2017's Taste of the City has been rescheduled for 2018. Tickets to go on sale in Summer 2018.

Taste of the City Cooking Show is a foodie's night out!

Join us and learn how to put a modern, memorable twist on traditional holiday dishes from local chefs.

Shopping | Cash Bar | Prizes | Live Cooking Demonstrations | Tastes of Tulsa
Tulsa's Premier Live Cooking Show is back and bringing you tips, tricks, and recipes from local chefs to liven up your classic recipes in time for the holidays!
This year we have 3 cooking demonstrations on 3 different stages:
> Main Dish Stage, where you'll learn all about updating classic holiday recipes.
> Dessert Stage, indulge in picking up a few tips on baking the best desserts.
> Mixology Stage, mix it up with some festive holiday drinks and signature cocktails.
Each cooking demonstration is one hour with a 20 minute break in between so you can shop, sip, and taste on the move. Each chef will perform their demonstration a total of 3 times.
Schedule:
4 p.m. Doors Open
4:30-5:30 p.m. Cooking Demonstrations on all stages
5:50-6:50 p.m. Cooking Demonstrations on all stages
7:10-8:10 p.m. Cooking Demonstrations on all stages
9 p.m. Doors Close
Enjoy appetizers, desserts, and drinks from local restaurants while you get a jump start on your holiday shopping.
Walk around our Floating Pinterest Board & get inspired!
Vote for your favorite chocolate chip cookie in our Blind Taste Test.
Enter one of our many prizes!
Donate a canned or non-perishable food item to our food drive benefiting the Community Food Bank of Eastern Oklahoma & help fight hunger in your community.
---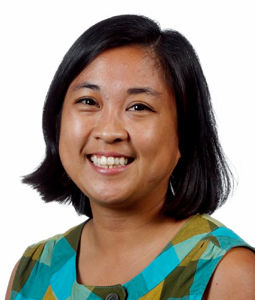 Jessica Rodrigo is a food and features reporter for the Tulsa World. She's a recent transplant from Victoria, Texas, where she worked as Jane of all trades reporting on the business and arts and entertainment beats, designing pages and overseeing a bi-monthly magazine.
Contact:
jessica.rodrigo@tulsaworld.com
918-581-8482

Follow @EatsEatsEats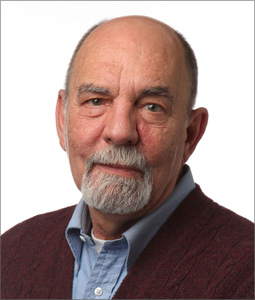 He is in his second tour of duty with the Tulsa World. He was a sports writer during his first stop, covering college football and basketball. Since returning to the World in 1992, he has been the food writer and now restaurant critic and wine columnist.

Contact:
scott.cherry@tulsaworld.com
918-581-8463

Follow @ScottCherryTW