It's intern Emma Howells' last day at the Tulsa World. Howells started on May 1, and like all Tulsa World photography interns became no different than a staff photographer. She shot any assignment that may have come up during her shift.
Howells, a senior photojournalism student at Ohio University, says one of her favorite assignments was covering Rocklahoma. Loaded down with gear, in the heat and covering such a large, "It tested me," she said.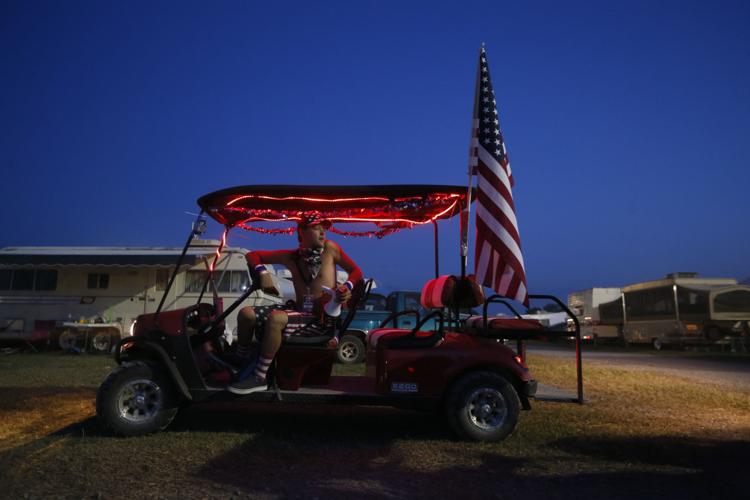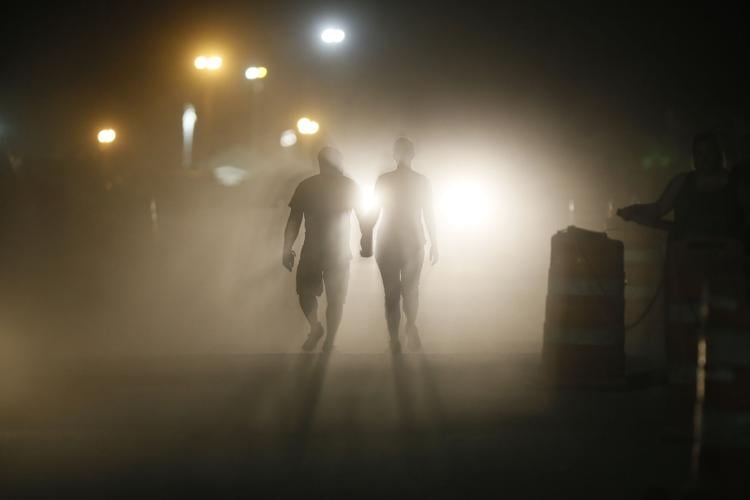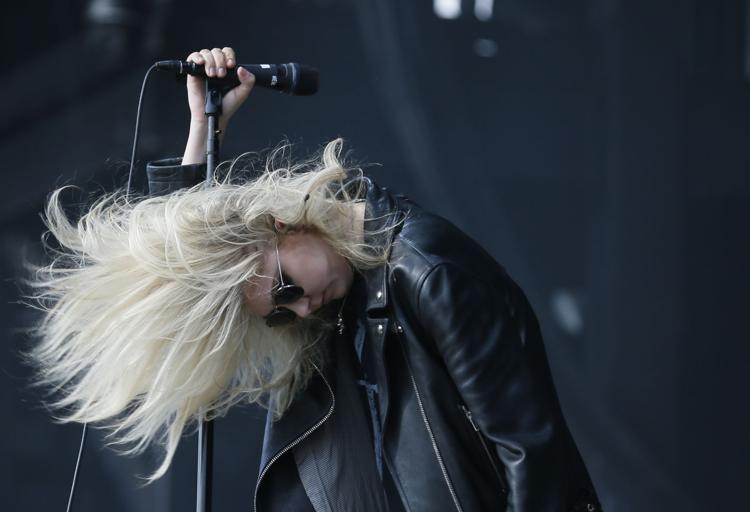 Howells grew up in the Washington, D.C. suburbs. "I'm not used to fireworks," she said adding she has never seen the fireworks stands that spring up in Oklahoma every July. This fascination led to one of her favorite photos from the Summer. A child lighting a smoke bomb on the Fourth of July.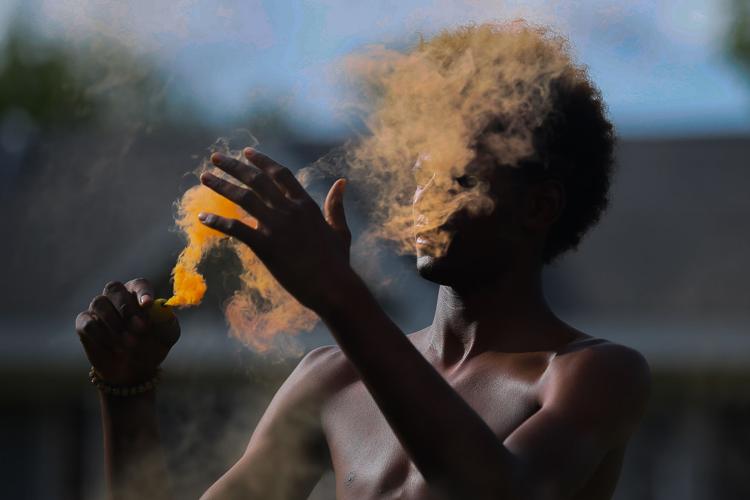 On Aug. 21, Howells will start an internship at the Columbus Dispatch in Columbus, OH. She is on track to graduate from Ohio University in the Fall of 2018 and pursue a career in photojournalism.
If you are interested in interning in the Tulsa World photo department please contact Photo Editor John Clanton (john.clanton@tulsaworld.com) or Chief Photographer Tom Gilbert (tom.gilbert@tulsaworld.com)