OKLAHOMA CITY — The Oklahoma Employment Security Commission has identified 14,856 fictitious claims last week, and is attempting to obtain additional information from thousands of other claimants.
Secretary for Digital Transformation David Ostrowe said OESC employees will call claimants who have submitted incomplete or incorrectly submitted applications through the Memorial Day weekend. 
The report came while Oklahoma's initial jobless claims fell to a two-month low last week but remain unusually high.
Initial claims for the week ending May 16 were 23,880, compared to 39,079 the previous week. The latter figure was a substantial revision of the preliminary report of 32,794 in initial claims.
"It's good to see the numbers declining even though initial claims for unemployment remain at historic levels," Ostrowe said. "Some of last week's initial claims can be attributed to individuals who don't qualify for regular unemployment and to claimants filing for extended unemployment benefits known as PUA and PEUC relief."
The most recent reported claims were the fewest in a week since mid-March, when 21,926 were submitted.
Continuing claims also declined last week for the first-time since mid-March, but remain about eight times higher than pre-COVID-19 levels.
Last week almost 135,000 Oklahomans were receiving unemployment benefits, according to the OESC.
Ostrowe warned recipients returning to work or those who have refused job recalls from continuing to claim unemployment.
---
---
---
Altered lives: See how these Tulsans are adjusting their lives and businesses during the coronavirus pandemic.
Altered Lives: Local bookstore transitions to online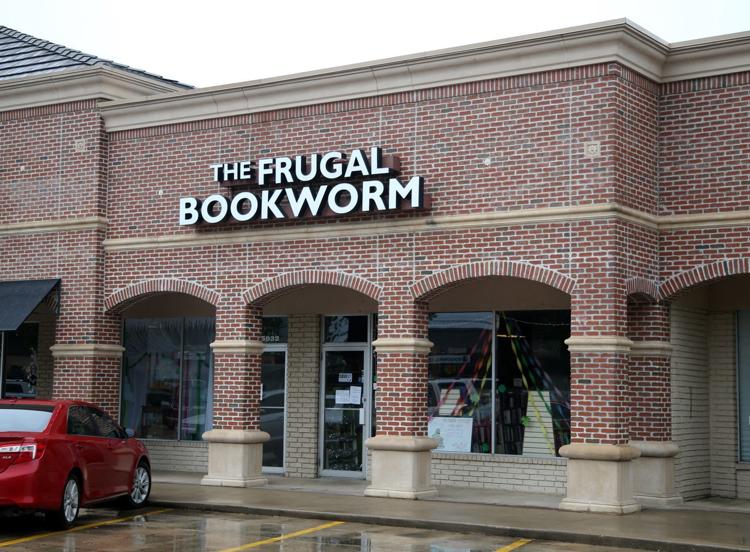 Altered Lives: Sequoyah seniors' prom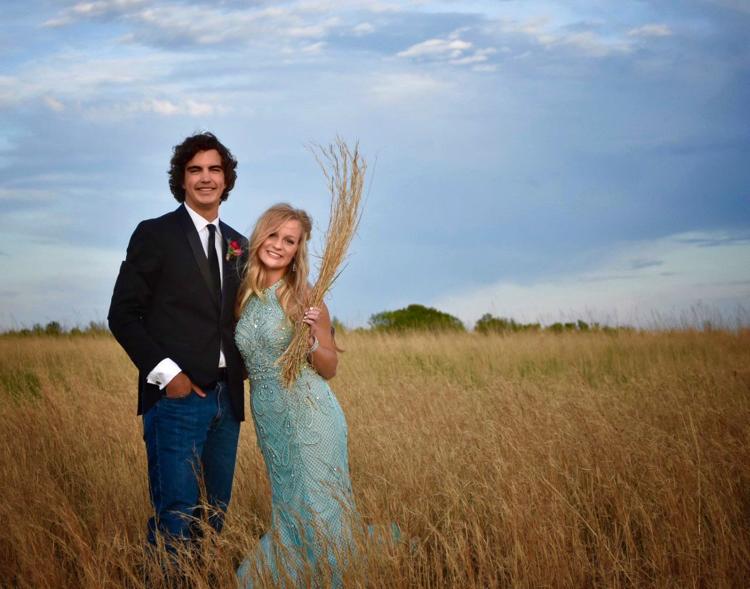 Altered Lives: Therapist Dennis England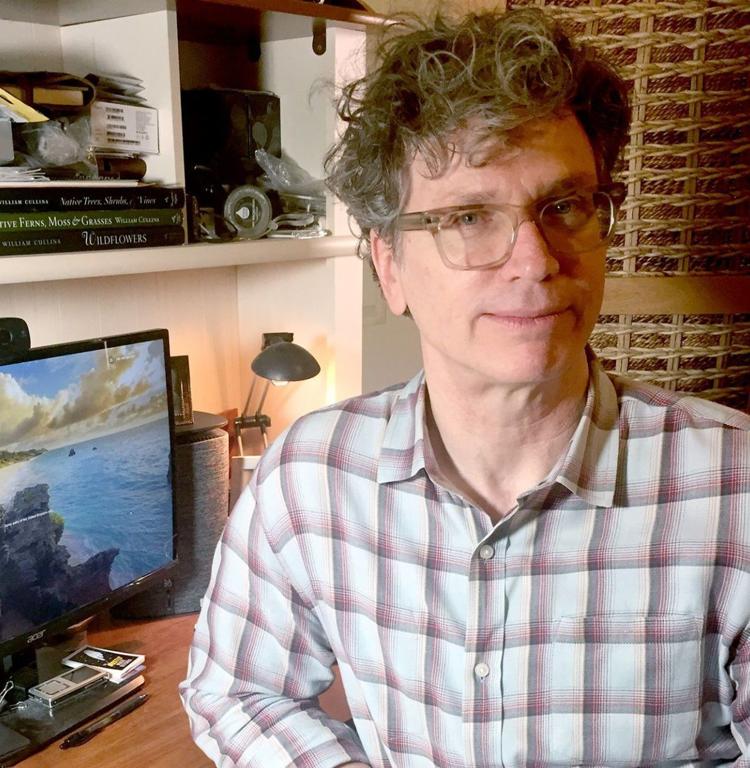 Altered lives: Tulsa County District Judge Bill LaFortune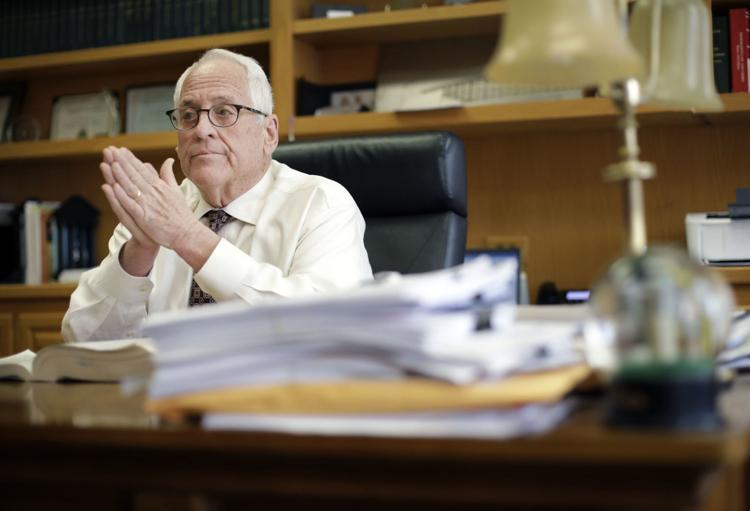 Altered Lives: Food truck owner Megan Brister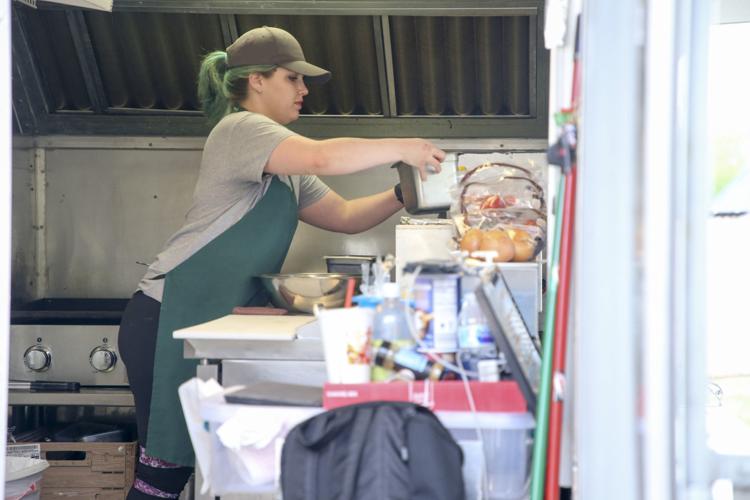 Altered Lives: Zookeepers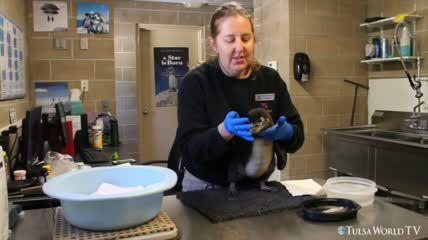 Altered Lives: Real estate agents Josh Rainwater and Kim Vining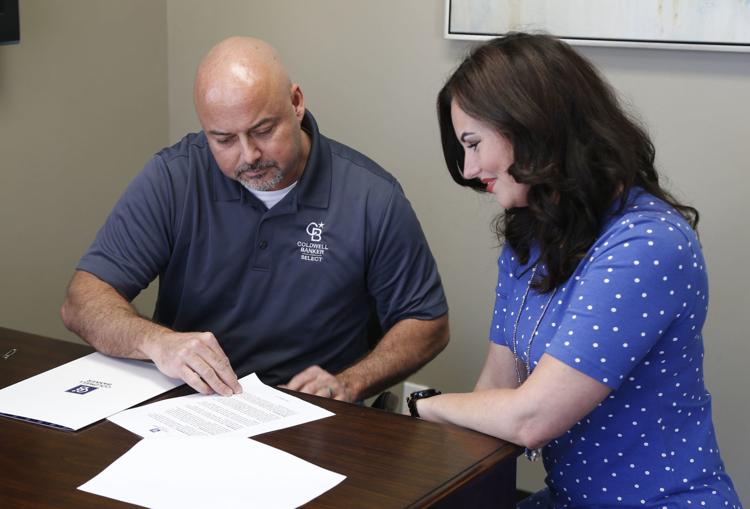 Altered Lives: Area schools and students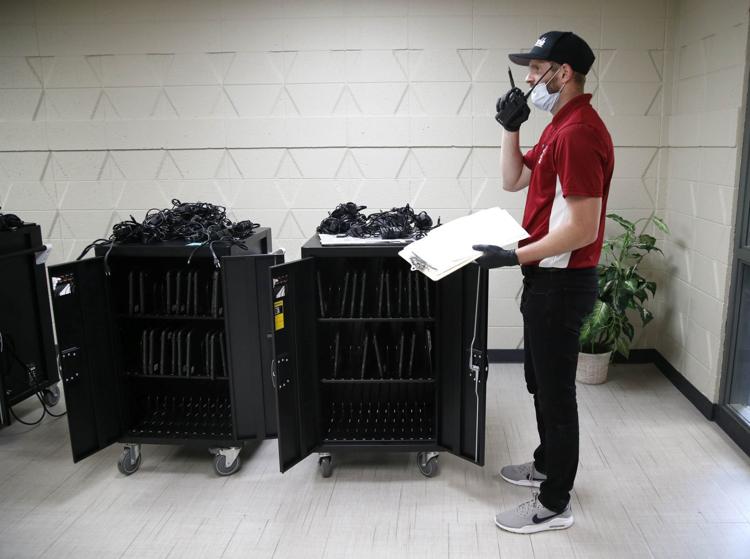 Altered Lives: Tulsa pastors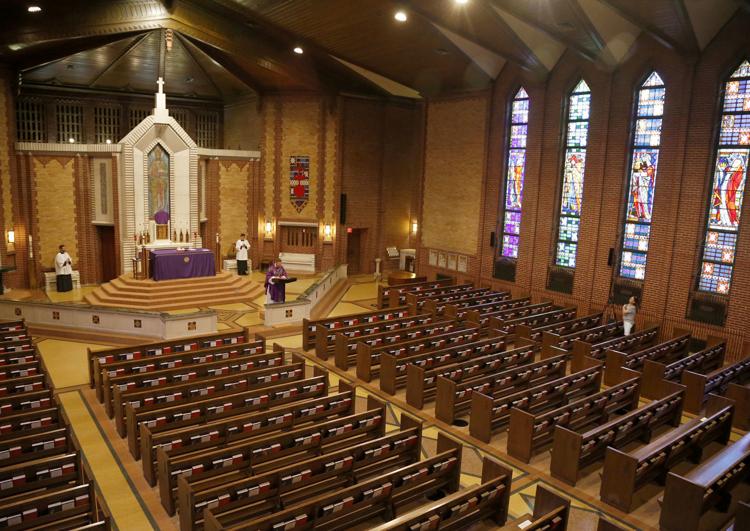 Altered Lives: Gym co-owner Jaime Espalin
Altered Lives: Sanitation worker Doug Kackowski
Altered Lives: Personal trainer Jason Montroy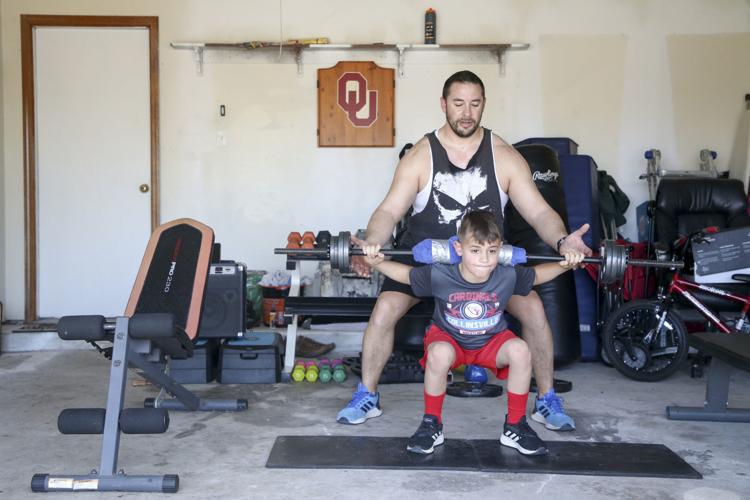 Altered Lives: Cinema owner Mike Mendenhall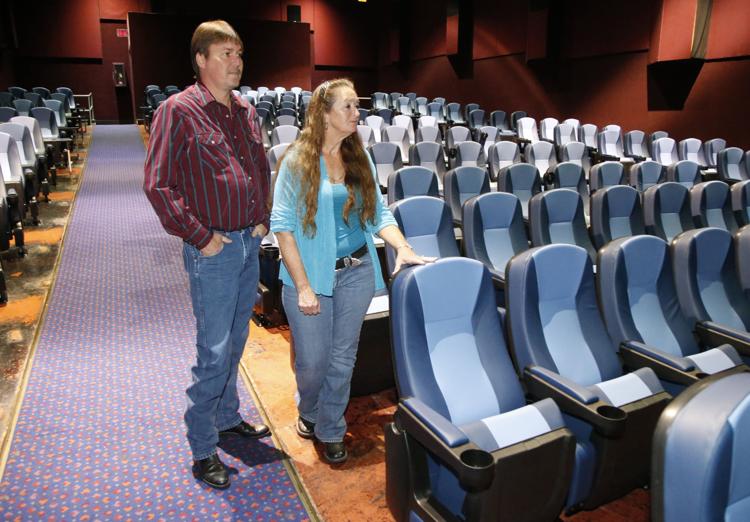 Altered Lives: Elementary teacher Akela Leach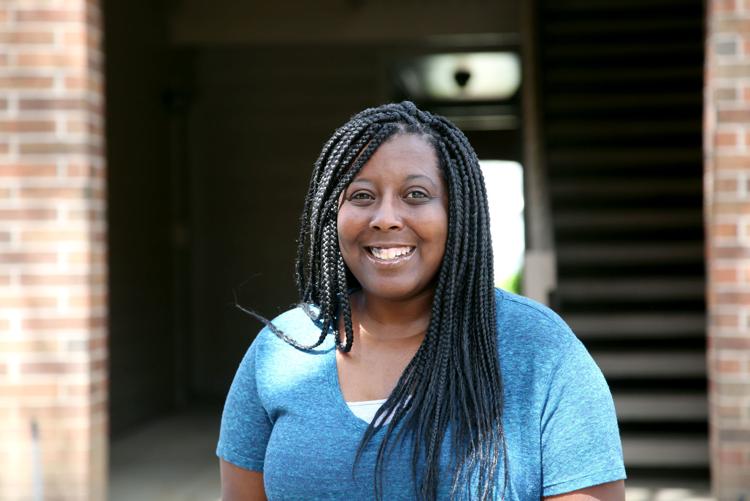 Altered Lives: Food Bank executive director Lori Long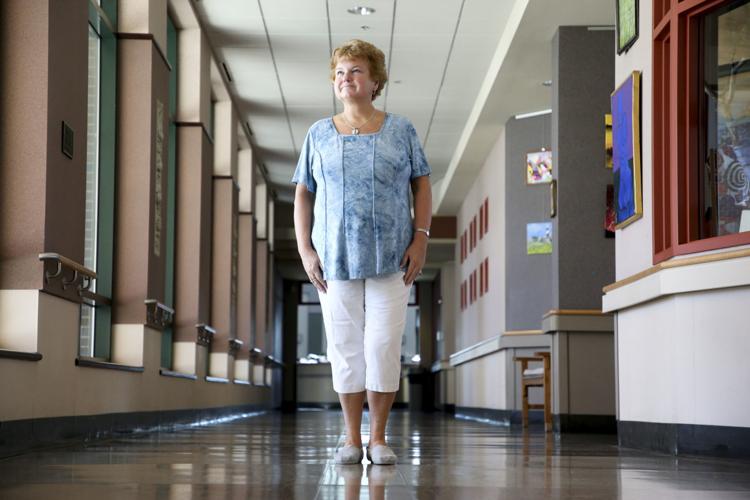 Altered Lives: Music venue owner Donnie Rich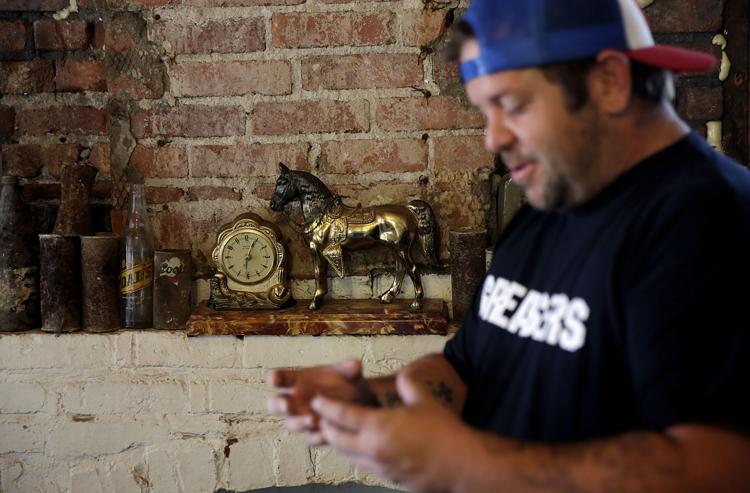 Altered Lives: Tulsa barber Adrian King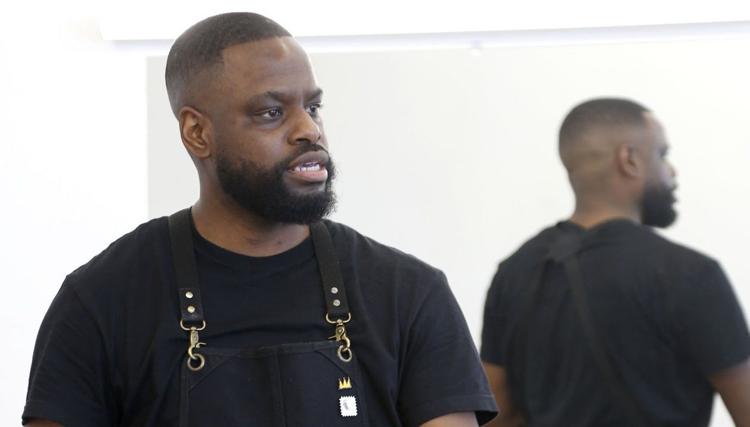 During stressful times, Fred Rogers of "Mister Rogers' Neighborhood" would share this message: Look for the helpers. We're finding them, and w…
Complete coverage of COVID-19