Tulsa ranks No. 1 in America for wage growth on Inc. magazine's annual Surge Cities list, a guide to the best 50 cities in the United States for starting a business.
Featured on the list for the first time, Tulsa was 47th overall. Wage growth was among the criteria measuring the top cities in the country on Inc.'s second annual list.
"We are honored to be recognized as one of Inc.'s 2020 Surge Cities," Devon Laney, CEO of 36 Degrees North, said in a statement. "It's validation of the alignment and collaboration among dozens of organizations committed to building Tulsa's innovation and entrepreneurial ecosystems.
"As Tulsa's base camp for entrepreneurs, we understand how critically important having impactful connections and resources are to growing successful businesses. The Surge Cities designation showcases that Tulsa is one of the best places in America to find them."
Austin, Texas, ranks No. 1 overall on the list. Oklahoma City is 39th.
Inc.'s Surge Cities partner, innovation policy firm Startup Genome, used public data as well as insights from the Inc. 5000 list of the fastest-growing private companies in America to compile the city rankings. Startup Genome developed its scoring system based on three traits that determine a surge city: growth, opportunity and innovation.
"Inc. has long believed in the alchemy of entrepreneurial innovation and community," Inc. Acting Editor-in-Chief Jon Fine said in a statement. "We're excited to see, for the second year in a row, how well some smaller cities are competing with — indeed, even besting — the likes of San Francisco, New York and Boston."
Per capita income in the Tulsa metropolitan statistical area is estimated to have risen 11.1 percent in 2018, after a 7.4 percent gain in 2017, according to growmetrotulsa.com. Per capita income in the state grew 3.8 percent, and per capita income in the U.S. grew 3.6 percent in 2018.
"Community support has been most important for the city's founders," Inc. wrote in its piece. "Tulsa's Regional Chamber, technical-training school Tulsa Tech and various charitable institutions came together to launch the nonprofit co-working space 36 Degrees North. Area entrepreneurs get an additional boost from local incubator the Forge as well as early-stage investment and business advisory firm i2E."
The magazine also noted Tulsa's strong talent pipeline generated by area universities and the George Kaiser Family Foundation's Tulsa Remote program, which offers workers $10,000 to move to the city. The program approved 100 visitors in its first year and recently announced that it would increase that number to 250 in year two.
"The Surge Cities list shows that the proliferation of new businesses is not limited to the largest cities in the U.S.," Arnobio Morelix, chief innovation officer at Startup Genome, said in a statement. He added that connectivity "is what really jump starts a young business's revenue growth. Matter of fact, highly connected founders grow their revenue twice as fast as those with few connections."
---
59 downtown Tulsa development projects coming soon or recently completed
Leadership Tulsa's downtown hub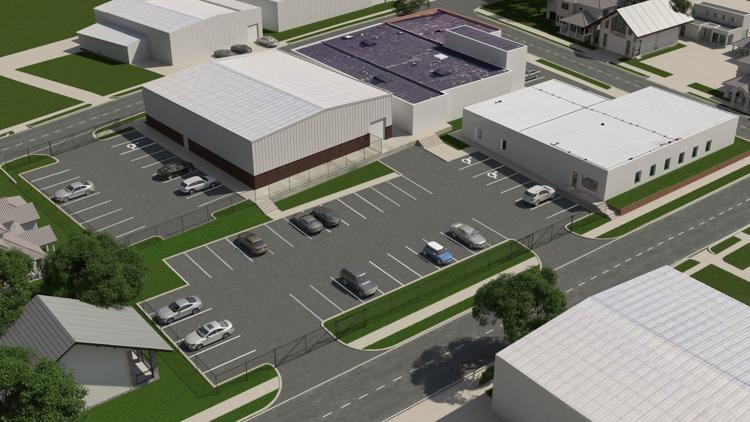 The Village Flats
Dollar General's DGX
Former Laura Dester site
Former Goldie's Patio Grill site
Edgewater Condos
New WPX Energy headquarters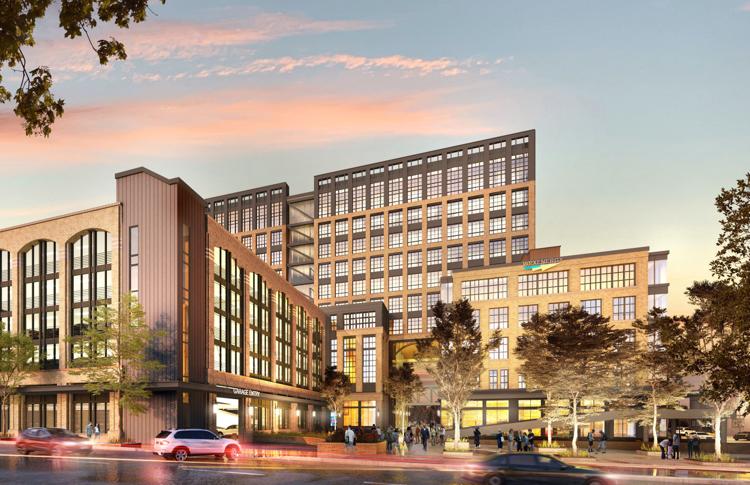 111 Greenwood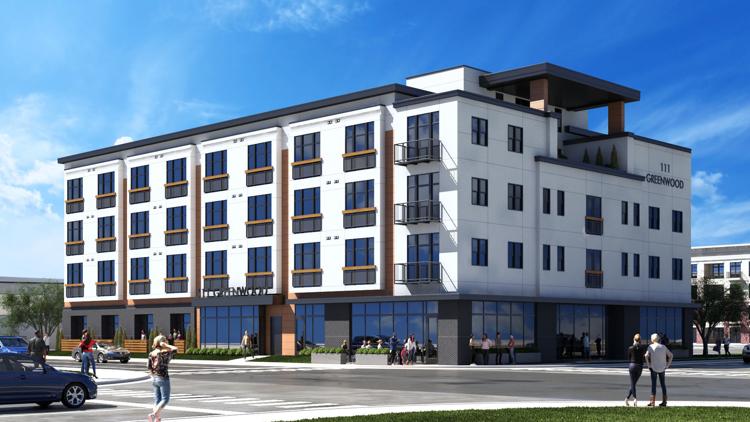 Reunion Building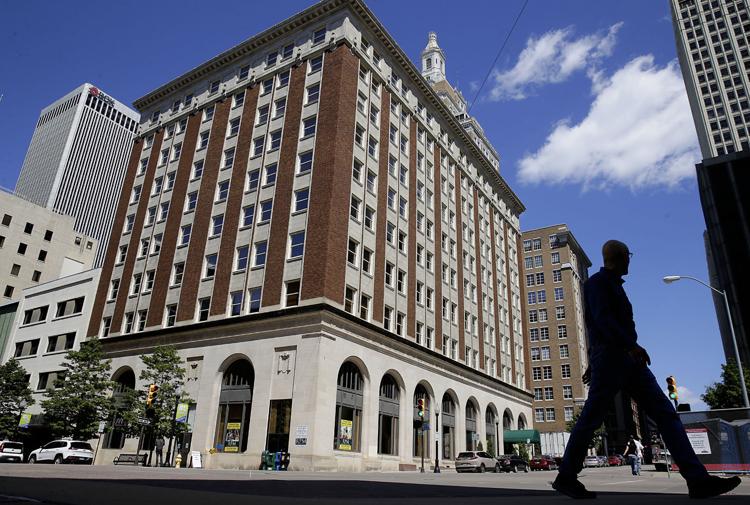 Tulsa Club building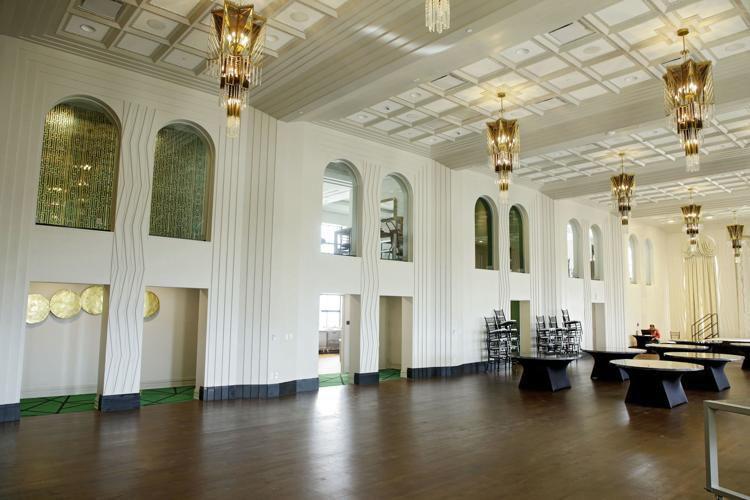 Davenport Urban Lofts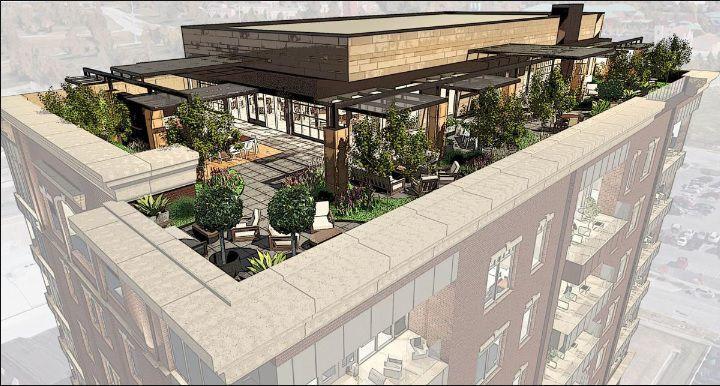 The Knoll at Maple Ridge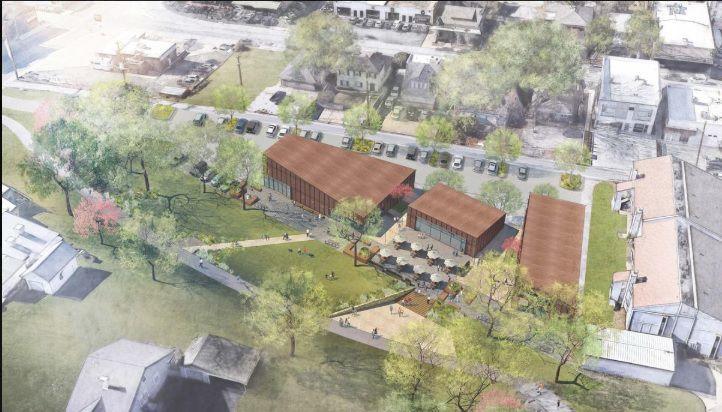 Elgin Parking Garage
Arvest Parking Garage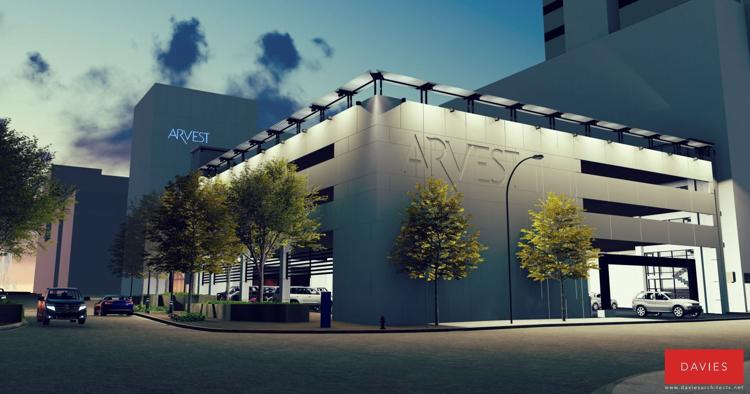 The View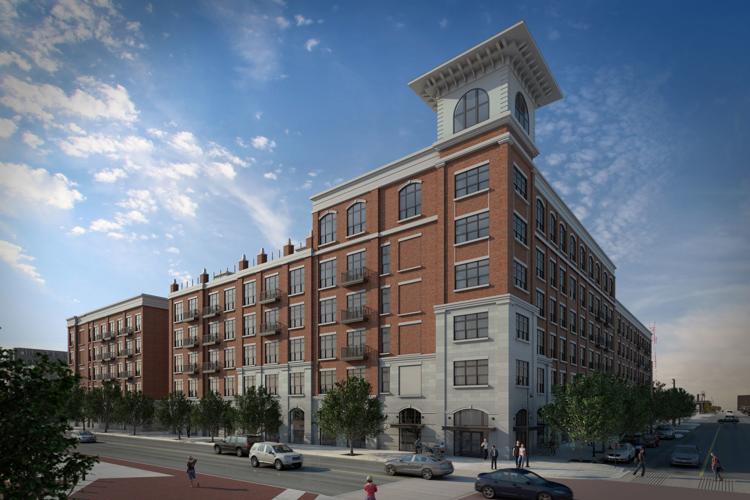 National Bank of Commerce building
111 Lofts
Cathedral District buildings
Adams Building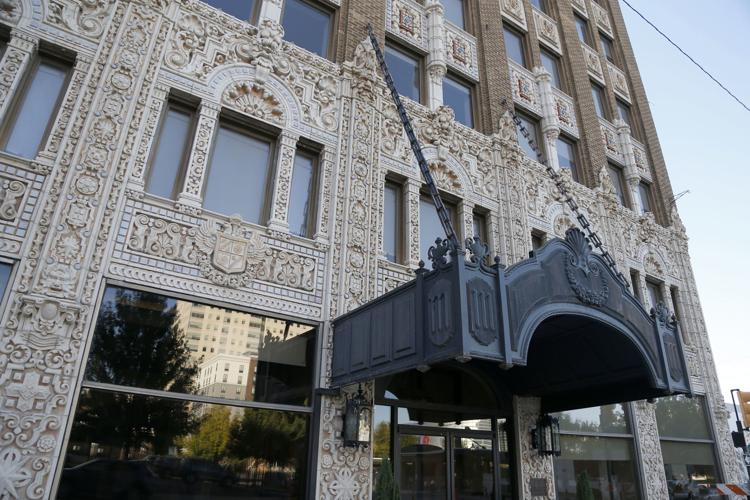 The Midland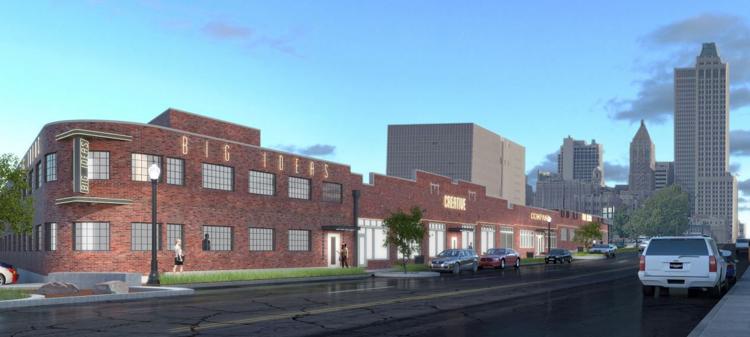 Mixed use project at Greenwood, Archer
First Place parking garage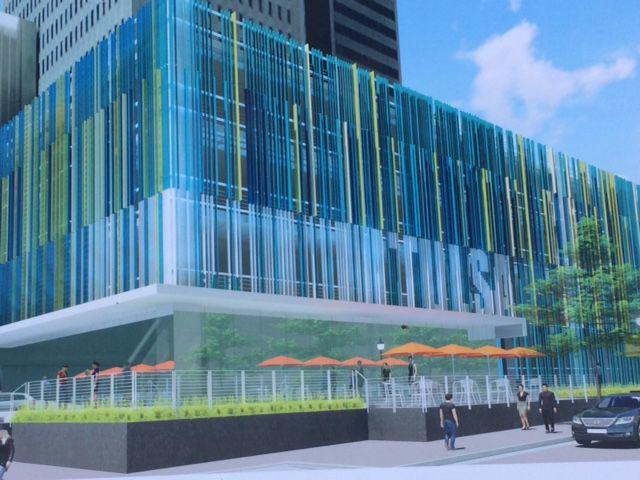 111 Greenwood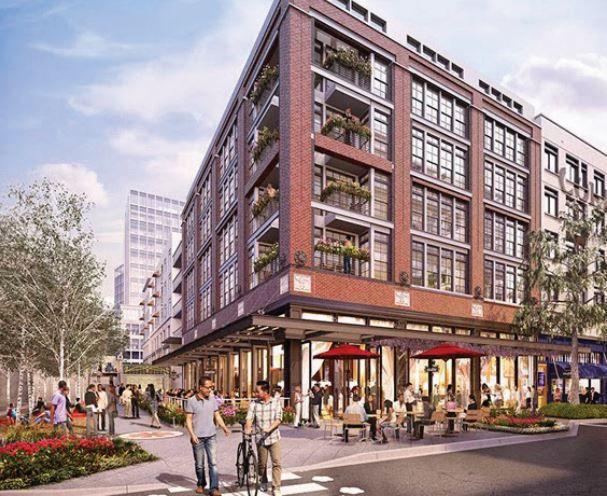 OTASCO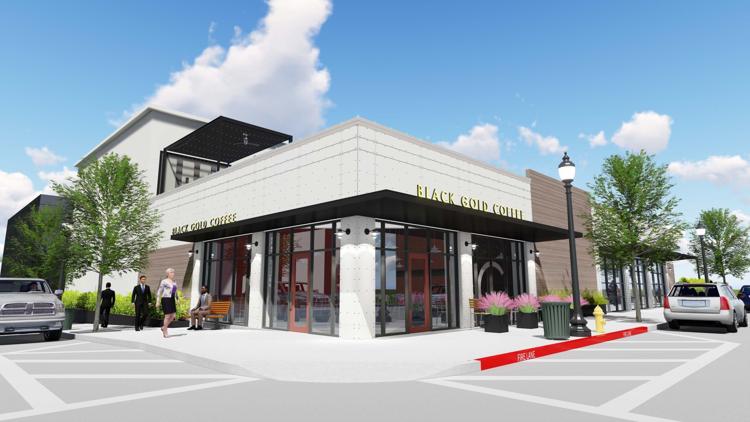 The Cheairs Furniture Co. building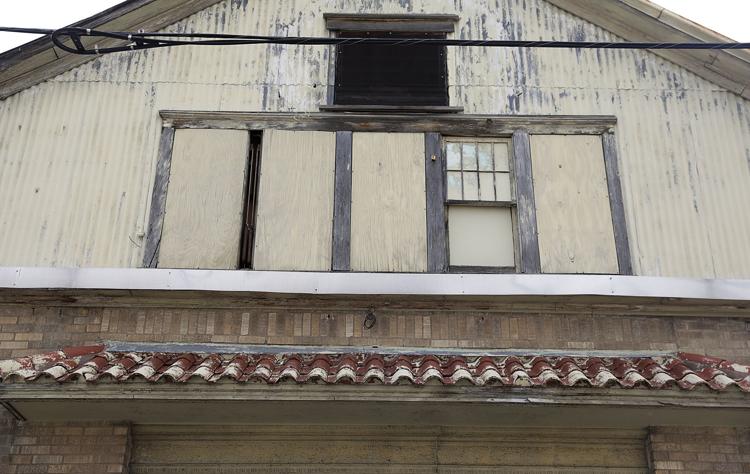 East Village project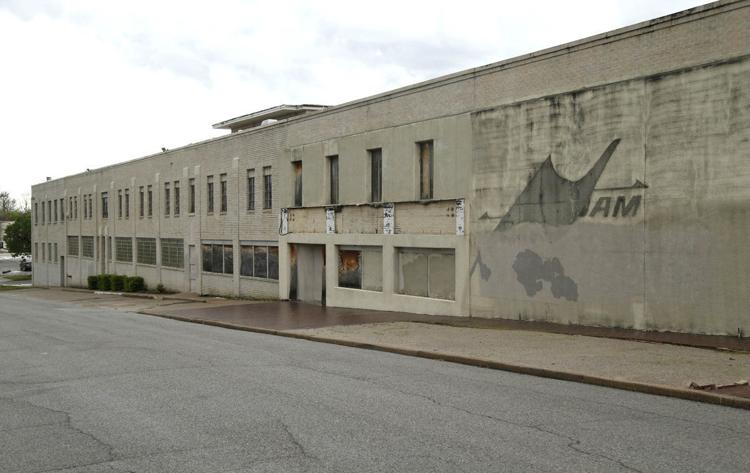 Vast Bank building in Greenwood District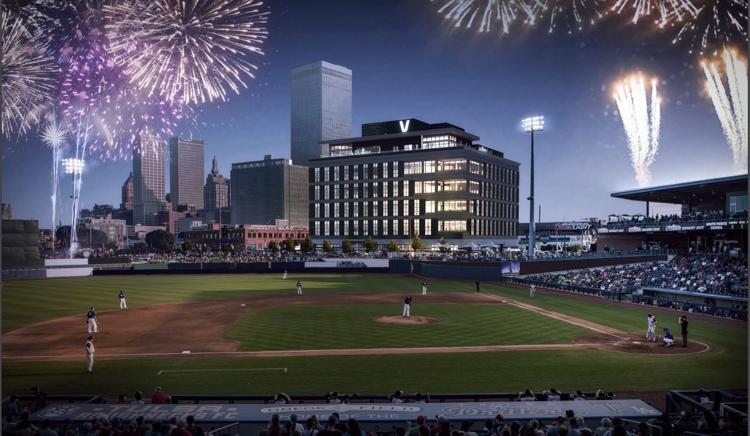 Hyatt Place Hotel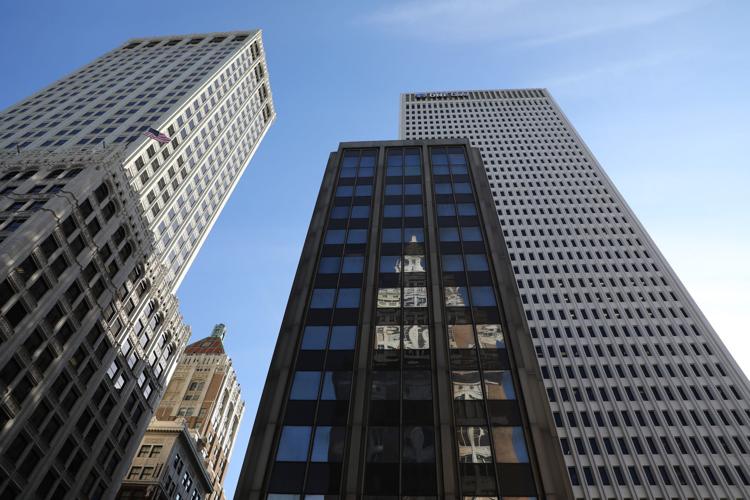 DoubleShot Coffee Co.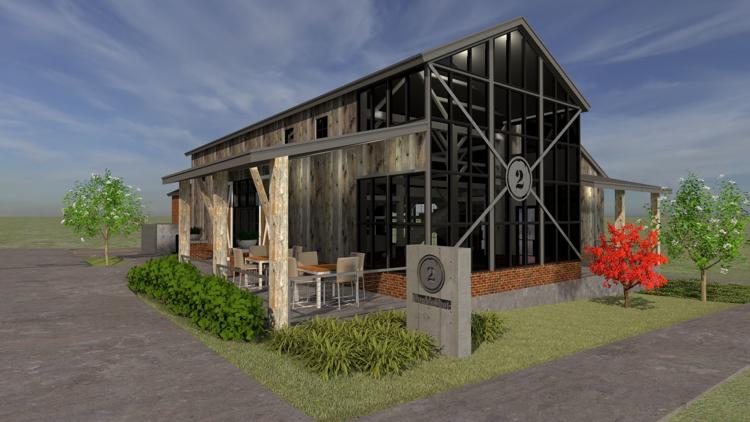 Cosmopolitan Apartments
The Flats on Archer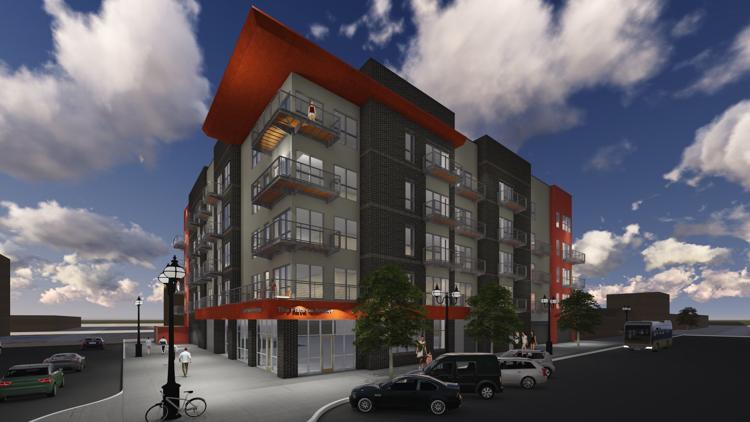 The Annex - Downtown grocery store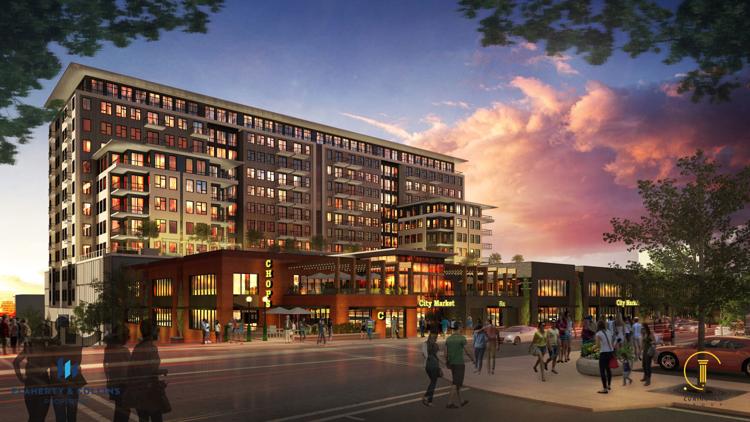 Hilton Garden Inn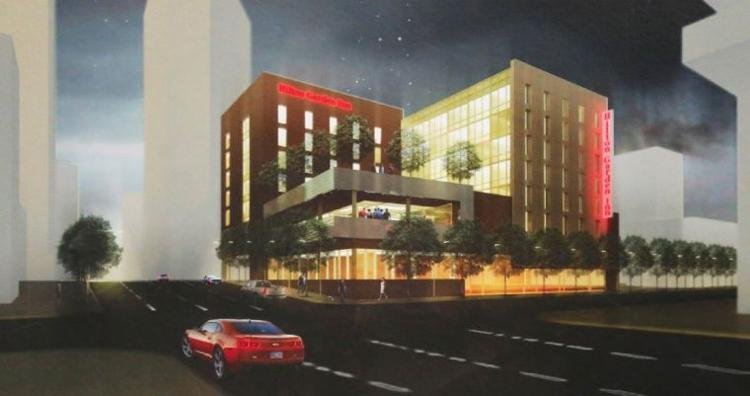 Davenport Urban Lofts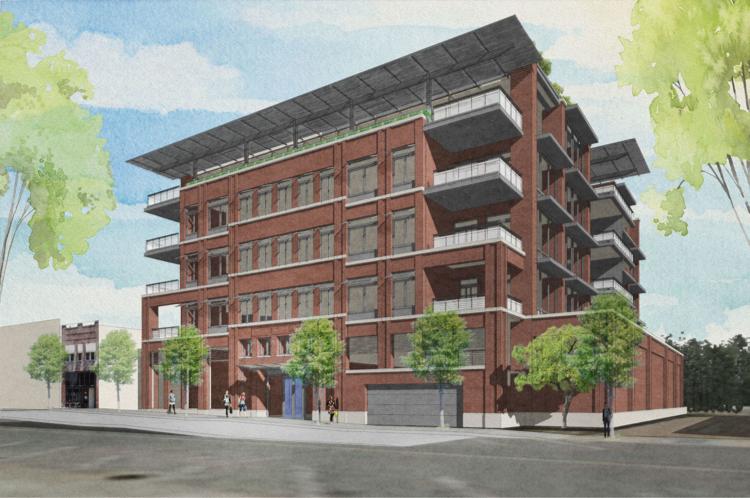 Downtown developments completed projects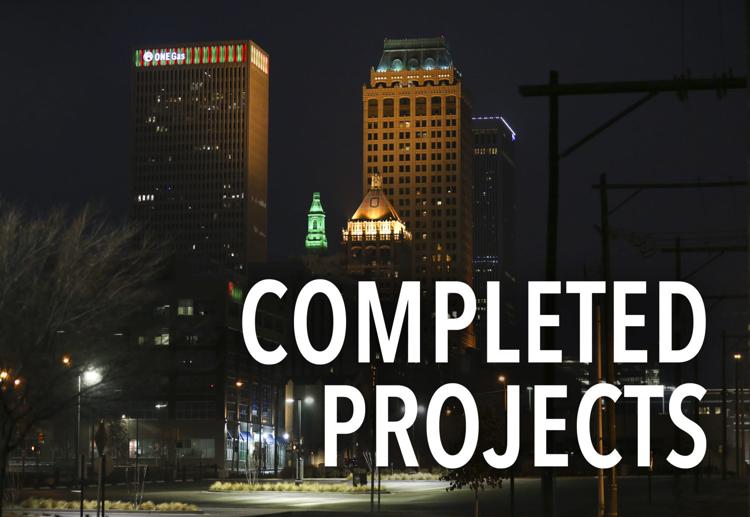 Holiday Inn Express & Suites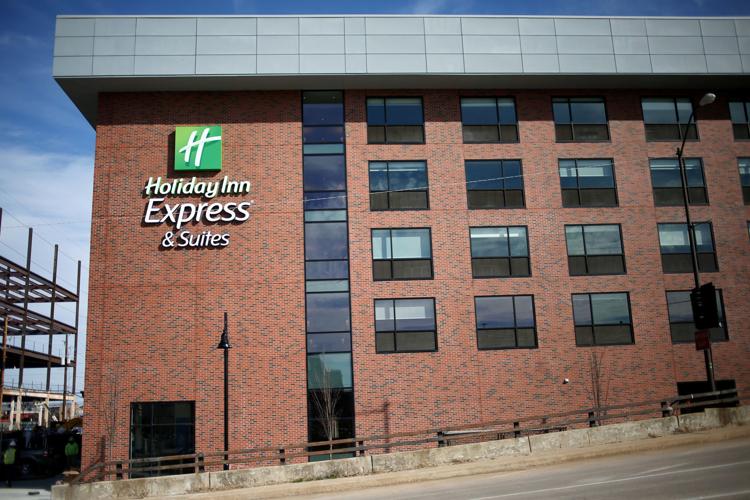 Hotel Indigo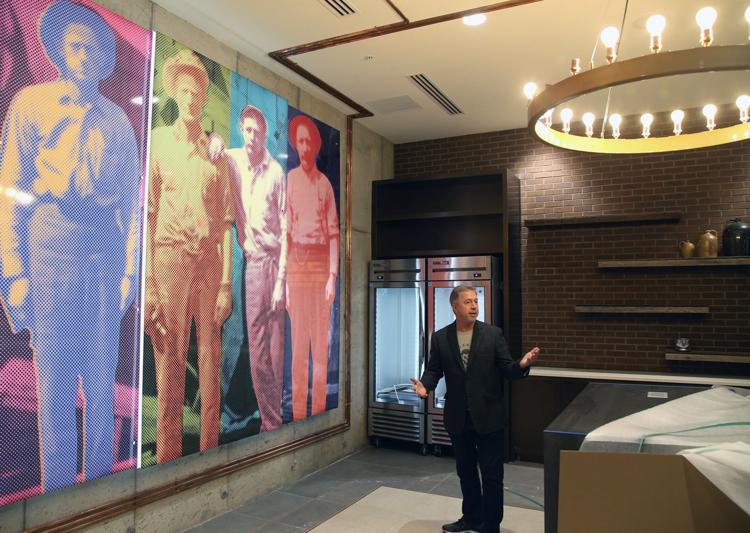 Residence Inn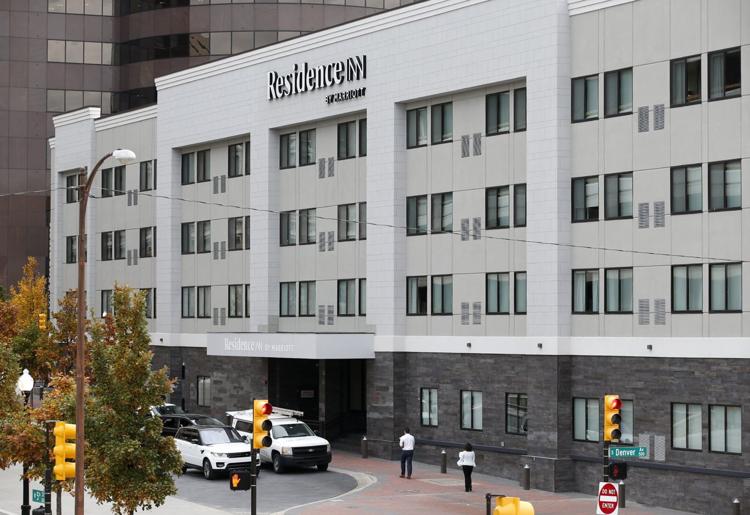 The Hartford Building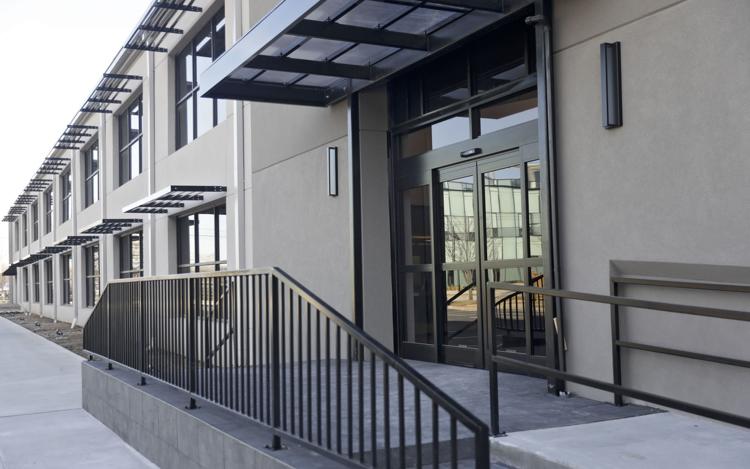 Jacobs Lofts on First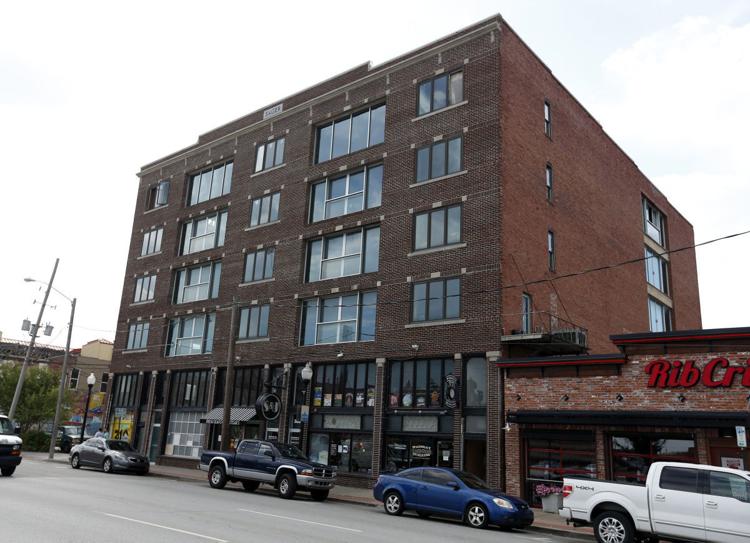 First Baptist Church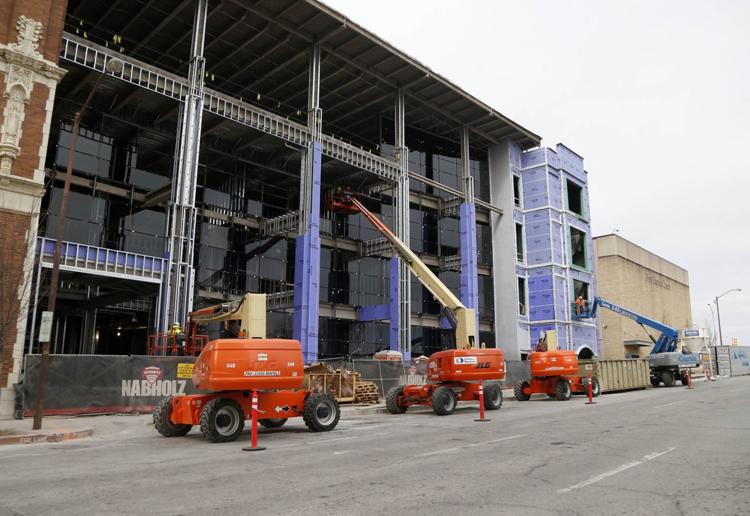 Former KOTV Building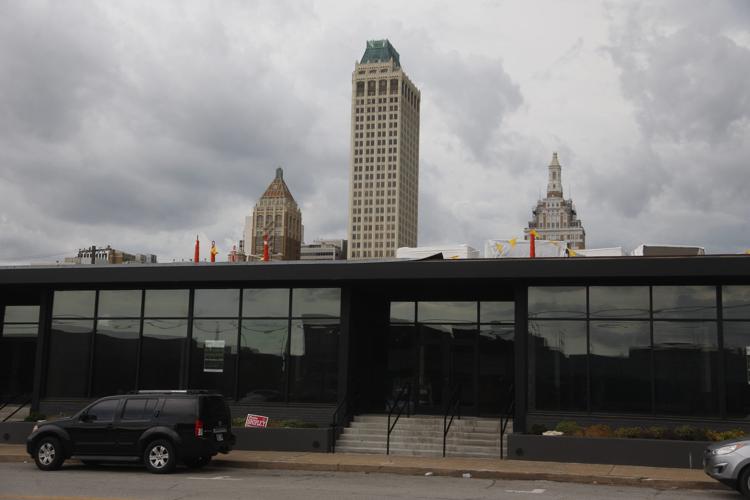 New restaurants: Taco Bueno and Burger King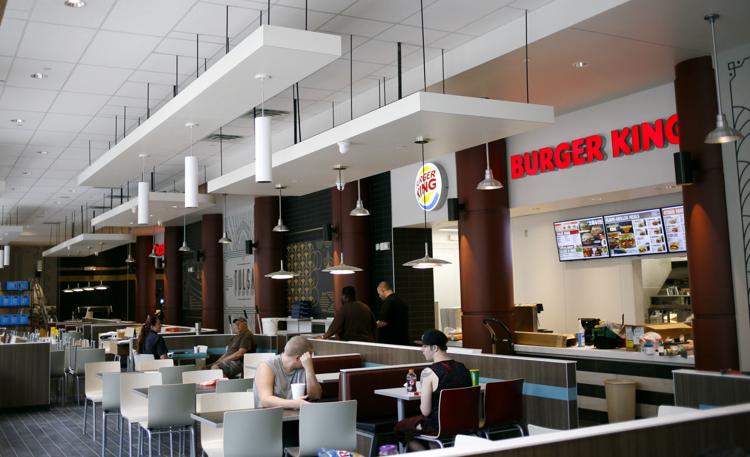 The Meridia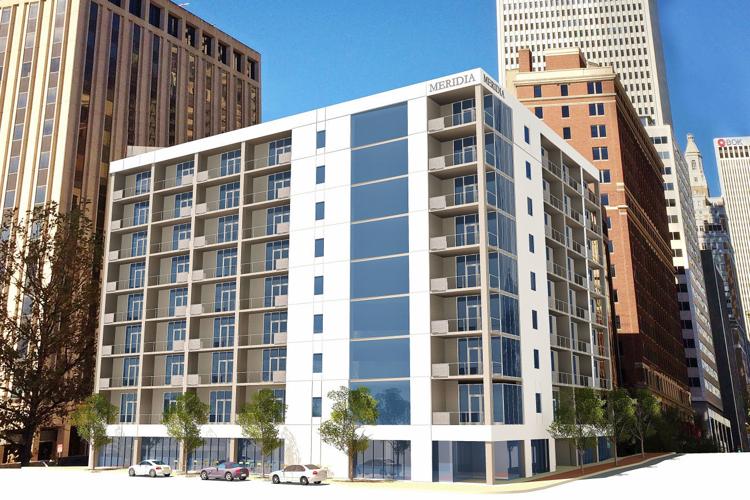 GKFF renovating the Archer Building
The Palace Building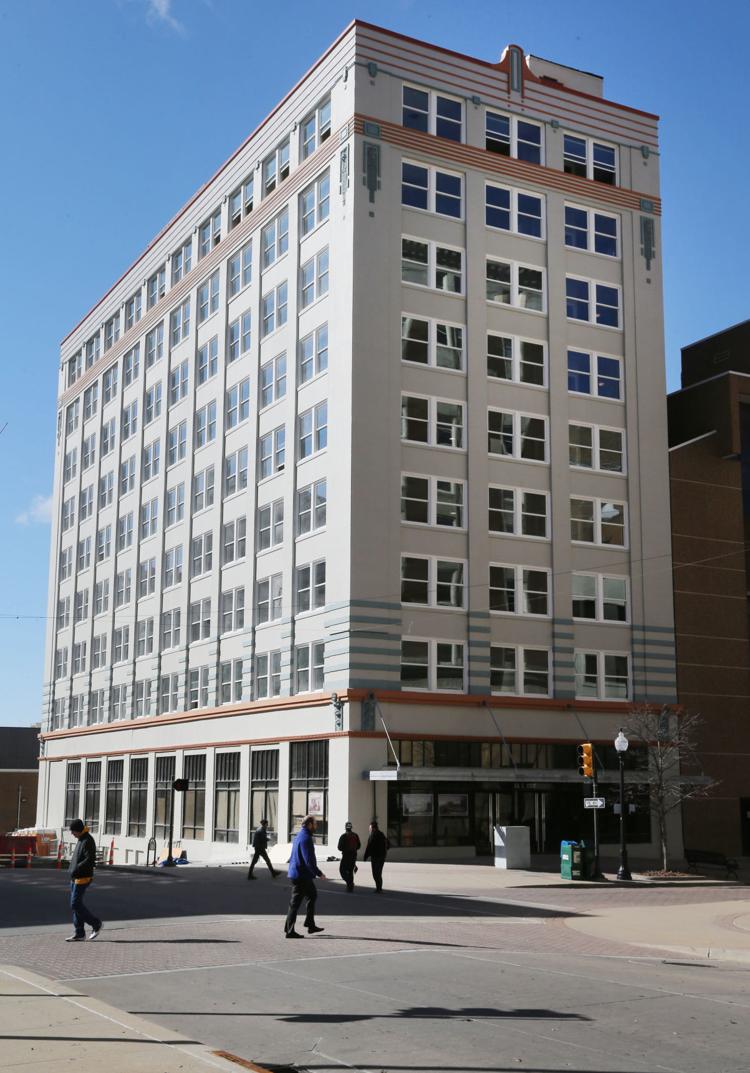 Hampton Inn & Suites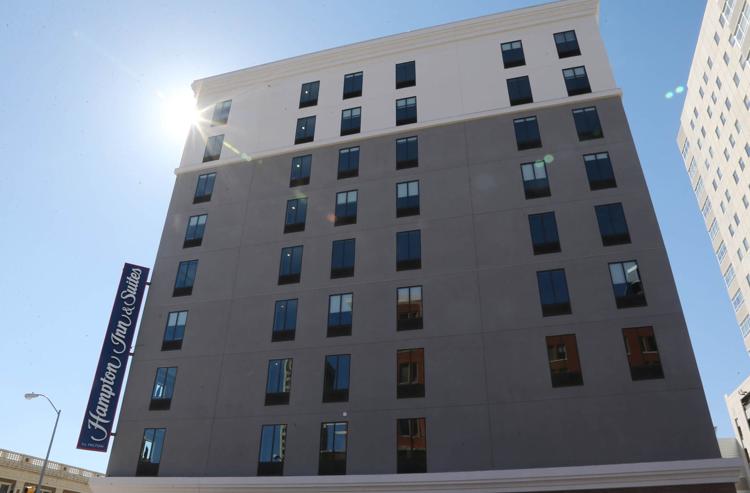 The Boxyard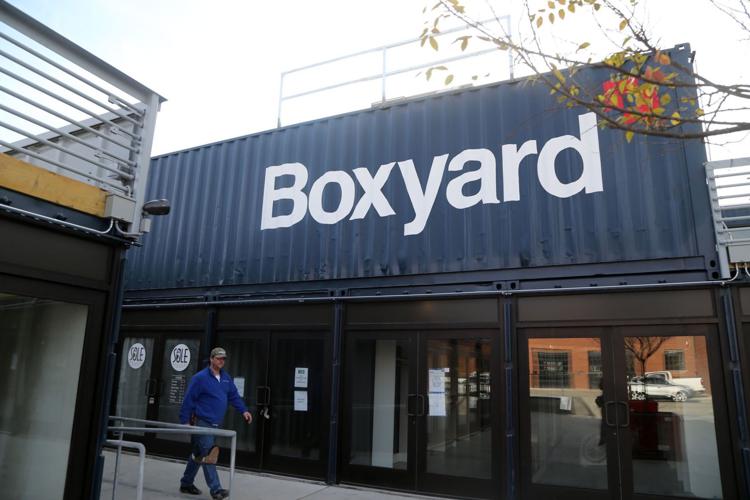 The former downtown YMCA: Y Lofts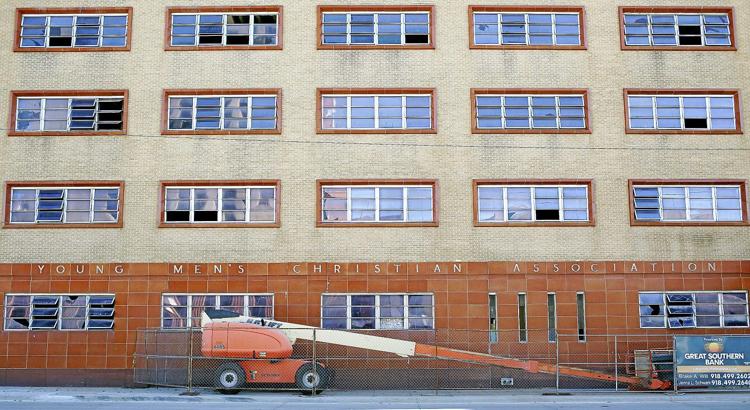 Fox Hotel and Universal Ford buildings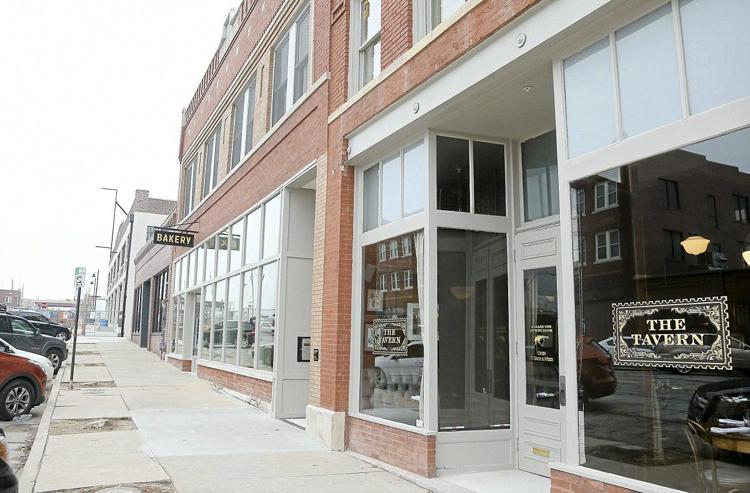 The Transok Building
East End Village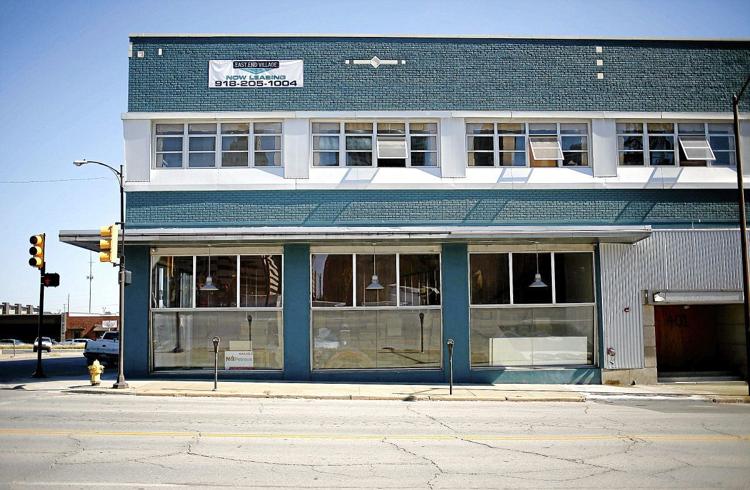 Elgin Park brew pub and KSQ Design office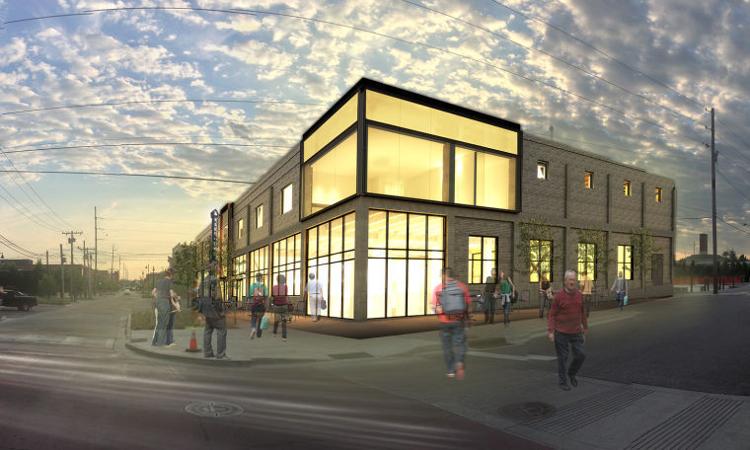 Hogan Assessments
Ross Group headquarters
The Edge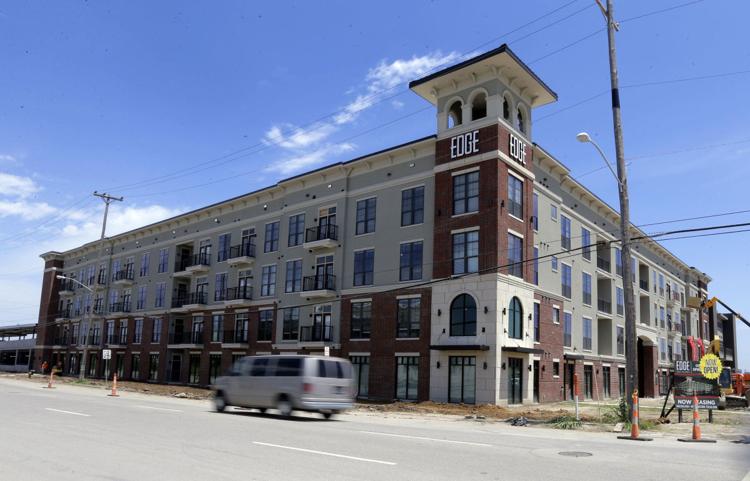 Urban 8 townhouses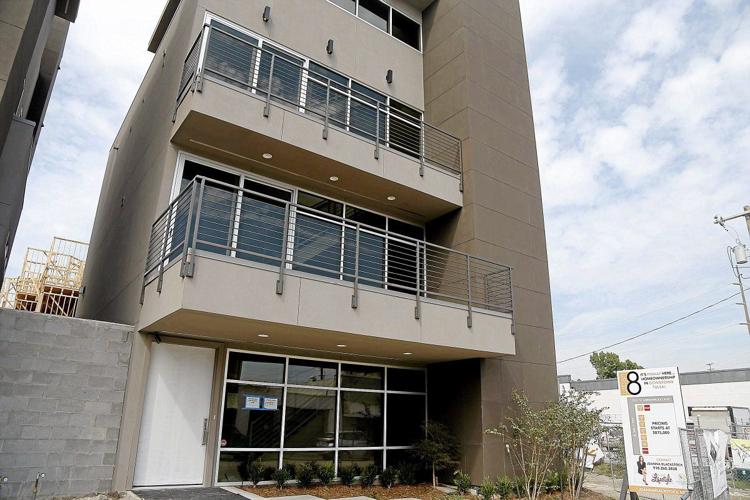 Coliseum Apartments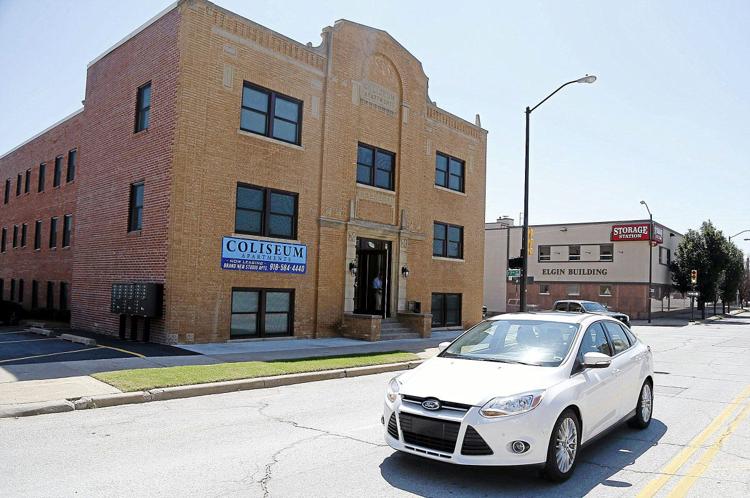 Best Western Plus Downtown Tulsa/Route 66 Hotel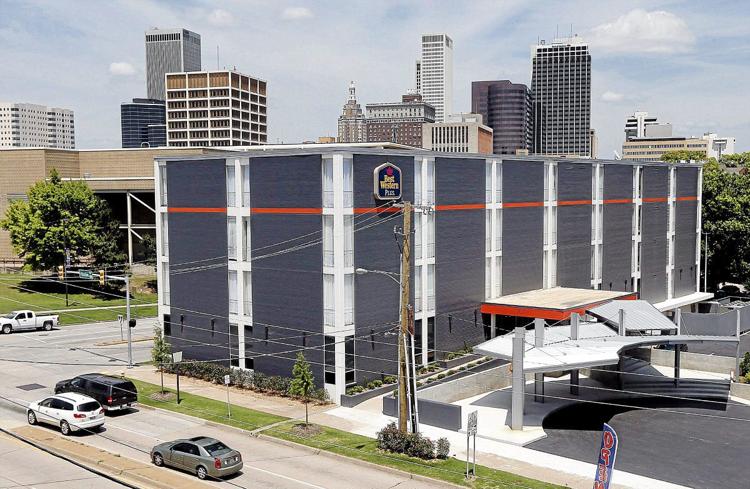 Journalism worth your time and money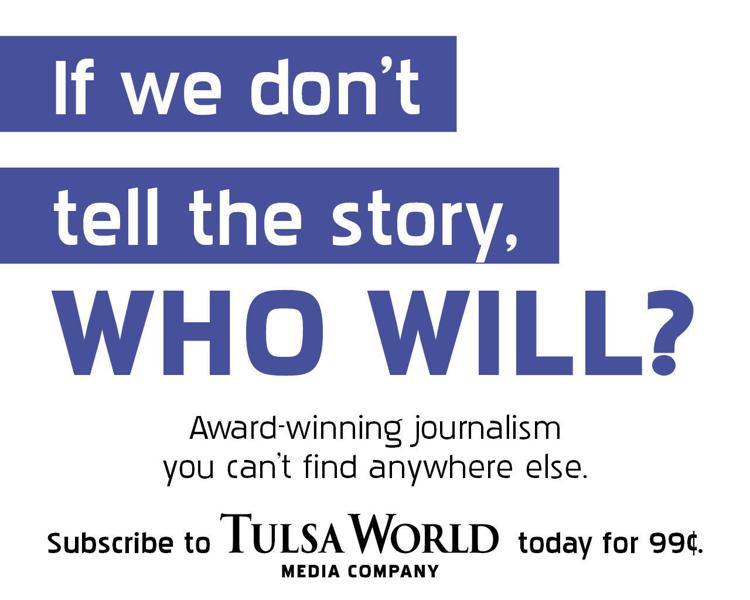 April 2019: A look inside the newly renovated Tulsa Club