Clothing retailer Abercrombie & Fitch has closed its store in Woodland Hills Mall, a company spokesperson said Wednesday.
"We put the customer at the center of everything we do, and we are constantly evaluating our stores to ensure we are meeting our customers' needs, which sometimes involves relocating or closing a store as a result," the spokesperson wrote in an email. "As a company, we believe stores matter — we opened more than 34 new store experiences for our customers in Q3 '19 alone — and we continue to focus on optimizing our store fleet, as well as providing an engaging online experience, where we know many of our customers begin their shopping journey."
Hollister, a global teen retail brand, remains open at Woodland Hills, the spokesperson said.
Last month at a conference in Orlando, Florida, Abercrombie Chief Financial Officer Scott Lipesky said "we're willing to walk away from any mall at this point," according to bloomberg.com "For us, it's about getting the right store in the right location at the right size."
As shoppers go online, Abercrombie is shrinking its existing footprints. As of late 2019, Abercrombie and Hollister had 677 stores nationwide.
According to Credit Suisse, 7,600 retailers in the country closed in roughly the first three quarters of 2019, and those closings, the Switzerland-based global wealth manager predicts, may worsen this year.
---
Gallery: Woodland Hills Mall through the years
Woodland Hills Mall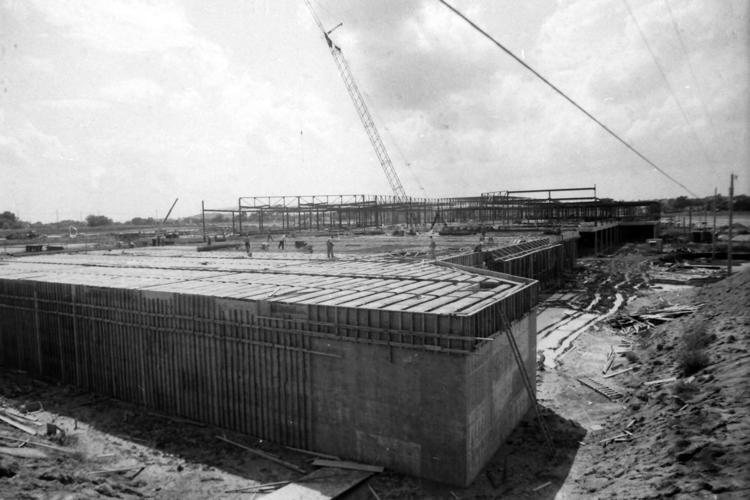 Woodland Hills Mall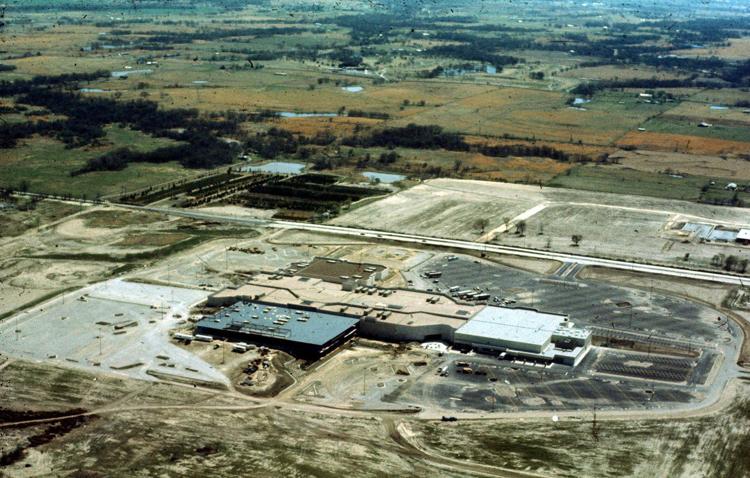 Woodland Hills Mall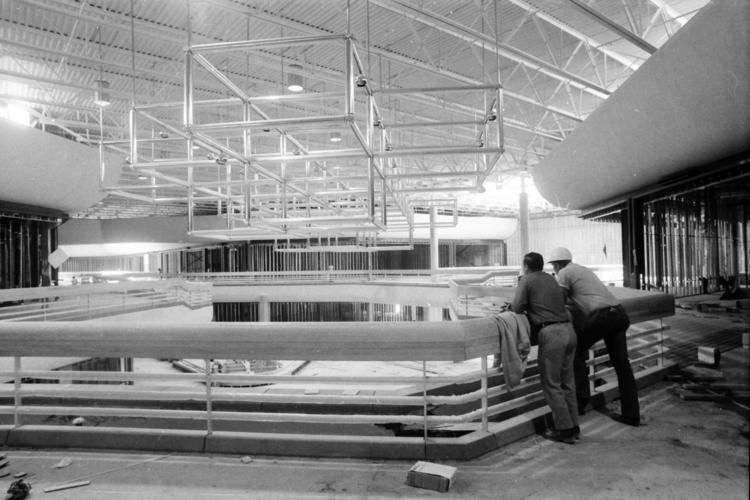 Woodland Hills Mall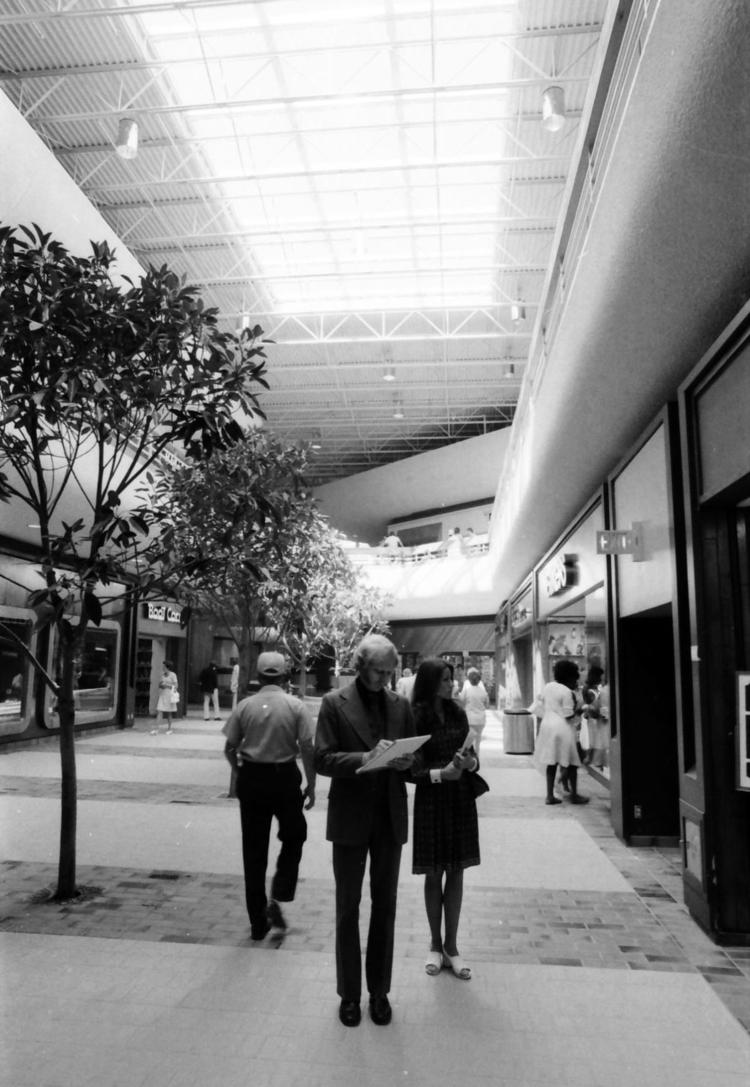 Woodland Hills Mall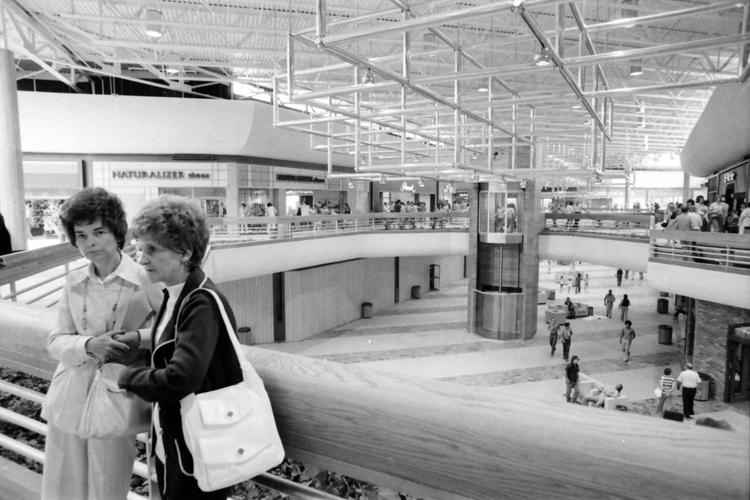 Woodland Hills Mall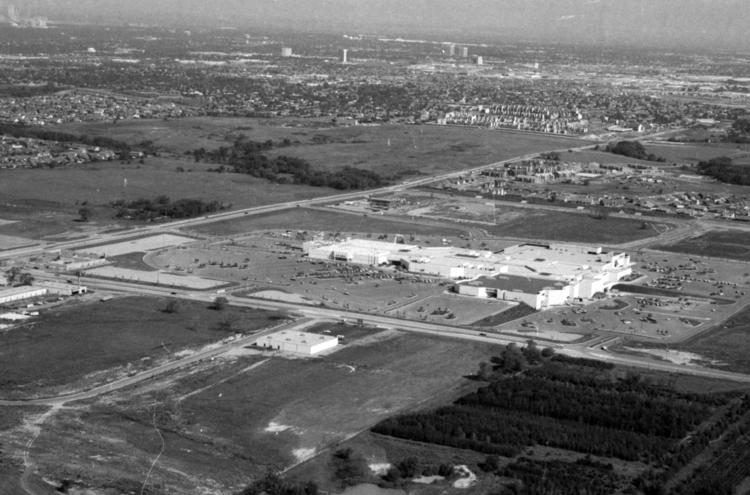 Woodland Hills Mall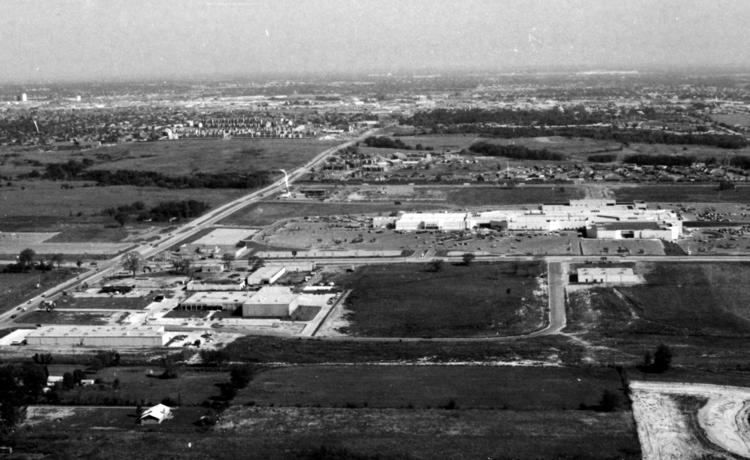 Woodland Hills Mall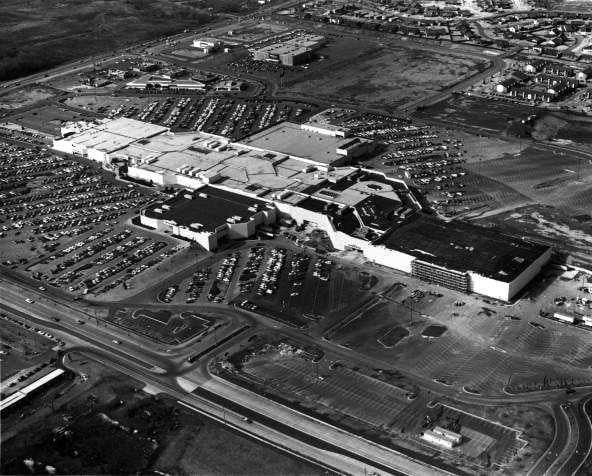 Woodland Hills Mall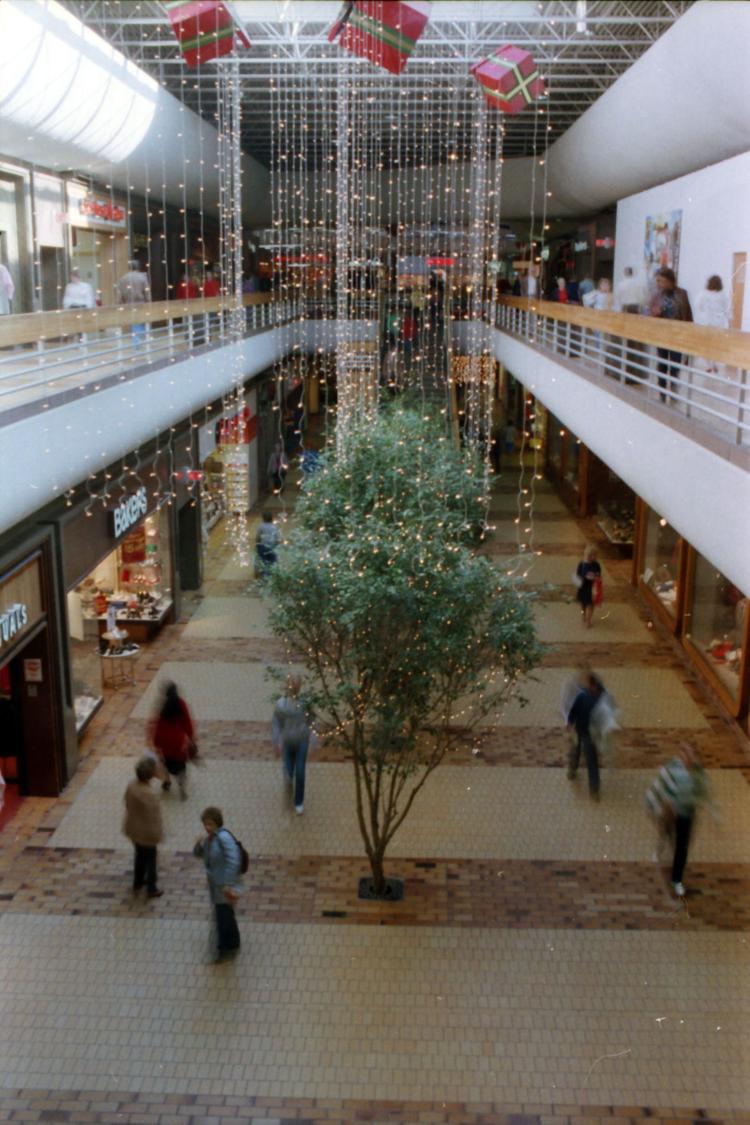 Woodland Hills Mall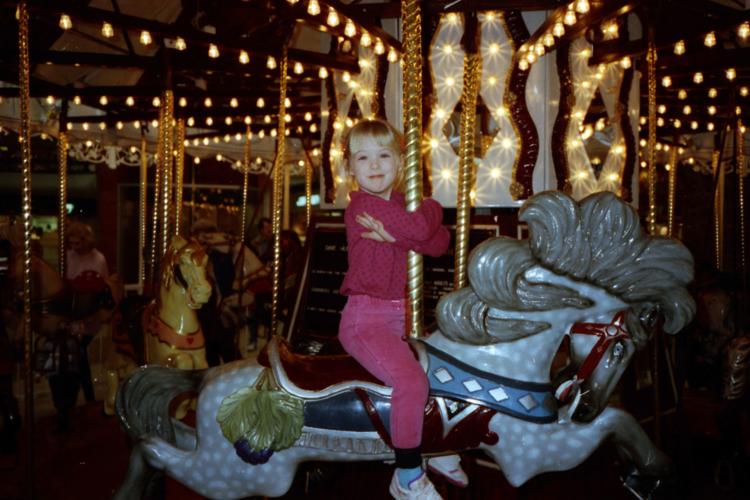 Woodland Hills Mall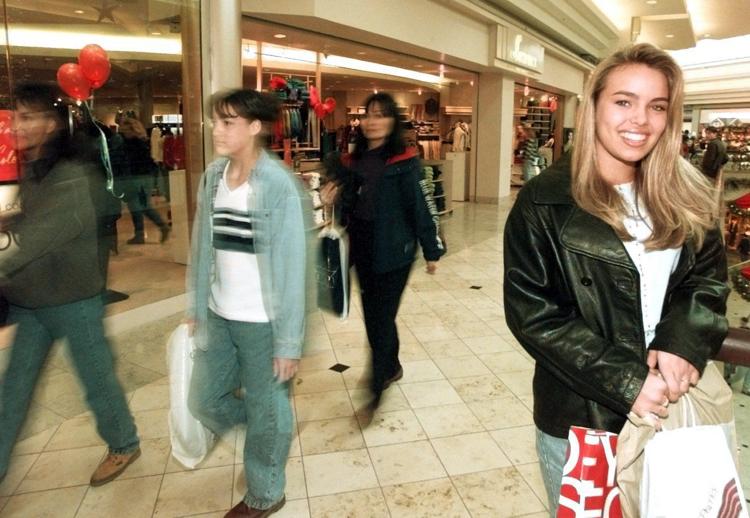 Woodland Hills Mall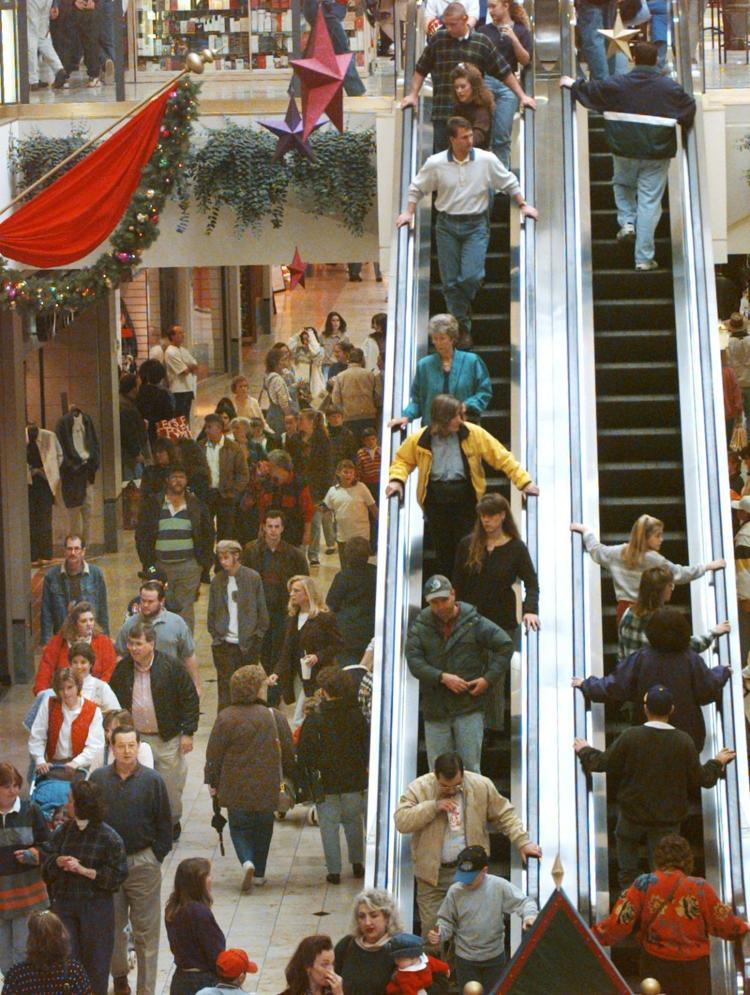 Woodland Hills Mall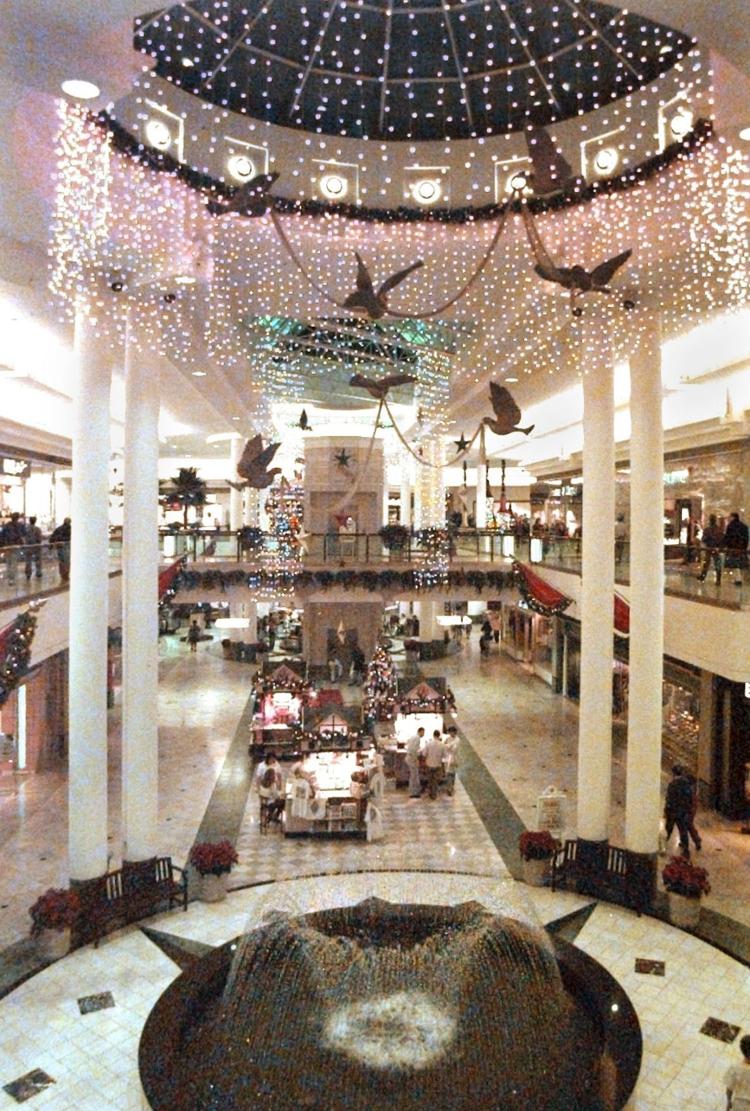 Woodland Hills Mall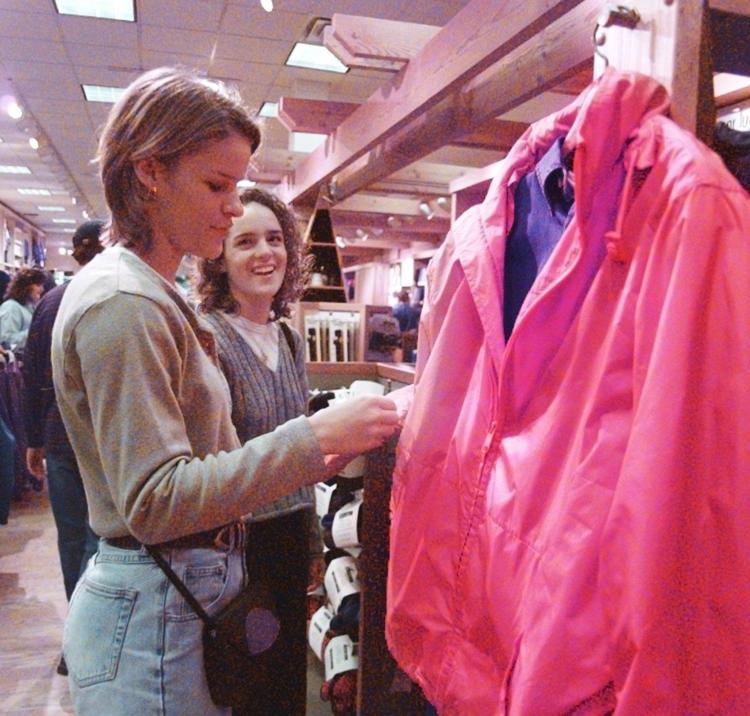 Woodland Hills Mall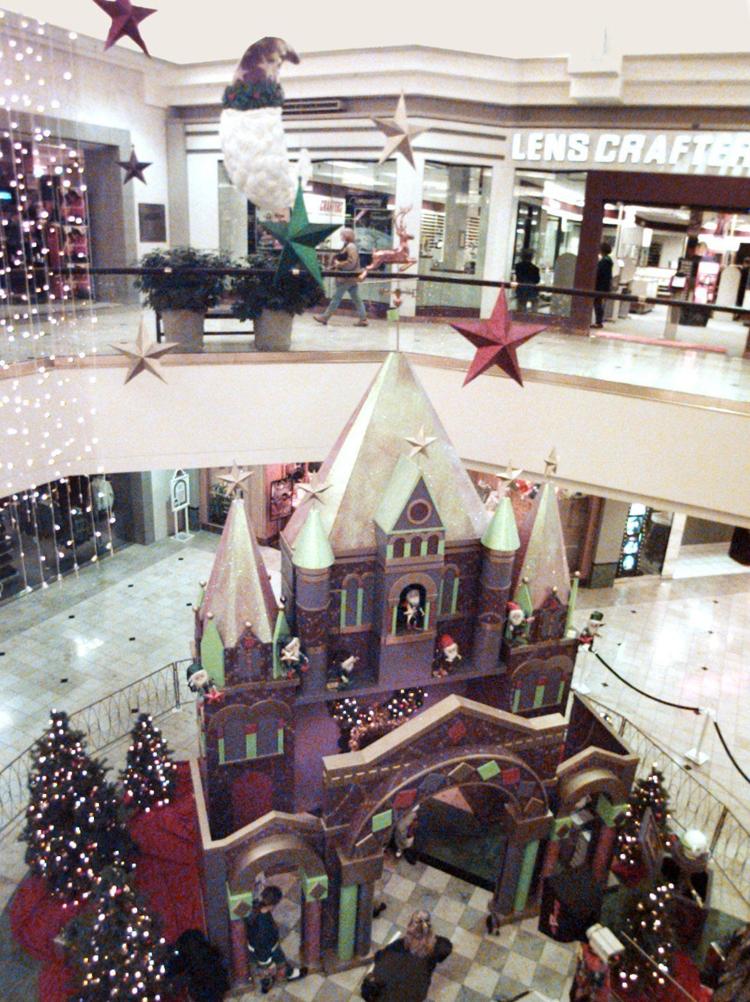 Woodland Hills Mall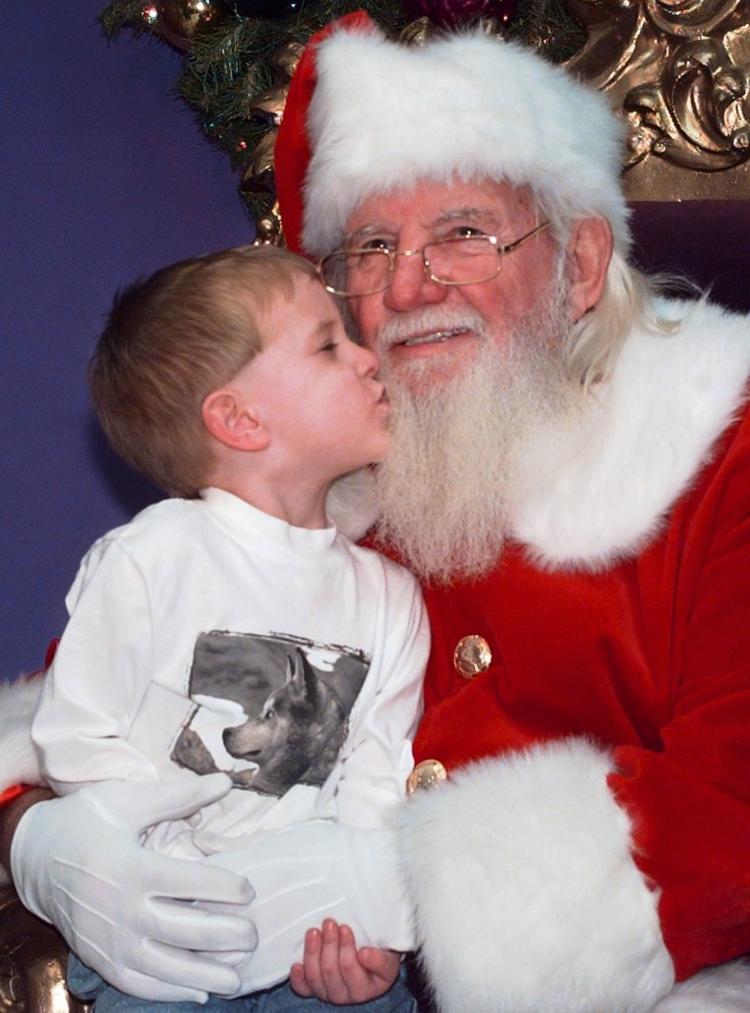 Woodland Hills Mall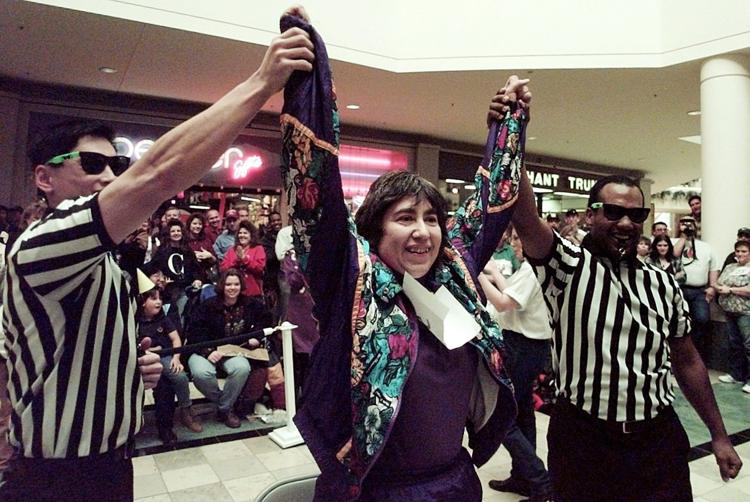 Woodland Hills Mall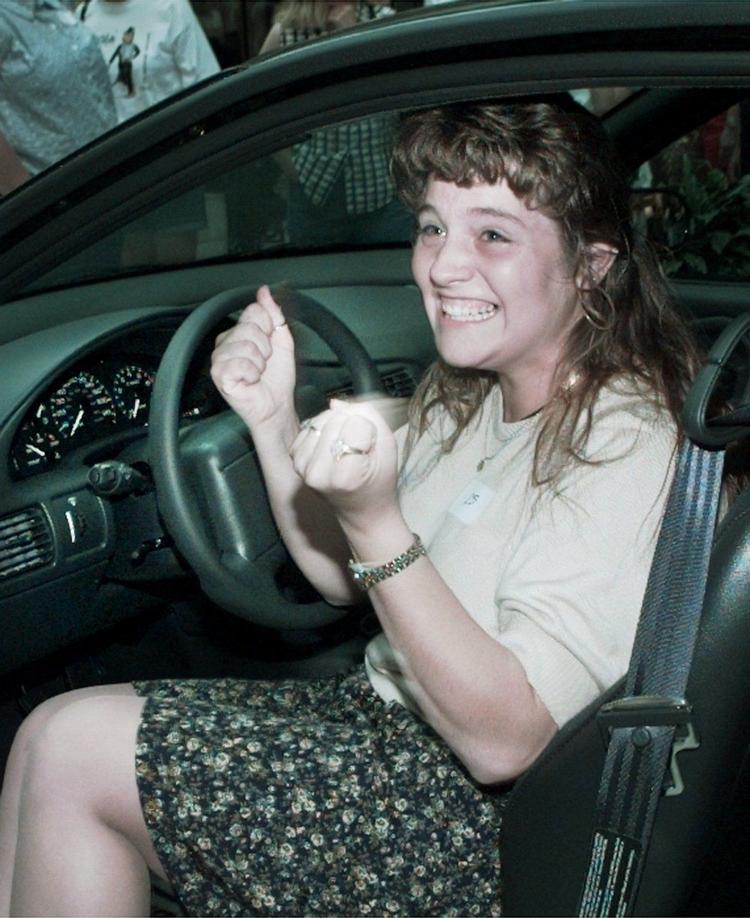 Woodland Hills Mall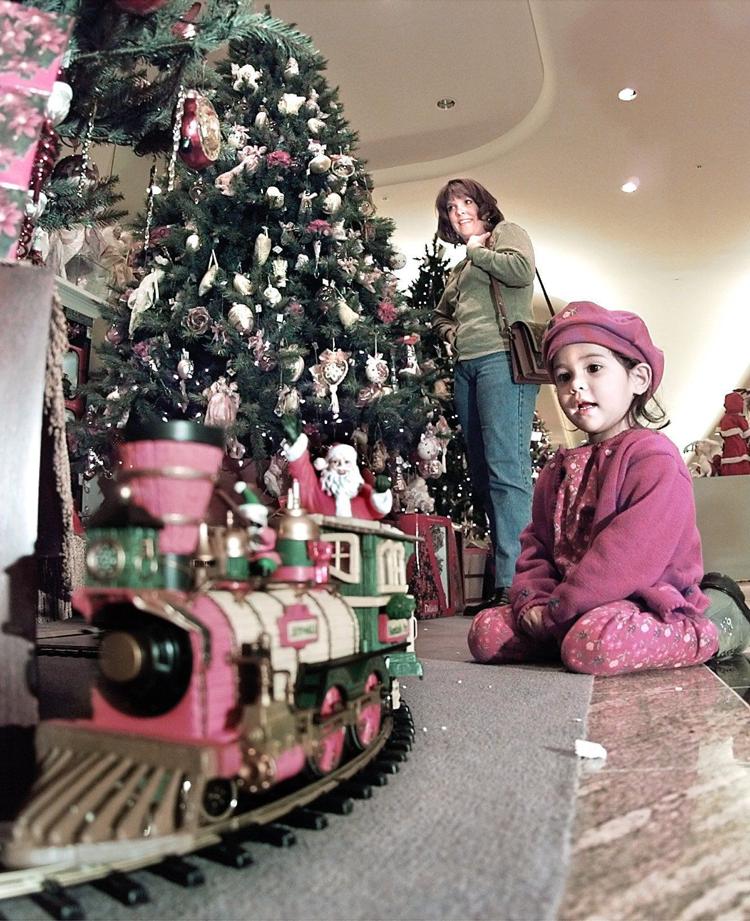 Woodland Hills Mall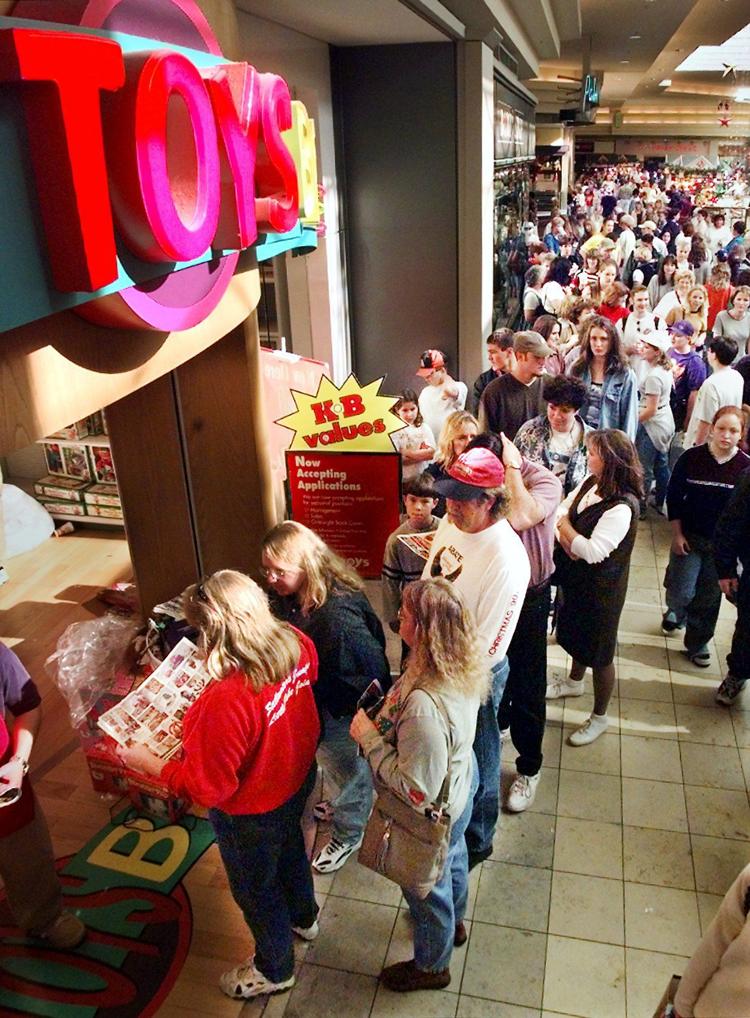 Woodland Hills Mall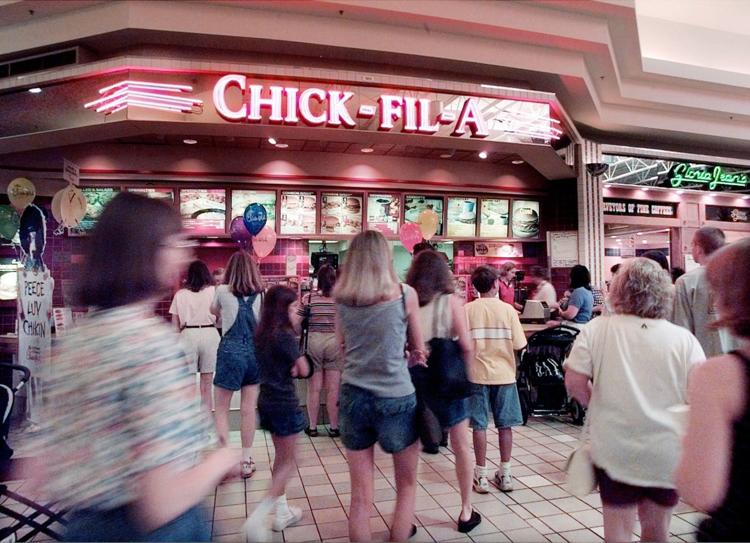 Woodland Hills Mall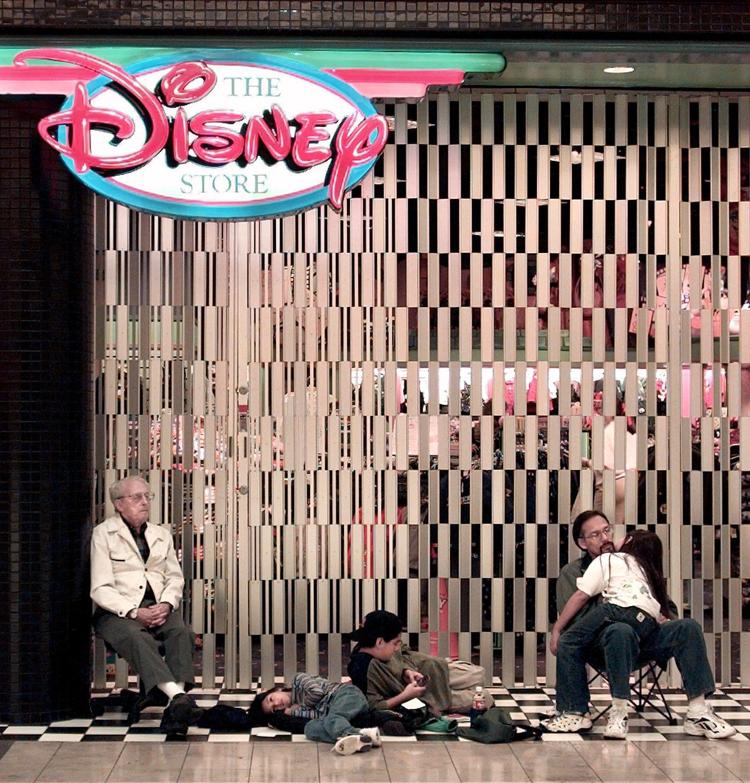 Woodland Hills Mall
Woodland Hills Mall
Woodland Hills Mall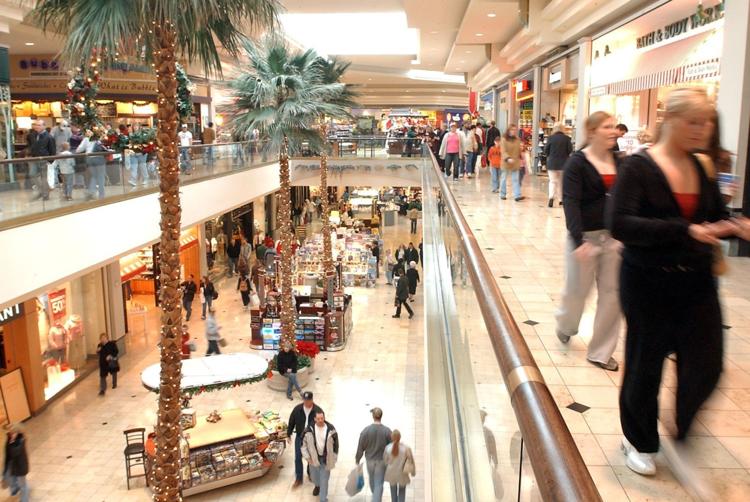 Woodland Hills Mall
Woodland Hills Mall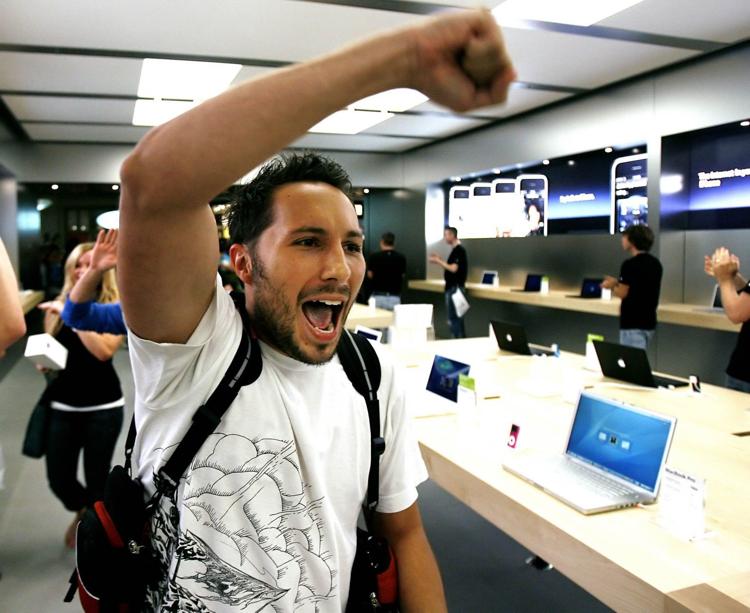 Woodland Hills Mall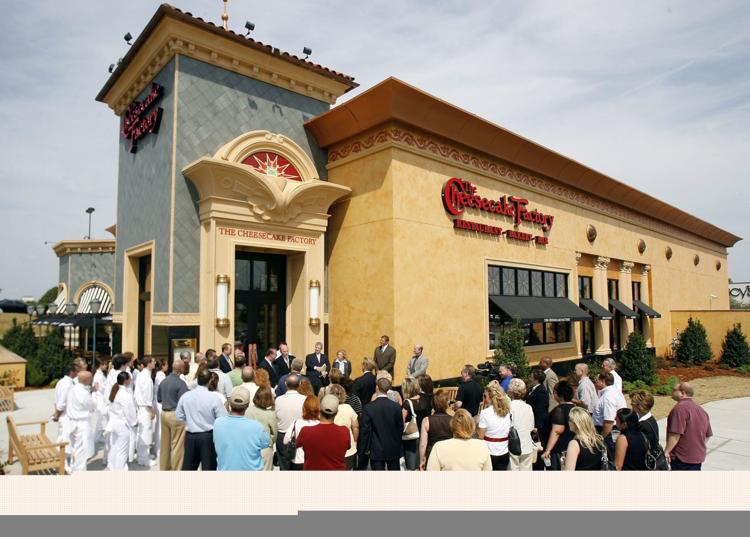 Woodland Hills Mall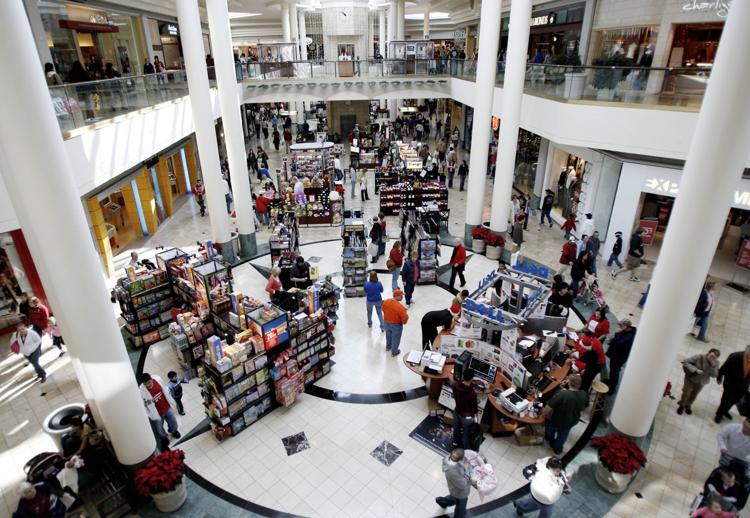 Woodland Hills Mall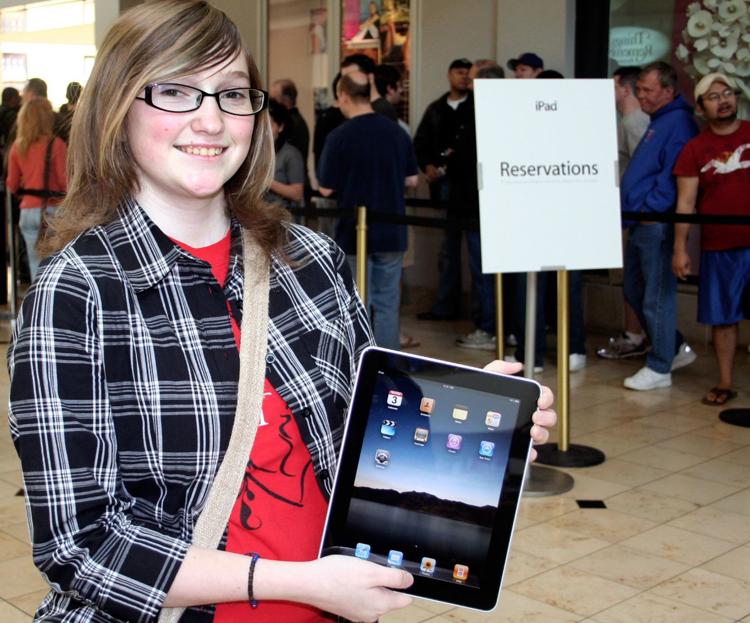 Woodland Hills Mall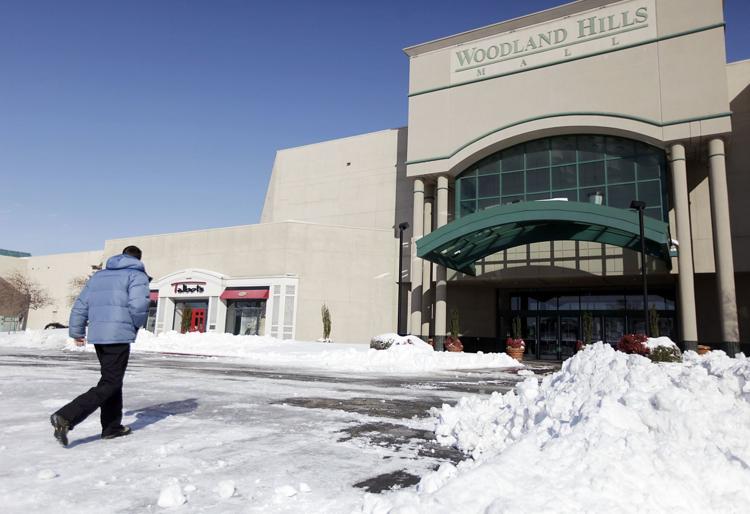 Woodland Hills Mall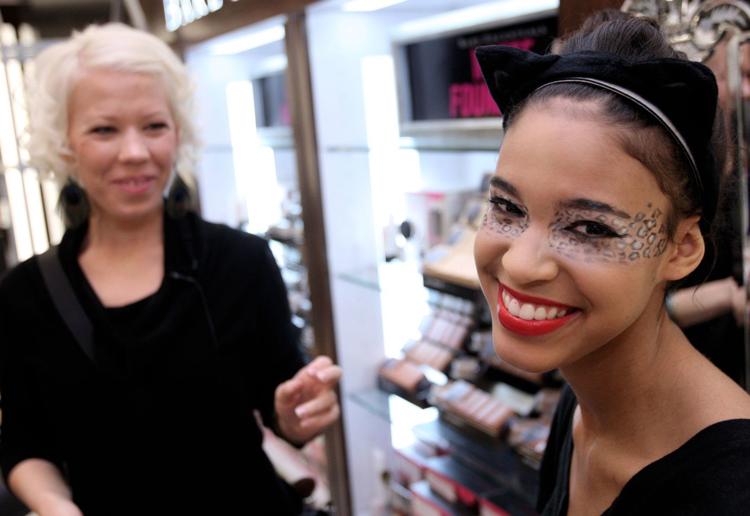 Woodland Hills Mall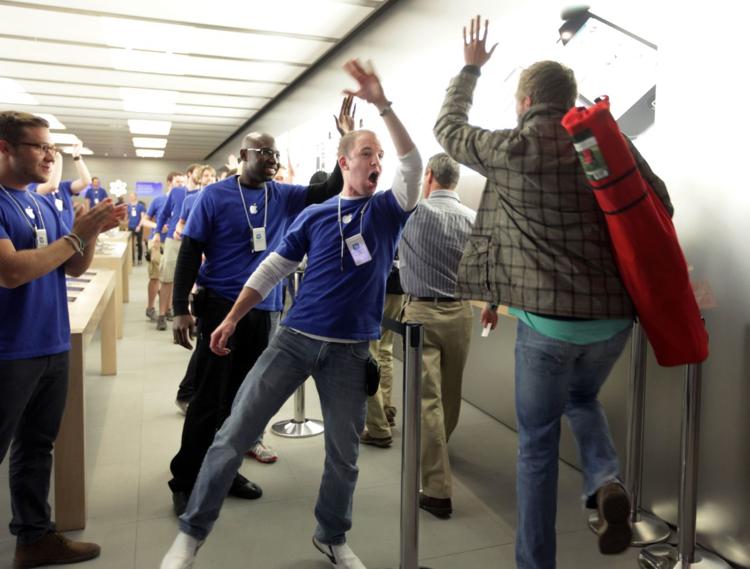 Woodland Hills Mall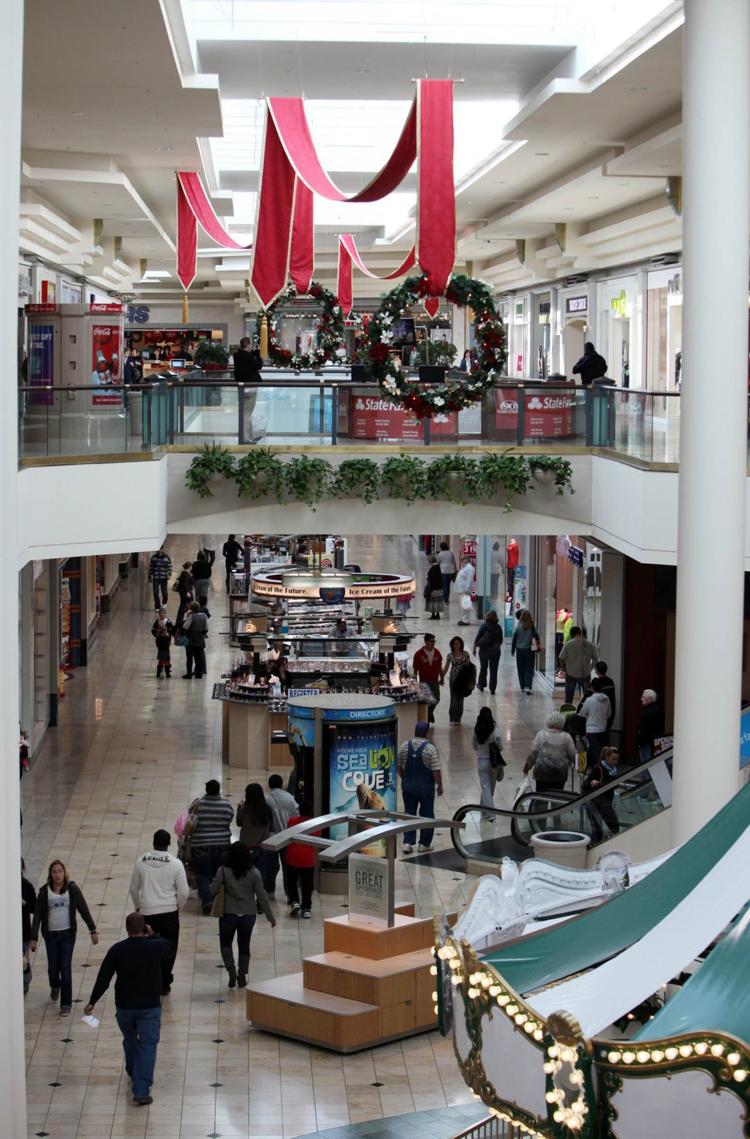 Woodland Hills Mall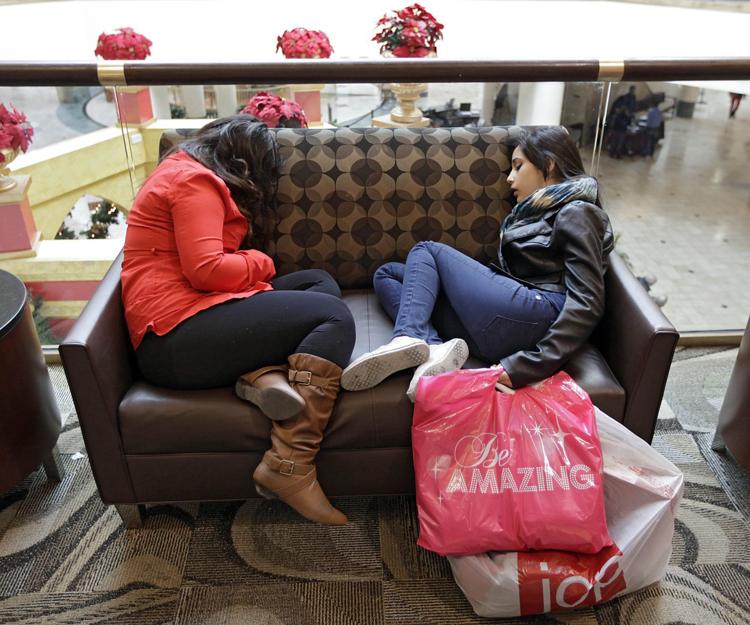 Woodland Hills Mall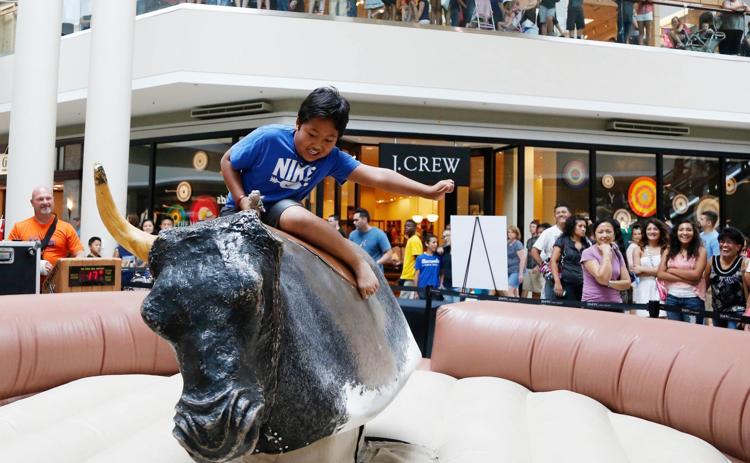 Woodland Hills Mall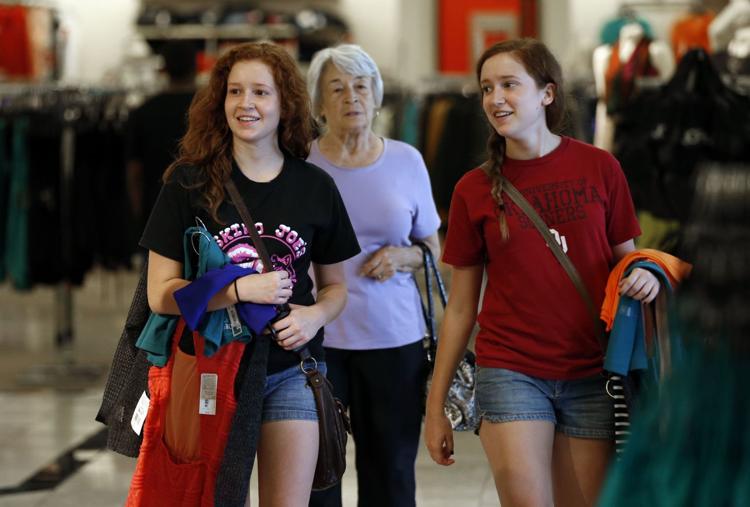 Woodland Hills Mall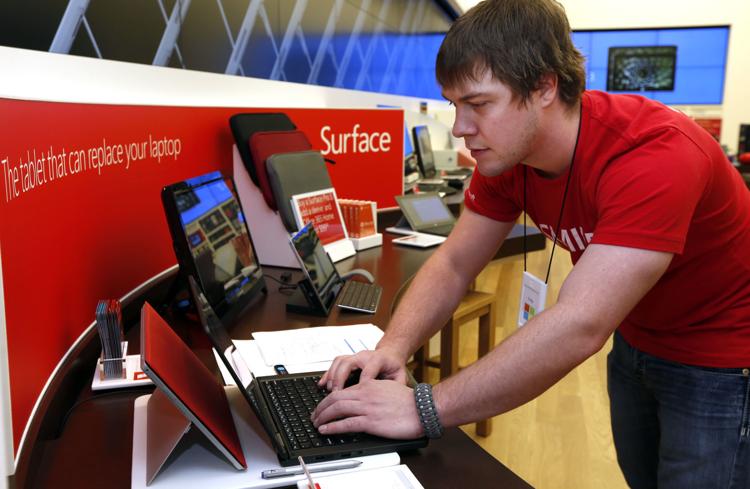 Woodland Hills Mall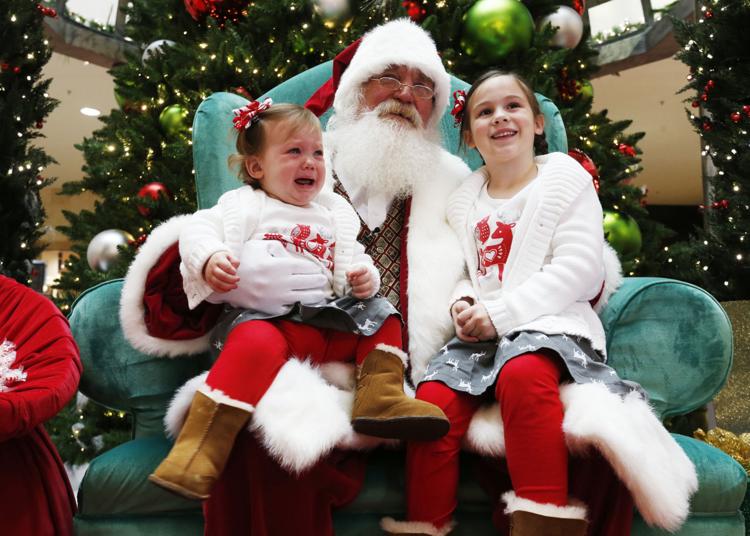 Journalism worth your time and money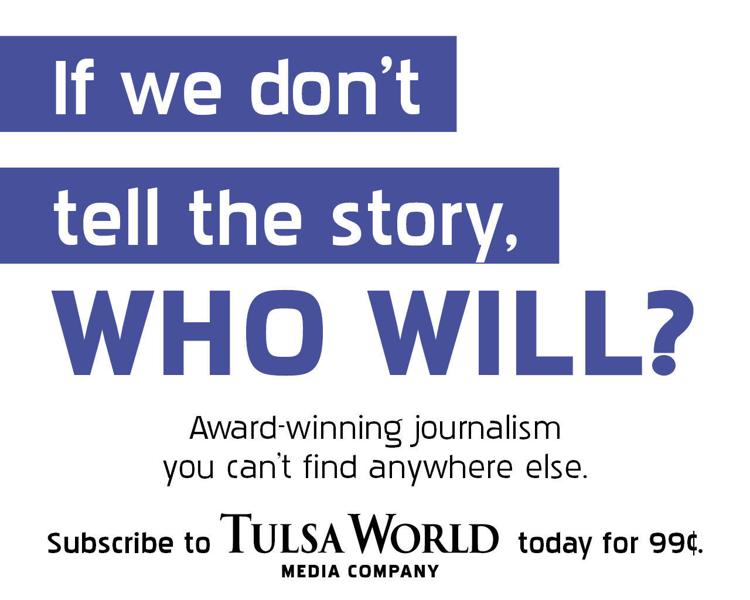 From March 2016: A present-day look inside the old Southroads Mall