CATOOSA — Cooperation among Oklahoma's tribes and the state helped the Cherokee Nation realize a $2.169 billion economic impact in the state for fiscal year 2018.
Cherokee Nation Principal Chief Chuck Hoskin Jr. said Tuesday that maintaining the alliance is important.
"I've seen what happens when the state and the tribes work together," Hoskin said. "For the past 15 years, they have had a stable and positive partnership, most notably through the gaming compact that is fair to all and is a win-win for the state of Oklahoma and the Cherokee Nation. Why in the world would we ever want to wreck that historic partnership?"
Hoskin's remarks came as the tribe celebrated its most recent economic study during a luncheon at the Hard Rock Hotel & Casino Tulsa. They also serve as a contrast to a stance taken by Oklahoma Gov. Kevin Stitt regarding renewal of the compacts and rates paid by the tribes.
The tribes say their compacts automatically renew Jan. 1 and want the governor to agree before negotiations can occur on changes to their rates. Stitt believes the compacts expire Jan. 1 and wants to negotiate new, significantly higher rates as part of a renewal. Tribes currently pay the state 4% to 10% of their gaming revenues in exchange for exclusivity rights to offer gaming.
Part of the Cherokees' $2.2 billion total economic impact, based on a study by a team of Oklahoma City-based economists at the Economic Impact Group, was more than $836 million in wages and benefits and more than 9,600 in direct employment. The tribe paid $31.3 million in state gaming fees. A similar study in 2016 found the Cherokee Nation had an economic impact in Oklahoma of $2.03 billion.
The Cherokee Nation's jurisdiction includes all or portions of 14 counties in northeast Oklahoma, roughly 7,000 square miles.
"We are a sovereign Indian nation," Hoskin said. "We've called this place home for 180 some-odd years, longer than there has been a state of Oklahoma.
"We will call this place home forever. We don't outsource jobs. We don't leave the state when the going gets tough. We don't move our headquarters out of state for new production overseas. … The Cherokee Nation is in it for the long haul."
"The Cherokee Nation is the best friend that the state of Oklahoma has ever had," Hoskin said. "Our record-setting economic impact numbers prove it. The jobs we create prove it. Our stability, our long-term outlook prove it. Our commitment to building communities, big and small, proves it.
"But good friends must show each other respect. As chief of the Cherokee Nation, I insist upon respect for the Cherokee Nation. … Let us move forward as partners. Let us move forward with the state from a position of mutual respect. Let us continue our path to prosperity."
Sean Kouplen is the Oklahoma secretary of commerce and workforce development.
"I believe that this nation deserves our respect, deserves our thanks, and we appreciate so much the partnership you have given the Department of Commerce and the state of Oklahoma," he said. "When you look at the impact that 38 tribal nations have in Oklahoma, and you begin to imagine what our state would be without that tremendous impact, it's a pretty scary thought, no question about it."
As for the Cherokees' impact by county, Tulsa County's was highest at $673.7 million, followed by Rogers County ($433.6 million) and Cherokee County ($299.9 million)
"Perhaps the greatest asset that we have that differentiates us from our competition all around the country and all around the world is the support that we have from tribal governments here in Tulsa and especially in the Cherokee Nation," Tulsa Mayor G.T. Bynum said.
"As a mayor, I am so grateful that we have leadership at the Cherokee Nation that what is good for Tulsa is good for the Cherokee Nation and what is good for the Cherokee Nation is good for Tulsa."
---
CHIEF SWORN IN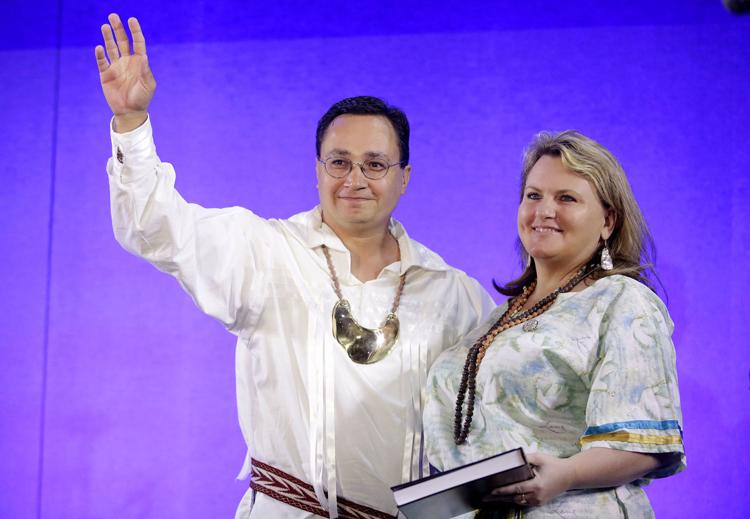 CHIEF SWORN IN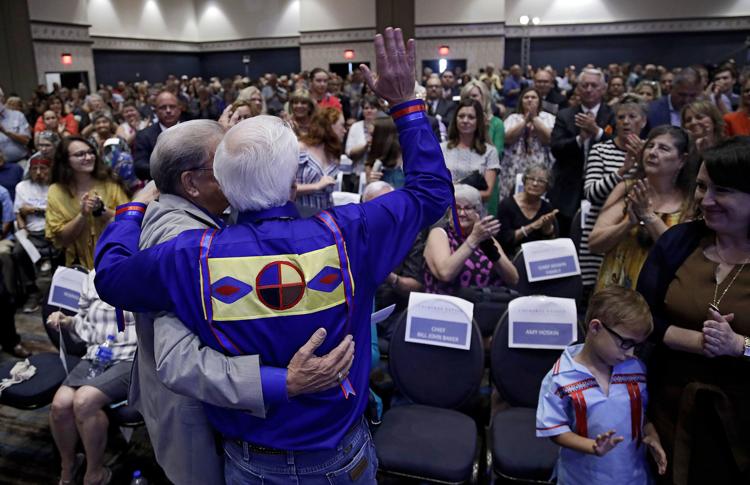 CHIEF SWORN IN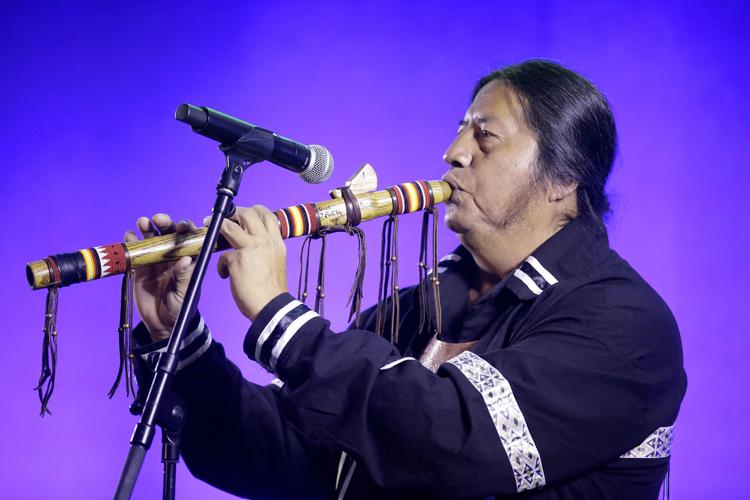 CHIEF SWORN IN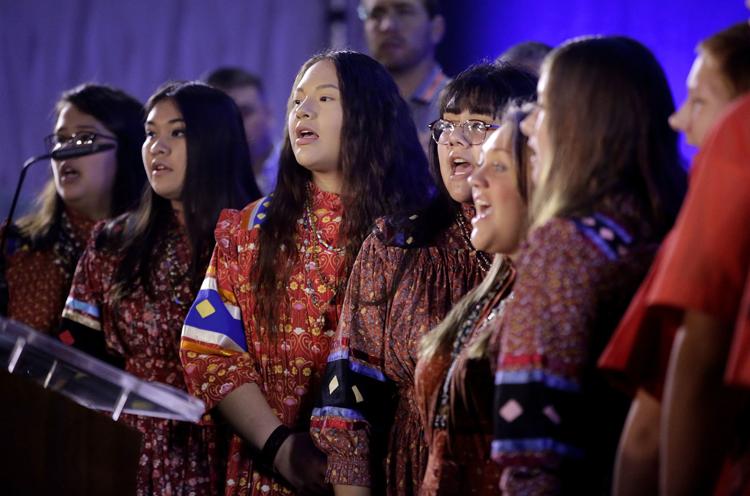 CHIEF SWORN IN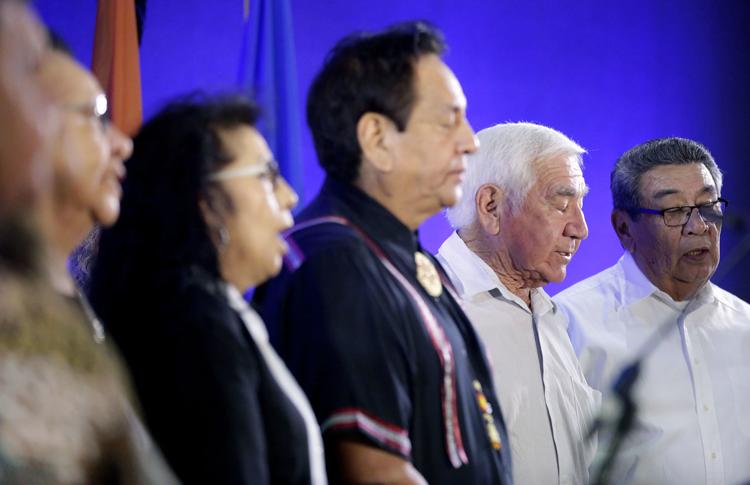 CHIEF SWORN IN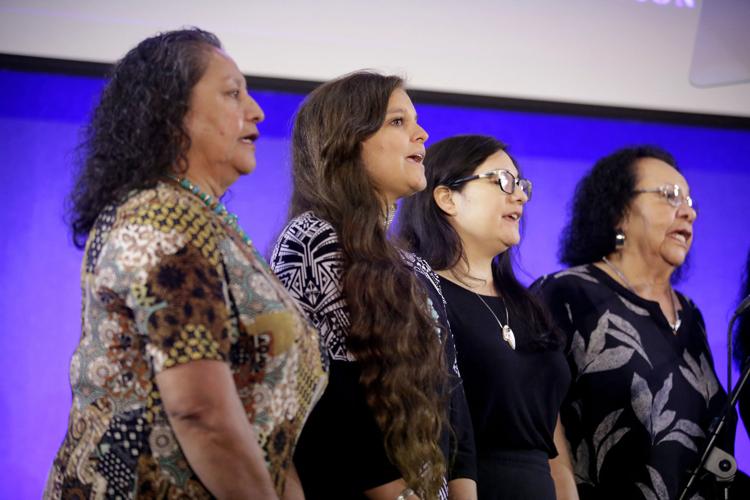 CHIEF SWORN IN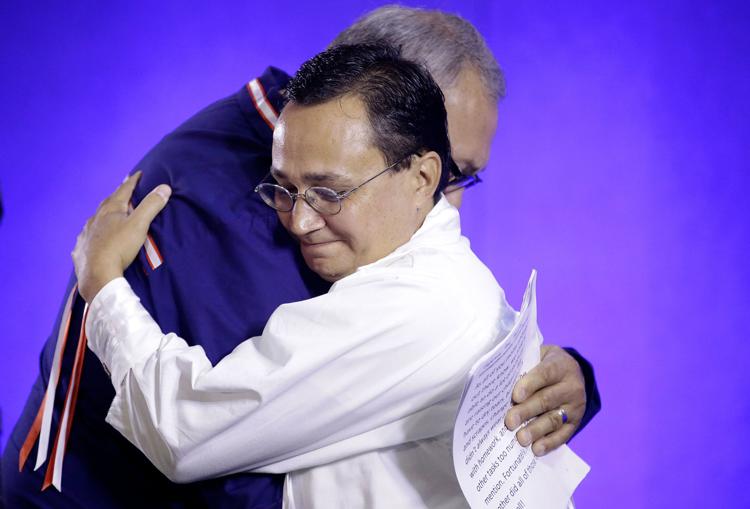 CHIEF SWORN IN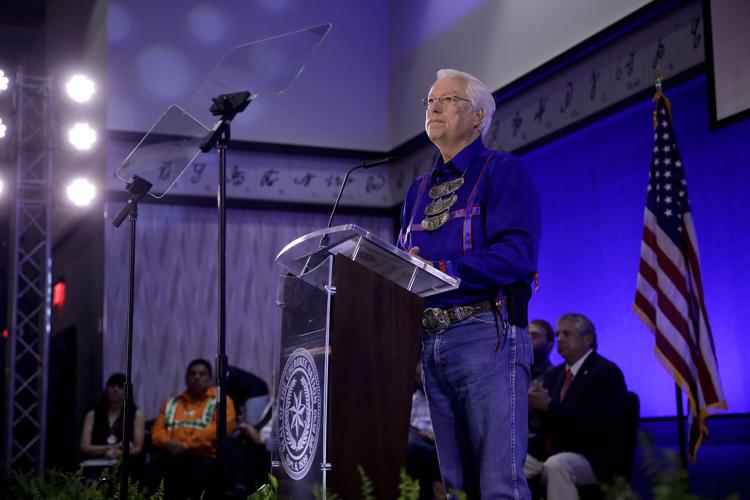 CHIEF SWORN IN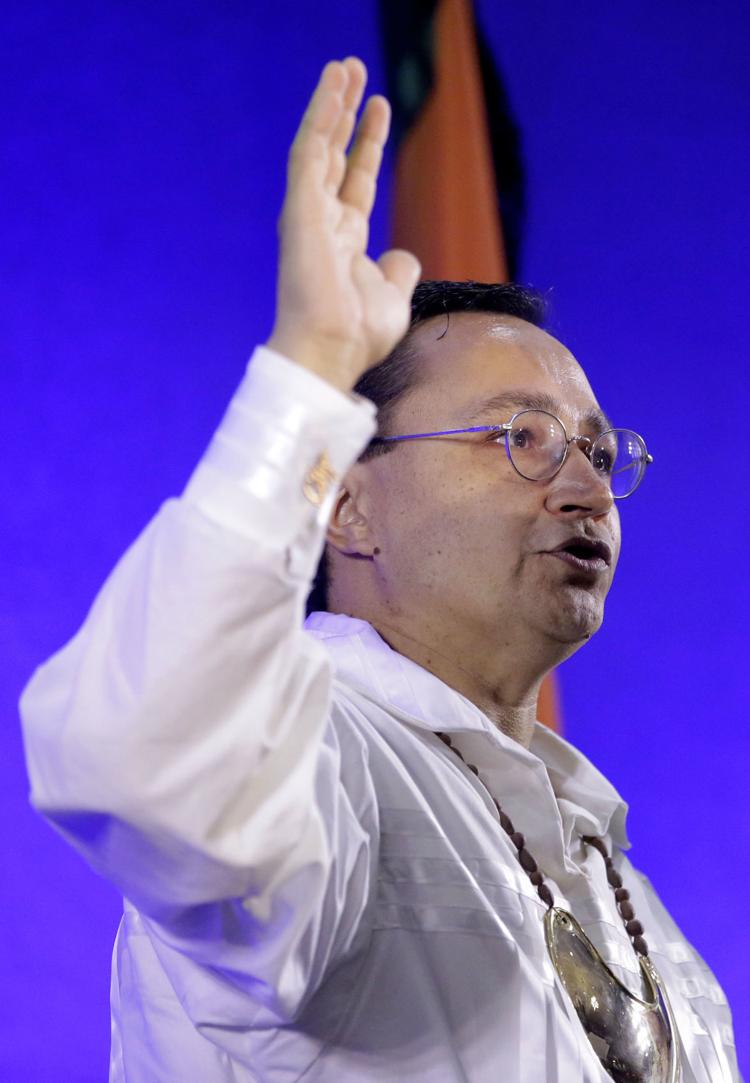 CHIEF SWORN IN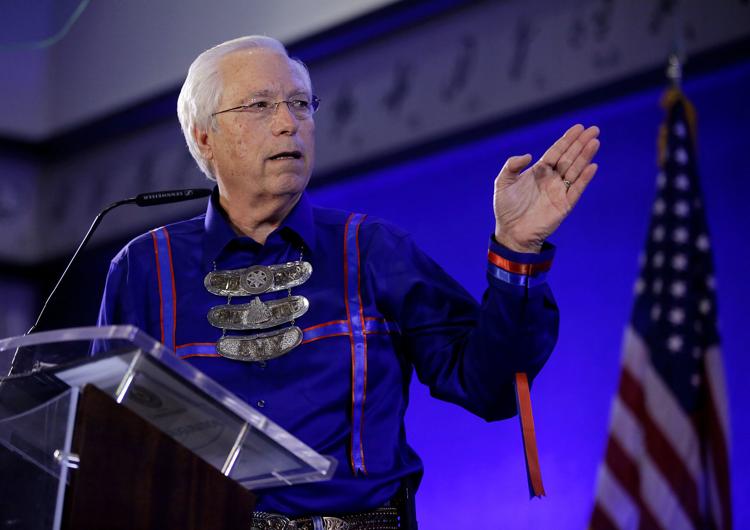 CHIEF SWORN IN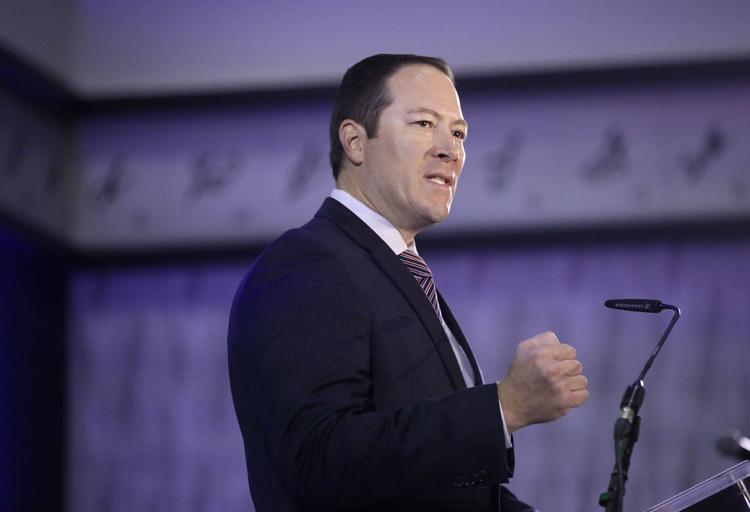 CHIEF SWORN IN
CHIEF SWORN IN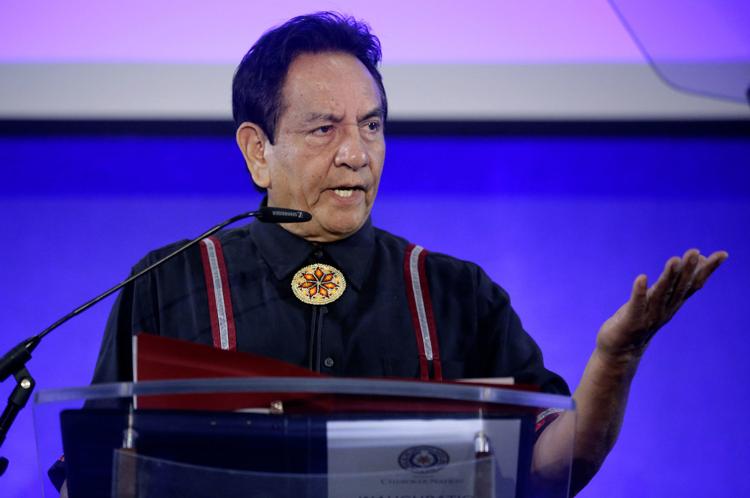 CHIEF SWORN IN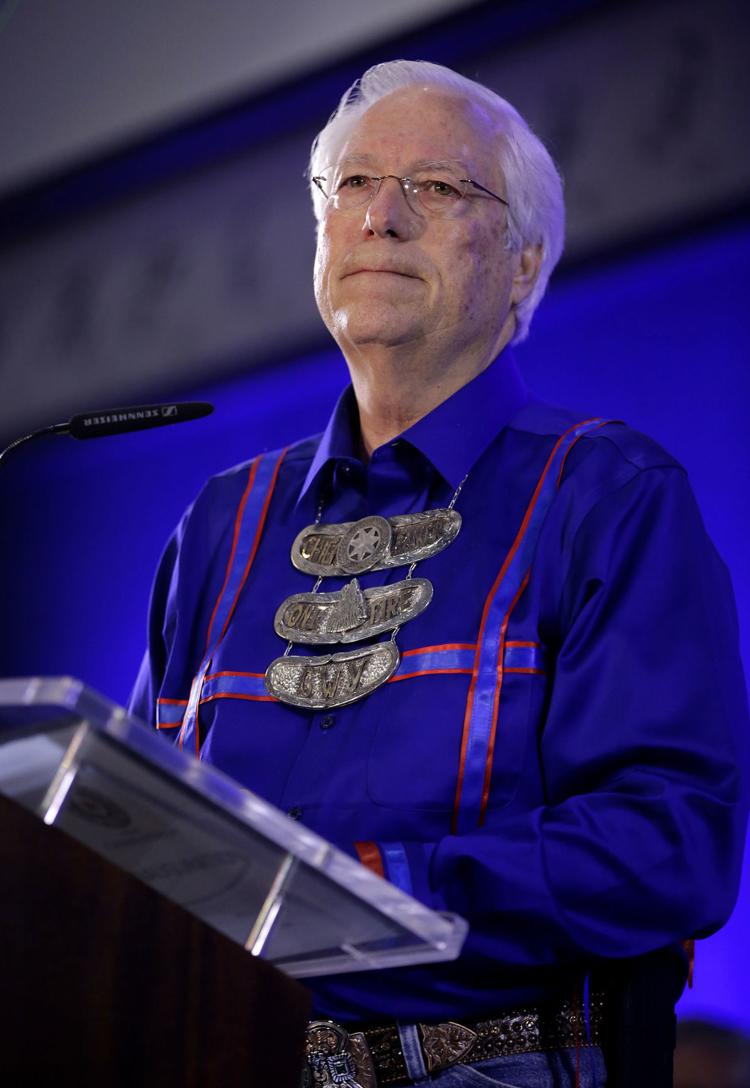 CHIEF SWORN IN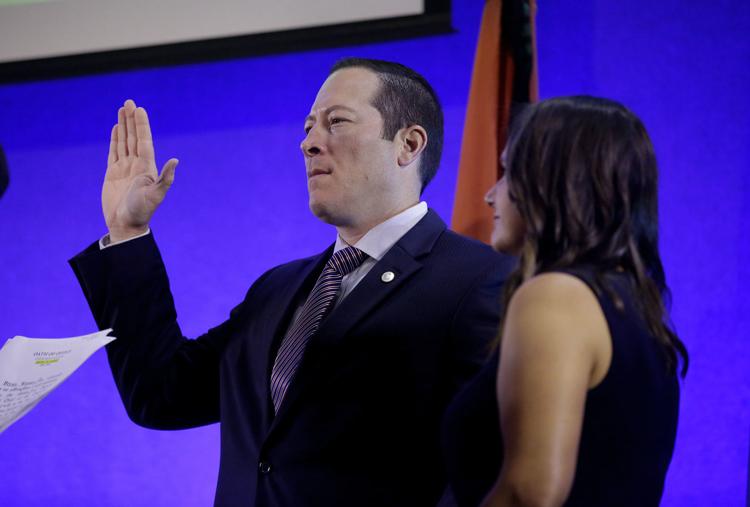 CHIEF SWORN IN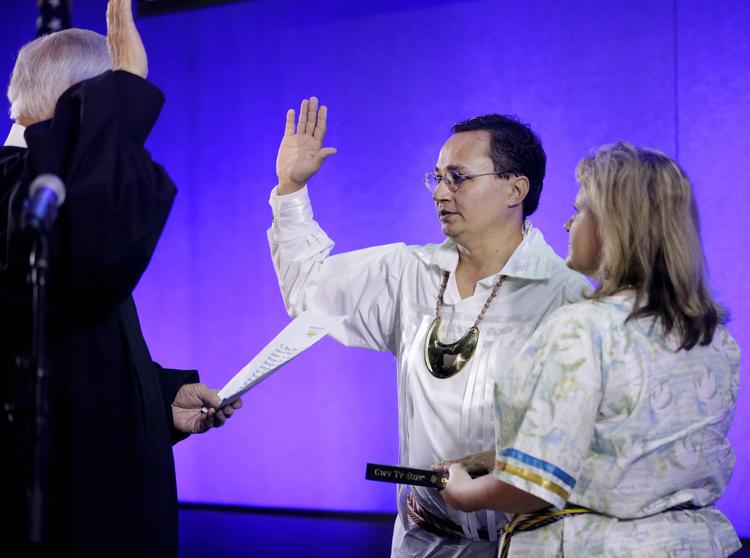 CHIEF SWORN IN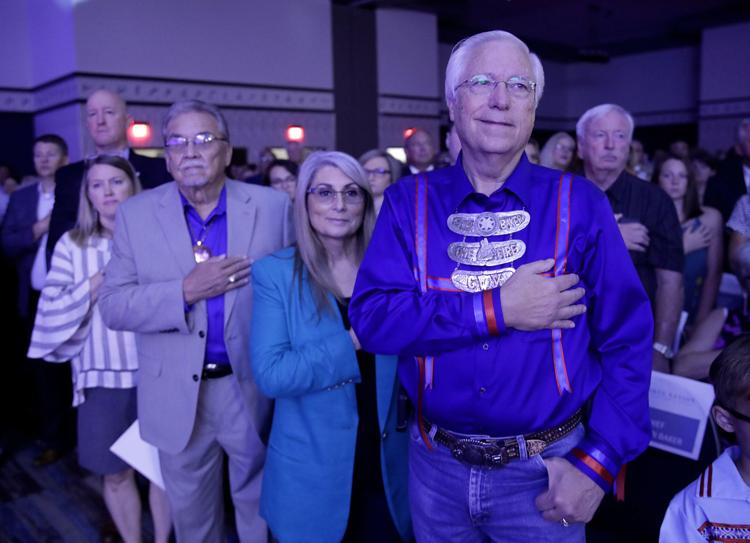 CHIEF SWORN IN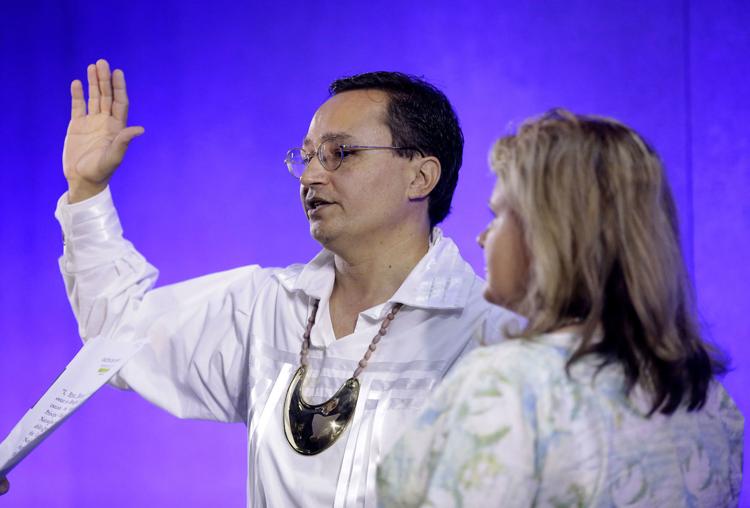 CHIEF SWORN IN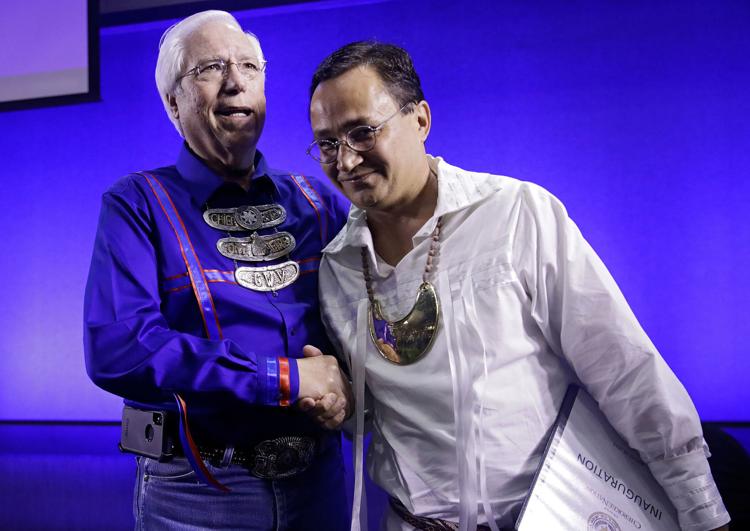 CHIEF SWORN IN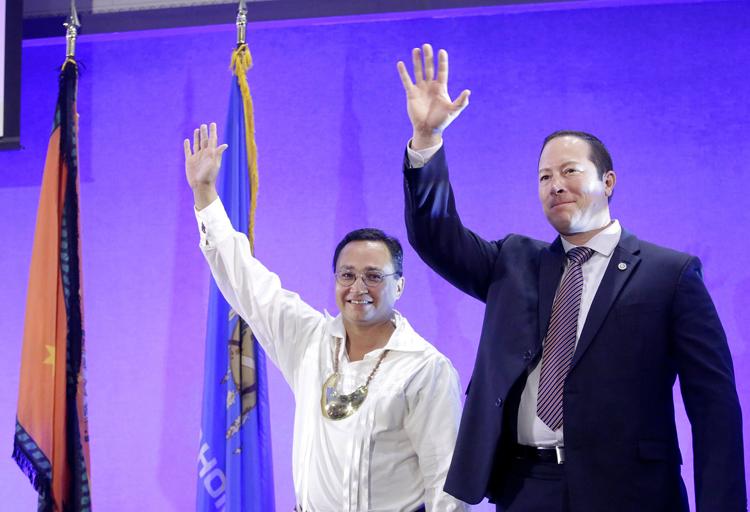 CHIEF SWORN IN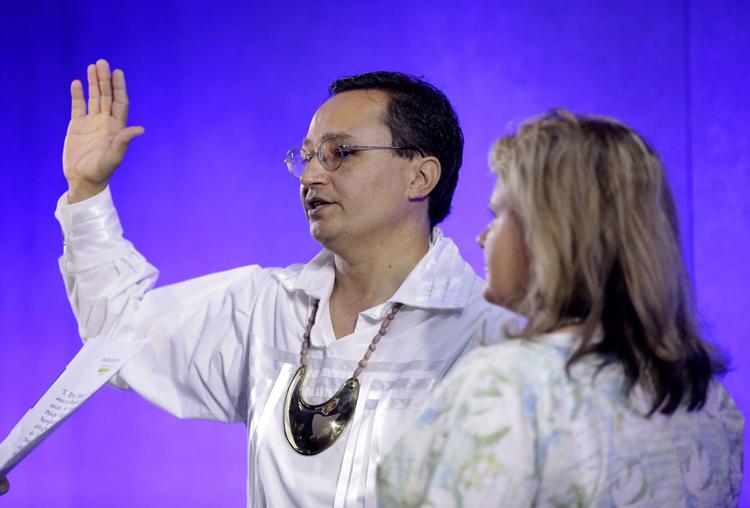 CHIEF SWORN IN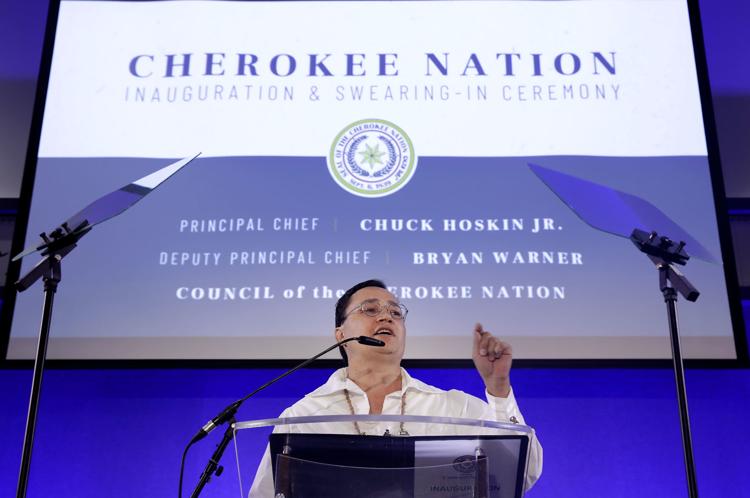 CHIEF SWORN IN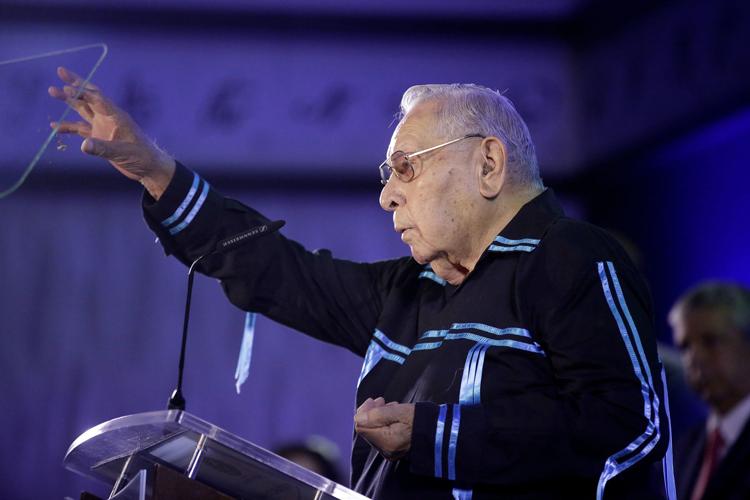 CHIEF SWORN IN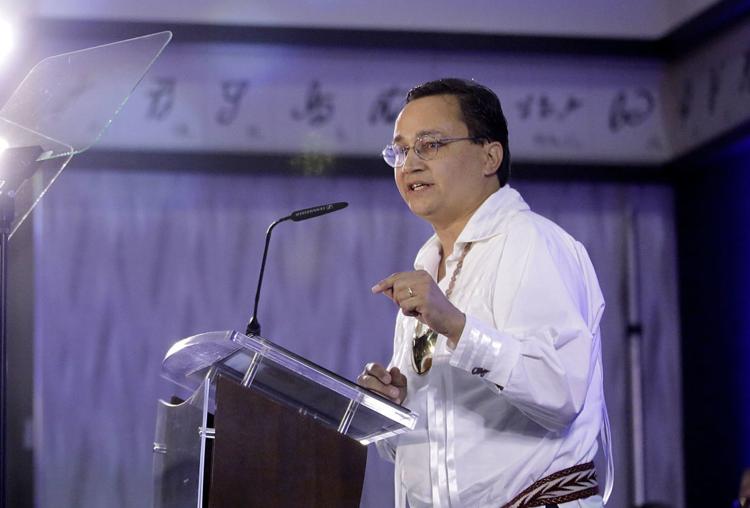 CHIEF SWORN IN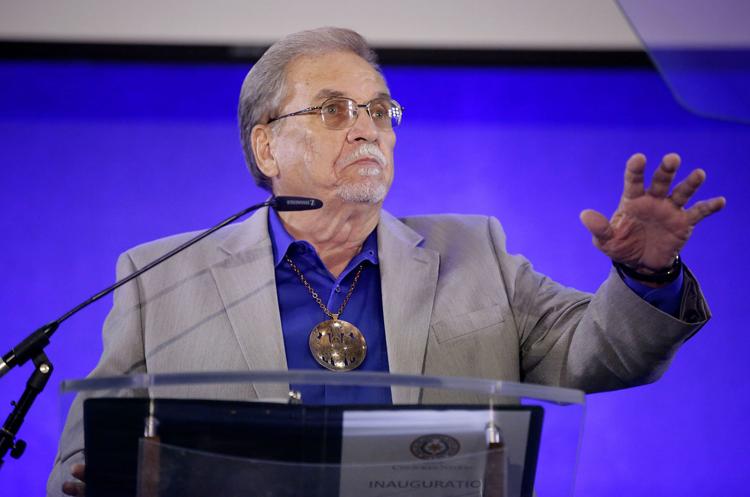 CHIEF SWORN IN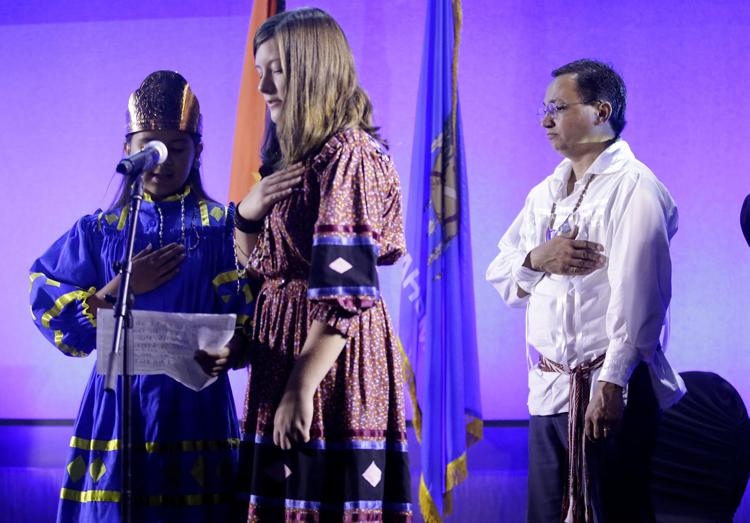 Journalism worth your time and money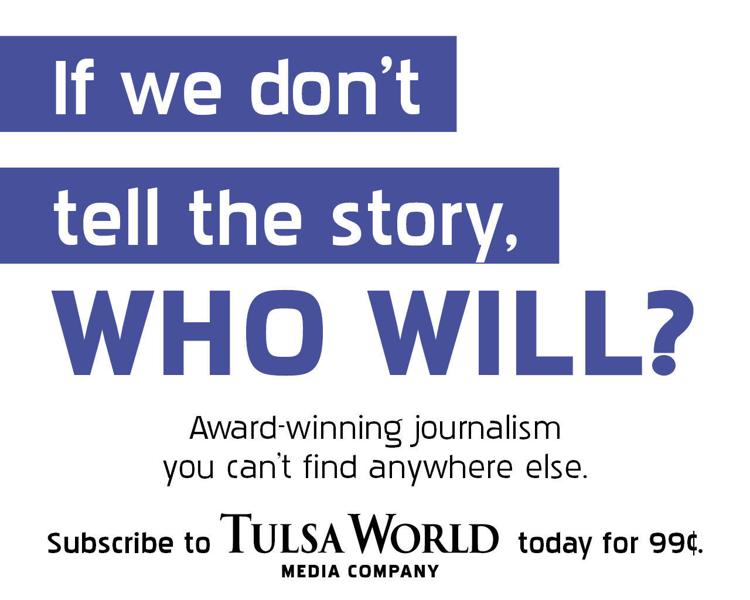 New Cherokee Nation Principal Chief Chuck Hoskin Jr. says tribe won't bail the state out for a decade of fiscal irresponsibility