A new-format Dollar General convenience store is coming to downtown Tulsa.
Branded DGX, the store will occupy 4,642 square feet on the ground floor of The Meridia, a mixed-used building owned by River City Development at 522 S. Boston Ave., according to building permits.
The smaller format store is designed to serve metropolitan shoppers with everyday low prices on the essentials they need in a convenient, easy-to-shop format, according to the Dollar General website.
Expected to open before the end of the year, DGX Tulsa is expected to provide customers with a convenient, easy in-and-out retail space with fresh fruits and vegetables, numerous immediate-consumption items, including grab-and-go sandwiches and salads, soda fountain beverages and a coffee station, Crystal Ghassemi of Dollar General Corp. wrote in an email.
Additionally, the store is slated to provide an assortment of pet supplies, candies and snacks, paper products, home cleaning supplies, and an expanded selection of health and beauty products, as well an assortment of home décor, electronics and seasonal products, she said.
Dollar General opened its first DGX store in November 2016 in Nashville, Tennessee, and currently operates five such stores: two in Nashville and one each in Raleigh, North Carolina, Cleveland, Ohio, and Philadelphia.
MJM Architects of Nashville is designing the store, according to the building permit. A publicly traded company headquartered in Goodlettsville, Tennessee, Dollar General has more than 15,597 stores in 44 states.
DGX will be River City Development's fourth commercial tenant in The Meridia, which opened in 2017 as a 93-unit luxury apartment community.
Other ground-floor commercial businesses operating there are Poke Bowl Love, a sushi restaurant that opened in 2017; Boston Title & Abstract, a speakeasy-type establishment that opened in 2018; and The Local Bison, a kitchen-bar concept that opened later that year.
---
57 downtown Tulsa development projects coming soon or recently completed
Leadership Tulsa's downtown hub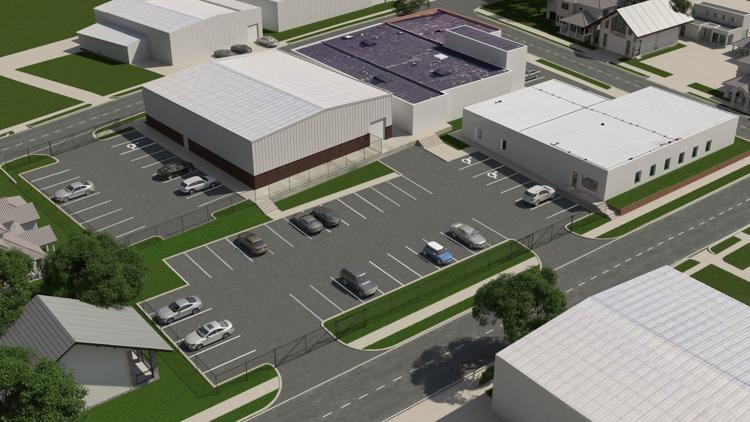 The Village Flats
Dollar General's DGX
Former Laura Dester site
Former Goldie's Patio Grill site
Edgewater Condos
New WPX Energy headquarters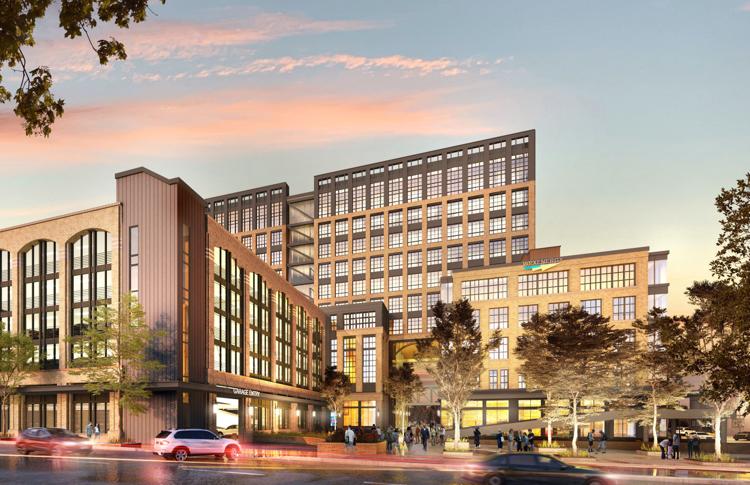 111 Greenwood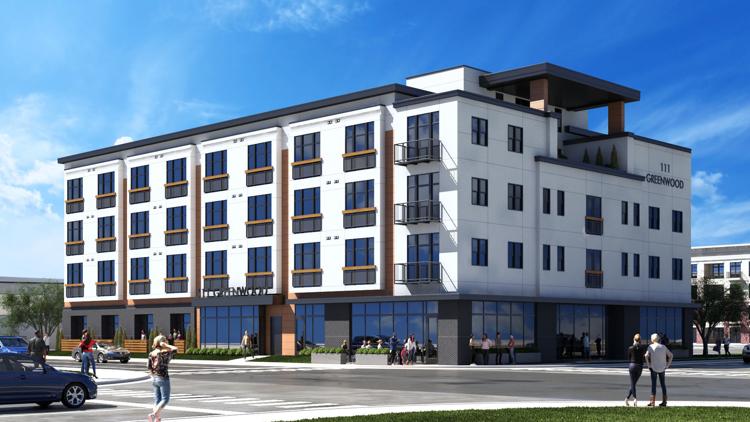 Reunion Building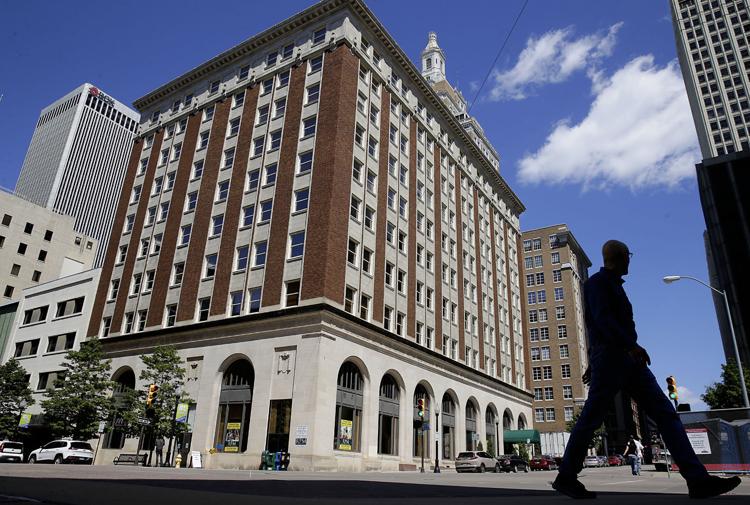 Tulsa Club building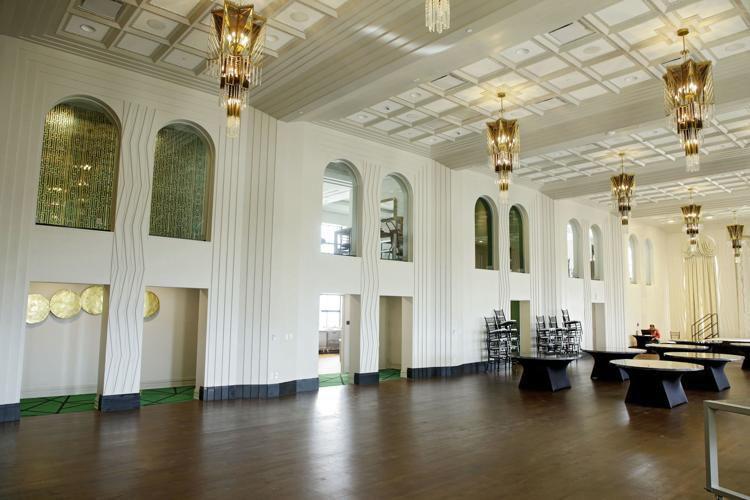 Davenport Urban Lofts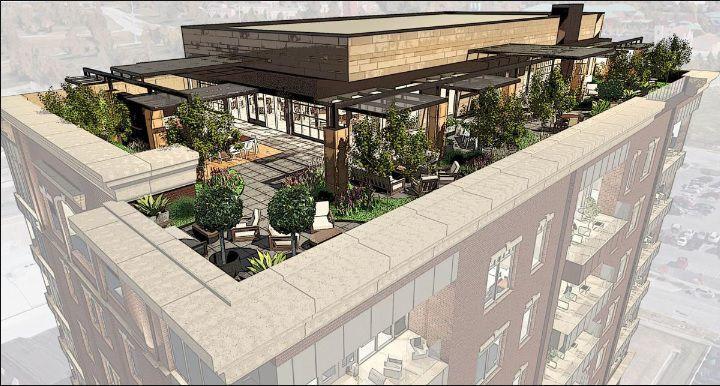 The Knoll at Maple Ridge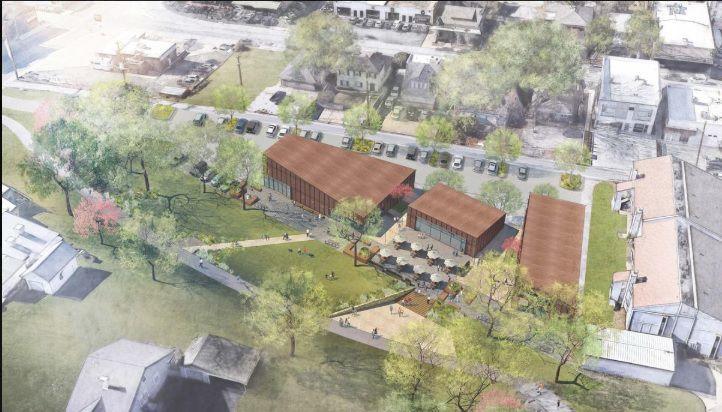 Elgin Parking Garage
Arvest Parking Garage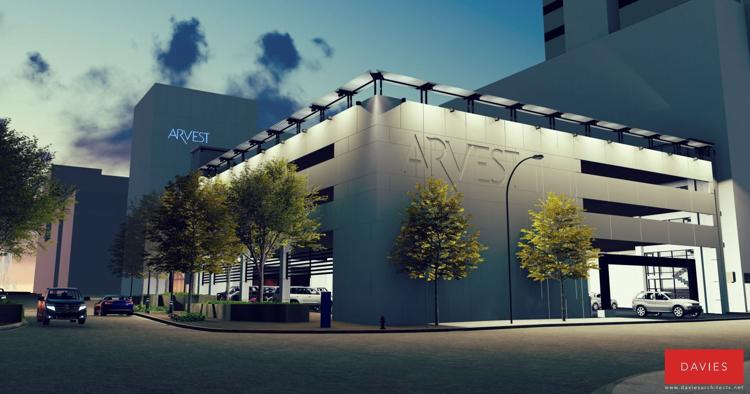 The View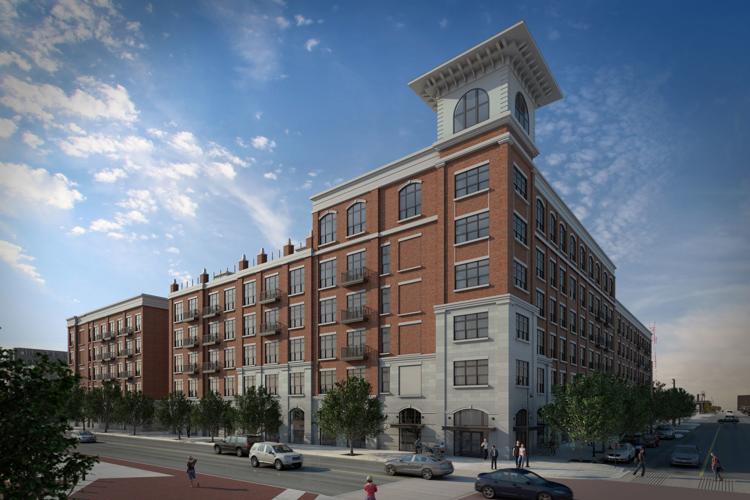 National Bank of Commerce building
111 Lofts
Cathedral District buildings
Adams Building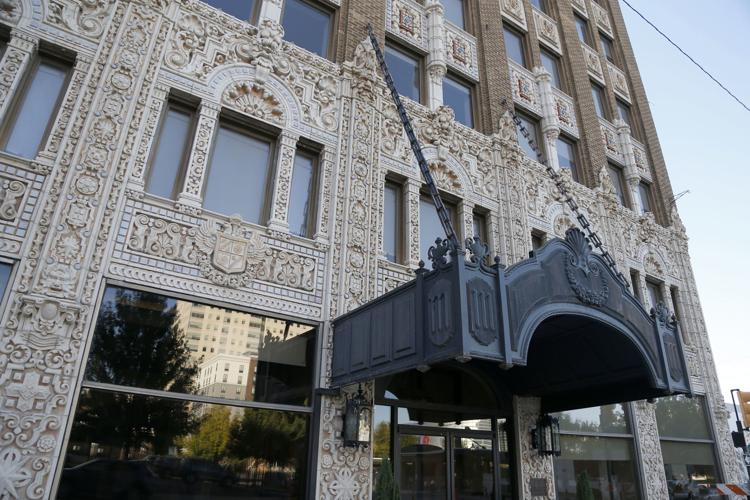 The Midland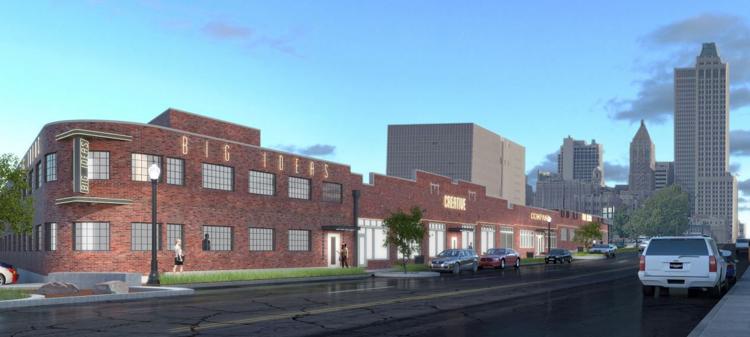 Mixed use project at Greenwood, Archer
First Place parking garage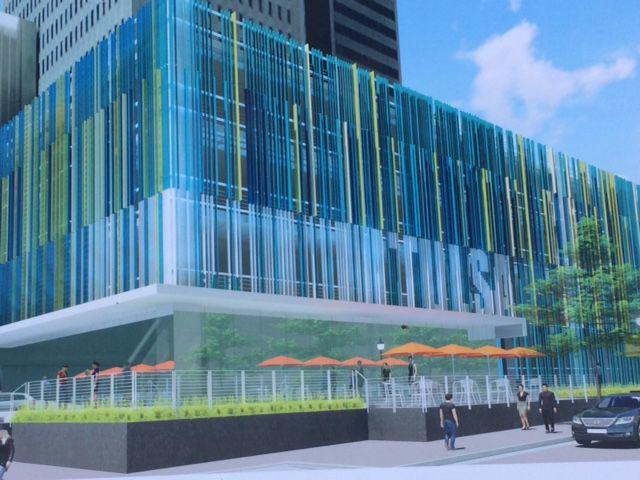 111 Greenwood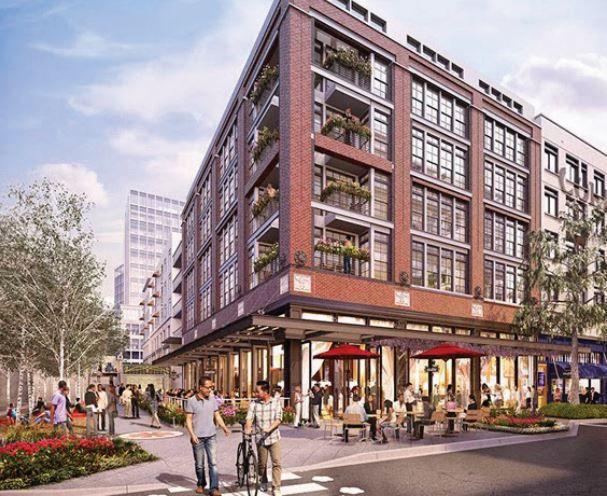 OTASCO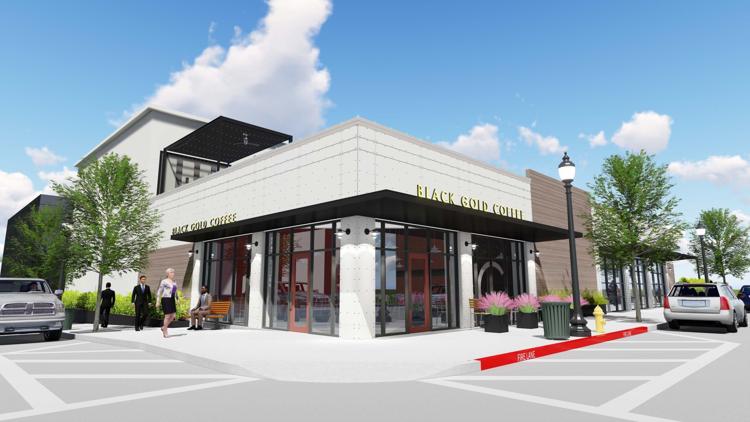 The Cheairs Furniture Co. building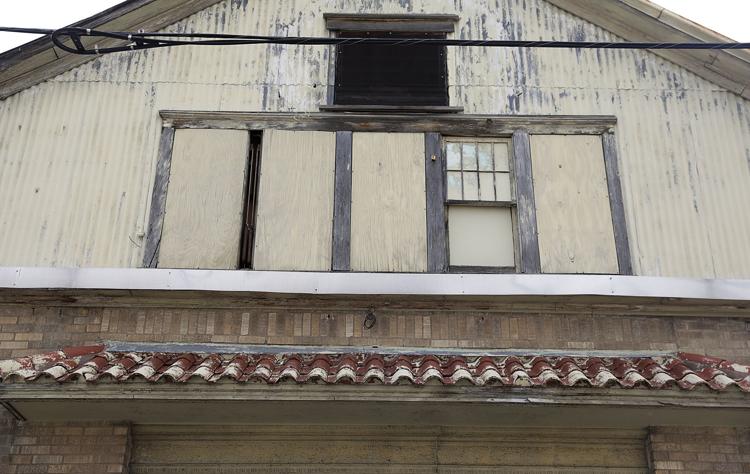 East Village project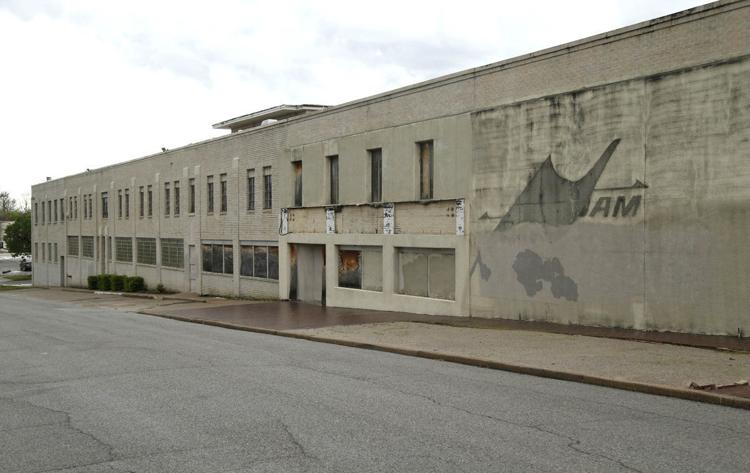 Vast Bank building in Greenwood District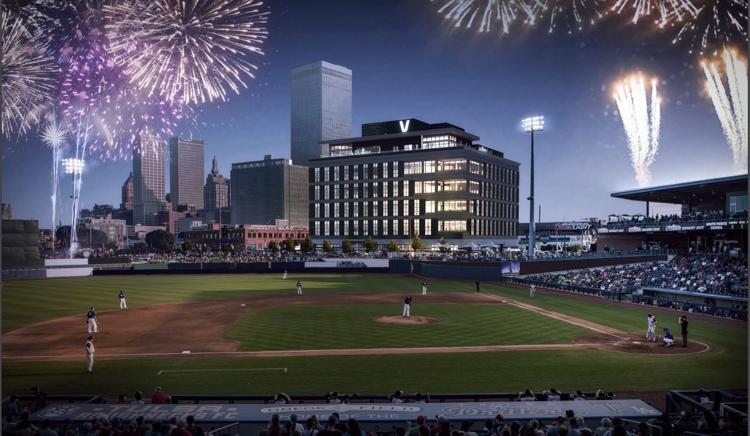 Hyatt Place Hotel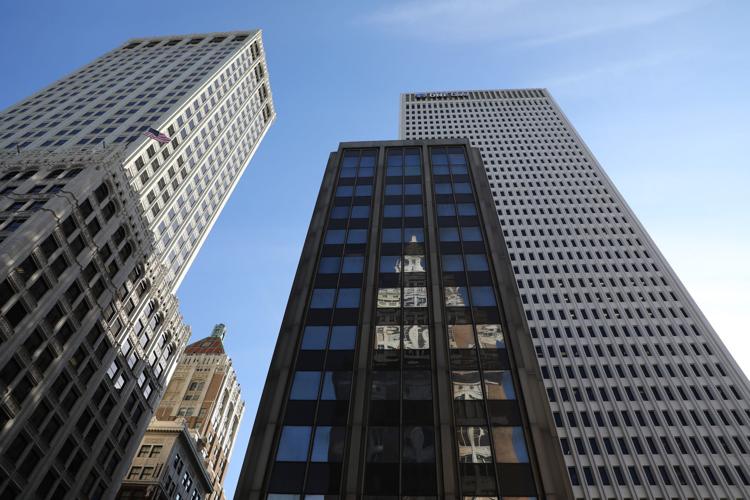 DoubleShot Coffee Co.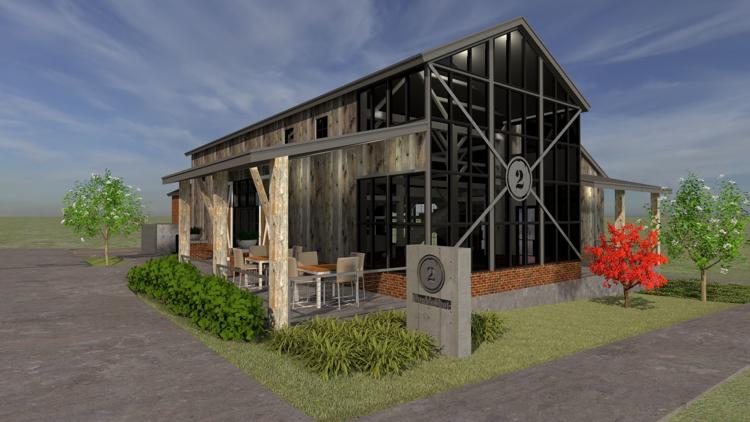 Cosmopolitan Apartments
The Flats on Archer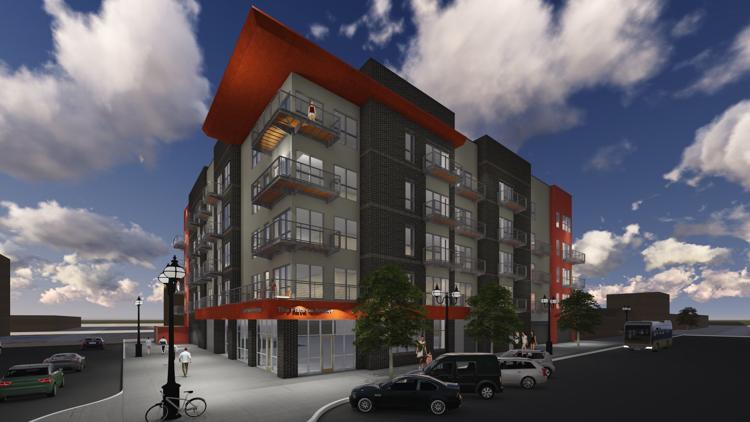 The Annex - Downtown grocery store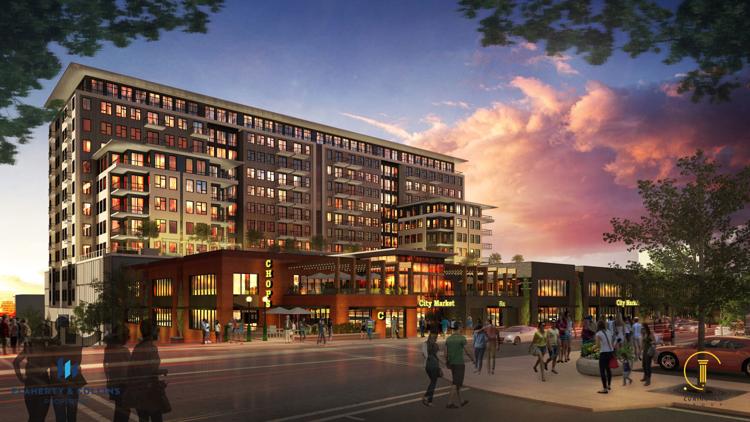 Hilton Garden Inn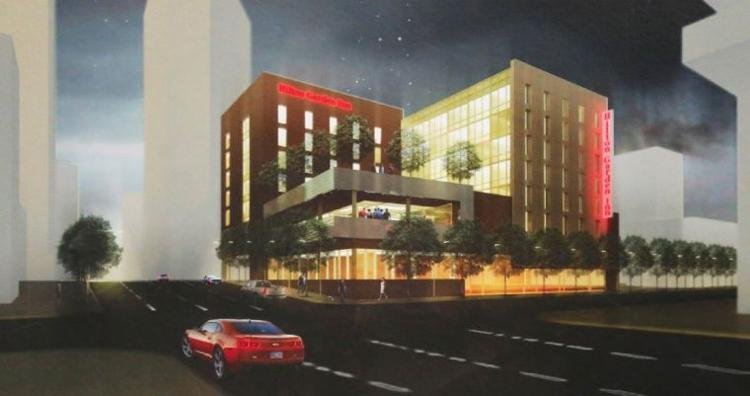 Davenport Urban Lofts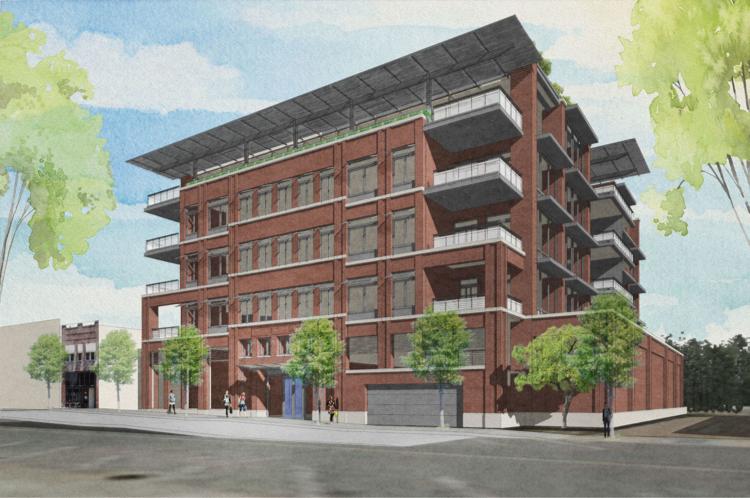 Downtown developments completed projects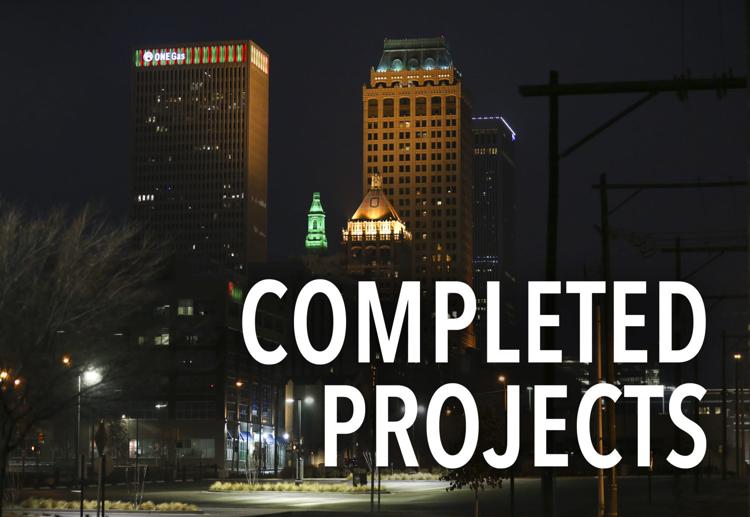 Holiday Inn Express & Suites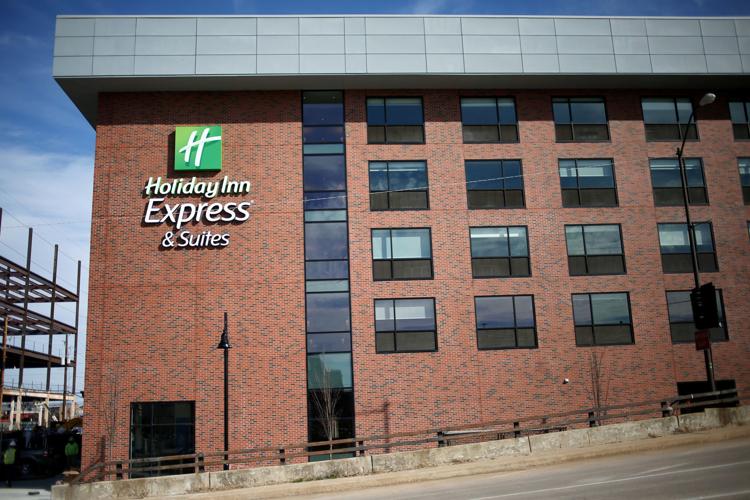 Hotel Indigo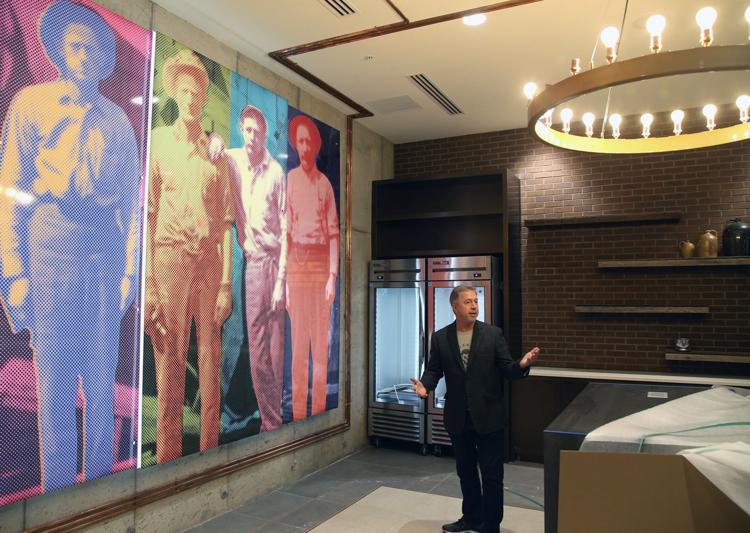 Residence Inn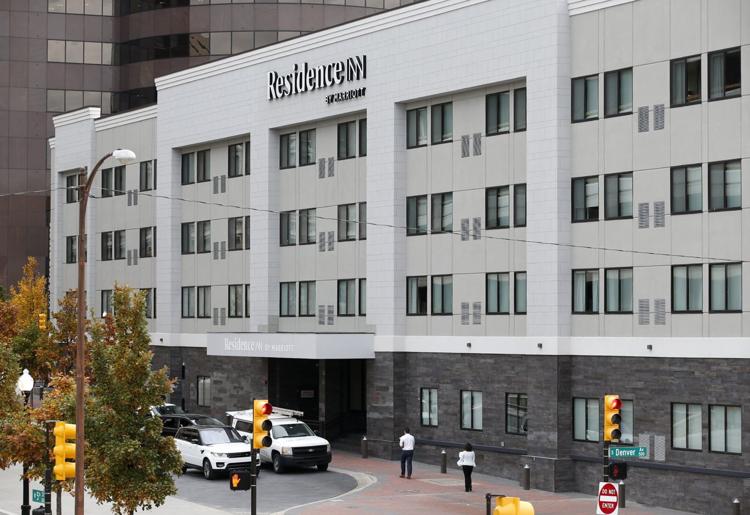 The Hartford Building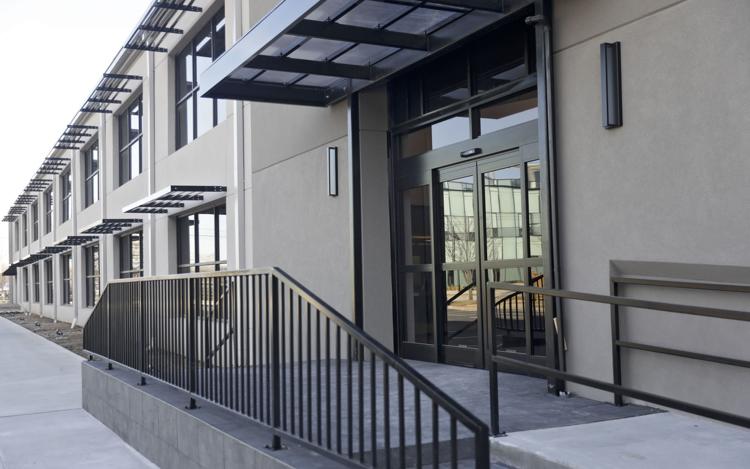 Jacobs Lofts on First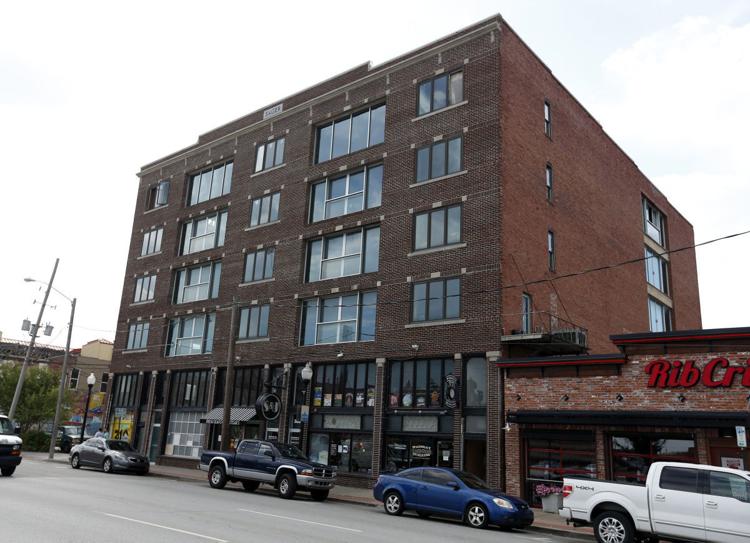 First Baptist Church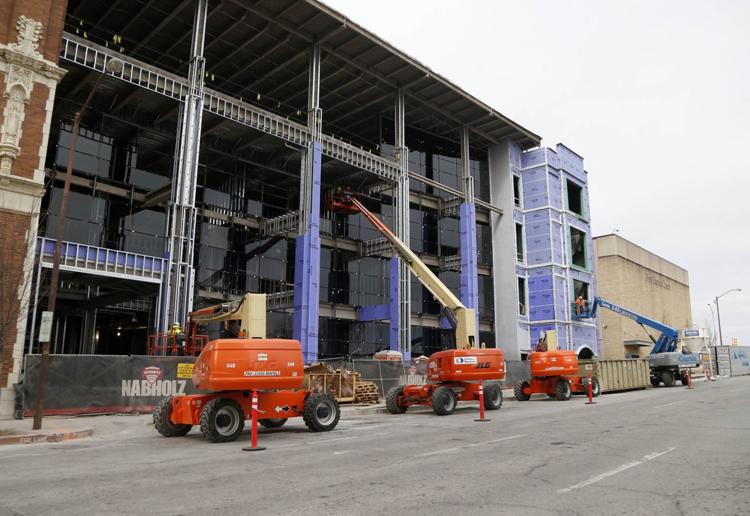 Former KOTV Building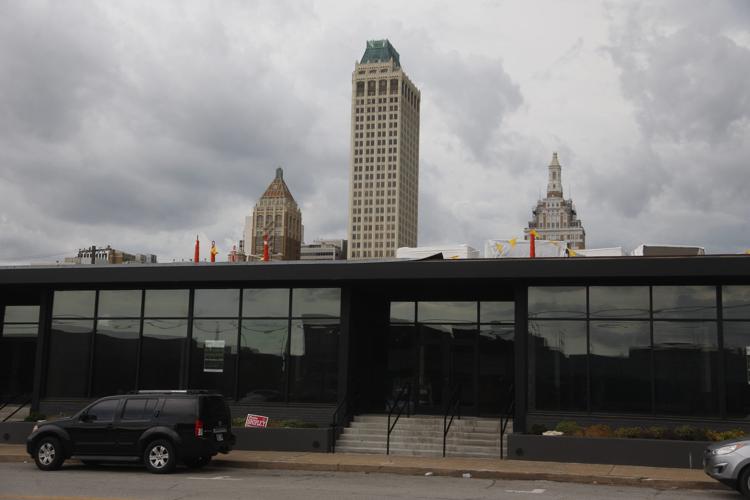 New restaurants: Taco Bueno and Burger King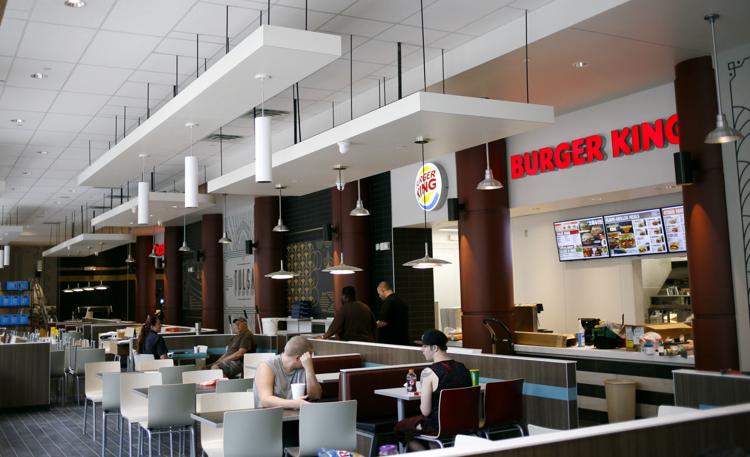 The Meridia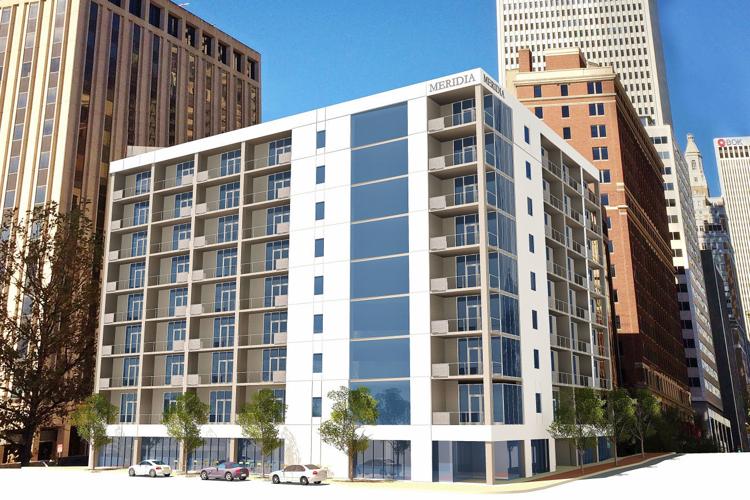 GKFF renovating the Archer Building
The Palace Building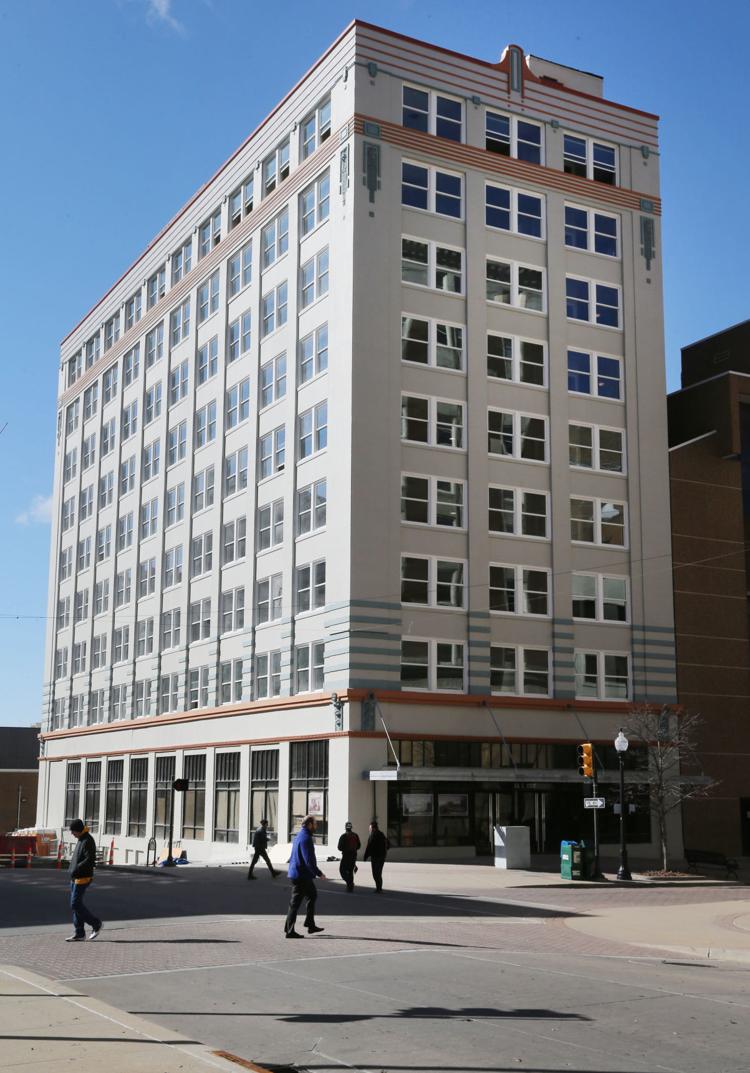 Hampton Inn & Suites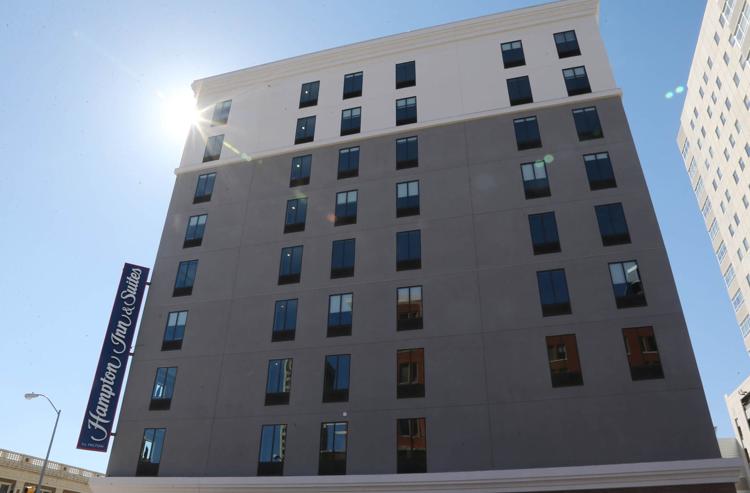 The Boxyard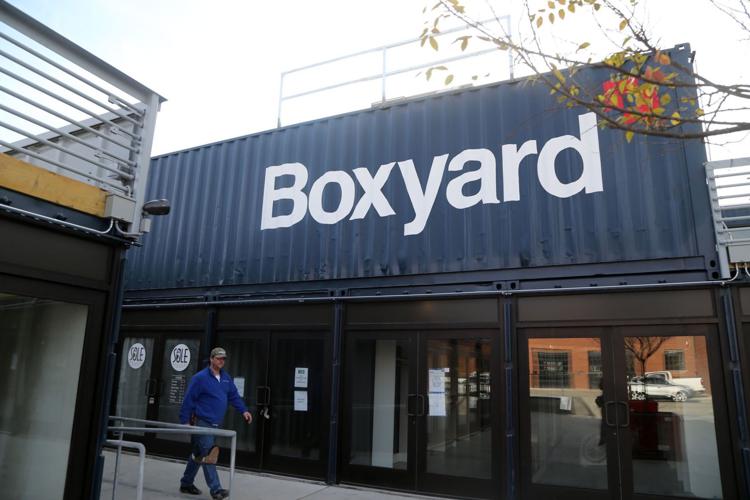 The former downtown YMCA: Y Lofts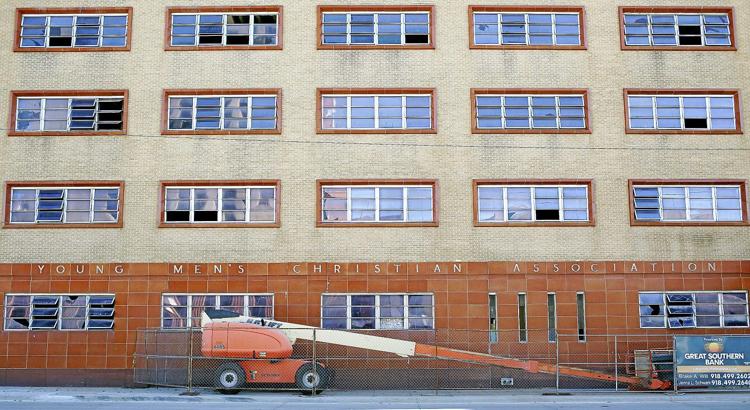 Fox Hotel and Universal Ford buildings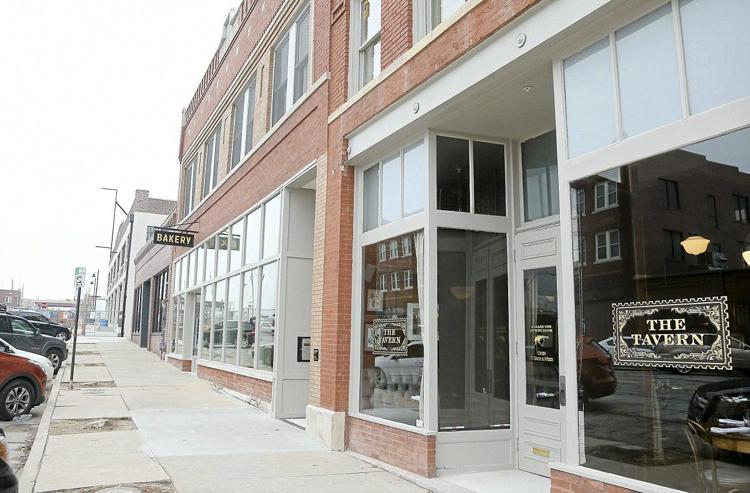 The Transok Building
East End Village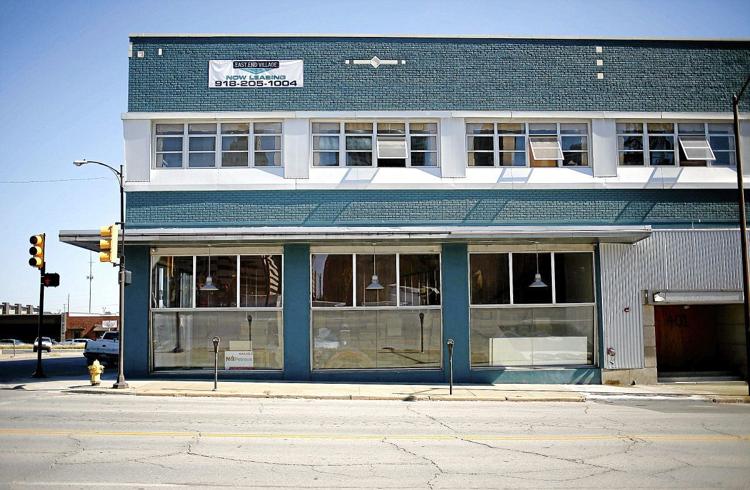 Elgin Park brew pub and KSQ Design office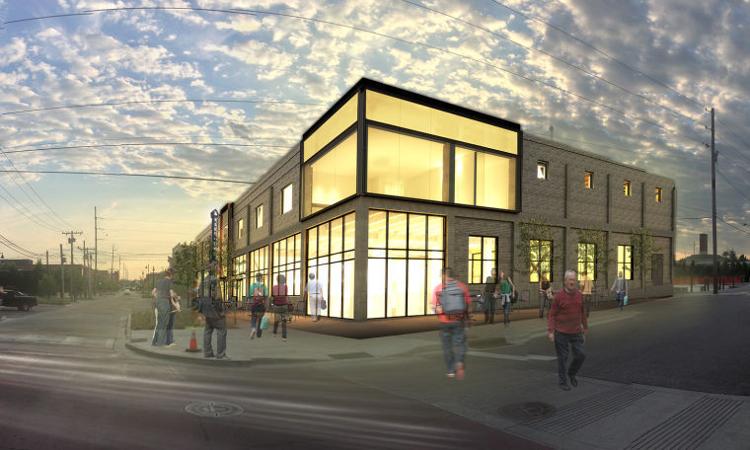 Hogan Assessments
Ross Group headquarters
The Edge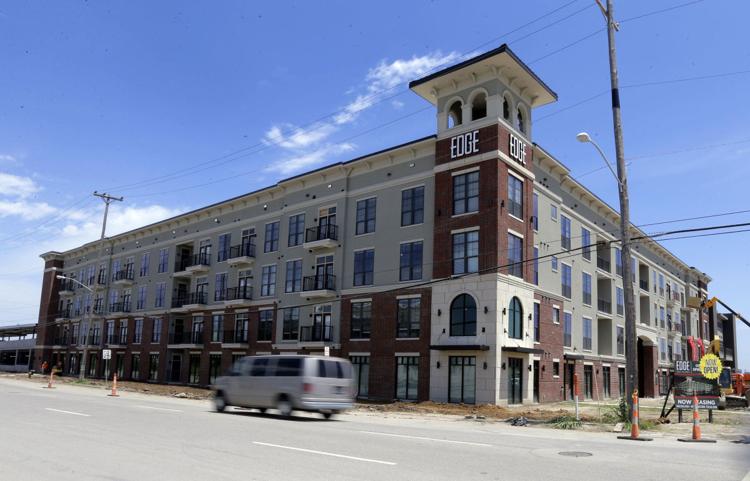 Urban 8 townhouses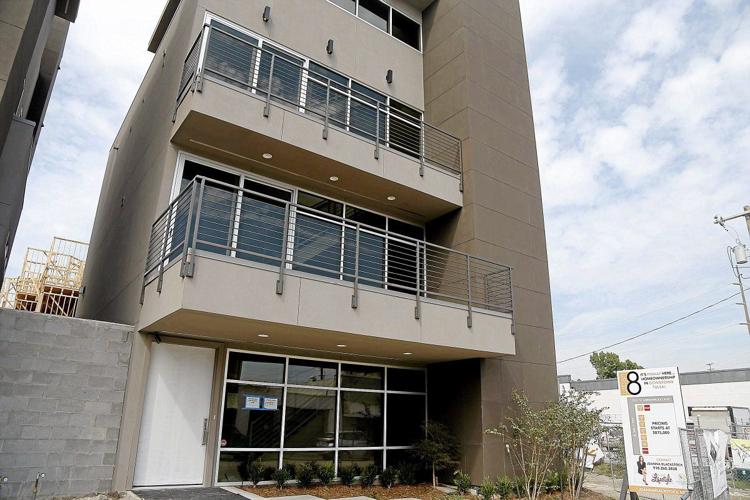 Coliseum Apartments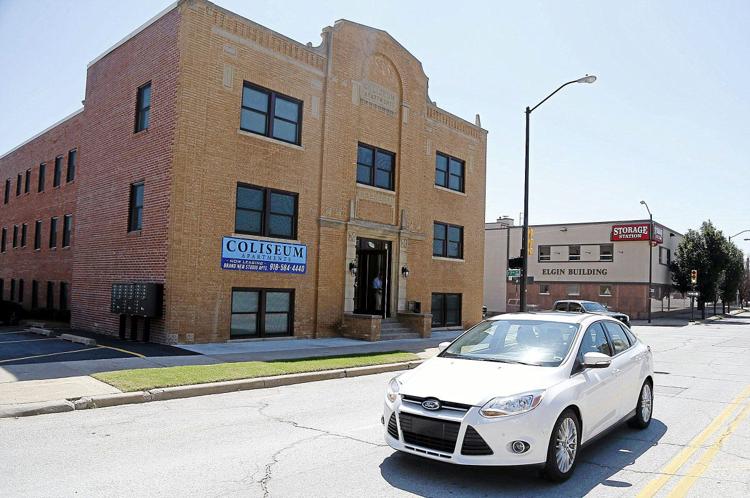 Best Western Plus Downtown Tulsa/Route 66 Hotel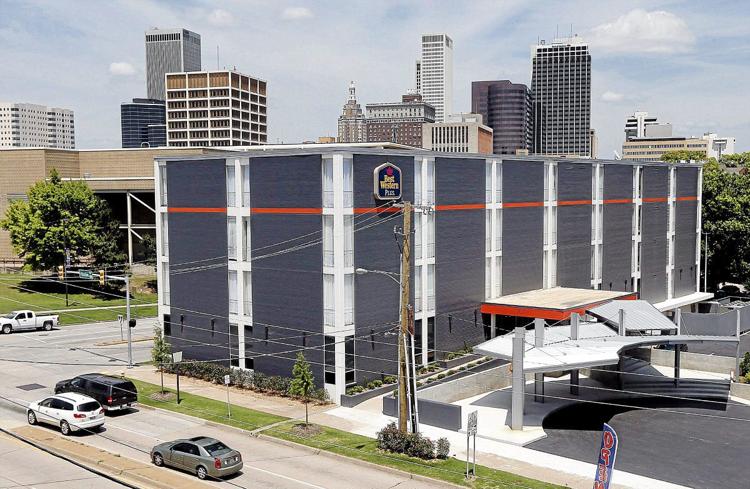 Journalism worth your time and money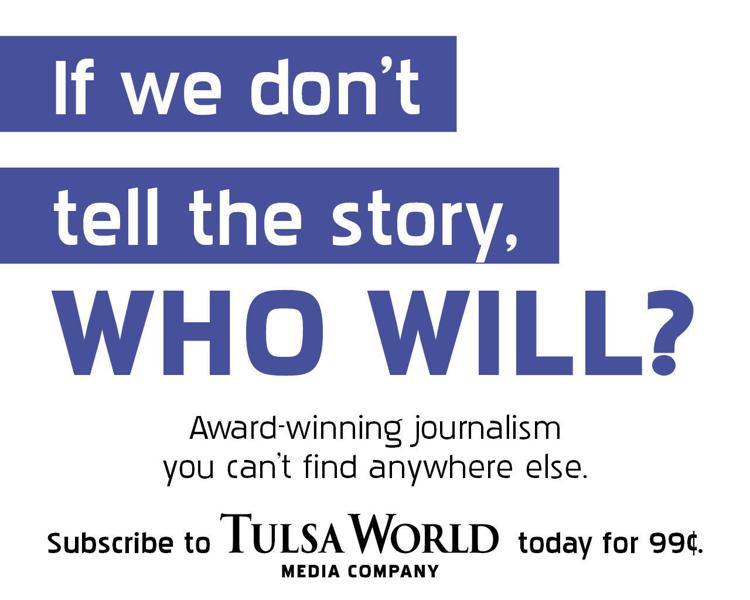 April 2019: A look inside the newly renovated Tulsa Club