With optimism and revenue soaring, Flipcause, a software company based in Oakland, California, recently made a bold move.
It closed its 10,000-square-foot office and relocated to a co-working space.
"As a software company that works with nonprofits and trying to offer the lowest-cost product and services, we found that our costs overall just weren't keeping pace with the inflation of the Bay Area," CEO and founder Emerson Valiao said by telephone.
Free of its lease, Flipcause became even more flexible, with employees scattering to work remotely for the company in places such as Southern California, Montana and Phoenix.
The city benefiting from the next influx could be Tulsa — if the firm has its way.
"We are very excited about what's happening with the city and the George Kaiser Family Foundation (GKFF) to bring together the economic development that's happening there," said Valiao, 36. "We feel that it would be a good place for us. It has a lot of things going for it with the Tulsa Remote program."
Founded in 2012, Flipcause tech-enabled services such as website design, community engagement tools, fundraising strategy, payment processing and concierge assistance. Its mission is to empower small nonprofits to better engage their communities and fund their causes, regardless of budget or technical ability.
In 2019, Inc. magazine listed Flipcause No. 233 on its list of fastest-growing private companies in America. The firm, according to Inc., posted $4.7 million in revenue in 2018, growing 1,792% over a three-year period.
That track record caught the eye of GKFF.
"Through Tulsa Remote and a lot of our different programs, we're starting to meet a lot of people who have businesses and people who are thinking about moving off the coasts," said Jeff Stava, Tulsa Community Foundation's chief operating officer who supports GKFF's work in overall civic enhancement, placemaking and beautification.
"They are a company that came into our network based on the fact that they are looking to hire people, and Tulsa would be the ideal place to find that talent."
Since its inception, Flipcause has helped nonprofits raise more than a quarter-billion dollars, Valiao said.
"We have a very strong, customer service-focused industry in Tulsa," Stava said. "There are a lot of different call centers and tech support for a lot of major companies. The type of talent they're looking for, married with the focus on supporting and enabling nonprofits to be successful, is kind of a perfect intersection for the kind of work that people in Tulsa do."
Valiao and other company representatives visited Tulsa last month. They met George Kaiser and folks in Mayor G.T. Bynum's office. They also toured places such as the Tulsa Arts District, 36 Degrees North, Gathering Place and Holberton School, the city's new software engineer school.
"Having access to the city and the resources there was very attractive," Valiao said. "As a diverse organization ourselves in Oakland and wanting to continue that, we saw there was a real attempt to bring in organizations like us. That was very encouraging."
Flipcause already has made one hire from the Tulsa area. It would like to double its United States-based staff of 35, Valiao said.
"I kind of look at Tulsa as a 21st-century startup town," he said. "The city has been around a long time. A lot of money has been passed down through oil.
"But seeing that there's a transition happening and seeing restaurants open up and seeing this youthful energy emerging, that seemed like right on brand with what we're trying to do, as well. It's seems like everybody we met were all coordinating toward the same goal."
---
Gallery: Downtown Tulsa development projects
Leadership Tulsa's downtown hub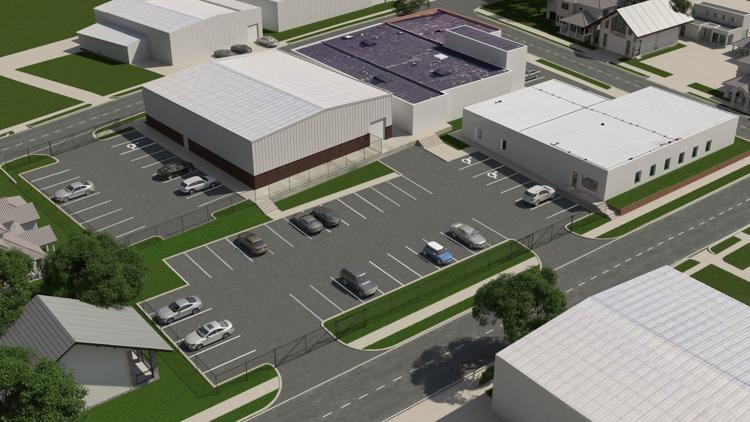 The Village Flats
Dollar General's DGX
Former Laura Dester site
Former Goldie's Patio Grill site
Edgewater Condos
New WPX Energy headquarters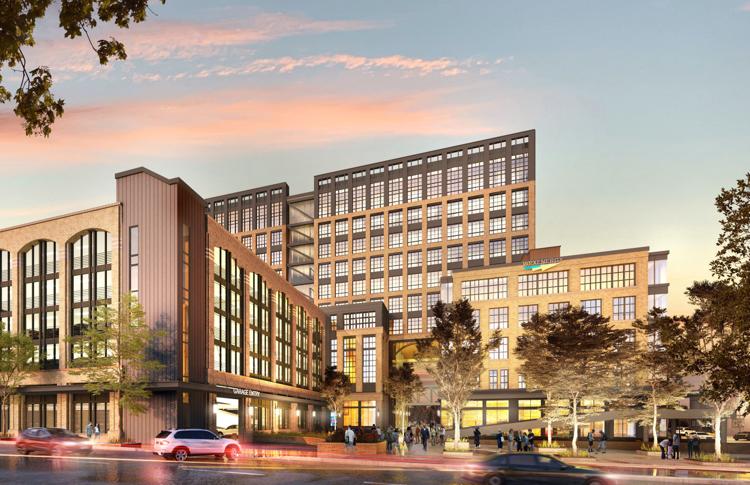 111 Greenwood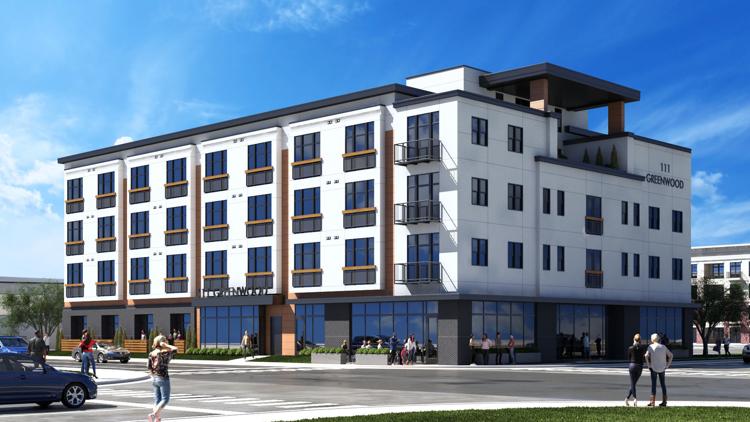 Reunion Building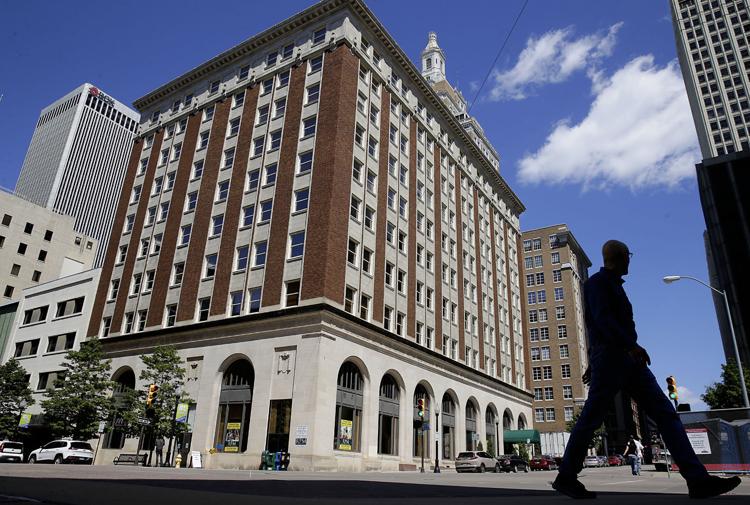 Tulsa Club building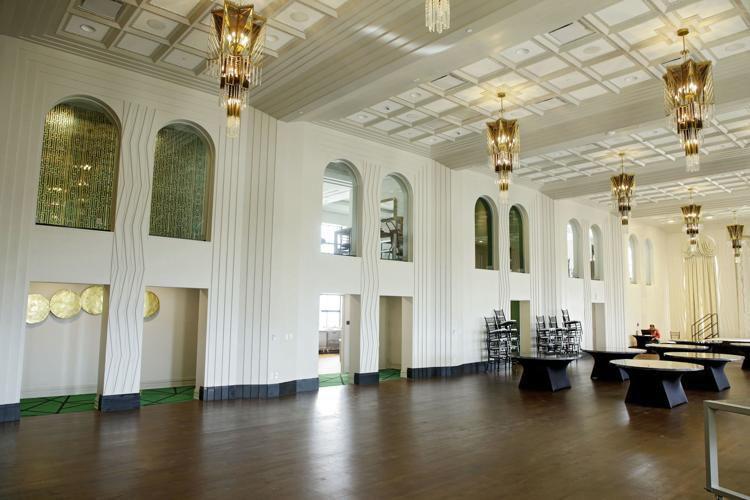 Davenport Urban Lofts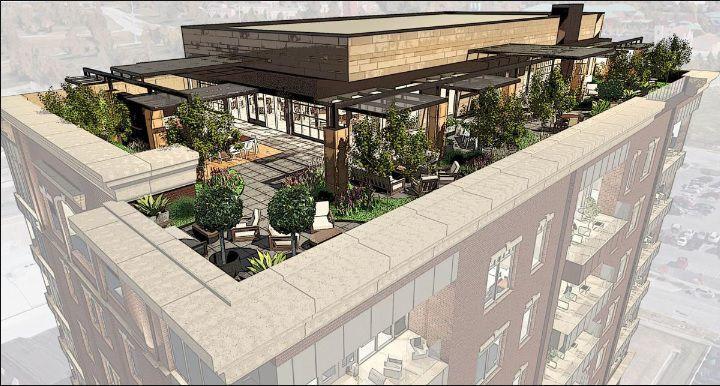 The Knoll at Maple Ridge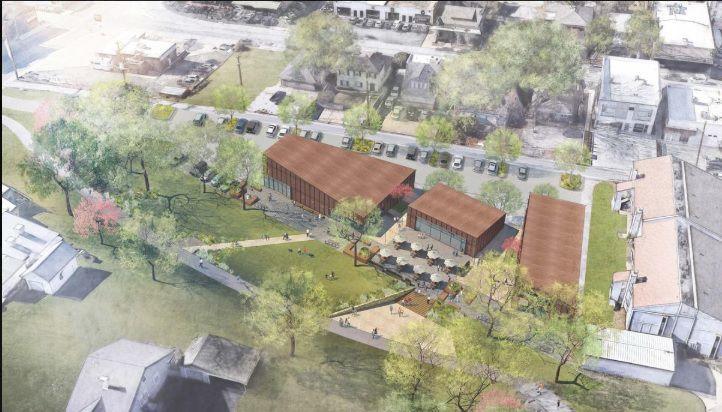 Elgin Parking Garage
Arvest Parking Garage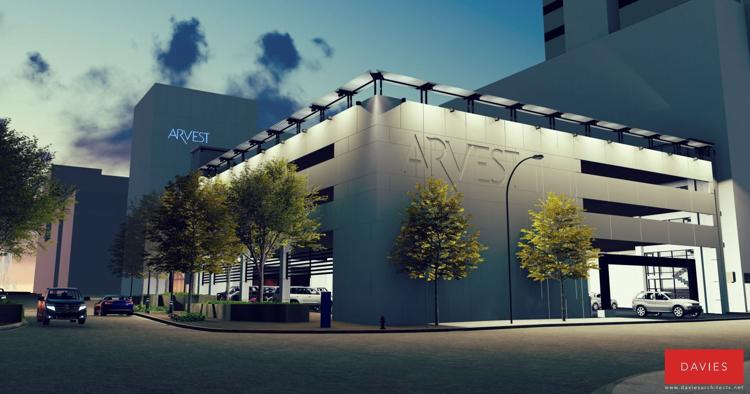 The View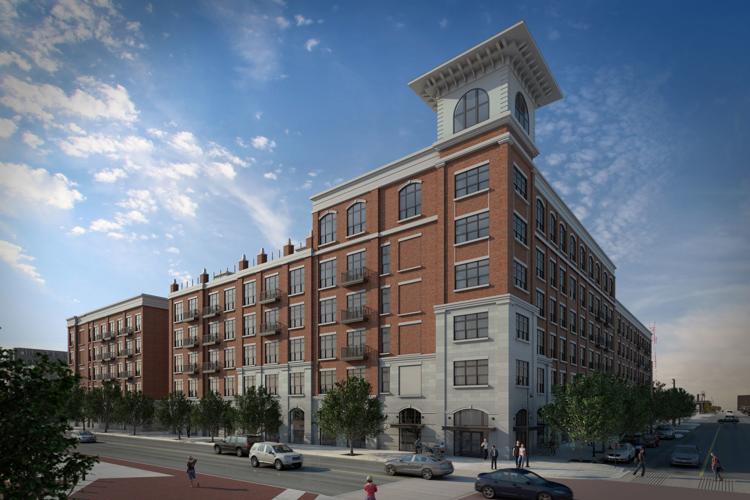 National Bank of Commerce building
111 Lofts
Cathedral District buildings
Adams Building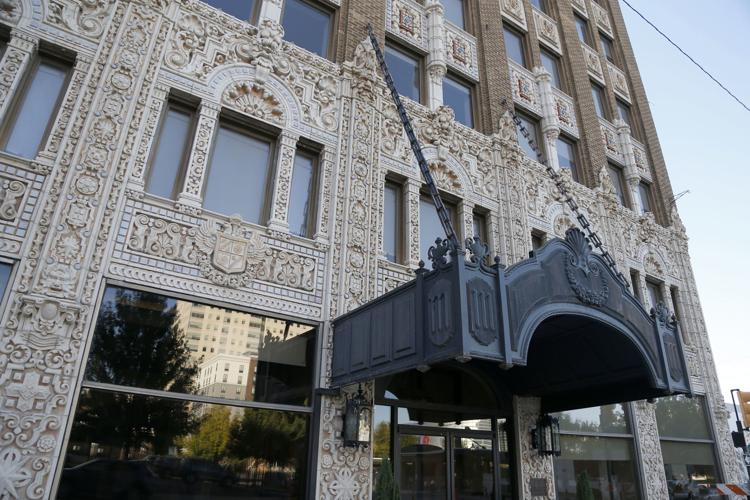 The Midland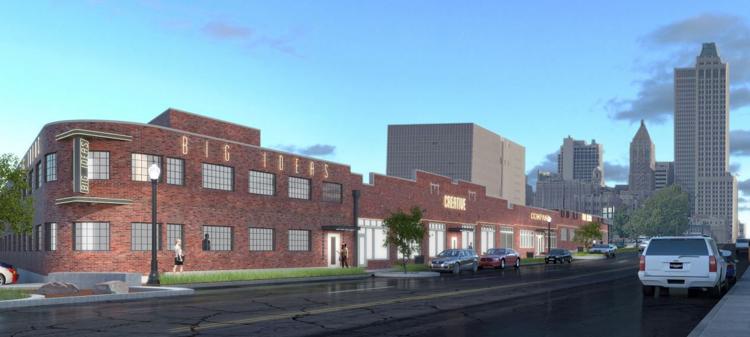 Mixed use project at Greenwood, Archer
First Place parking garage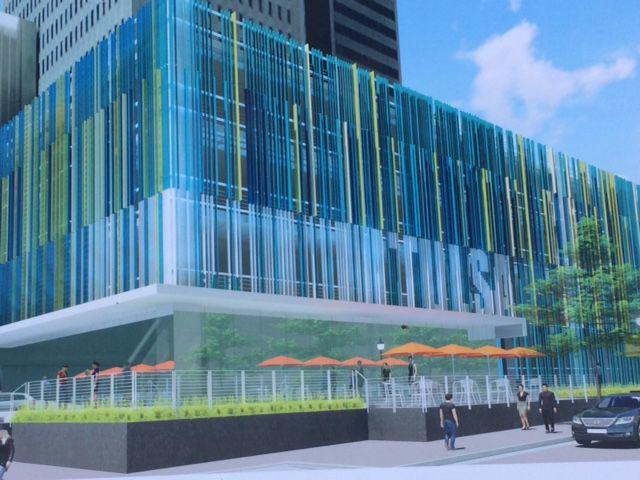 111 Greenwood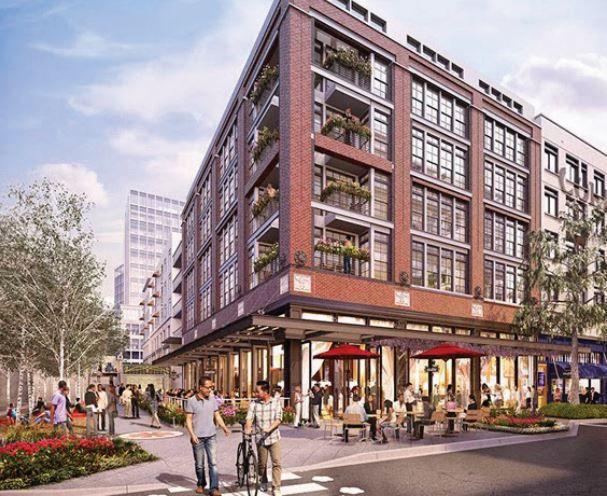 OTASCO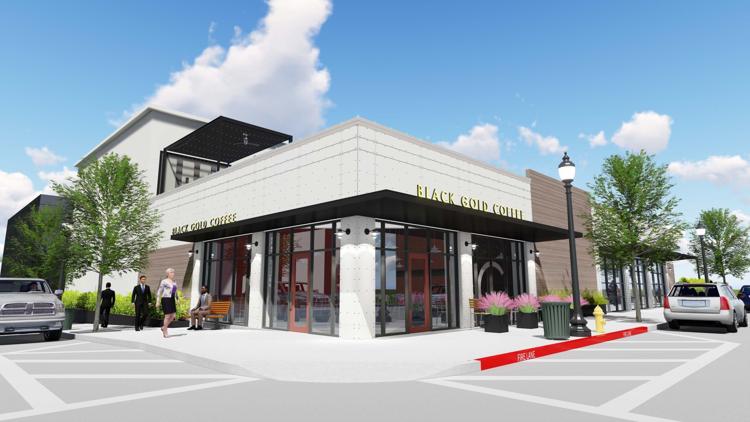 The Cheairs Furniture Co. building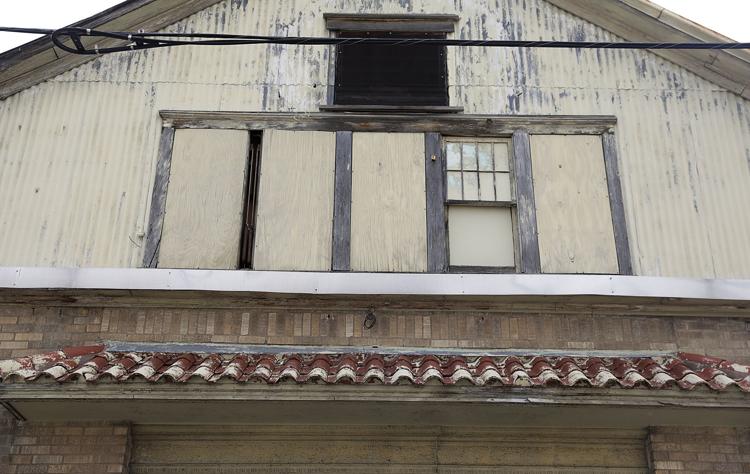 East Village project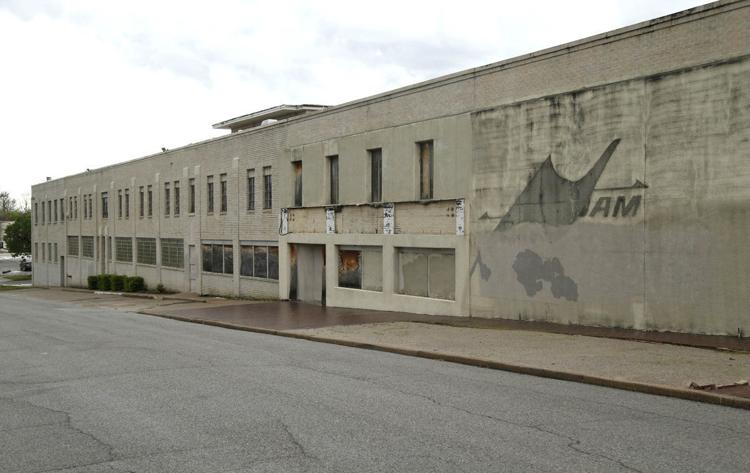 Vast Bank building in Greenwood District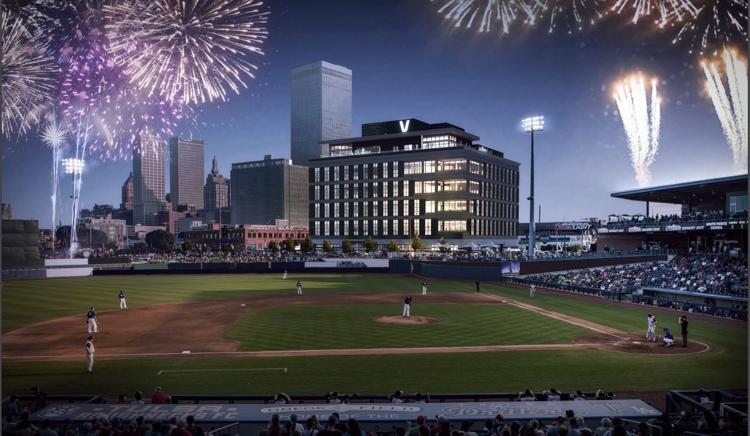 Hyatt Place Hotel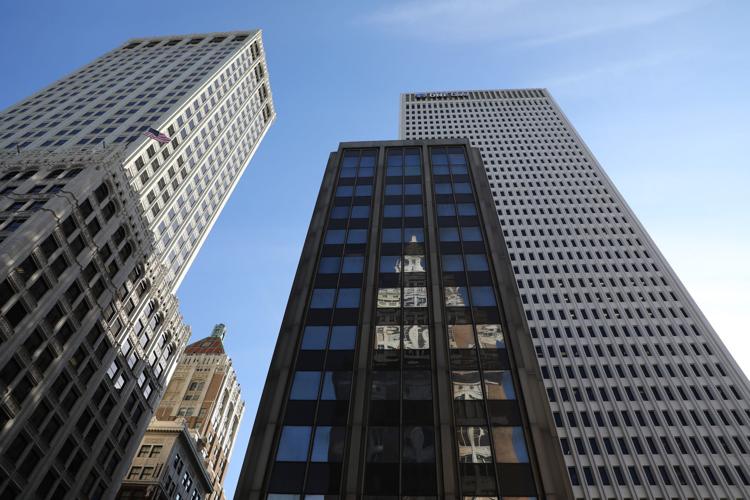 DoubleShot Coffee Co.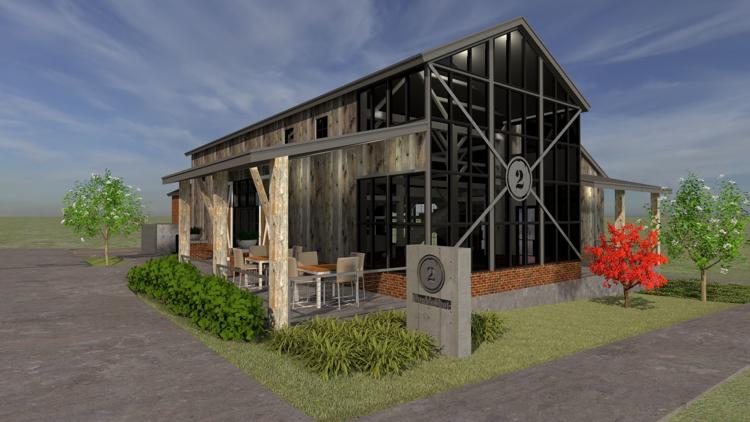 Cosmopolitan Apartments
The Flats on Archer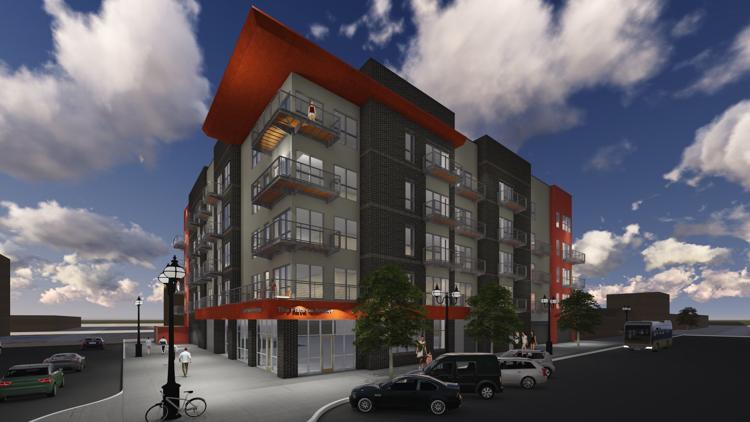 The Annex - Downtown grocery store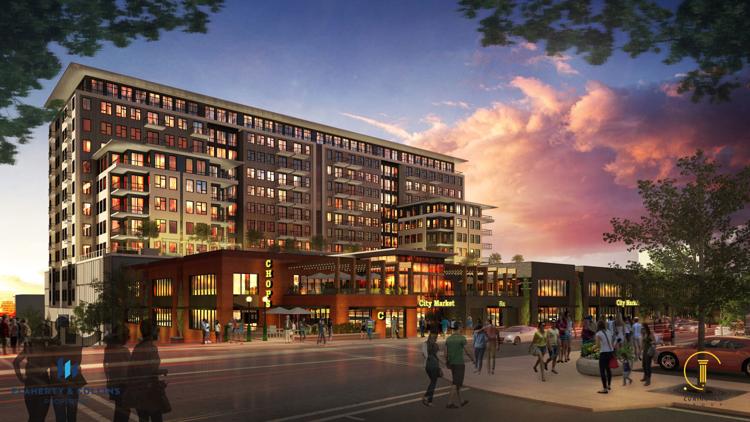 Hilton Garden Inn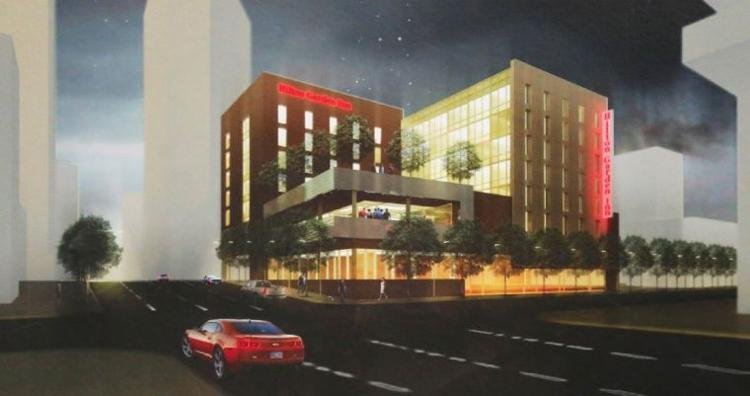 Davenport Urban Lofts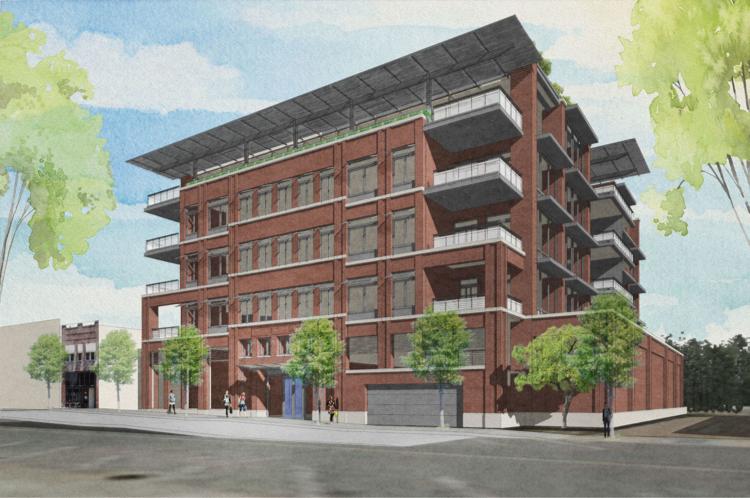 Downtown developments completed projects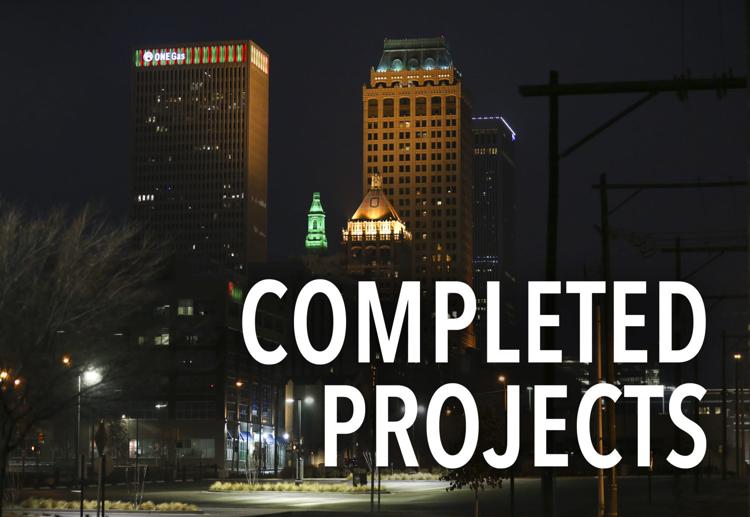 Holiday Inn Express & Suites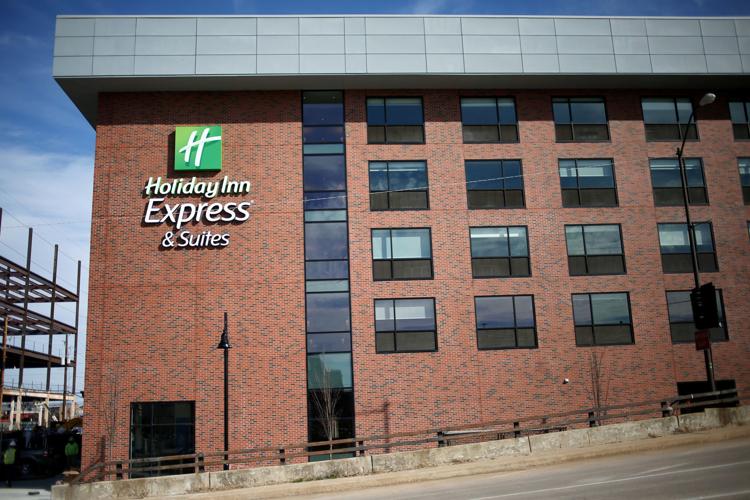 Hotel Indigo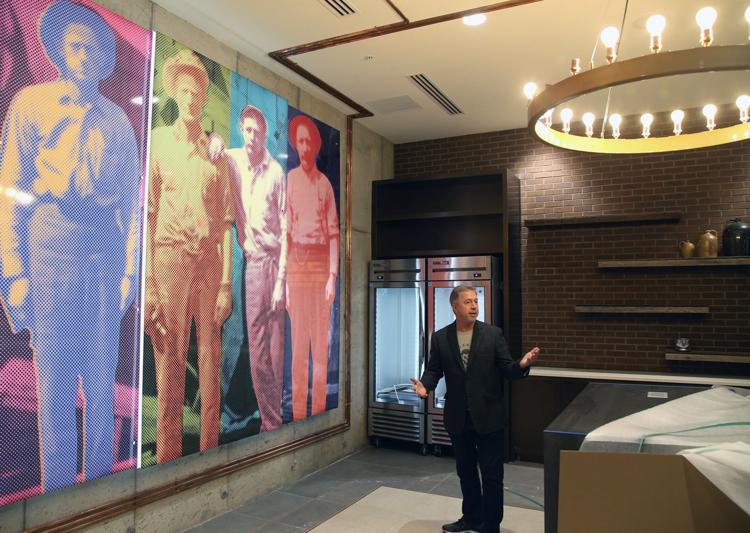 Residence Inn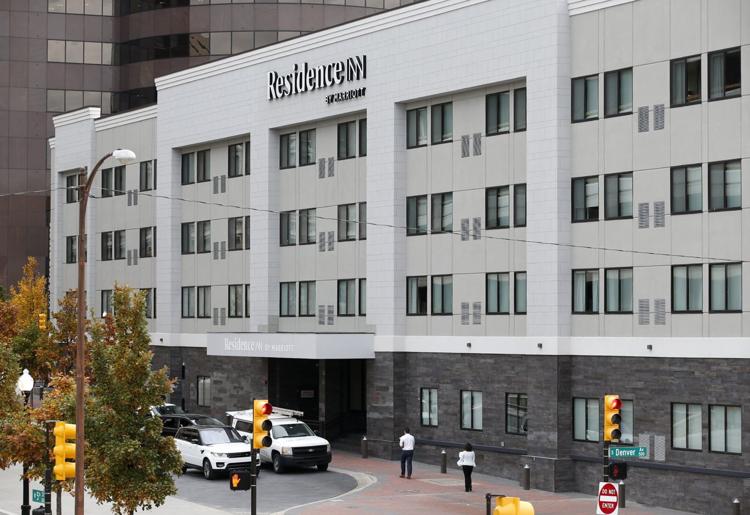 The Hartford Building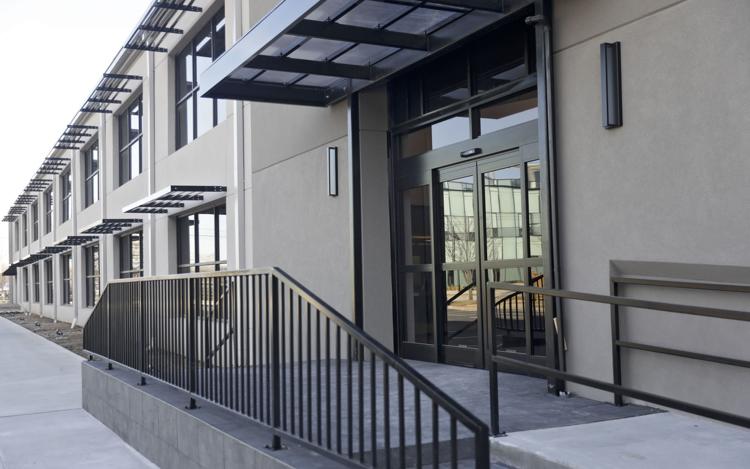 Jacobs Lofts on First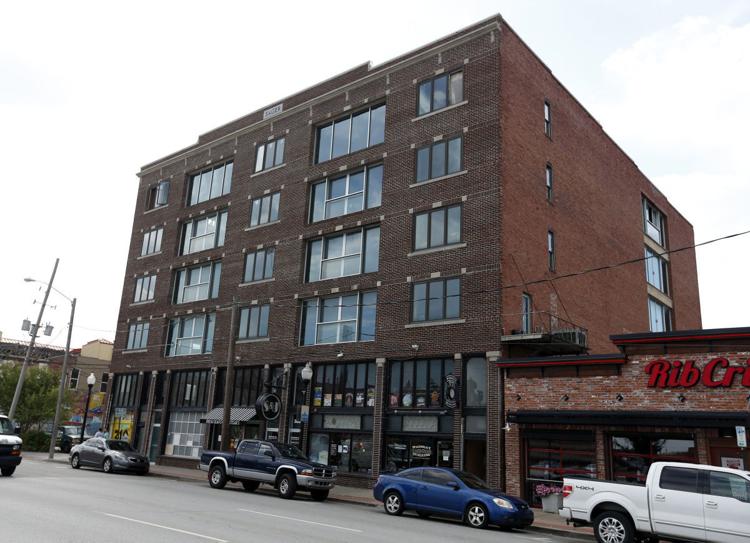 First Baptist Church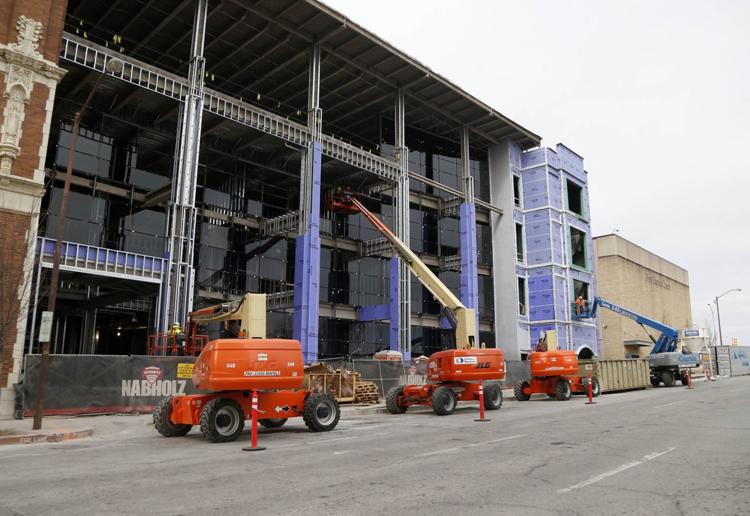 Former KOTV Building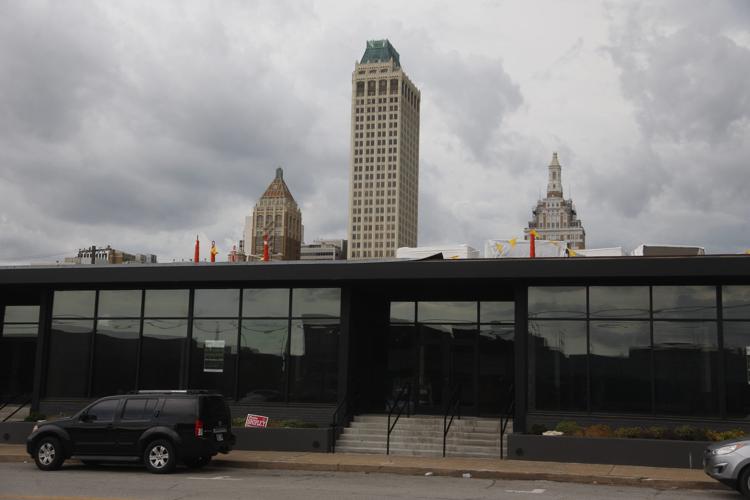 New restaurants: Taco Bueno and Burger King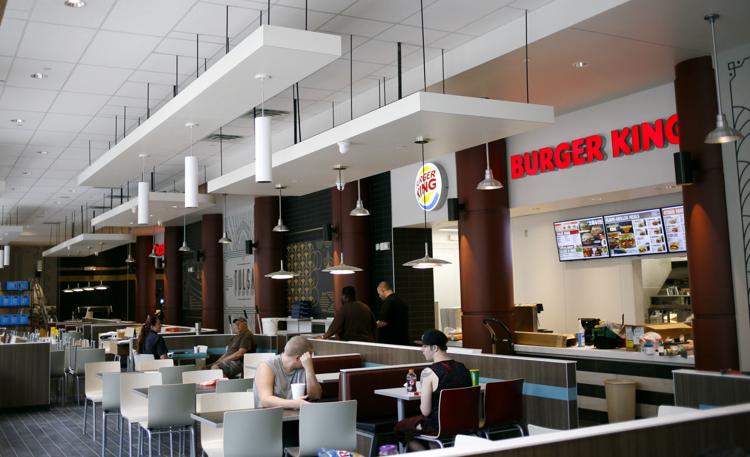 The Meridia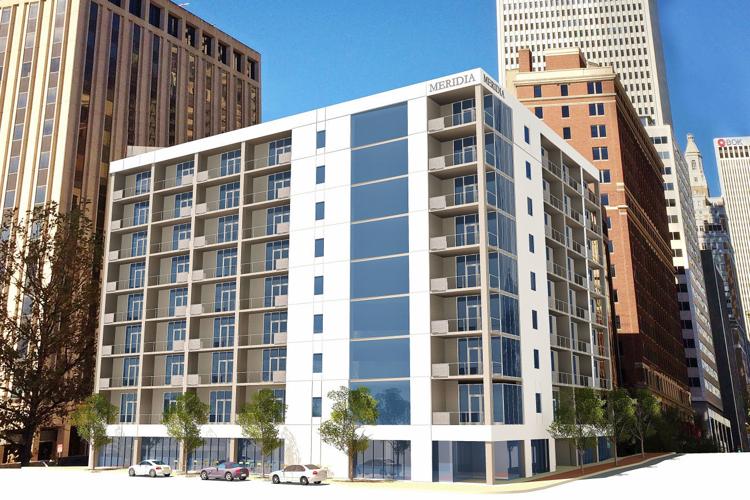 GKFF renovating the Archer Building
The Palace Building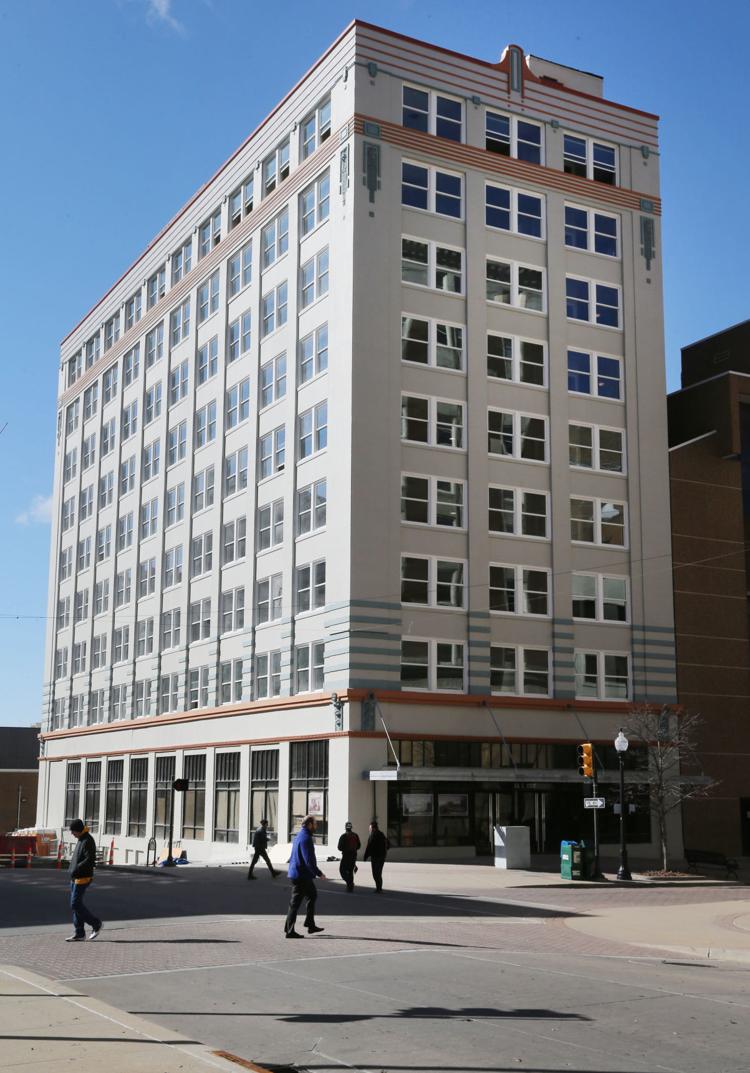 Hampton Inn & Suites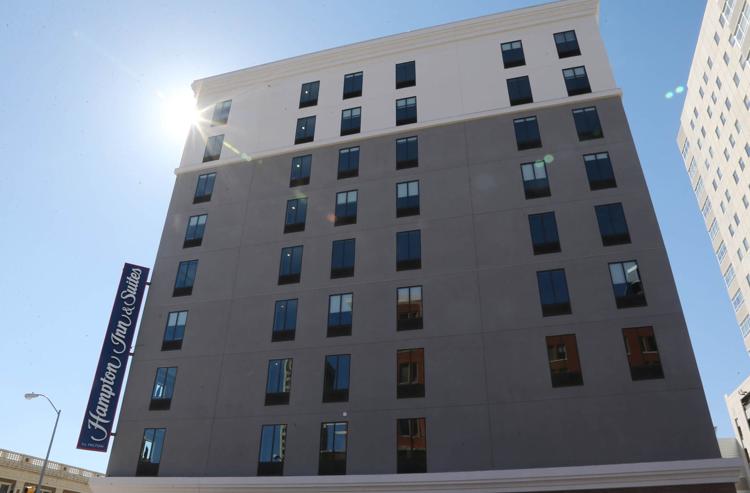 The Boxyard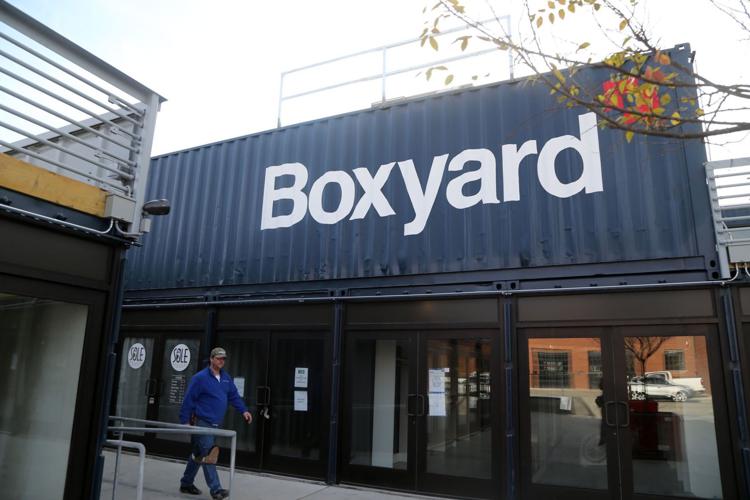 The former downtown YMCA: Y Lofts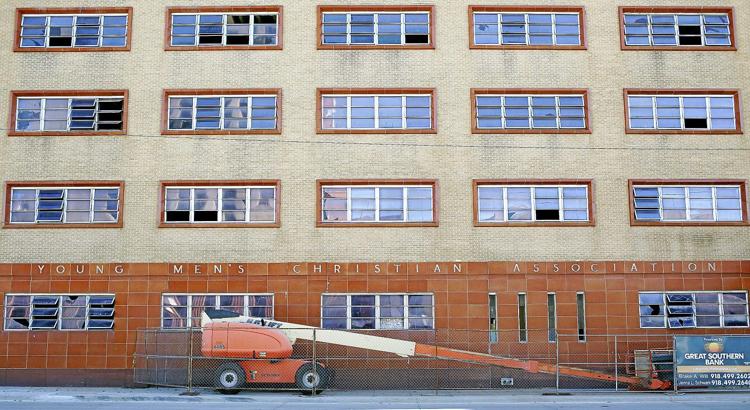 Fox Hotel and Universal Ford buildings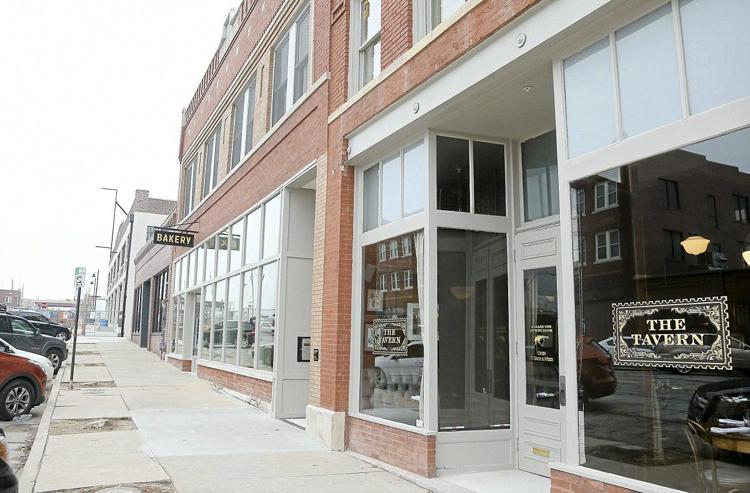 The Transok Building
East End Village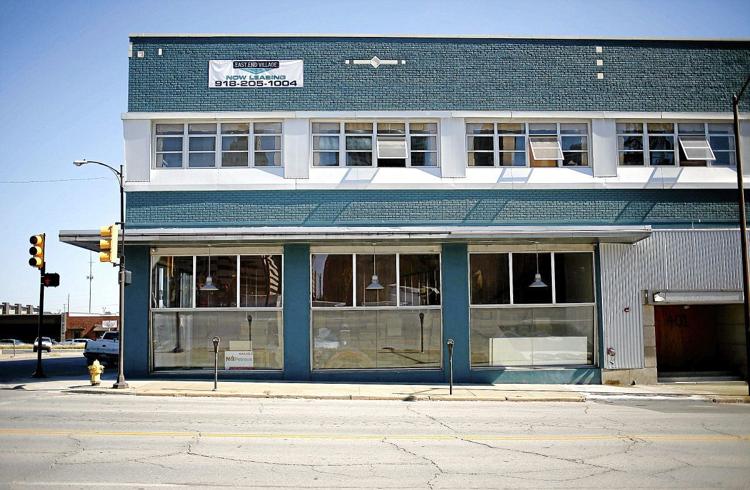 Elgin Park brew pub and KSQ Design office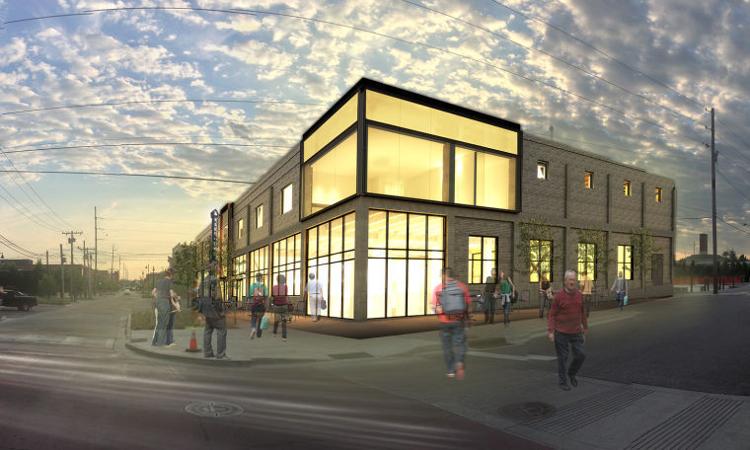 Hogan Assessments
Ross Group headquarters
The Edge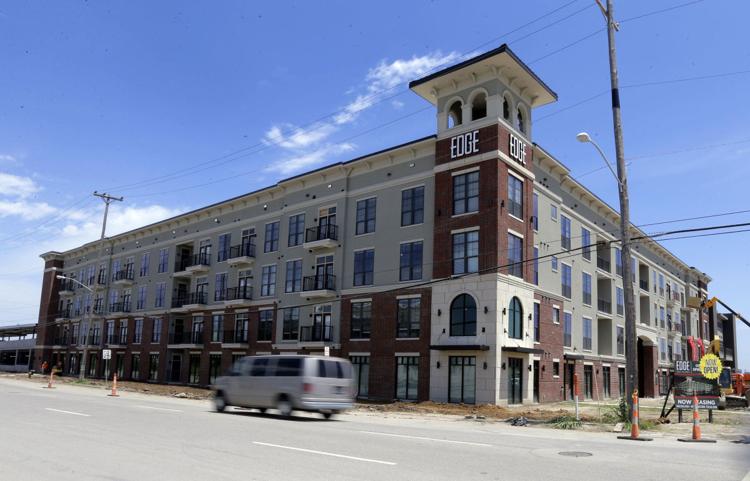 Urban 8 townhouses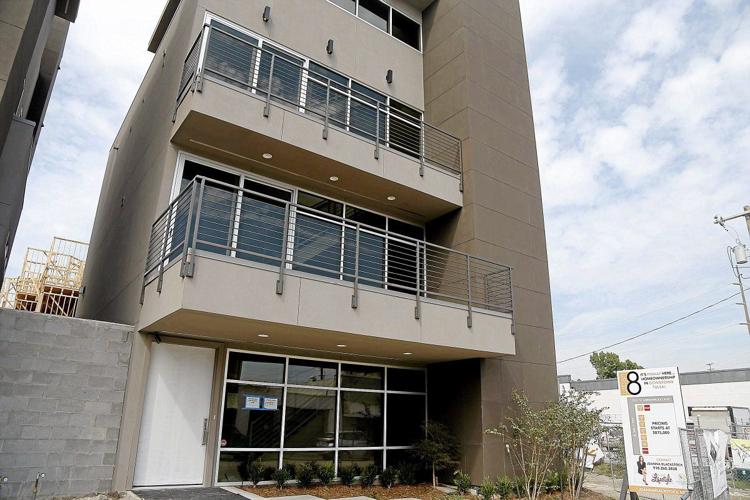 Coliseum Apartments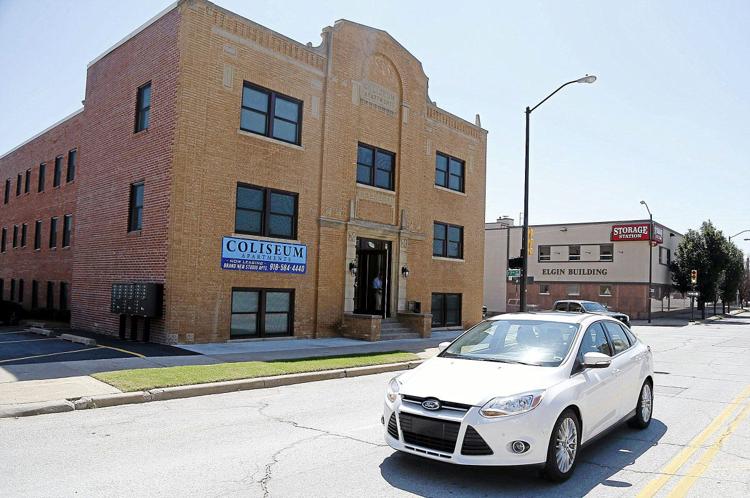 Best Western Plus Downtown Tulsa/Route 66 Hotel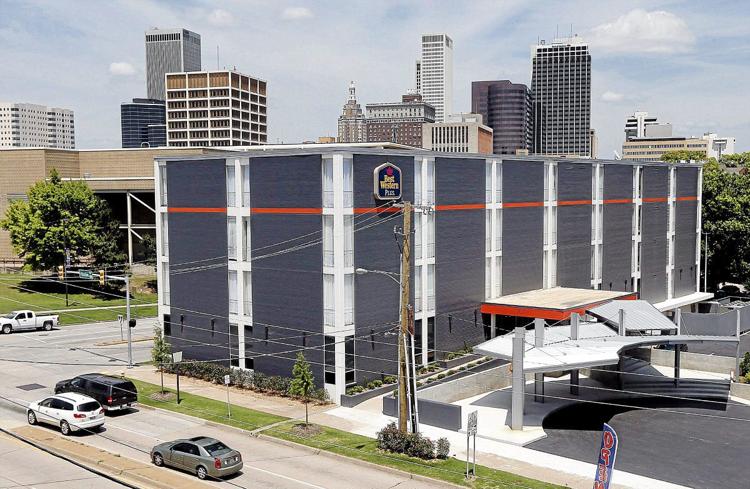 Journalism worth your time and money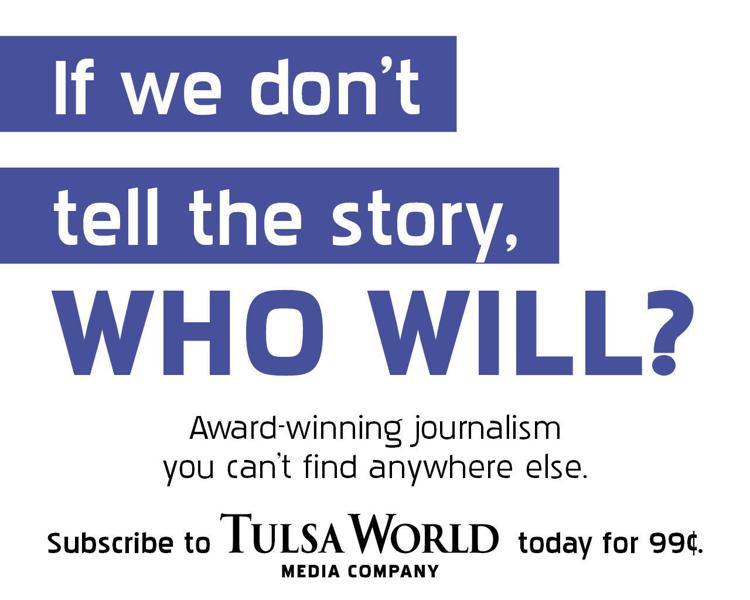 April 2019: A look inside the newly renovated Tulsa Club
---