Gallery: Tulsa's tallest buildings downtown and how the new WPX Energy building stacks up
WPX Energy unveiled plans to build a new headquarters in downtown Tulsa in late June.
The 11-story, 260,000-square-foot tower will be built on the block of property where the old Spaghetti Warehouse is located.
How does the size of this future building compare to others already in downtown Tulsa? Take a look below.
BOK Tower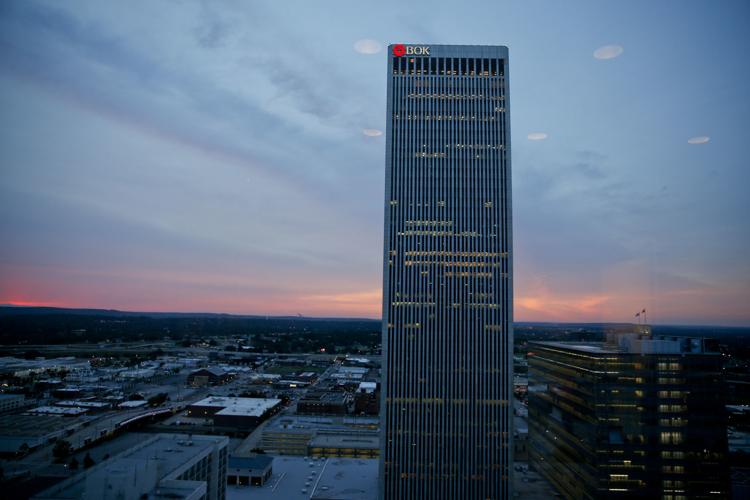 Mid-Continent Tower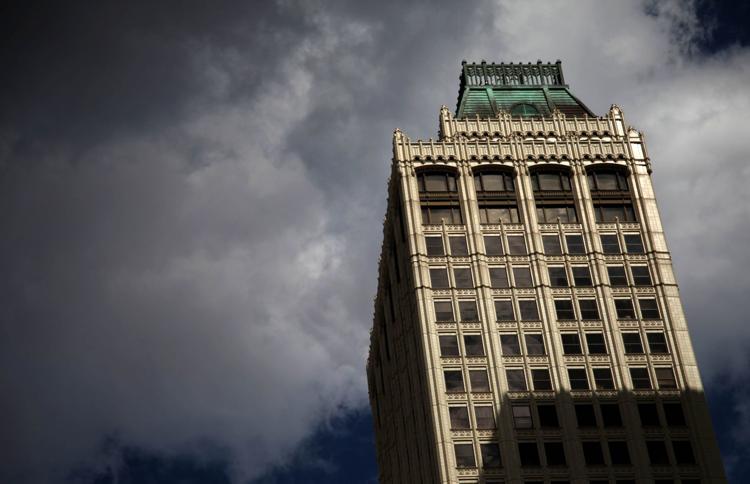 Philtower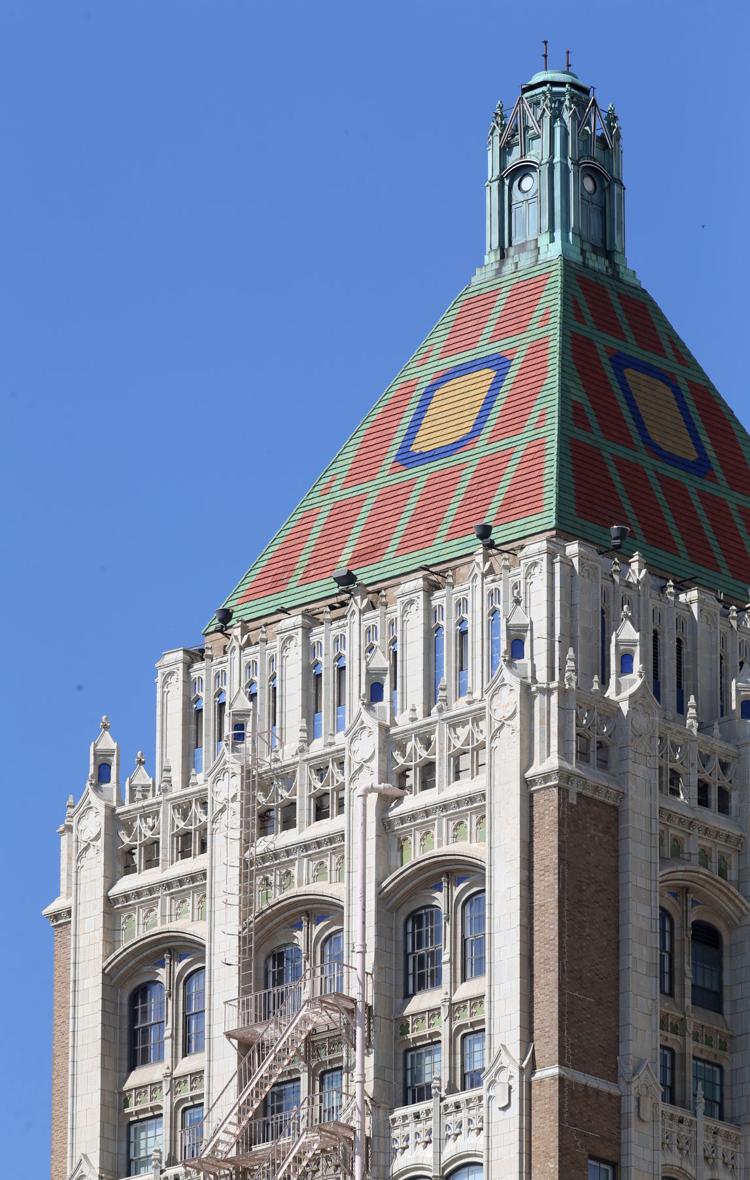 Williams Tower North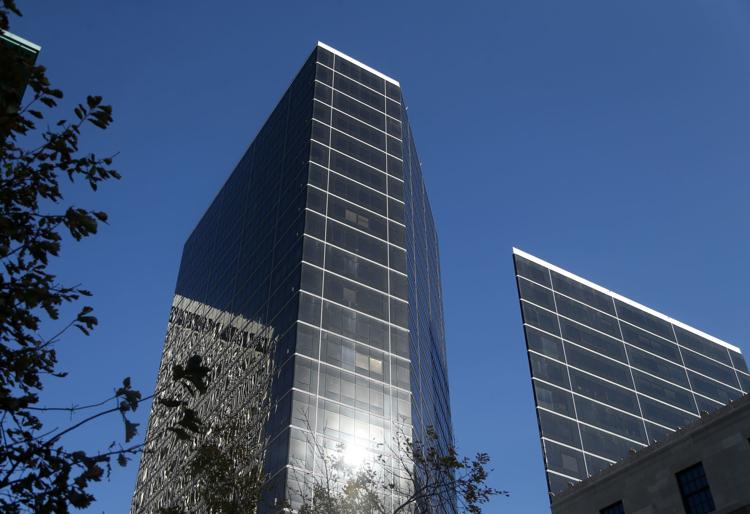 Mayo Hotel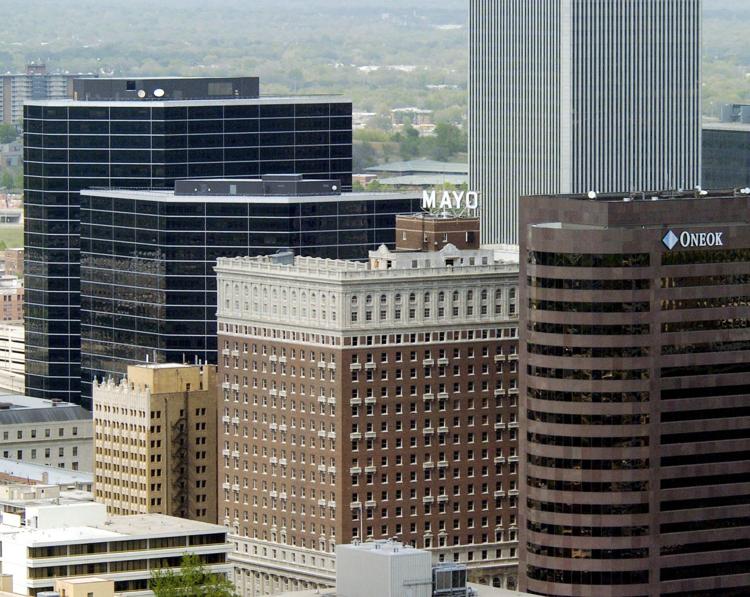 Cimarex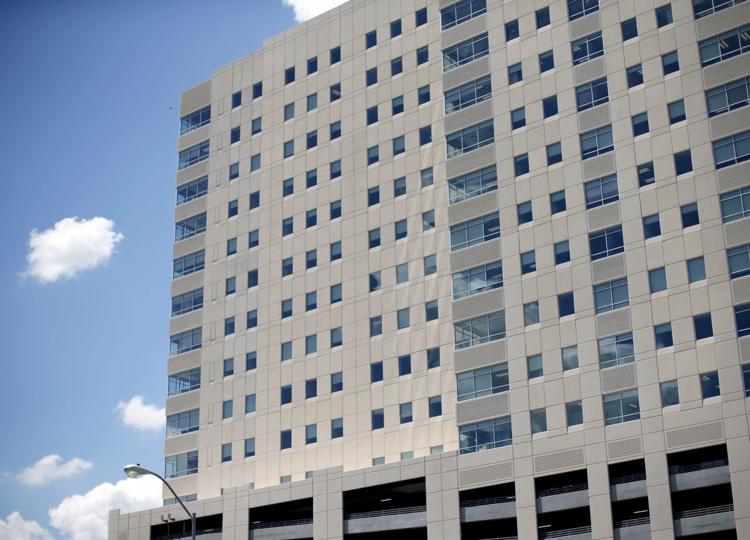 Williams Tower South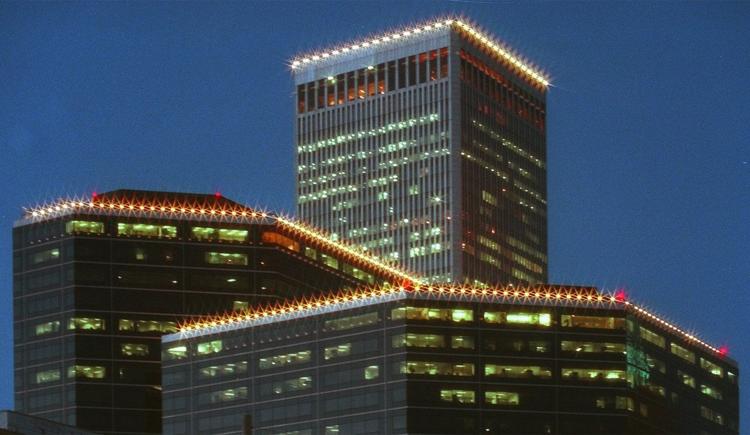 Tulsa City Hall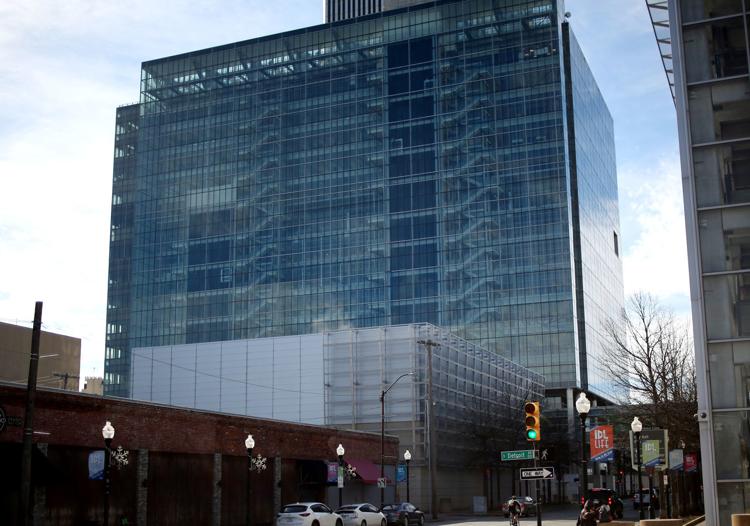 WPX Energy campus
Hyatt Hotel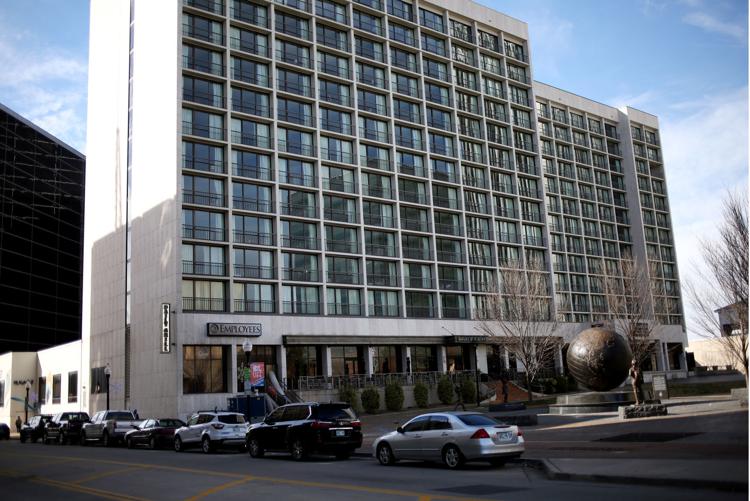 Vast Bank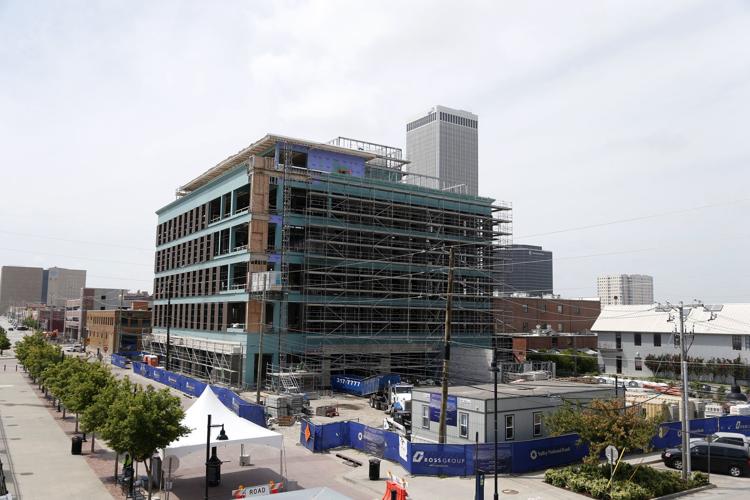 Journalism worth your time and money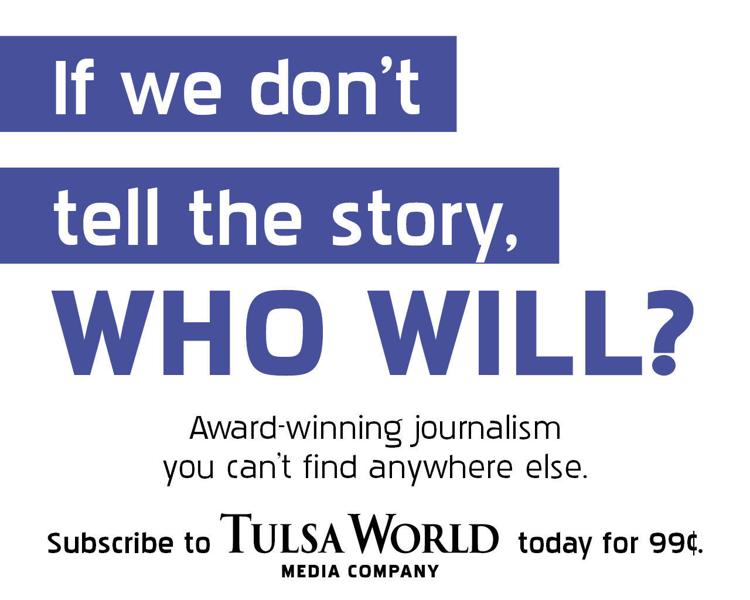 WPX Energy investing $100 million in new downtown headquarters