WinCo Foods, a 24-hour discount grocery store, will open its first Tulsa location on Feb. 6.
The employee-owned, Boise, Idaho-based franchise, will employ between 180 and 200 full- and part-timers in the Crossing Oaks shopping center at the southwest corner of East 71st Street and Memorial Drive.
"Tulsa and the surrounding area lines up as a great fit with WinCo Foods," Noah Flesher, a company spokesman, said in a statement. "We can't wait to start serving the people of the city. Tulsa is about strong community, quality of life and decent people, just like WinCo. We intend to work hard every day to show that to everyone here."
The grocery store, which brands itself as the "supermarket low price leader," will encompass about 84,000 square feet.
It will contain the company's "Wall of Values," a full produce section and meat, deli, bakery and bulk foods departments.
The 700-plus item bulk foods section will include rice varieties, dried beans, pastas, baking ingredients, cereals, snacks, candies and pet foods.
"Customers love that they can get whatever they want in whatever amount they want, whether it's a single teaspoon of a spice, a bag of candy or 20 pounds of flour," Fleisher said. "It's up to the customer to decide what they want."
Although founded in Idaho in 1967, the grocery chain has a local connection. Rich Charrier, executive vice president and chief operating officer, grew up in Tulsa and graduated from Memorial High School in the 1970s.
WinCo has enlarged its presence in Texas and Oklahoma in the past few years, opening stores in Moore, Oklahoma City and Midwest City and a $135 million distribution center in Denton, Texas.
Gallery: A wish list for Tulsa: IKEA, In-N-Out Burger, Casa Bonita and more
In-N-Out Burger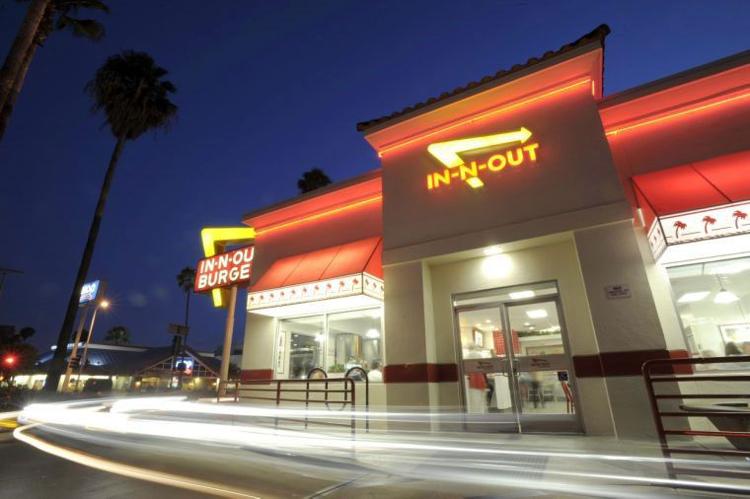 Container Store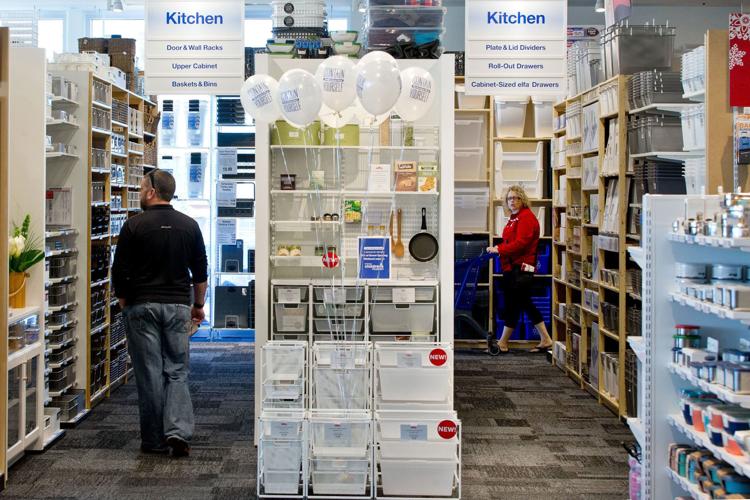 IKEA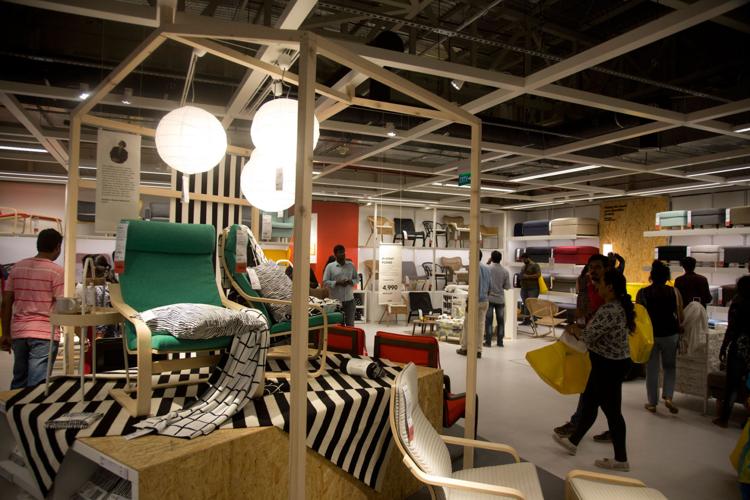 Affordable and fully operable train/rail service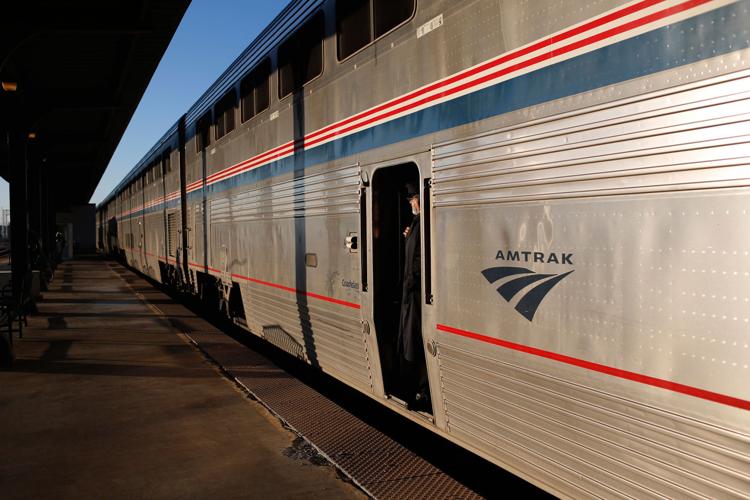 Amazon HQ3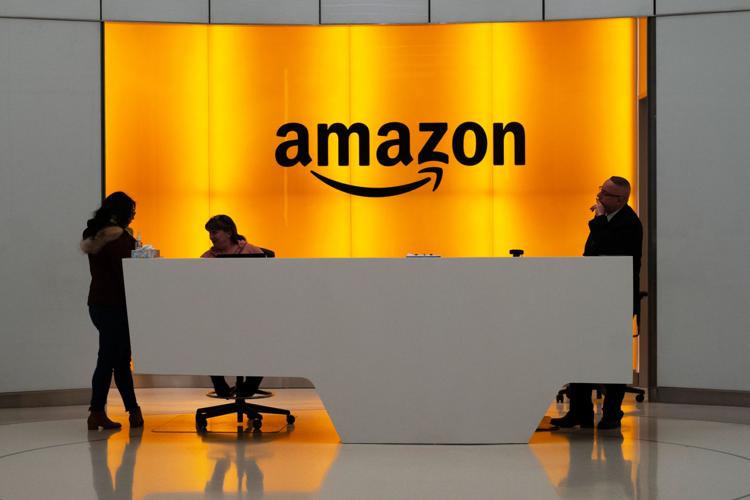 Amusement park with a really cool roller coaster
An Art Deco museum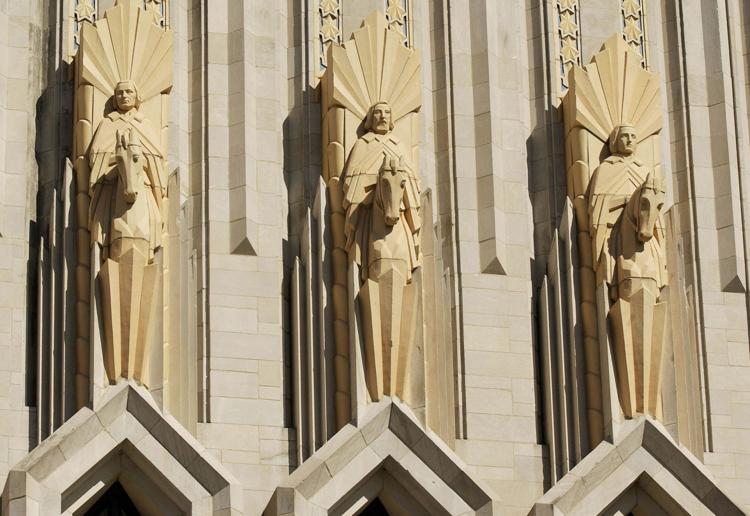 Publix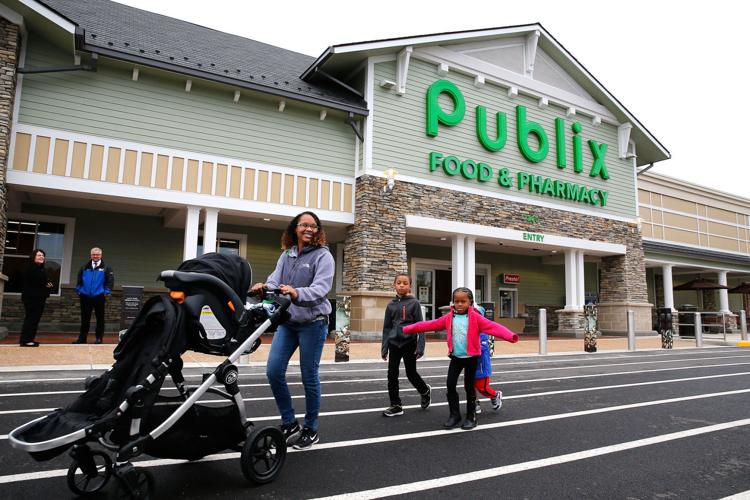 Babe's Chicken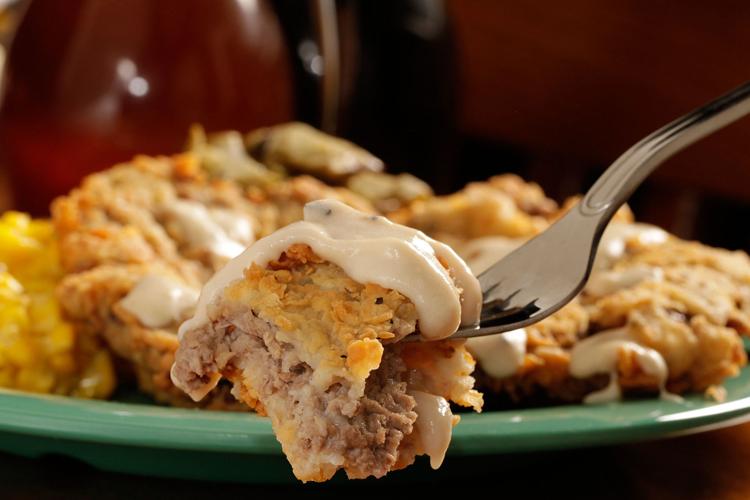 Baja Fresh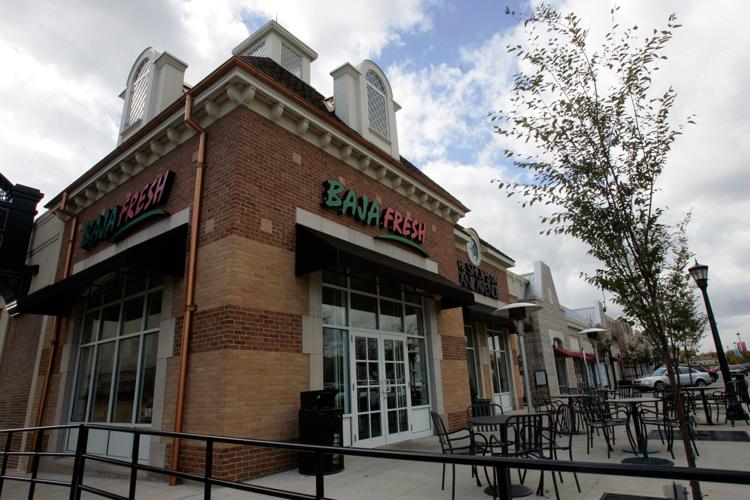 Ben & Jerry's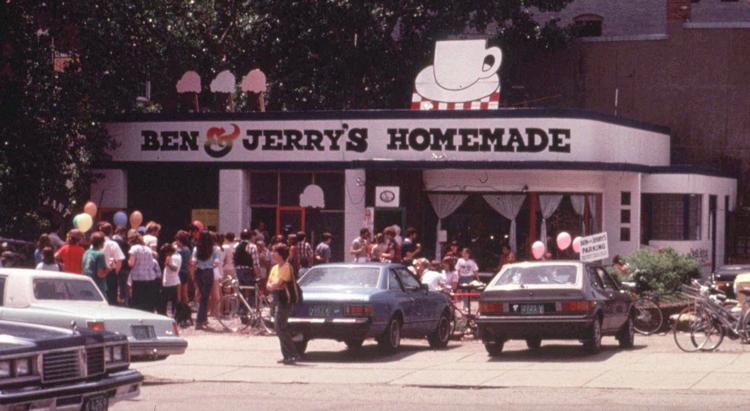 BJ's Restaurant & Brewhouse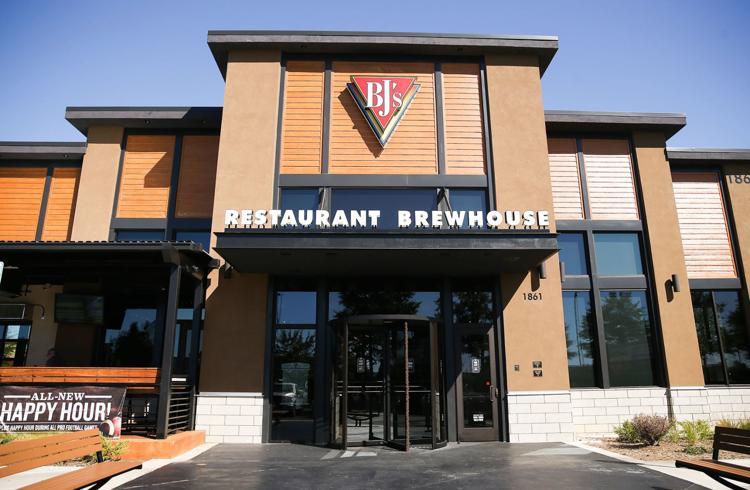 Bloomingdale's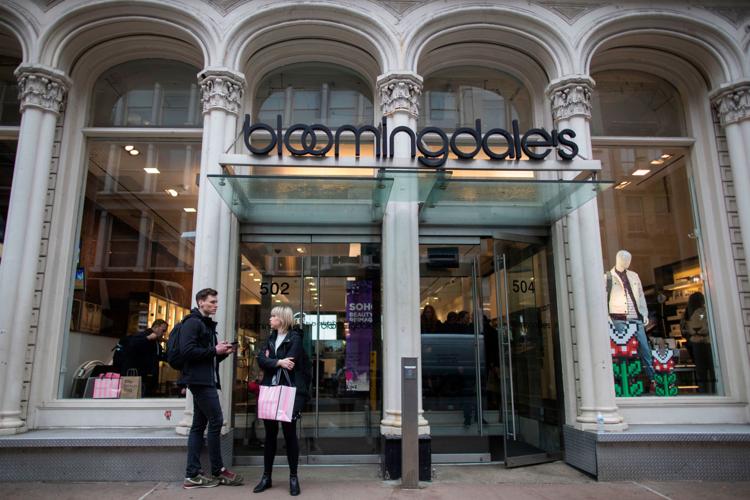 Boston Market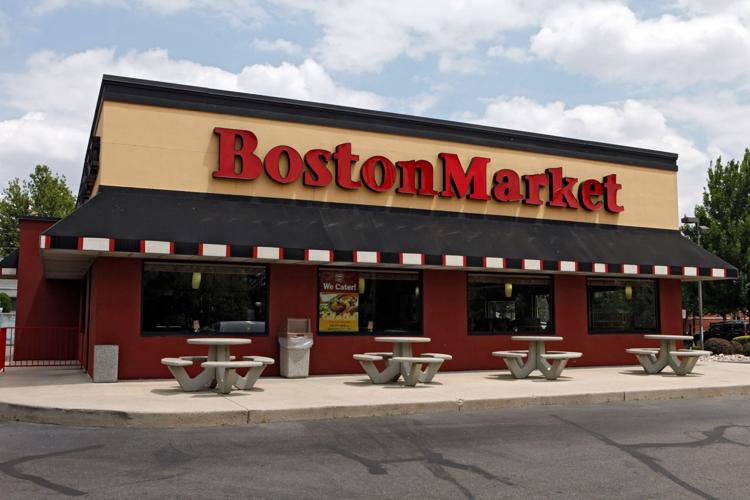 Buc-ee's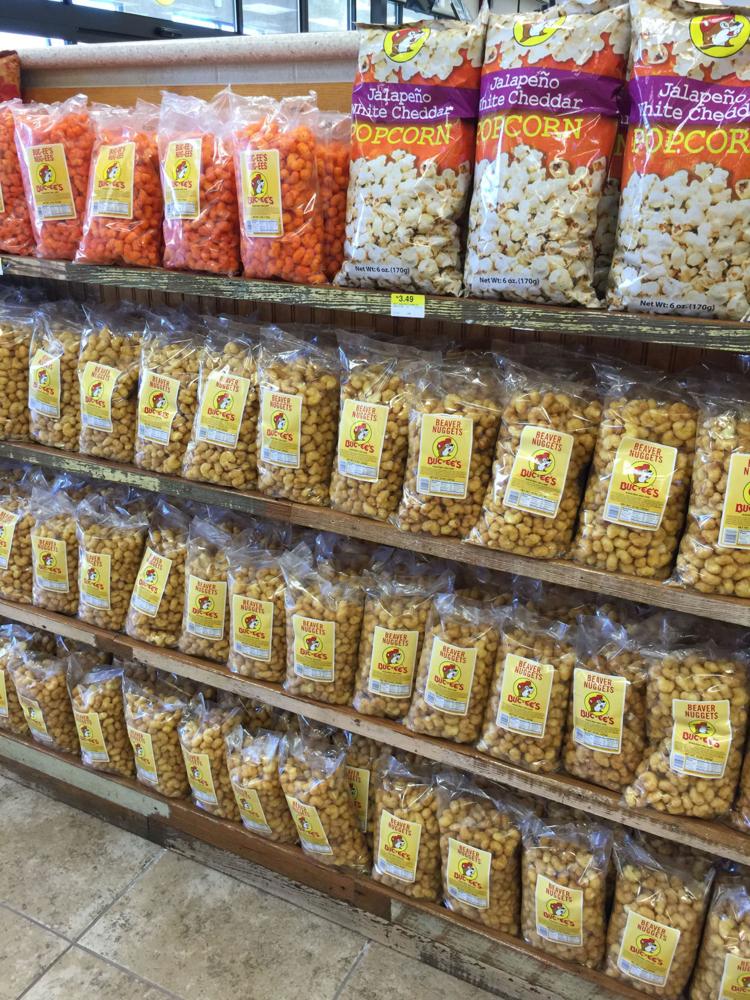 Buca di Beppo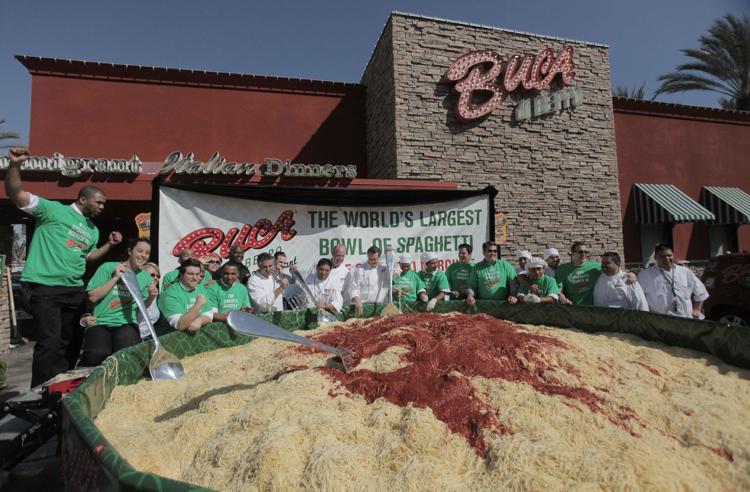 Cabela's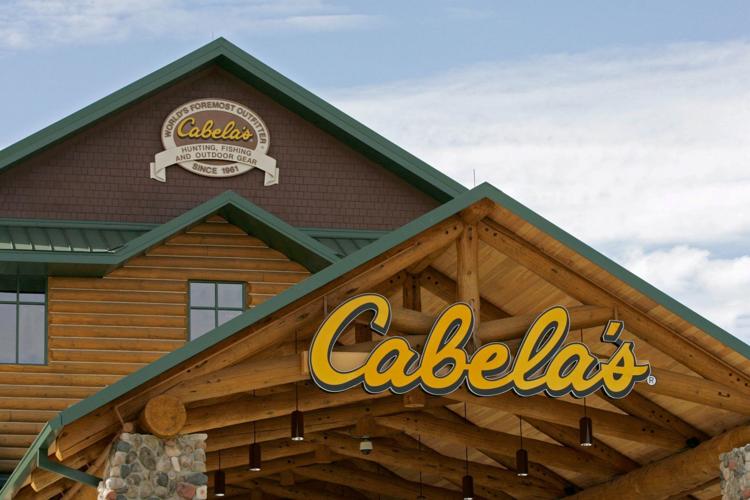 Casa Bonita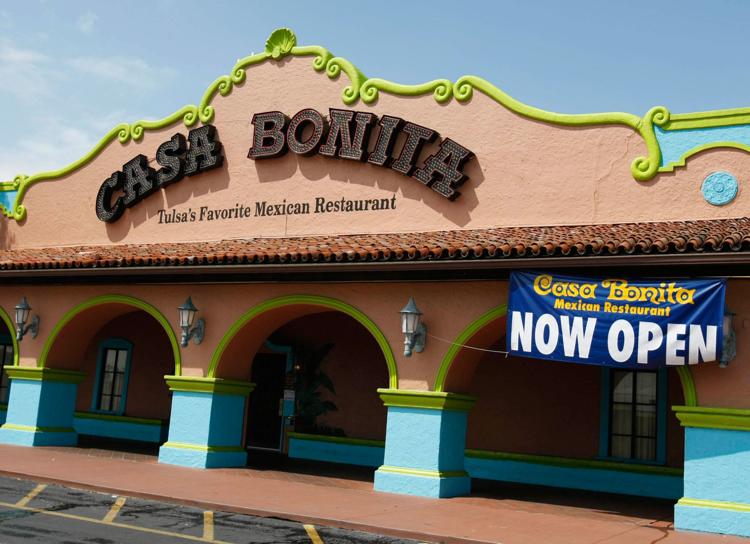 Cat café!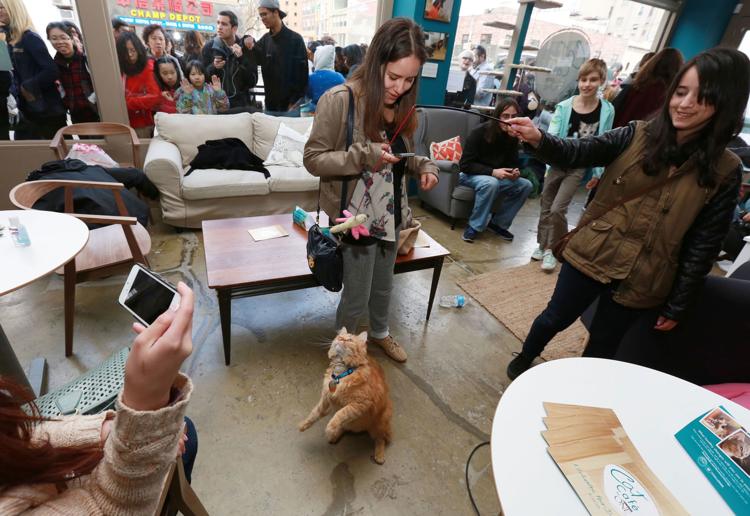 Crate and Barrel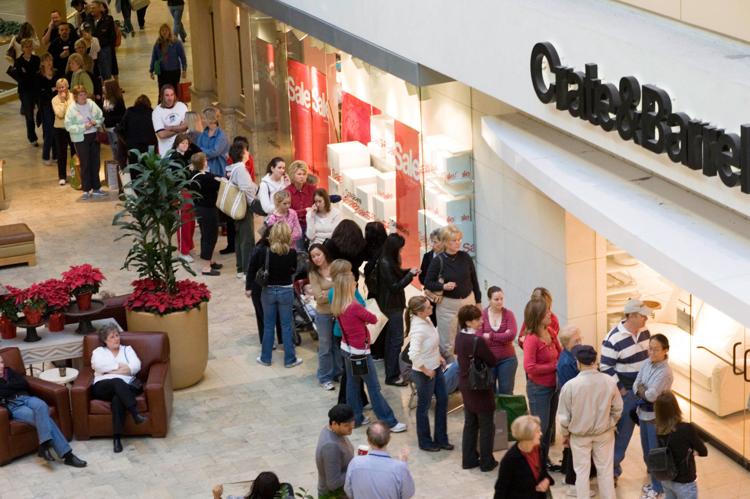 Culver's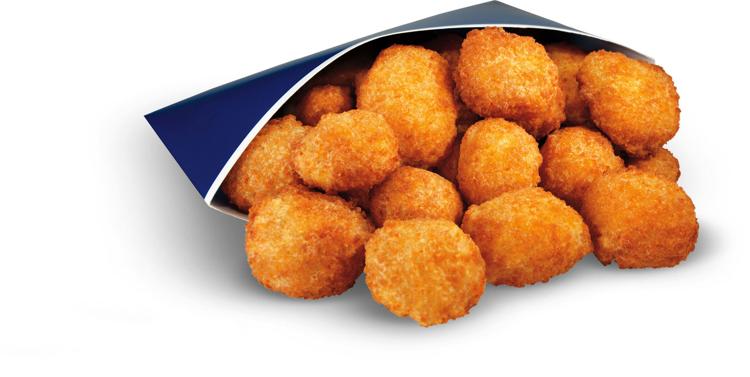 Del Rancho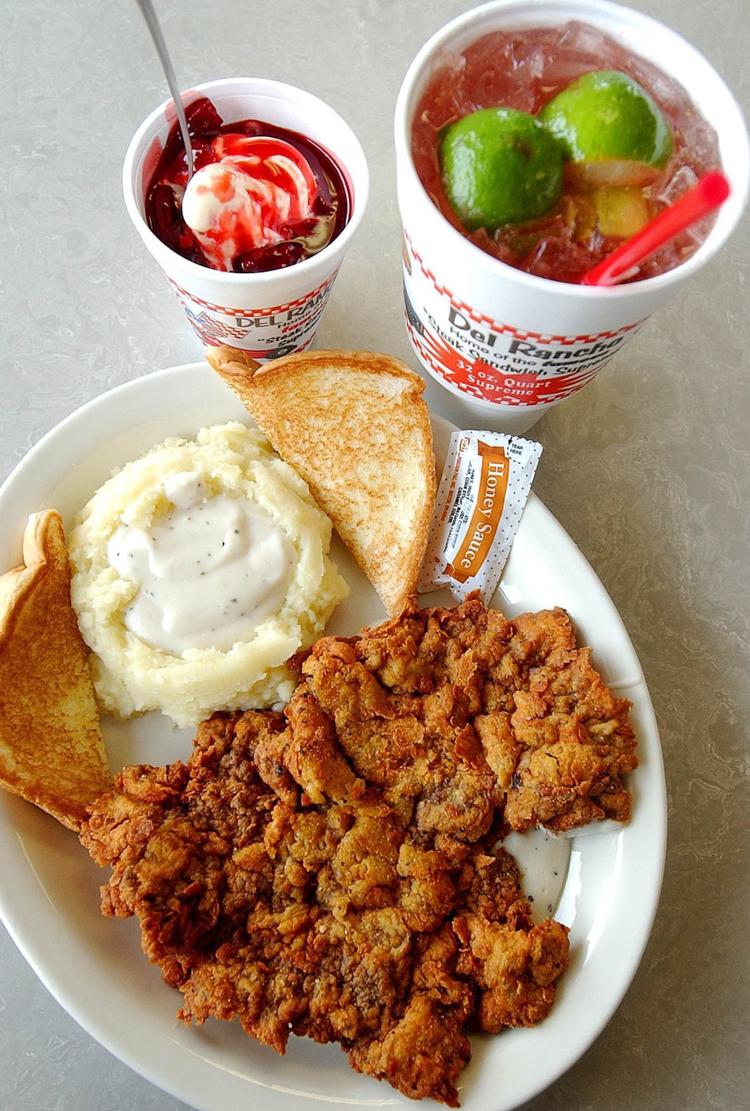 Downtown mall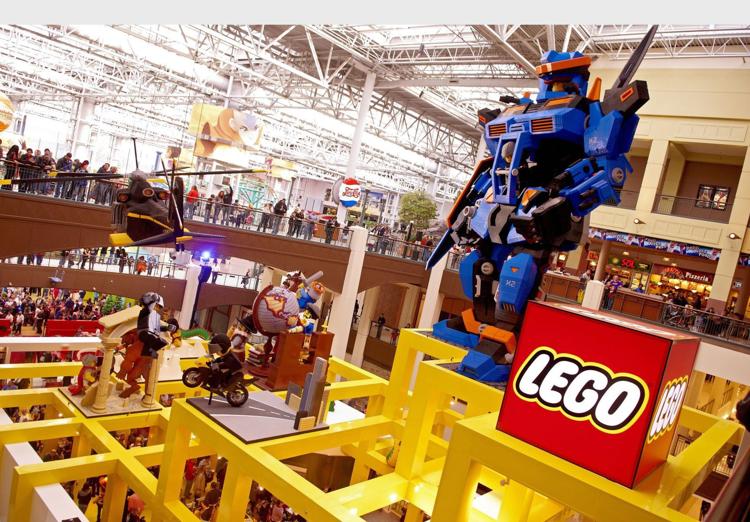 Fazoli's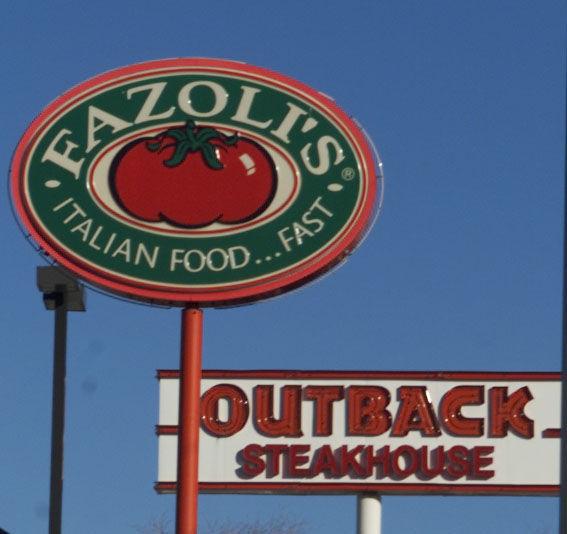 Ferris wheel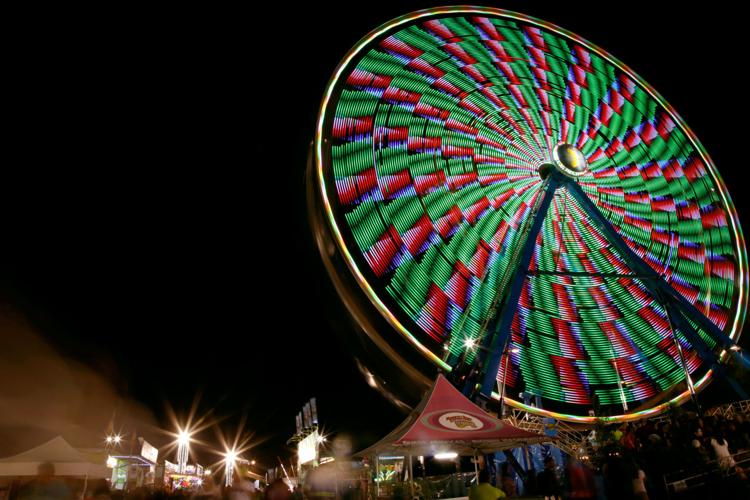 Free parking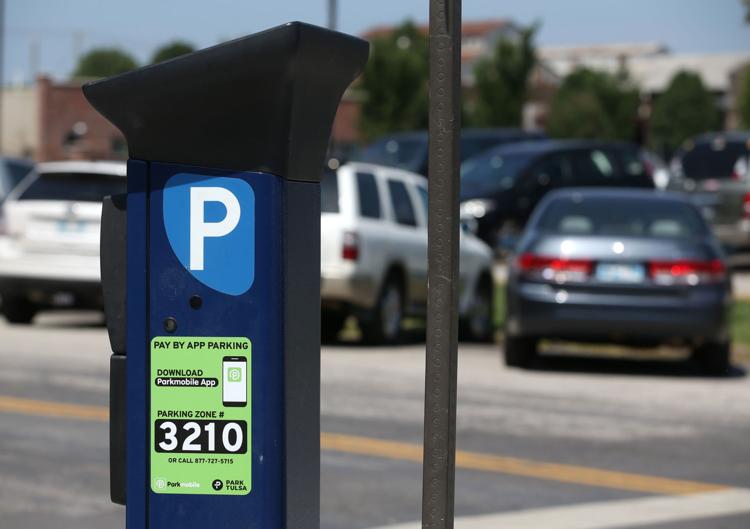 Free turnpikes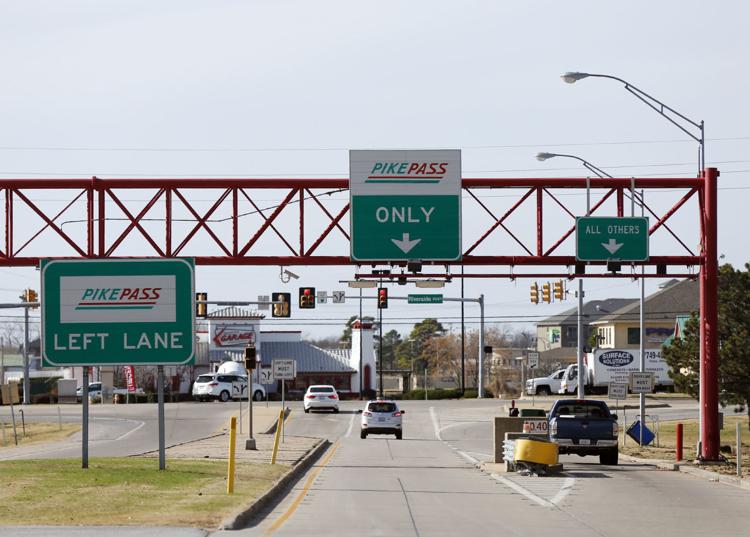 Fuzzy's Taco Shop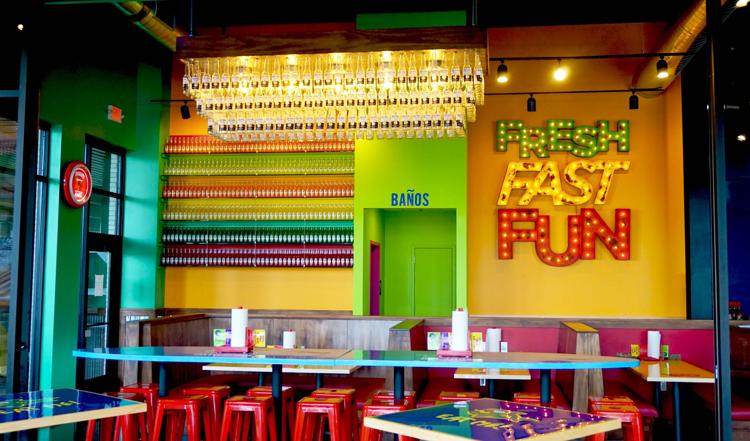 Google Fiber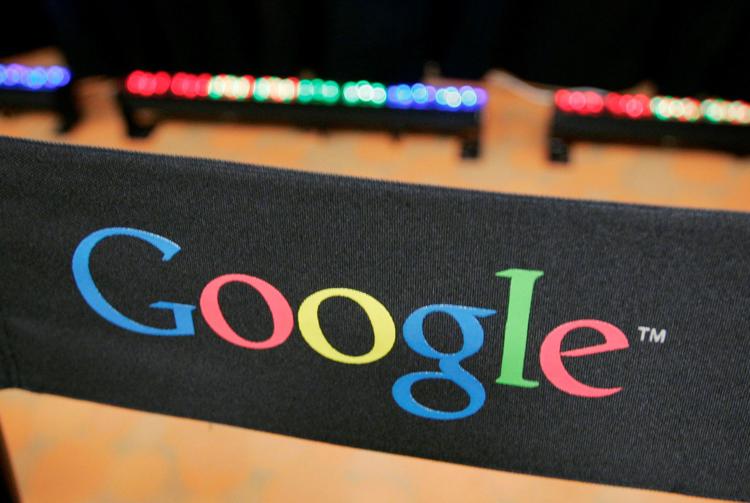 Green-belt initiative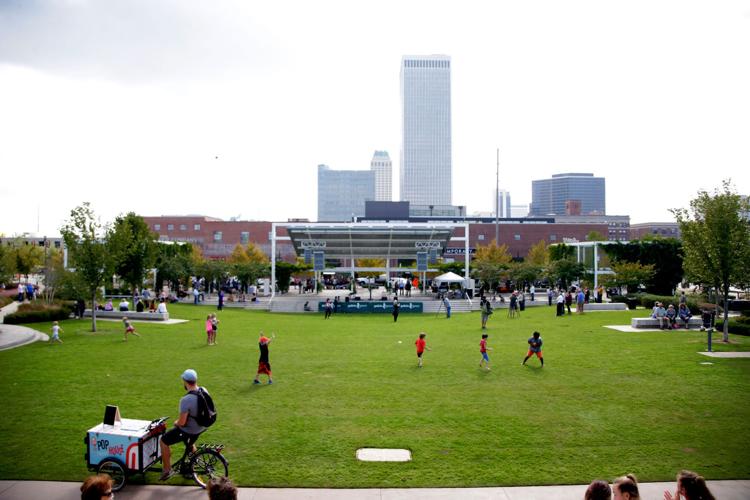 Indoor waterpark
Kayaking areas (that include rapids)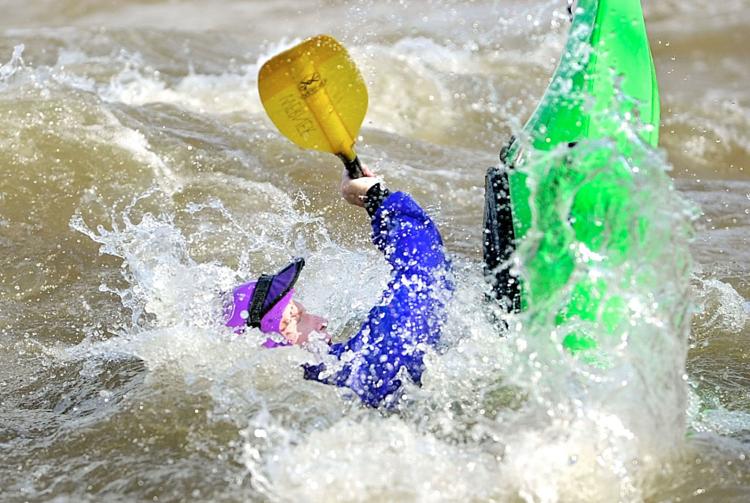 Lidia's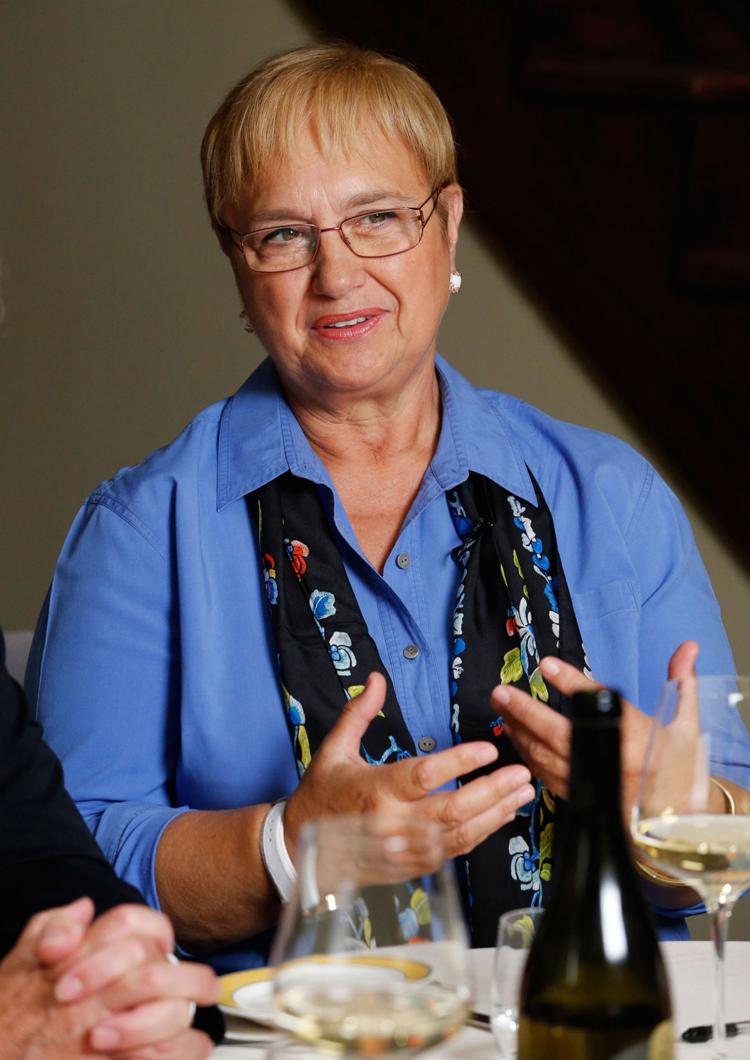 LL Bean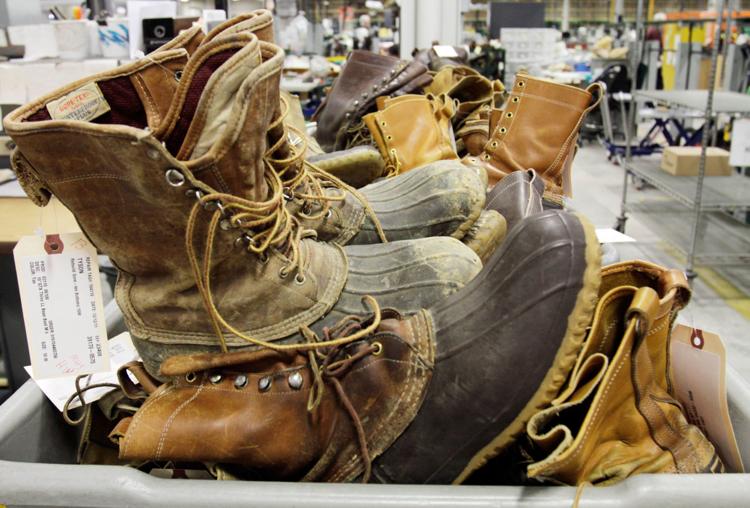 A loo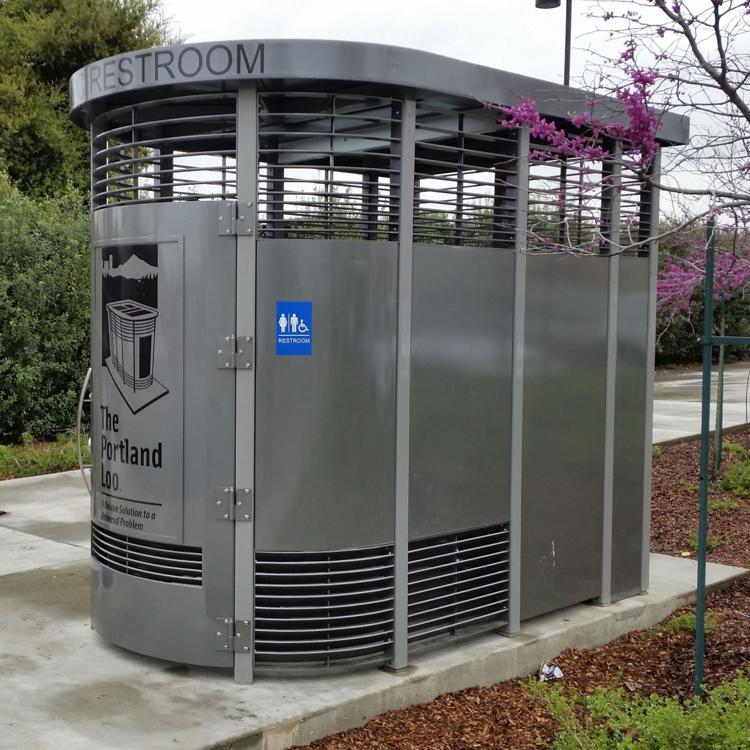 More bridges (pedestrian and vehicle) that cross the Arkansas River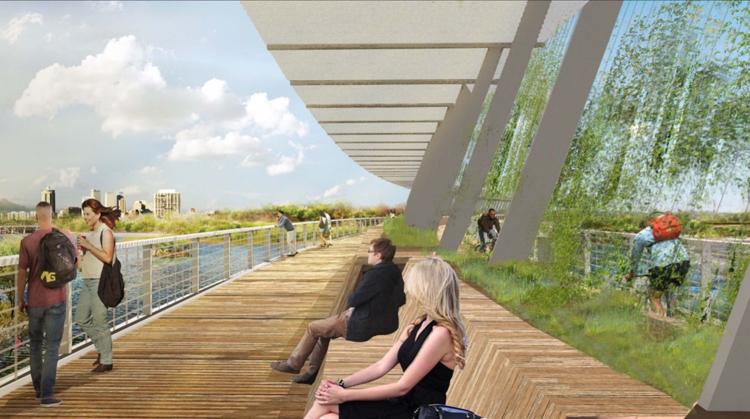 More Starbucks locations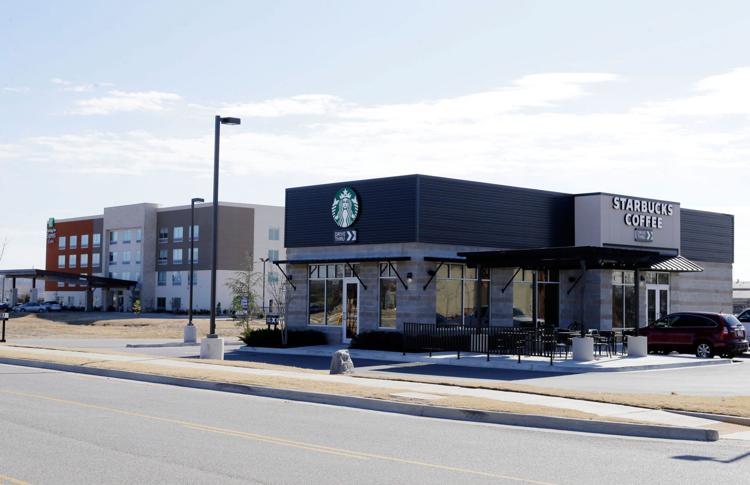 Newseum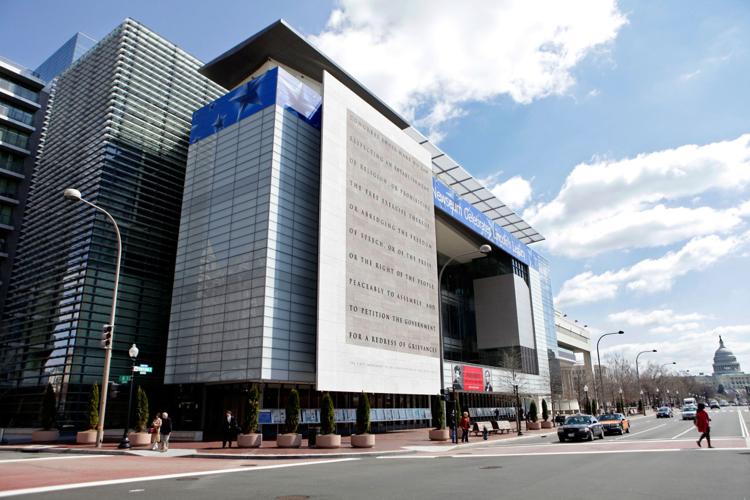 Outlet mall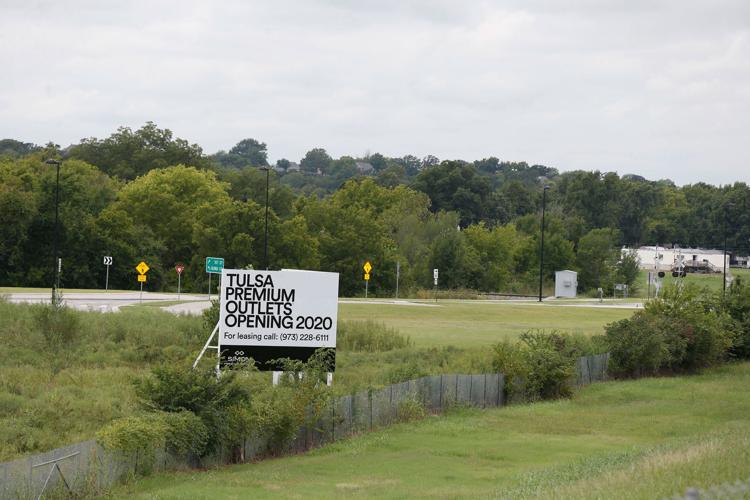 Professional sports team (NHL, NBA or MLB)
Rita's Italian Ice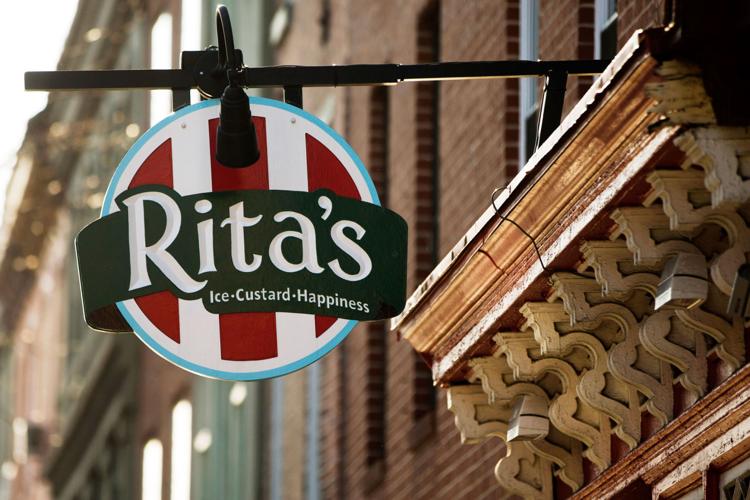 Riverwalk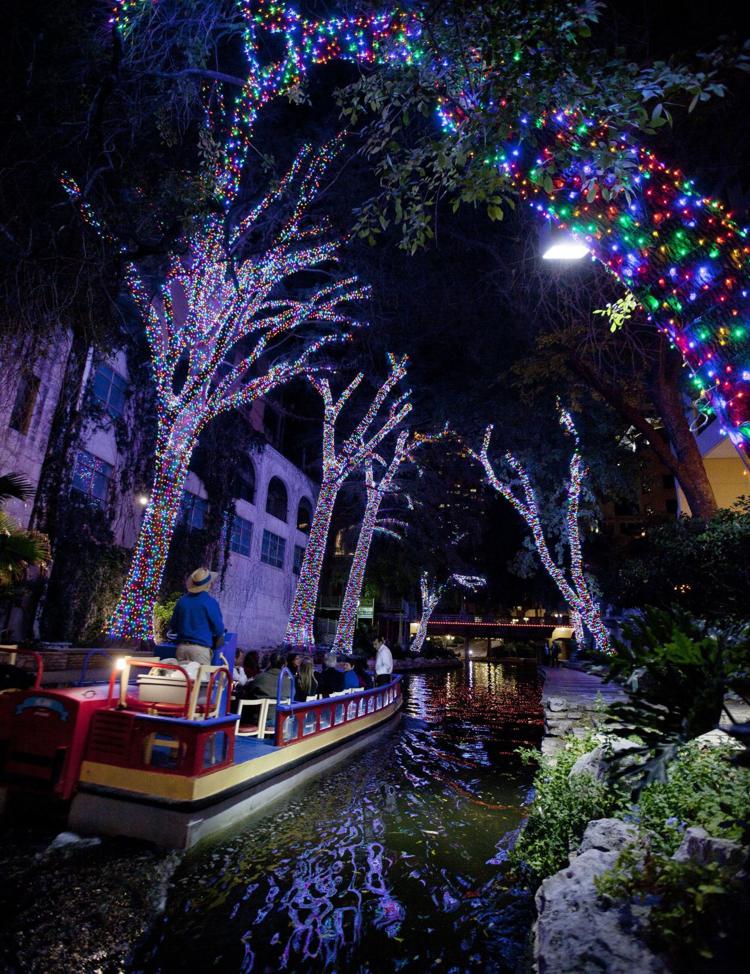 Rudy's Bar-B-Q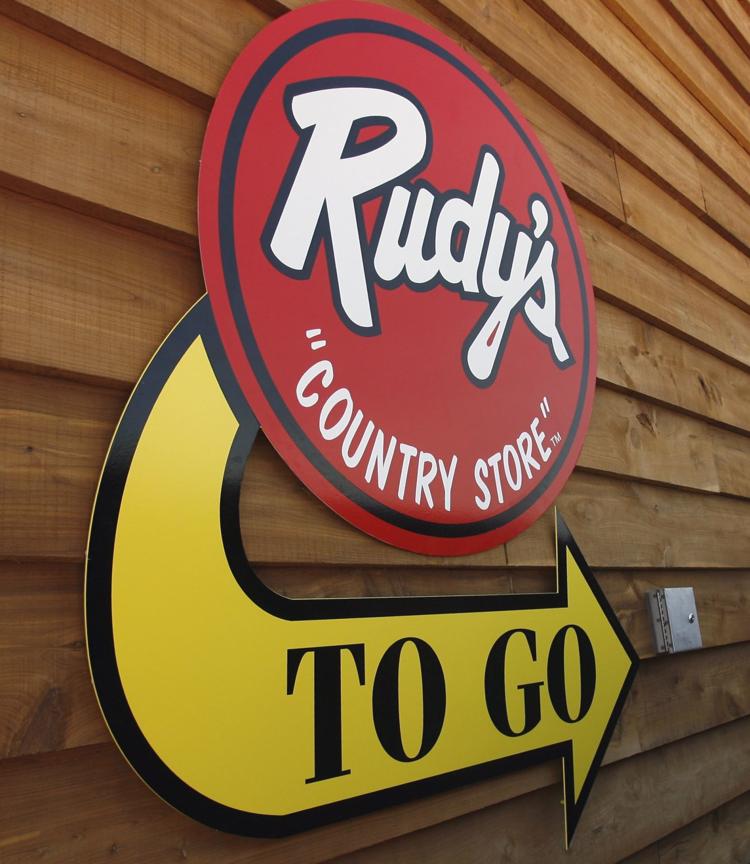 S&B's Burger Joint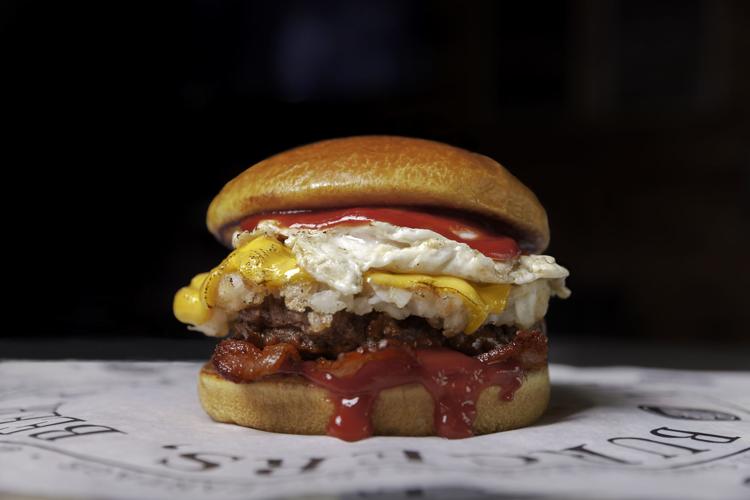 Shake Shack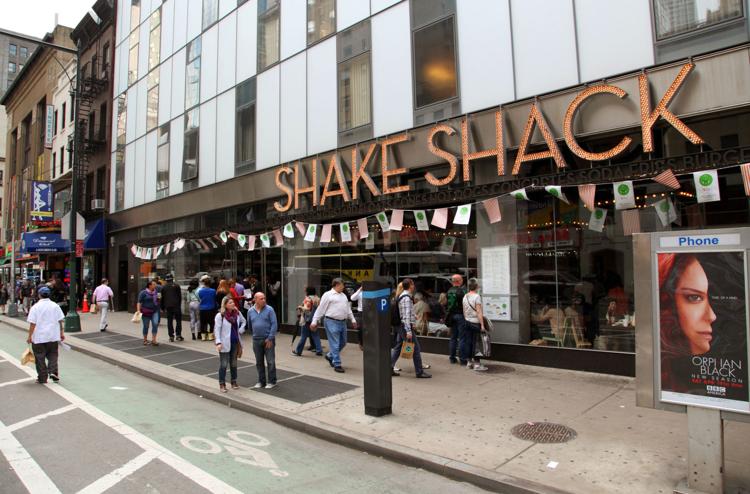 Ski mountains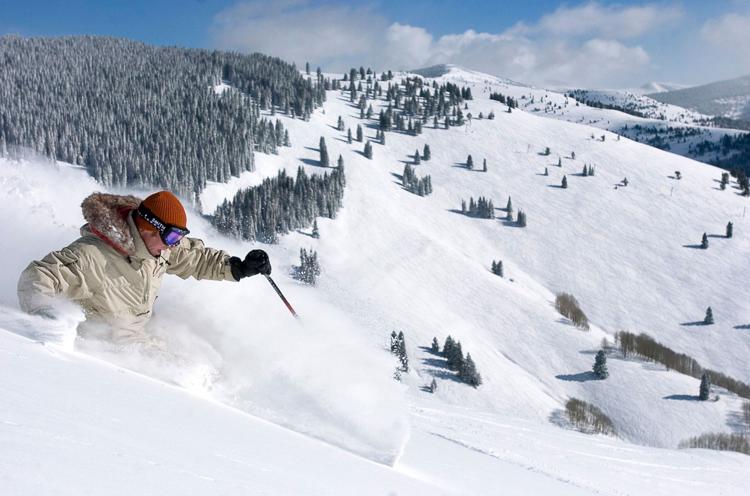 Something for the downtown dogs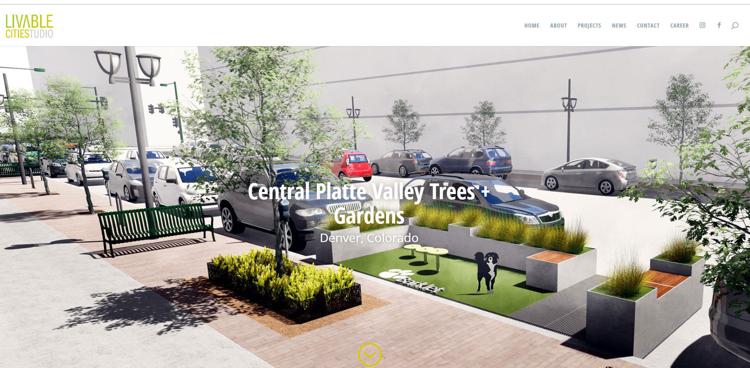 Spaceport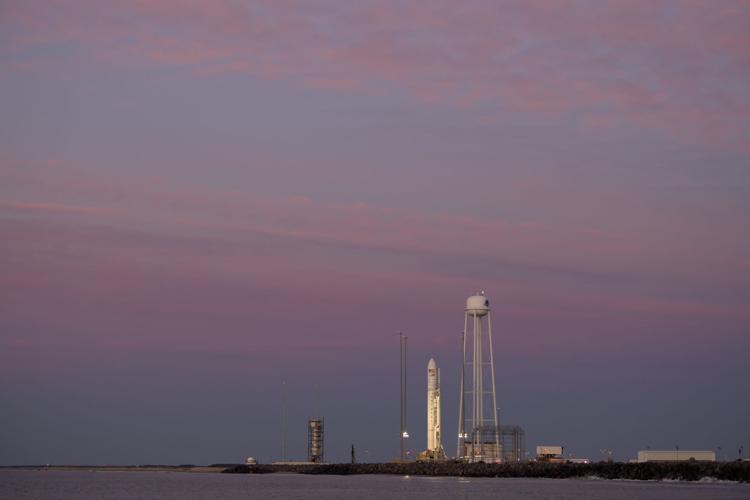 Sur La Table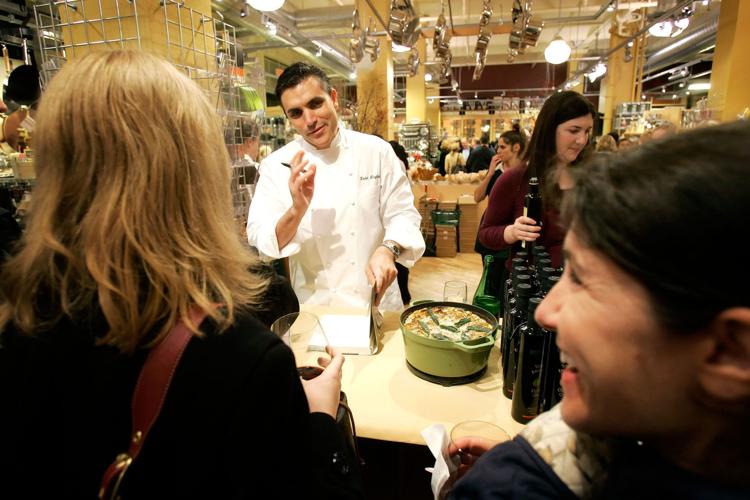 Bedlam games in more sports and at neutral sites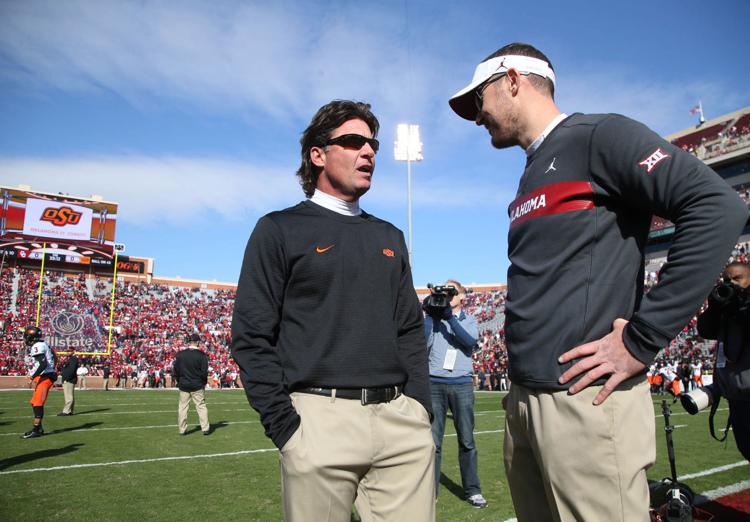 Thunder regular-season game(s)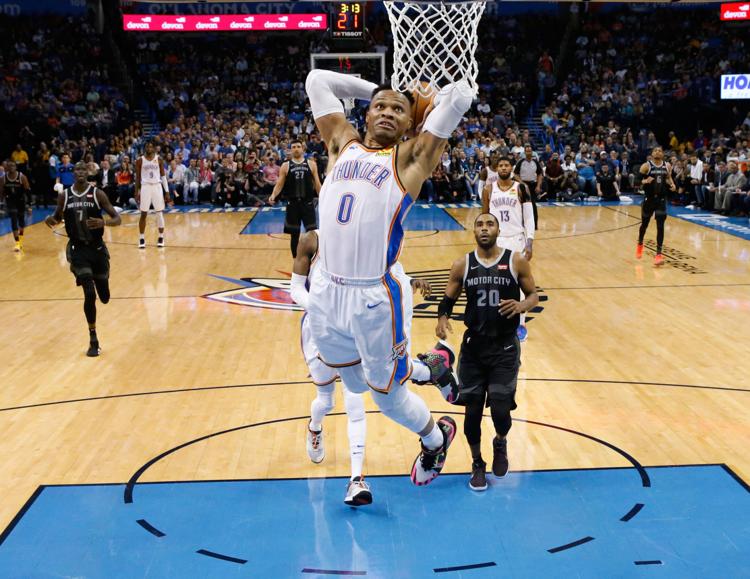 Tiffany & Co.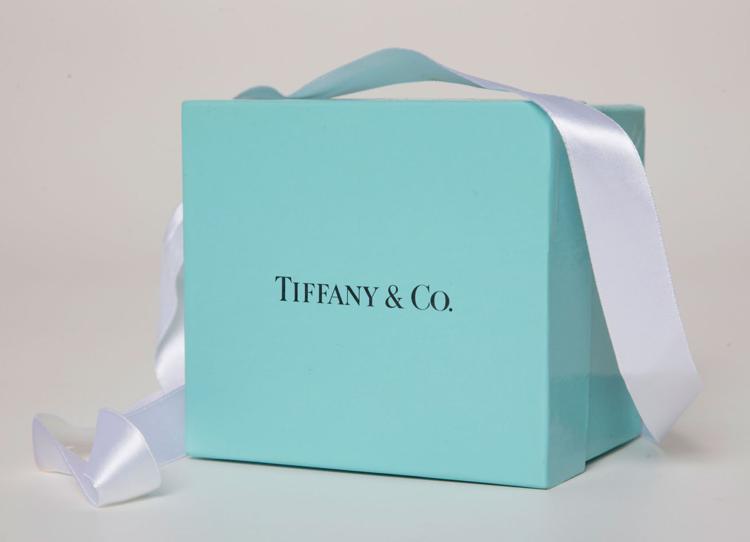 Tim Hortons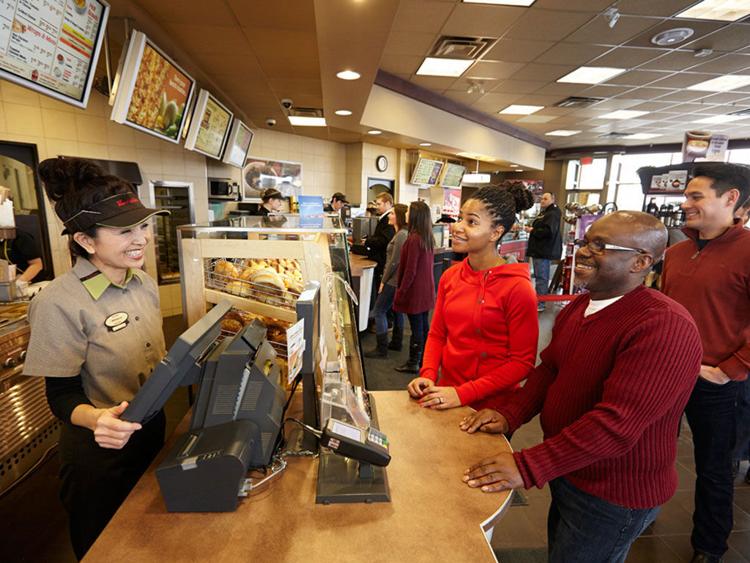 Total Wine
A viable, efficient, practical public transit system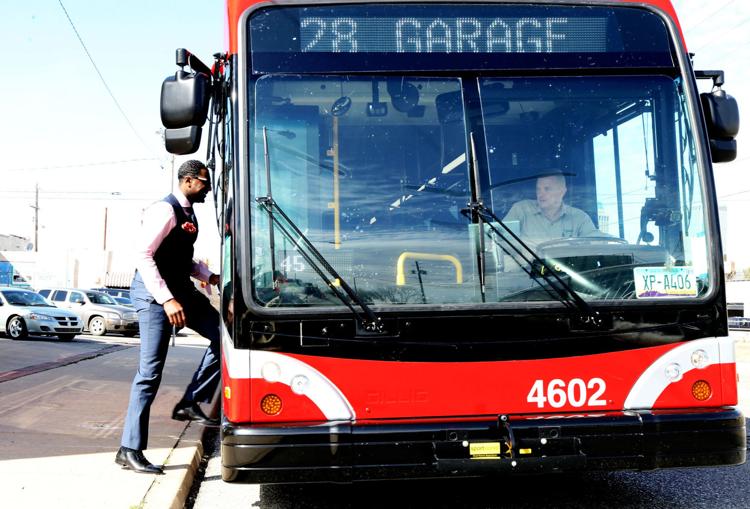 Trolleys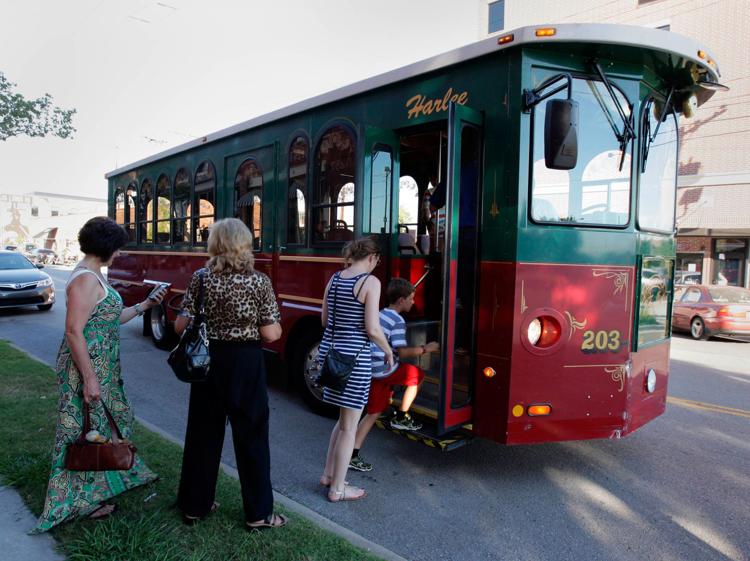 Water in the river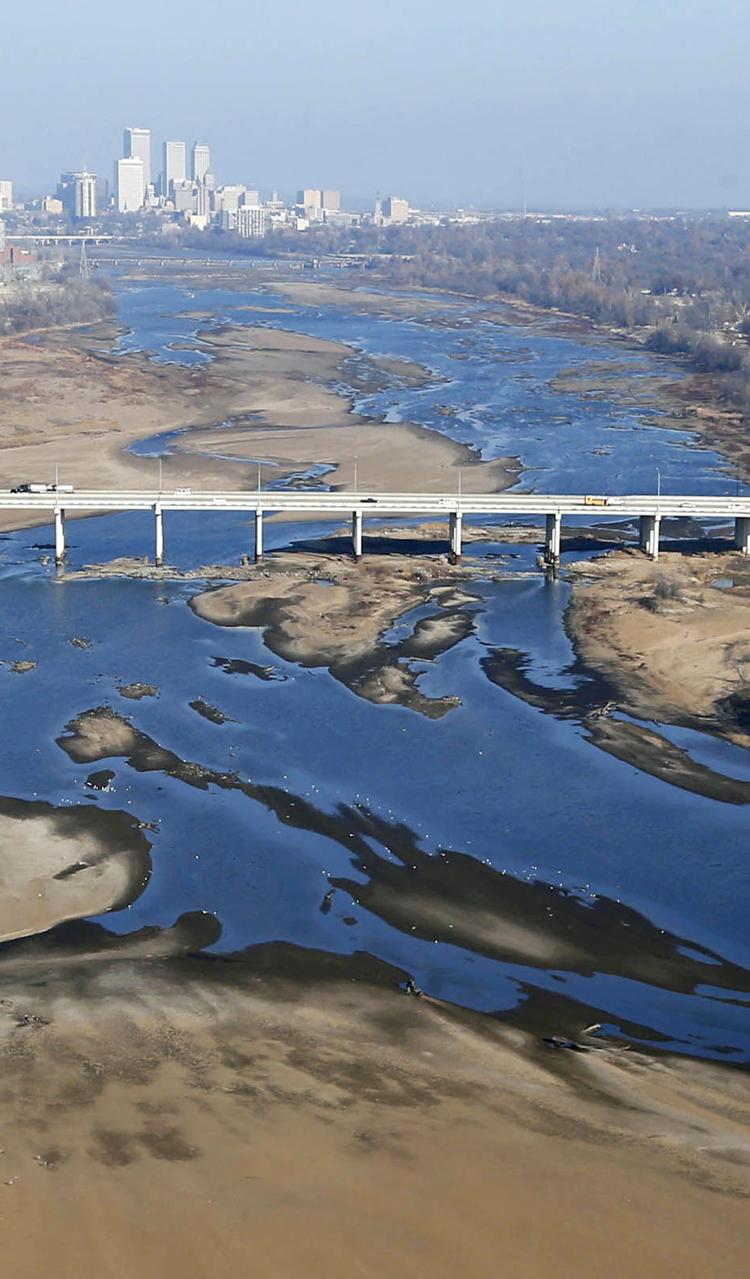 Whiskey Cake Kitchen and Bar
White Castle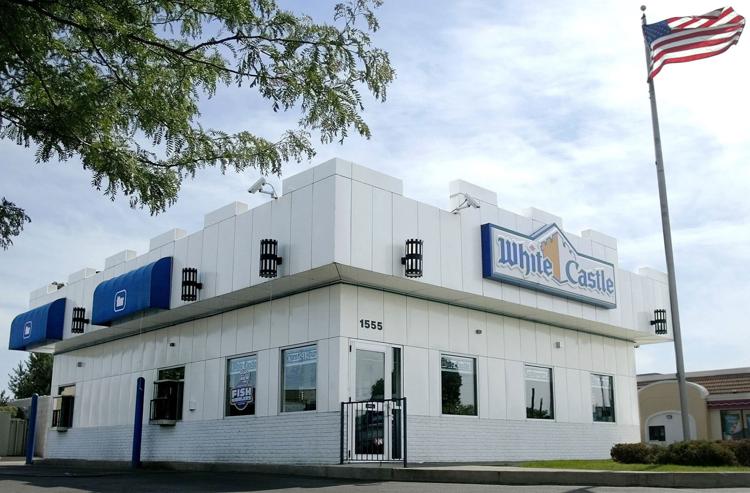 Yuengling beer
And finally these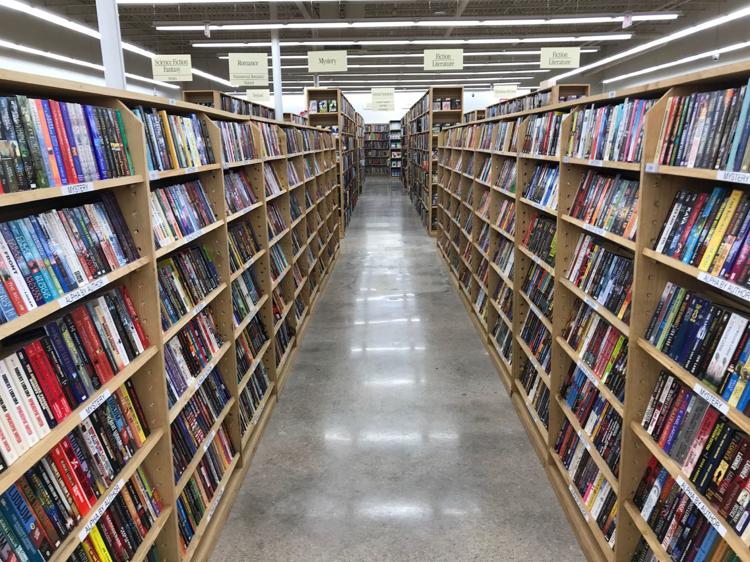 Journalism worth your time and money