Lobeck Taylor Family Foundation and Mother Road Market, in partnership with the Oklahoma Restaurant Association (ORA), unveiled a relief fund Monday to help Tulsa food and beverage workers affected by the COVID-19 outbreak.
Tulsa Mayor G.T. Bynum last week ordered all bars, restaurants and entertainment venues closed indefinitely because of the coronavirus threat.
The Lobeck Taylor Family Foundation (LTFF) pledged $100,000 as a matching challenge that will kickstart the relief fund, which will be managed by ORA's Foundation to support out-of-work Tulsans in that industry.
Funds will be dispersed as $1,000 grants to individuals in the industry who can spend the funds on their most pressing needs. In turn, LTFF is challenging community members to make a tax-deductible donation to the relief fund.
"As the state's largest private-sector employer, Oklahoma's food service industry employs over 185,000 people or 11% of the total job base," Chandy Rice, ORA's director of education said in a statement. "This fund will help employees keep their head above water. We want our 'hospitality family' to be able to put food on their tables and keep a roof over their heads during this extremely difficult time."
Elizabeth Frame Ellison is president and CEO of LTFF.
"In addition to the distressing public health threat, the COVID-19 pandemic causes extreme financial distress for employees in Tulsa's food and beverage industry," she said in a statement.
"Most of these nonsalaried servers, cashiers, bartenders and dish washers don't have savings to sustain them if their employer has to reduce their hours or close because they are struggling to make ends meet under normal conditions.
"Now more than ever, we need to serve those who serve us!"
Additionally, LTFF has committed to paying the hourly staff at Mother Road Market for up to 60 days to ensure their financial security and has pledged financial support to the Tulsa Area United Way/Tulsa Community Foundation relief fund. LTFF encourages other businesses that can to do the same.
Applications can be completed by potential recipients or a supervisor can fill out the application on behalf of their employees.
---
Gallery: Restaurants offering curbside service and other options following closures
918 Coffee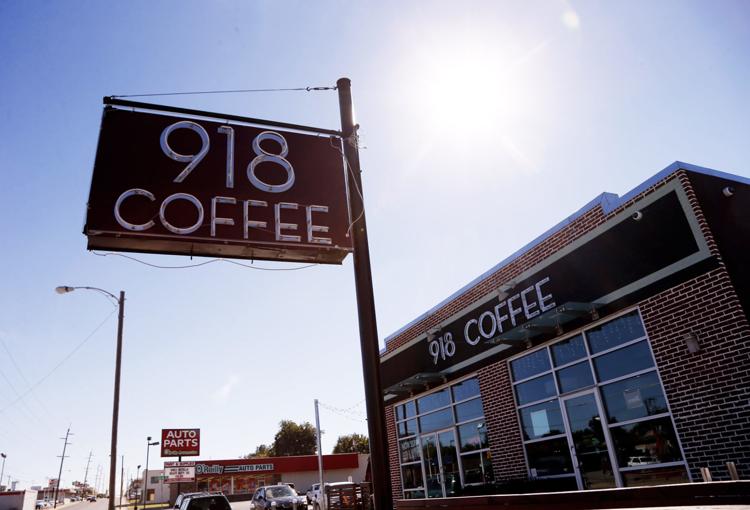 Abuelo's
Albert G's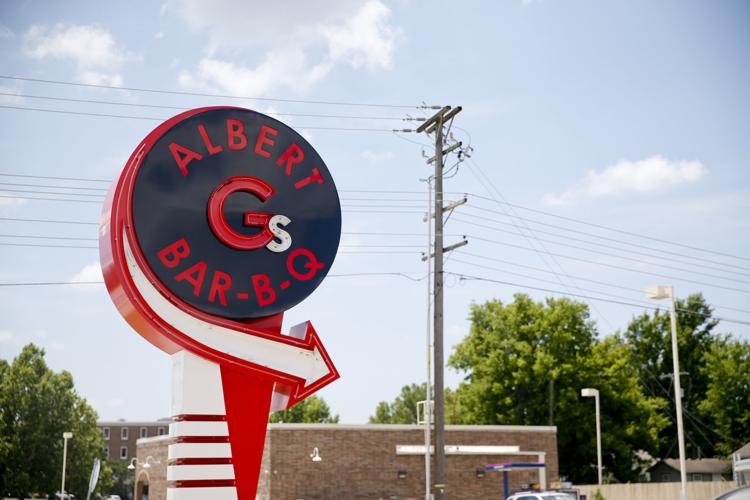 Amelia's Woodfire Cuisine/Amelia's Brasserie and Market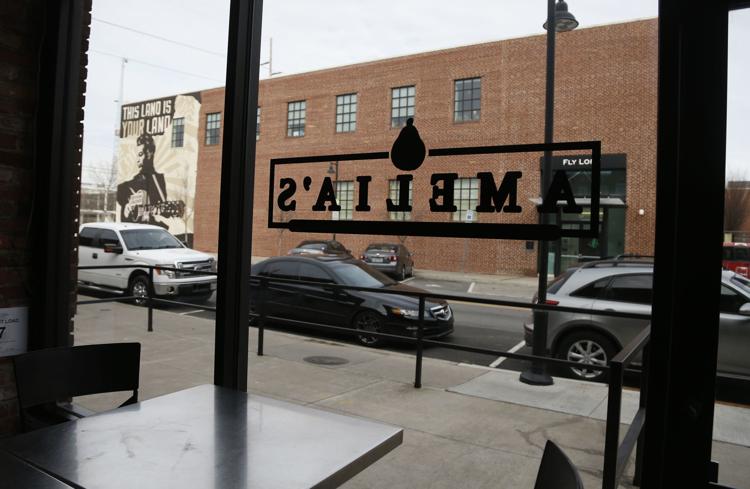 Andolini's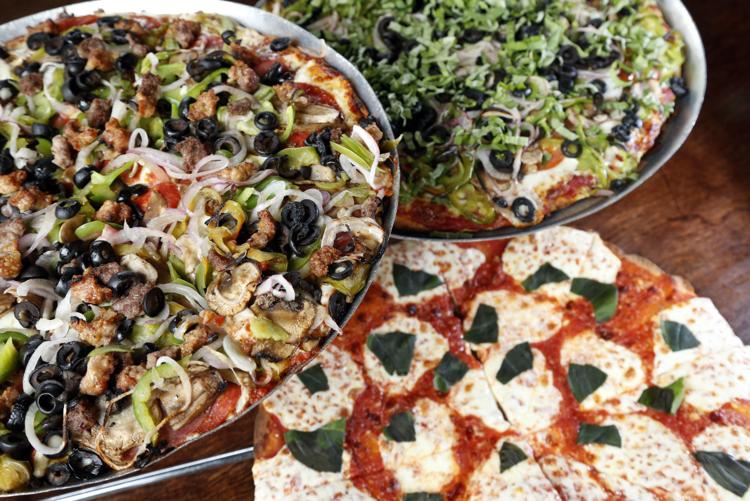 Antoinette Baking Co.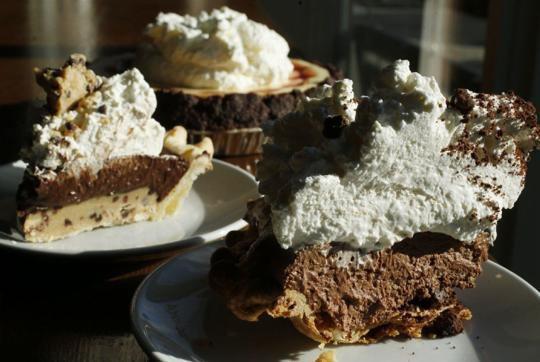 Arby's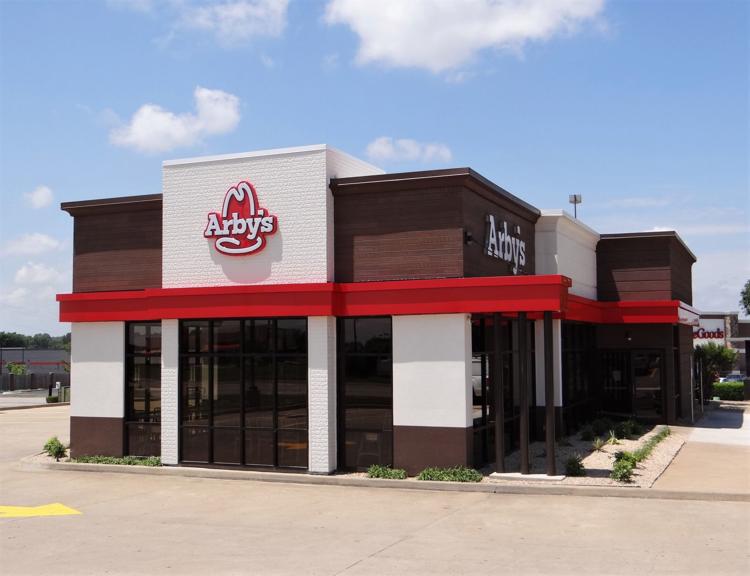 Baskin Robbins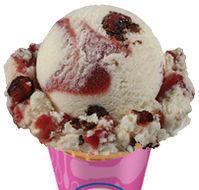 Bill and Ruth's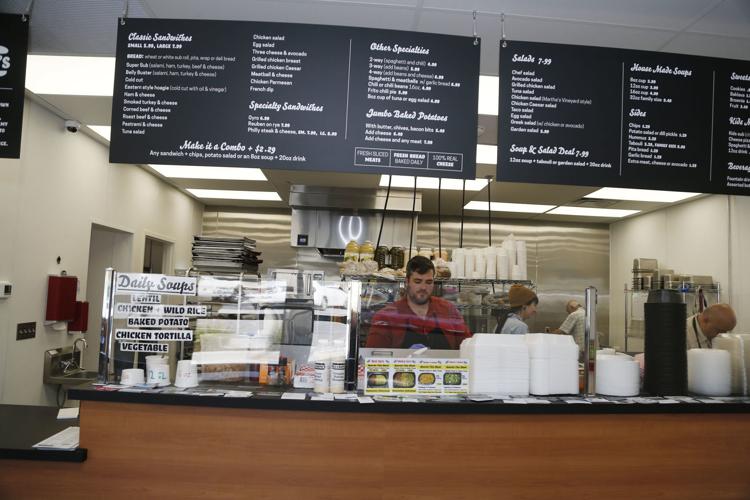 Billy's on the Square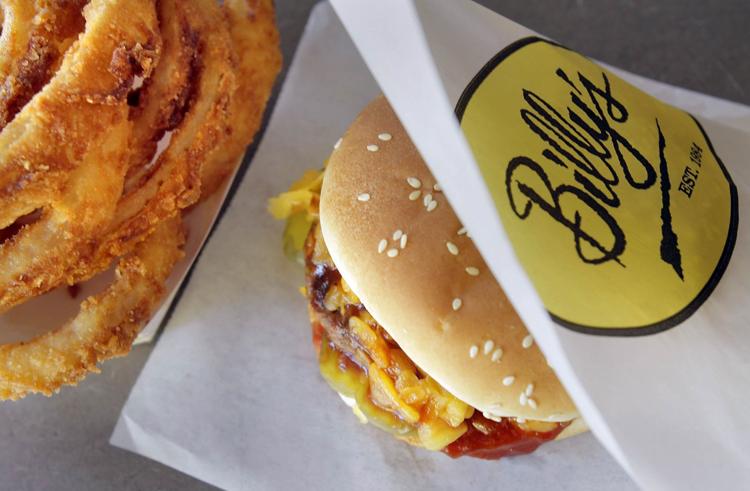 Bird & Bottle
Black Bear Diner
Blue Moon Cafe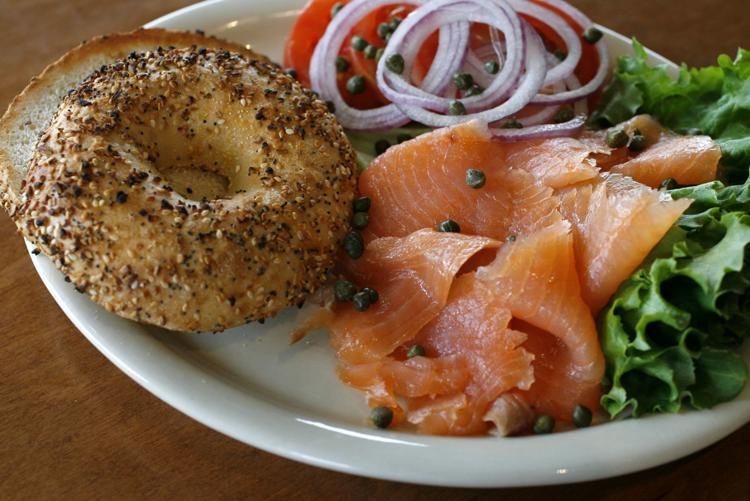 Bluestone Steak House & Seafood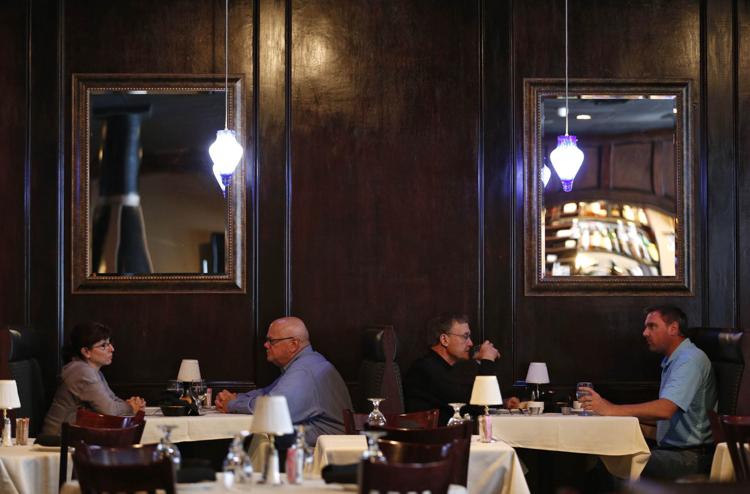 Bodean Restaurant and Seafood Market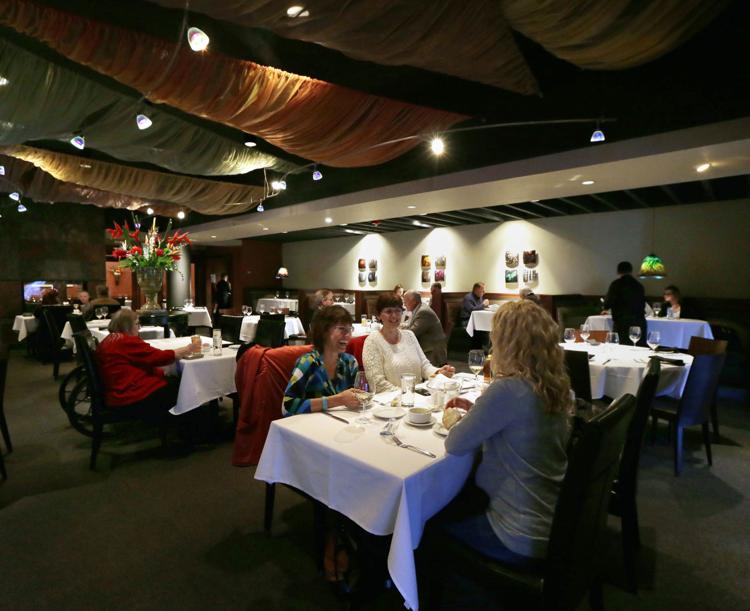 Boston Deli Grill and Market
Bohemian Wood Fire Pizza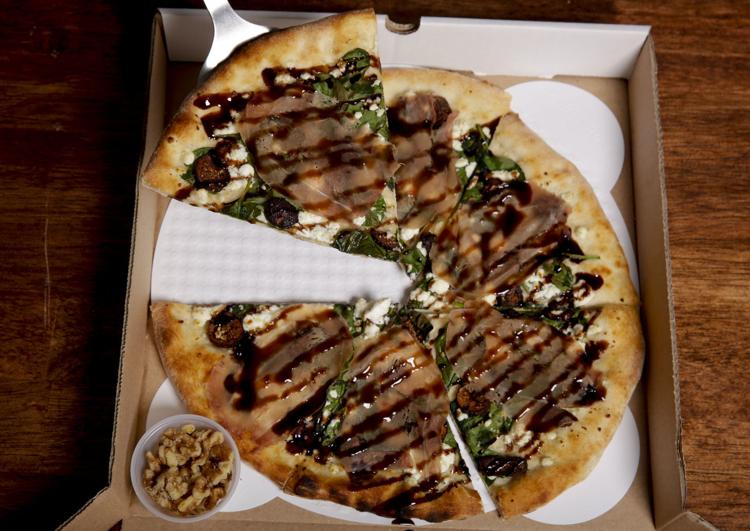 Brookside by Day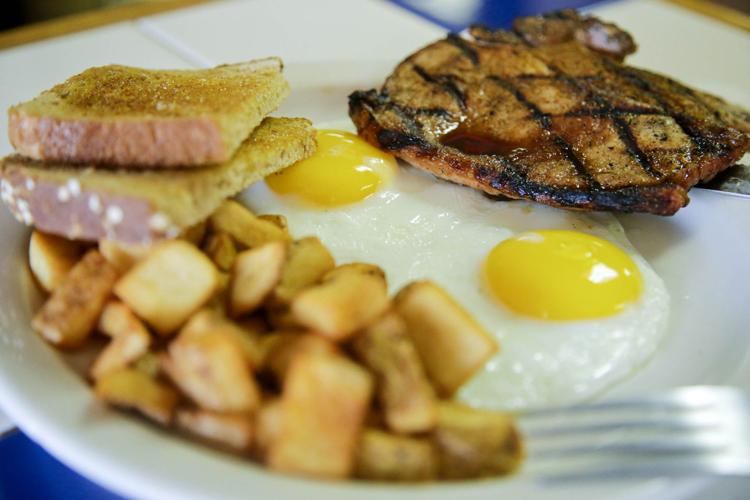 Brookside Diner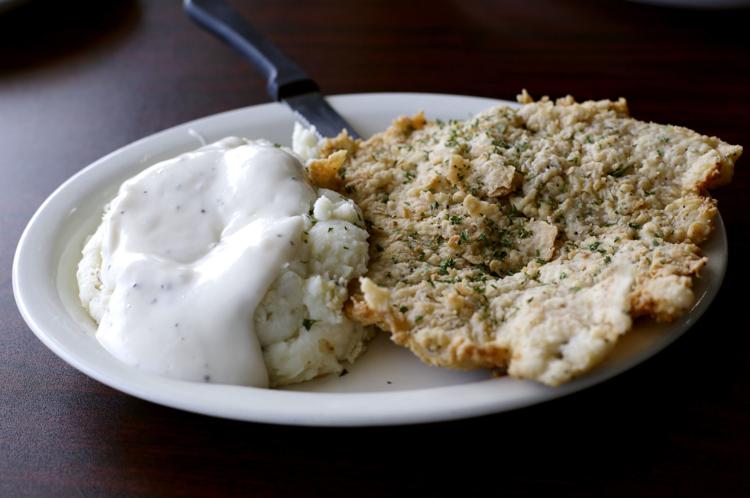 Bros. Houligan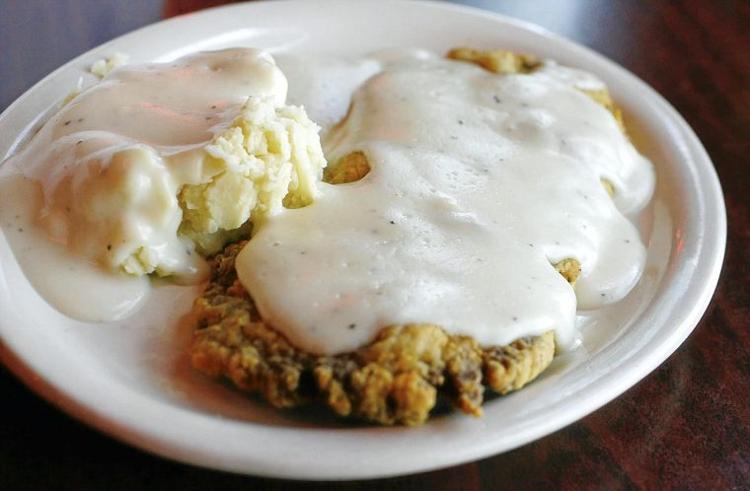 Burn Co Barbecue – Jenks and SoBo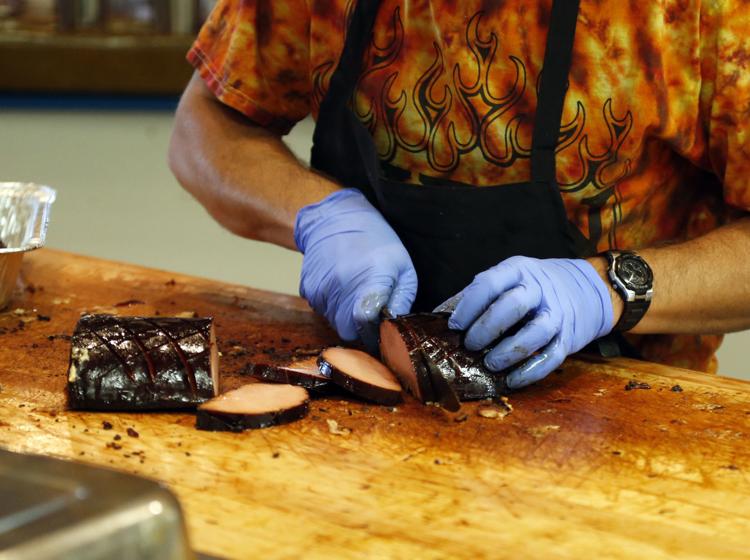 Cafe Ole and Ol Vine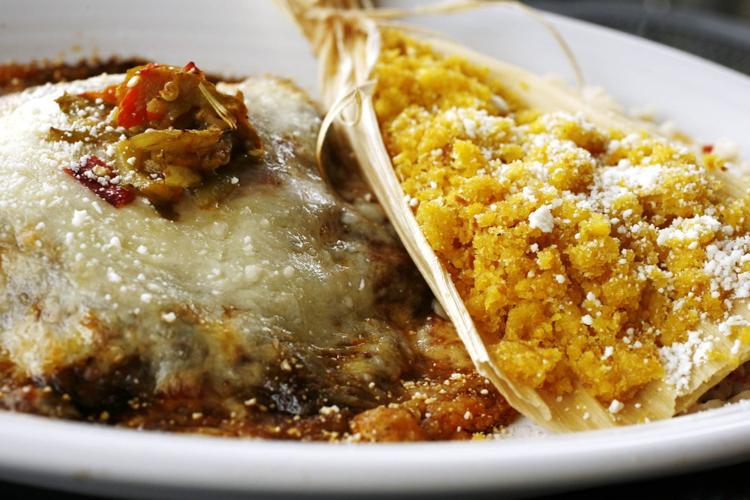 Camille's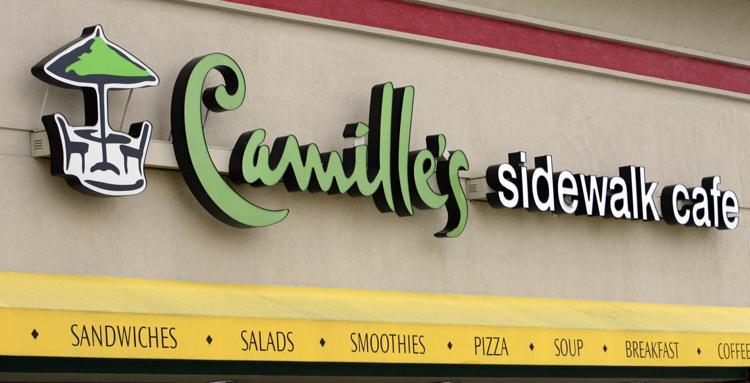 Carrabba's Italian Grill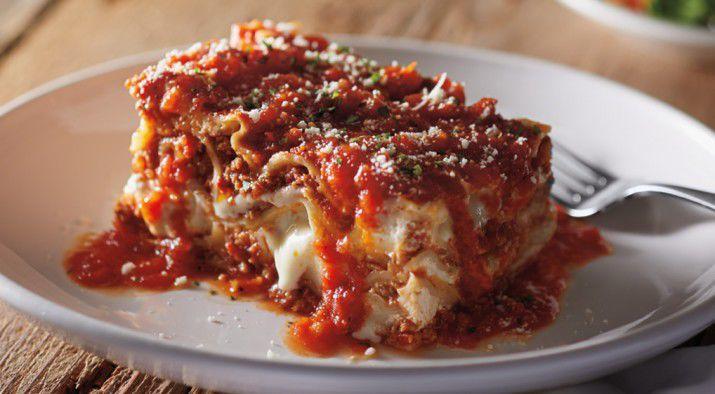 Chalkboard Restaurant
Charlie's Chicken
Chimera Cafe
Celebrity restaurant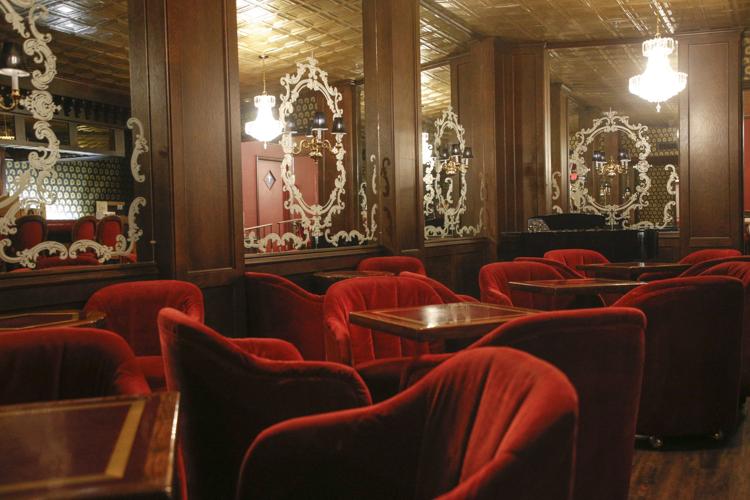 Cherry Street Kitchen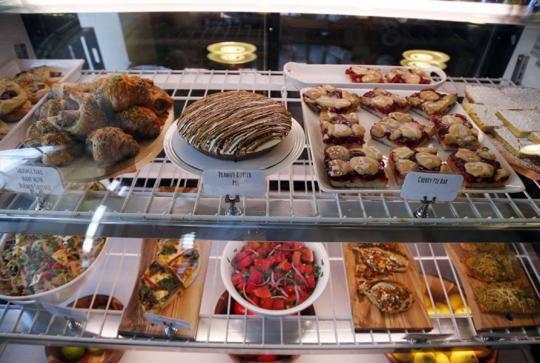 Chuy's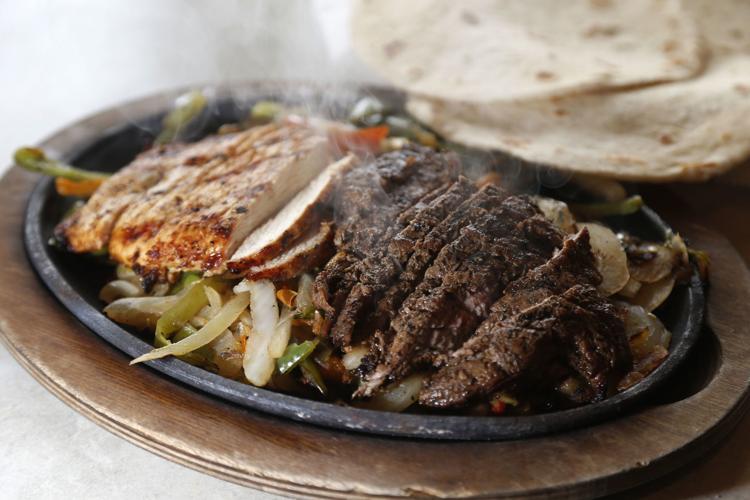 Coney I-Lander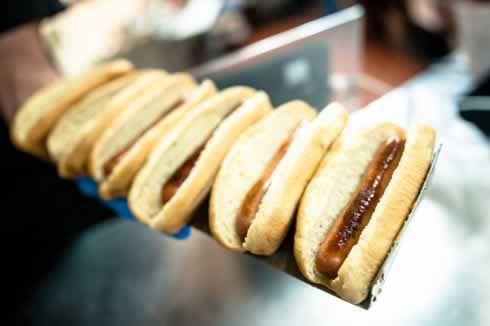 Coney Island Hot Weiners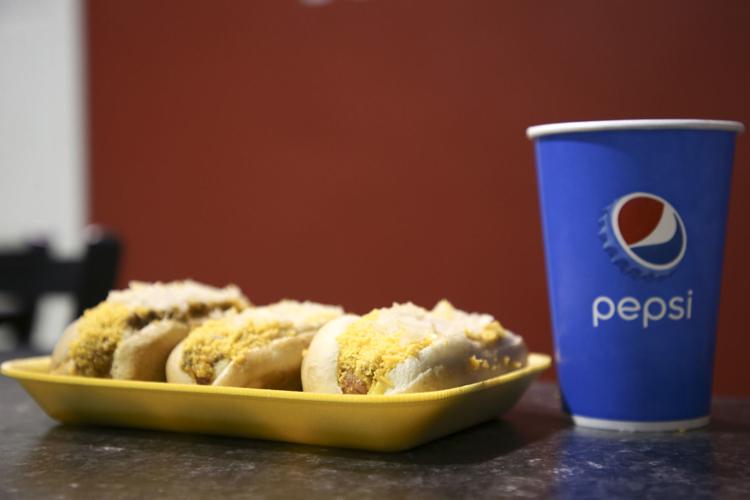 Cotton Patch Cafe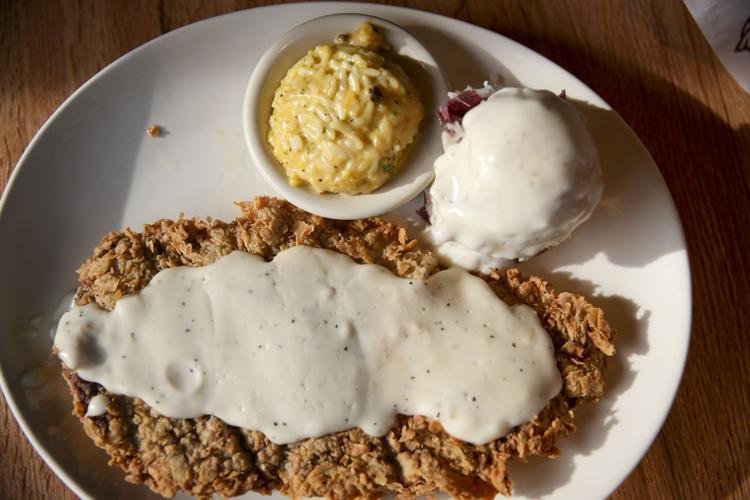 Daily Grill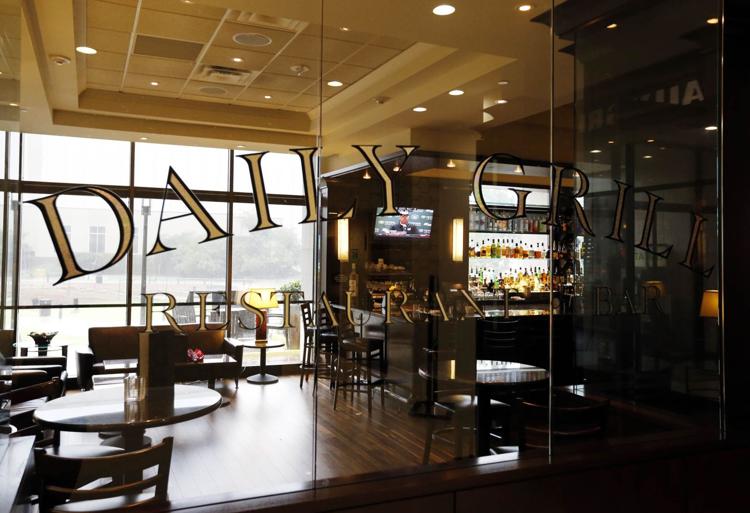 Dalesandro's Italian Cuisine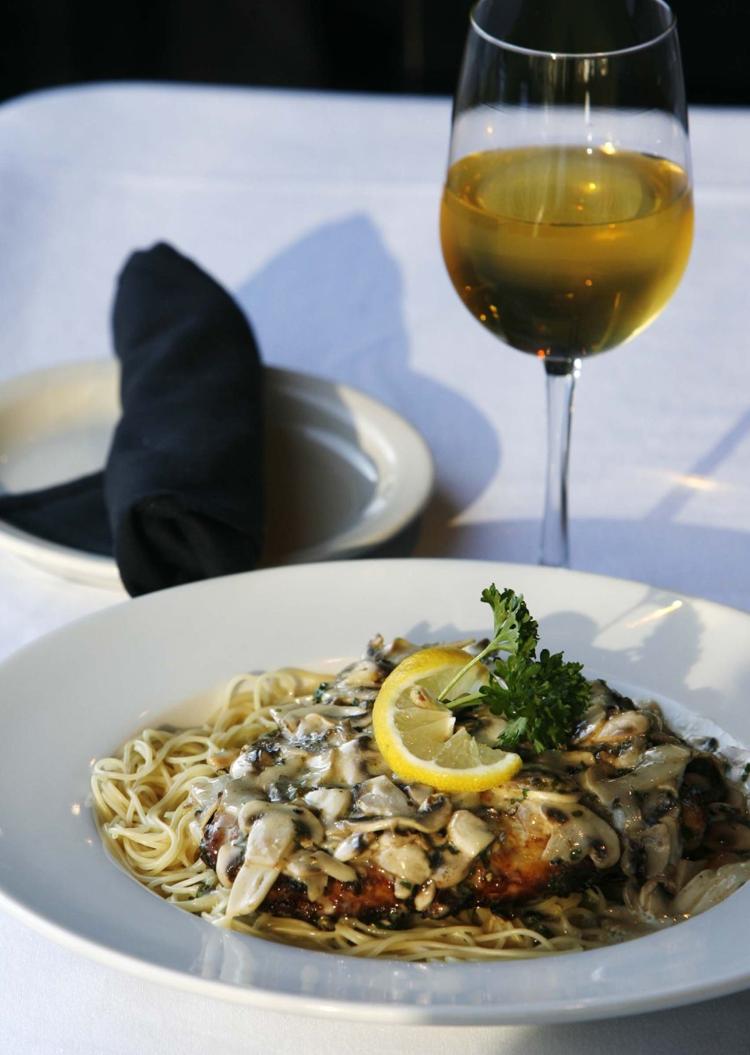 The Deuce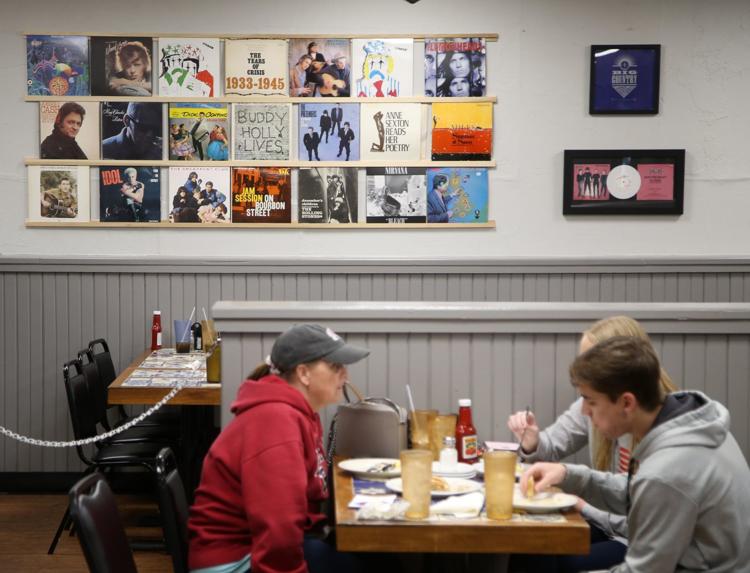 DoubleShot Coffee Co.
Elote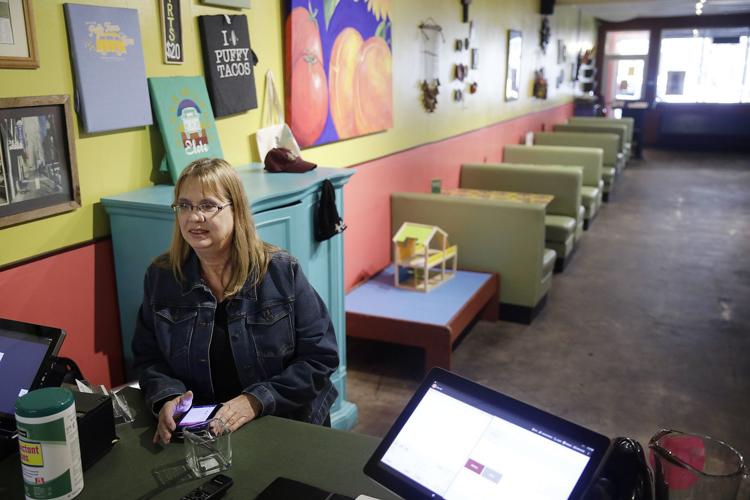 El Viejos Mexican Grill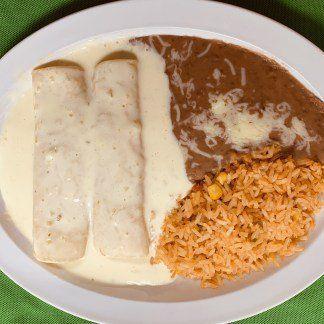 Esperance Bakery
Fat Guys Burger Bar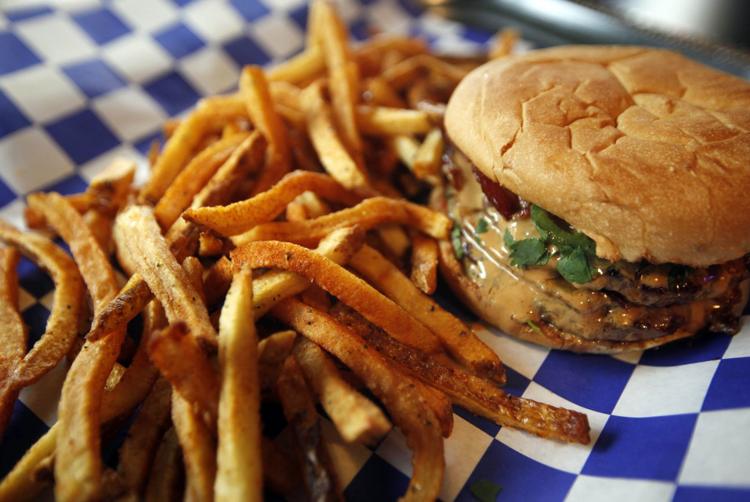 Fleming's Prime Steakhouse & Wine Bar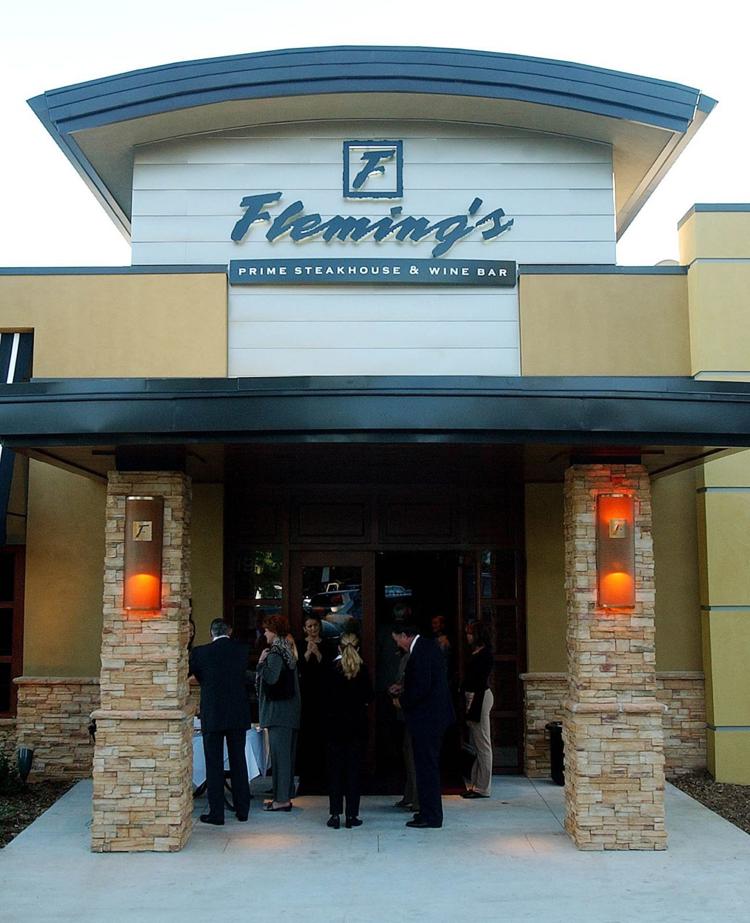 Foolish Things Bar and Biscuit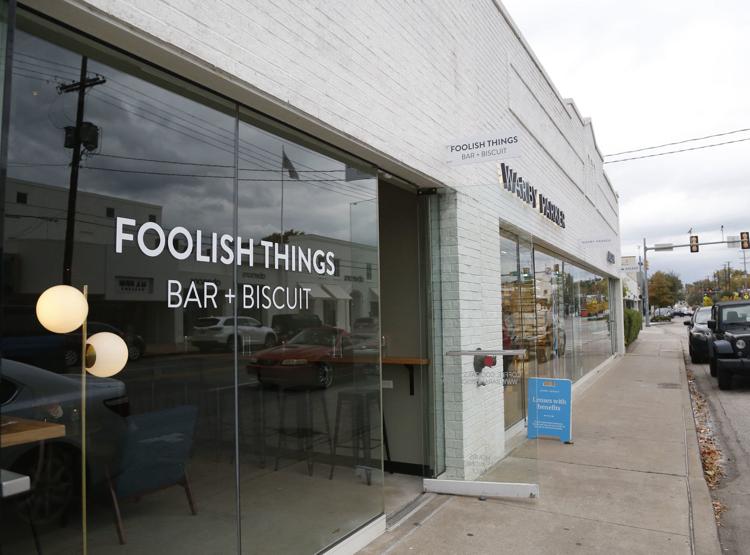 Forest Ridge Golf Course Rockin' R Ranch House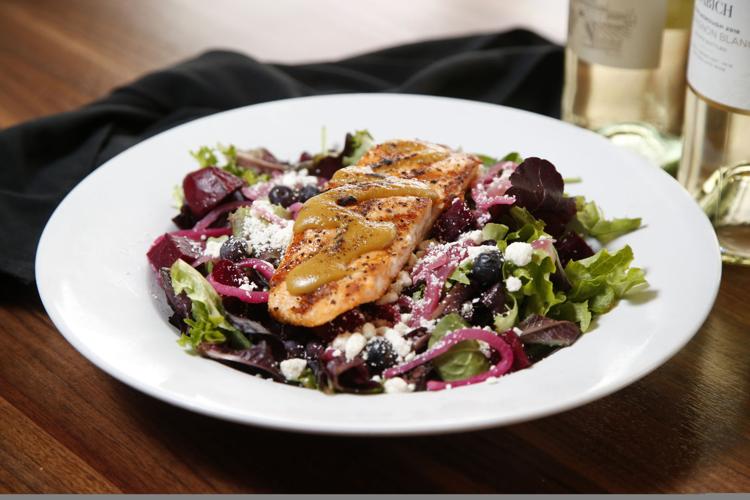 Fox and Hound Pub & Grill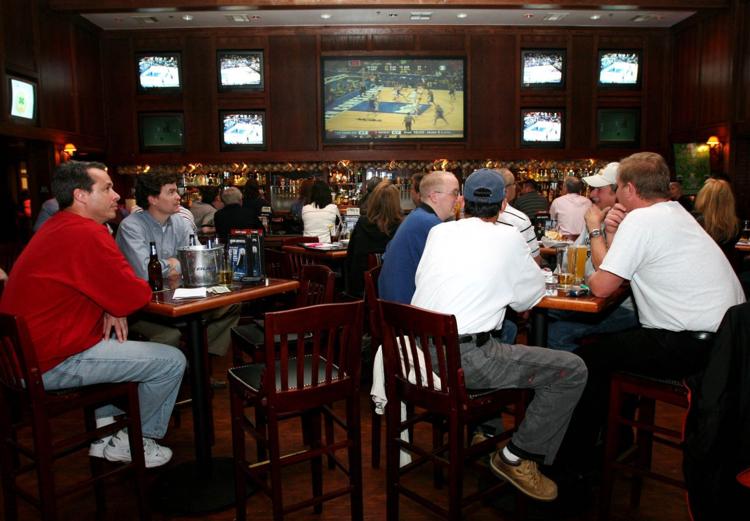 Freddie's BBQ & Steak House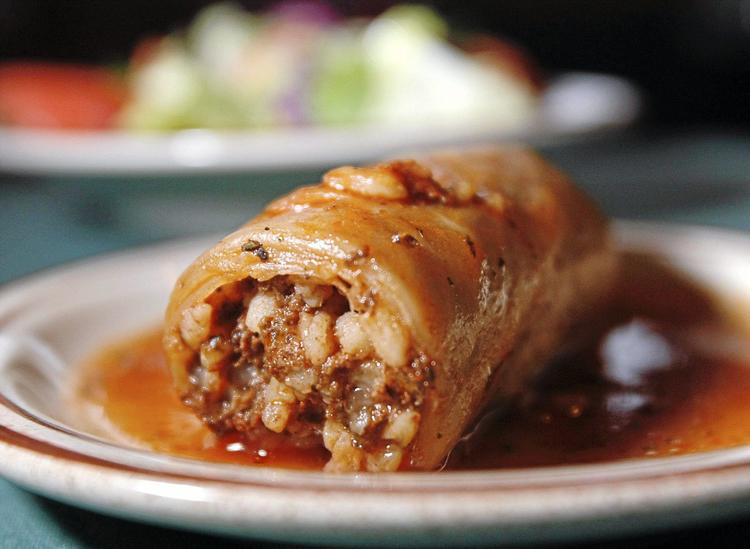 Golden Corral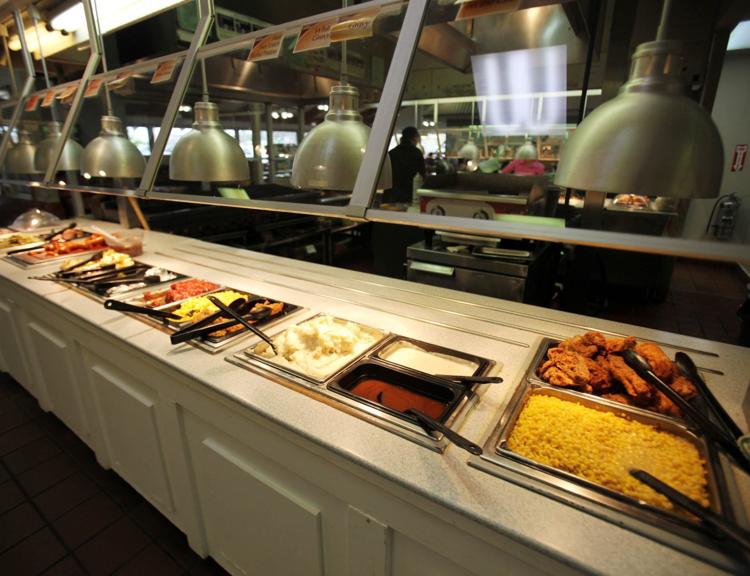 The Hamlet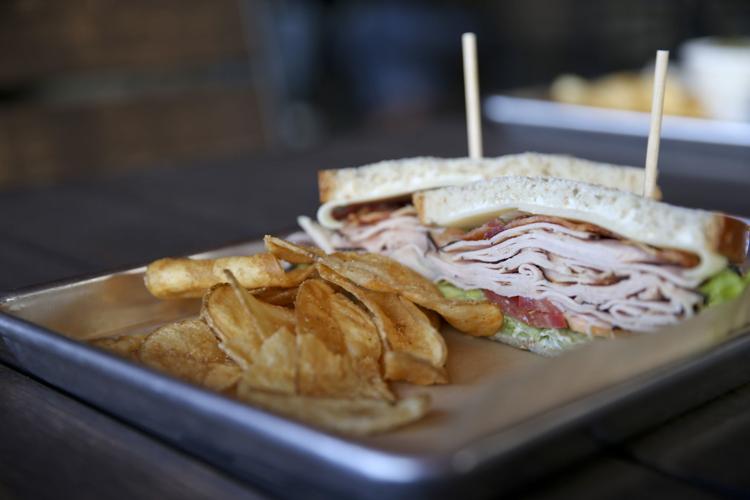 Herbert's Specialty Meats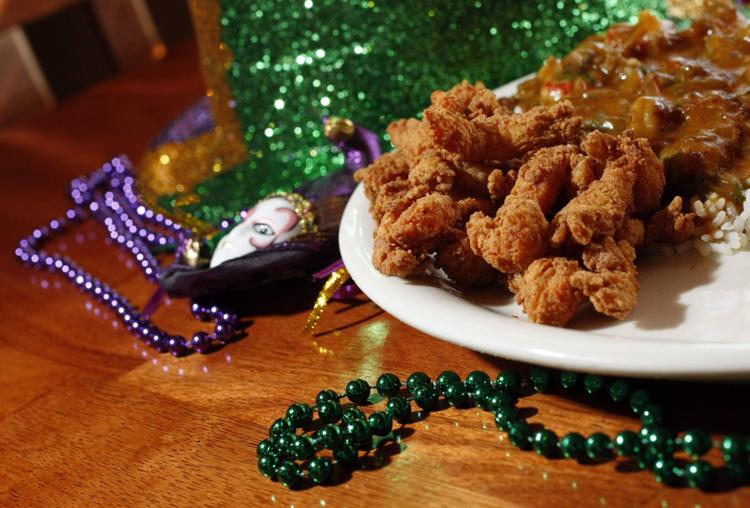 Hideaway Pizza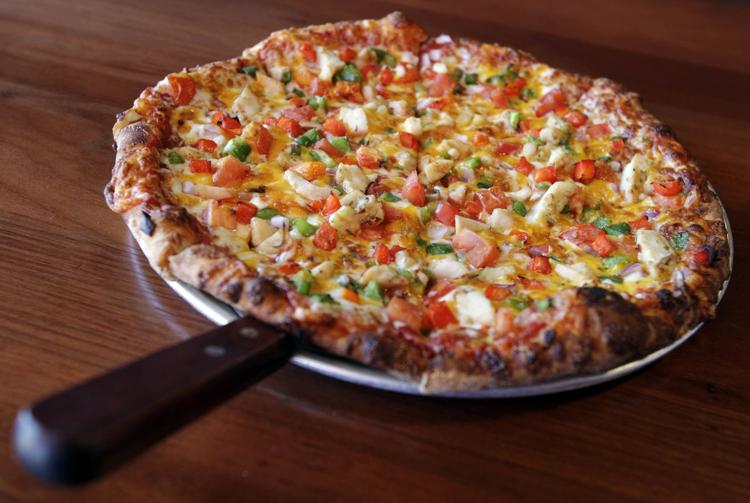 High Dive Tulsa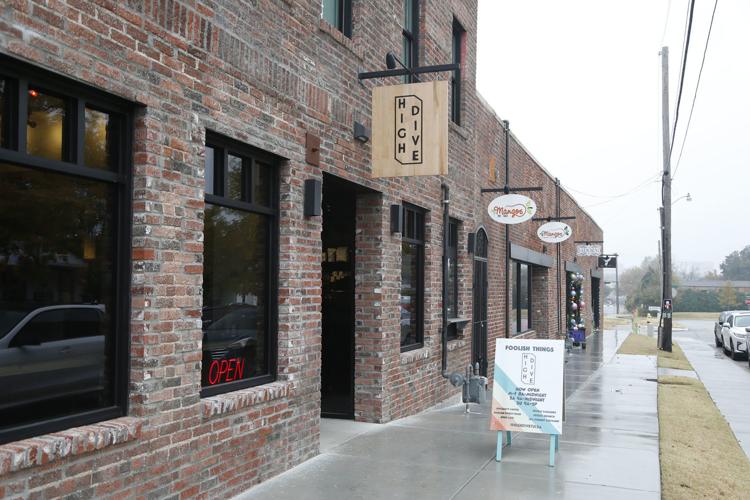 The Hungry Ninja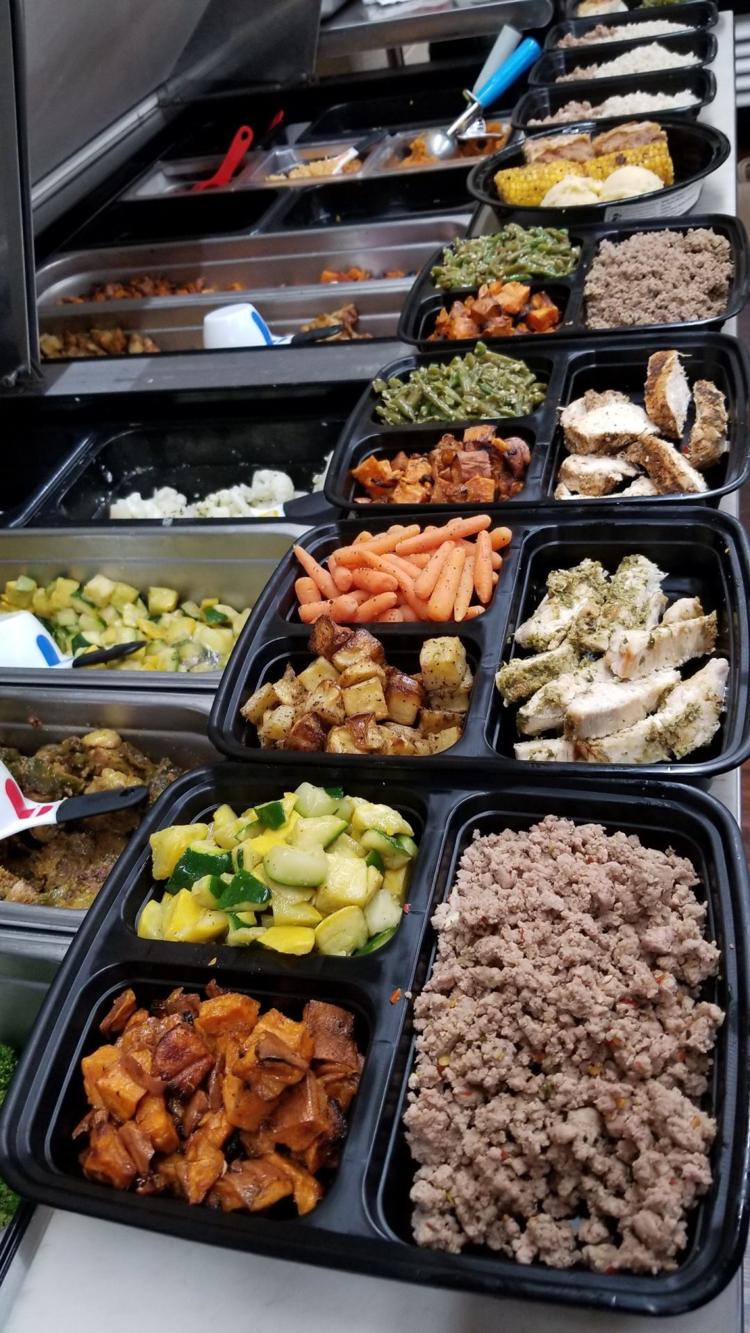 In the Raw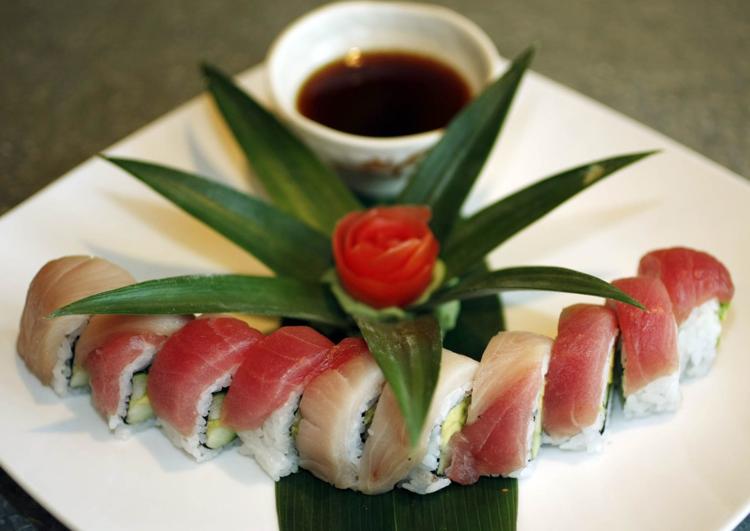 Jamil's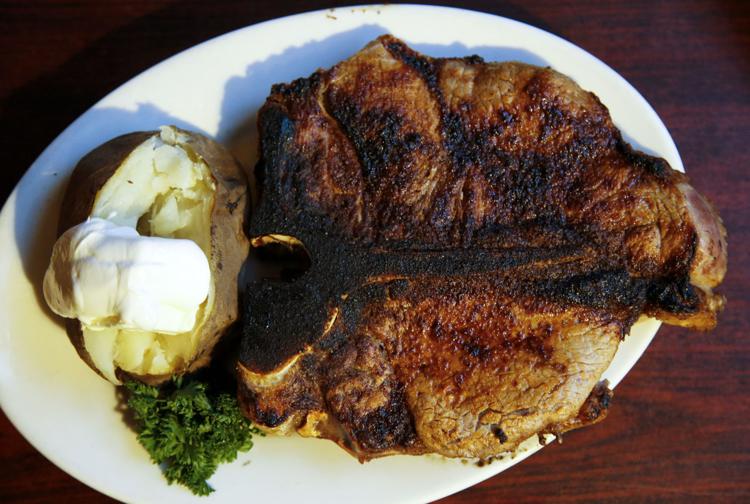 Jane's Delicatessen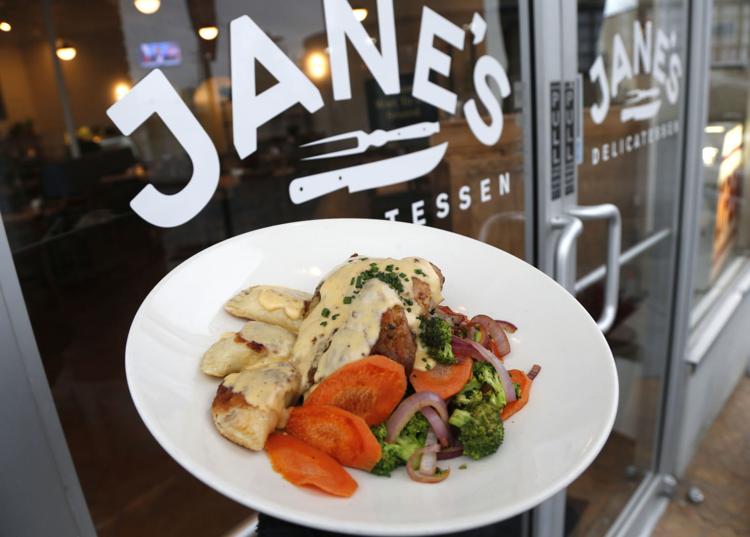 Jimmy's New York Pizzeria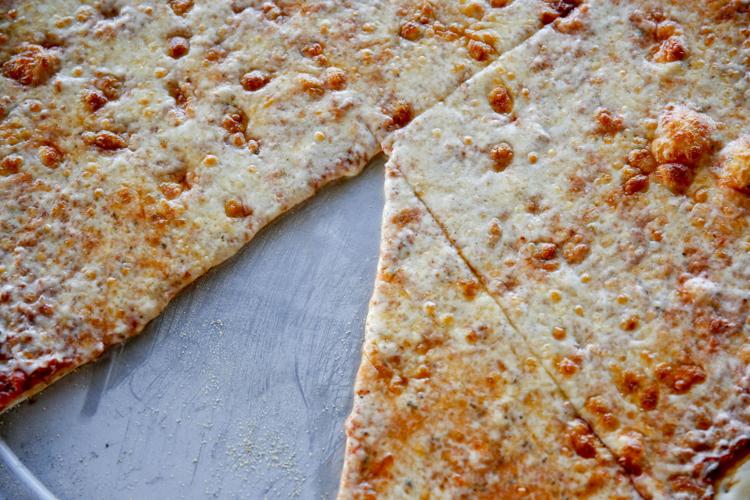 Jinya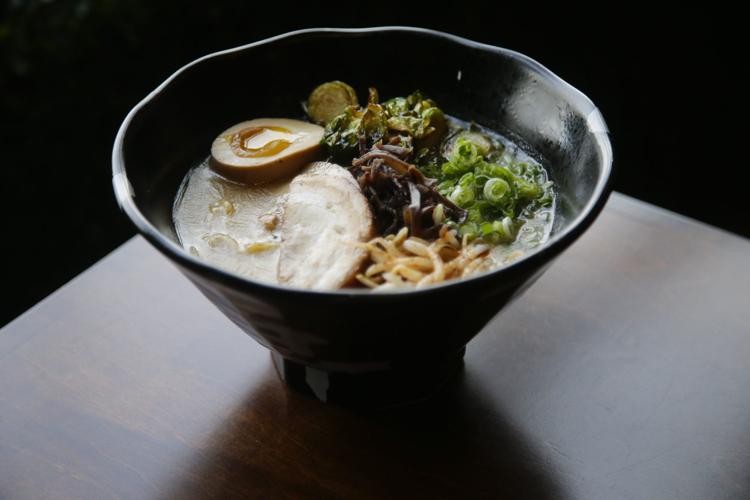 KEO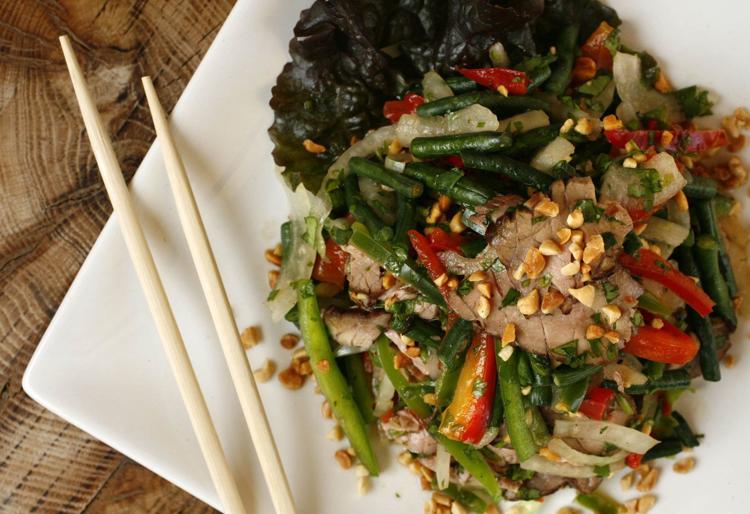 Kilkenny's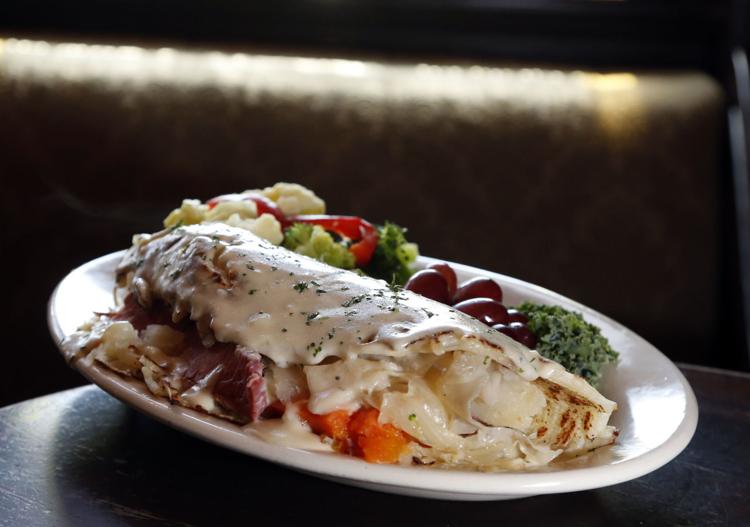 Knotty Pig BBQ, Burger & Chili House
Laffa
Lambrusco'z To-Go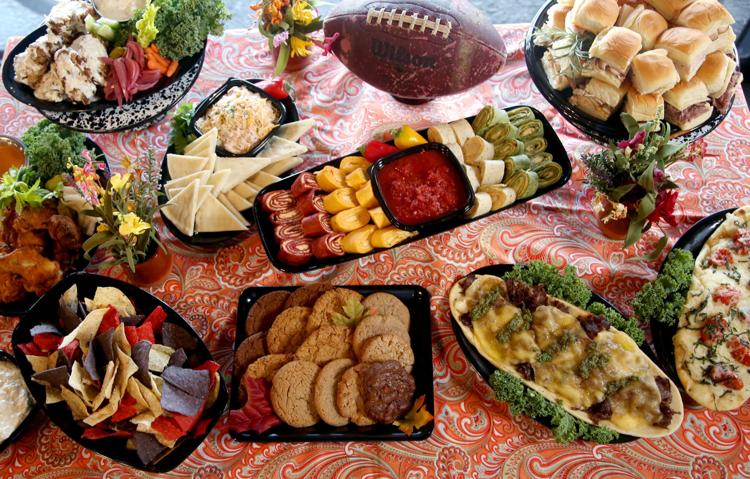 Lanna Thai
Livi Lee's Daylight Donuts
Lone Wolf Banh Mi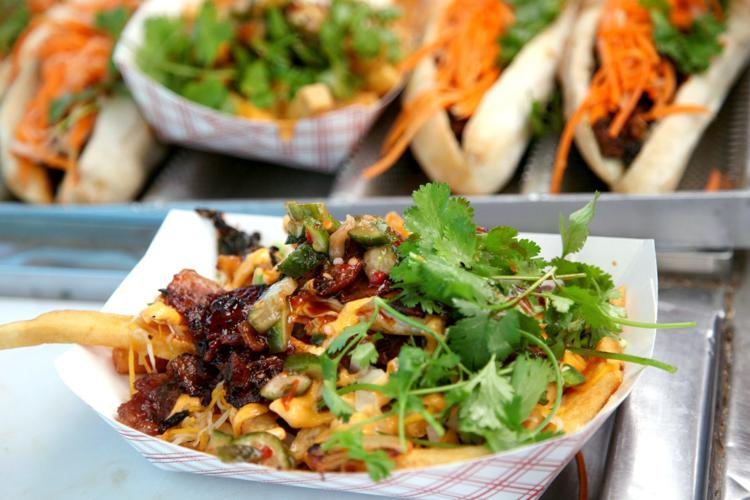 Los Cabos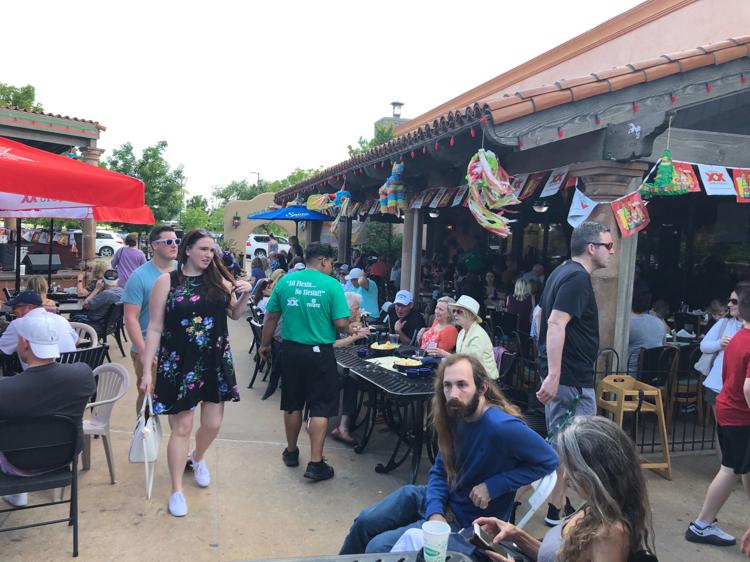 Ludger's Bavarian Cakery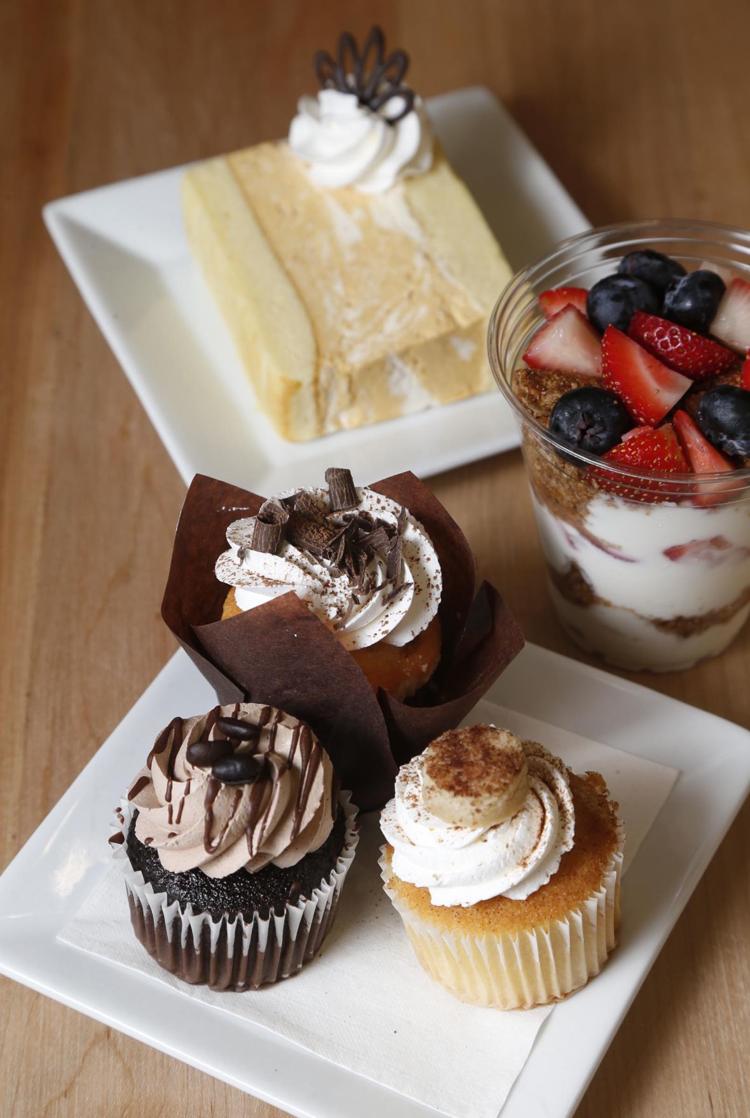 Margaret's German Restaurant
Mazzio's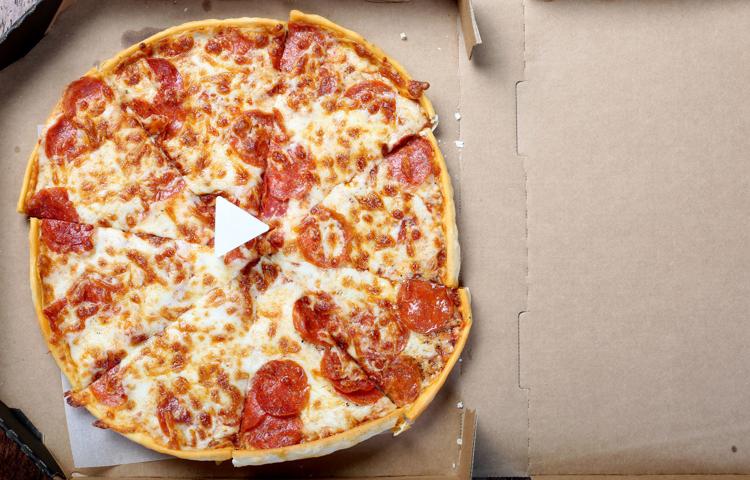 McNellie's Pub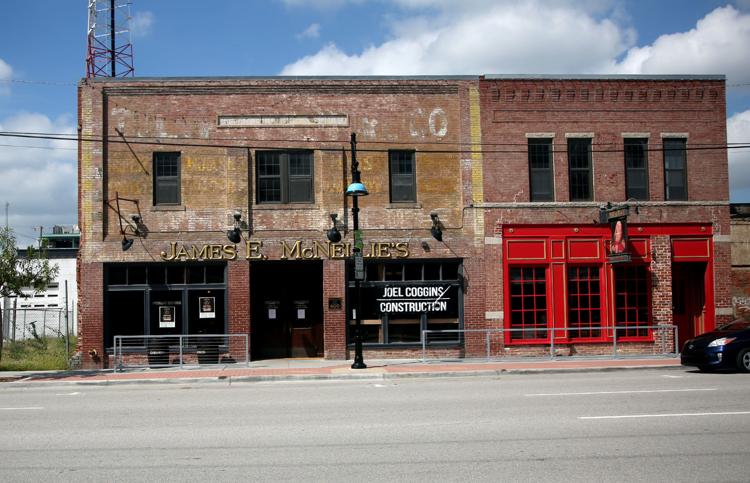 Merritt's Bakery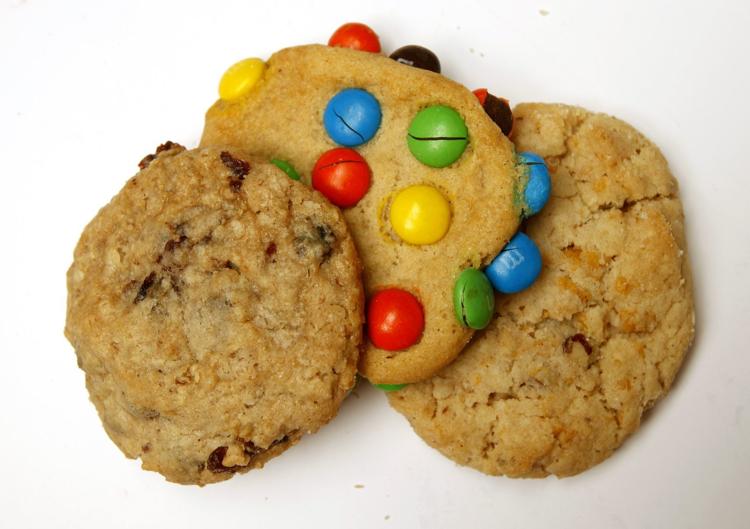 Metro Diner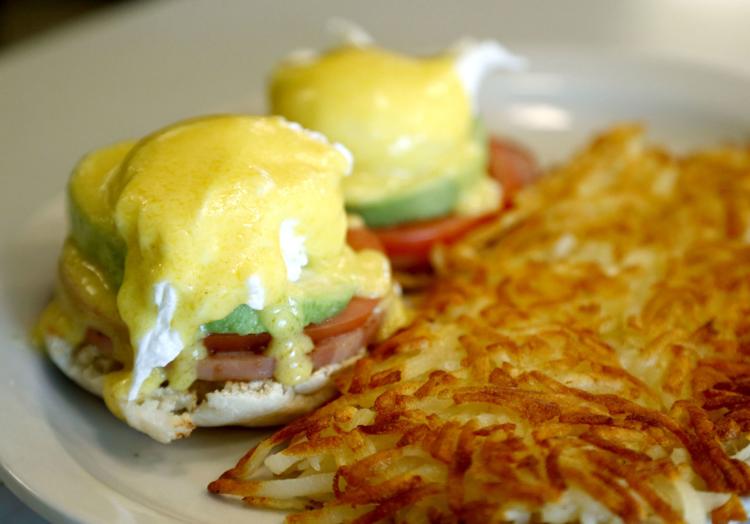 Mikes BBQ & Catering
Mom's Family Diner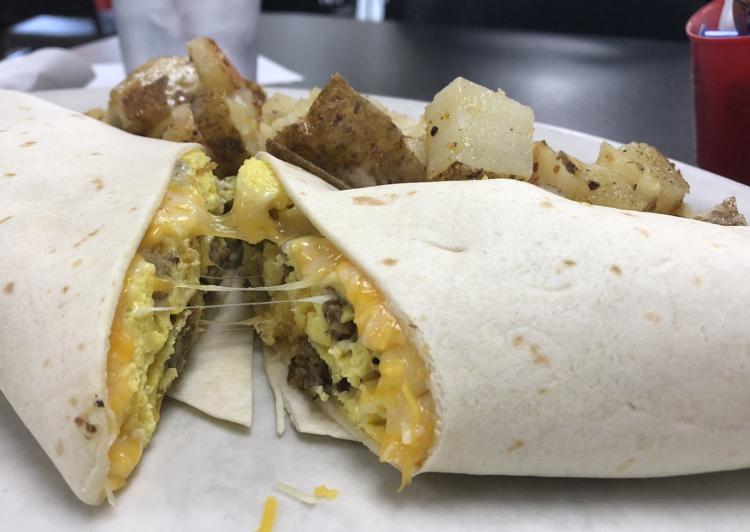 My Thai Kitchen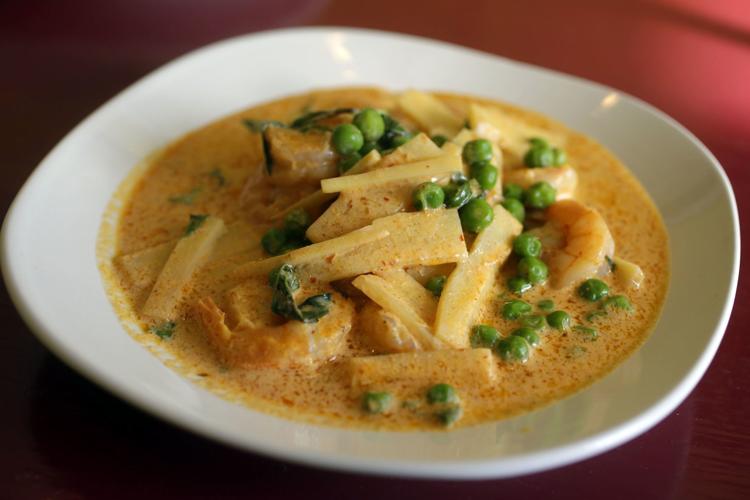 Oklahoma Joe's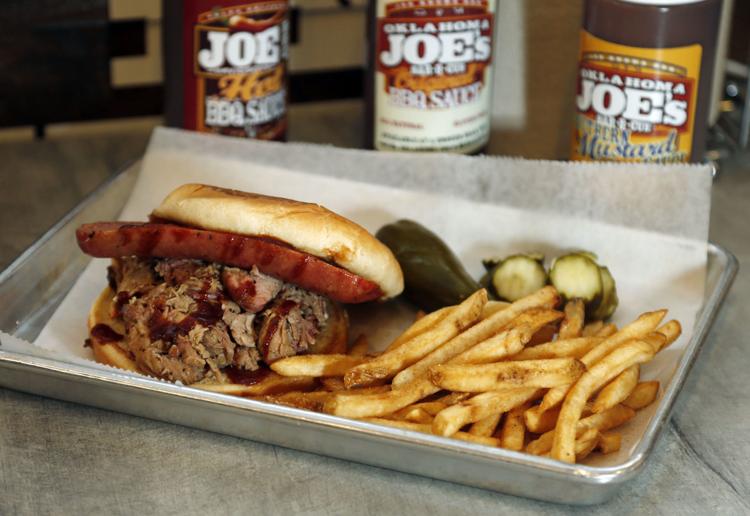 Oren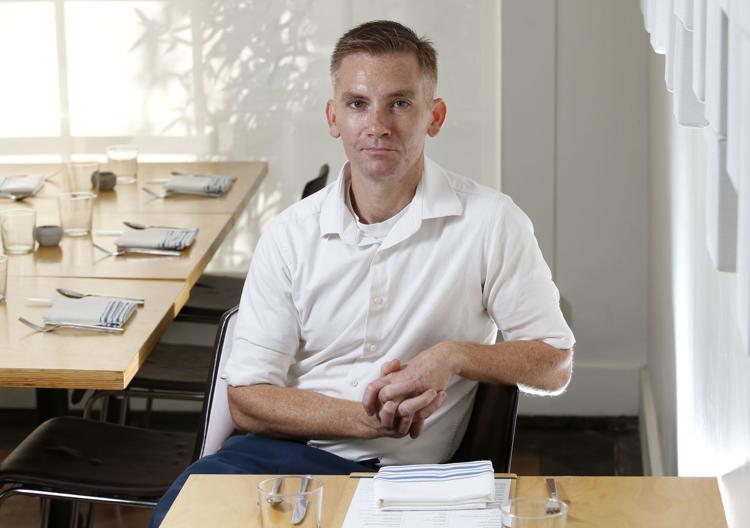 Nola's
Palace Cafe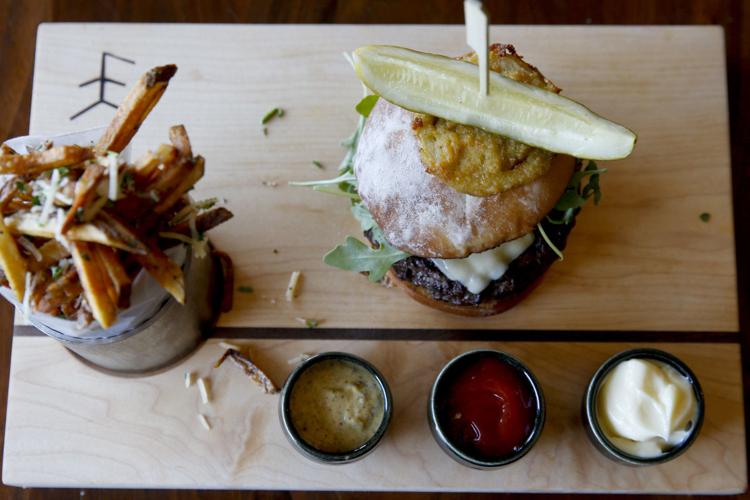 Panera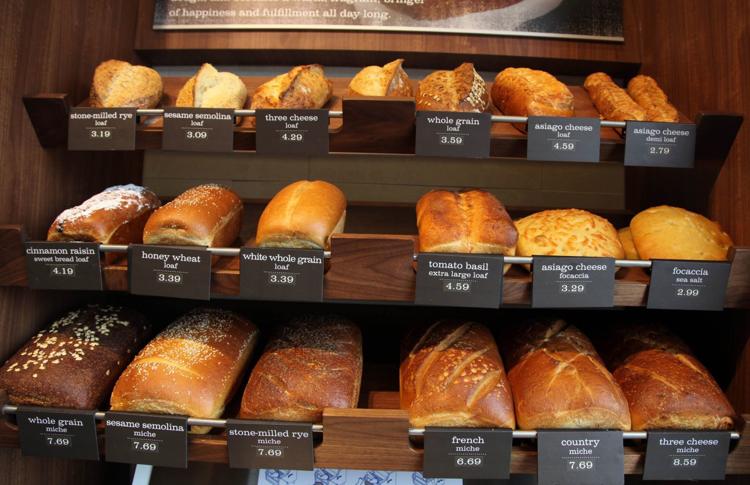 Peacemaker Lobster and Crab
Pita Place Mediterranean Grill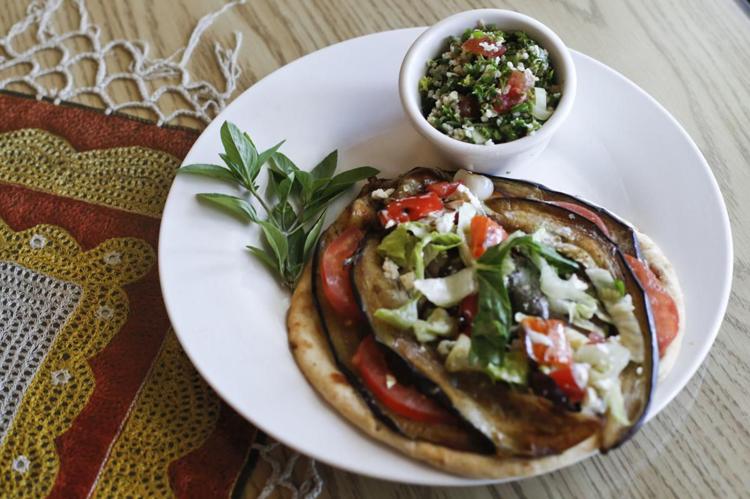 Polo Grill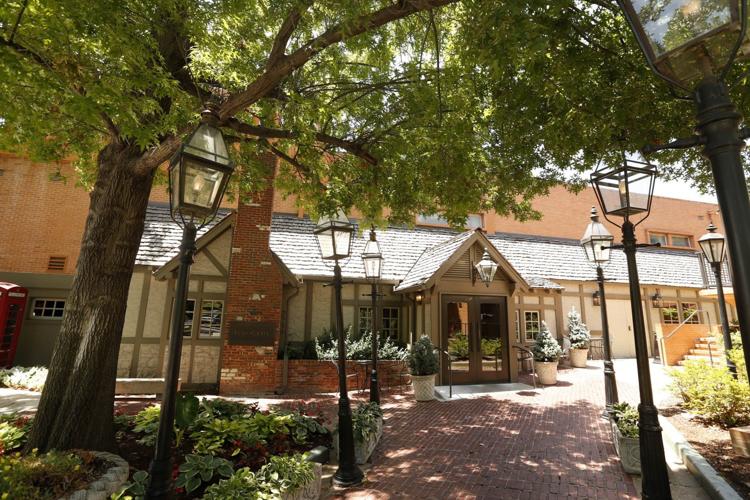 Prairie Fire Pizza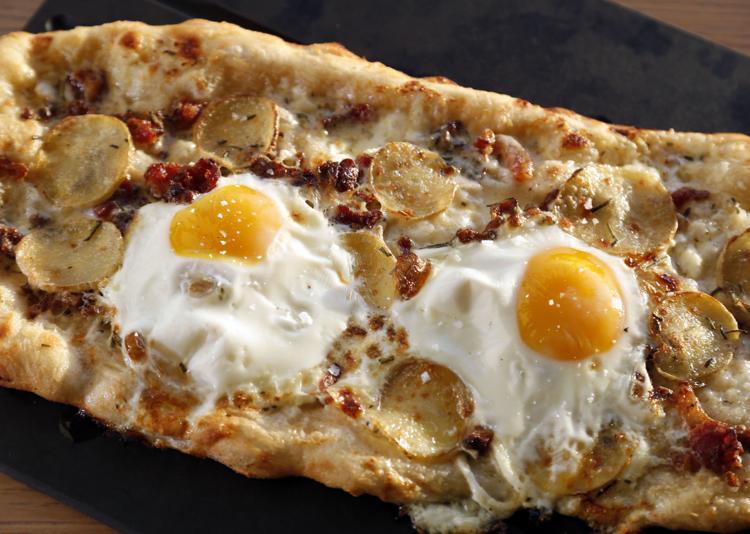 Rib Crib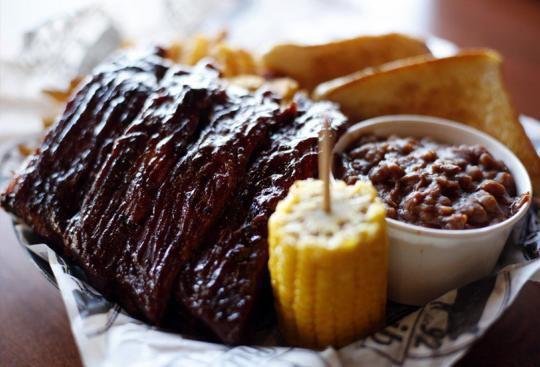 Queenie's
Que Gusto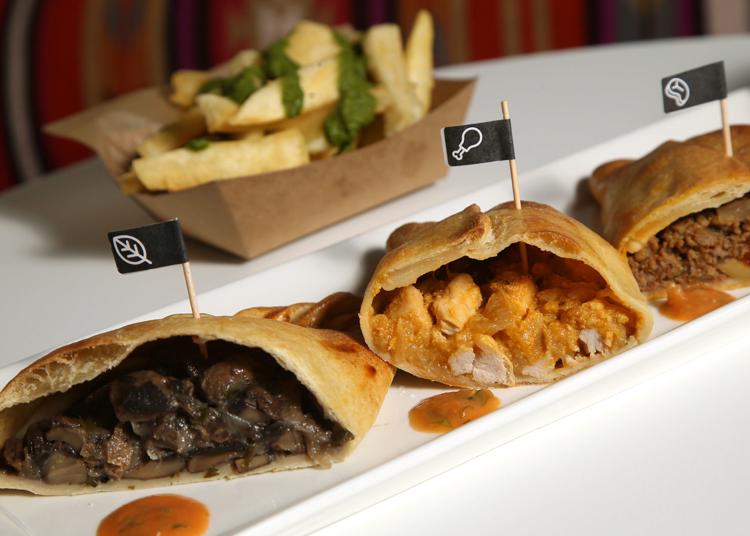 Roosevelt's Gastropub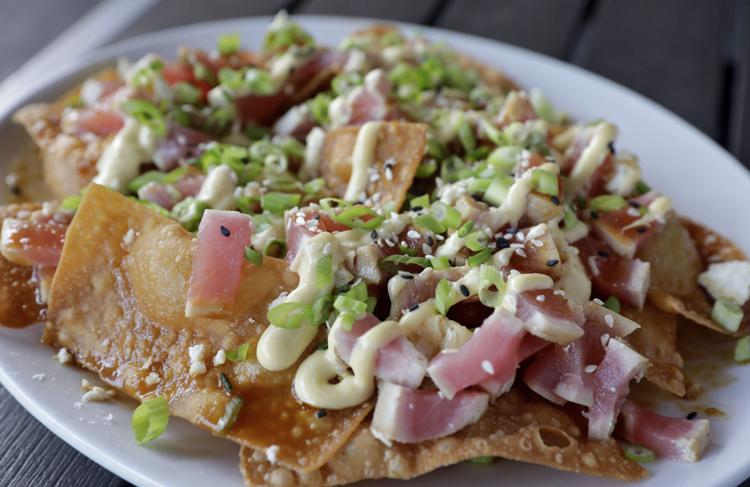 Russo's Coal Fired Italian Kitchen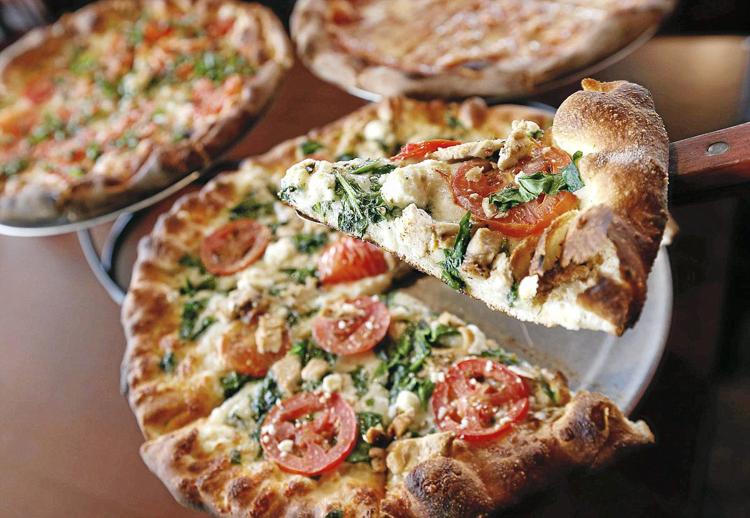 Saffron Mediterranean Cuisine
Savastano's
Shawkat's Mediterranean Restaurant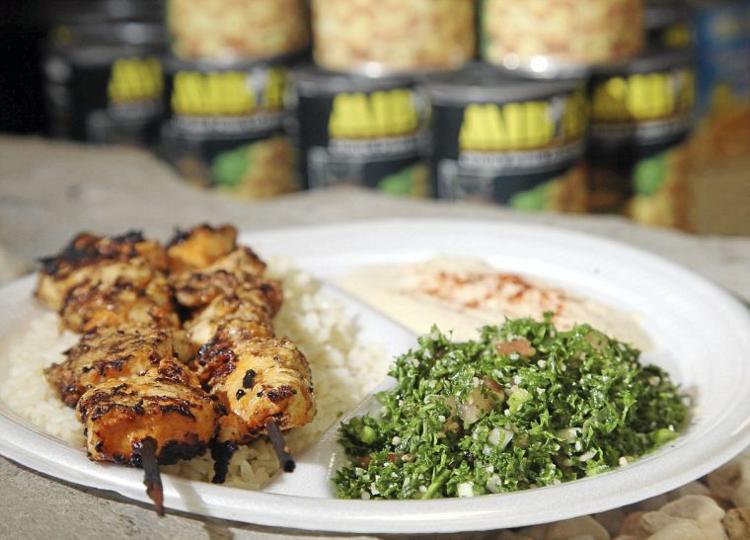 Shuffles Board Game Cafe
Siegi's Sausage Factory: Restaurant and Deli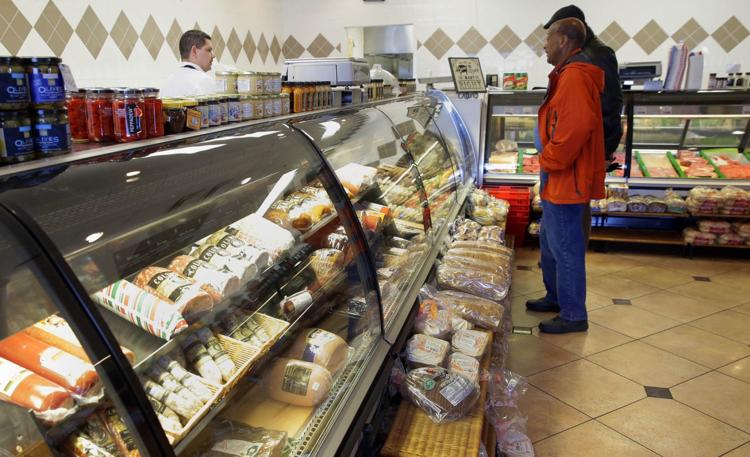 Sisserou's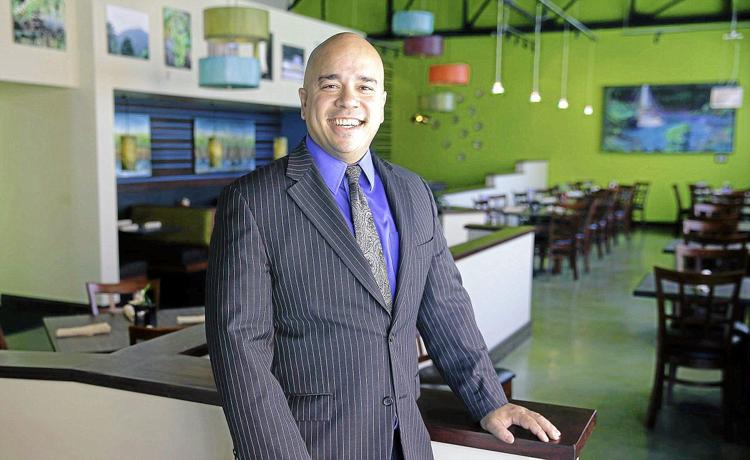 Society Burger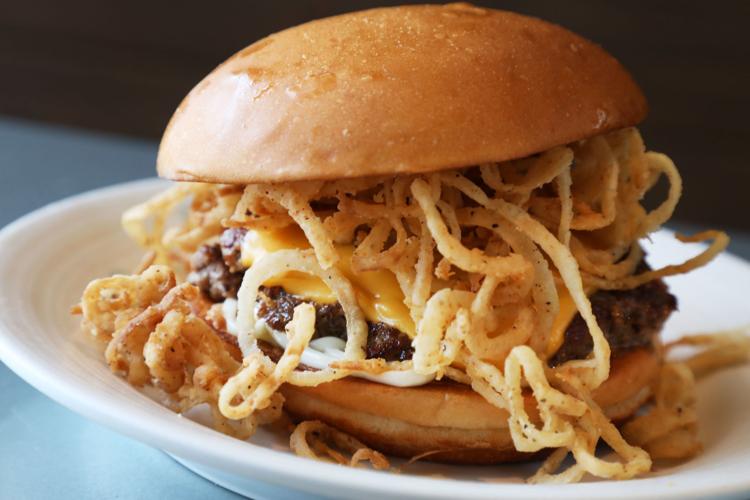 Stonehorse Cafe and Market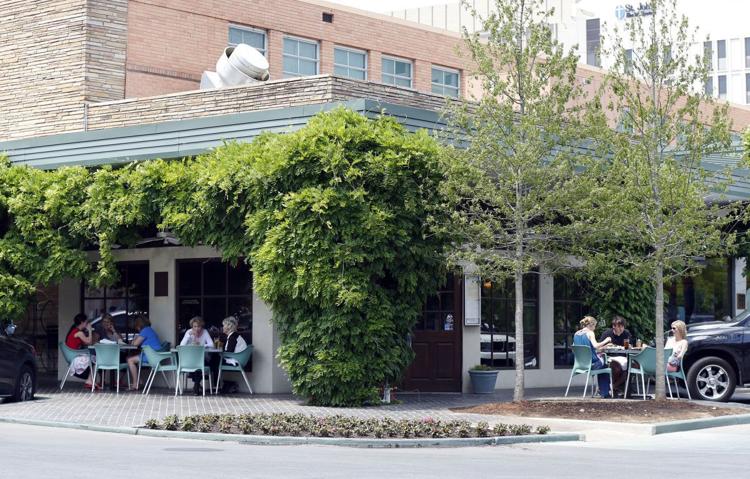 Sushi Hana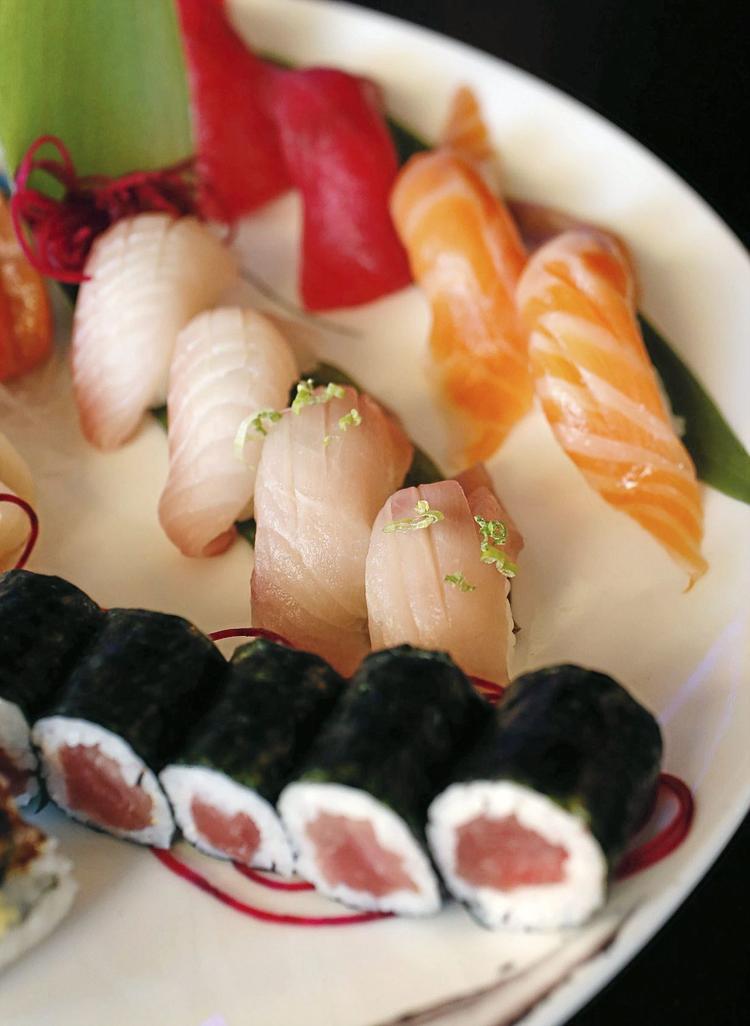 SushiFork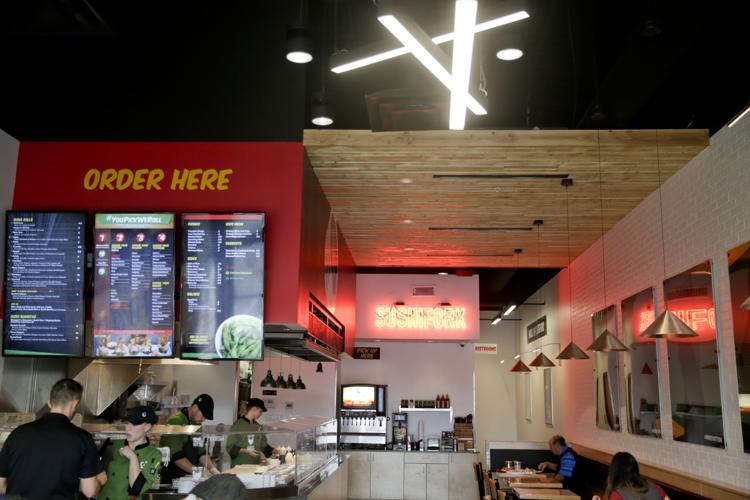 Tacos 4 Life
Ted's Cafe Escondido Cafe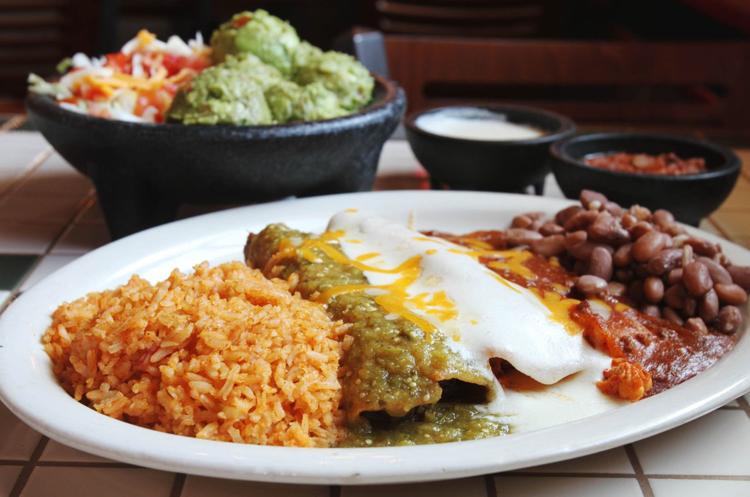 Texas Roadhouse
Ti Amo Ristorante Italiano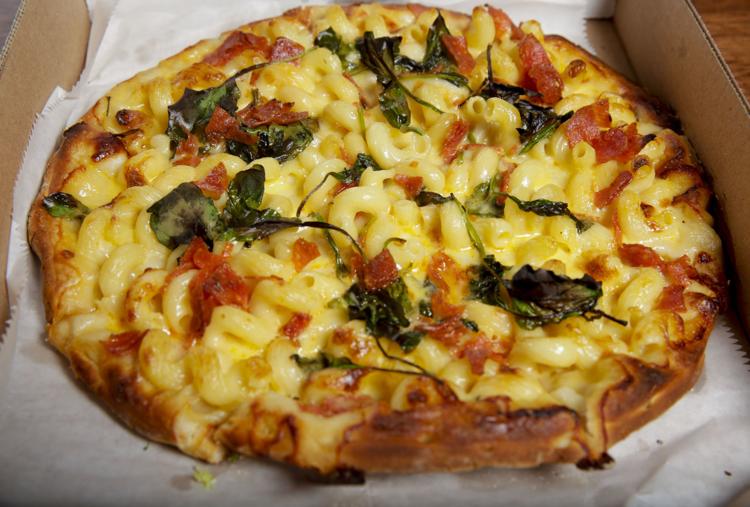 Tokyo Garden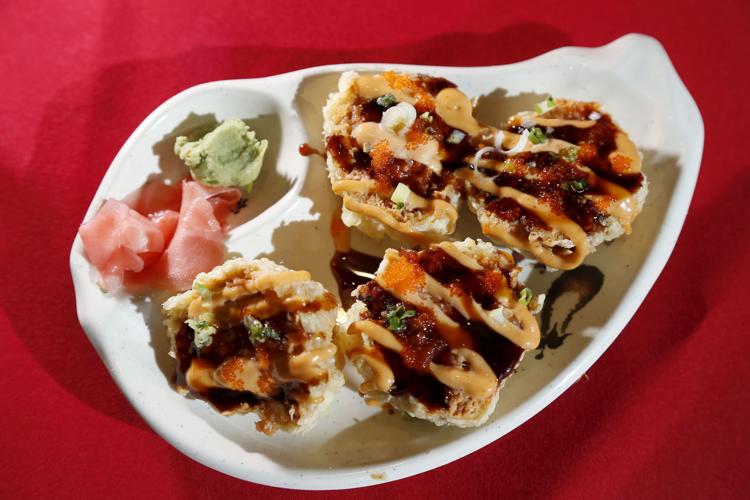 Torchy's Tacos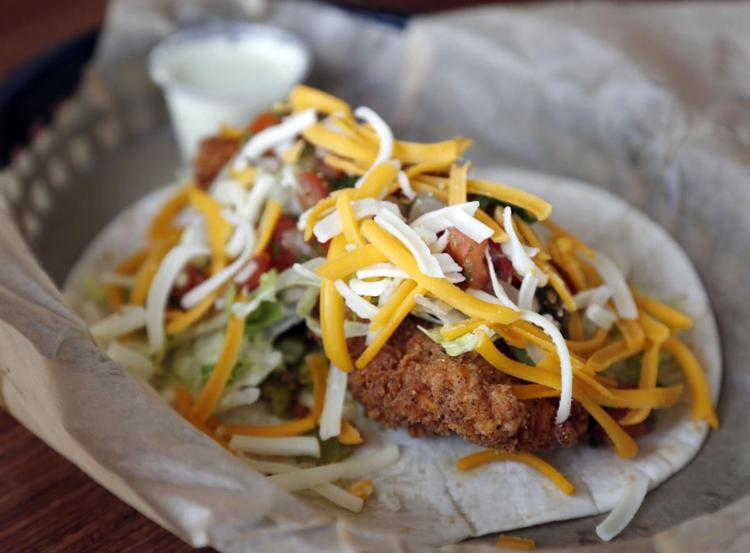 The Tropical Restaurant and Bar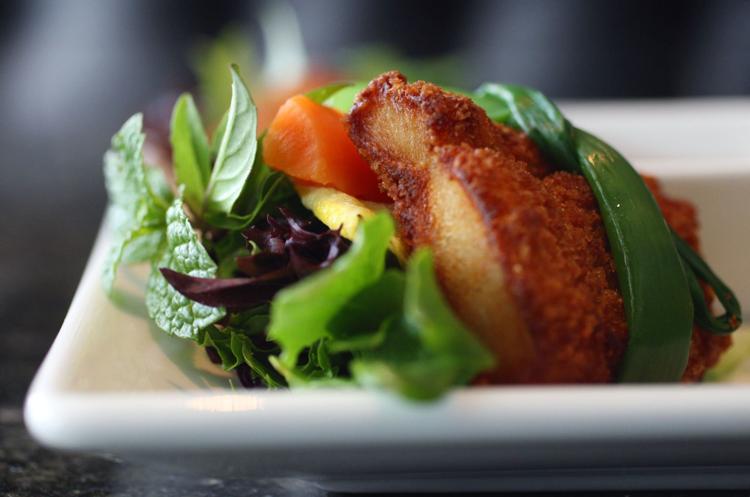 Tucci's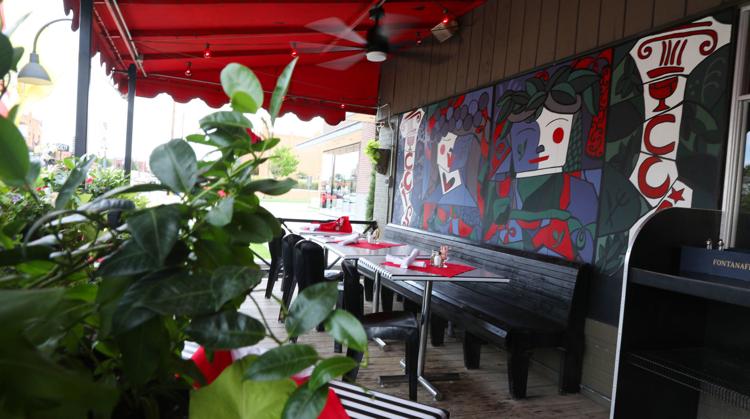 Ty's Hamburgers and Chili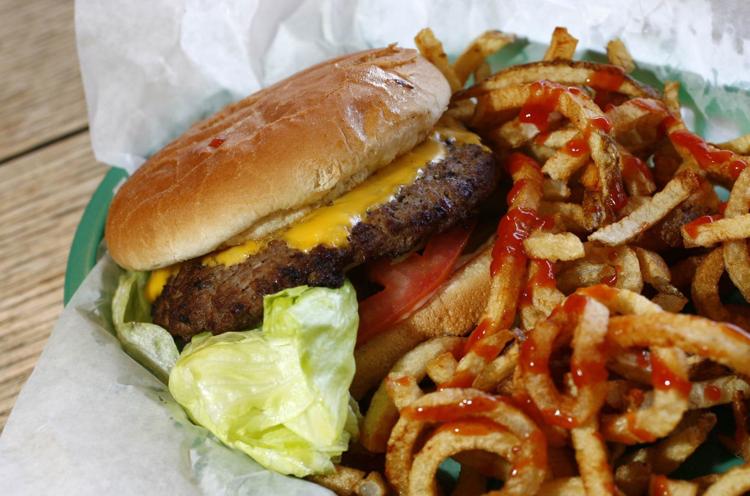 Villa Ravenna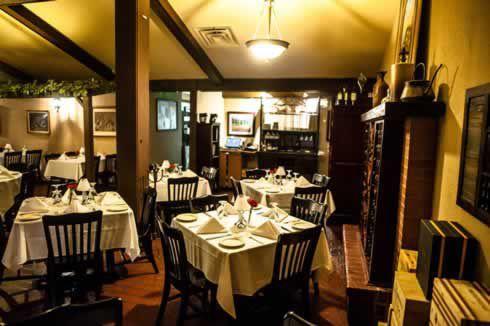 White River Fish Market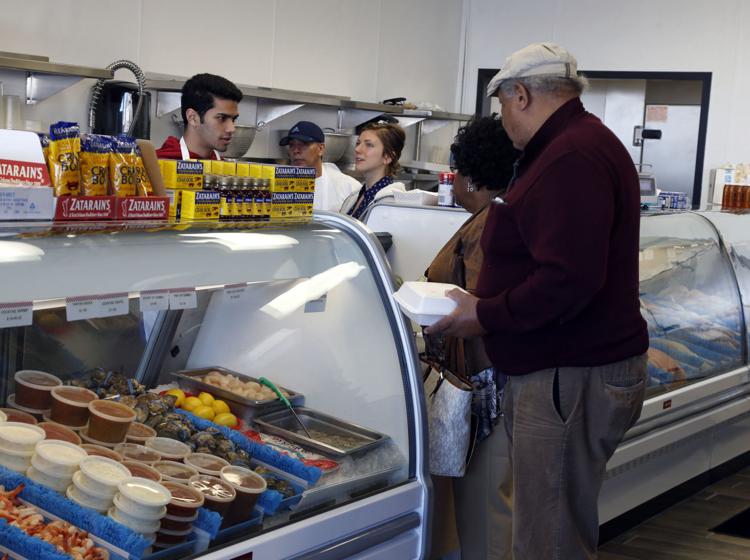 Complete coverage of COVID-19
---