Meet the 7 Oklahoma billionaires who have a net worth of $36.5 billion
In total, the ultra-rich are worth a record breaking $2.96 trillion, "up 2.2% from 2018," Forbes reports.
"The minimum net worth needed to be part of the exclusive club is unchanged from last year at $2.1 billion; the average net worth of a Forbes 400 member has risen to $7.4 billion, up $200 million."
Here's how the seven Oklahomans on the list stacked up with their peers.
What is the Forbes 400?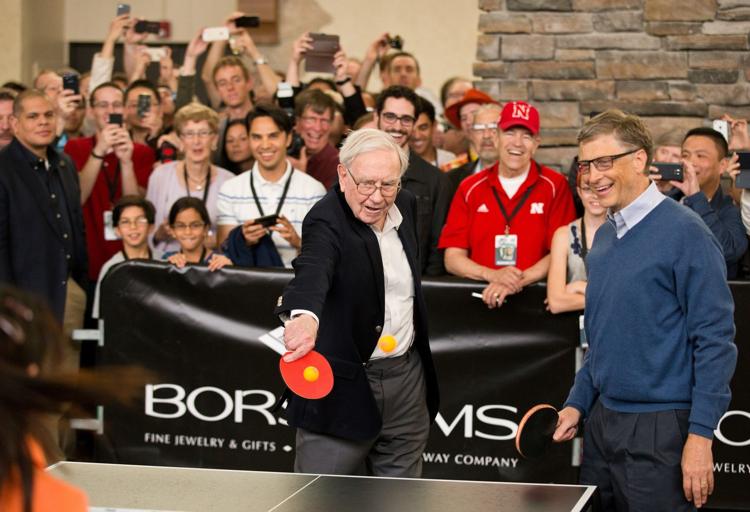 Not making the cut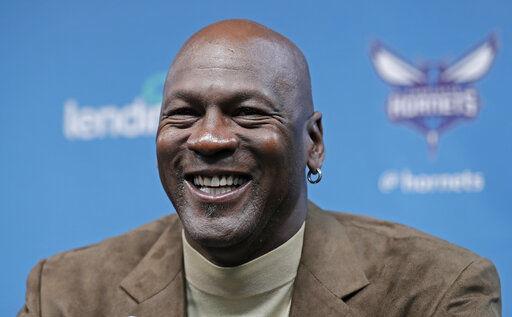 Jeff Bezos still No. 1, but gap narrowed after divorce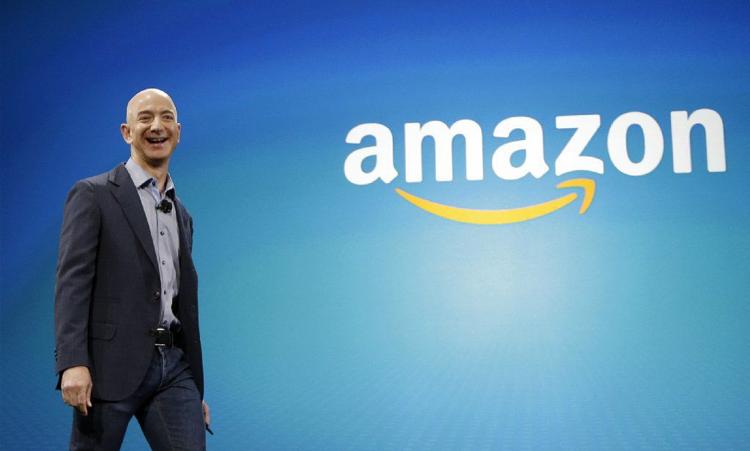 Notable newcomer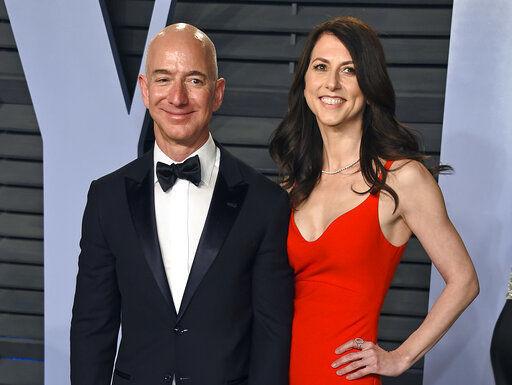 No. 55: Harold Hamm, chairman and CEO, Continental Resources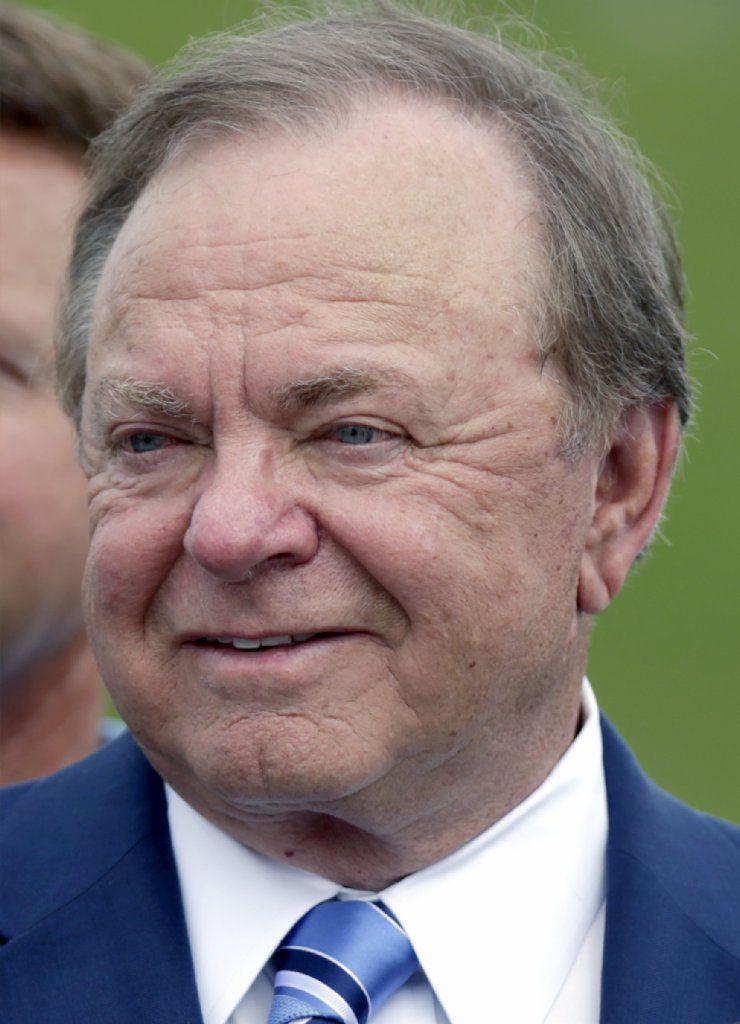 No. 61: Tom Love, Chairman and CEO, Love's Travel Shops and Country Stores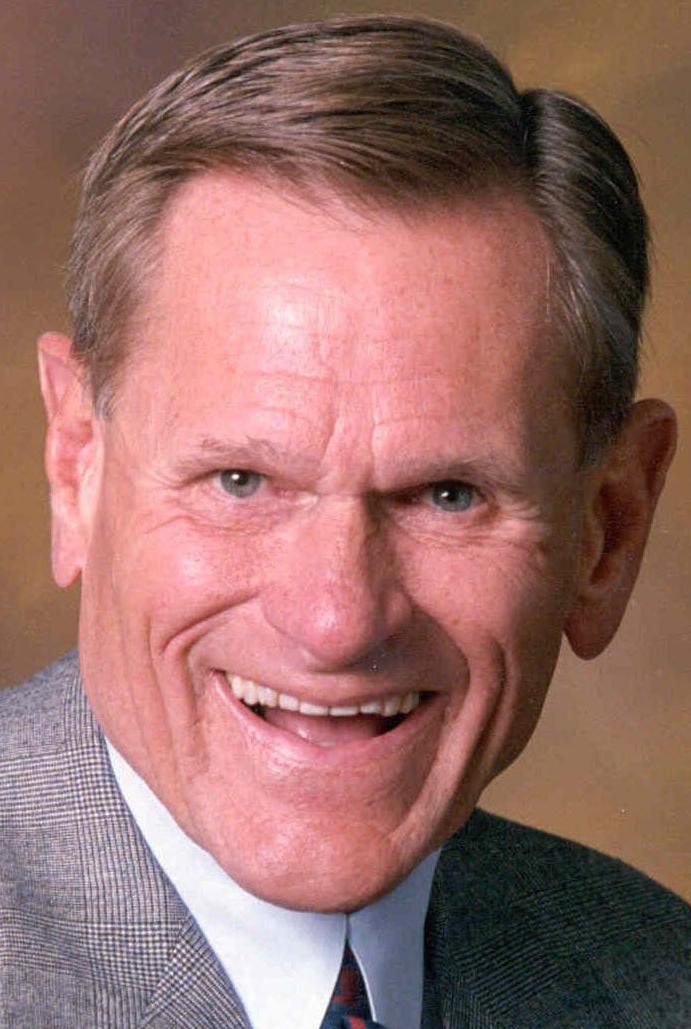 No. 61: Judy Love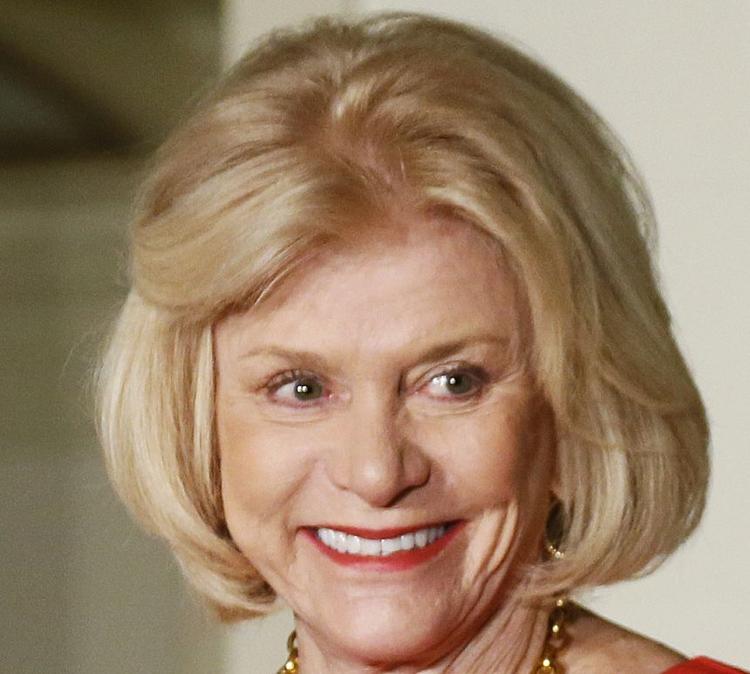 No. 70: David Green and family, CEO, Hobby Lobby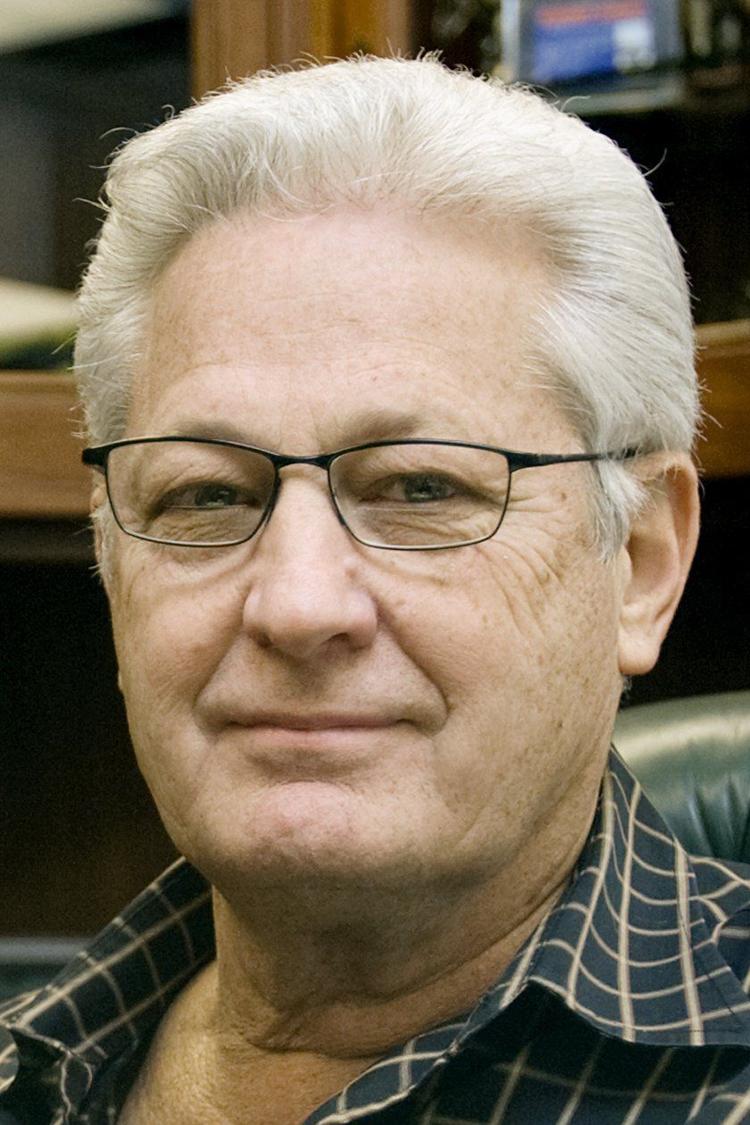 No. 79: George Kaiser, Chairman, BOK Financial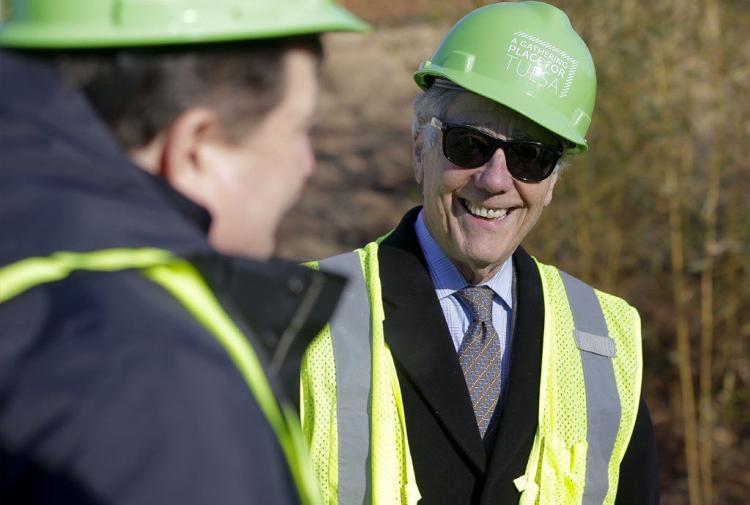 No. 250: Lynn Schusterman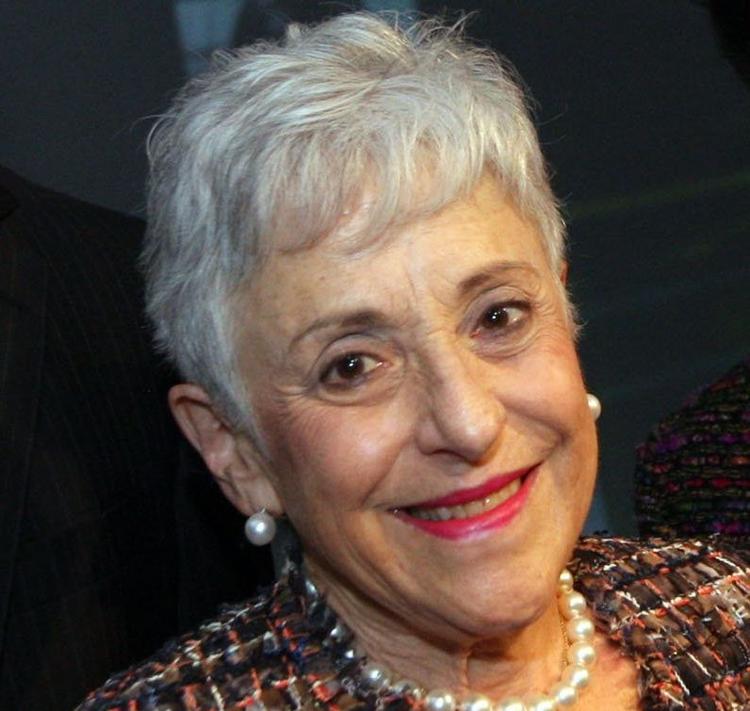 No. 388: Chad Richison, founder and CEO of Paycom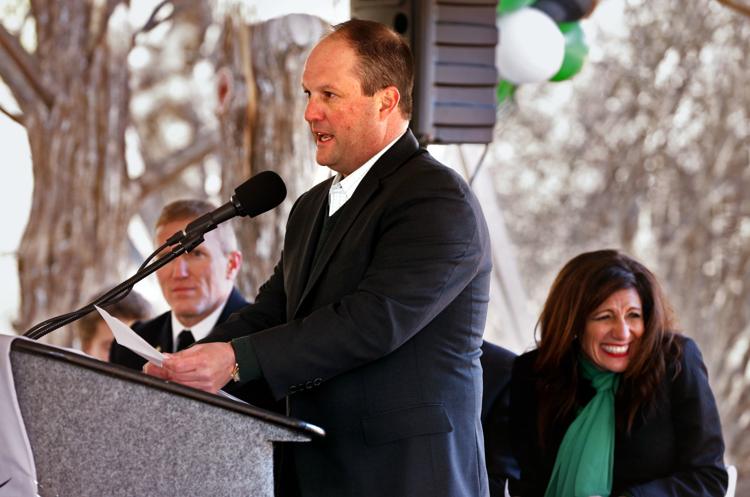 Journalism worth your time and money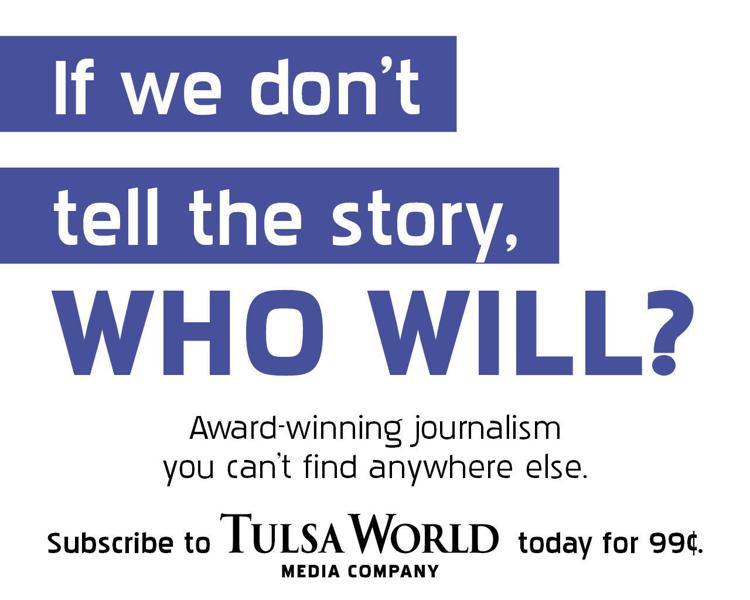 August 2018: A walking tour of the Gathering Place with George Kaiser