The Lobeck Taylor Family Foundation and Mother Road Market have announced three new tenants planned for 2020: a sushi restaurant, a brunch concept and a pet boutique.
Also, a creamery will be expanding at the food hall, which last month marked its first anniversary at 1124 S. Lewis Ave.
Akira Sushi & Ramen, a new venture for owners Vu Pham and chef Huy Huynh, is scheduled to open early next year. They also operate the Akira Sushi Bar in Owasso, which will remain open.
The restaurant will offer made-to-order sushi, limited nigiri offerings, and chicken and pork ramen bowls available exclusively at Mother Road Market.
"We knew we wanted to be part of Mother Road Market because of the great diversity that the space offers," Pham said in a statement. "We've been wanting to test out a ramen concept, and Mother Road Market gives us a great opportunity to do that in front of an expanded audience. Mother Road Market is highly respected in the Tulsa chef circles, and we're excited to learn from the other chefs in the space and take advantage of that community."
The Kalee Kallam-owned Da Yolk is set to open by late spring. Kallam is a graduate of the Kitchen 66 Launch Program, an incubator-style business training program that also is funded by the Lobeck Taylor Family Foundation.
Through its exposure at Kitchen 66 Takeover Cafe, Da Yolk was voted best brunch in Tulsa in the Tulsa World's "Best in the World" contest. The restaurant's best-selling items include The Nest, a hash brown nest with a soft-boiled egg topped with hollandaise and microgreens, and The Eggroll, a soft-boiled egg fried in a light, crispy crust topped with house-made chipotle mayo.
"The amazing camaraderie and encouragement between all the merchants and the Mother Road Market team makes it the best place to launch Da Yolk's first brick-and-mortar location," Kallam said in a statement. "Everyone is so happy watching each of the businesses succeed. I have had the pleasure of experiencing this first hand through my membership with Kitchen 66, and now I am looking forward to continued success and bringing brunch to Tulsa every day."
Knot Yours Pet Boutique + Making Space, a new startup owned by Rebekah Kantor and Jasmine Rikin, is expected to open in January. To be located between Decopolis and Mythic Press on the east side of the building, Knot Yours specializes in the design and production of handmade goods such as rope toys and leashes for pets.
"Much like Mother Road Market, Knot Yours joins different age groups by creating a space for people to come together," the owners said in a joint statement. "Knot Yours is not just a retail store but also a hub for gathering, learning and creating."
Akira will occupy the space that currently houses Bakeshop at the southwest corner of Mother Road Market. Bakeshop will transition out of the food hall at the end of 2019 as it works toward a permanent physical location.
Big Dipper Creamery will move from its current venue to build out a new shop in a space currently occupied by the Farm Stand by Tulsa Farmers' Market. The Farm Stand will transition out of Mother Road Market at the end of 2019, but many of its current and bestselling offerings will continue to be available in the Kitchen 66 General Store space.
Big Dipper Creamery's upgraded space will allow it to continue to make its hand-crafted ice cream on site and expand its menu with items that include made-to-order bubble waffles, specialty sundaes and custom ice cream cakes.
"We're looking forward to developing our spring 2020 menu in partnership with local farmers and merchants as we create unique and adventurous ice creams for our Tulsa community," owner Sami Cooper said in a statement.
Elizabeth Frame Ellison is CEO of the Lobeck Taylor Family Foundation and developer of the food hall.
"Every new tenant we bring into Mother Road Market is a direct result of customer feedback that we have observed through social media, staff conversations and review collection," she said in a statement. "We have repeatedly heard our customer base ask for a sushi concept at the market, and the Da Yolk and Knot Yours pop-ups in the Kitchen 66 Takeover Cafe, Demonstration Kitchen and The Vault have been so successful throughout 2019 that the customer demand proved to be high enough to make them permanent tenants.
"We're looking forward to the fresh innovation and energy that comes with new residents."
---
Shops at Mother Road Market development (planned for Spring 2020 opening)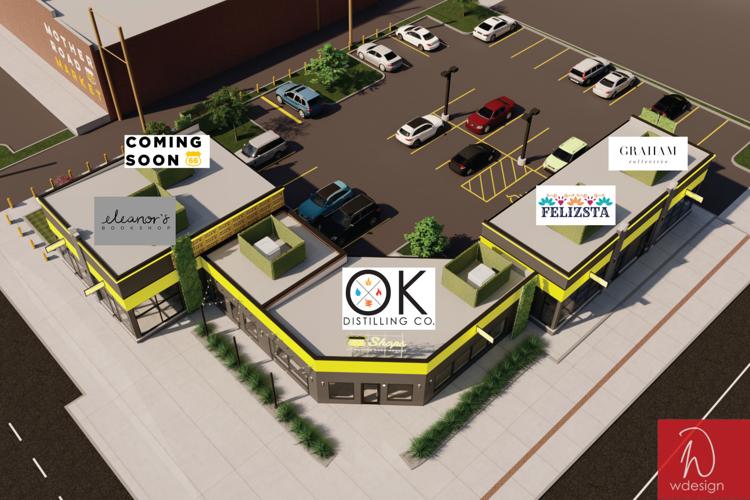 New businesses, expansion planned for Mother Road Market in 2020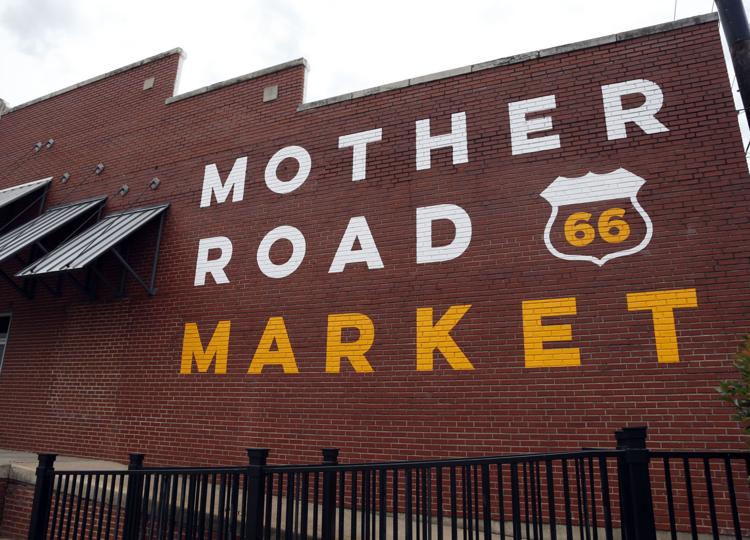 Howdy Burger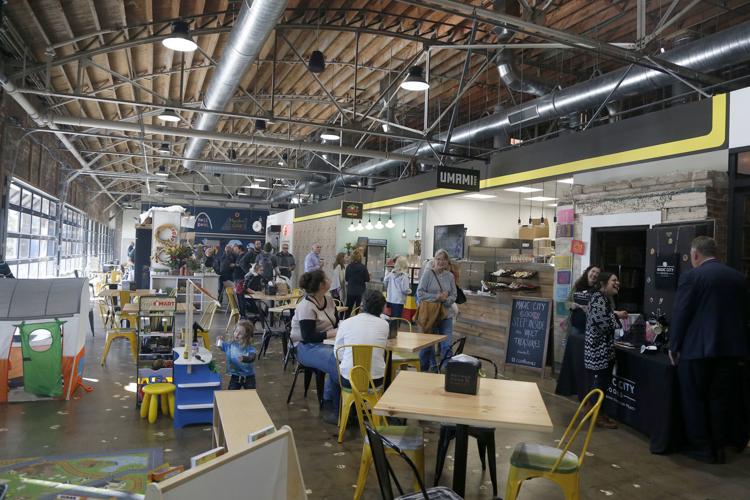 Decopolis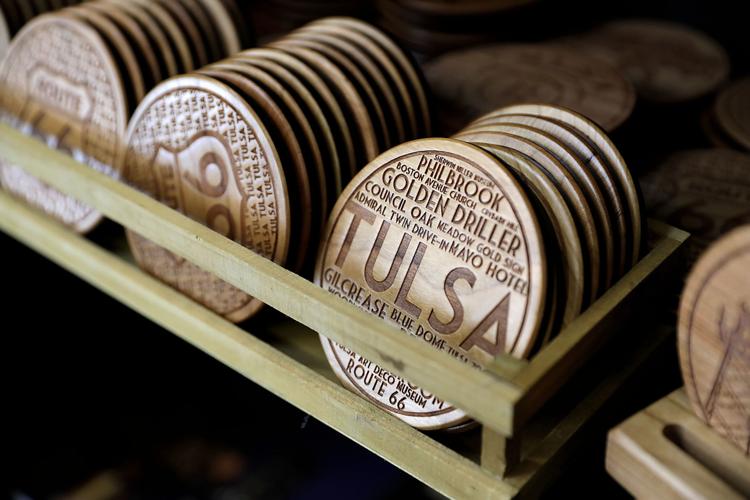 Chicken and the Wolf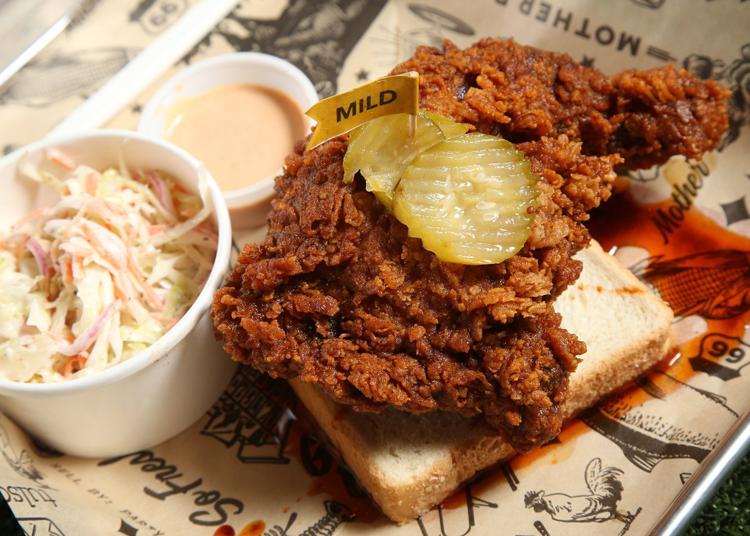 Big Dipper Creamery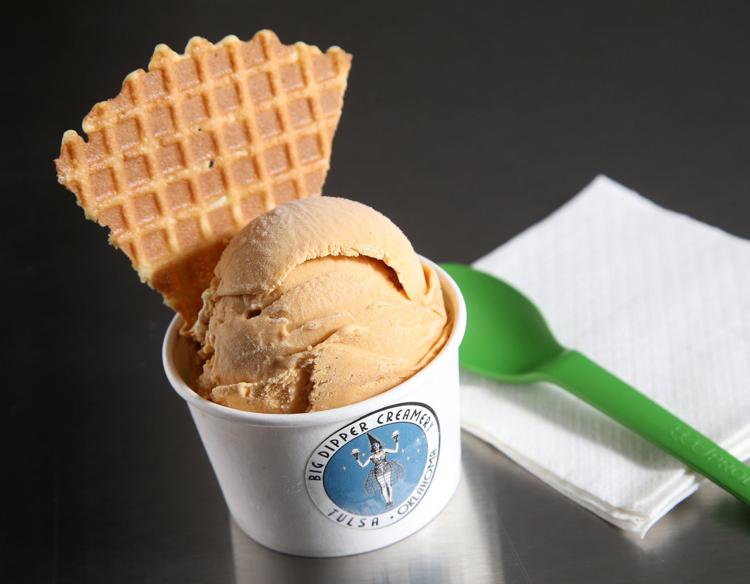 Andolini's Sliced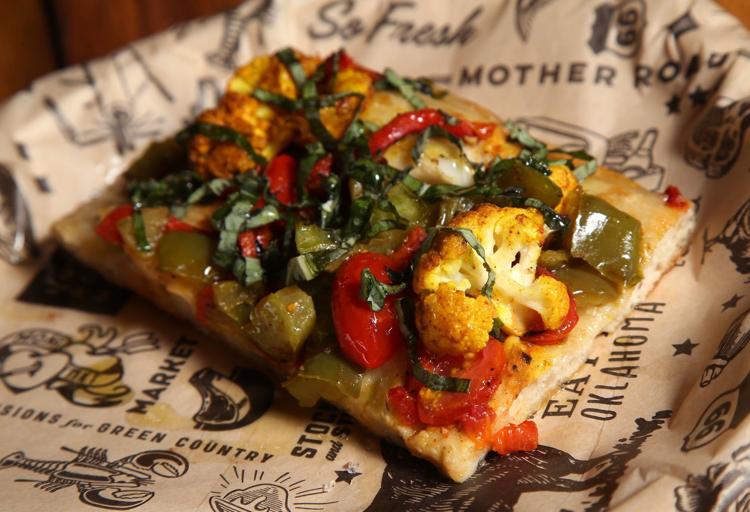 Bodhi's Bowl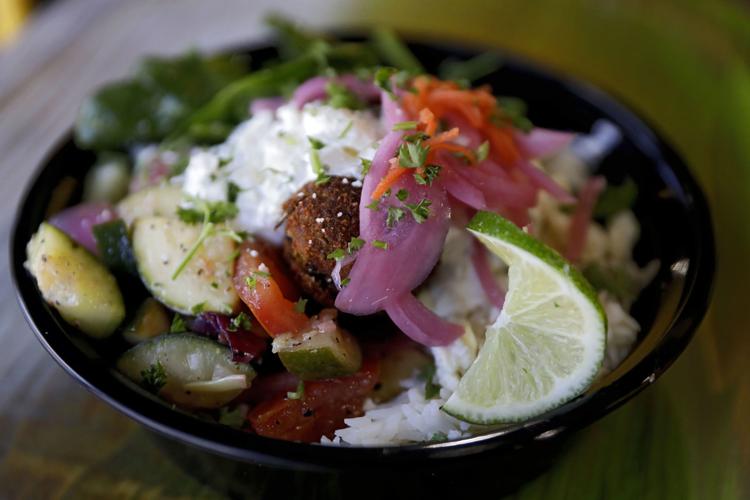 Metropolis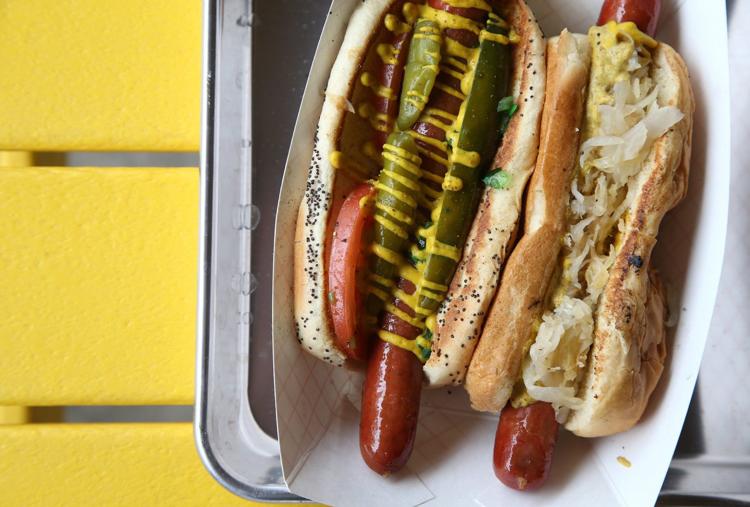 & Tacos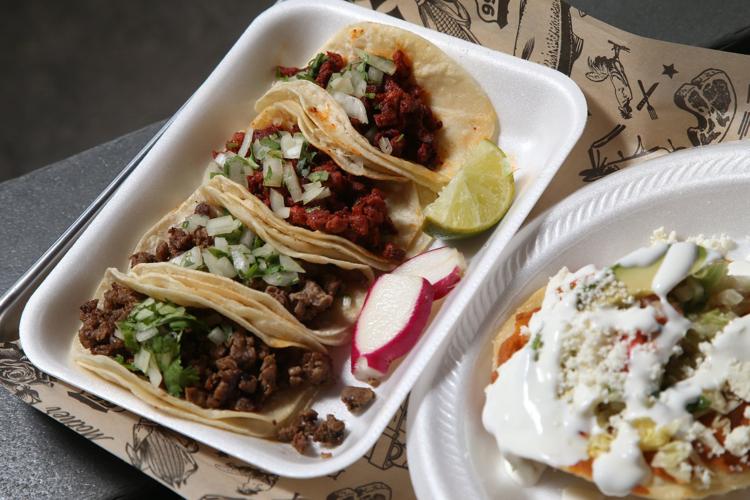 Bakeshop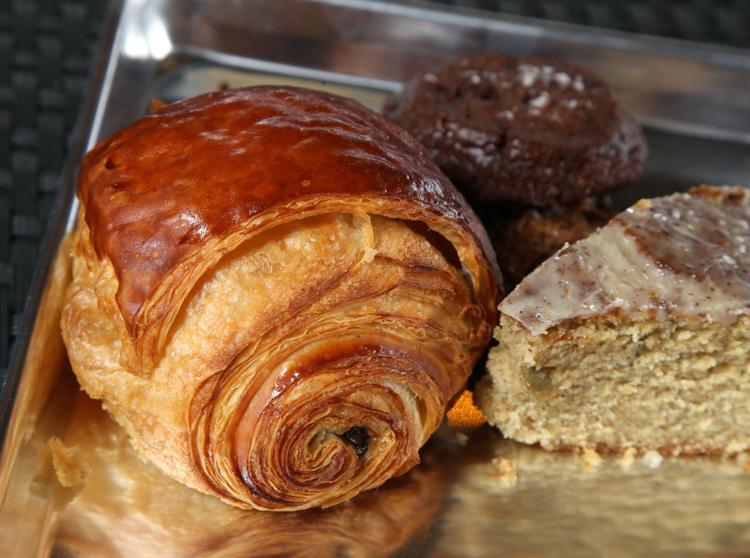 Ediblend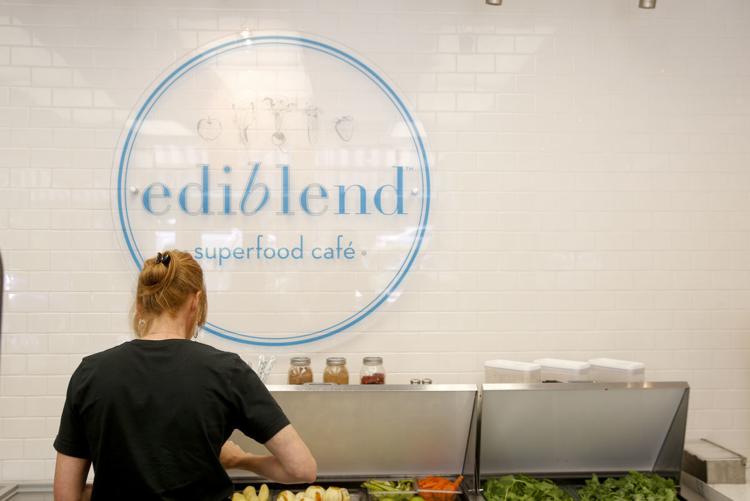 Kitchen 66 Takeover Cafe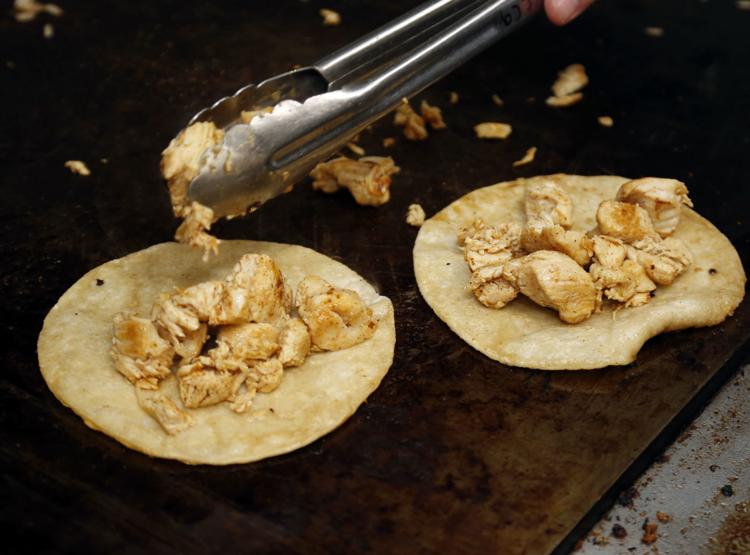 Kitchen 66 General Store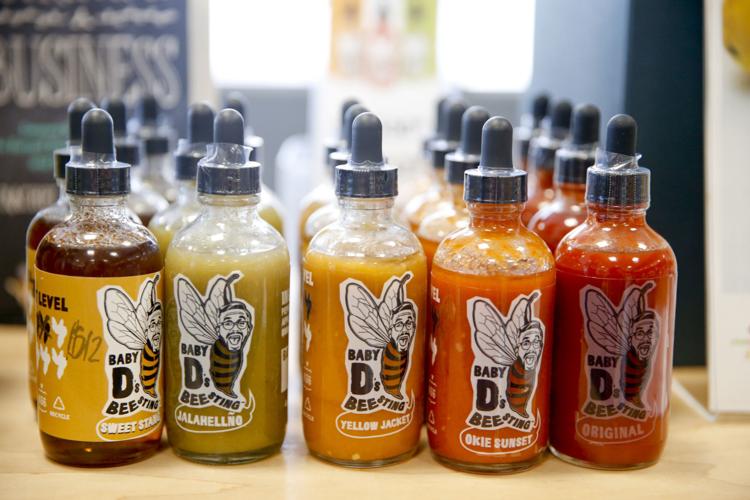 The Farm Stand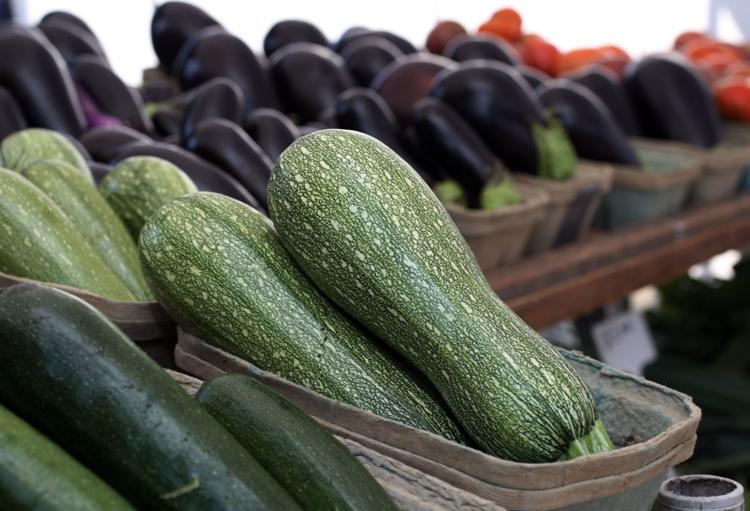 Mythic Press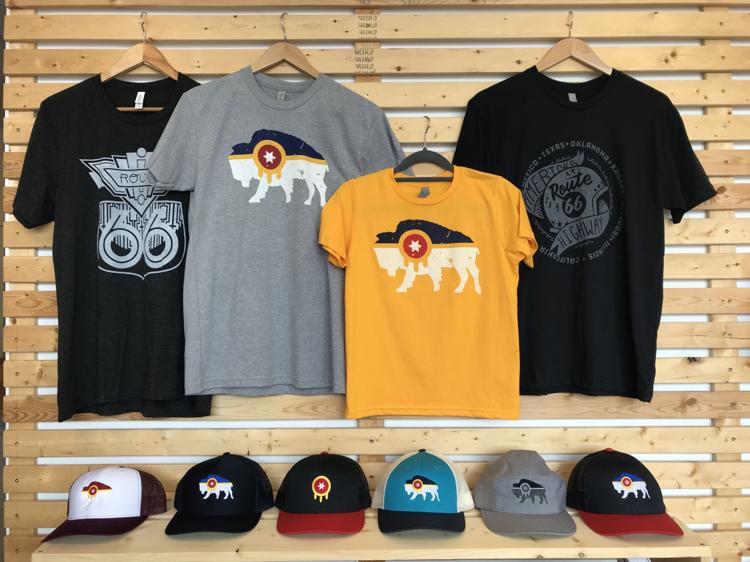 Nice Guys Shrimp Shack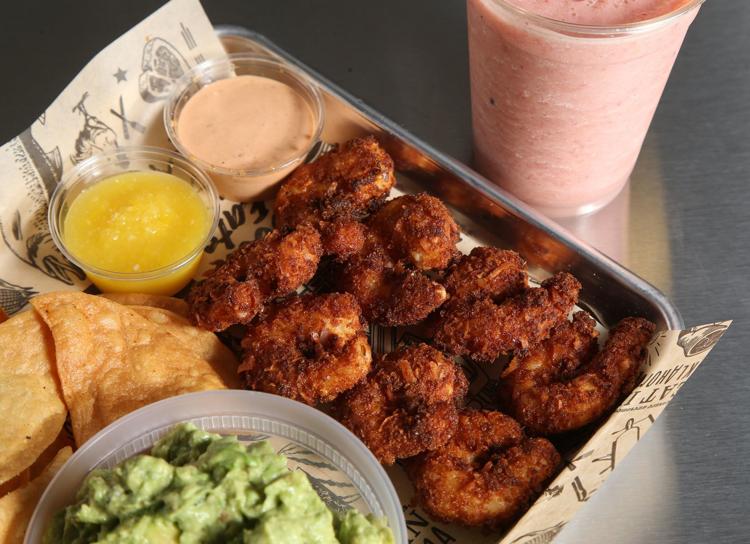 The Nest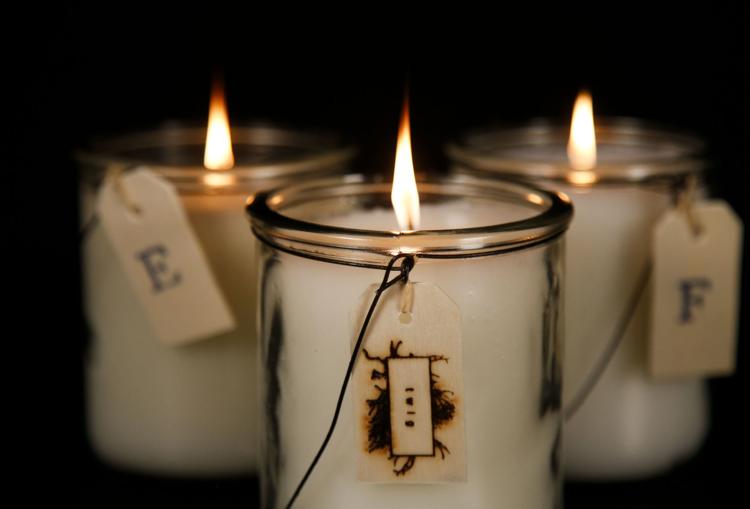 OK Cookie Momster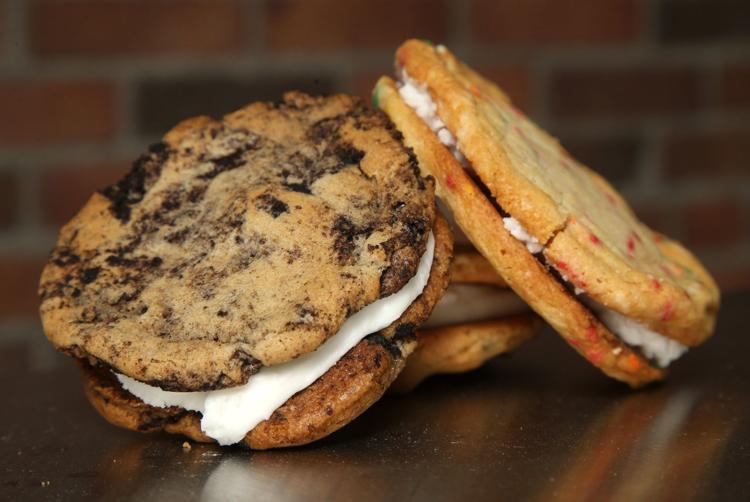 Oklahoma Joe's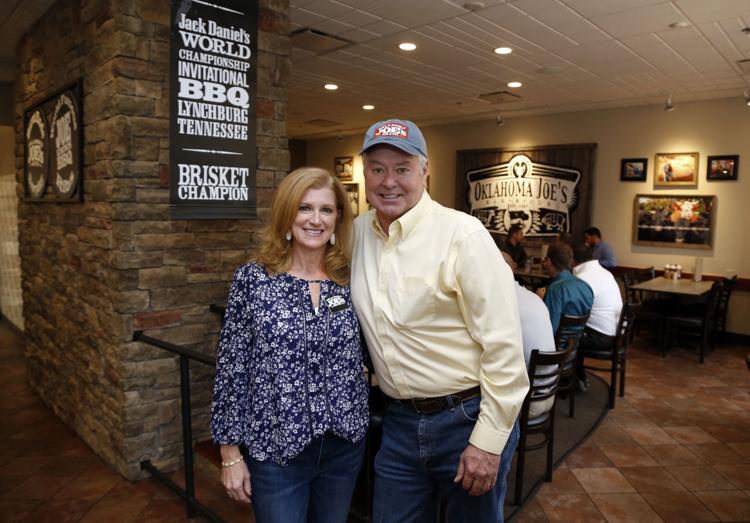 Radish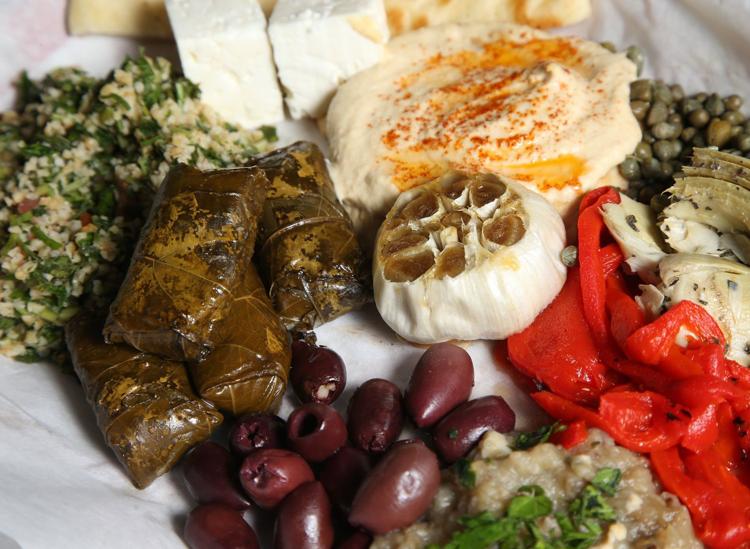 Umami Fries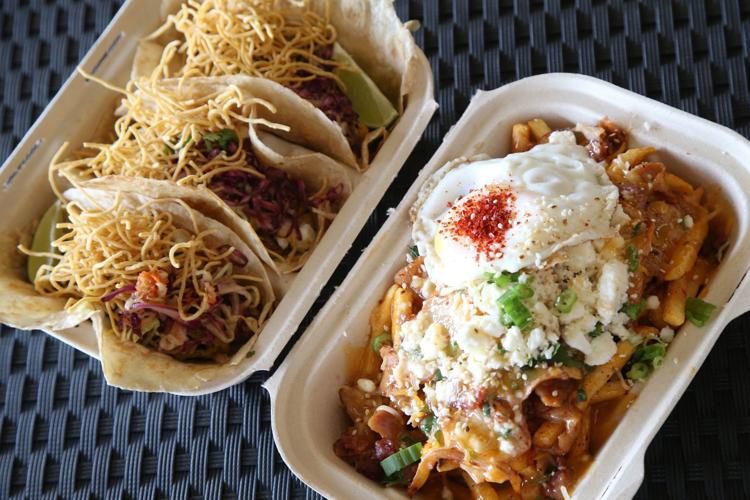 Wel Bar
Journalism worth your time and money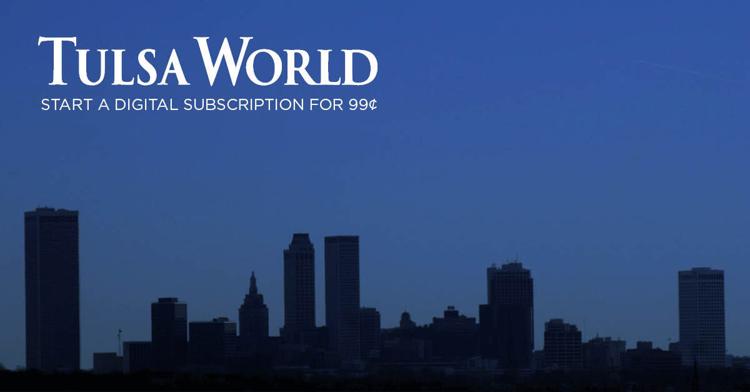 July 2017: The Mother Road Market brings more business to 11th Street