San Diego route coming soon: Fly nonstop from Tulsa International Airport to these cities
Allegiant Airlines' nonstop flight from Tulsa to San Diego will begin June 3, the airline announced early Tuesday.
The new seasonal route will operate twice weekly, according to a news release, which states one-way fares will start at $69. 
Travelers can fly to almost two dozen destinations nonstop from Tulsa International Airport, according to the airport's website. We have them separated by cities and airports.
San Diego
Atlanta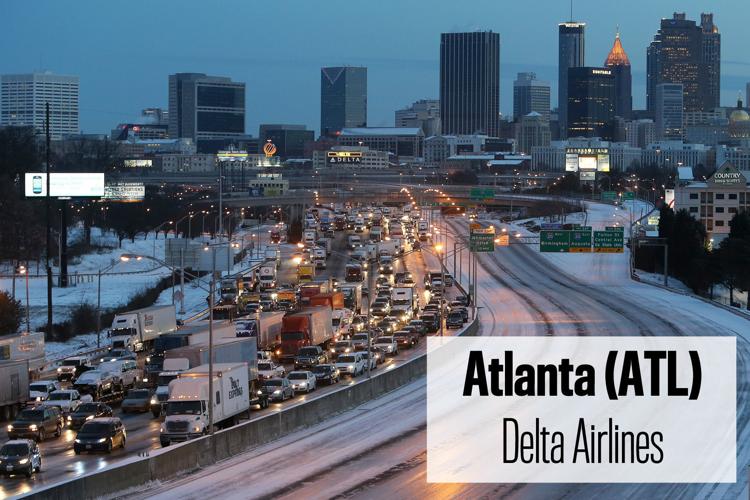 Charlotte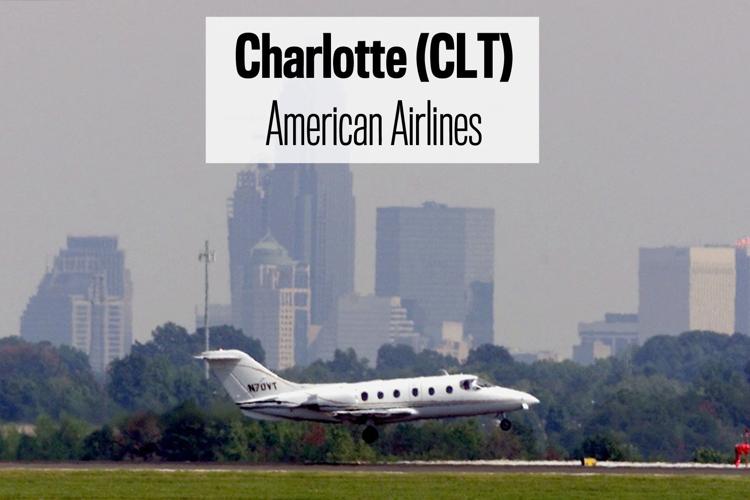 Chicago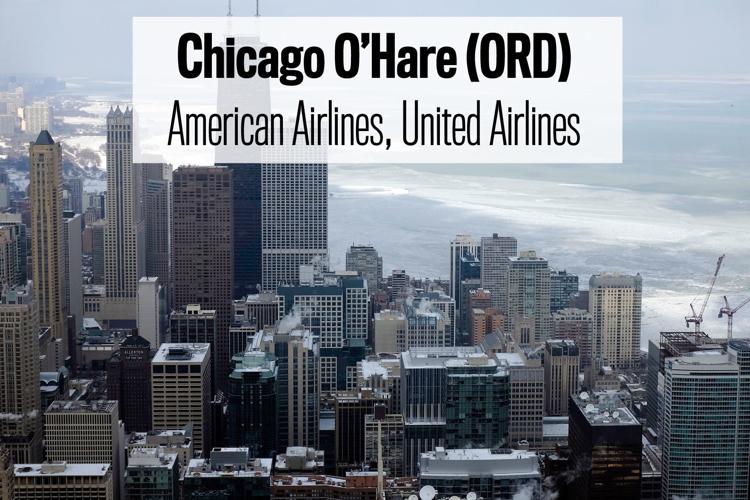 Dallas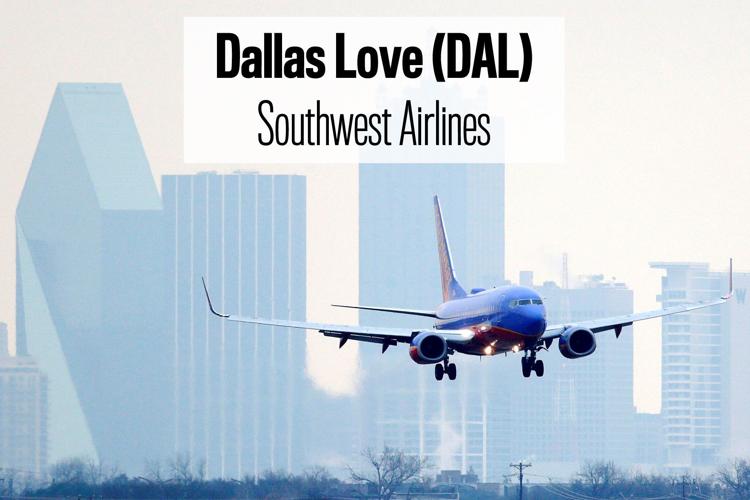 Dallas-Fort Worth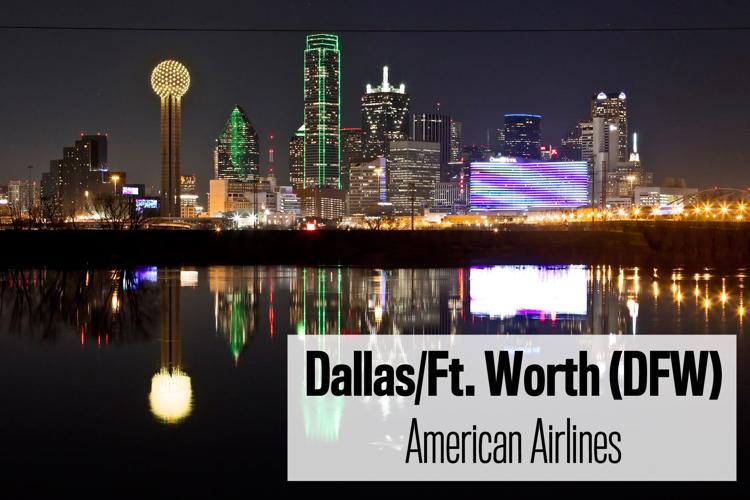 Denver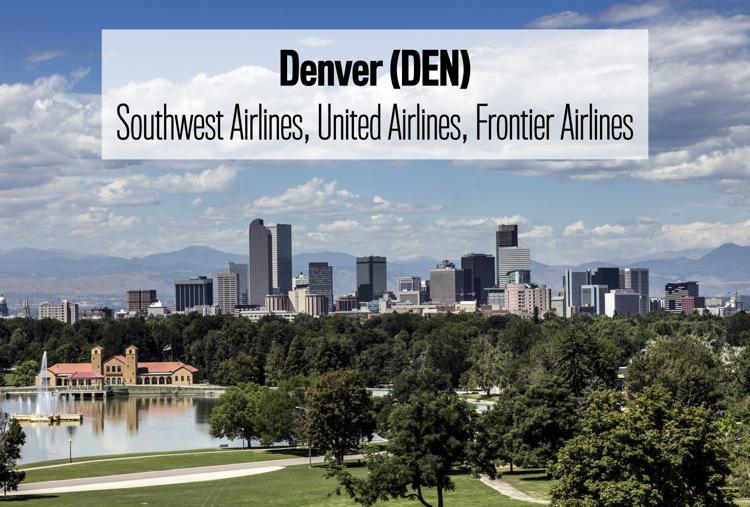 Destin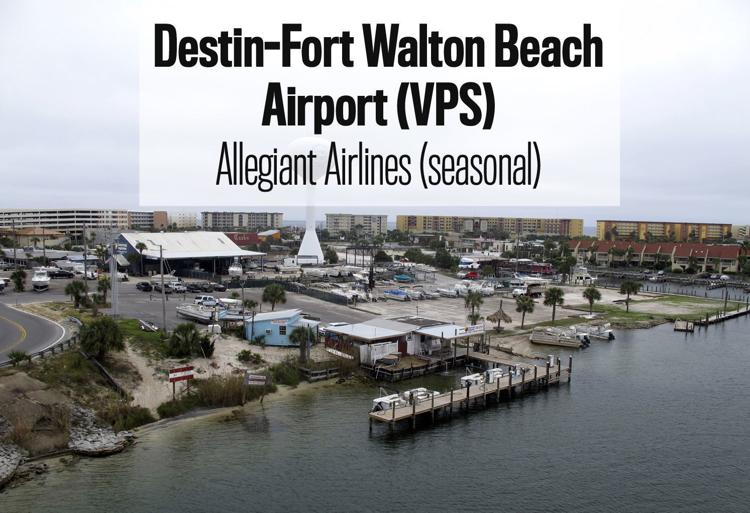 Houston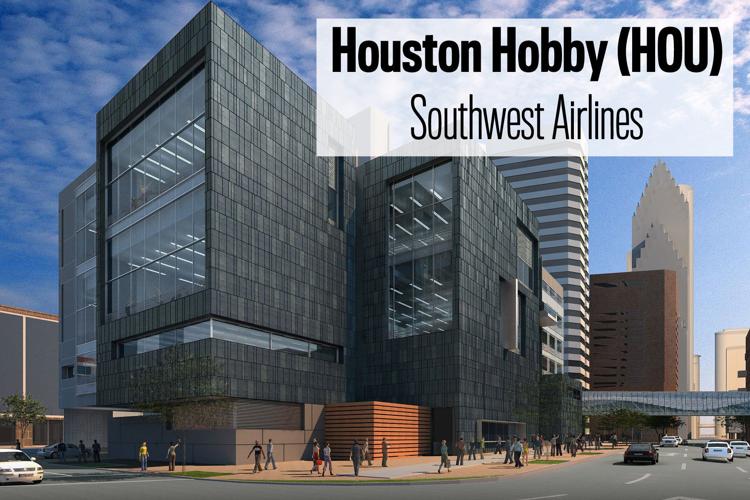 Houston International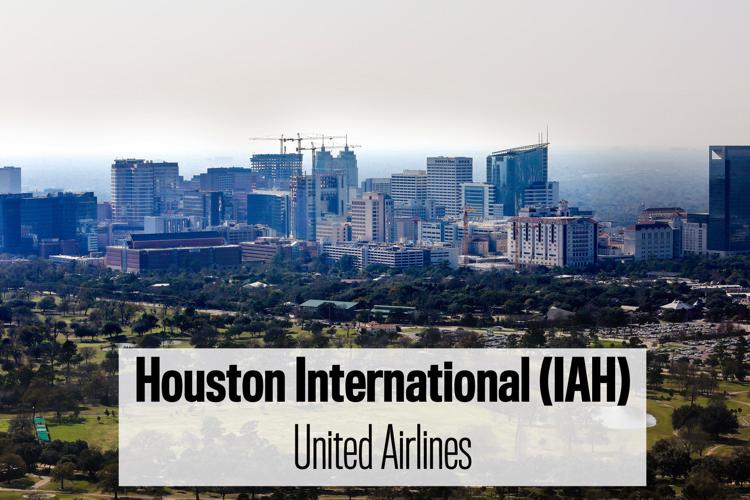 Las Vegas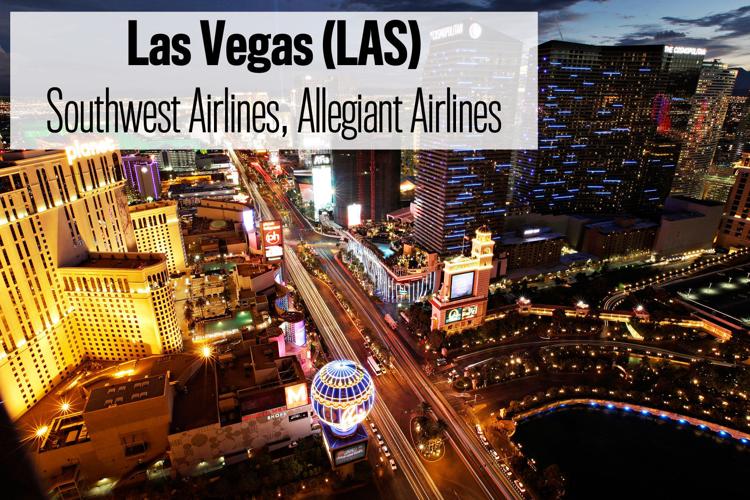 Los Angeles
Minneapolis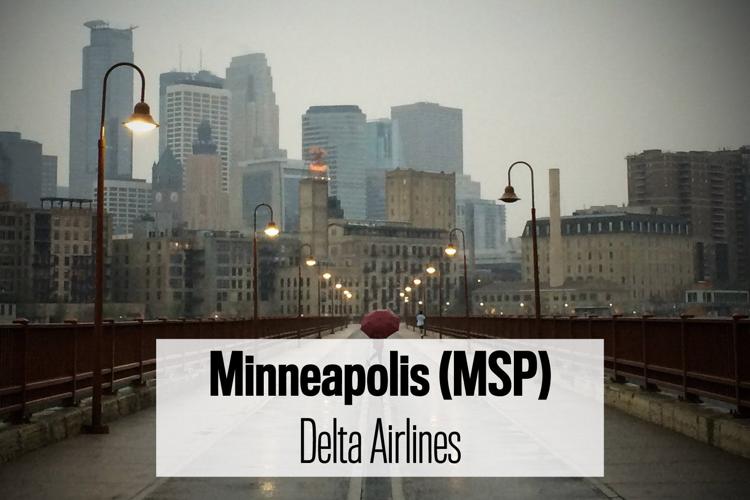 Nashville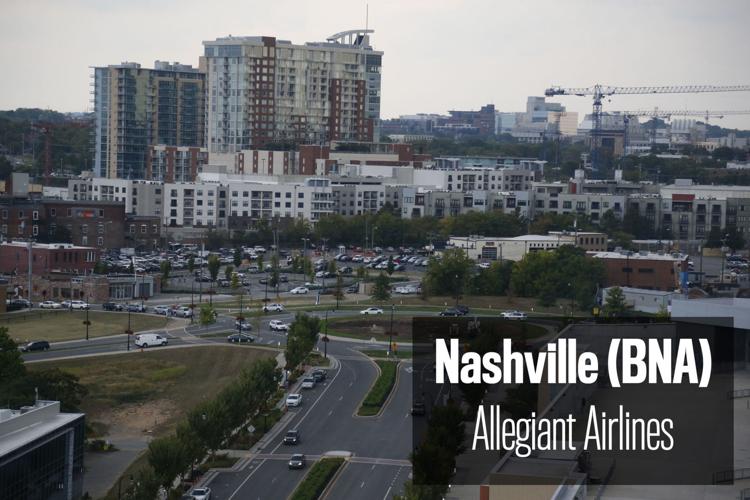 Orlando - Sanford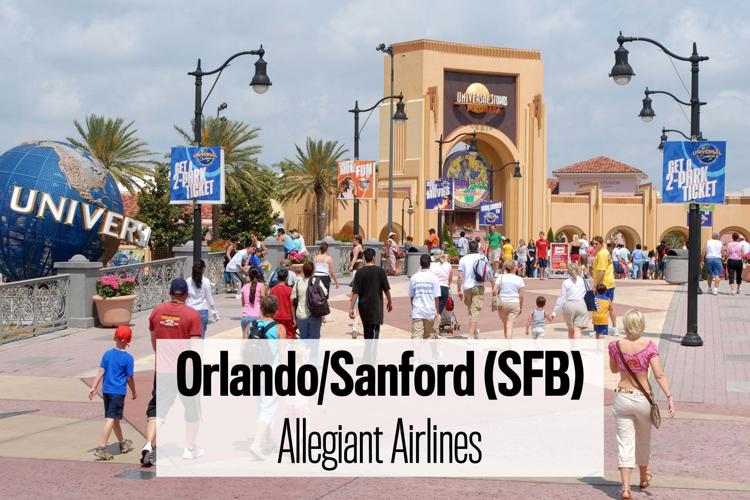 Phoenix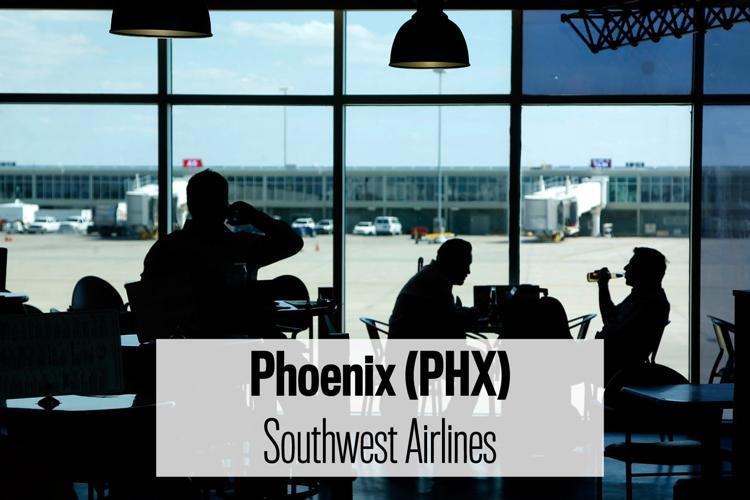 Salt Lake City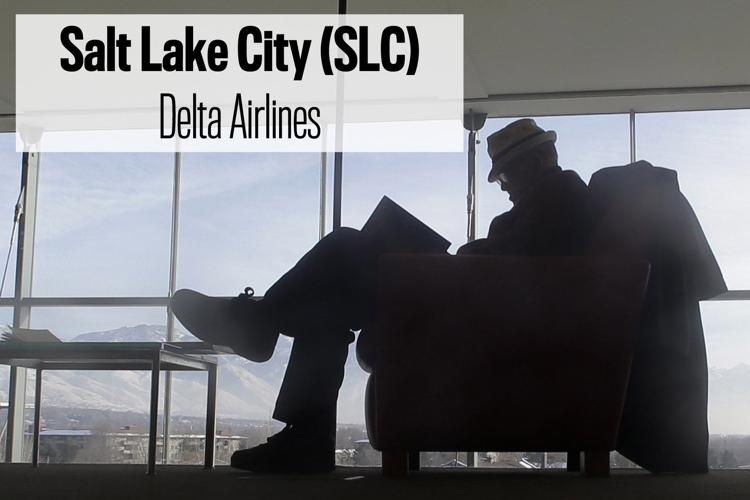 St. Louis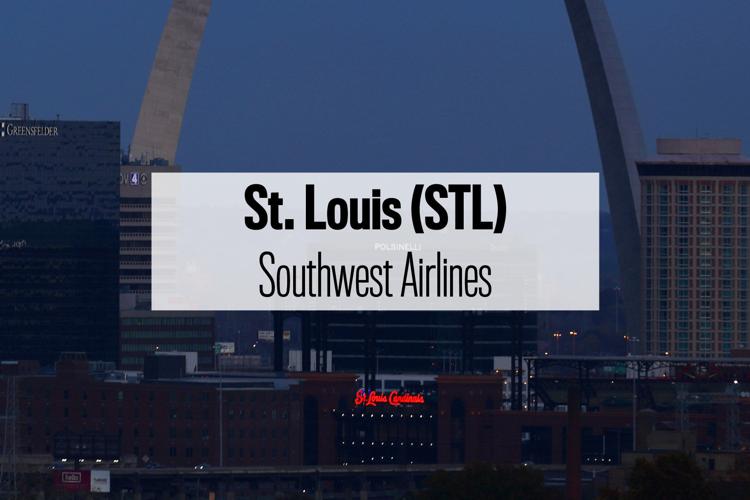 Tampa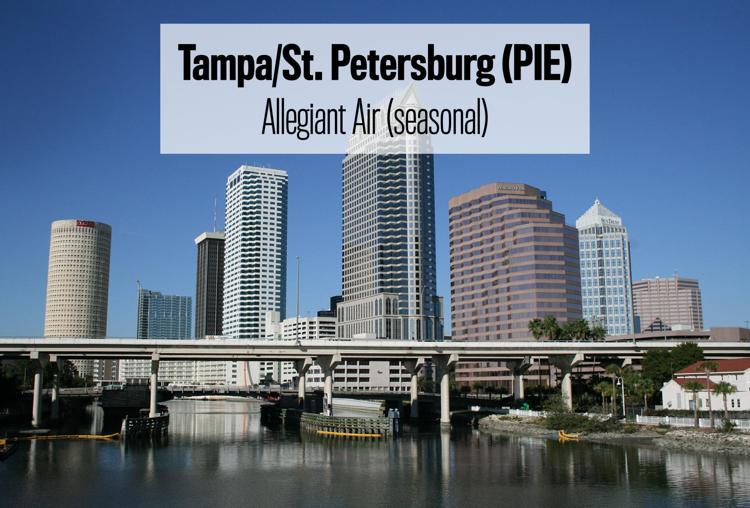 Journalism worth your time and money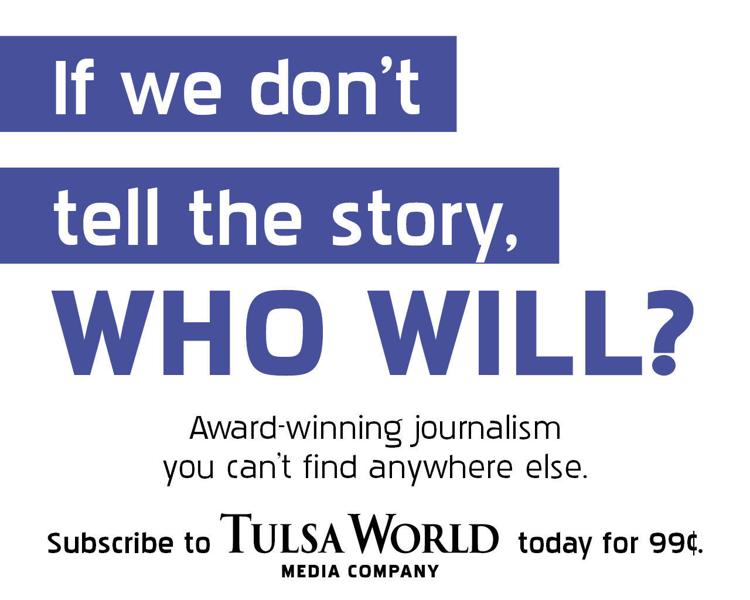 January 2019: Ribbon Cutting for Tulsa Airport Infrastructure Project
As featured on
Frontier Airlines announced last week that it will add uninterrupted flights to both coasts — nonstop service to the Bay Area with flights to San Jose, California, and flights to Washington Dulles International Airport near Washington, D.C.
Tulsans share their stories of love — for each other, as well as for their pets.
Temporary Orders Name Changes One Signature Two signature Missing spouse Guaranteed Excludes Court Fees. CALL NOW! 918-664-4482
A.S.A.P. Plumbing. All your plumbing needs. Over 35 years of experience. No overtime charge. Senior discount. Insured & bonded (918)497-6432
Furnace Safety Check $39.95 No overtime anytime on service or replacement. Kwik Air, 918-605-0683. License #17502
Cast your vote every hour! Each vote cast qualifies for a chance to win 2 VIP tickets to the…