A national livestock show has been relocated from Harrisburg, Pennsylvania, to Tulsa, bringing a $2.5 million economic impact, according to a city official.
The National Junior Angus Show will have its event at Expo Square from July 19-25.
"This is the first new event we have signed for 2020, so it represents a shift in the right direction for tourism," said Ray Hoyt, president of Tulsa Regional Tourism, in a prepared statement. "Everyone is looking for some good news, and the $2.5 million in total estimated economic impact from this show is definitely good news. With our community's health at the forefront of our planning, we look forward to safely welcoming event participants and attendees for this show in July."
The American Angus Association announced the event's move to Tulsa in a press release Monday. The show left Pennsylvania because of the state's COVID-19 guidelines, according to the press release. Pennsylvania has reported more than 4,500 COVID-19 deaths and more than 63,000 cases. 
"Expo Square is ready to welcome events, while providing a safe and clean show environment," said Tulsa County Commissioner Karen Keith in a prepared statement. "… Being centrally located and having tremendous facilities has positioned Expo Square to quickly adapt and be part of the show's solution in 2020."
---
---
Altered lives: See how these Tulsans are adjusting their lives and businesses during the coronavirus pandemic
Altered Lives: Local bookstore transitions to online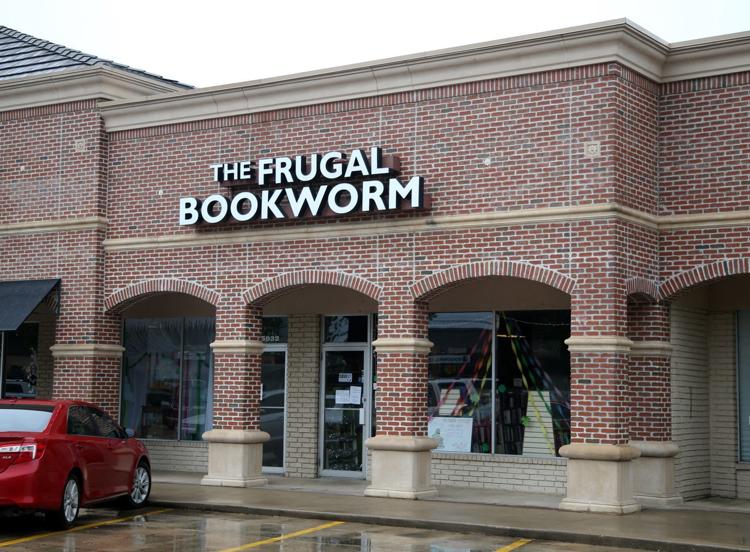 Altered Lives: Sequoyah seniors' prom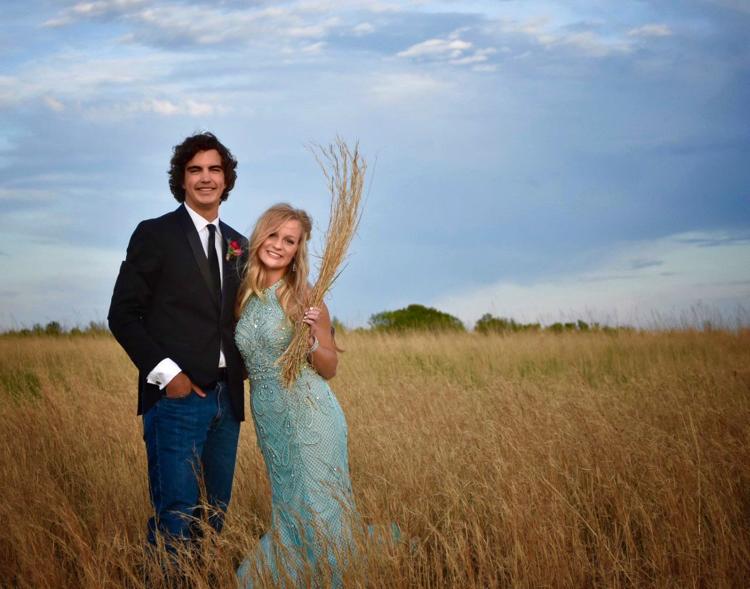 Altered Lives: Therapist Dennis England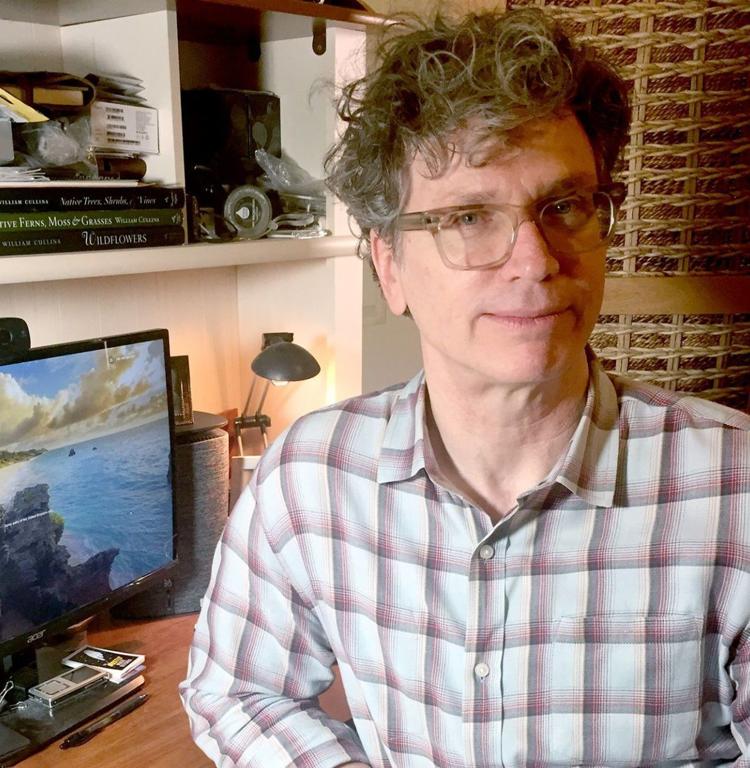 Altered lives: Tulsa County District Judge Bill LaFortune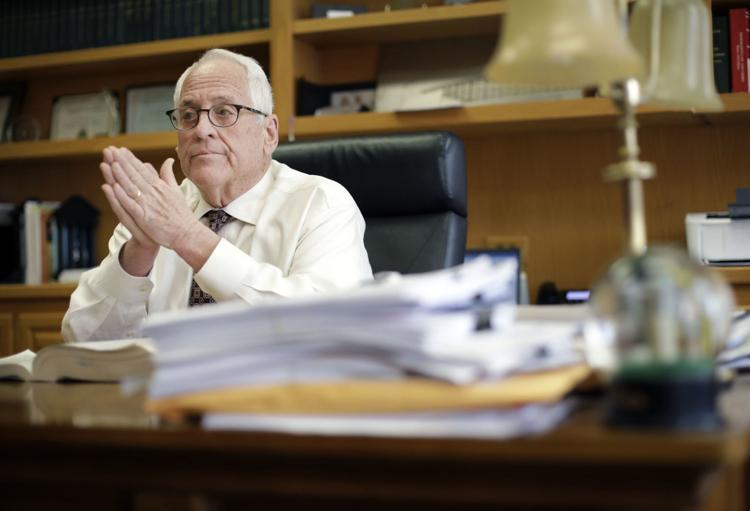 Altered Lives: Food truck owner Megan Brister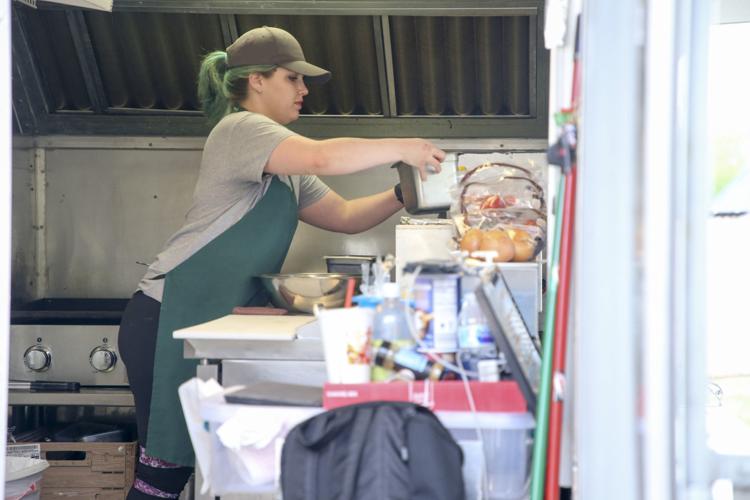 Altered Lives: Zookeepers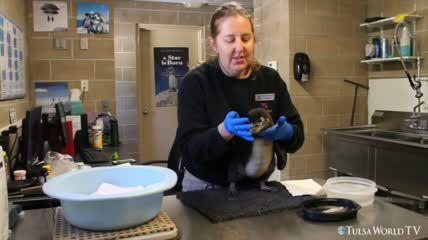 Altered Lives: Real estate agents Josh Rainwater and Kim Vining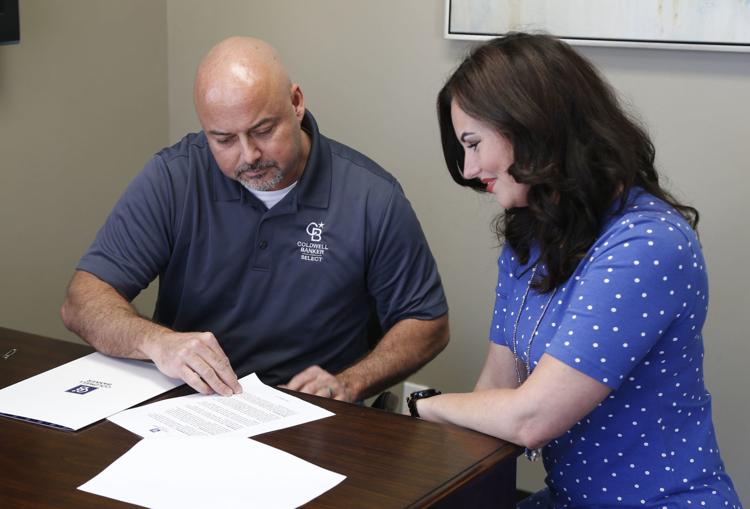 Altered Lives: Area schools and students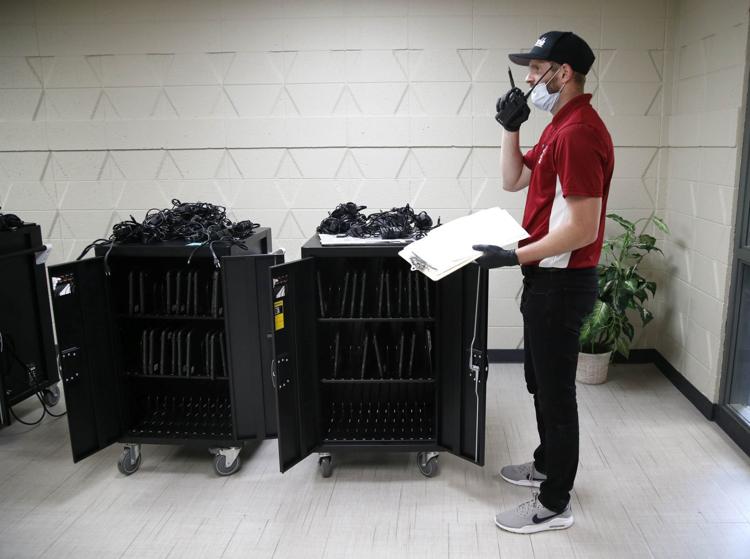 Altered Lives: Tulsa pastors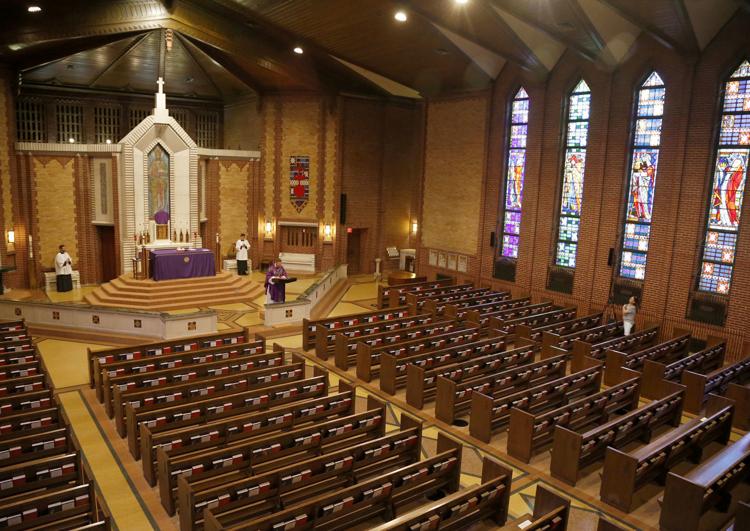 Altered Lives: Gym co-owner Jaime Espalin
Altered Lives: Sanitation worker Doug Kackowski
Altered Lives: Personal trainer Jason Montroy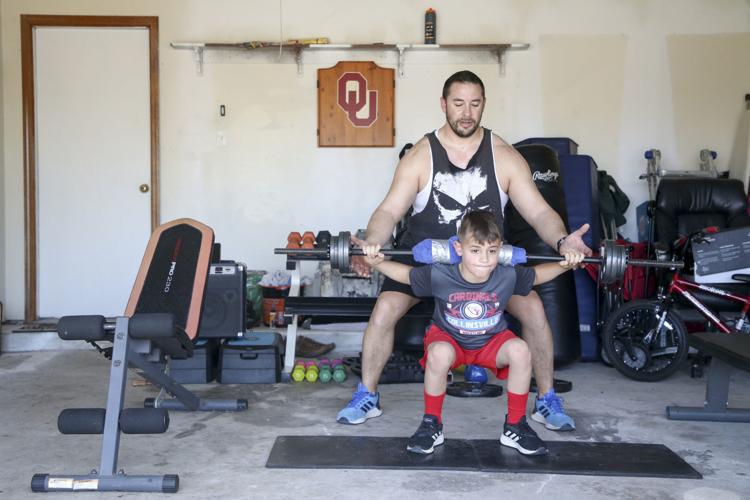 Altered Lives: Cinema owner Mike Mendenhall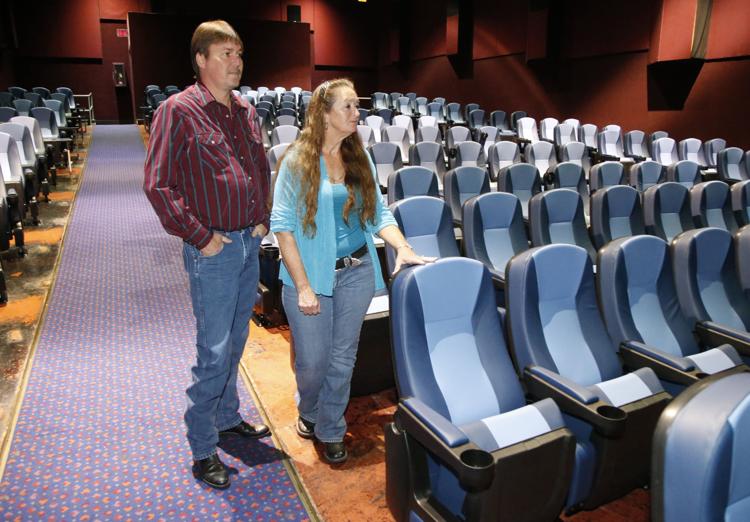 Altered Lives: Elementary teacher Akela Leach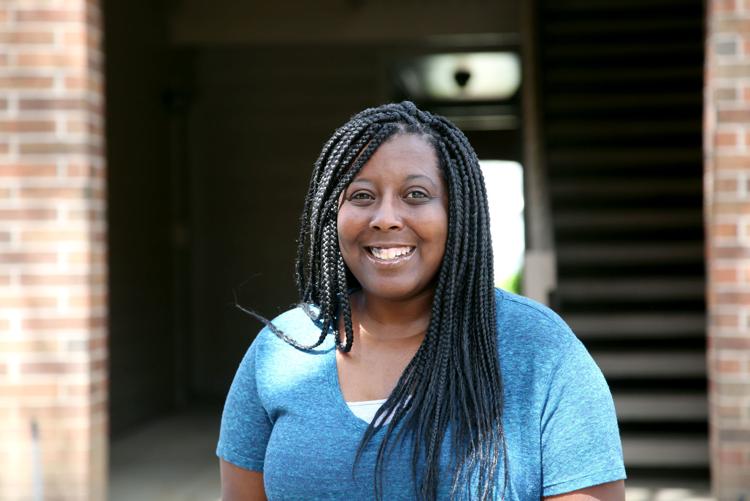 Altered Lives: Food Bank executive director Lori Long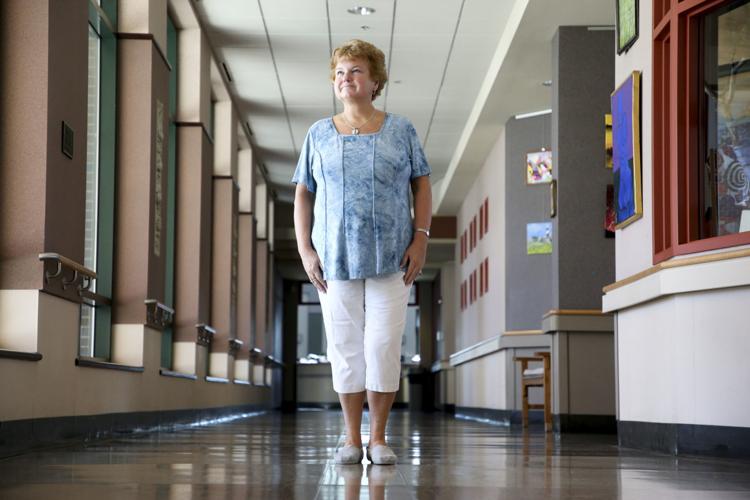 Altered Lives: Music venue owner Donnie Rich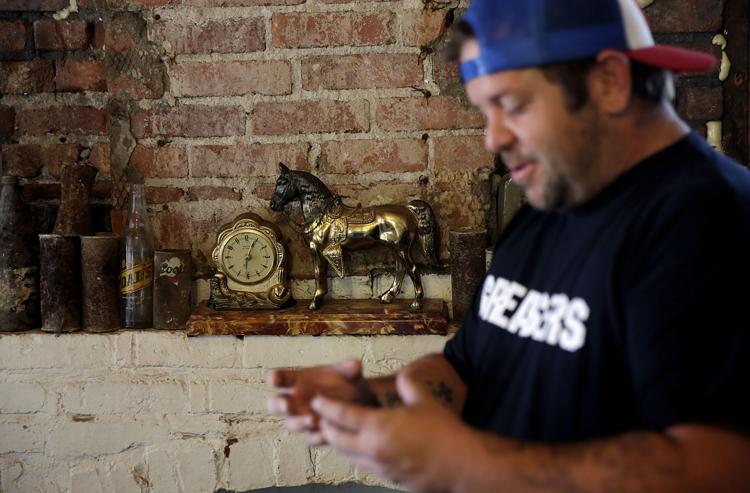 Altered Lives: Tulsa barber Adrian King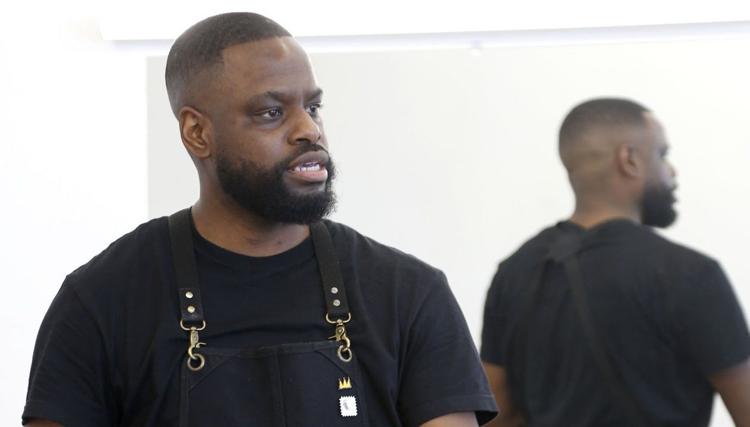 During stressful times, Fred Rogers of "Mister Rogers' Neighborhood" would share this message: Look for the helpers. We're finding them, and w…
Complete coverage of COVID-19