OKLAHOMA CITY - Financial news outlets reported Monday morning the New York Stock Exchange suspended trading on and started delisting proceedings for Chesapeake Energy's stock after the company's bankruptcy declaration.
The company sought Chapter 11 protection in a filing it made in a southern Texas federal bankruptcy court on Sunday.
The past 18 months on the exchange had been rocky for the company.
A general economic slowdown beginning in late 2018 and concerns about Chesapeake's debt progressively lowered the value of its stock to less than $1.
---
Featured video: Tulsa Mayor G.T. Bynum and Dr. Bruce Dart update Tulsans on the continued COVID 19 threat
Featured gallery: Meet 70 adoptable dogs and cats looking for love
Tarragon
Ziggy
Chive
Simon
Chamommile
Colby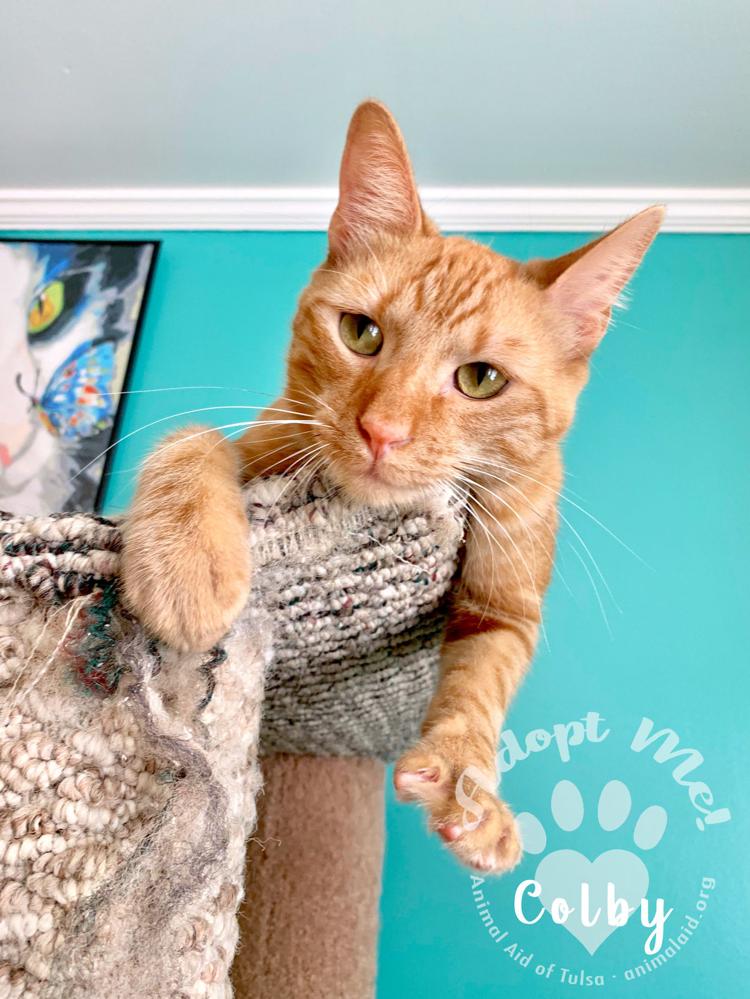 Patches
Toby
Tallulah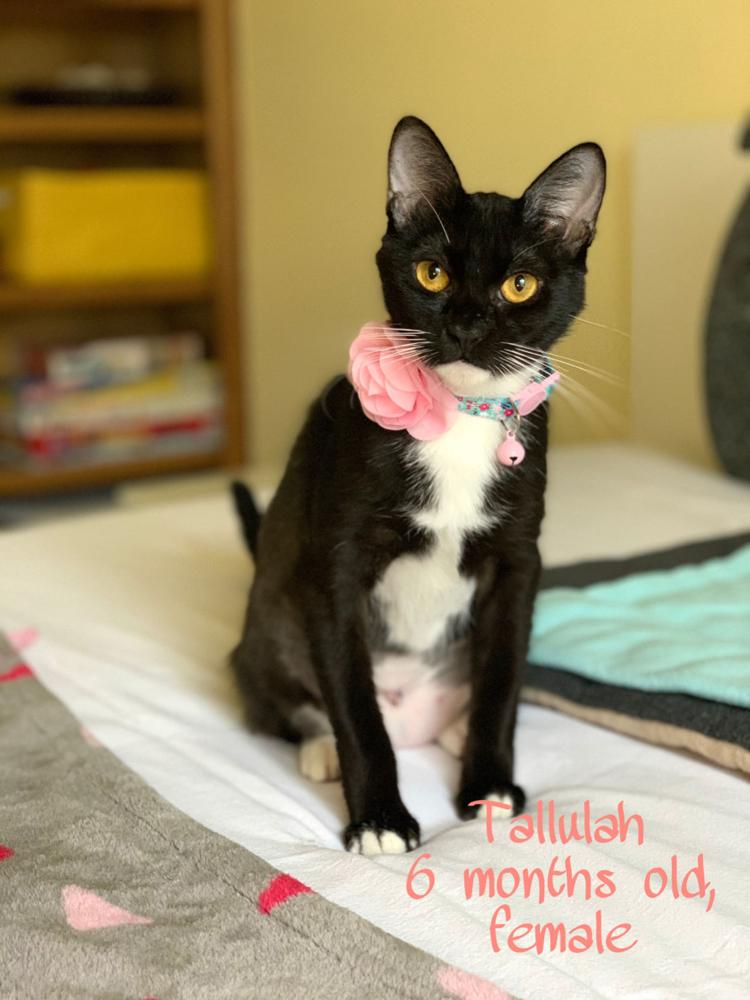 Lupen
Monkey
Buddy
Cleopatra
Archie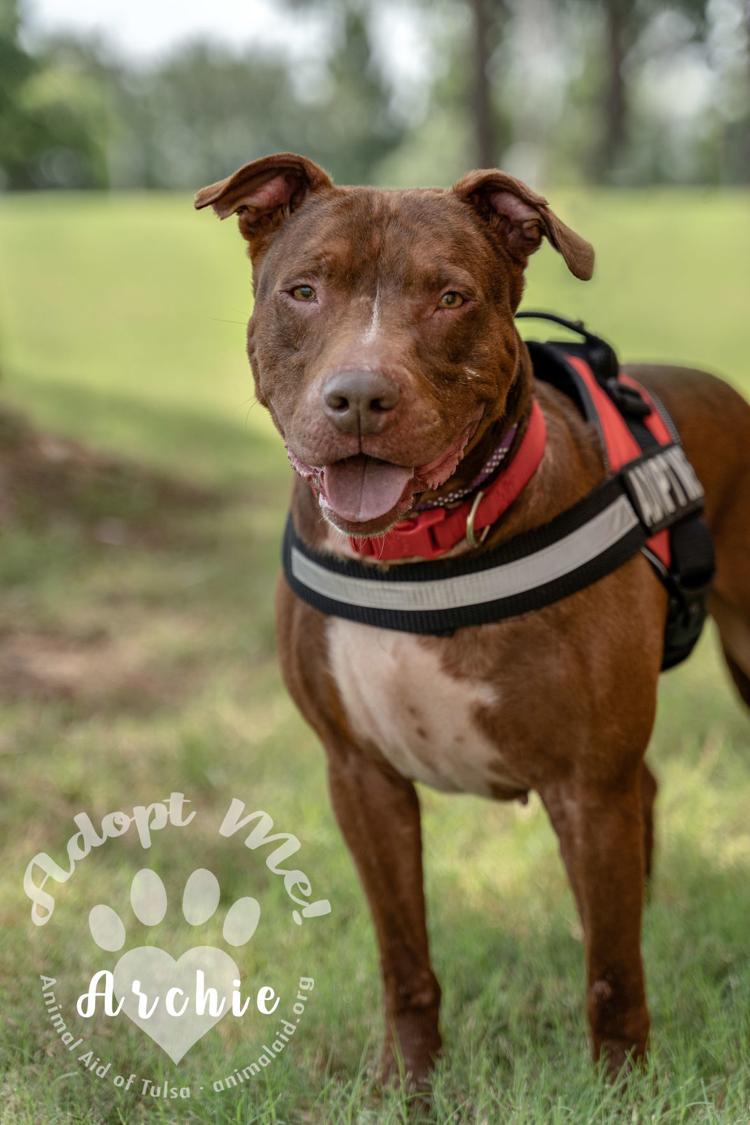 Yeller
Maxine
Matilda
Libby
Minerva
Mr. Heckles
Little Boy
Valerie
Sammie
Gypsy
Brent
Shelby
Macy
Reba
Avery
Lady
Chloe
Benny
Clyde
Zara
Bonnie
Taurus
Bree
Markie
Johnny
Bella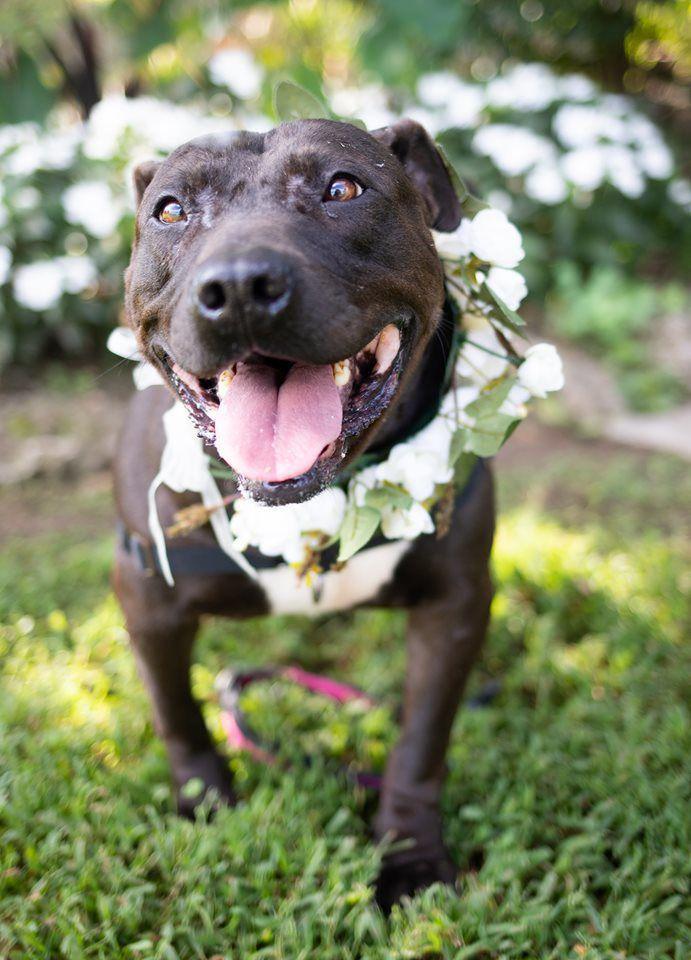 Patty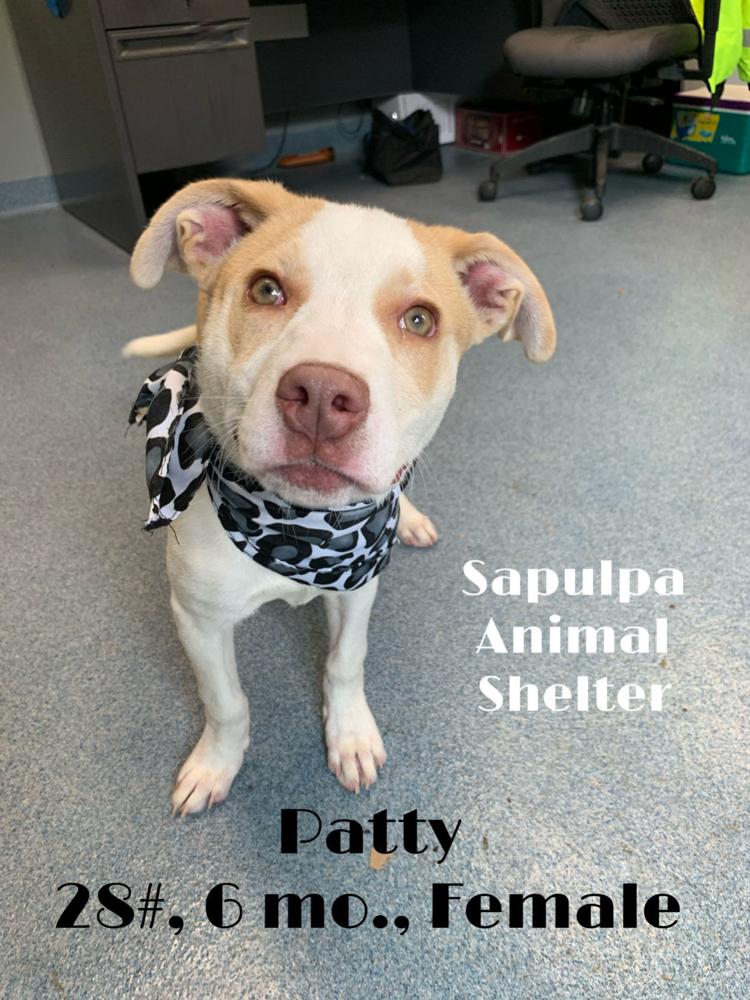 Molly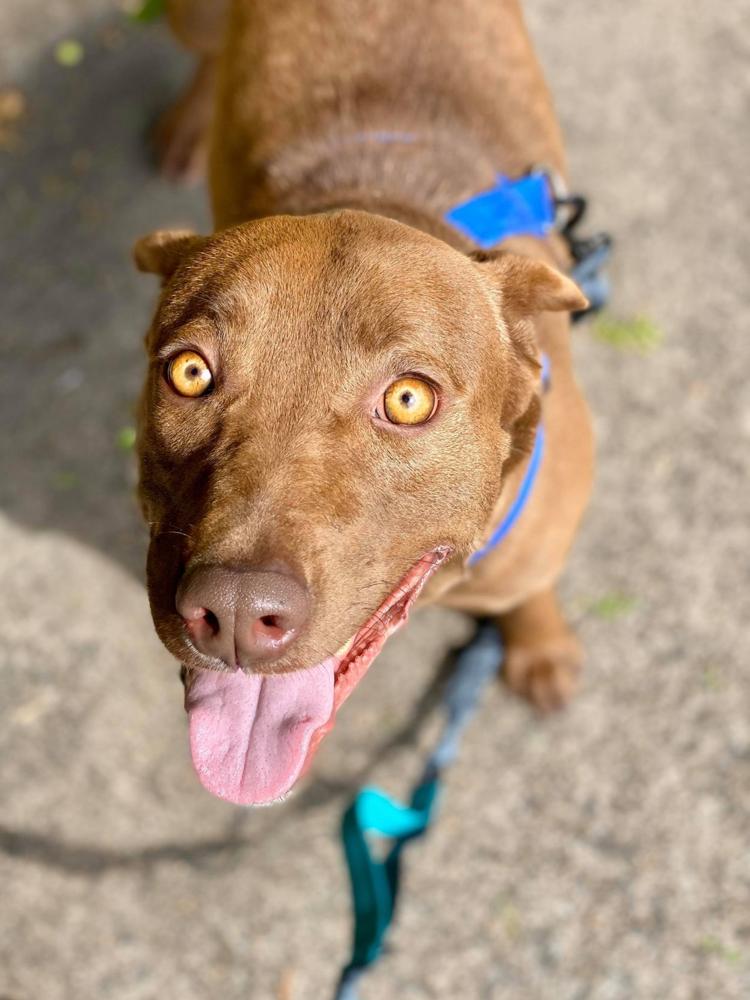 Bruno
Oakley
Star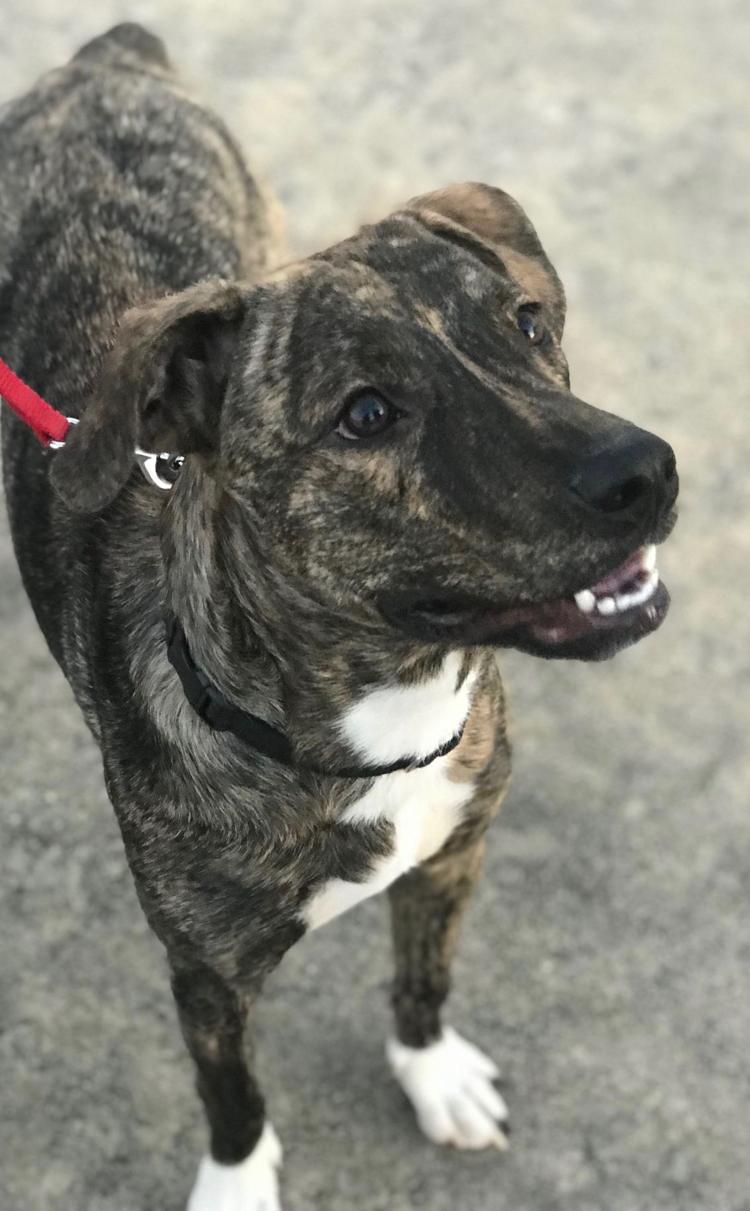 Delilah
Bella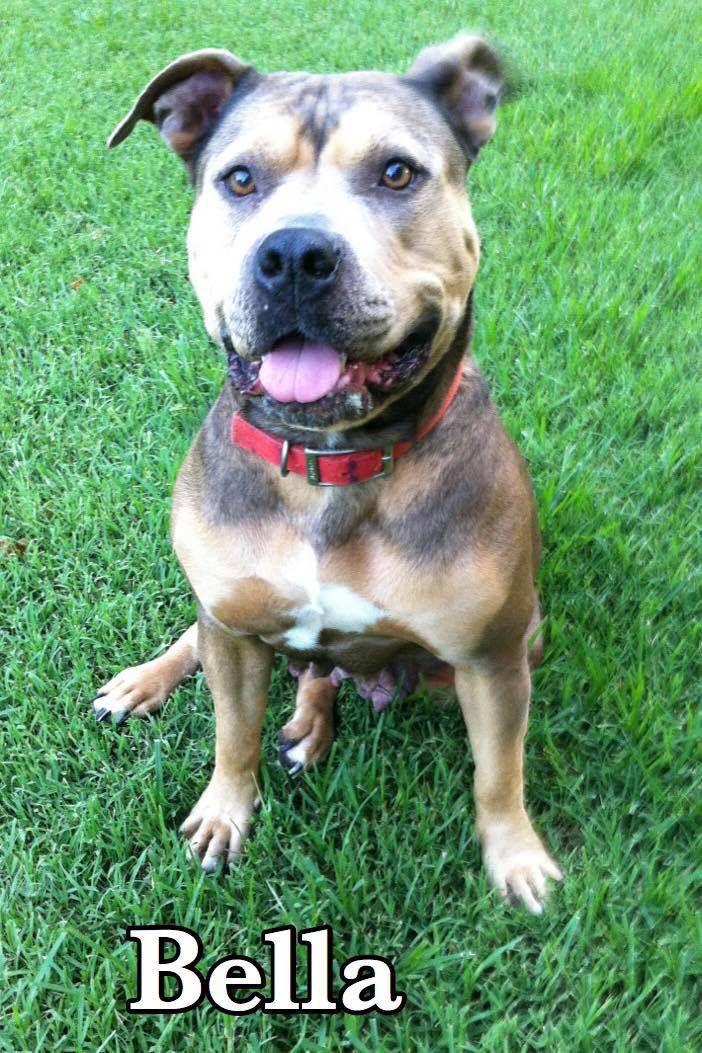 Sammi
Nila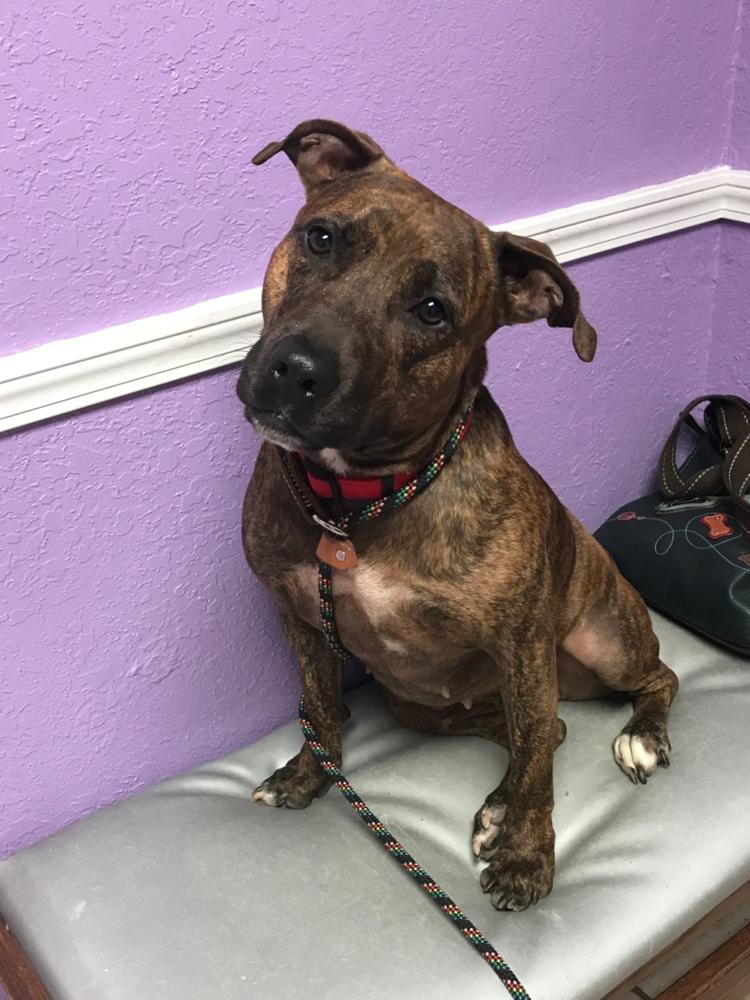 M'Lynn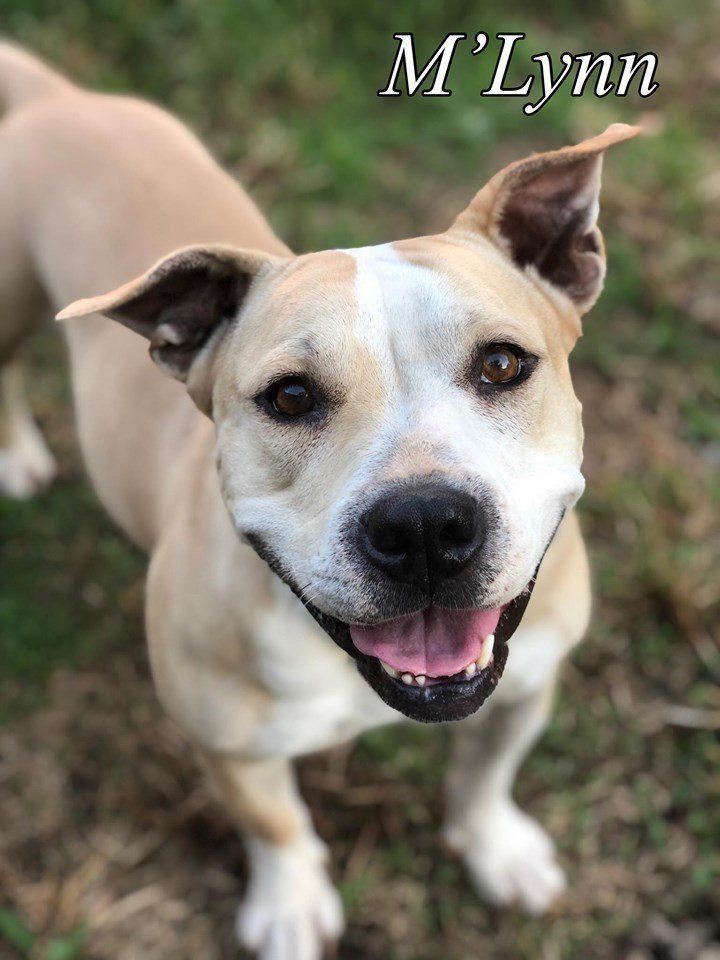 Coby
Percy
Crosby
Samson
Cinnamon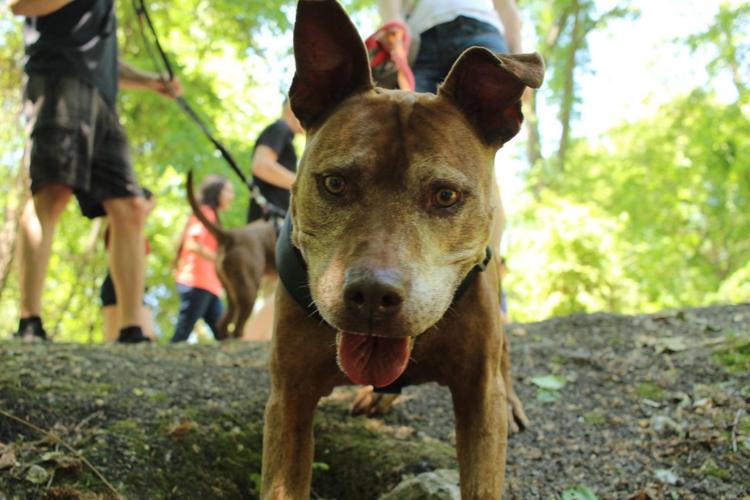 Jasmine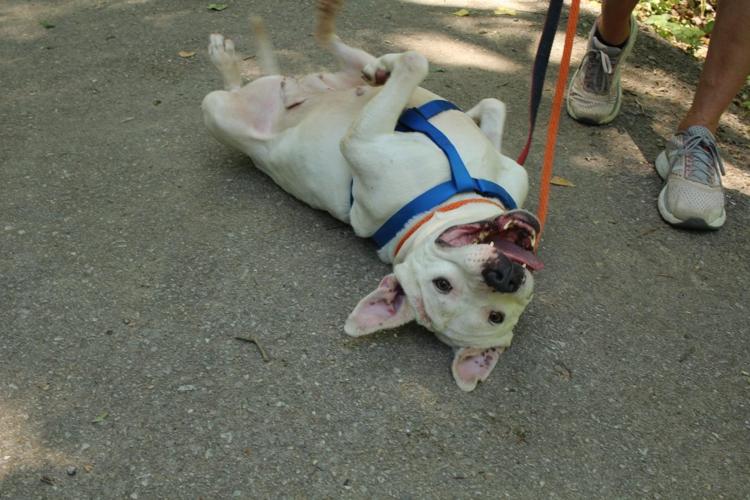 Nash
Wallace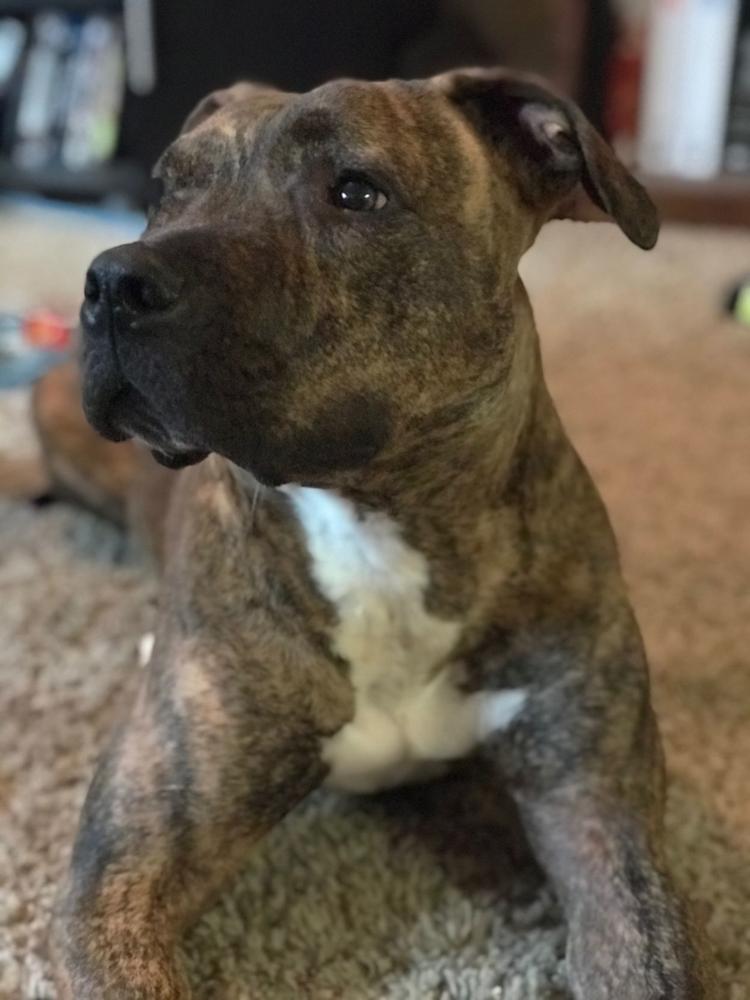 Samus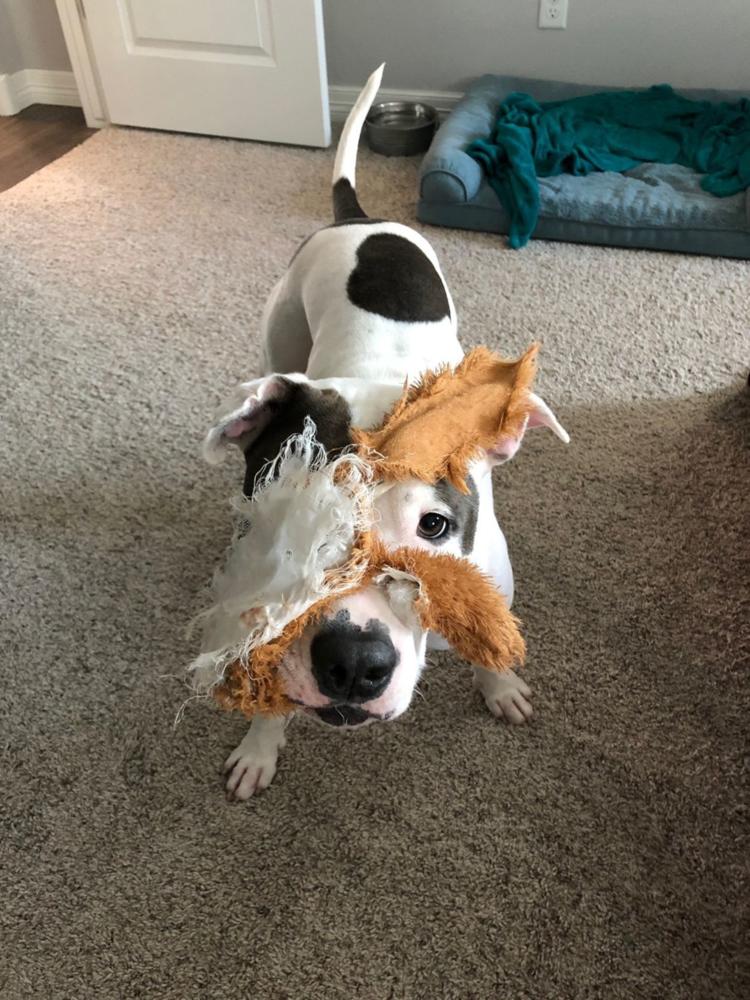 Rocco
Tilly
Sable
Ares
Sarah
Mork
Hurley
Journalism worth your time and money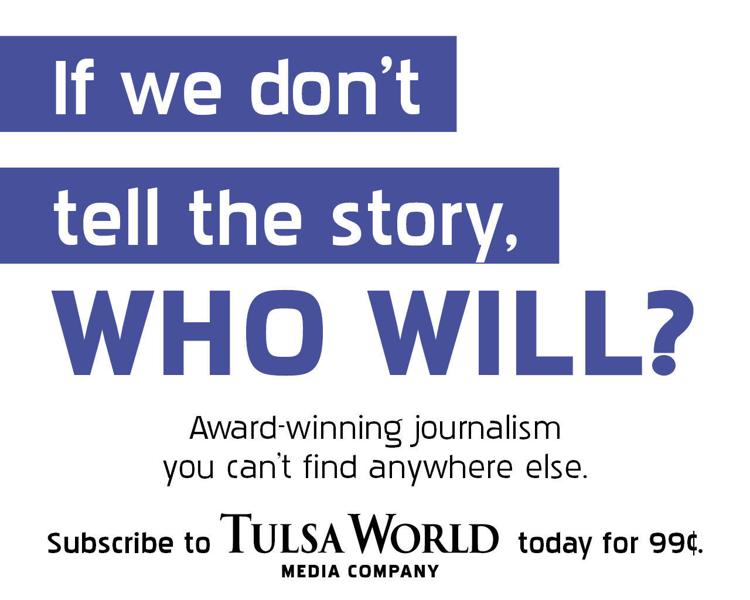 February 2019: Nala, a Tulsa County Court Dog retires