A planned north Tulsa grocery store cleared a hurdle Thursday with the Tulsa Development Authority.
Following roughly a 100-minute executive session, the TDA voted 3-0 to begin talks with the Tulsa Economic Development Corp., which is asking the urban renewal organization to release up to $1.5 million from a tax increment financing district to support the endeavor.
Known as Project Oasis, the proposed $5 million store at 1717 N. Peoria Ave. is a public-private collaboration designed to end food deserts in Tulsa's most distressed communities. In Tulsa's District 1, which encompasses most of north Tulsa, 93% of the people, or nearly 42,000, lack access within a mile radius to affordable fresh food, Rose Washington, executive director of the Tulsa Economic Development Corp. (TEDC), said last month at a TDA meeting.
"There is a strong desire by every party involved — TDA, TEDC, the city of Tulsa, the community — to get this store funded and built in order to combat the food desert that exists in that area," TEDC board member and Development Committee Chair Casey Stowe said after the vote. "The TEDC and the TDA want to make sure it's funded, and it's funded appropriately.
"I believe the dollars are there to make the project a reality, and I believe the will is there to make the project a reality. But you just have to dot all the i's and cross all the t's."
TDA's decision to start negotiating with TEDC about the North Peoria TIF came a month after TDA Vice Chairman Steve Mitchell, the executive of a private equity firm, had sought assurances from TDA over the store's operation and financial backing. After hearing those reservations, the TDA took no action on the matter at its January meeting.
"He looks at deals from a private equity standpoint for sure because that's what he does as an expert," TDA Chairwoman Nancy Roberts said of Mitchell, who, along with commissioner Ashley Philippsen, wasn't present at Thursday's meeting.
Stowe presented information to commissioners during a portion of the executive session.
"We asked TEDC to come back to us with some more detailed projections and studies," Roberts said. "They did exactly what we asked them to do. They were able to obtain a market study looking at their ability to draw sufficient business to support the pro forma. They also provided a much more detailed pro forma.
"They also have options in place in the event their primary deal does not go through. From our standpoint, they are in good shape, a different place today than they were last time with that additional level of substance for us to support moving forward with authorizing negotiations."
TEDC wants to build a 16,450-square-foot store, which will be operated by Eco Alliance Group LLC, a member grocer of Associated Wholesale Grocers, Washington said last month. KKT Architects is leading the design team, and Nabholz is the construction manager.
TEDC already has been awarded a $1.5 million federal grant through the city of Tulsa to construct the store. TIFs subsidize companies by refunding or diverting a portion of their taxes to help finance development in an area.
Formed in 2002, the North Peoria TIF expired in June 2017. Shortly before it expired, the TDA voted to extend the boundaries of the TIF to mitigate infrastructure costs for the grocery store. The expansion was from the current northern boundary of Apache Street to 36th Street North along the right-of-way on Peoria Avenue.
At the end of 2019, the cash balance in the TIF was about $3.973 million, with unobligated cash totaling roughly $1.360 million, documents show.
---
Featured gallery: A wish list for Tulsa
In-N-Out Burger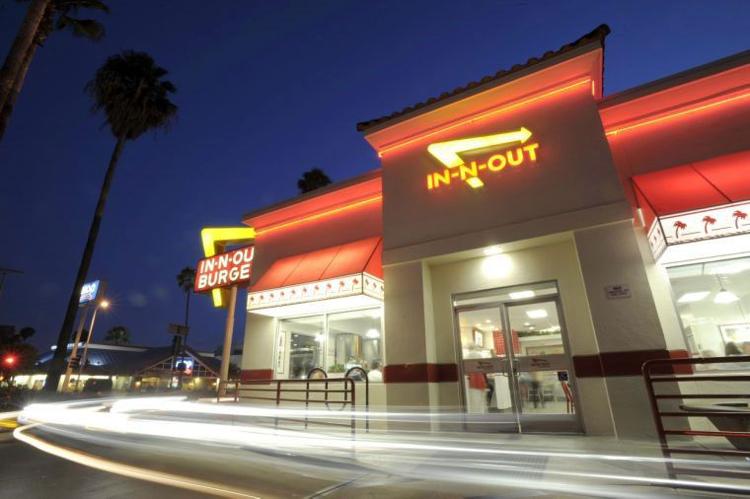 Container Store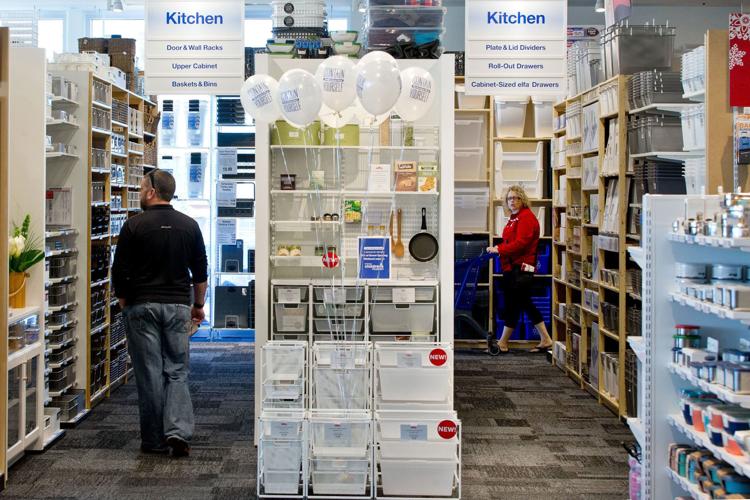 IKEA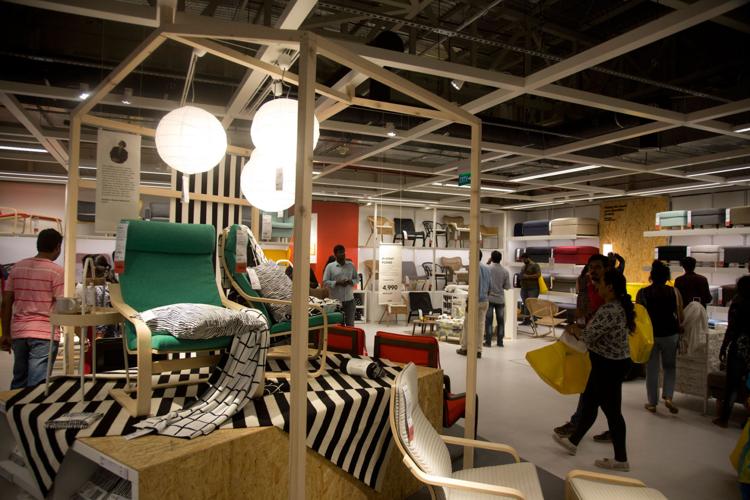 Affordable and fully operable train/rail service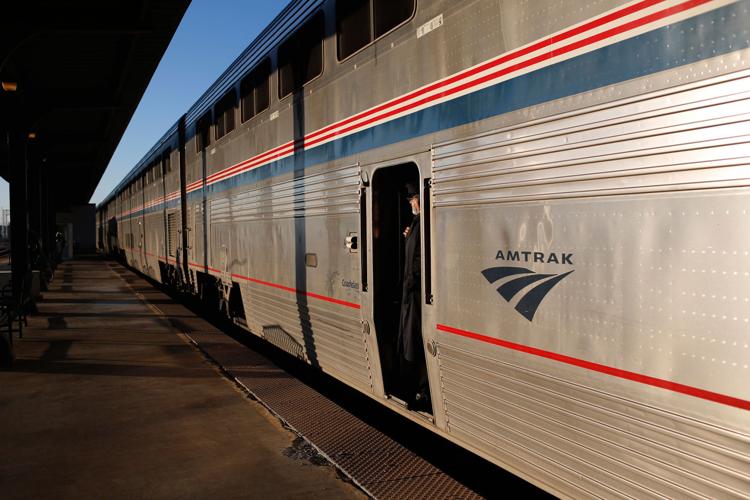 Amazon HQ3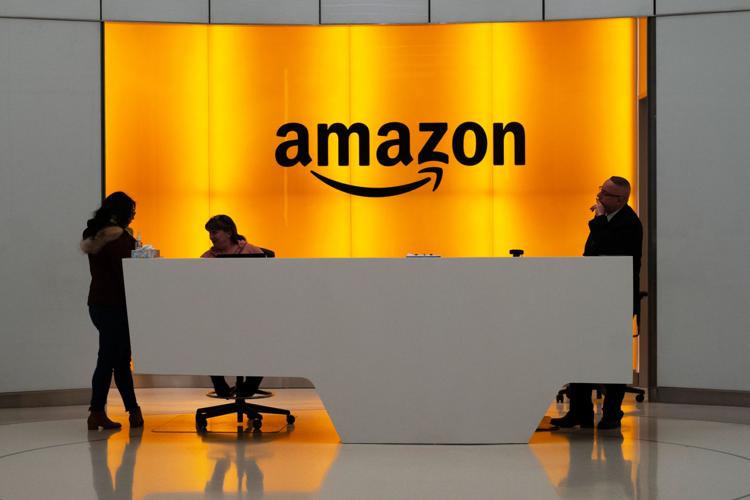 Amusement park with a really cool roller coaster
An Art Deco museum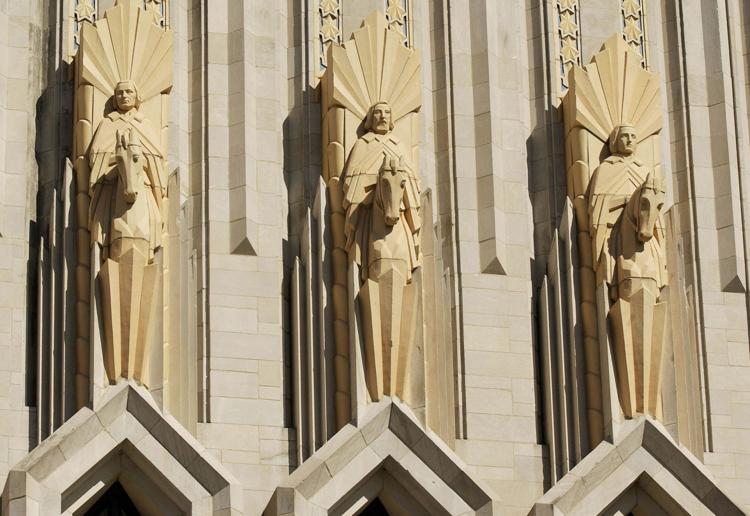 Publix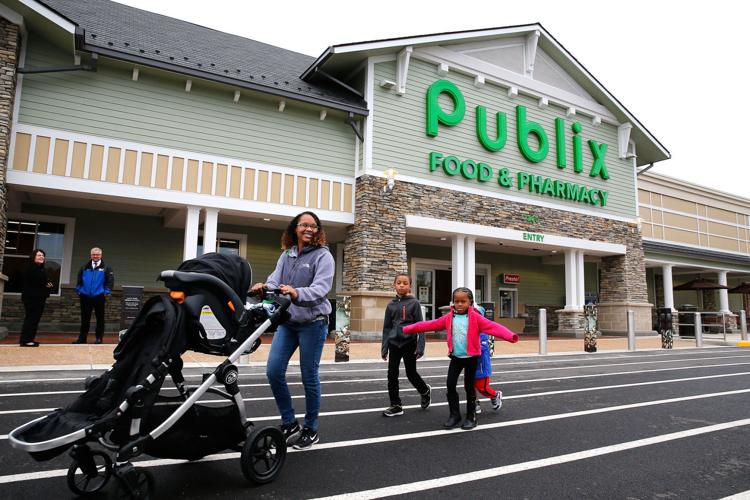 Babe's Chicken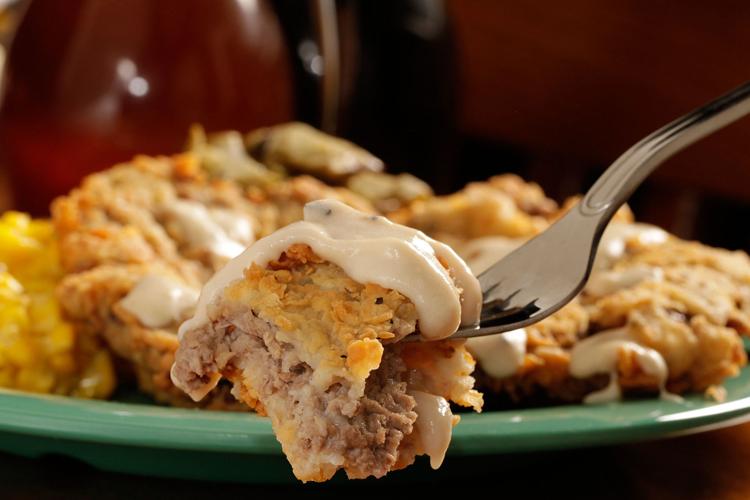 Baja Fresh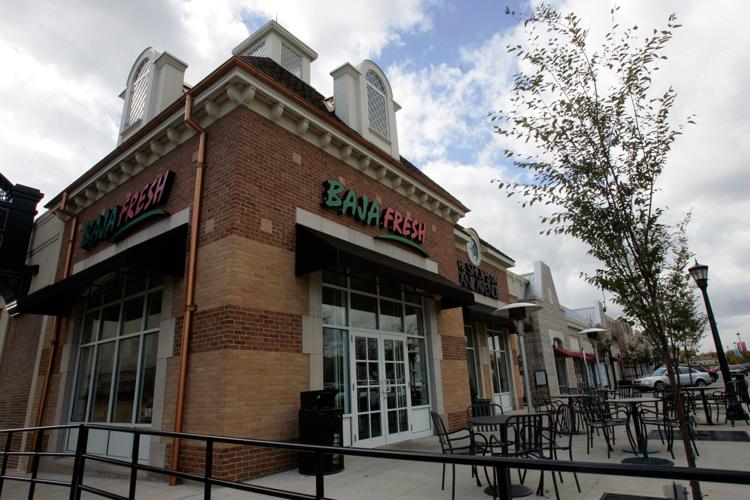 Ben & Jerry's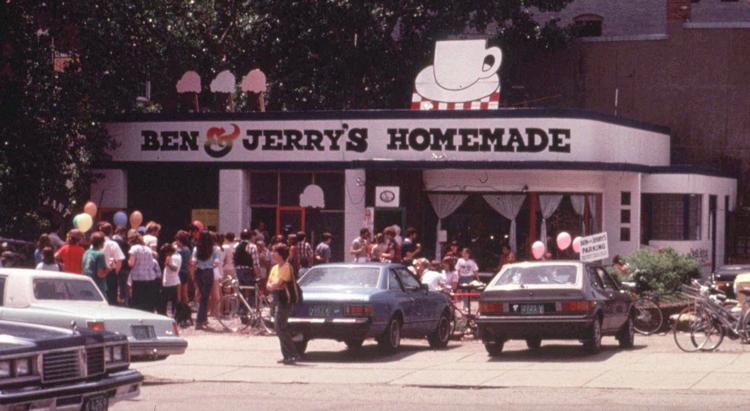 BJ's Restaurant & Brewhouse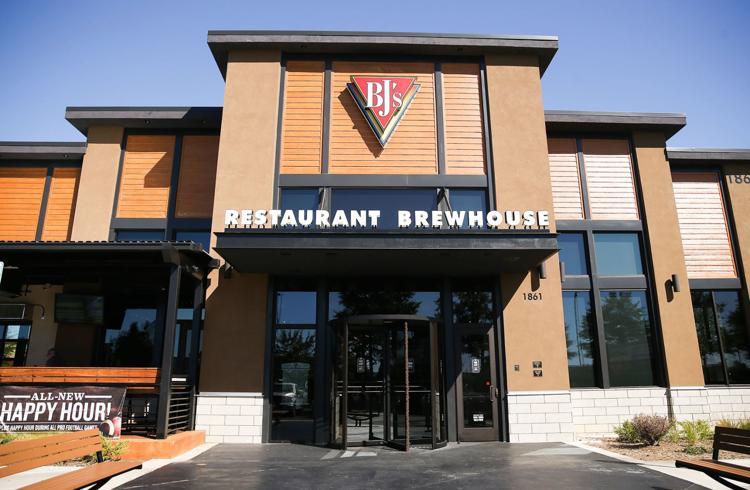 Bloomingdale's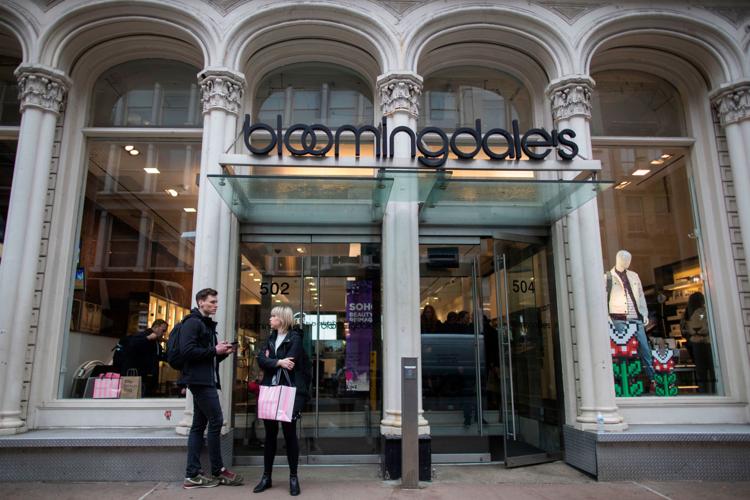 Boston Market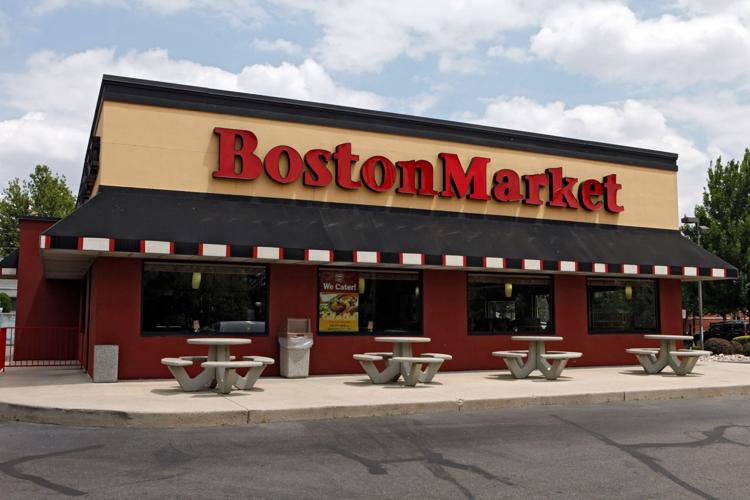 Buc-ee's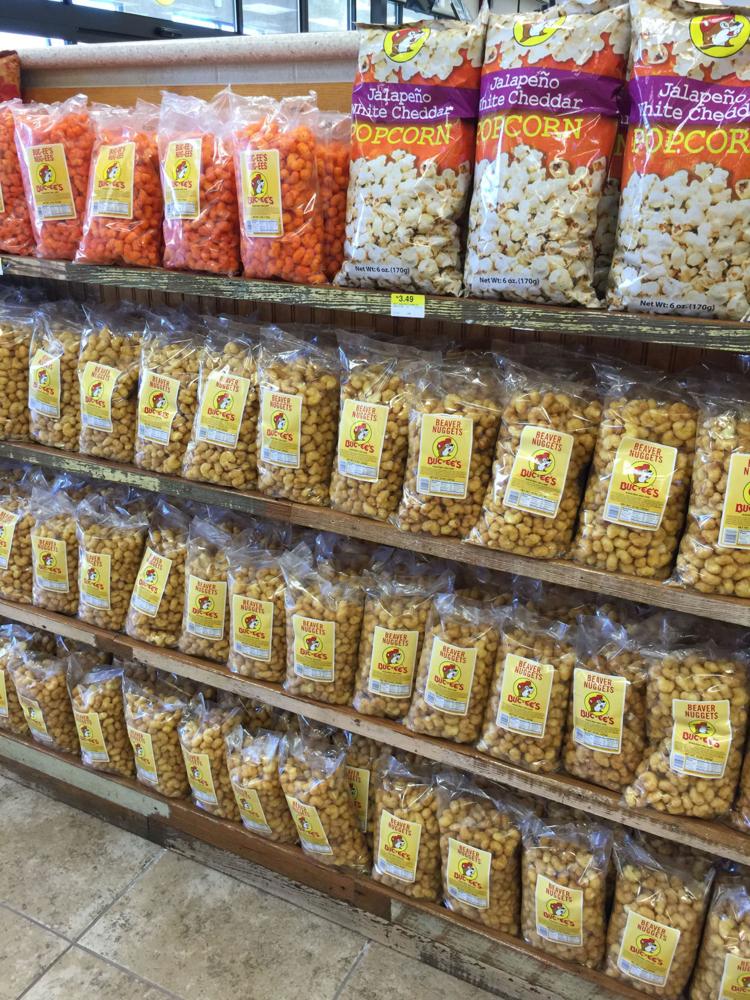 Buca di Beppo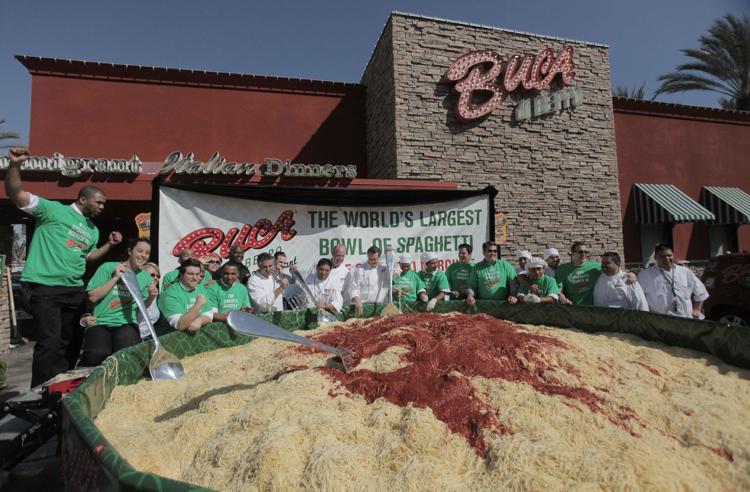 Cabela's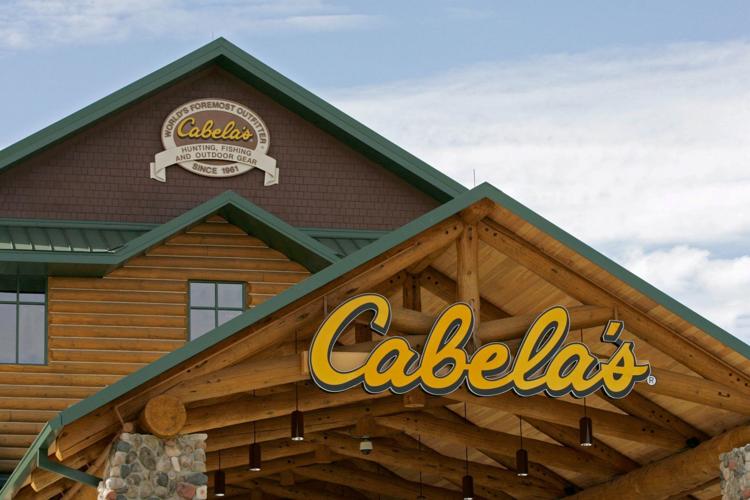 Casa Bonita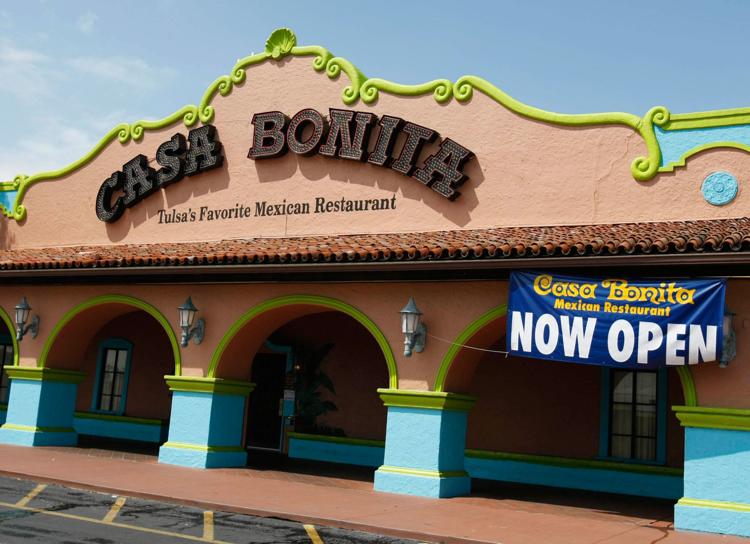 Cat café!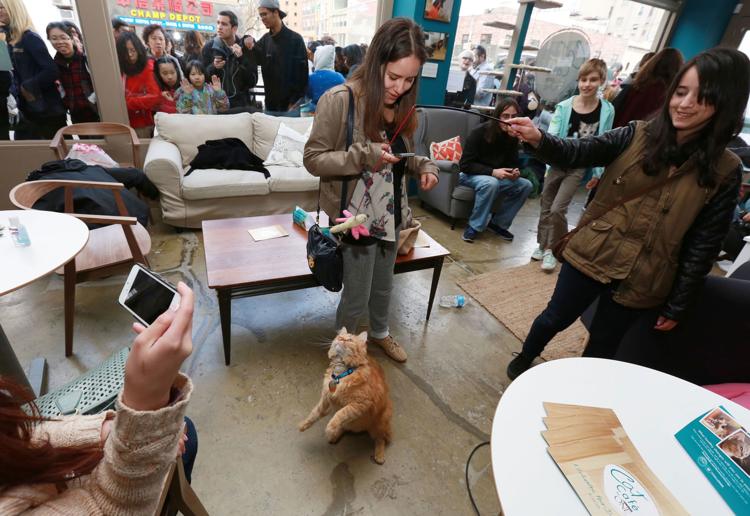 Crate and Barrel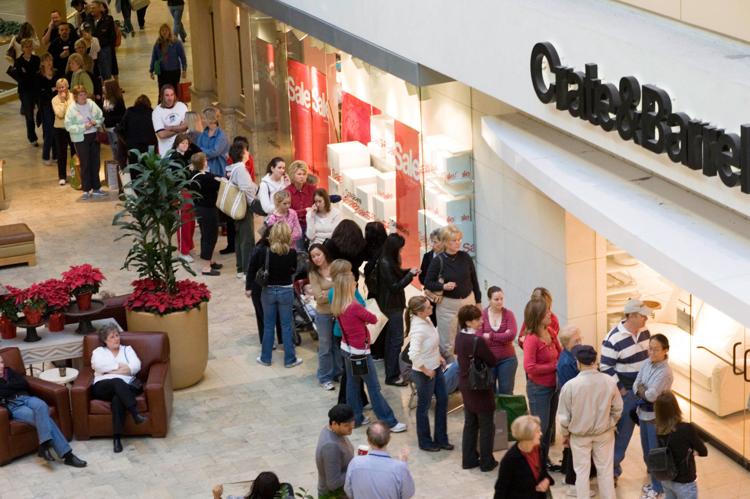 Culver's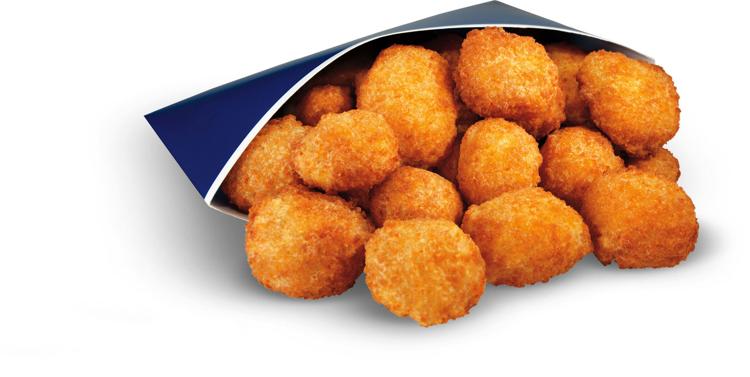 Del Rancho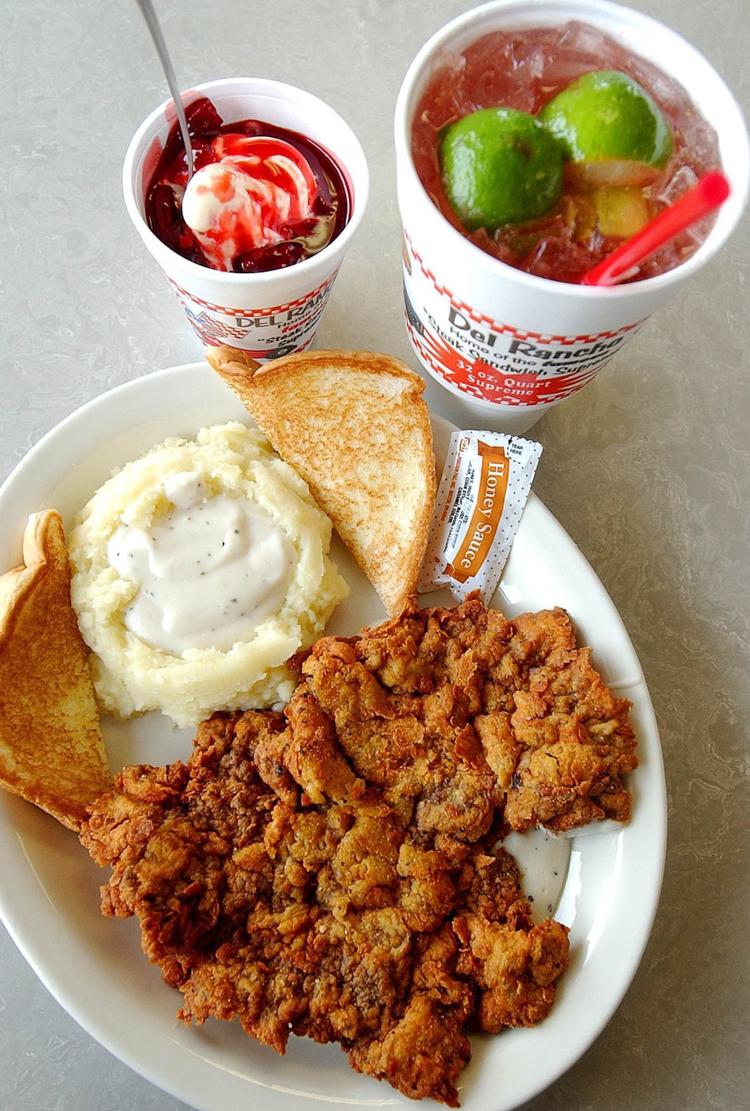 Downtown mall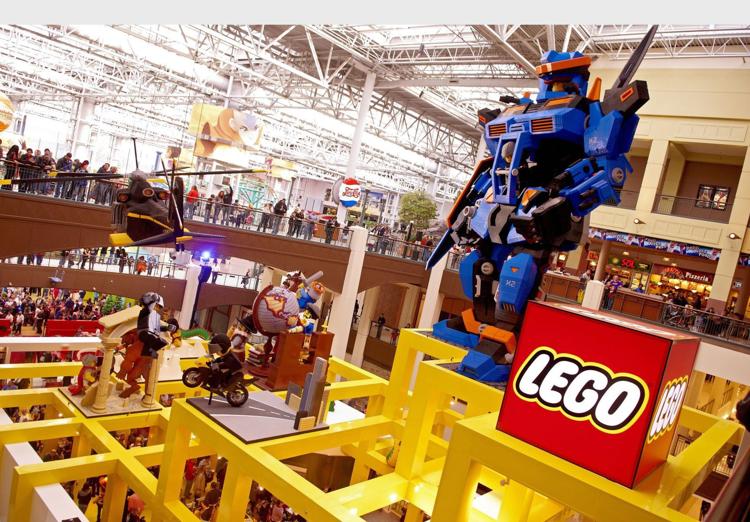 Fazoli's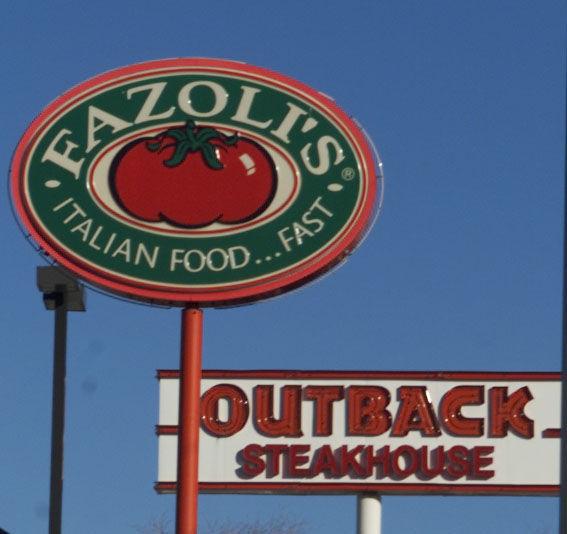 Ferris wheel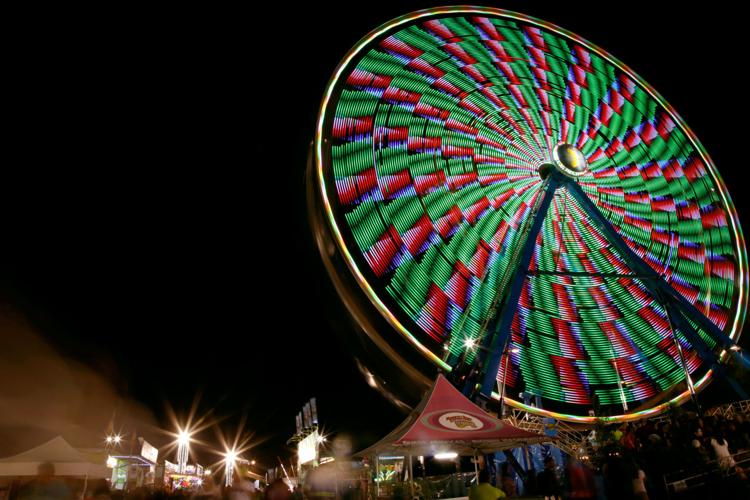 Free parking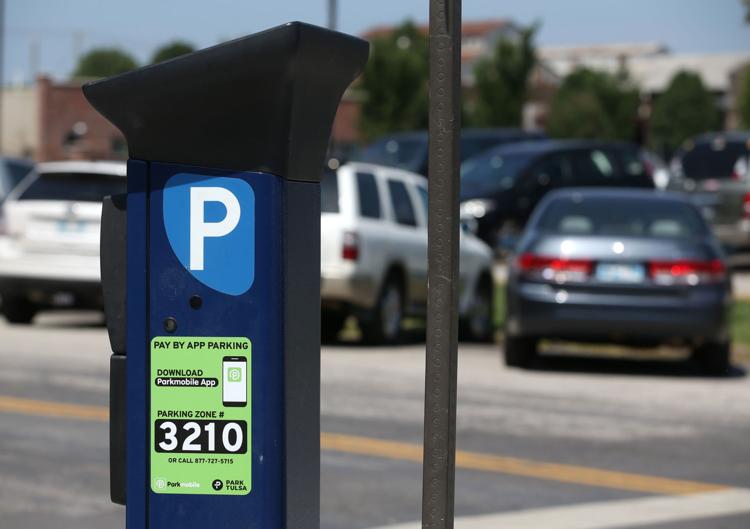 Free turnpikes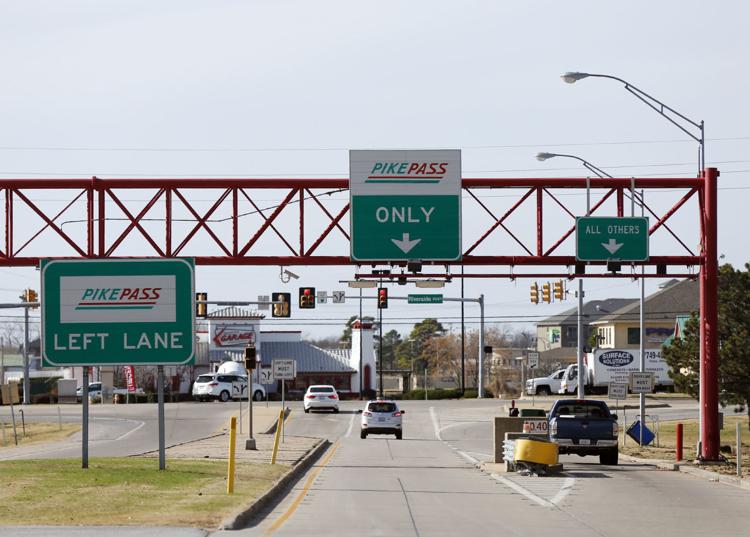 Fuzzy's Taco Shop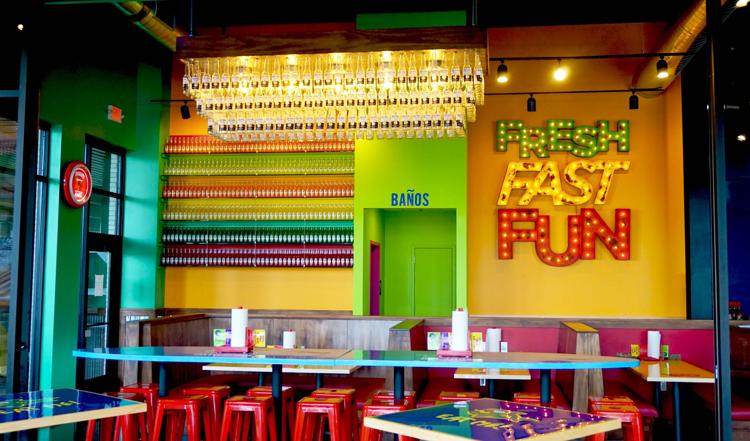 Google Fiber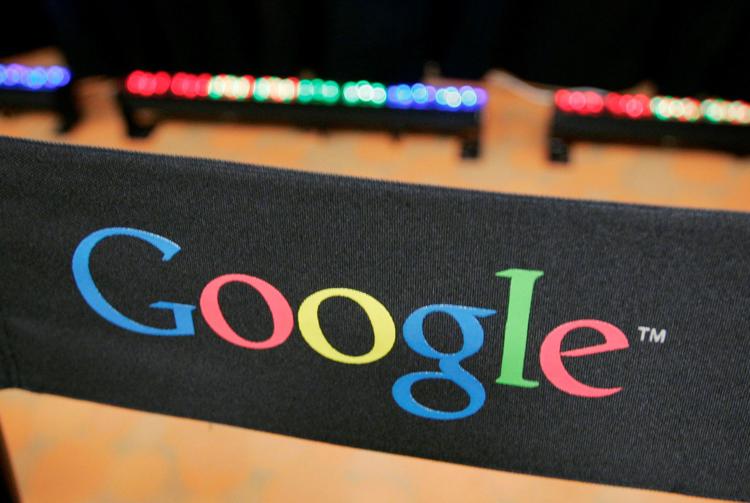 Green-belt initiative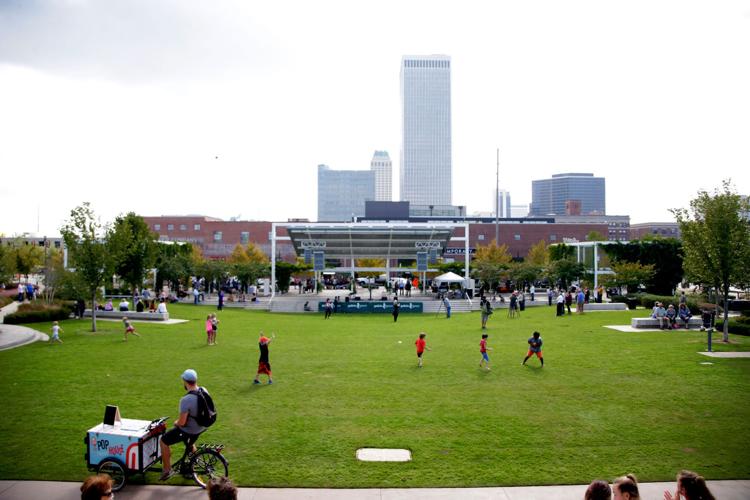 Indoor waterpark
Kayaking areas (that include rapids)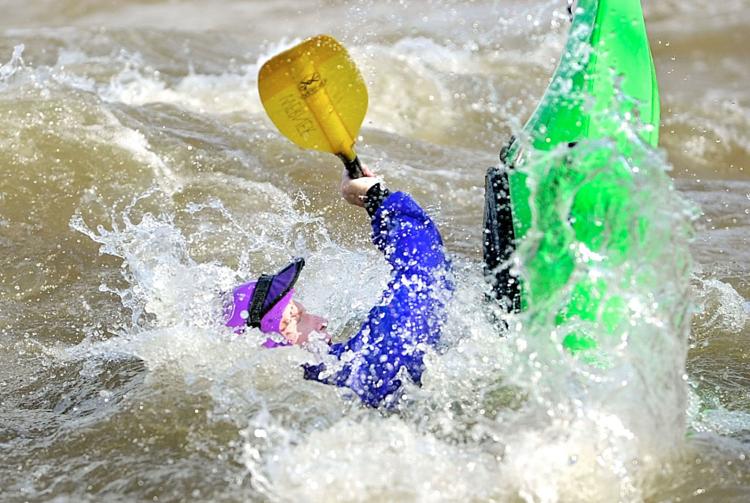 Lidia's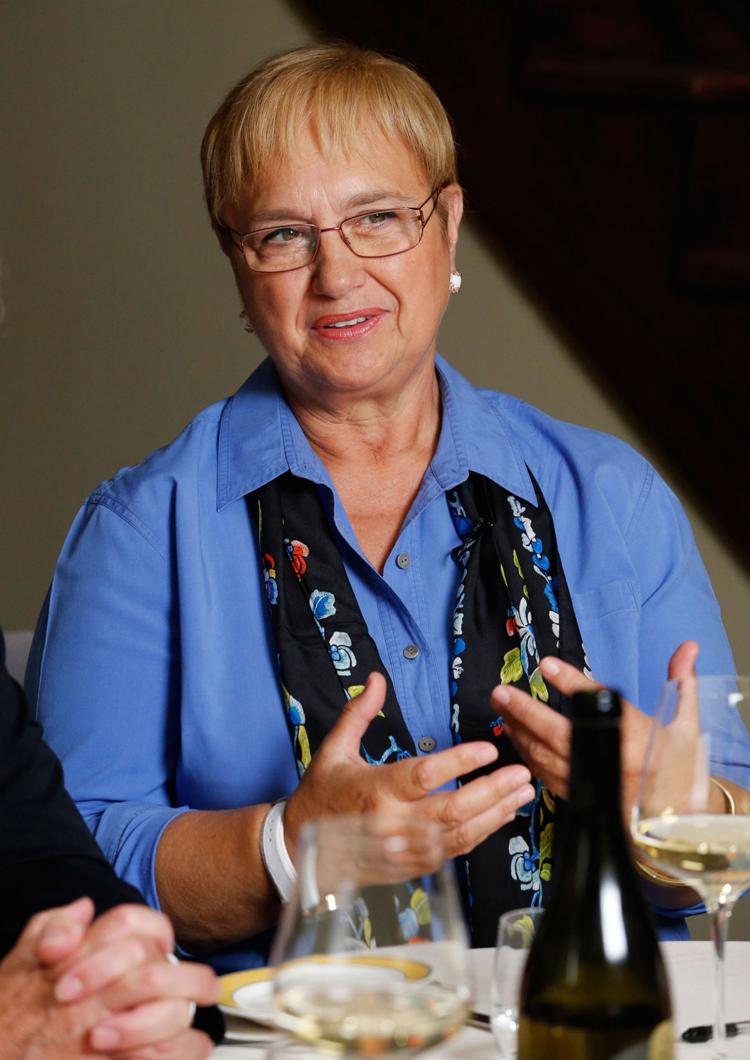 LL Bean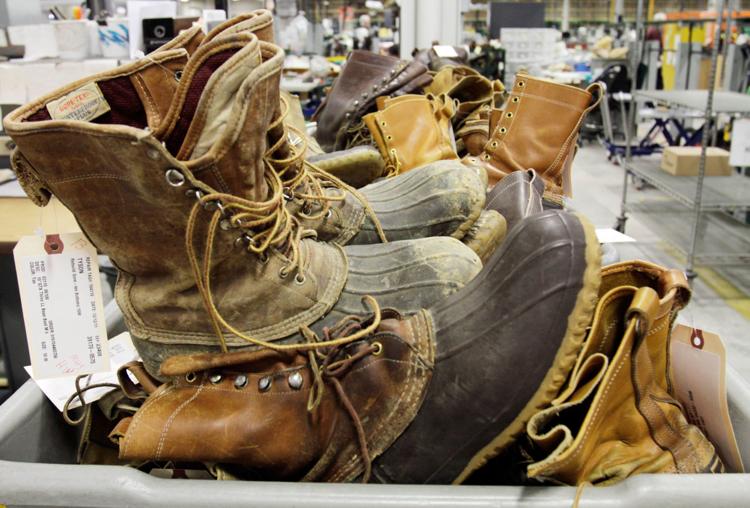 A loo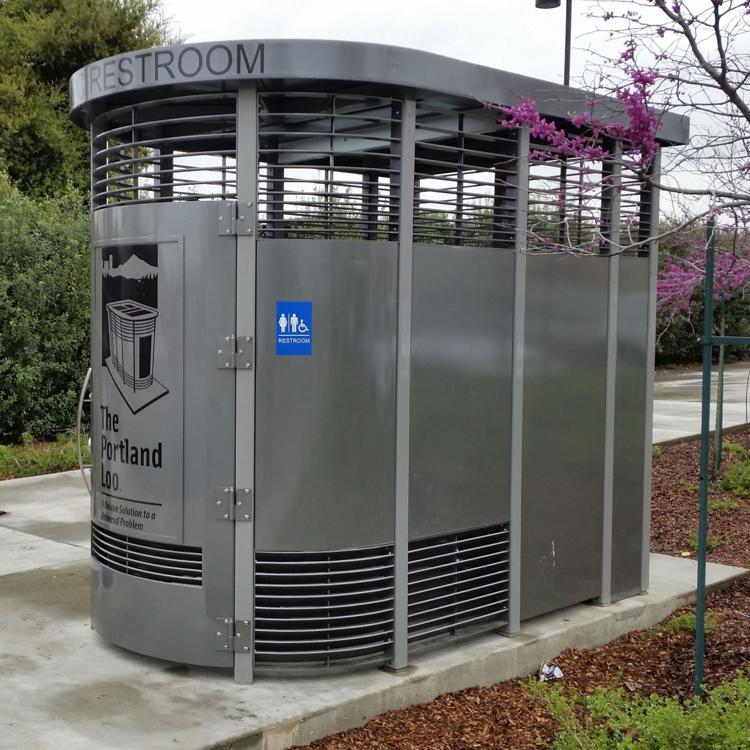 More bridges (pedestrian and vehicle) that cross the Arkansas River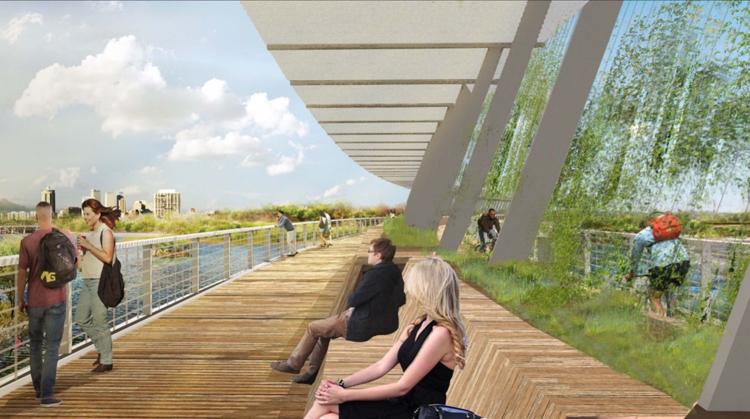 More Starbucks locations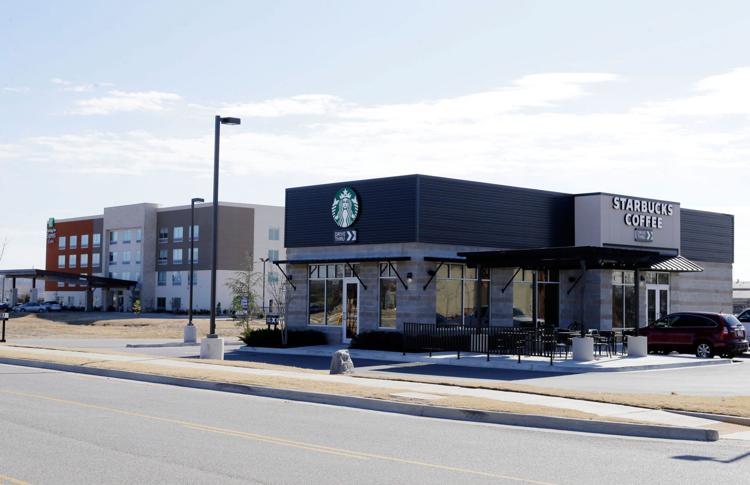 Newseum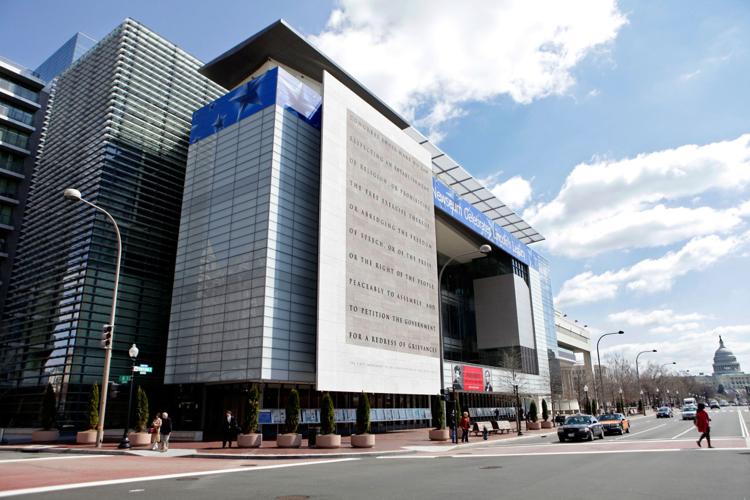 Outlet mall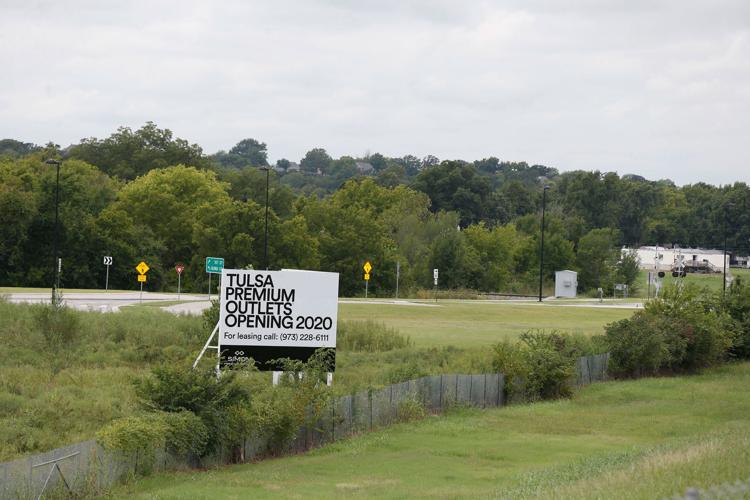 Professional sports team (NHL, NBA or MLB)
Rita's Italian Ice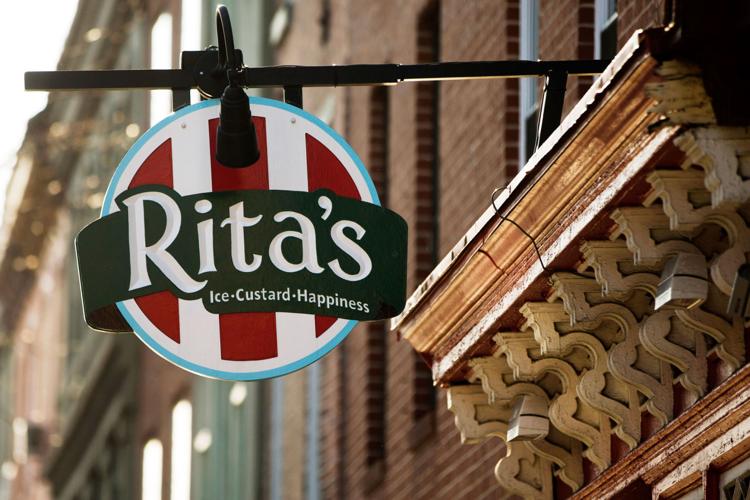 Riverwalk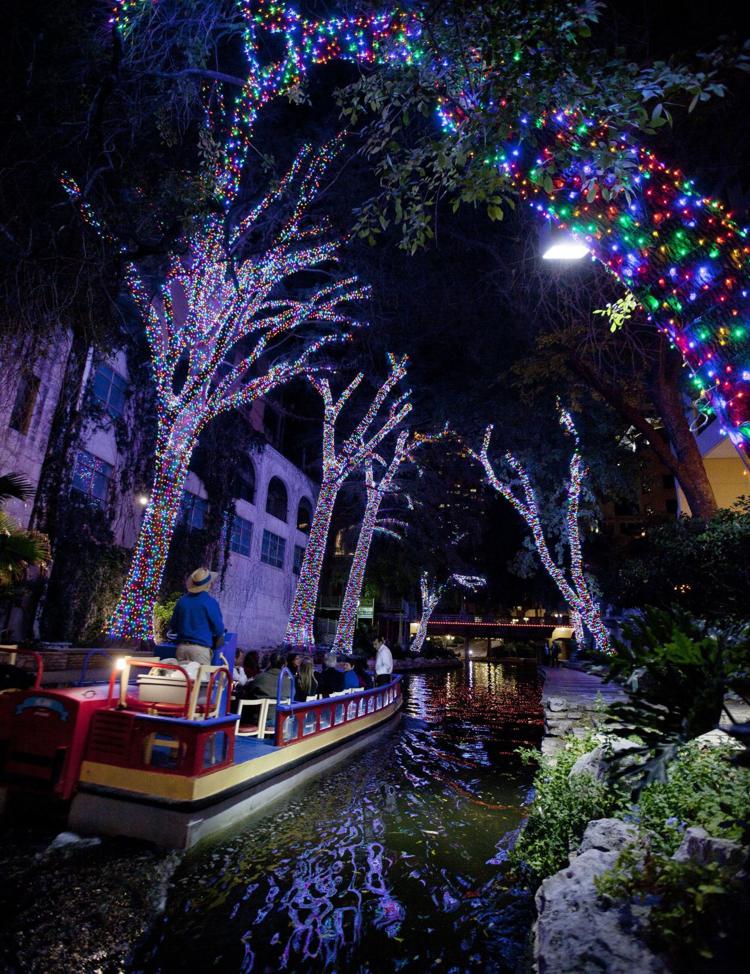 Rudy's Bar-B-Q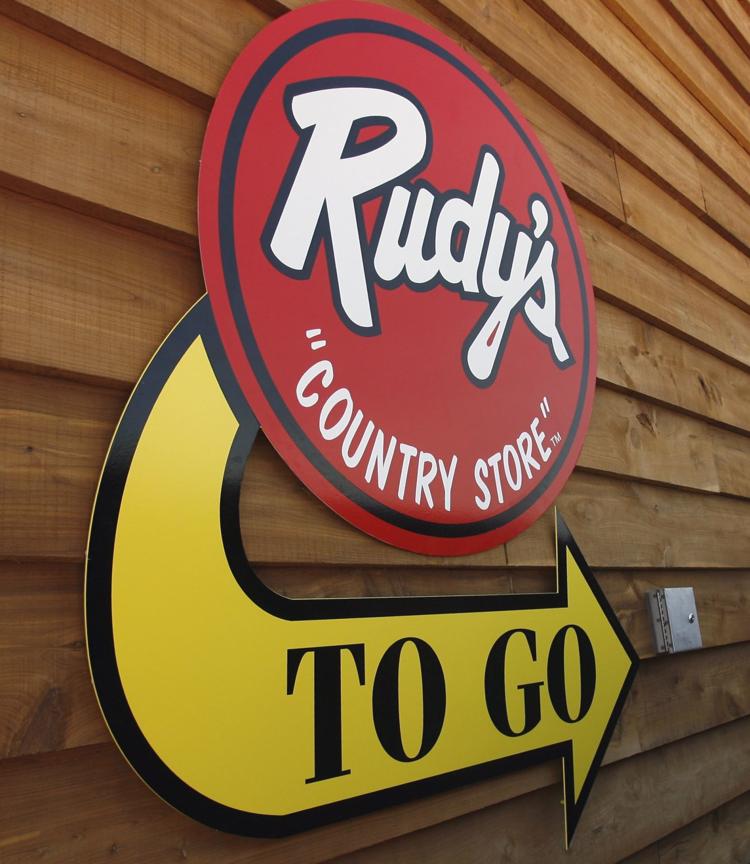 S&B's Burger Joint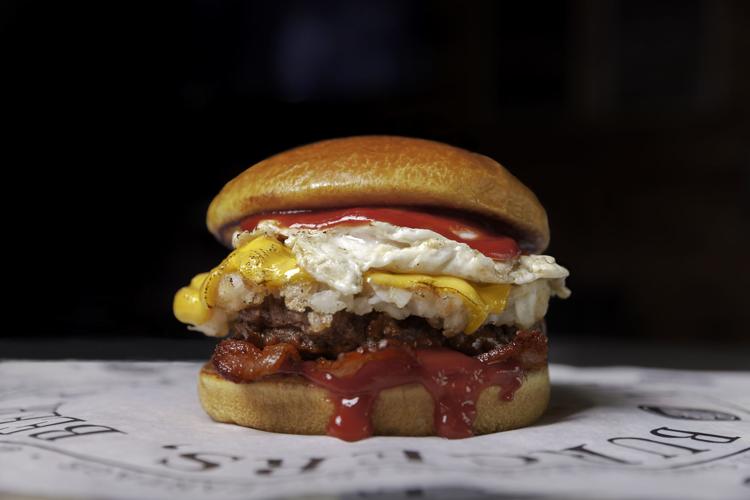 Shake Shack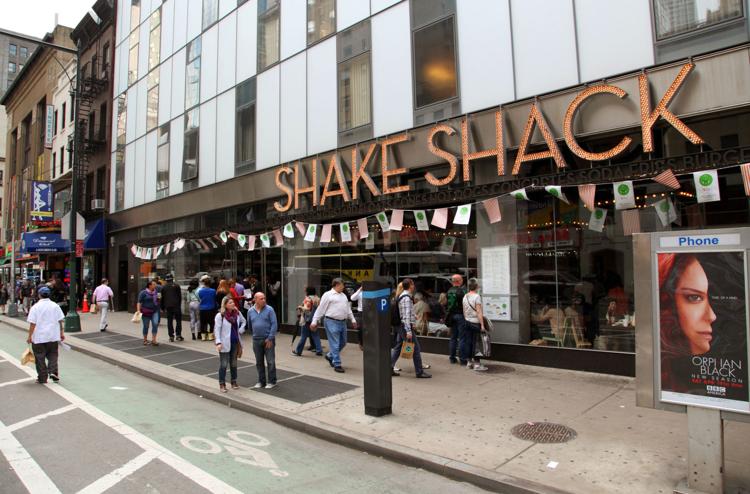 Ski mountains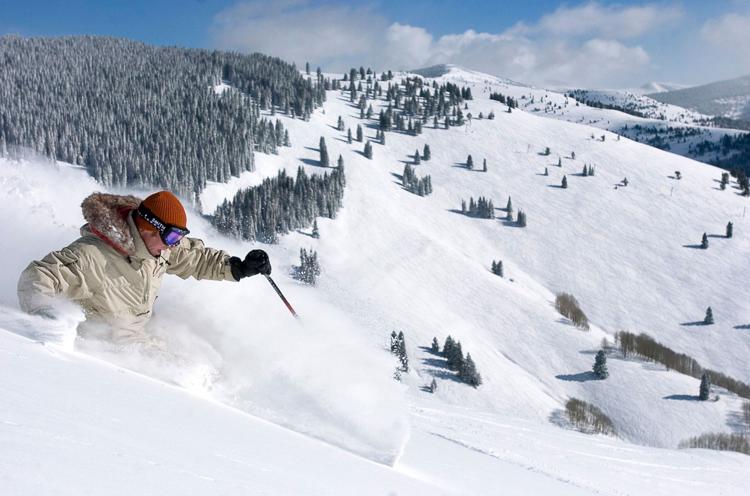 Something for the downtown dogs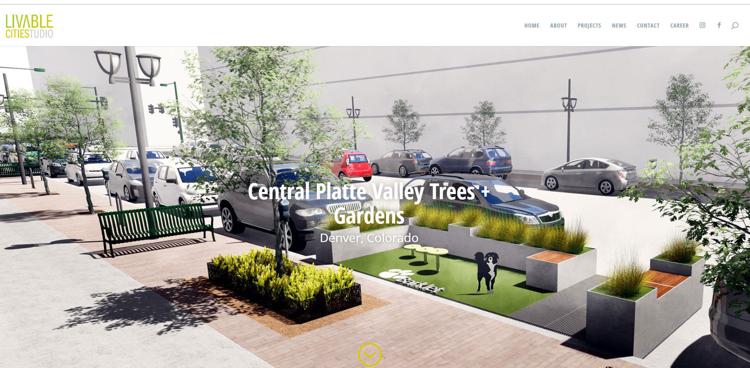 Spaceport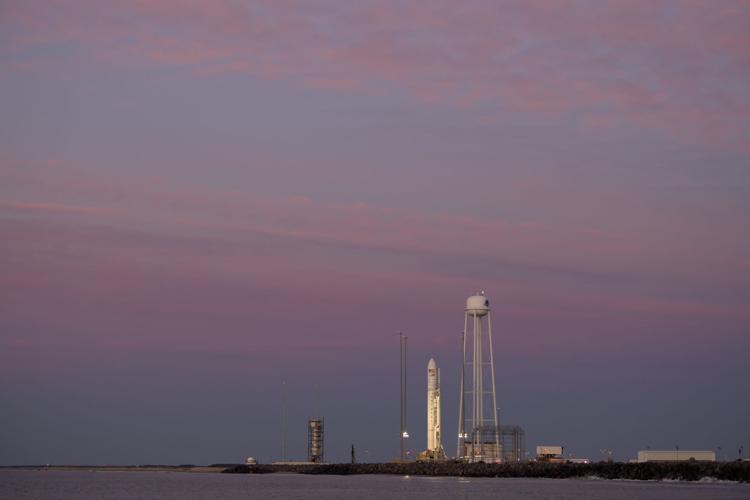 Sur La Table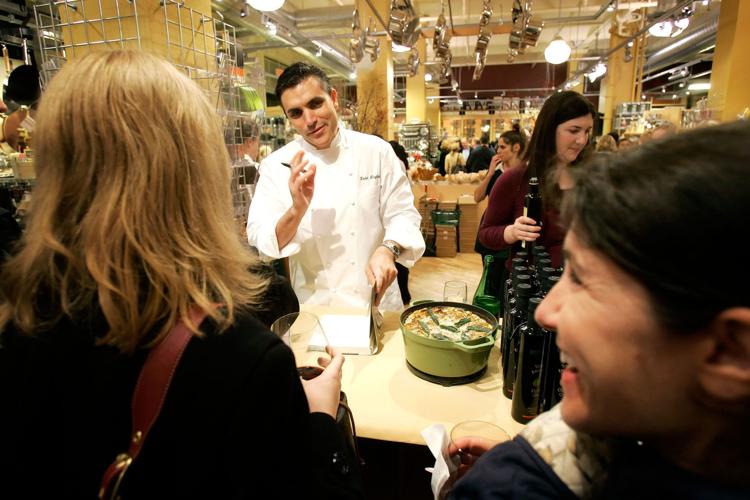 Bedlam games in more sports and at neutral sites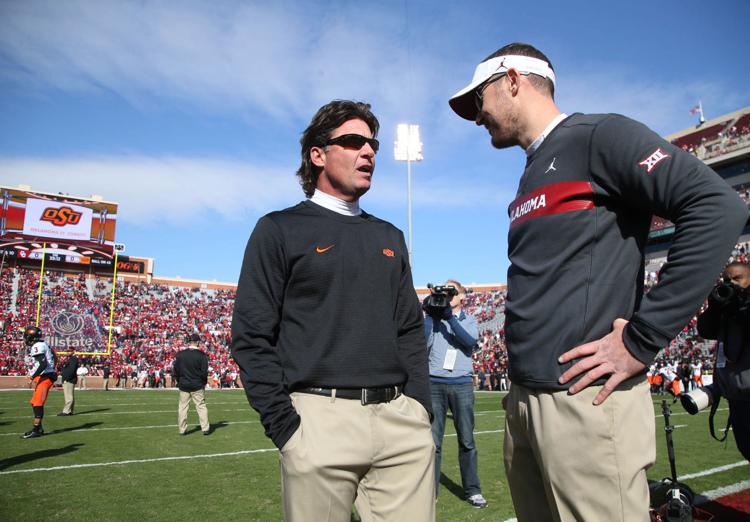 Thunder regular-season game(s)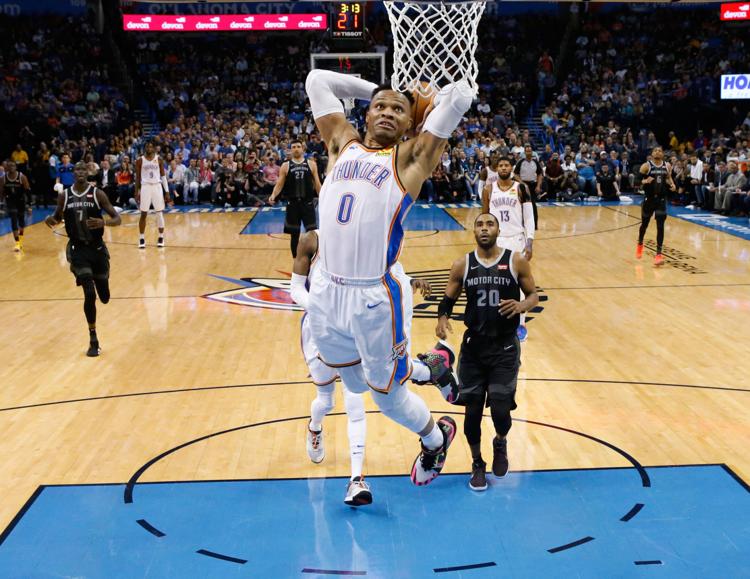 Tiffany & Co.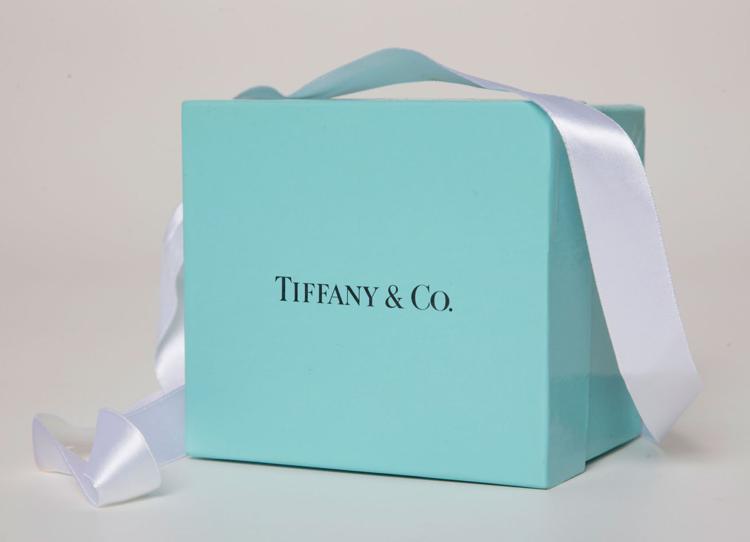 Tim Hortons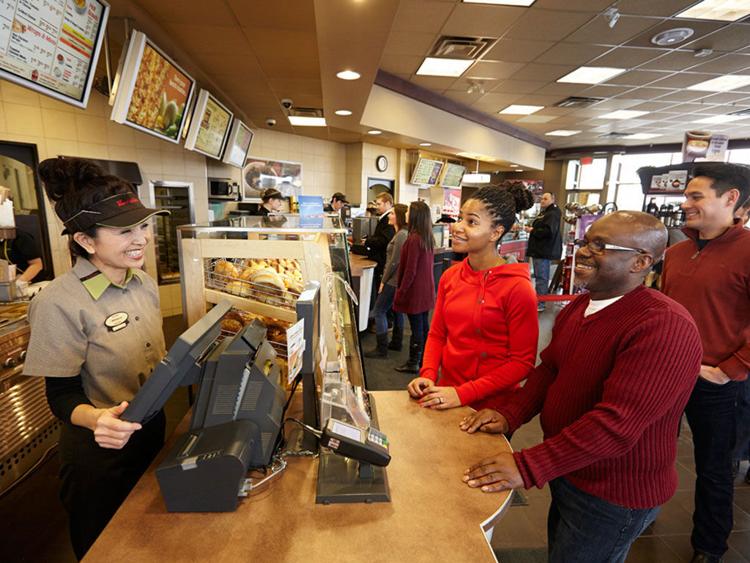 Total Wine
A viable, efficient, practical public transit system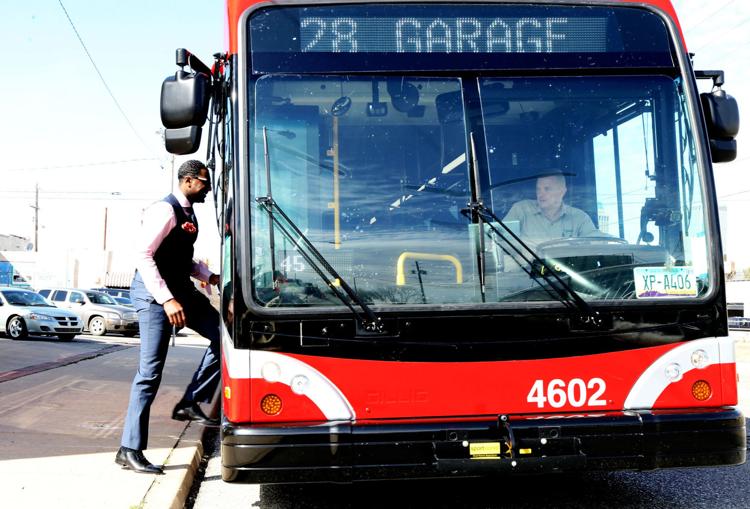 Trolleys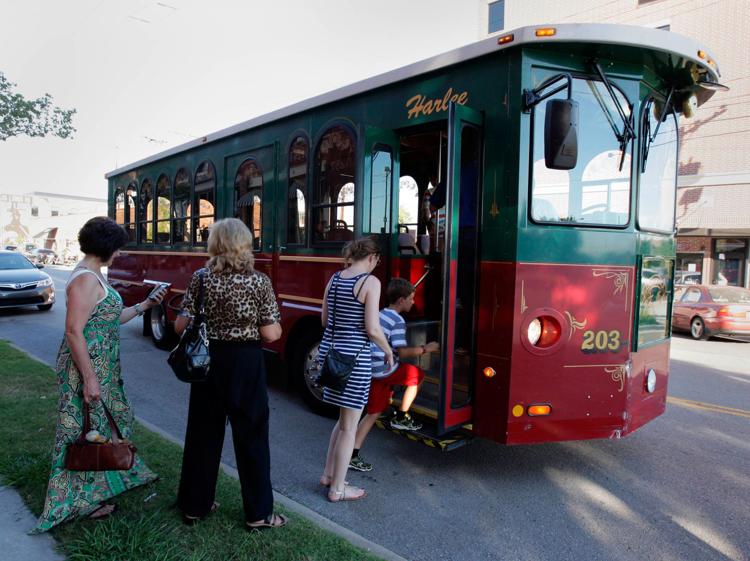 Water in the river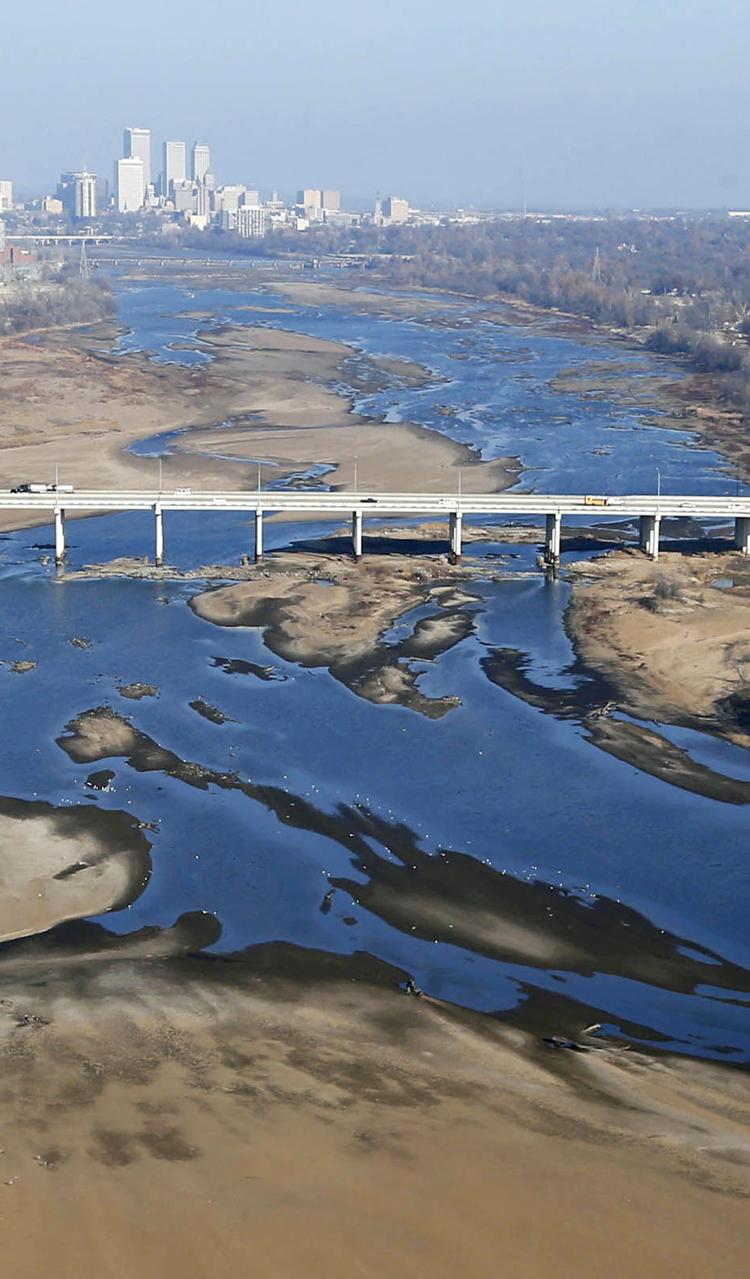 Whiskey Cake Kitchen and Bar
White Castle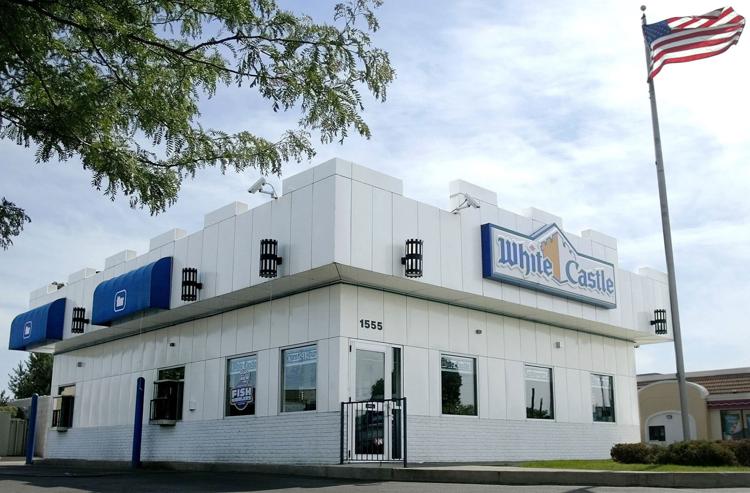 Yuengling beer
And finally these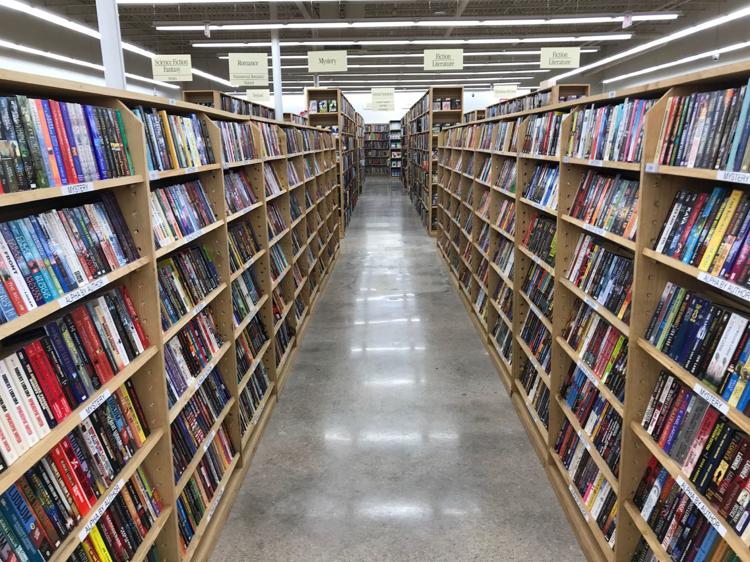 Journalism worth your time and money