If the grocery industry has an overarching message to consumers during the coronavirus crisis, it is this:
"Just as the president has said, the governor has said, Mayor Bynum has said and other legislative folks, everybody needs to slow down a little bit and work through this," said Jeff Reasor, CEO of area grocery chain Reasor's. "There was enough food a month ago to feed the nation several times over.
"Three weeks ago it was the same, two weeks ago the same. A week ago there was enough food to feed the nation several times over. Today, there is enough food to feed the nation several times over. It is not a supply problem. It is a pipeline problem."
Folks are simply buying too many items, he and others say.
"As much as people think they did not hoard, somebody that normally buys three cans of soup now buys six," Reasor said. "There's a million people doing the same thing. They have sucked all the product out of the pipeline."
Reasor's food is transported from an Oklahoma City warehouse, Reasor said.
"Their problem is, they can ship for 12 hours but they have to shut down for 12 hours and unload; ... that's where the bottleneck is. If people will just buy the can of soup they need, if they will just buy one pack of bath tissue, everything will work out."
To allow store workers to restock shelves and sanitize while maintaining social distancing, Reasor's starting Wednesday will temporarily modify hours of operation (7 a.m. to 9 p.m.) at every store but the one at 2429 E. 15th St. in Tulsa, which will remain open 24 hours to accommodate the large number of health-care professionals who rely on that location.
In light of the food crush, Reasor's has increased pay $2 an hour for hourly employees from March 11 through April 21. As a result of social distancing measures, stores have experienced a surge in online orders, to which they are attempting to add slots and requiring a minimum order of $30 (no pickup fee).
"We had people just order a loaf of bread and gallon of milk and want to pick it up," Reasor said. "They just overloaded the system."
Ron Edgmon is CEO of the Oklahoma Grocers Association, a state trade association that represents independent grocers, convenience stores, suppliers and wholesalers throughout Oklahoma.
"The grocers are working day and night trying to keep their shelves stocked," he said. "They are trying to hire more people to help with that. One of the problems is that there are not enough drivers to get the groceries to the stores. You have to have a CDL license to drive a big truck. ... That's what's going on."
Supermercado Morelos has four stores in Tulsa, spokeswoman Margarita Vega said. "Right now, they are struggling to catch up with the panic buys of the week prior," she said.
"It's been a chain reaction, of course. The providers are trying to respond to that demand. One thing that unfortunately is happening is that bigger companies are offering to buy as much as they can buy. That's leaving the smaller guys without enough products to sell or longer waiting times."
Owned by Francisco Ibarra, Supermercado Morelos doesn't offer online shopping but shares news on its Facebook page about such things as inventory. Its bilingual staff also welcomes telephone calls.
"Francisco Ibarra wants to let everyone know that the stores will not close," Vega said. "He is also adamant about people only buying what they need. They are taking precautions to keep things safe at the store. If people take their own precautions, they can go and shop when they want to and repeat as needed without the need for panic buys."
COVID-19 in Tulsa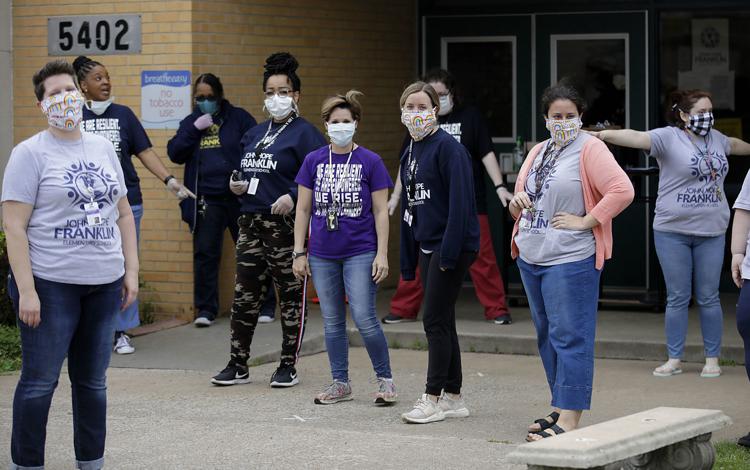 COVID-19 in Tulsa
COVID-19 in Tulsa
COVID-19 in Tulsa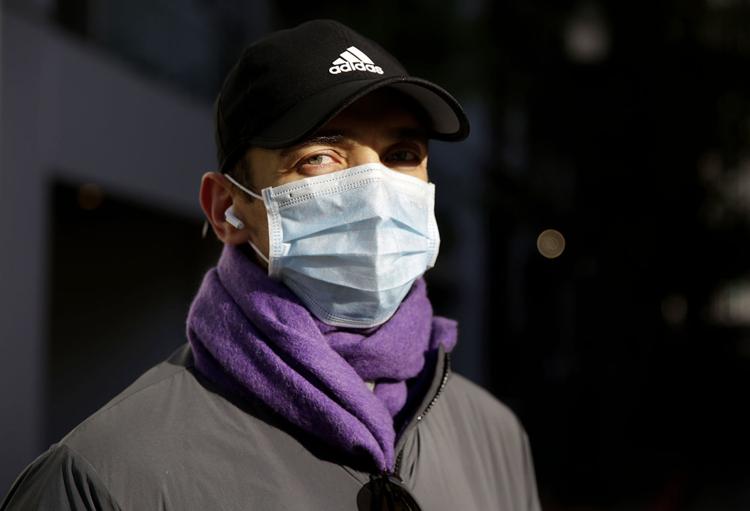 COVID-19 in Tulsa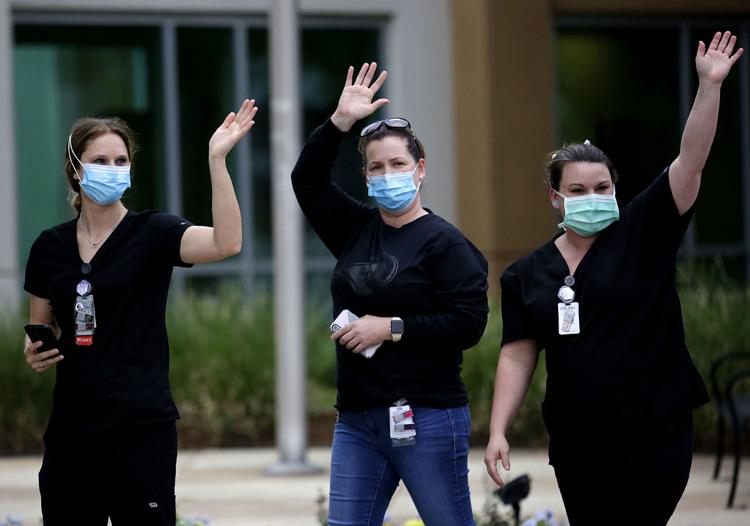 COVID-19 in Tulsa
COVID-19 in Tulsa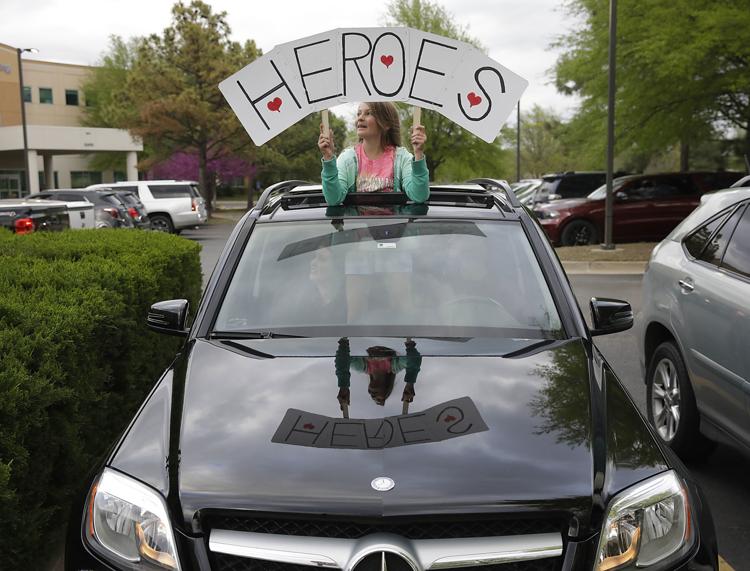 COVID-19 in Tulsa
COVID-19 in Tulsa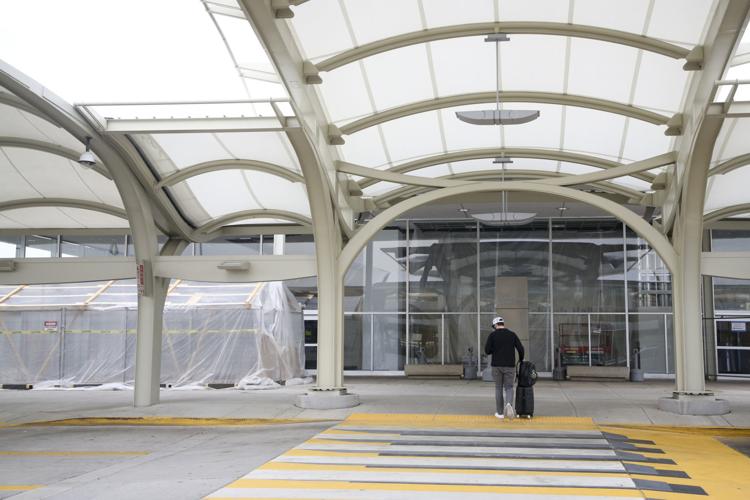 COVID-19 in Tulsa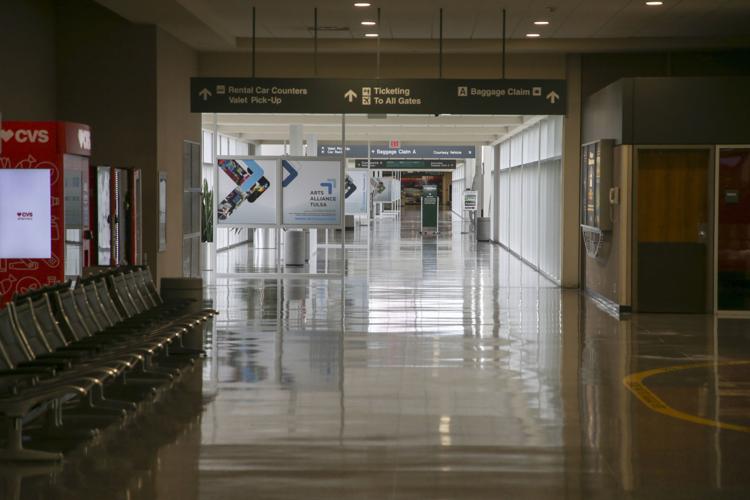 COVID-19 in Tulsa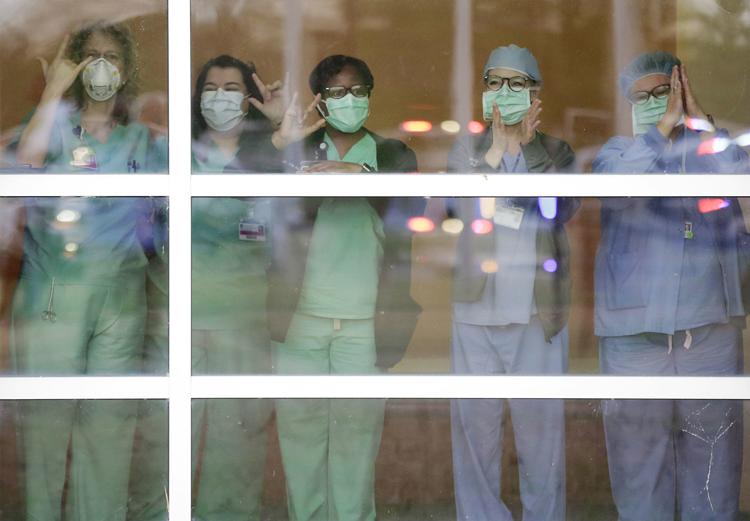 COVID-19 in Tulsa
COVID-19 in Tulsa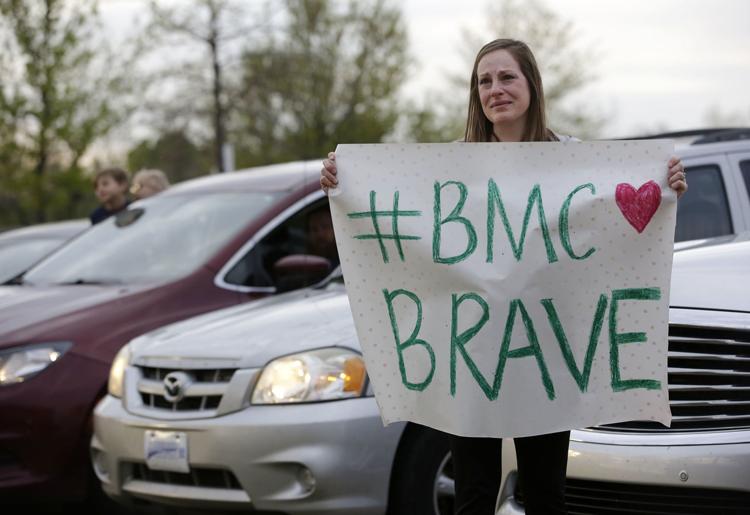 COVID-19 in Tulsa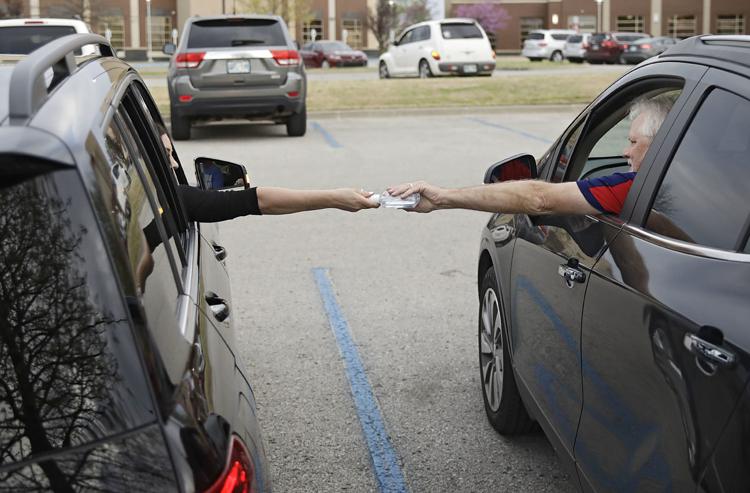 HEADLIGHTS FOR HOPE
COVID-19 in Tulsa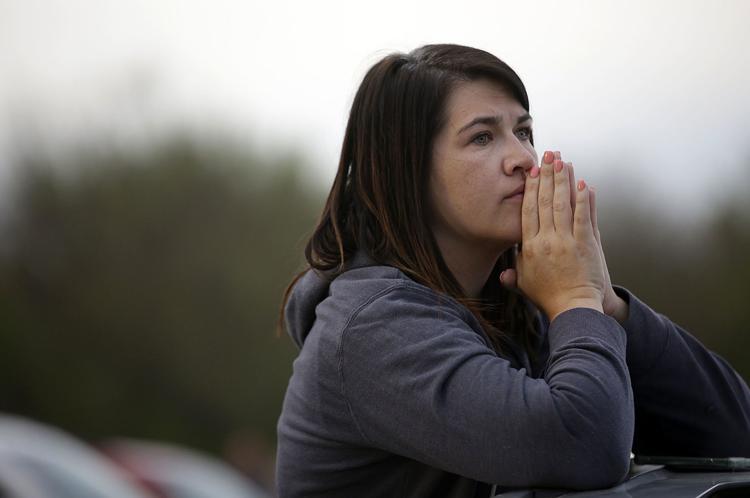 COVID-19 in Tulsa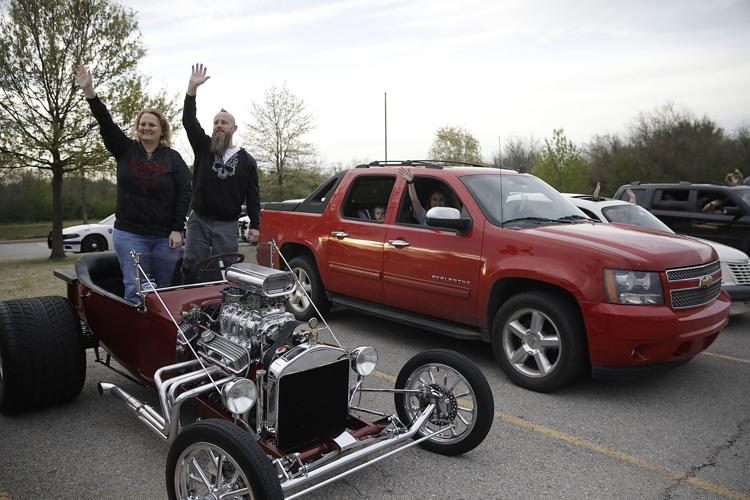 COVID-19 in Tulsa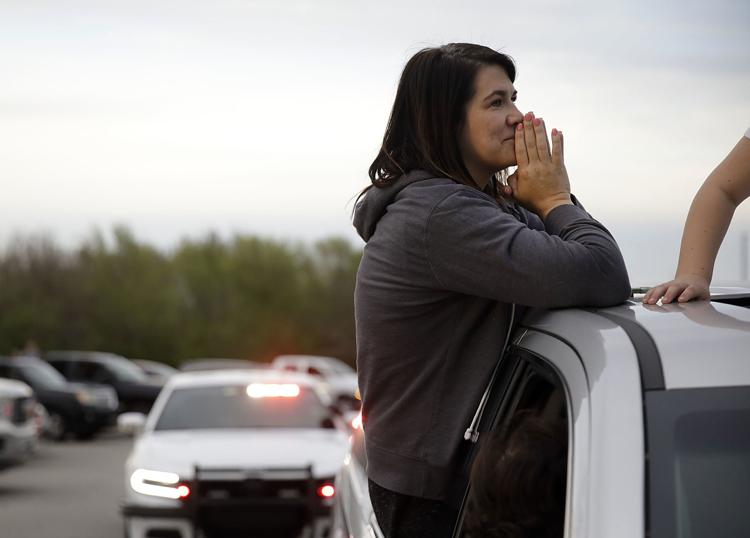 COVID-19 in Tulsa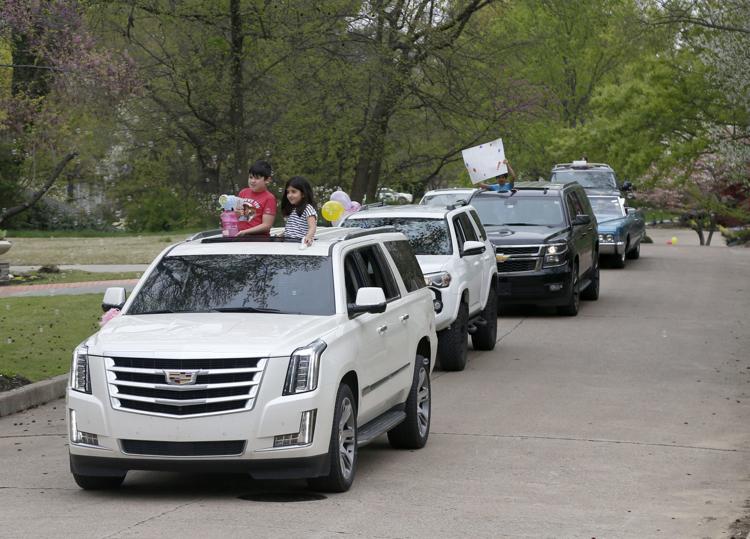 COVID-19 in Tulsa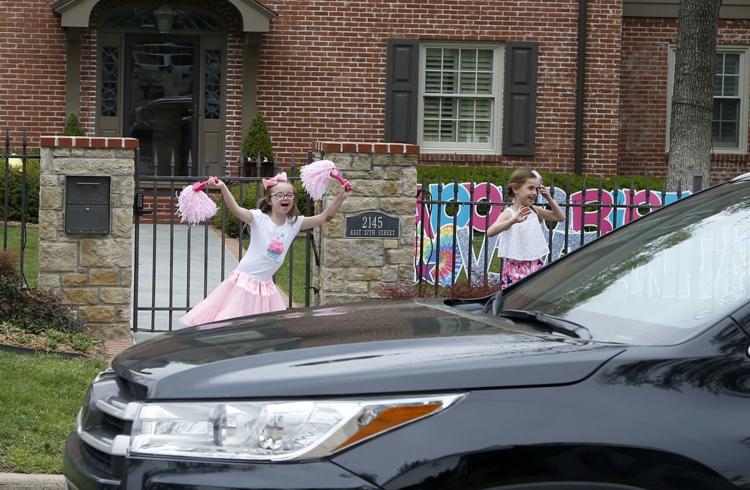 COVID-19 in Tulsa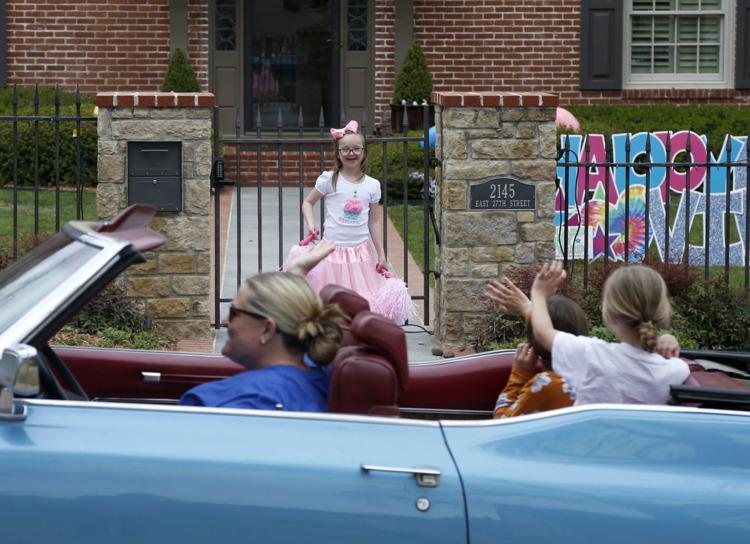 COVID-19 in Tulsa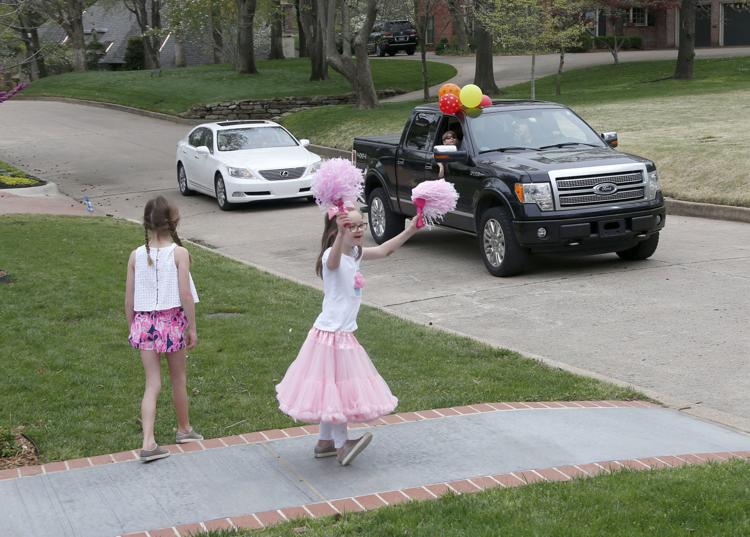 COVID-19 in Tulsa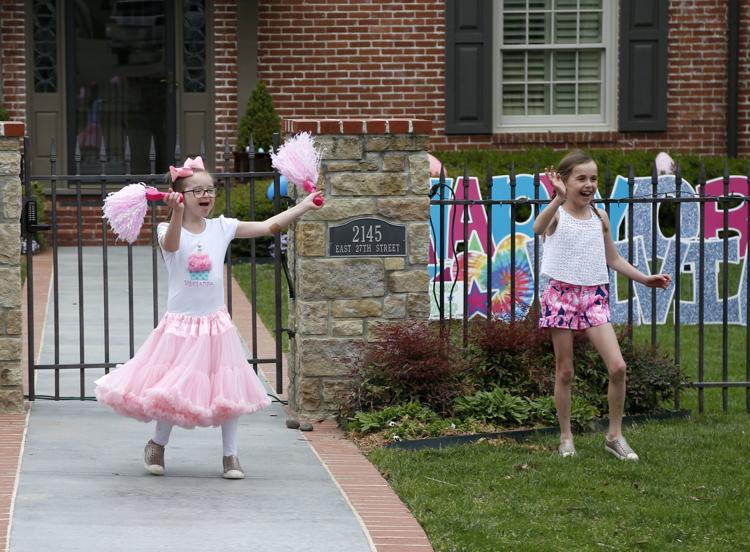 COVID-19 in Tulsa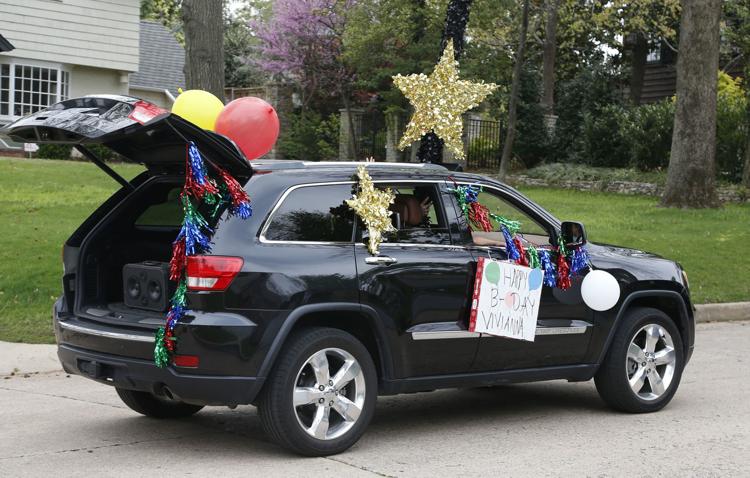 COVID-19 in Tulsa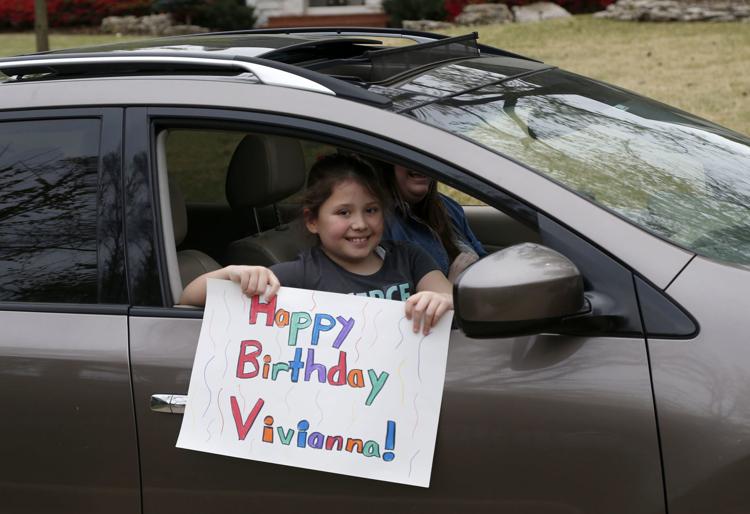 COVID-19 in Tulsa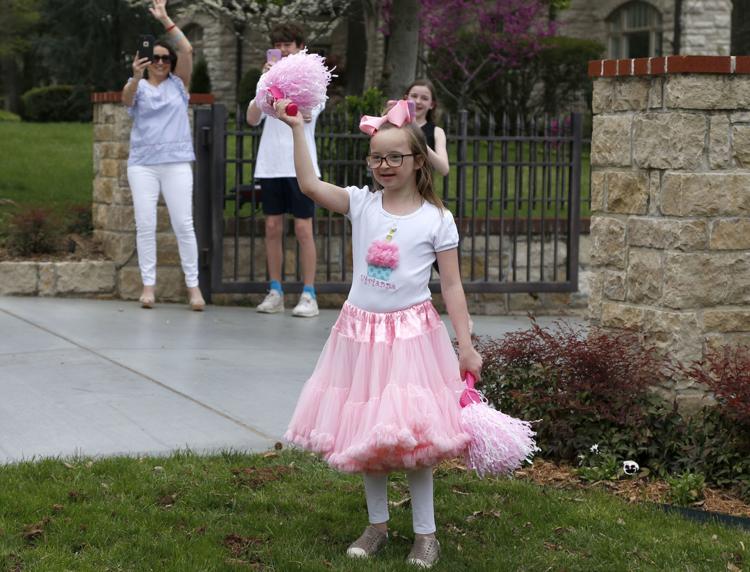 COVID-19 in Tulsa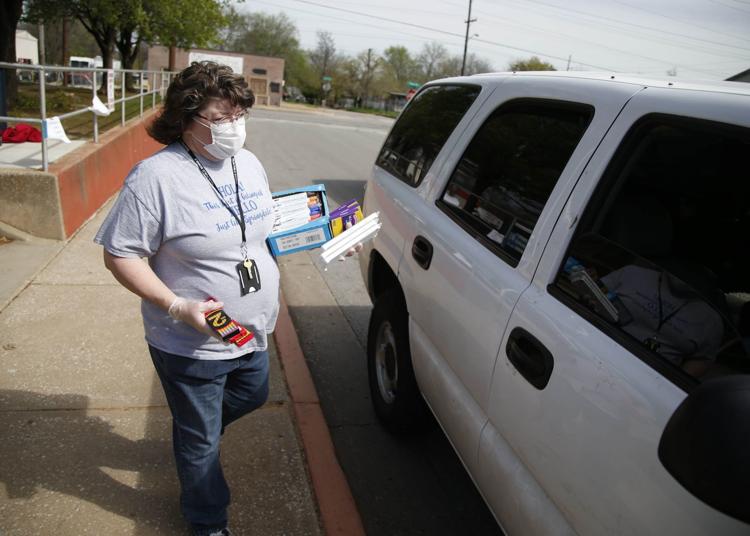 COVID-19 in Tulsa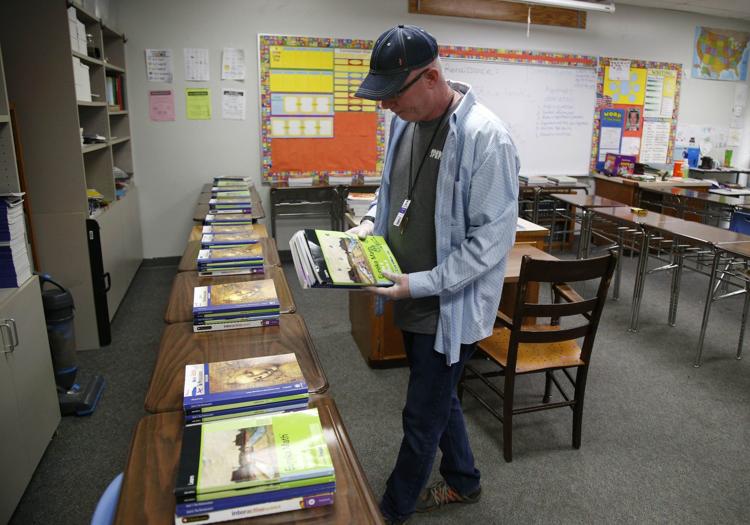 COVID-19 in Tulsa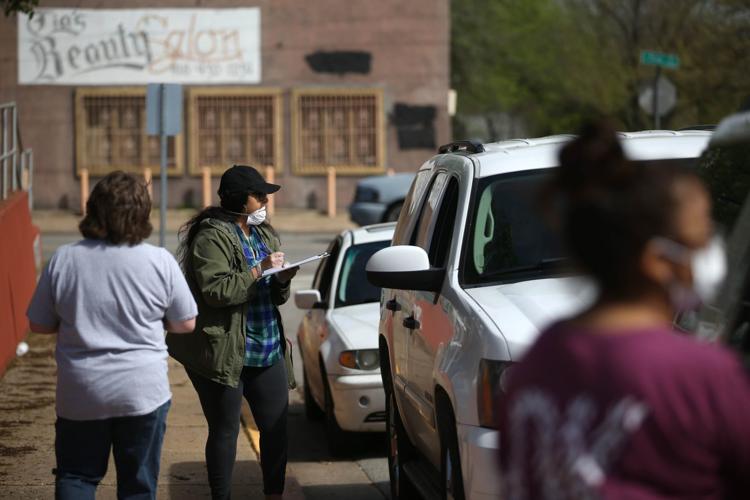 COVID-19 in Tulsa
COVID-19 in Tulsa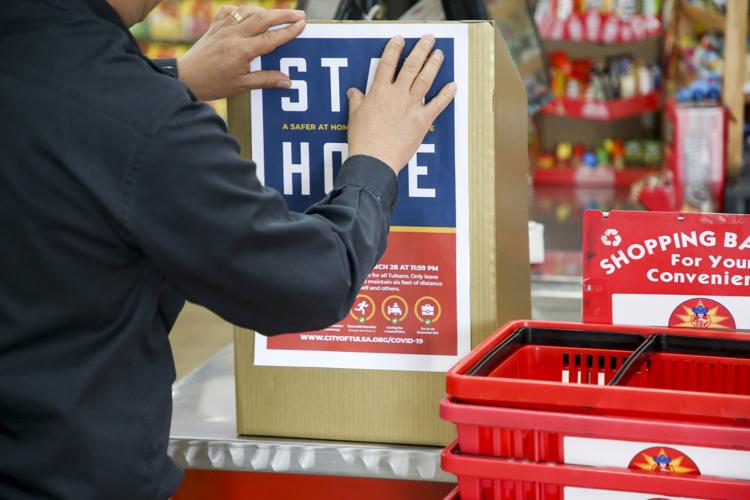 COVID-19 in Tulsa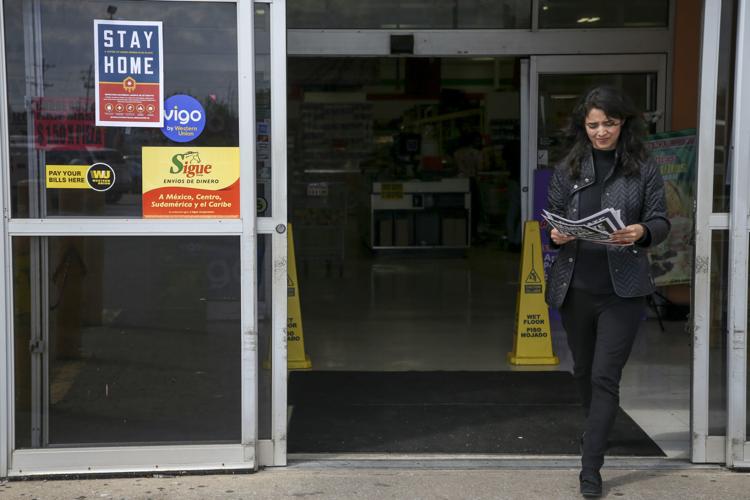 COVID-19 in Tulsa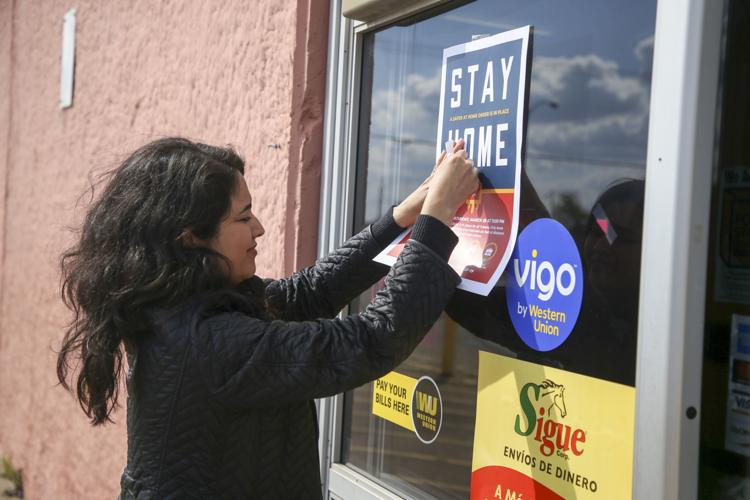 COVID-19 in Tulsa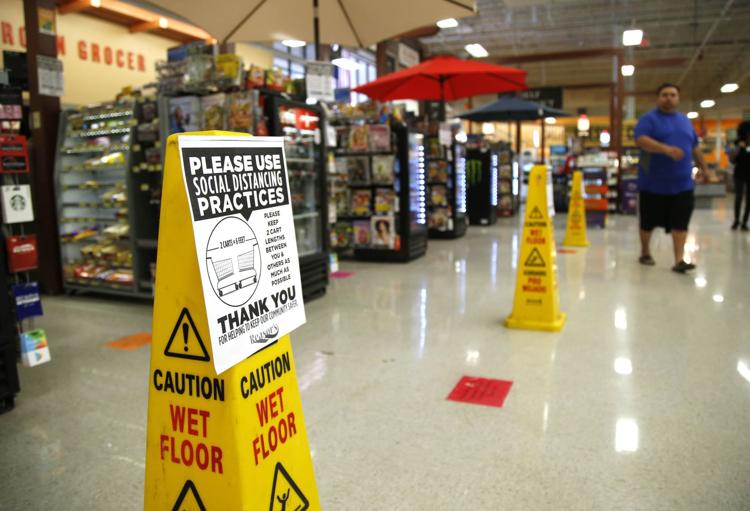 COVID-19 in Tulsa
COVID-19 in Tulsa
COVID-19 in Tulsa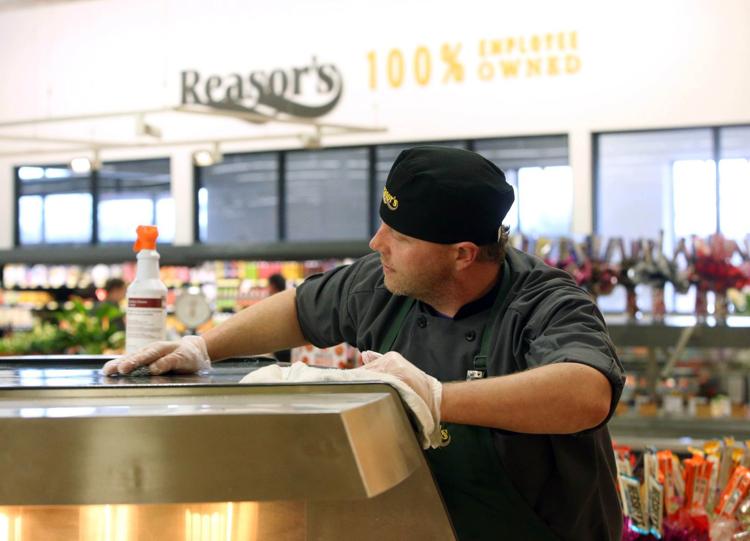 COVID-19 in Tulsa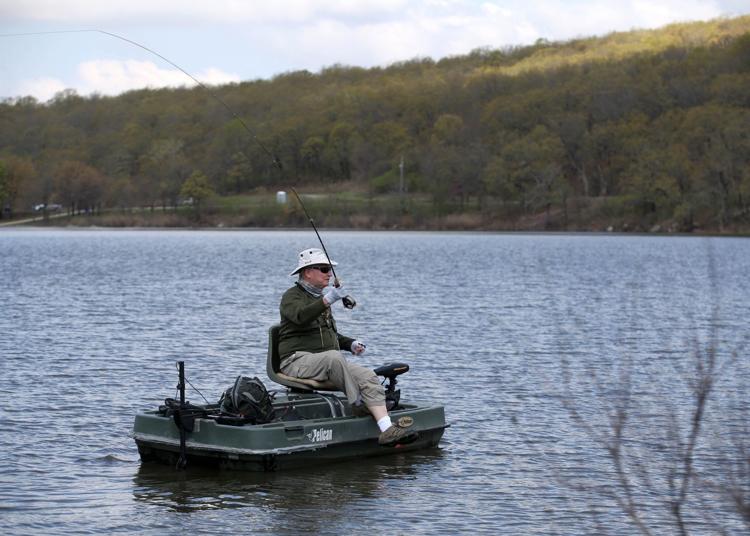 COVID-19 in Tulsa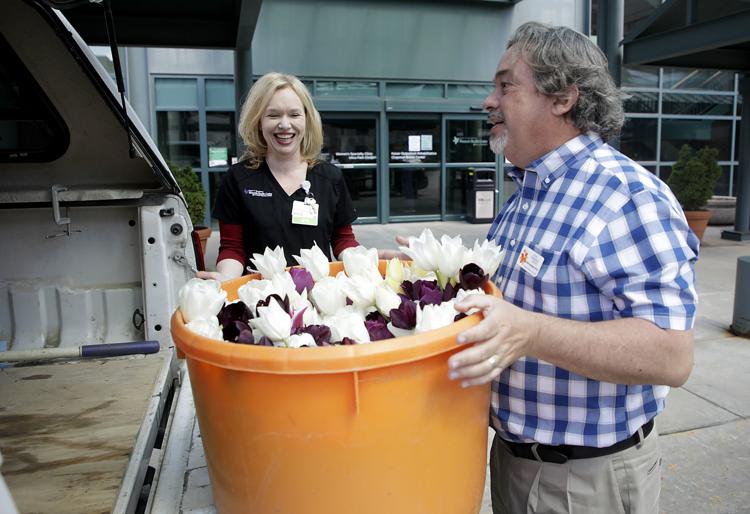 COVID-19 in Tulsa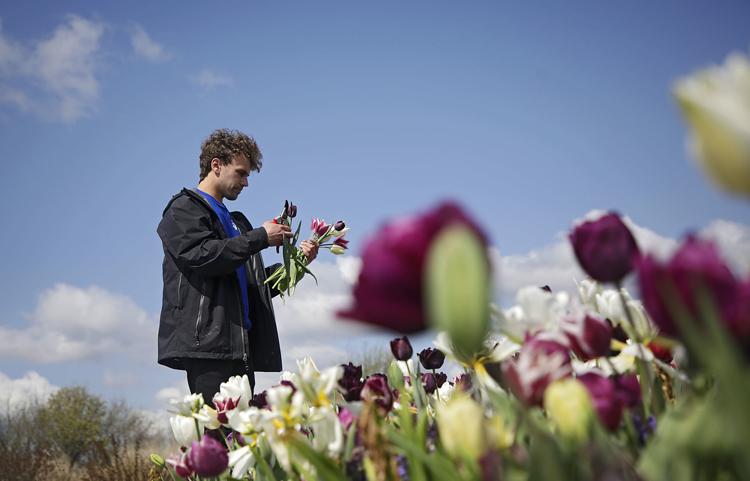 COVID-19 in Tulsa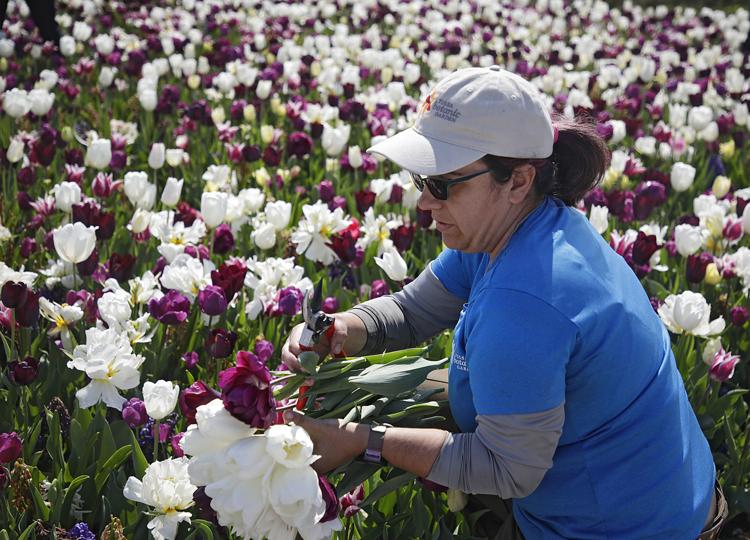 COVID-19 in Tulsa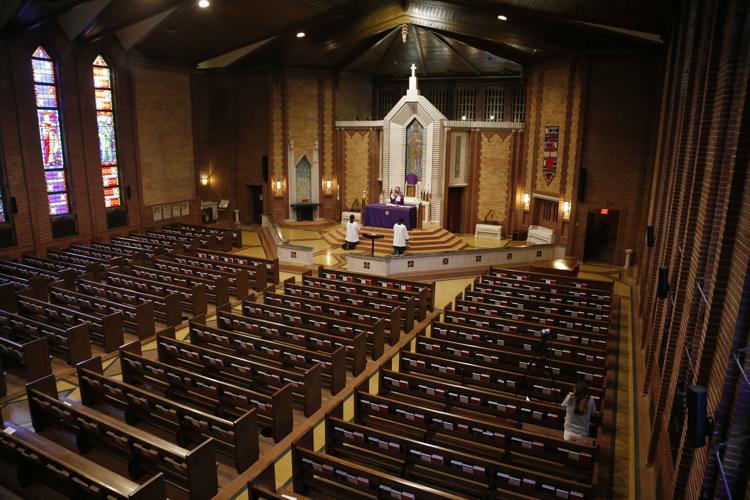 COVID-19 in Tulsa
COVID-19 in Tulsa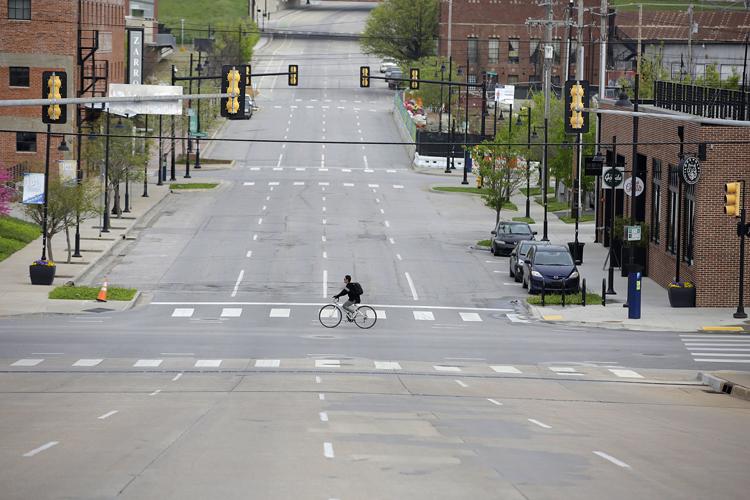 COVID-19 in Tulsa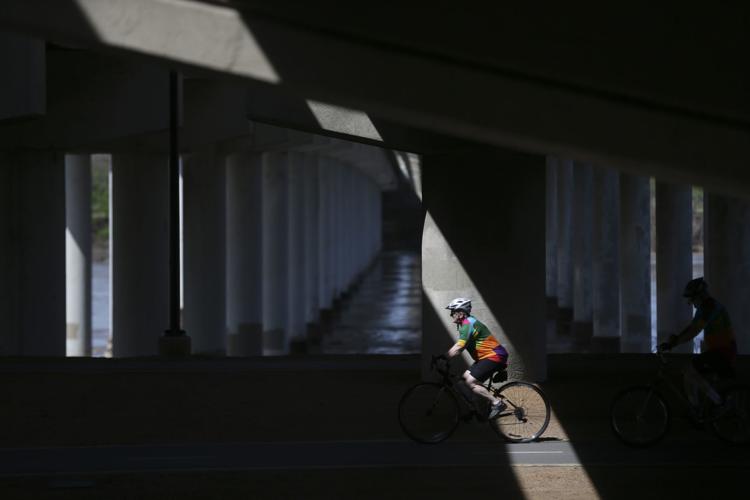 COVID-19 in Tulsa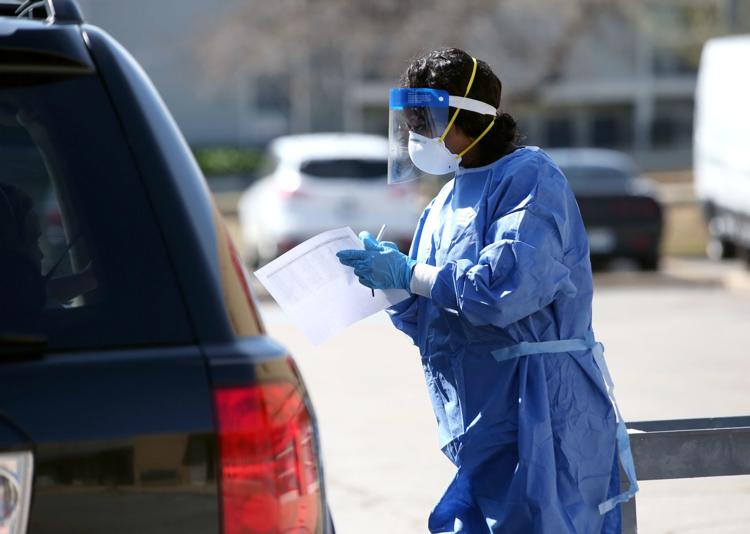 COVID-19 in Tulsa
COVID-19 in Tulsa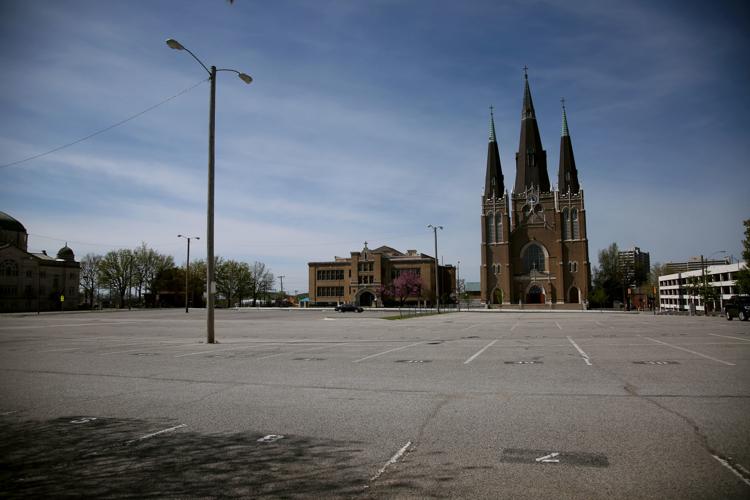 COVID-19 in Tulsa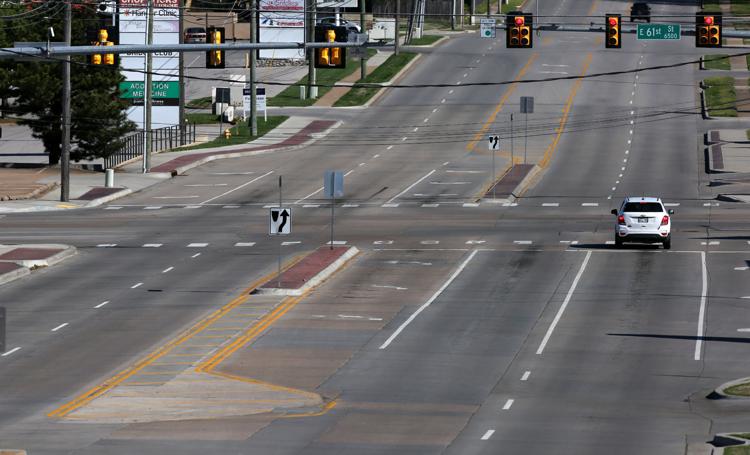 COVID-19 in Tulsa
COVID-19 in Tulsa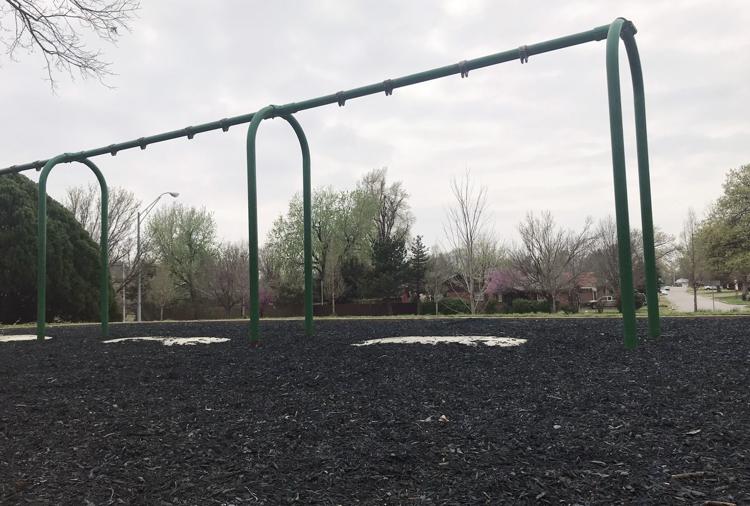 COVID-19 in Tulsa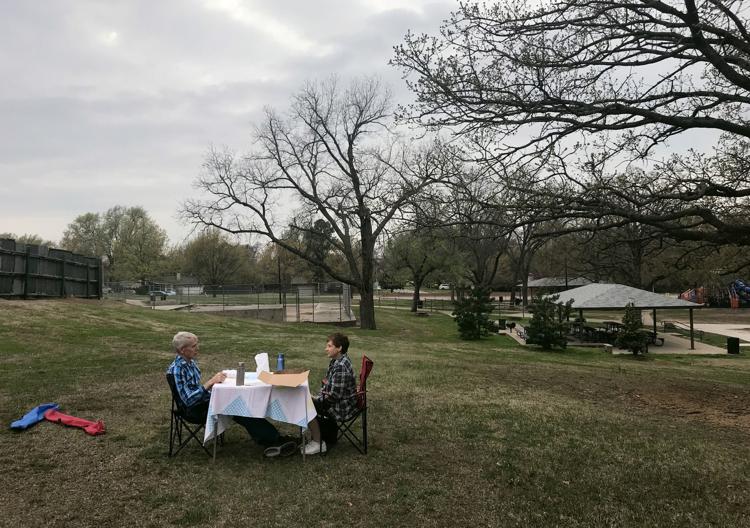 COVID-19 in Tulsa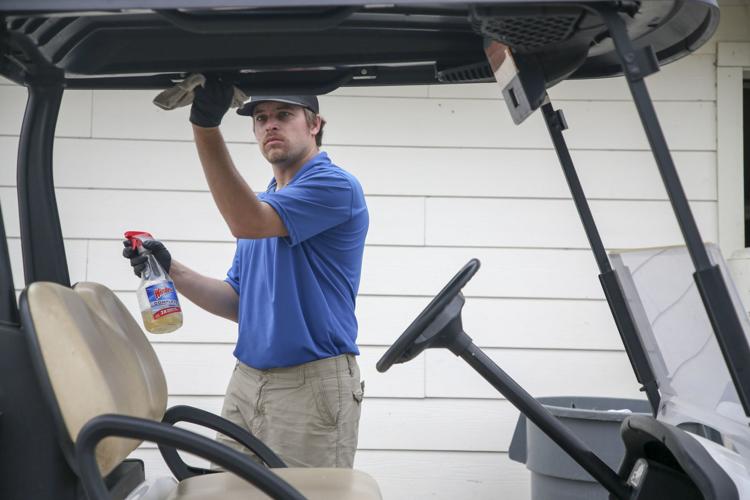 COVID-19 in Tulsa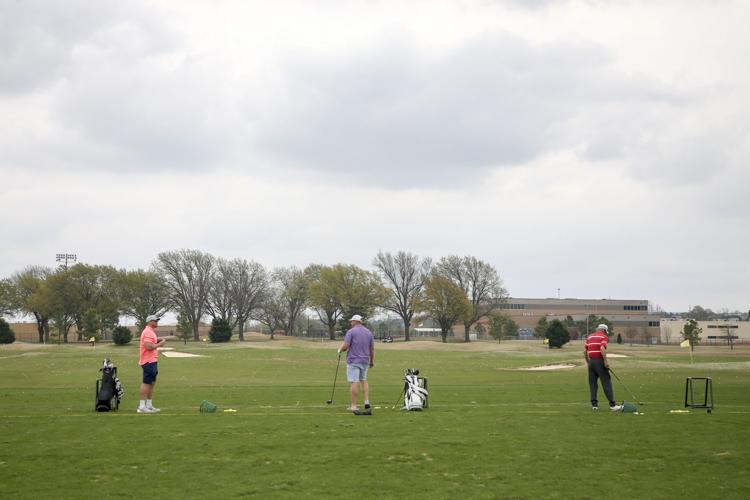 COVID-19 in Tulsa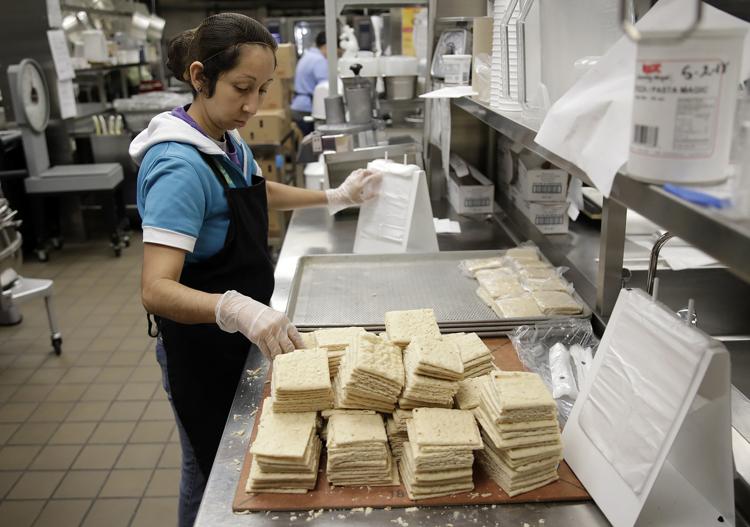 COVID-19 in Tulsa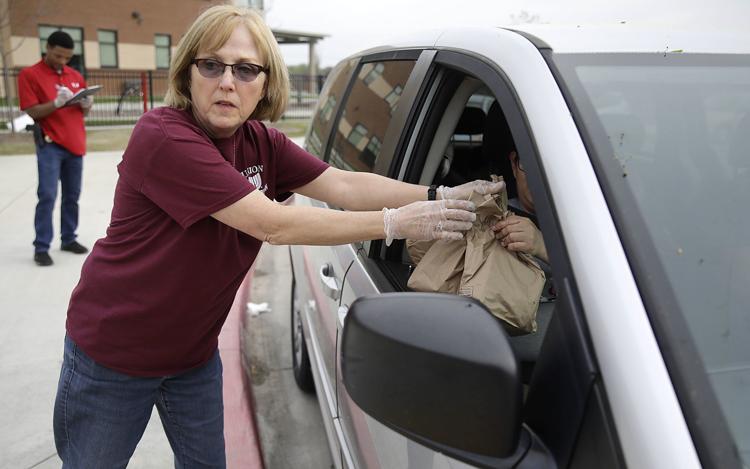 COVID-19 in Tulsa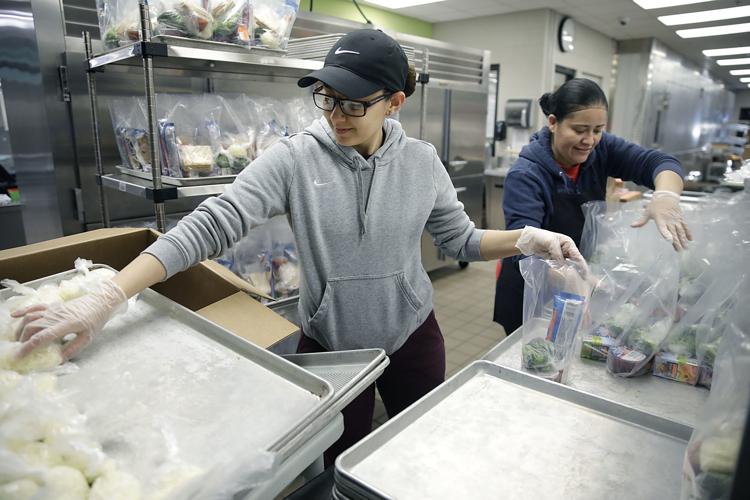 COVID-19 in Tulsa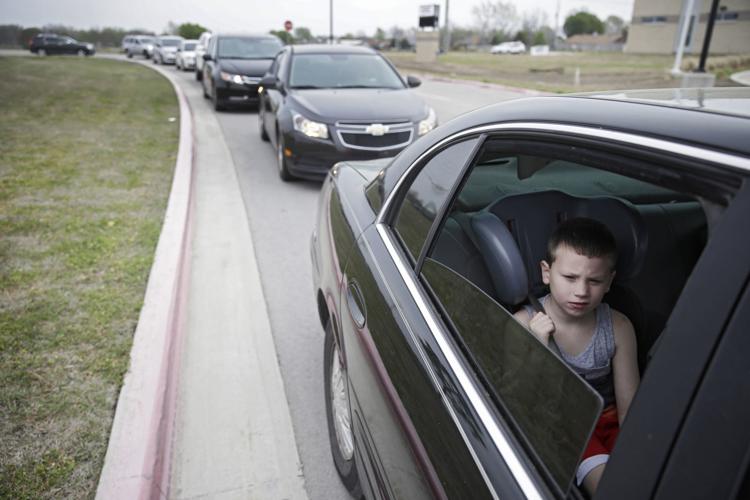 COVID-19 in Tulsa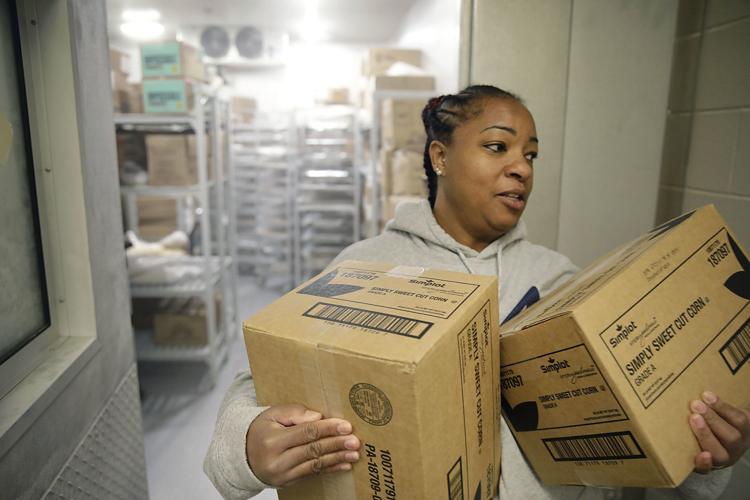 COVID-19 in Tulsa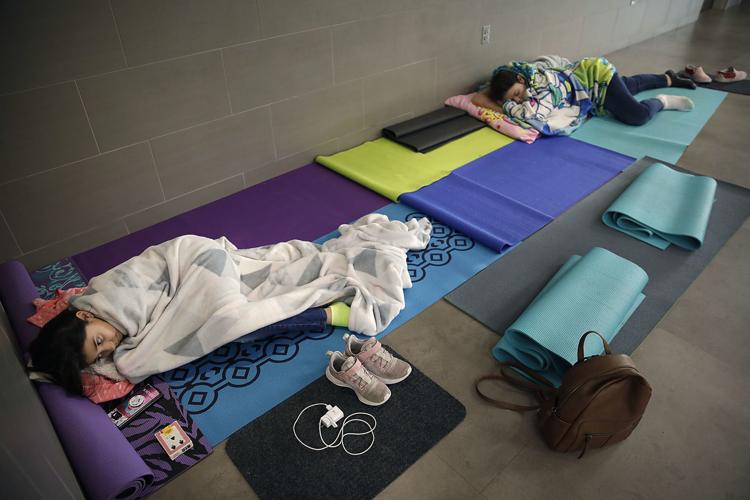 COVID-19 in Tulsa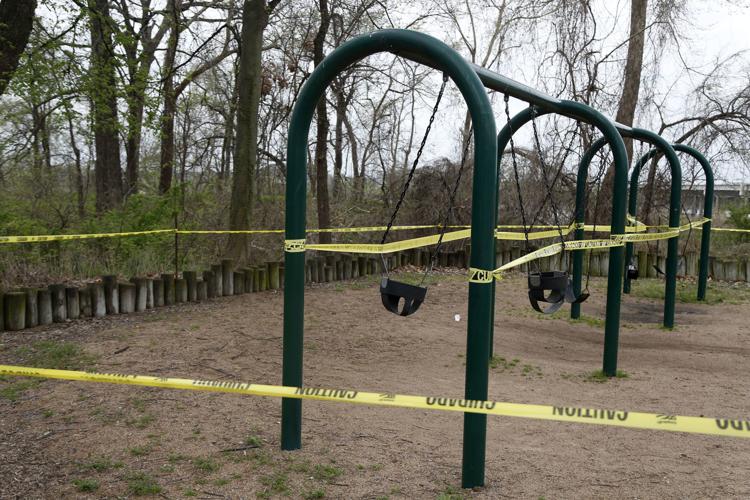 COVID-19 in Tulsa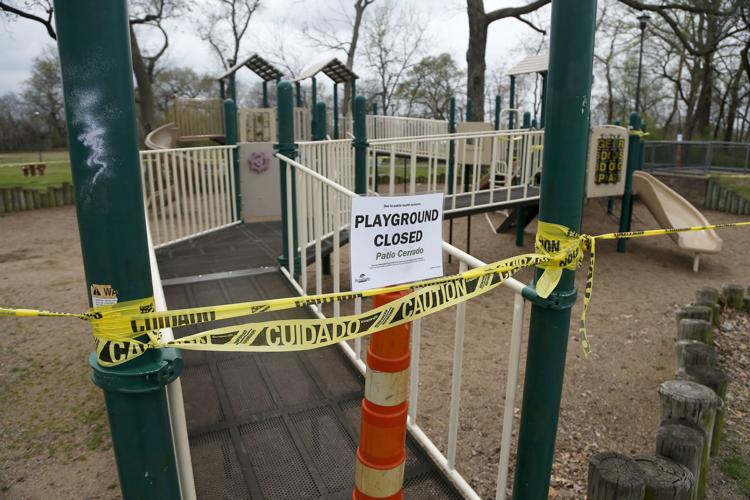 COVID-19 in Tulsa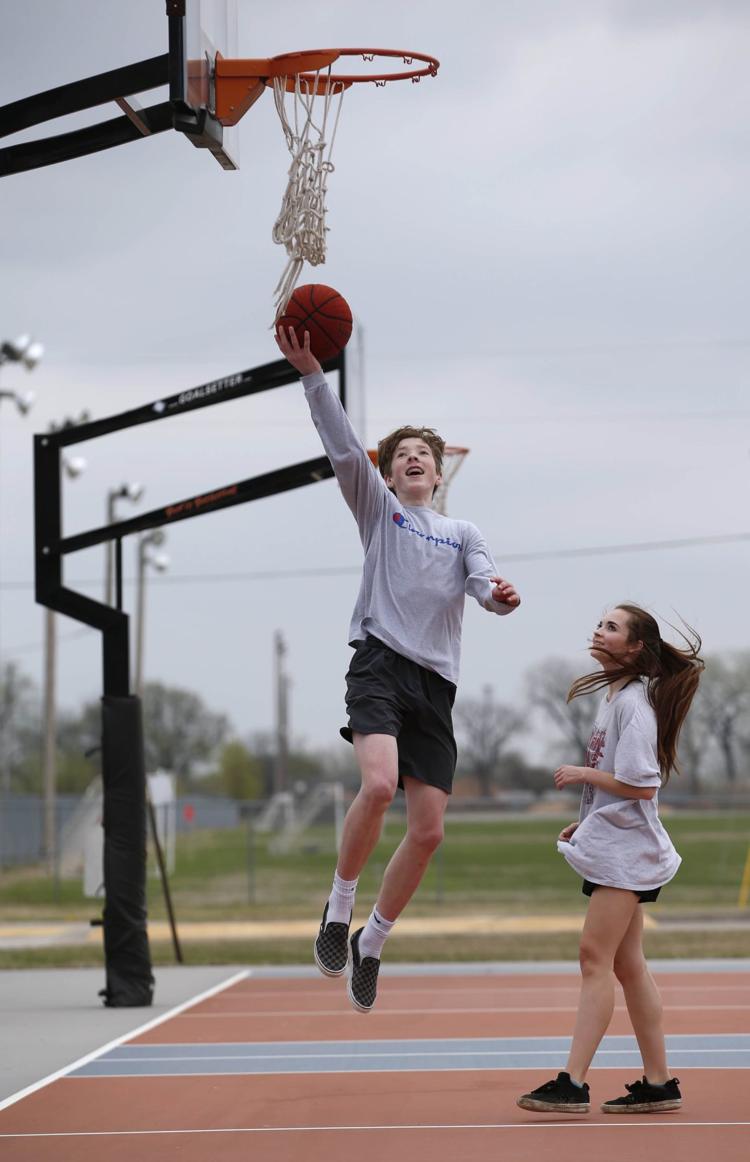 COVID-19 in Tulsa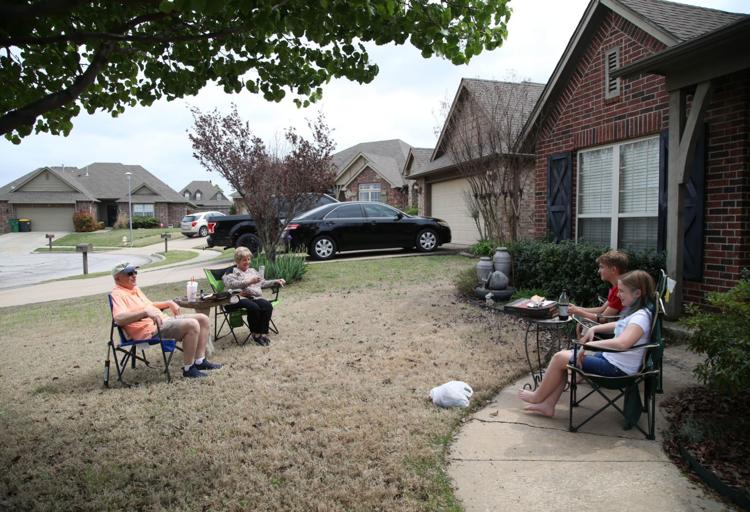 COVID-19 in Tulsa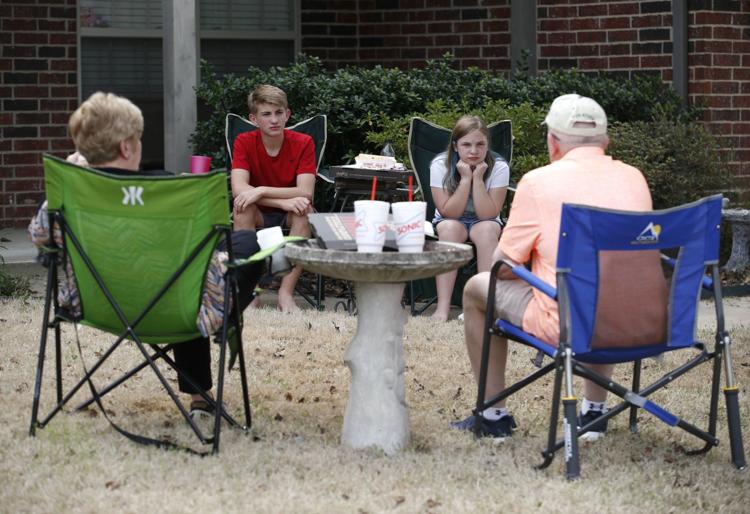 COVID-19 in Tulsa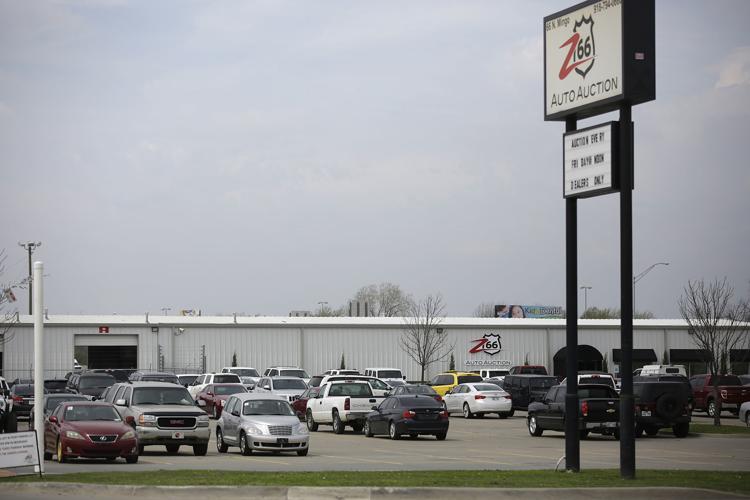 COVID-19 in Tulsa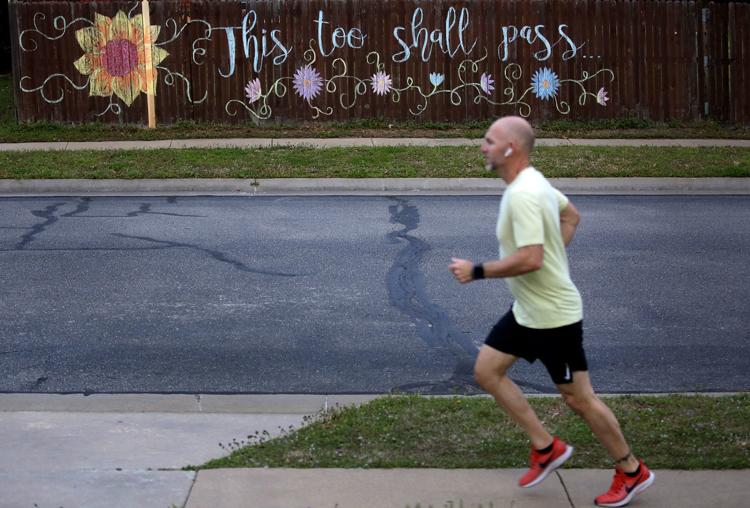 COVID-19 in Tulsa
COVID-19 in Tulsa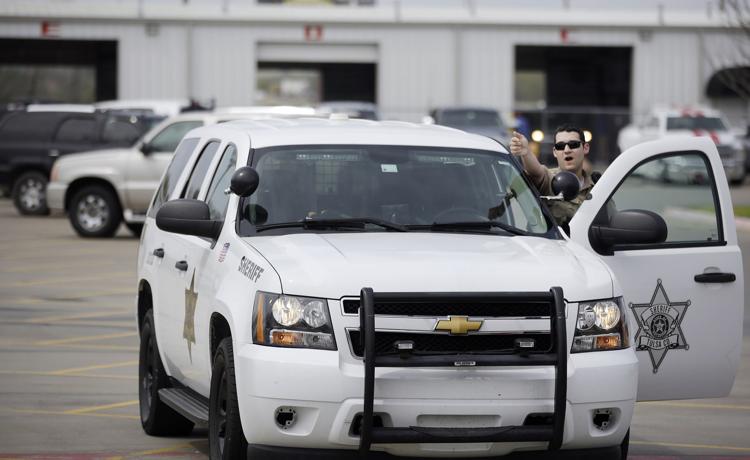 COVID-19 in Tulsa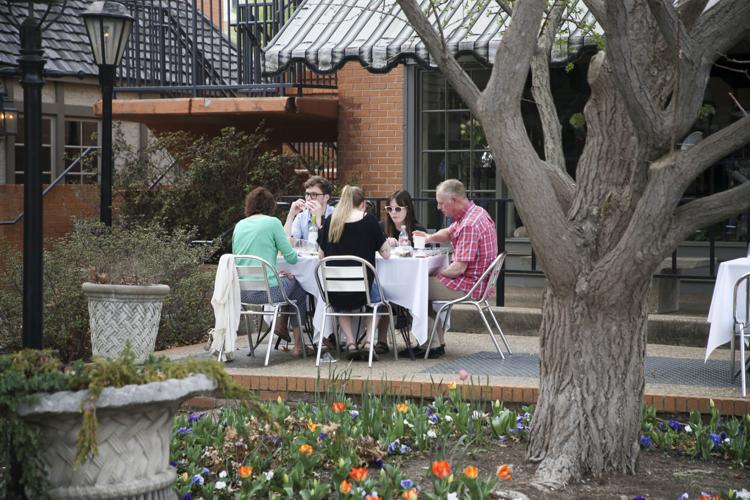 COVID-19 in Tulsa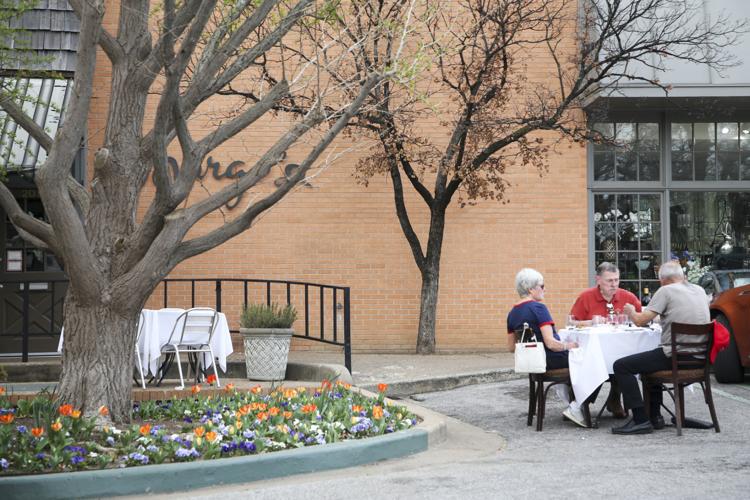 COVID-19 in Tulsa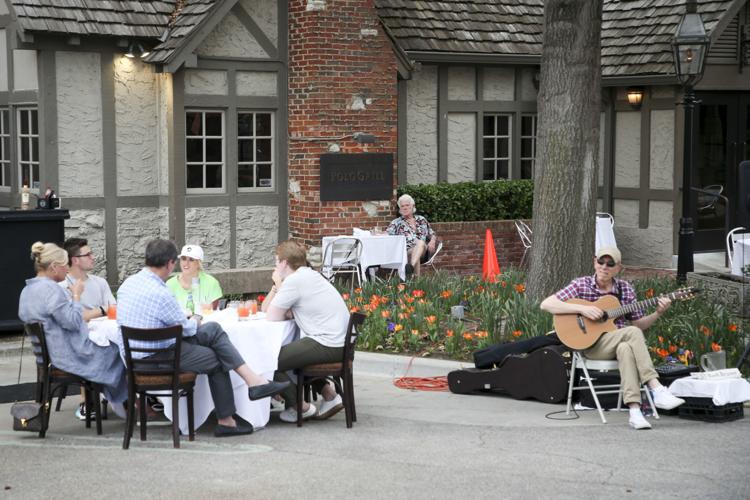 COVID-19 in Tulsa
COVID-19 in Tulsa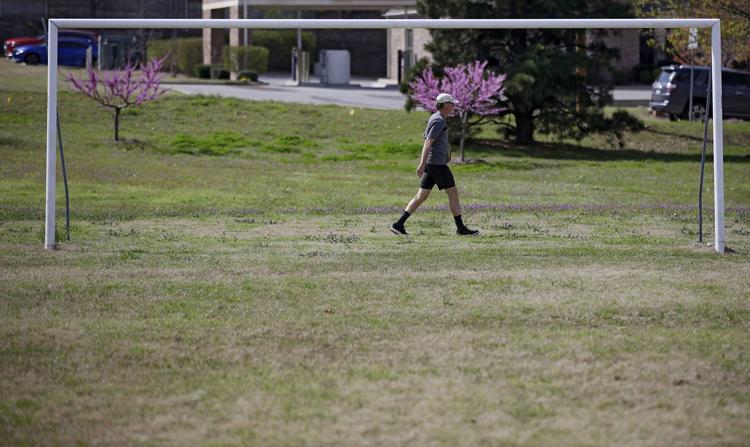 COVID-19 in Tulsa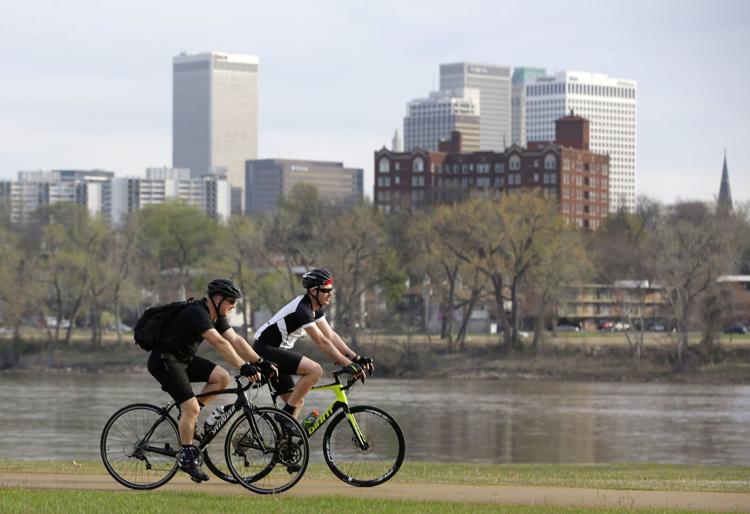 COVID-19 in Tulsa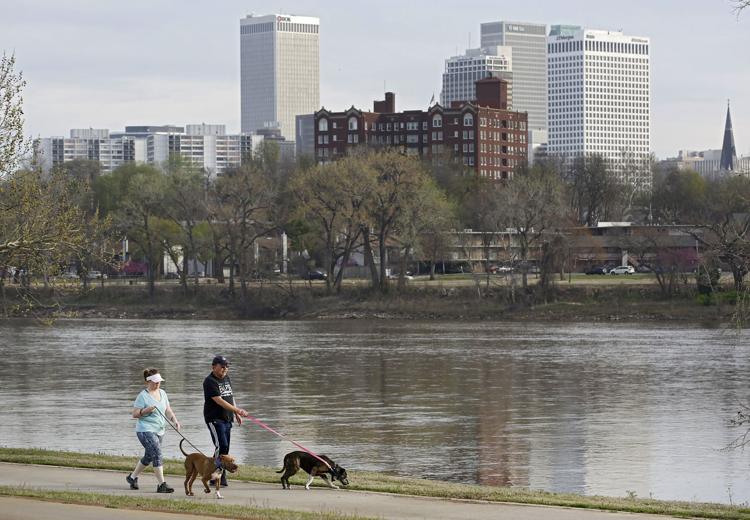 COVID-19 in Tulsa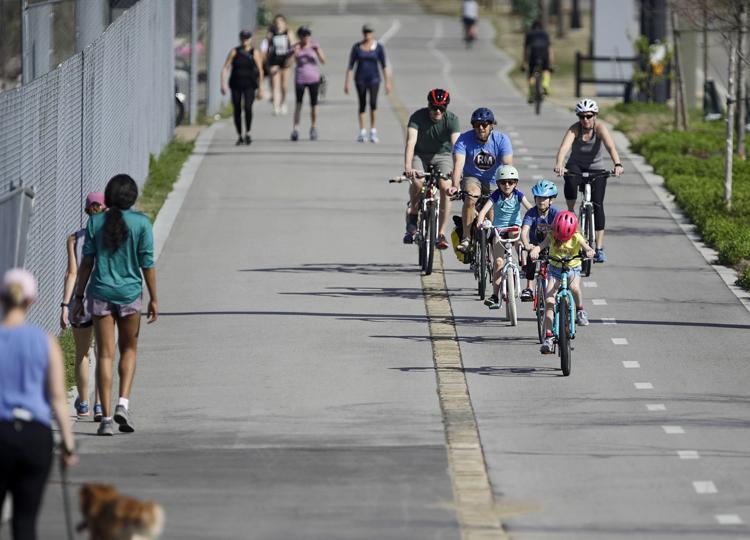 American Airlines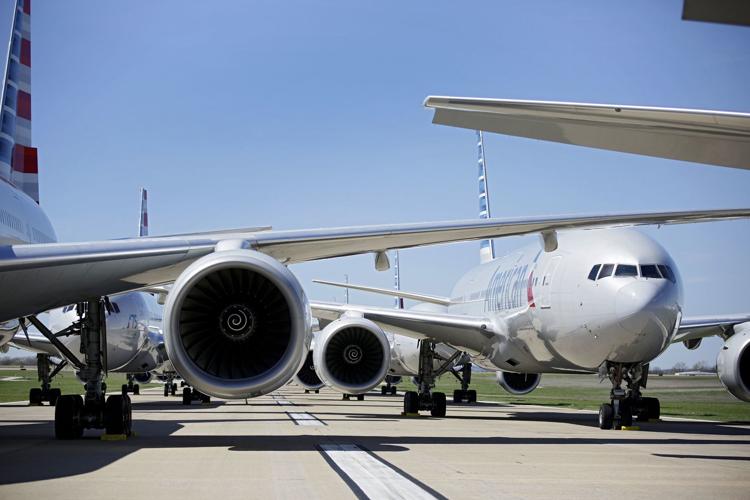 COVID-19 in Tulsa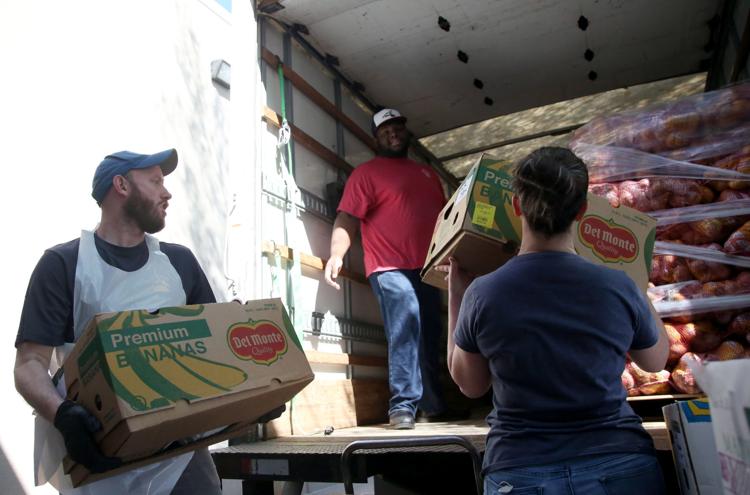 COVID-19 in Tulsa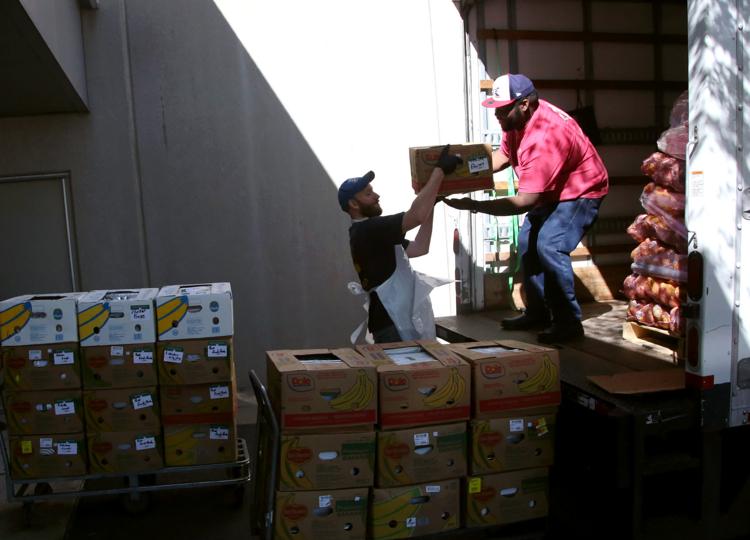 COVID-19 in Tulsa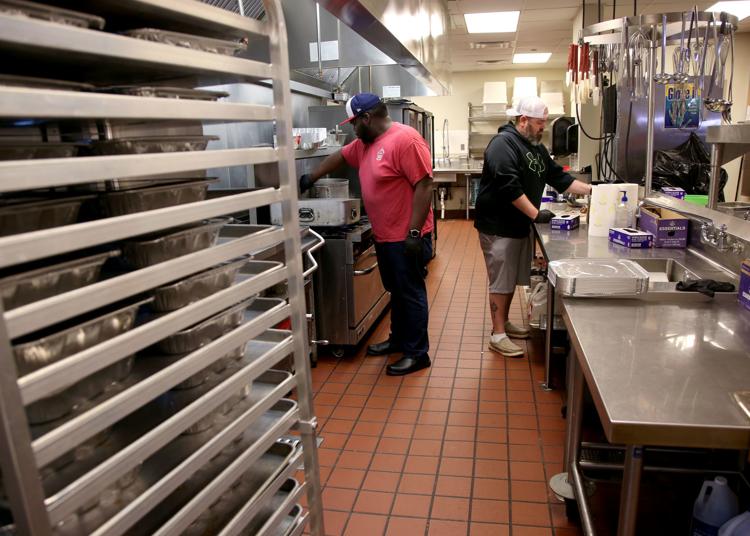 COVID-19 in Tulsa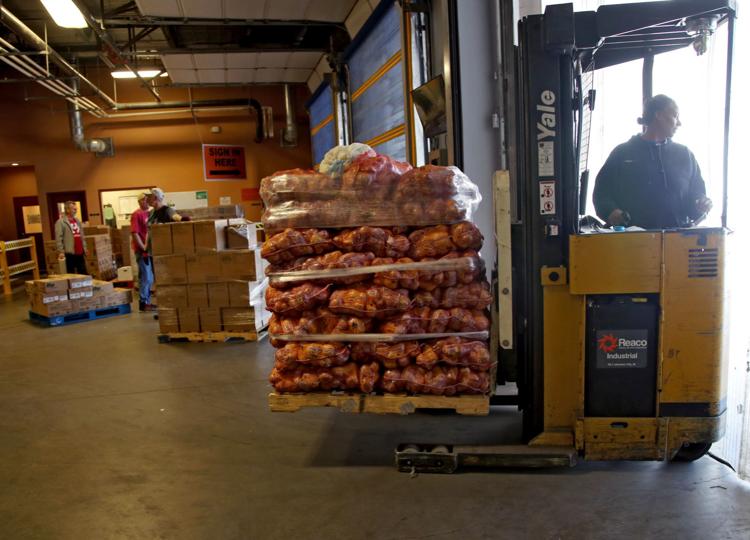 COVID-19 in Tulsa
COVID-19 in Tulsa
COVID-19 in Tulsa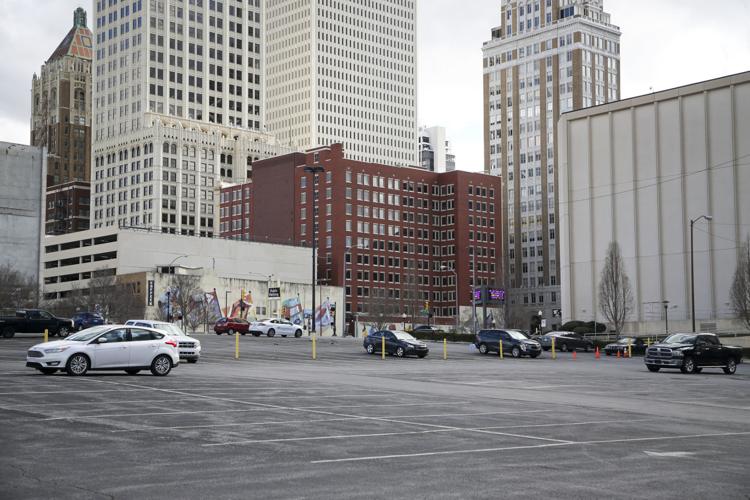 COVID-19 in Tulsa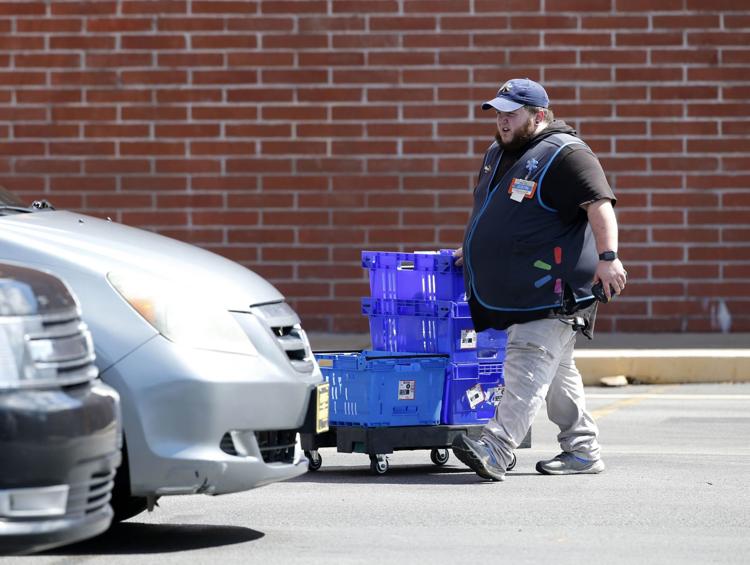 COVID-19 in Tulsa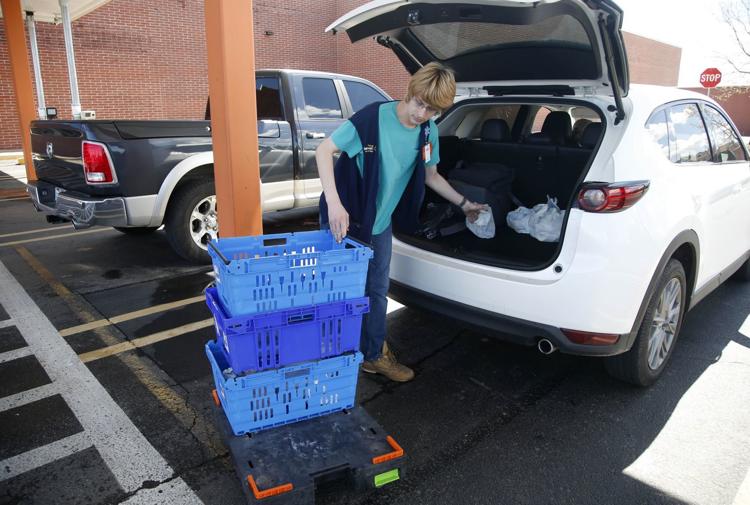 COVID-19 in Tulsa
COVID-19 in Tulsa
COVID-19 in Tulsa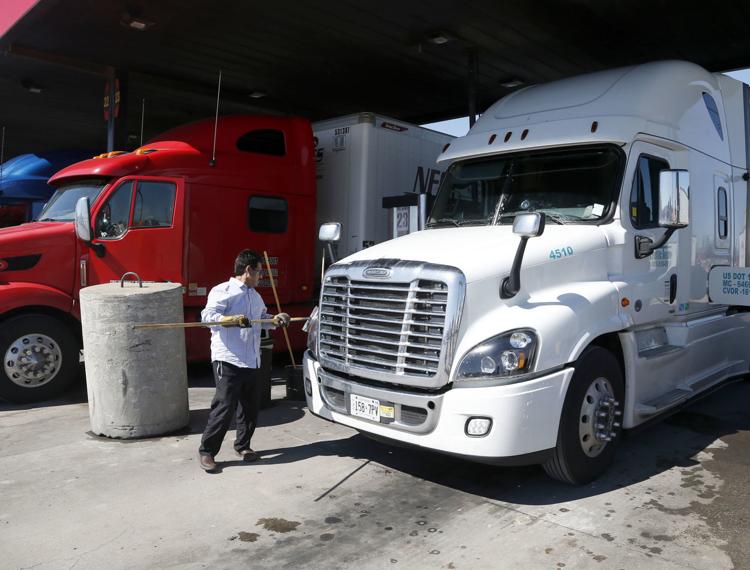 COVID-19 in Tulsa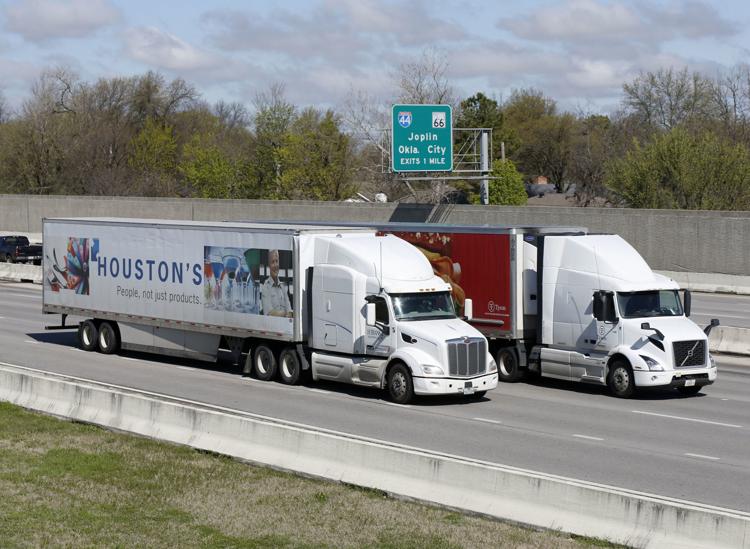 COVID-19 in Tulsa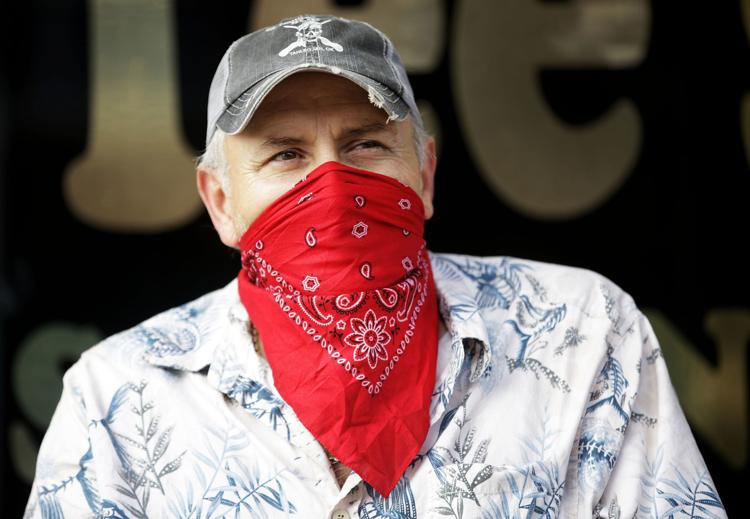 COVID-19 in Tulsa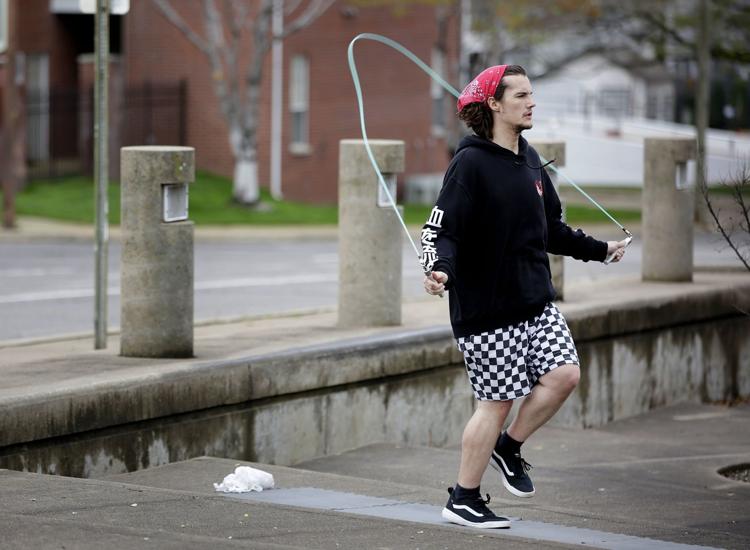 COVID-19 in Tulsa
COVID-19 in Tulsa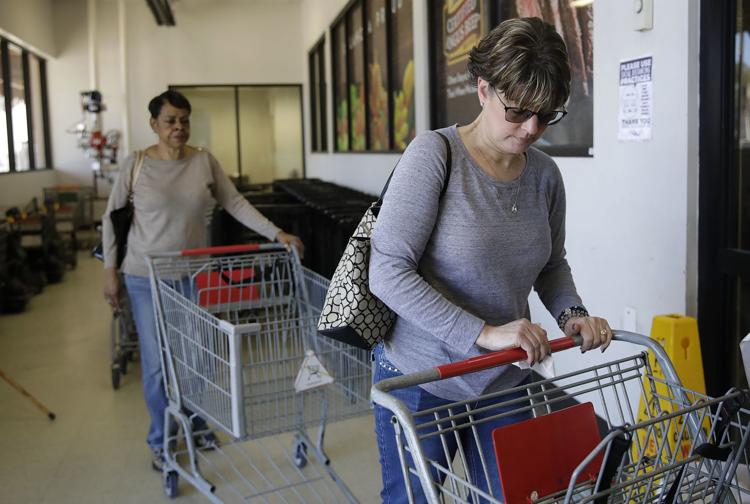 COVID-19 in Tulsa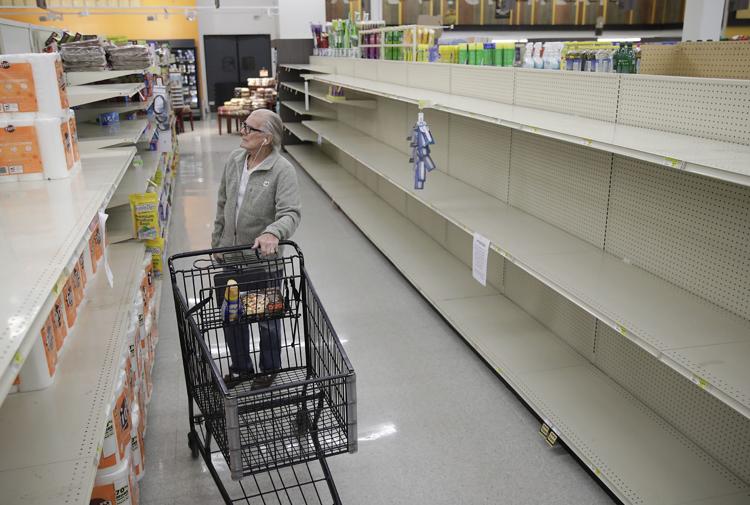 COVID-19 in Tulsa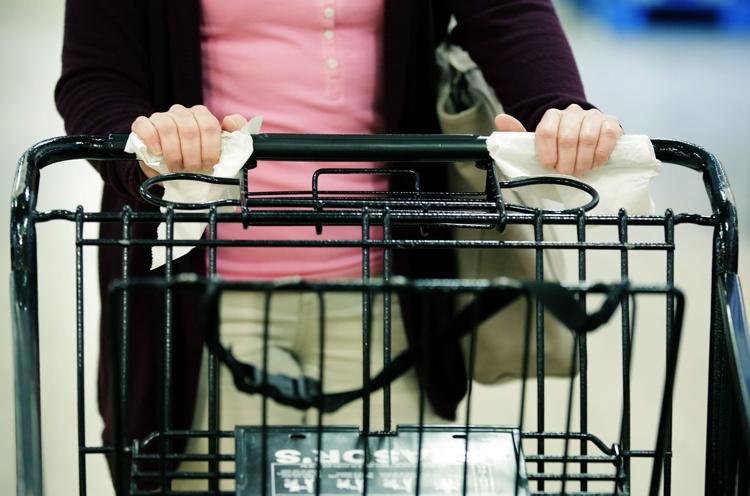 COVID-19 in Tulsa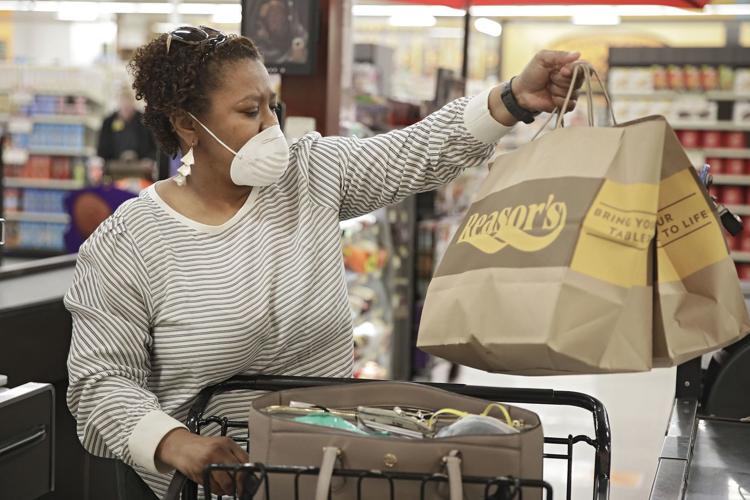 COVID-19 in Tulsa
COVID-19 in Tulsa
COVID-19 in Tulsa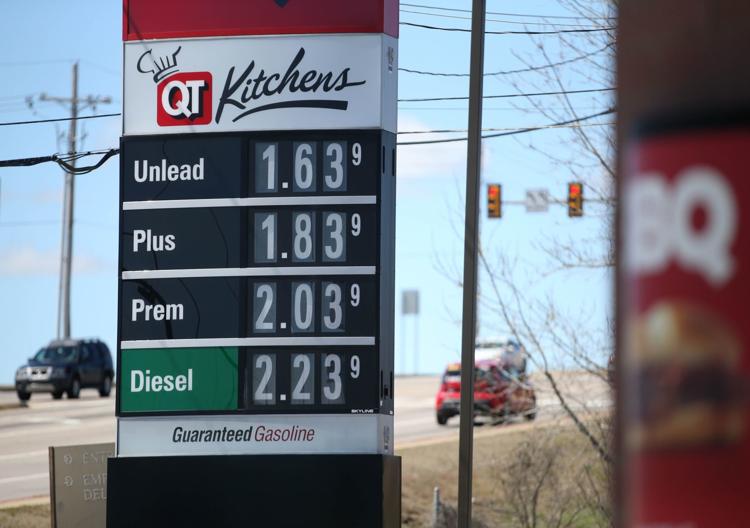 Bixby City Council meets about coronavirus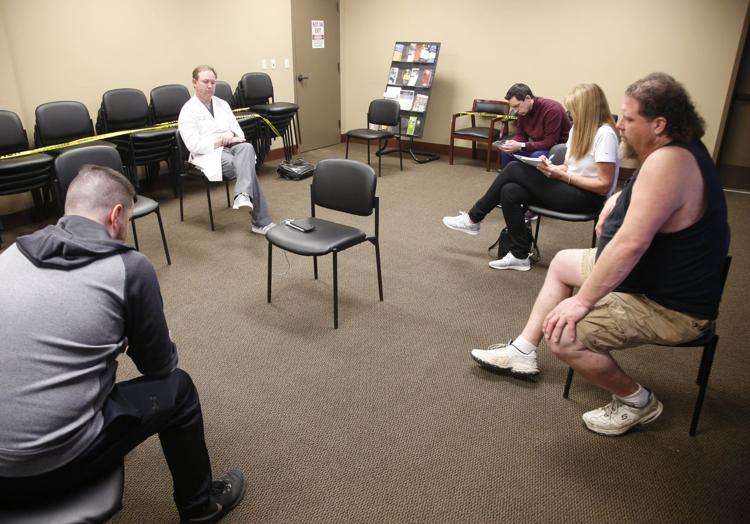 Bixby City Council meets about coronavirus
COVID-19 in Tulsa
COVID-19 in Tulsa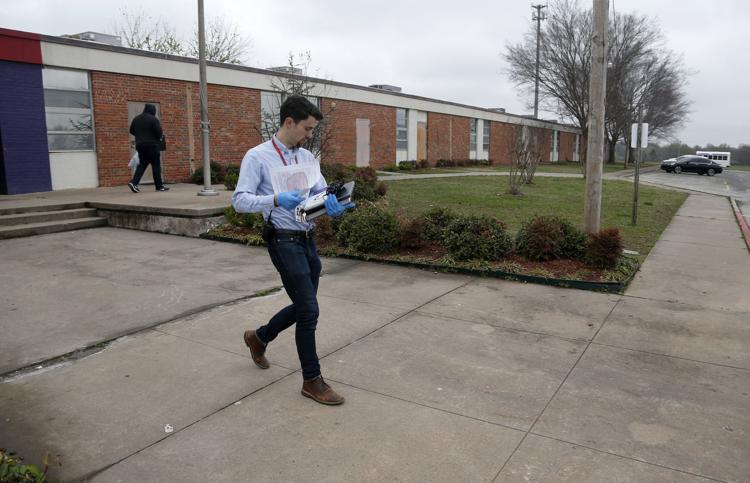 COVID-19 in Tulsa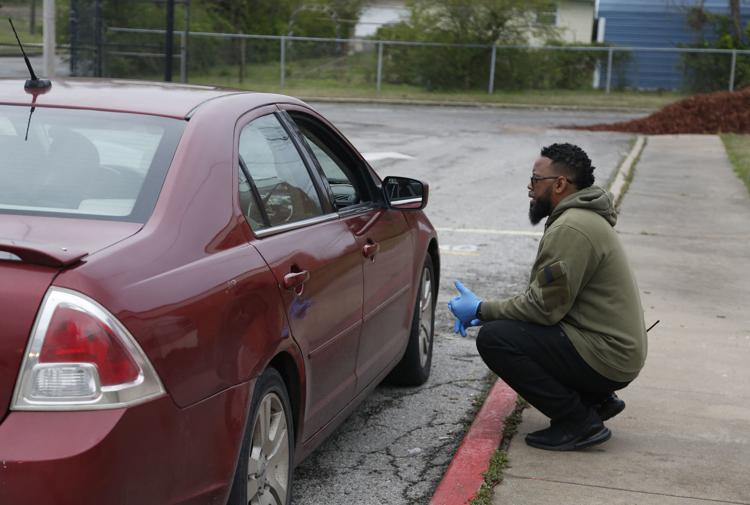 COVID-19 in Tulsa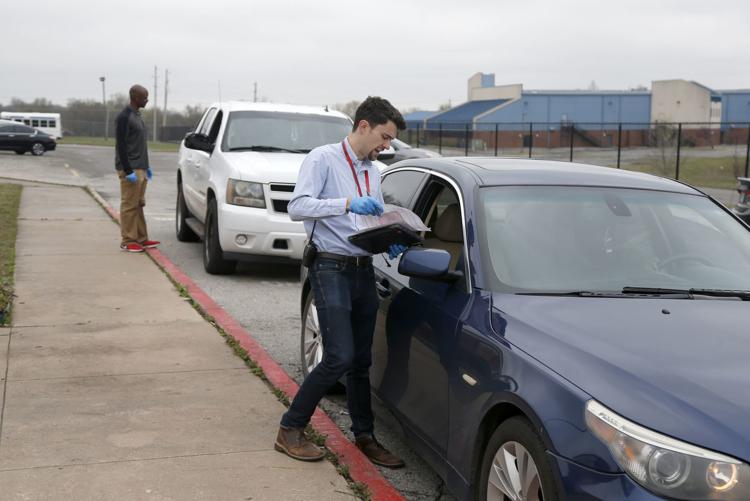 COVID-19 in Tulsa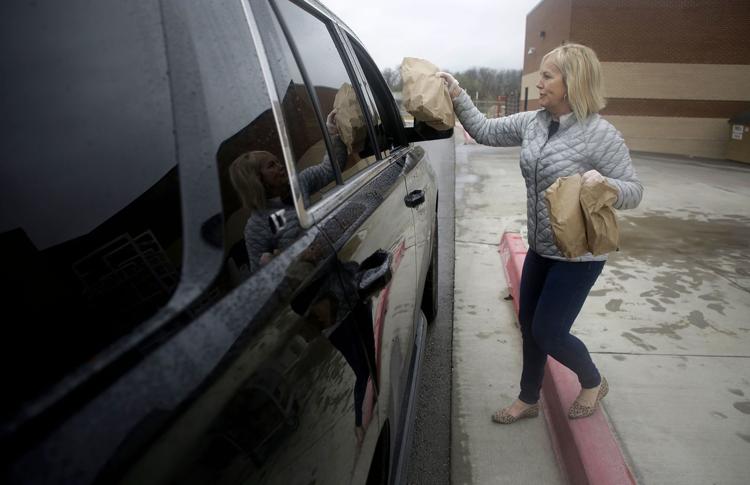 COVID-19 in Tulsa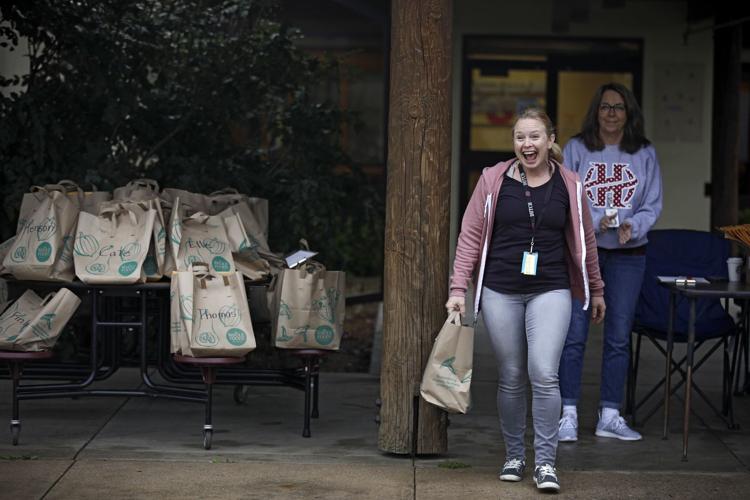 COVID-19 in Tulsa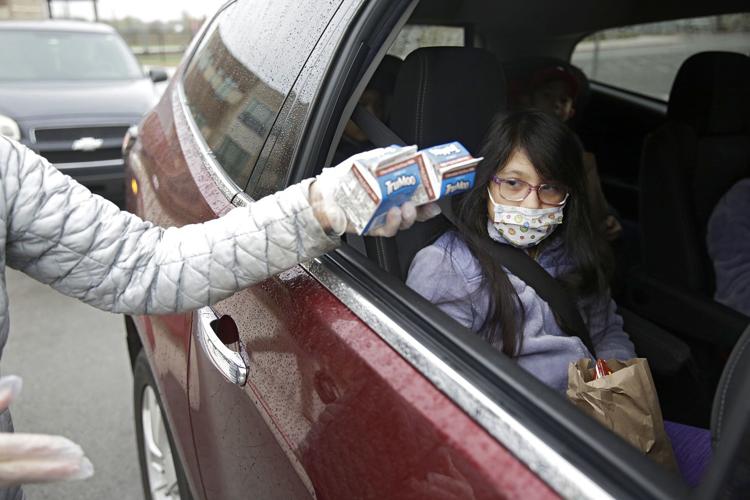 COVID-19 in Tulsa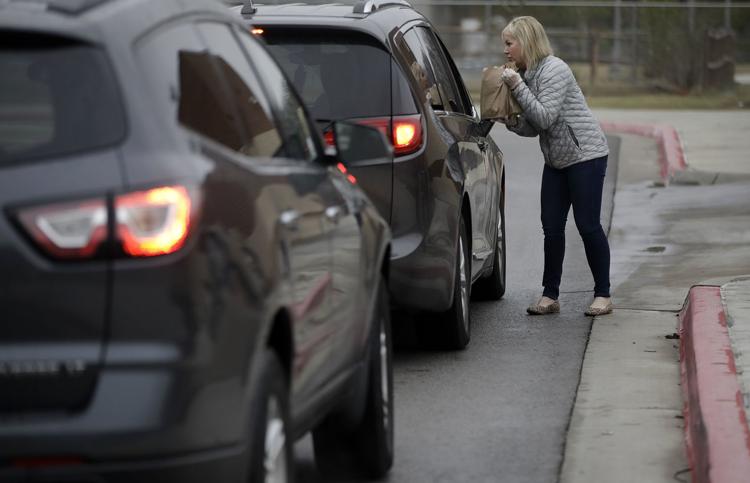 COVID-19 in Tulsa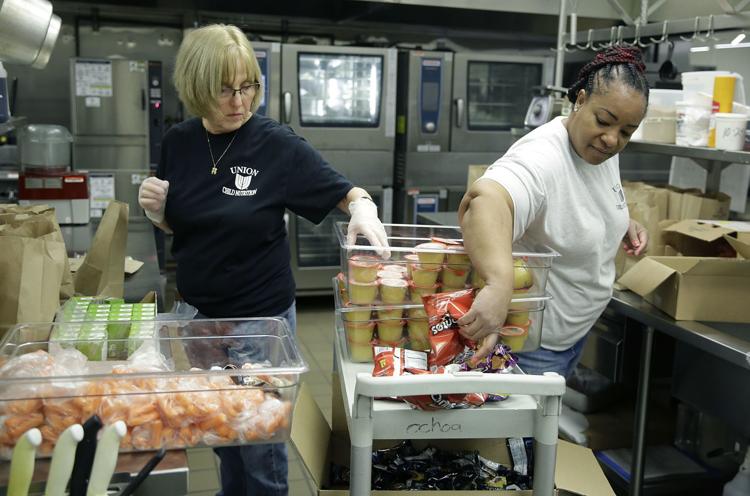 COVID-19 in Tulsa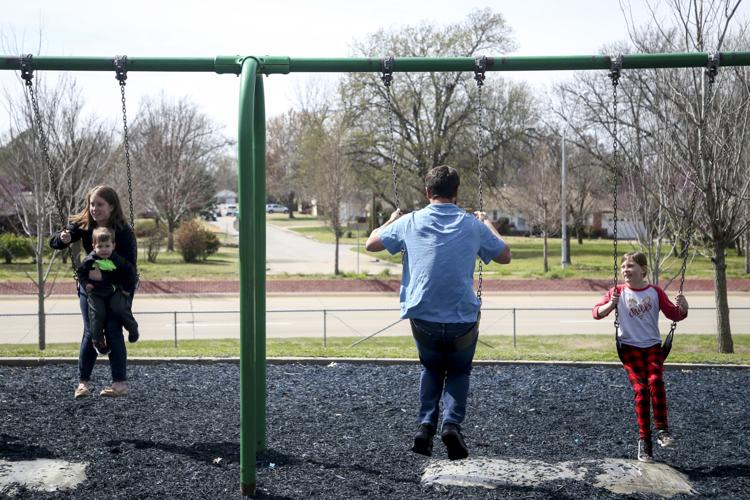 COVID-19 in Tulsa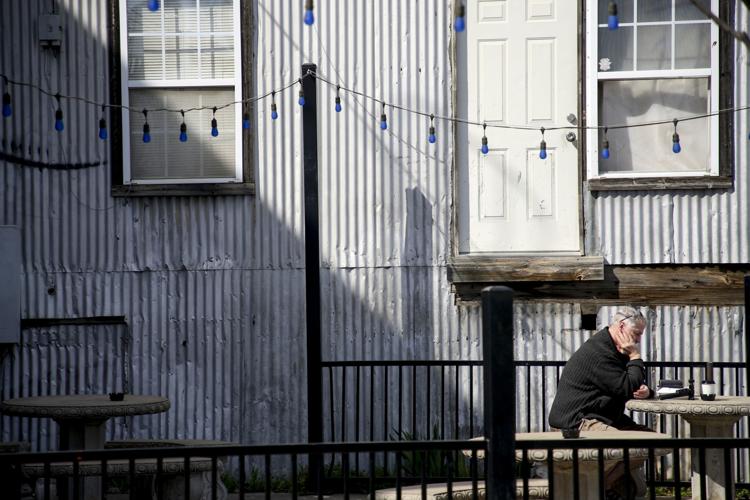 COVID-19 in Tulsa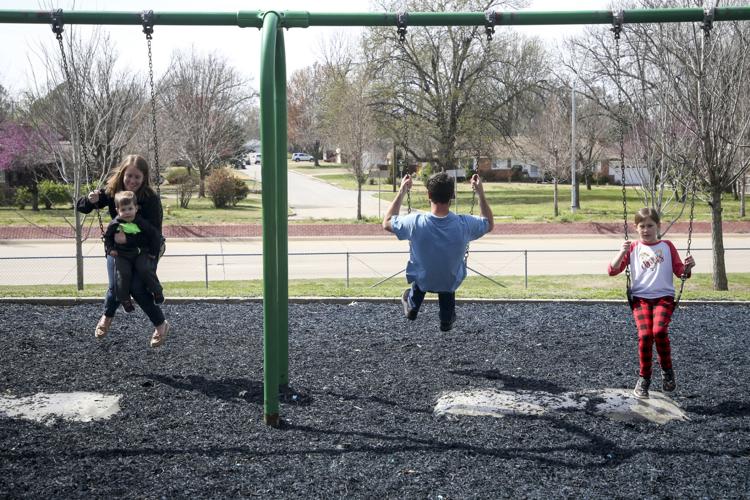 COVID-19 in Tulsa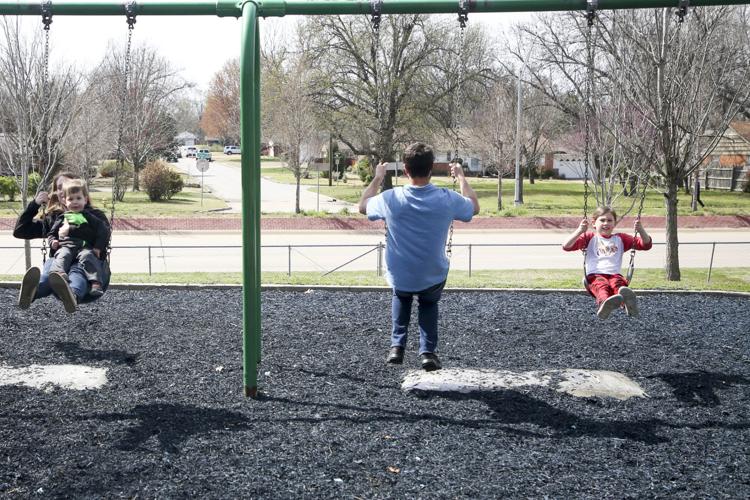 COVID-19 in Tulsa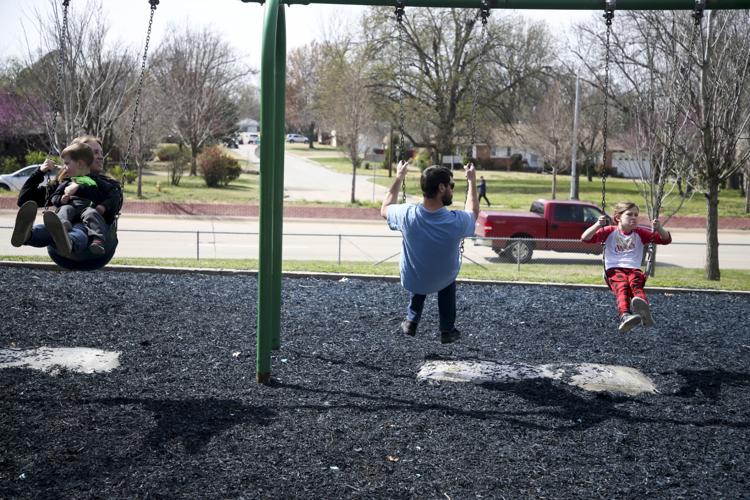 COVID-19 in Tulsa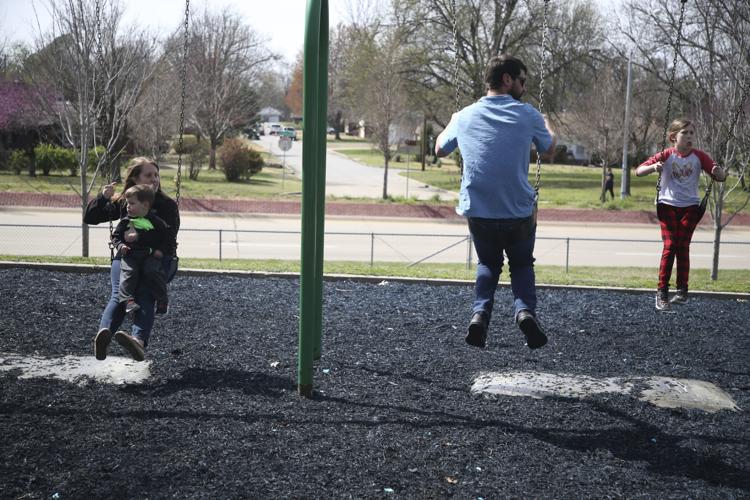 COVID-19 in Tulsa
COVID-19 in Tulsa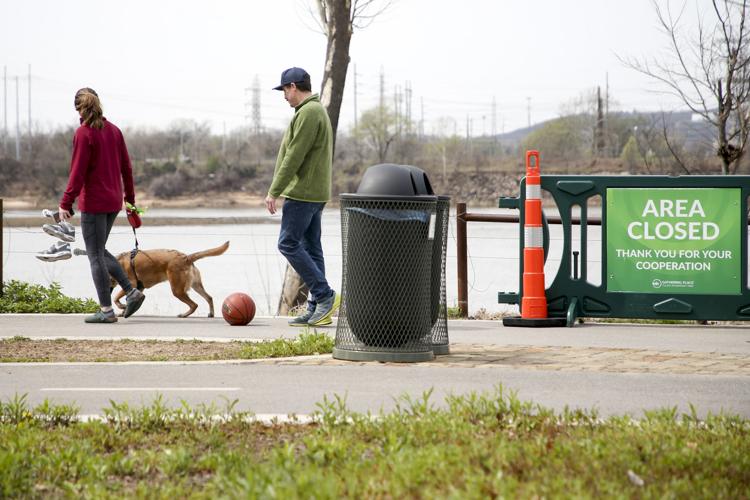 COVID-19 in Tulsa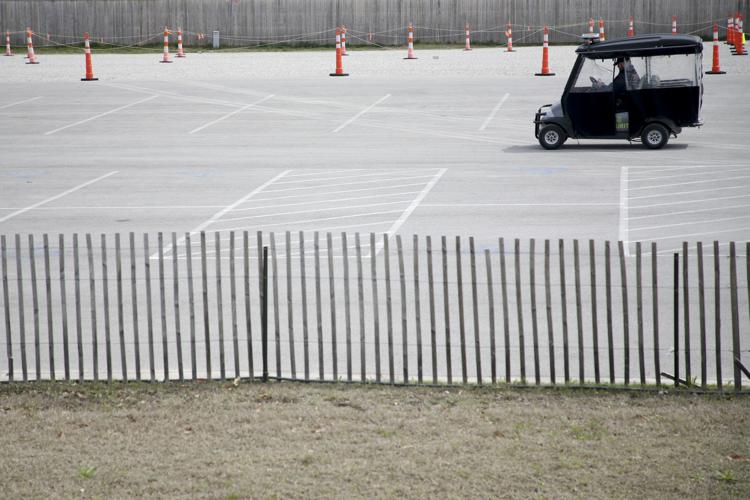 COVID-19 in Tulsa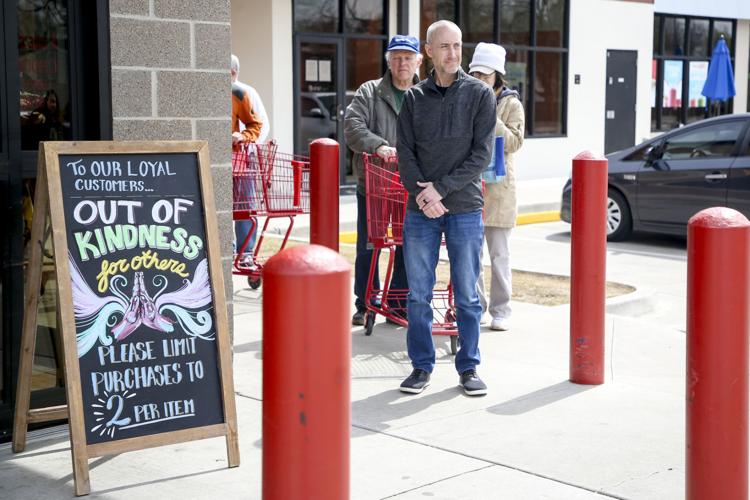 COVID-19 in Tulsa
COVID-19 in Tulsa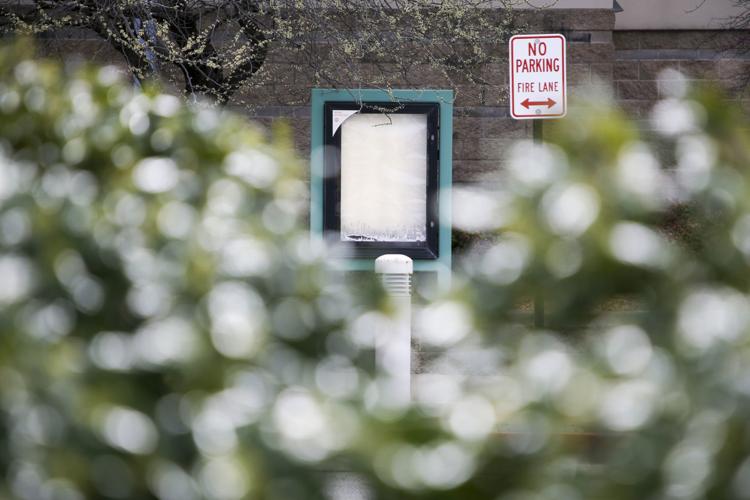 COVID-19 in Tulsa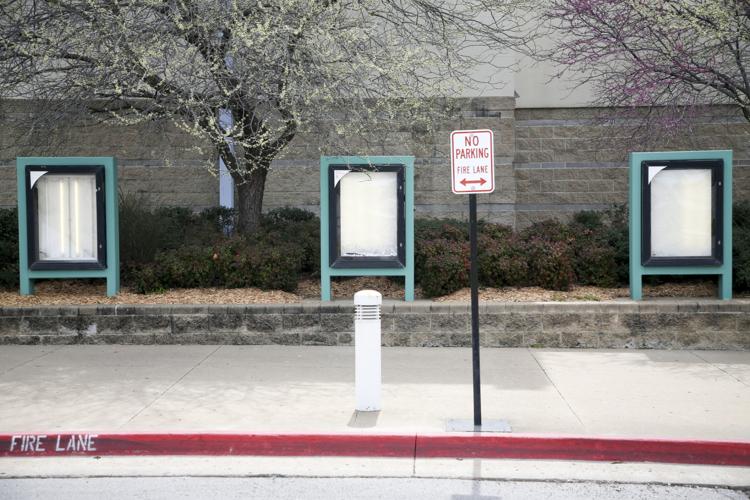 COVID-19 in Tulsa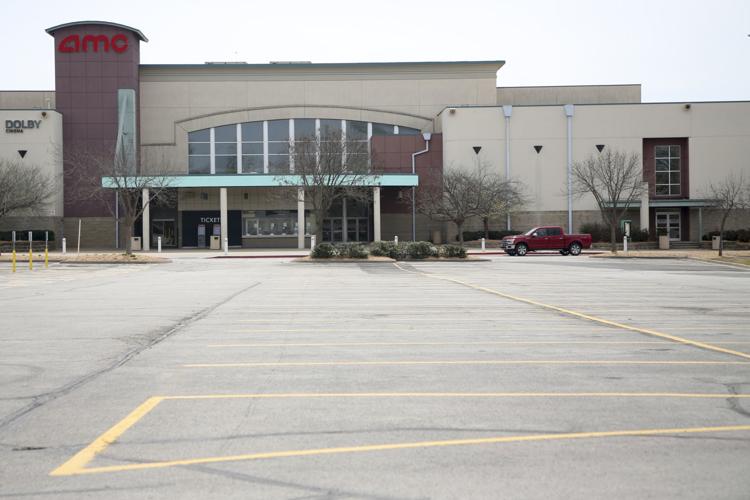 COVID-19 in Tulsa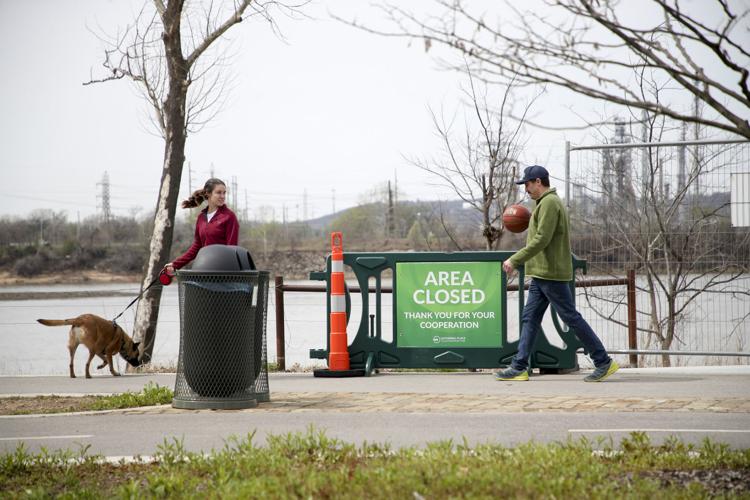 COVID-19 in Tulsa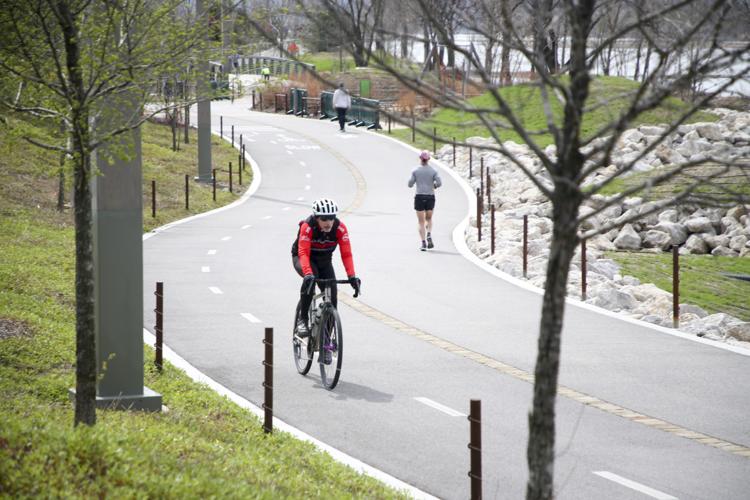 COVID-19 in Tulsa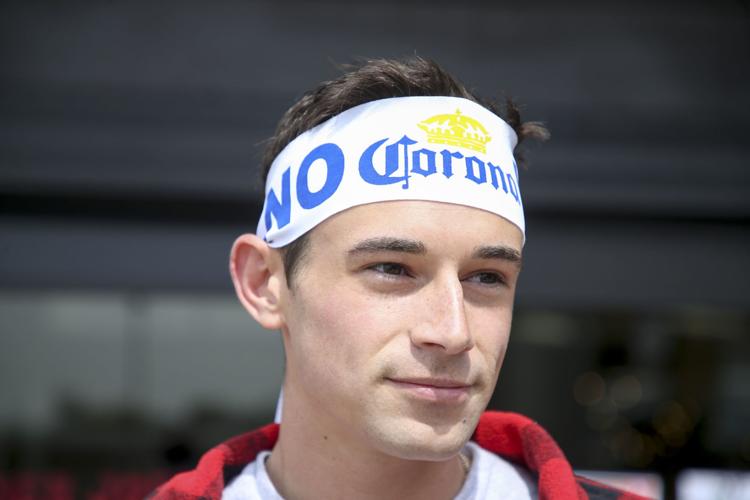 COVID-19 in Tulsa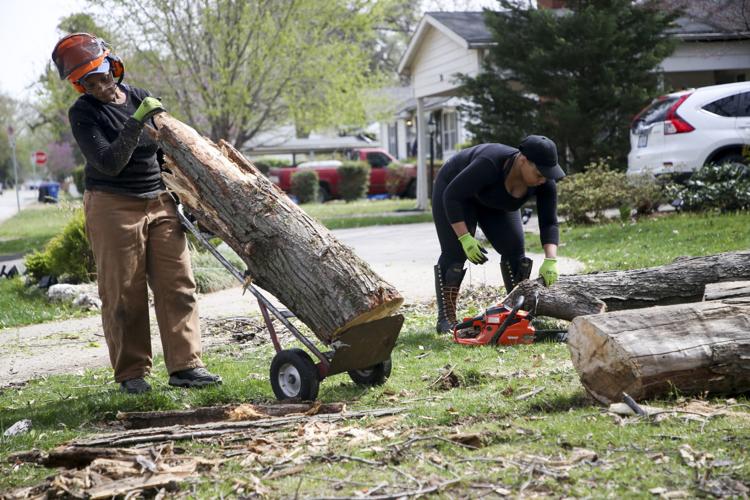 COVID-19 in Tulsa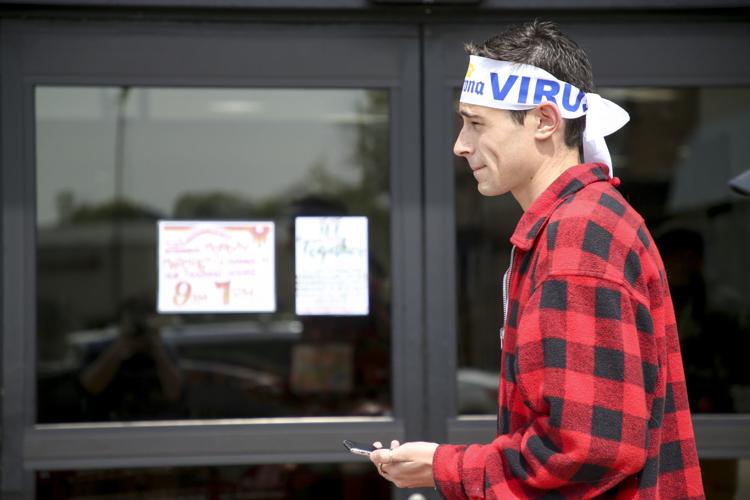 COVID-19 in Tulsa
COVID-19 in Tulsa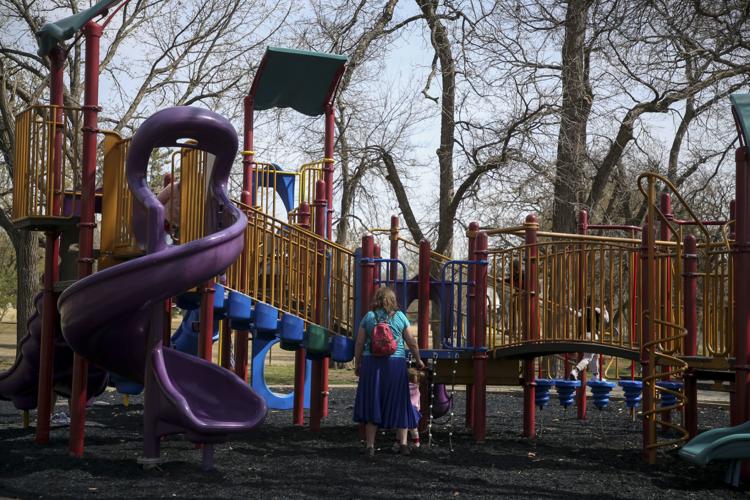 COVID-19 in Tulsa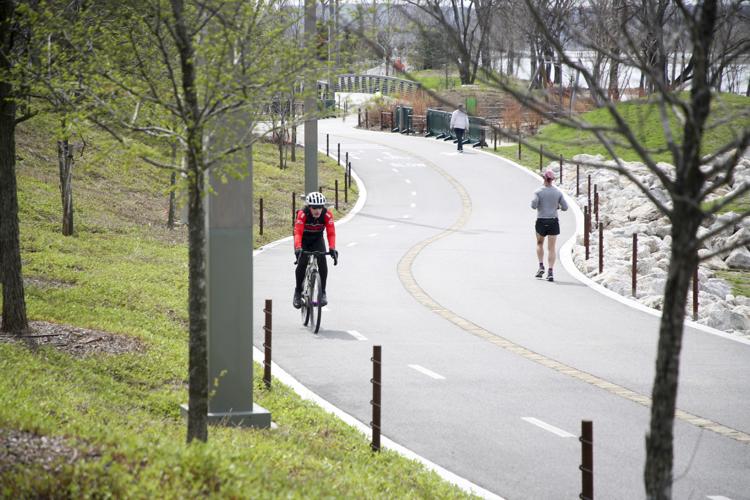 COVID-19 in Tulsa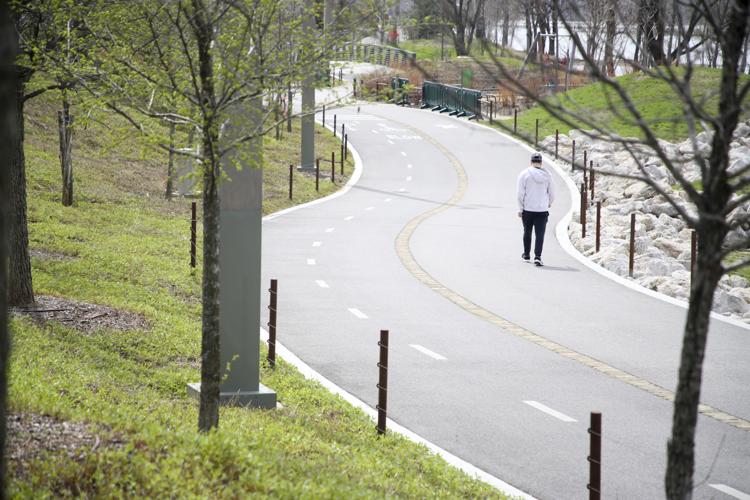 COVID-19 in Tulsa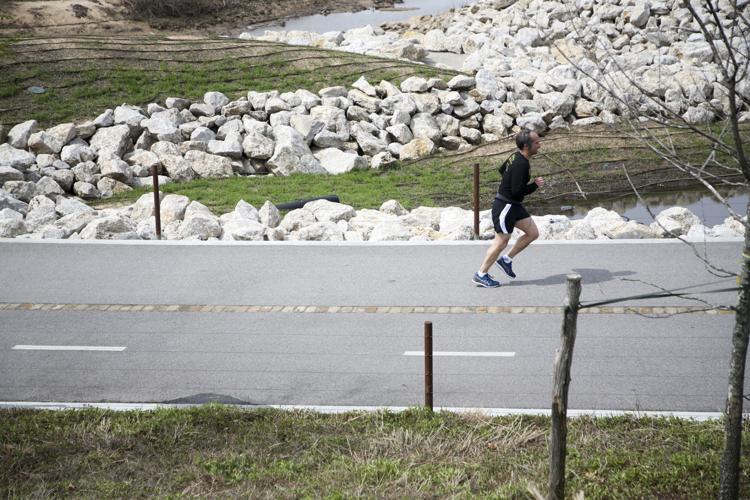 COVID-19 in Tulsa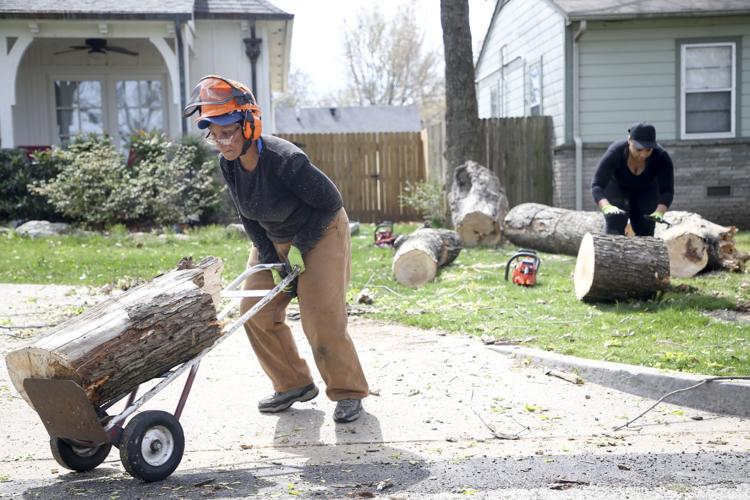 COVID-19 in Tulsa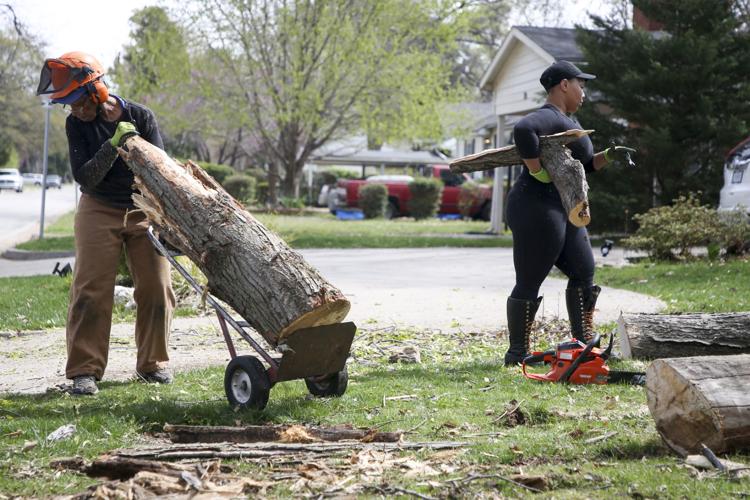 COVID-19 in Tulsa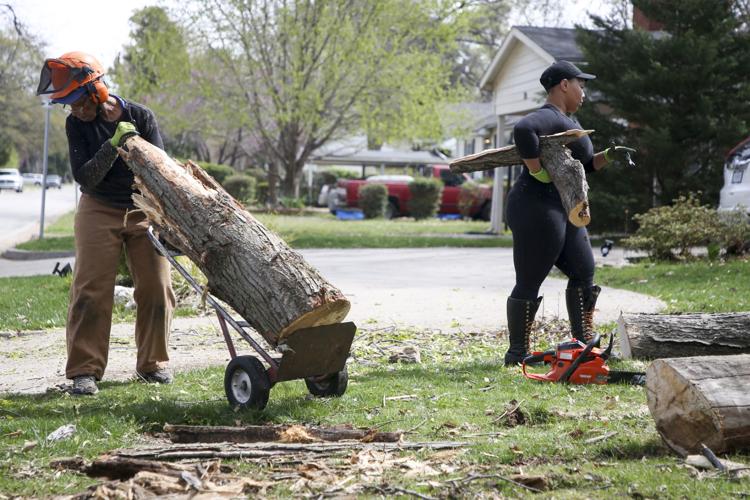 COVID-19 in Tulsa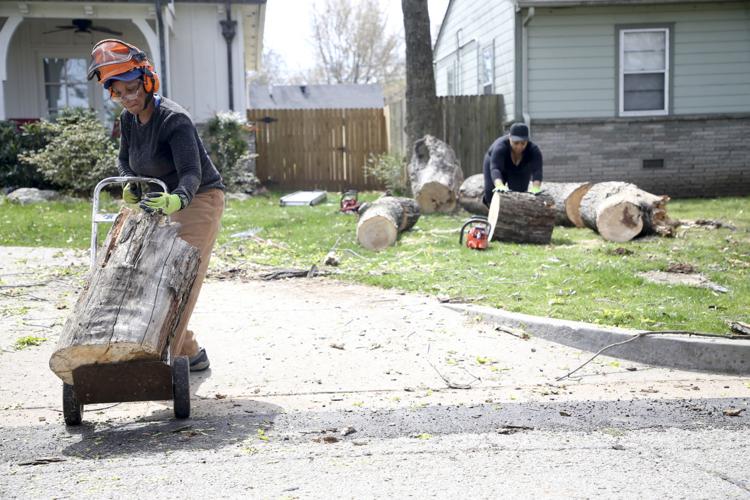 COVID-19 in Tulsa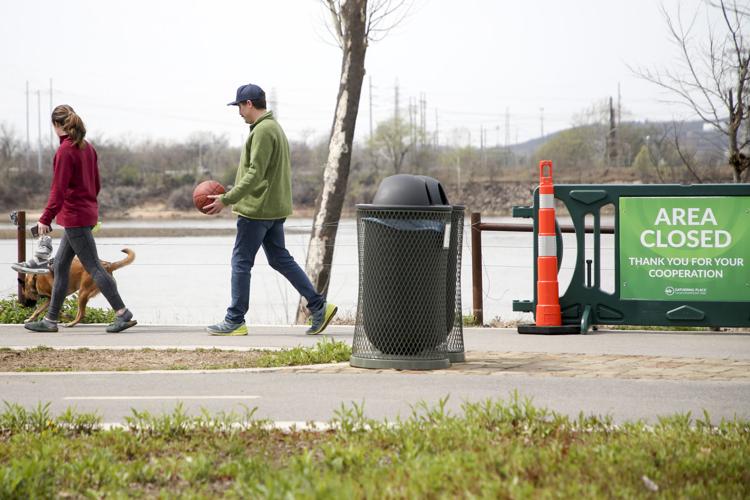 COVID-19 in Tulsa
COVID-19 in Tulsa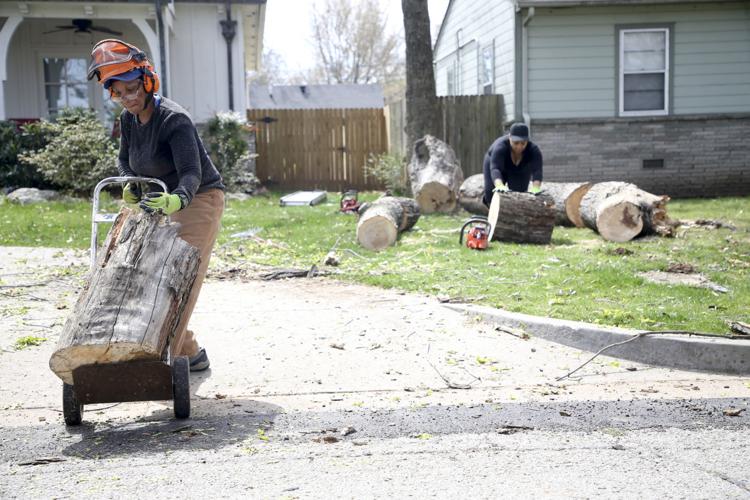 COVID-19 in Tulsa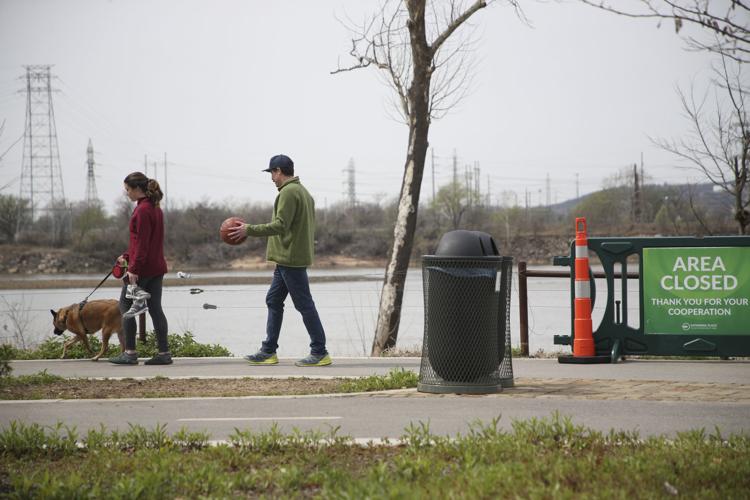 COVID-19 in Tulsa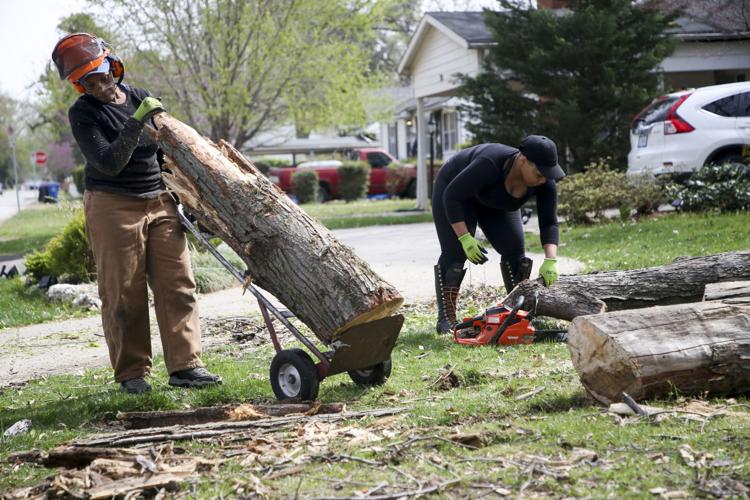 COVID-19 in Tulsa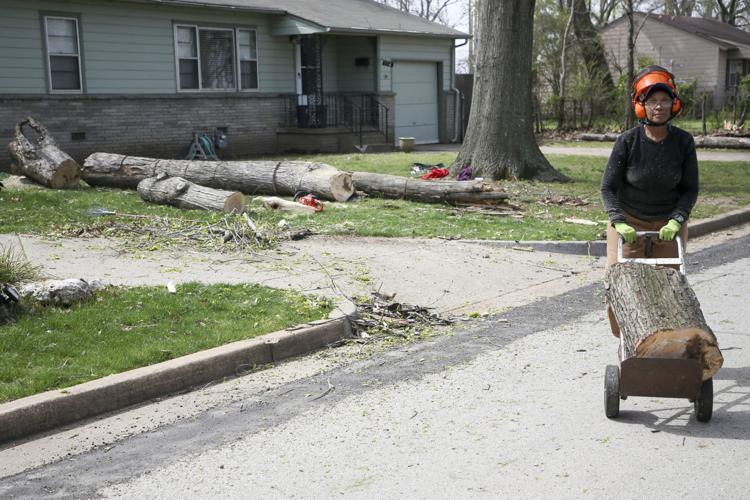 COVID-19 in Tulsa
COVID-19 in Tulsa
COVID-19 in Tulsa
COVID-19 in Tulsa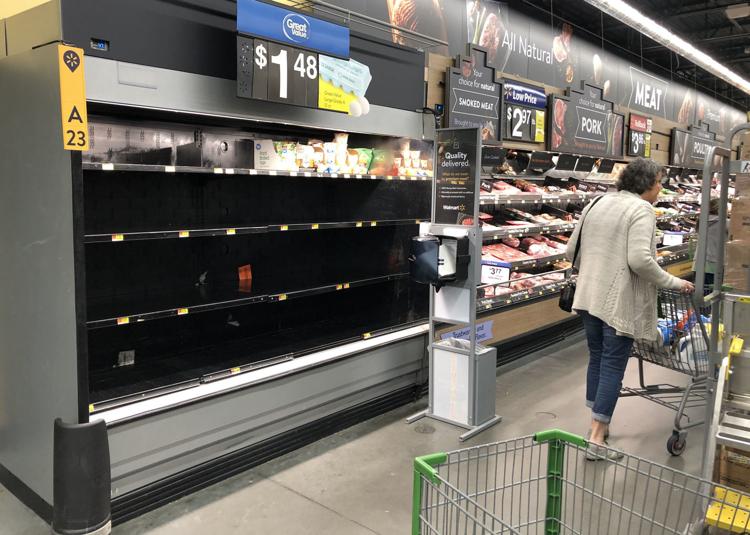 COVID-19 in Tulsa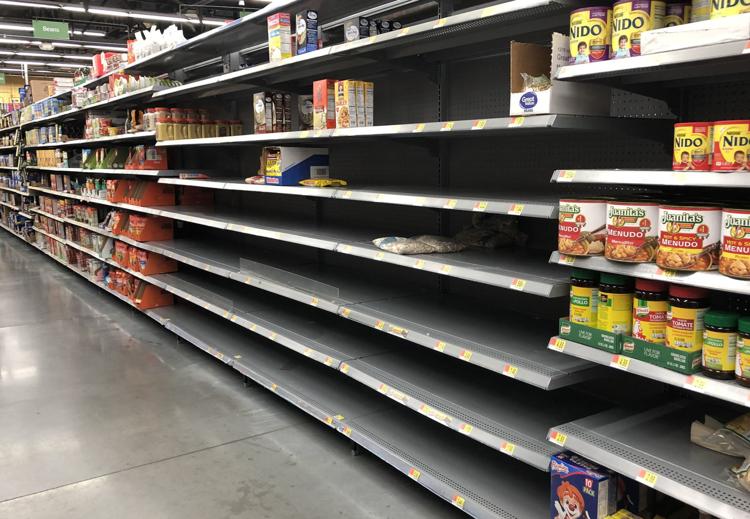 COVID-19 in Tulsa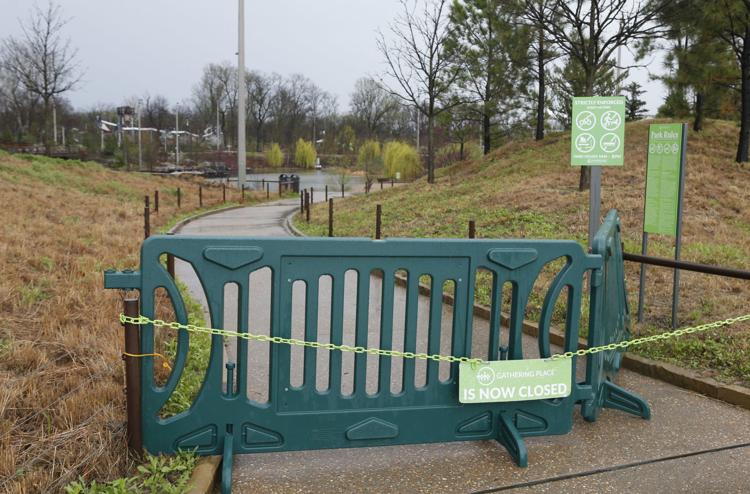 COVID-19 in Tulsa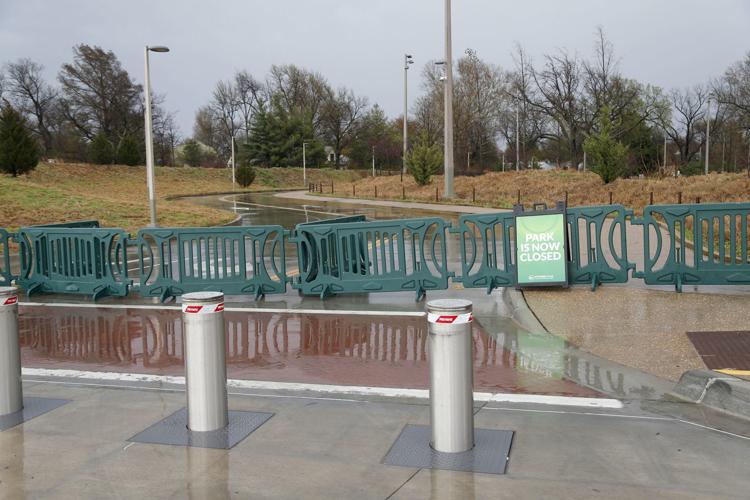 COVID-19 in Tulsa
COVID-19 in Tulsa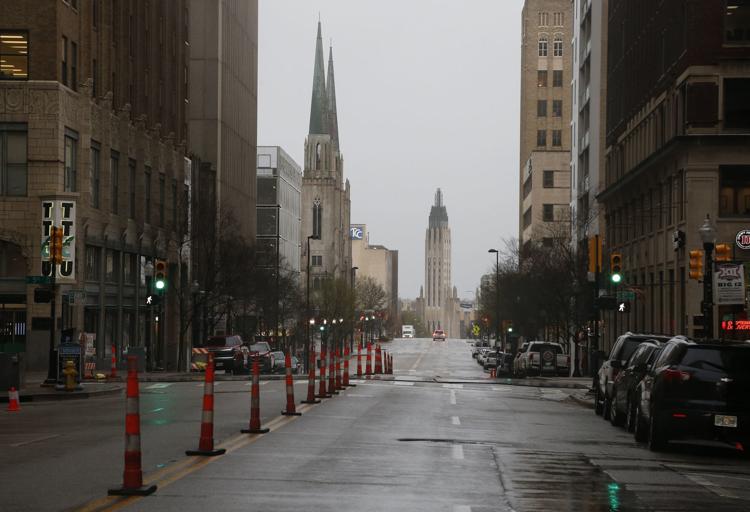 COVID-19 in Tulsa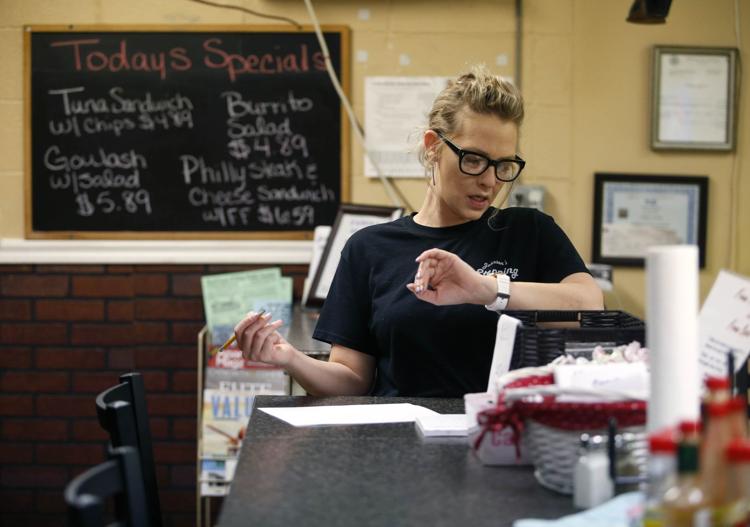 COVID-19 in Tulsa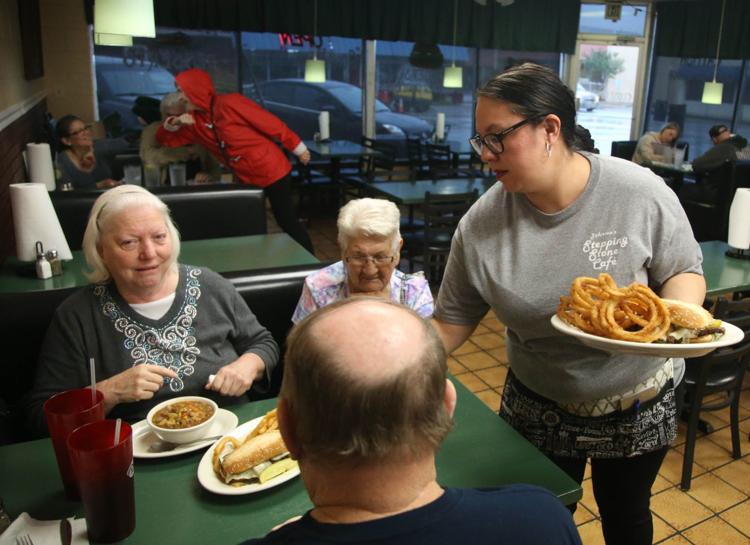 COVID-19 in Tulsa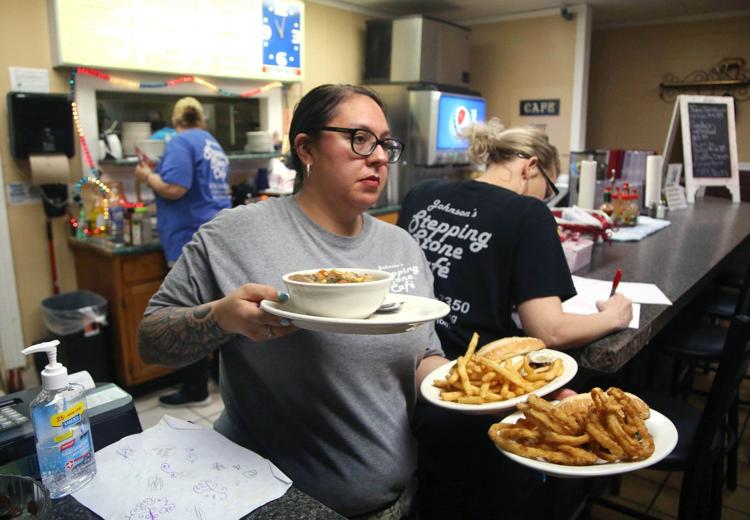 COVID-19 in Tulsa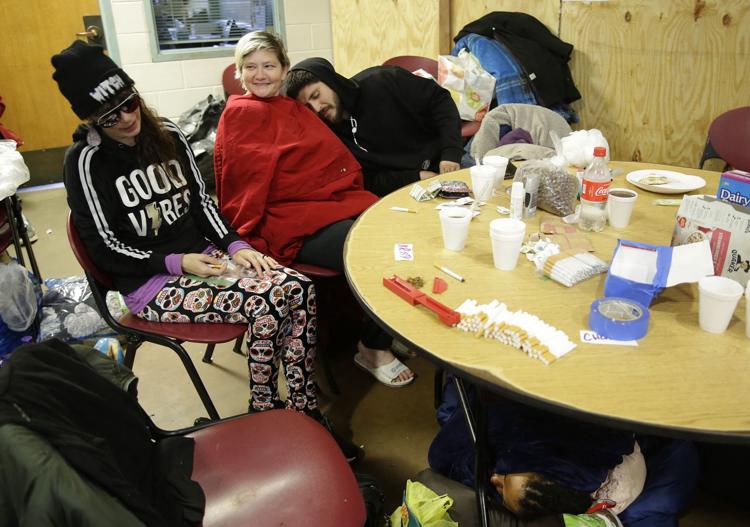 COVID-19 in Tulsa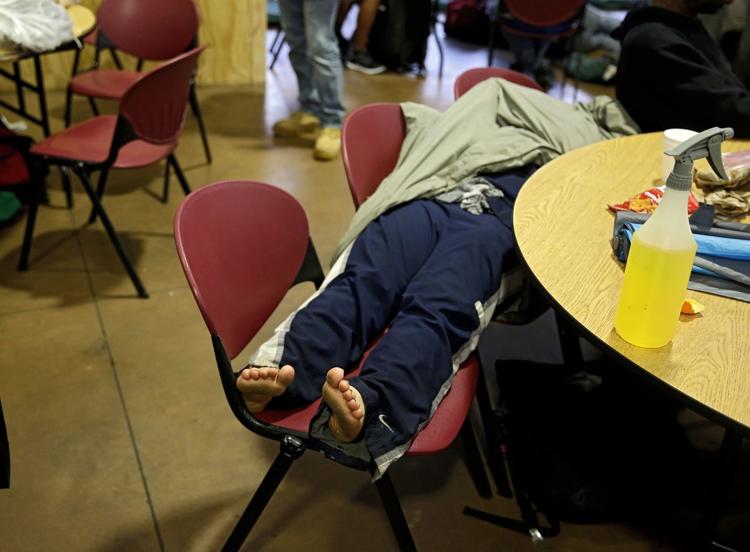 COVID-19 in Tulsa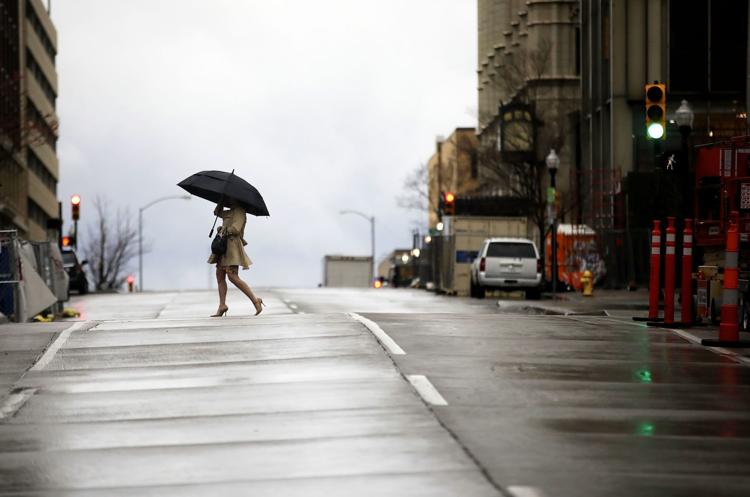 COVID-19 in Tulsa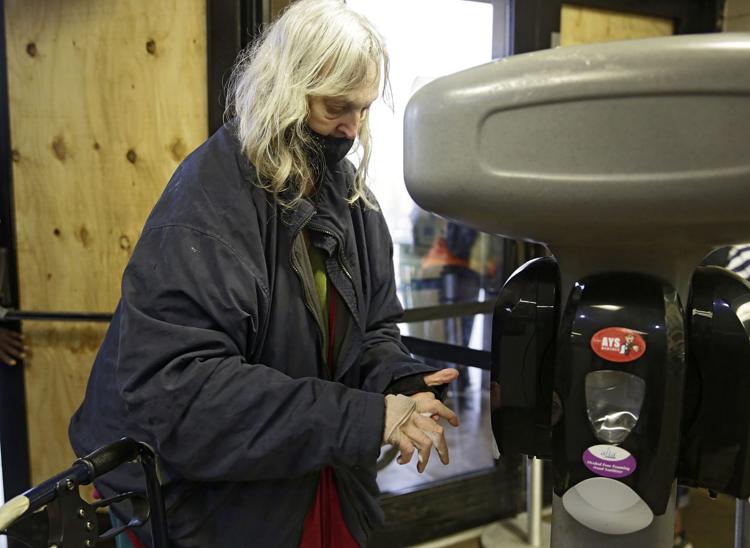 COVID-19 in Tulsa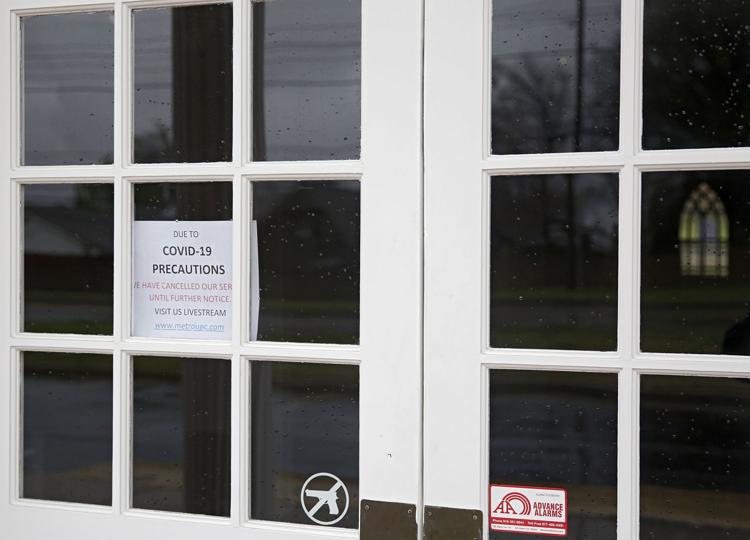 COVID-19 in Tulsa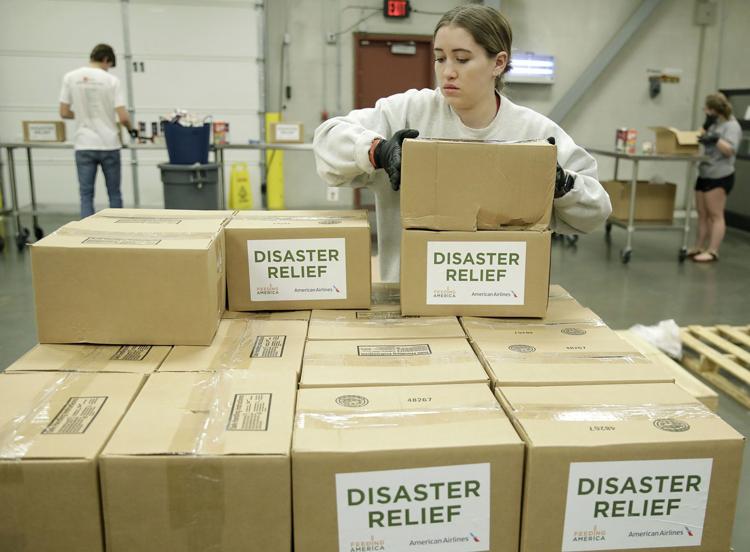 COVID-19 in Tulsa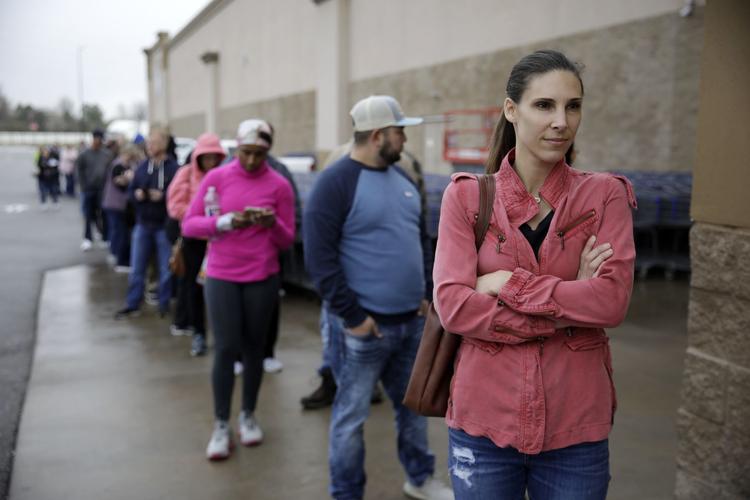 COVID-19 in Tulsa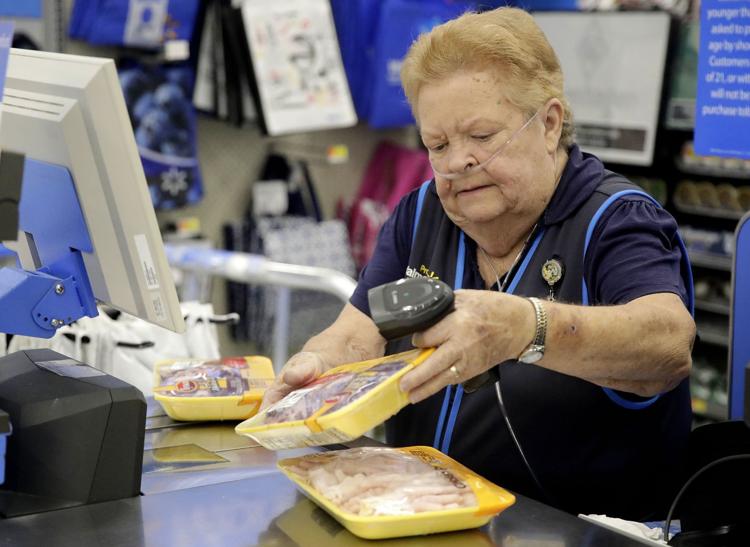 COVID-19 in Tulsa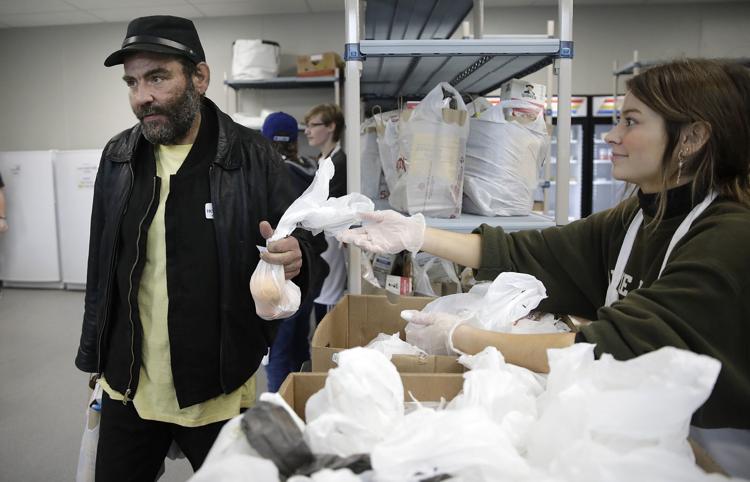 COVID-19 in Tulsa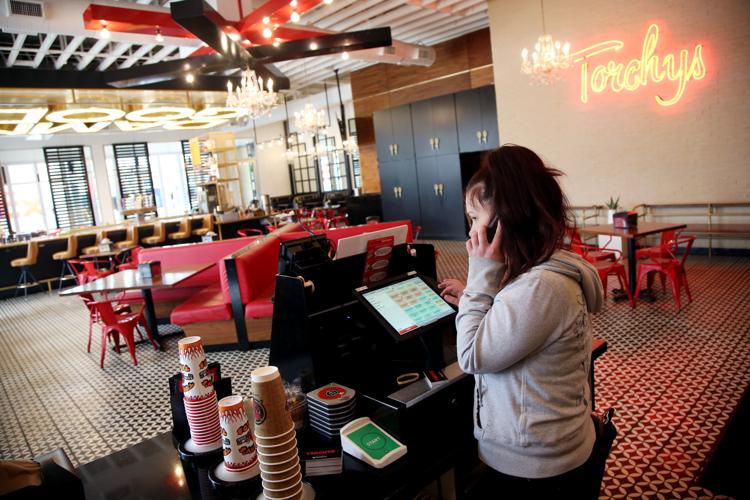 COVID-19 in Tulsa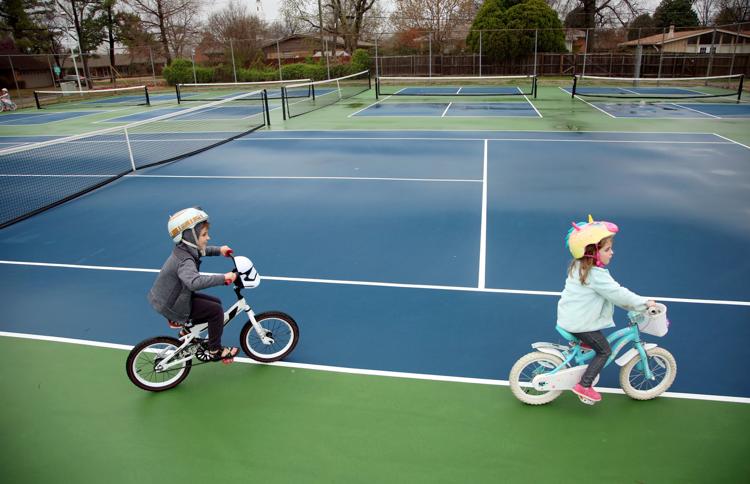 Lassalle's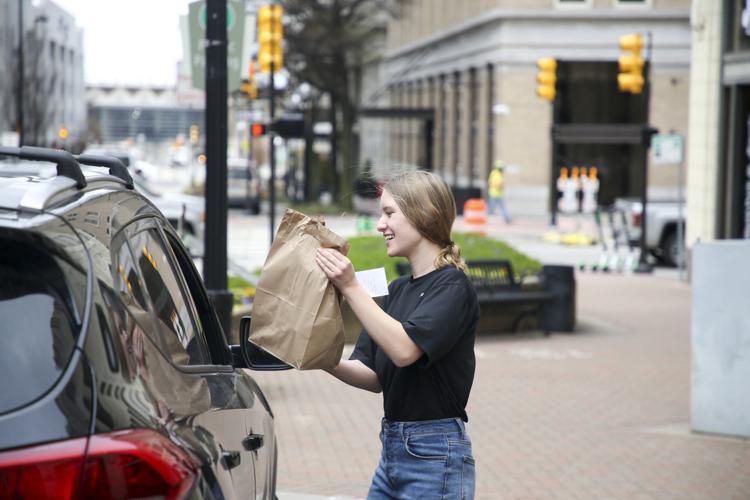 COVID-19 in Tulsa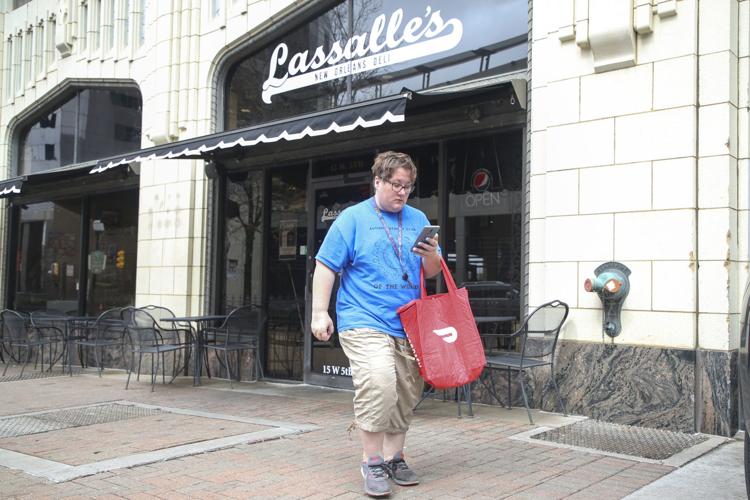 COVID-19 in Tulsa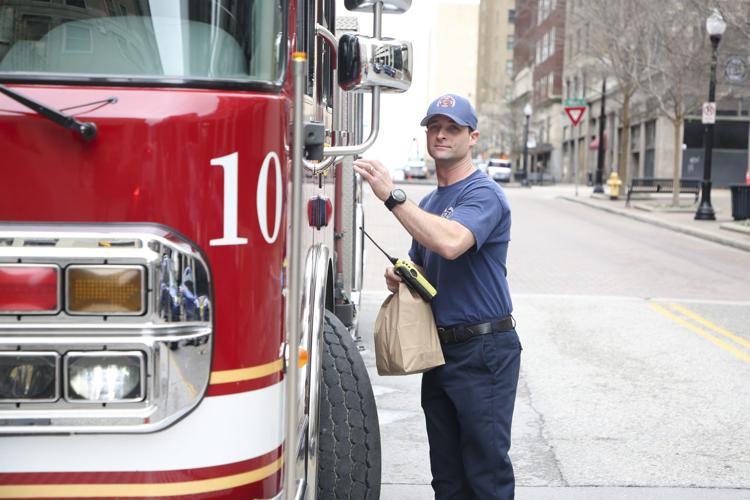 COVID-19 in Tulsa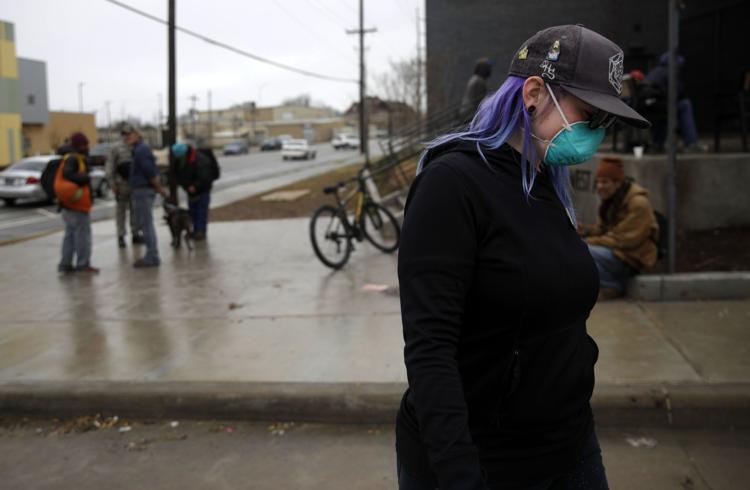 COVID-19 in Tulsa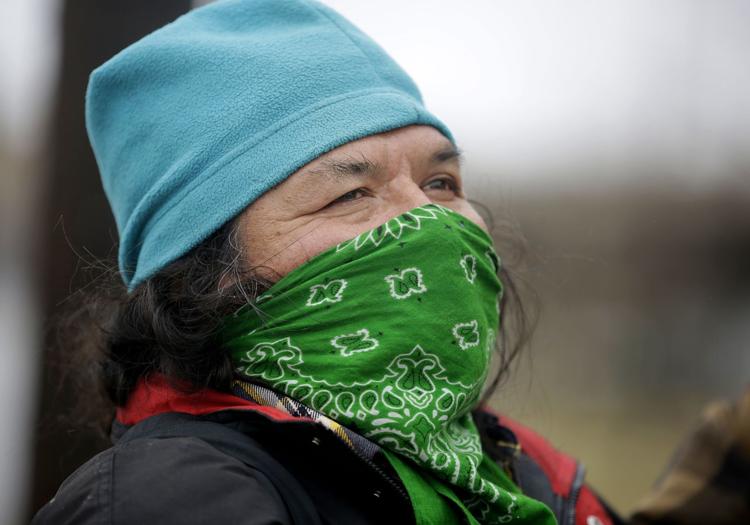 COVID-19 in Tulsa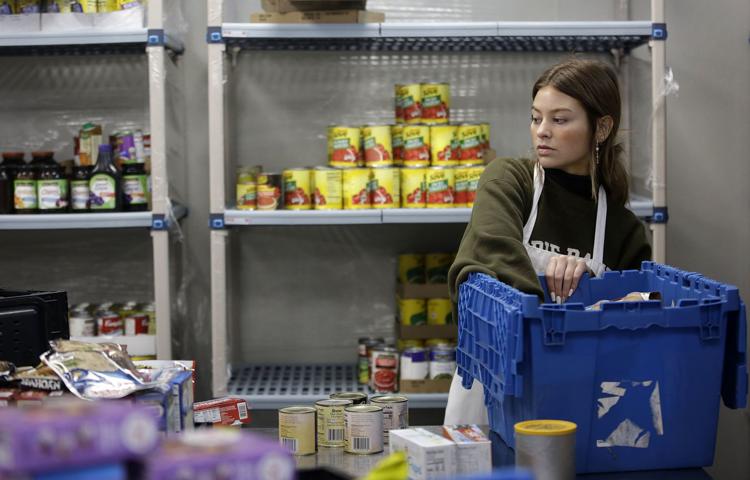 COVID-19 in Tulsa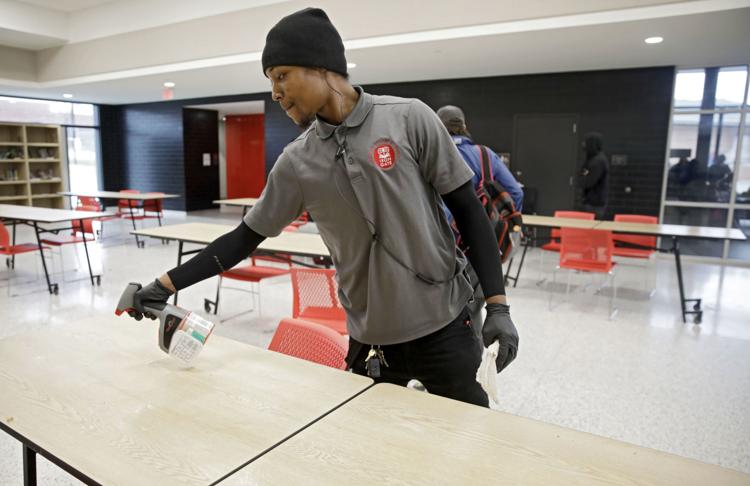 COVID-19 in Tulsa
COVID-19 in Tulsa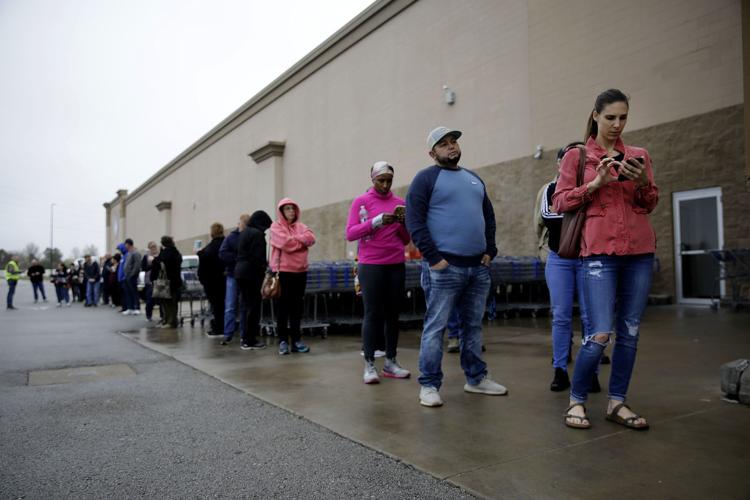 COVID-19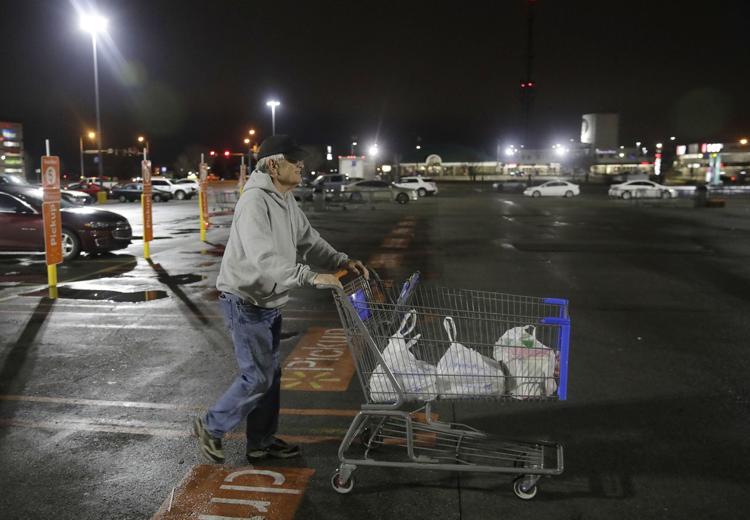 COVID-19 in Tulsa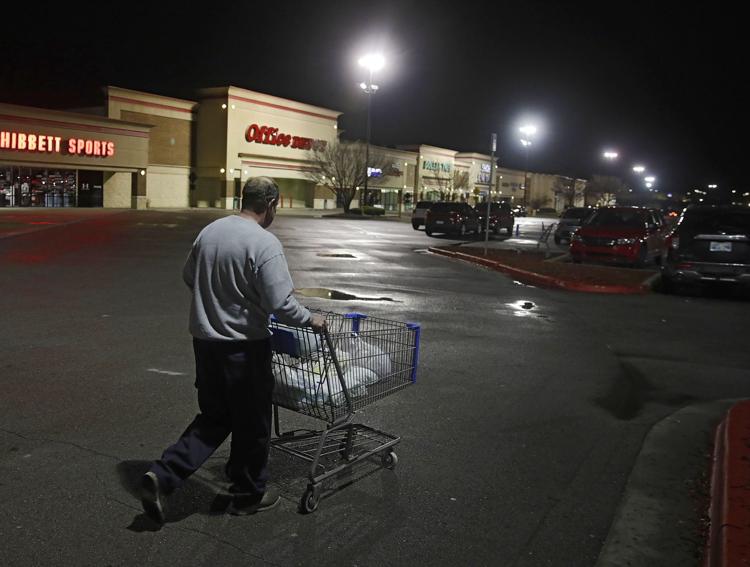 COVID-19 in Tulsa
COVID-19 in Tulsa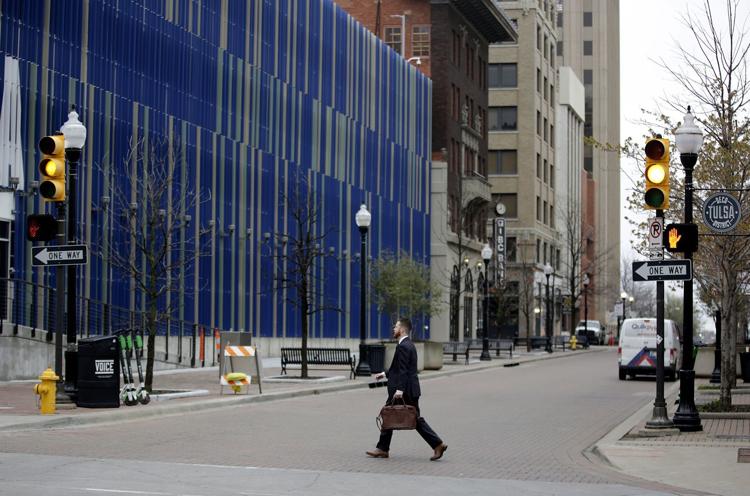 COVID-19 in Tulsa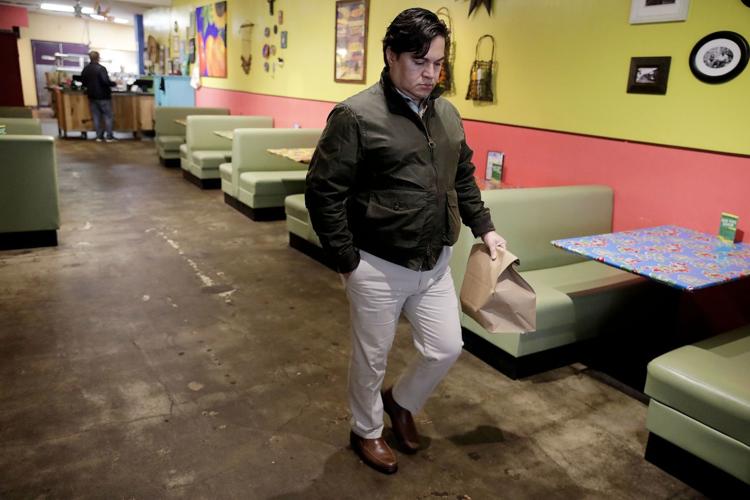 COVID-19 in Tulsa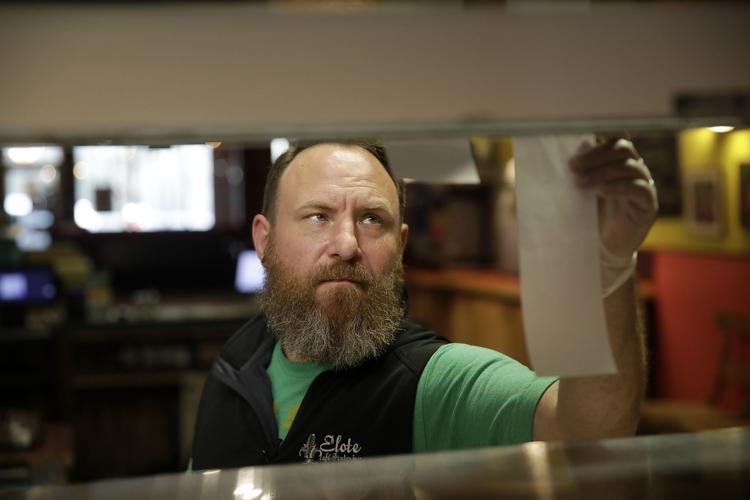 COVID-19 in Tulsa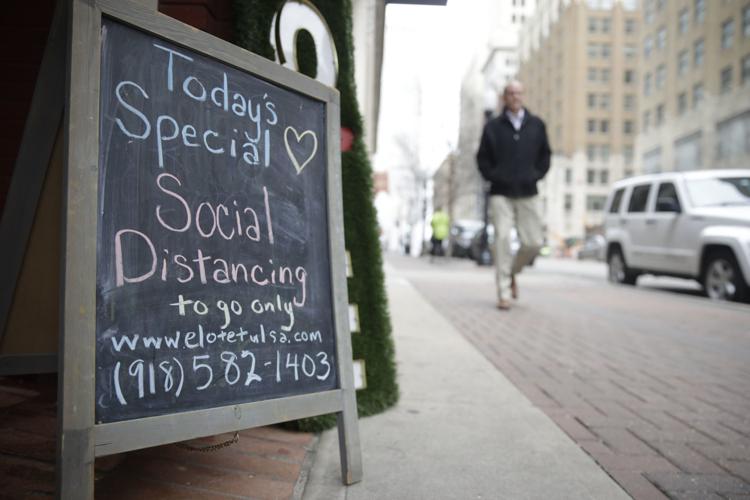 COVID-19 in Tulsa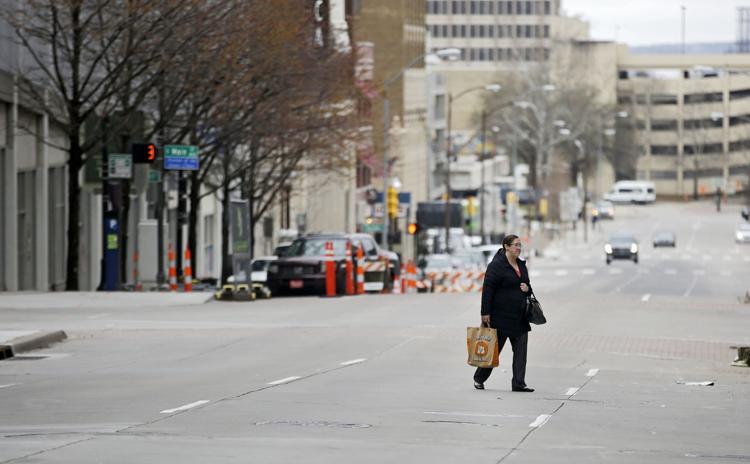 COVID-19 in Tulsa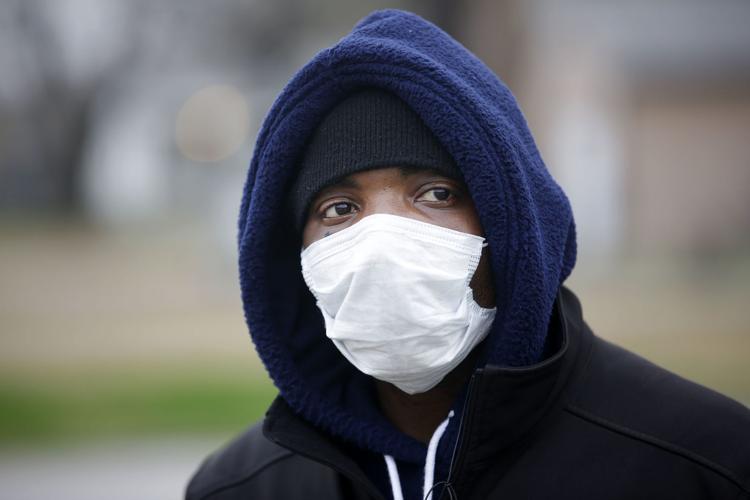 COVID-19 in Tulsa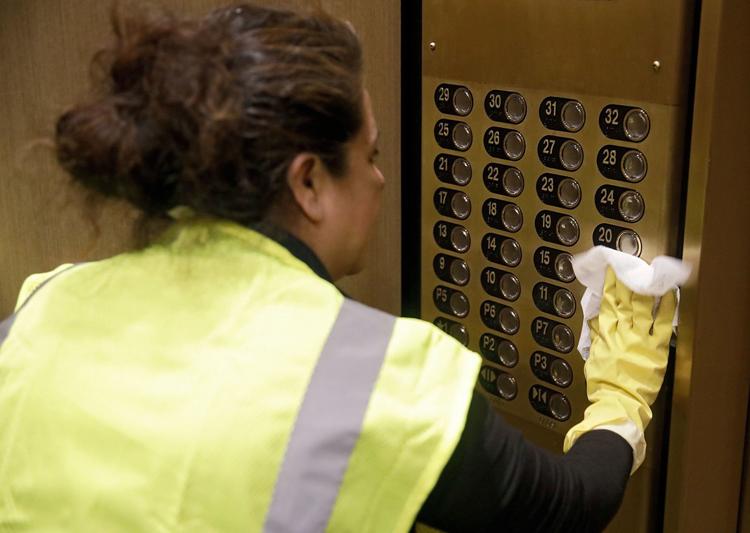 COVID-19 in Tulsa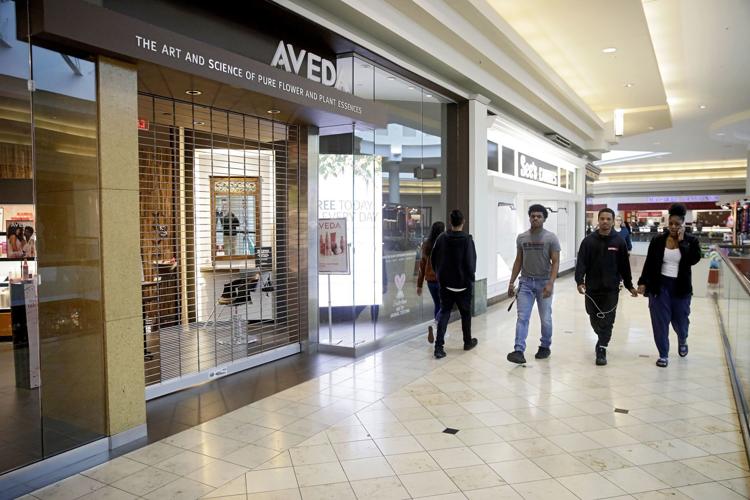 COVID-19 in Tulsa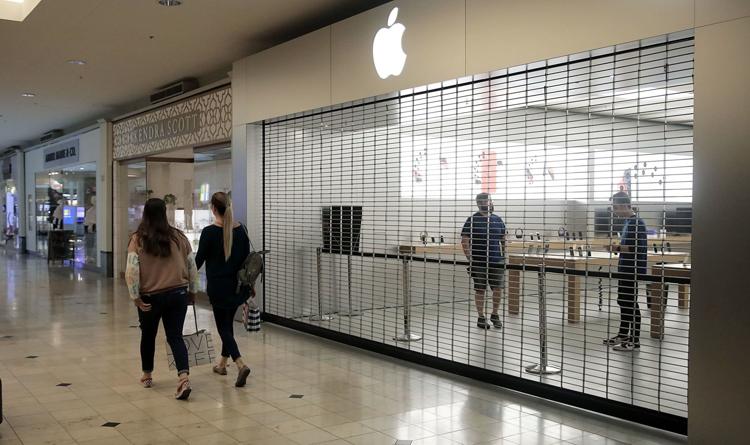 COVID-19 in Tulsa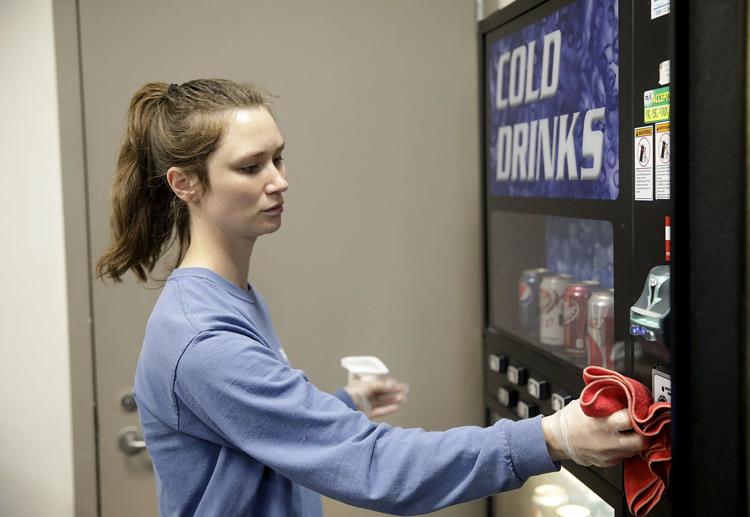 COVID-19 in Tulsa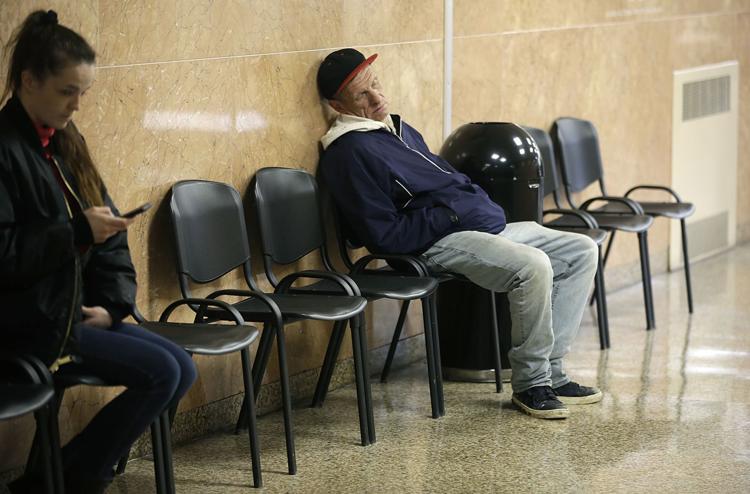 Complete coverage of COVID-19
COVID-19 in Tulsa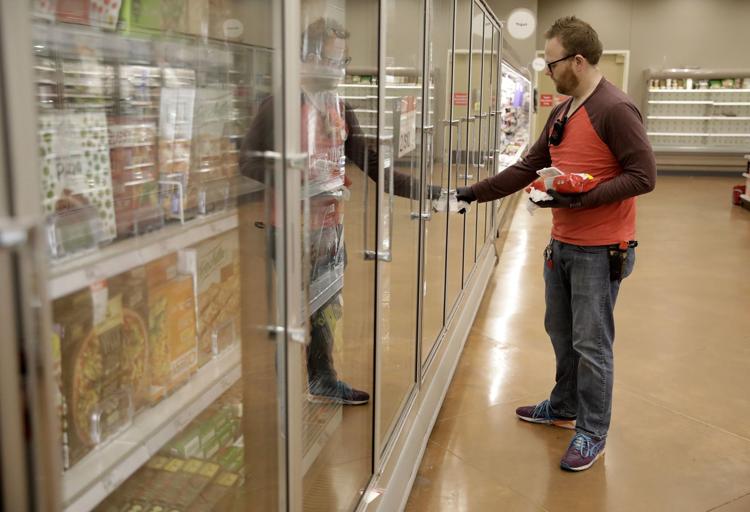 COVID-19 in Tulsa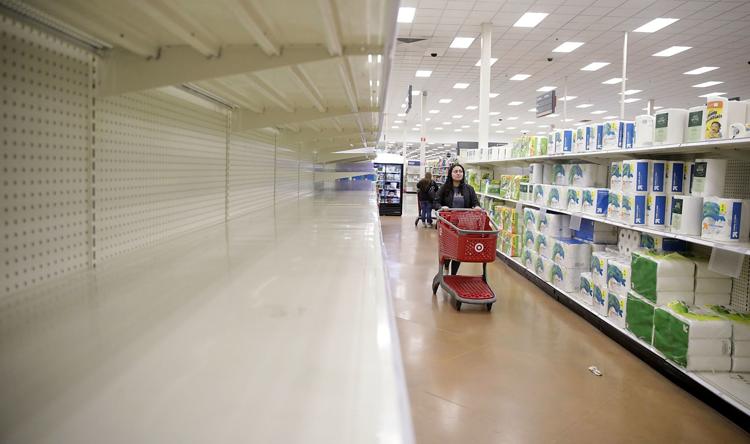 COVID-19 in Tulsa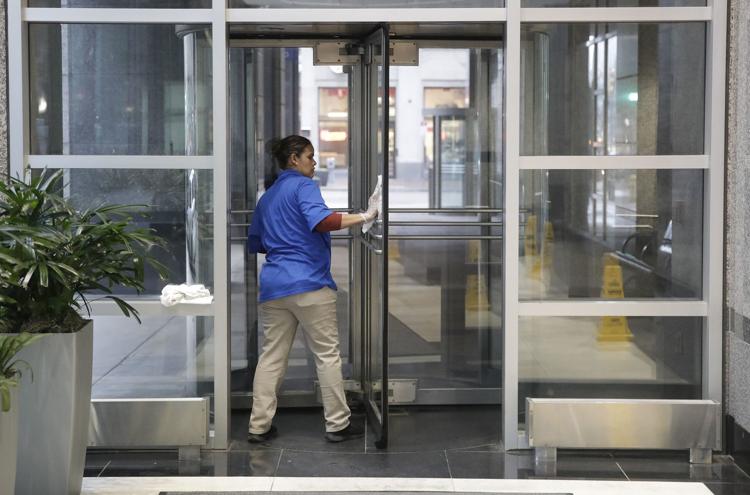 COVID-19 in Tulsa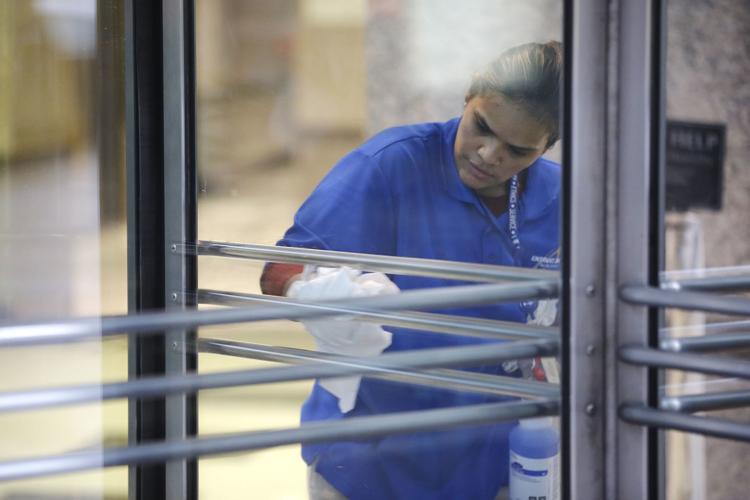 COVID-19 in Tulsa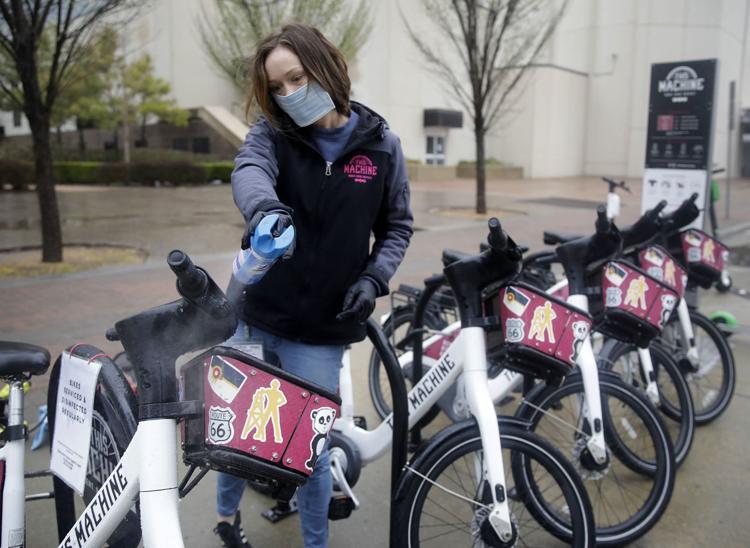 COVID-19 in Tulsa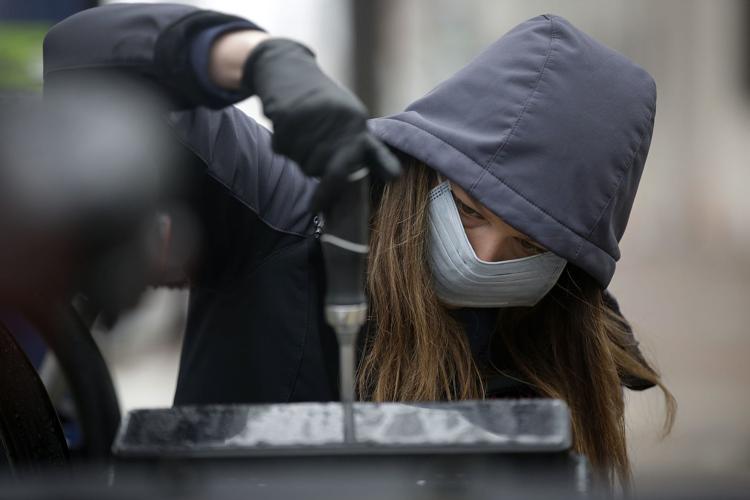 COVID-19 in Tulsa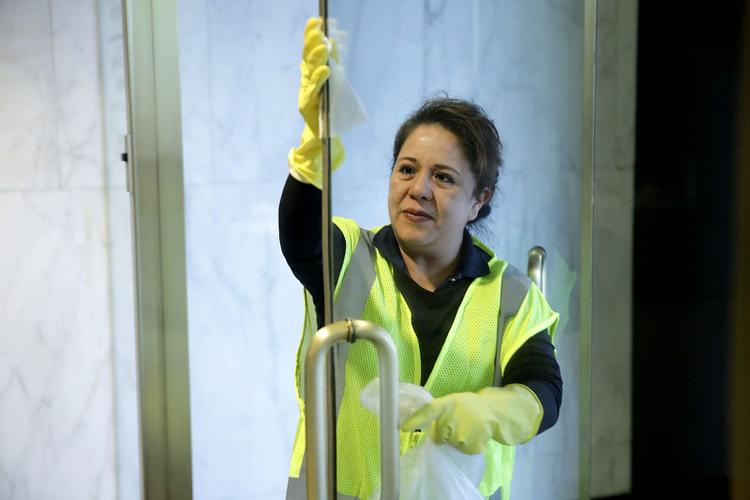 Rhett Morgan 918-581-8395