Local convenience store anchor QuikTrip plans to hire 400 full- and part-time store clerks and assistant managers in the Tulsa area.
"This is the time of year when we really do hire a lot more people because you're getting into clearly late spring and early summer," QT spokesman Mike Thornbrugh said. "It's in preparation for that. We need the necessary people in place to take care of people the best we can."
A privately held convenience store chain with 22,500 employees nationwide, Tulsa-based QT is a more than $11 billion company with at least 800 stores in 11 states. Metro Tulsa has 81 stores.
"We look forward to expanding our hometown team of employees in the Tulsa area with hardworking, service-oriented people," Charles Walker, Tulsa Division personnel manager, said in a statement. "Our store employees are the face of QuikTrip and the key to our success, so we are eager to grow our already wonderful team in Tulsa with more talented employees."
Founded in 1958, QT has been ranked on People Magazine's "Companies That Care" list. Fortune Magazine has rated QT as one of the Best Companies to Work For for 14 years, according to the chain's website.
"We're still growing as a company, meaning that we're still expanding into other markets," Thornbrugh said. "We try to hire from within. So as we do that, people, if they choose, will get transferred into other markets and get promotions. We need people to fill those slots.
"Beyond the seasonality of it, it's also part of our growth pattern. You have to plan for the future."
Pay will start at $10.50 an hour for the part-time jobs, $11.50 for the full-time positions, Thornbrugh said. Benefits include profit-sharing and bonuses for attendance and customer service, he said.
"There are all kinds of opportunities to raise that salary up quite a bit," Thornbrugh said.
For more information about QT's company culture and job benefits or to apply for a position, visit quiktrip.com/jobs.
---
Tulsa restaurants offering curbside service and delivery following closures
***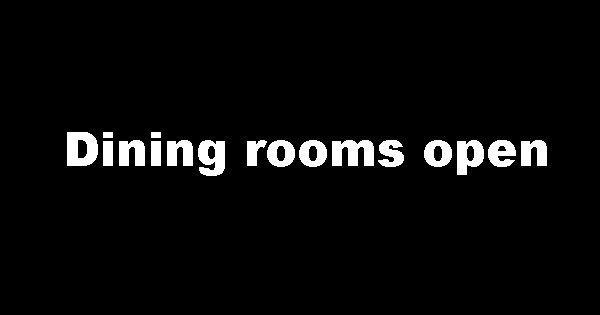 Rib Crib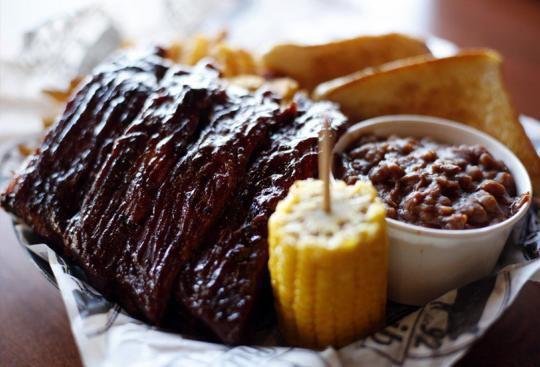 The Bistro at Seville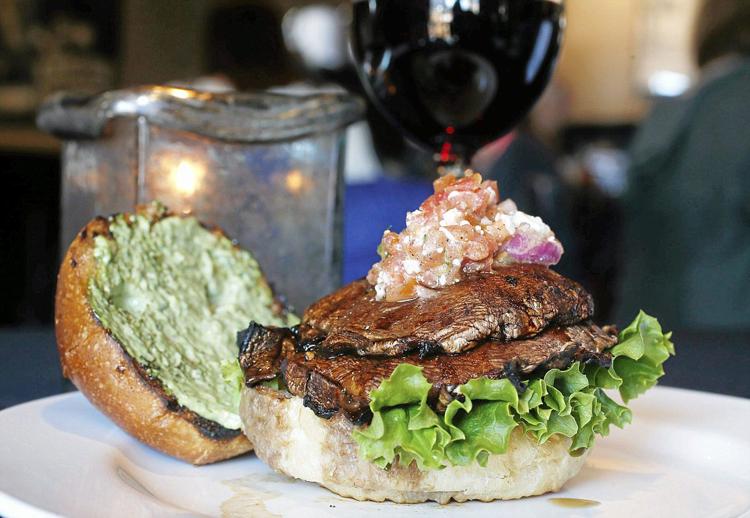 Mahogany Prime Steakhouse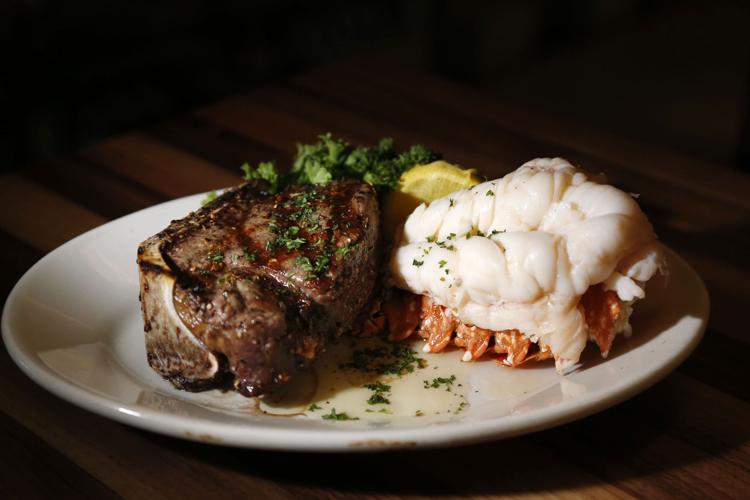 Treys and Cardinal Club
Bluestone Steak House & Seafood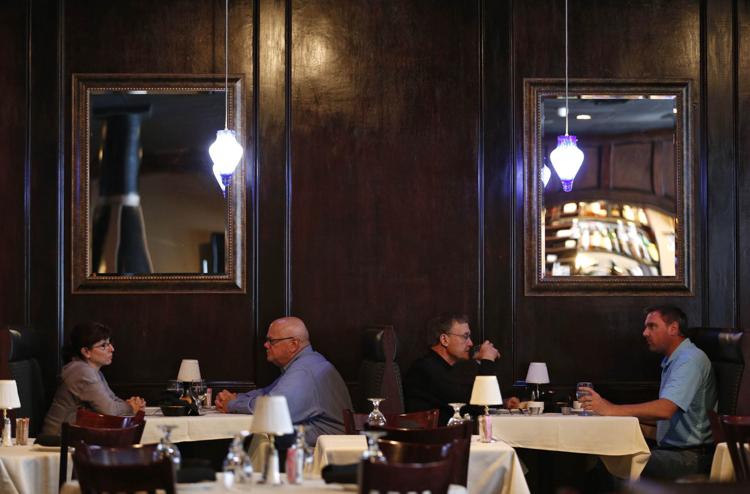 Texas de Brazil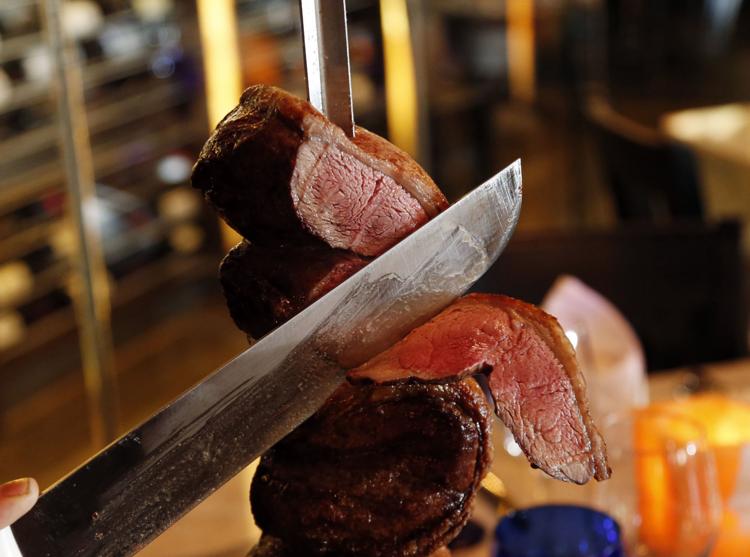 Billy Sims BBQ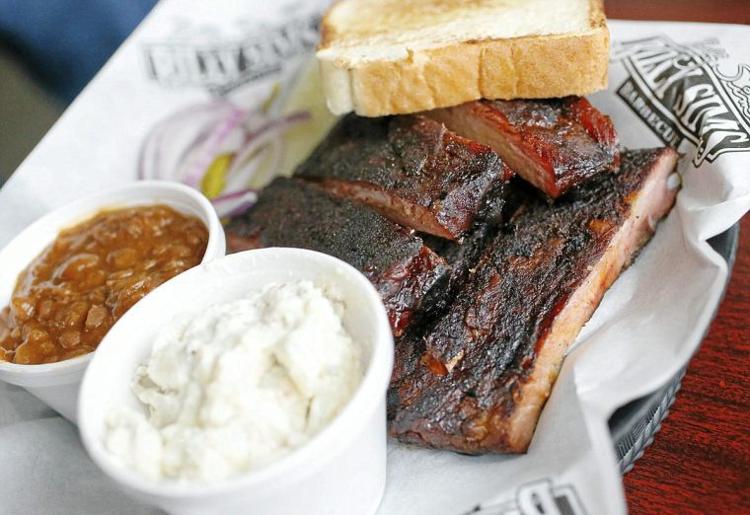 50's Diner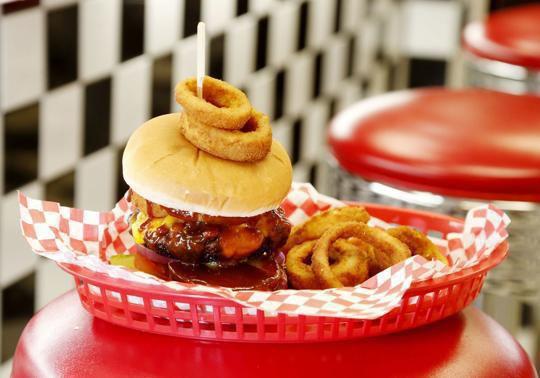 Brookside Diner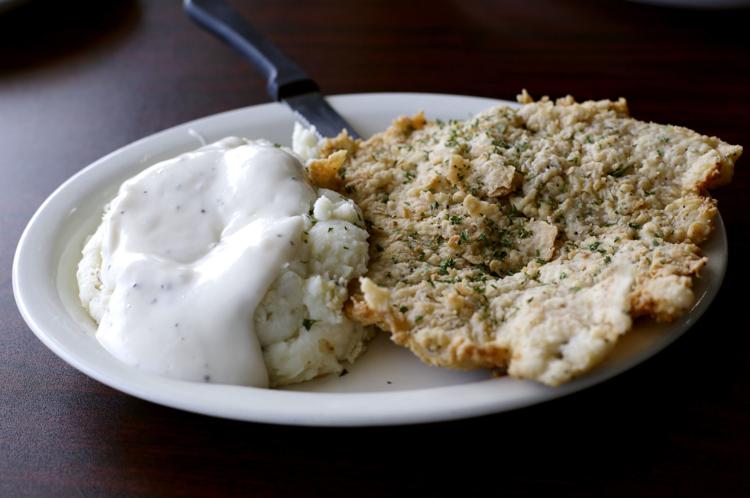 ***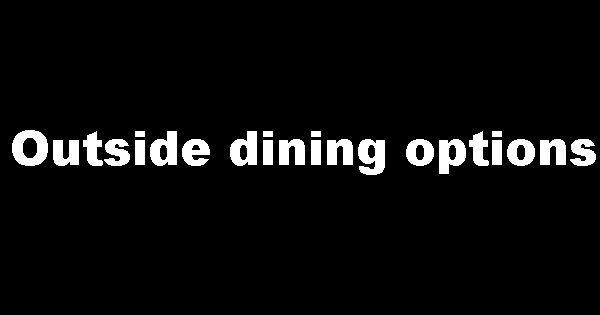 McNellie's Pub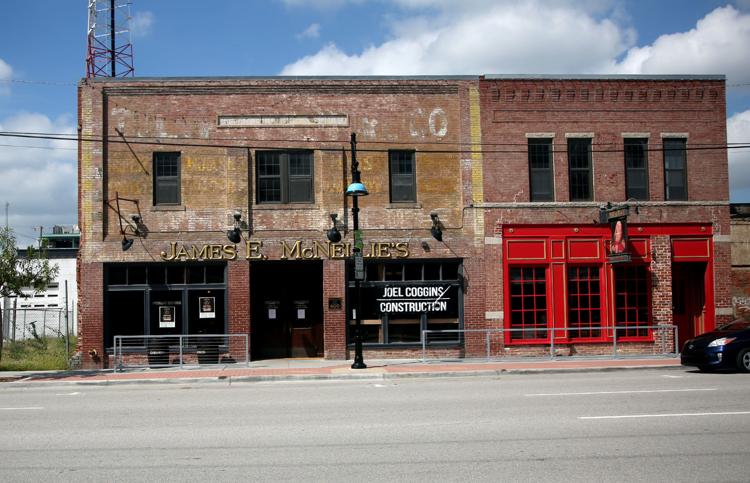 918 Coffee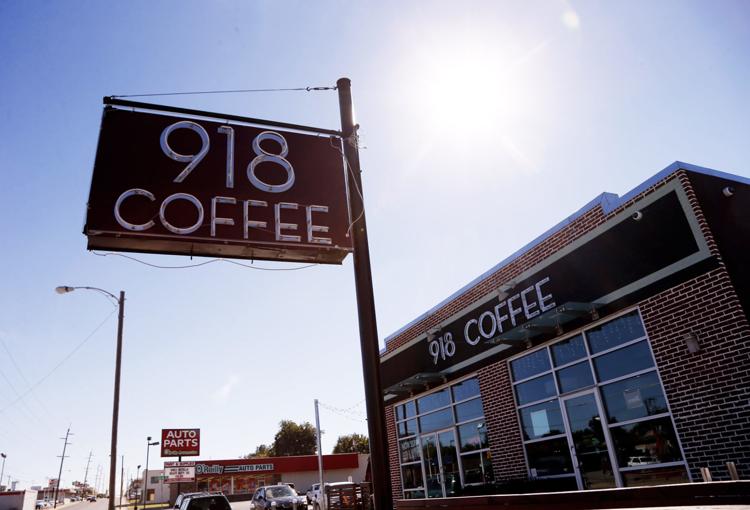 ***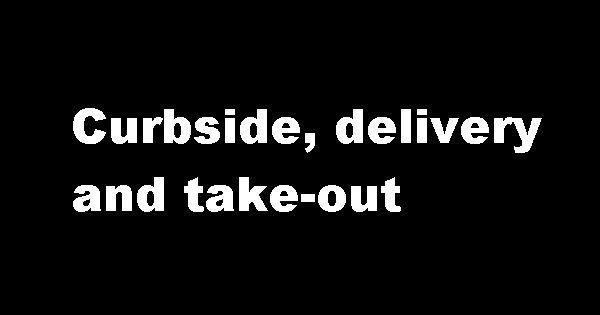 Abuelo's
ah-Sigh-e
Albert G's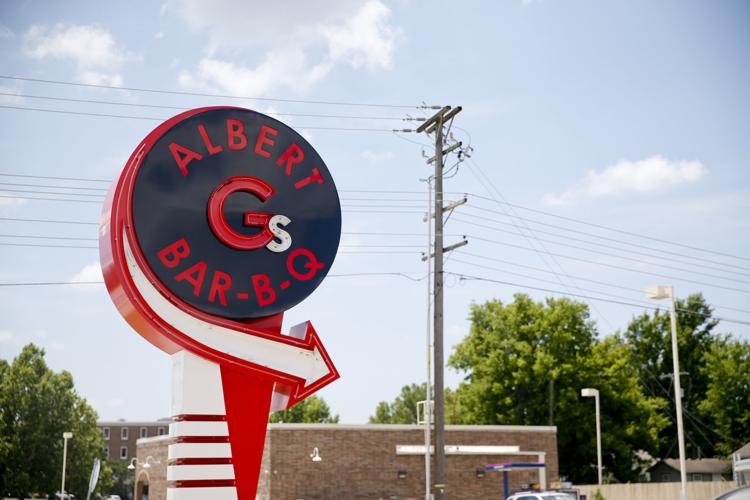 Amelia's Woodfire Cuisine/Amelia's Brasserie and Market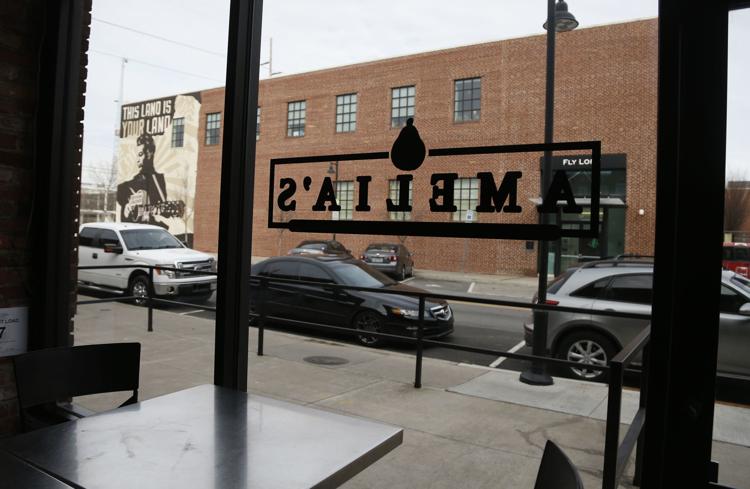 Andolini's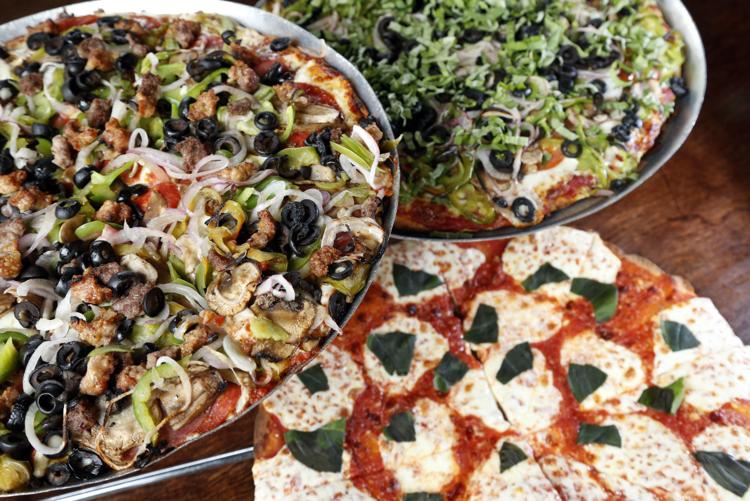 Antoinette Baking Co.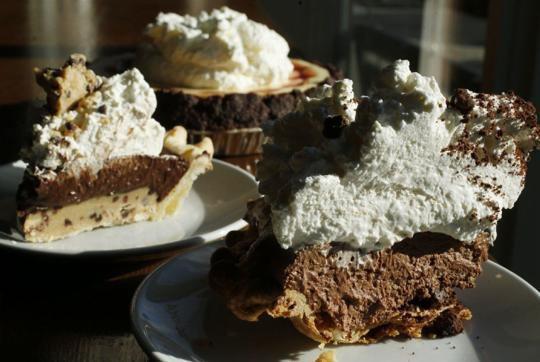 Arby's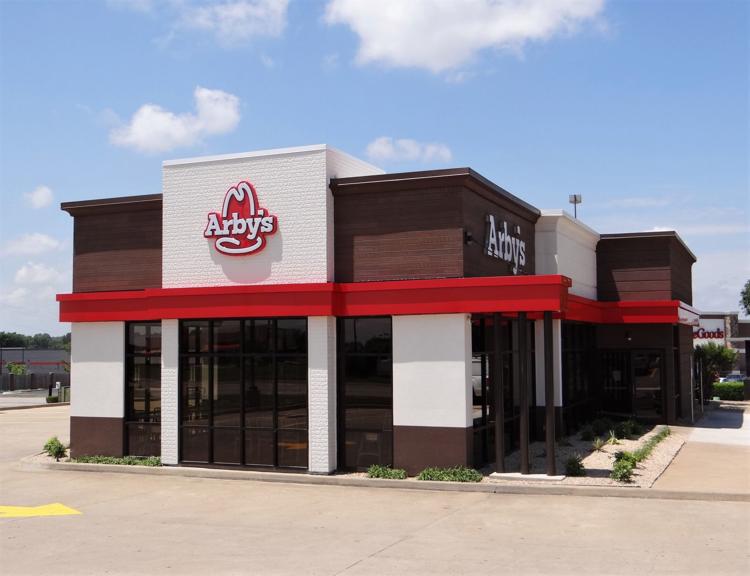 Baskin Robbins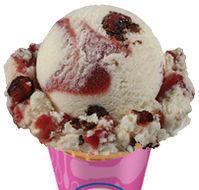 Baxter's Interurban
Bill and Ruth's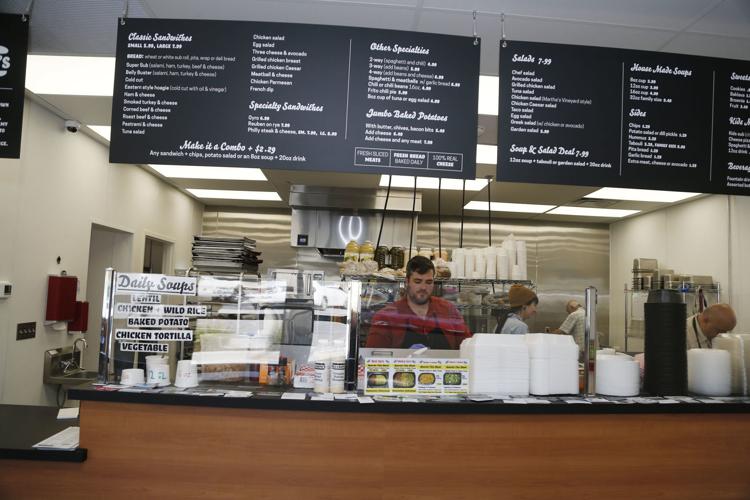 Billy's on the Square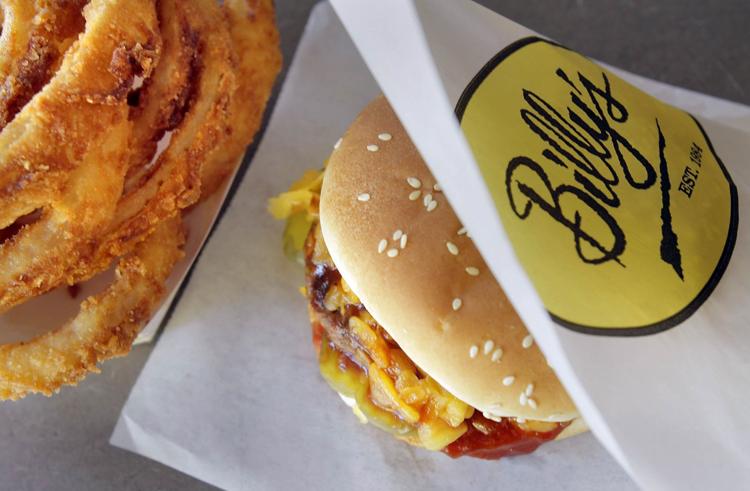 Bin 35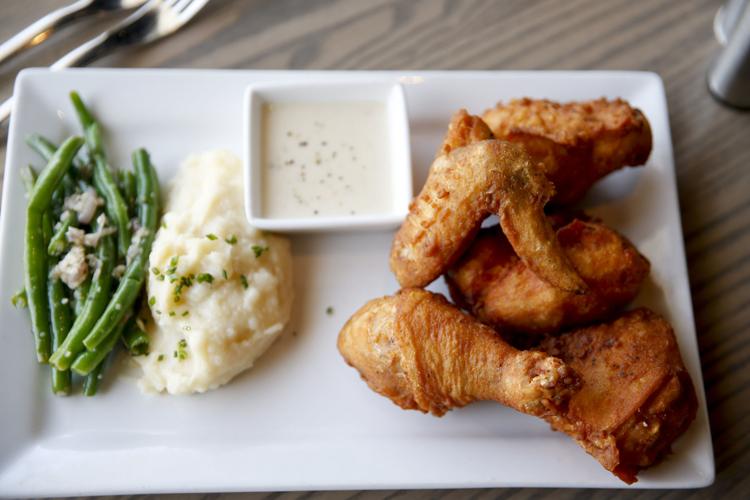 Bird & Bottle
Black Bear Diner
Blue Moon Cafe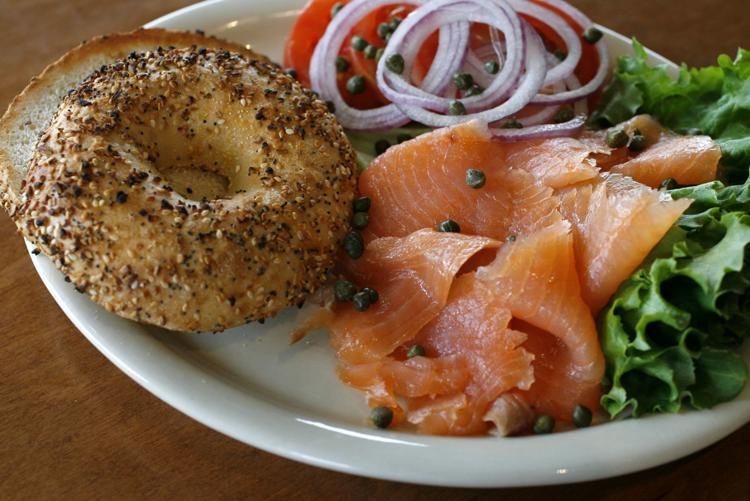 Bodean Restaurant and Seafood Market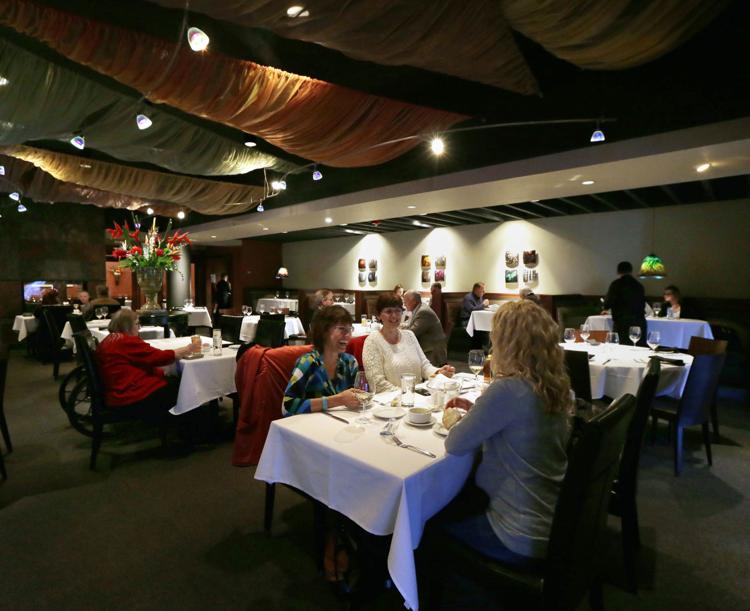 Boston Deli Grill and Market
Bohemian Wood Fire Pizza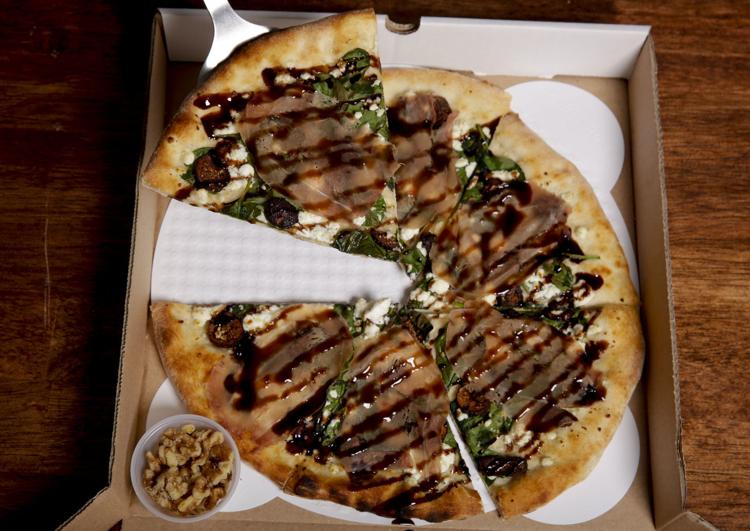 Brookside by Day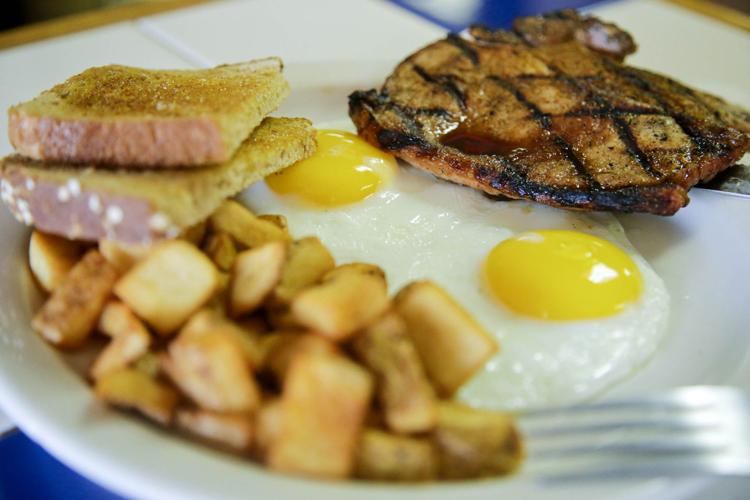 Bros. Houligan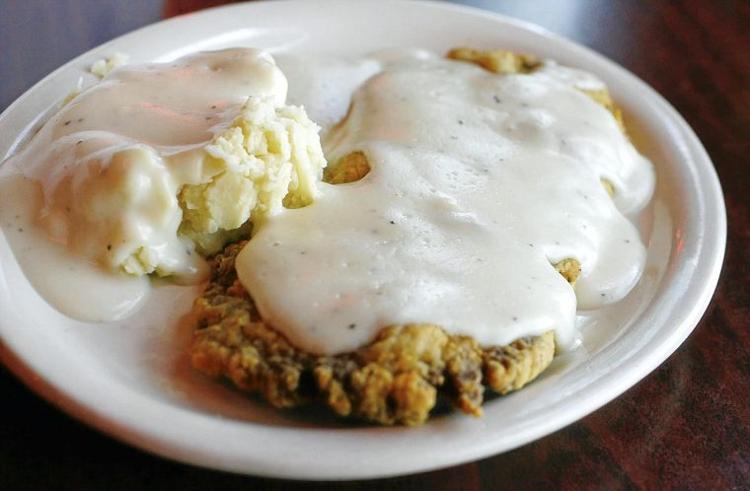 Burn Co Barbecue – Jenks and SoBo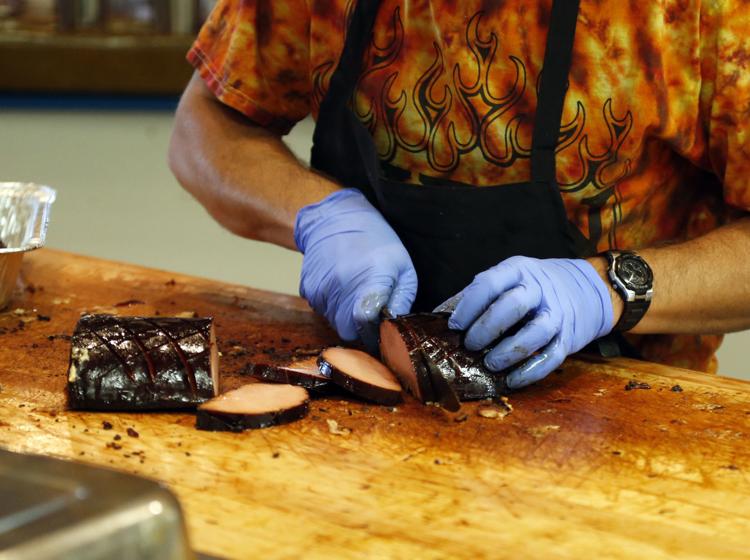 Cafe Ole and Ol Vine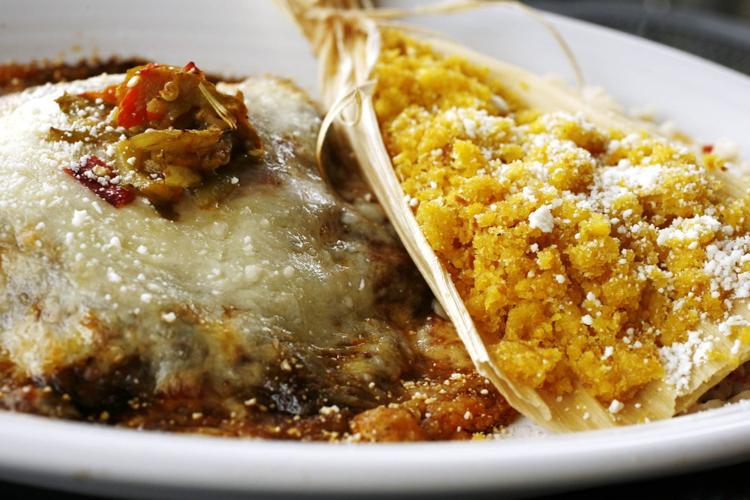 Camille's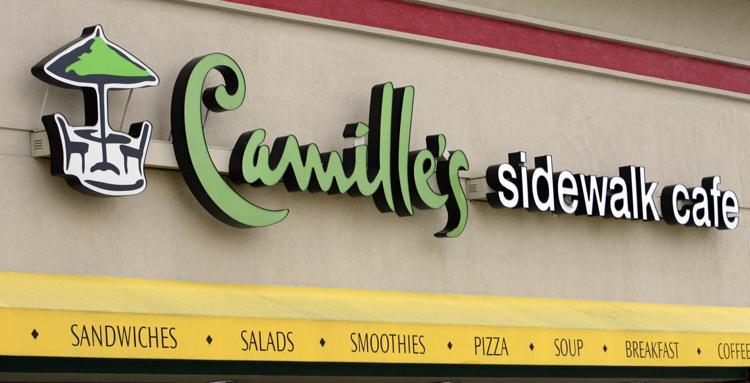 Carrabba's Italian Grill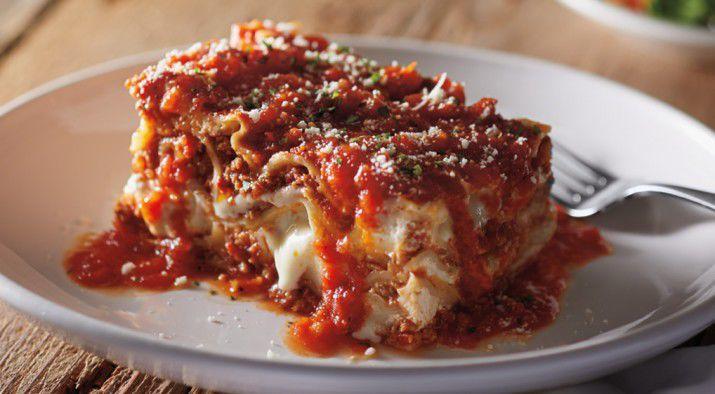 Celebrity restaurant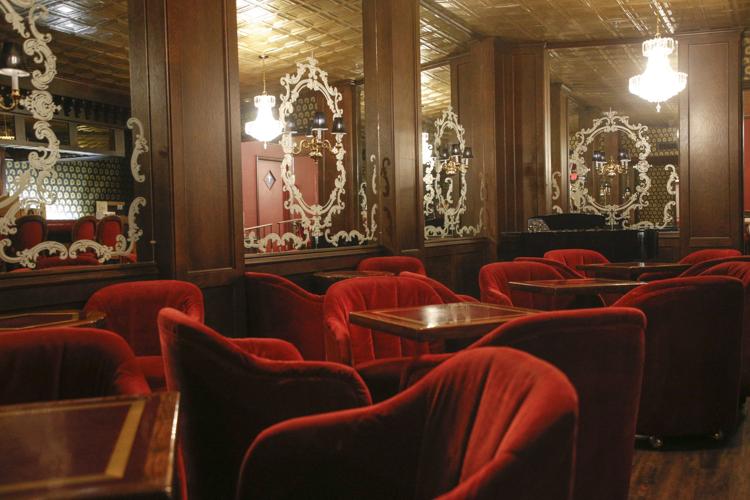 Chalkboard Restaurant
Charlie's Chicken
Chimera Cafe
Cherry Street Kitchen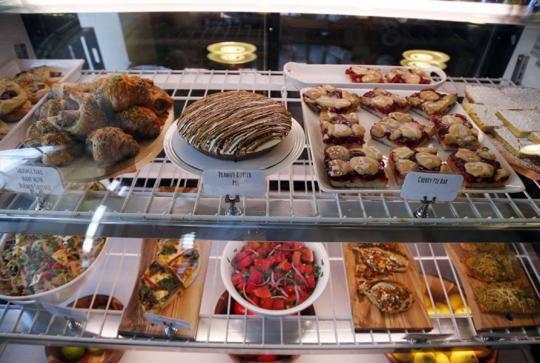 Chuy's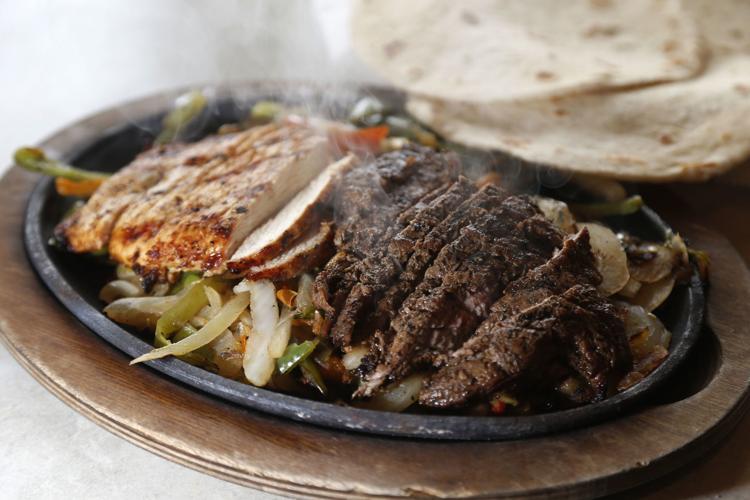 Coney I-Lander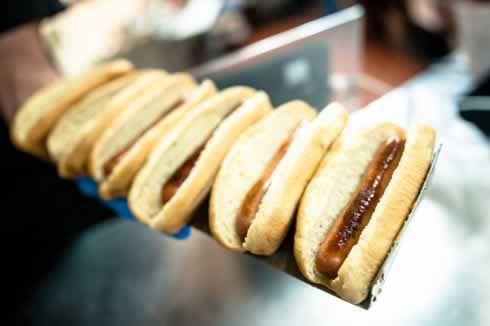 Coney Island Hot Weiners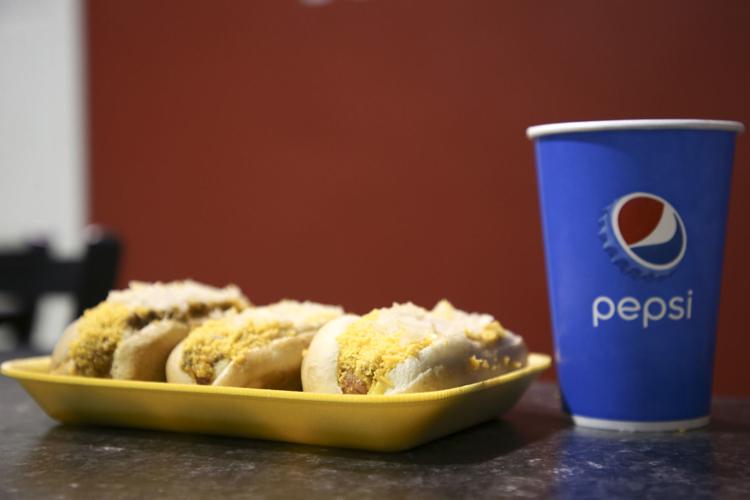 Cotton Patch Cafe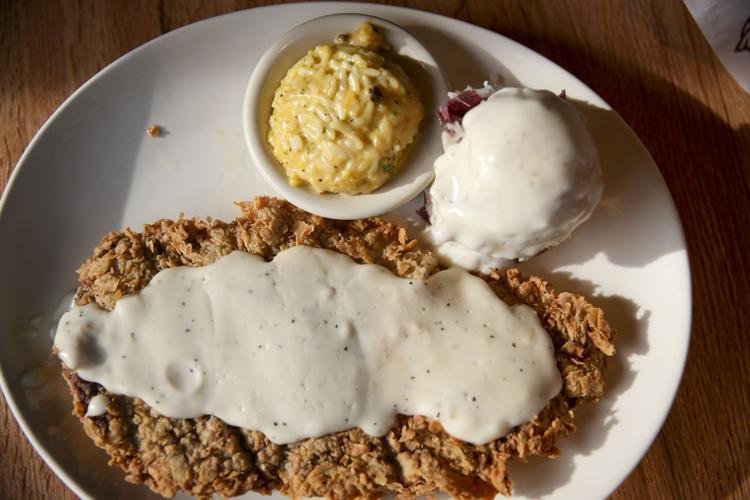 Daily Grill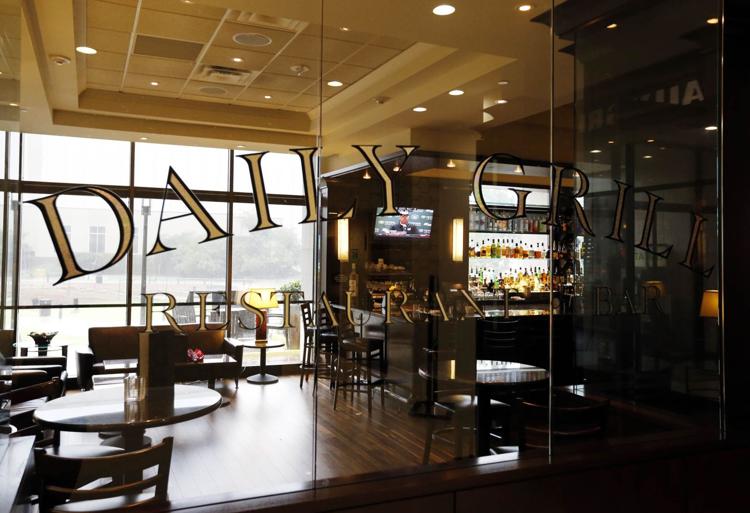 Dalesandro's Italian Cuisine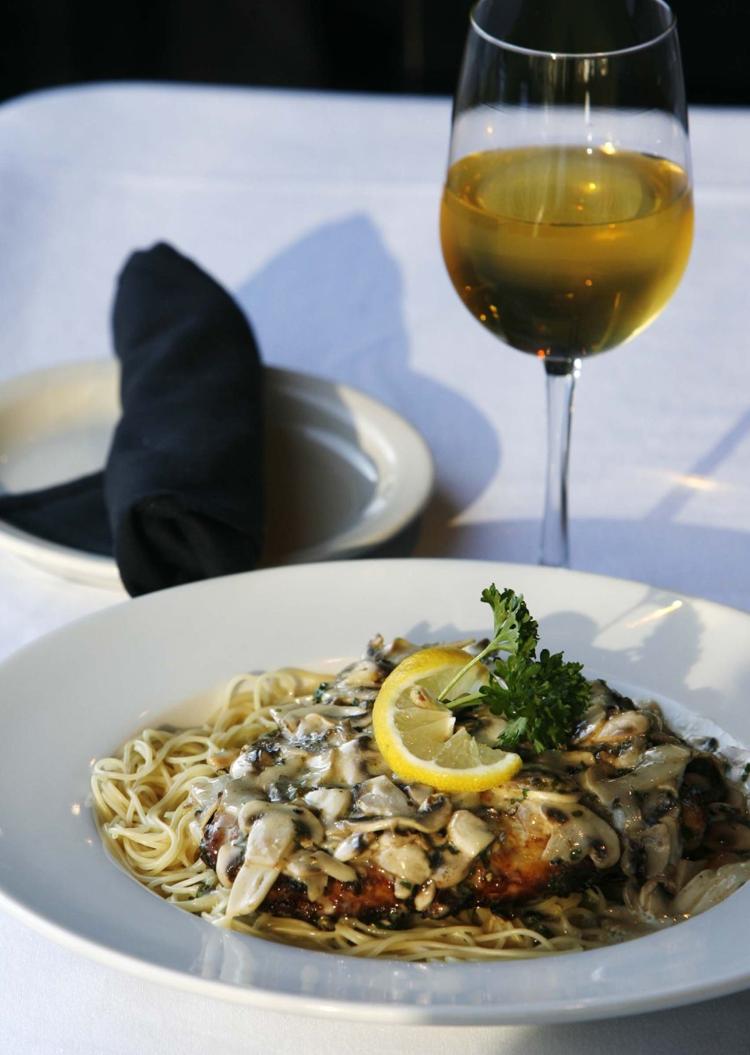 The Deuce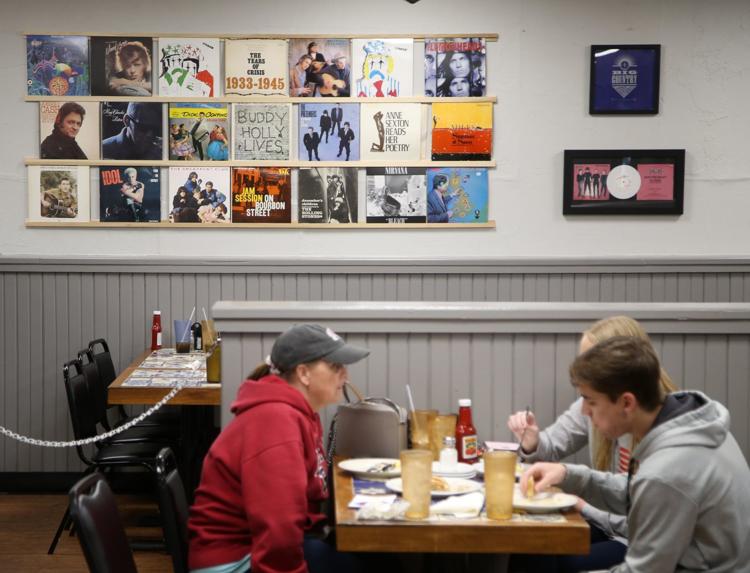 Dilly Diner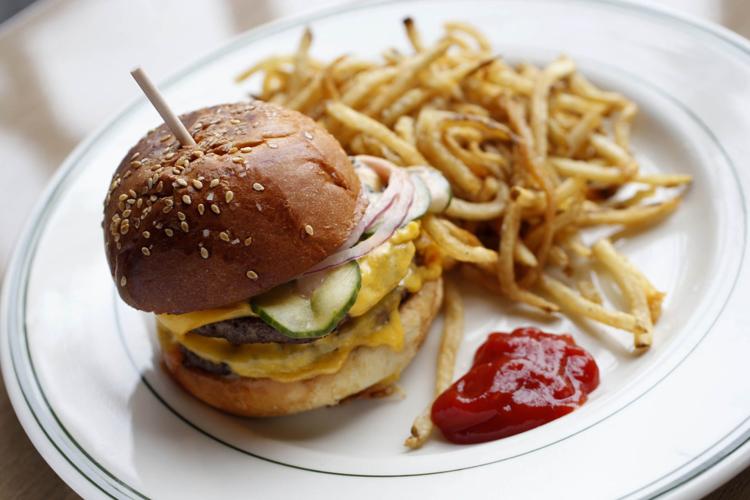 DoubleShot Coffee Co.
Dos Compas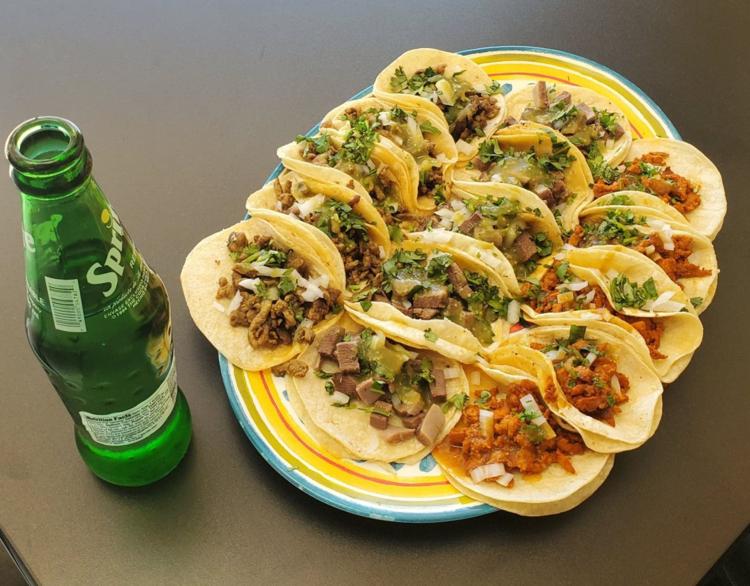 Elgin Park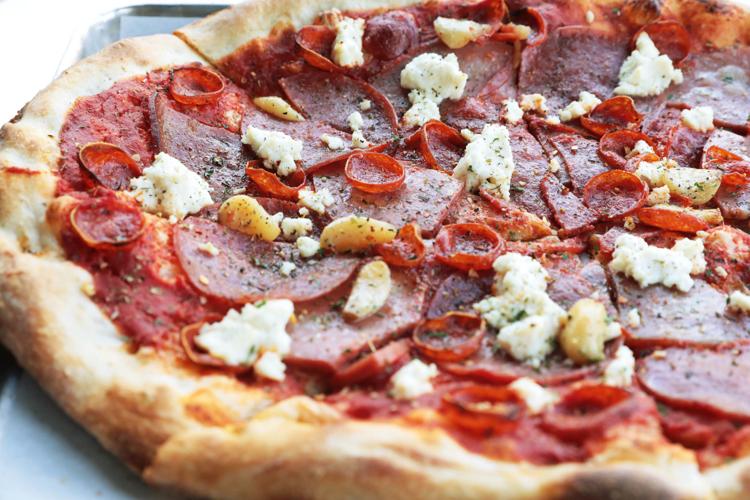 Elote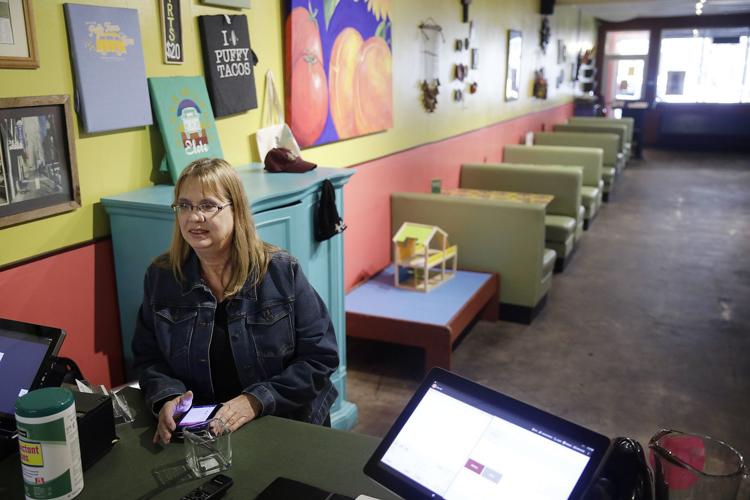 Evelyn's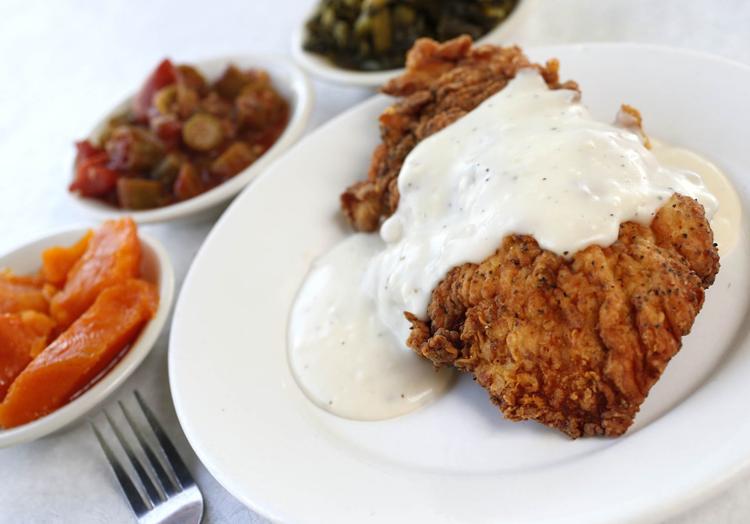 El Ranchero
El Viejos Mexican Grill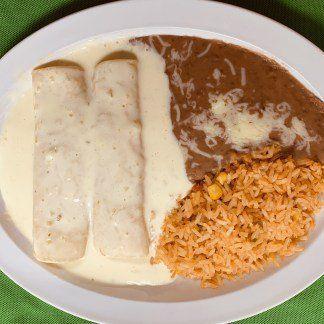 Esperance Bakery
Fat Guys Burger Bar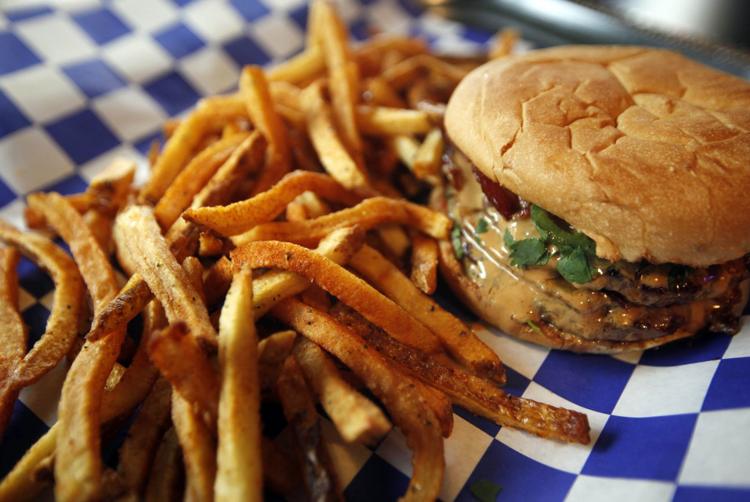 Fassler Hall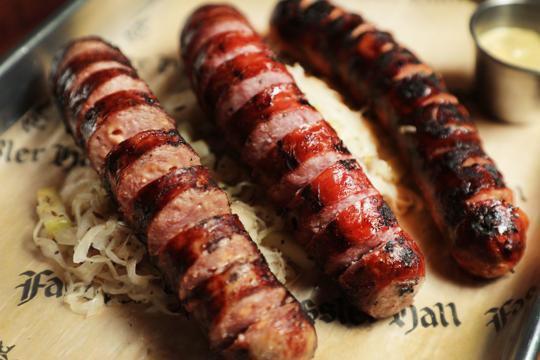 Fiesta Mambo and Casa De Reyes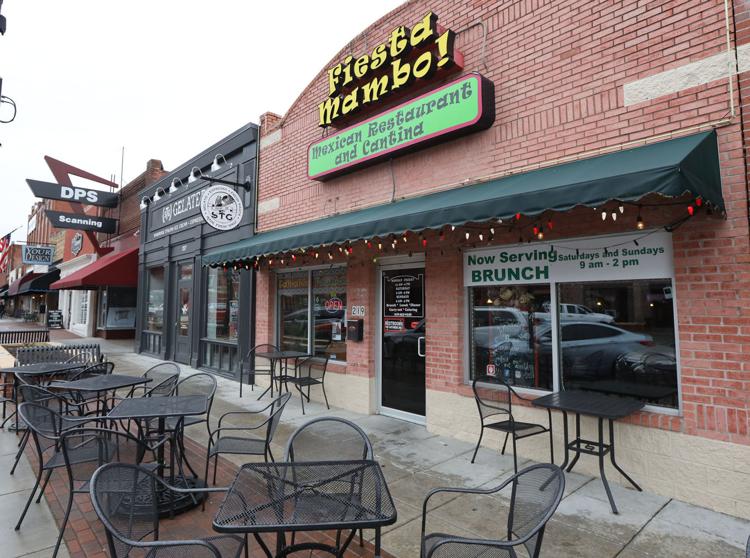 First Watch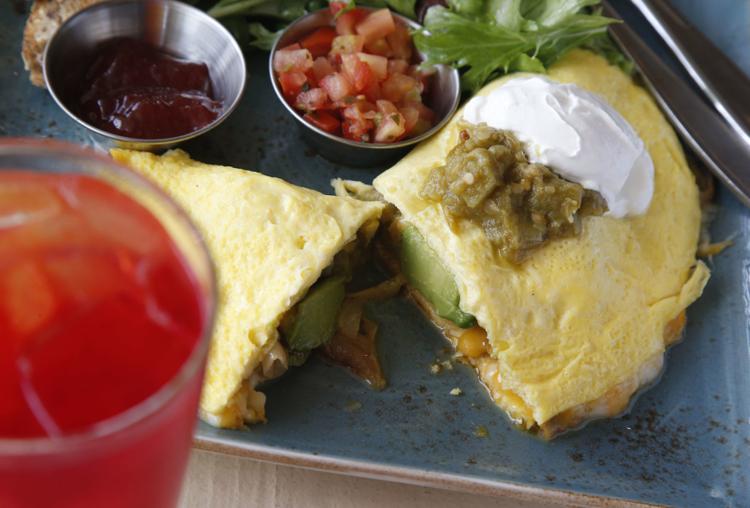 Forest Ridge Golf Course Rockin' R Ranch House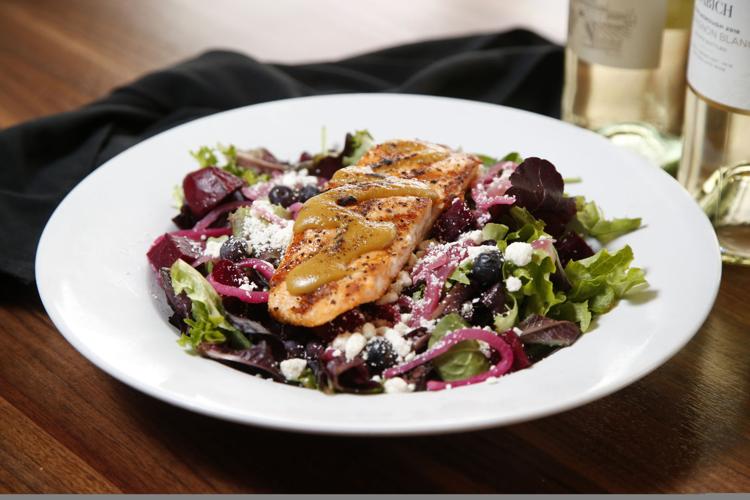 Fleming's Prime Steakhouse & Wine Bar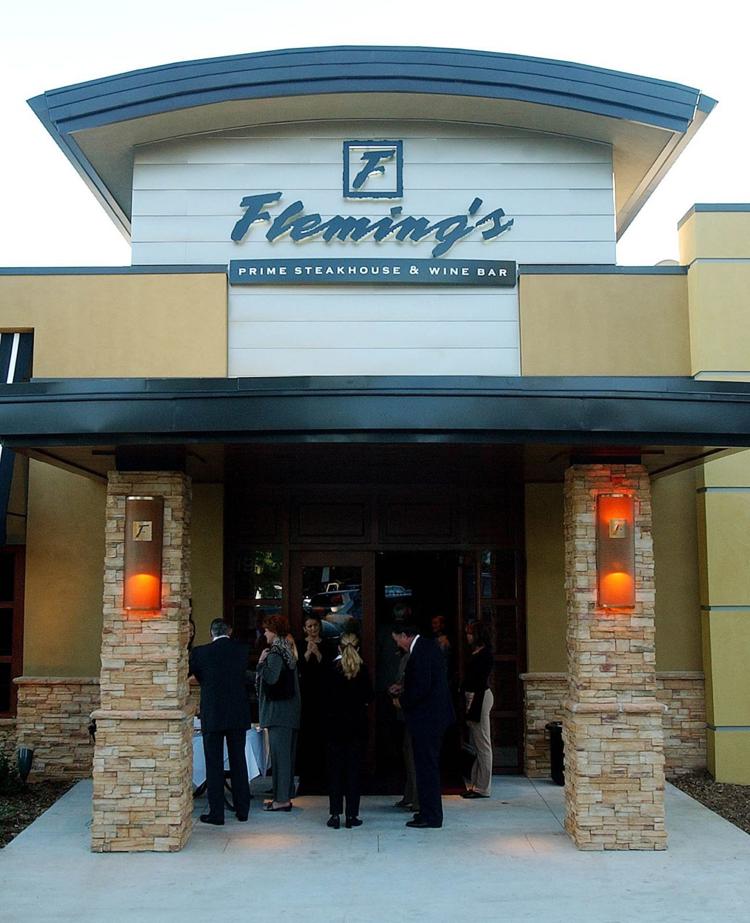 Flo's Burger Diner
Flying Burger & Seafood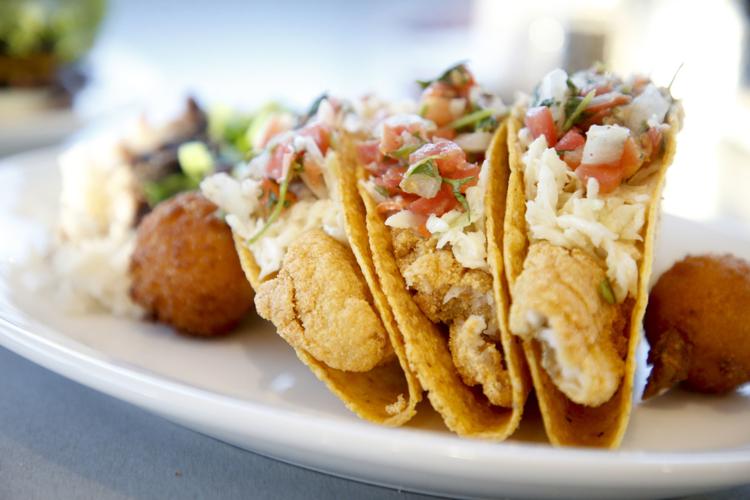 Foolish Things Bar and Biscuit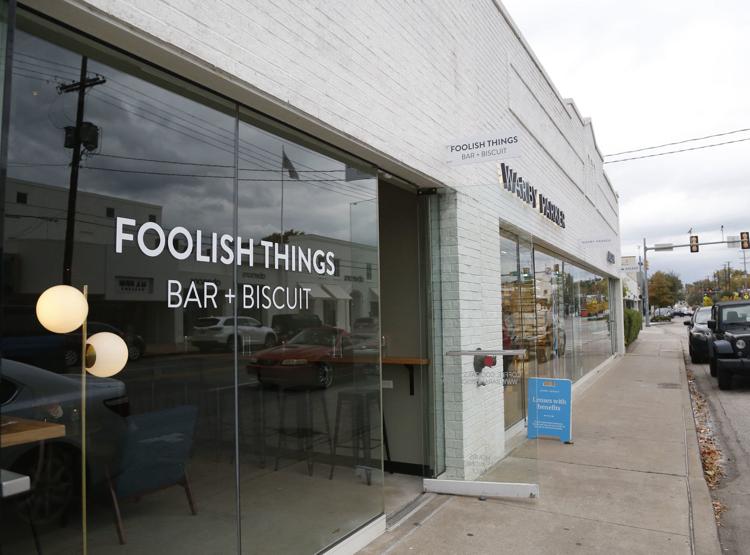 Fox and Hound Pub & Grill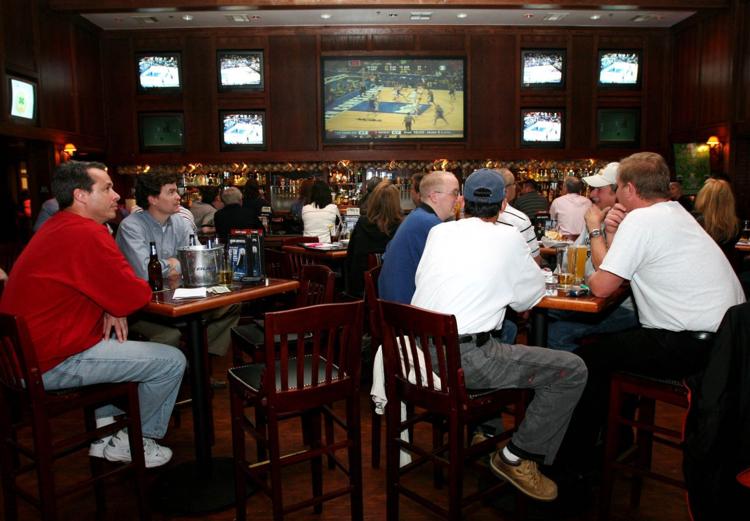 Freckles Frozen Custard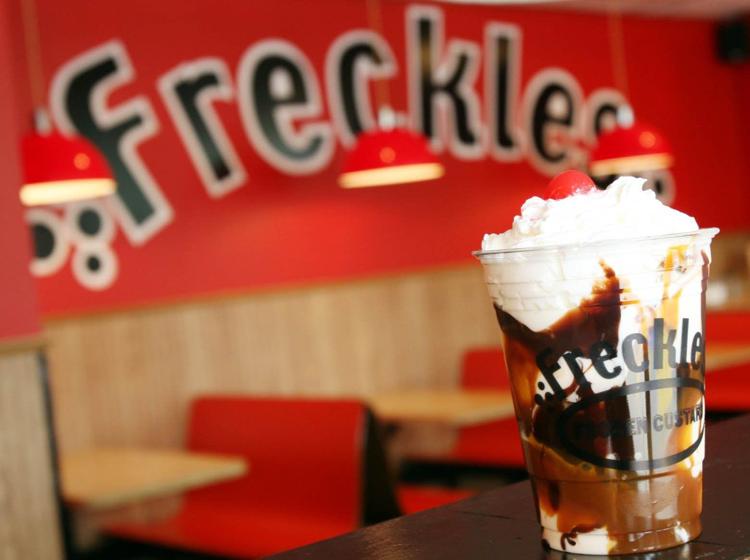 Freddie's BBQ & Steak House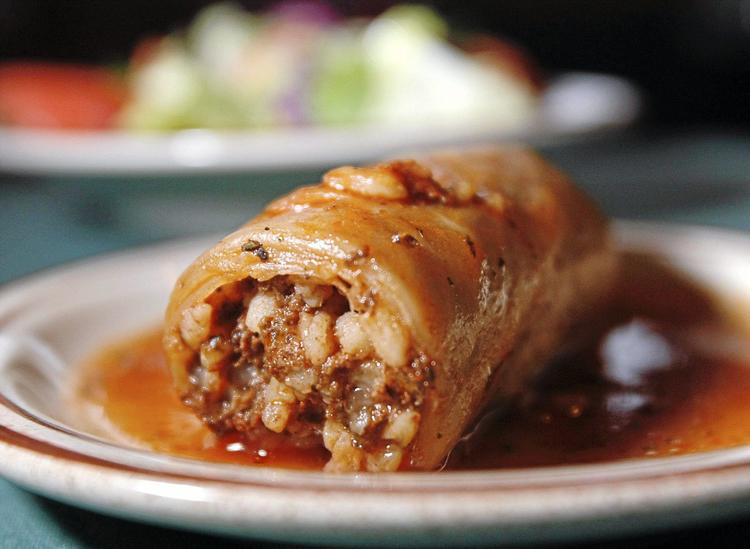 Golden Corral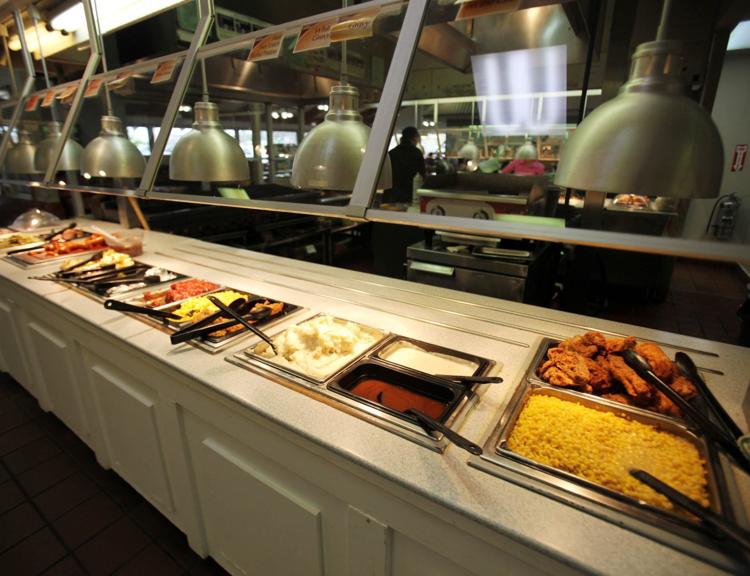 The Hamlet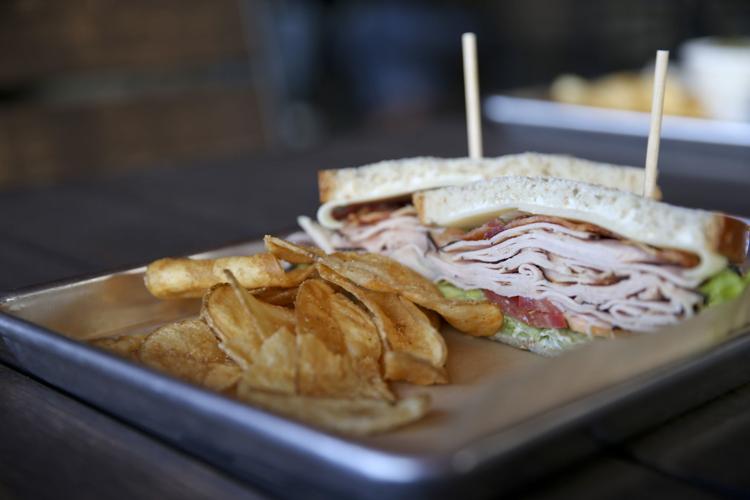 Herbert's Specialty Meats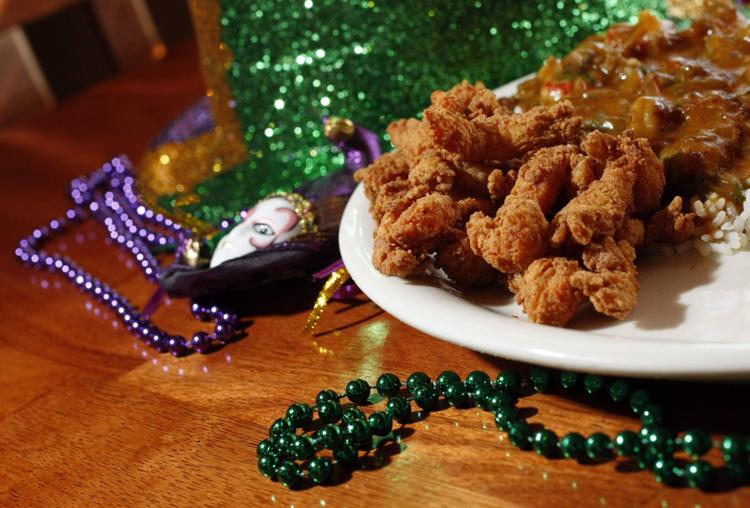 Hideaway Pizza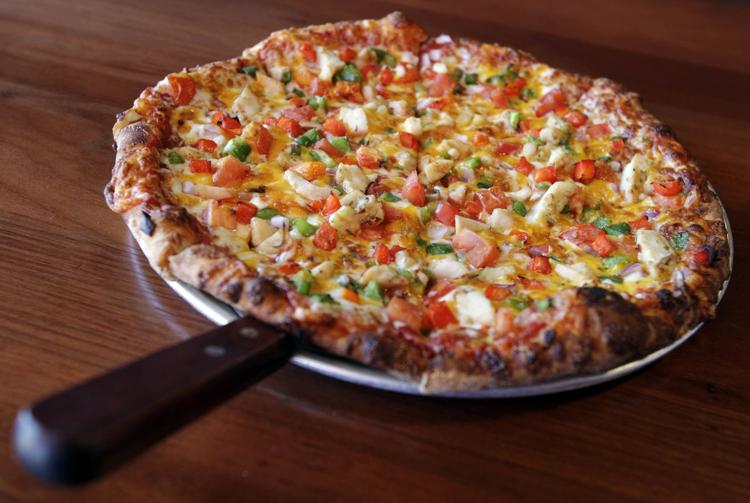 High Dive Tulsa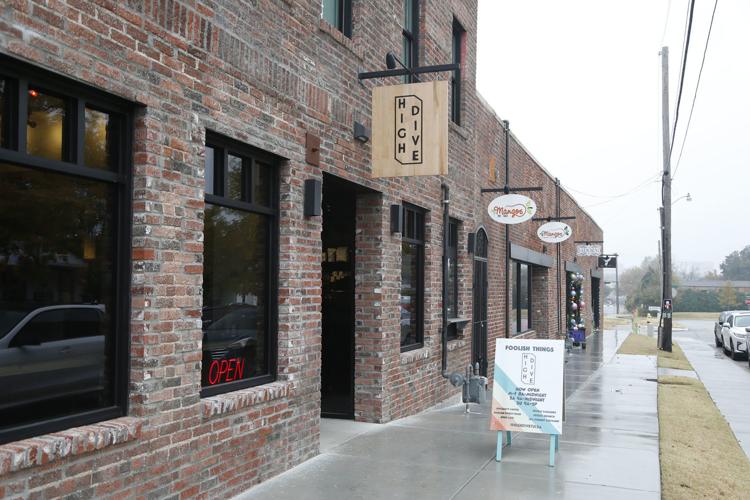 Hooters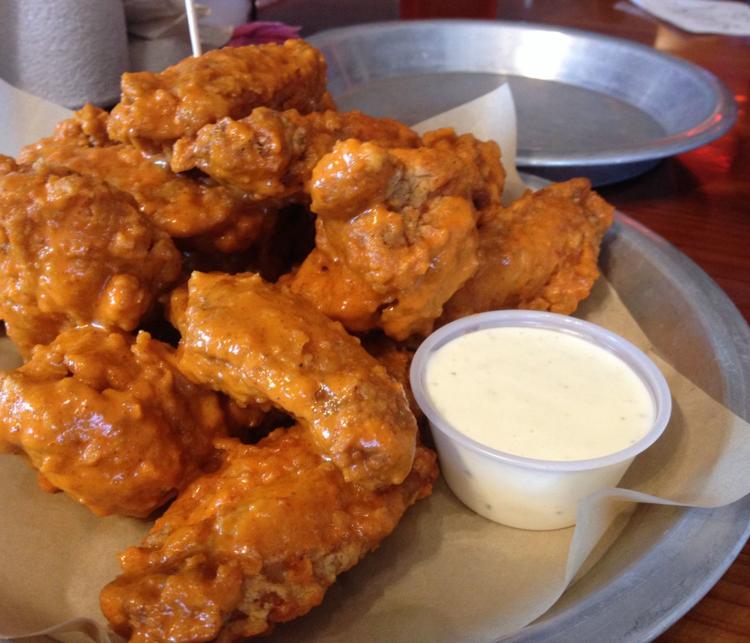 The Hungry Ninja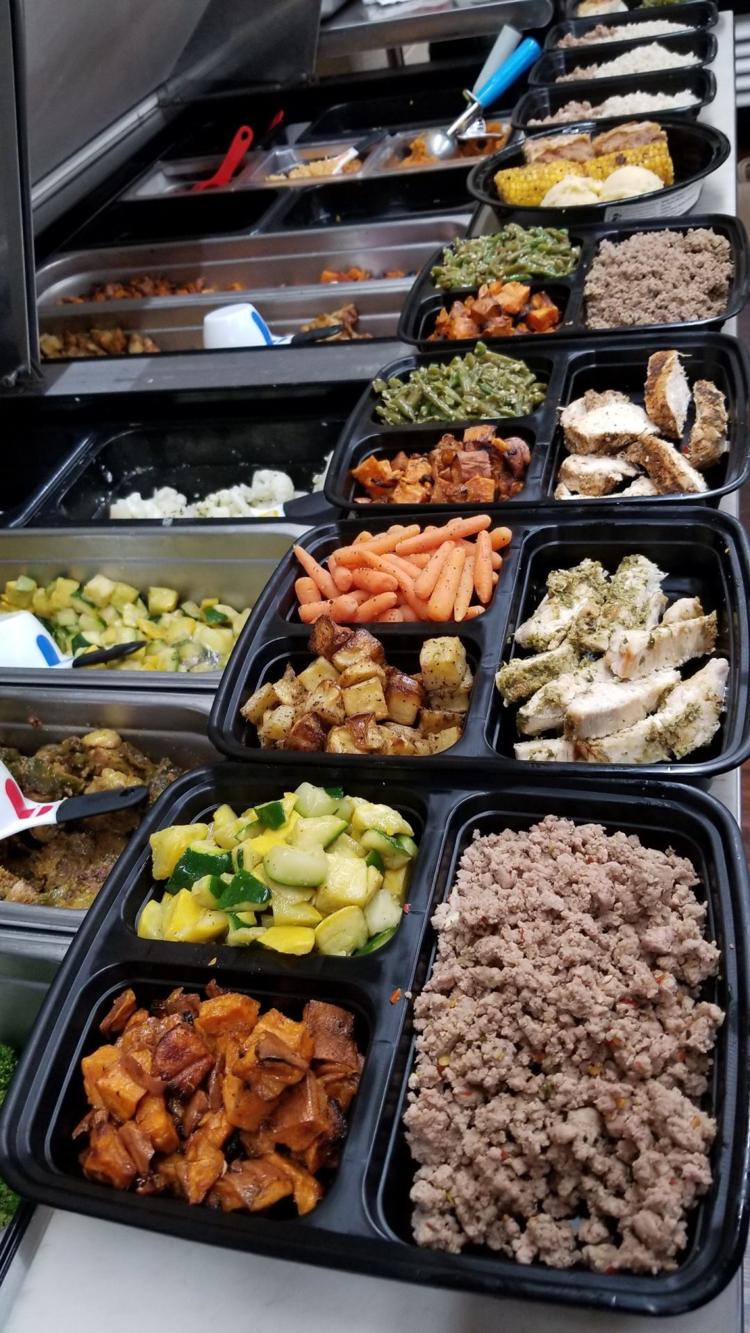 India Palace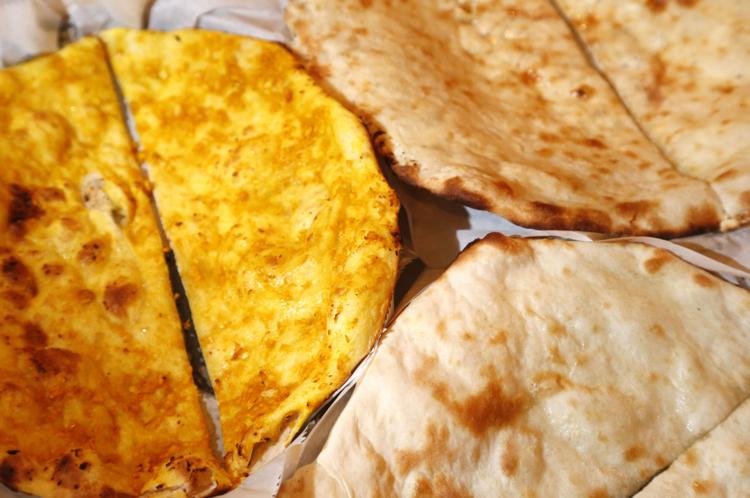 In the Raw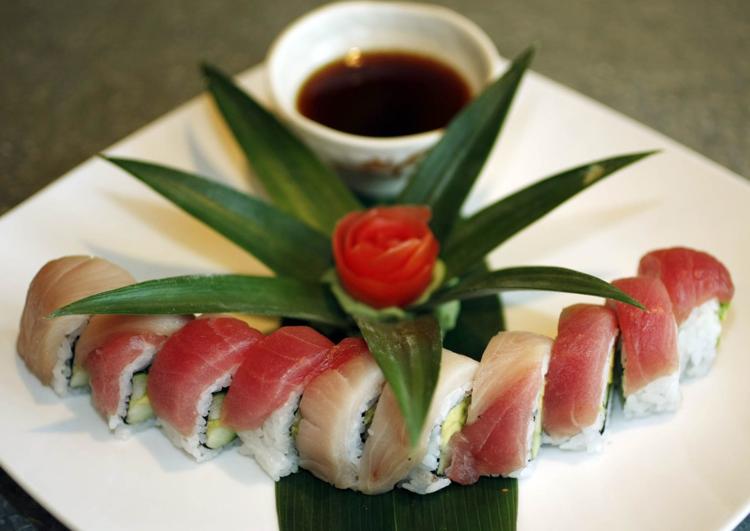 J.J.'s Gourmet Burger Cafe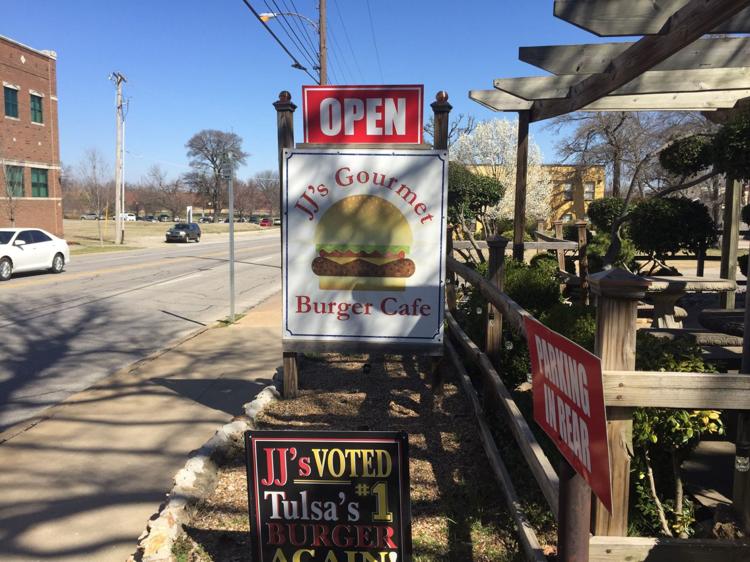 Jane's Delicatessen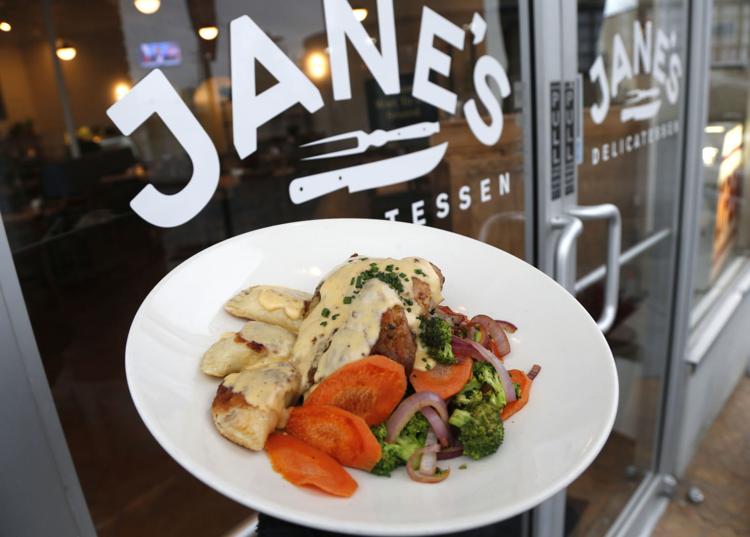 Jamil's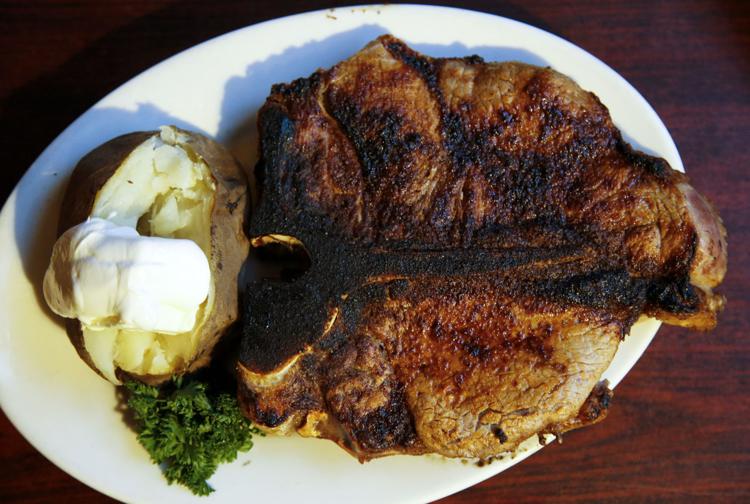 Jimmy John's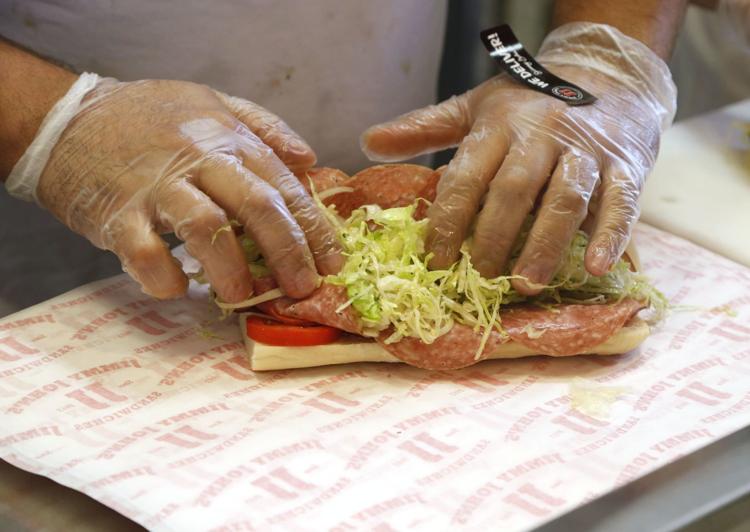 Jimmy's New York Pizzeria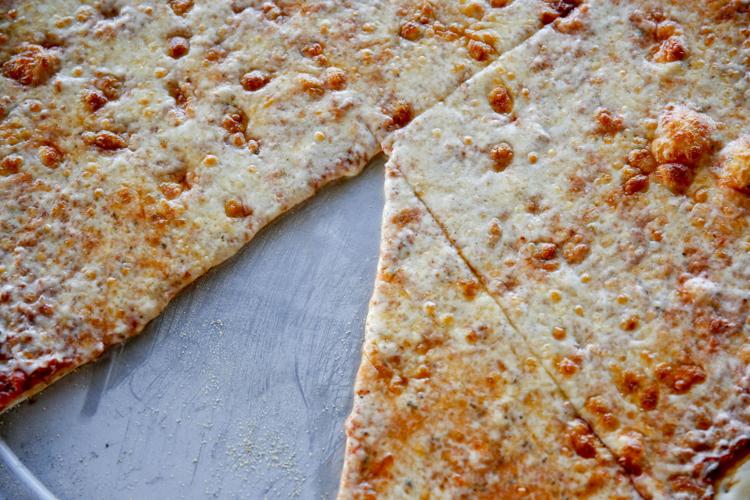 Jinya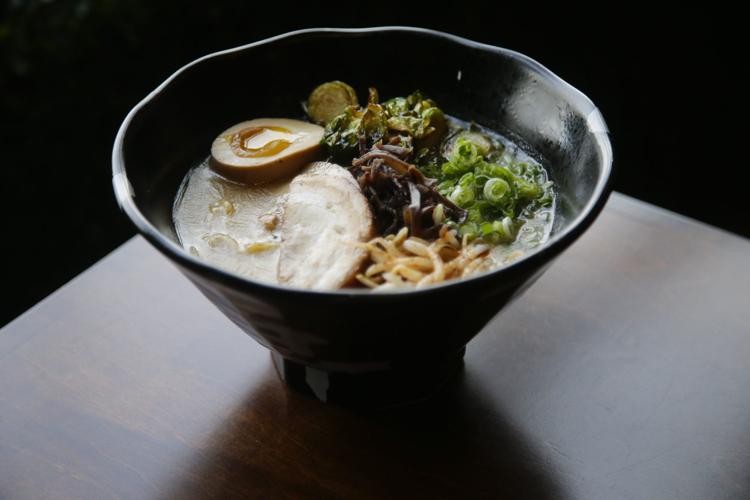 KEO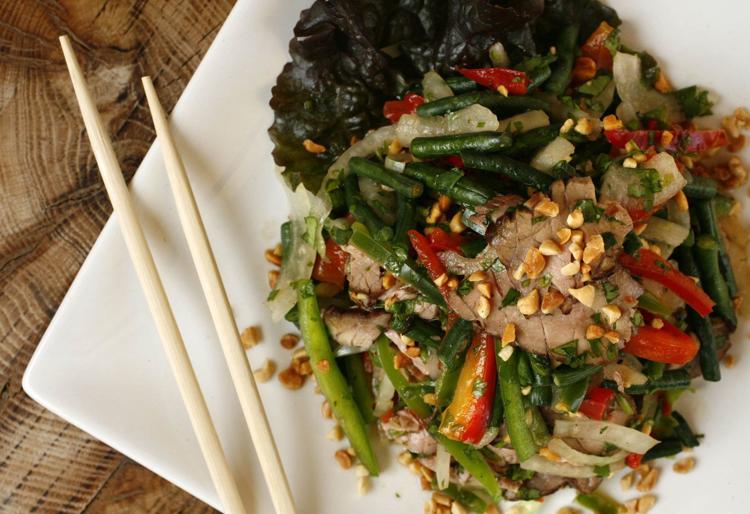 Kilkenny's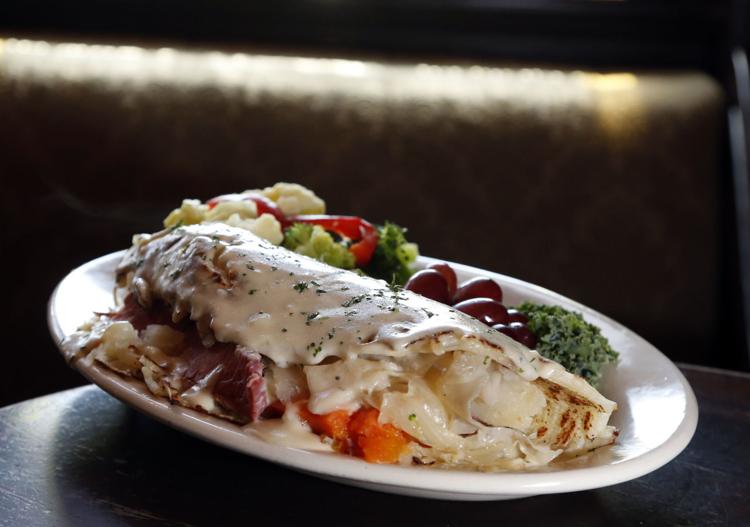 Knotty Pig BBQ, Burger & Chili House
Laffa
Lambrusco'z To-Go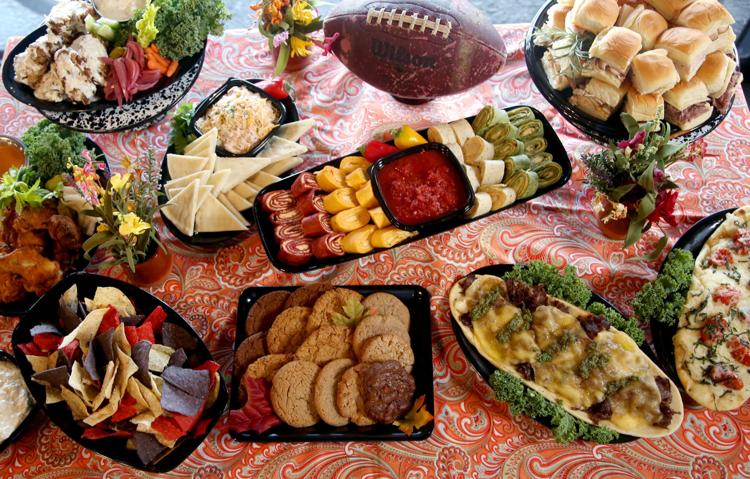 Lanna Thai
La Roma Pizza and Mediterranean Food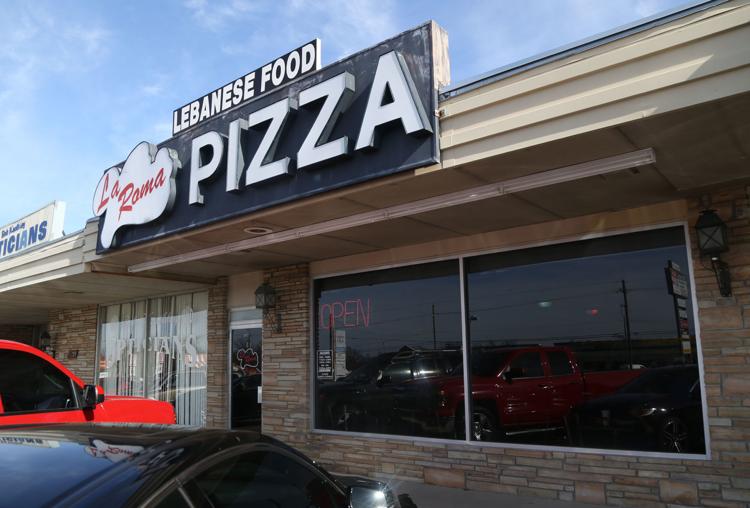 Lassalle's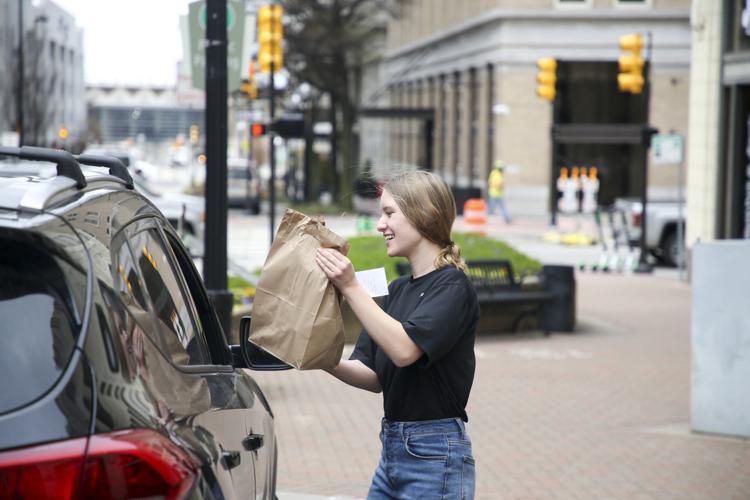 Le Louvre French Café
Livi Lee's Daylight Donuts
Lone Wolf Banh Mi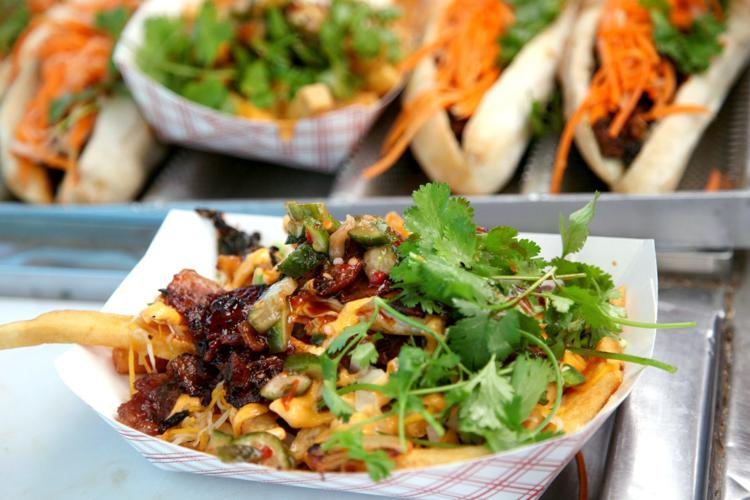 Los Cabos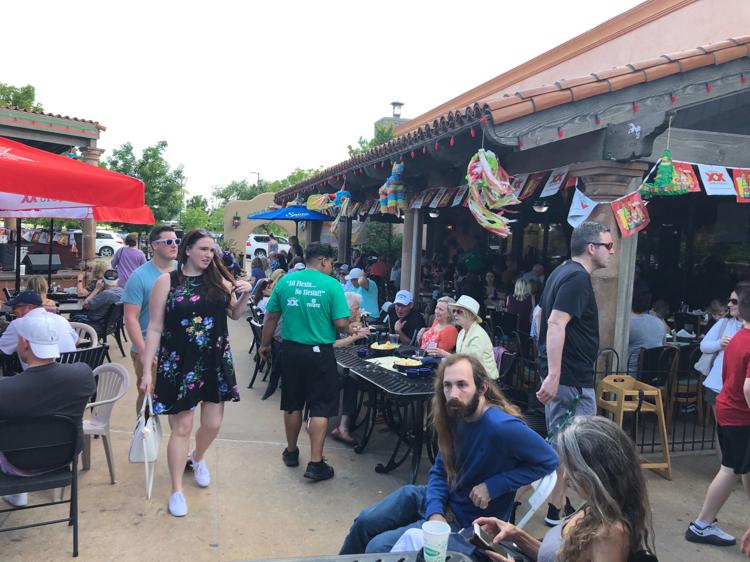 Lot A Burger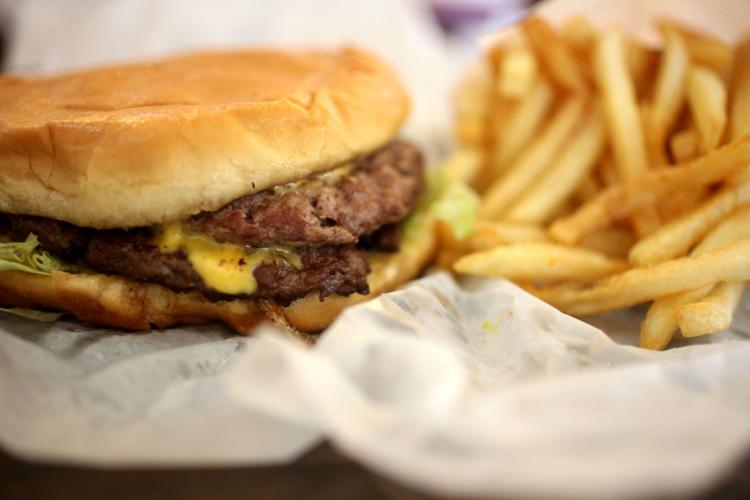 Lowood Modern Woodfire Restaurant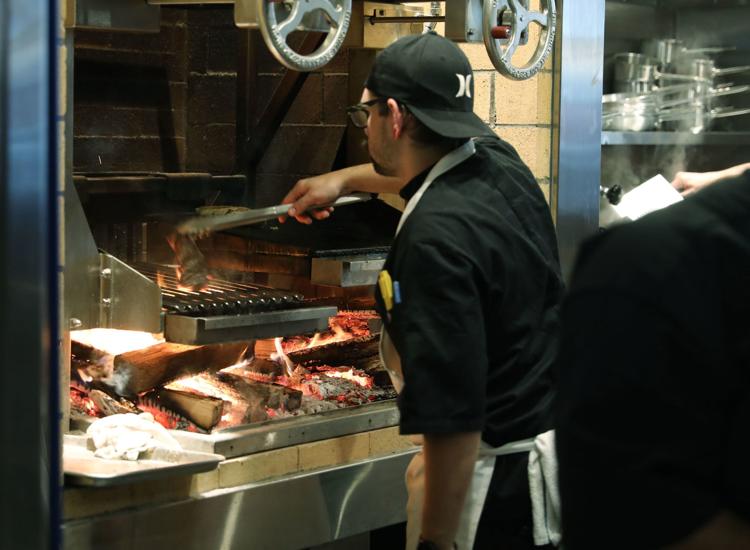 Ludger's Bavarian Cakery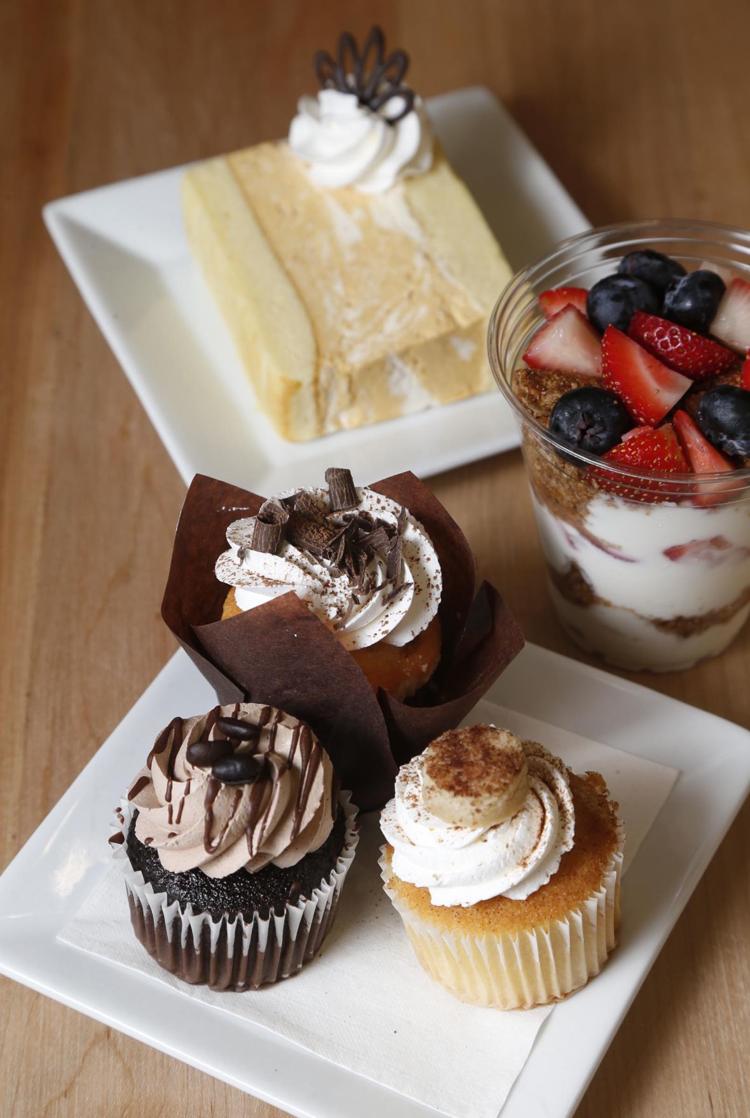 Ludger's Catering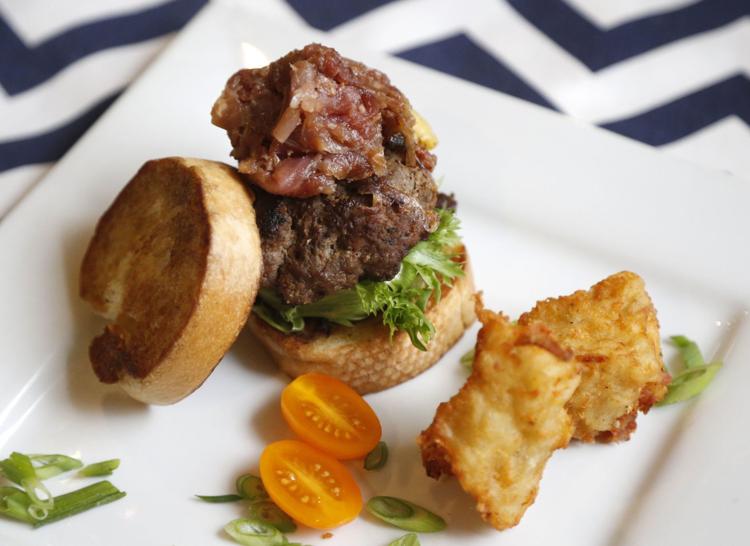 Mack's Wings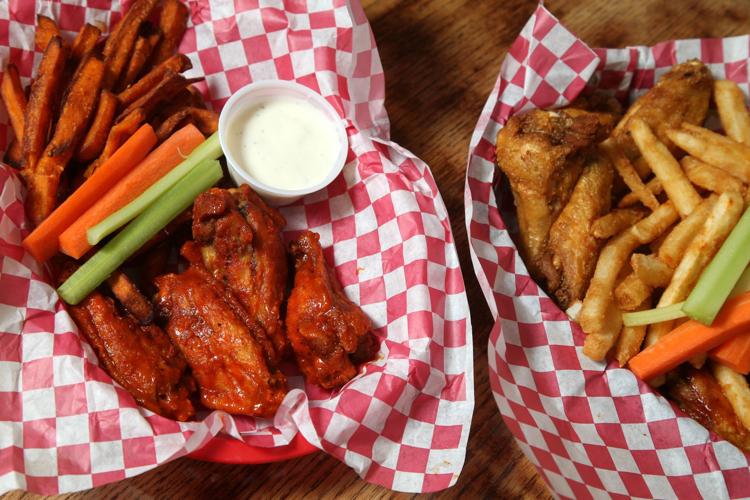 Marco's Pizza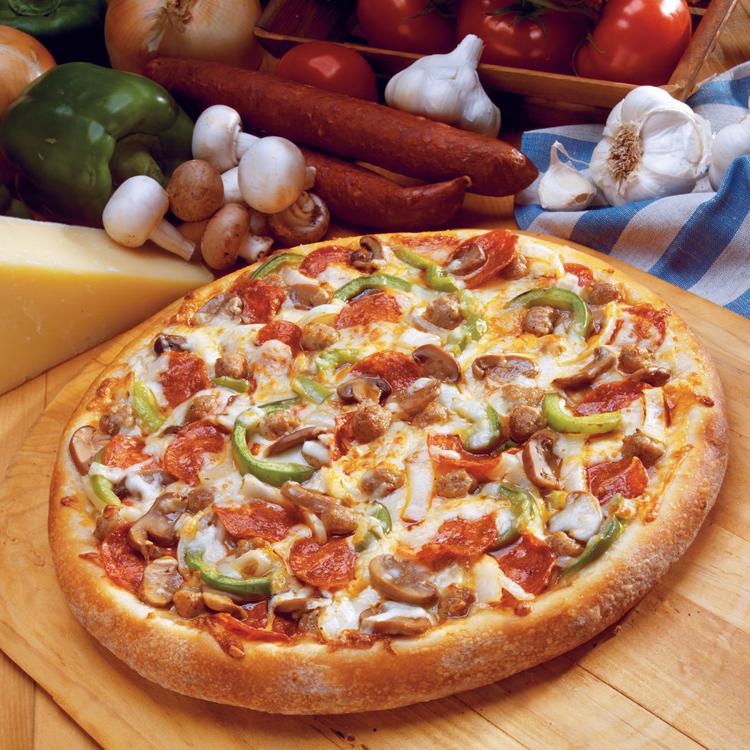 Margaret's German Restaurant
Mazzio's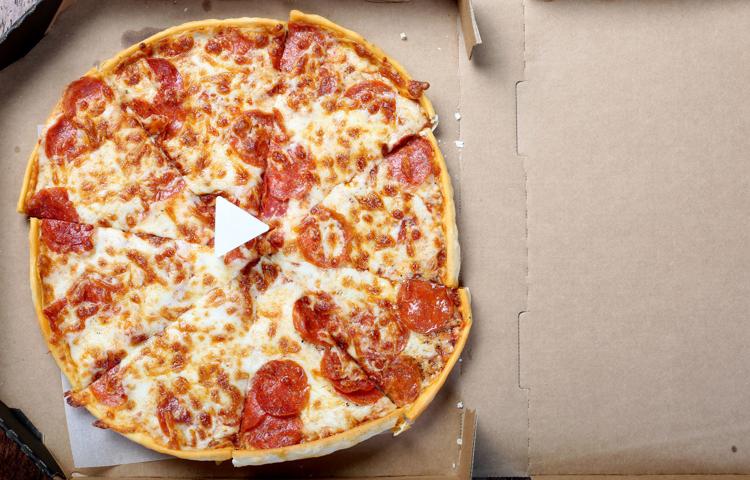 Merritt's Bakery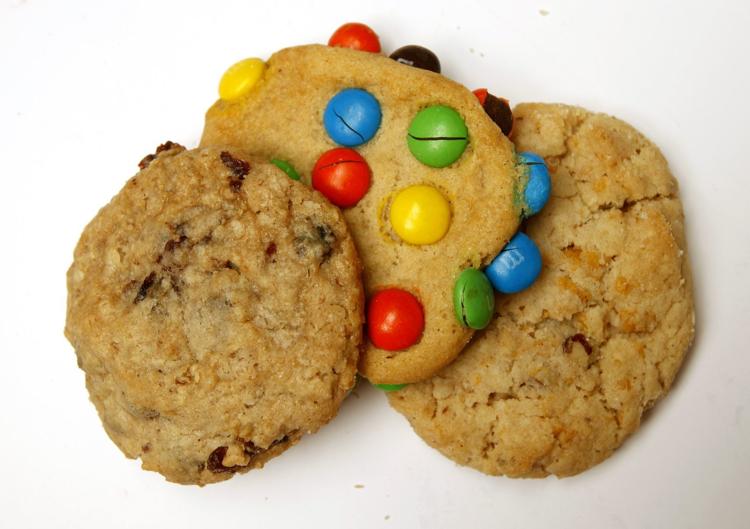 Metro Diner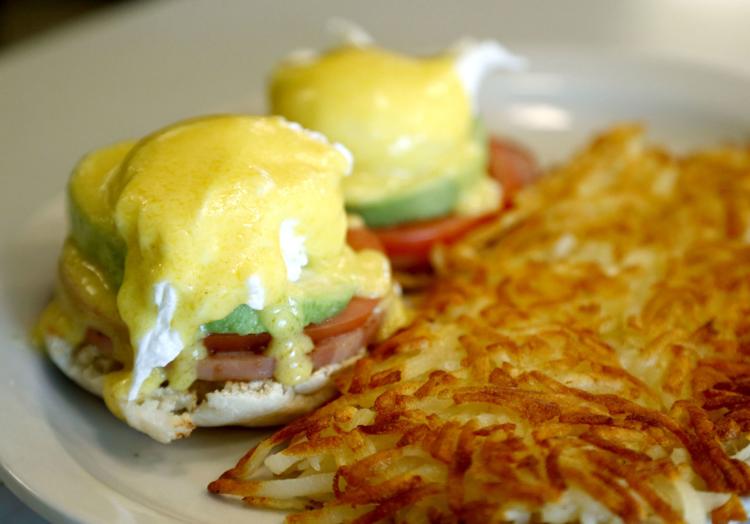 Mi Cocina
Mikes BBQ & Catering
Mom's Family Diner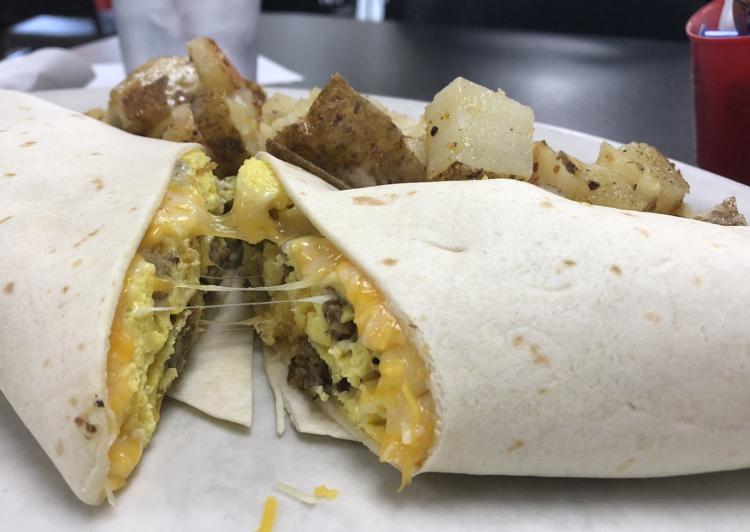 Mondo's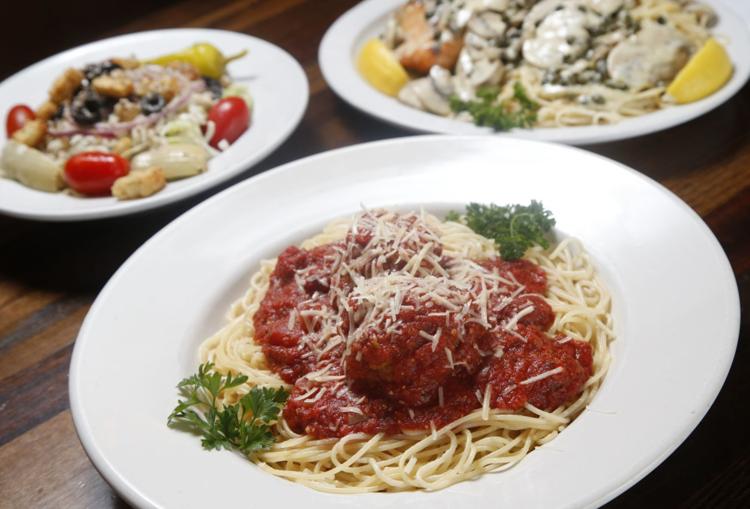 Mother Road Market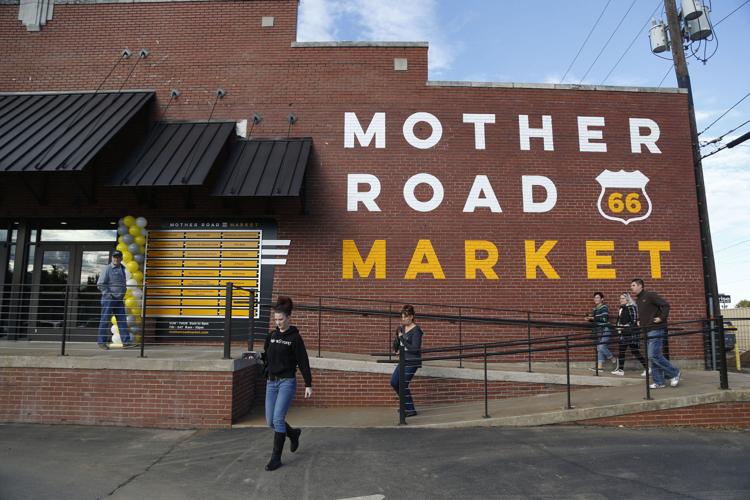 My Thai Kitchen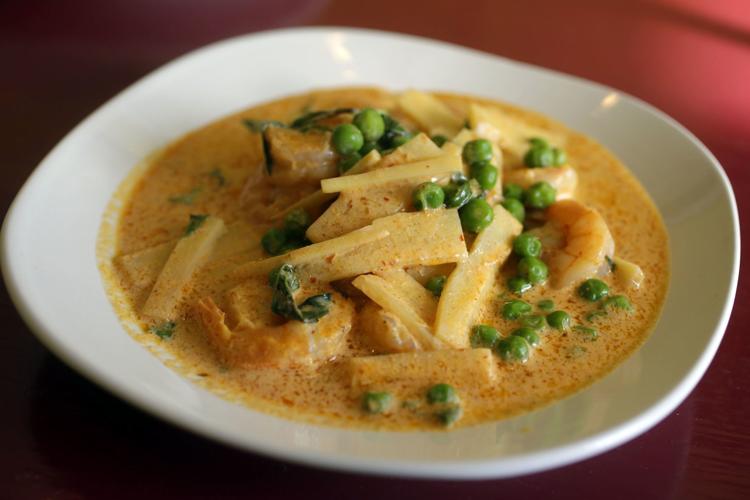 Oklahoma Joe's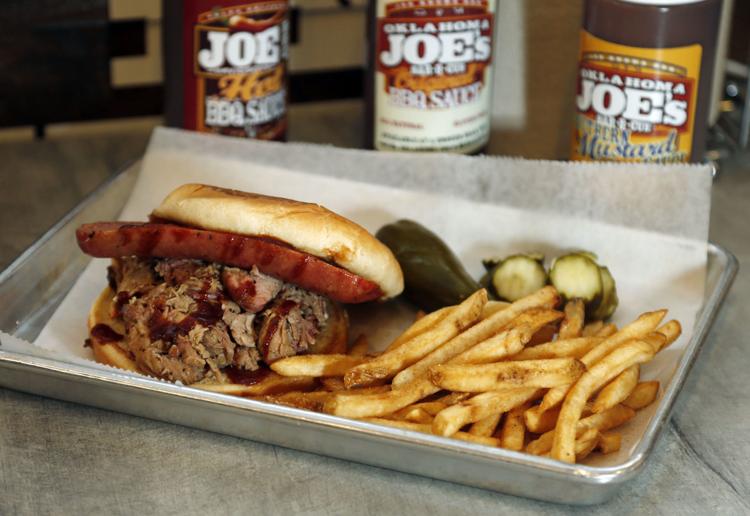 Oliveto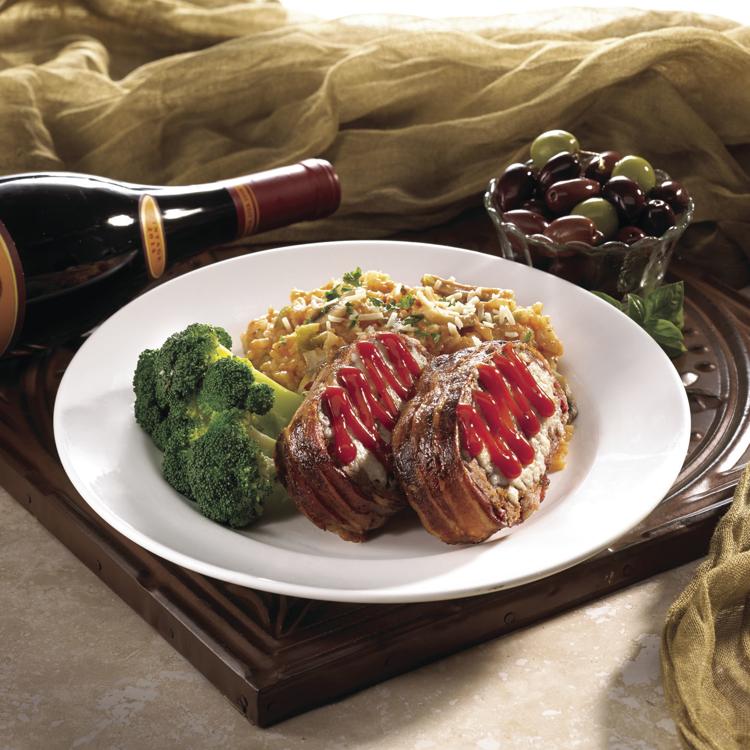 Oren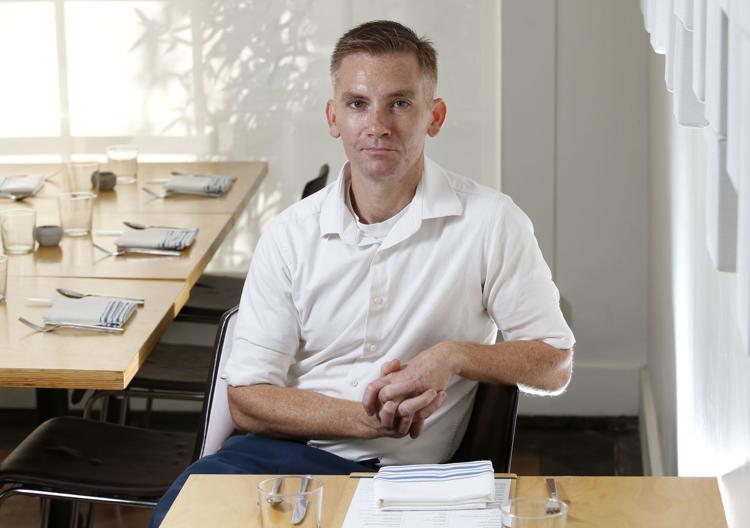 Nola's
Palace Cafe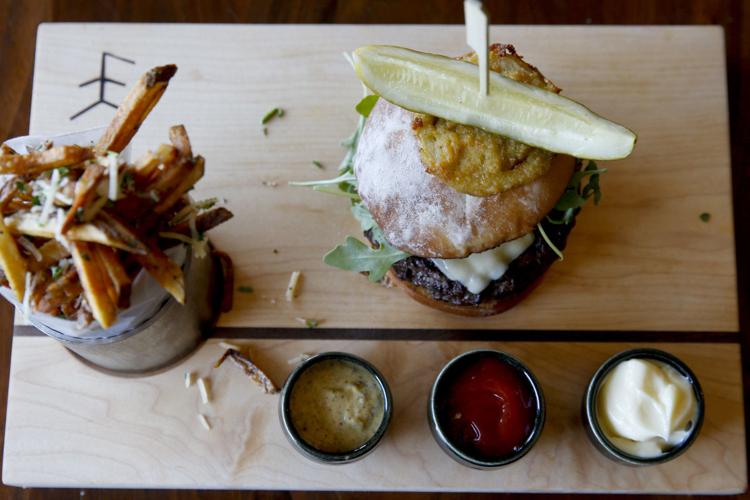 Panera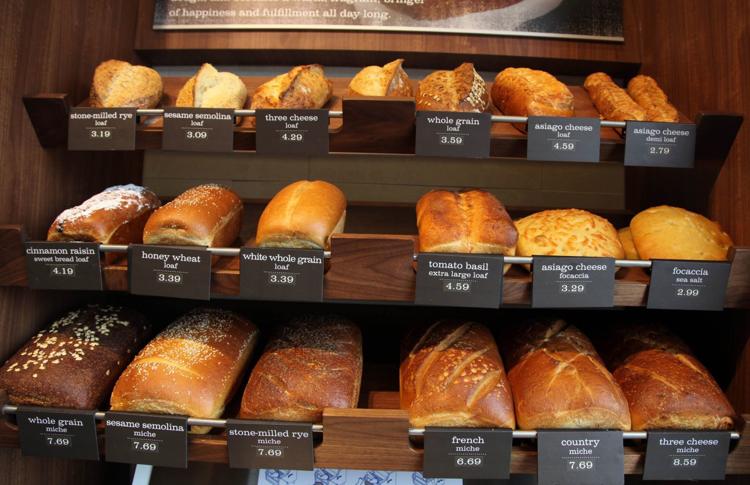 Peacemaker Lobster and Crab
Pho-Ni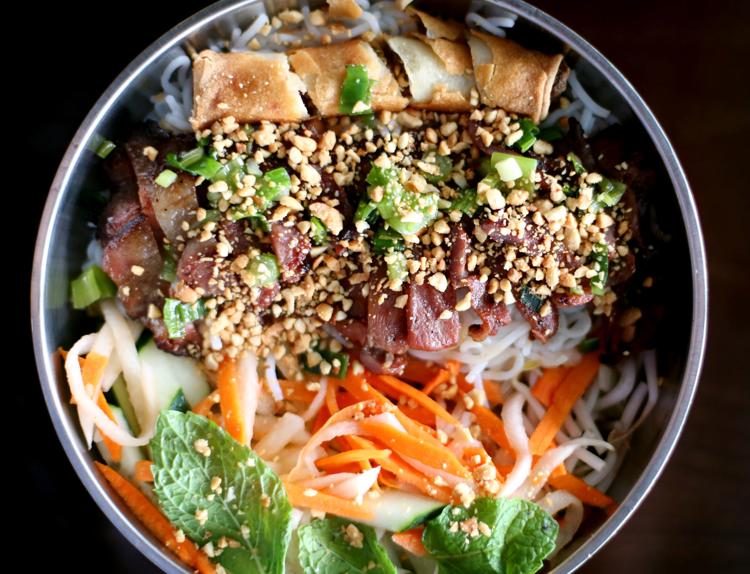 Pita Place Mediterranean Grill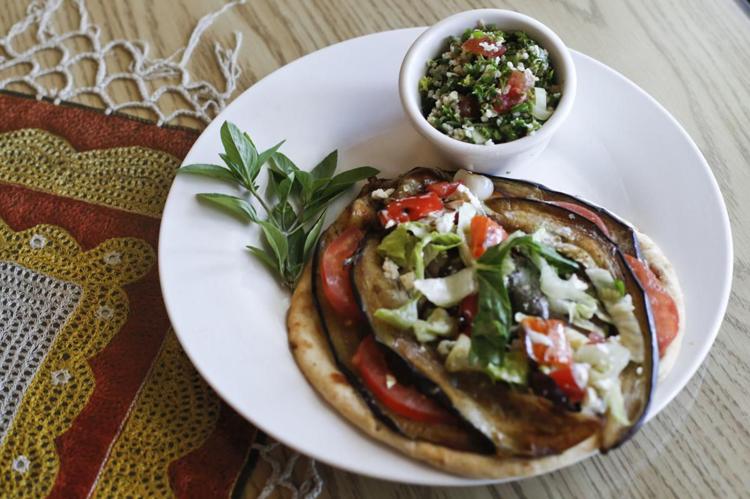 Polo Grill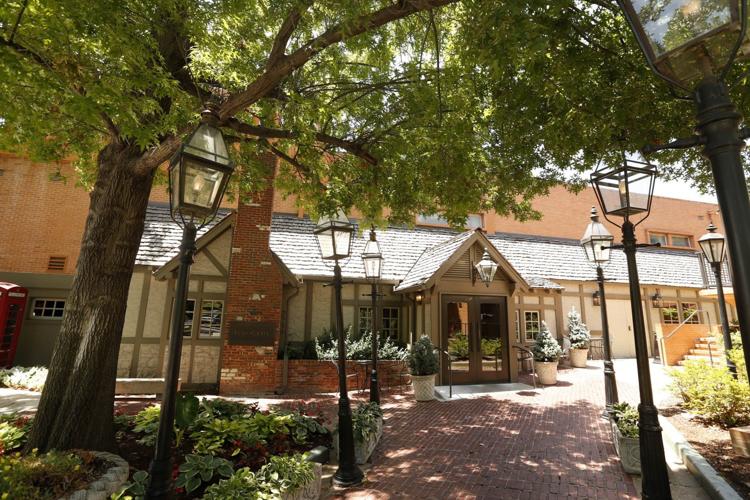 Prairie Fire Pizza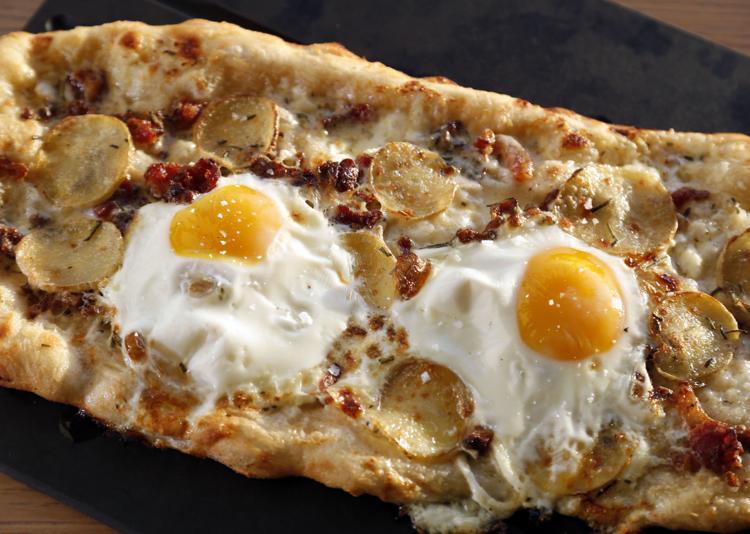 Rocking "R" Ranch House Restaurant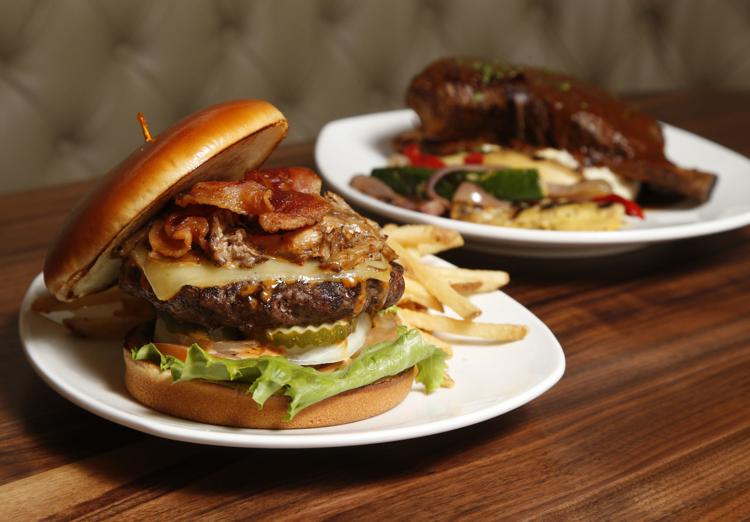 Ron's Hamburgers and Chili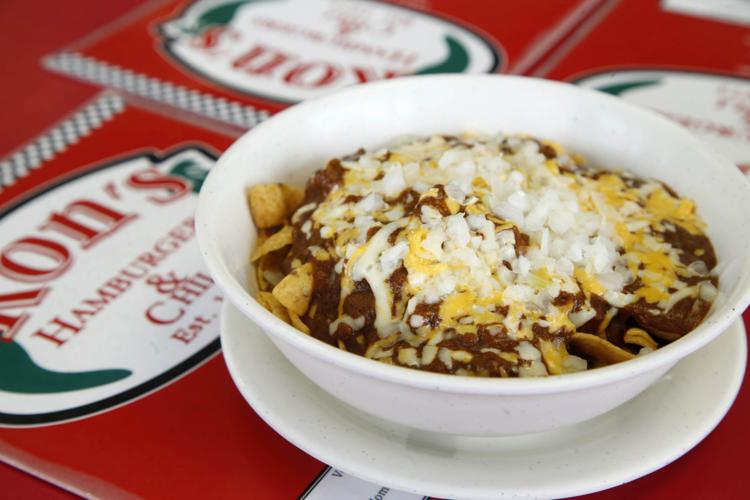 Roppongi
Queenie's
Que Gusto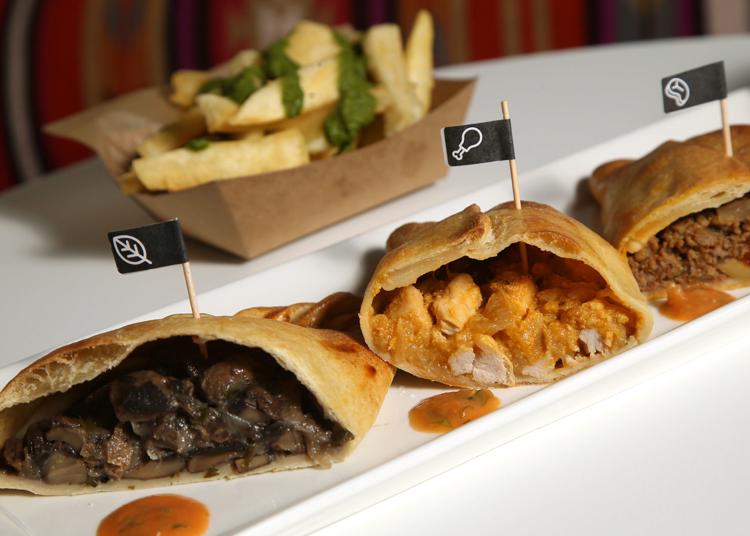 Roosevelt's Gastropub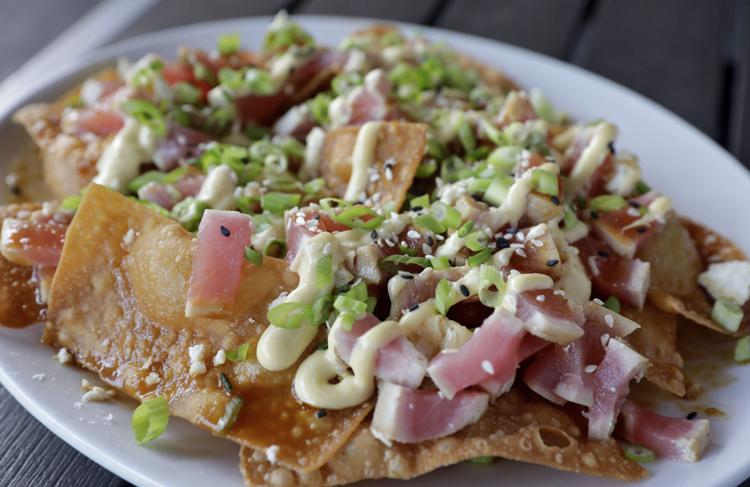 Russo's Coal Fired Italian Kitchen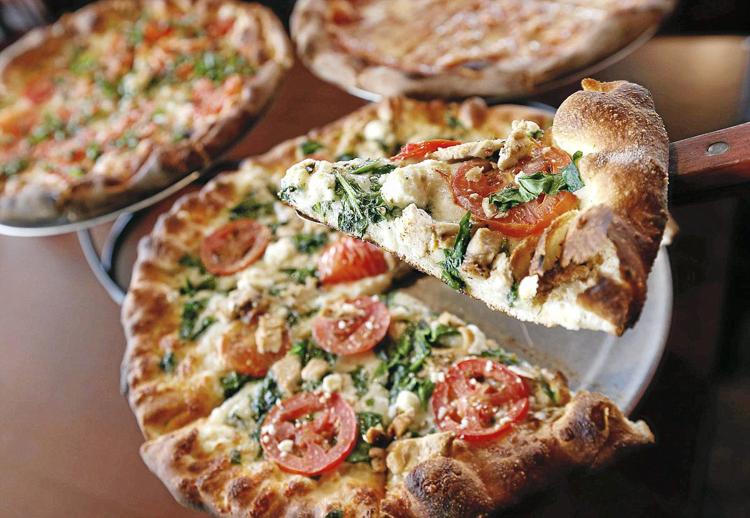 S&B's Burger Joint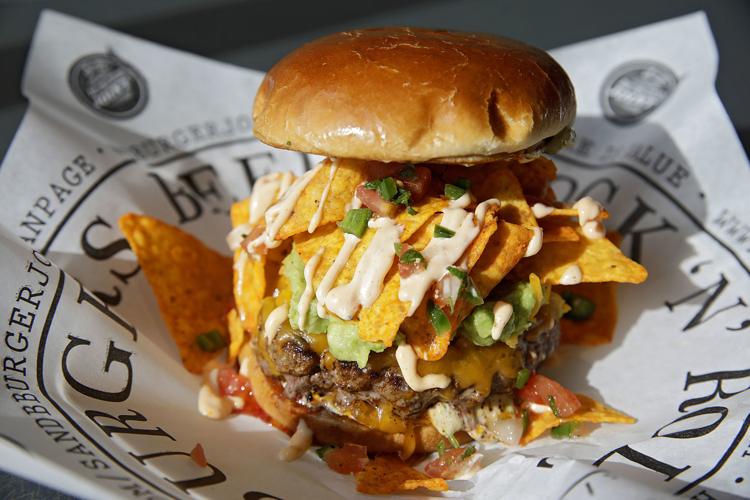 Saffron Mediterranean Cuisine
Savastano's
Savoy Restaurant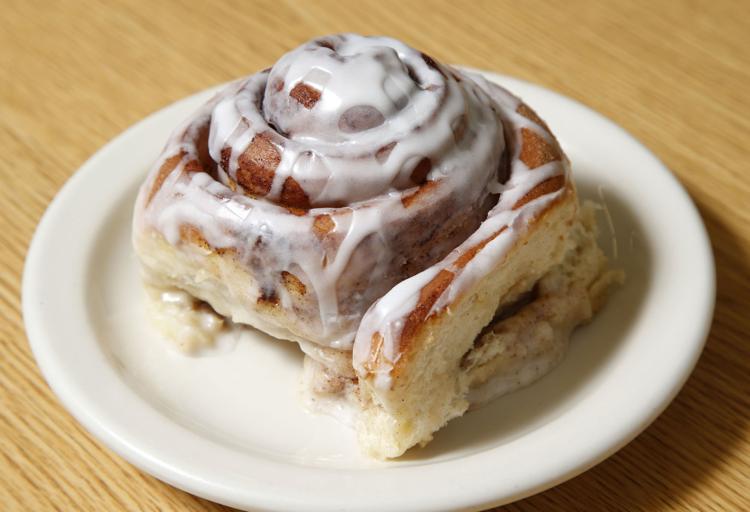 Shawkat's Mediterranean Restaurant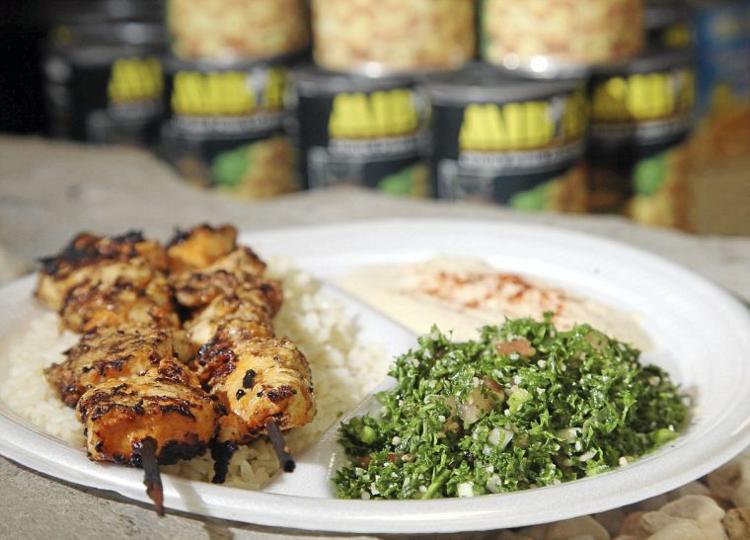 Shuffles Board Game Cafe
Siegi's Sausage Factory: Restaurant and Deli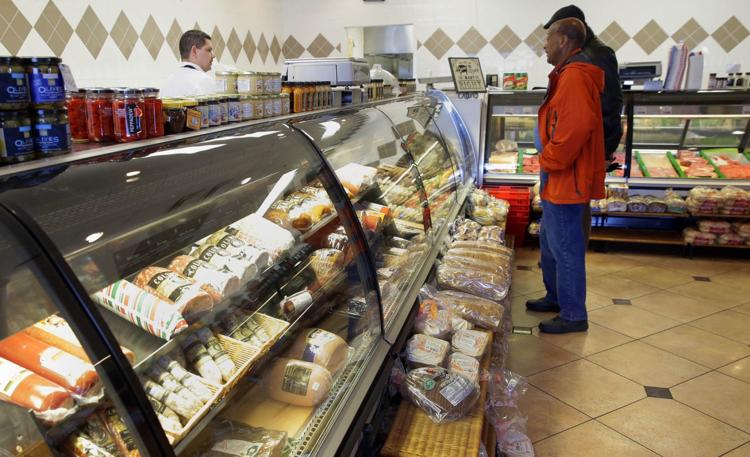 Shades of Brown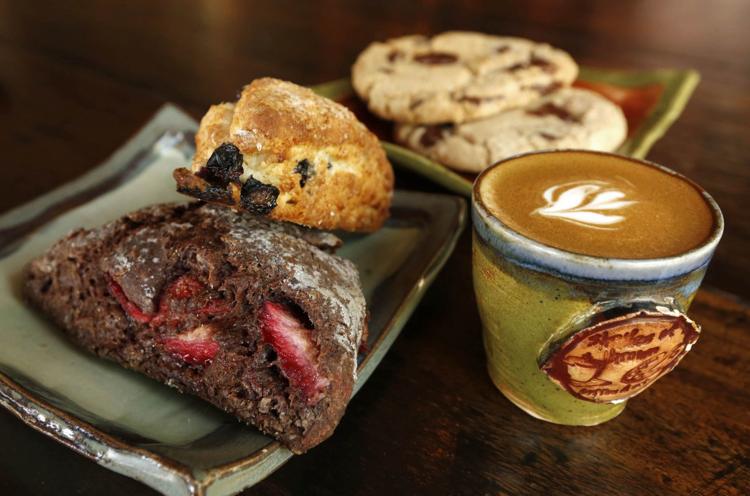 Sisserou's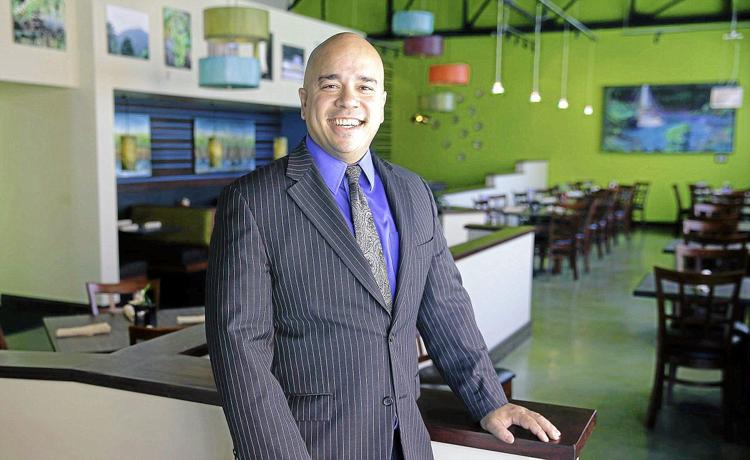 Society Burger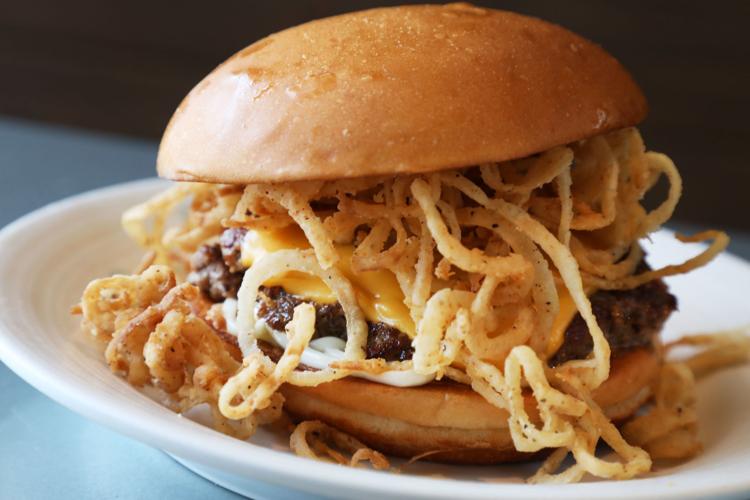 Stonehorse Cafe and Market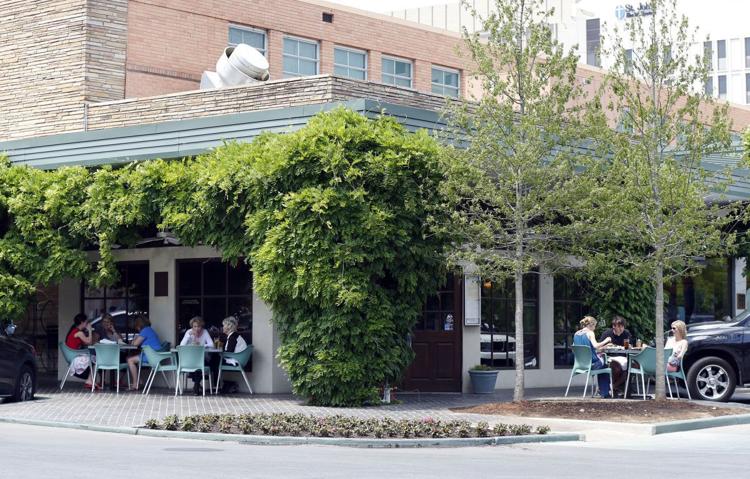 Sushi Hana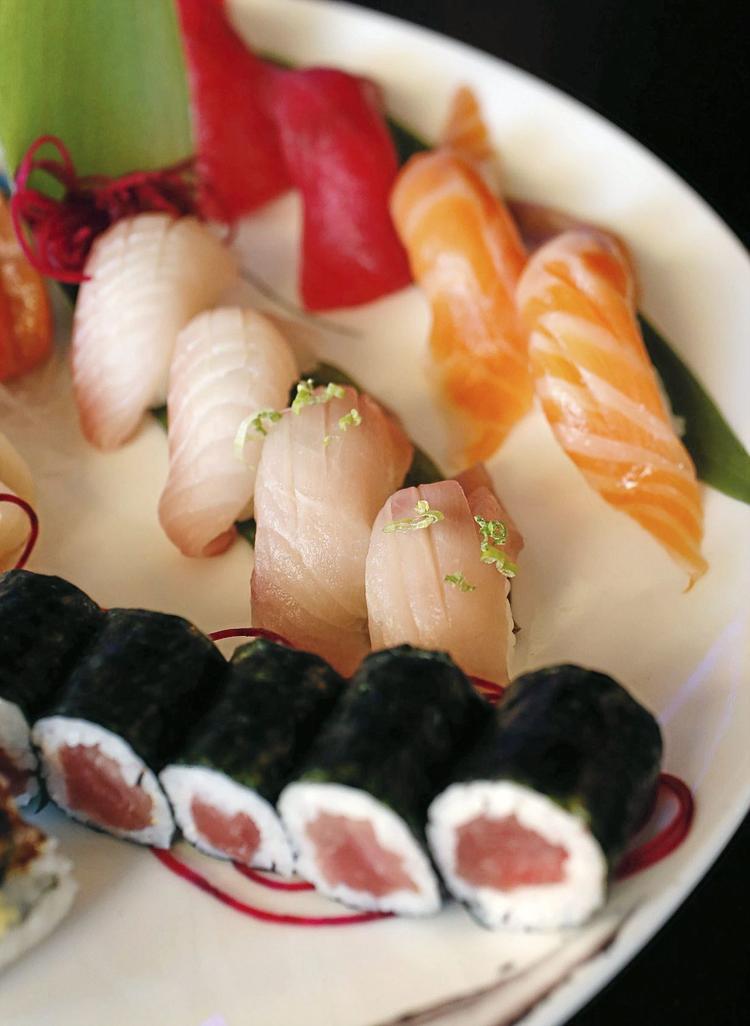 SushiFork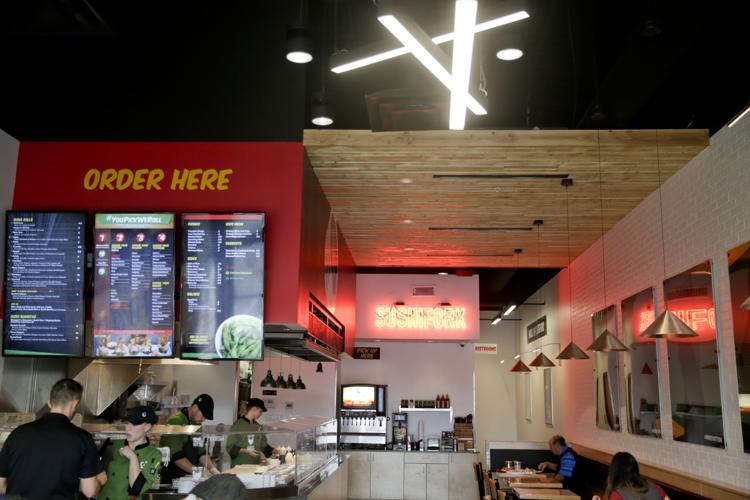 Tacos 4 Life
TAKE 2 — A RESONANCE CAFE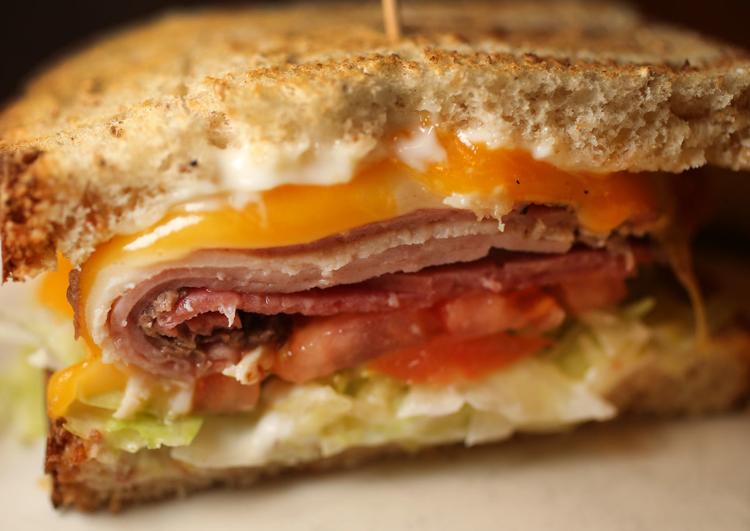 Tandoori Guys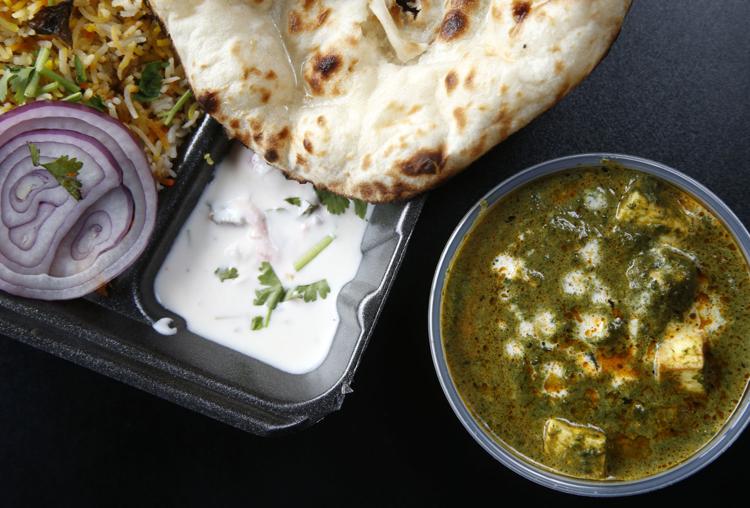 Tandoor Express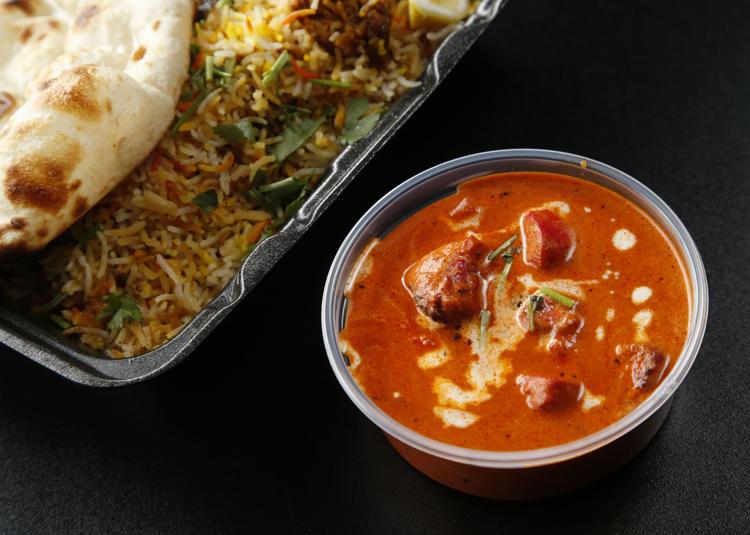 The Tavern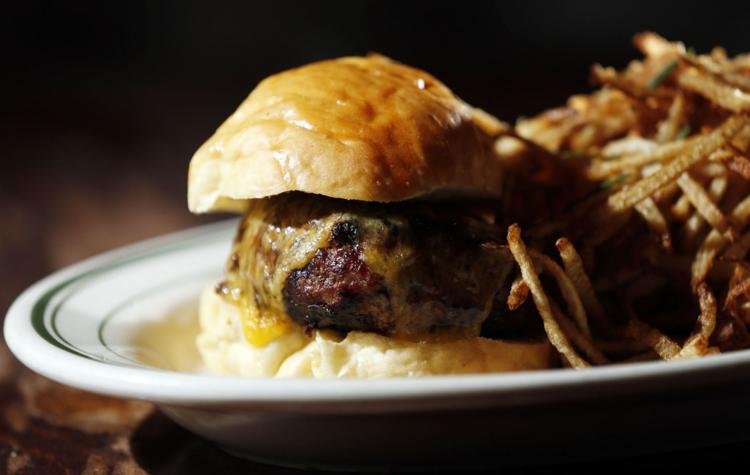 Ted's Cafe Escondido Cafe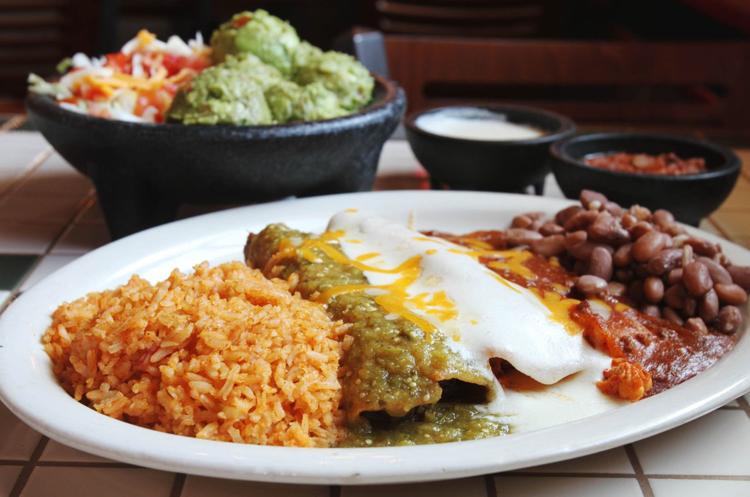 Texas Roadhouse
Thai Village Cuisine
Ti Amo Ristorante Italiano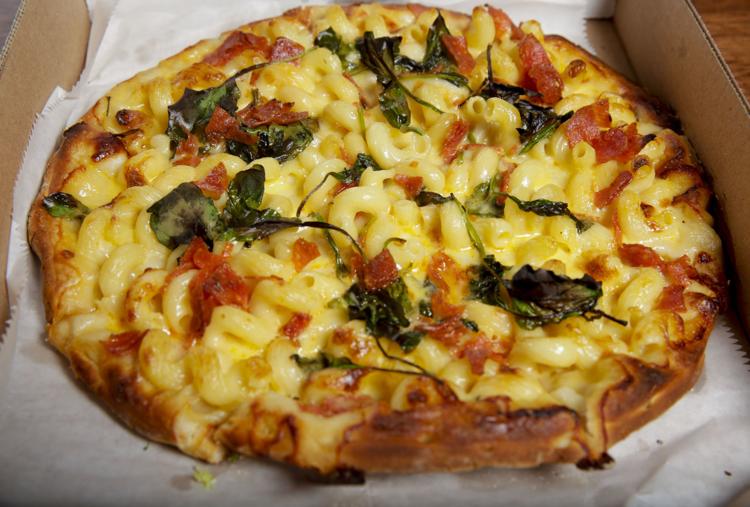 Tokyo Garden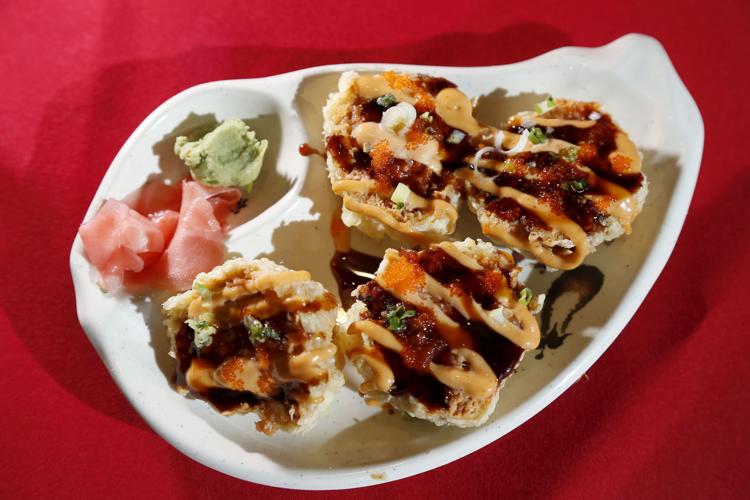 Topeca Coffee Shop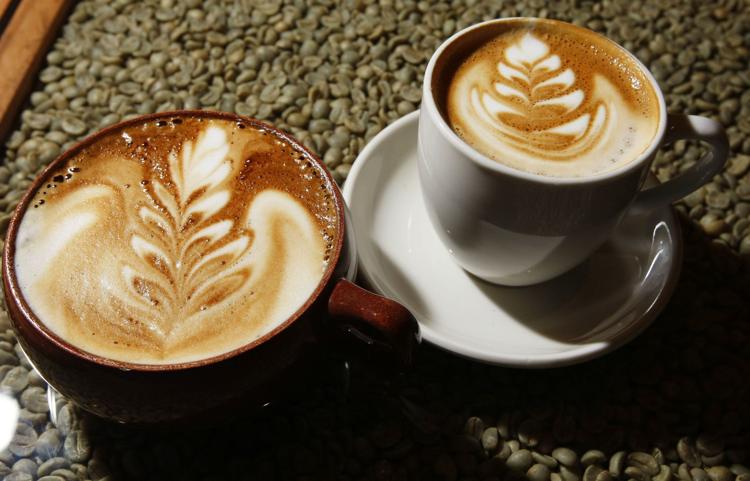 Torchy's Tacos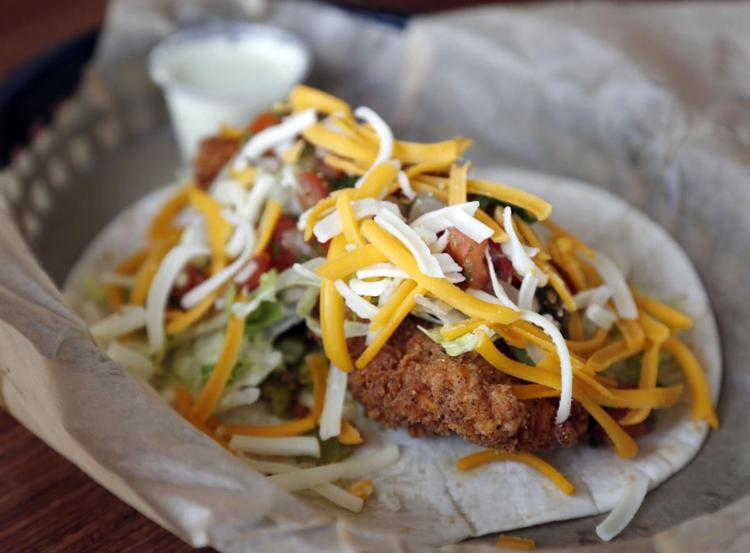 The Tropical Restaurant and Bar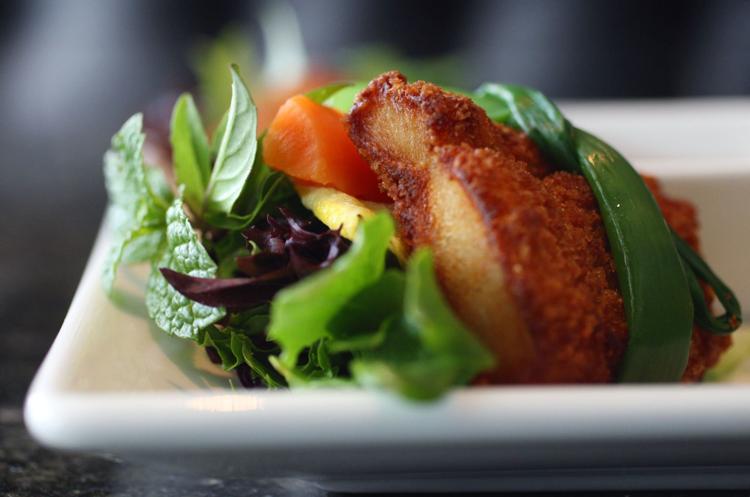 Triangle Coffee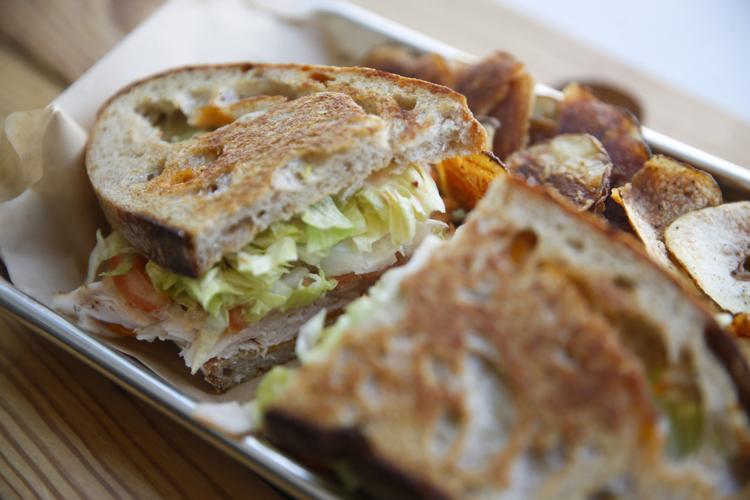 Tucci's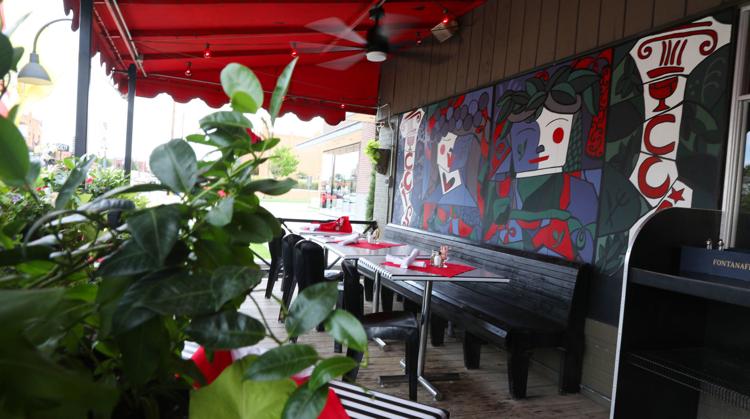 Ty's Hamburgers and Chili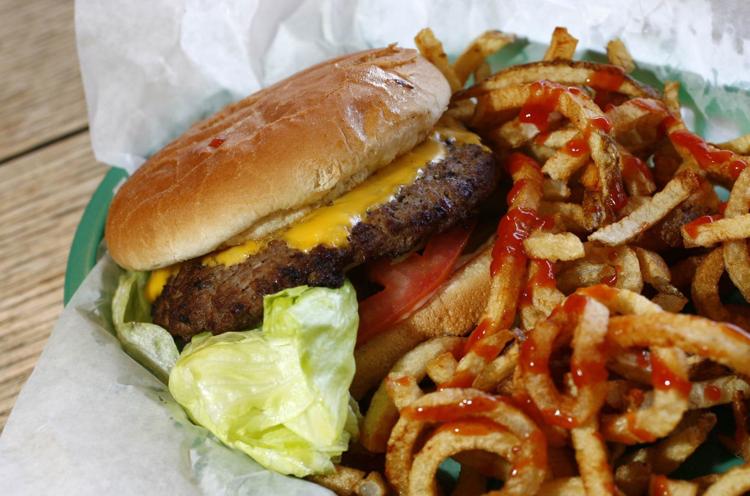 Villa Ravenna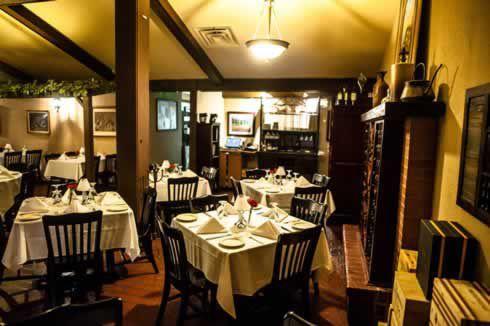 Waffle That!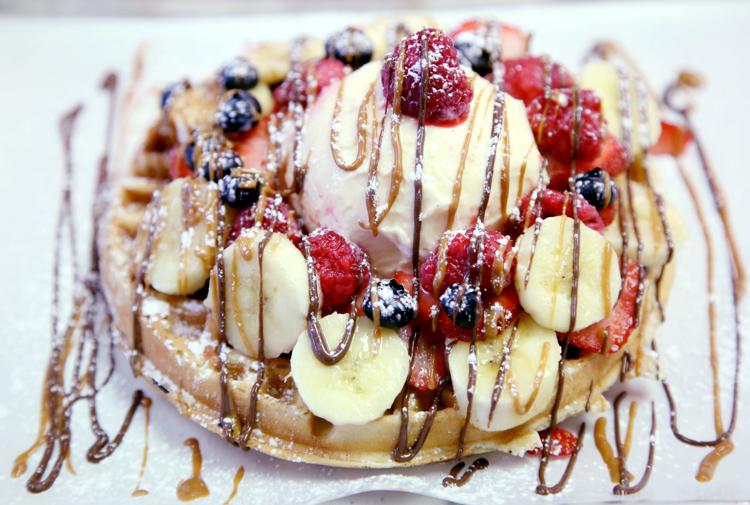 Wanda J's Next Generation Restaurant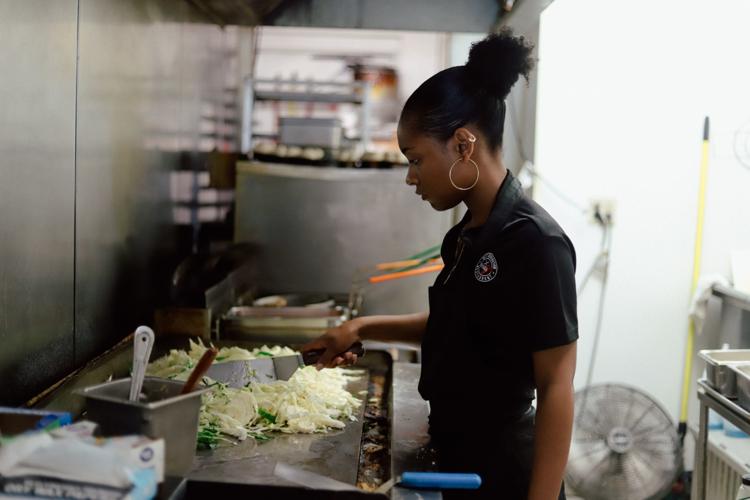 White Lion Pub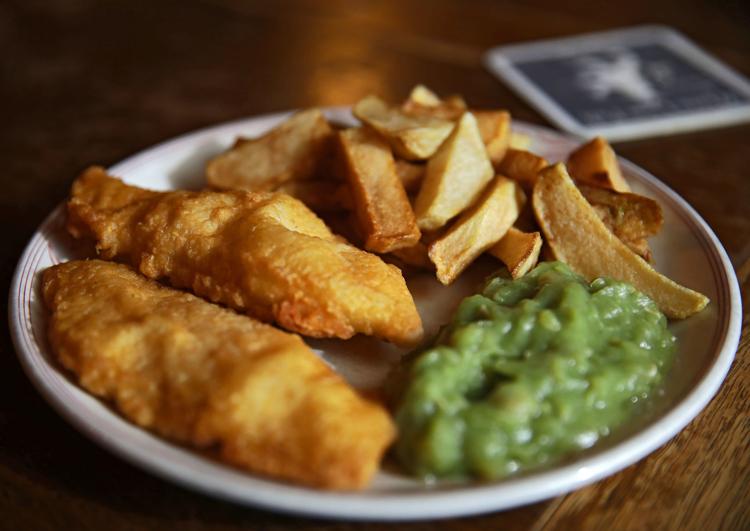 White River Fish Market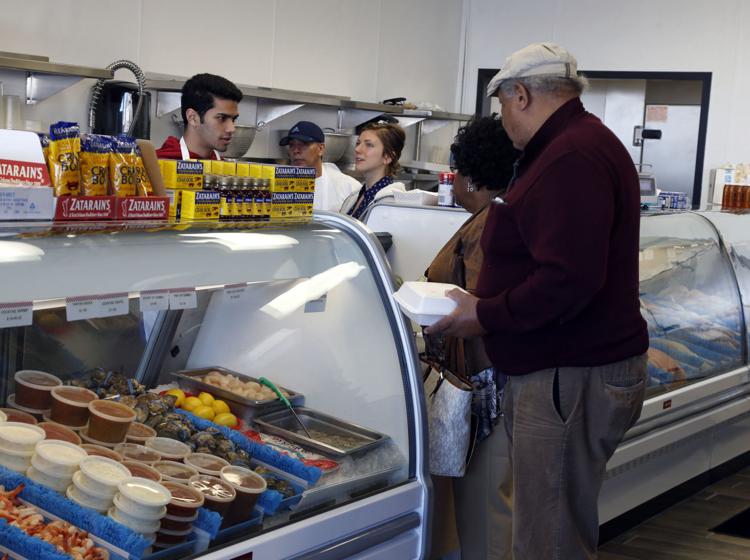 Yokozuna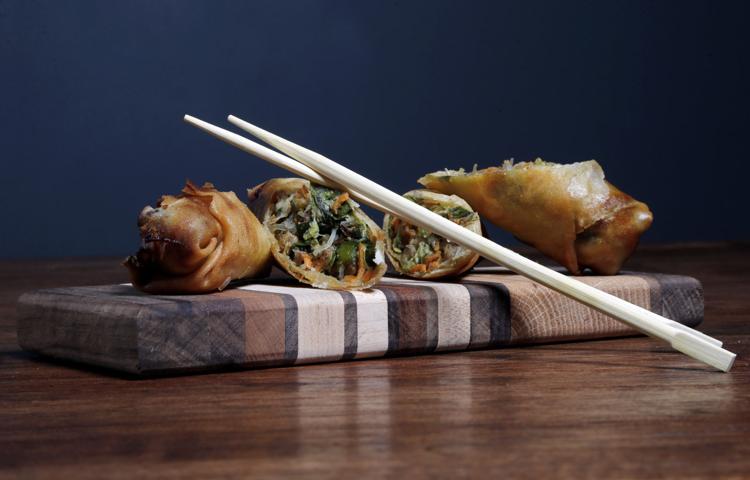 Complete coverage of COVID-19