Airports are known as large, impersonal and transitional places.
But when designing a renovation at Tulsa International Airport, architect Whit Todd envisioned it as a home.
"If the airport had a front living room, Schwab Hall would be it," said Todd, principal at TODD Architecture in Tulsa. "It really is the center of the whole airport. It's where security is. It's a major hub. They just wanted to dress it up."
The facelift is coming in the form of $7.5 million in refurbishing that is scheduled to start early in December and be completed in about nine months, said Andrew Pierini, director of air service development and marketing for Tulsa Airports Improvement Trust (TAIT).
"It's going to be a complete open line of sight from when you walk in the terminal at the curb all the way out to the apron of the airport beyond TSA," he said. "This is really the last piece that hasn't been renovated.
"We're excited about it. It's going to give it a whole new clean look and open it up a ton."
Since 2012, the airport has undergone more than $190 million in airfield and terminal improvements, Pierini said, including a $30 million parking garage expansion that added 500 parking spaces in 2017.
That project included updates to an existing parking structure located directly in front of the terminal and a new 180,000-square-foot, third-level parking deck, four new vehicle ramps, three pedestrian towers with elevators and stairwells, three tensile fabric pedestrian crosswalk canopies, the remodel of two pedestrian tunnels leading to the terminal and new traffic signs throughout.
"Over the past 10 years we have renovated 85% of the airport terminal," TAIT Chair Jeff Stava said. "This (Schwab Hall) project builds on the work we have done to provide a bright and modern facility that elevates our visitors first and last impression of their airport journey."
About 28,000 square feet of space will be revised, Pierini said. A block of restrooms and mechanical space located at the front of Schwab Hall will be relocated to the east of the security area, and a large mural will be moved to baggage claim B.
The centerpiece of the renovation will be the installation of a linear skylight that will run from the front doors to the security area.
"The ceilings are 18-feet tall and there is glass all the way around, but it is such a big space so light doesn't necessarily get to the middle of the space," Todd said. "That's where that skylight will bring natural light to the middle and brighten up the whole space."
A compass design will be embedded in the floor where customers first enter the building.
"It's a significant mid-century modern structure," Todd said. "Murray Jones Murray was the original architect.
"So we're trying to respect the original architecture style of the building but trying to bring a little more flair to it. It's going to brighten it up and make it a more dynamic space."
---
Tulsa International Airport in 1969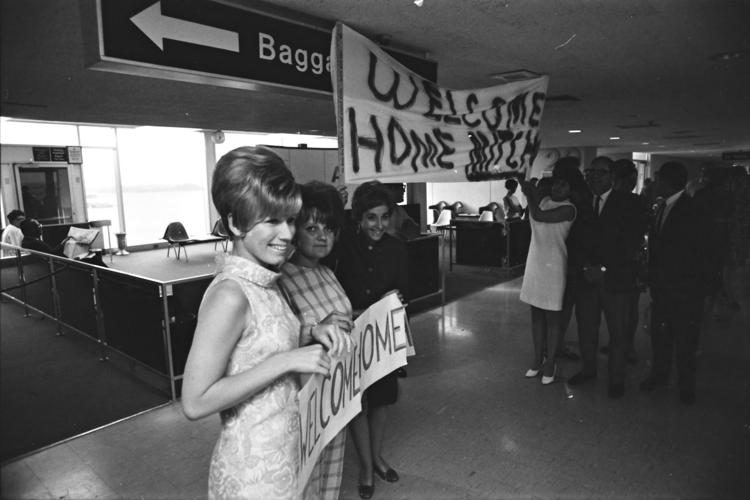 Tulsa International Airport in 1970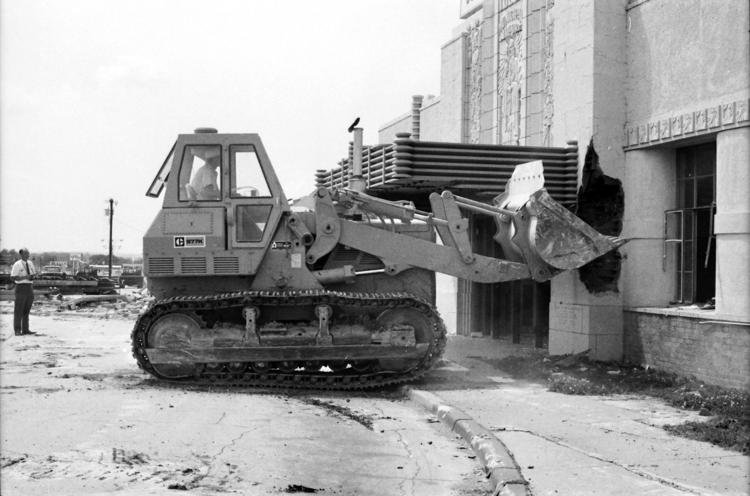 Tulsa International Airport in 1970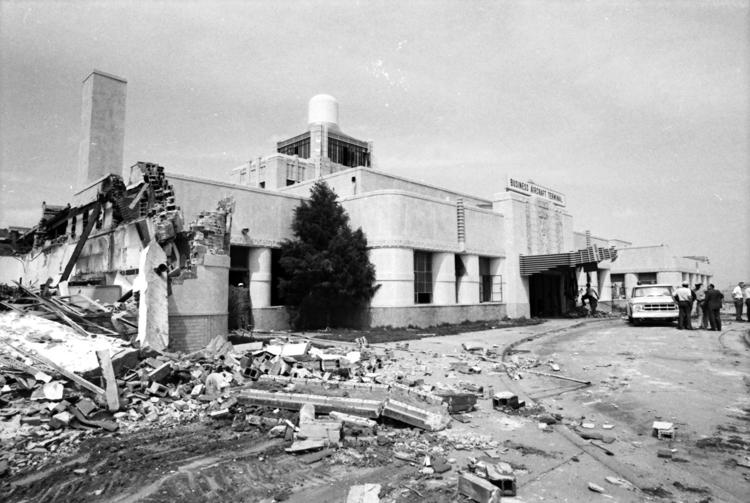 Tulsa International Airport in 1970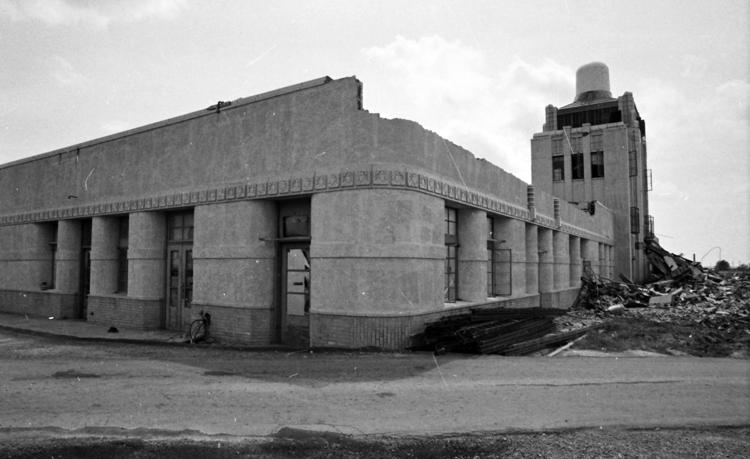 Tulsa International Airport in 1973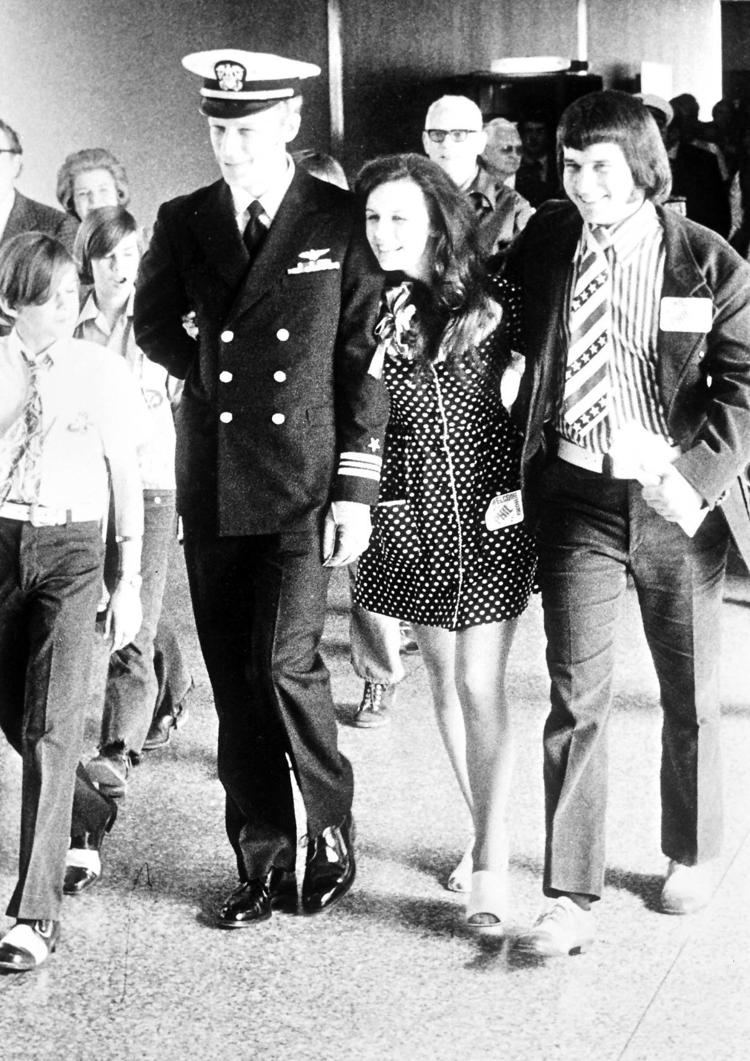 Tulsa International Airport in 1976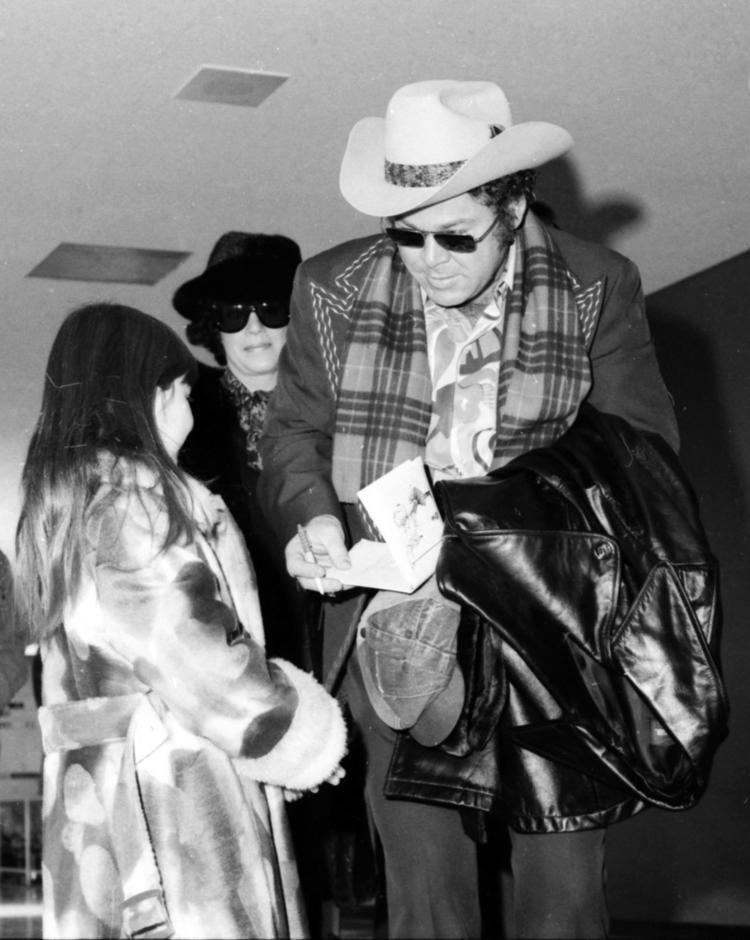 Tulsa International Airport in 1983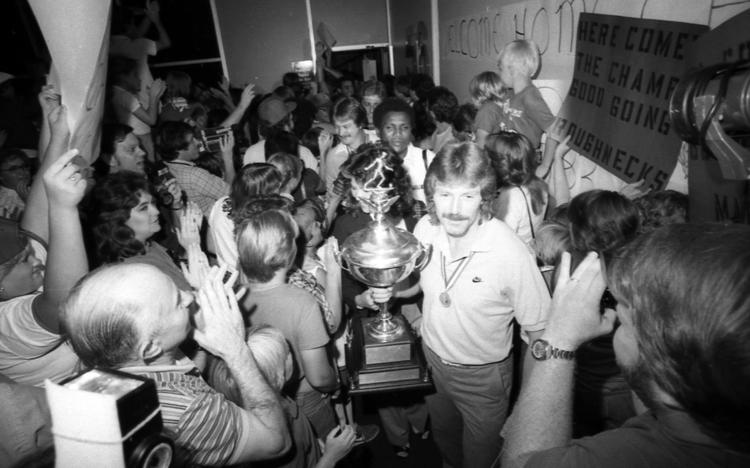 Tulsa International Airport in 1987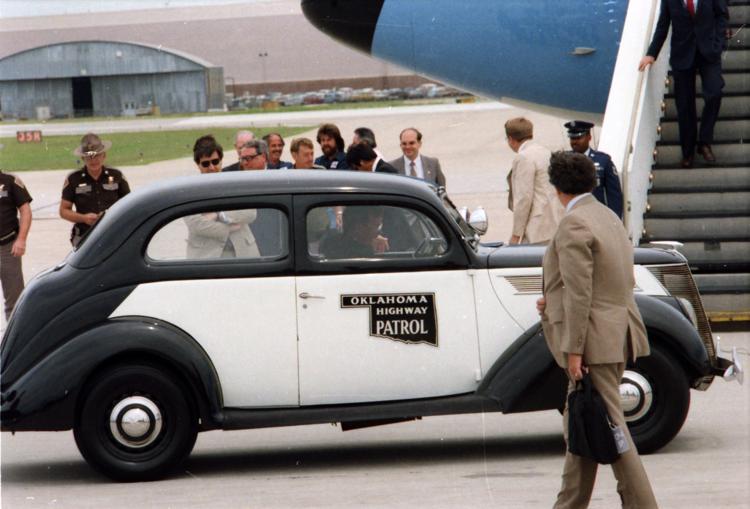 Tulsa International Airport in 1988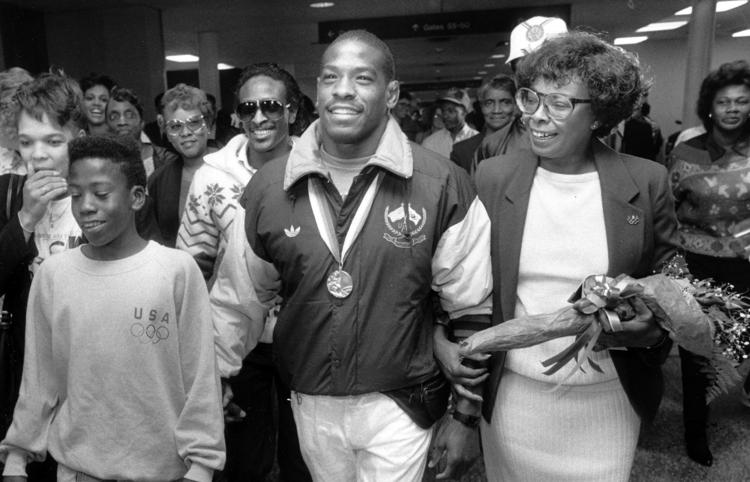 Tulsa International Airport in 2011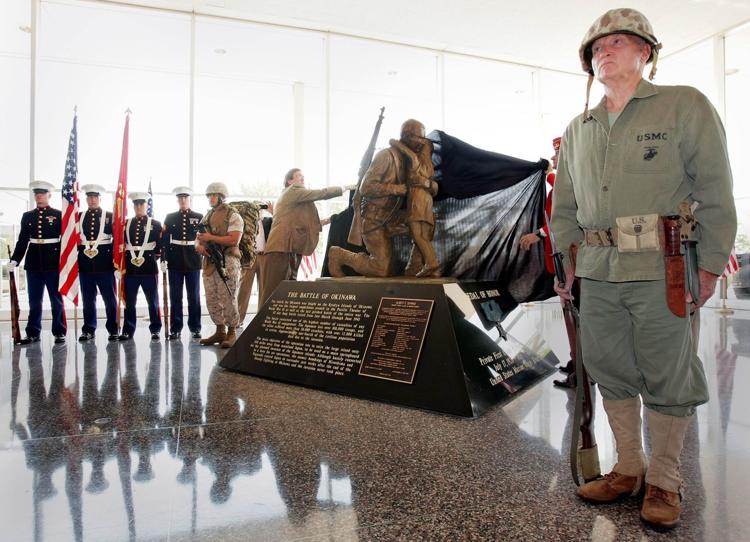 Tulsa International Airport in 2011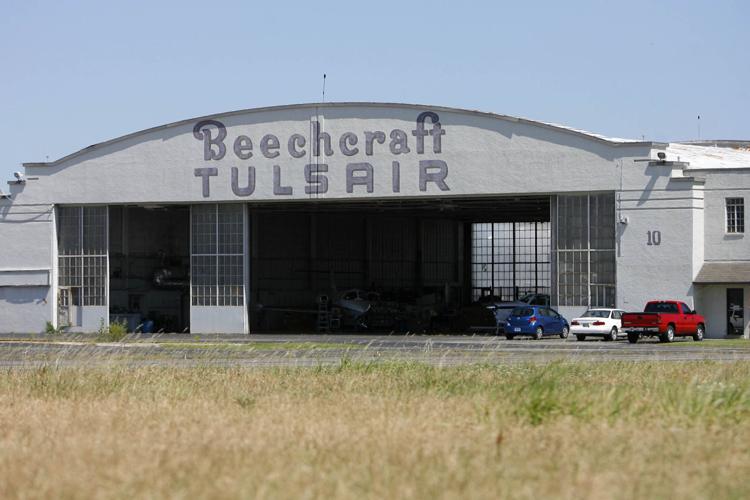 Tulsa International Airport in 2011
Tulsa International Airport in 2011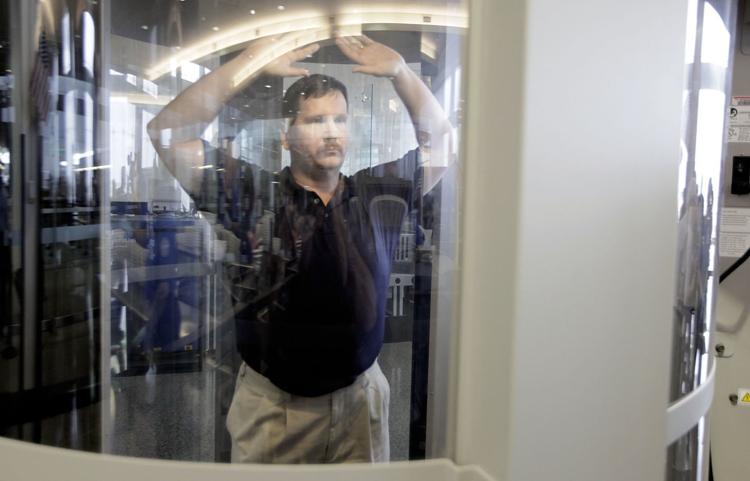 Tulsa International Airport in 2011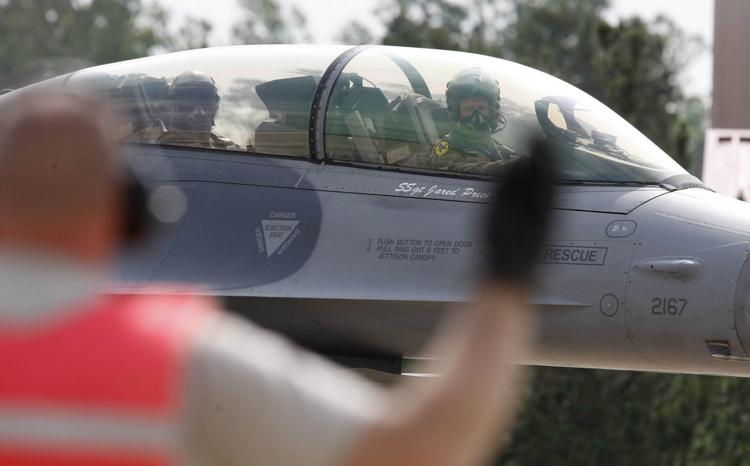 Tulsa International Airport in 2011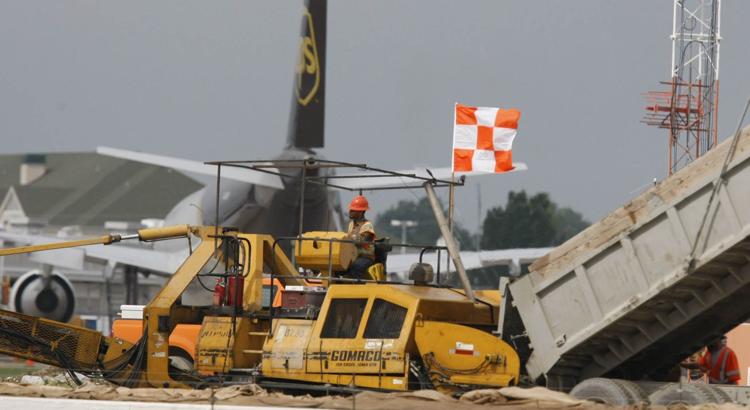 Tulsa International Airport in 2012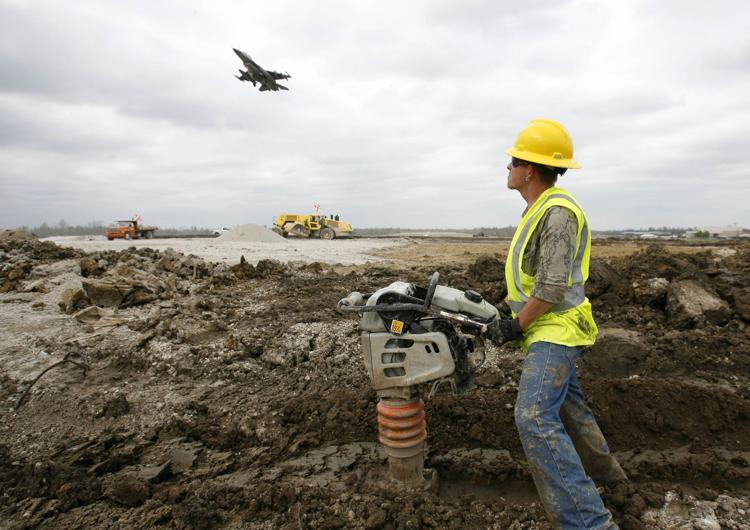 Tulsa International Airport in 2012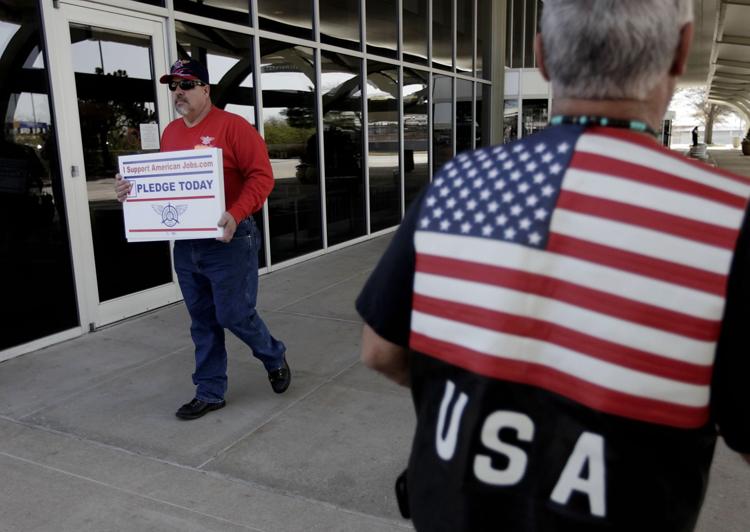 Tulsa International Airport in 2013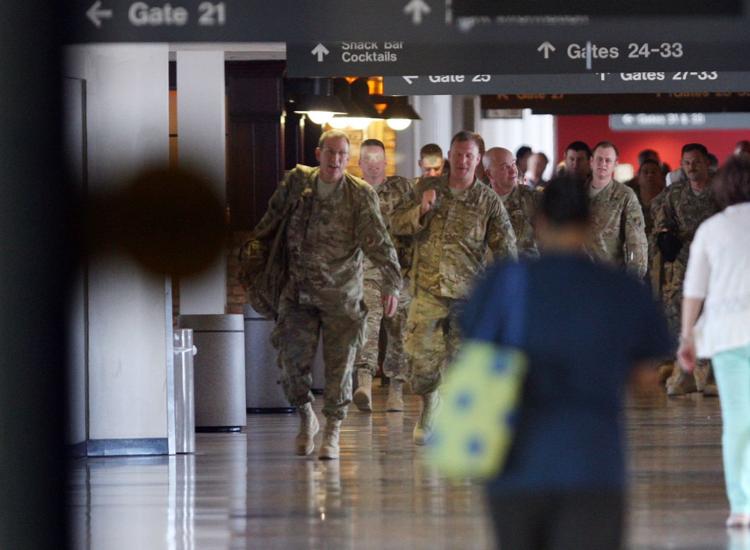 Tulsa International Airport in 2013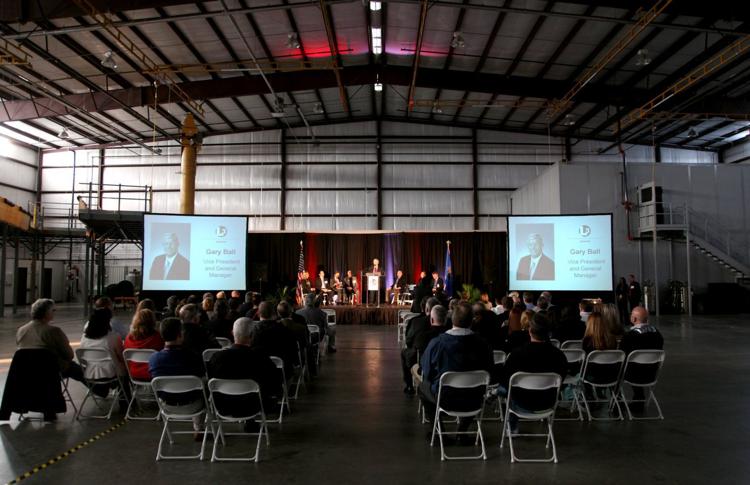 Tulsa International Airport in 2013
Tulsa International Airport in 2014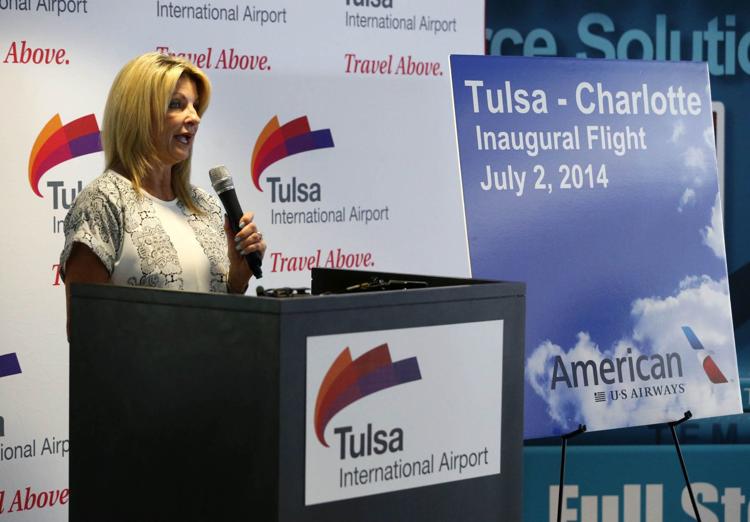 Tulsa International Airport in 2014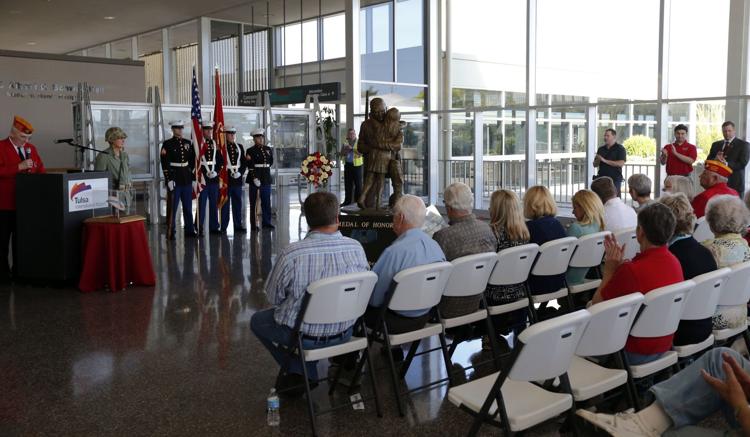 Tulsa International Airport in 2015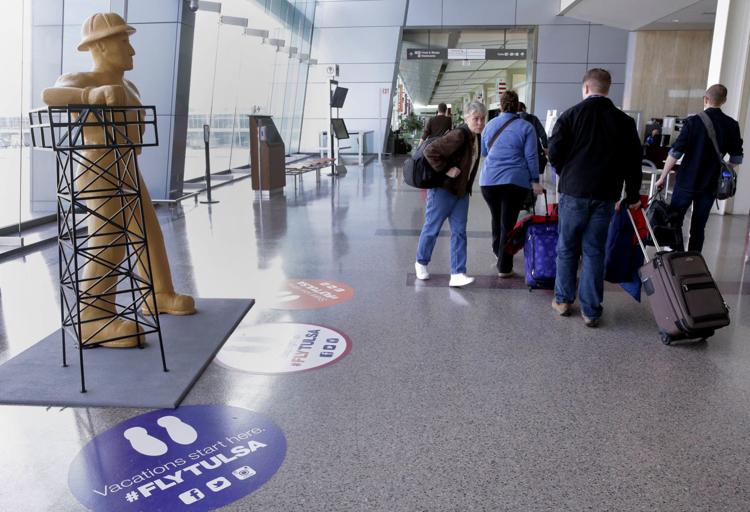 Tulsa International Airport in 2015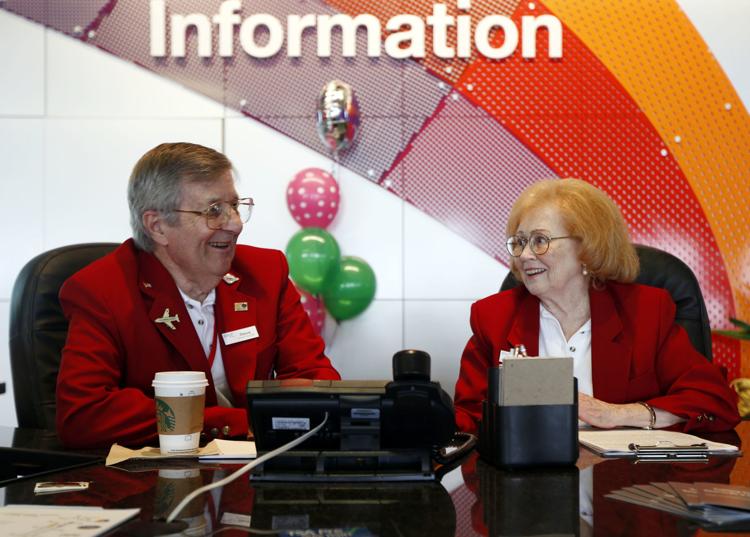 Tulsa International Airport in 2015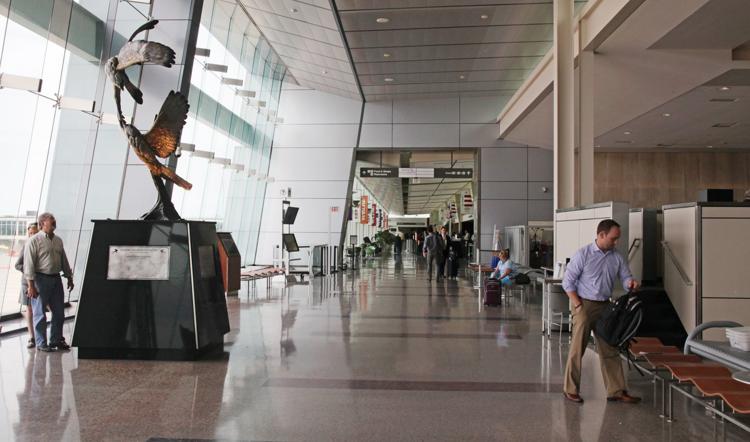 Tulsa International Airport in 2016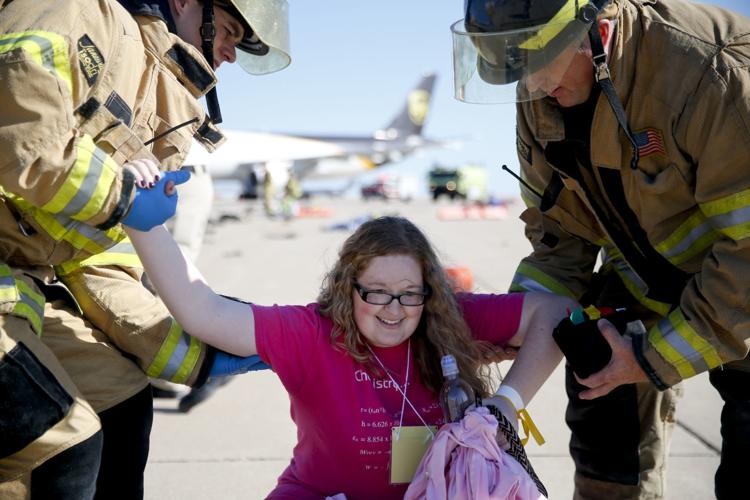 Tulsa International Airport in 2016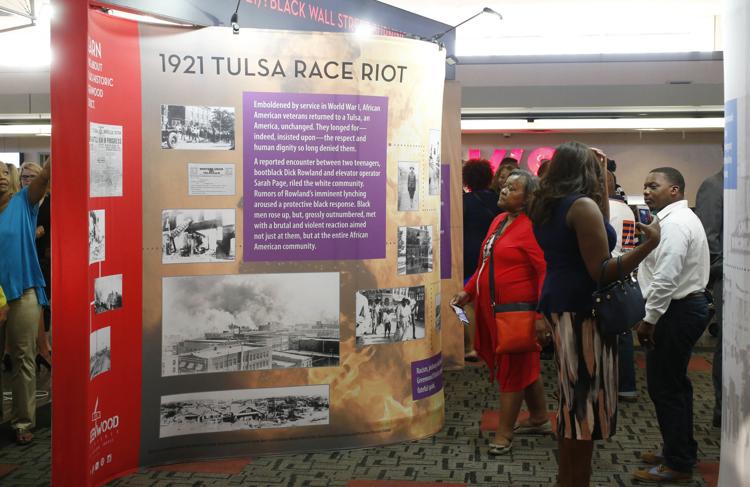 Tulsa International Airport in 2017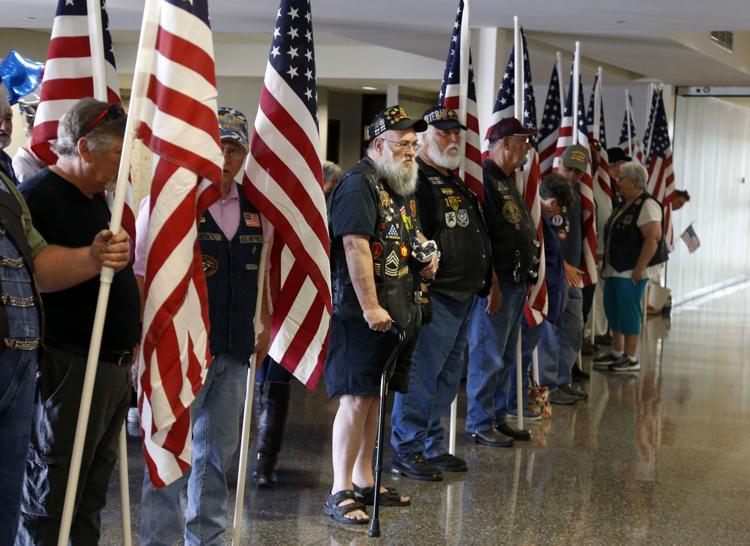 Tulsa International Airport in 2018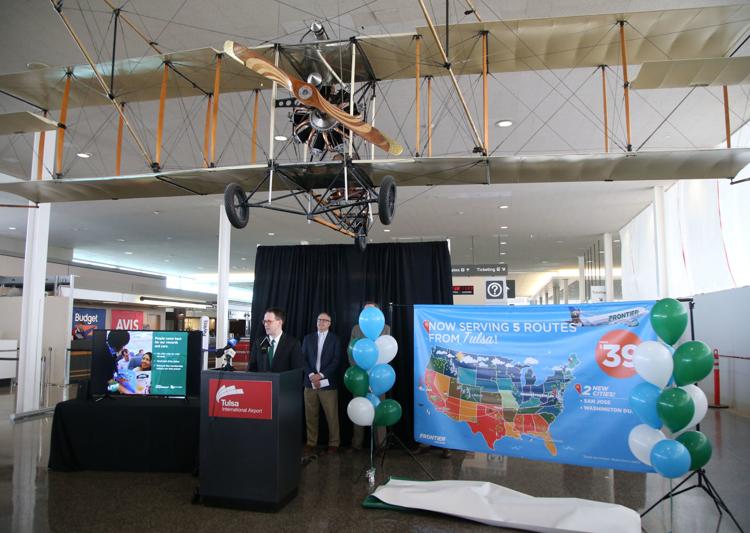 Tulsa International Airport in 2018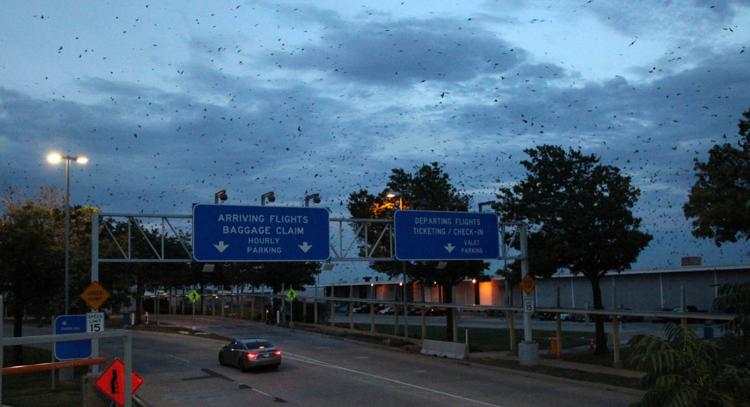 Tulsa International Airport in 2019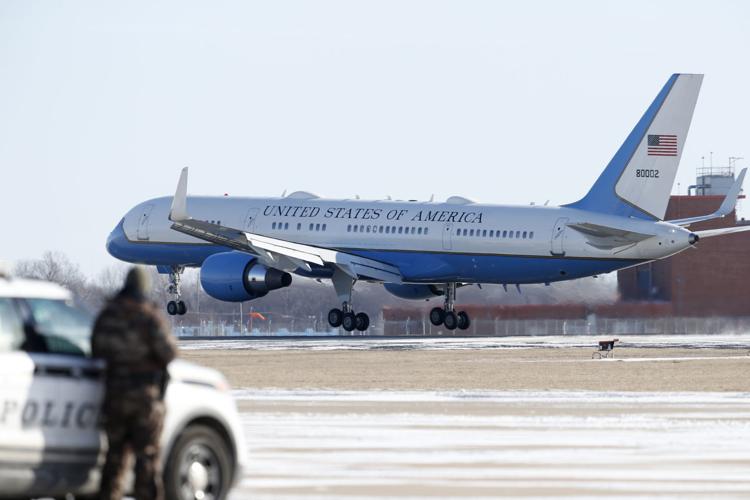 Journalism worth your time and money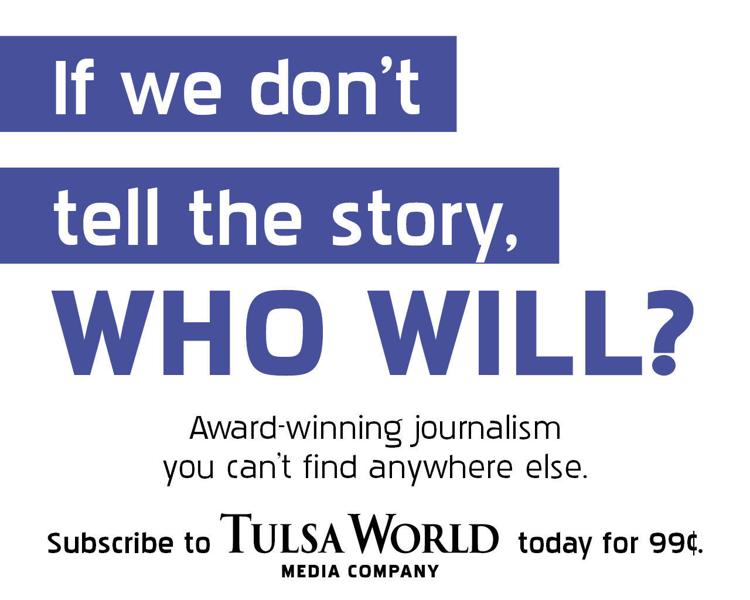 January 2019: Ribbon Cutting for Tulsa Airport Infrastructure Project