OKLAHOMA CITY — Oklahoma Human Resources state council and Crowe & Dunlevy are teaming up to answer employment law questions from Oklahoma businesses amid the COVID-19 pandemic.
As part of a recorded legal panel, Crowe & Dunlevy's Labor & Employment Practice Group attorneys will address the federal Families First Coronavirus Response Act requirements, how to comply, the legal pitfalls to avoid and what steps employers should be taking now to prepare their workforce for the seismic changes that come with the new law.
In addition, the recorded panel will tackle other challenging aspects of the pandemic's effect on the workplace, including:
• Communications to employees and customers (Employer Action Plan).
• Implementing travel restrictions.
• Mandatory self-quarantine plans.
• Americans with Disabilities Act, OSHA, workers compensation and unemployment issues.
• Telework.
• Furloughs, layoffs and reductions in force.
The virtual panel will also answer questions submitted in advance by attendees.
Questions should be submitted to info@crowedunlevy.com no later than 3 p.m. Monday.
Crowe & Dunlevy and the Oklahoma Human Resources state council will post the recorded panel on YouTube and the organizations' social media channels March 24.
No registration or fee is required to submit questions or view the panel.
Gallery: Death toll passes 13,000: How are world governments handling the coronavirus pandemic?
New coronavirus causing COVID-19 cases
United States: 177,452 cases, 3,440 deaths
Germany - 68,180 cases, 682 deaths
United Kingdom - 25,474 cases, 1,793 deaths
Switzerland - 16,186 cases, 395 deaths
Netherlands - 12,667 cases, 1,040 deaths
Belgium - 12,775 cases, 705 deaths
Sub-Saharan Africa - 3,500+ cases, 58 deaths
Greece - 1,314 cases, 49 deaths
India - 1,397 cases, 35 deaths
Poland - 2,311 cases, 33 deaths
Australia - 4,559 cases, 18 deaths
Complete coverage of COVID-19
Journalism worth your time and money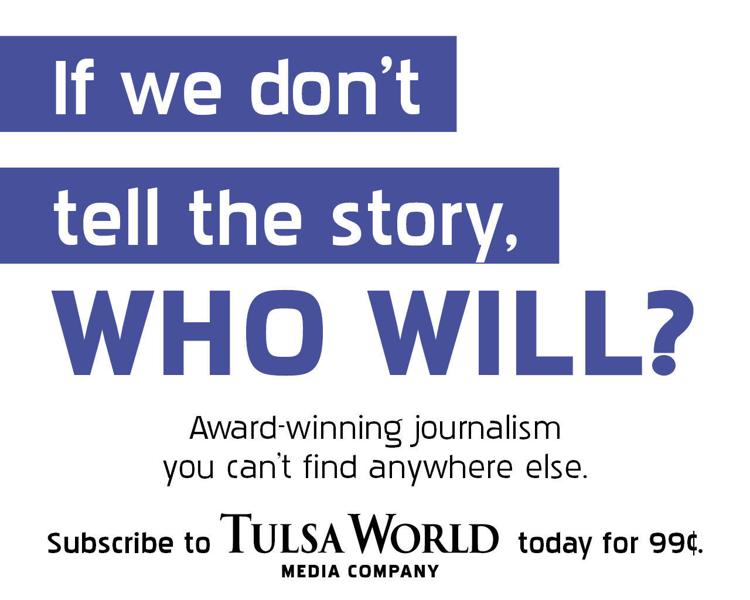 ---
FEATURED VIDEO