Throwback Tulsa: Hotel Tulsa, where millionaires were made in the lobby
The lobby of Hotel Tulsa was the unofficial office of early-day oil barons. Opened in 1912, the hotel was the height of luxury, with marble columns, fine dining and hot baths.
The 12-story hotel at Third Street and Cincinnati Avenue was demolished 46 years ago this month. The Performing Arts Center is there today. 
Here is a throwback to when it was a happening place, complete with hot baths.  
Hotel Tulsa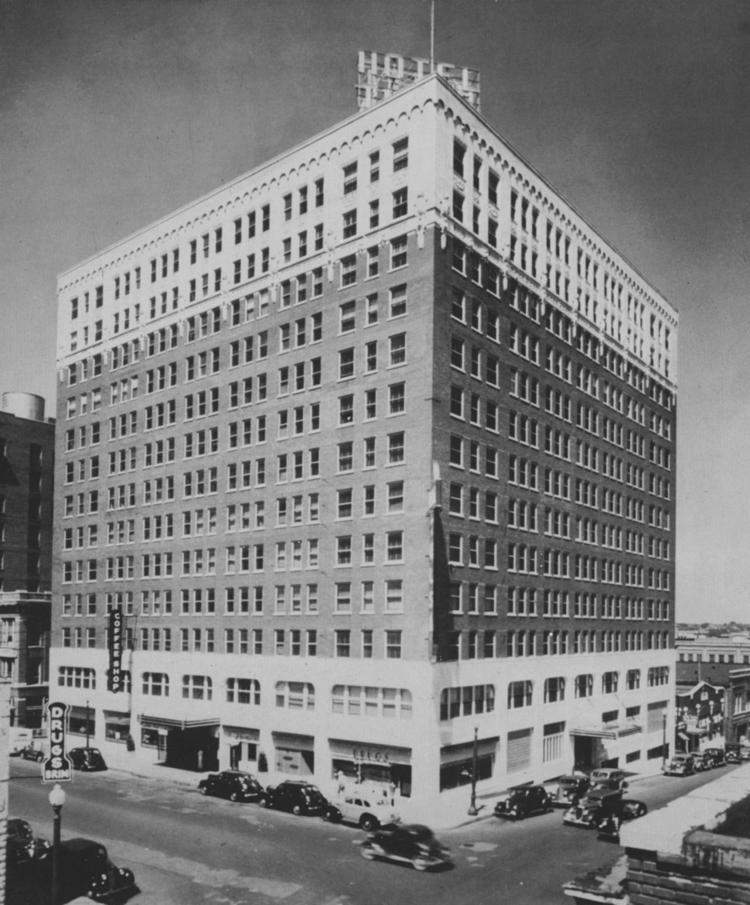 Hotel Tulsa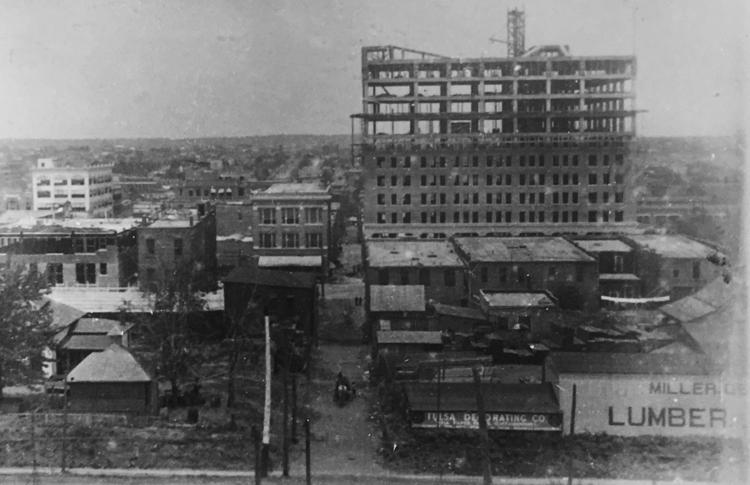 Hotel Tulsa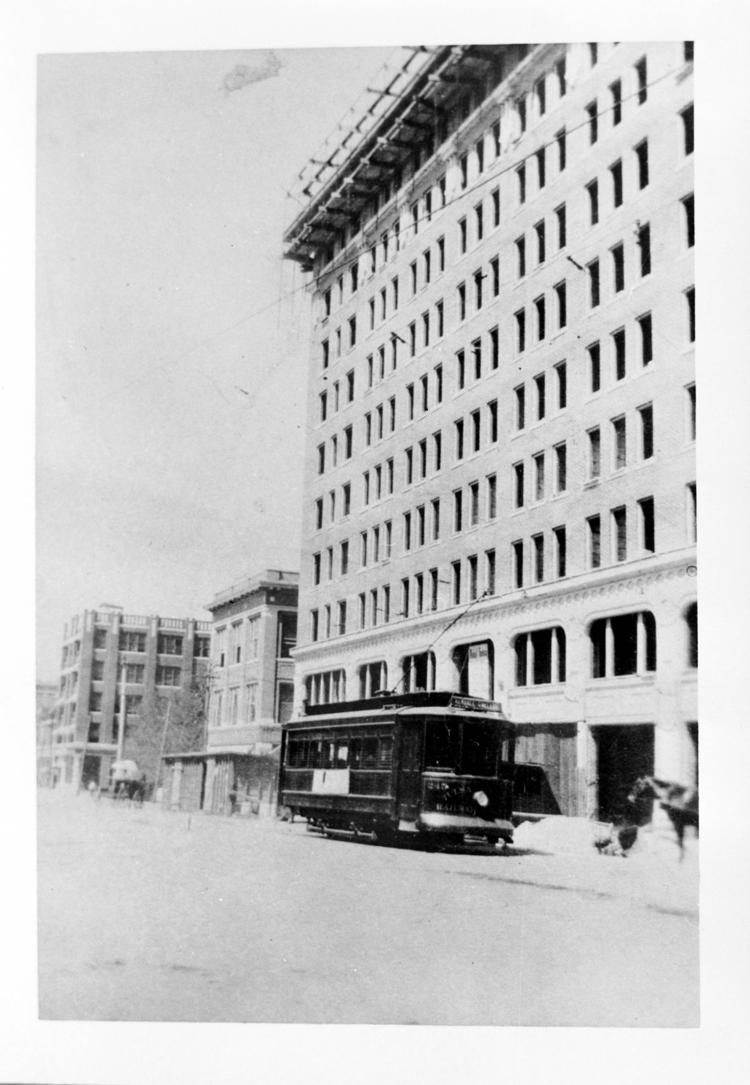 Hotel Tulsa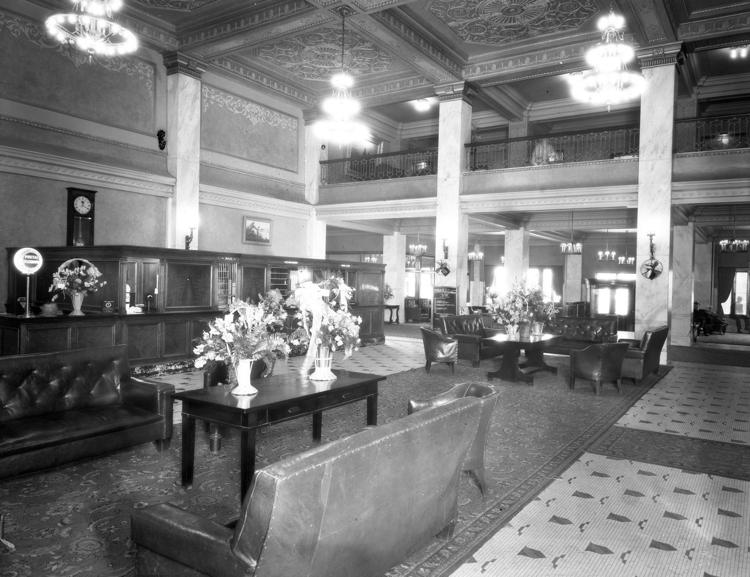 Hotel Tulsa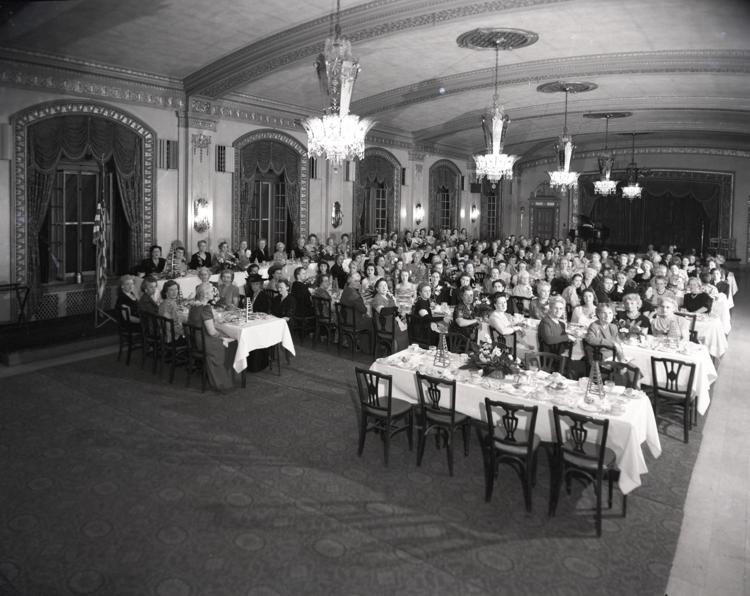 Hotel Tulsa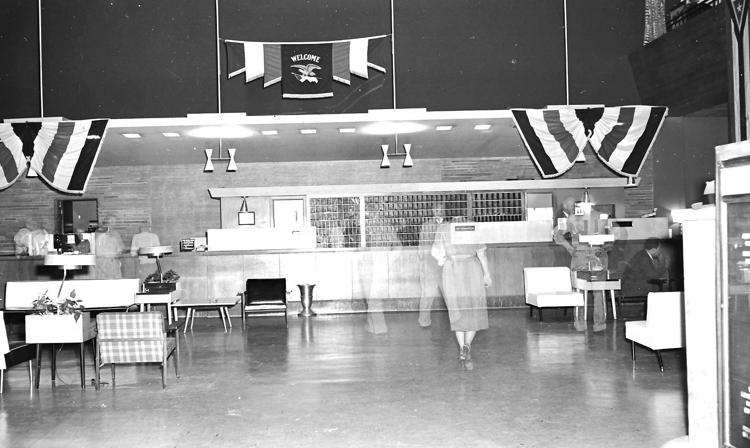 Hotel Tulsa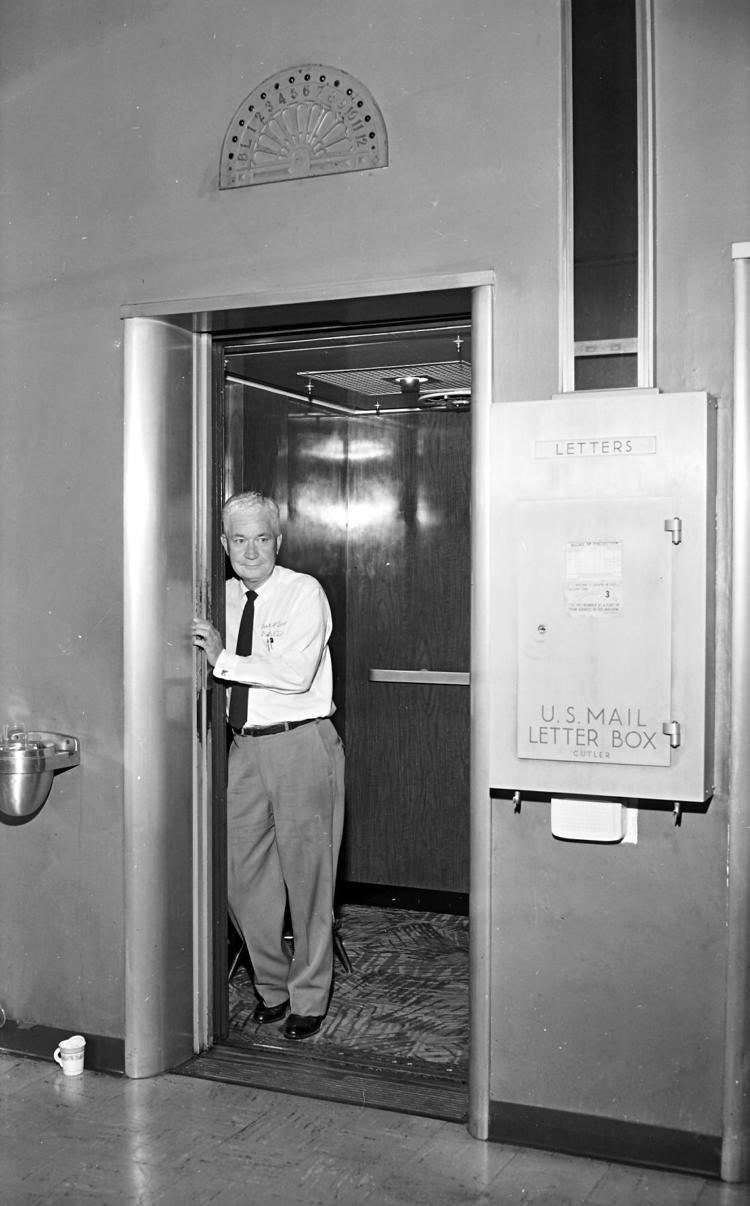 Hotel Tulsa
Hotel Tulsa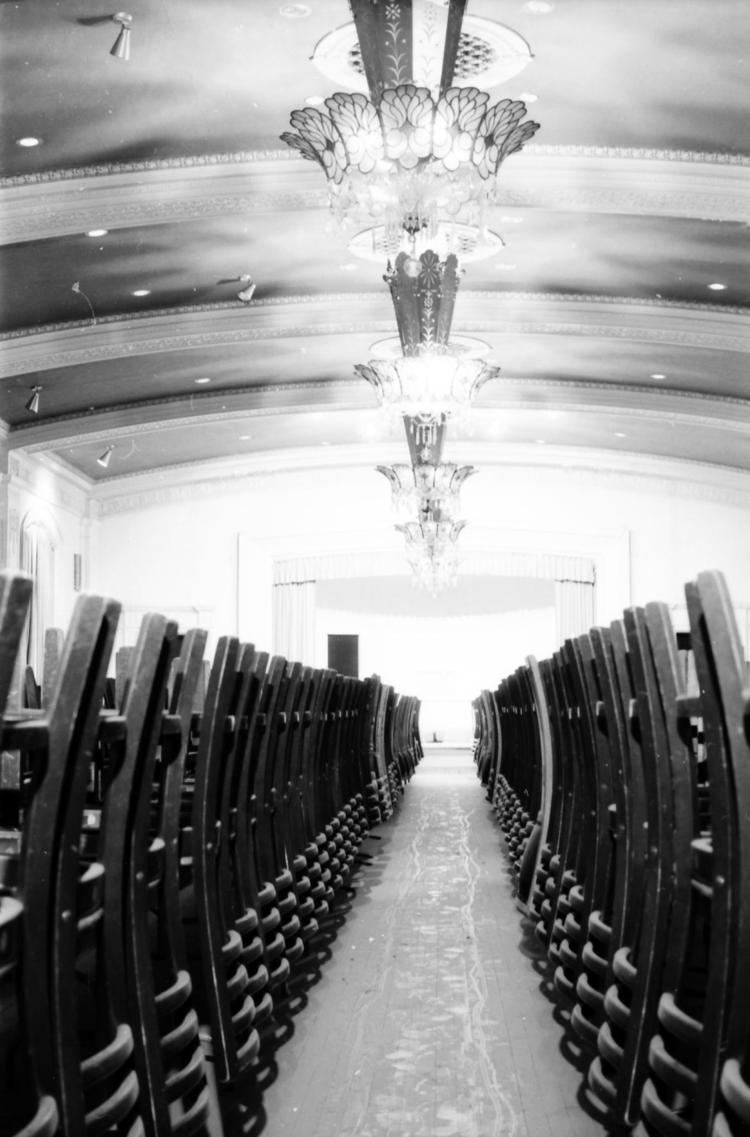 Hotel Tulsa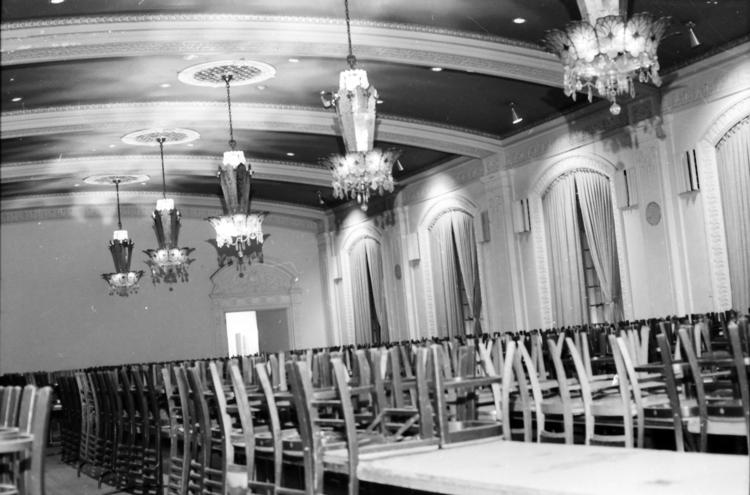 Hotel Tulsa
Hotel Tulsa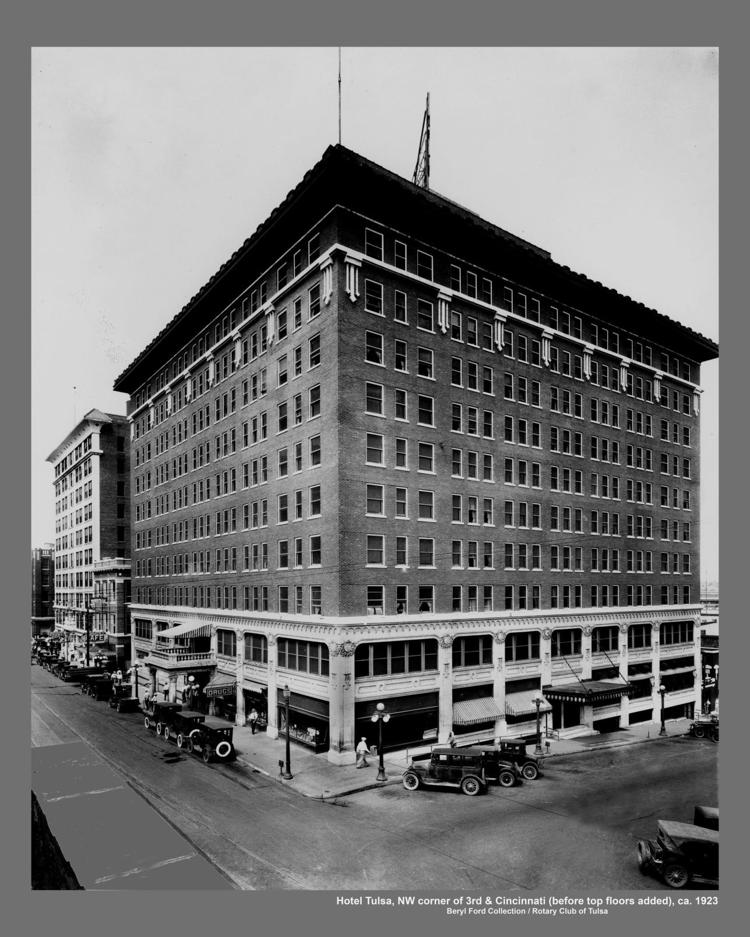 Hotel Tulsa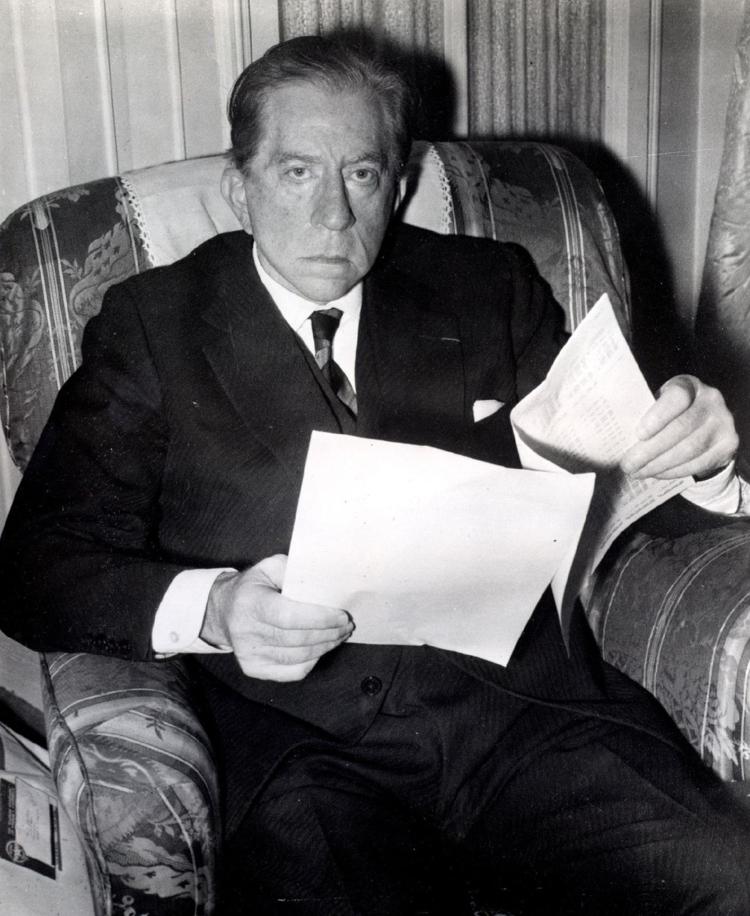 Hotel Tulsa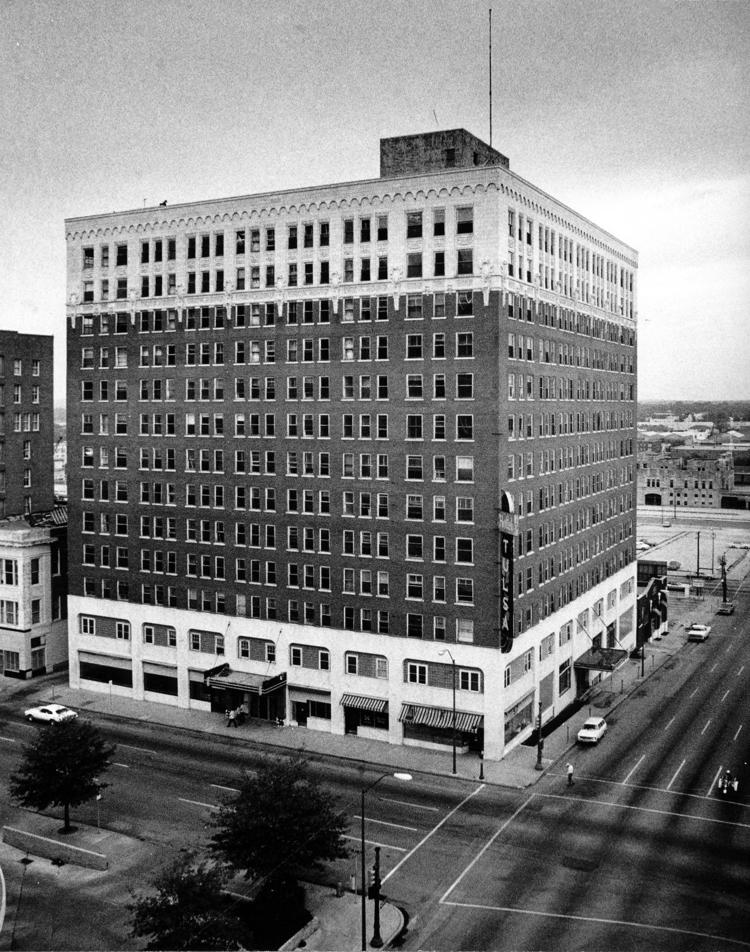 Hotel Tulsa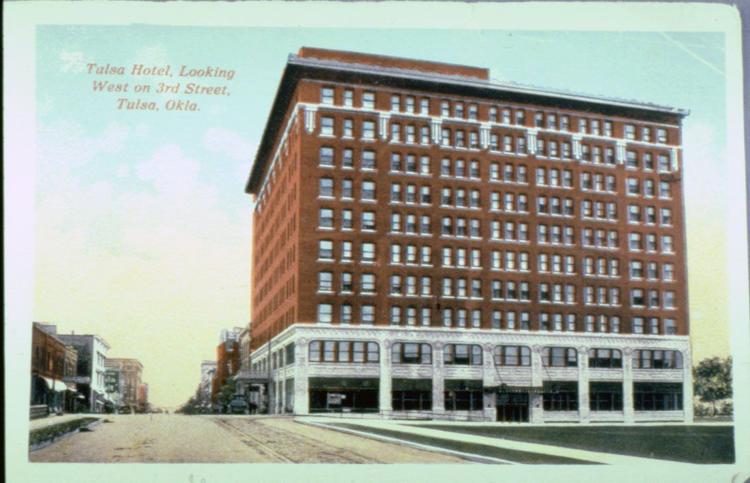 In November, the Tulsa World will publish an all-new hardcover coffee-table book celebrating some of the best and most significant architectur…