For the first time in 16 years, travelers will be able to fly nonstop from Tulsa International Airport to Nashville, Tennessee.
The summer seasonal service by Allegiant Air begins June 4, with celebratory one-way fares as low as $44. The last time Tulsa had nonstop service to Nashville International Airport was 2004 (Great Plains Airlines).
"Tulsa International Airport continues to see increased passenger activity due to the commitment of our community and airport leadership to increase nonstop flights to destinations throughout the country," Tulsa Mayor G.T. Bynum said in a statement. "We are grateful to Allegiant for adding a new nonstop flight to Nashville and look forward to more nonstop additions in the future."
The Tulsa-Nashville service will be on Thursday and Sunday. Flights from Tulsa will leave at 8:35 p.m. and arrive at 10:03 p.m., and Nashville flights will depart at 6:14 p.m. and arrive at 7:50 p.m.
From Tulsa International Airport, Las Vegas-based Allegiant currently serves three Florida destinations — Destin-Fort Walton Beach, Orlando/Sanford and Tampa/St. Petersburg. Allegiant also serves Las Vegas and Los Angeles (LAX).
Founded in 1999, Allegiant has more than 450 routes across the country.
"Traveling from one top 10 music city to another has just been made easier thanks to Allegiant and their investment in nonstop service from Tulsa to Nashville," Tulsa International Airport CEO Alexis Higgins said in a statement. "We are excited for the performers, fans and tourists who will be able to enjoy all that both cities have to offer."
Mike Neal, president and CEO of the Tulsa Regional Chamber, said the "increasing the number of direct flights to and from Tulsa is a strategic priority of the chamber, and we're thrilled about the announcement of nonstop service to Nashville.
"This Allegiant flight is a big win for our region, as direct flights play a key role in regional economic development. The ease and availability of travel is a critical part of company relocation decisions, as well as our region's ability to attract top talent."
Fly nonstop from Tulsa International Airport to these cities
San Diego
Atlanta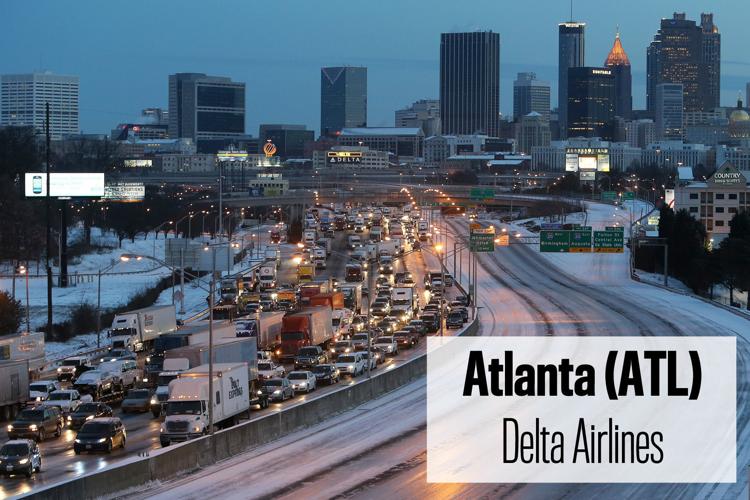 Charlotte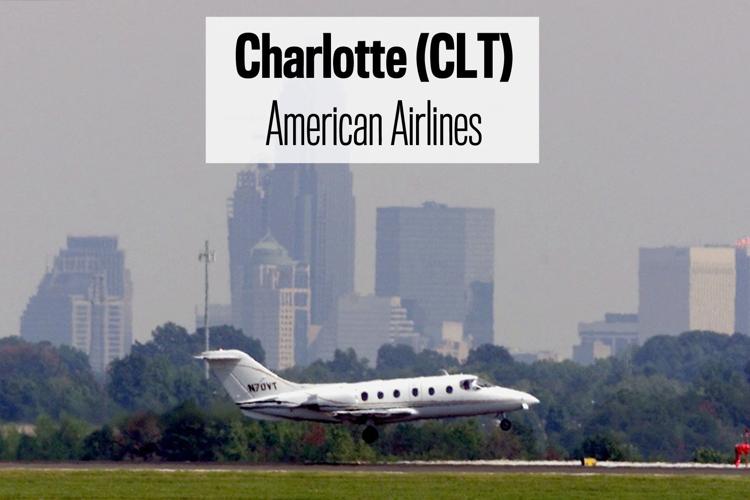 Chicago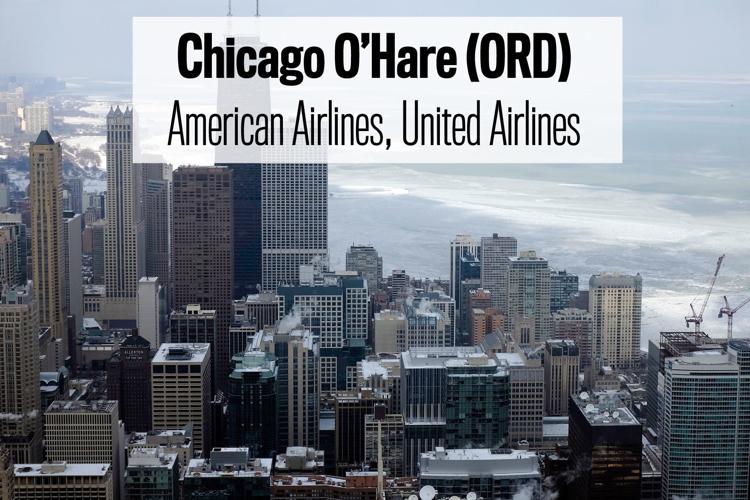 Dallas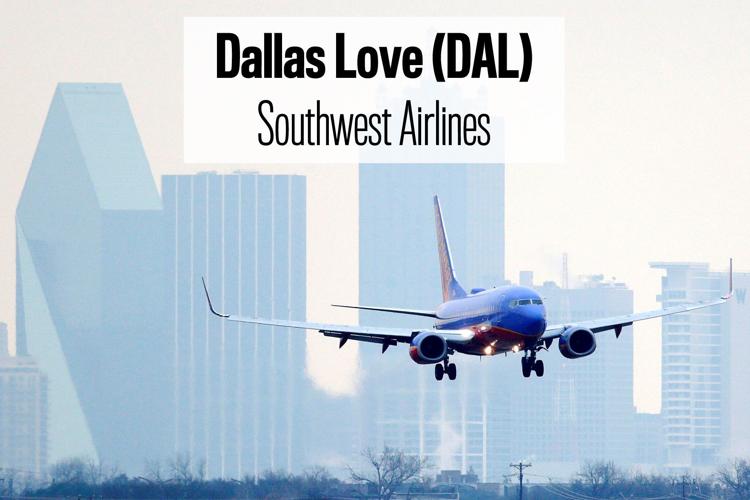 Dallas-Fort Worth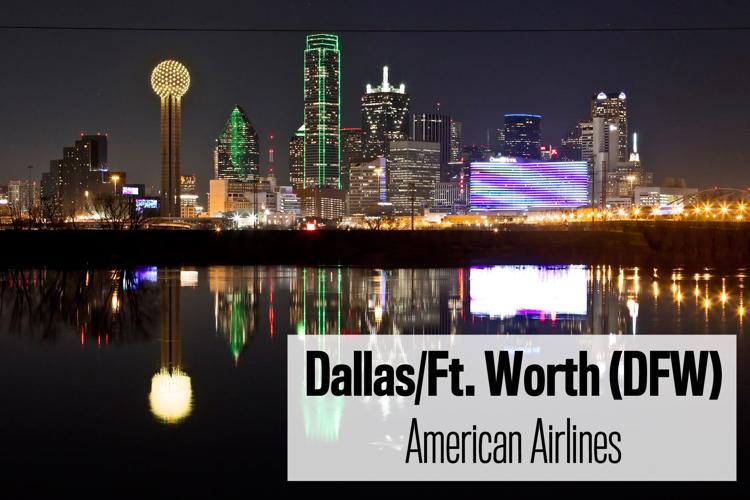 Denver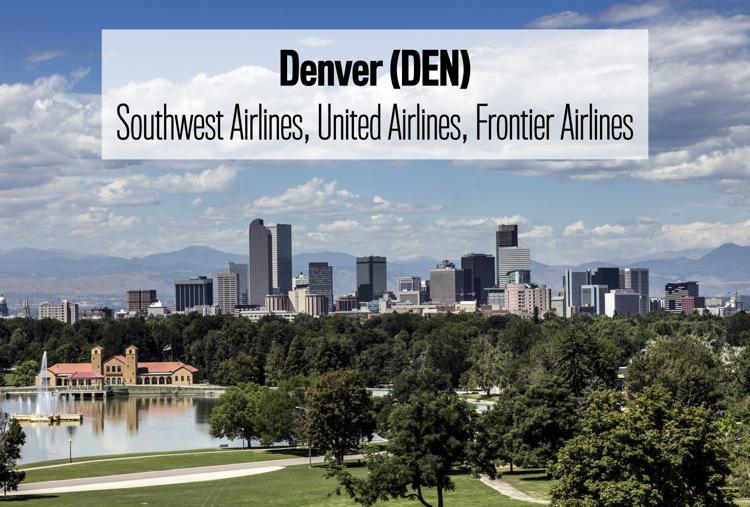 Destin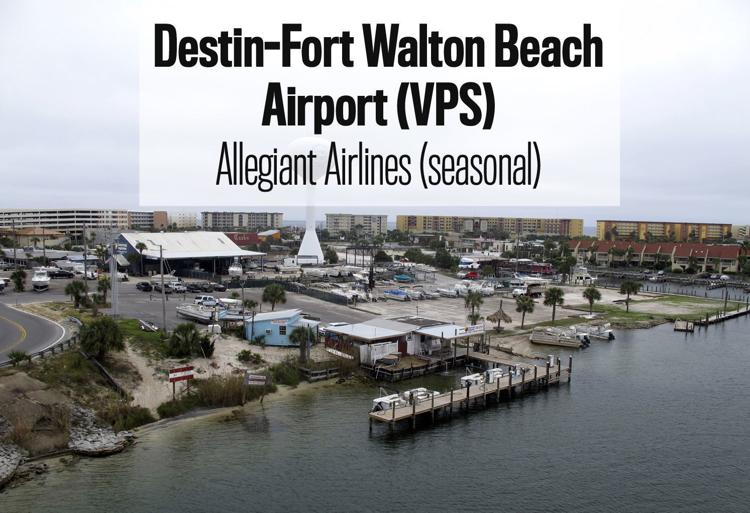 Houston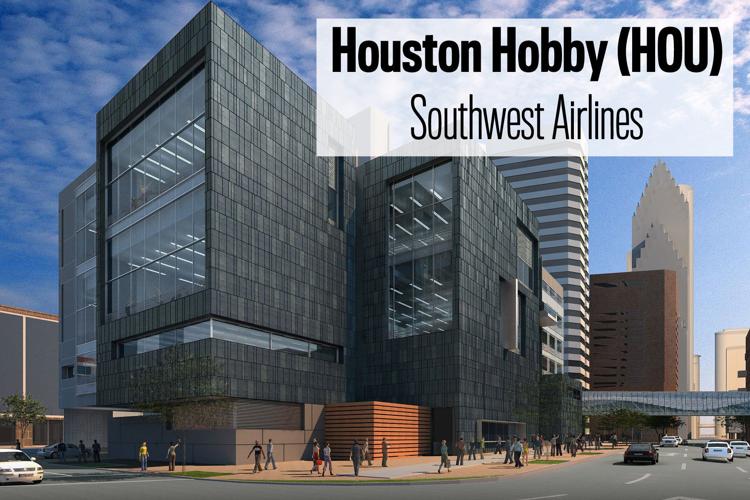 Houston International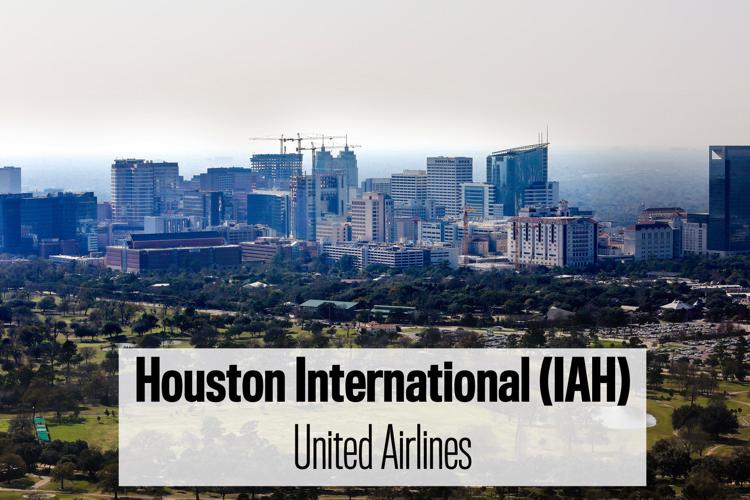 Las Vegas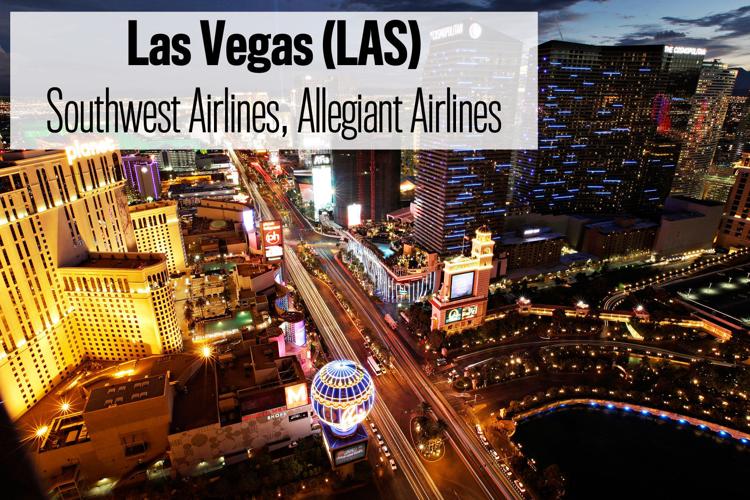 Los Angeles
Minneapolis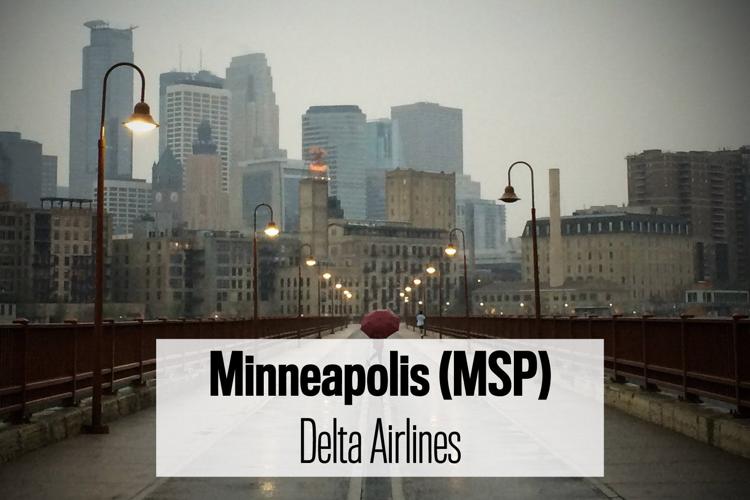 Nashville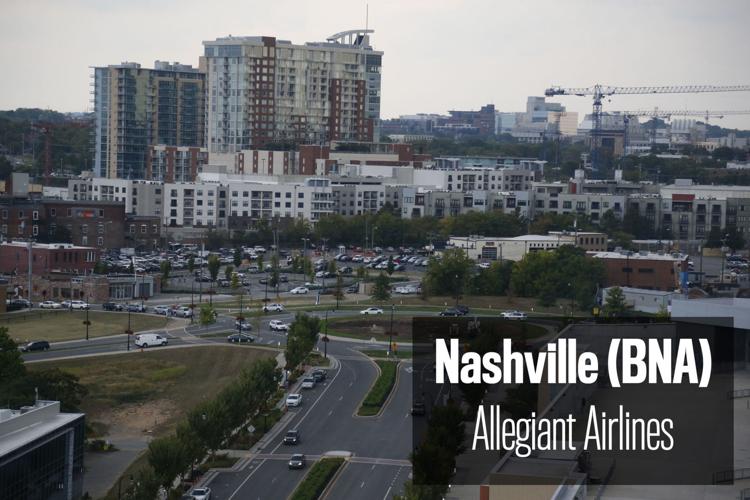 Orlando - Sanford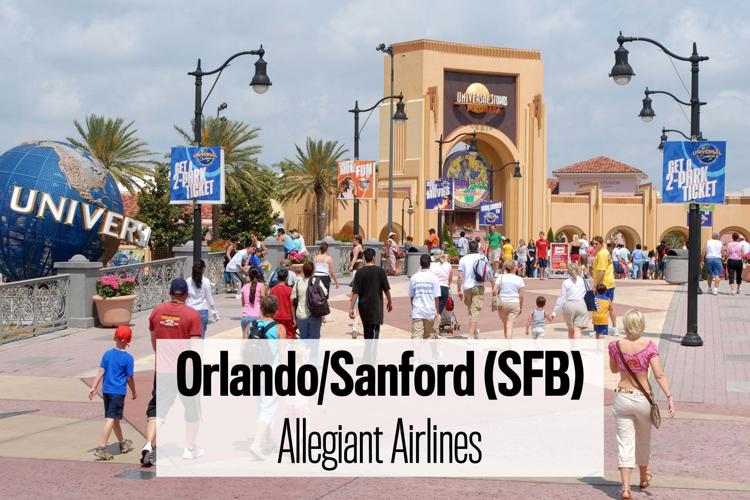 Phoenix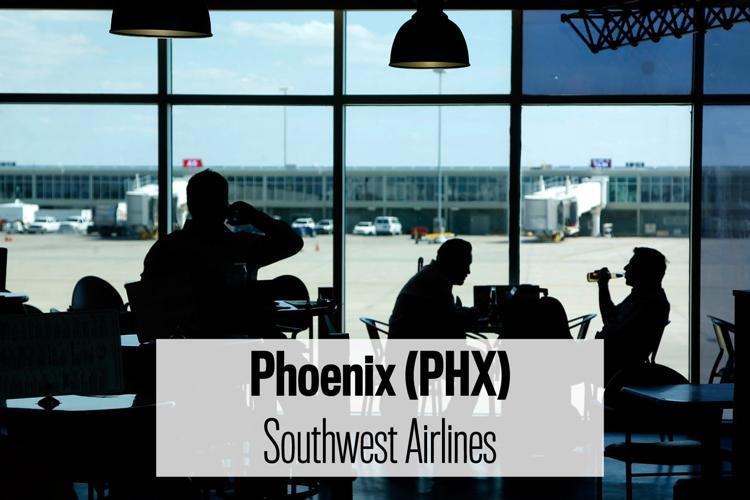 Salt Lake City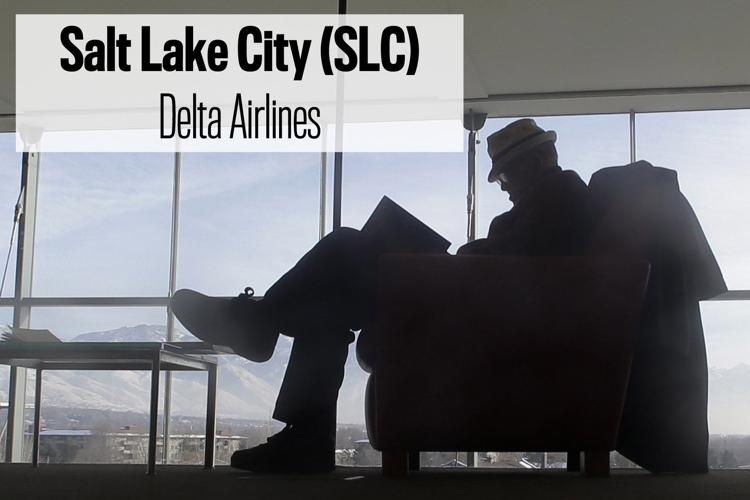 St. Louis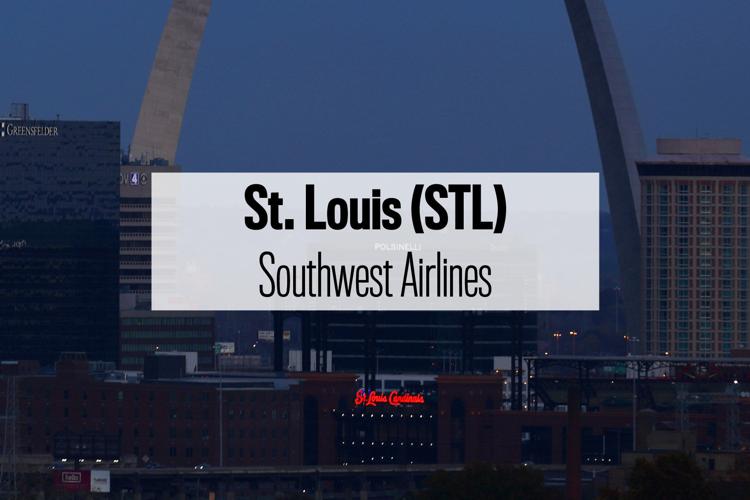 Tampa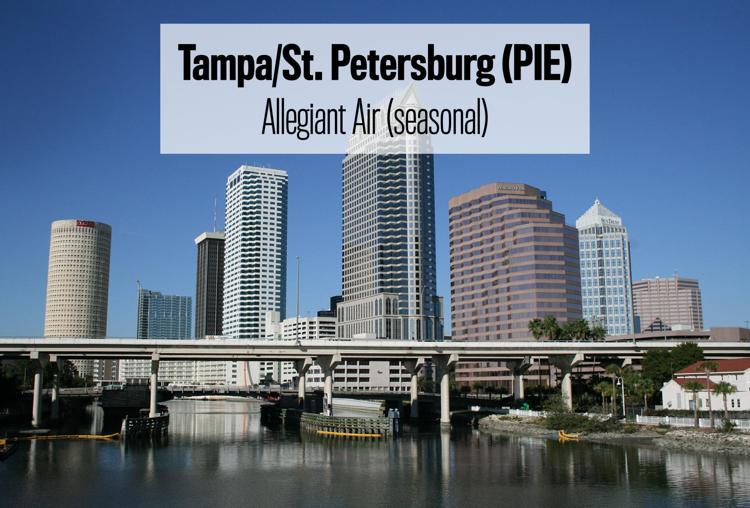 Journalism worth your time and money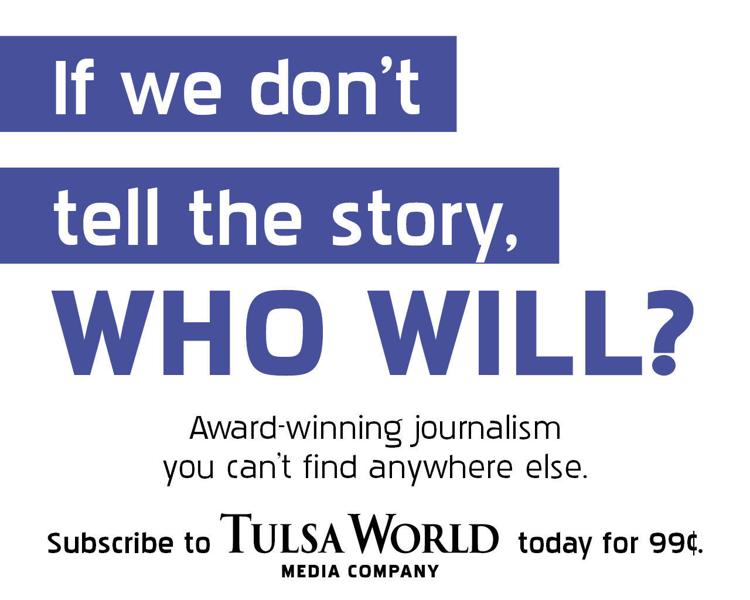 January 2019: Ribbon Cutting for Tulsa Airport Infrastructure Project
---