Tulsa International Airport has announced a new nonstop flight to Baltimore.
Beginning June 7, Southwest Airlines will offer the summer seasonal service to Baltimore-Washington International Thurgood Marshall Airport (BWI).
"We are excited to see the added capacity and additional options for our market," Tulsa International Airport CEO Alexis Higgins said in a statement. "Baltimore will provide our customers with an expansive network of connecting opportunities to the northeast and will further enhance the connection between our two cities."
Tulsa International Airport currently offers no nonstop service to the Baltimore-Washington, D.C., area. From May 2018 to August 2018, Allegiant served BWI with three departures per week, an airport spokesman said.
"A direct connection to our nation's capital is wonderful news for the Tulsa region's business community," Mike Neal, president and CEO of the Tulsa Regional Chamber, said in a statement. "This flight to the Washington, D.C., area will provide greater access to federal policymakers and further our ability to advocate for issues affecting northeast Oklahoma."
Fly nonstop from Tulsa International Airport to these cities
Nashville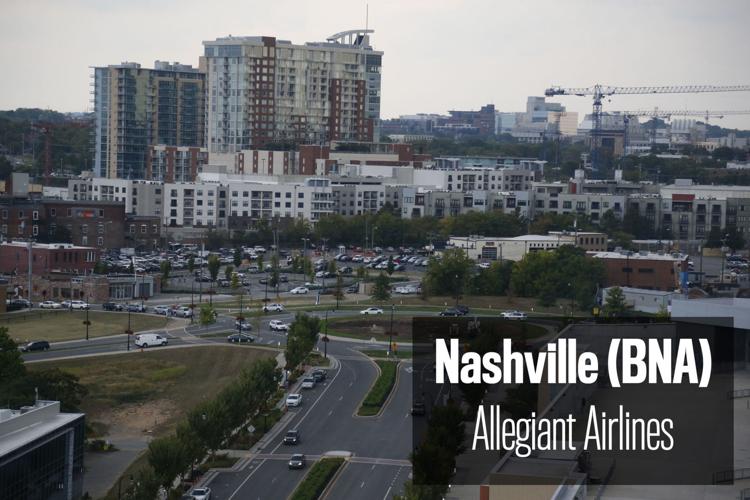 Atlanta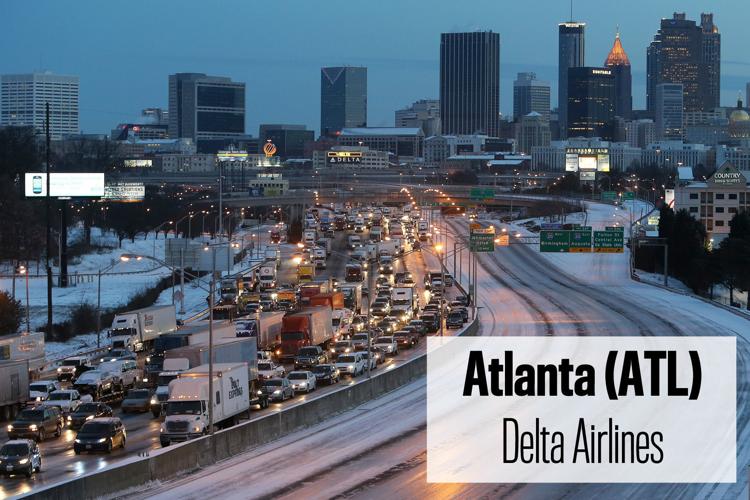 Charlotte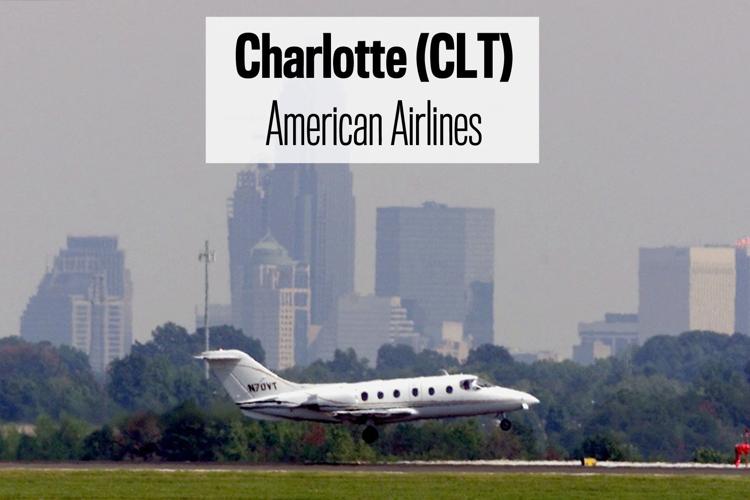 Chicago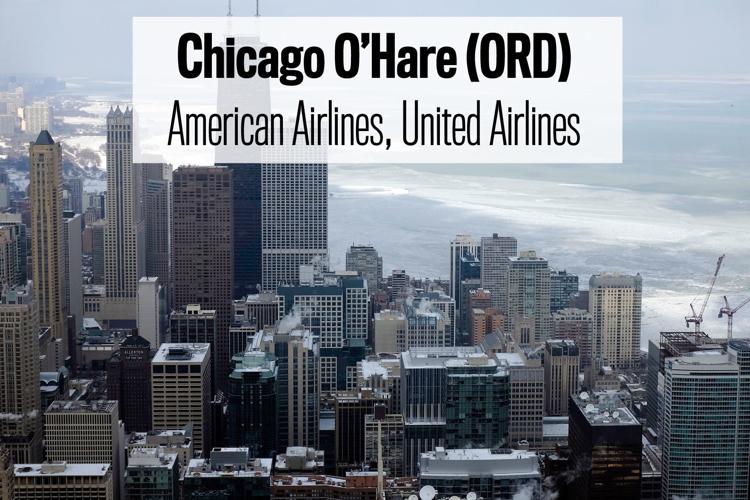 Dallas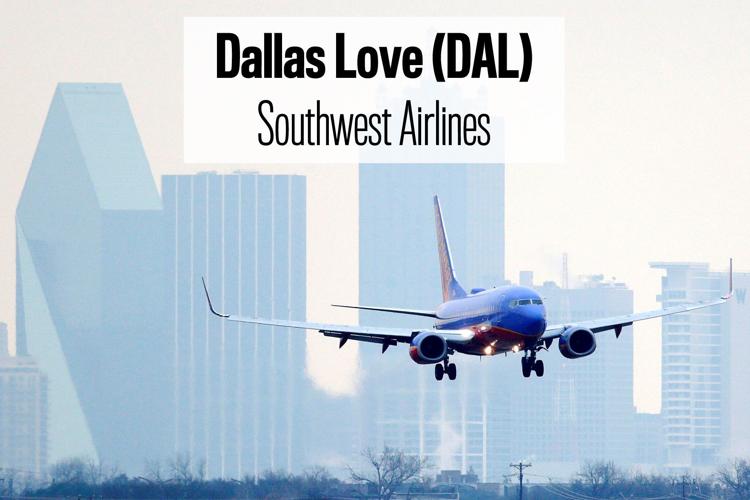 Dallas-Fort Worth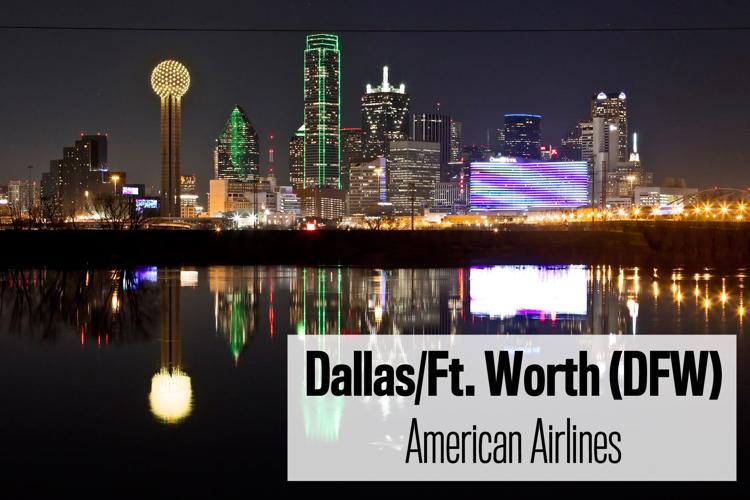 Denver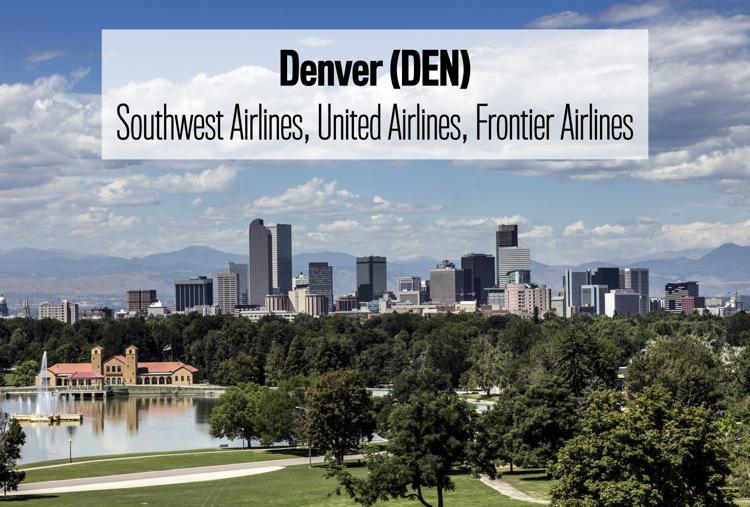 Destin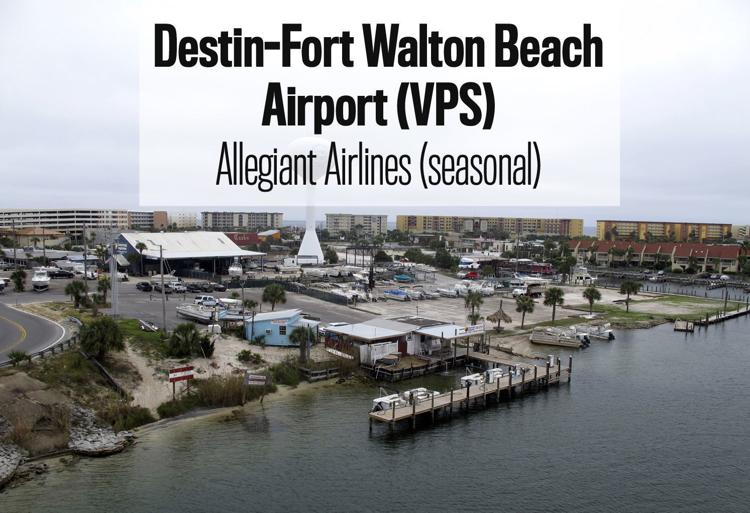 Houston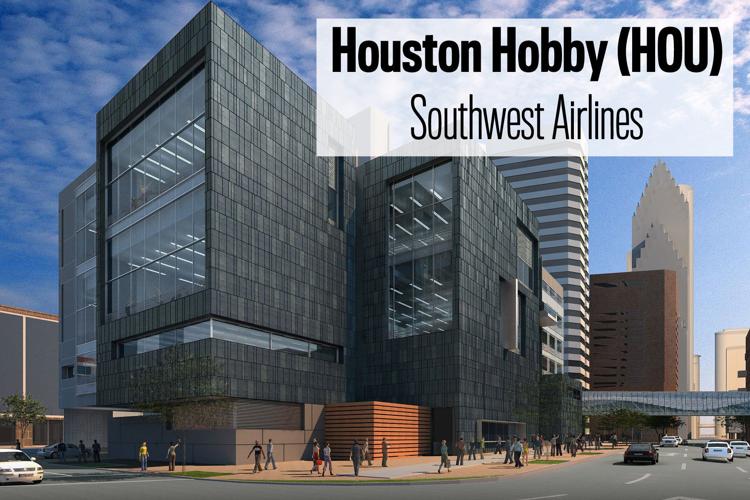 Houston International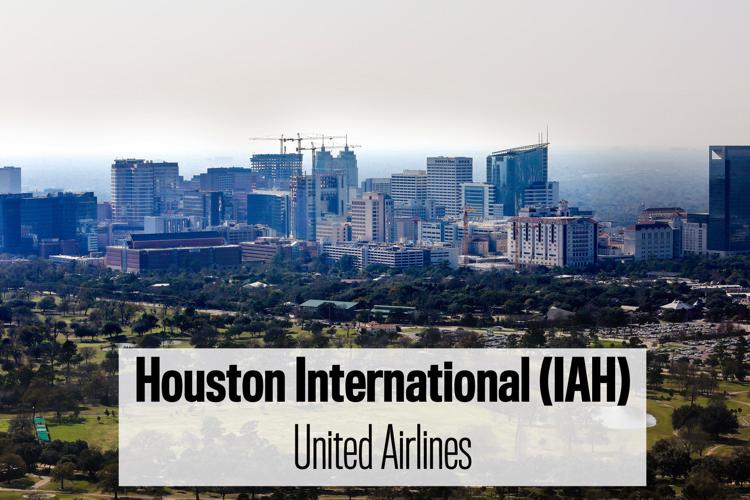 Las Vegas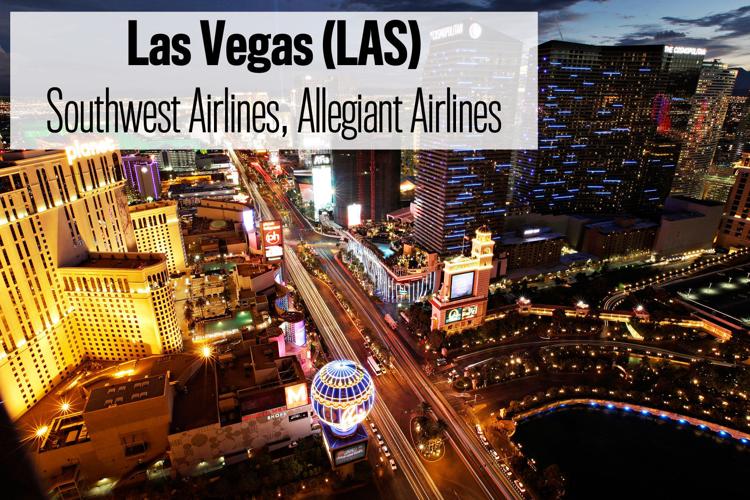 Los Angeles
Minneapolis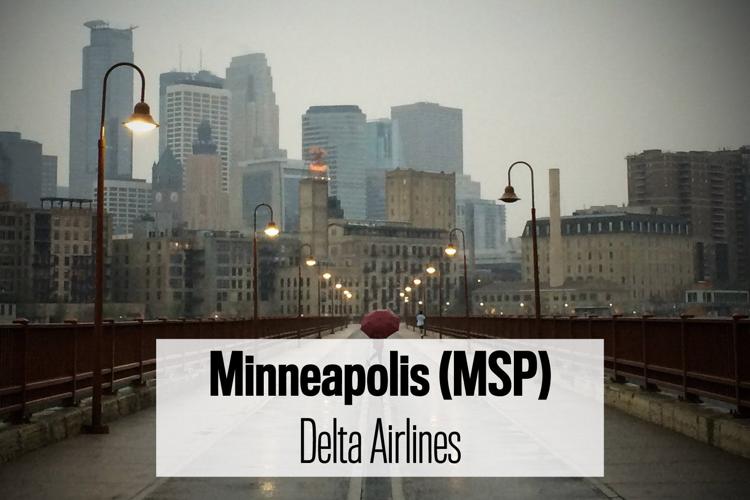 Orlando - Sanford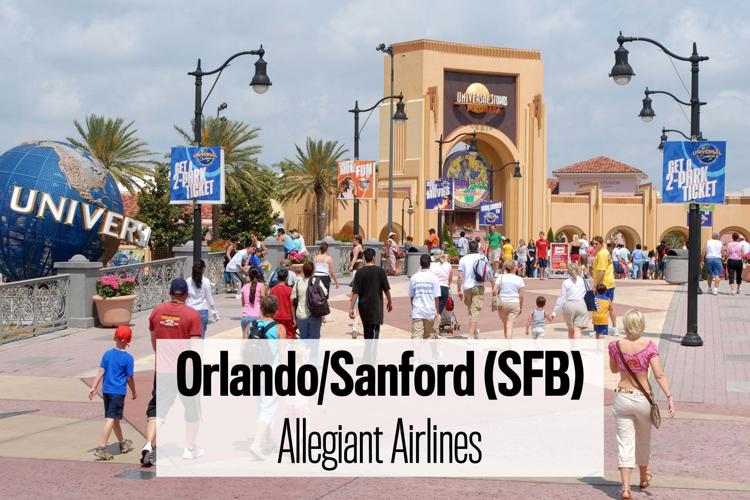 Phoenix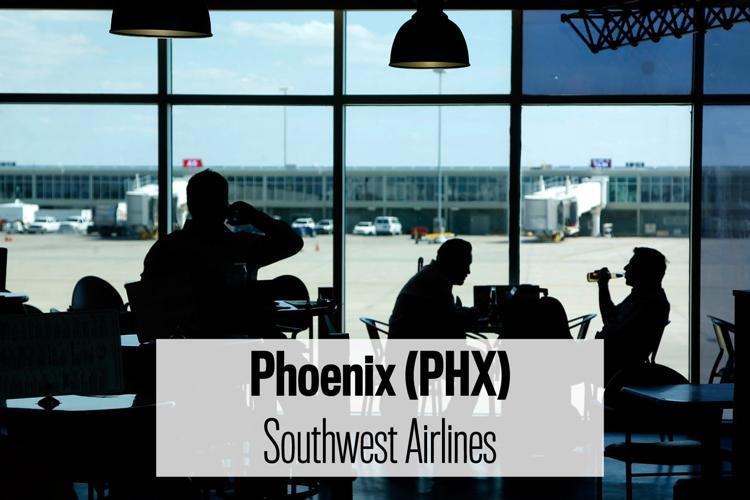 Salt Lake City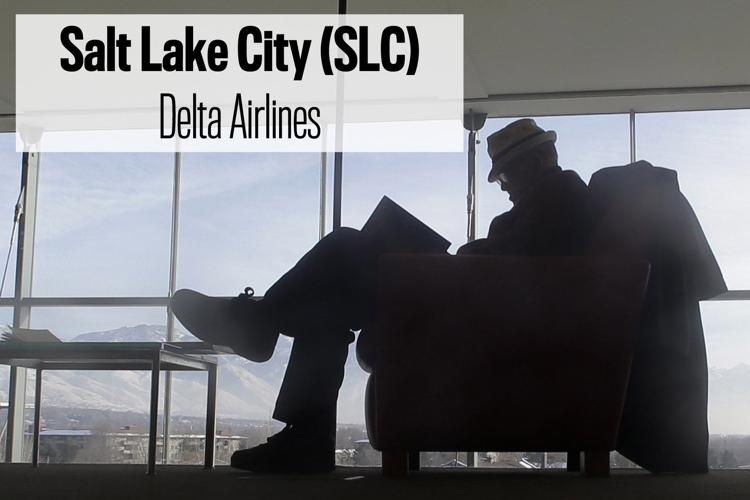 St. Louis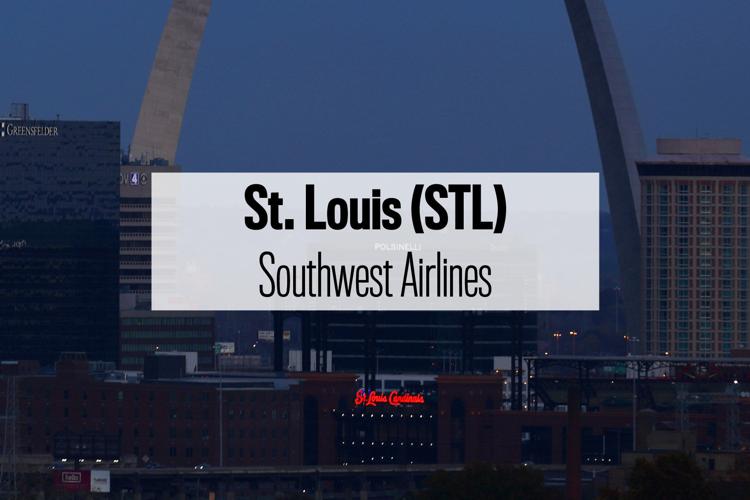 Tampa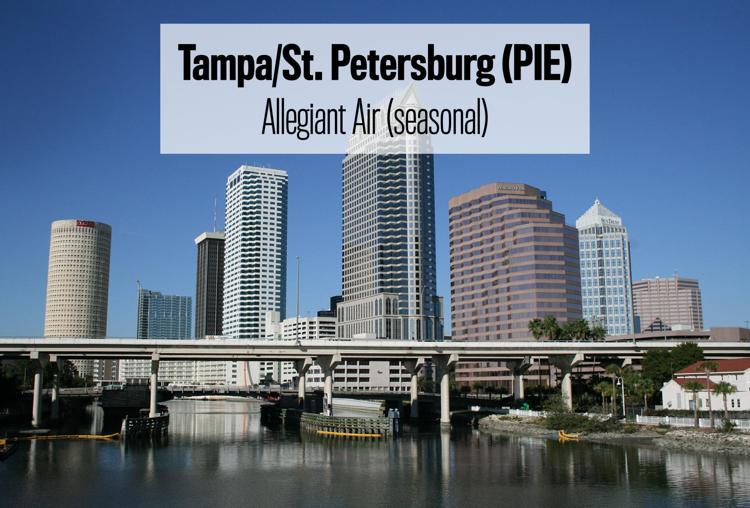 Journalism worth your time and money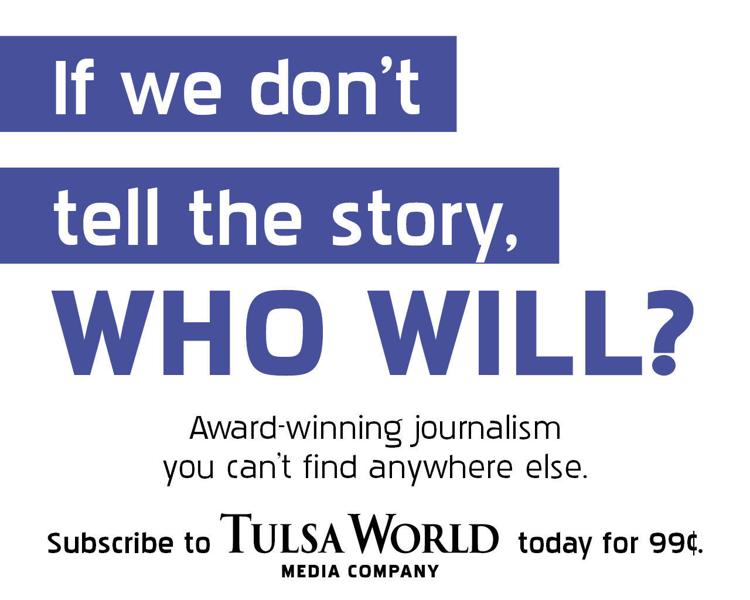 January 2019: Ribbon Cutting for Tulsa Airport Infrastructure Project