Tulsa Promenade mall is suffering another casualty.
The Hallmark store, a longtime tenant, is scheduled to shut its doors for good at the close of business Feb. 29, a store representative said Thursday. The Hallmark news follows the recent closure of Foot Locker and the impending exit of JCPenney, which announced in January that it would close its Promenade location in the spring.
Promenade, which exited receivership in September, has seen several national chains leave the facility in the last year, including Victoria's Secret, American Eagle Outfitters, Charlotte Russe, Lids, Kay Jewelers and Zales jewelry store. Hollywood Theaters Palace 12, owned by Regal Centers, also closed in 2019.
Dillard's is the only department store anchor left at Promenade.
A quarter of U.S. malls are expected to close by 2022, according to a 2017 report by Credit Suisse.
An unofficial count by the Tulsa World on a recent rainy Wednesday indicated that about two dozen tenants remain at the mall. Many spaces are darkened and protected by security grilles.
The escalators were blocked off and not working the day the newspaper visited, and at 12:40 p.m., one person was eating in the food court, where a single eatery was open. A sign on the second level warned patrons against feeding the birds, which can be seen flying around the facility.
On the lower level, Naved Malik was helping customers at the Les Parfumes fragrance store he owns.
"All is still good," he said. "I'm still here. I've been here for 25 years almost. I've seen all the good and bad."
He said he remains encouraged, despite all the mall vacancies.
"I can speak for myself because I'm been in this mall for that many years and I have my regular customers," Malik said. "They (customers) really don't want to go to Woodland (Hills Mall). They don't want to go south. They still want to come here, and they still want to shop.
"They are hurt, as I am, about seeing all this going on. If I want to close it, I would have closed it because my numbers are not the same as they used to be. But I'm blessed so far."
Gallery: Tulsa's Promenade mall through the years
Promenade Mall history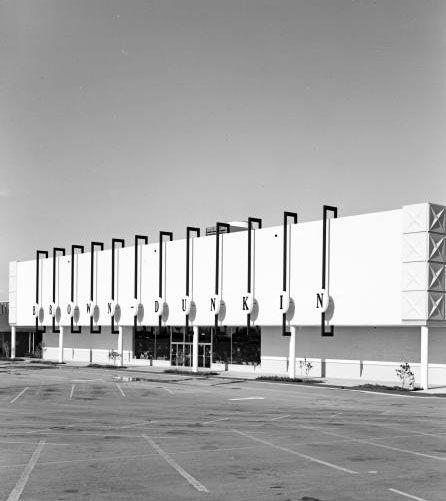 Promenade Mall history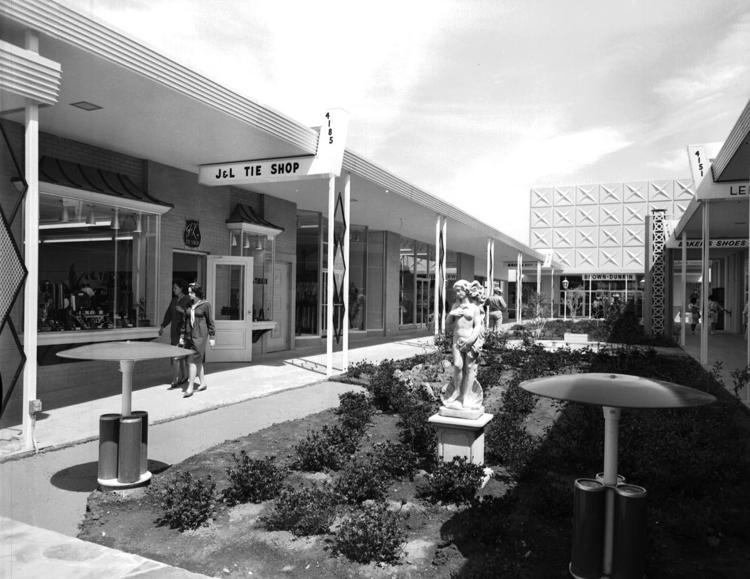 Promenade Mall history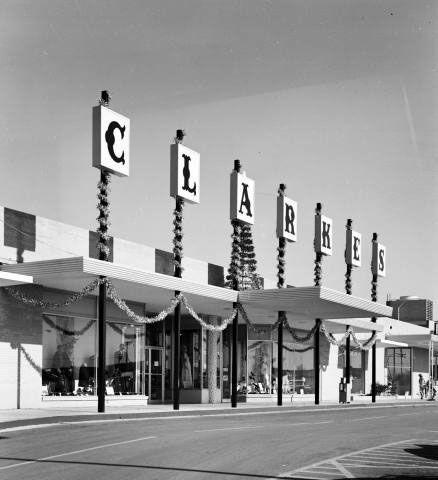 Promenade Mall history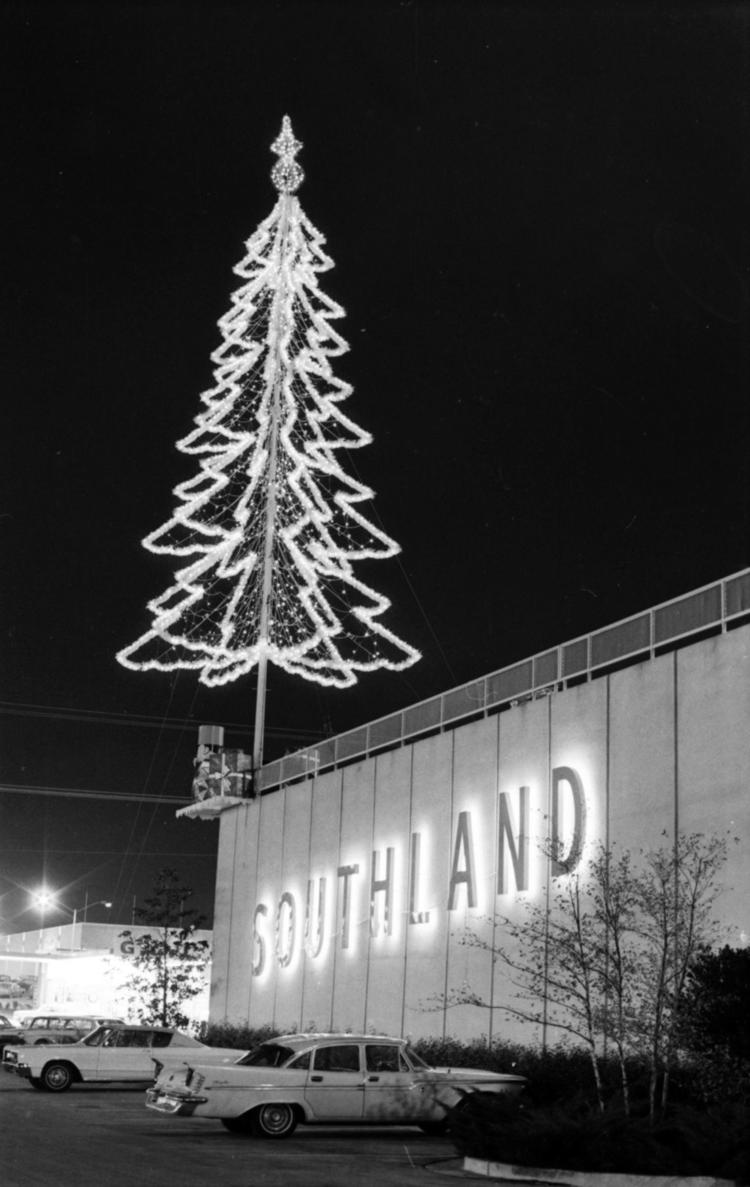 Promenade Mall history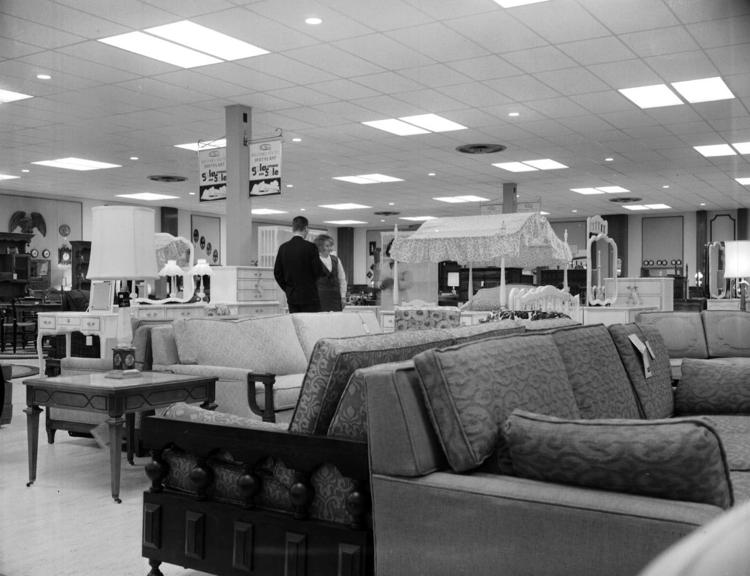 Promenade Mall history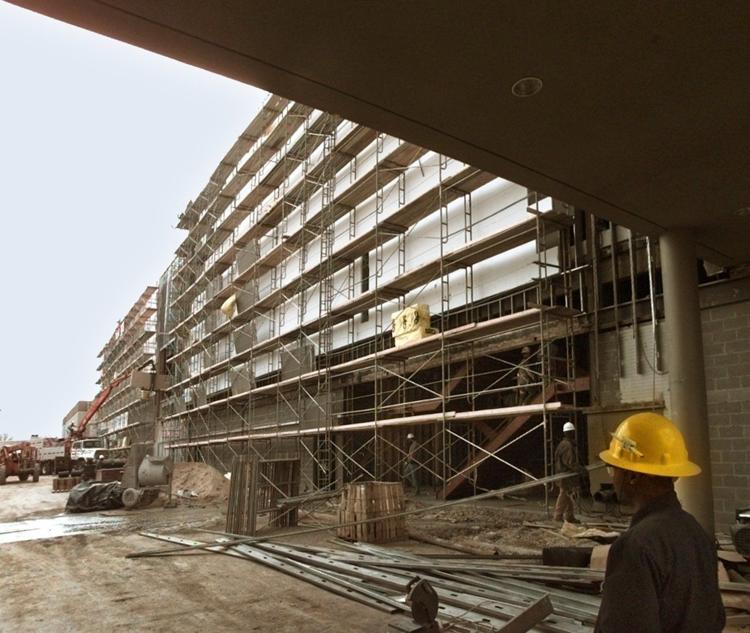 Promenade Mall history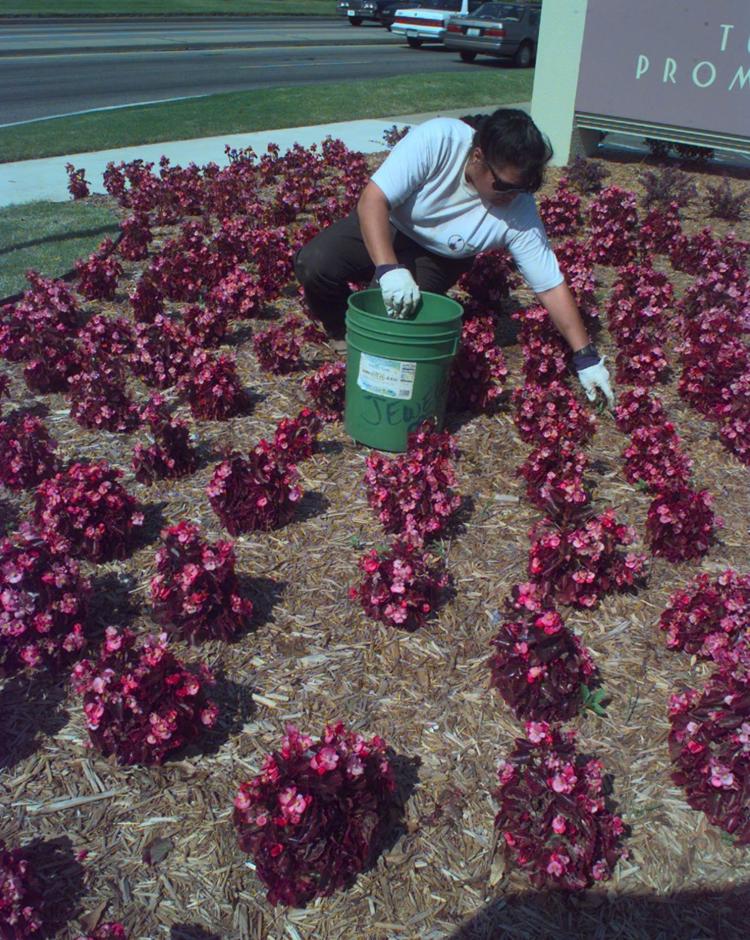 Promenade Mall history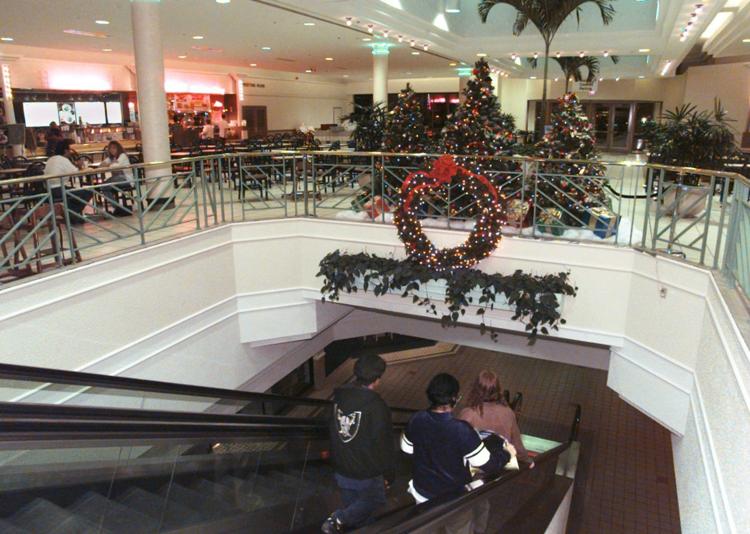 Promenade Mall history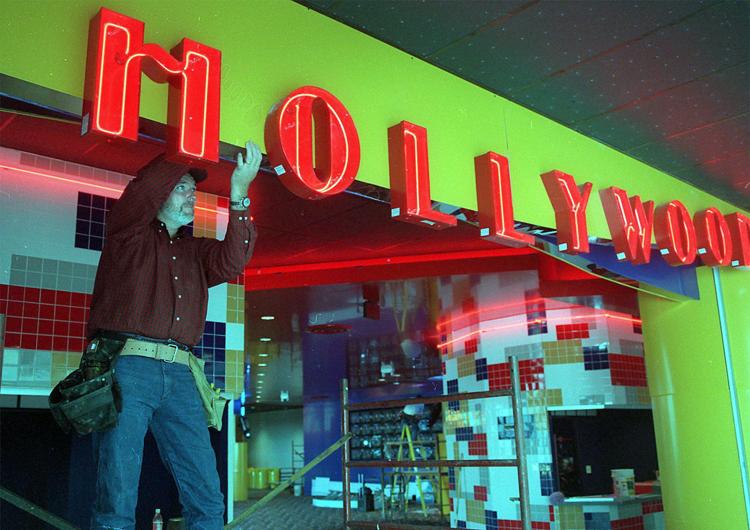 Promenade Mall history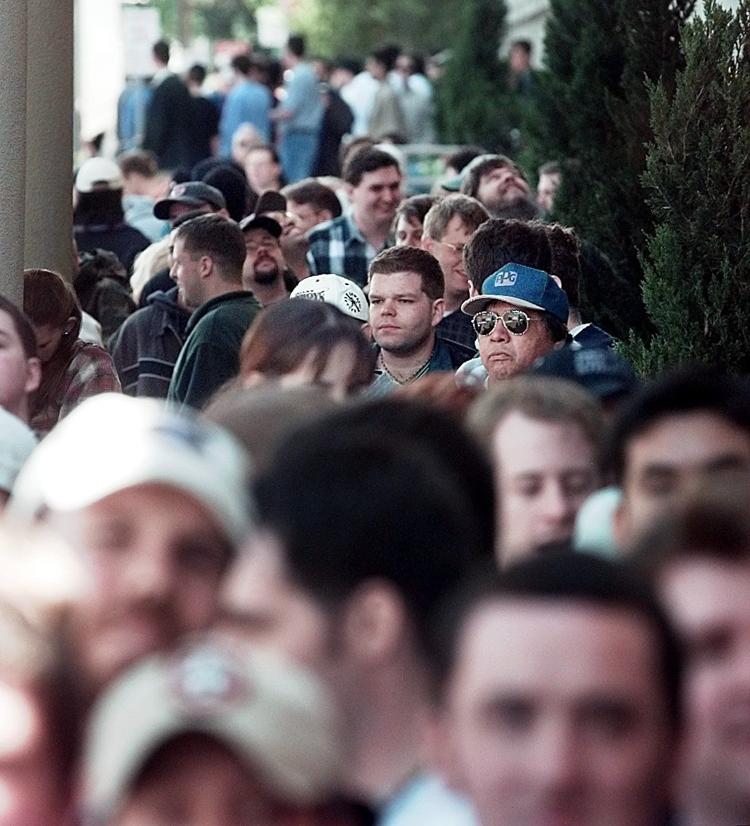 Promenade Mall history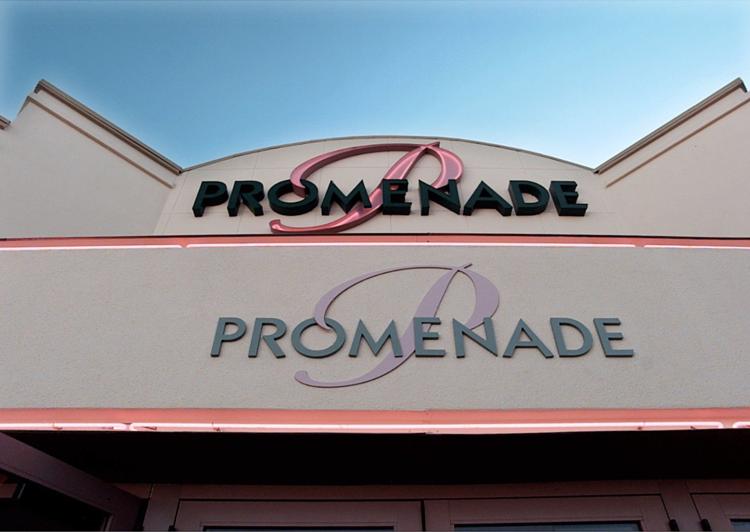 Promenade Mall history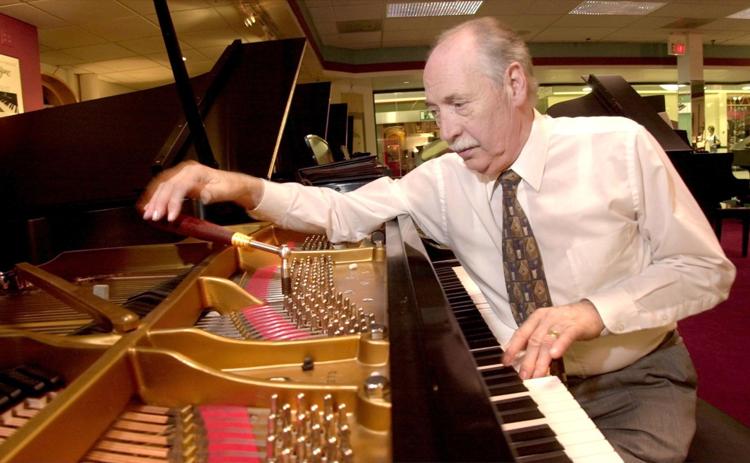 Promenade Mall history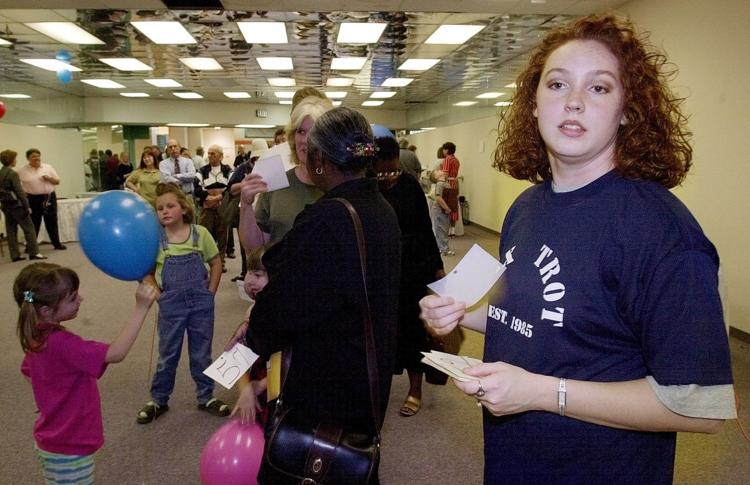 Promenade Mall history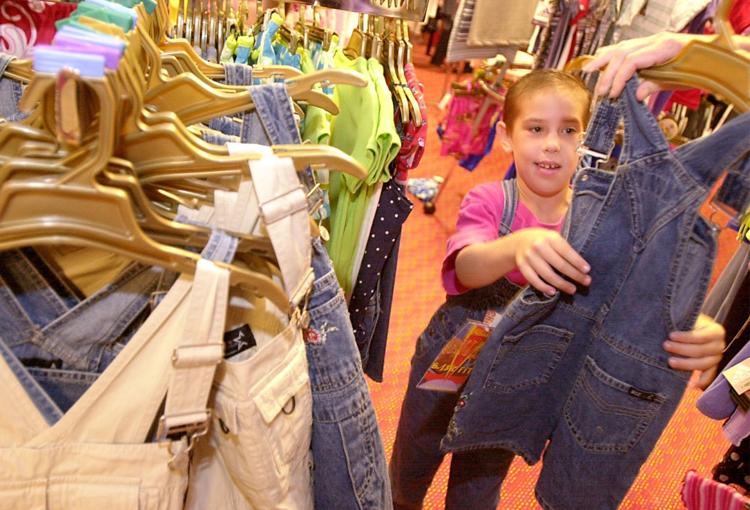 Promenade Mall history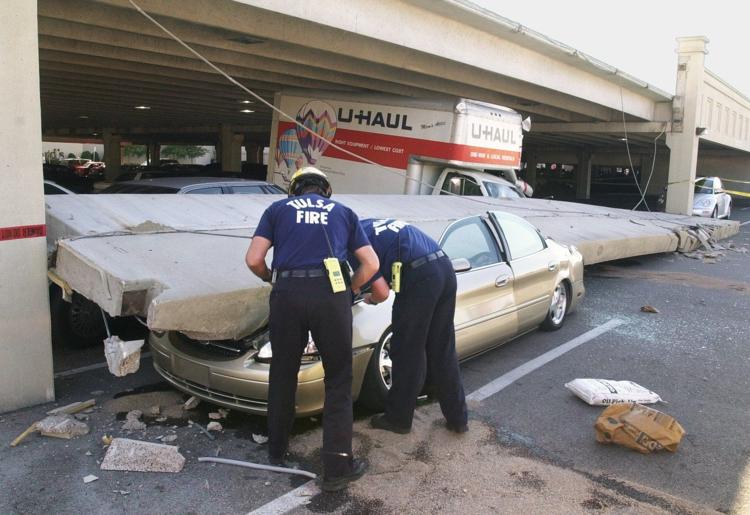 Promenade Mall history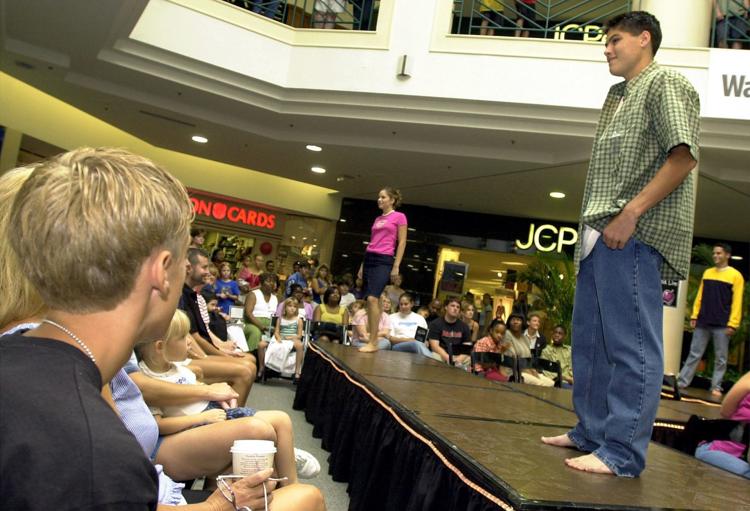 Promenade Mall history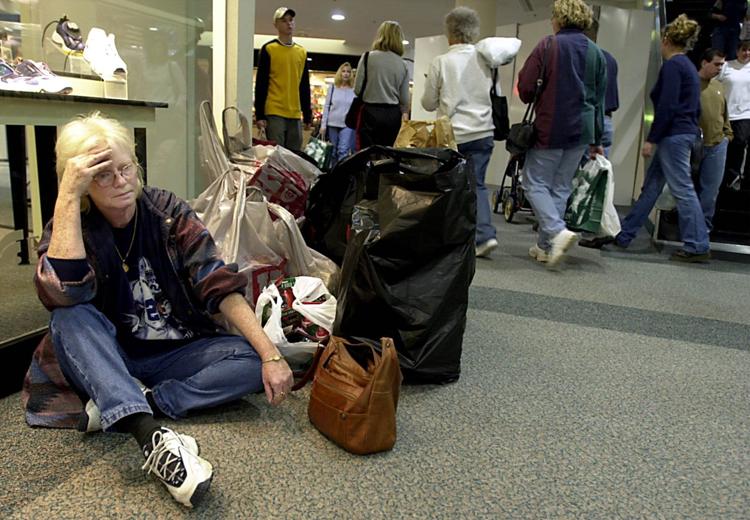 Promenade Mall history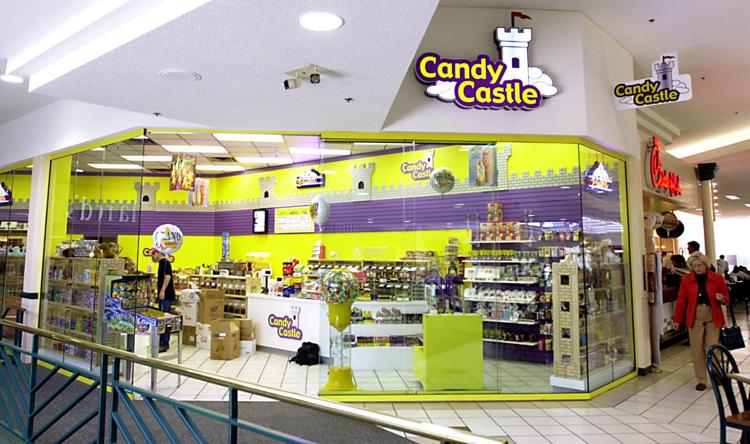 Promenade Mall history
Promenade Mall history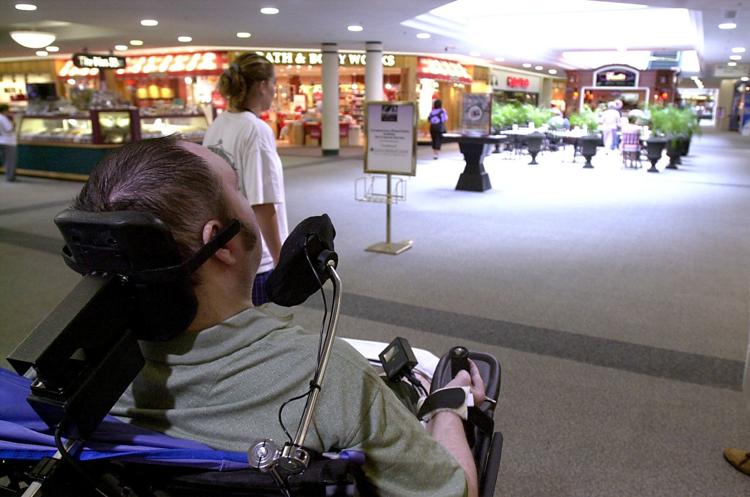 Promenade Mall history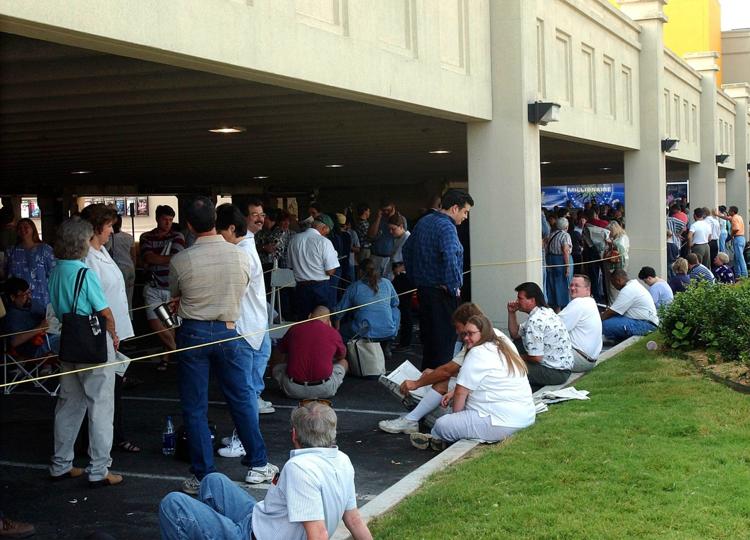 Promenade Mall history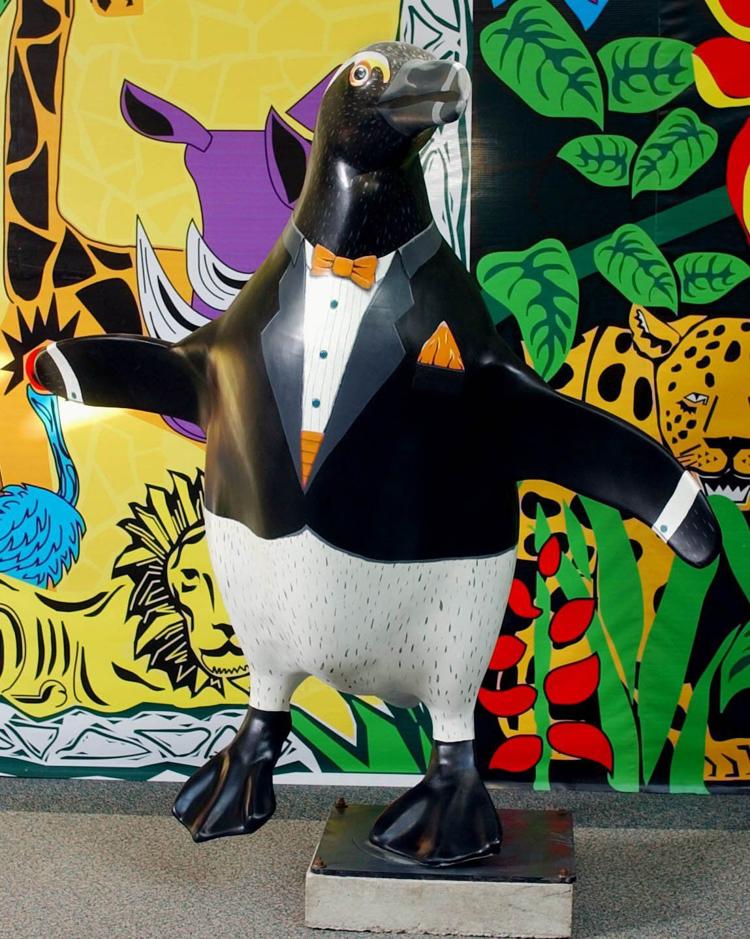 Promenade Mall history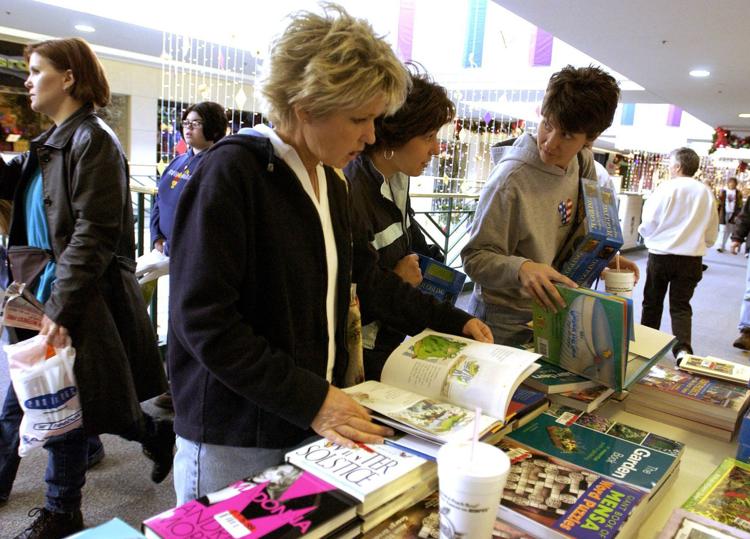 Promenade Mall history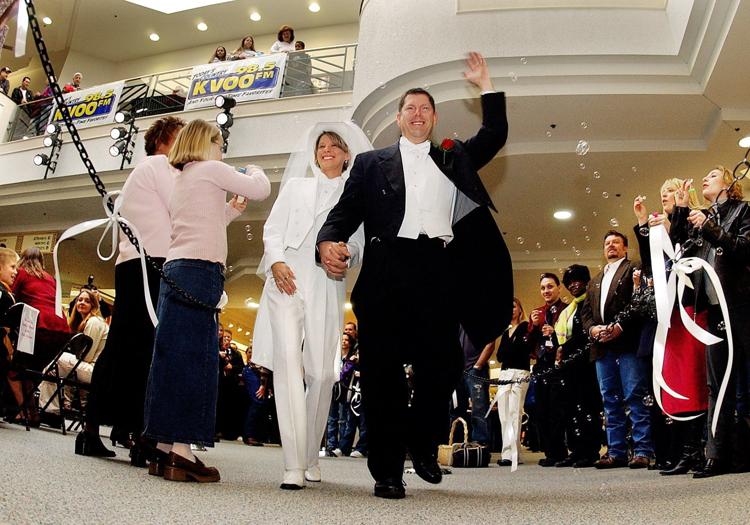 Promenade Mall history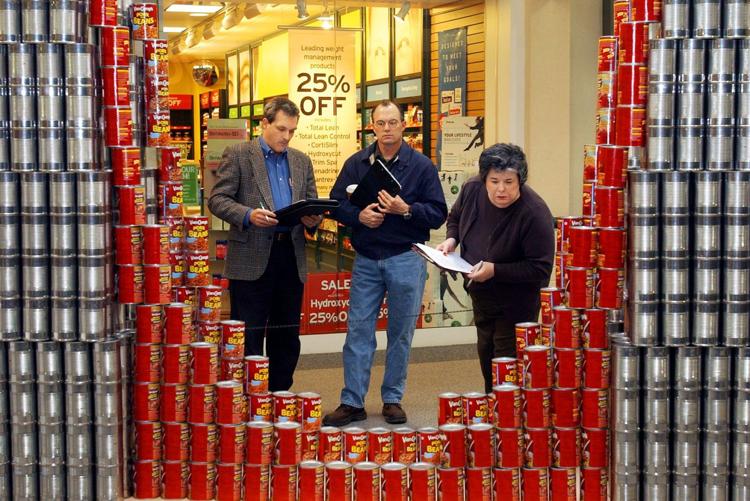 Promenade Mall history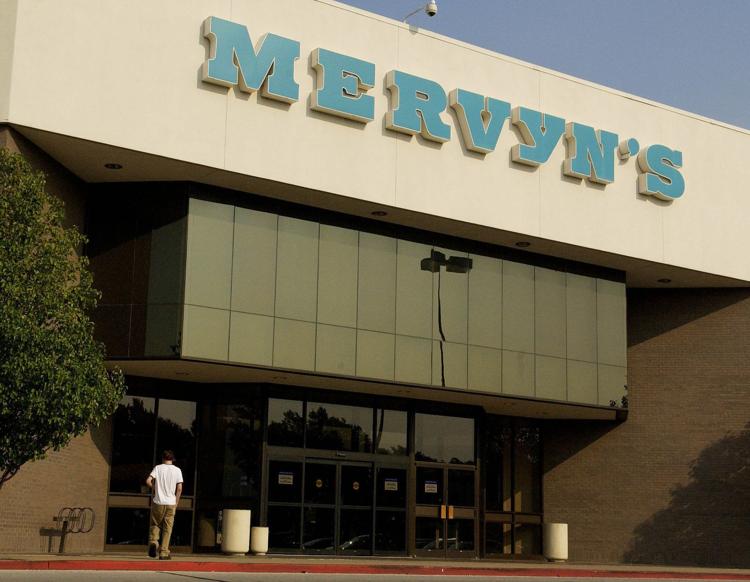 Promenade Mall history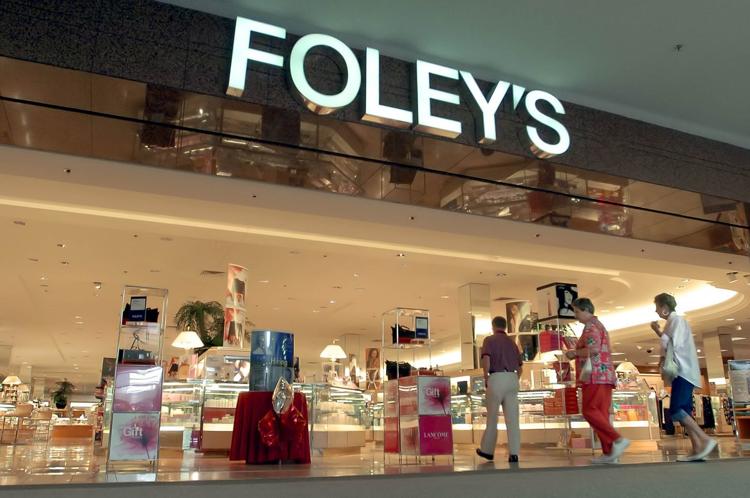 Promenade Mall history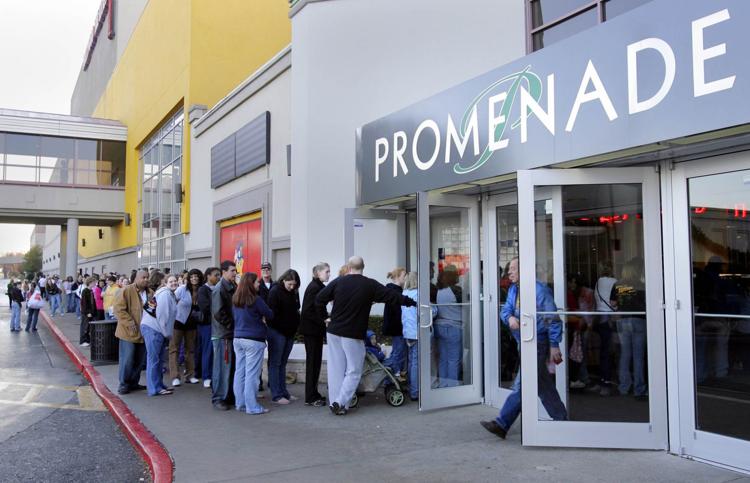 Promenade Mall history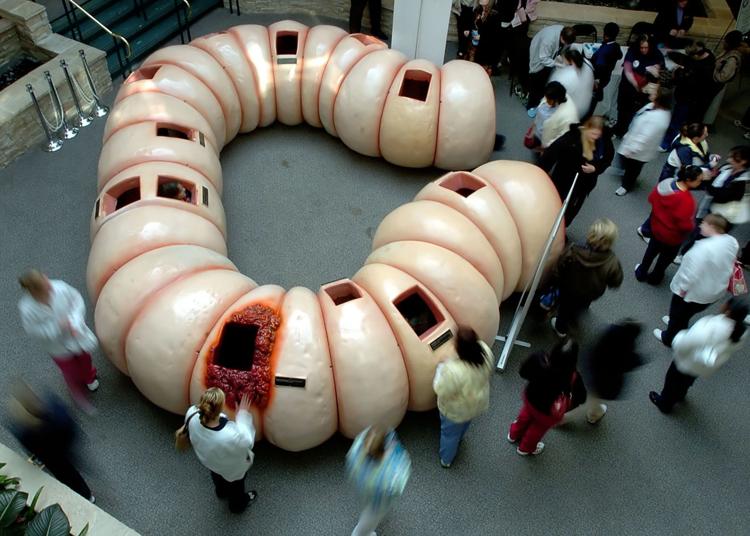 Promenade Mall history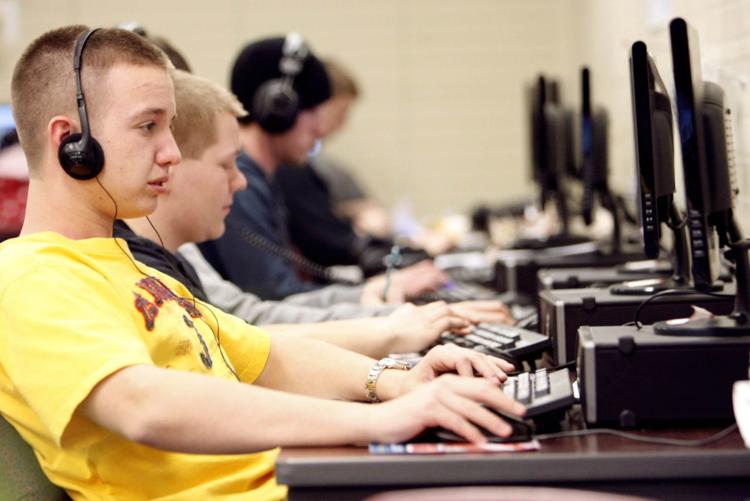 Promenade Mall history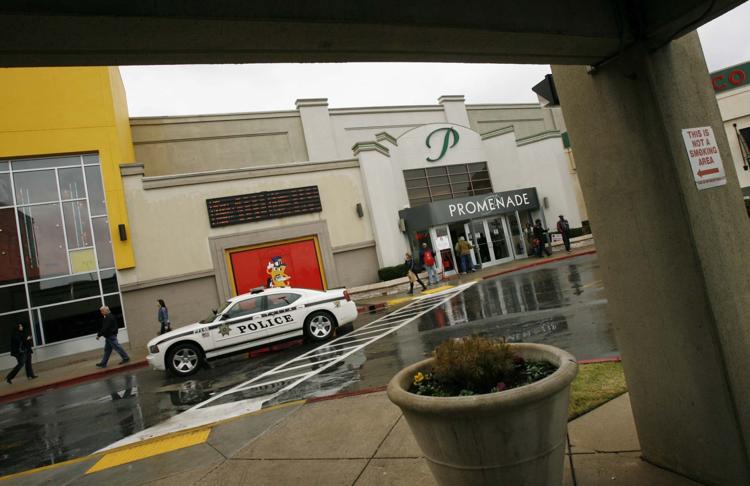 Promenade Mall history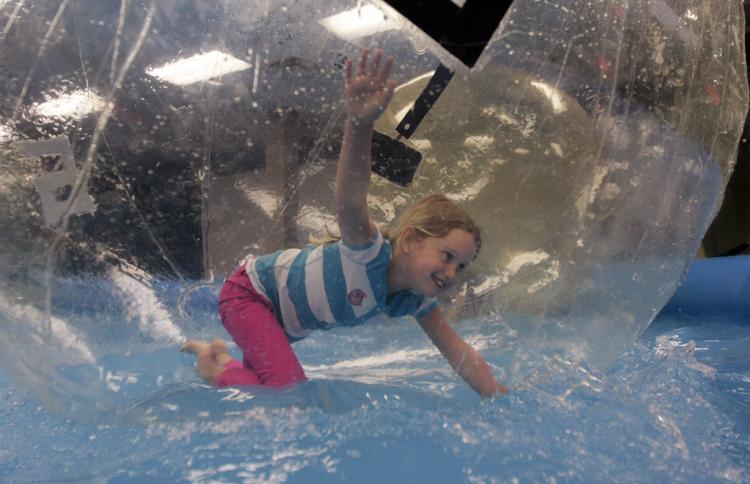 Promenade Mall history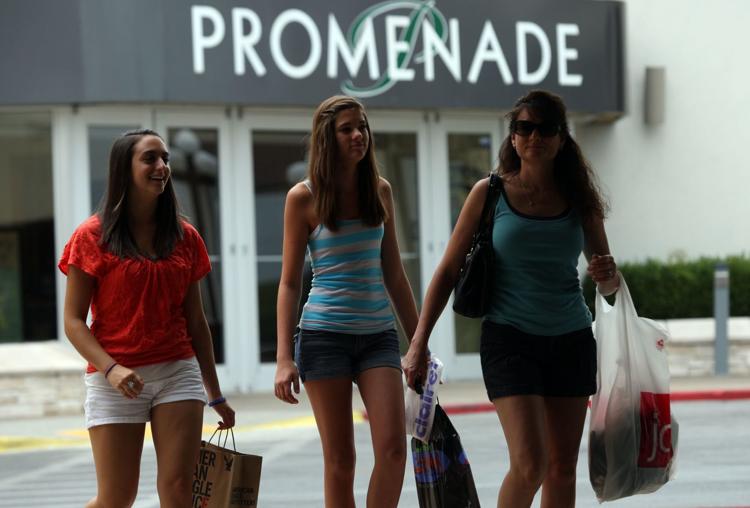 Promenade Mall history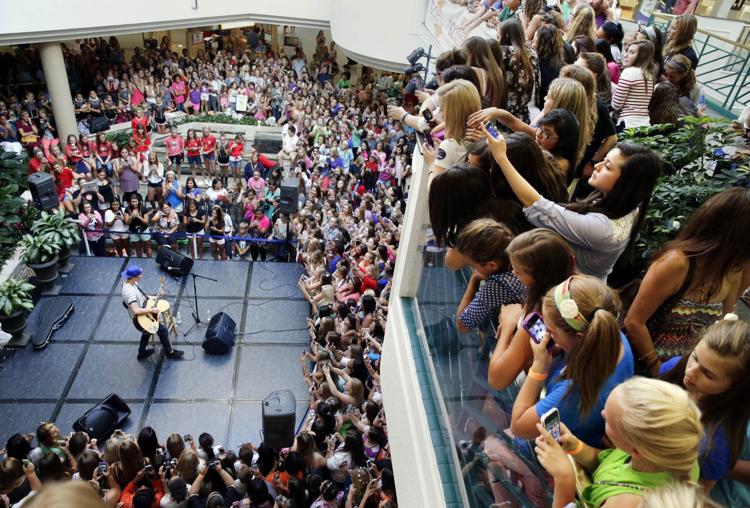 Promenade Mall history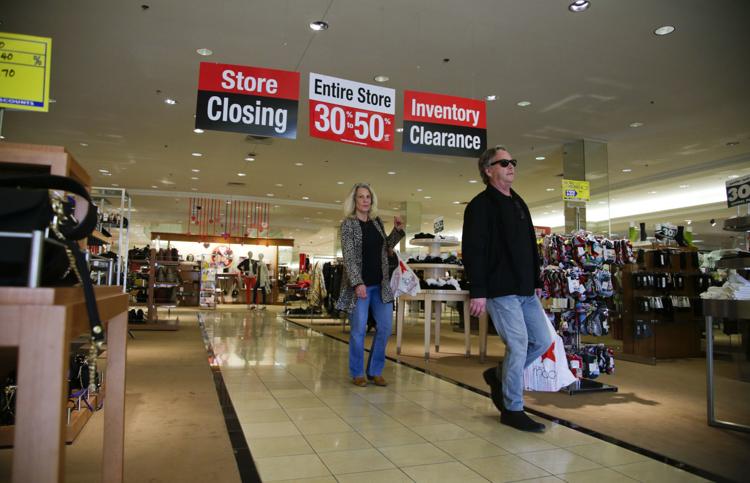 Promenade Mall history
Promenade Mall history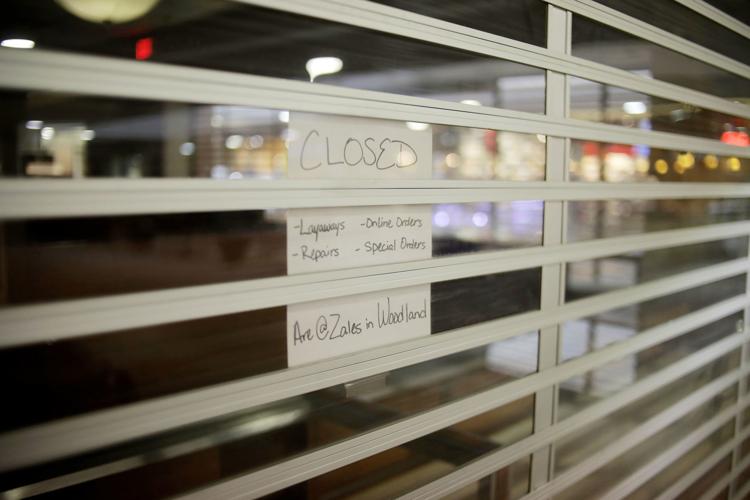 Promenade Mall history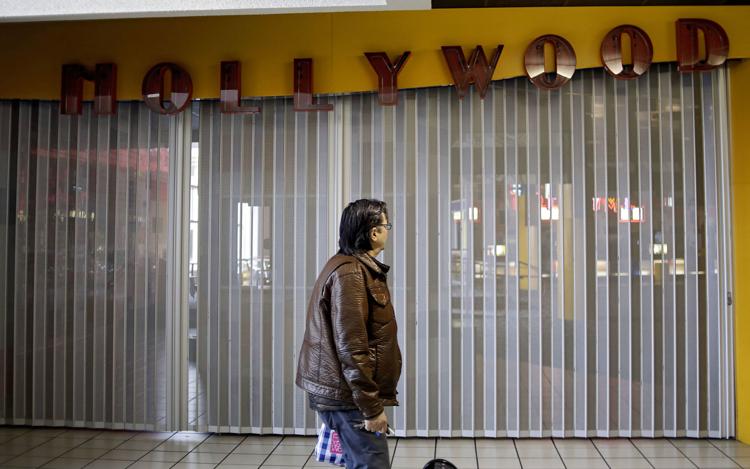 Promenade Mall history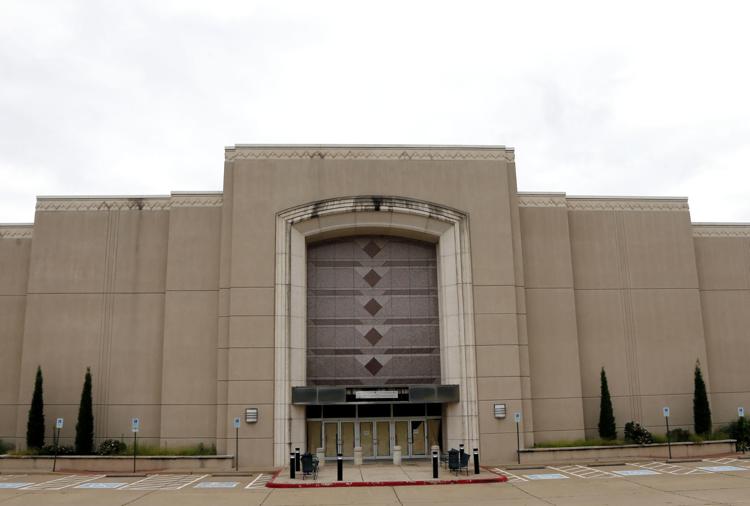 Journalism worth your time and money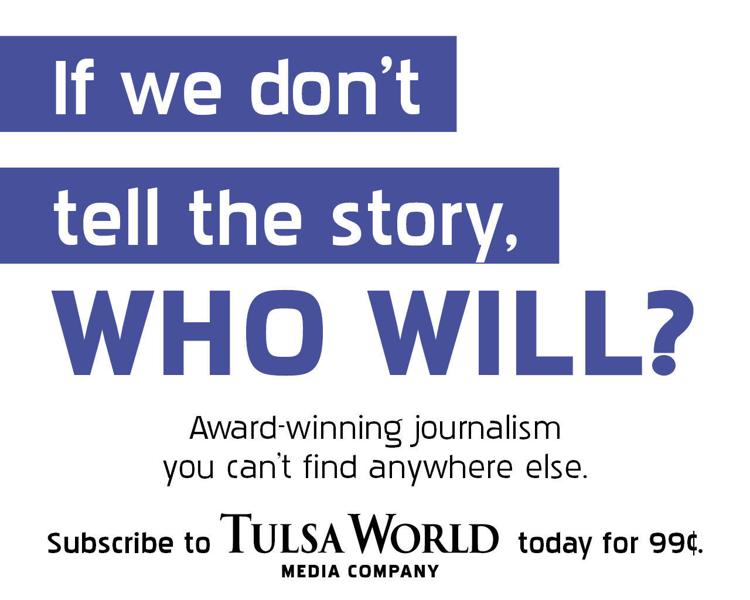 January 2016: Macy's to close Tulsa Location
---