A pair of national retailers will lease spaces in a south Tulsa building that last housed Toys R Us.
Ollie's Bargain Outlet Inc. and AutoZone Inc. will lease spots in what will be a renovated structure on 4.4 acres at 6910 S. Memorial Drive. The businesses are scheduled to open during the first quarter of 2020.
Kansas real estate and business lawyer Steven Struebing, through South Memorial Retail Properties LLC, has acquired the building, which has been unoccupied since Toys R Us left last year.
Ollie's, building its first store in the Tulsa metro area, will occupy 35,000 square feet, and Auto Zone will have 8,900 square feet.
Ollie's is a retailer of brand name closeout merchandise and excess inventory. It has 345 stores and is expanding into the Central Plains region after having opened a new distribution center in the Dallas area.
AutoZone is the leading retailer of automotive aftermarket replacement parts and accessories in the United States, with more than 6,000 locations internationally.
Matthew C. Mardis of the Tulsa firm Paine & Associates LLC, represented Struebing in lease negotiations.
"Mister Struebing made a very astute acquisition in the proven Woodland Hills corridor," Mardis said in a statement. "His redevelopment is timely in a corridor that is currently undergoing a significant revitalization with the addition of WinCo, BJ's Brewhouse and the adjacent redeveloped Burlington Coat anchored center."
Tulsa-based Reco Construction is handling the improvements for the project.
Struebing has been an active commercial real estate investor for over 35 years, specializing in the acquisition, renovation and leasing of second-generation retail and industrial properties.
"I spend a lot of time in Tulsa and have always really liked the city, but I've never been able to make an acquisition here," he said in a statement. "When the Toys R Us building came on the market in late 2017, I recognized an exceptional opportunity to acquire an A-plus location with in-your-face curb appeal. I didn't hesitate to pursue the acquisition."
---
59 downtown Tulsa development projects coming soon or recently completed
Leadership Tulsa's downtown hub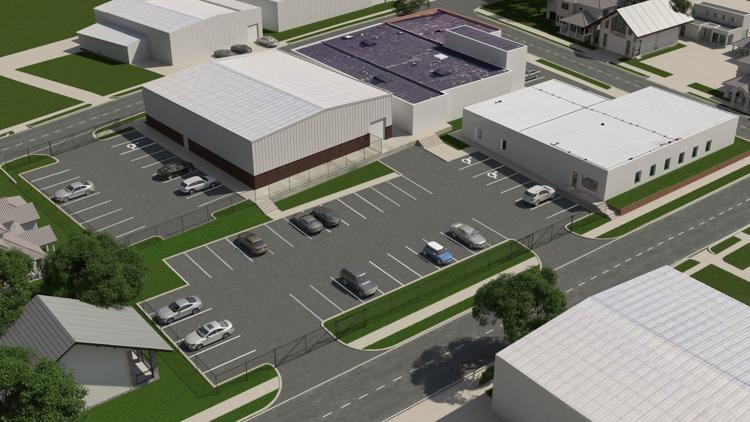 The Village Flats
Dollar General's DGX
Former Laura Dester site
Former Goldie's Patio Grill site
Edgewater Condos
New WPX Energy headquarters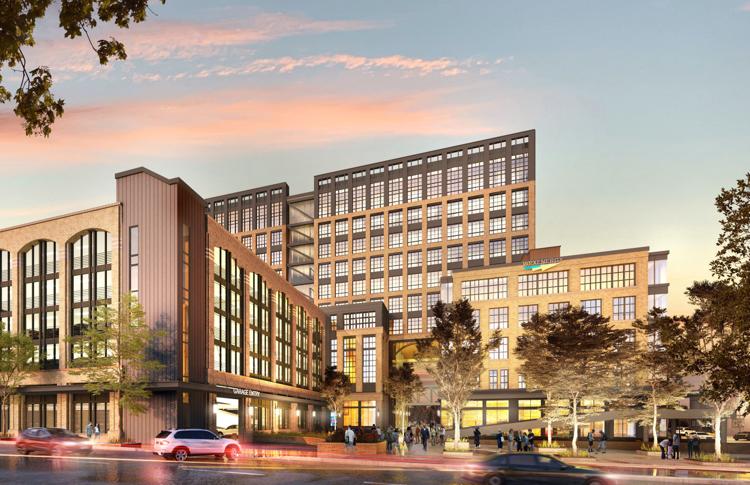 111 Greenwood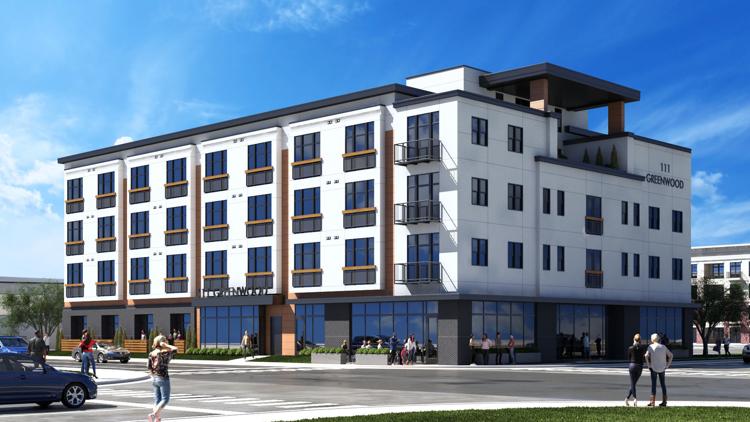 Reunion Building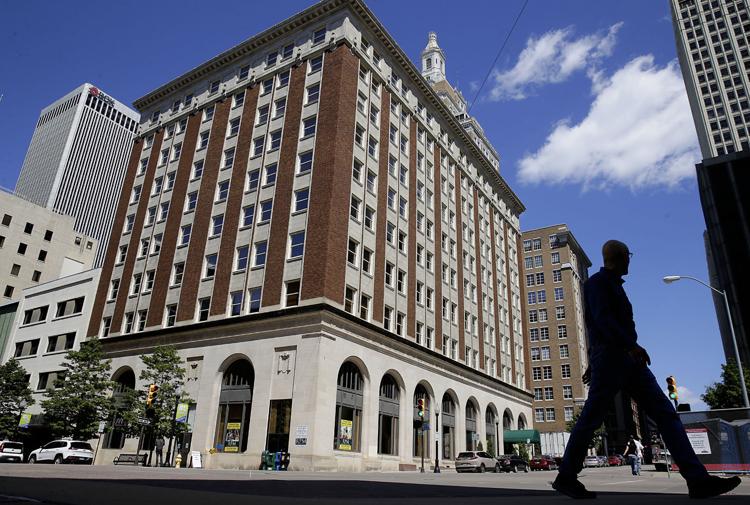 Tulsa Club building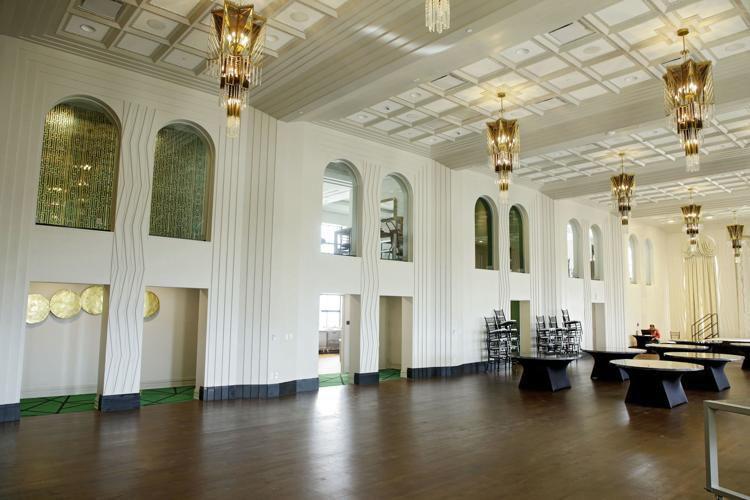 Davenport Urban Lofts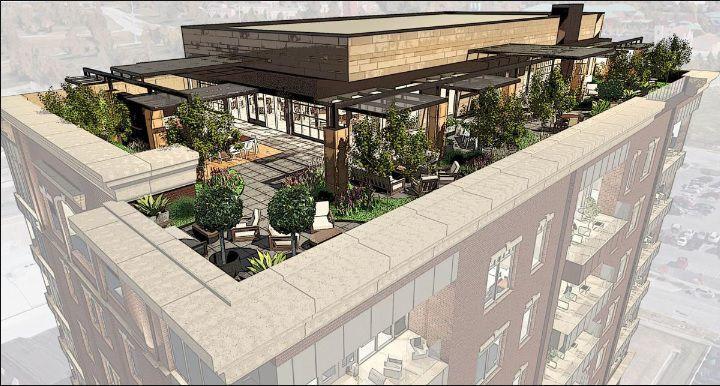 The Knoll at Maple Ridge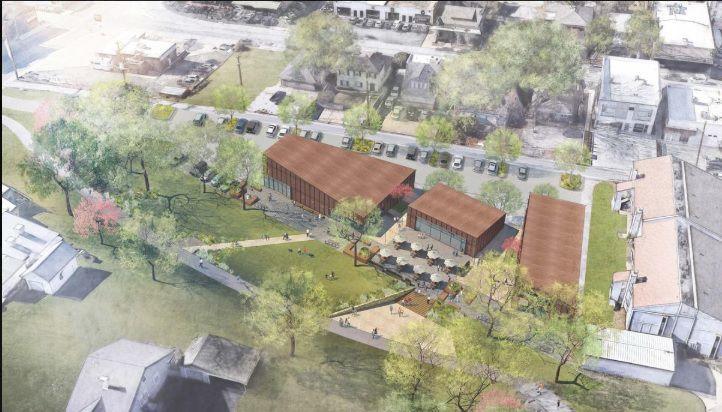 Elgin Parking Garage
Arvest Parking Garage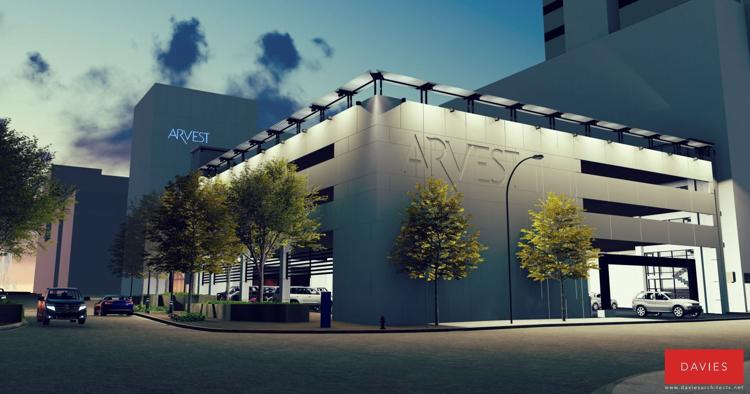 The View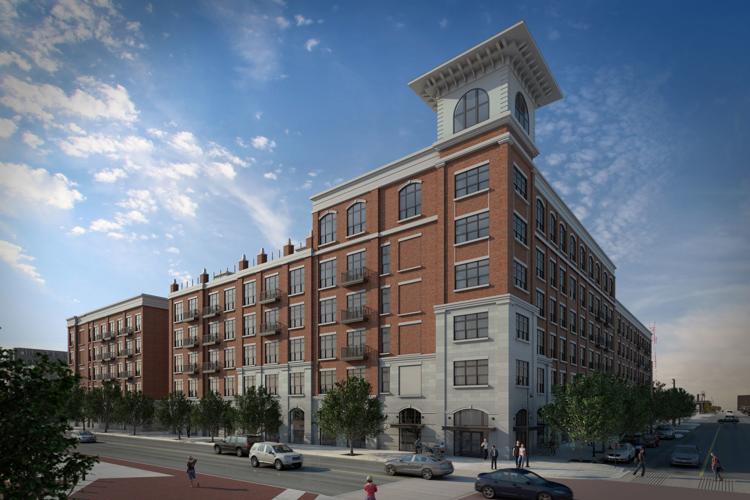 National Bank of Commerce building
111 Lofts
Cathedral District buildings
Adams Building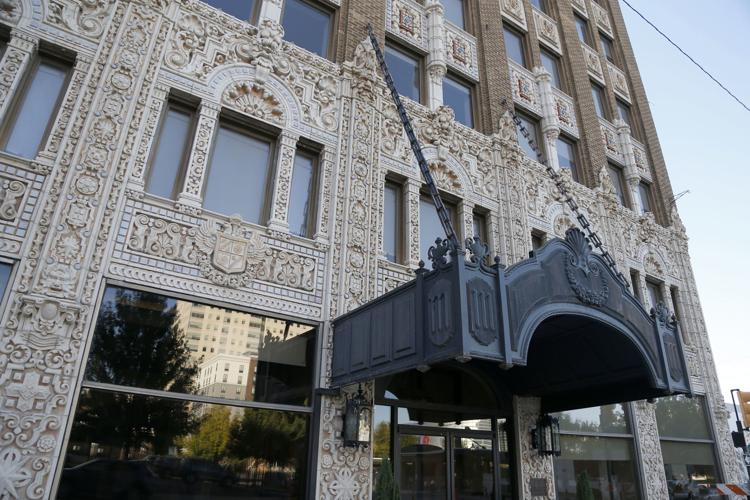 The Midland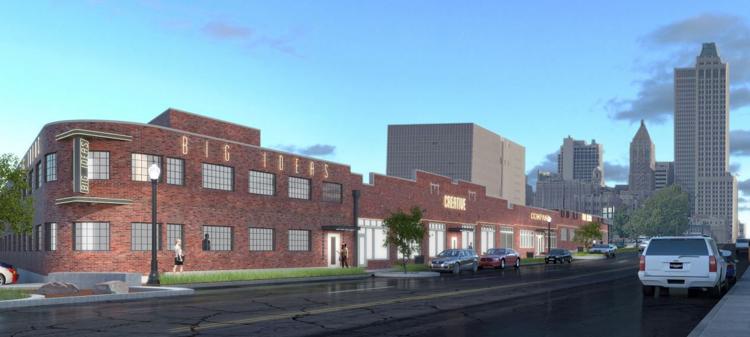 Mixed use project at Greenwood, Archer
First Place parking garage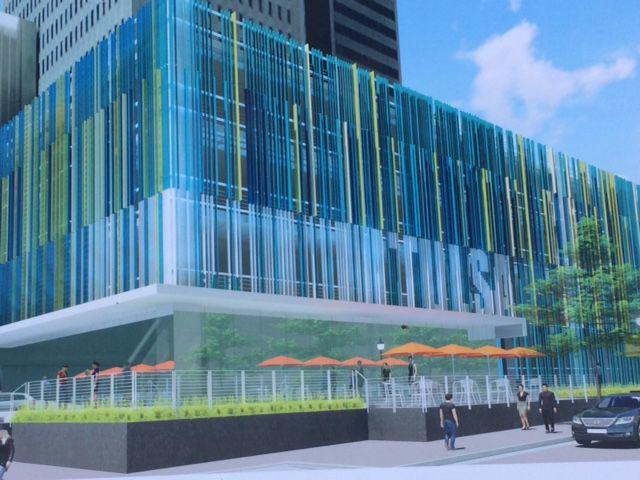 111 Greenwood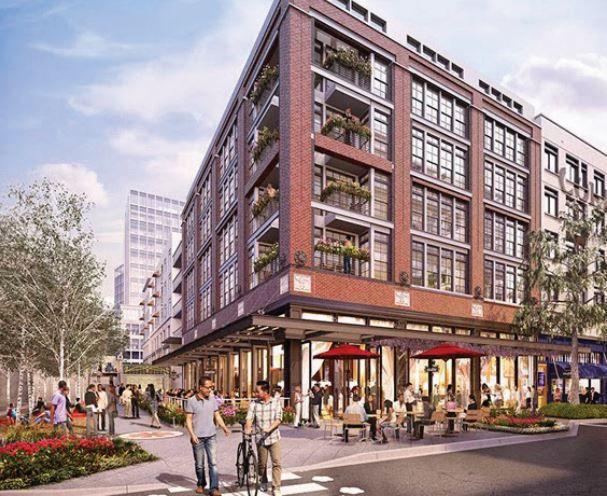 OTASCO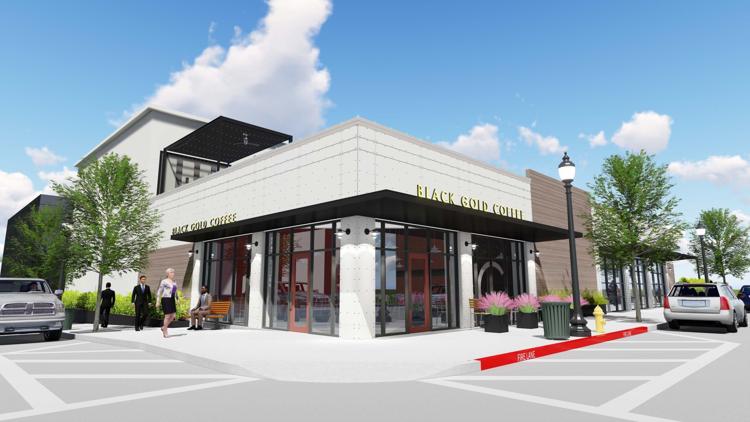 The Cheairs Furniture Co. building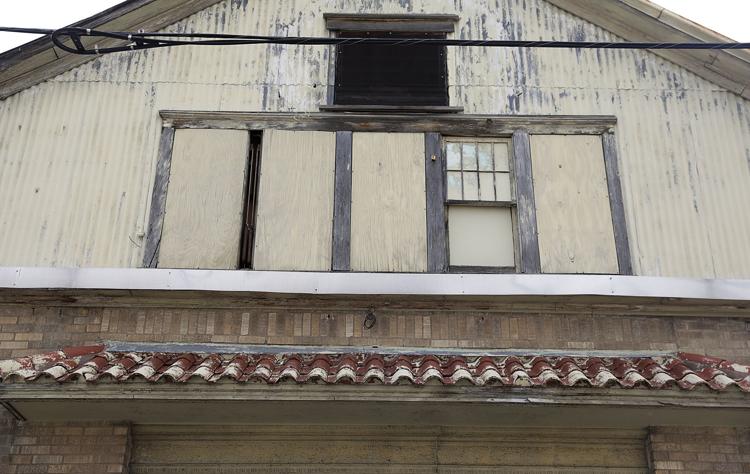 East Village project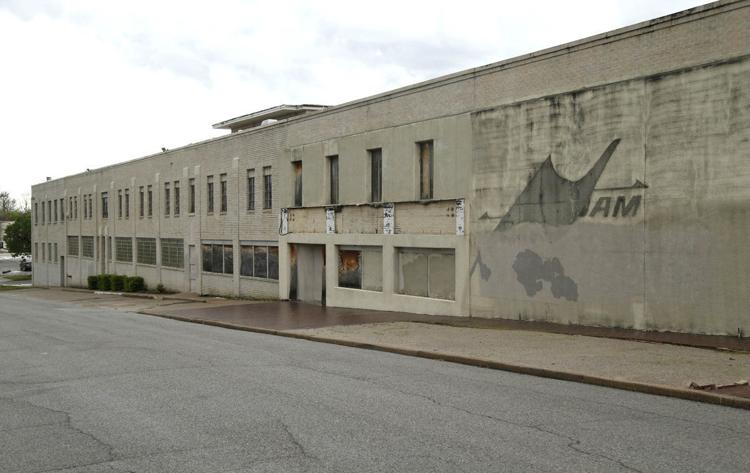 Vast Bank building in Greenwood District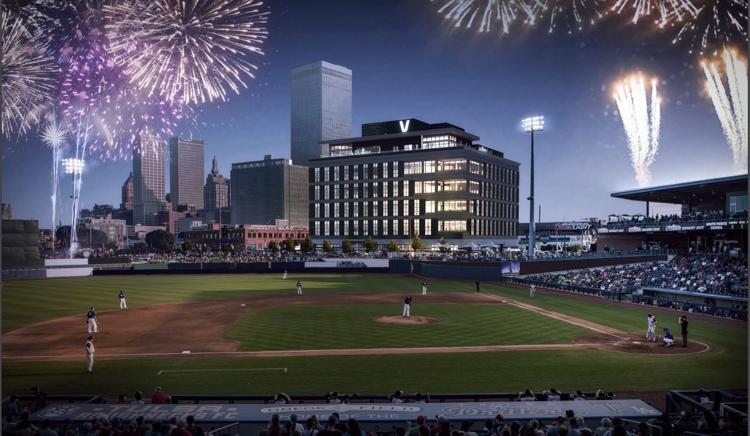 Hyatt Place Hotel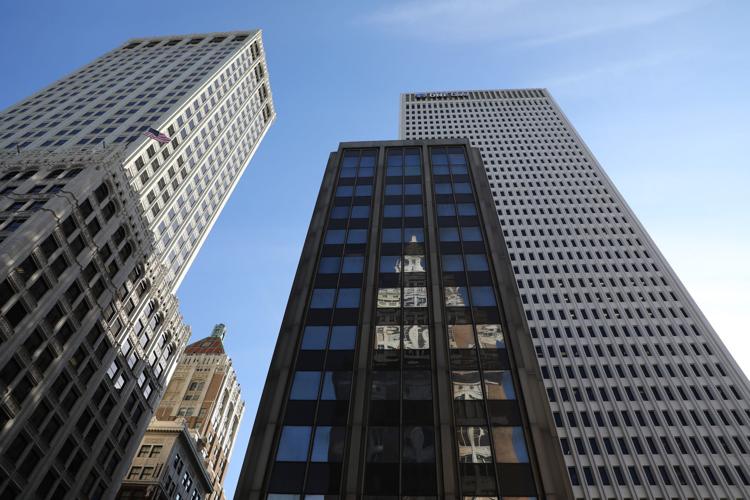 DoubleShot Coffee Co.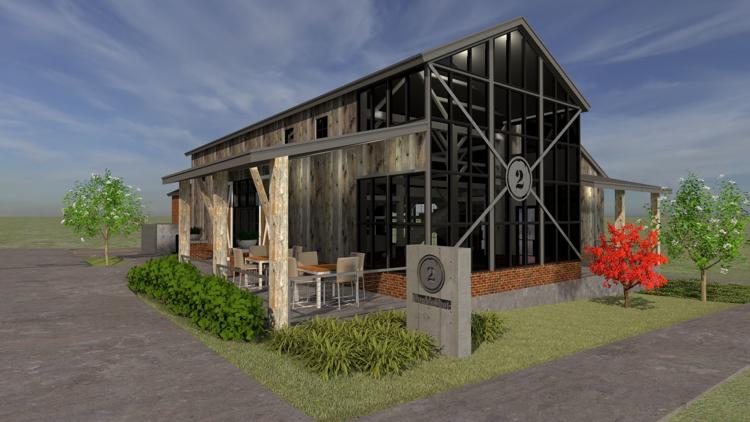 Cosmopolitan Apartments
The Flats on Archer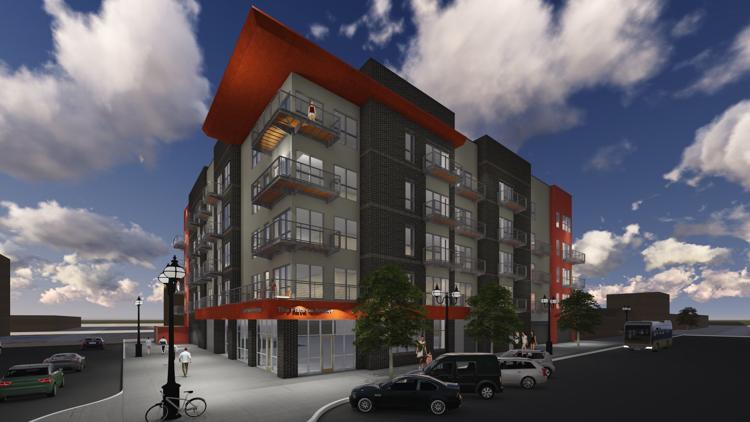 The Annex - Downtown grocery store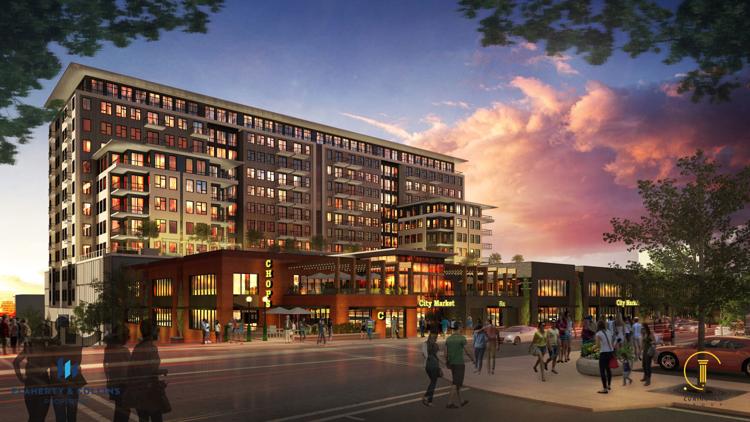 Hilton Garden Inn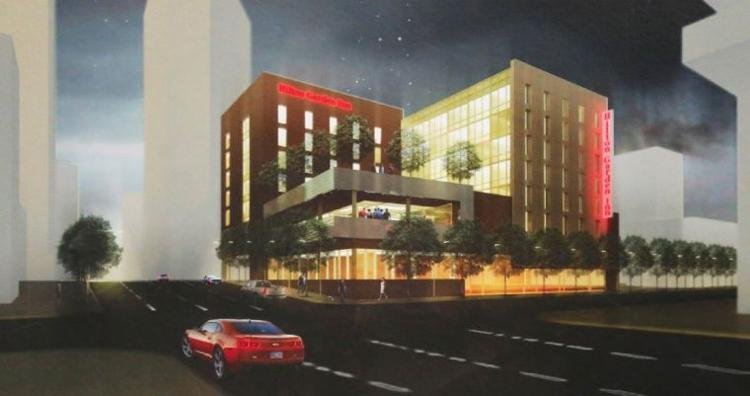 Davenport Urban Lofts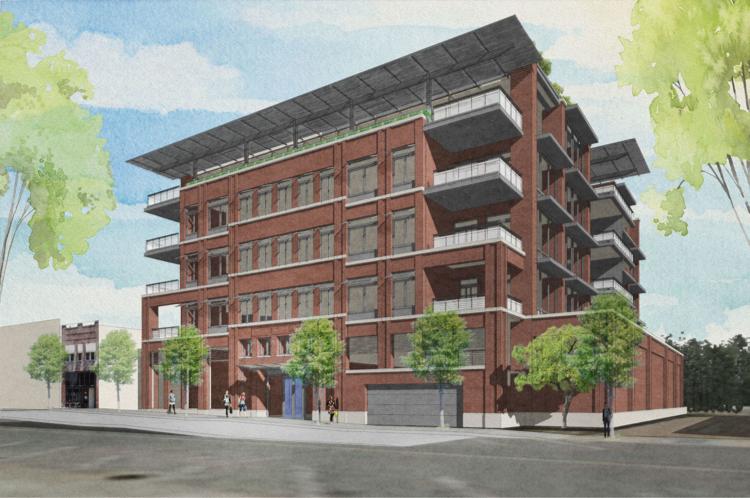 Downtown developments completed projects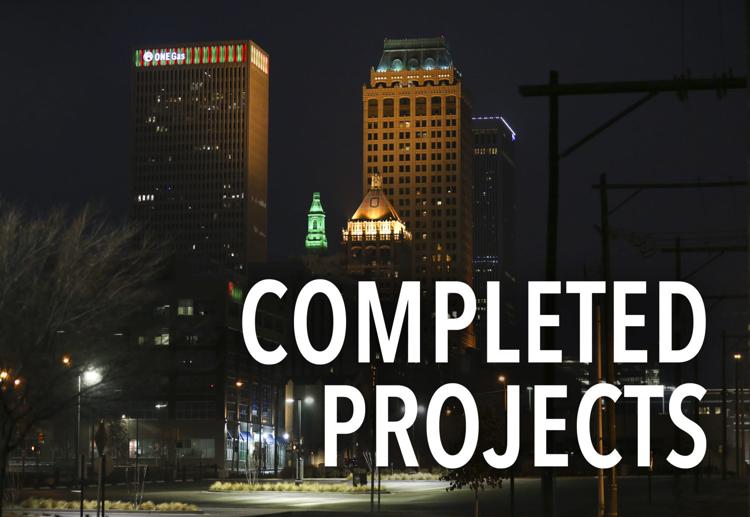 Holiday Inn Express & Suites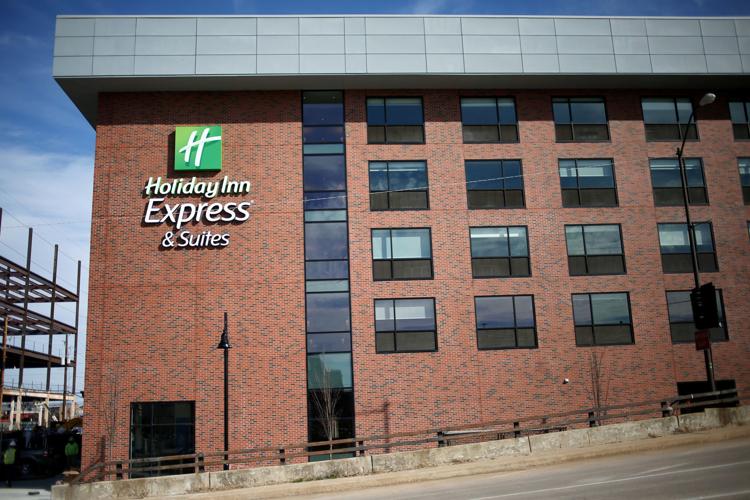 Hotel Indigo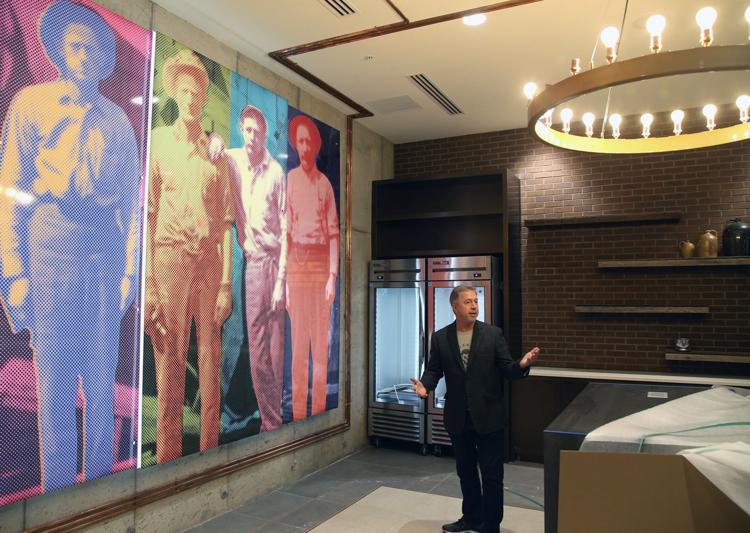 Residence Inn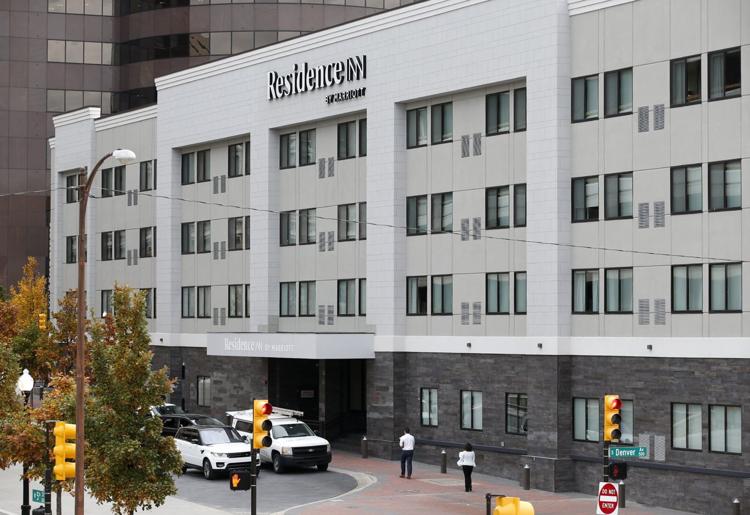 The Hartford Building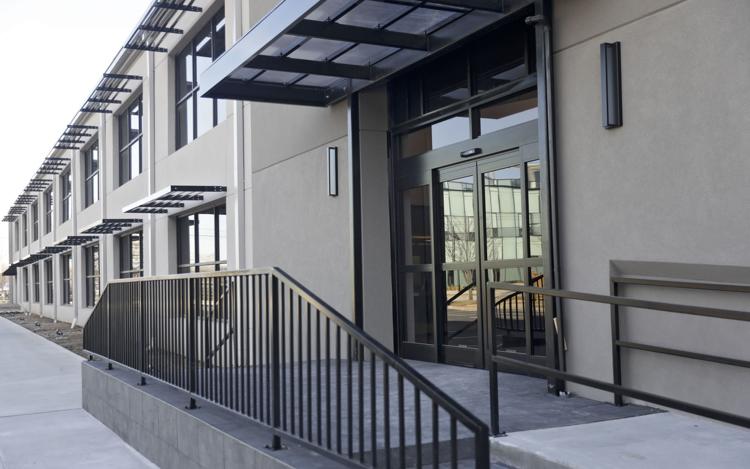 Jacobs Lofts on First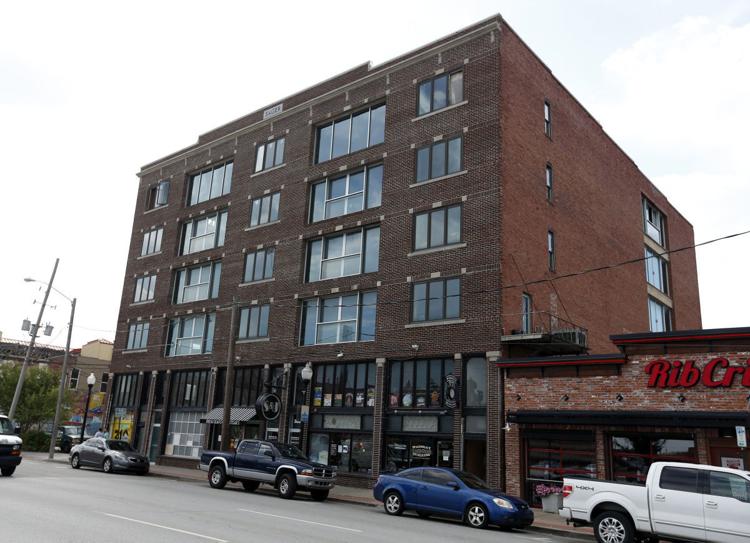 First Baptist Church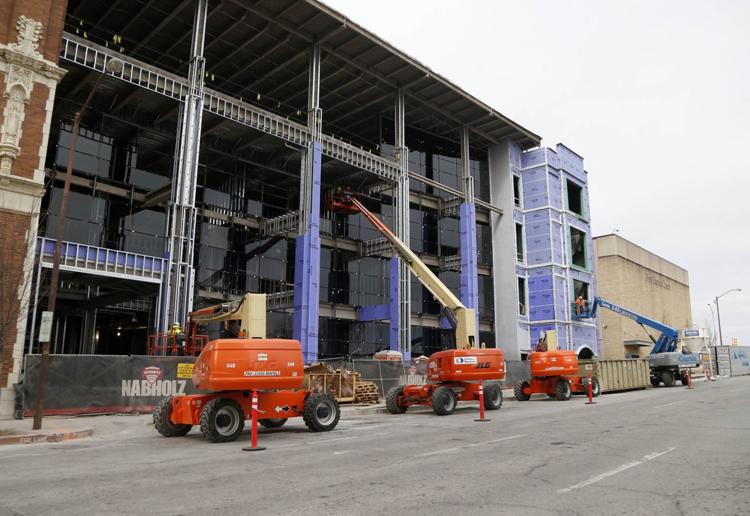 Former KOTV Building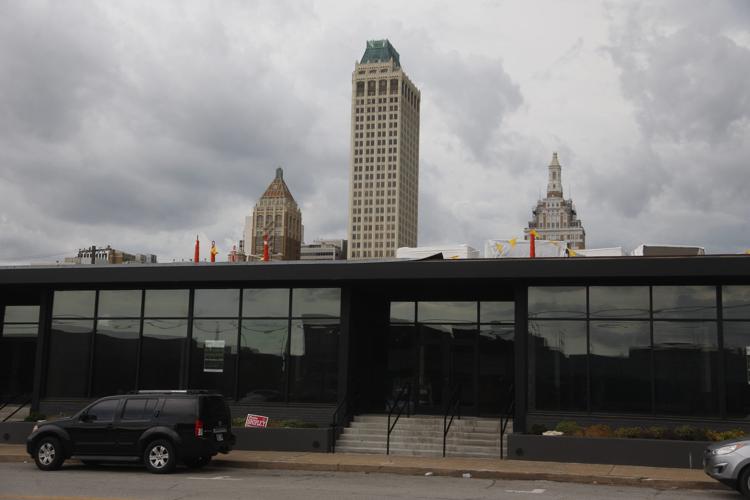 New restaurants: Taco Bueno and Burger King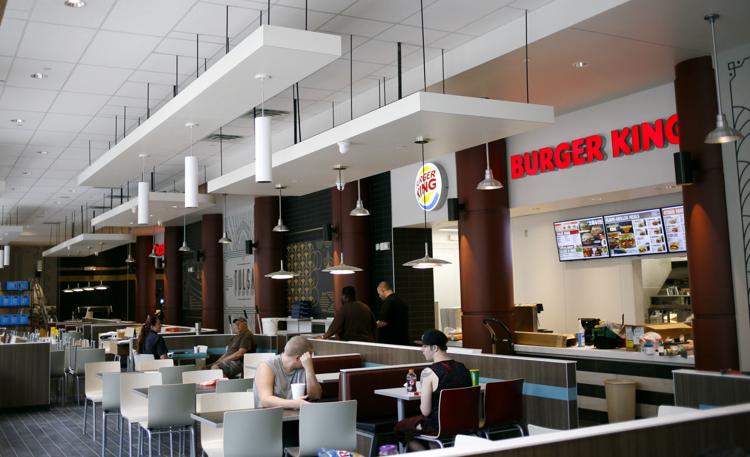 The Meridia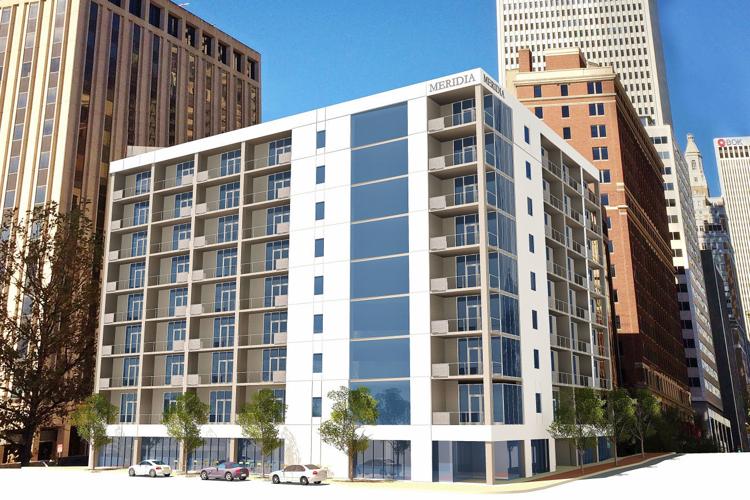 GKFF renovating the Archer Building
The Palace Building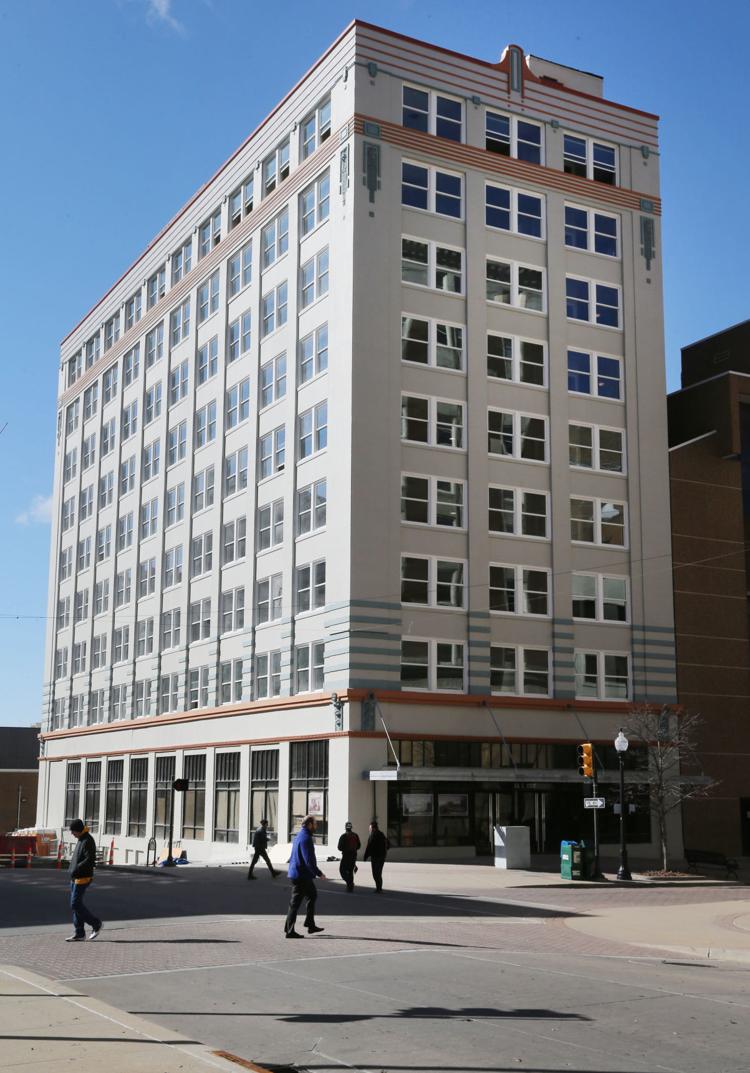 Hampton Inn & Suites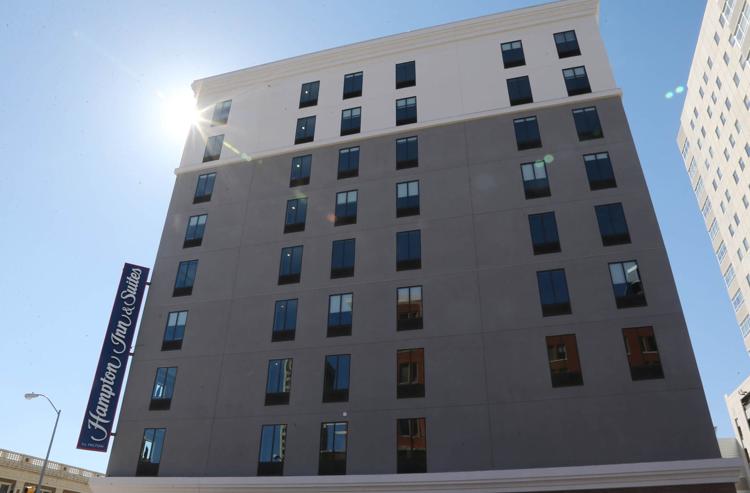 The Boxyard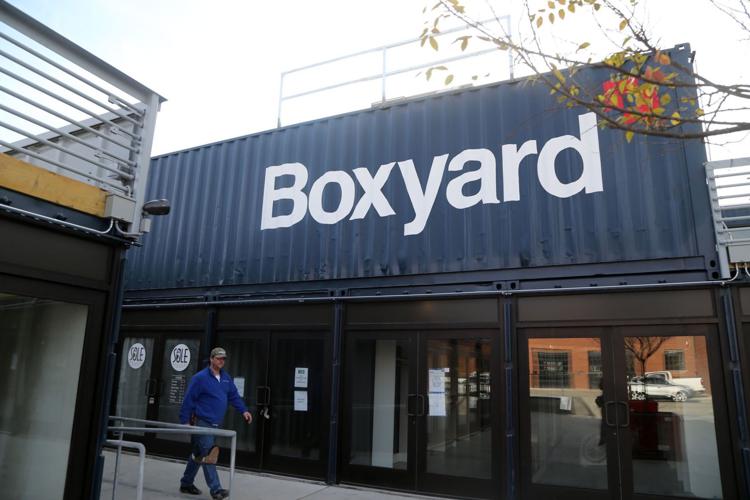 The former downtown YMCA: Y Lofts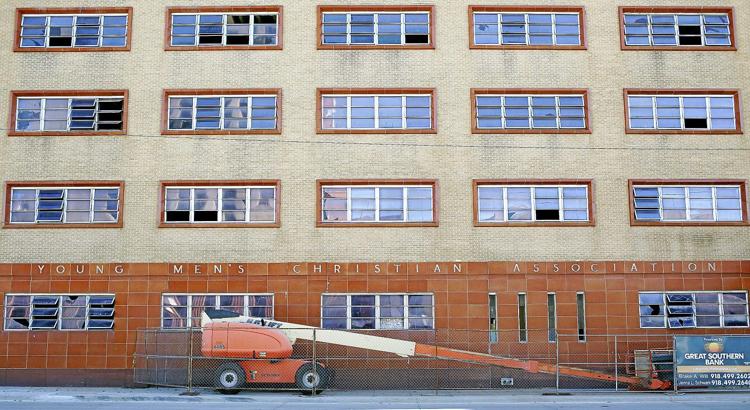 Fox Hotel and Universal Ford buildings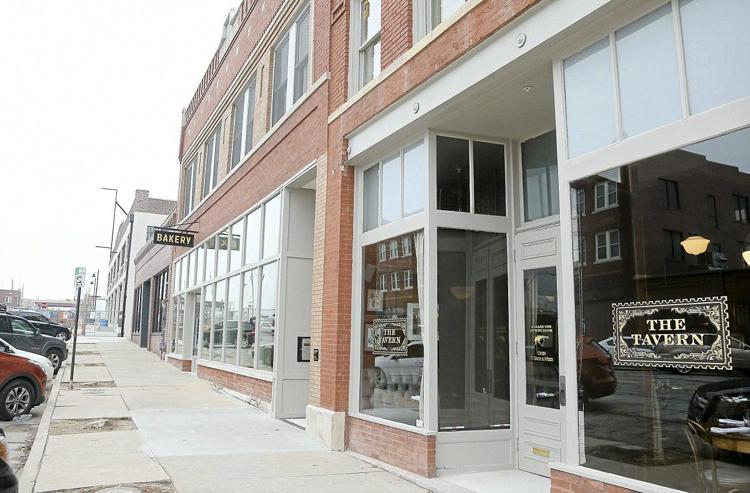 The Transok Building
East End Village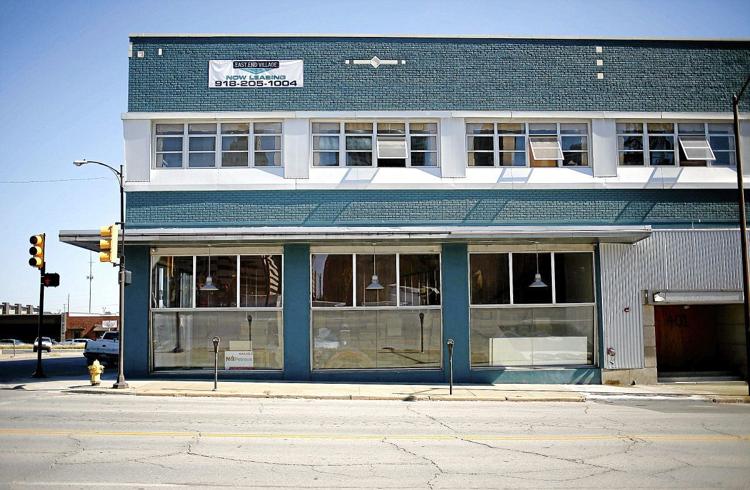 Elgin Park brew pub and KSQ Design office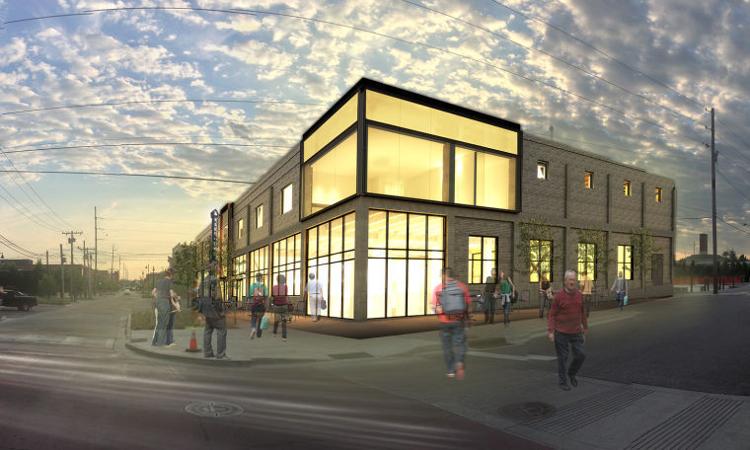 Hogan Assessments
Ross Group headquarters
The Edge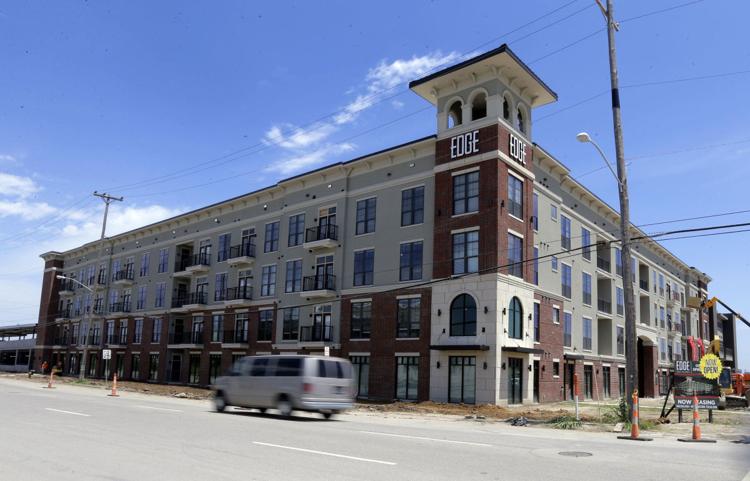 Urban 8 townhouses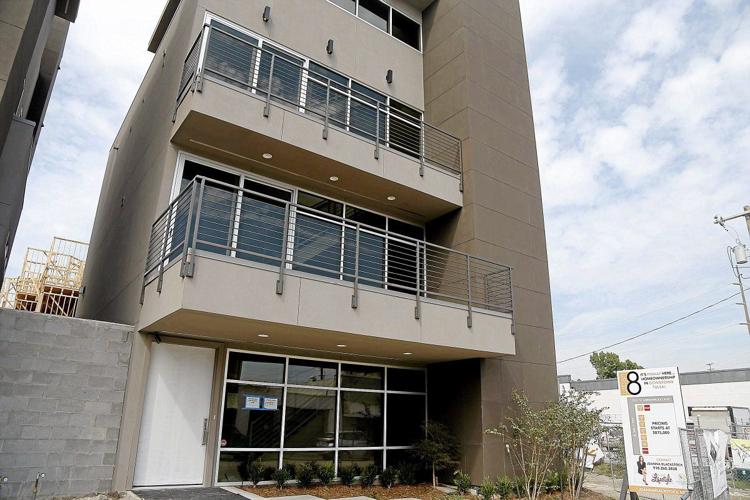 Coliseum Apartments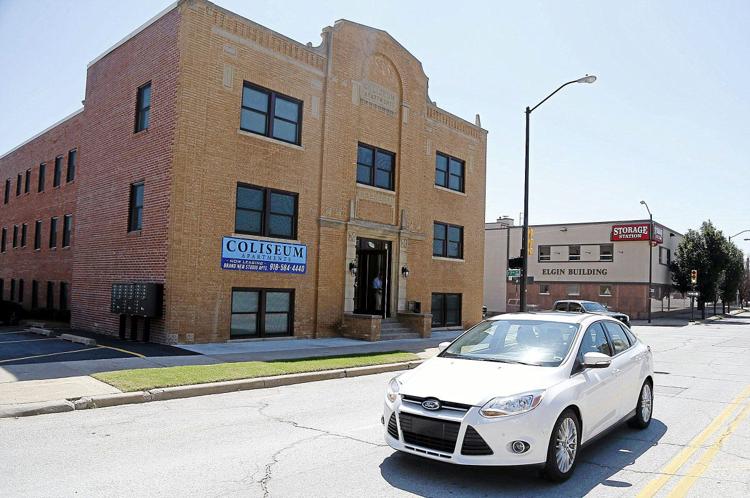 Best Western Plus Downtown Tulsa/Route 66 Hotel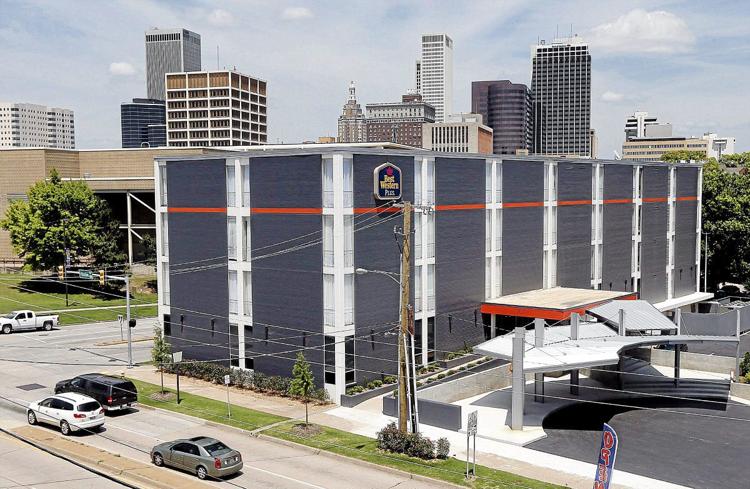 Journalism worth your time and money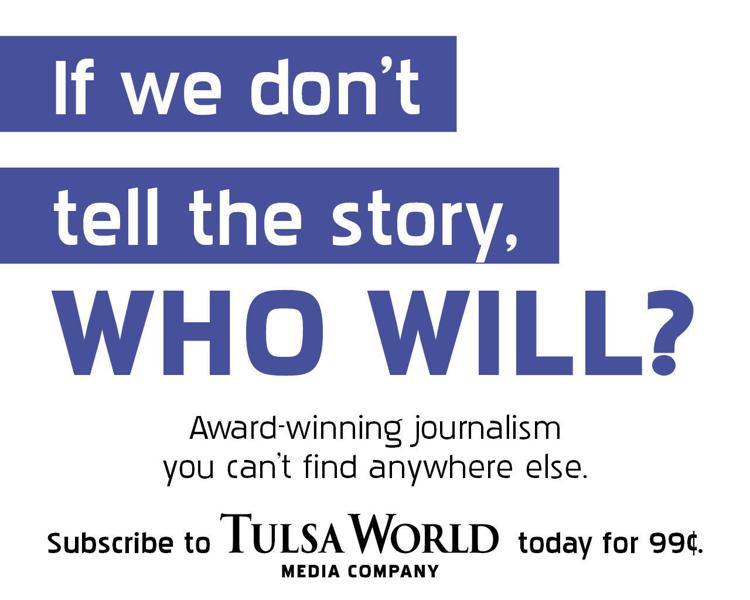 April 2019: A look inside the newly renovated Tulsa Club