River Spirit Casino Resort in Tulsa will reopen to the public June 1, along with eight other Muscogee (Creek) Nation casinos, officials announced Thursday.
Doors will open at 10 a.m. that Monday at River Spirit, as well as at the Beggs, Bristow, Checotah, Eufaula, Holdenville, Muskogee, Okemah and Okmulgee casinos, a news release states.
Travel plaza casinos in Muskogee and Okmulgee will remain closed until a future date, but the Okmulgee convenience store remains open "to serve the public in need of essentials."
Tribal officials suspended operations on March 16, but the regional casinos and River Spirit maintained their payroll and benefits for all 2,200 employees throughout the 12-week closure.
"We're absolutely excited," said Pat Crofts, CEO of River Spirit. "We've unfortunately been through this before."
Thursday was the anniversary of the casino's closure amid historic flooding in May 2019. It was closed then for about a month.
Crofts said the casino and resort have a comprehensive reopening plan that includes removing about 50% of the chairs from gaming areas, removing every other chair at table games and monitoring slot machines to ensure no more than 50% occupancy.
"We're ready to go," Crofts said. "Our employees are excited to come to work, and we're really excited to see all of our guests come back through our doors."
The reopening of River Spirit will include River Spirit and Margaritaville Casinos, the resort hotel, Margaritaville, Ruth's Chris Steak House, Fire Side Grill, Rain Bay Café, Scoreboard Sports Bar, Five O'Clock Somewhere Bar and the Emerge Spa.
The Visions Buffet, Paradise Cove, Resort Convention Center and courtesy valet will remain temporarily closed.
The Tiki Grill and Bar pool side dining will be open, but the Resort pool will be limited to hotel guests only until a future date, the release continued.
All guests and employees will receive a noncontact temperature screening prior to being admitted to the casinos.
Employees are required to wear masks while working, and guests will be strongly encouraged to do so while being provided disposable masks and gloves upon arrival, the release states.
In addition to the hourly, recurring sanitization of guest areas and hard surfaces, hand sanitizer stations and sanitary wipe dispensers will be available for guest use.
Regional casinos will close nightly for sanitation, and the River Spirit and Margaritaville casinos will alternate overnight closures.
The Wyandotte Nation will also reopen its casinos, including River Bend Casino & Hotel in Wyandotte, June 1.
The Cherokee Nation's Hard Rock Hotel and Casino and its other properties will stay closed until at least June 1, a spokesman for Cherokee Nation Businesses said previously. Any reopening will be done in a phased approach and likely will begin with the tribe's smallest casinos, according to Cherokee Nation Businesses officials.
---
---
Gallery: Historic 2019 flooding that affected River Spirit Casino
Sand Springs flooding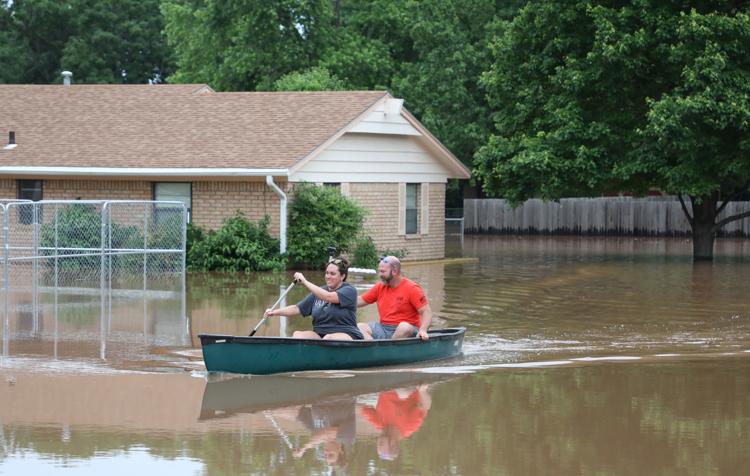 Sand Springs flooding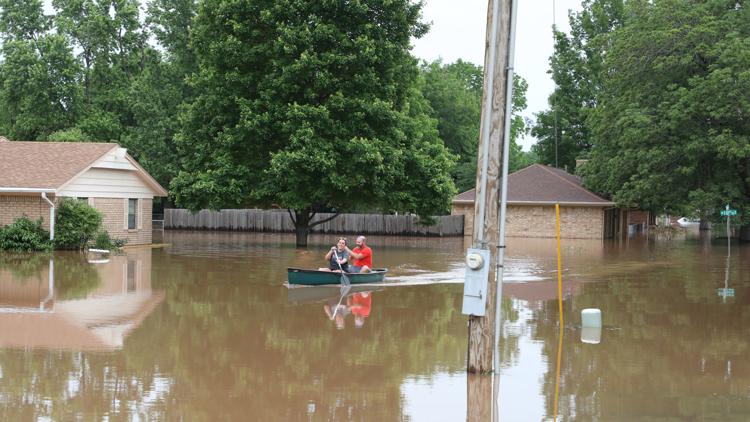 Sand Springs flooding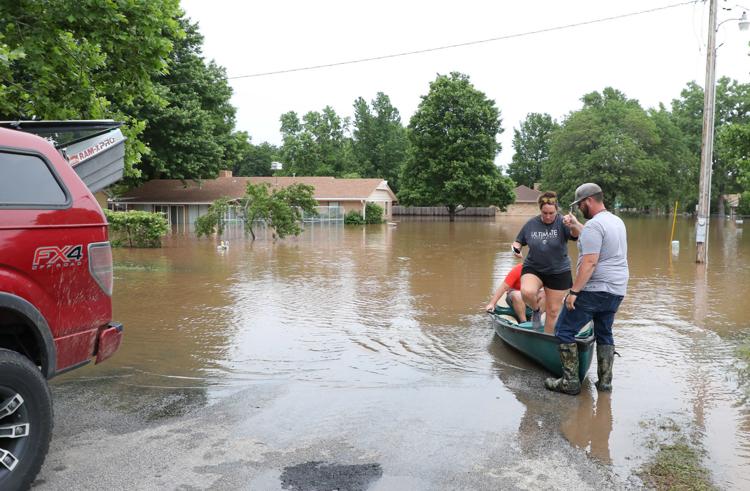 Sand Springs flooding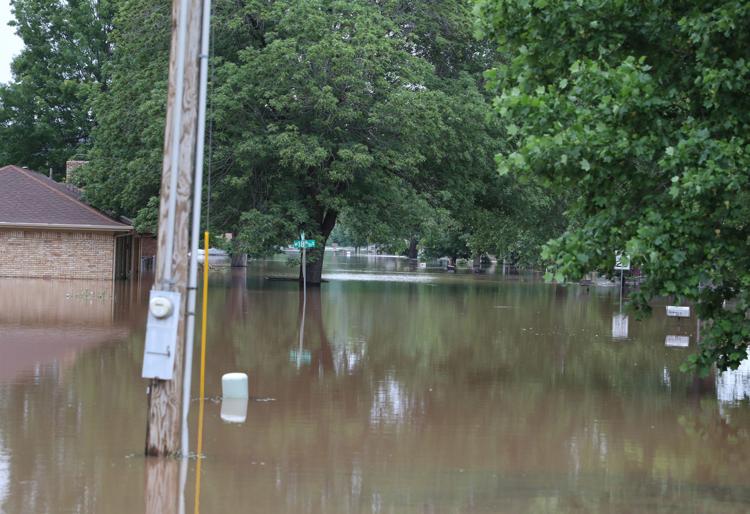 Sand Springs flooding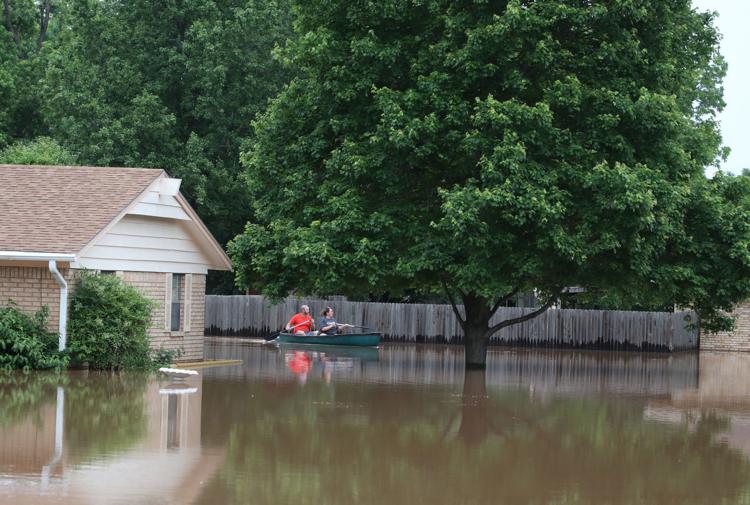 Sand Springs flooding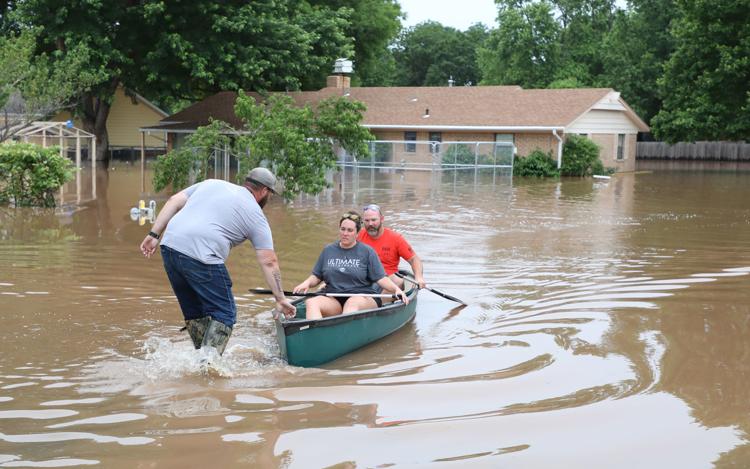 flood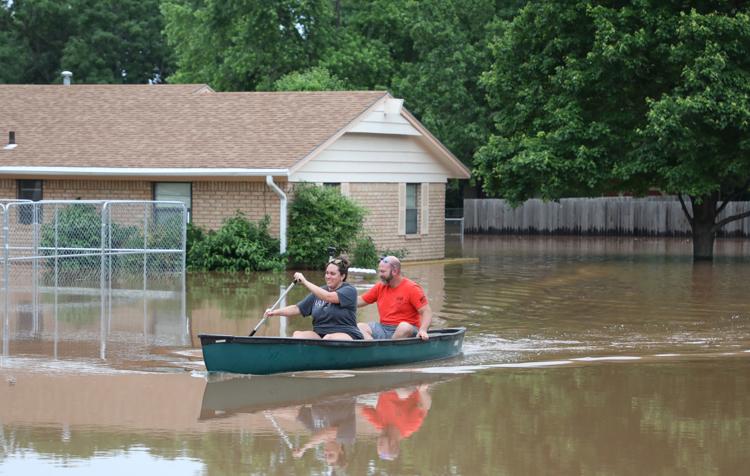 Sand Springs flooding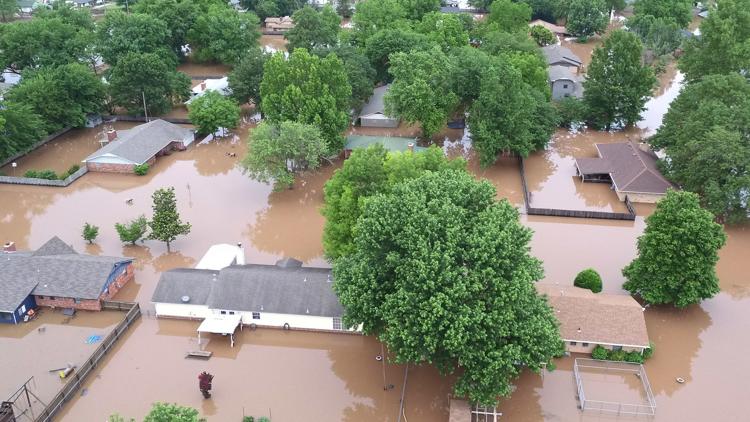 Sand Springs flooding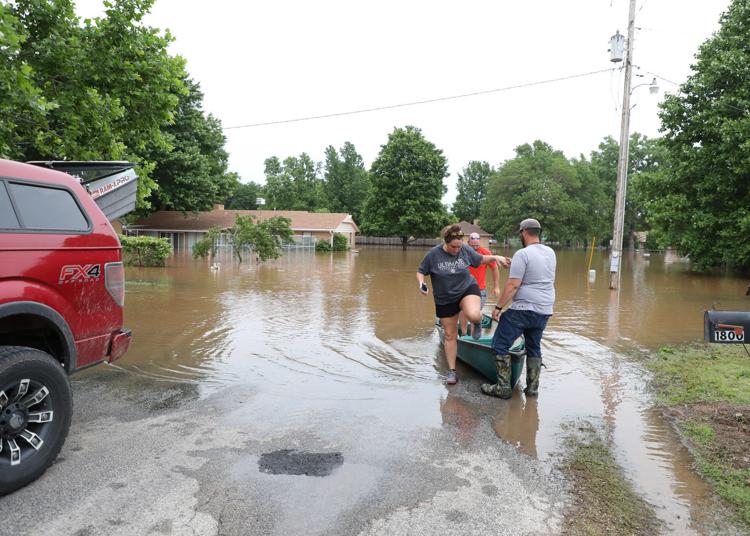 Sand Springs flooding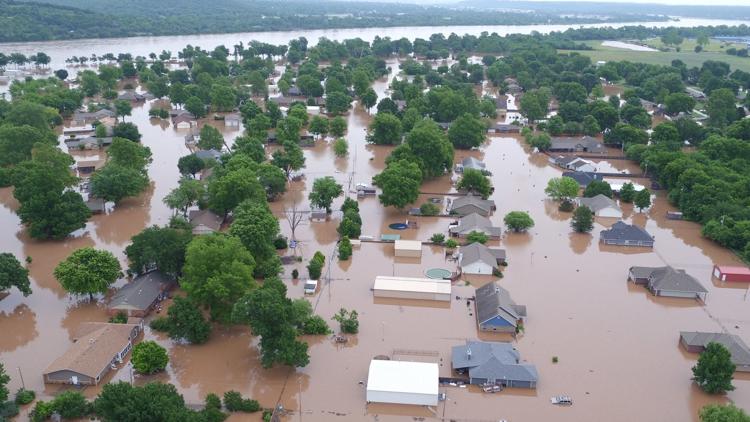 Sand Springs flooding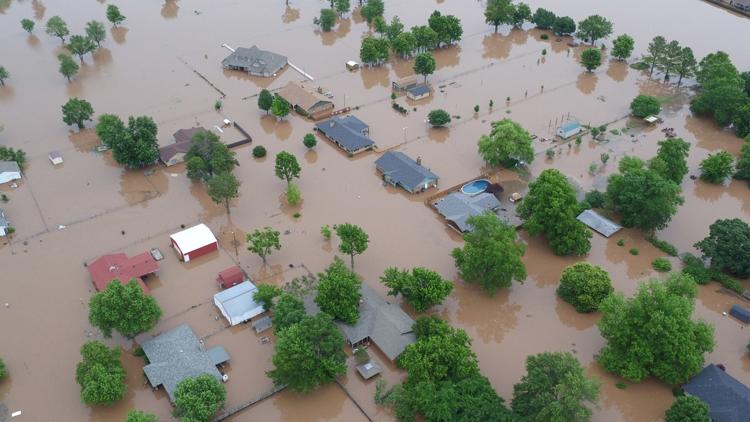 Sand Springs flooding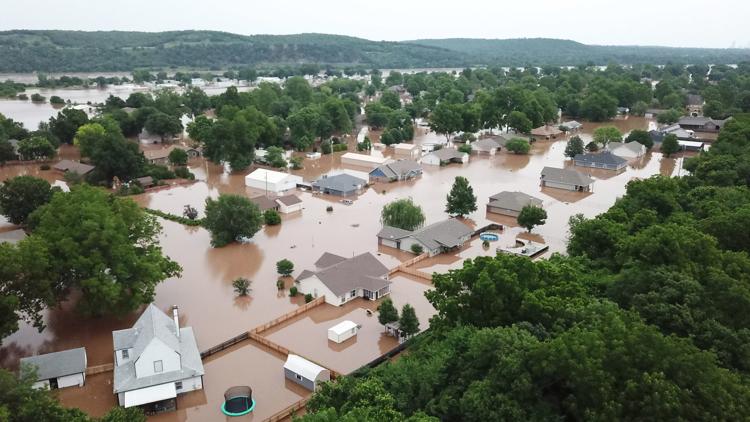 Sand Springs flooding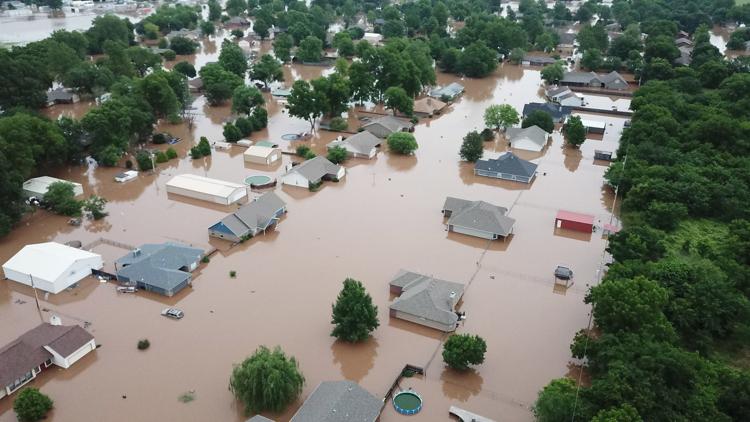 Sand Springs flooding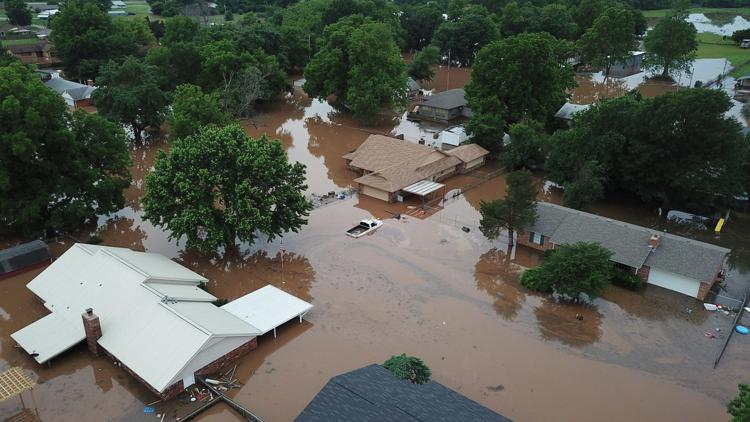 Sand Springs flooding
Sand Springs flooding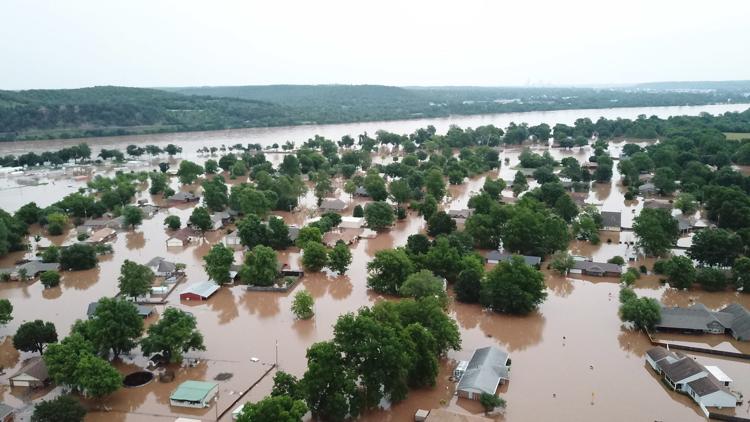 Sand Springs flooding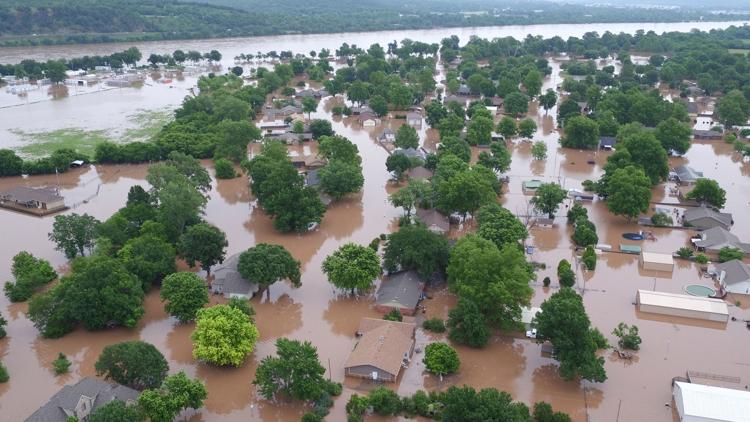 Sand Springs flooding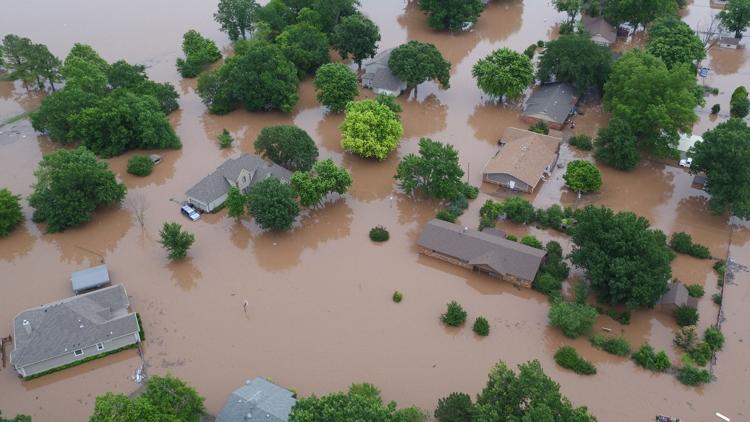 Sand Springs flooding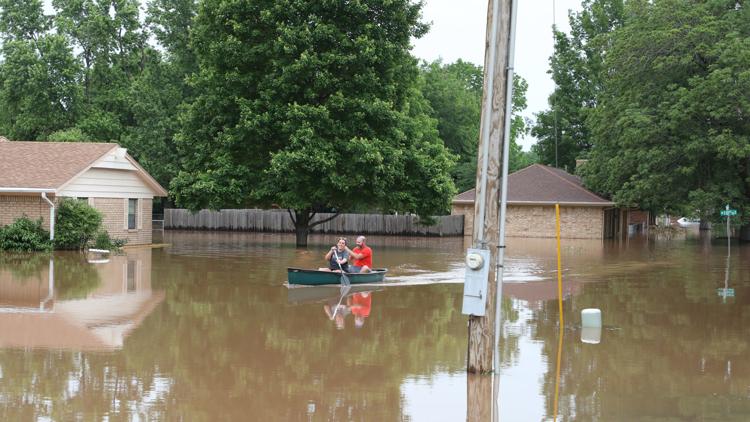 Sand Springs flooding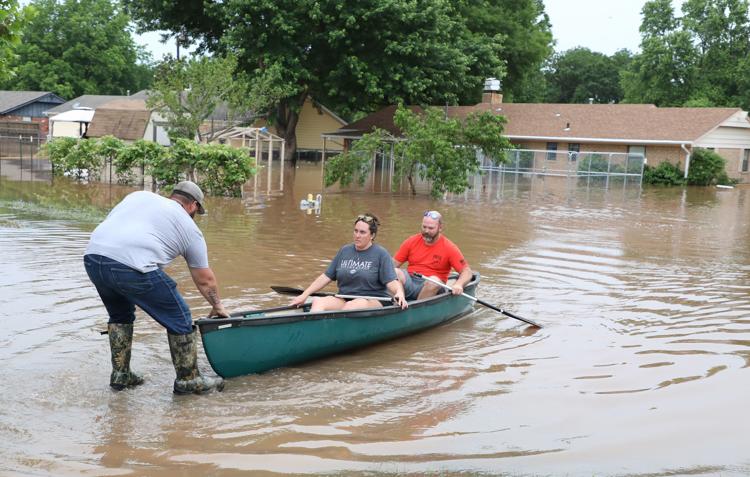 Sand Springs flooding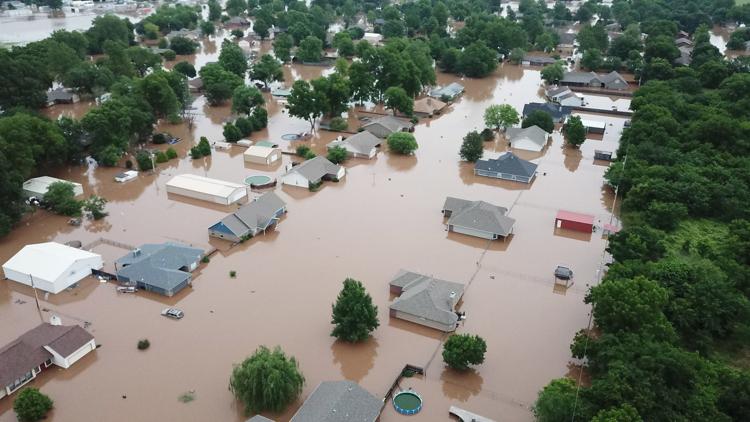 Sand Springs flooding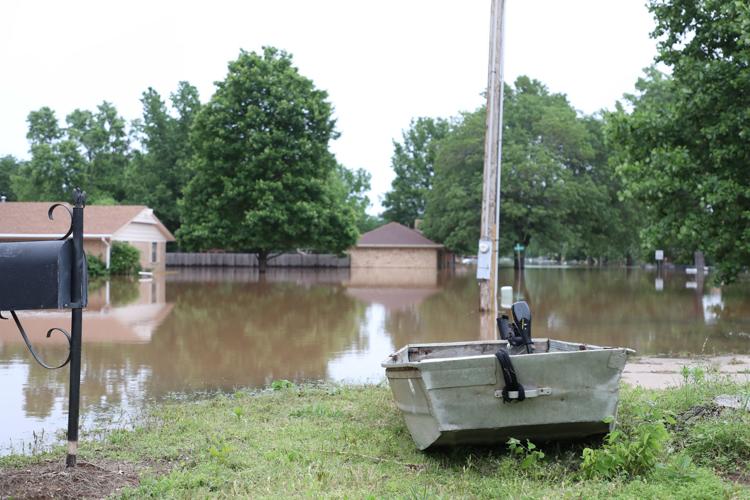 Sand Springs flooding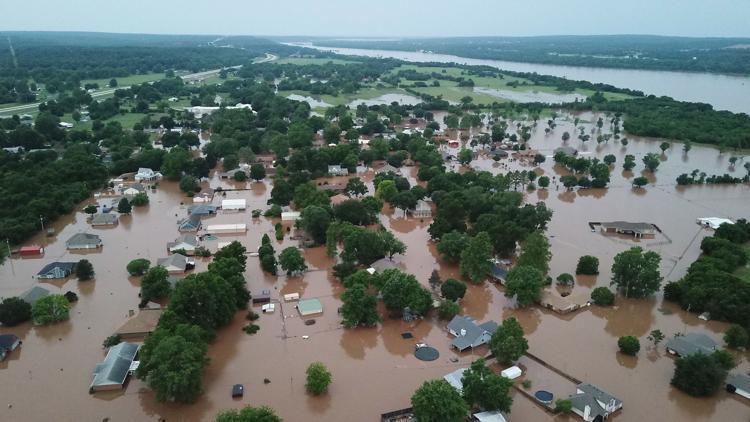 Sand Springs flooding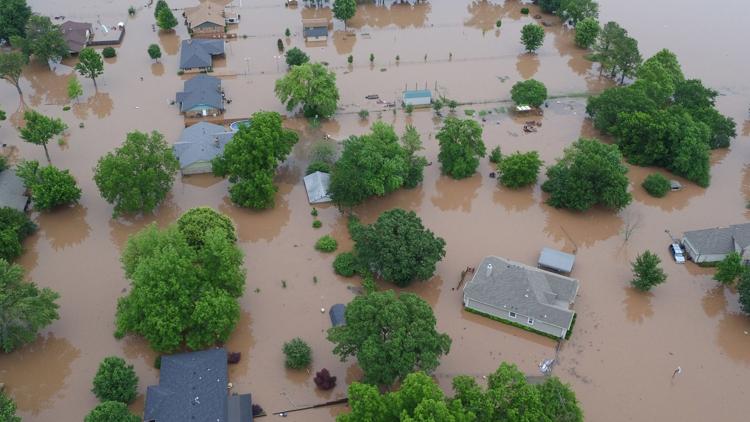 Sand Springs flooding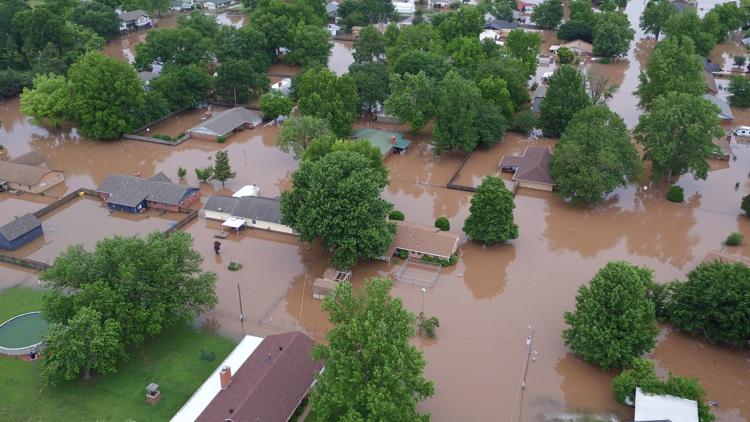 Sand Springs flooding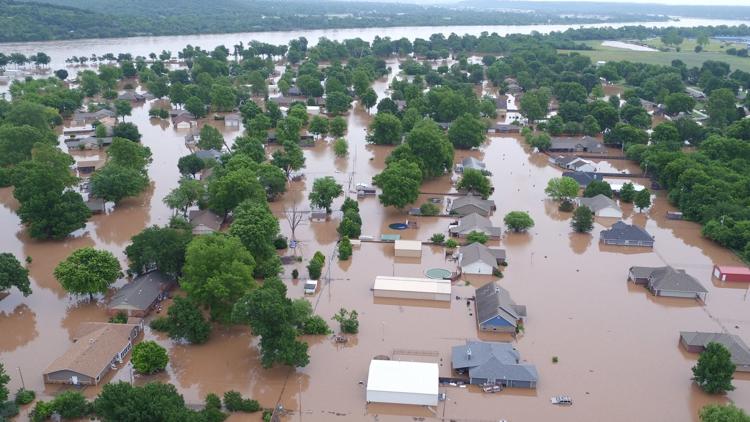 Sand Springs flooding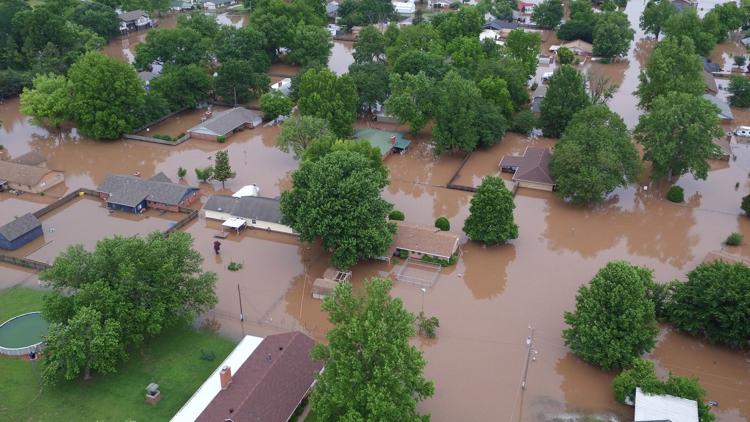 Sand Springs flooding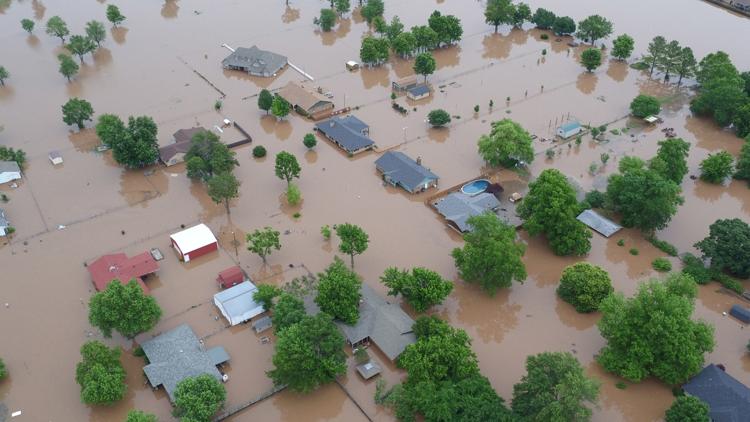 Sand Springs flooding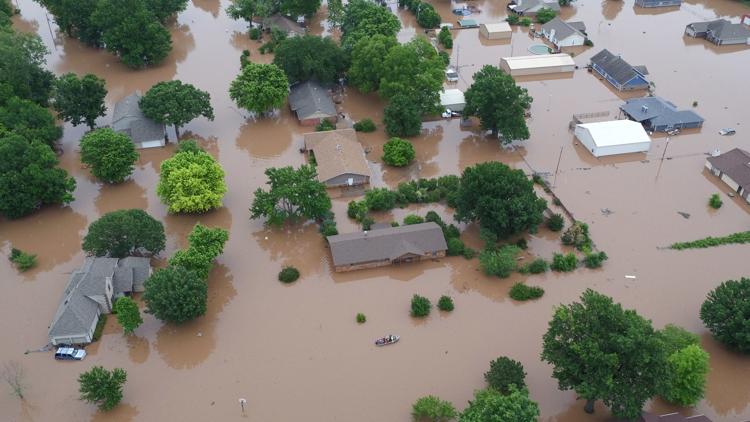 Sand Springs flooding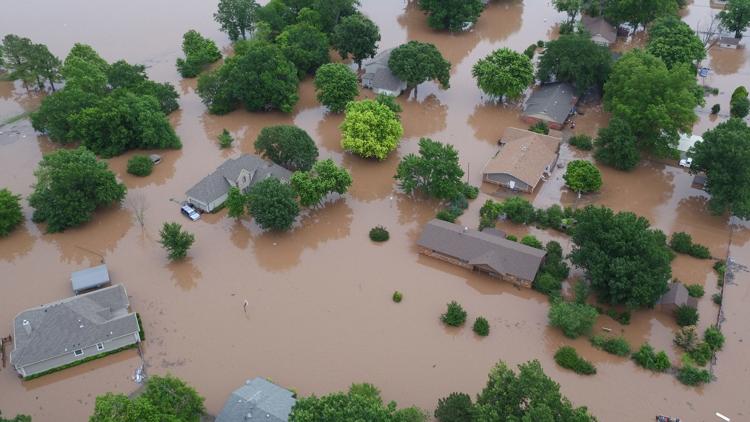 Sand Springs flooding
Sand Springs flooding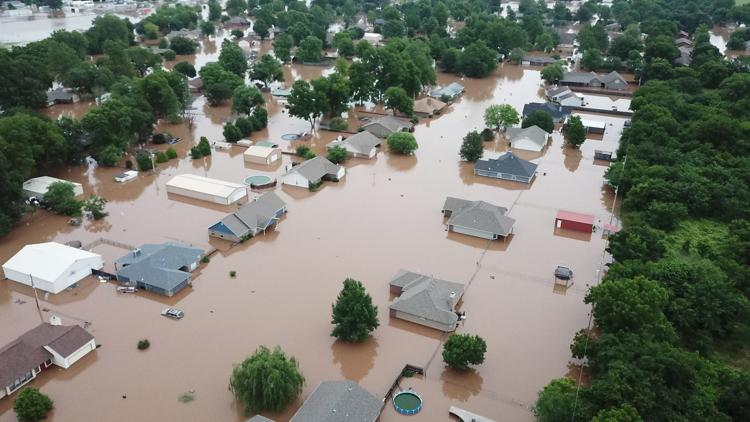 Sand Springs flooding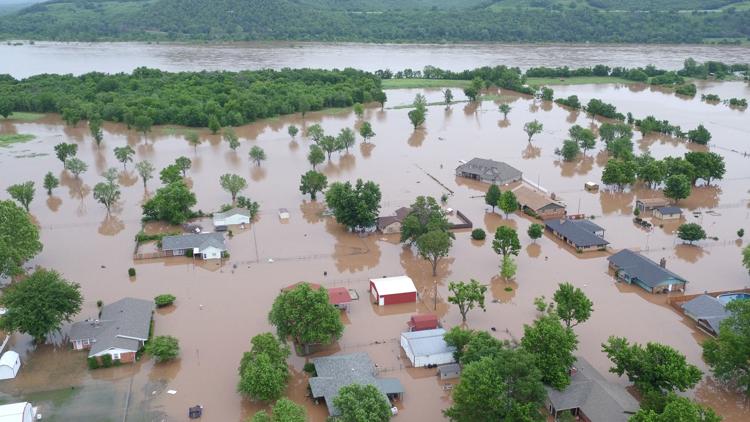 Sand Springs flooding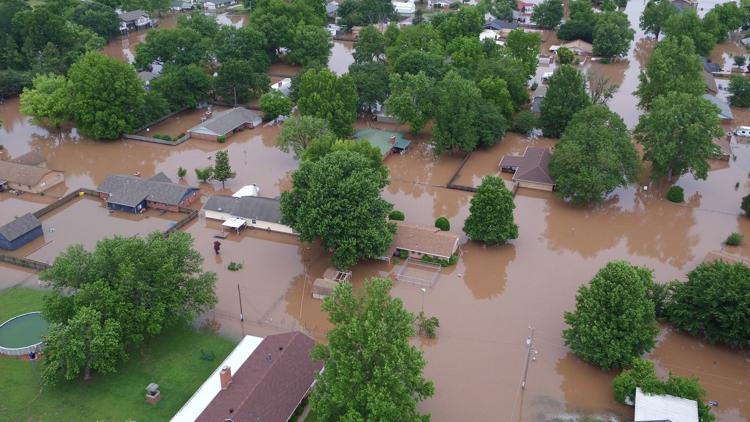 Sand Springs flooding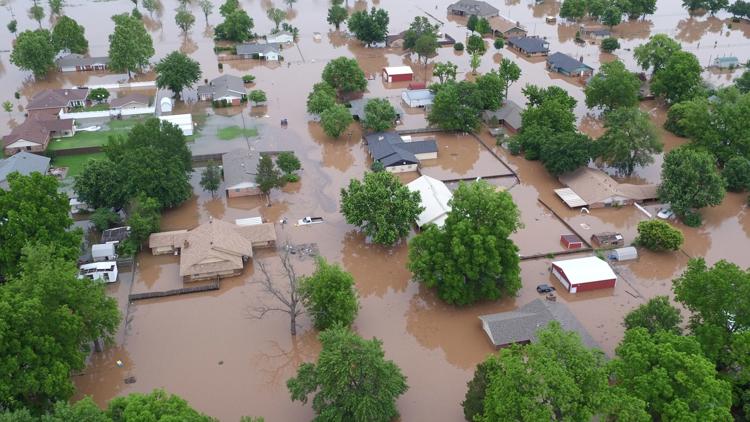 Sand Springs flooding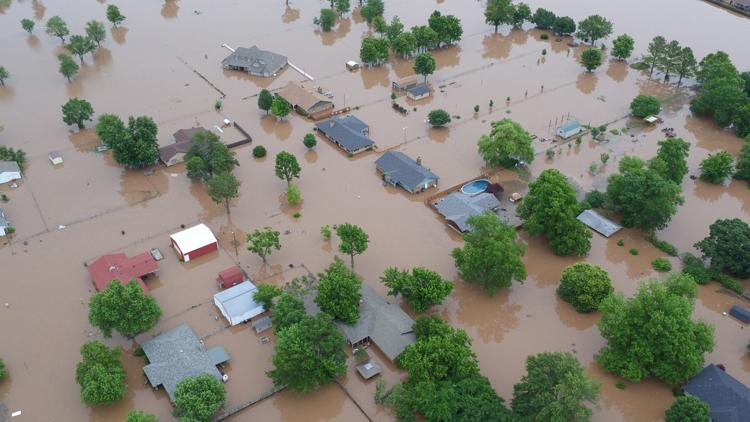 Sand Springs flooding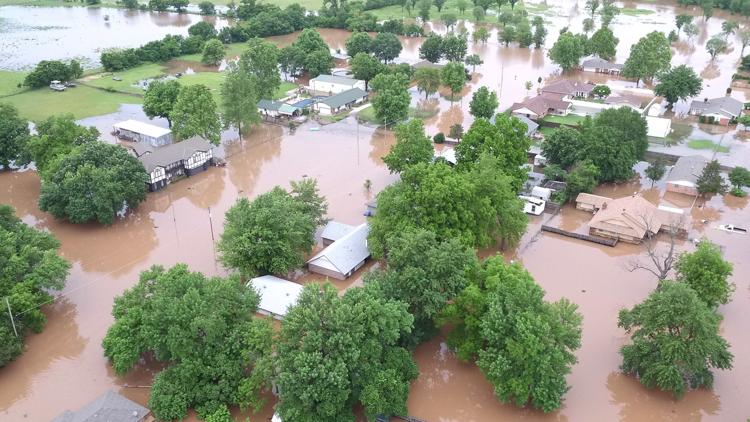 Sand Springs flooding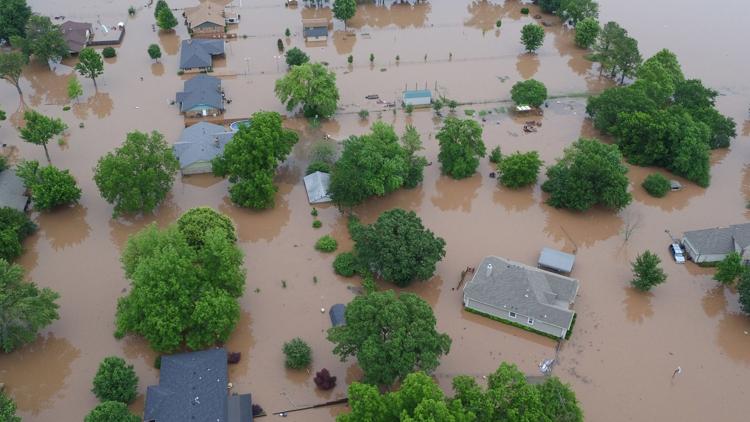 Sand Springs flooding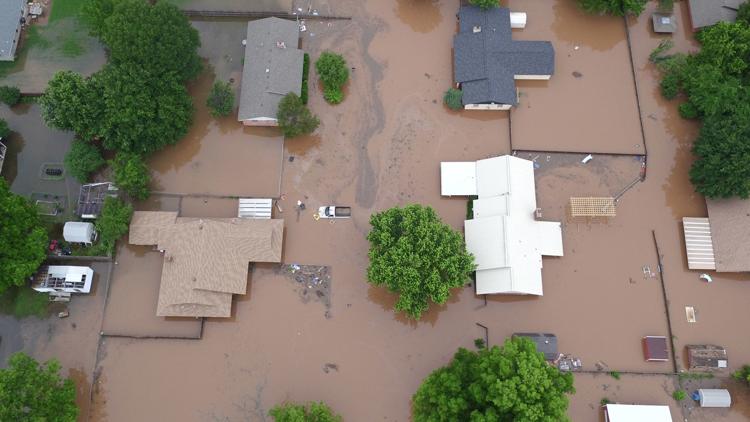 Sand Springs flooding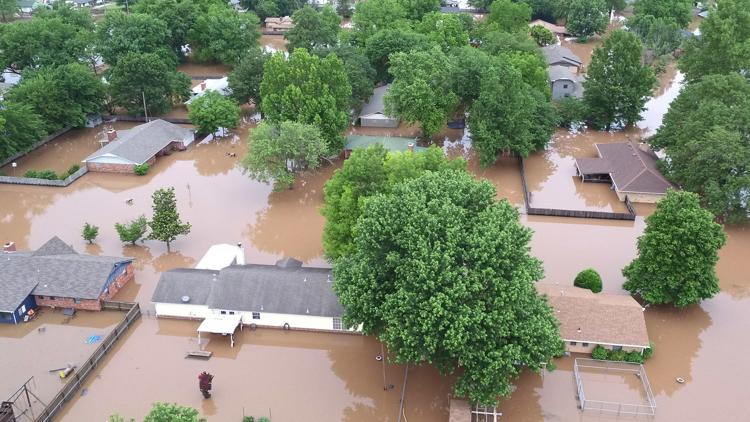 Riverside Flooding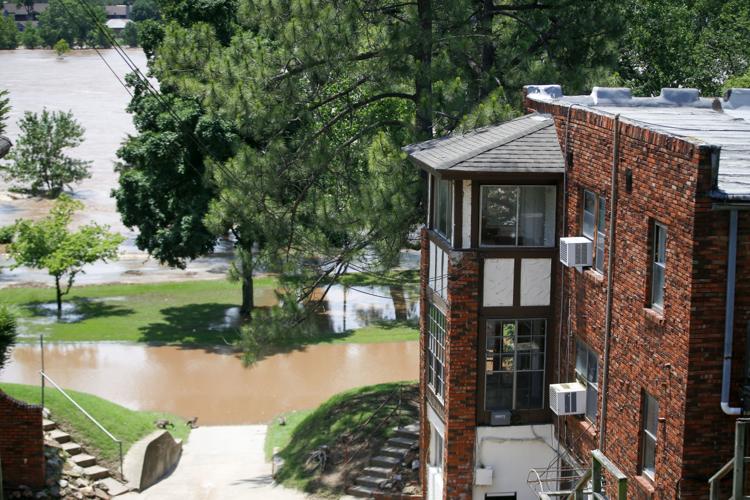 Riverside Flooding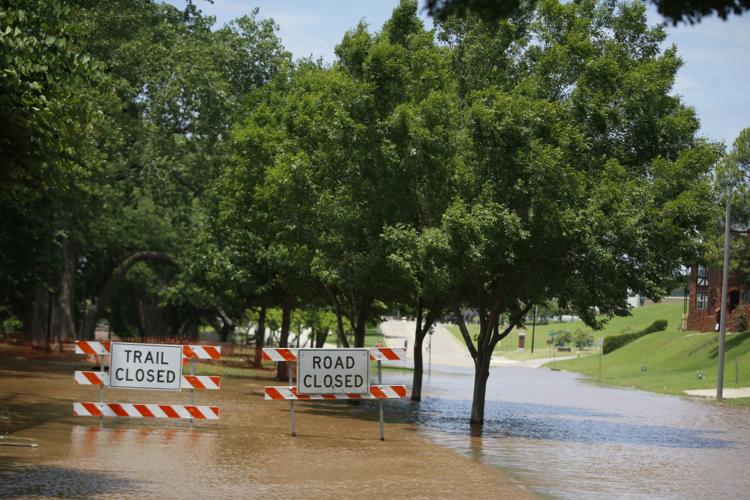 Westside Flooding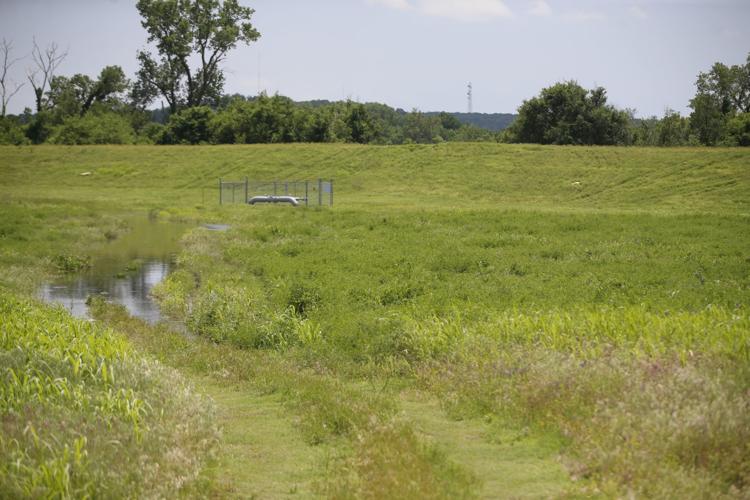 Westside Flooding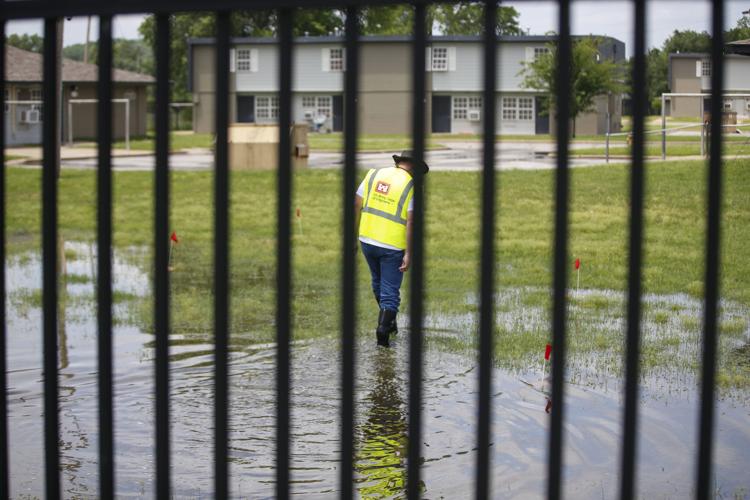 Westside Flooding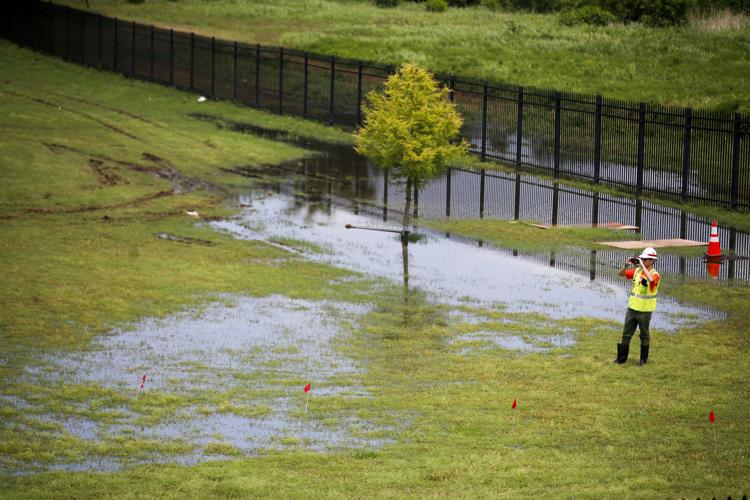 Riverside Flooding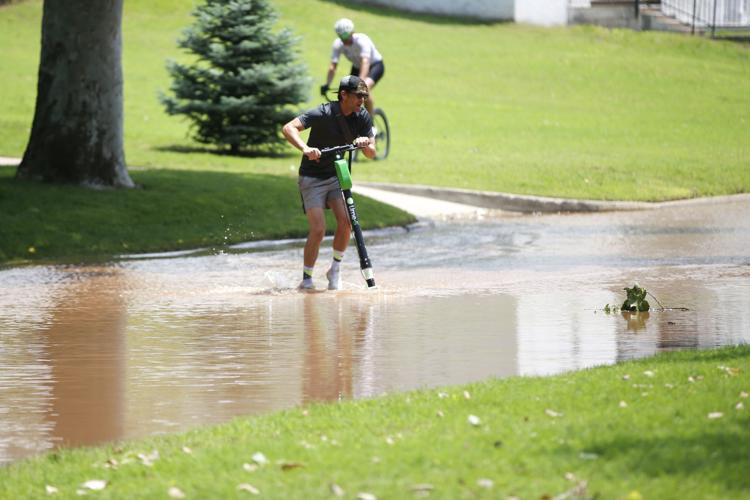 Riverside Flooding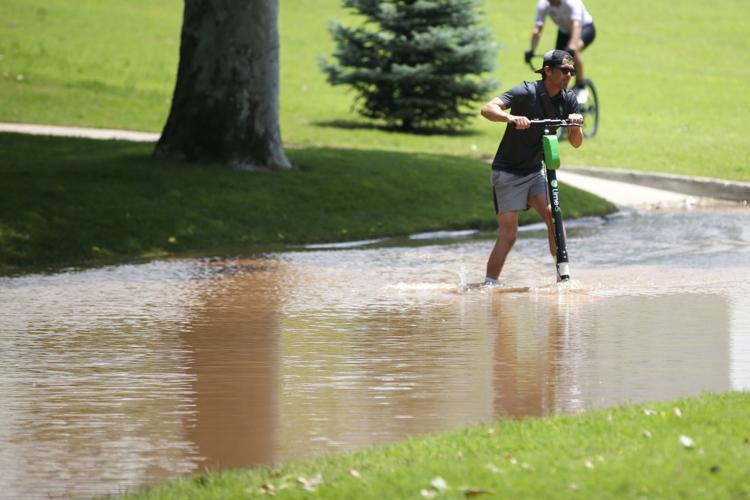 Riverside Flooding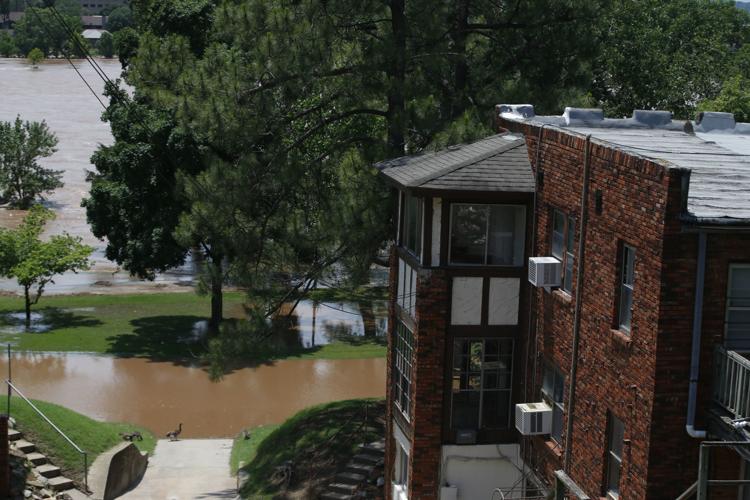 Riverside Flooding
Westside Flooding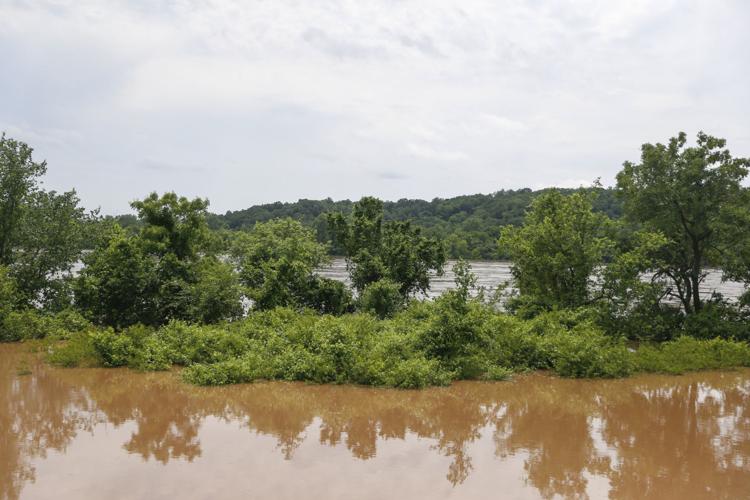 Westside Flooding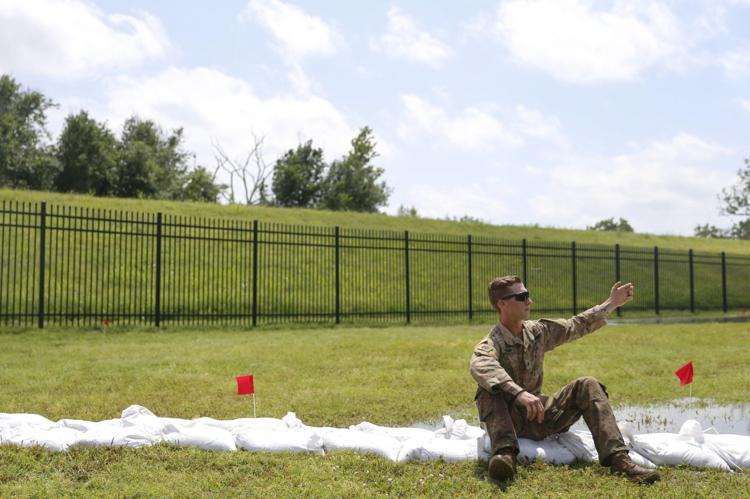 West Tulsa flooding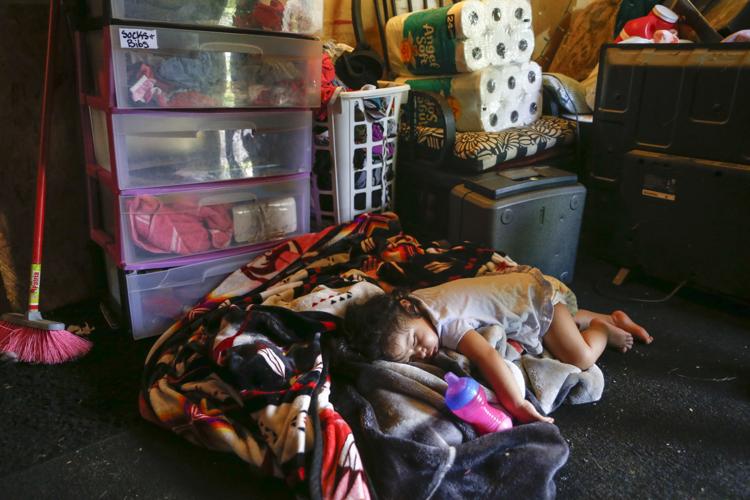 Westside Flooding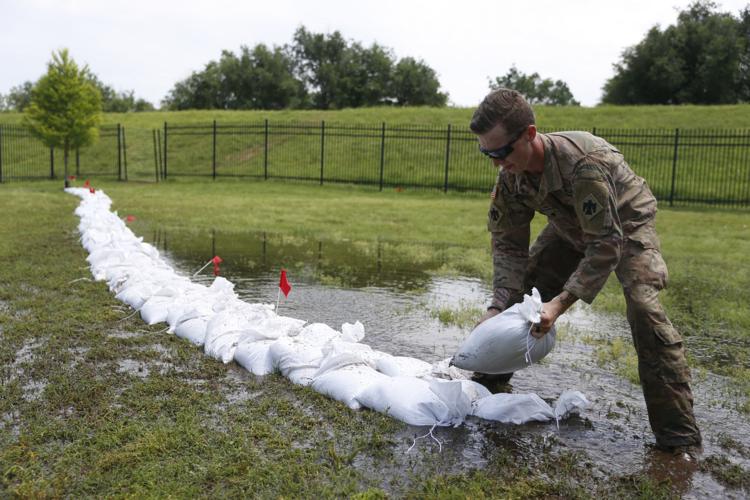 Riverside Flooding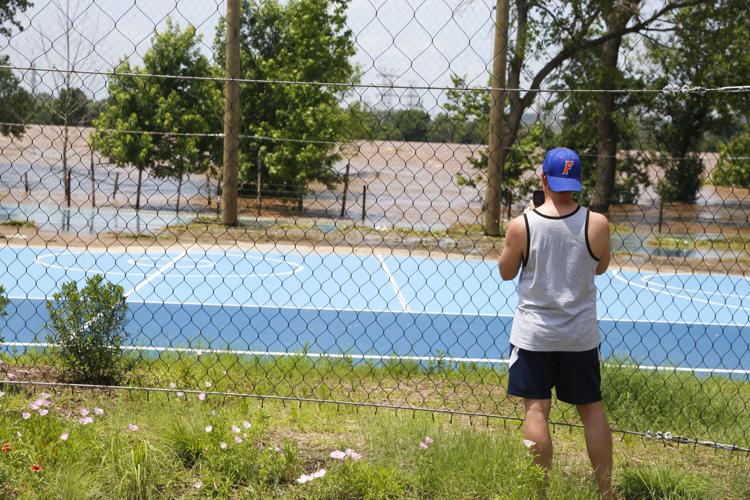 Westside Flooding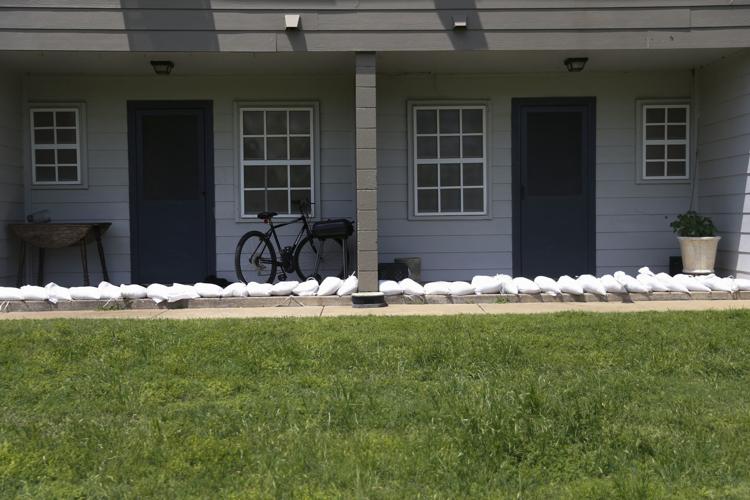 Riverside Flooding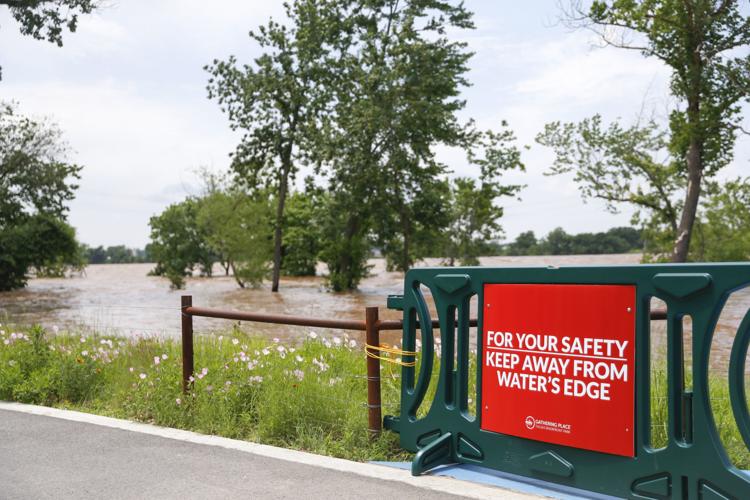 Riverside Flooding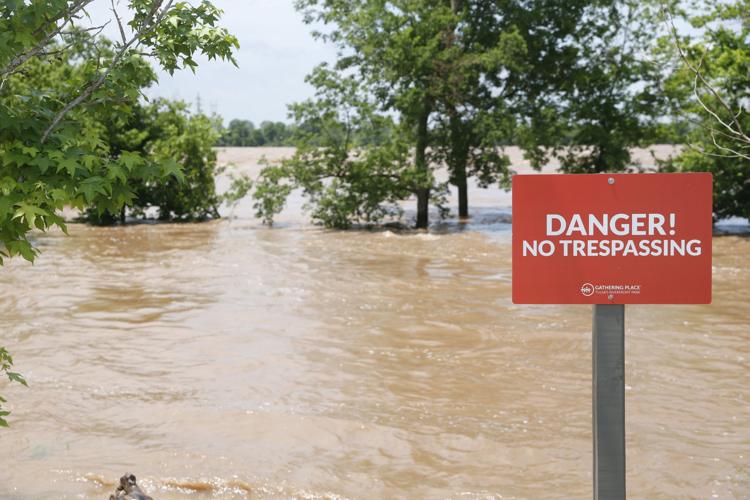 Westside Flooding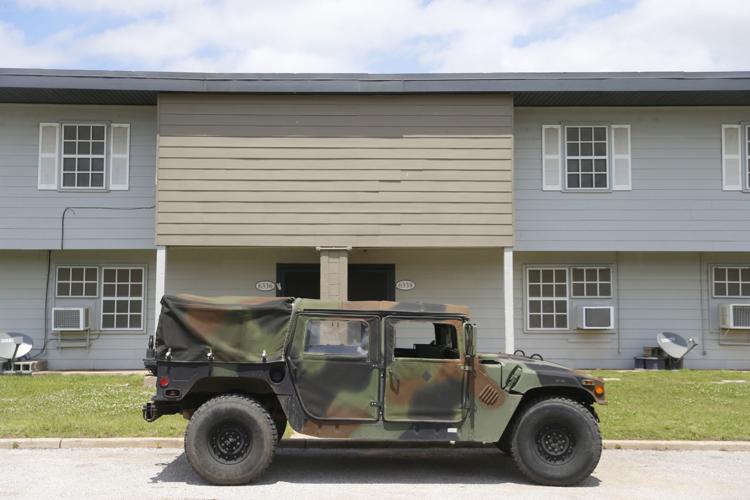 Westside Flooding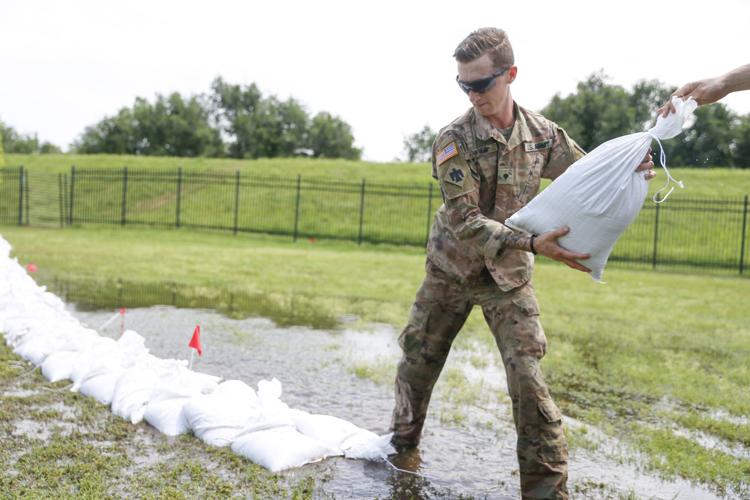 Westside Flooding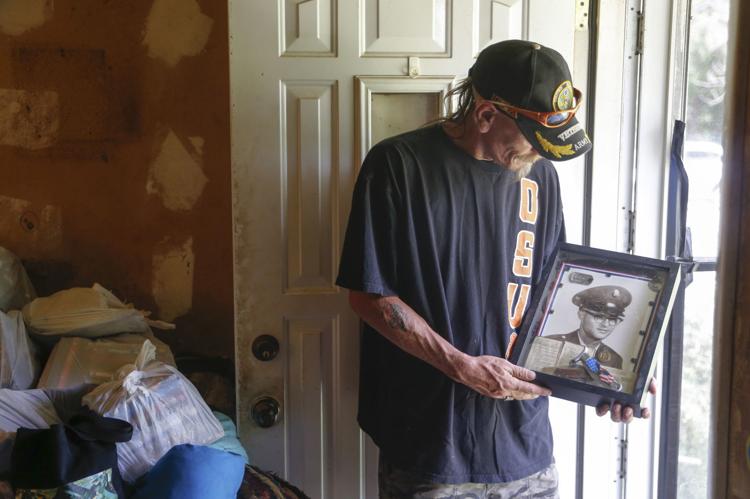 Riverside Flooding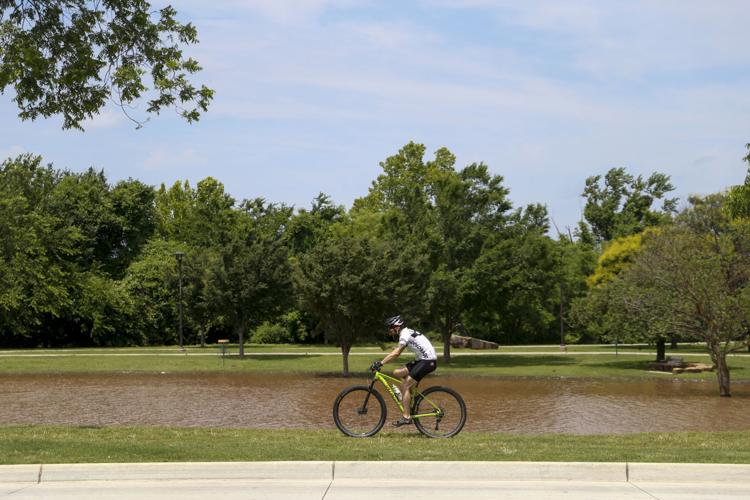 Westside Flooding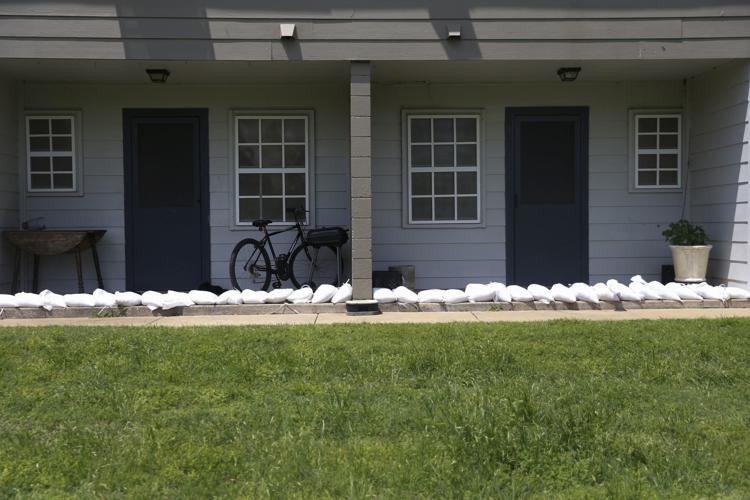 Westside Flooding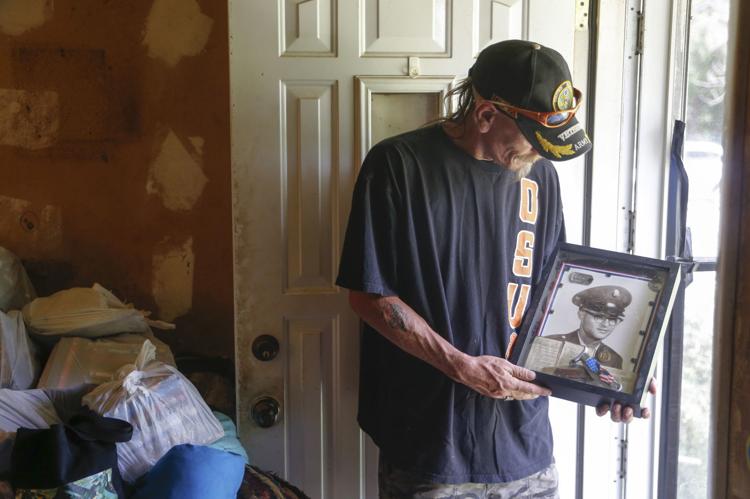 Riverside Flooding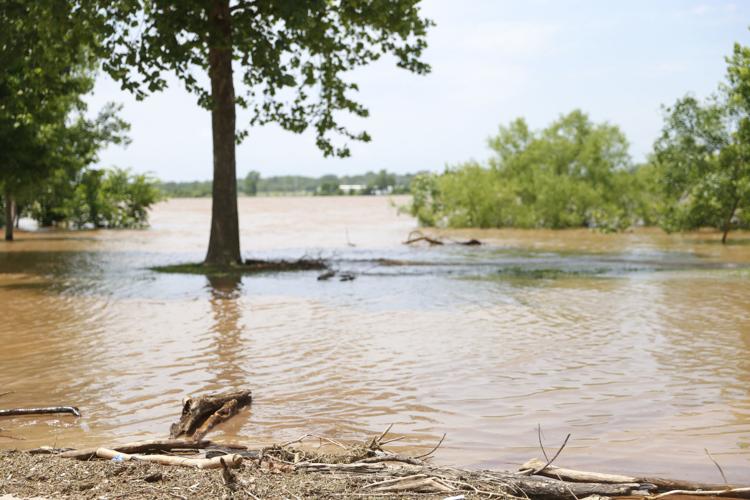 Westside Flooding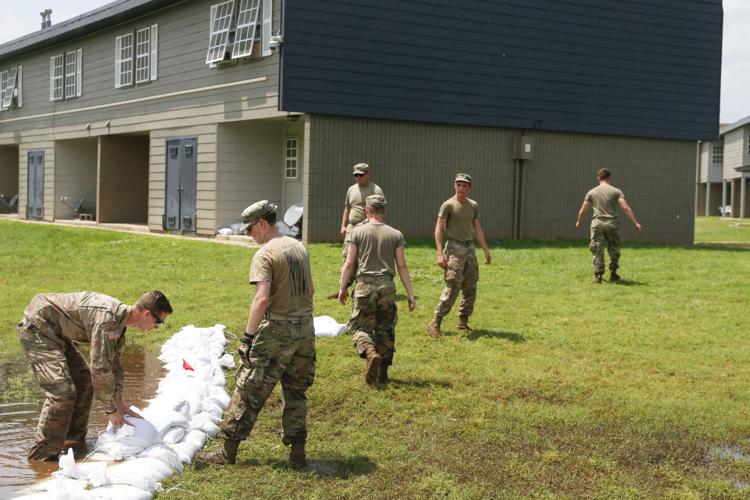 Westside Flooding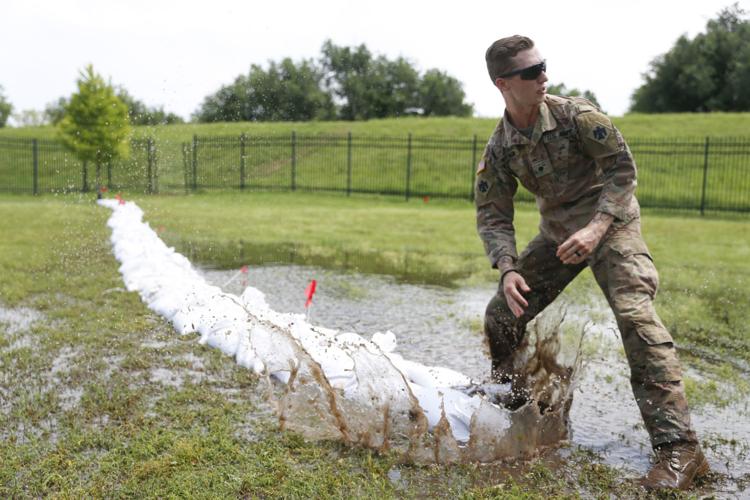 Riverside Flooding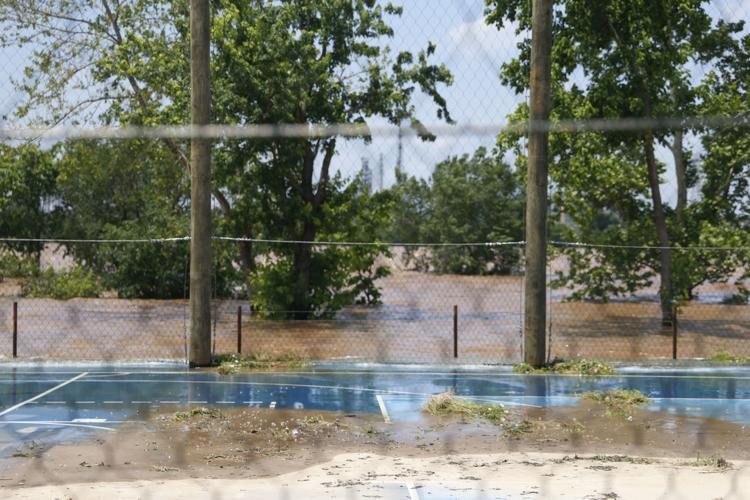 Aerial Flooding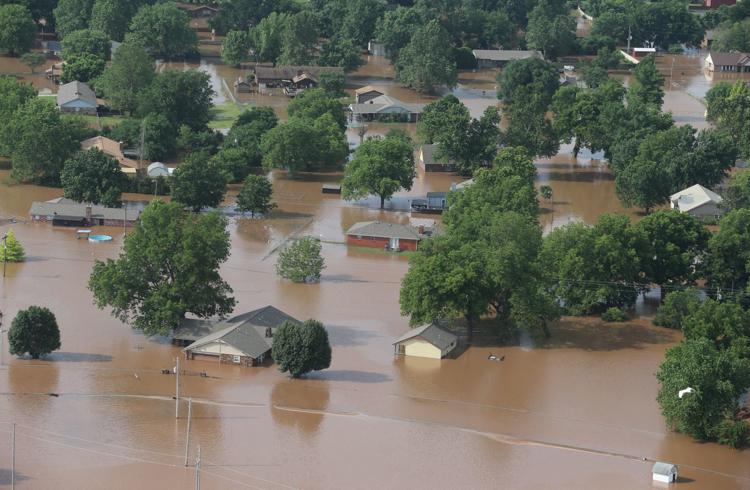 Aerial Flooding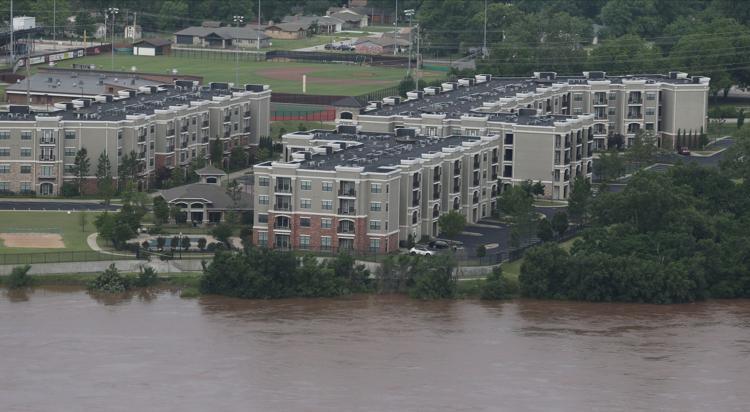 Aerial Flooding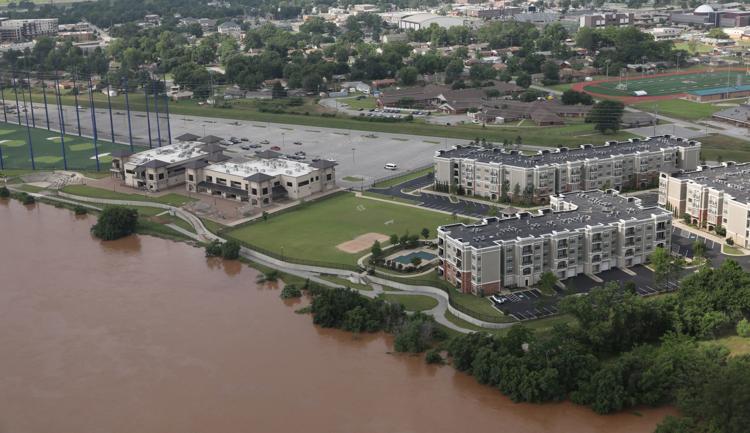 Aerial Flooding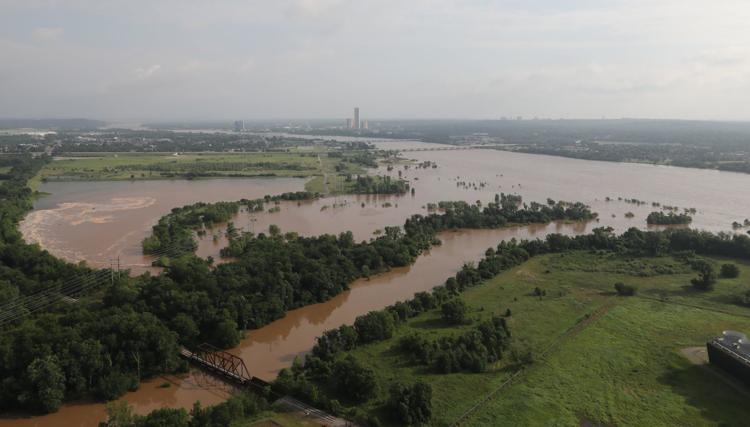 Aerial Flooding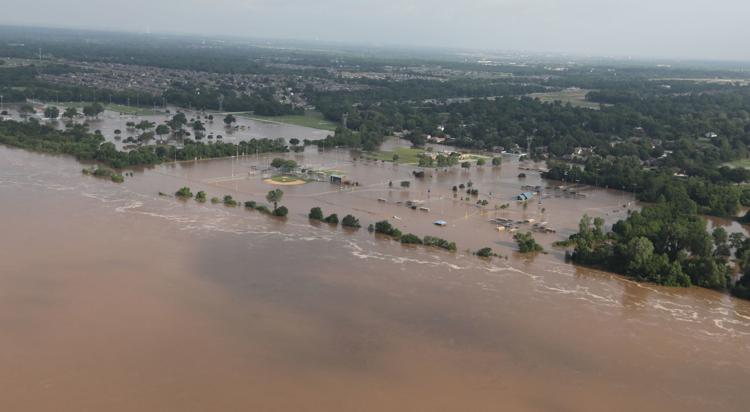 Aerial Flooding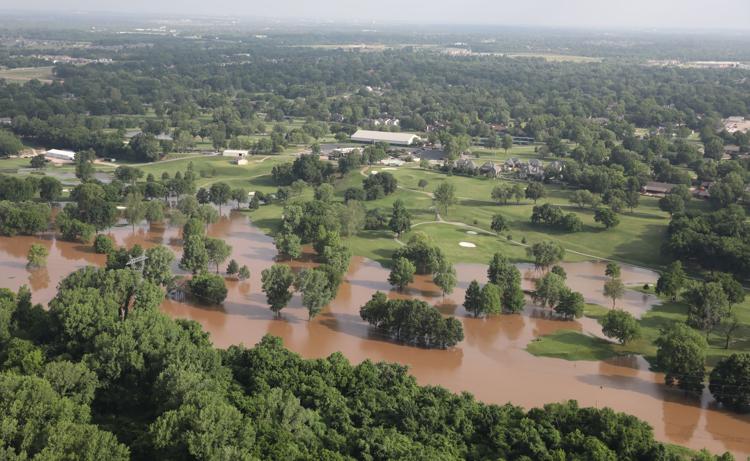 Aerial Flooding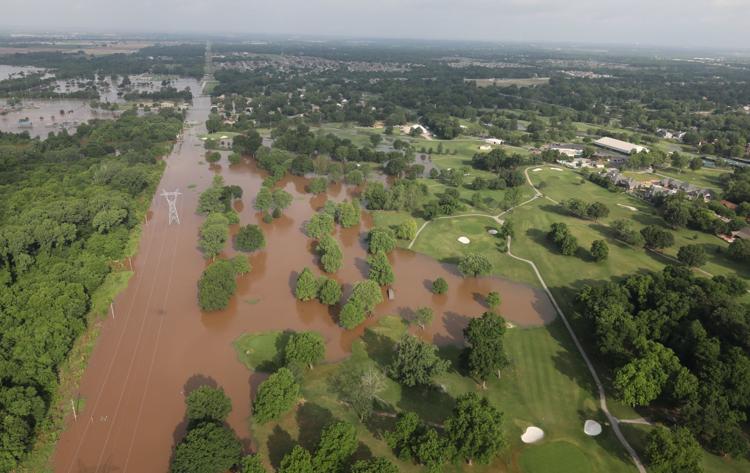 Aerial Flooding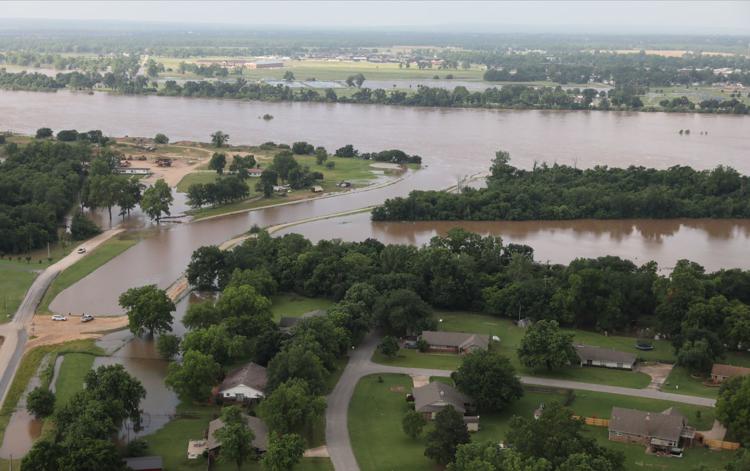 Aerial Flooding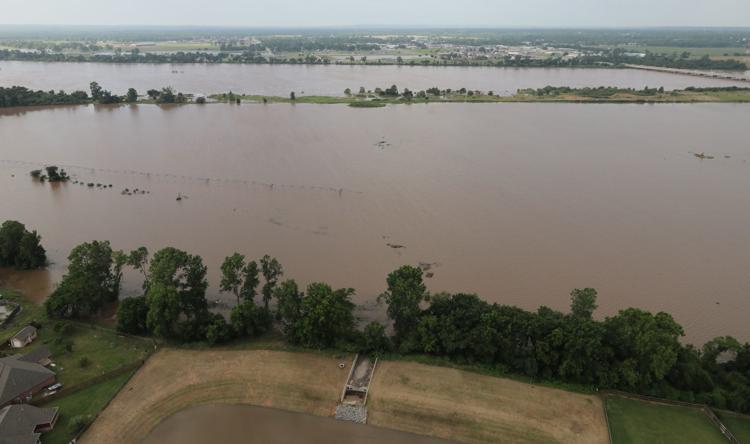 Aerial Flooding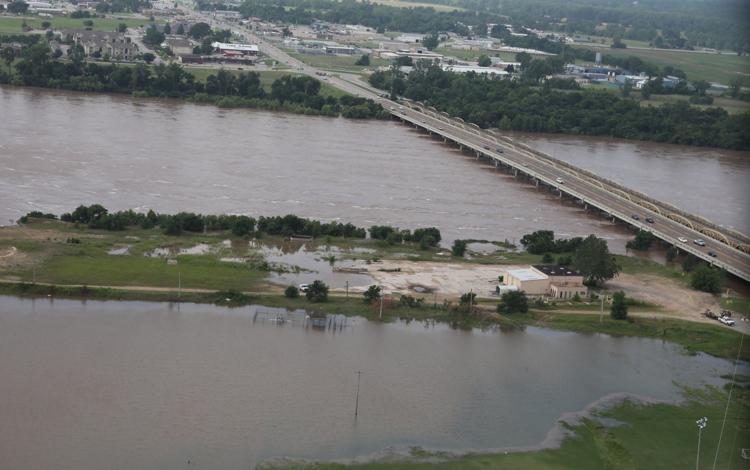 Aerial Flooding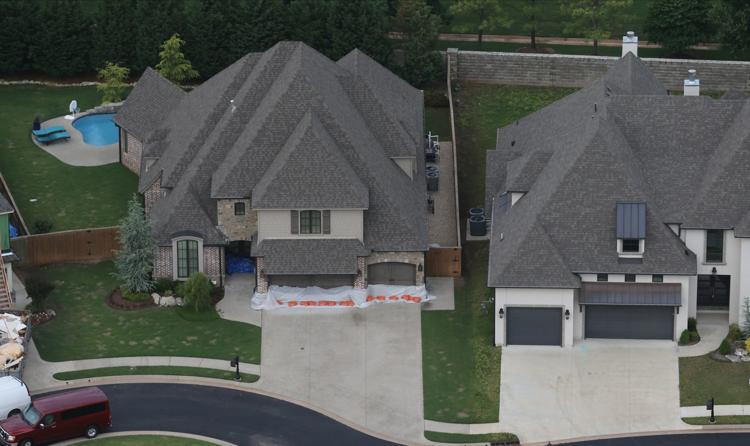 Aerial Flooding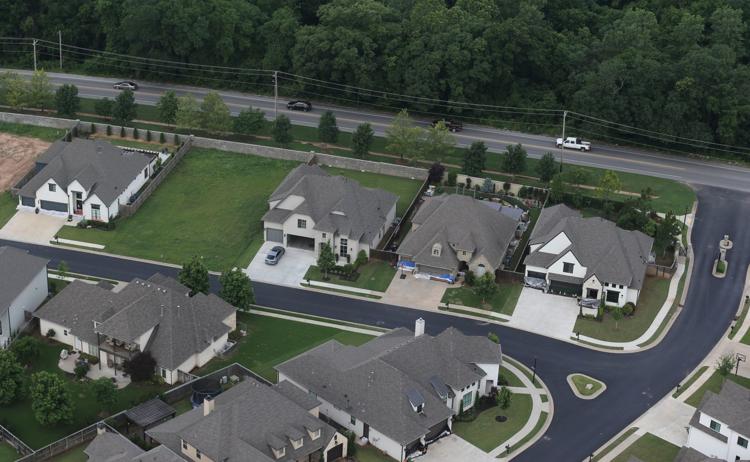 Aerial Flooding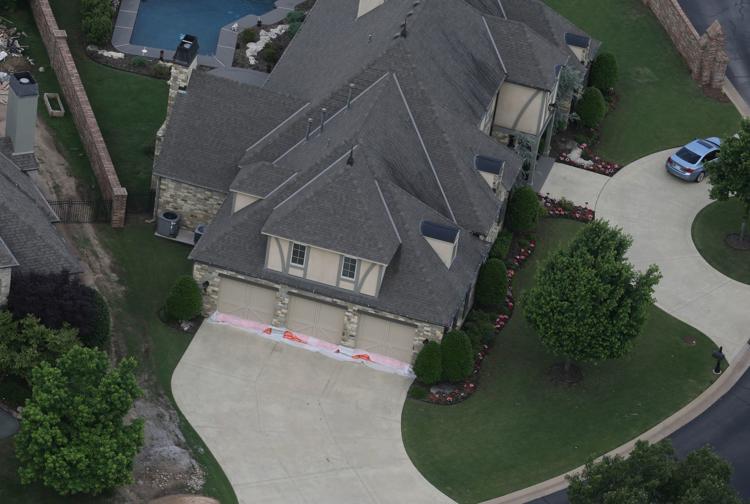 Aerial Flooding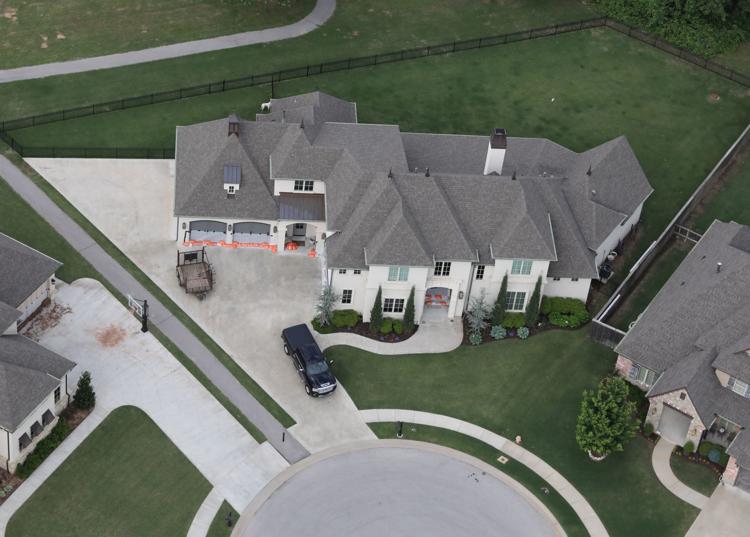 Aerial Flooding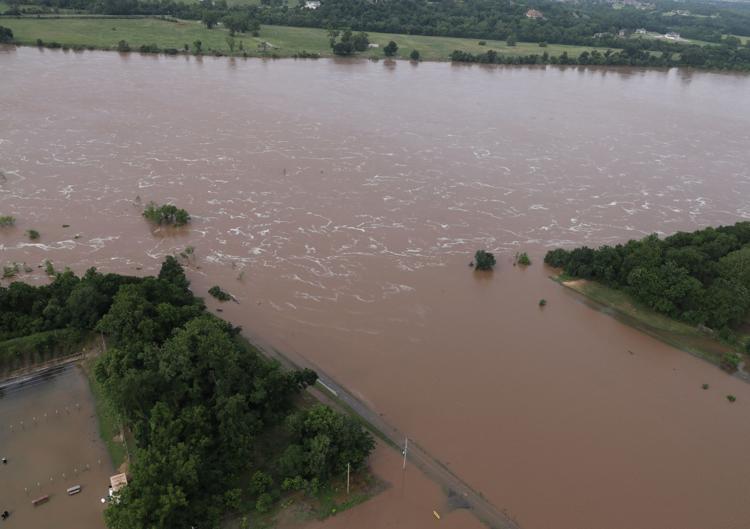 Aerial Flooding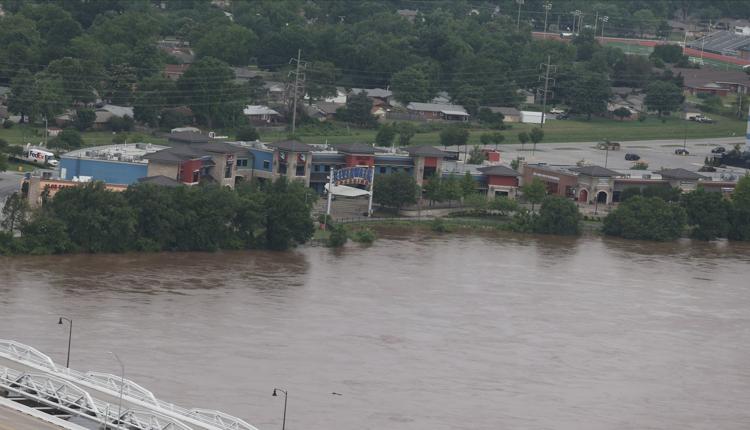 Aerial Flooding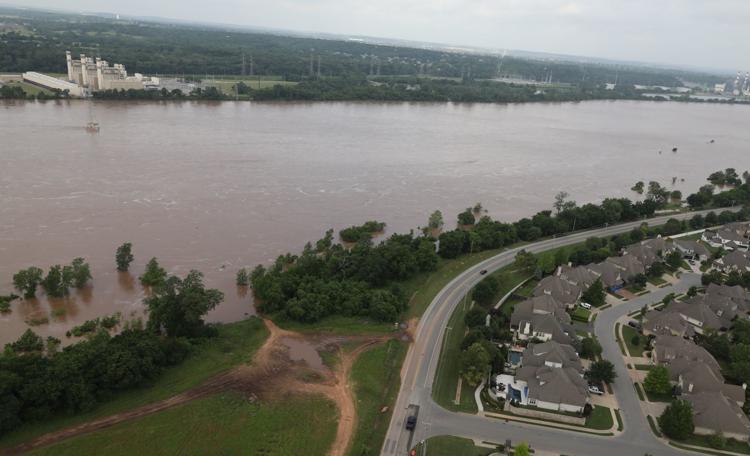 Aerial Flooding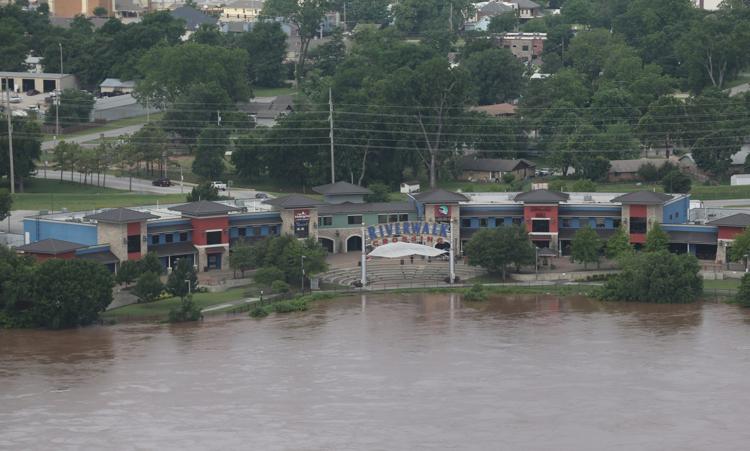 Aerial Flooding
Aerial Flooding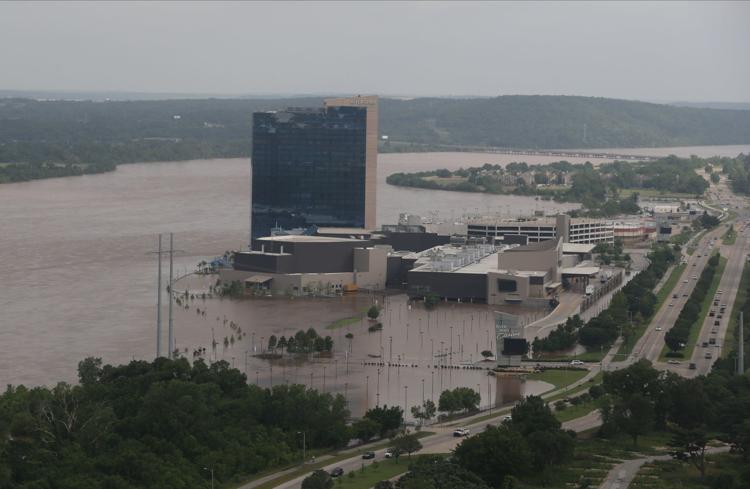 Aerial Flooding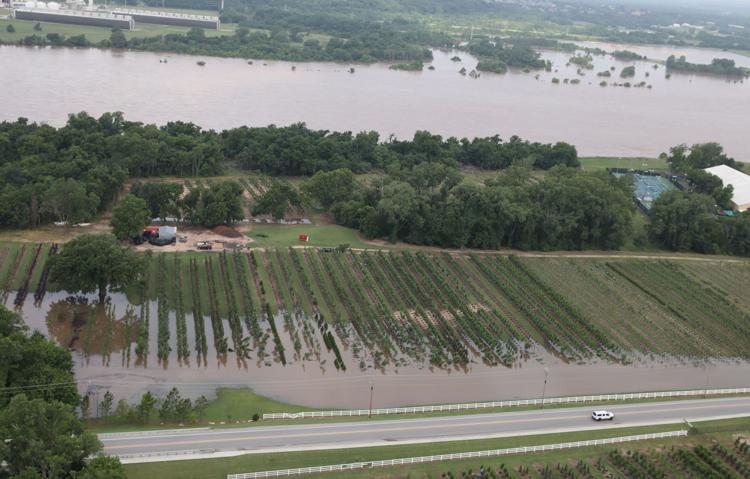 Aerial Flooding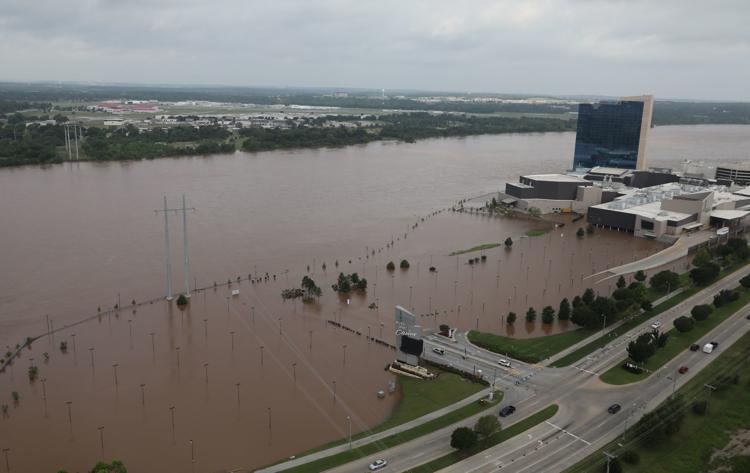 Aerial Flooding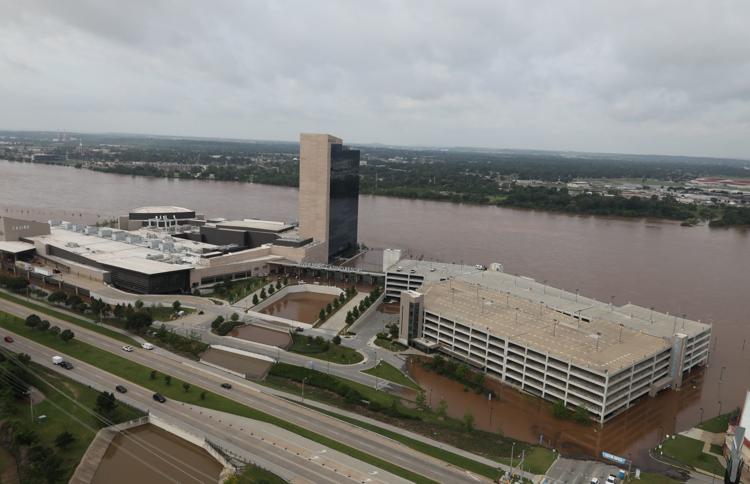 Aerial Flooding
Aerial Flooding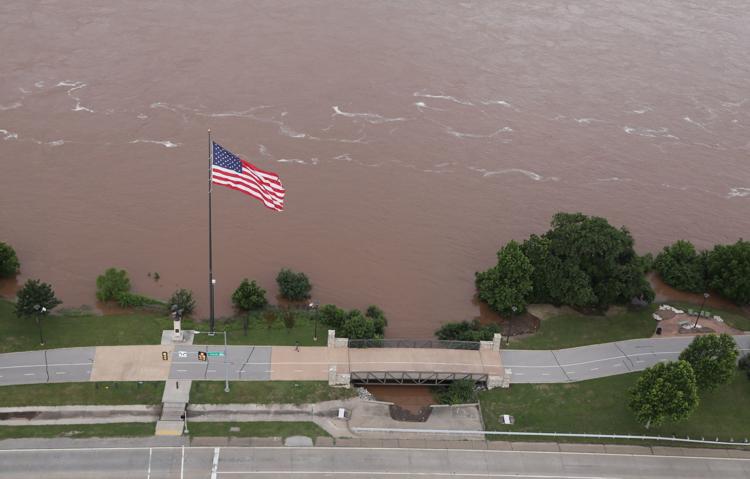 Aerial Flooding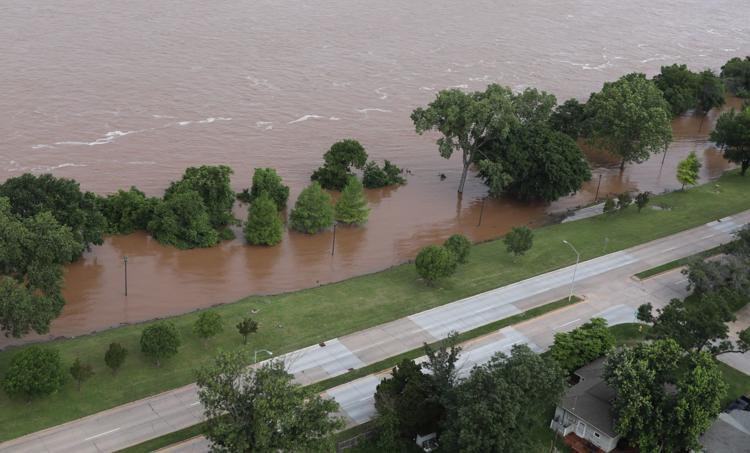 Aerial Flooding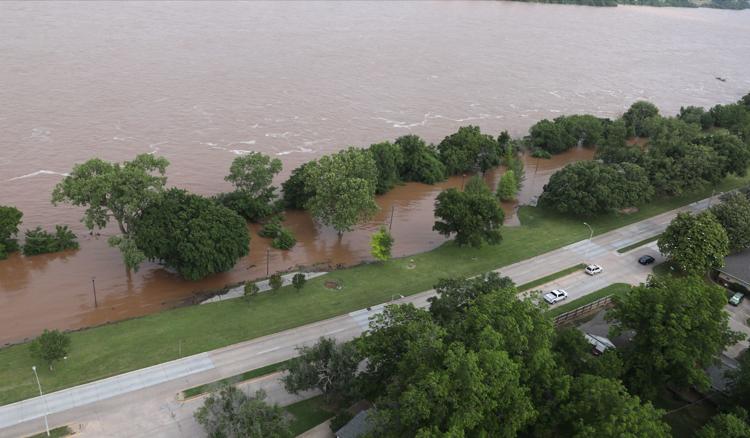 Aerial Flooding
Aerial Flooding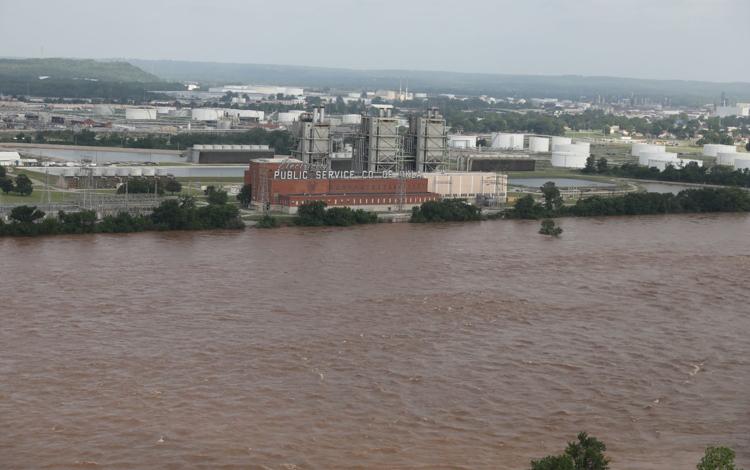 Aerial Flooding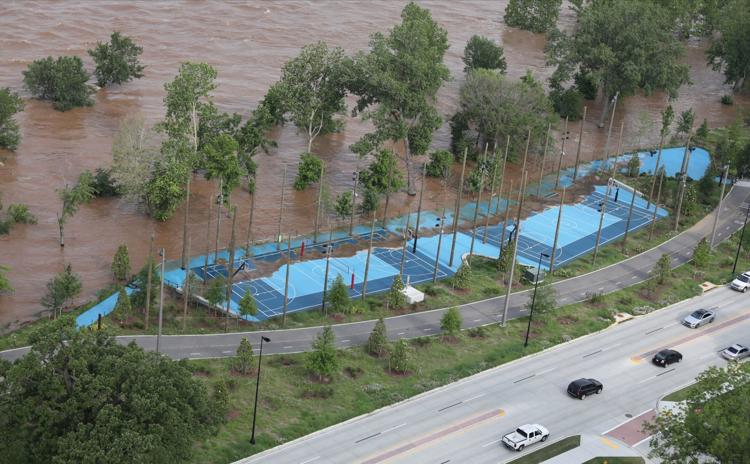 Aerial Flooding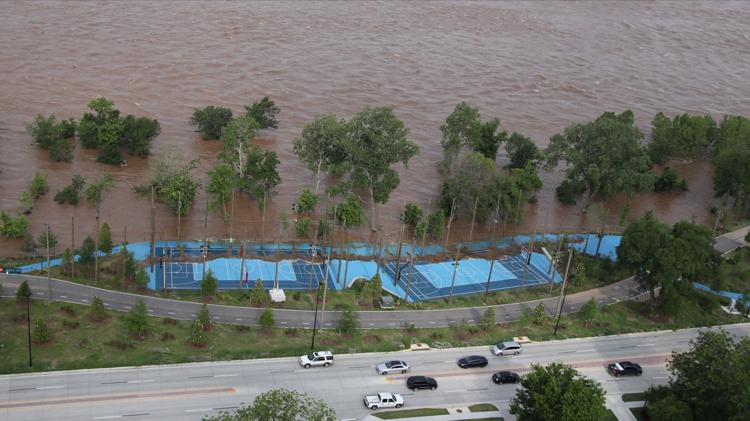 Aerial Flooding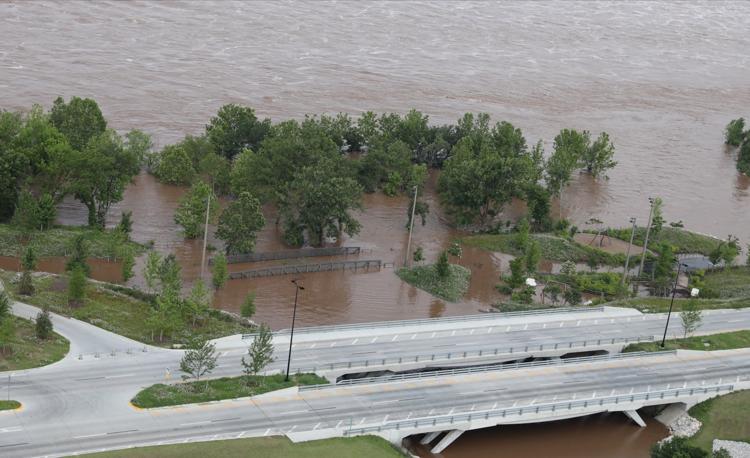 Aerial Flooding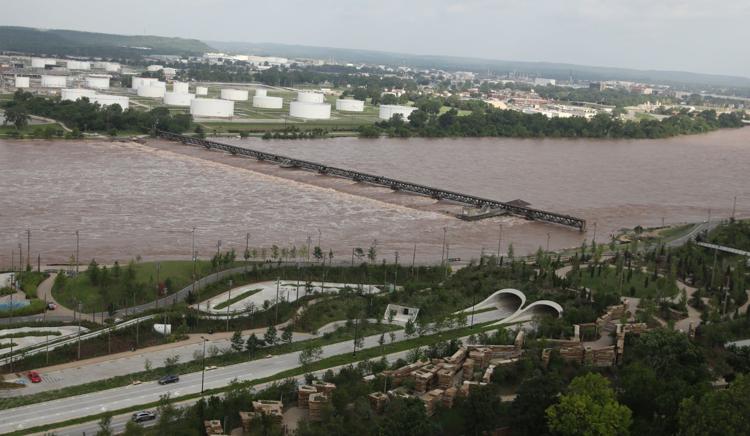 Aerial Flooding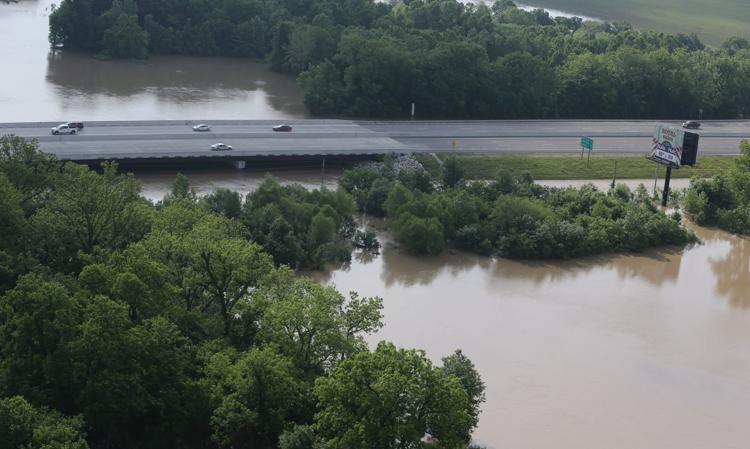 Aerial Flooding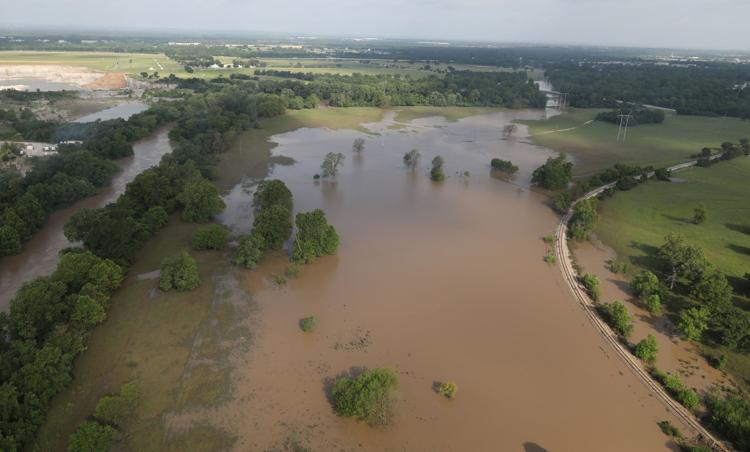 Aerial Flooding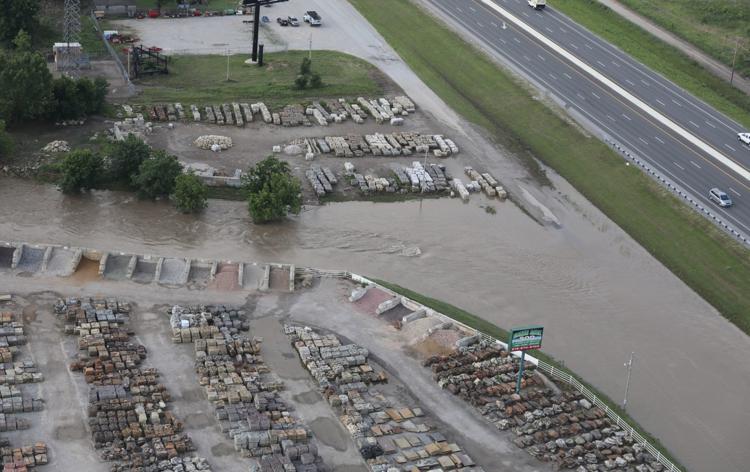 Aerial Flooding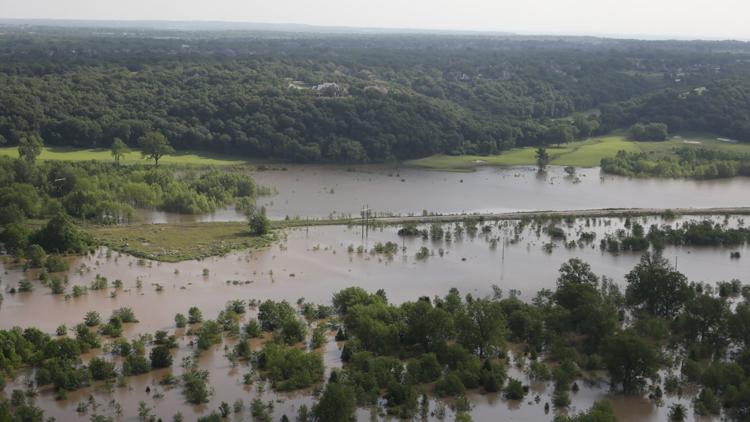 Aerial Flooding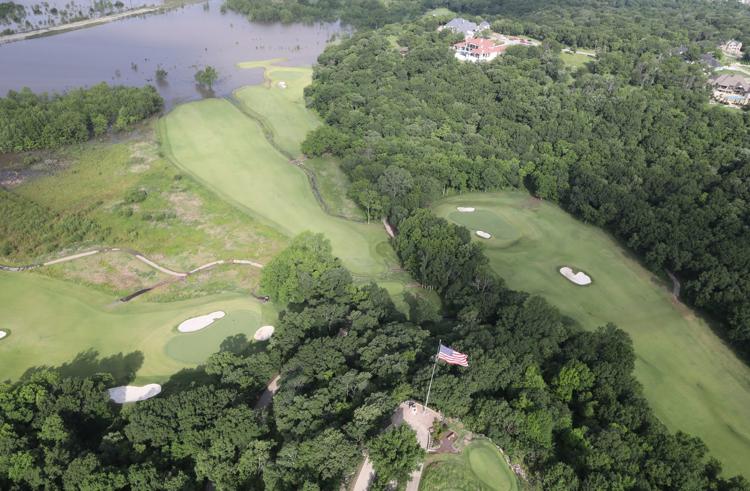 Aerial Flooding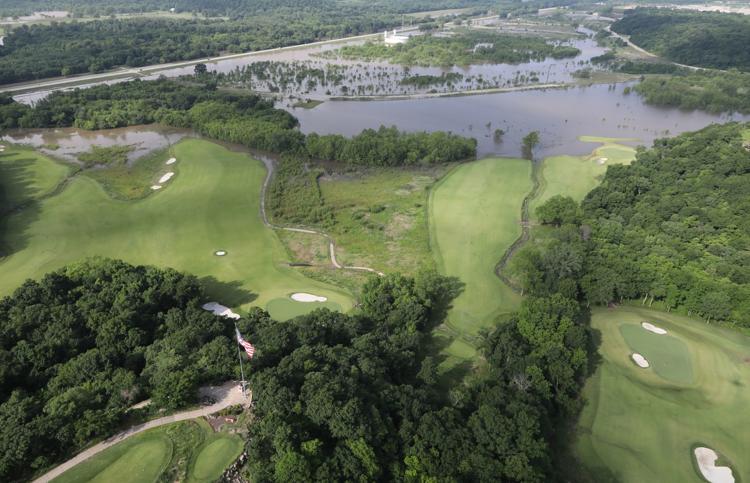 Aerial Flooding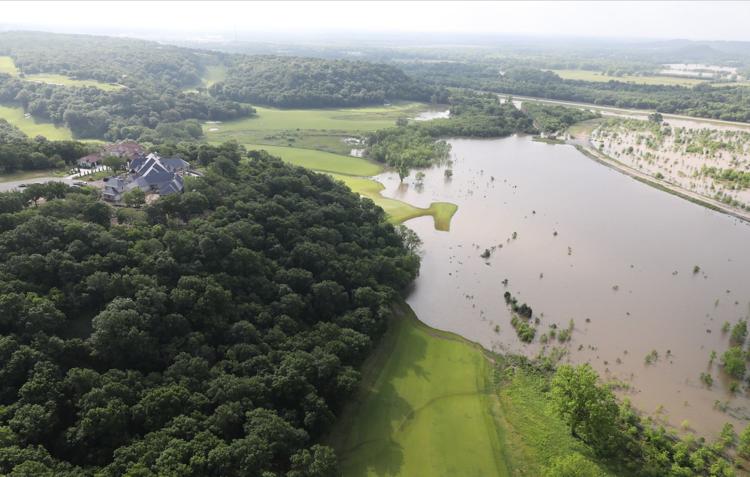 Aerial Flooding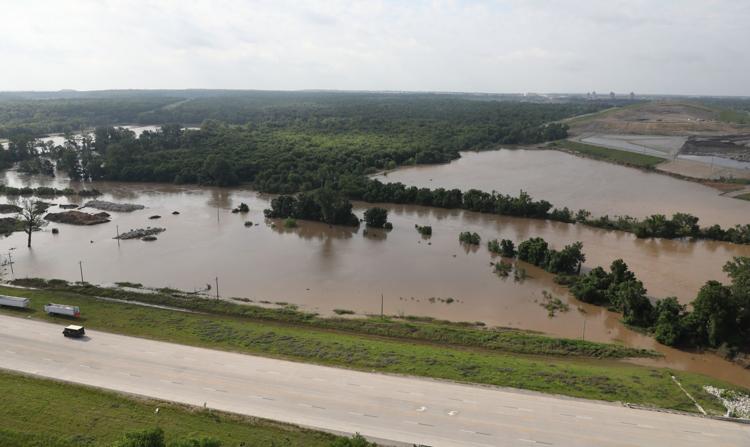 Aerial Flooding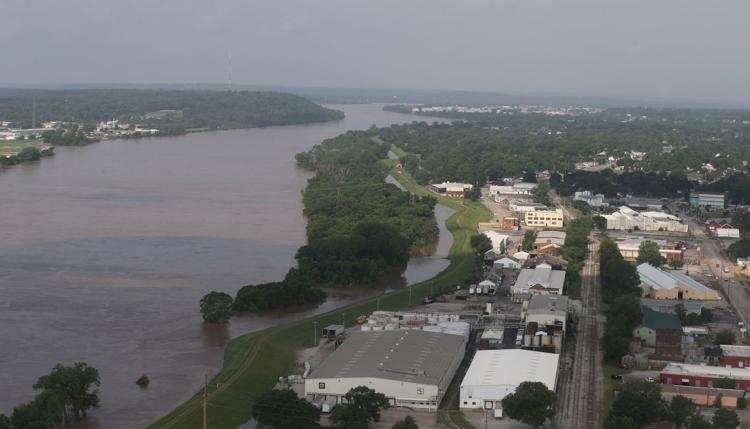 Aerial Flooding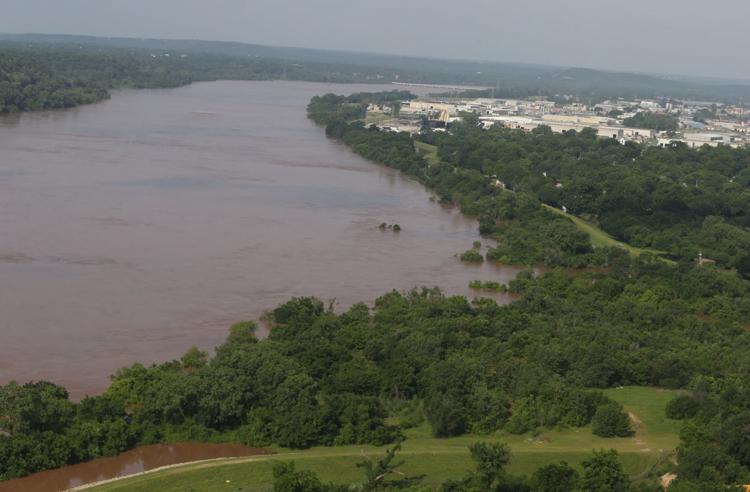 Aerial Flooding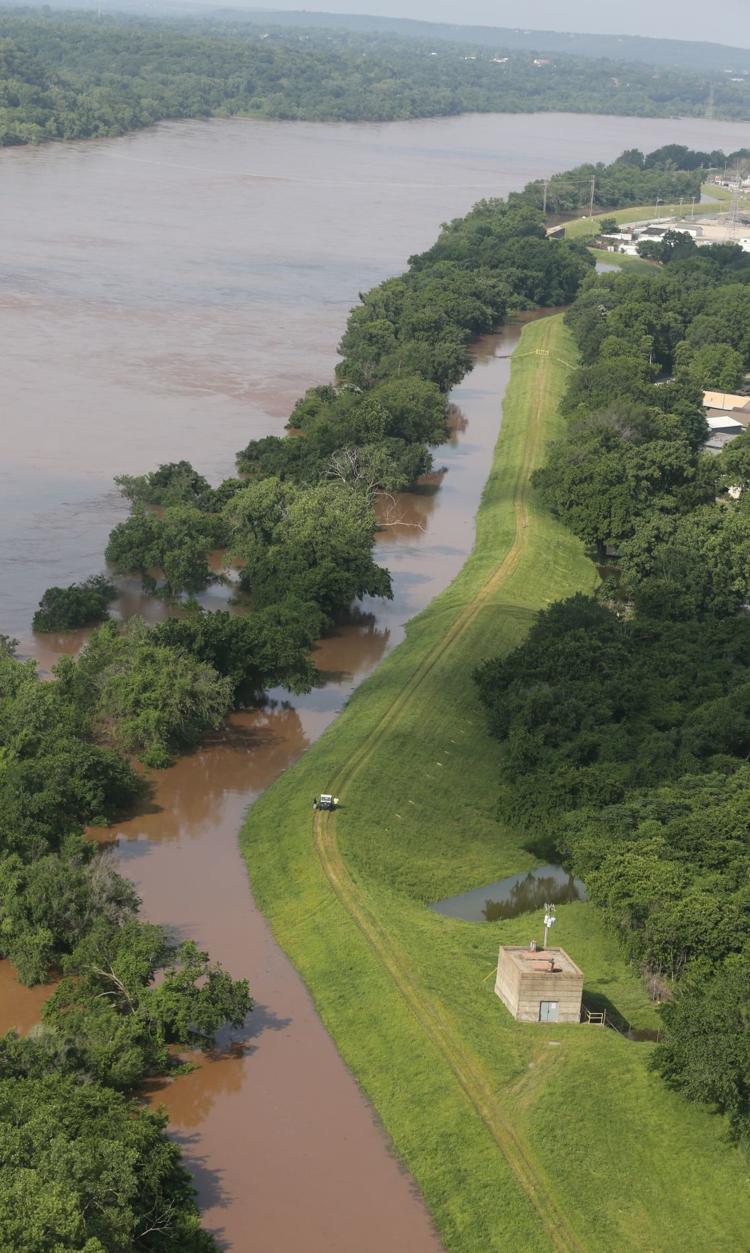 Aerial Flooding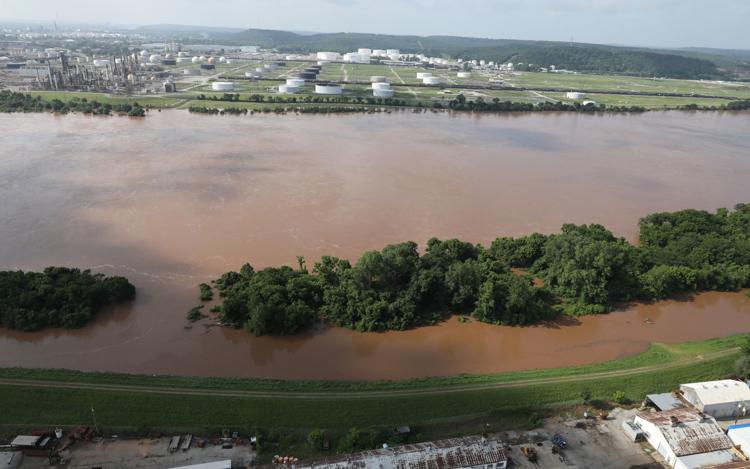 Aerial Flooding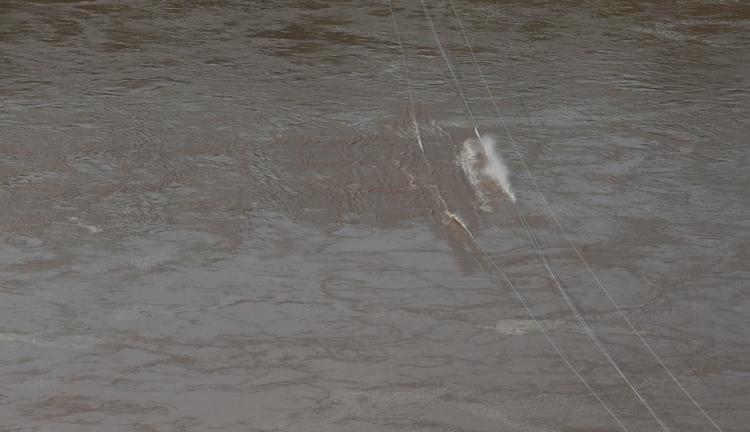 Aerial Flooding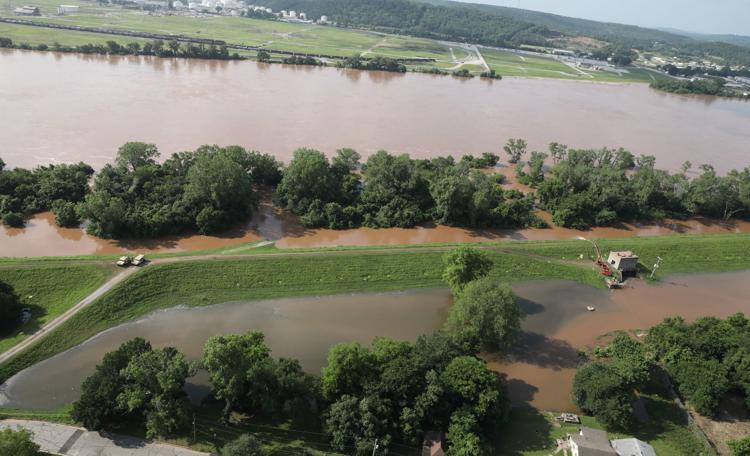 Aerial Flooding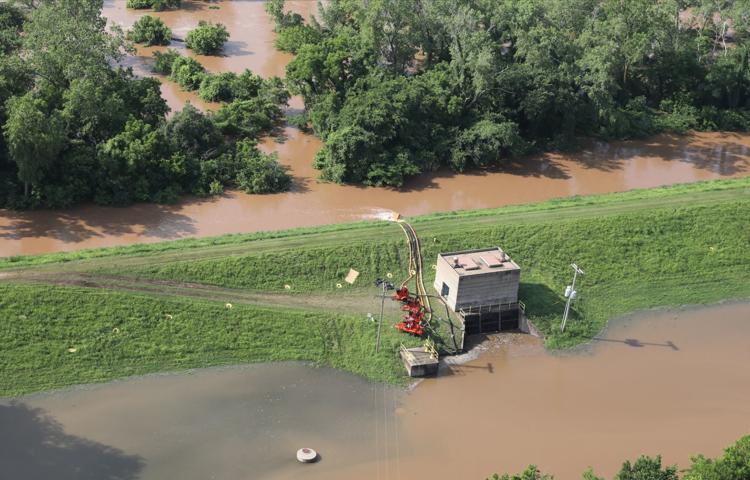 Aerial Flooding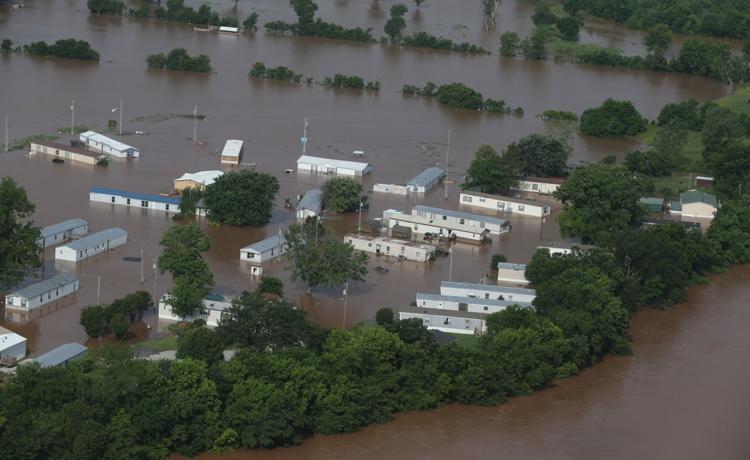 Aerial Flooding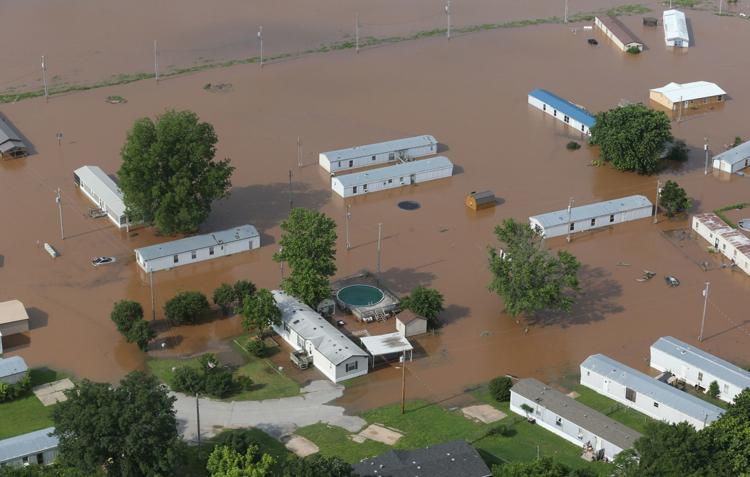 Aerial Flooding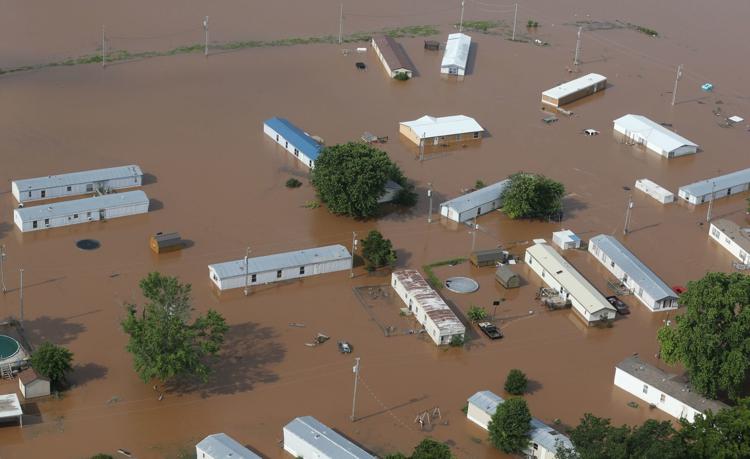 Aerial Flooding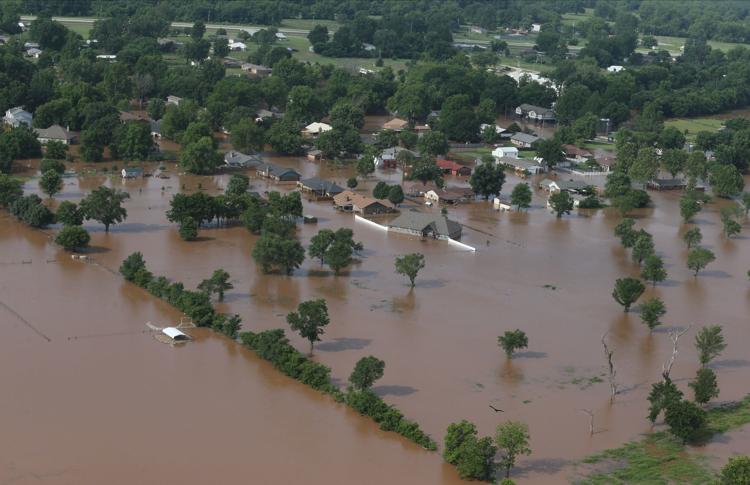 Aerial Flooding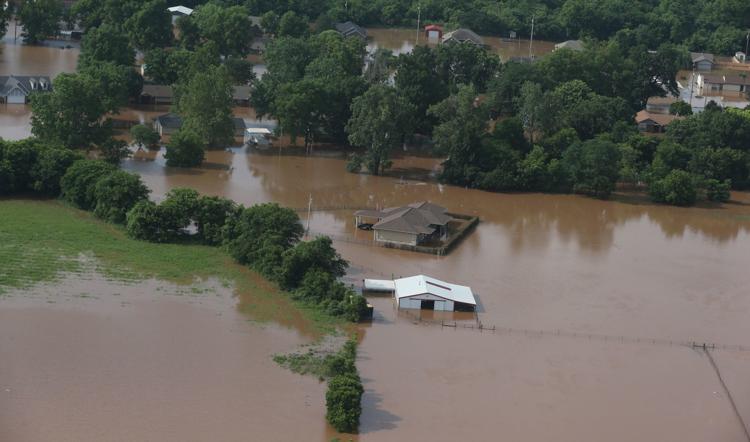 Aerial Flooding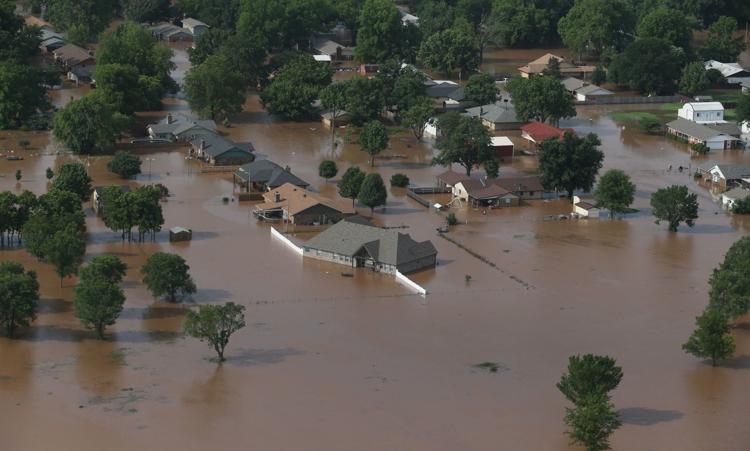 Aerial Flooding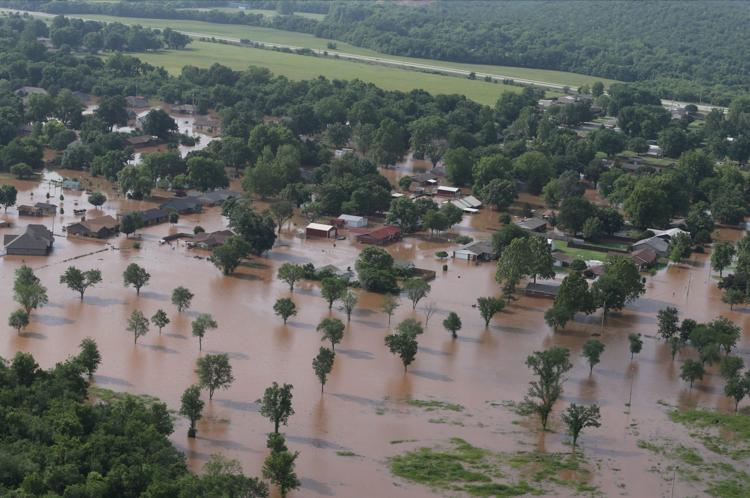 Aerial Flooding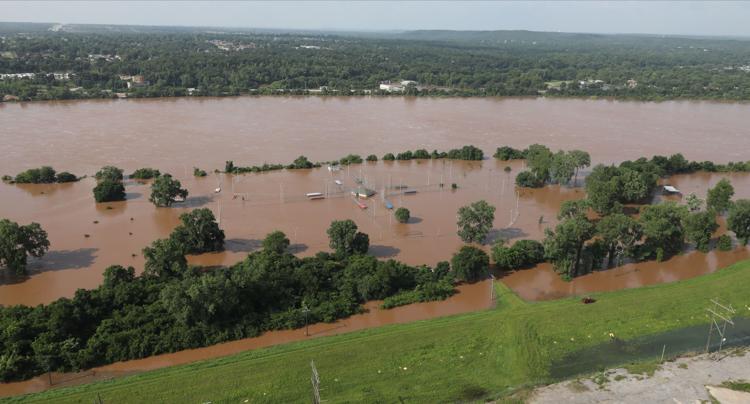 Aerial Flooding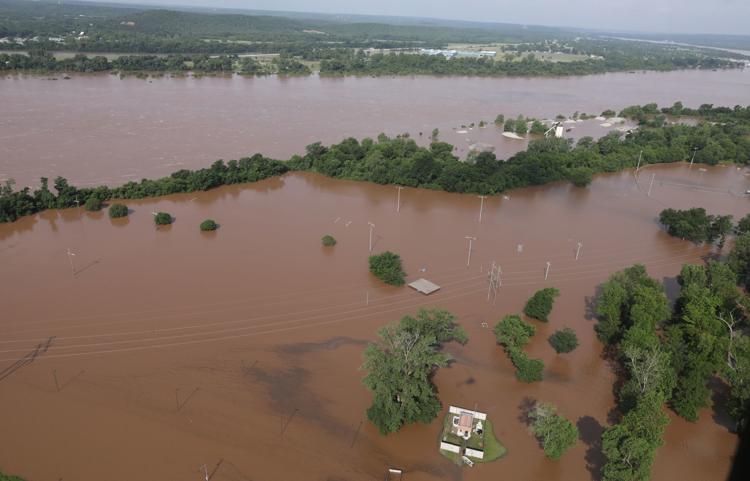 Aerial Flooding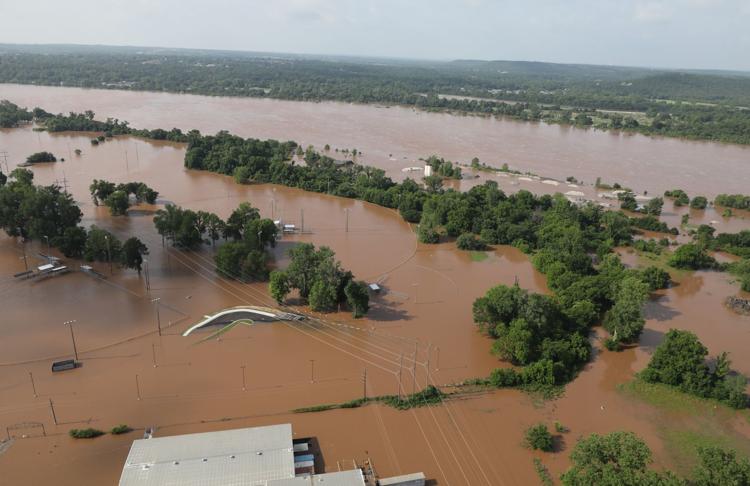 Aerial Flooding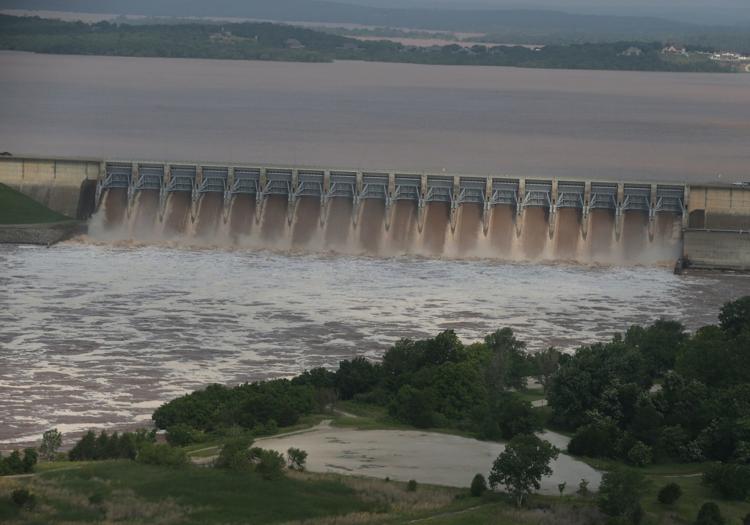 Aerial Flooding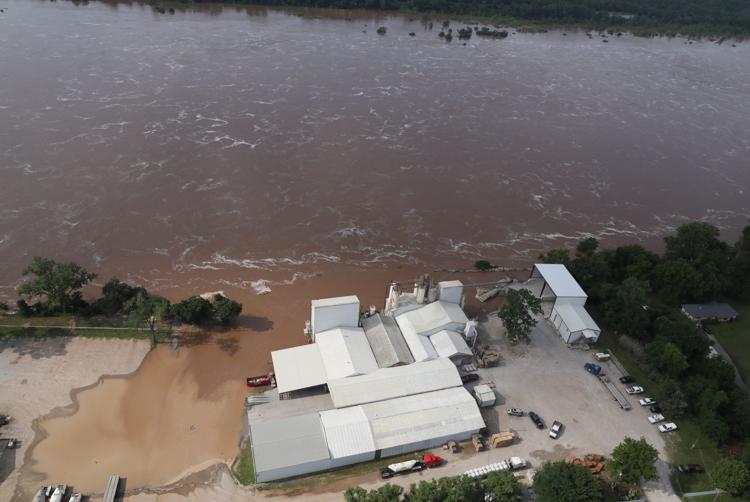 Aerial Flooding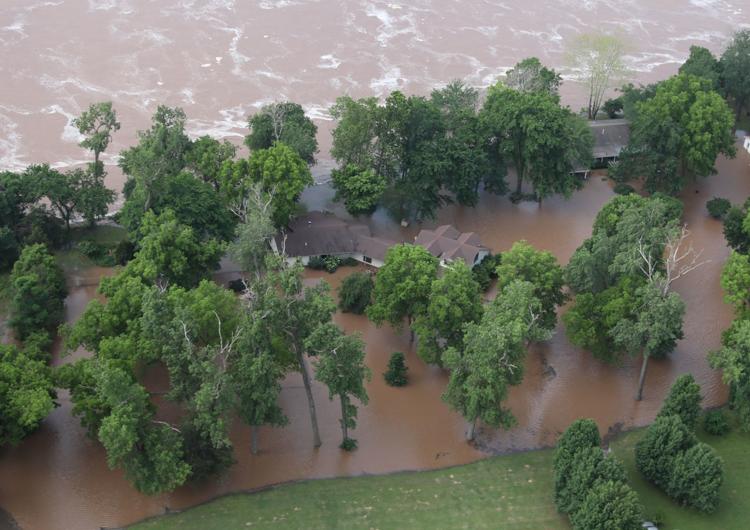 Aerial Flooding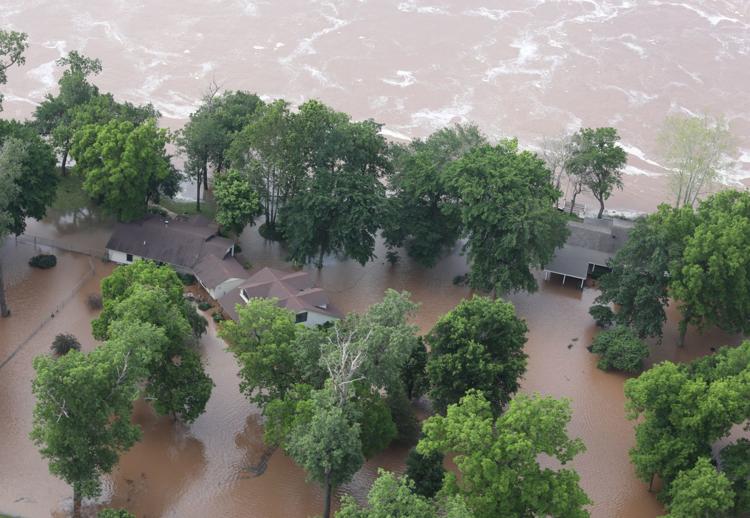 Aerial Flooding
Aerial Flooding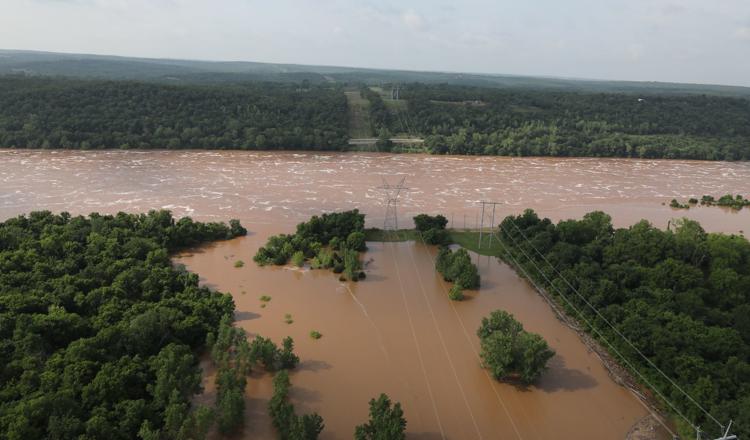 Aerial Flooding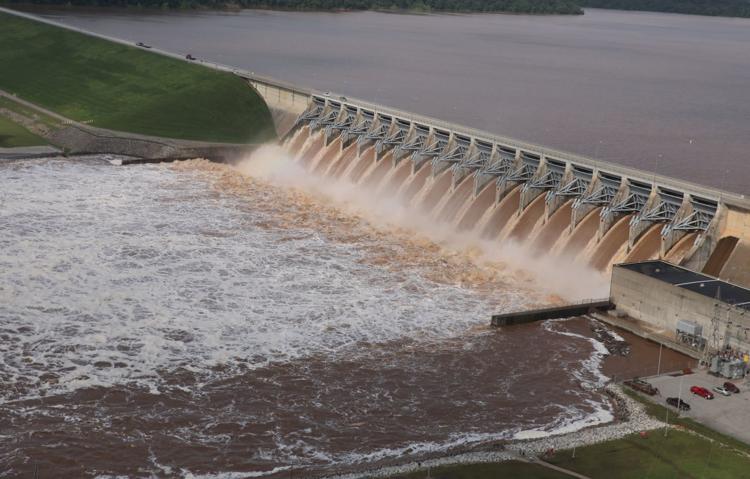 Aerial Flooding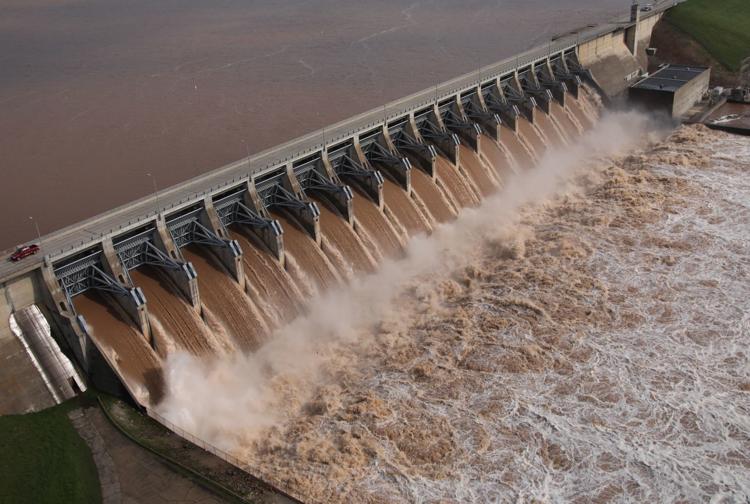 Aerial Flooding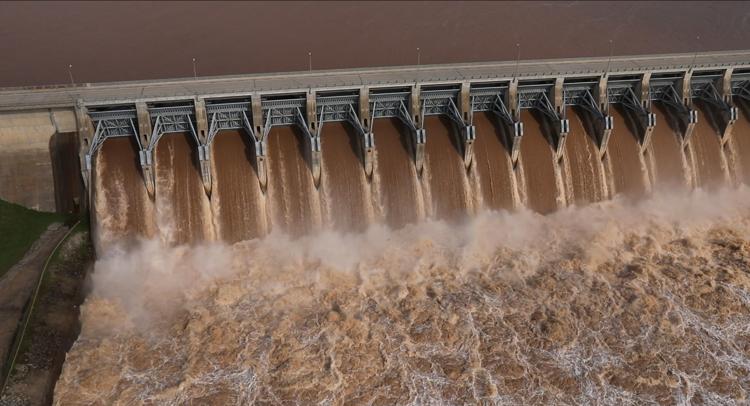 Aerial Flooding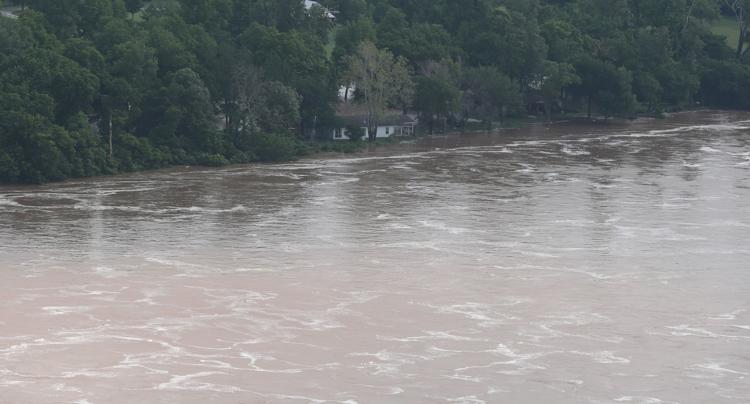 Aerial Flooding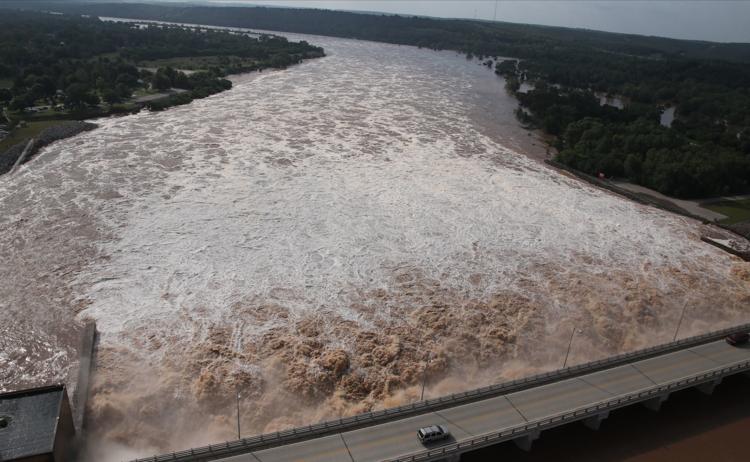 Aerial Flooding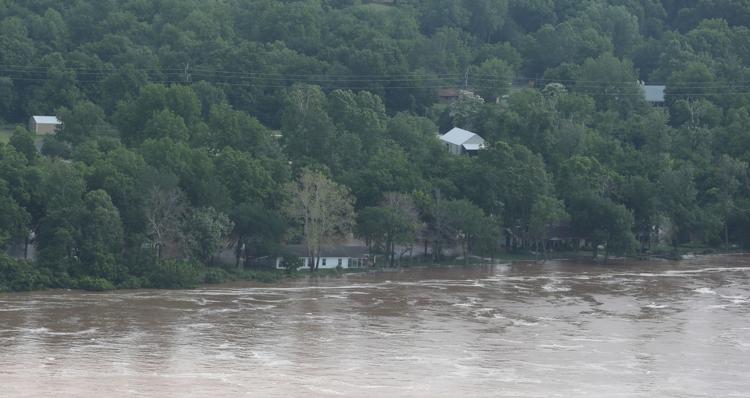 Aerial Flooding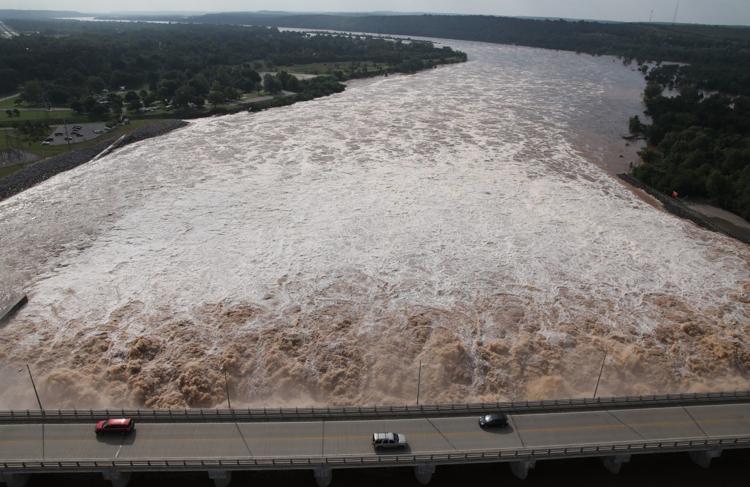 Aerial Flooding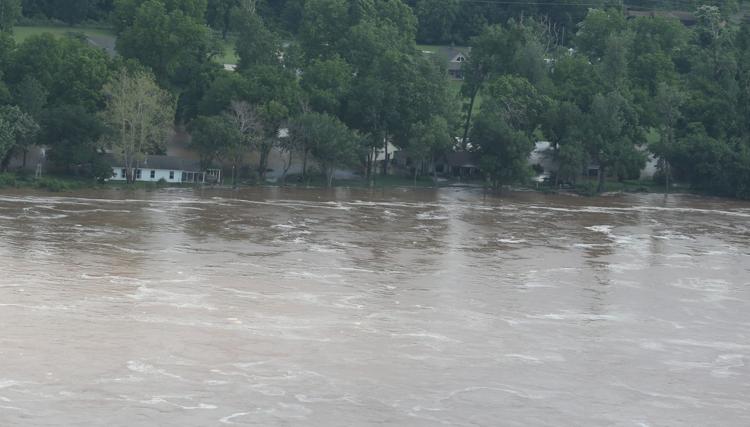 Aerial Flooding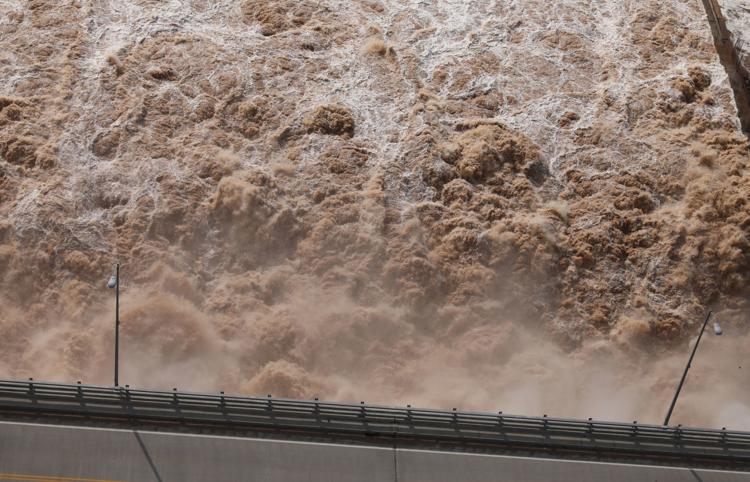 Aerial Flooding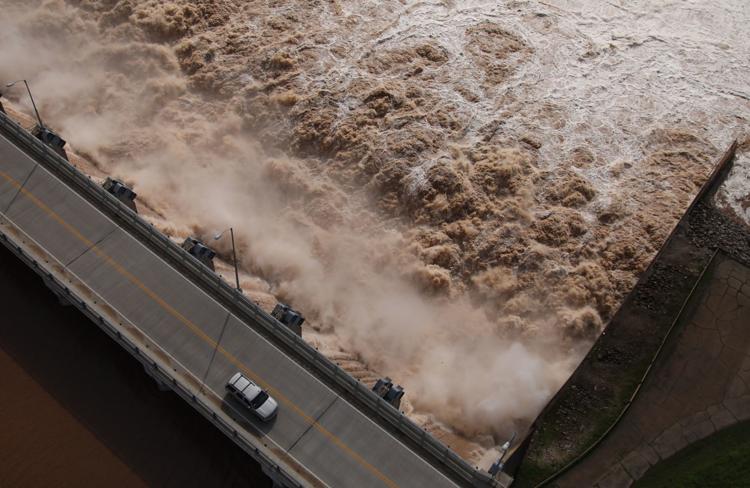 Aerial Flooding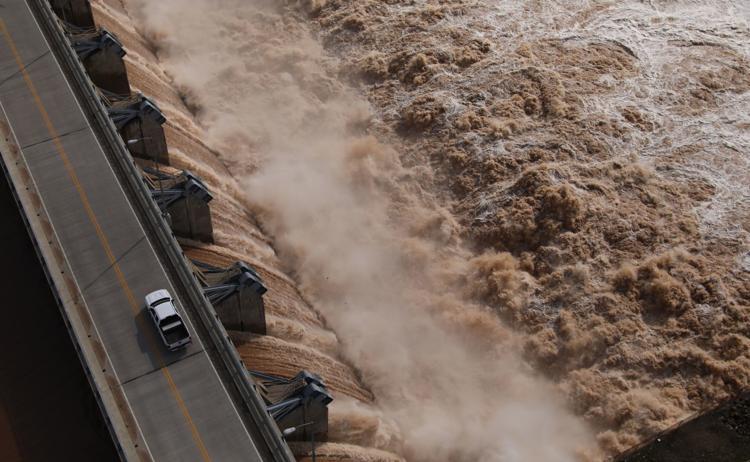 Aerial Flooding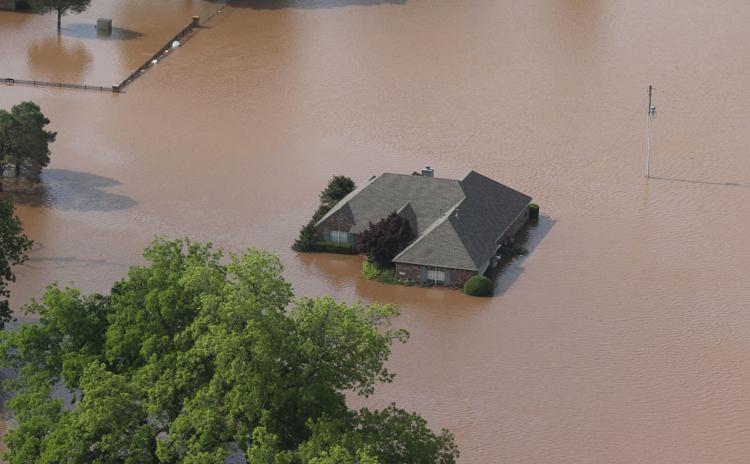 Aerial Flooding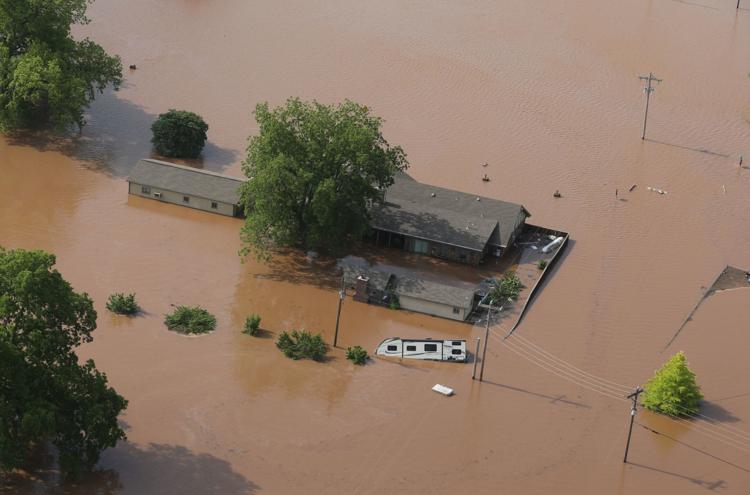 Aerial Flooding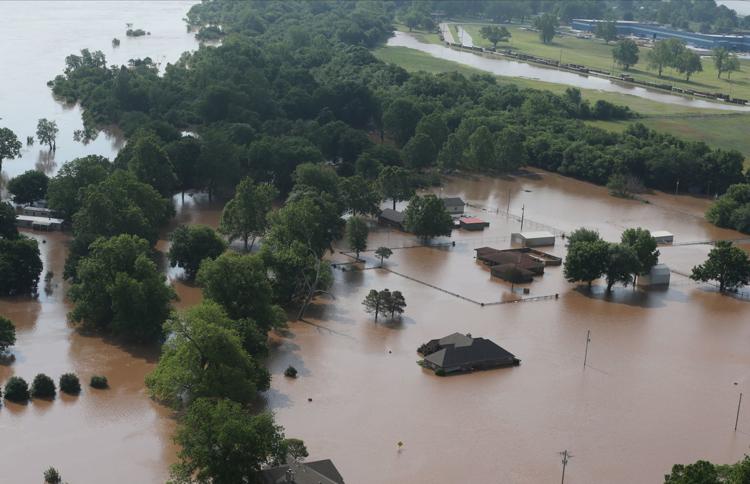 Aerial Flooding
Aerial Flooding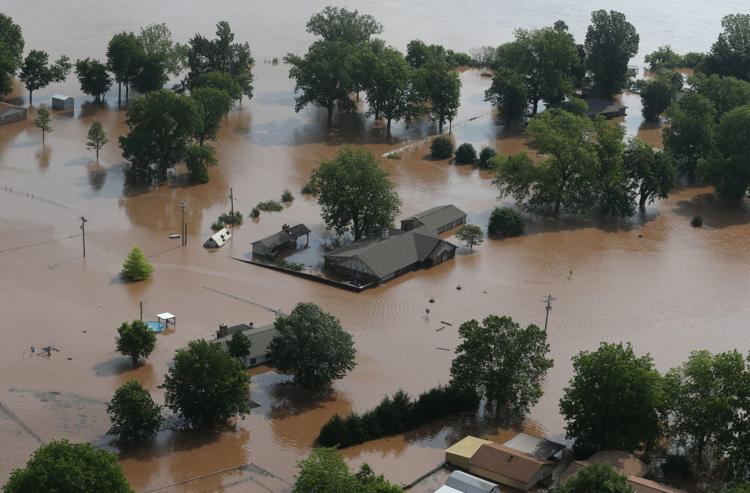 Aerial Flooding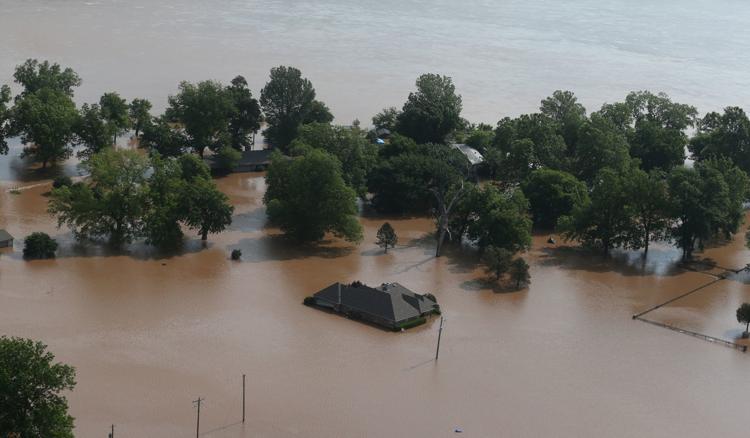 Aerial Flooding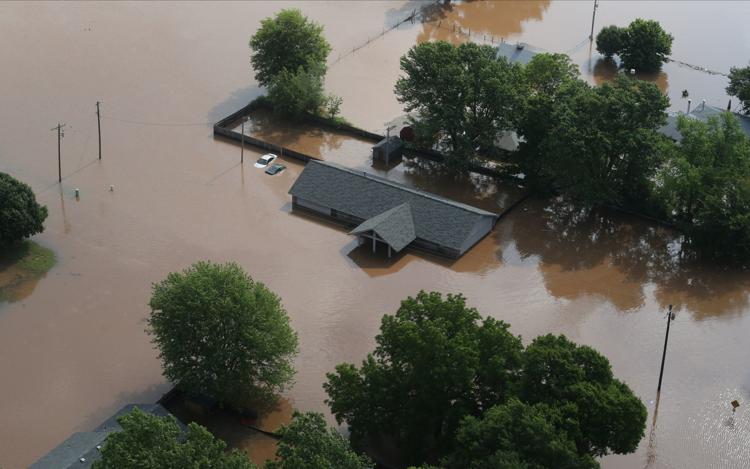 Aerial Flooding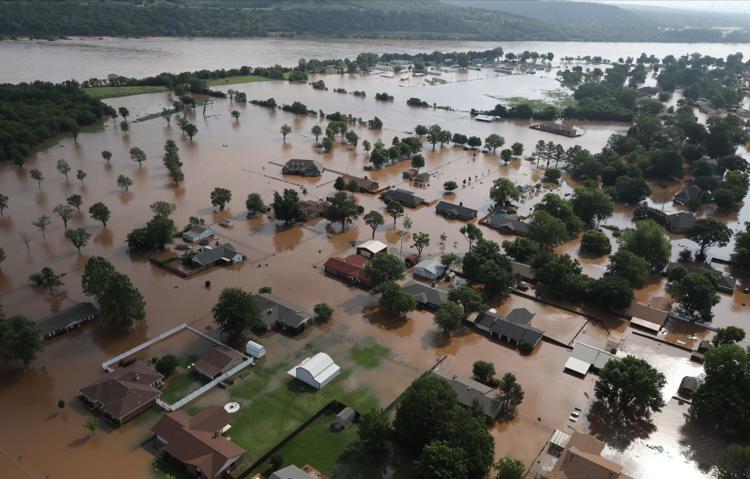 Aerial Flooding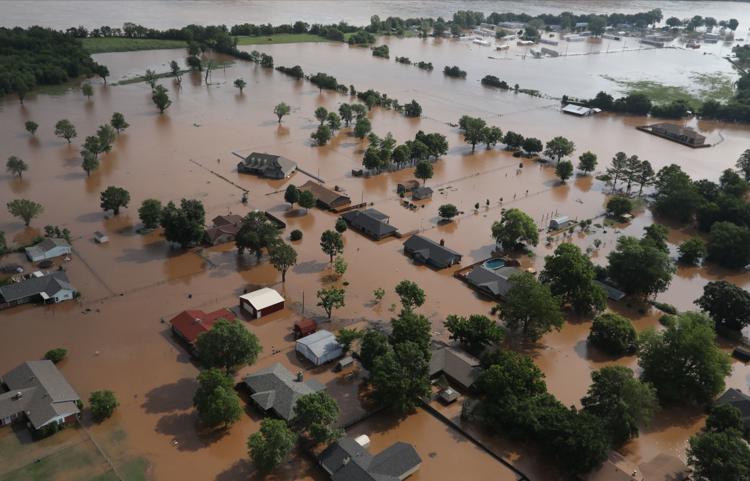 Aerial Flooding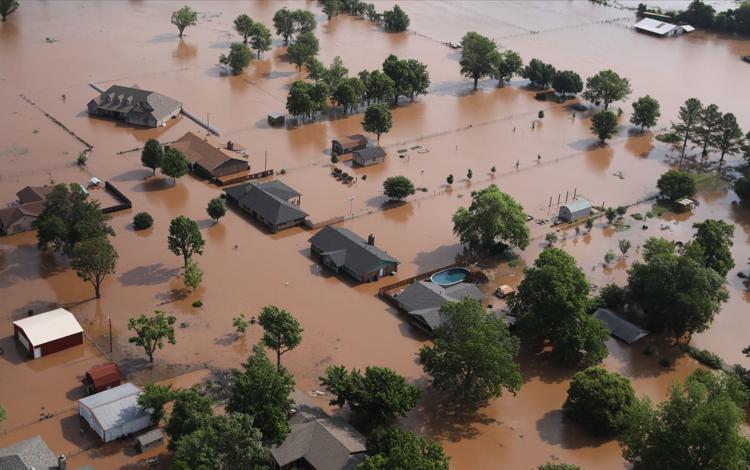 Aerial Flooding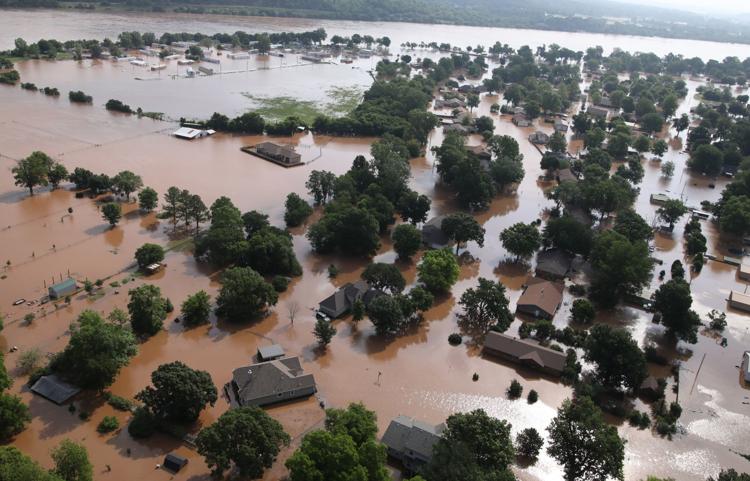 Aerial Flooding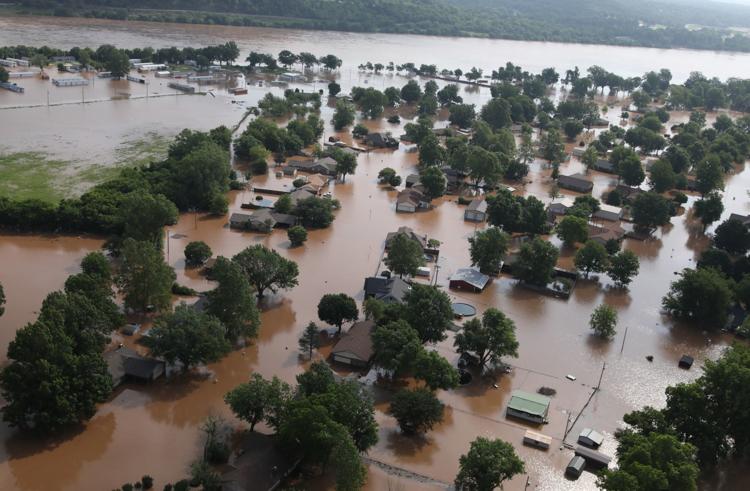 Aerial Flooding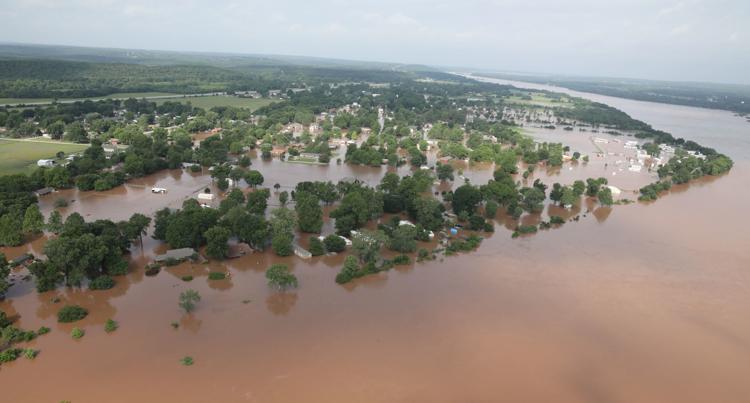 Aerial Flooding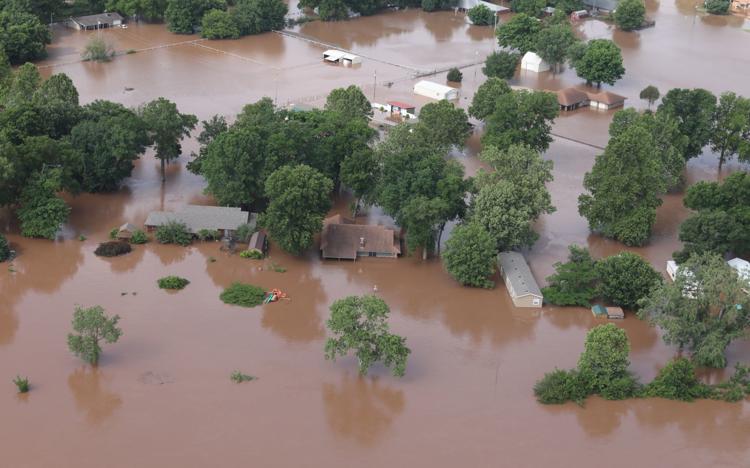 Aerial Flooding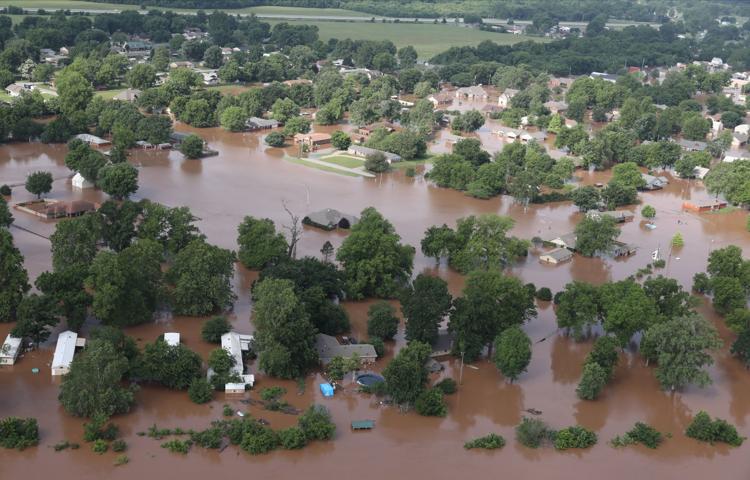 Aerial Flooding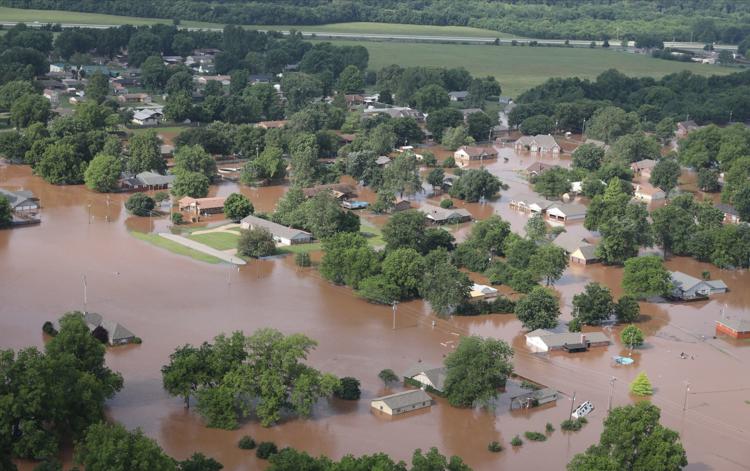 Aerial Flooding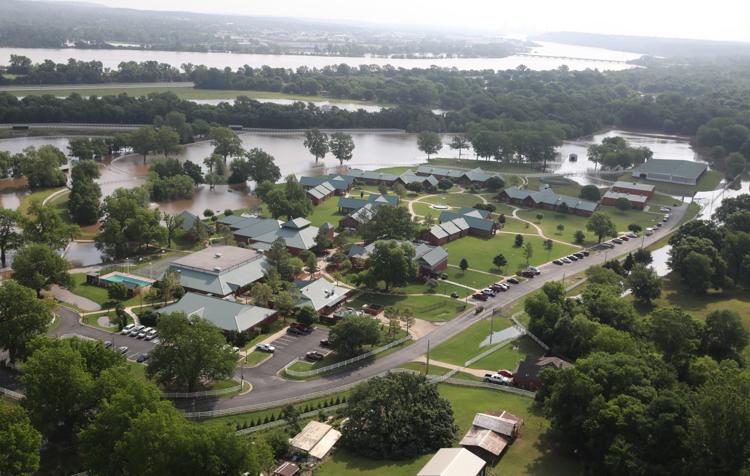 Aerial Flooding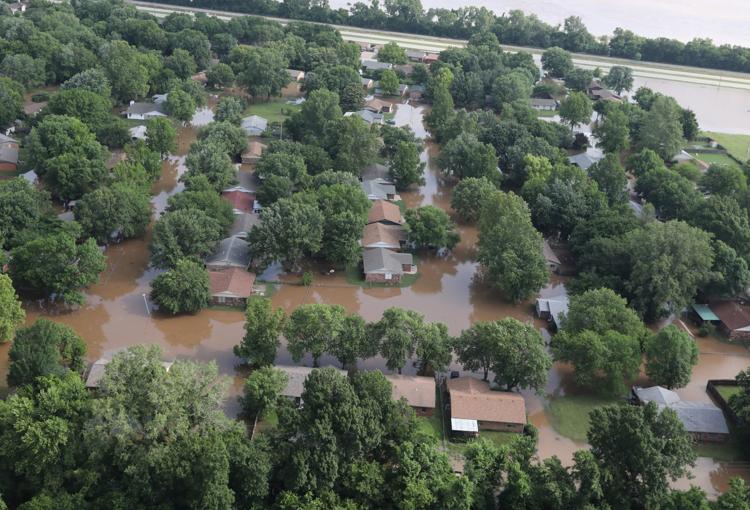 Aerial Flooding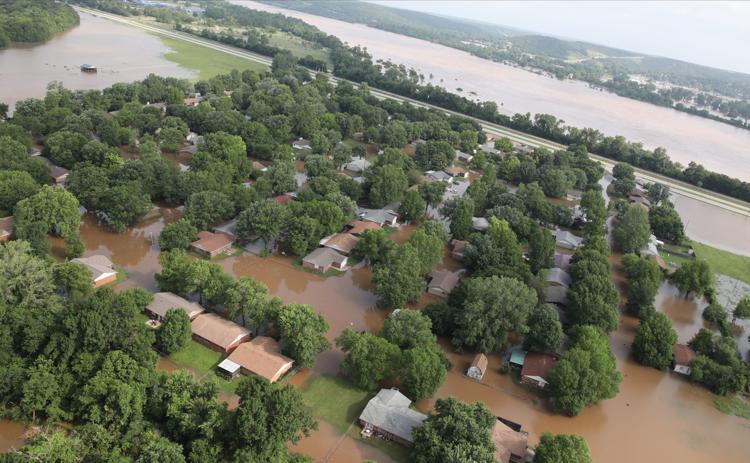 Aerial Flooding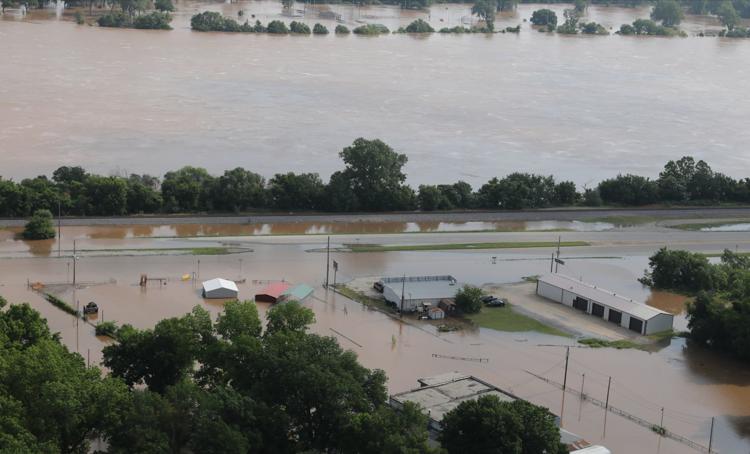 Aerial Flooding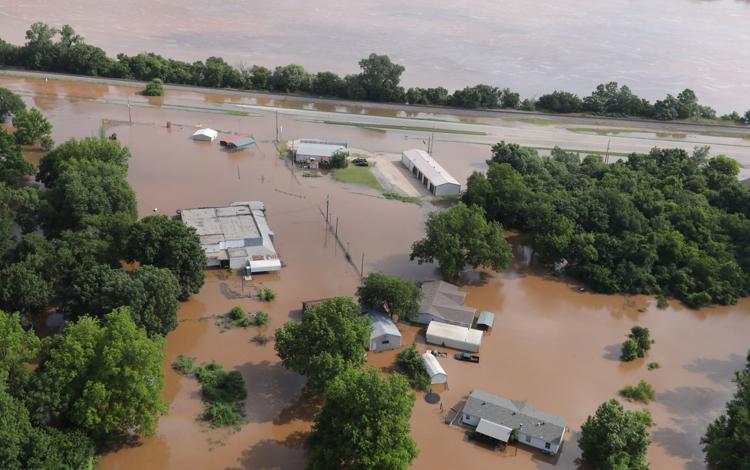 Aerial Flooding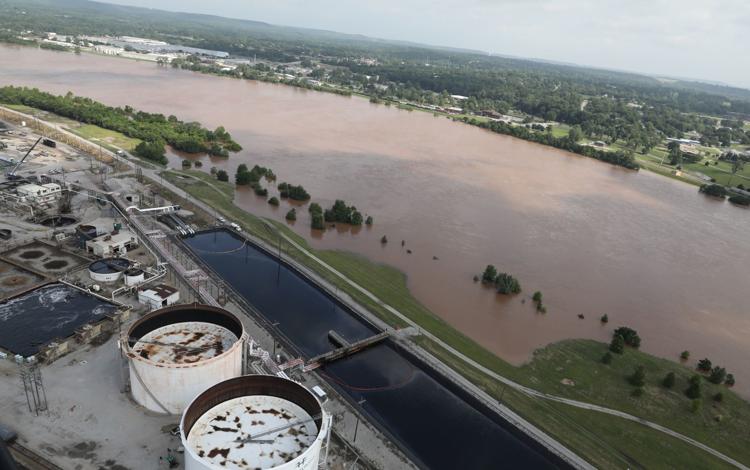 Aerial Flooding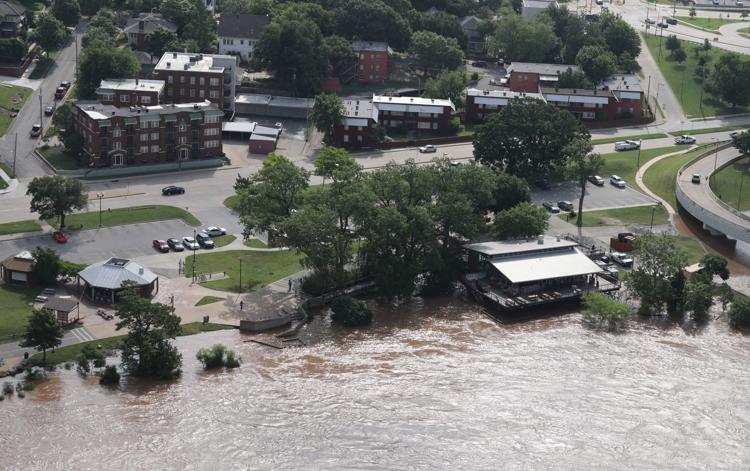 Aerial Flooding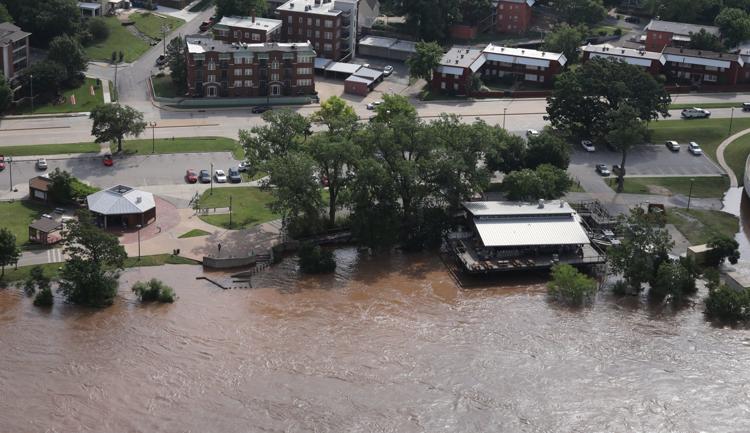 Aerial Flooding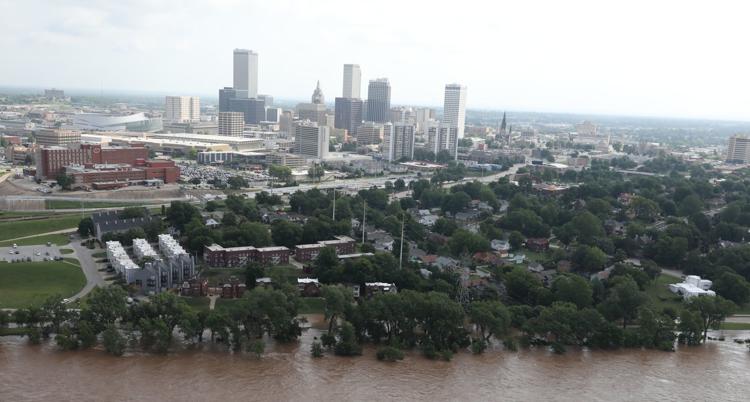 Aerial Flooding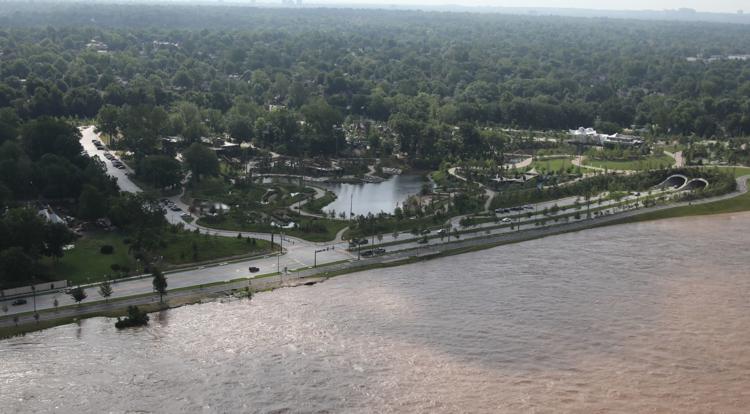 Aerial Flooding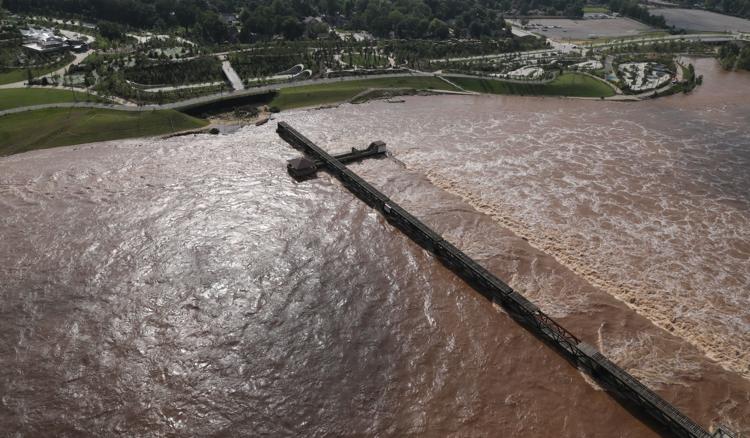 Aerial Flooding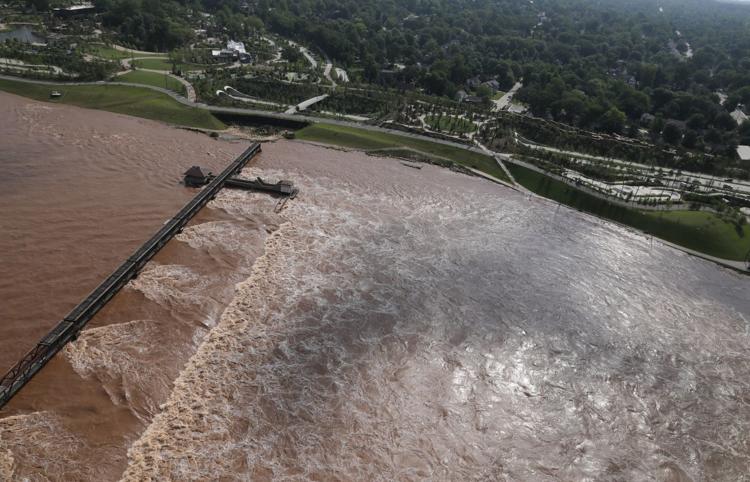 Aerial Flooding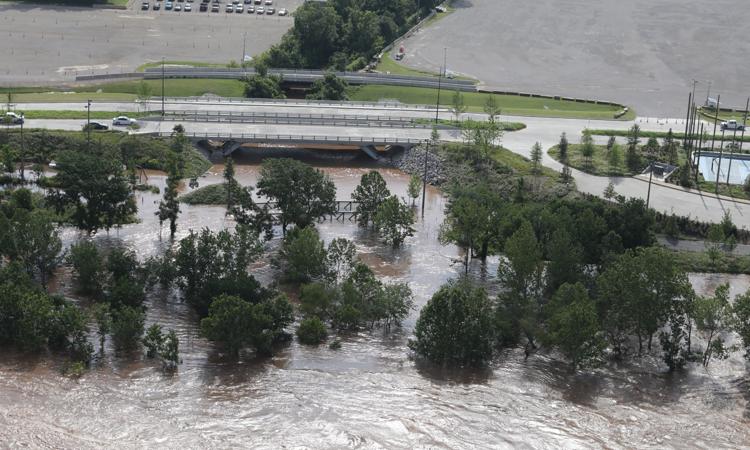 Aerial Flooding
Aerial Flooding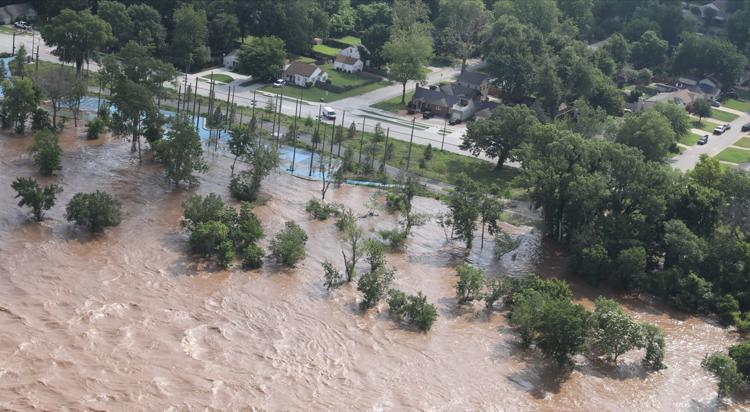 Aerial Flooding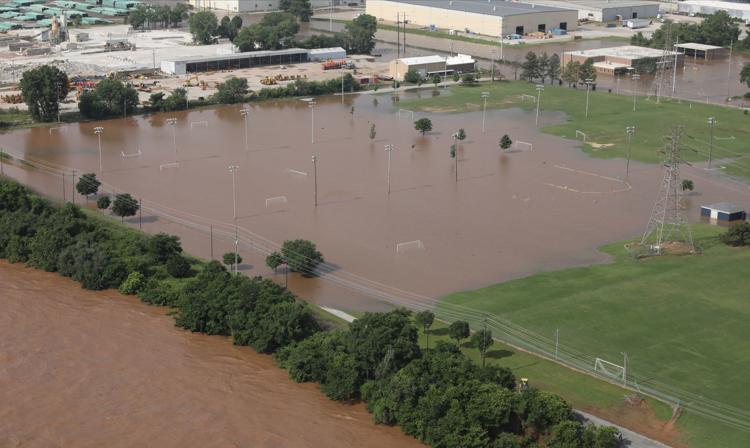 Aerial Flooding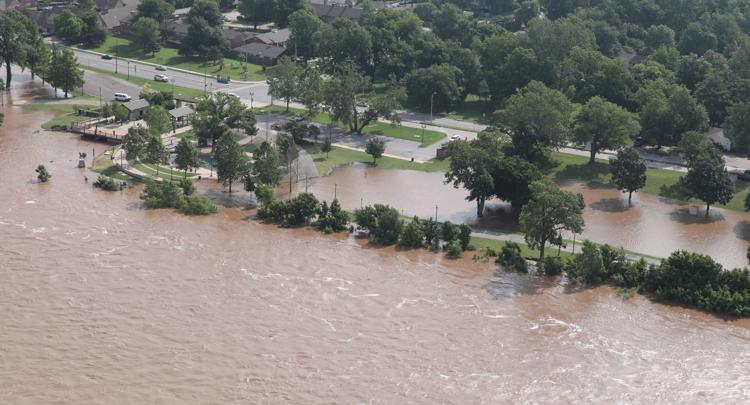 Aerial Flooding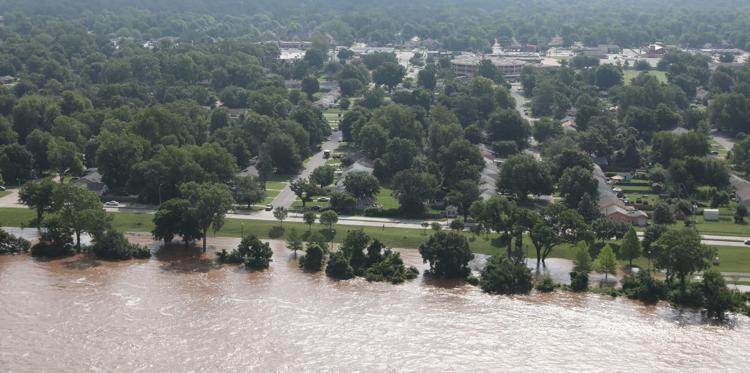 Aerial Flooding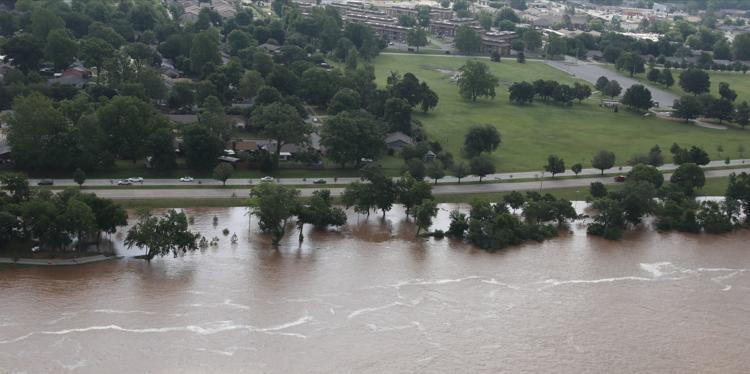 Aerial Flooding

Aerial Flooding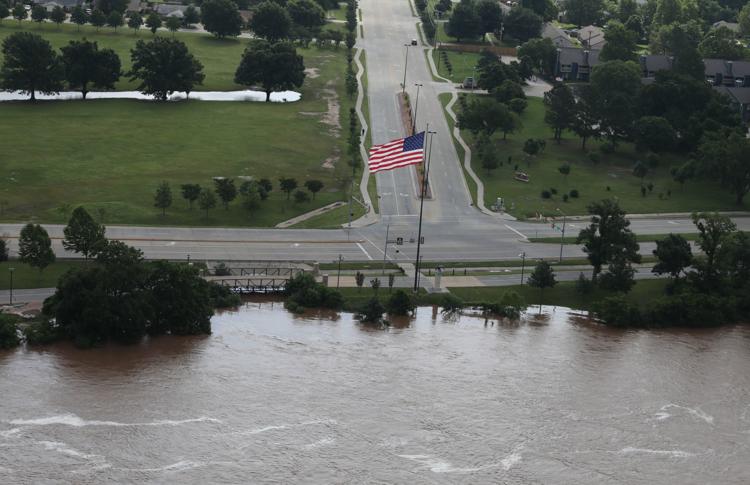 Aerial Flooding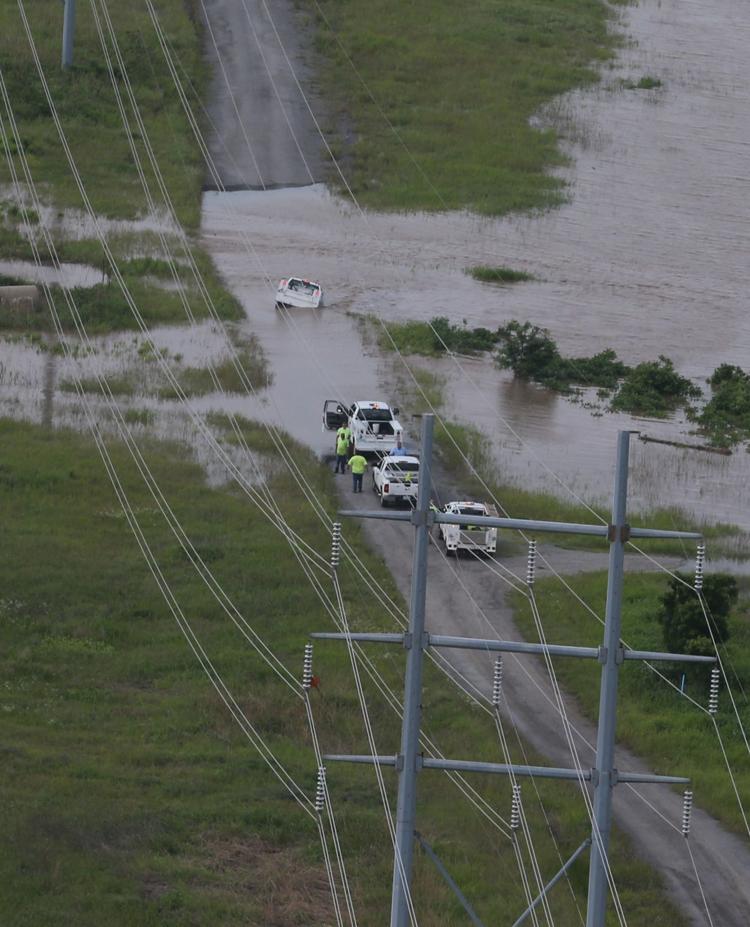 Aerial Flooding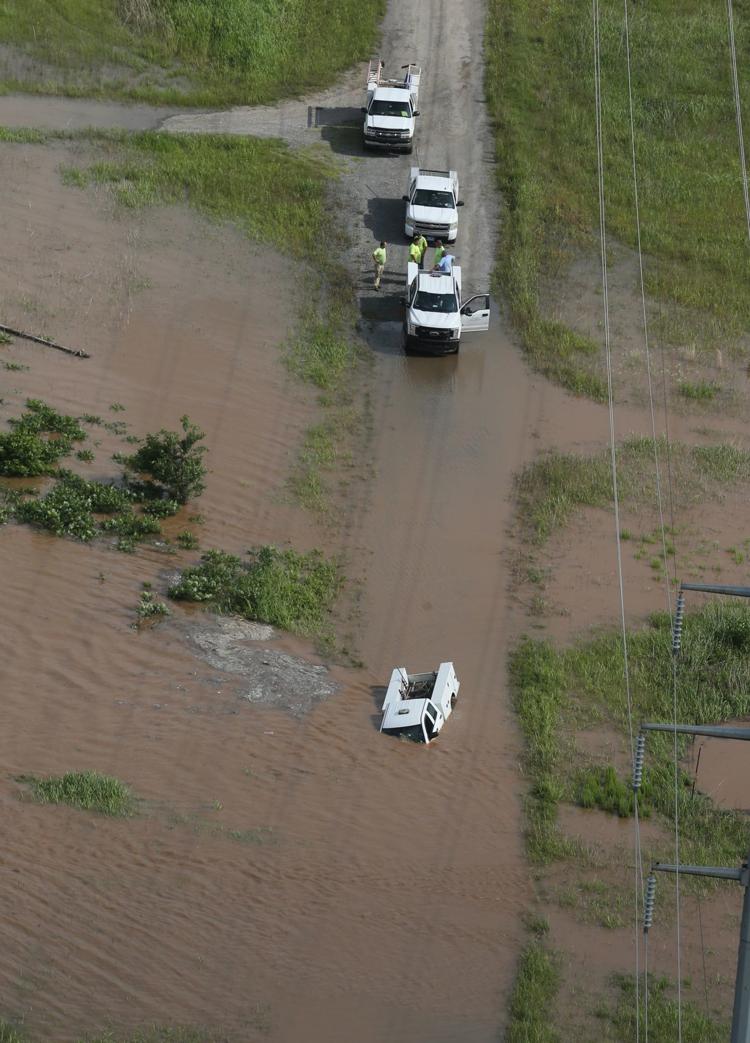 Aerial Flooding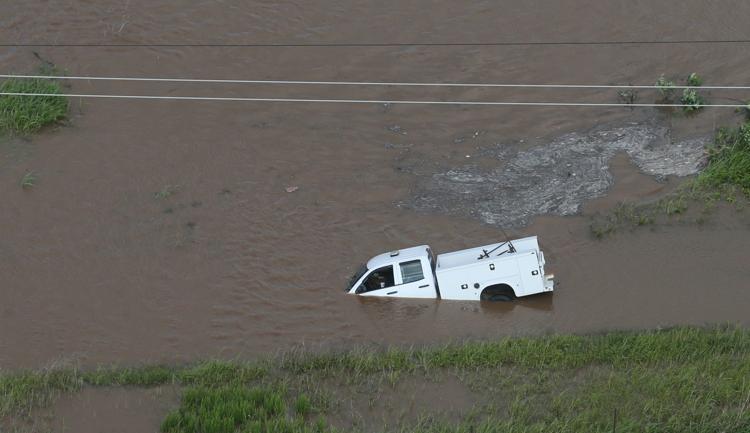 Aerial Flooding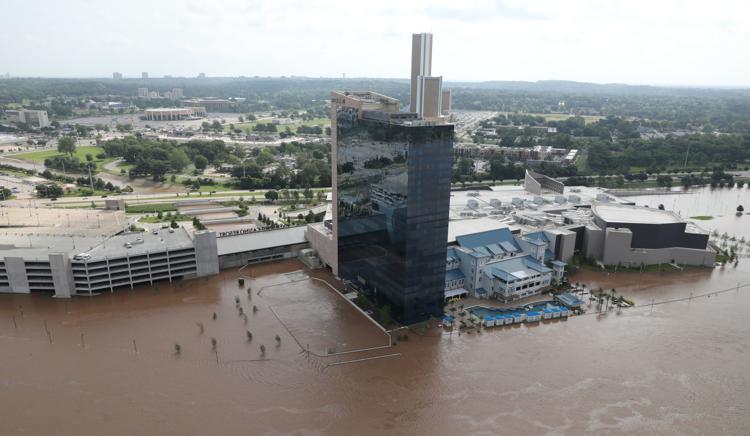 Aerial Flooding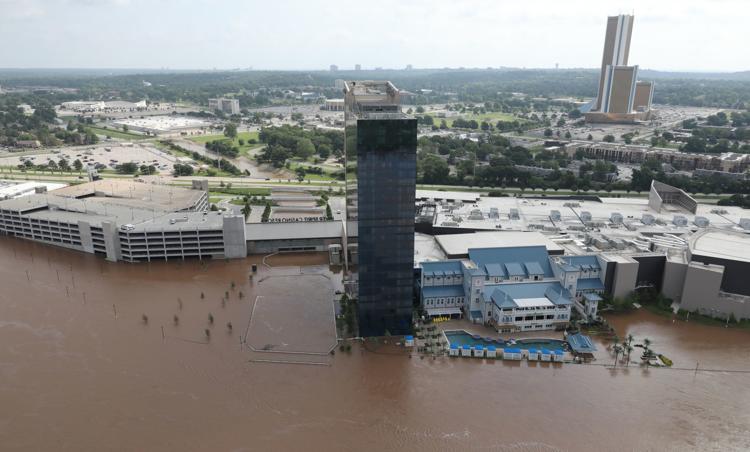 Aerial Flooding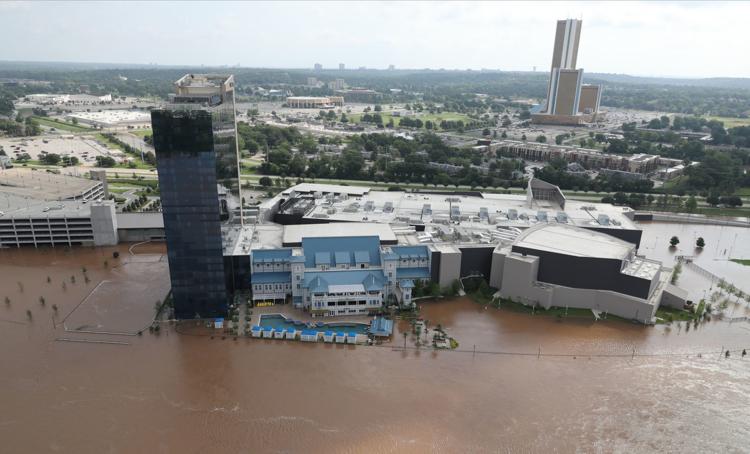 Aerial Flooding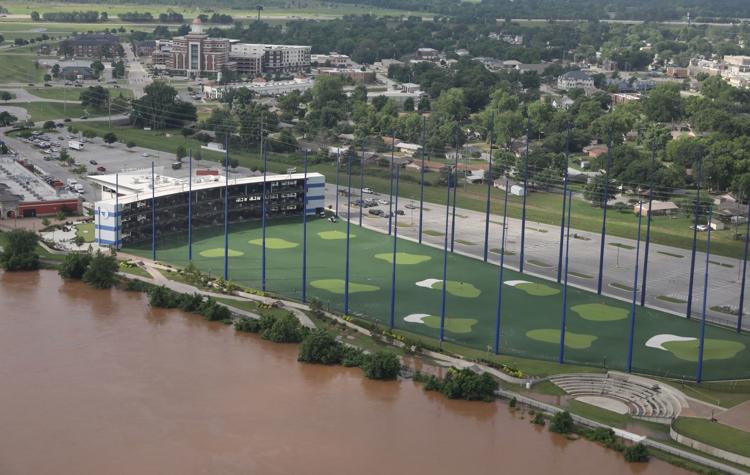 Aerial Flooding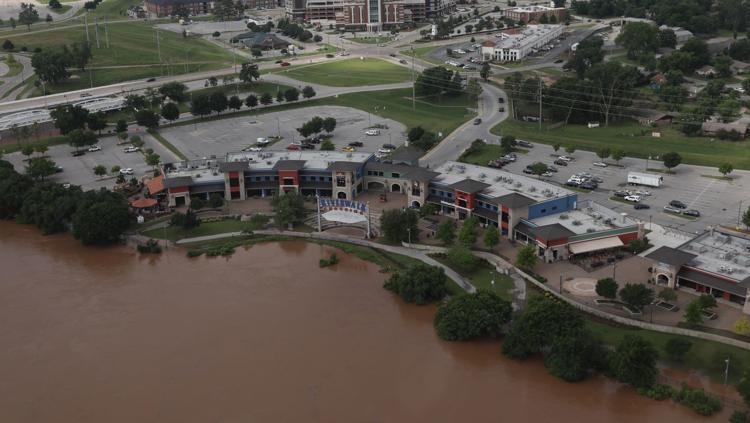 Aerial Flooding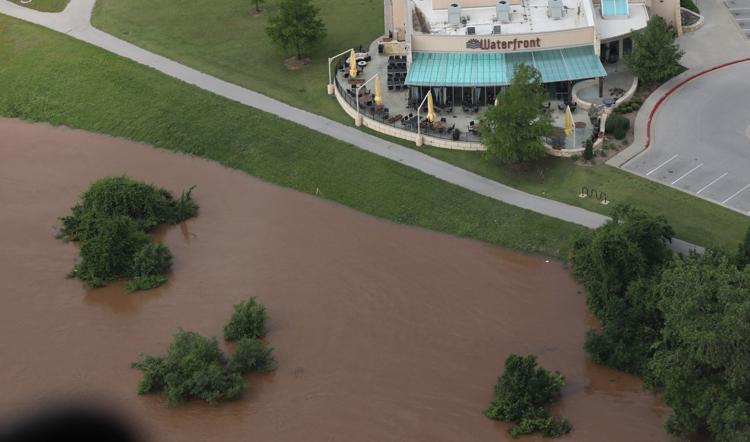 Aerial Flooding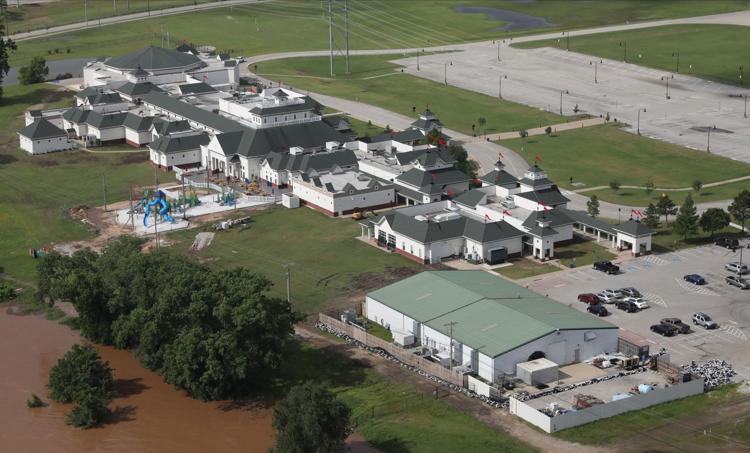 Aerial Flooding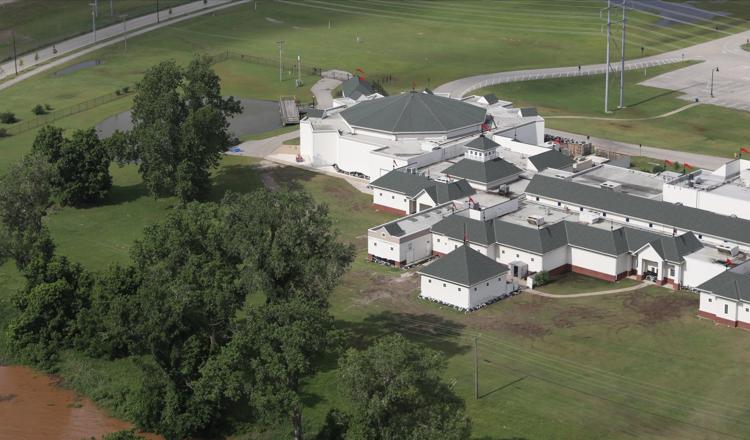 Aerial Flooding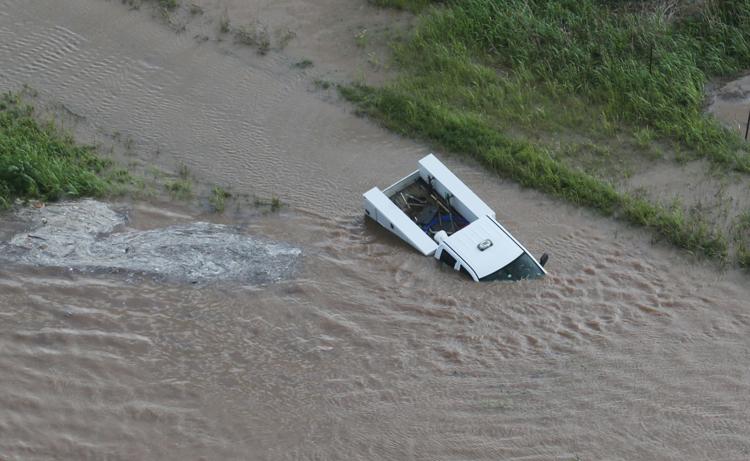 Aerial Flooding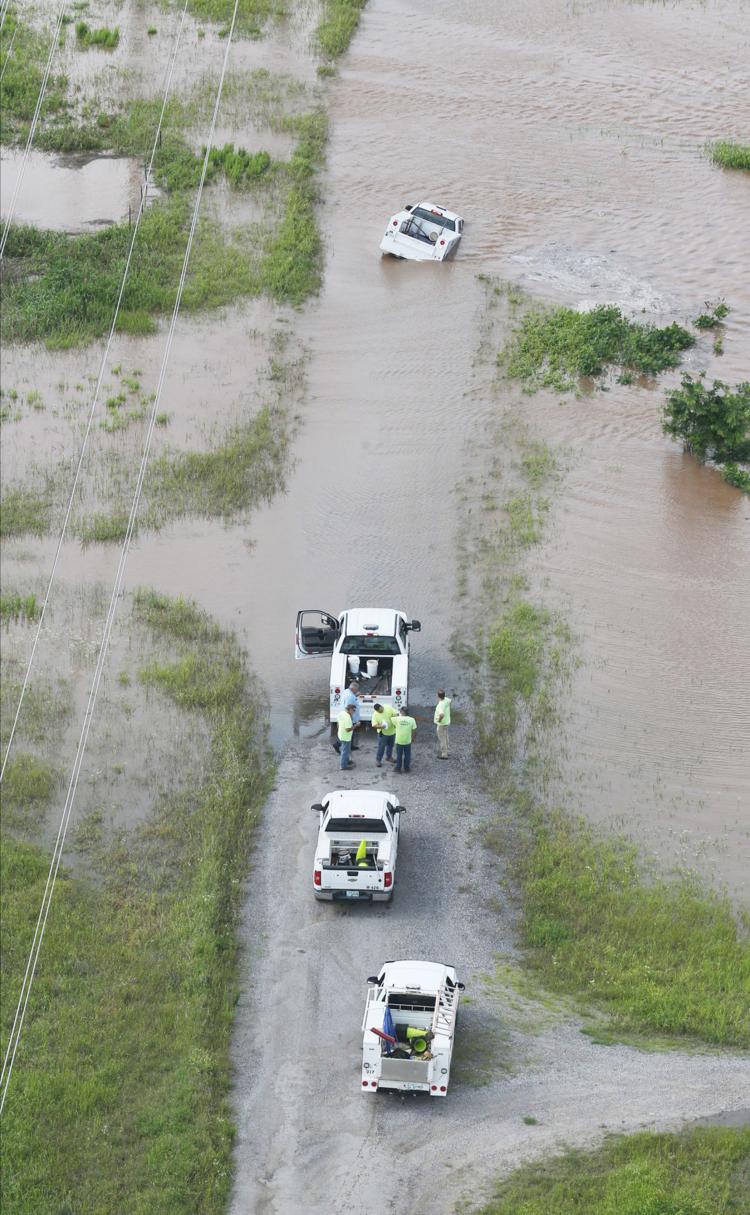 Aerial Flooding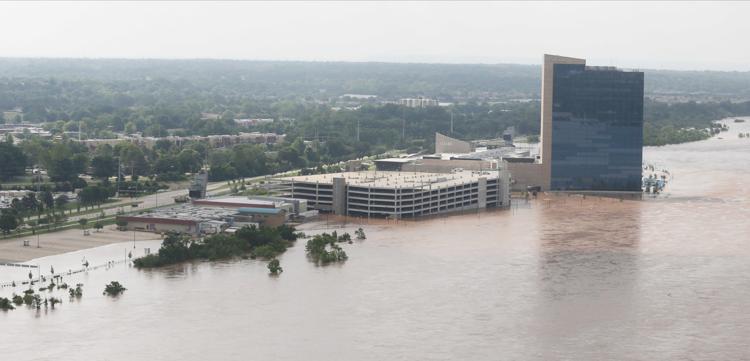 Aerial Flooding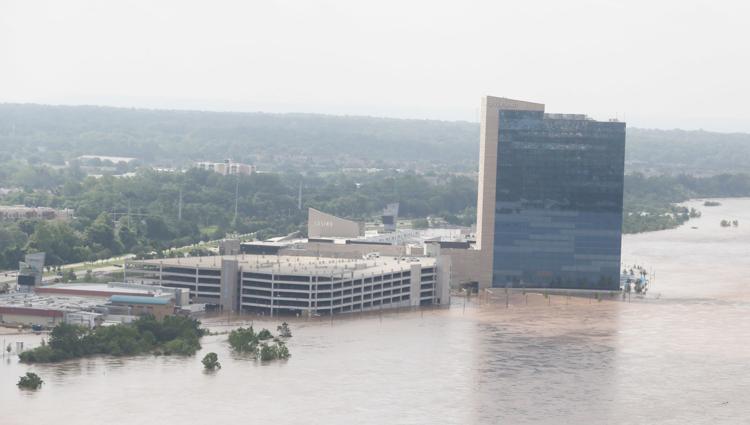 Aerial Flooding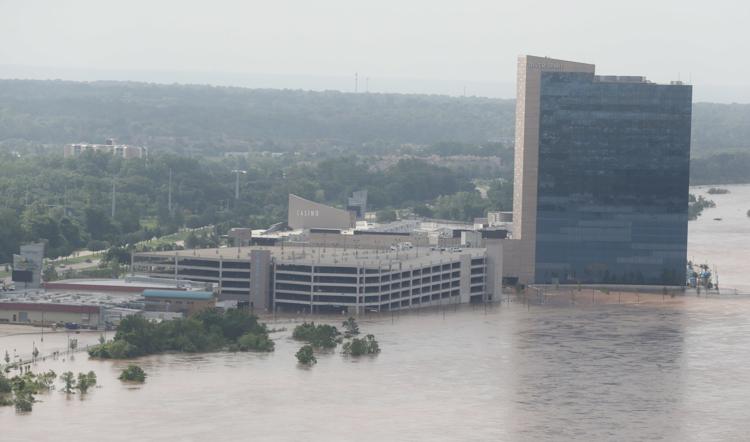 Aerial Flooding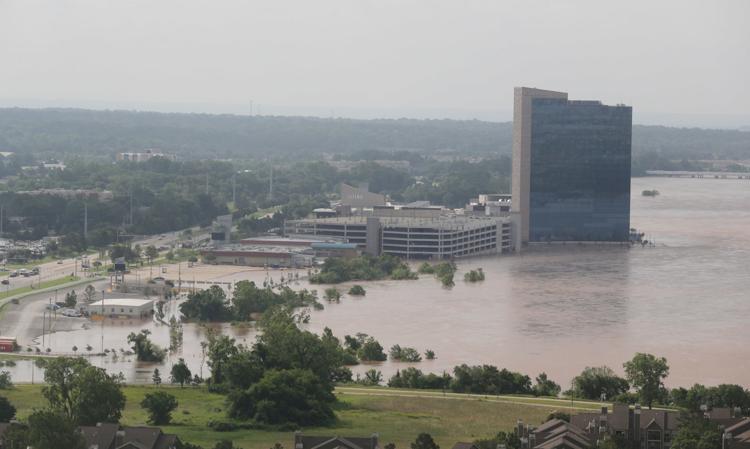 Aerial Flooding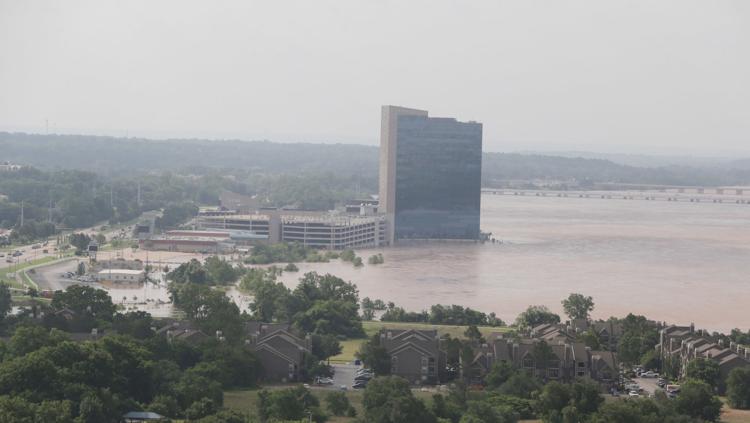 Aerial Flooding
Aerial Flooding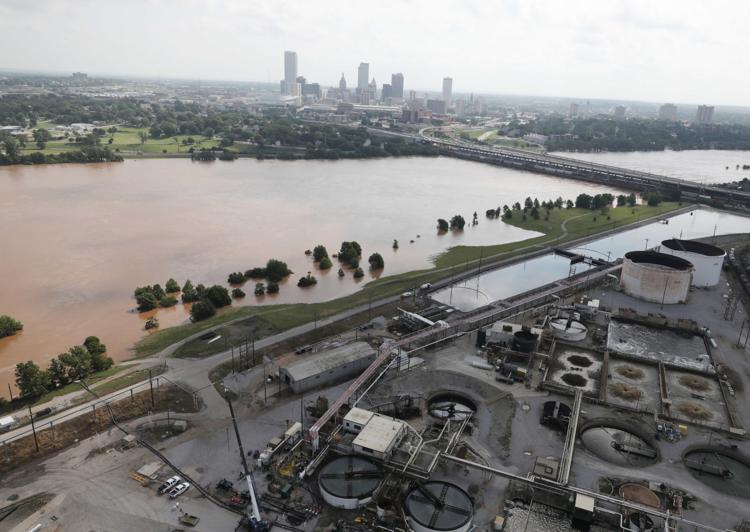 Aerial Flooding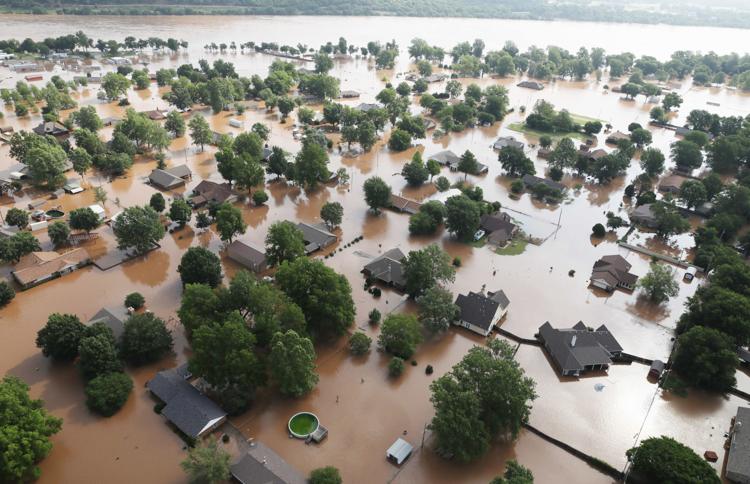 Aerial Flooding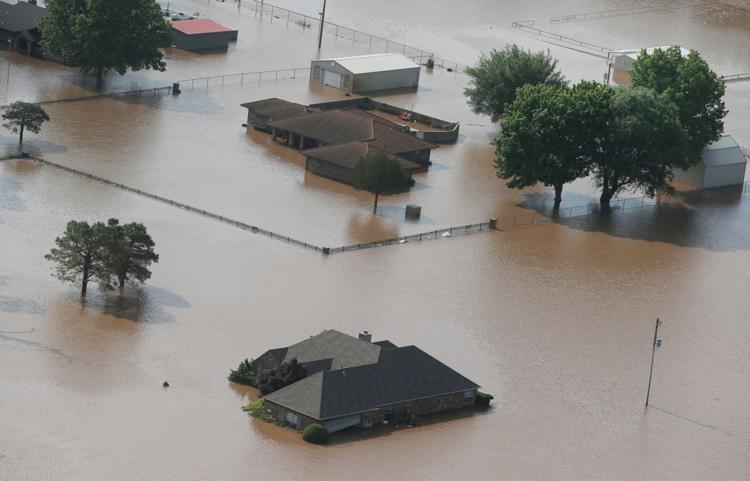 Aerial Flooding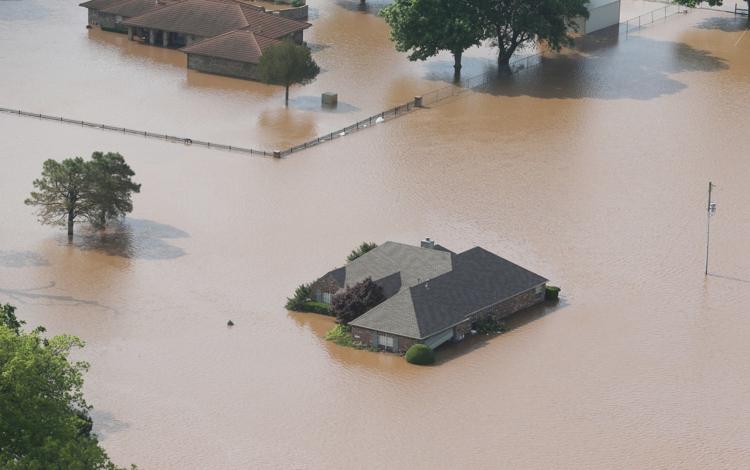 Aerial Flooding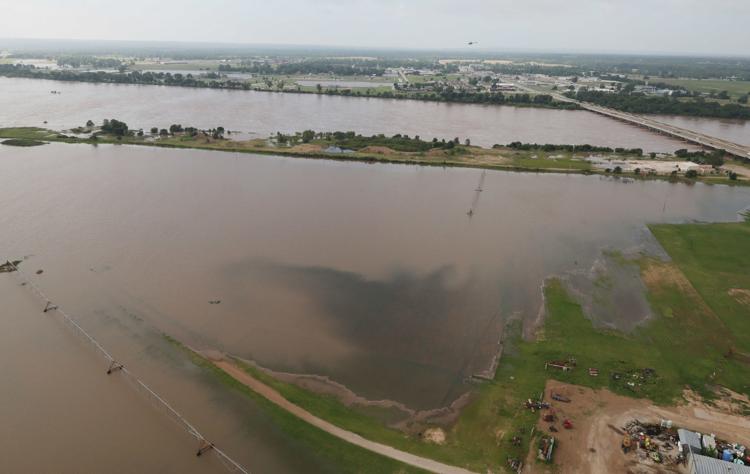 Aerial Flooding
Aerial Flooding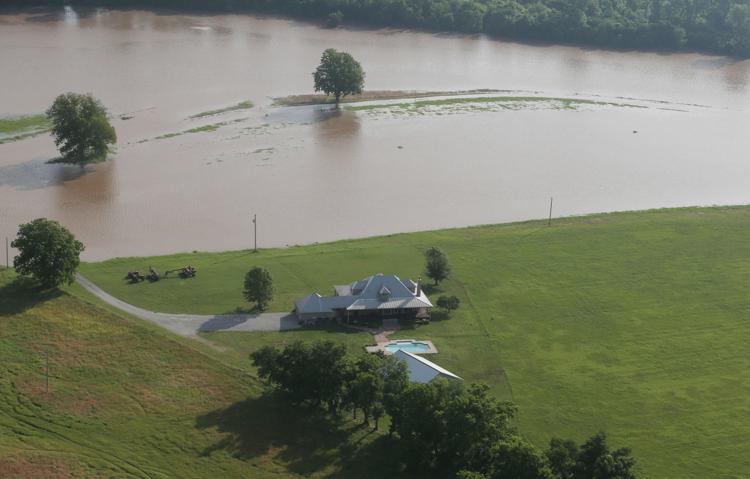 Aerial Flooding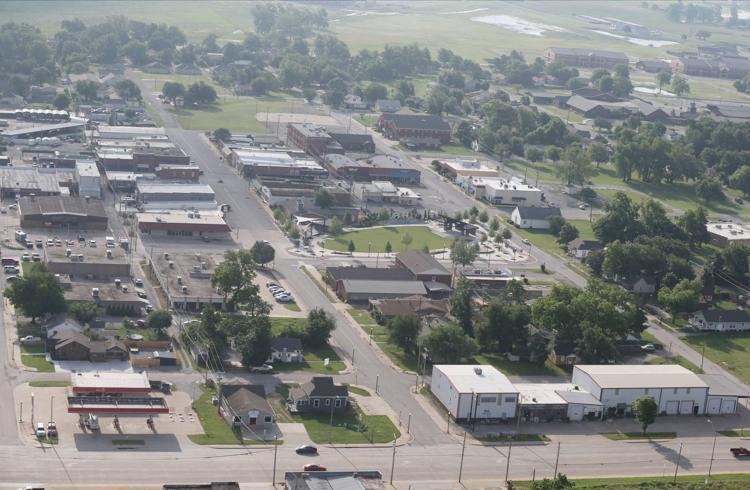 Aerial Flooding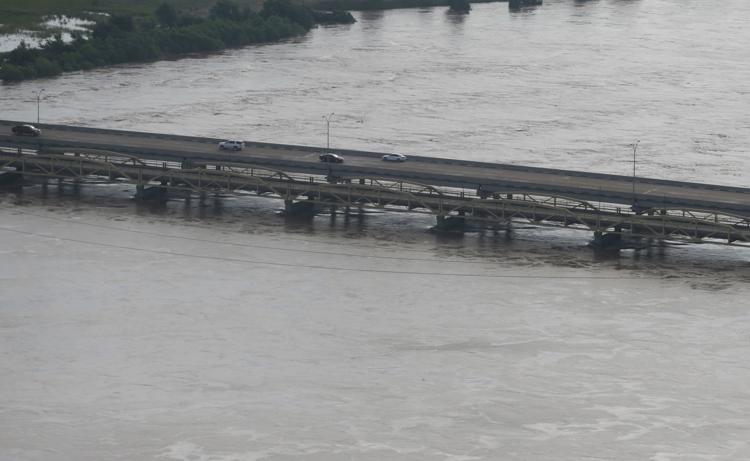 Aerial Flooding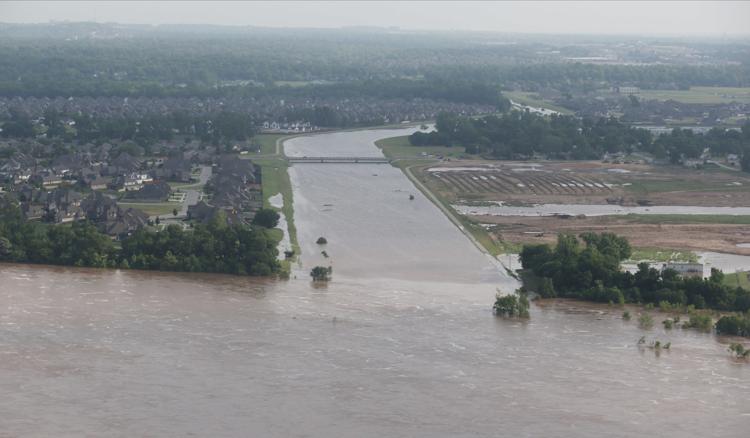 Aerial Flooding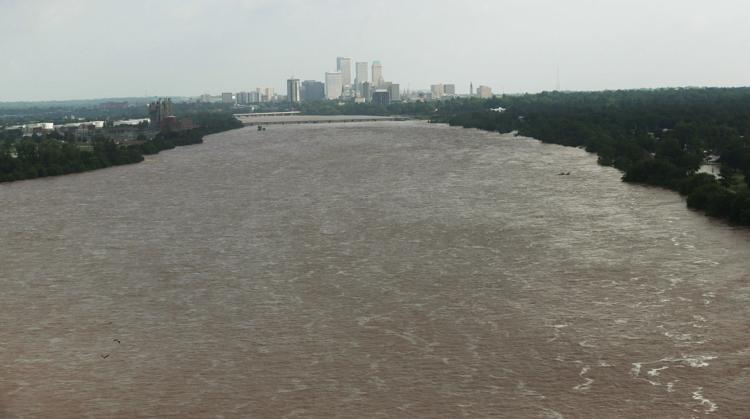 Aerial Flooding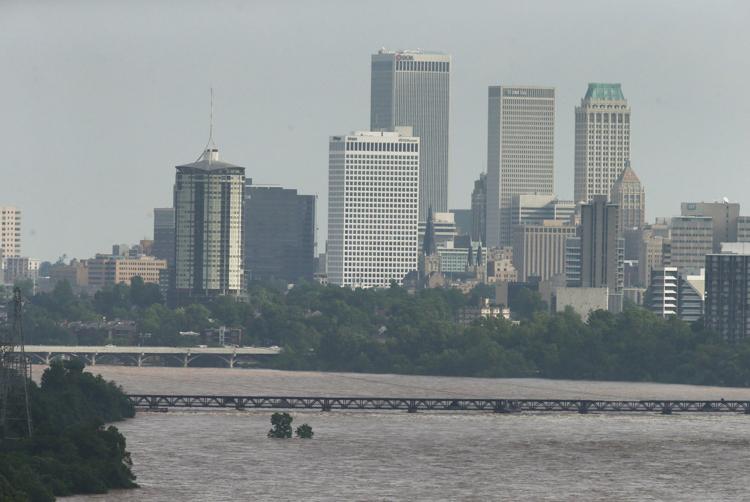 Aerial Flooding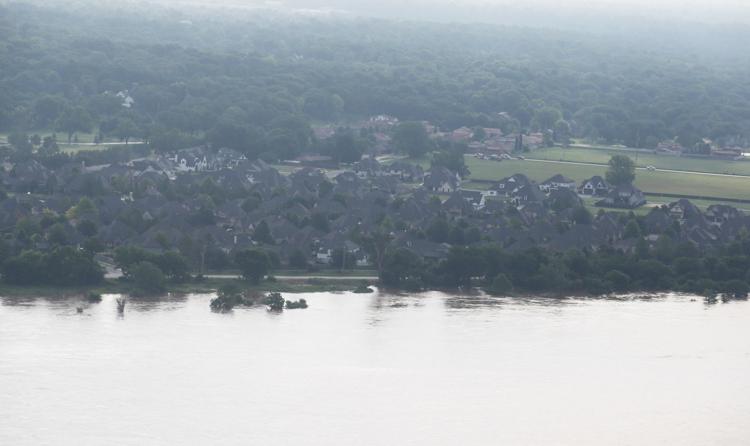 Journalism worth your time and money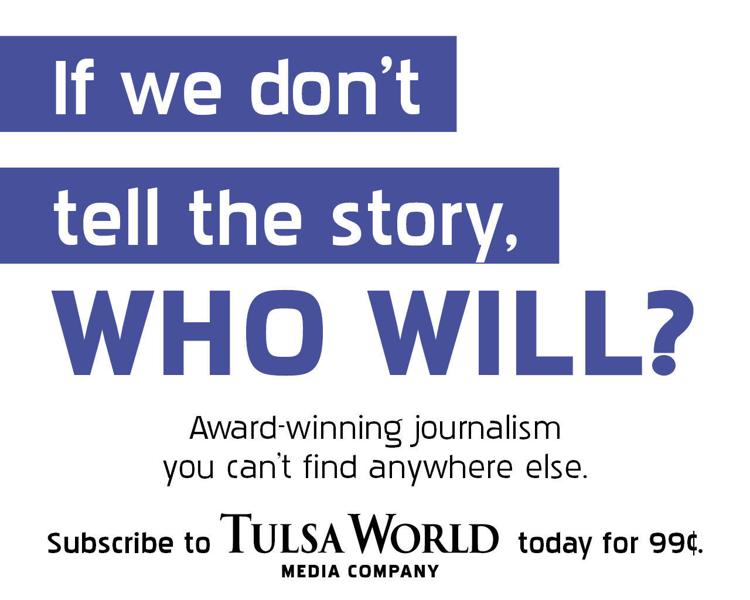 Riverside Flooding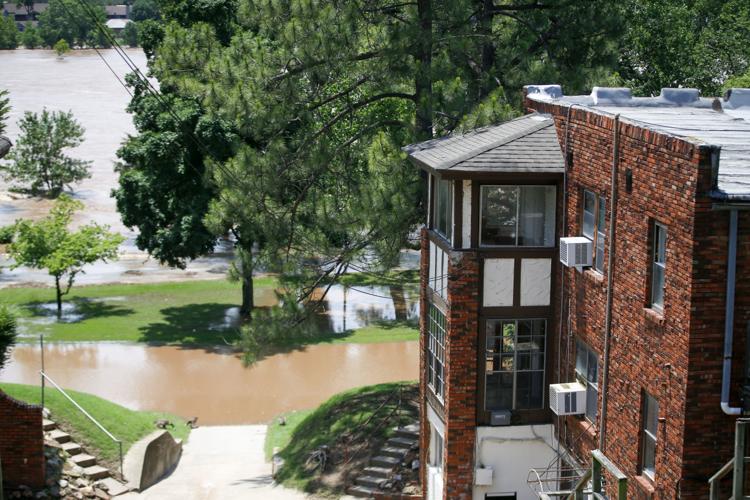 Riverside Flooding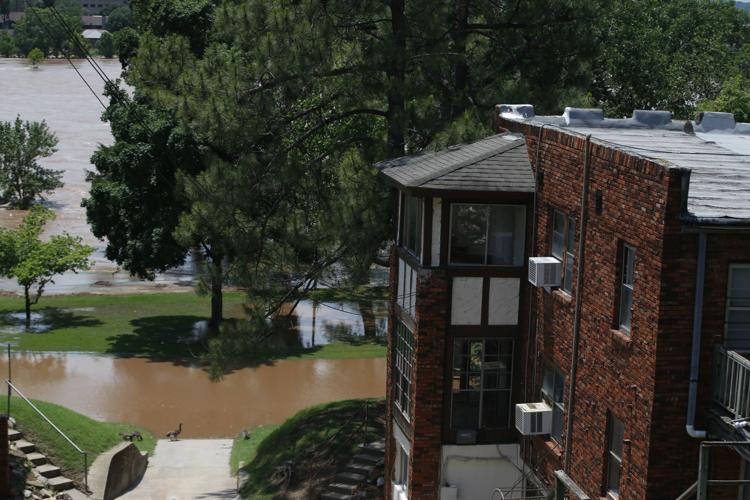 Westside Flooding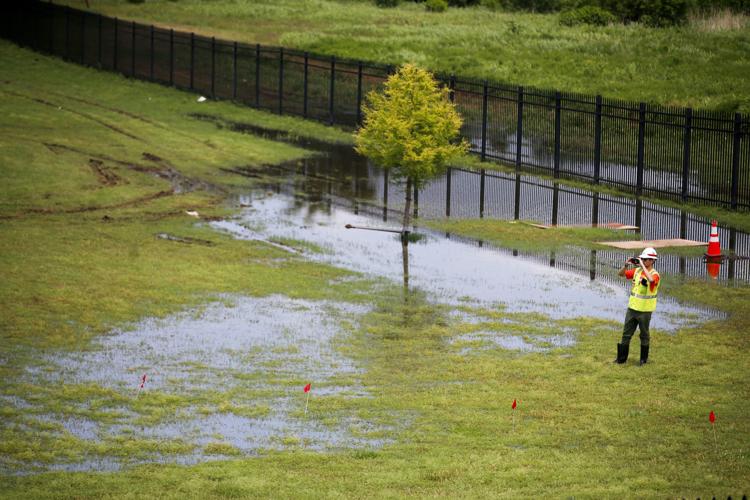 Westside Flooding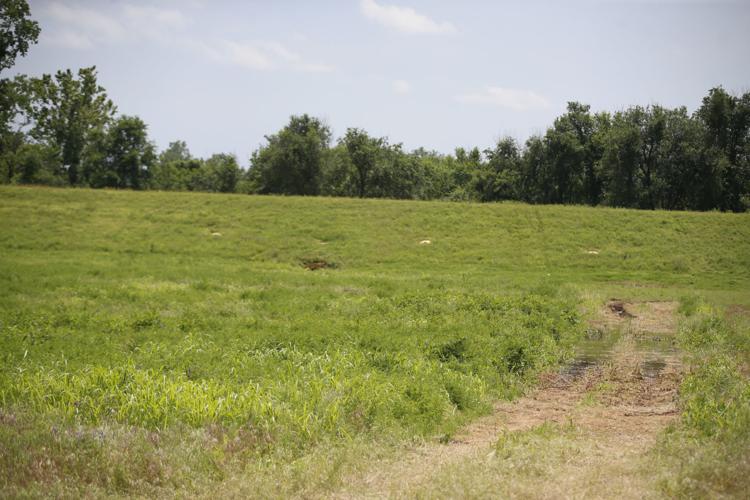 Westside Flooding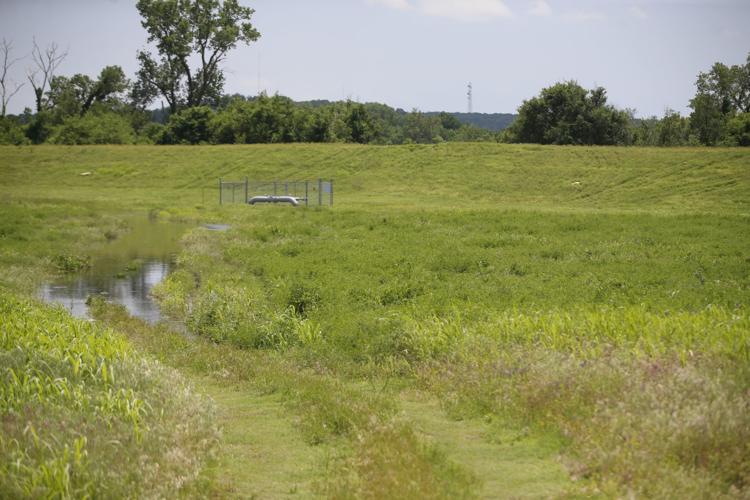 Westside Flooding
Riverside Flooding
Riverside Flooding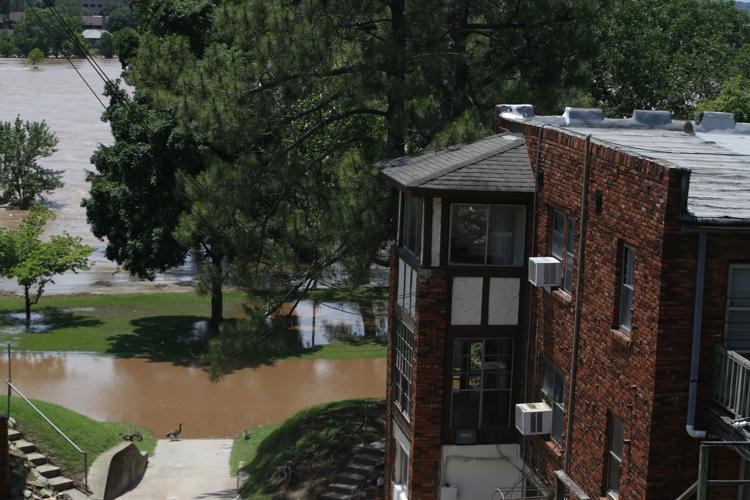 Tulsa flooding: Aerial coverage of flooding along the Arkansas River, Broken Arrow, Owasso, Sand Springs