H & M, Hennes and Mauritz Inc., one of the world's largest fashion retailers, is coming to Woodland Hills Mall.
Its 17,000-square-foot location in Tulsa is expected to open this fall and employ about 20 people, according to a company news release. It will be located on the upper level next to Gap.
"We strive to continually enhance our visitor's experience by delivering the exclusive, first-to-market brands the Tulsa market craves, and we are thrilled to welcome H & M to Woodland Hills Mall," mall general manager Tricia Sanders said in a statement.
H & M's only other Oklahoma location is in Quail Springs Mall in Oklahoma City.
The Swedish multinational clothier is known for its affordable, fashion-forward apparel. The Tulsa venue will offer collections for men, women and teens, as well as "store within a store" sections for accessories. The Woodland Hills Mall location also will carry the H & M Kids clothing for newborns to 14-year-olds.
Founded in Sweden in 1947, H & M opened its first store in the United States 19 years ago and now has 565 locations and about 16,000 employees nationwide.
In 2019, Forbes Magazine recognized H & M was recognized as one of America's Best Employers for Diversity.
In addition, the brand has made significant investments toward sustainable development. In 2013, H & M launched Garment Collecting, an in-store clothing recycling project, making it the first global fashion company to implement such a program.
In 2019 alone, H & M/United States diverted at least 4.3 million pounds of unwanted textiles from landfills.
---
Gallery: Cross off H&M, but what else is on our wish list for Tulsa?
In-N-Out Burger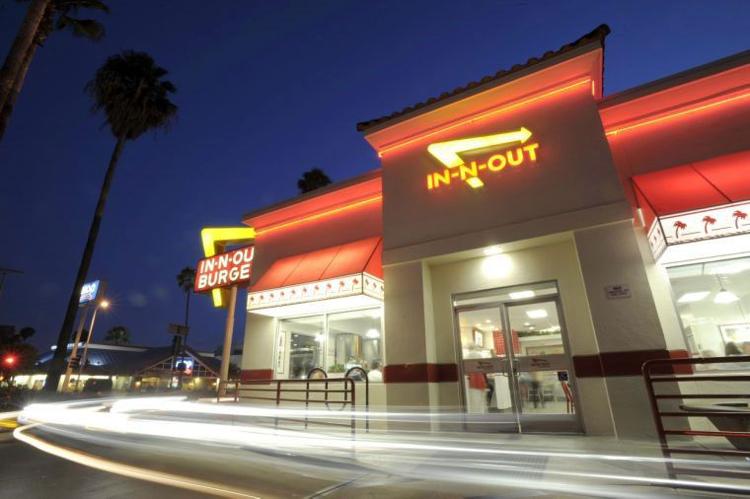 Container Store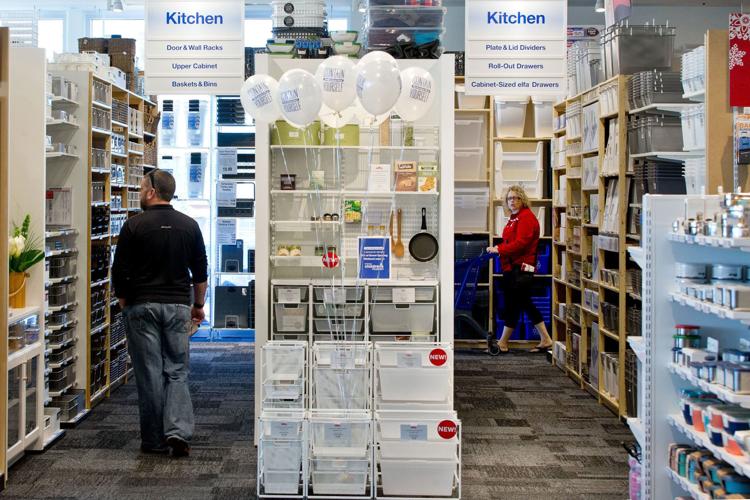 IKEA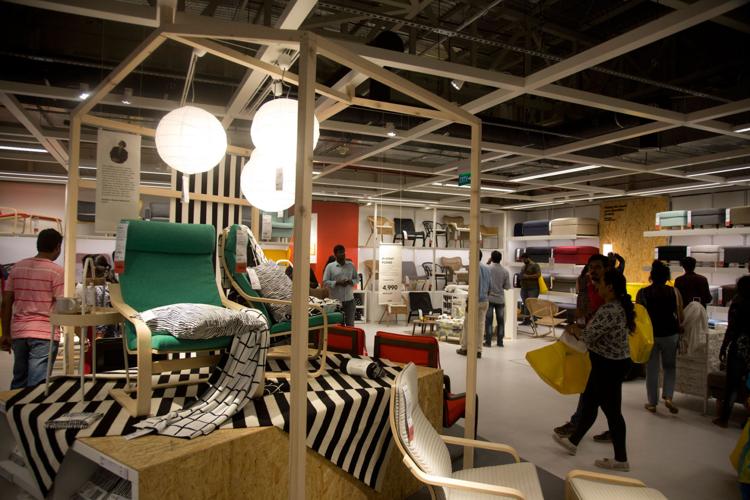 Affordable and fully operable train/rail service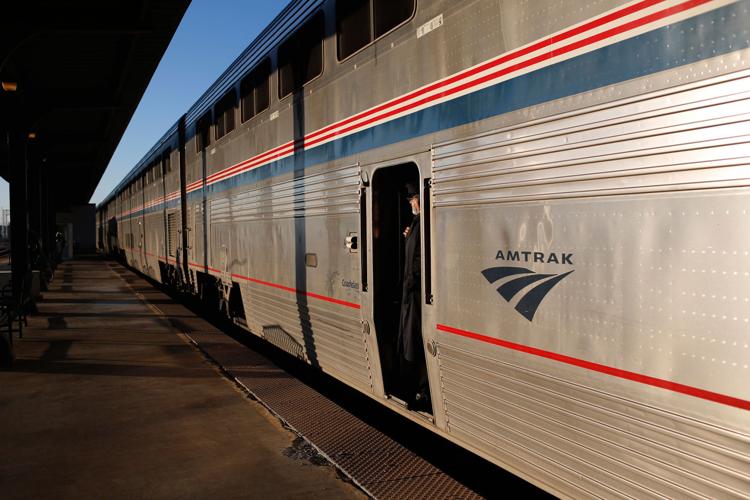 Amazon HQ3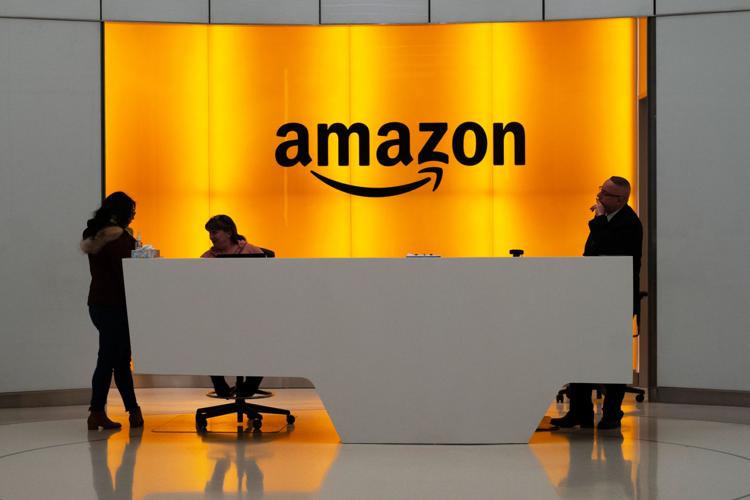 Amusement park with a really cool roller coaster
An Art Deco museum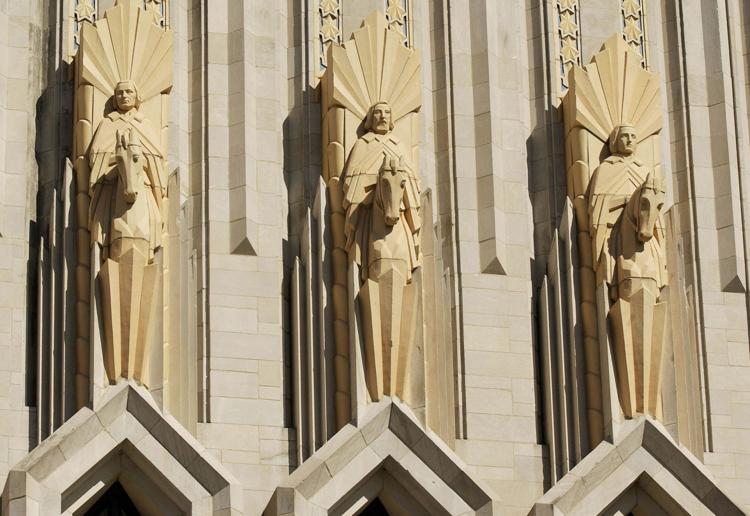 Publix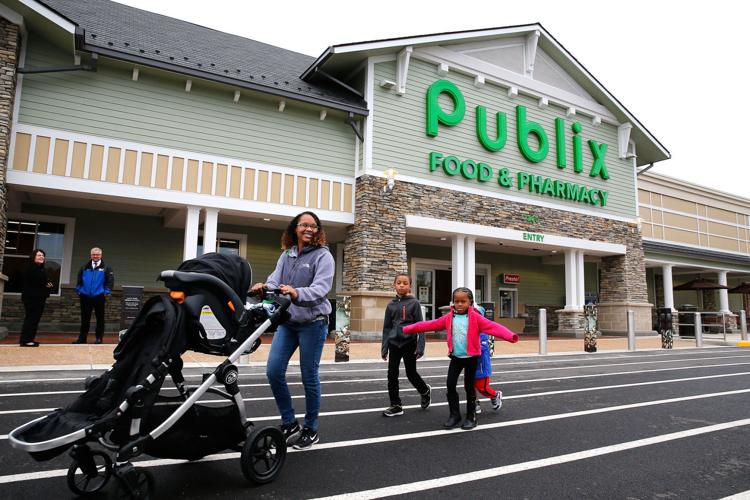 Babe's Chicken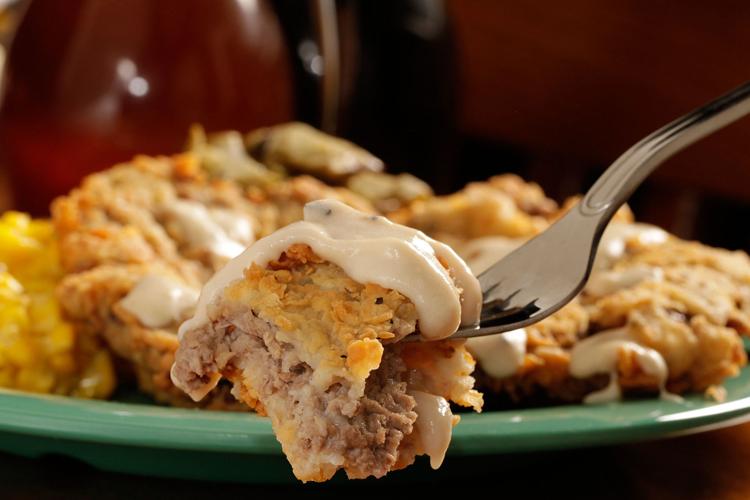 Baja Fresh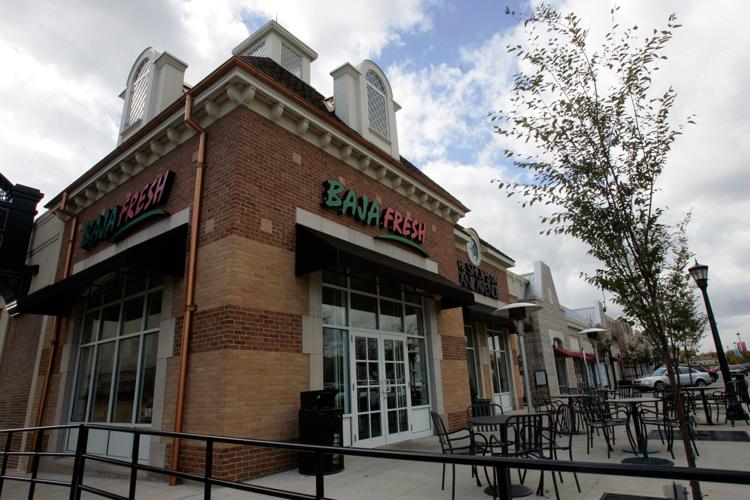 Ben & Jerry's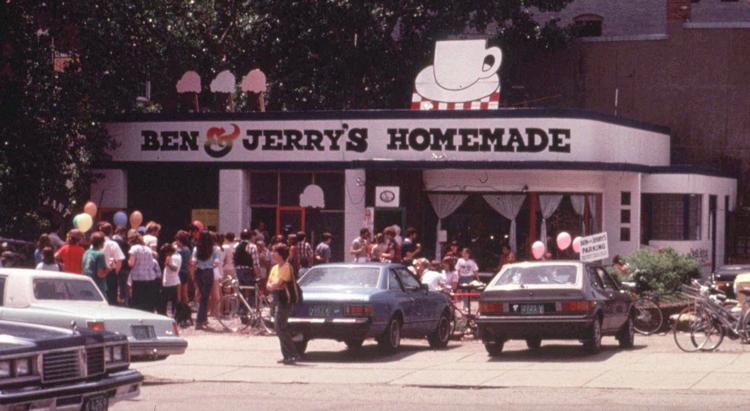 BJ's Restaurant & Brewhouse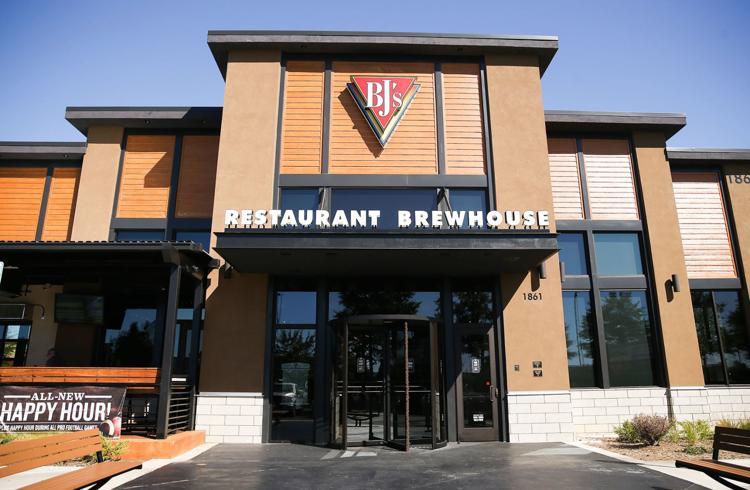 Bloomingdale's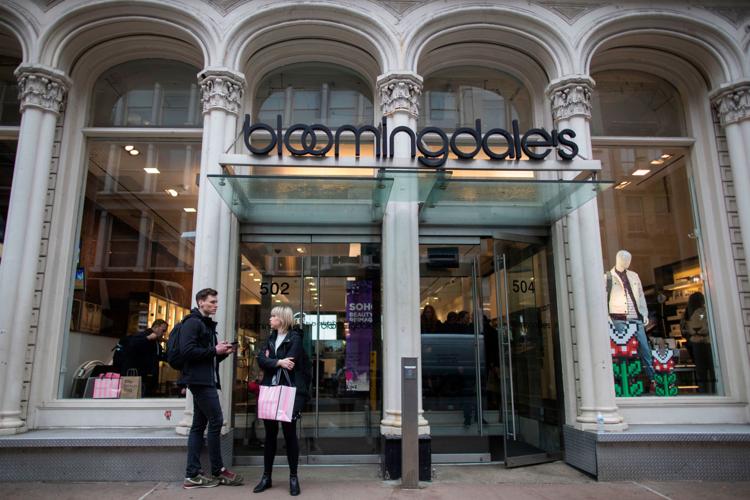 Boston Market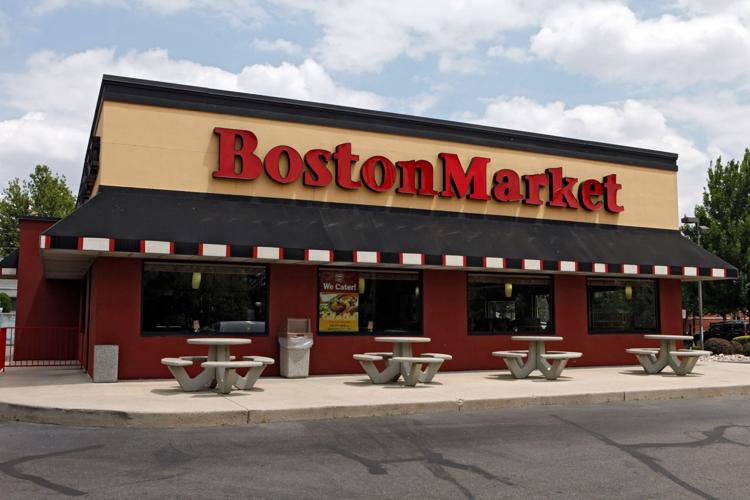 Buc-ee's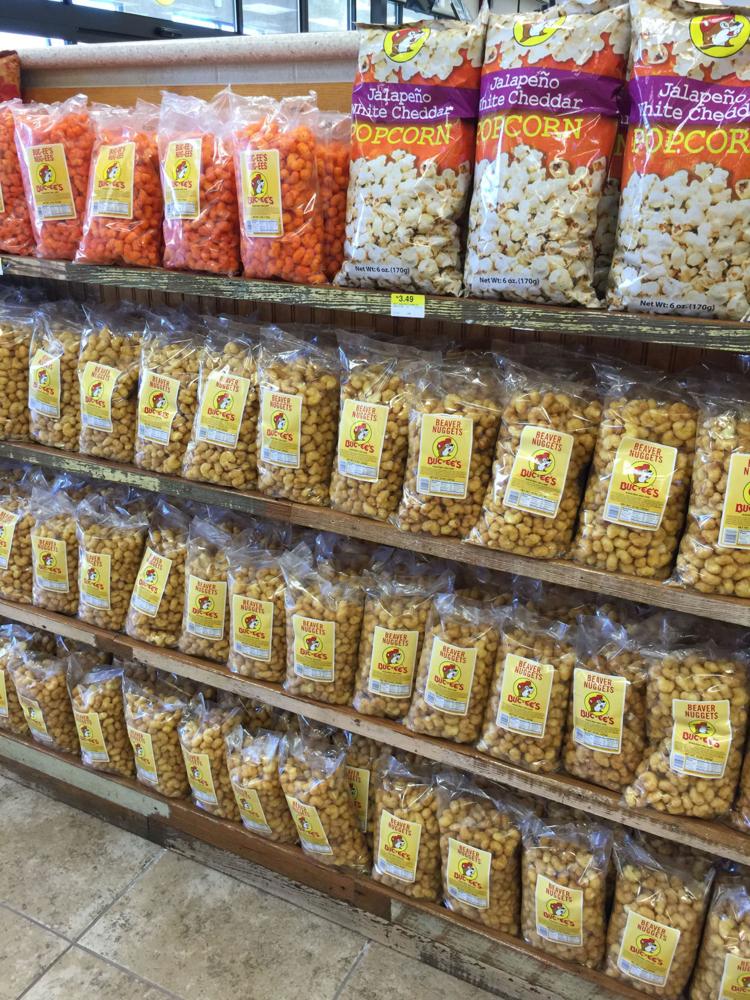 Buca di Beppo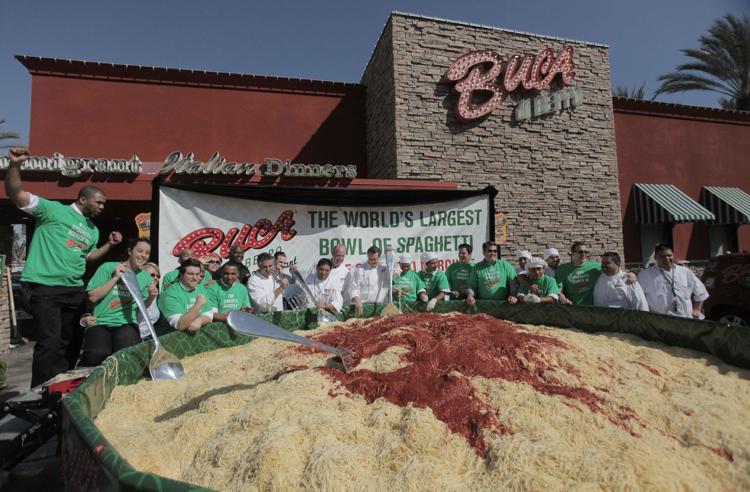 Cabela's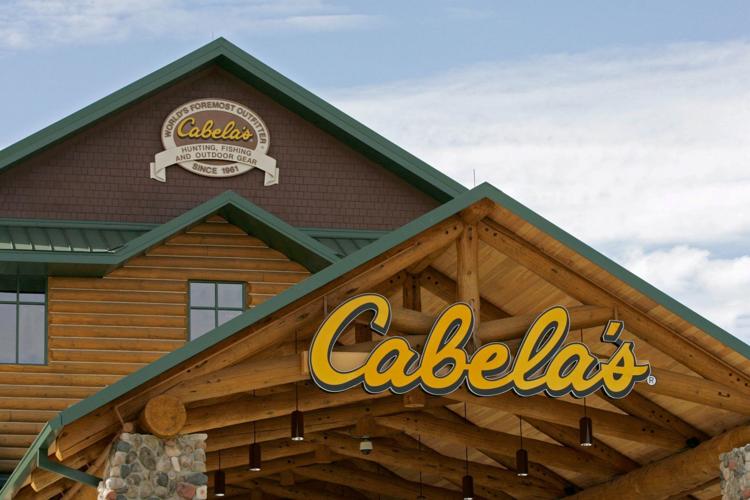 Casa Bonita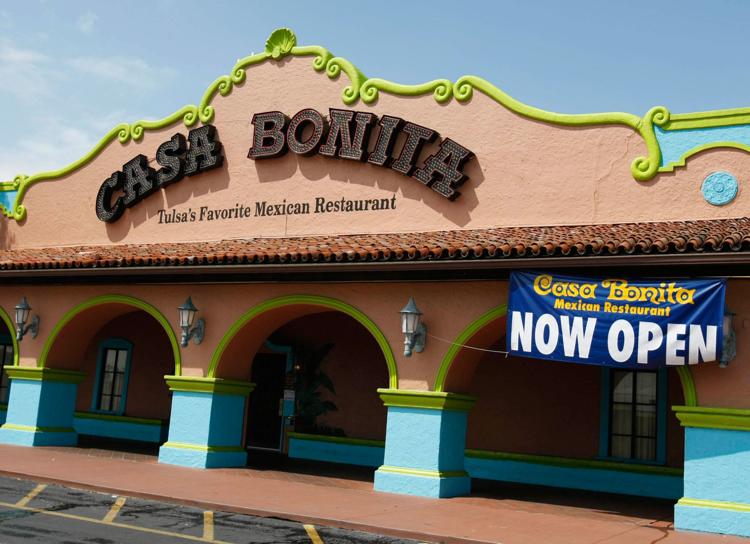 Cat café!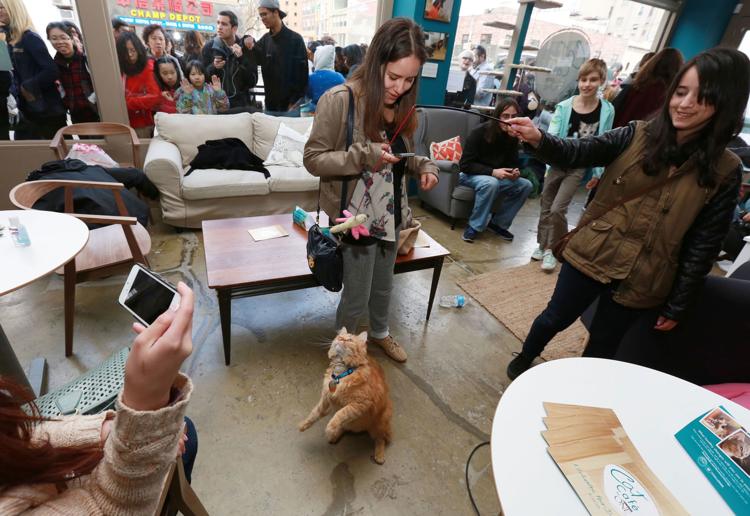 Crate and Barrel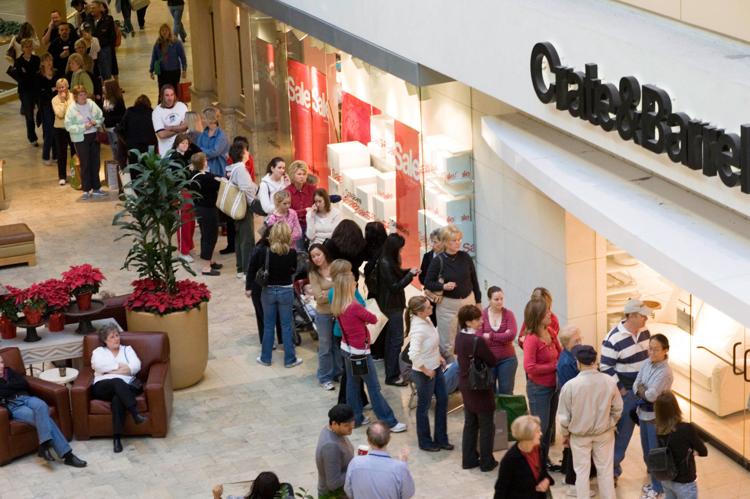 Culver's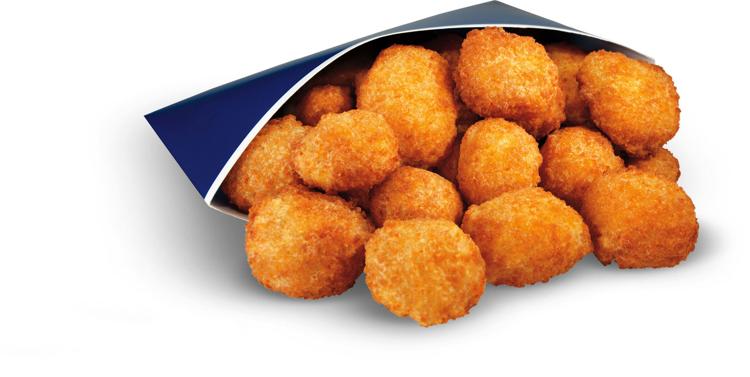 Del Rancho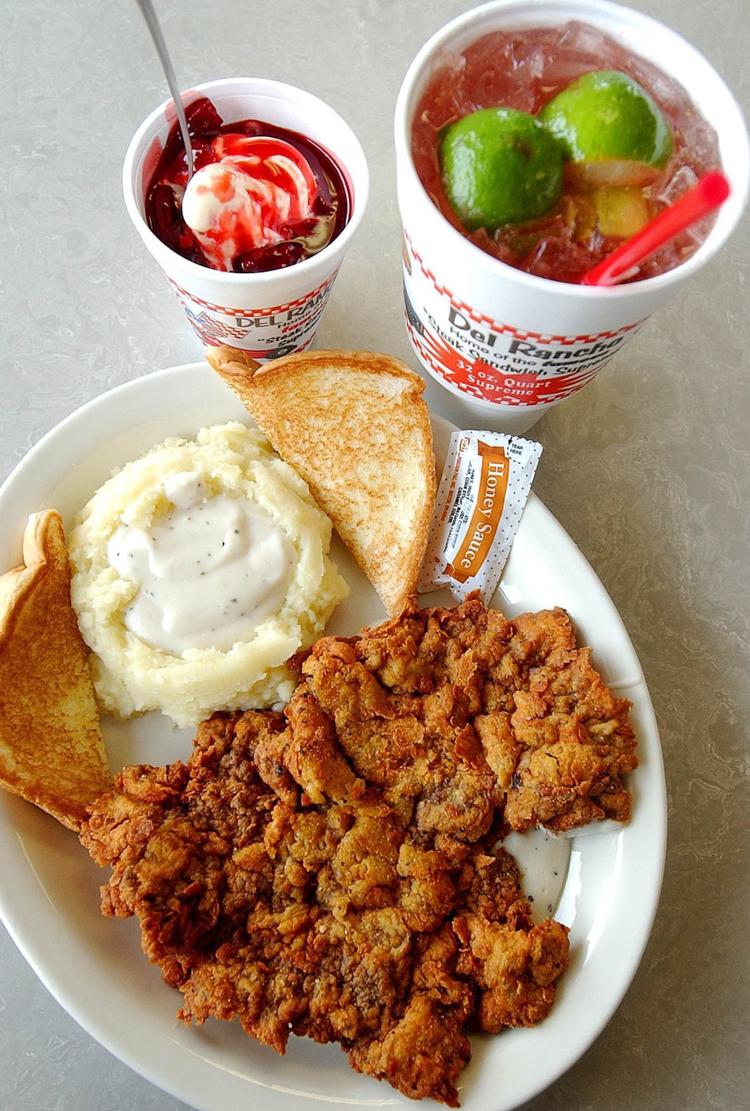 Downtown mall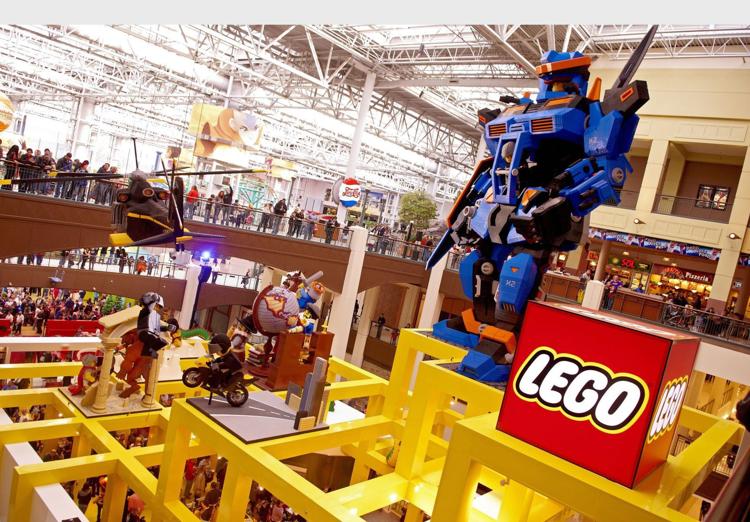 Fazoli's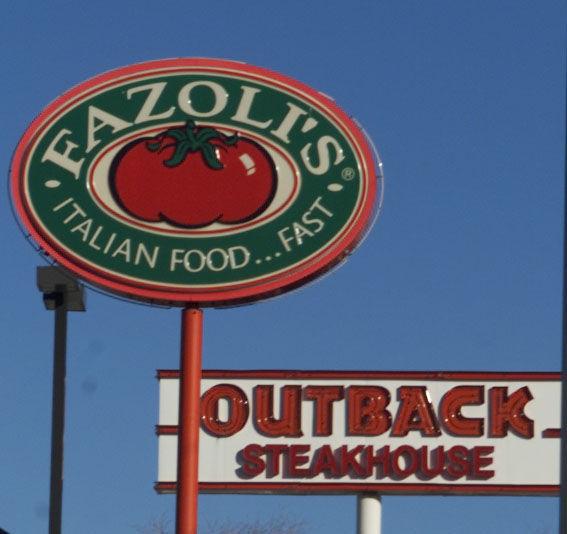 Ferris wheel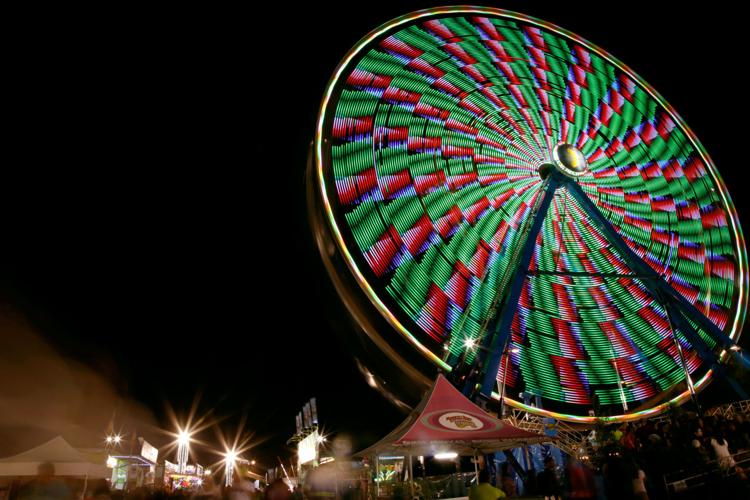 Free parking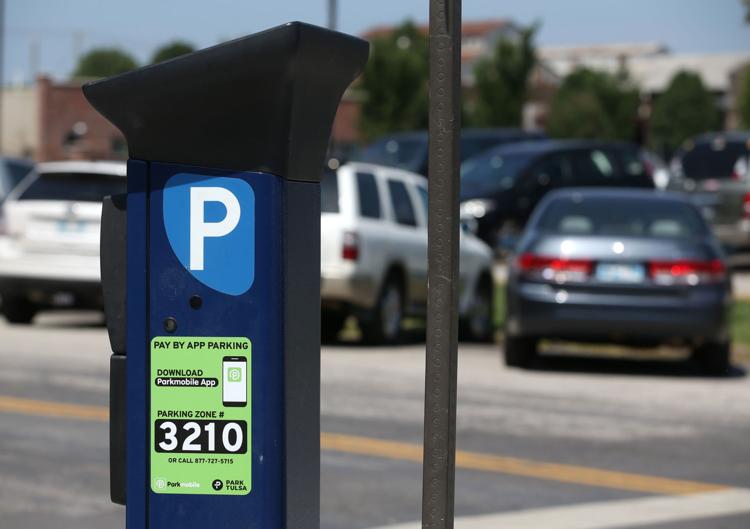 Free turnpikes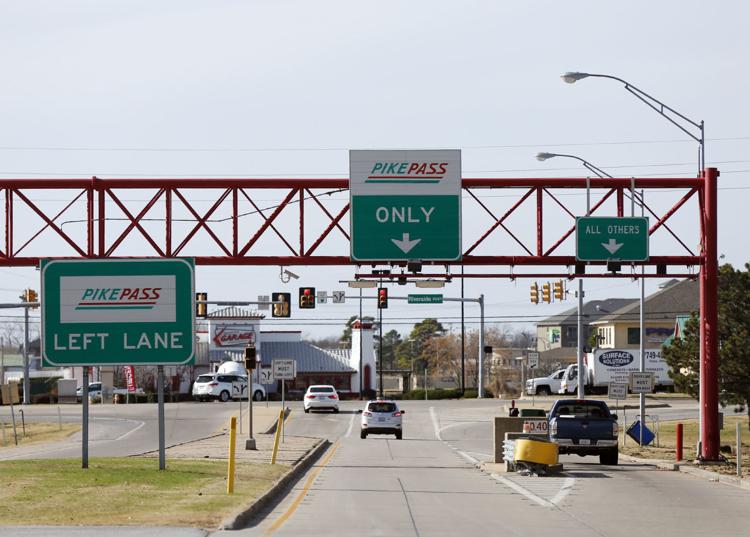 Fuzzy's Taco Shop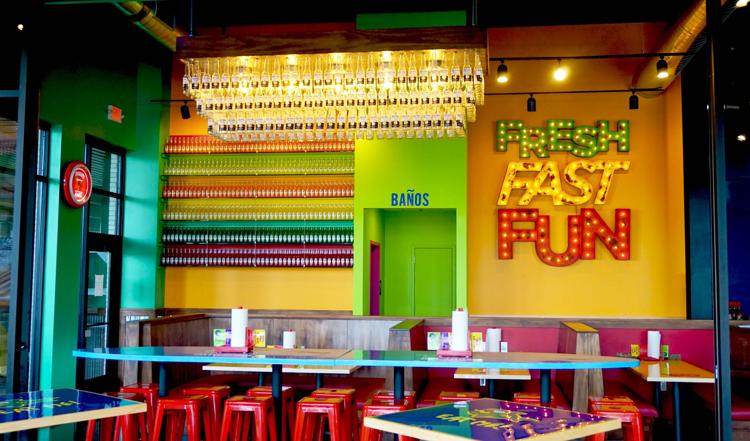 Google Fiber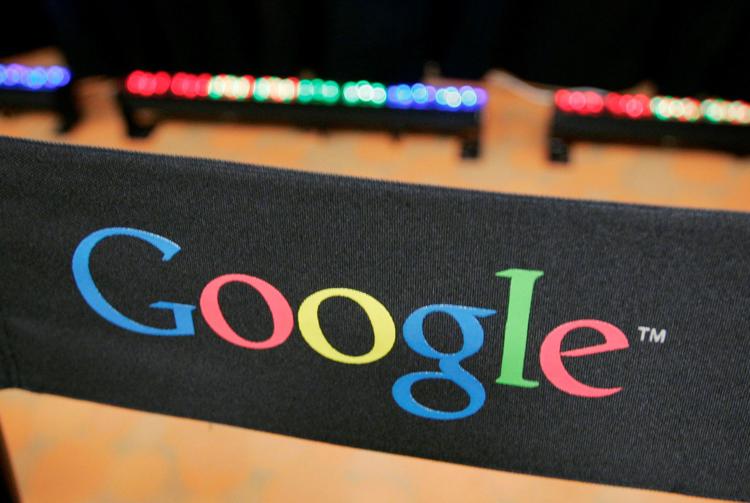 Green-belt initiative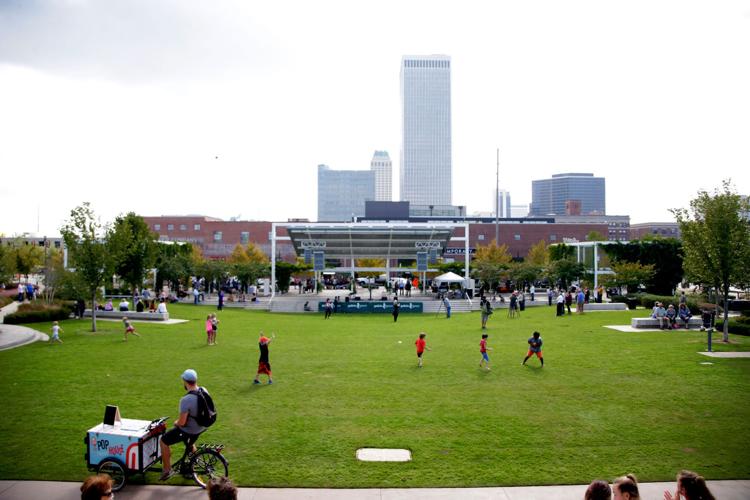 Indoor waterpark
Kayaking areas (that include rapids)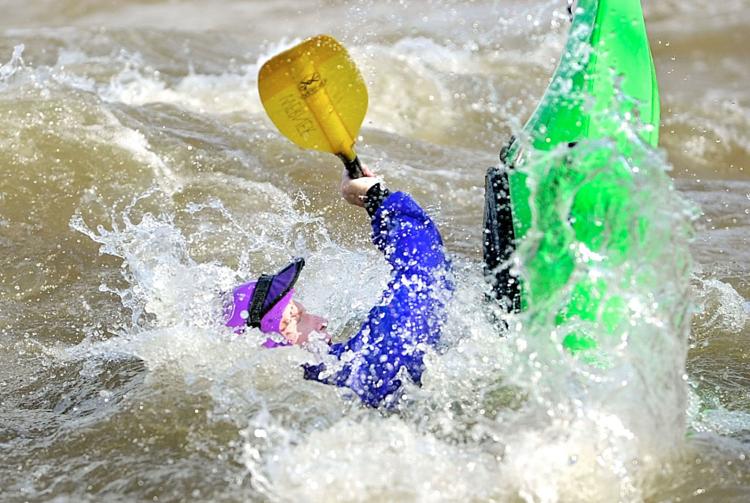 Lidia's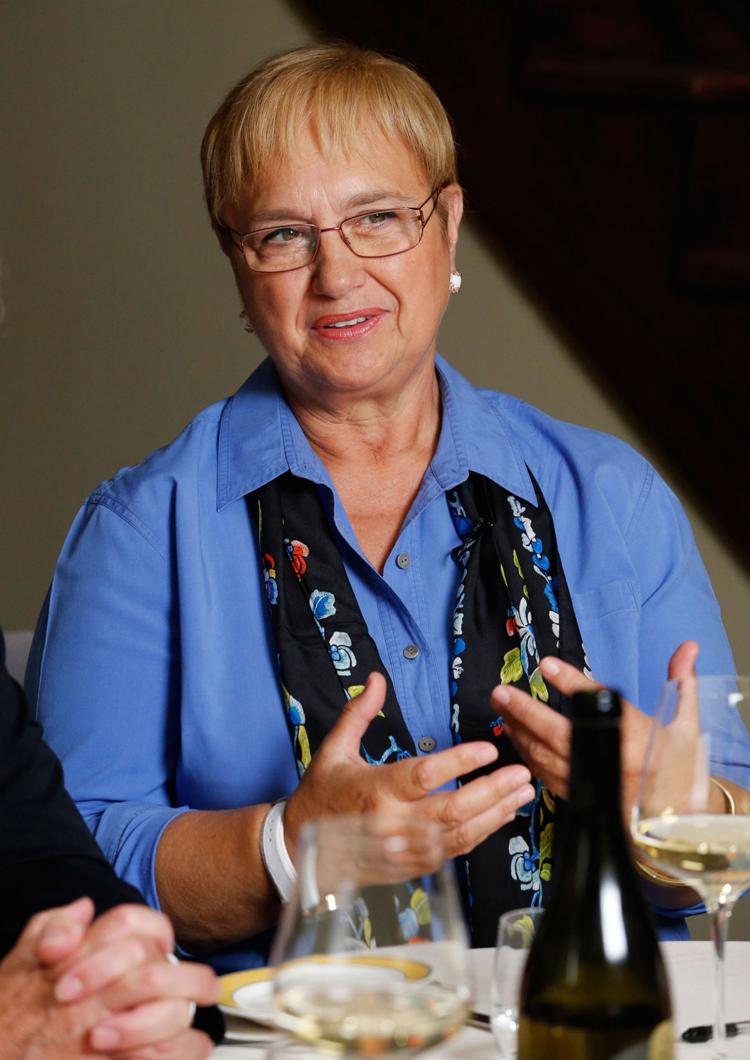 LL Bean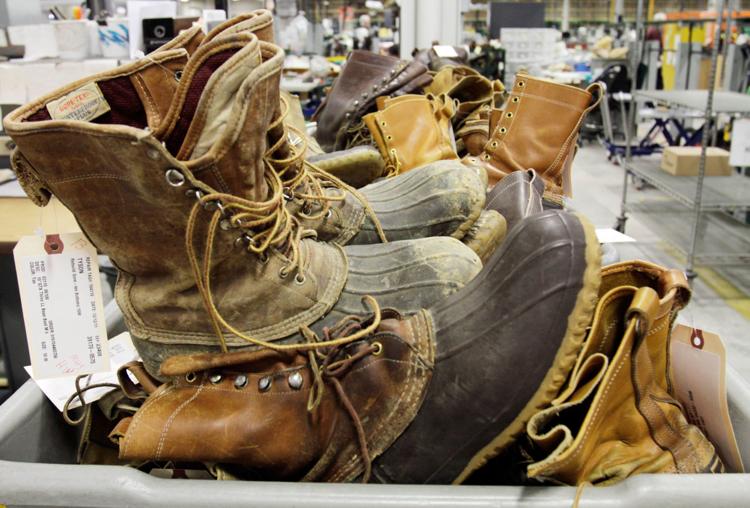 A loo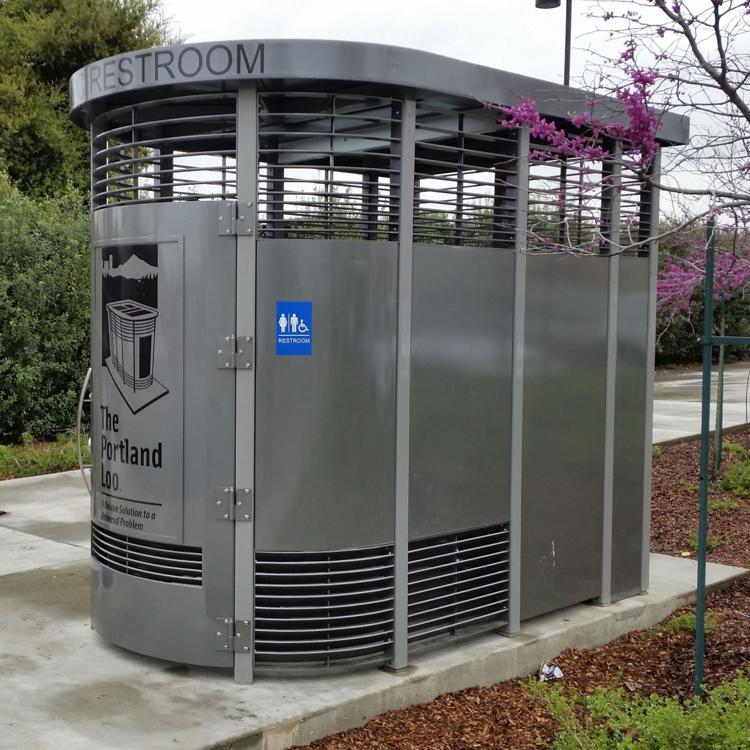 More bridges (pedestrian and vehicle) that cross the Arkansas River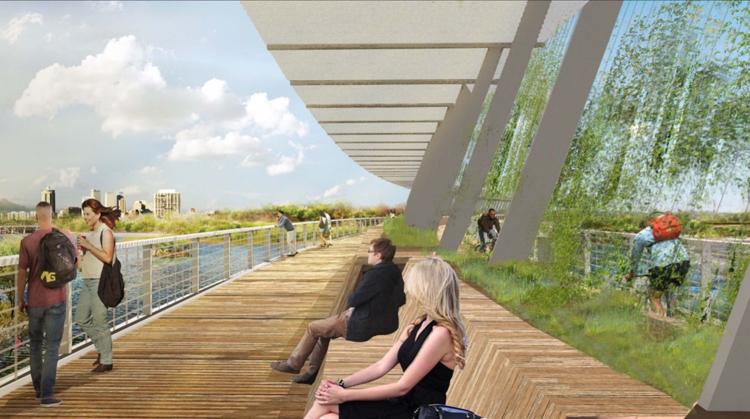 More Starbucks locations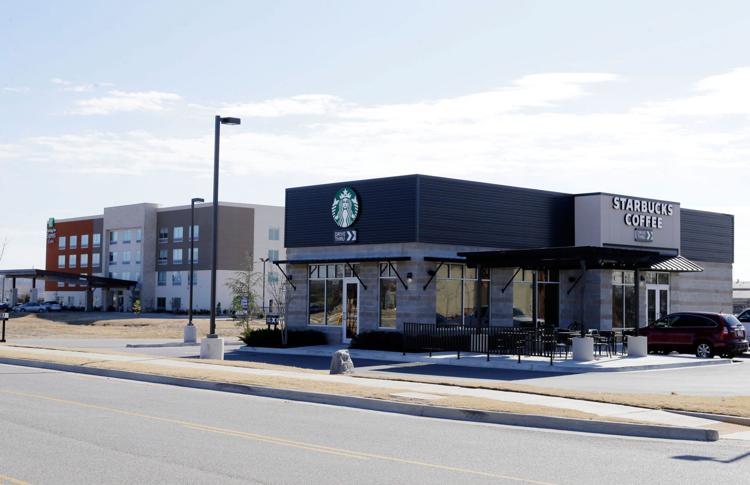 Newseum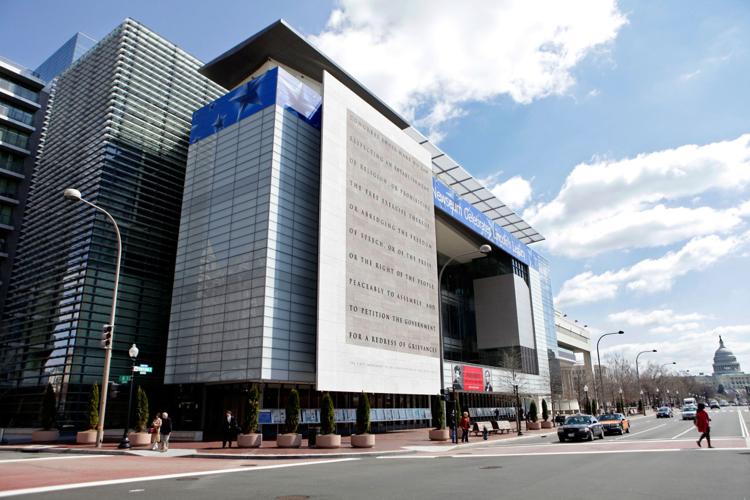 Outlet mall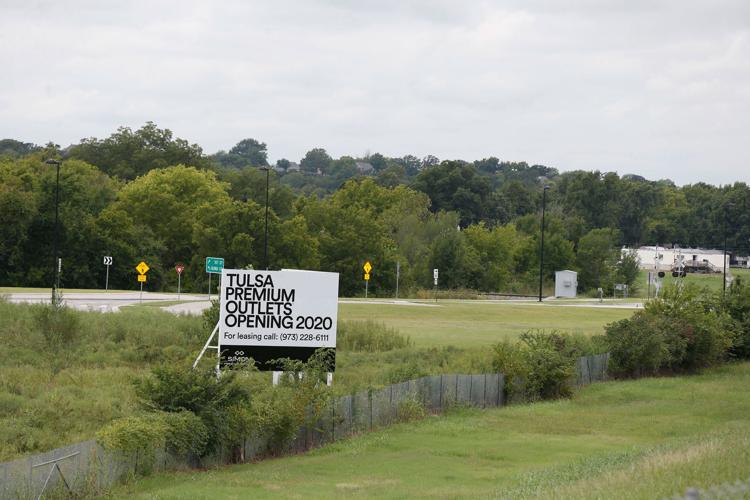 Professional sports team (NHL, NBA or MLB)
Rita's Italian Ice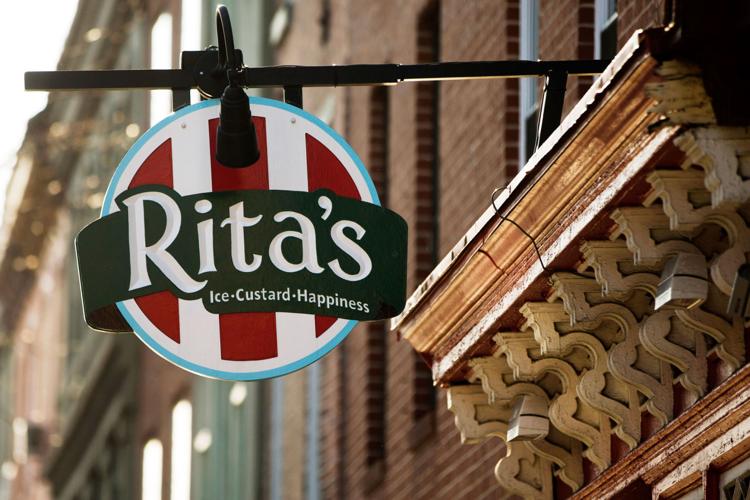 Riverwalk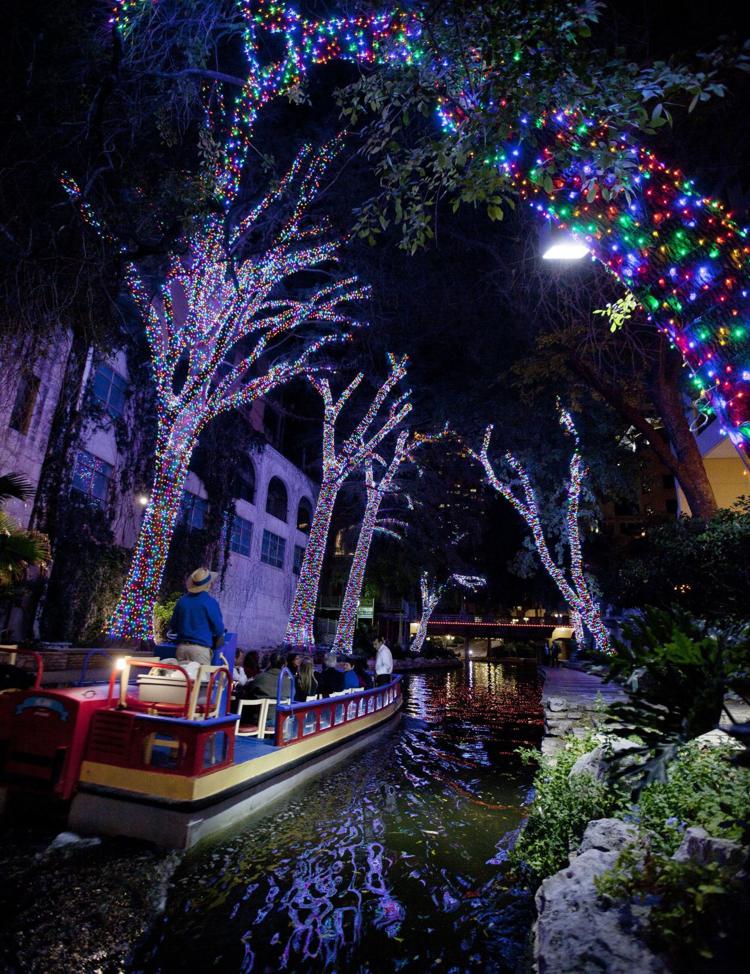 Rudy's Bar-B-Q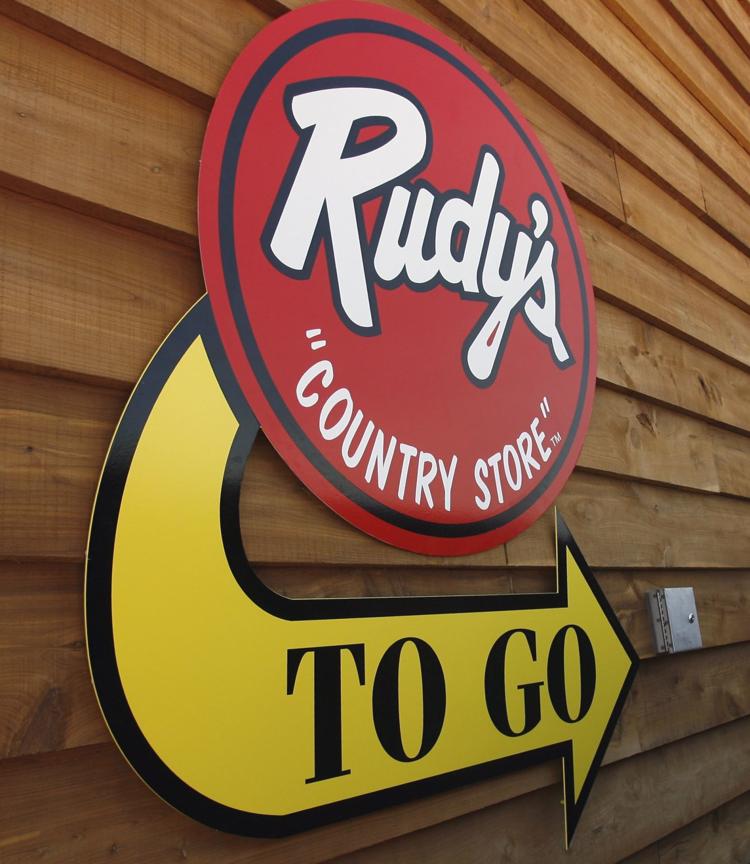 S&B's Burger Joint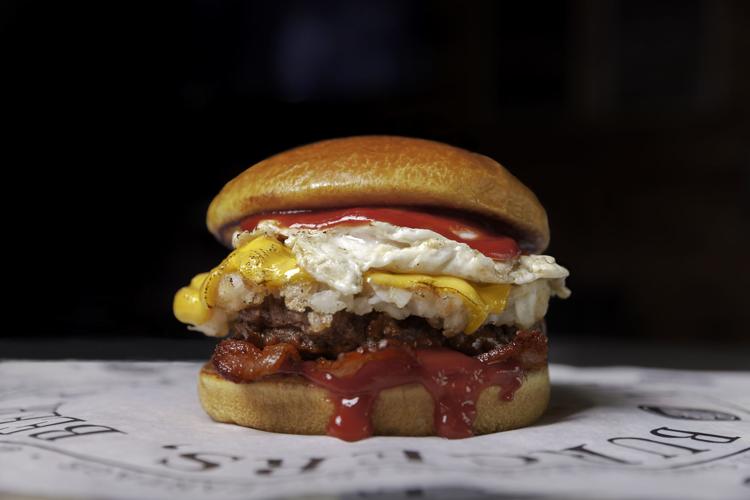 Shake Shack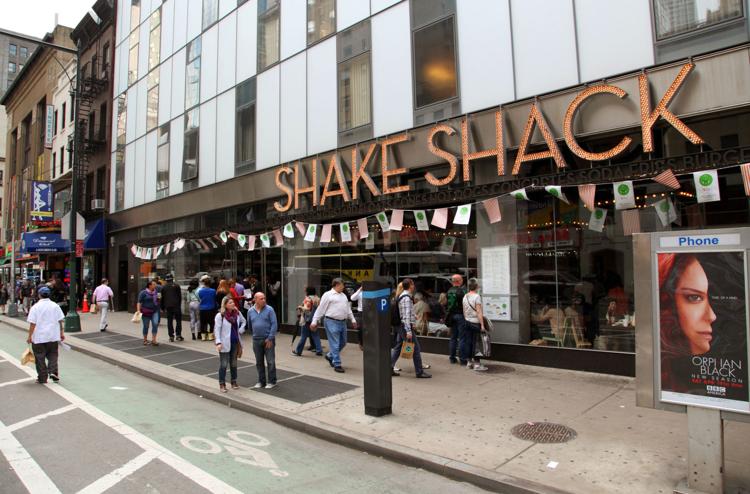 Ski mountains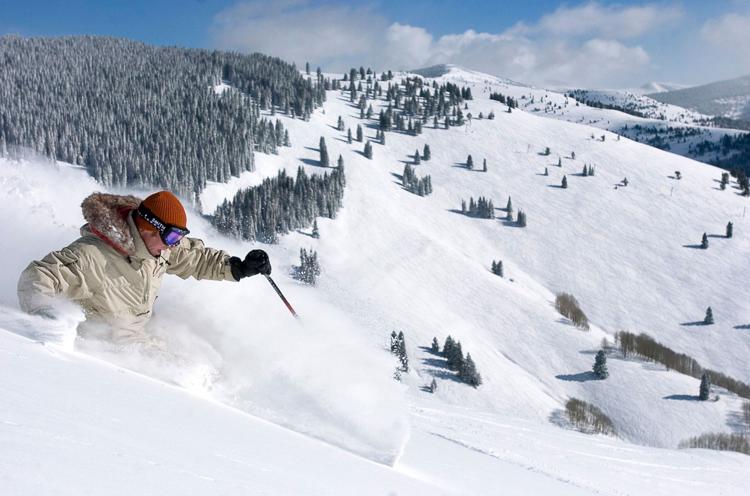 Something for the downtown dogs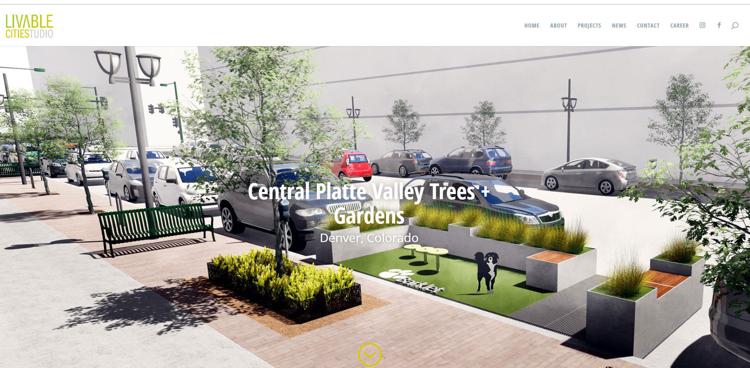 Spaceport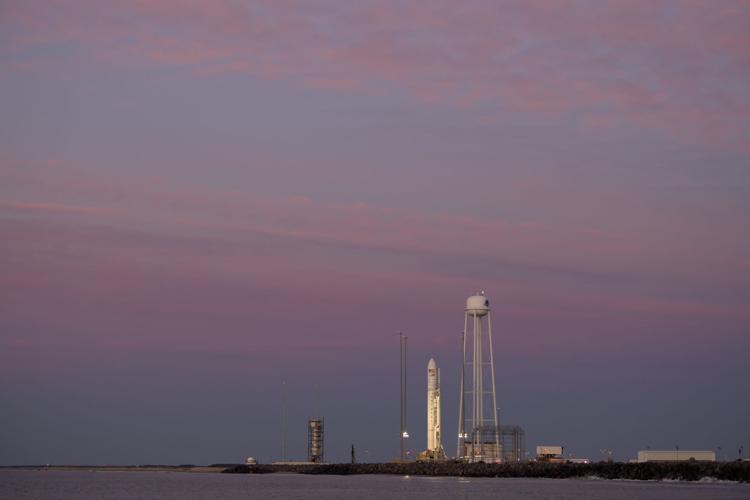 Sur La Table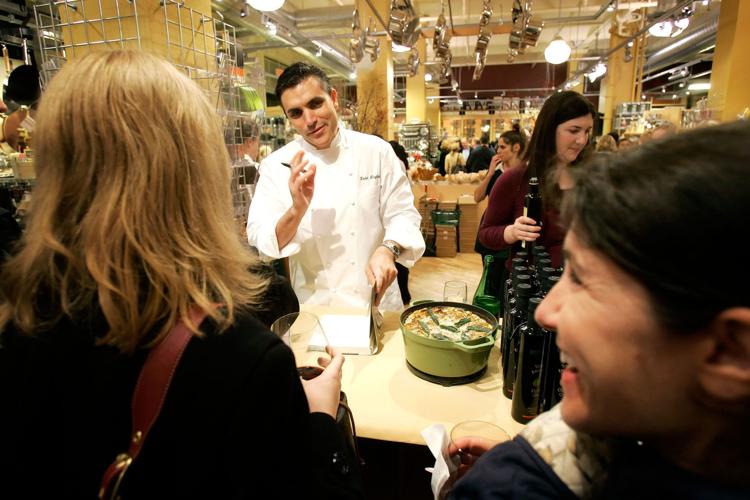 Bedlam games in more sports and at neutral sites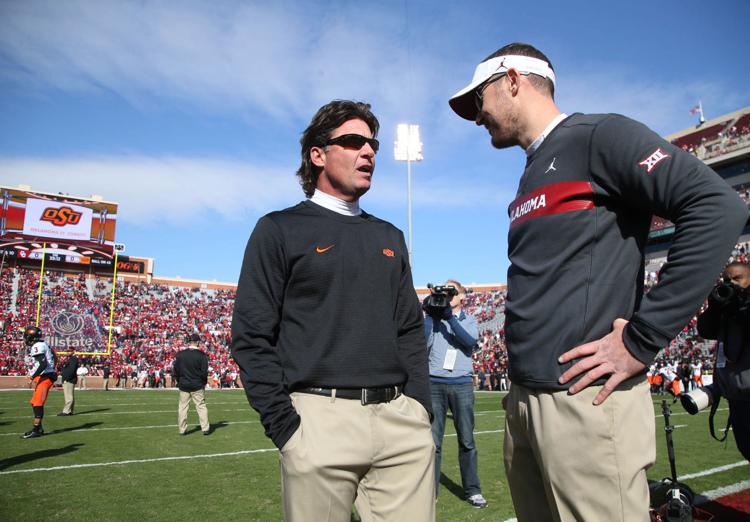 Thunder regular-season game(s)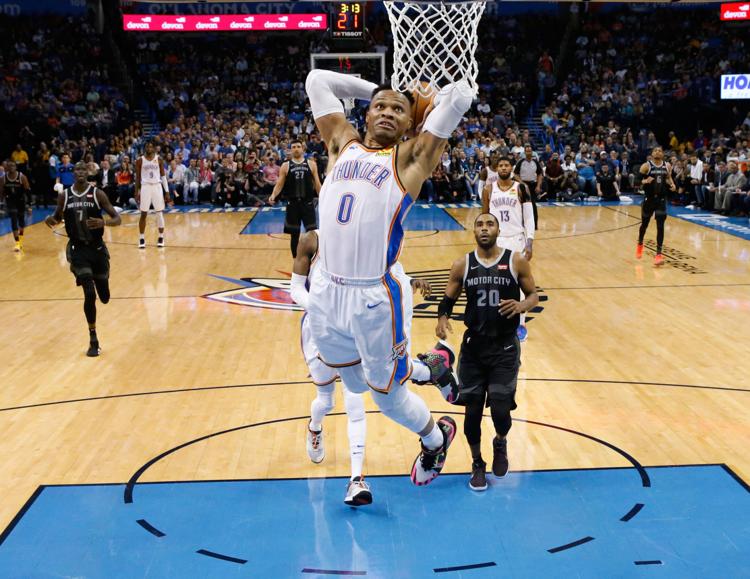 Tiffany & Co.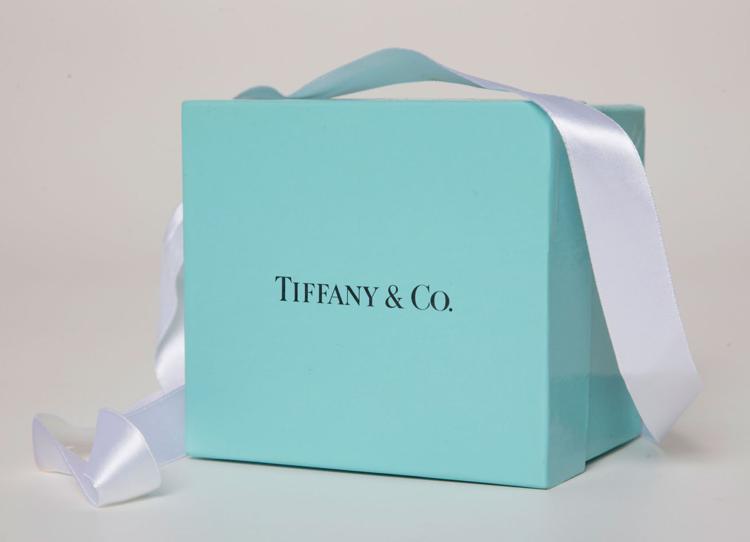 Tim Hortons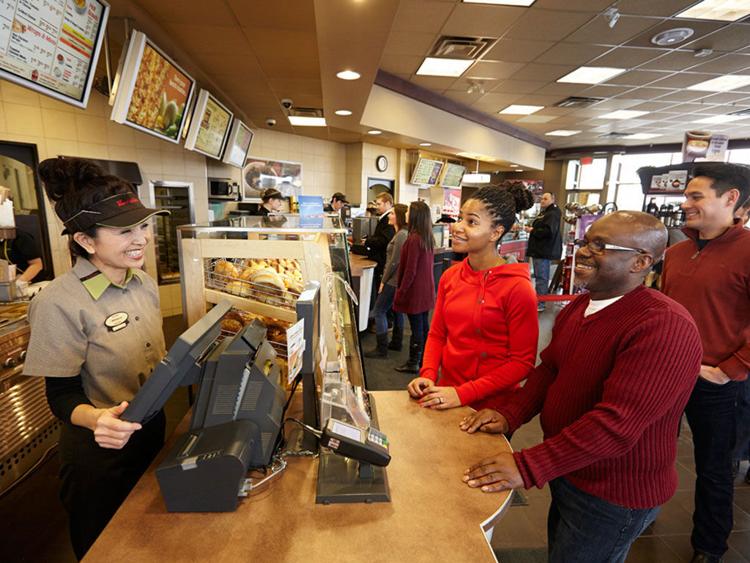 Total Wine
A viable, efficient, practical public transit system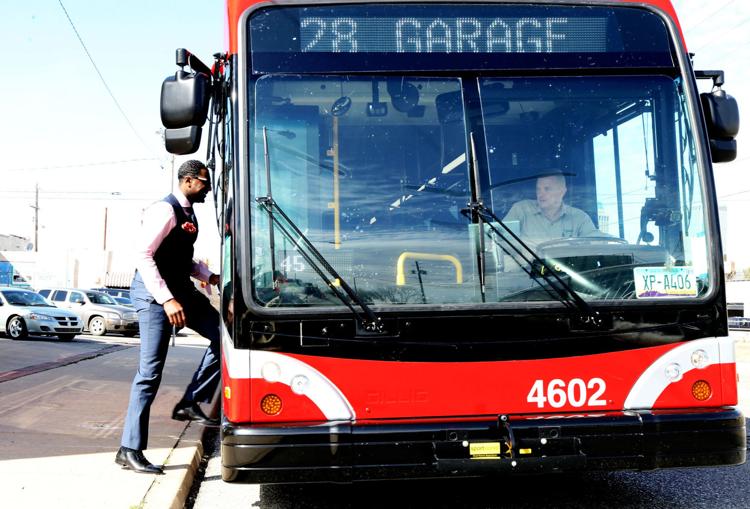 Trolleys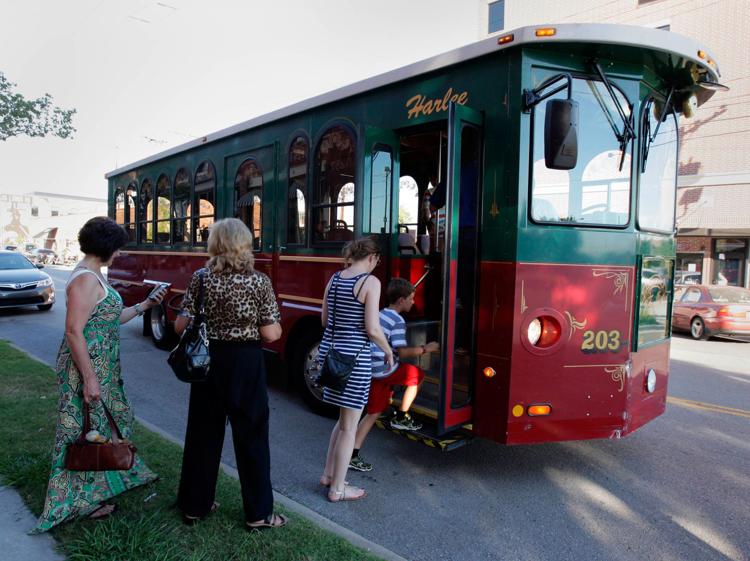 Water in the river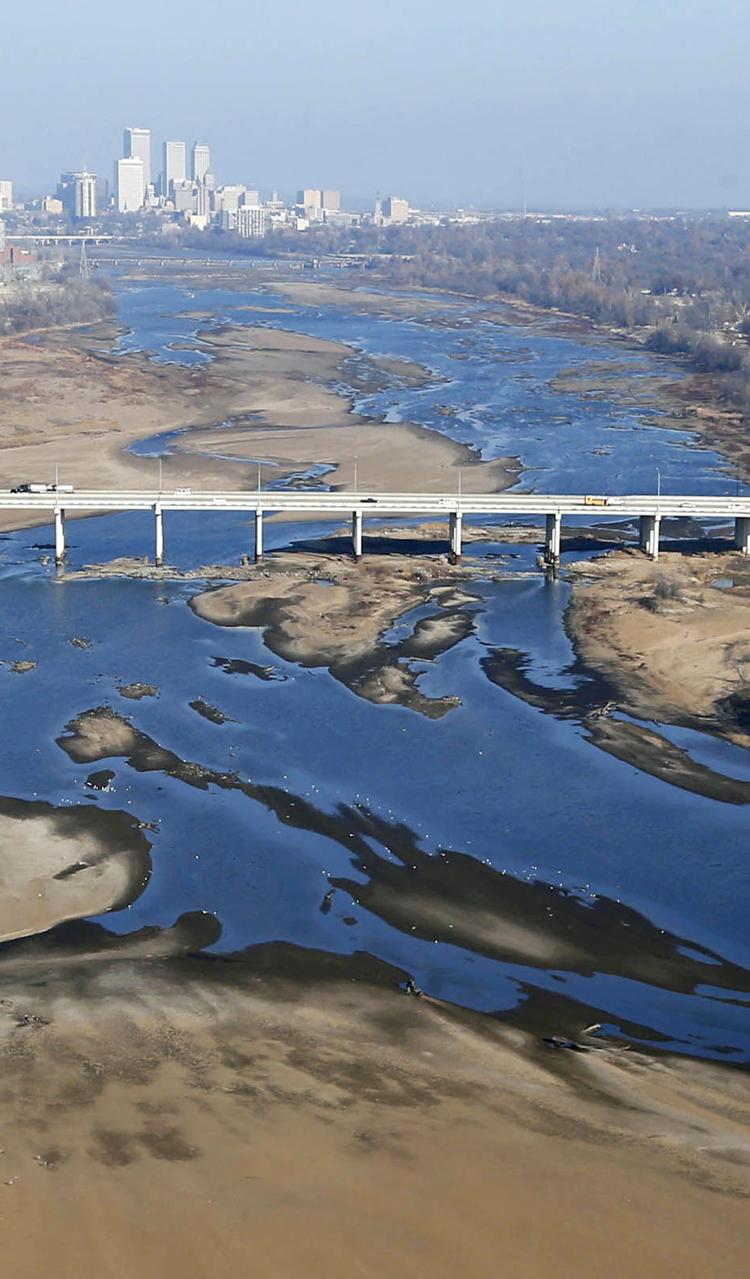 Whiskey Cake Kitchen and Bar
White Castle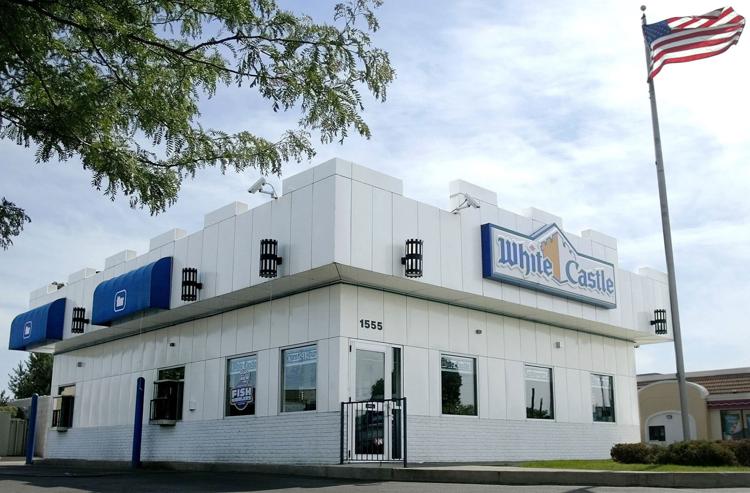 Yuengling beer
And finally these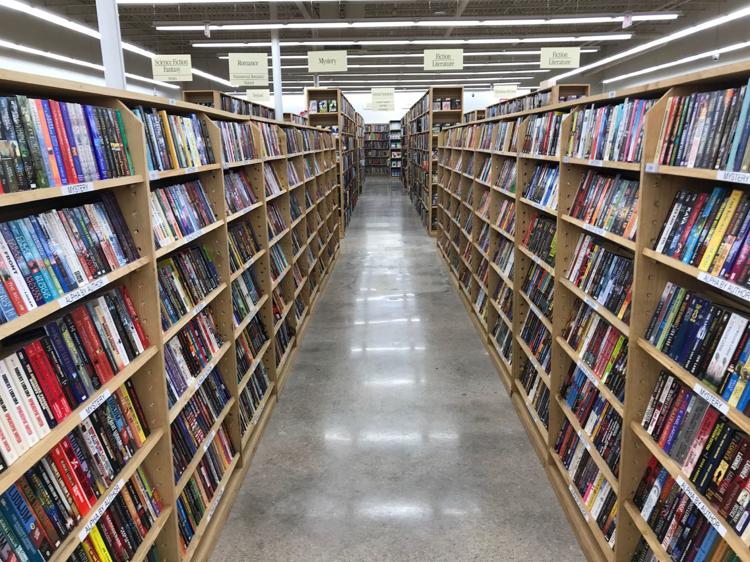 Journalism worth your time and money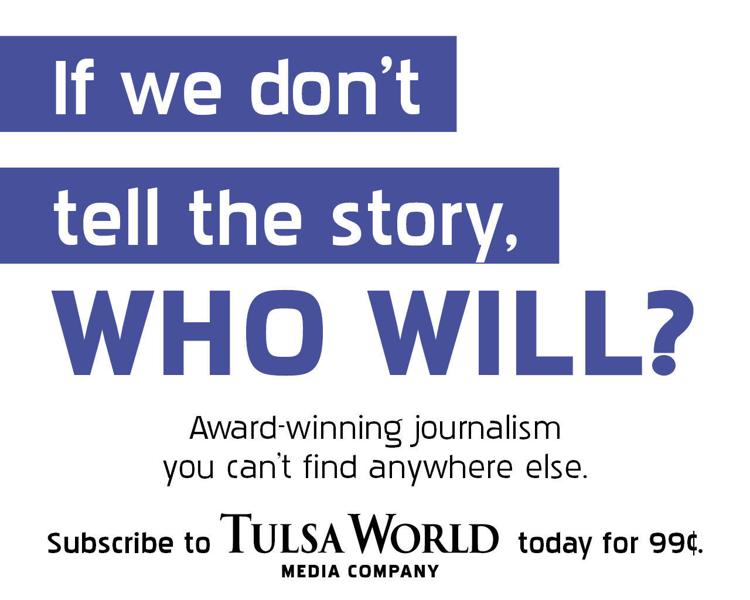 ---
Gallery: Take a look at Woodland Hills Mall through the years
Woodland Hills Mall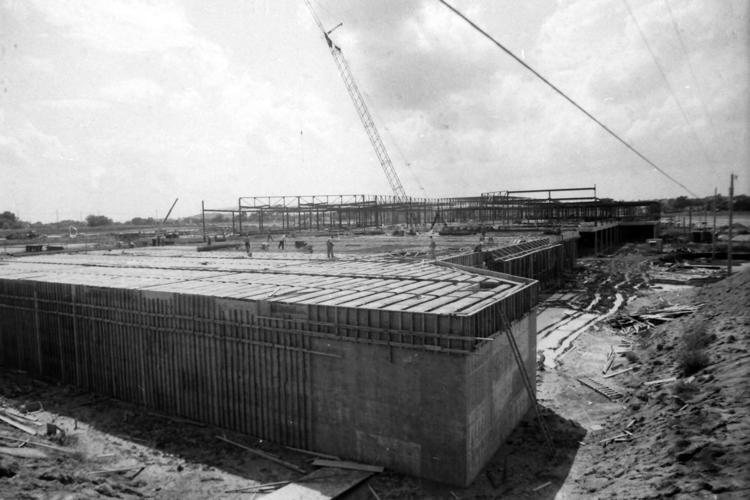 Woodland Hills Mall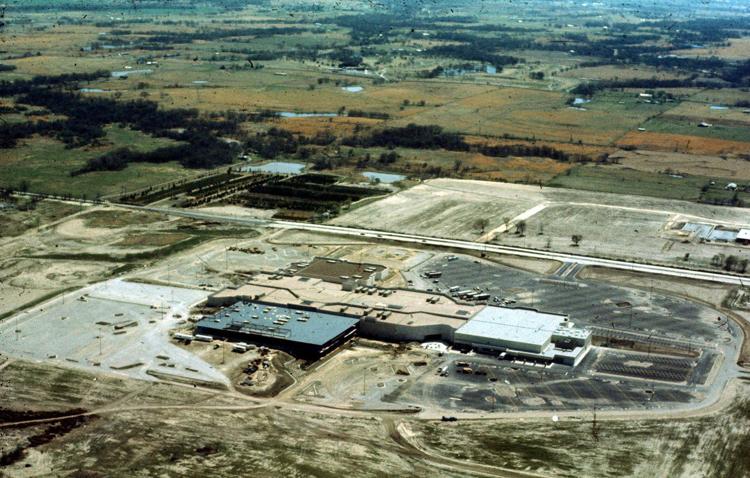 Woodland Hills Mall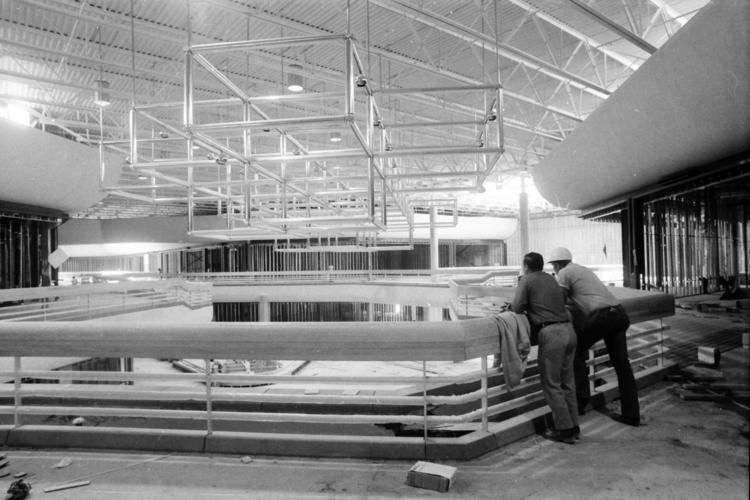 Woodland Hills Mall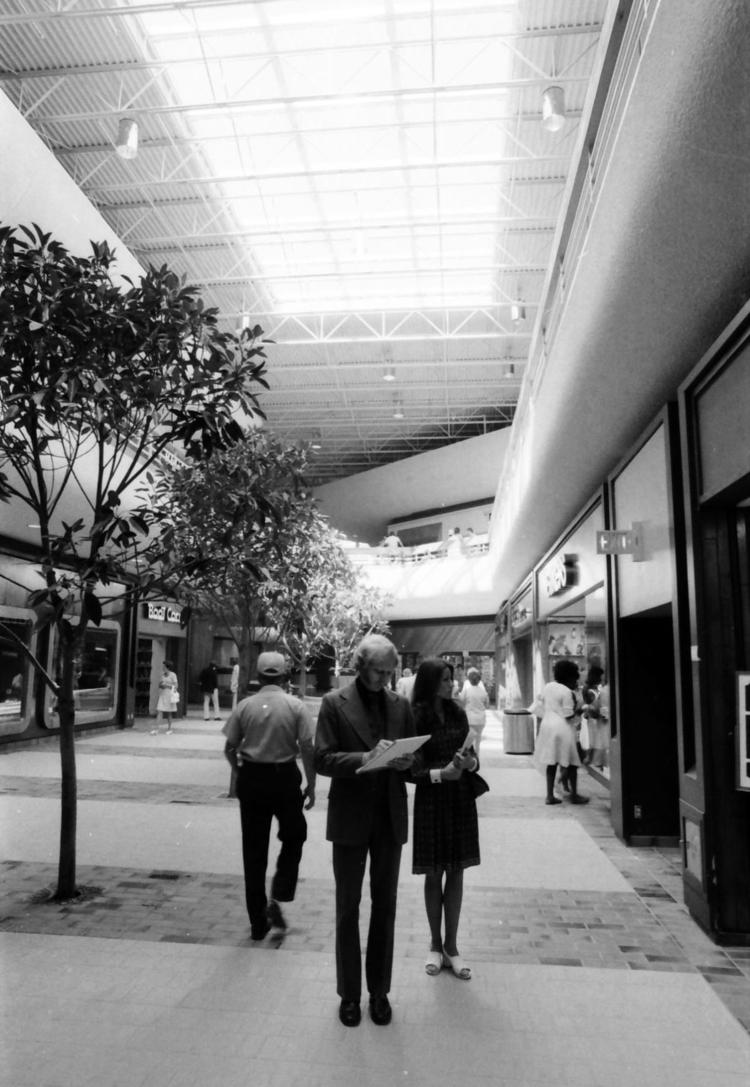 Woodland Hills Mall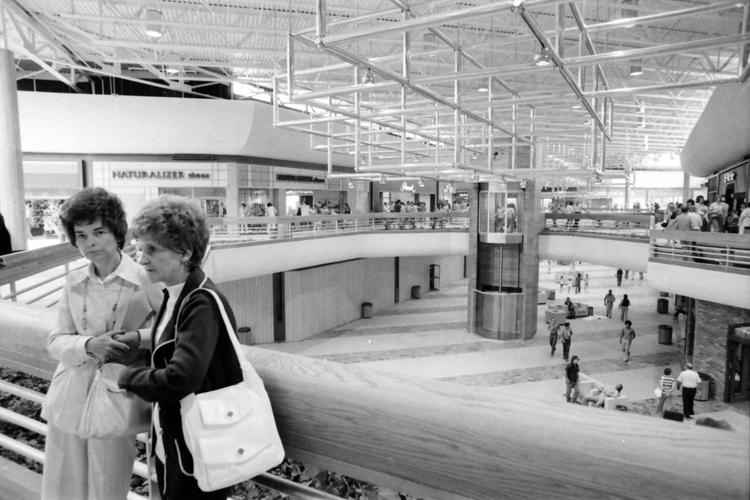 Woodland Hills Mall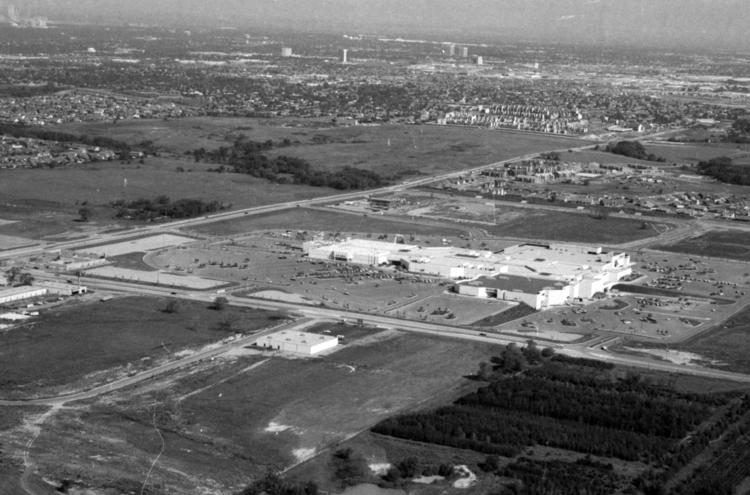 Woodland Hills Mall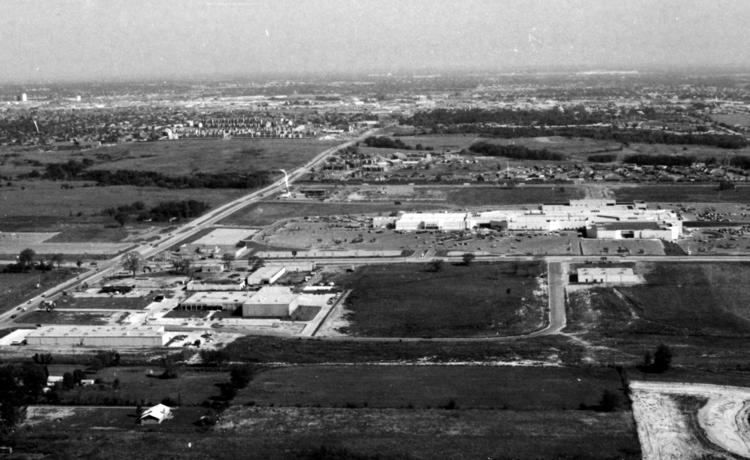 Woodland Hills Mall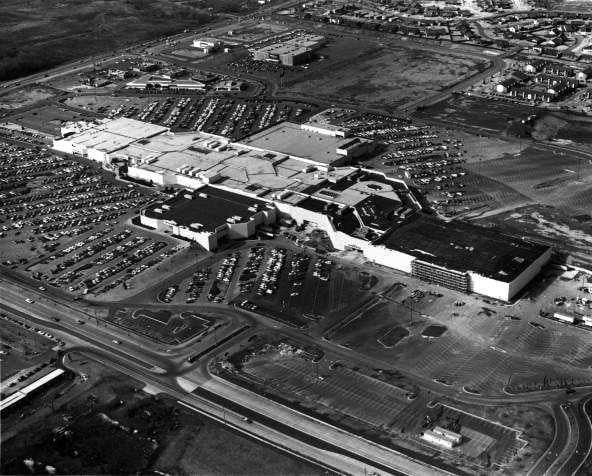 Woodland Hills Mall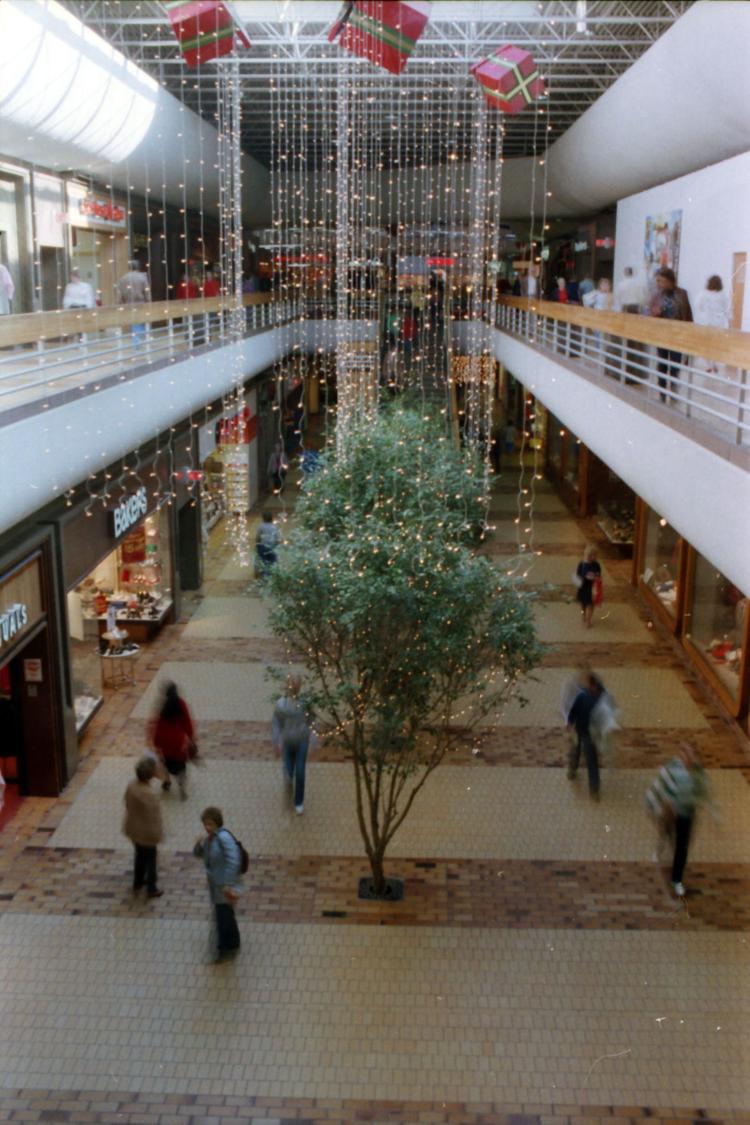 Woodland Hills Mall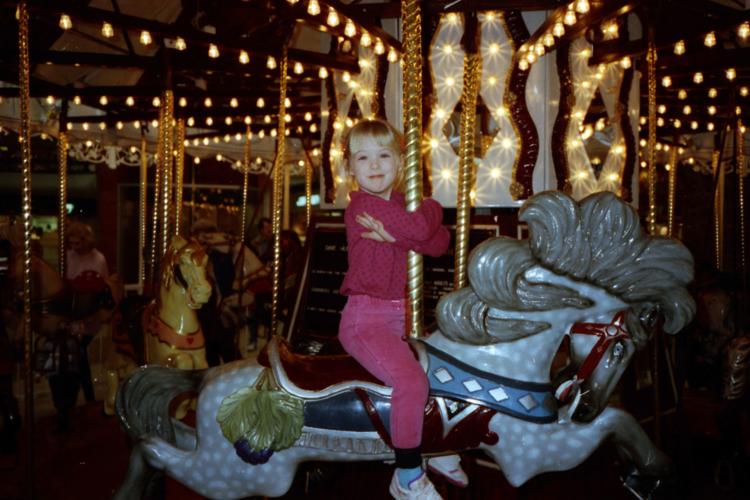 Woodland Hills Mall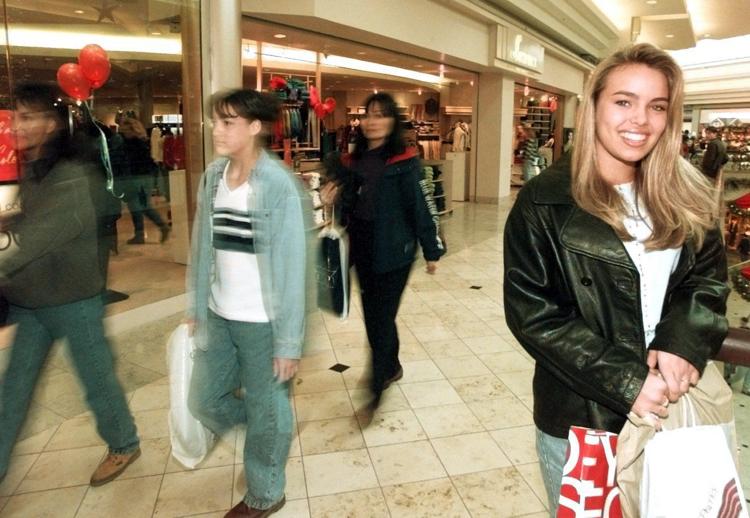 Woodland Hills Mall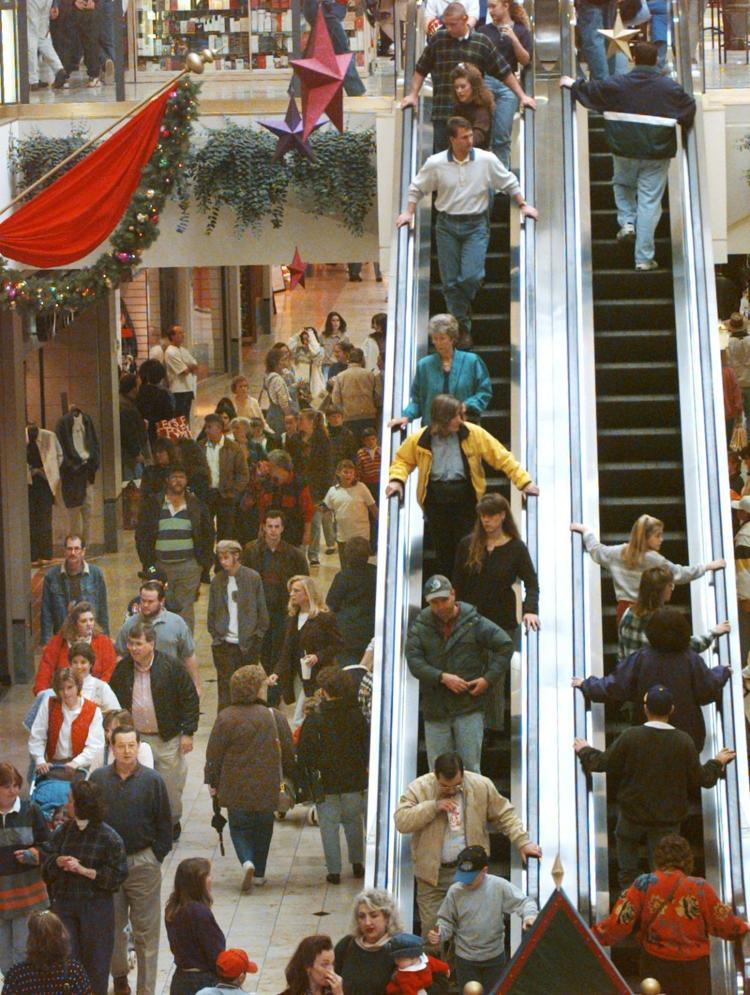 Woodland Hills Mall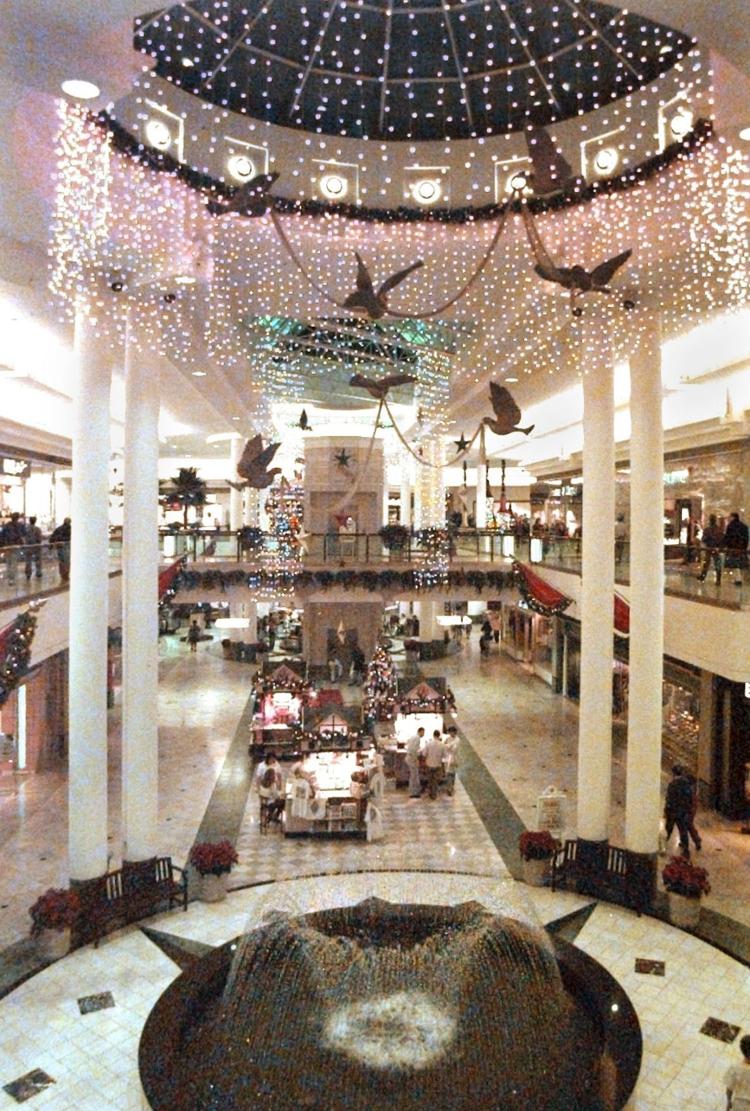 Woodland Hills Mall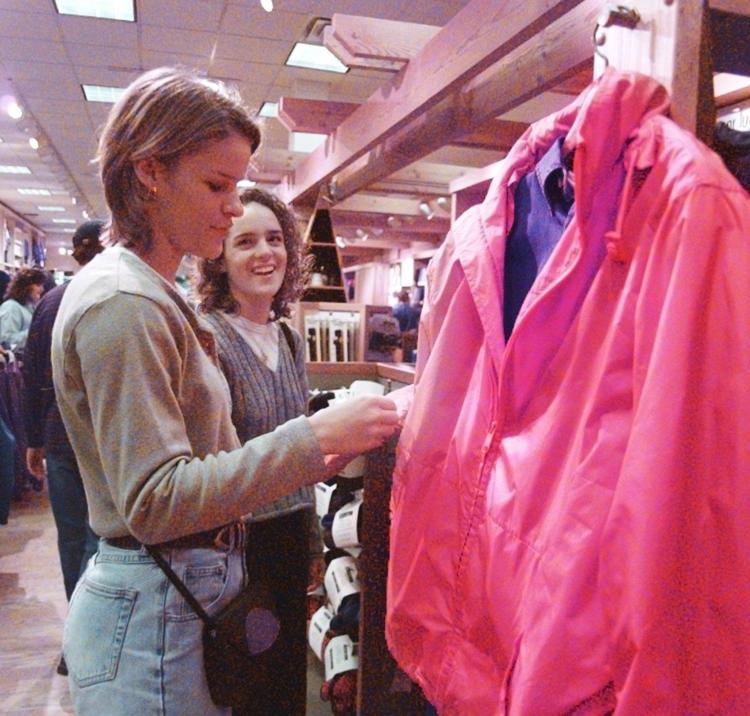 Woodland Hills Mall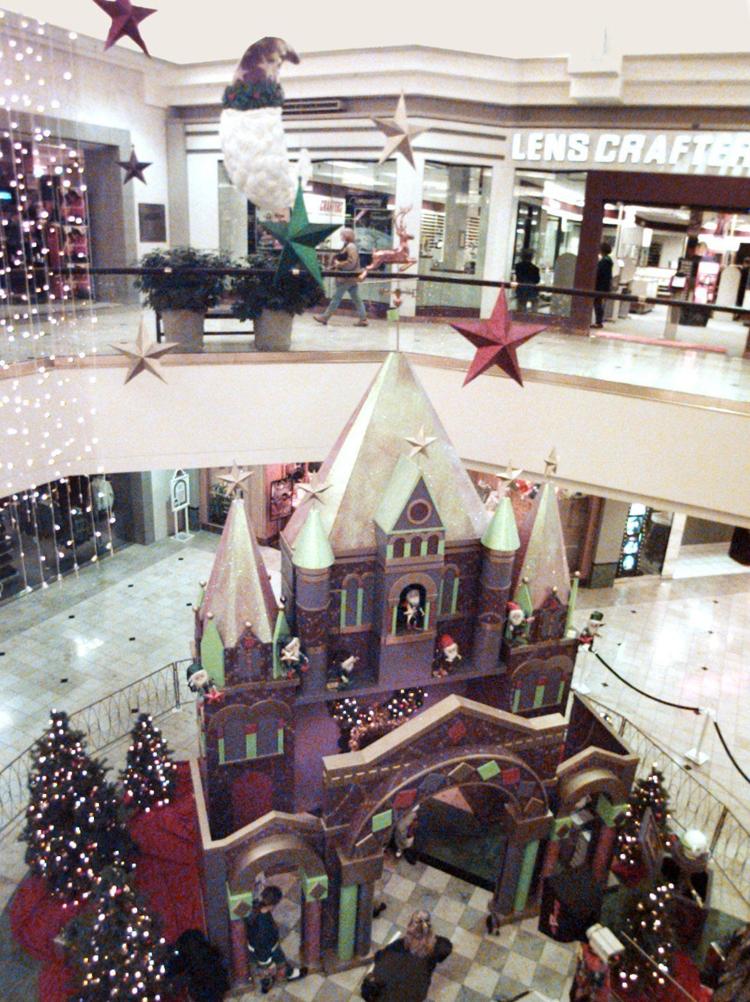 Woodland Hills Mall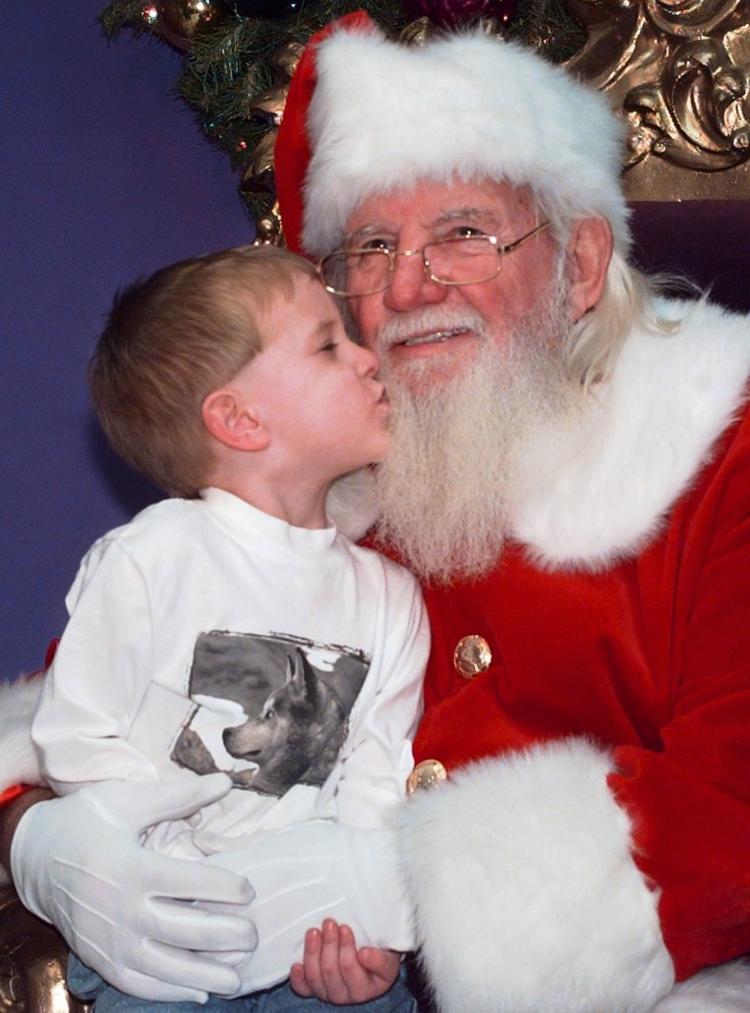 Woodland Hills Mall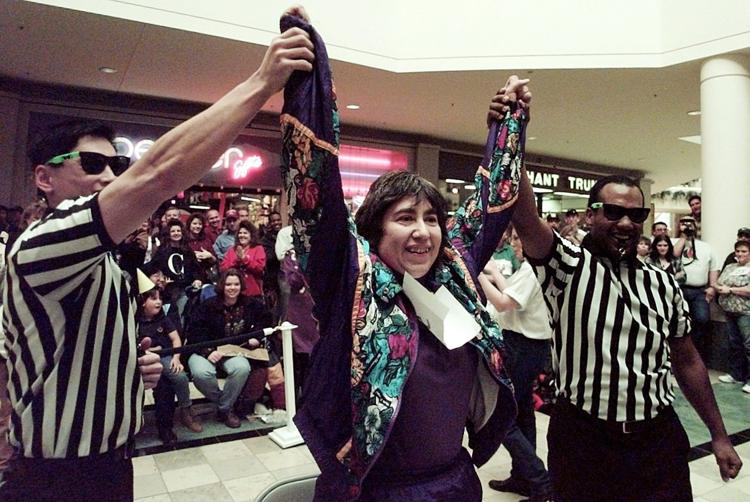 Woodland Hills Mall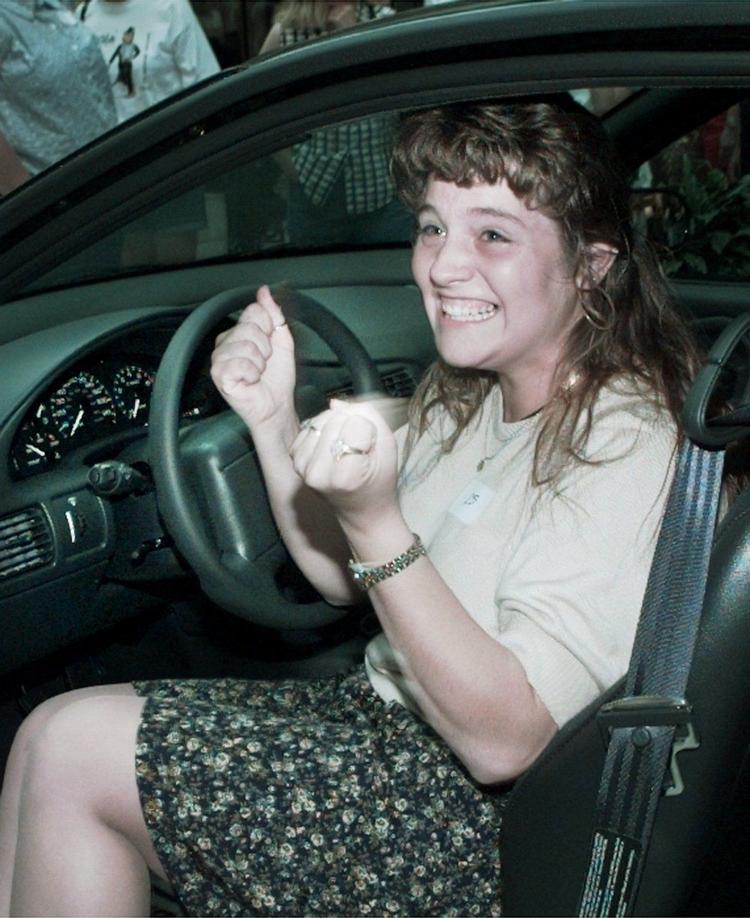 Woodland Hills Mall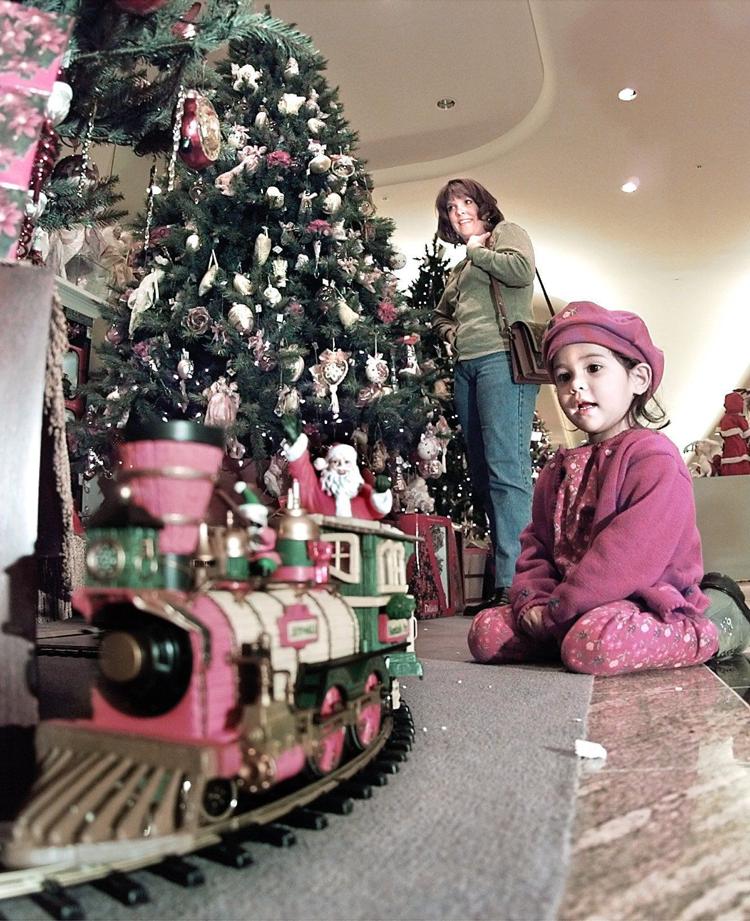 Woodland Hills Mall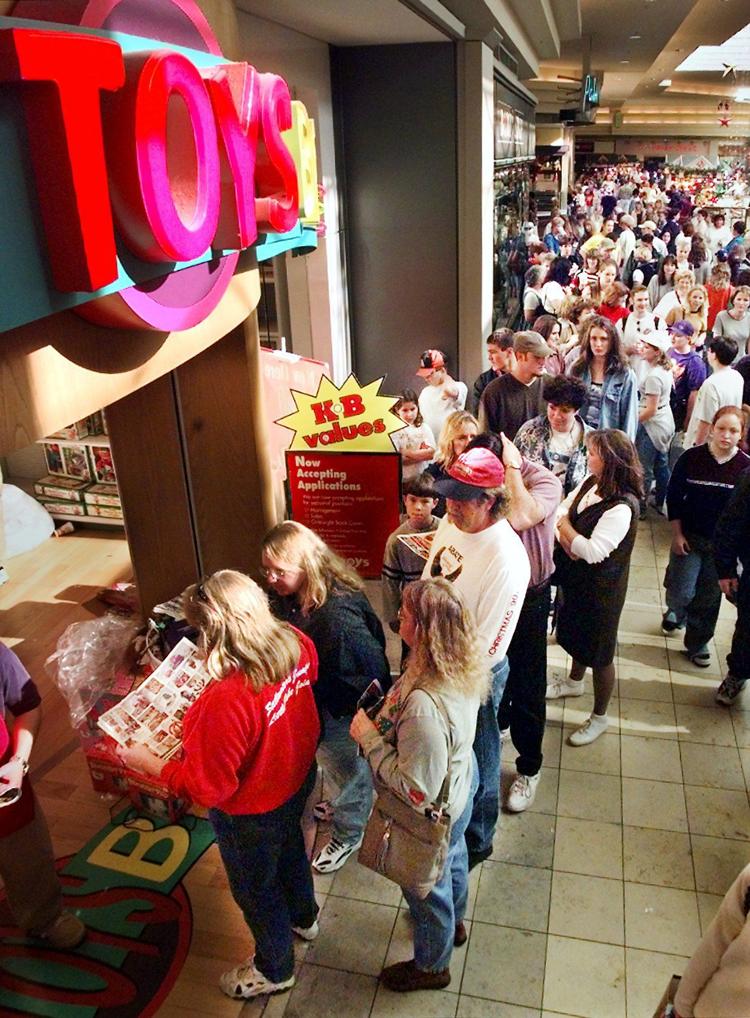 Woodland Hills Mall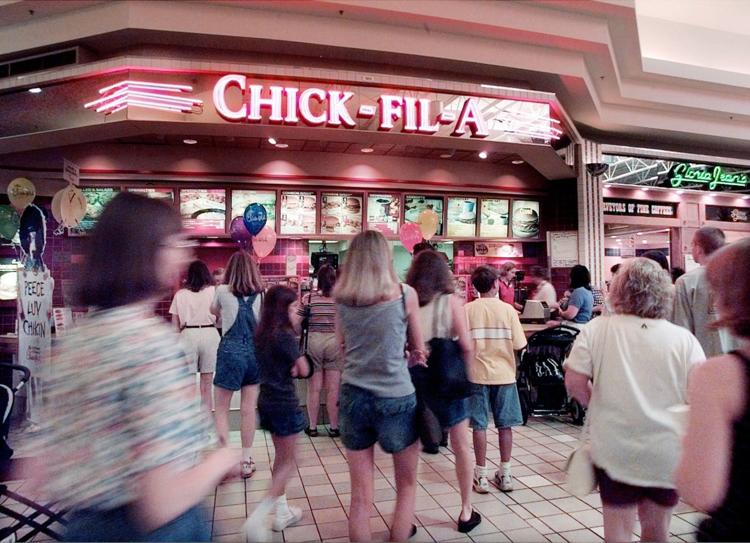 Woodland Hills Mall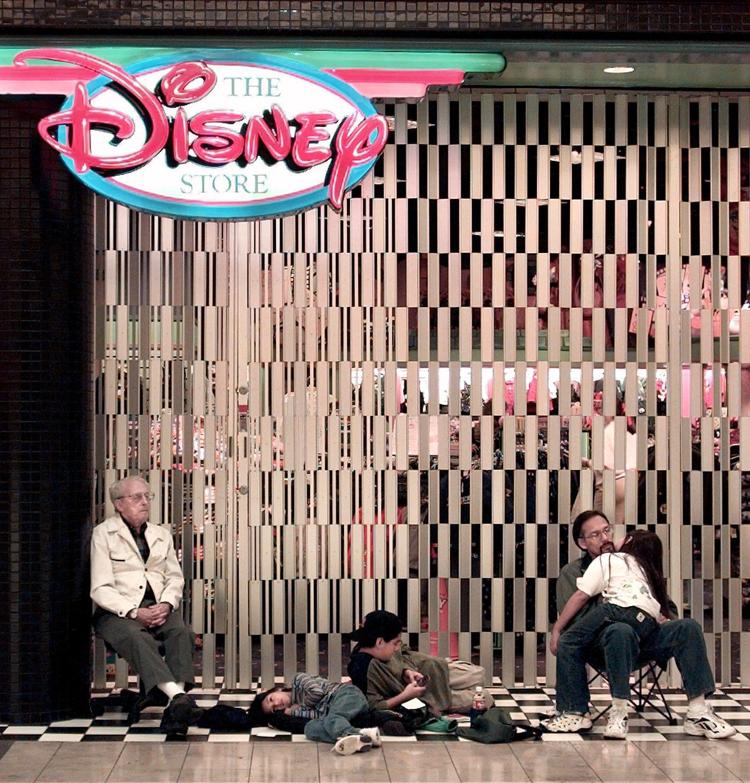 Woodland Hills Mall
Woodland Hills Mall
Woodland Hills Mall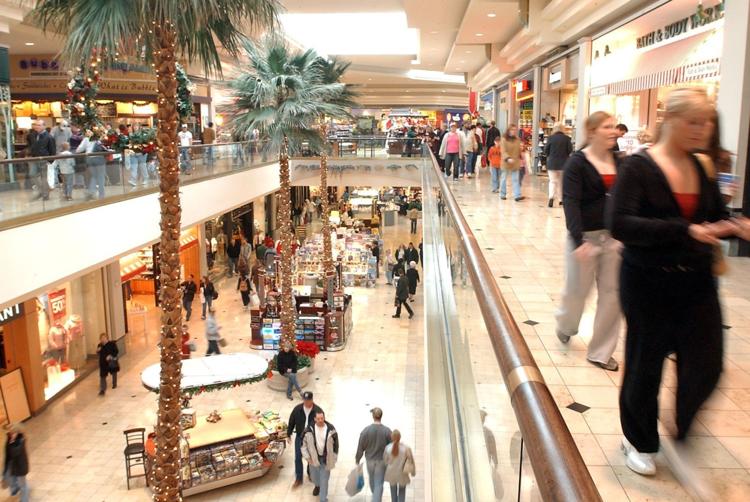 Woodland Hills Mall
Woodland Hills Mall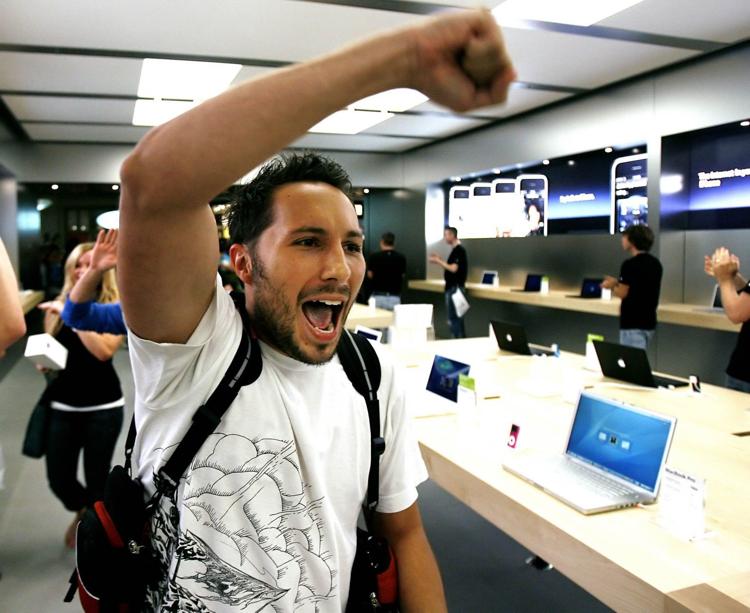 Woodland Hills Mall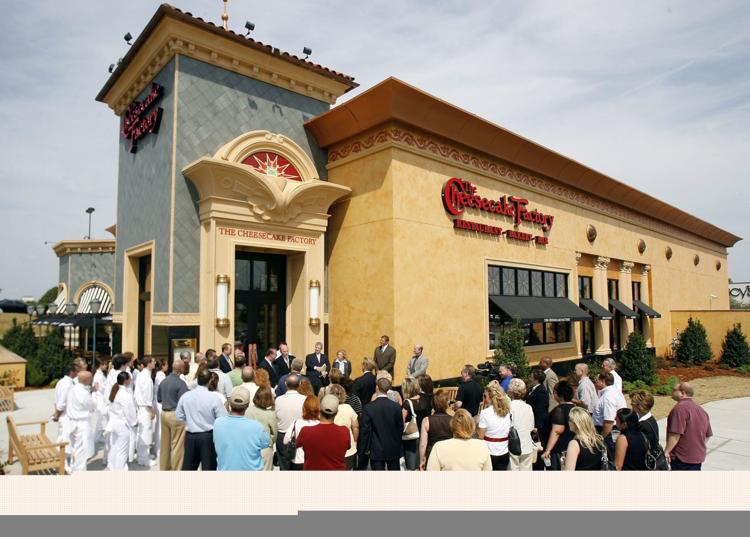 Woodland Hills Mall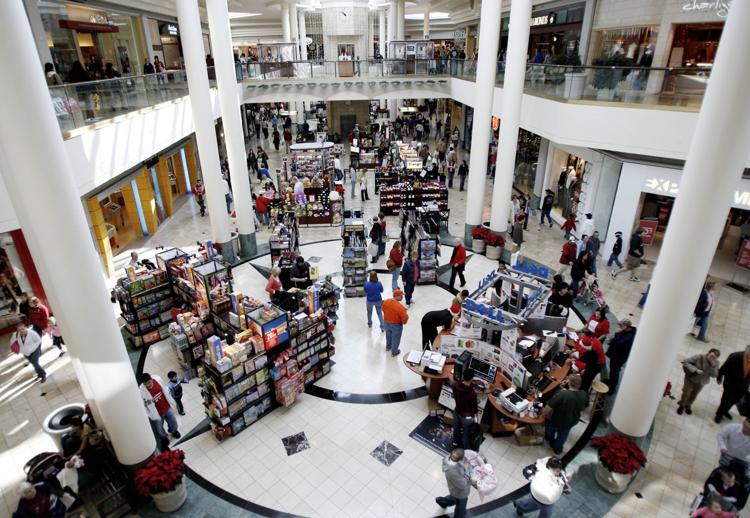 Woodland Hills Mall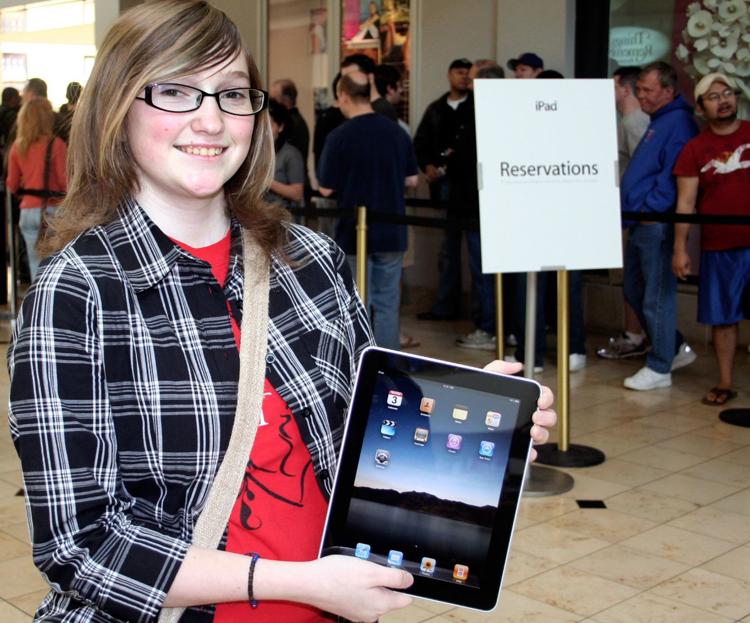 Woodland Hills Mall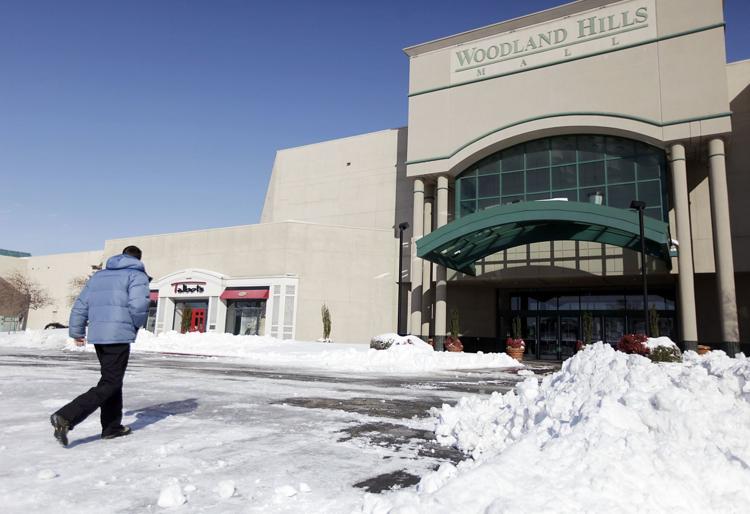 Woodland Hills Mall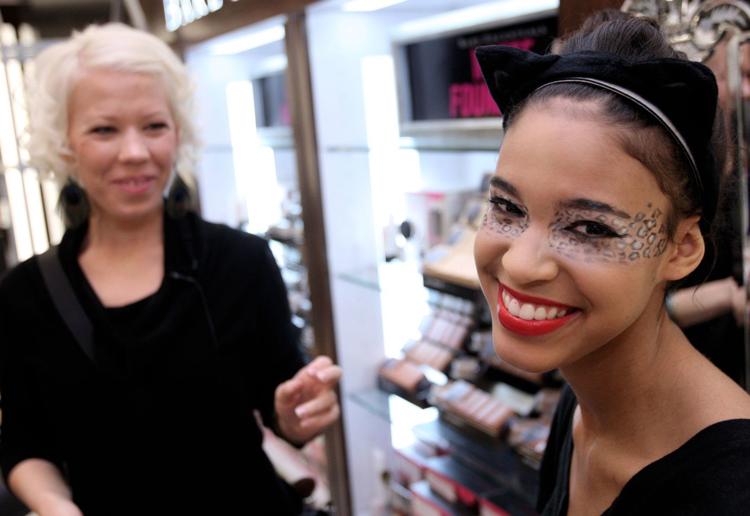 Woodland Hills Mall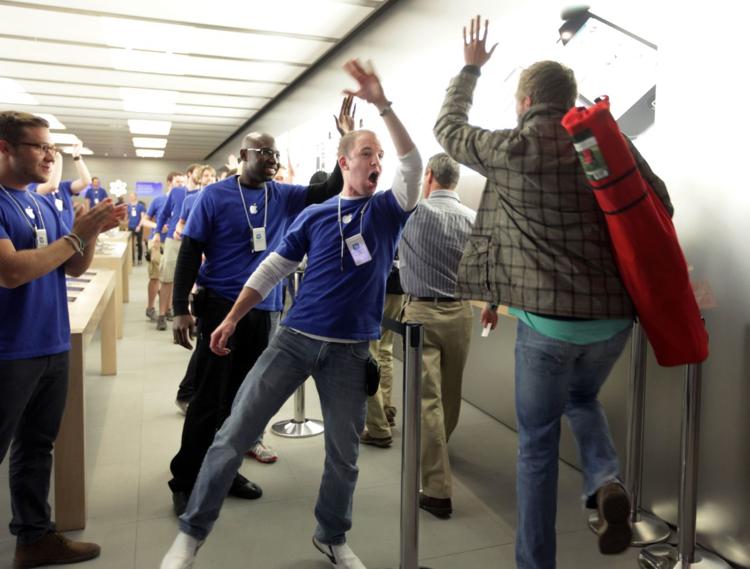 Woodland Hills Mall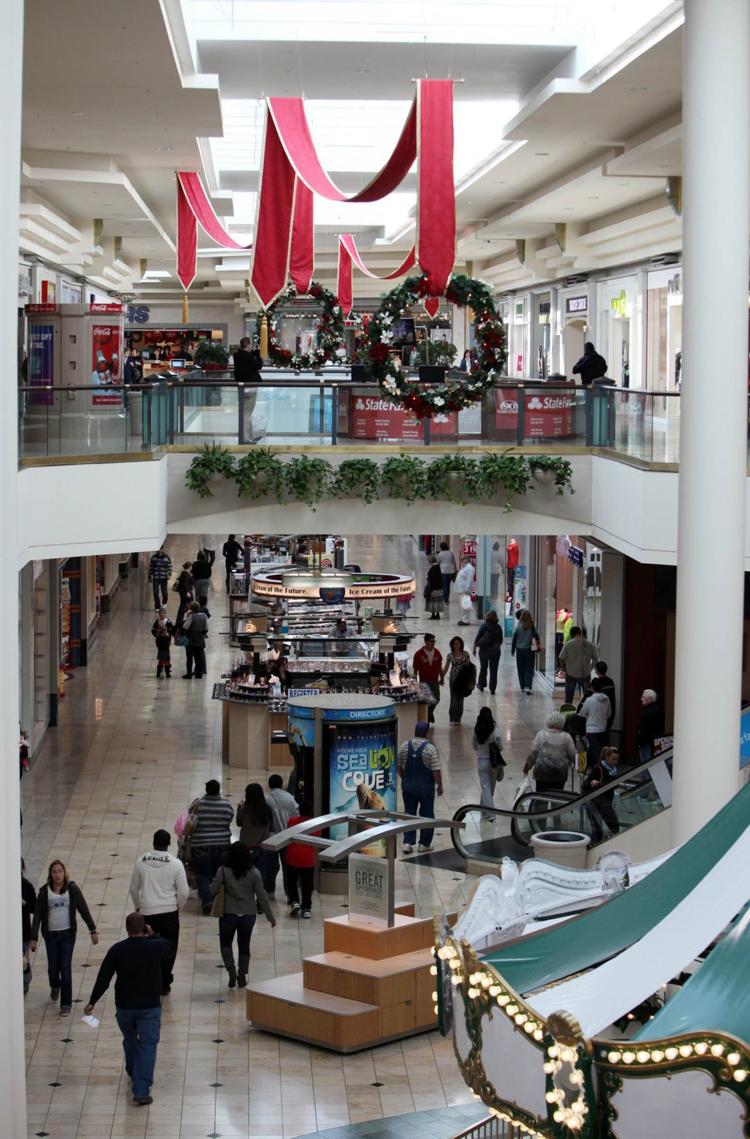 Woodland Hills Mall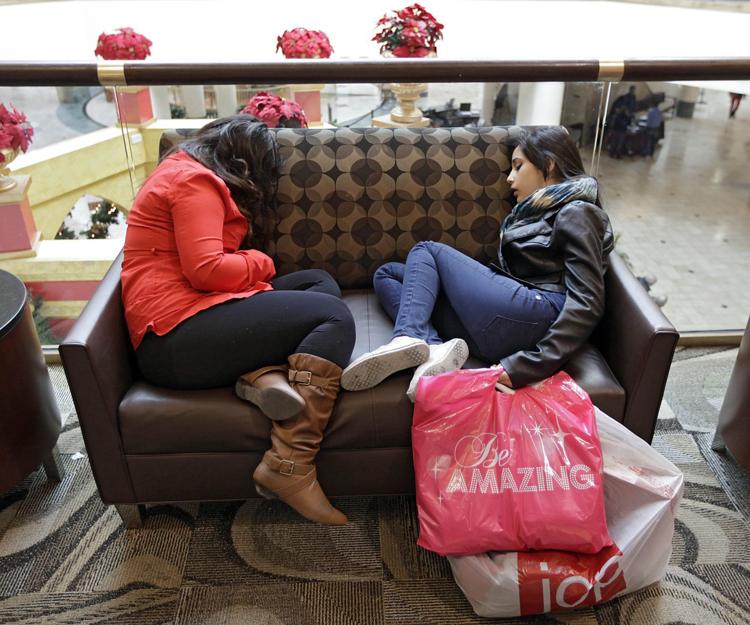 Woodland Hills Mall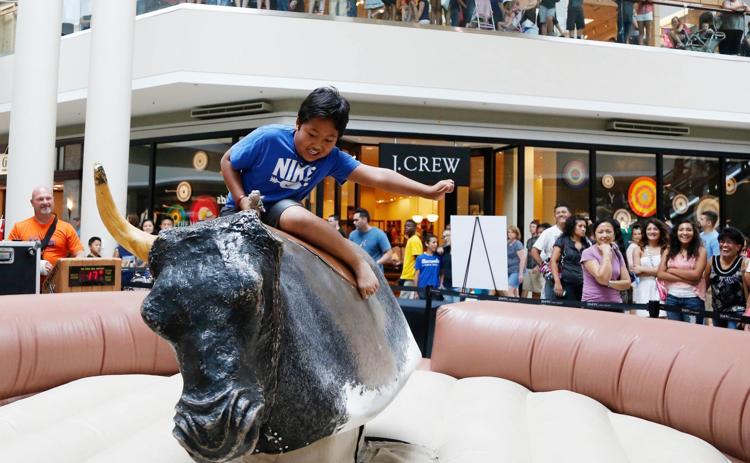 Woodland Hills Mall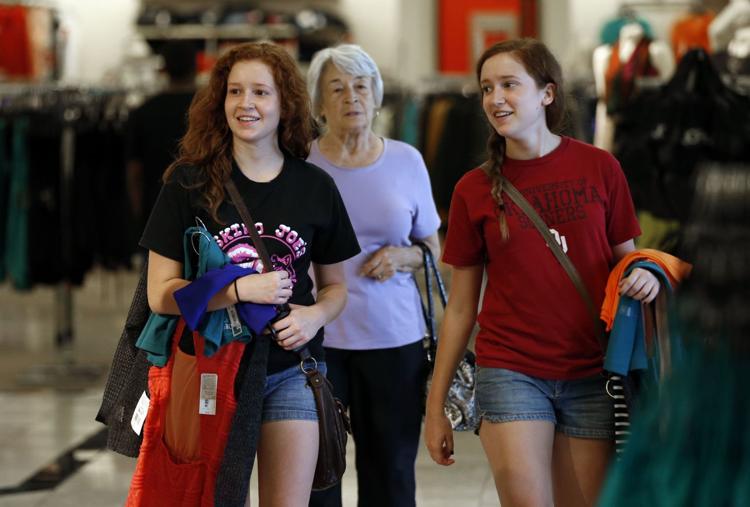 Woodland Hills Mall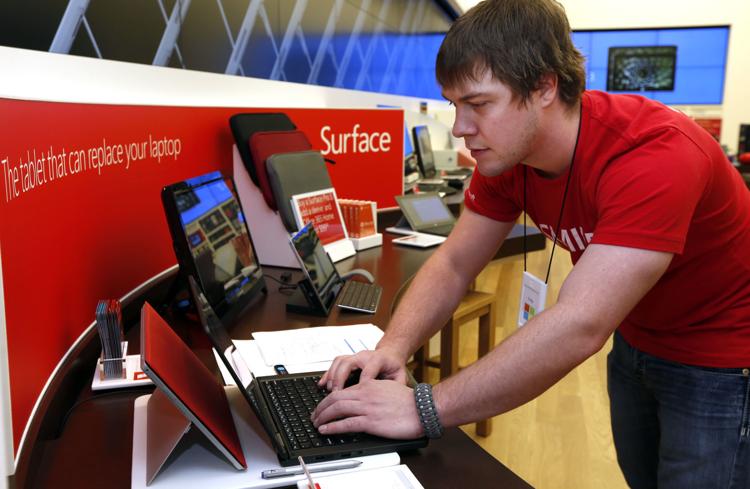 Woodland Hills Mall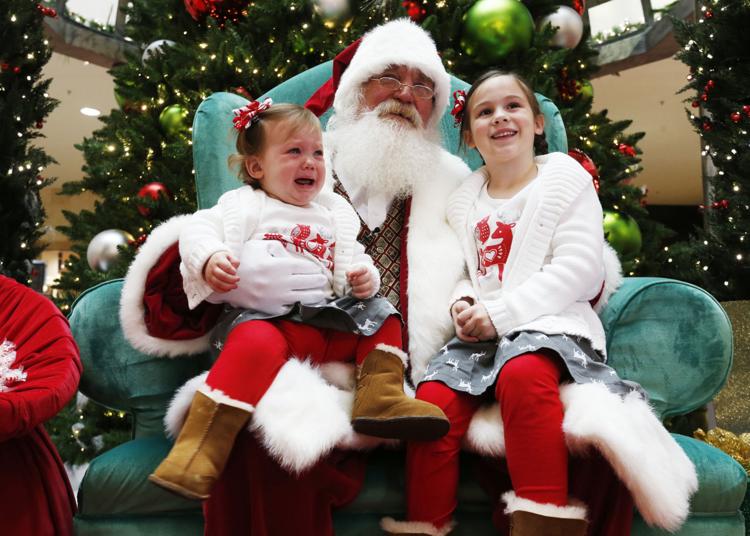 Journalism worth your time and money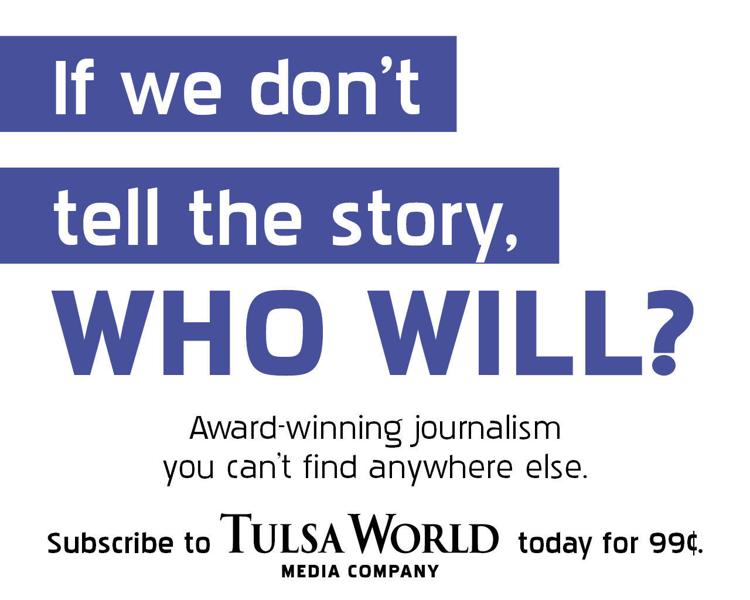 From March 2016: A present-day look inside the old Southroads Mall