A retailer that sells limited-edition street wear is among a half-dozen new retailers coming to Woodland Hills Mall, mall owner Simon announced Wednesday.
Ten Toes Tulsa will join other mall additions Shoe Dept. Encore, Sweet Boutique, Art Kids and Noitavonne. Simon also announced Wednesday that a 5,712-square-foot Hollister Co. store will relocate to the space formerly occupied by Abercrombie and Fitch, which recently closed.
"We are thrilled to have so many fresh offerings open at Woodland Hills Mall," Tricia Sanders, the mall's general manager, said in a statement. "We believe these new retailers will resonate well within the Tulsa community and look forward to the great opportunities they will bring to our shoppers."
Occupying a 1,530-square-foot space on lower level next to Windsor, Ten Toes Tulsa will offer brands such as Jordan, Supreme, Yeezy, Off-White and Bape.
Shoe Dept. Encore, which offers footwear, bags and accessories, will open its 9,220-square-foot store this summer next to Macy's. Sweet Boutique, which specializes in locally sourced sweets and salty treats, has opened a location on the lower level near the carousel.
Art Kids has 2,256 square feet open on the upper level. The local business focuses on arts and crafts for children and has a area where parents and children can paint pictures and ceramics.
Also open on the upper level next to Pandora is Noitavonne, whose inventory includes Smart Wear, and wireless electronic accessories that include headphones and speakers. The 1,826-square-foot store also will offer services for wireless and cellphones.
---
Gallery: Take a look at Woodland Hills Mall through the years
Woodland Hills Mall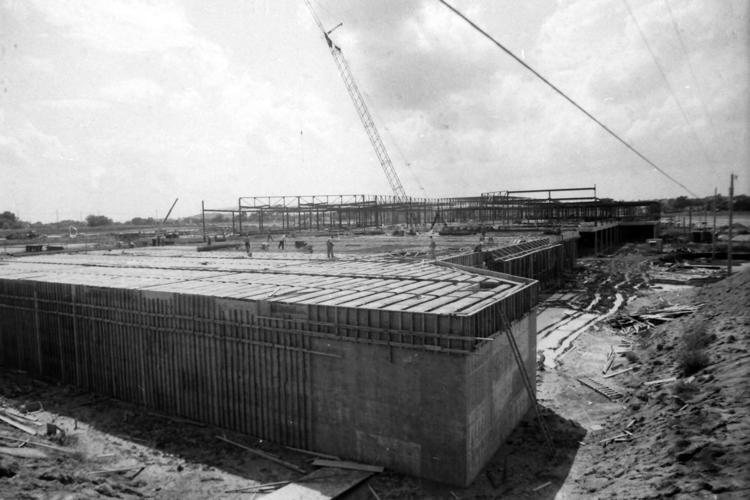 Woodland Hills Mall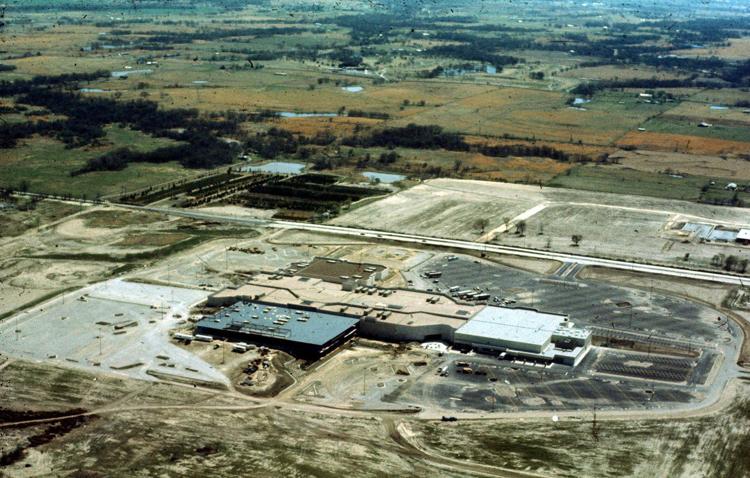 Woodland Hills Mall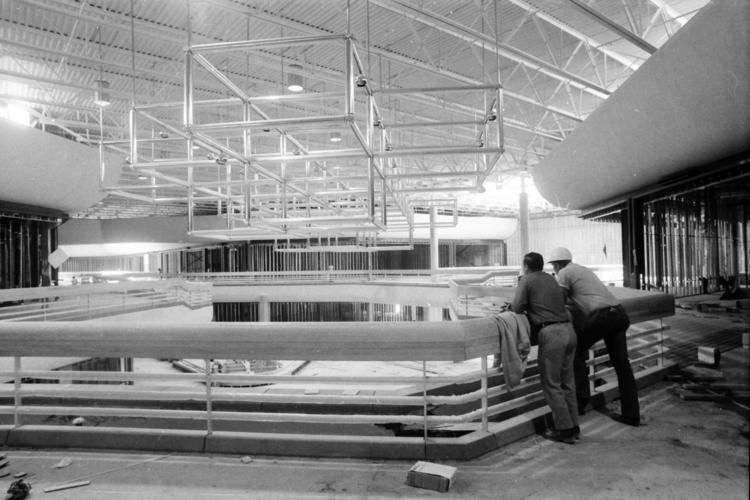 Woodland Hills Mall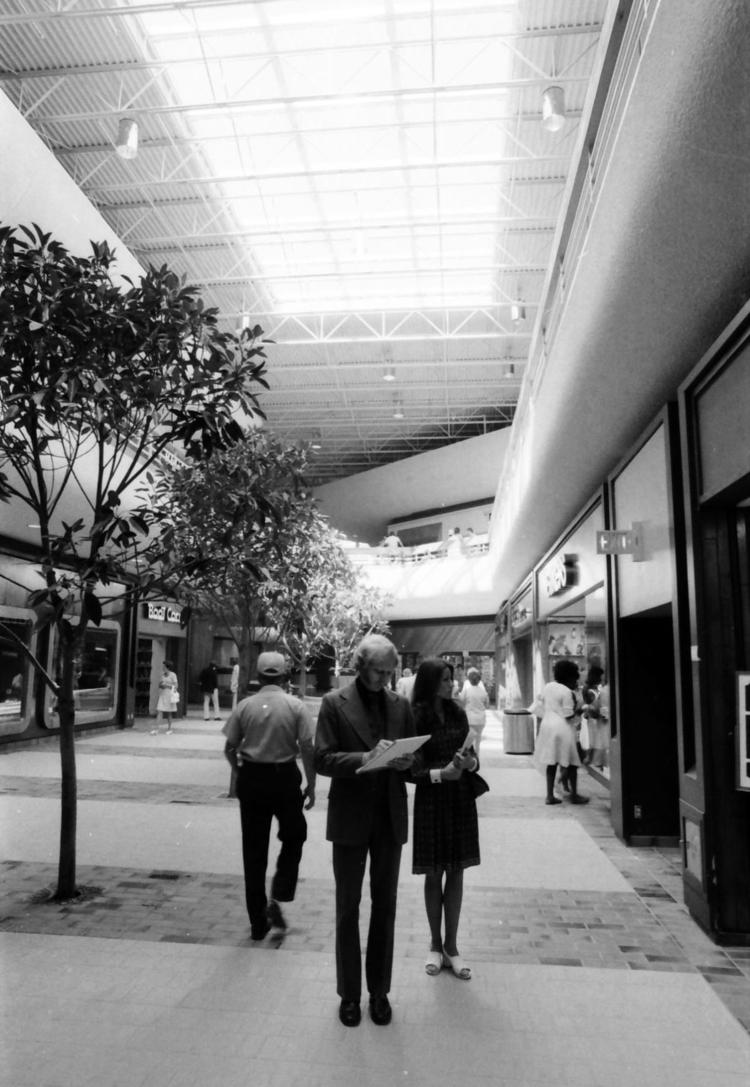 Woodland Hills Mall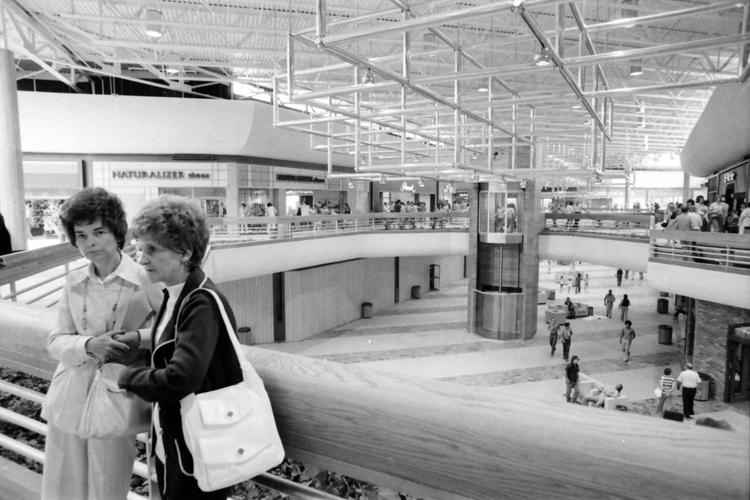 Woodland Hills Mall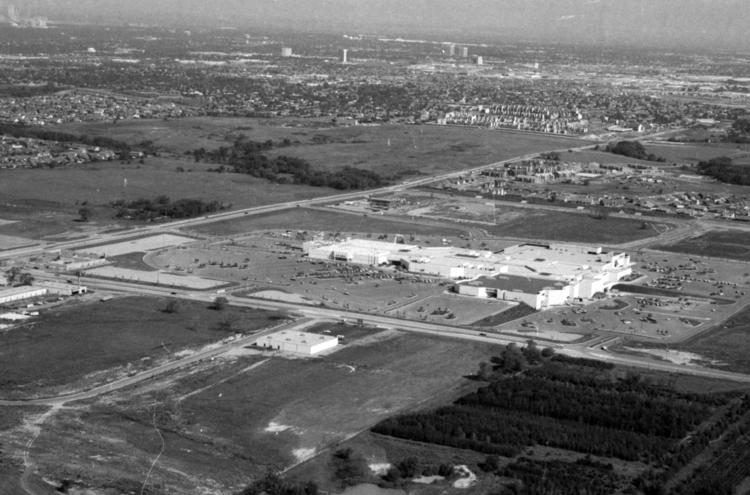 Woodland Hills Mall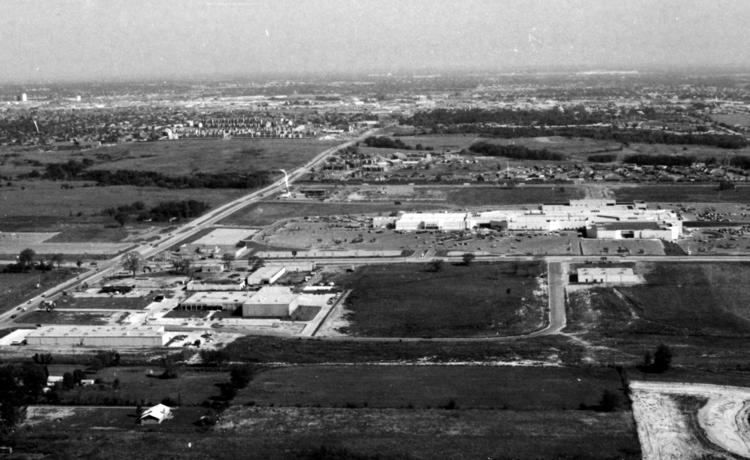 Woodland Hills Mall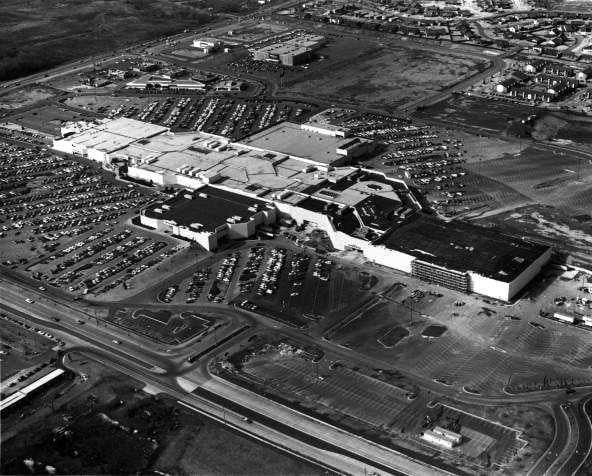 Woodland Hills Mall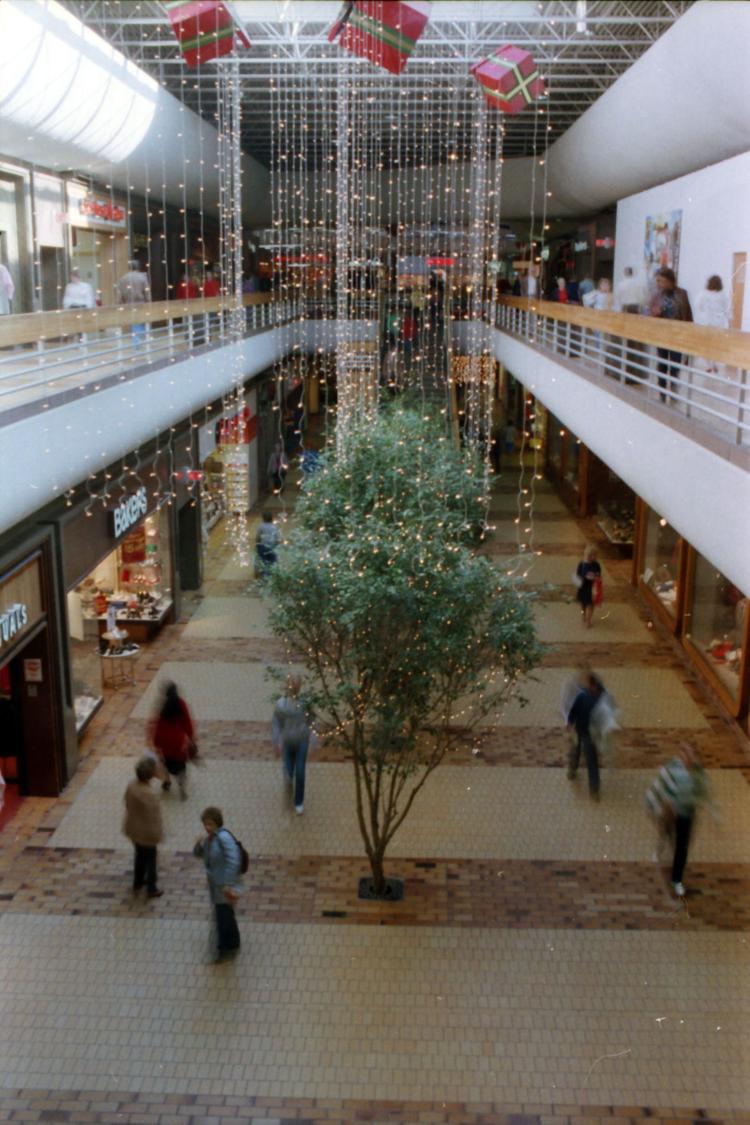 Woodland Hills Mall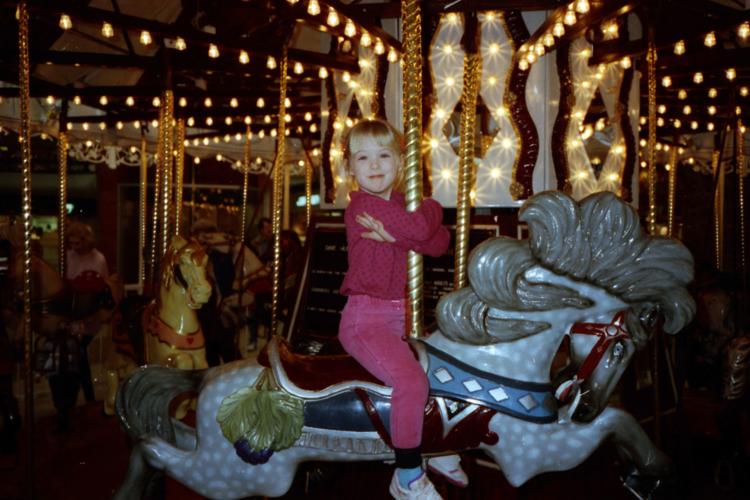 Woodland Hills Mall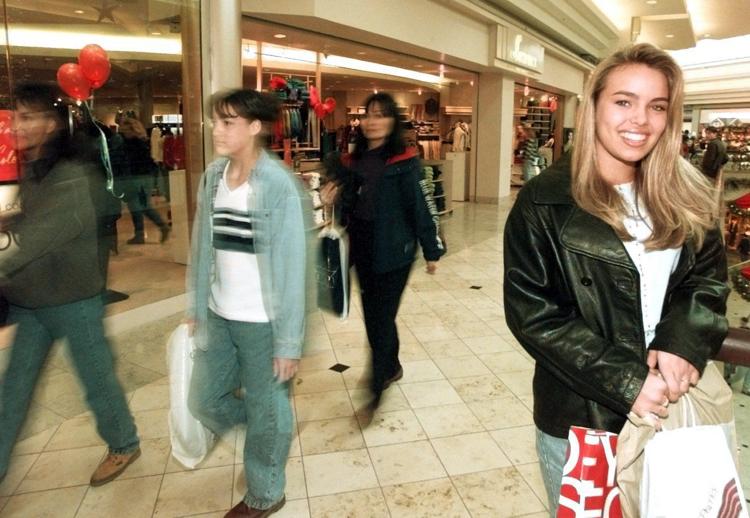 Woodland Hills Mall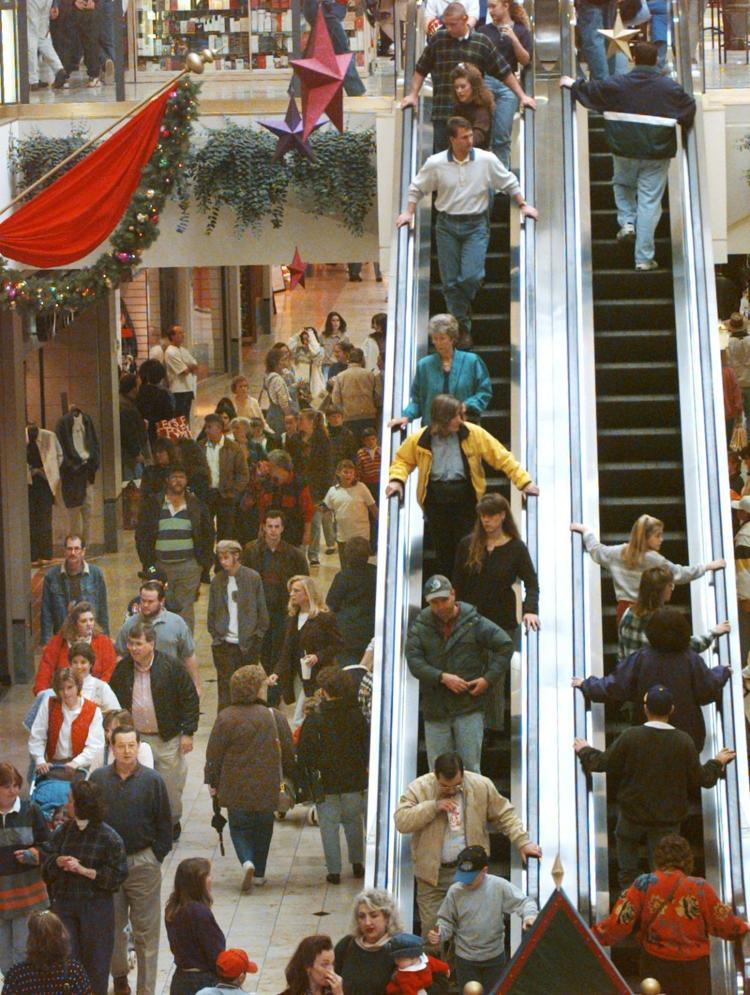 Woodland Hills Mall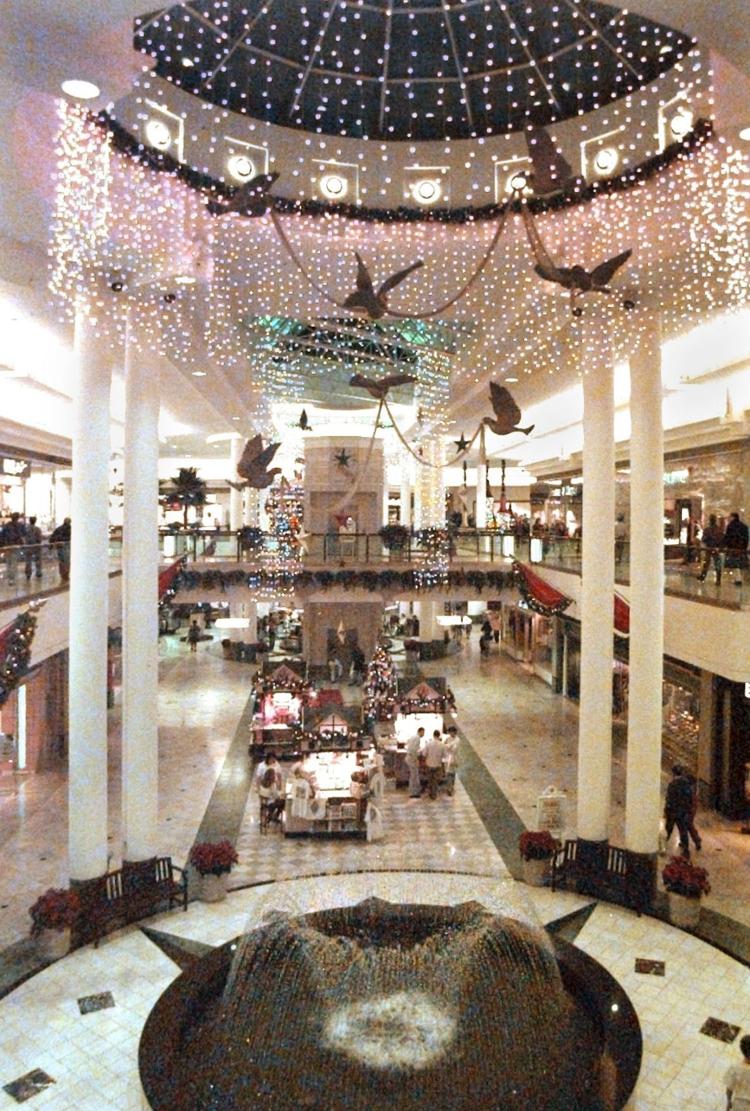 Woodland Hills Mall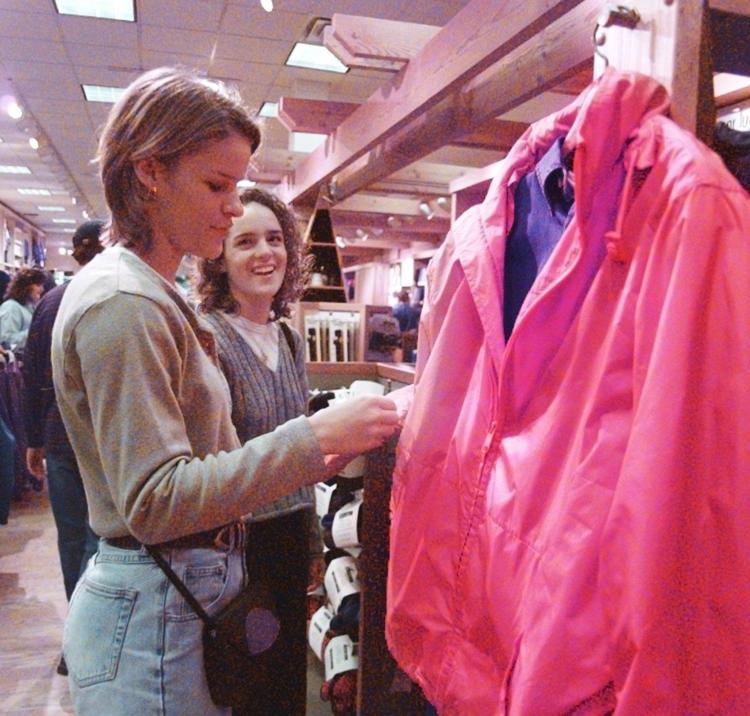 Woodland Hills Mall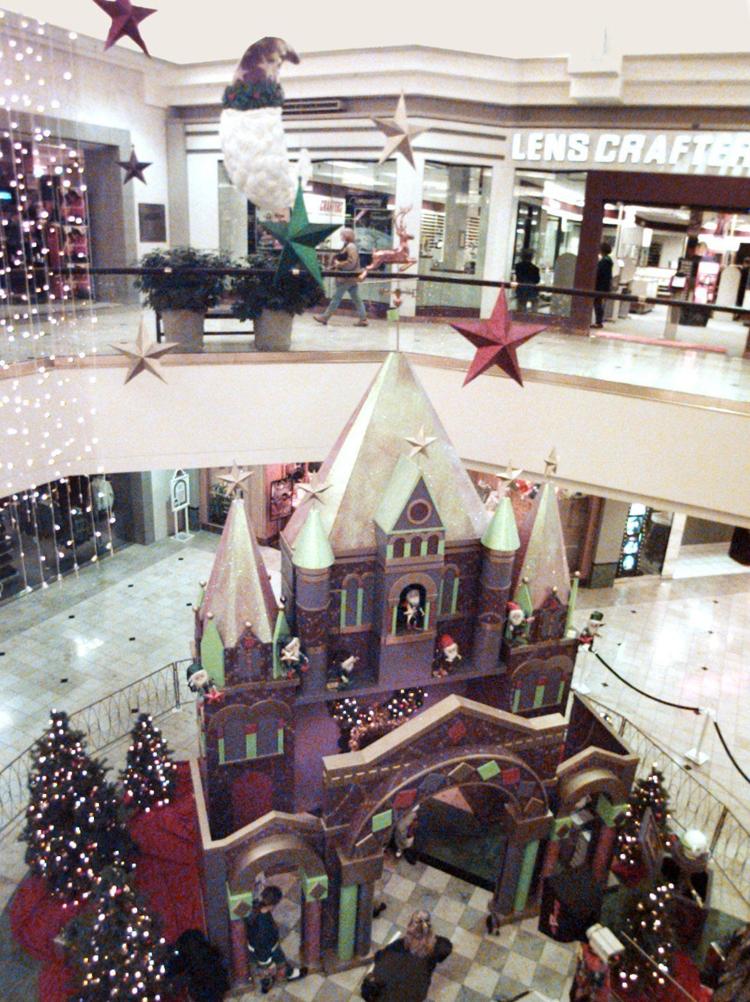 Woodland Hills Mall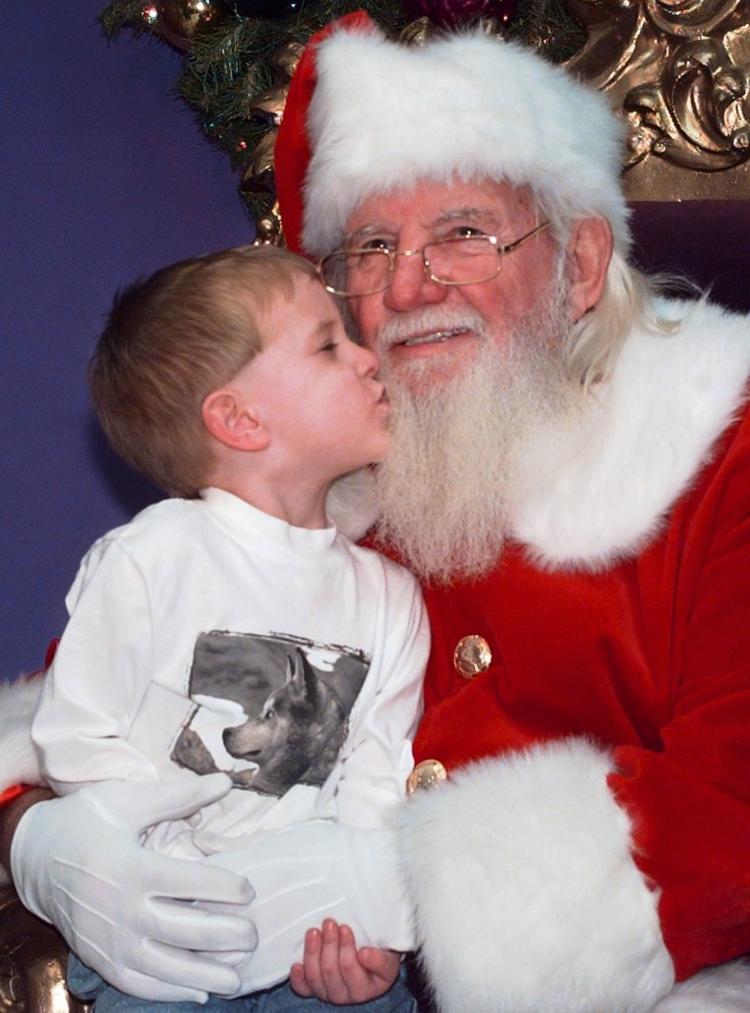 Woodland Hills Mall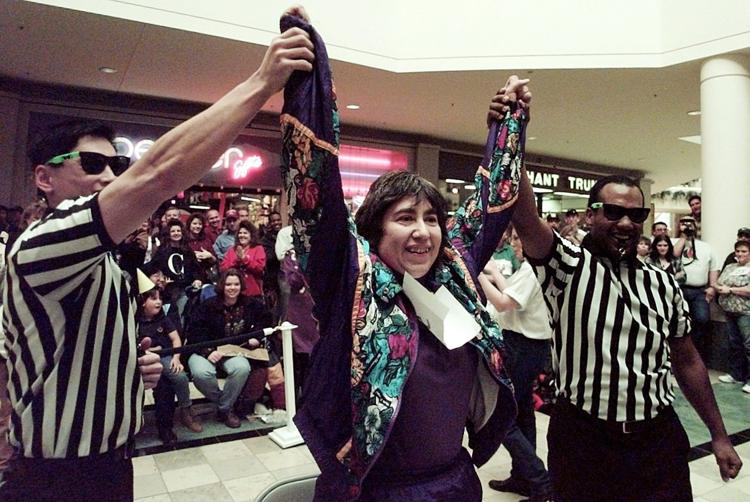 Woodland Hills Mall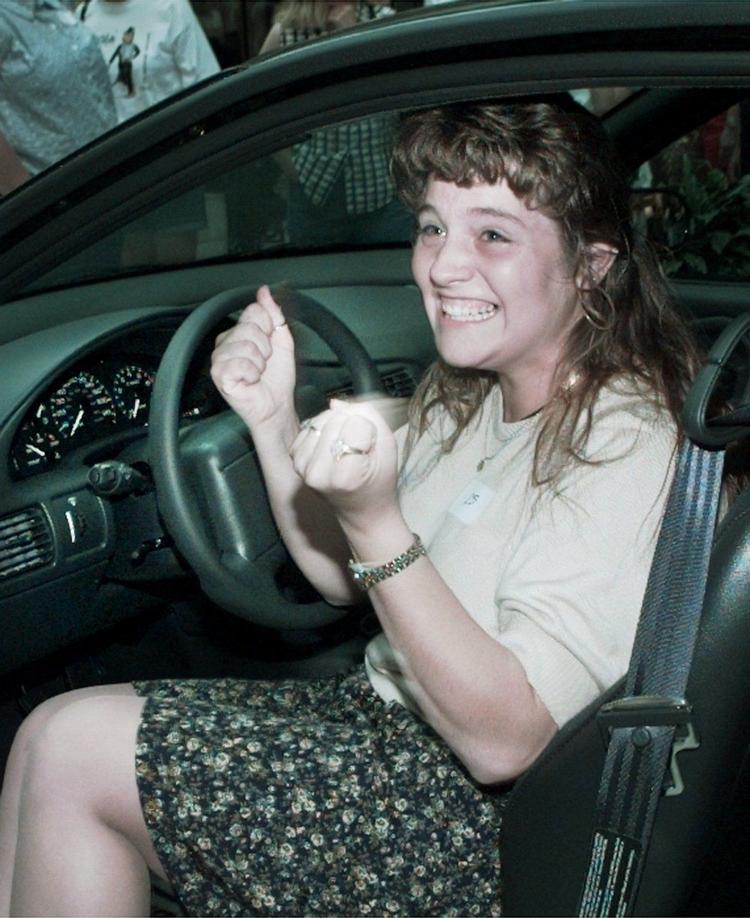 Woodland Hills Mall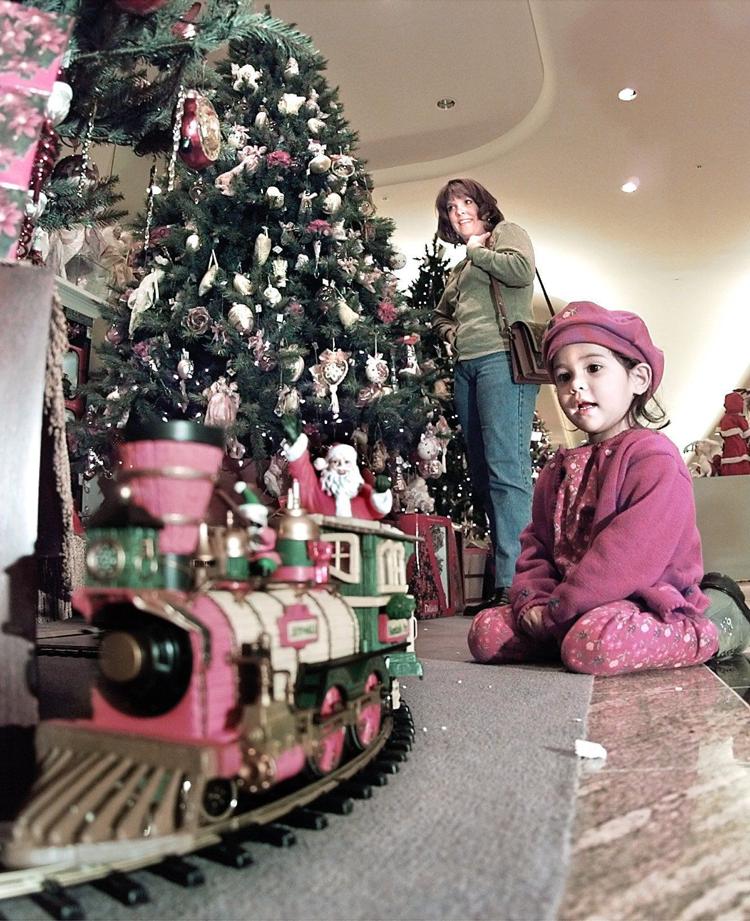 Woodland Hills Mall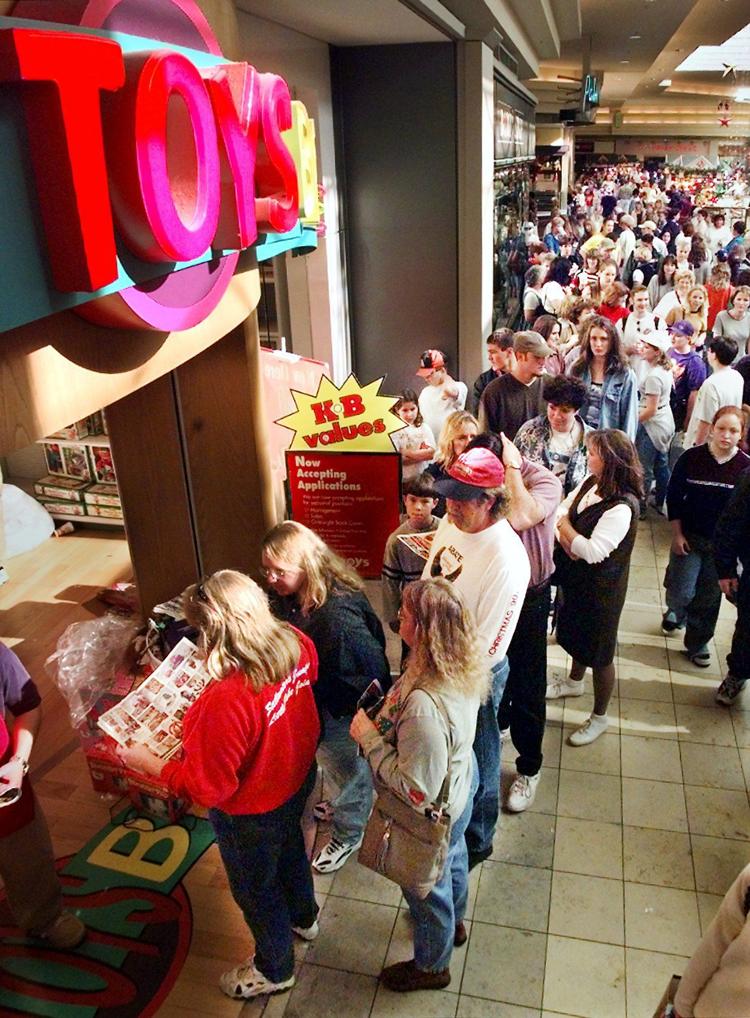 Woodland Hills Mall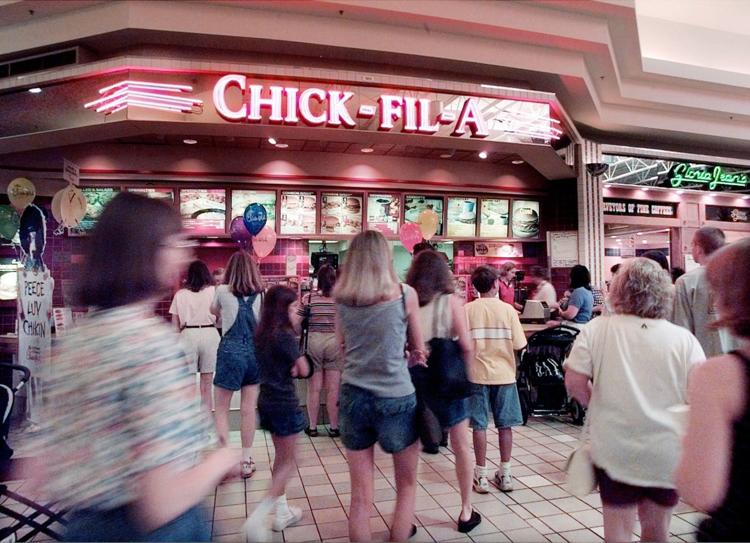 Woodland Hills Mall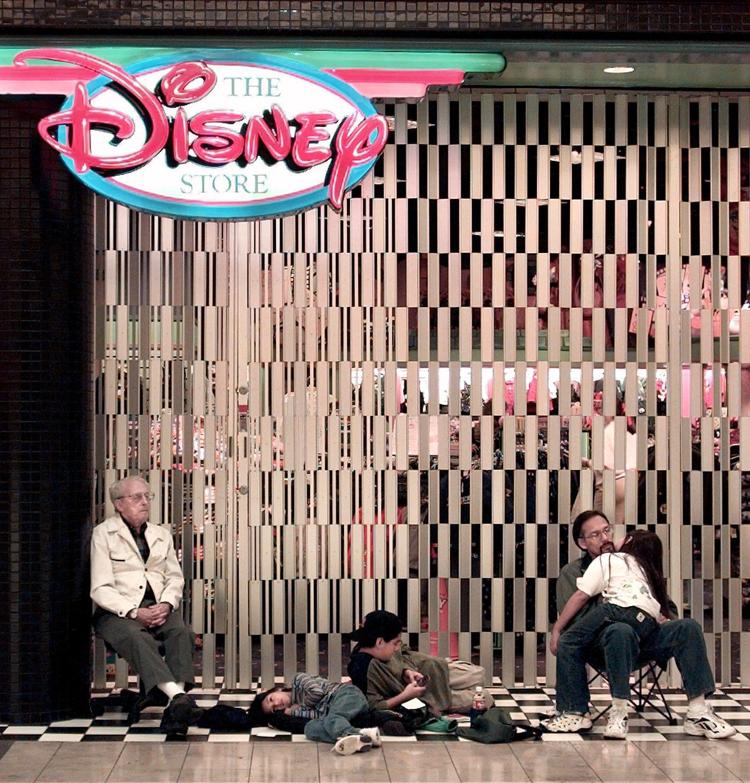 Woodland Hills Mall
Woodland Hills Mall
Woodland Hills Mall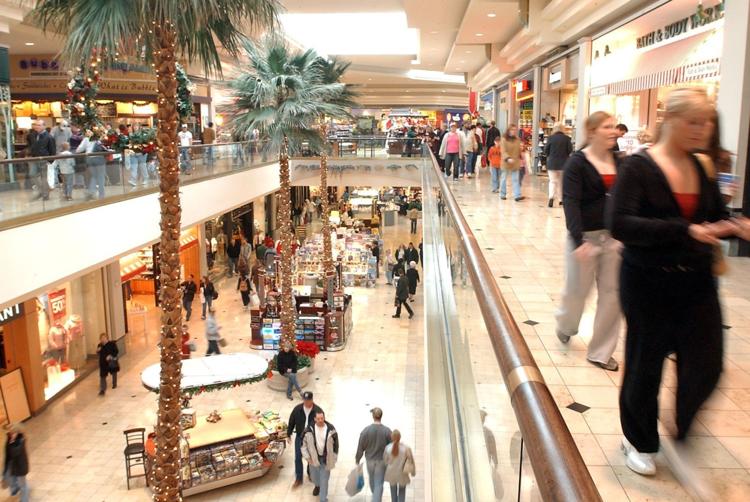 Woodland Hills Mall
Woodland Hills Mall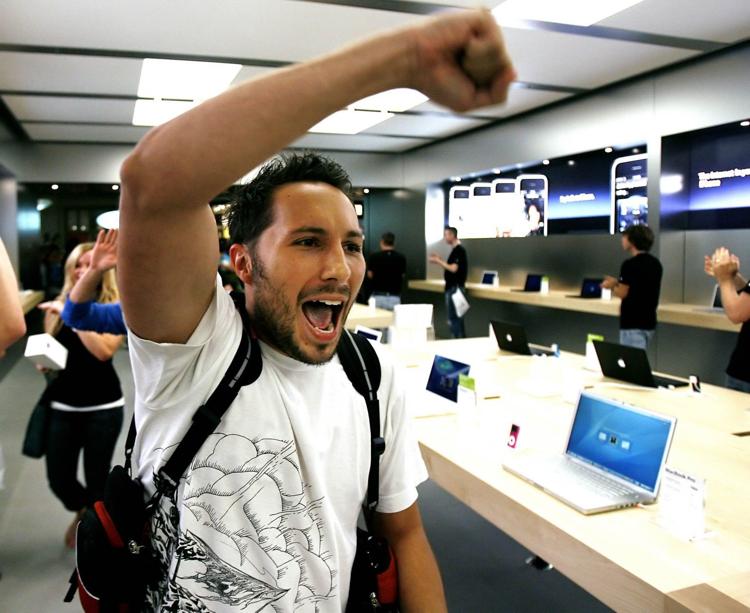 Woodland Hills Mall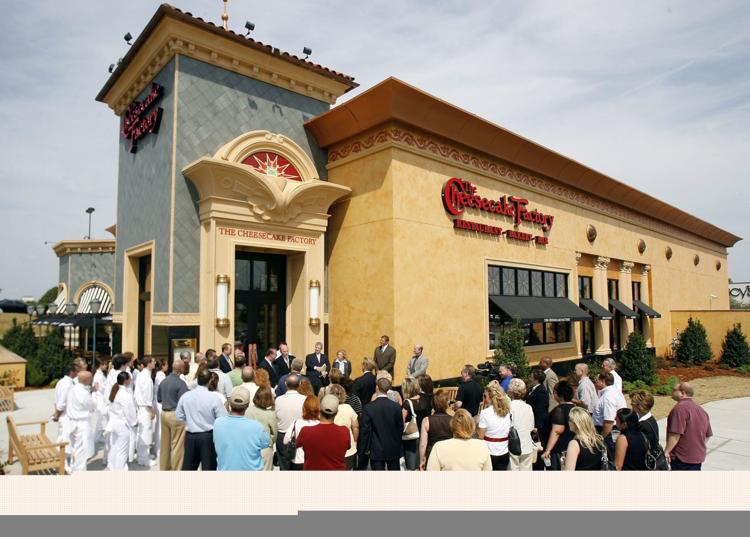 Woodland Hills Mall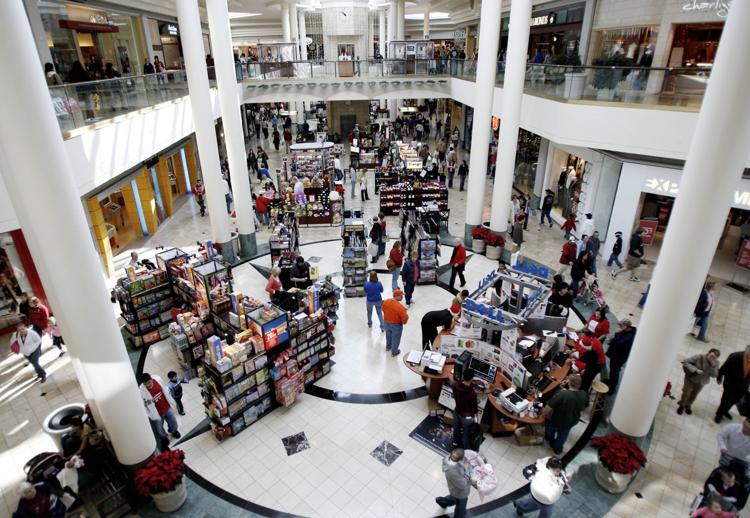 Woodland Hills Mall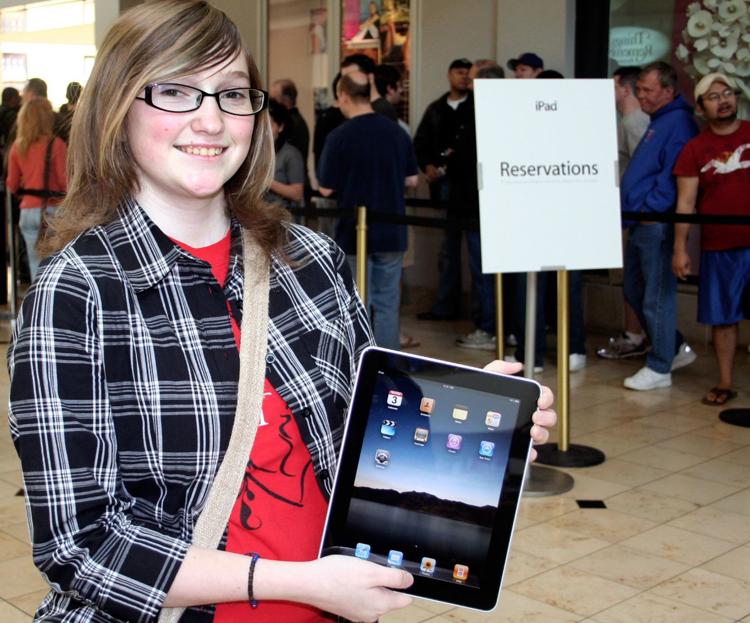 Woodland Hills Mall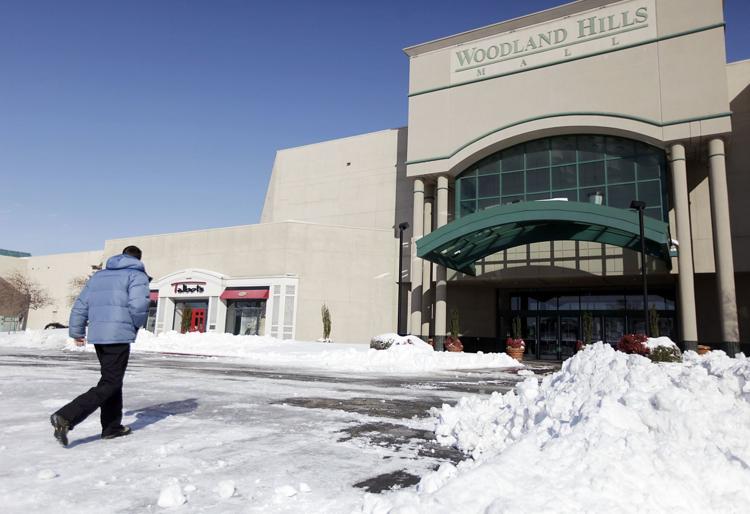 Woodland Hills Mall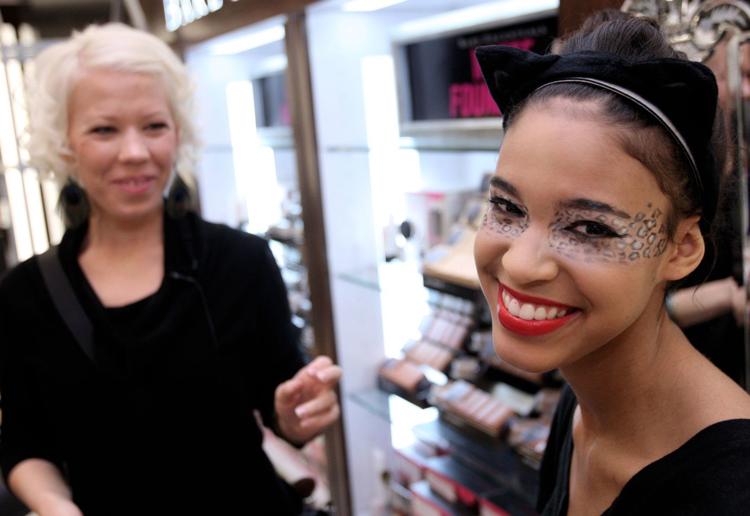 Woodland Hills Mall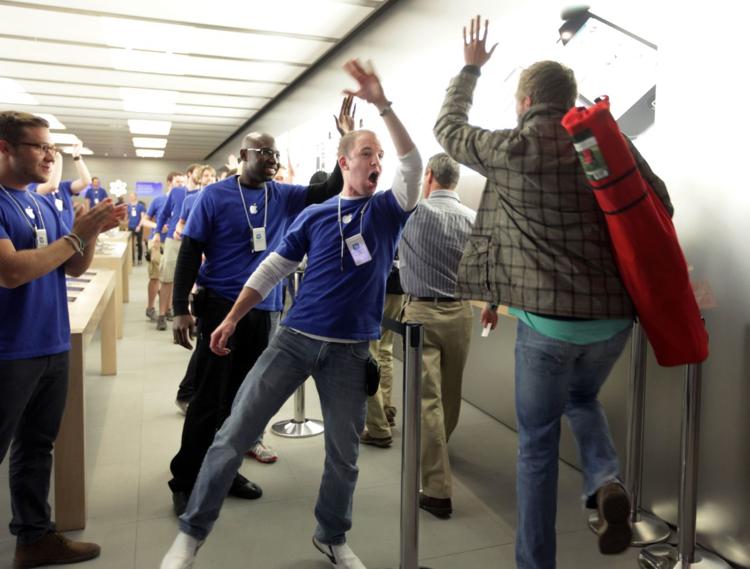 Woodland Hills Mall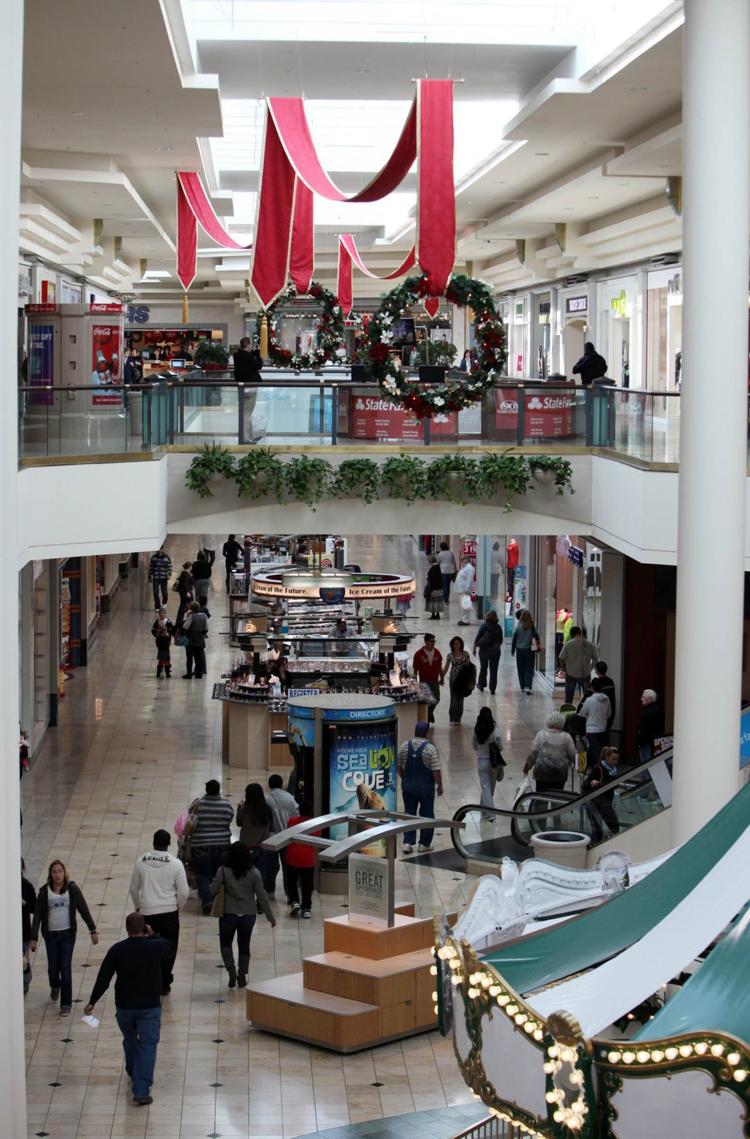 Woodland Hills Mall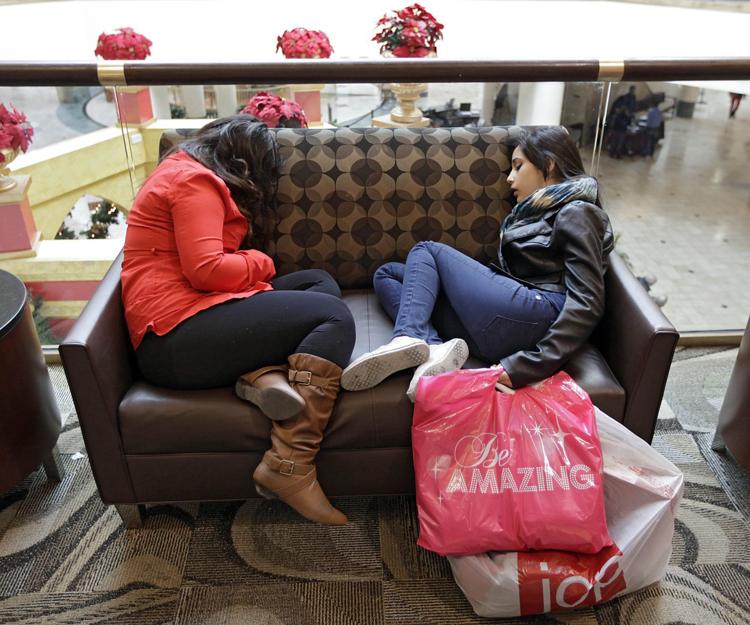 Woodland Hills Mall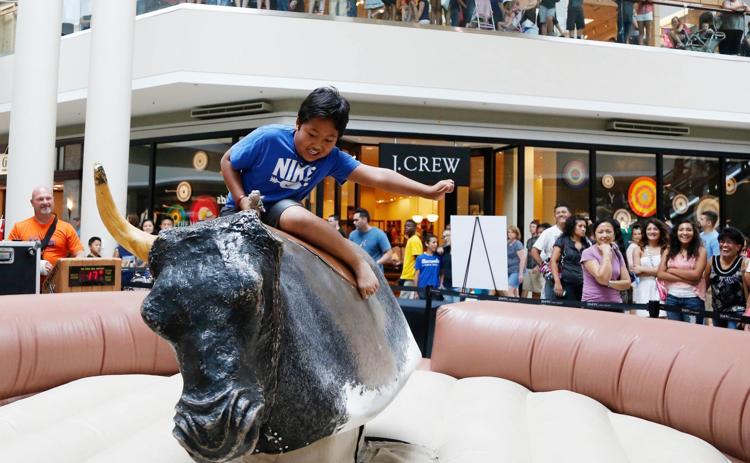 Woodland Hills Mall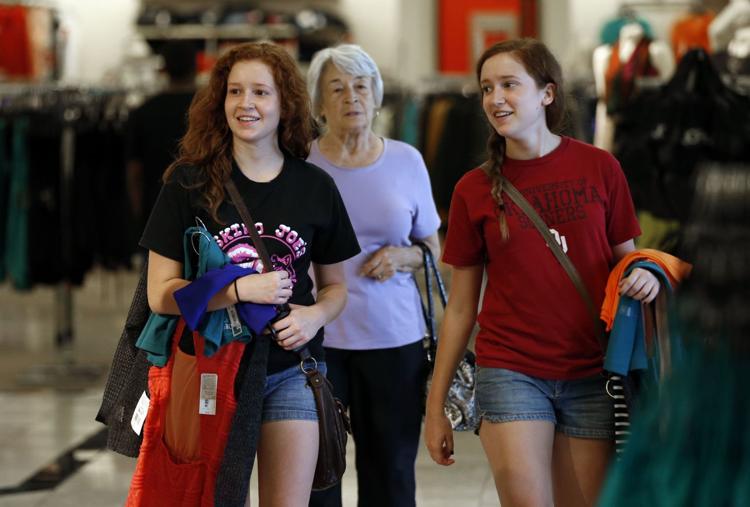 Woodland Hills Mall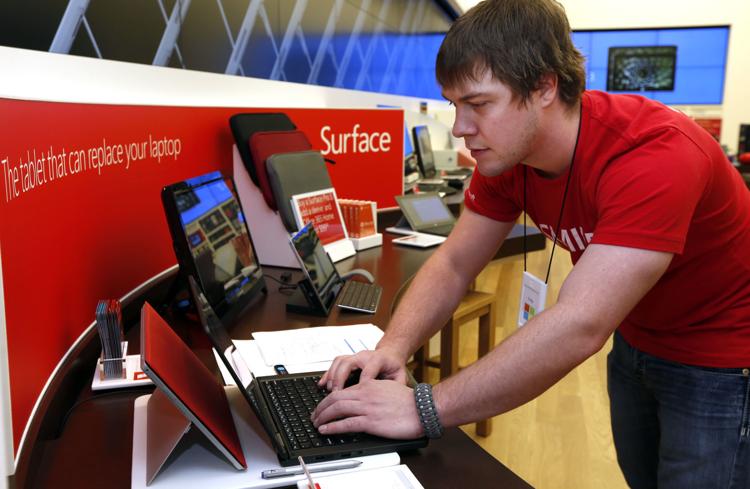 Woodland Hills Mall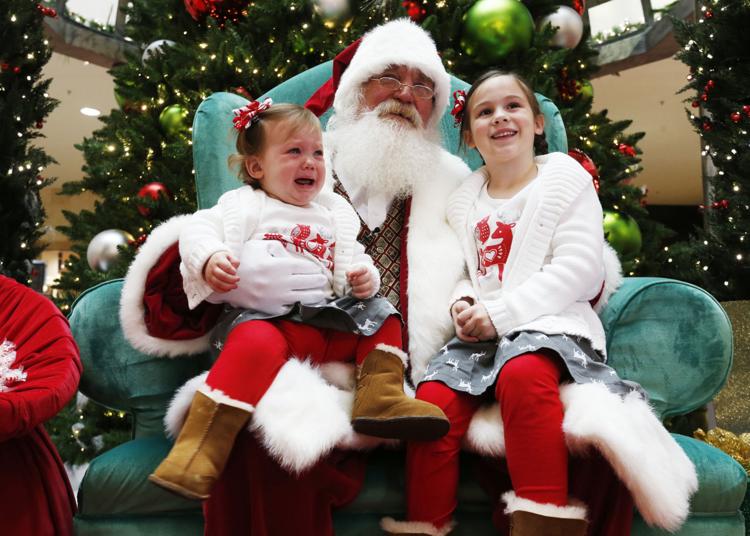 Journalism worth your time and money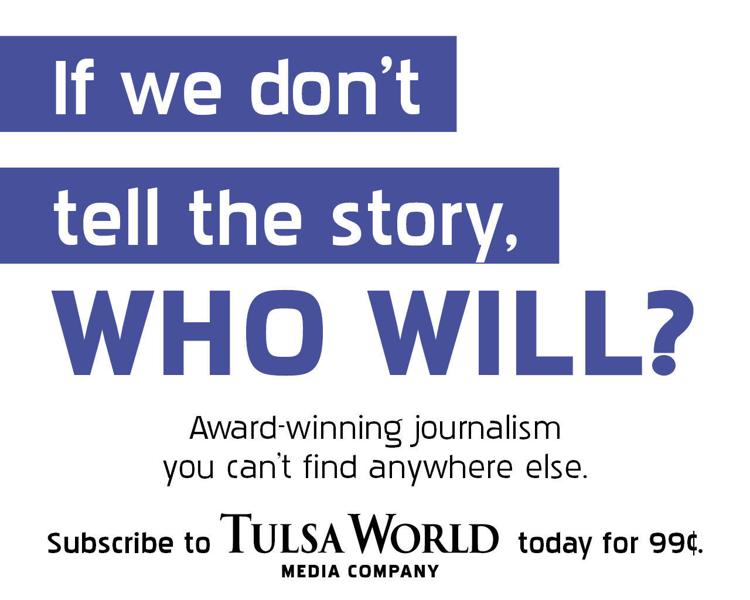 From March 2016: A present-day look inside the old Southroads Mall