---
JENKS — Andrew Truong, Laney Fenton and their Jenks teammates continued to dominate in the pool Tuesday night.
The Trojans boys won nine of 11 events and the girls won six, as they both rolled to the team titles in the Frontier Valley Conference meet at the Jenks Trojan Aquatic Center.
Jenks has swept the team title in its first eight meets this season.
"We're trying to put as many swimmers in state as we can while still maximizing as many points as we can," said Truong, who won the 50- and 100-yard freestyle races with times of 22.06 and 48.62 seconds, respectively, and also swam a leg on Jenks' 200 medley and 400 free relays.
Truong was one of six Trojans boys who won individual events. Austin Bick (200 individual medley), Jazz Widney (100 butterfly), Danny Sibley (500 free), Grant Stucky (100 backstroke) and Morne Wolmarans (100 back) help Jenks tally 560.5 points, 182 more than second-place Bartlesville.
Fenton paced the Trojans girls, as she claimed four gold medals, as well. The junior won the 500 free (5:19.04) and 100 breaststroke (1:09.37) and also swam on Jenks' first-place 200 medley and 400 free relays.
"I went to a club meet last weekend and my times were pretty good there, so I've been able to drop time lately," Fenton said.
The Jenks girls outscored second-place Bixby 493-303.
Gabby Vargus (200 free) and Janci Pangburn (100 free) also claimed individual victories for the Trojans.
Trojans coach Diego Henao and his staff put the program through a grueling week of practice over the Christmas break, which he believes will help Jenks gain an edge over the final month of the season. The Trojans will host both the Class 6A east regional (Feb. 7-8) and state meet (Feb. 21-22) next month.
"Even with them being really, really tired, they have been improving," Henao said. "Their confidence is amazing. They believe they can do anything. … From the beginning of the season, I've told the kids, 'If you continue to work hard, a better season is ahead of you.' I never said anything about winning, but that's the goal."
On the boys' side, Danny Sibley paced Union with wins in the 200 (1:46.35) and 500 (4:49.79) free. Bixby's Kayley Henderson (200 IM) and Kendall Stieben (50 free) claimed wins in the girls' races, as did Muskogee's Meredith Stevenson (100 backstroke).
Frontier Conference meetAt Jenks Trojan Aquatic Center
Jenks 493, Bixby 303, Union 269, Bartlesville 207, Booker T. Washington 203, Broken Arrow 188, Owasso 152, Muskogee 89.
200 yard medley relay: Jenks (Vann, Smith, Rau, Fenton), 1:53.71. 200 free: Vargus, Jenks, 2:01.07. 200 IM: Henderson, Bixby, 2:15.75. 50 free: Stieben, Bixby, 24.37. 100 butterfly: Perry, Bartlesville, 59.12. 100 free: Pangburn, Jenks, 55.47. 500 free: Fenton, Jenks, 5:19.04. 200 free relay: Bixby (Henderson, Jacoway, Wagner, Stieben), 1:43.18. 100 backstroke: Stevenson, Muskogee, 59.85. 100 breaststroke: Fenton, Jenks, 1:09.37. 400 free relay: Jenks (Jones, Vargus, Pangburn, Fenton), 3:45.87.
Jenks 560.5, Bartlesville 378.5, Union 314.5, Booker T. Washington 195, Owasso 146.5, Bixby 138, Broken Arrow 121, Muskogee 4.
200 medley relay: Jenks (Stucky, Wolmarans, Widney, Bick), 1:38.10. 200 free: Sibley, Union, 1:46.35. 200 IM: Bick, Jenks, 1:58.80. 50 free:Truong, Jenks, 22.06. 100 fly: Widney, Jenks, 53.78. 100 free: Truong, Jenks, 48.62. 500 free: Sibley, Union, 4:49.79. 200 free relay: Jenks (Widney, Sung, Truong, Chatzigiannidis), 1:31.63, 100 back: Stucky, Jenks, 54.79. 100 breast: Wolmarans, Jenks, 1:01.19. 400 free relay: Jenks (Truong, Bick, Stucky, Sung), 3:21.09.
Frontier Conference Swim Meet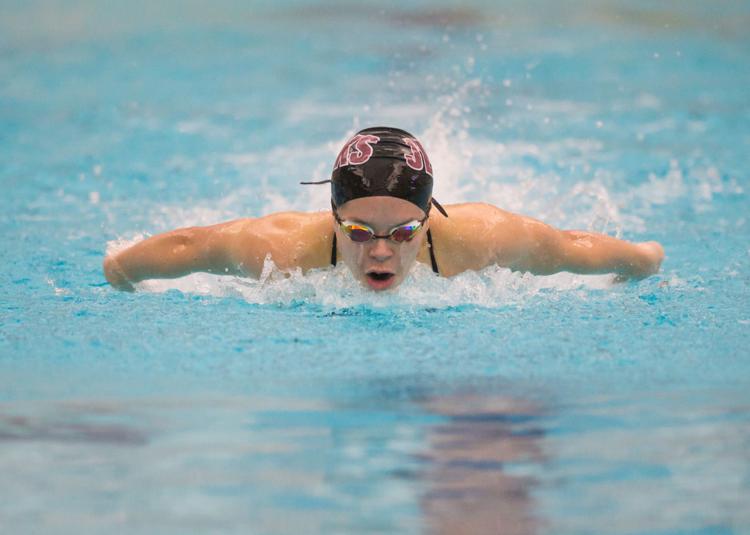 Frontier Conference Swim Meet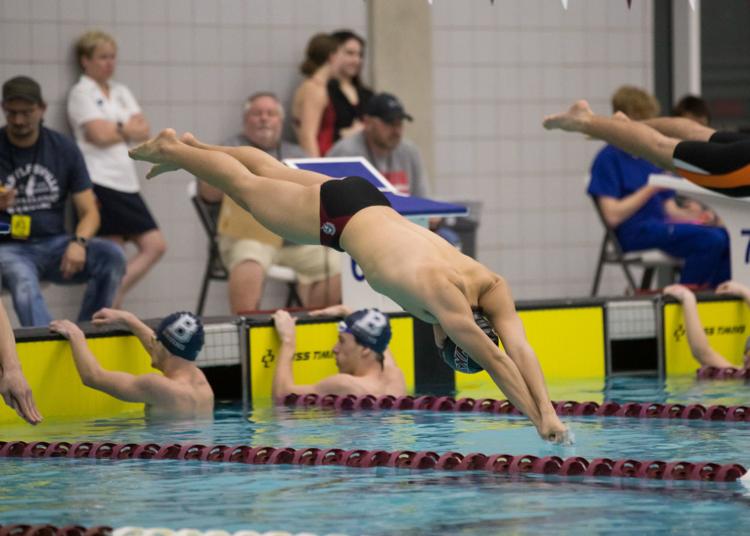 Frontier Conference Swim Meet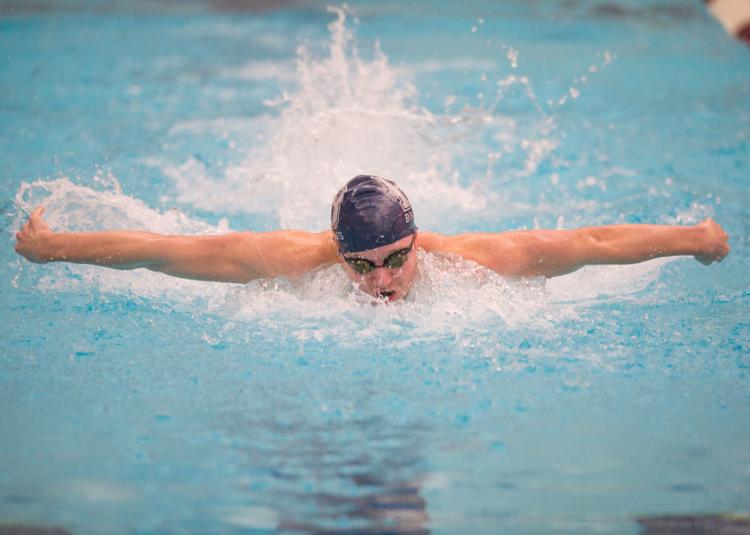 Frontier Conference Swim Meet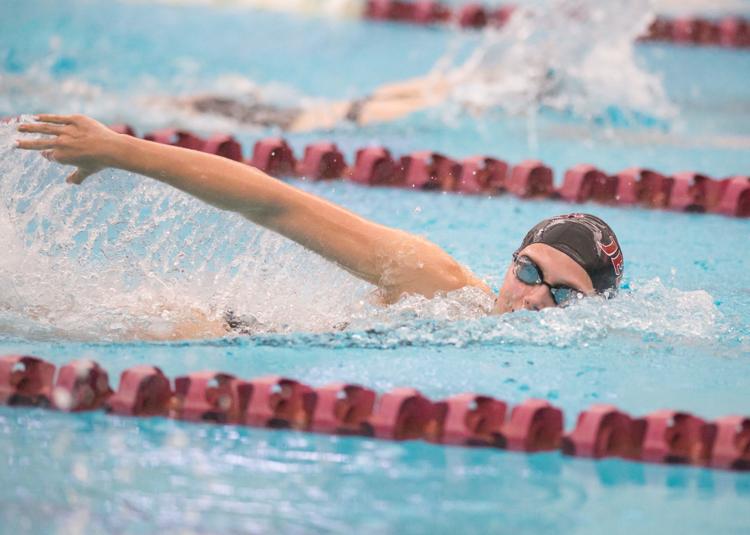 Frontier Conference Swim Meet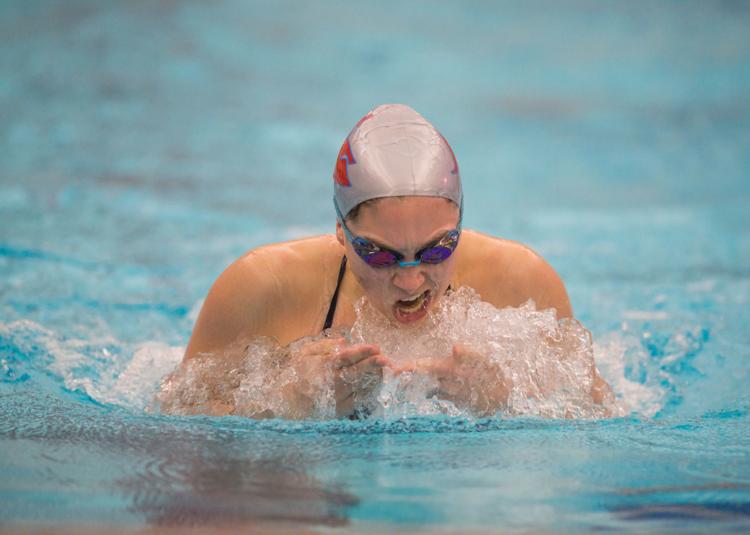 Frontier Conference Swim Meet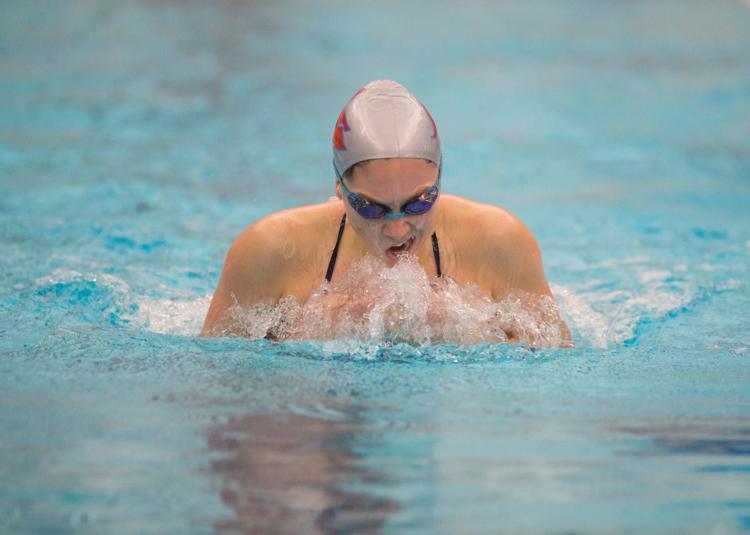 Frontier Conference Swim Meet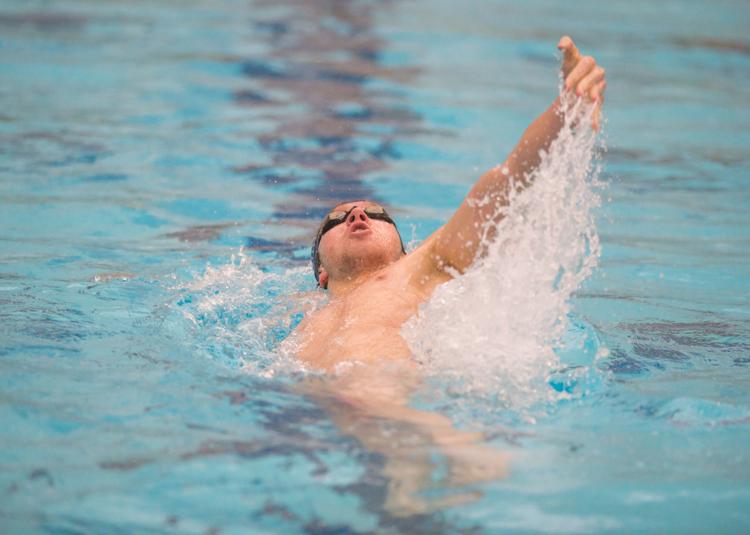 Frontier Conference Swim Meet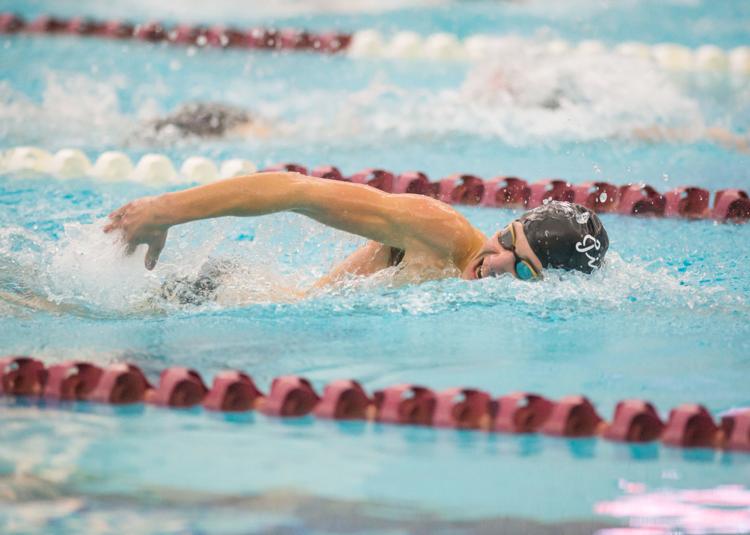 Frontier Conference Swim Meet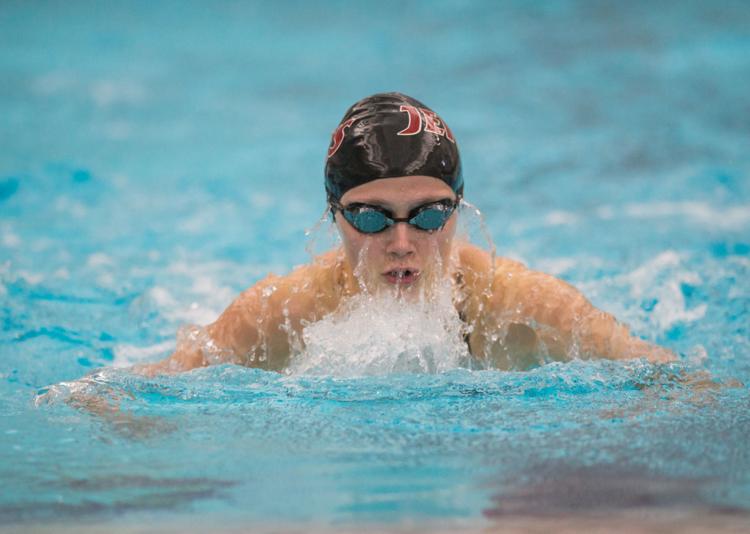 Frontier Conference Swim Meet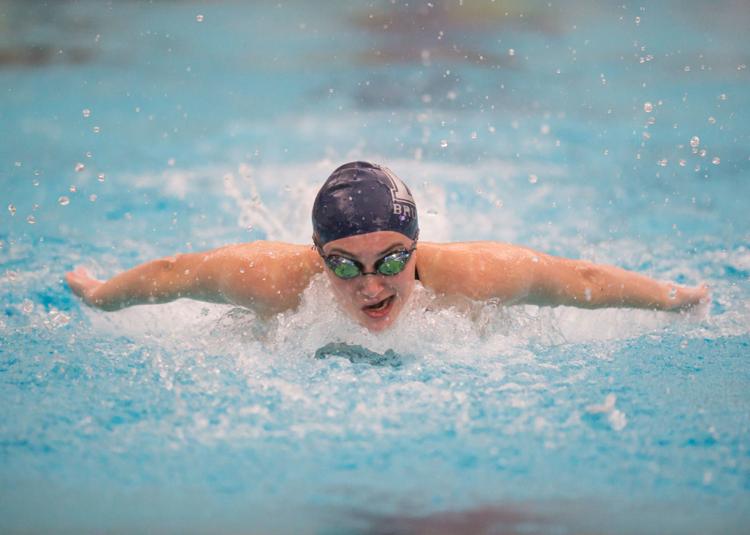 Frontier Conference Swim Meet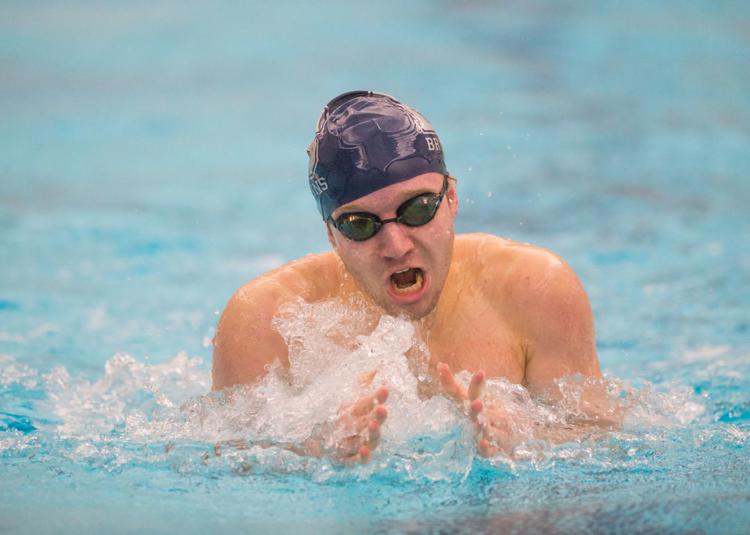 Frontier Conference Swim Meet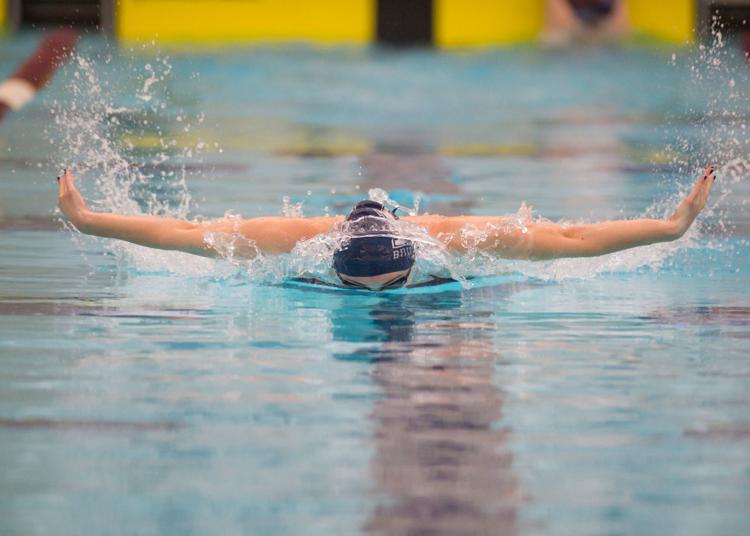 Frontier Conference Swim Meet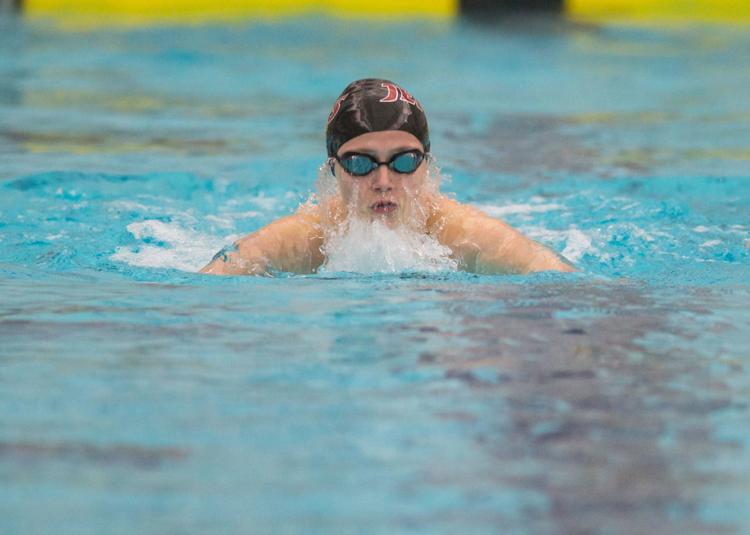 Frontier Conference Swim Meet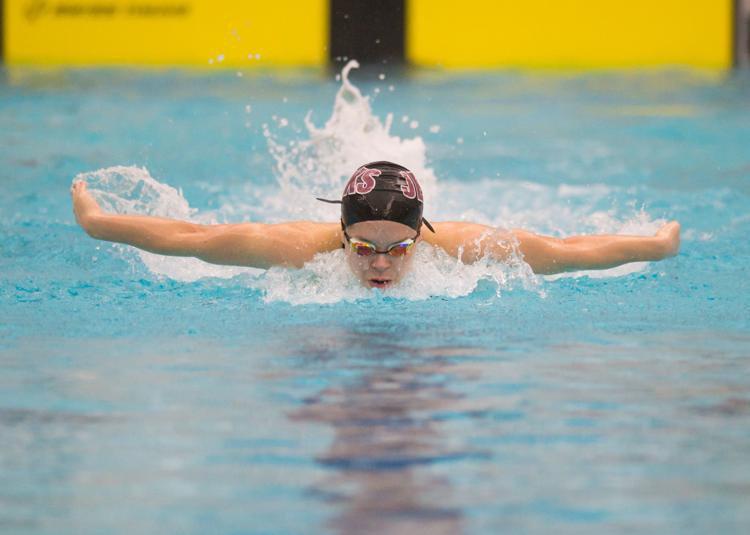 Frontier Conference Swim Meet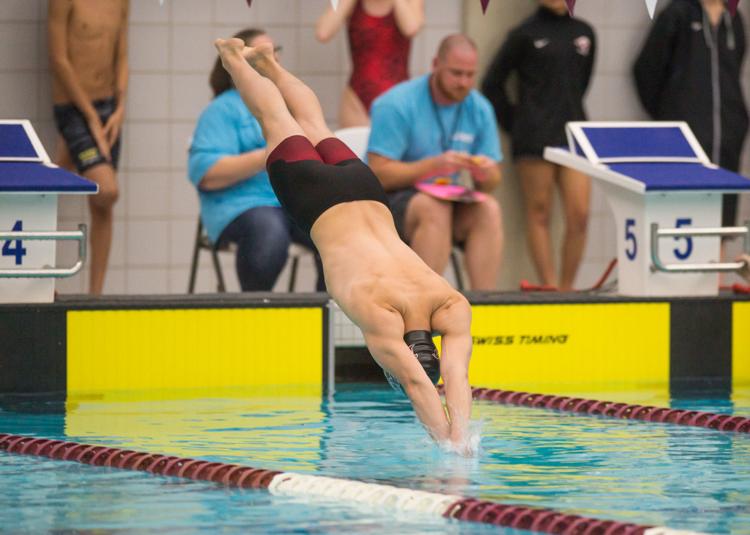 Frontier Conference Swim Meet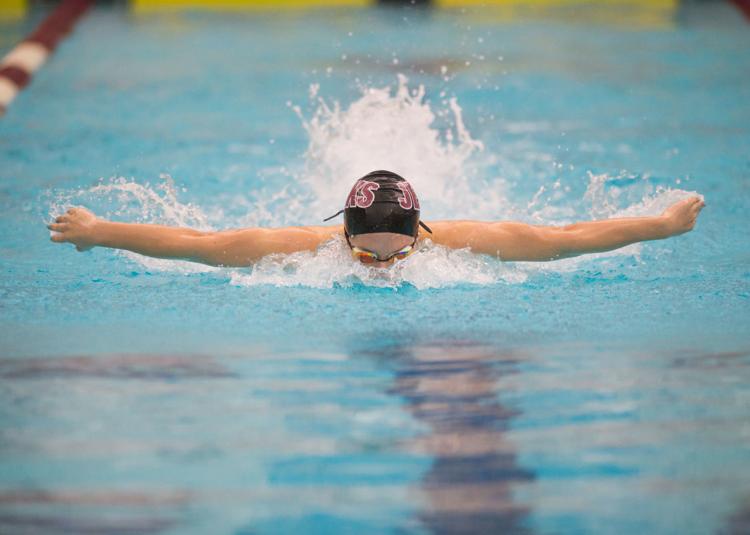 Frontier Conference Swim Meet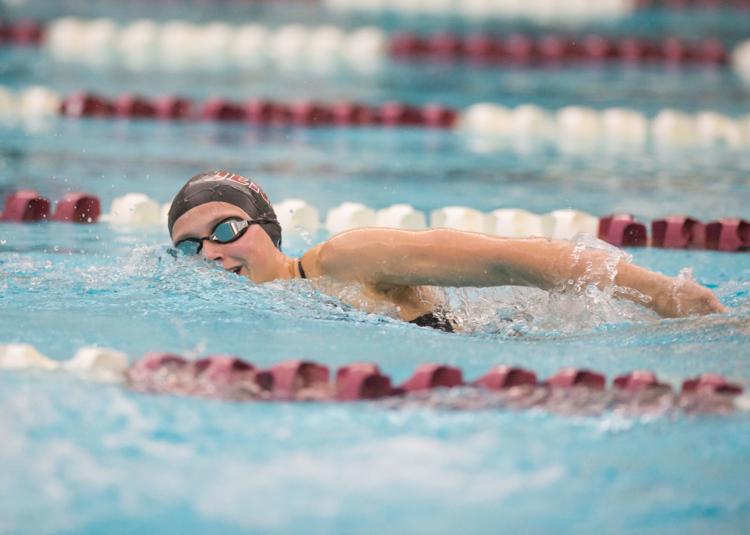 Frontier Conference Swim Meet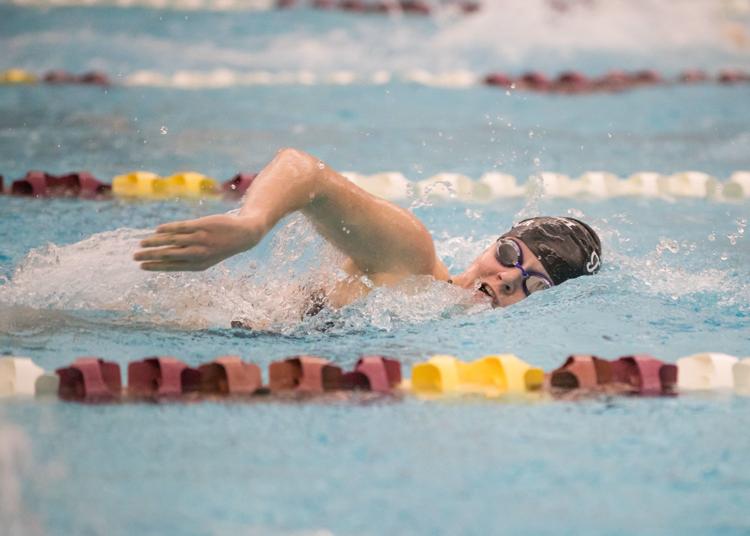 Frontier Conference Swim Meet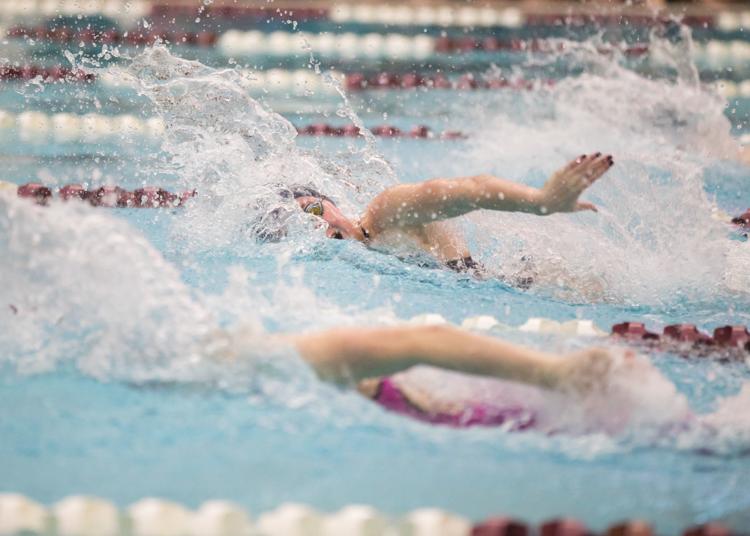 Frontier Conference Swim Meet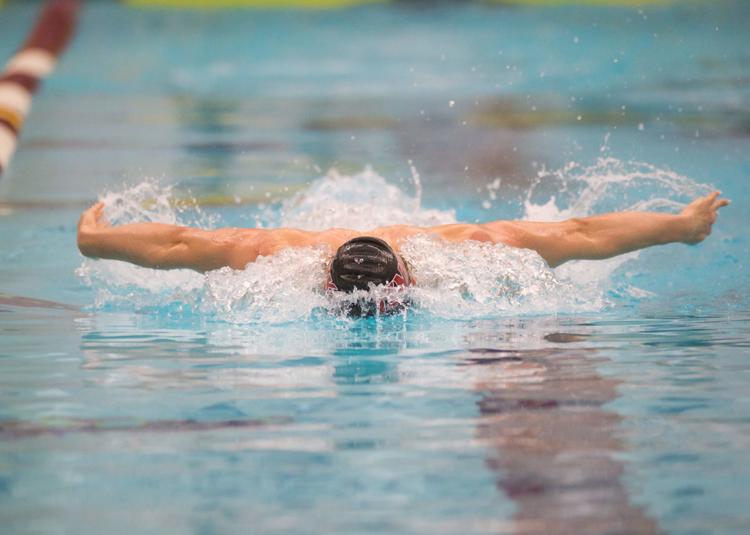 Frontier Conference Swim Meet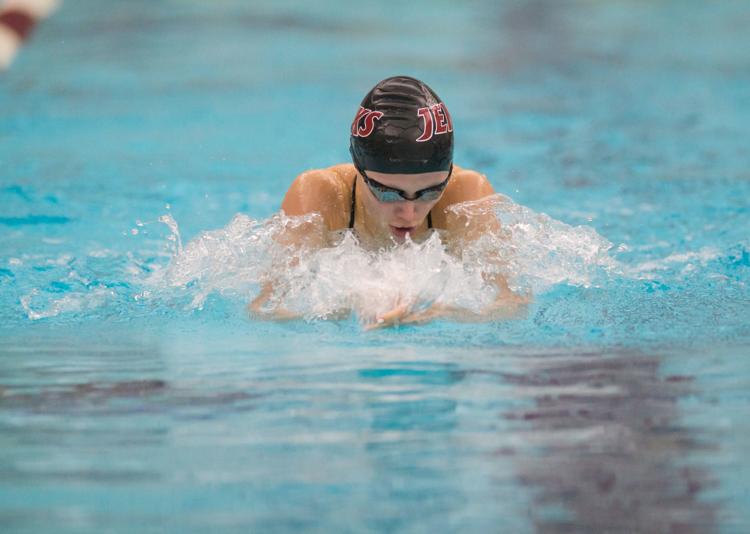 Frontier Conference Swim Meet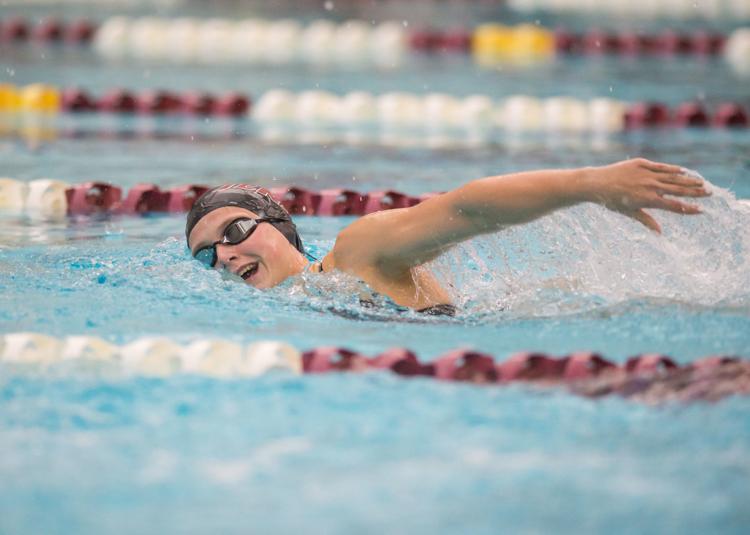 Frontier Conference Swim Meet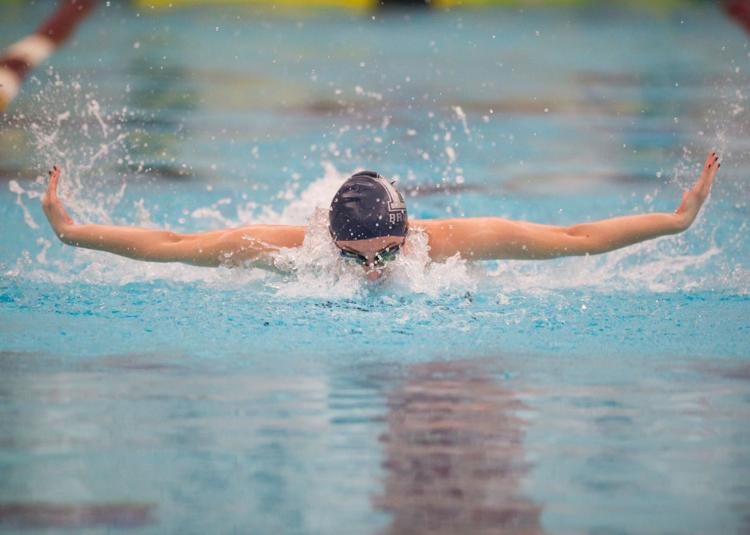 Frontier Conference Swim Meet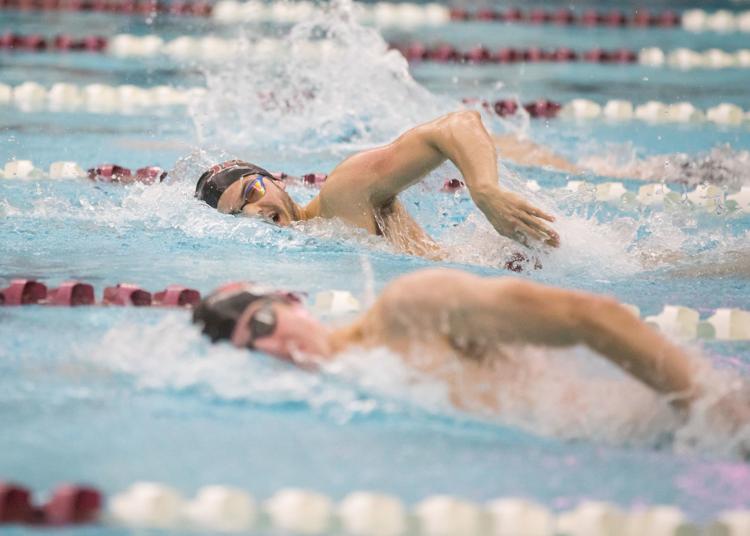 Frontier Conference Swim Meet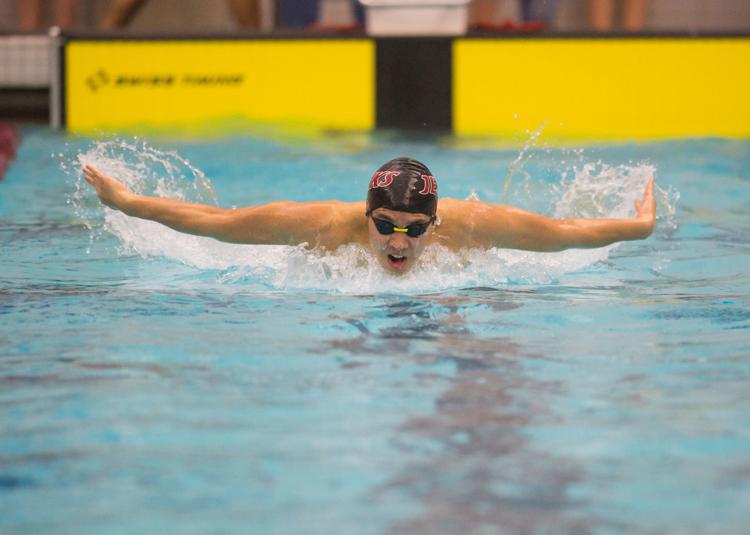 Frontier Conference Swim Meet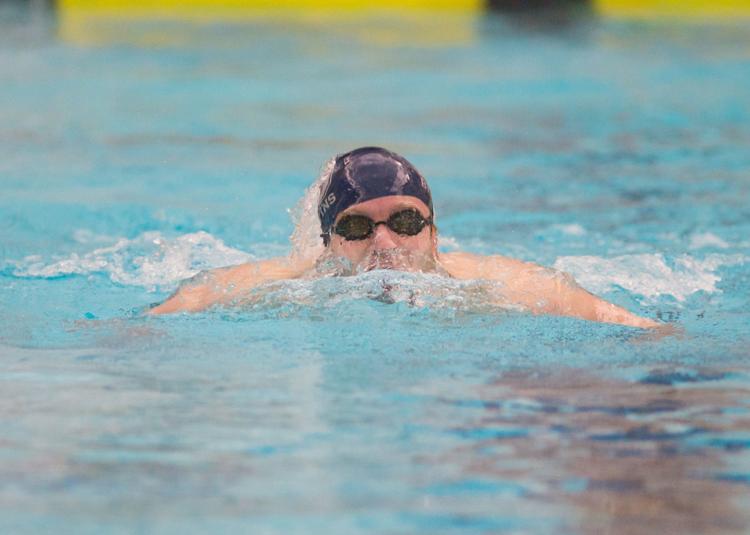 Frontier Conference Swim Meet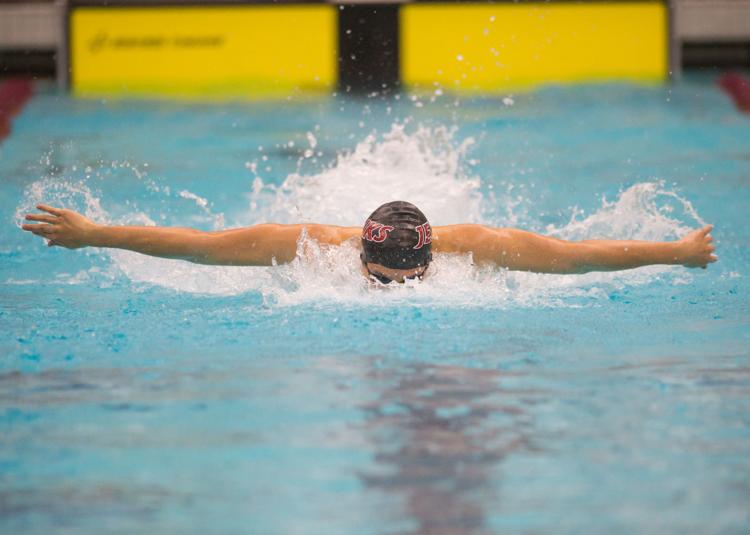 Frontier Conference Swim Meet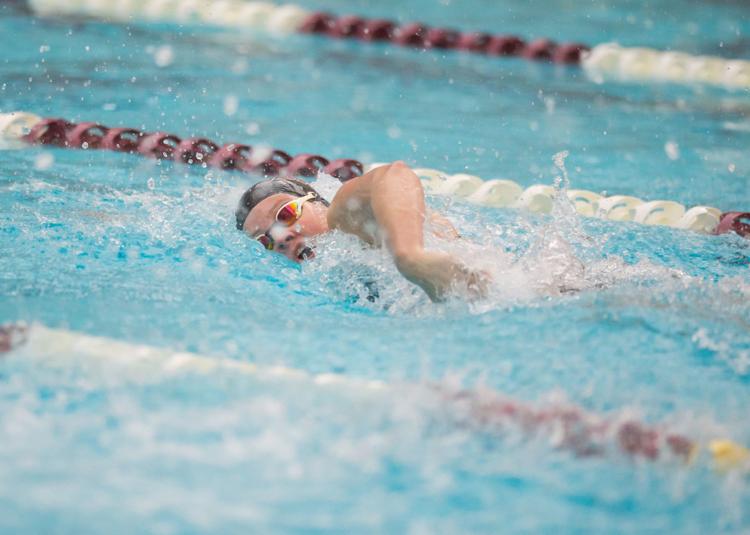 Frontier Conference Swim Meet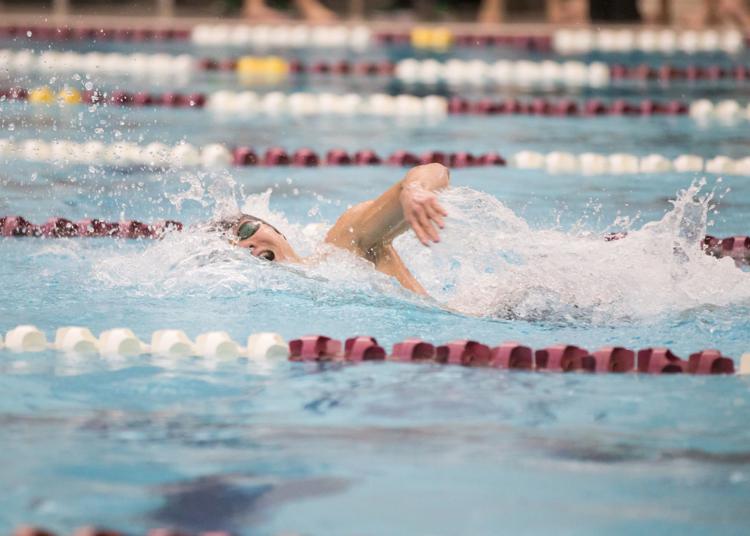 Frontier Conference Swim Meet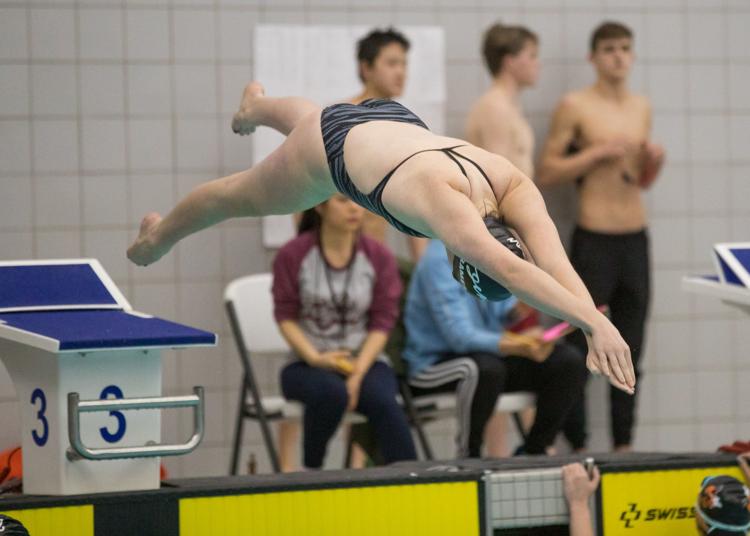 Frontier Conference Swim Meet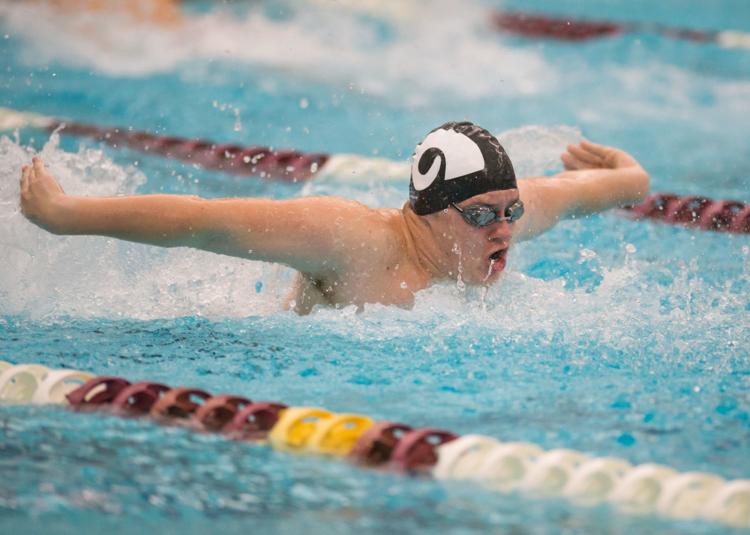 Frontier Conference Swim Meet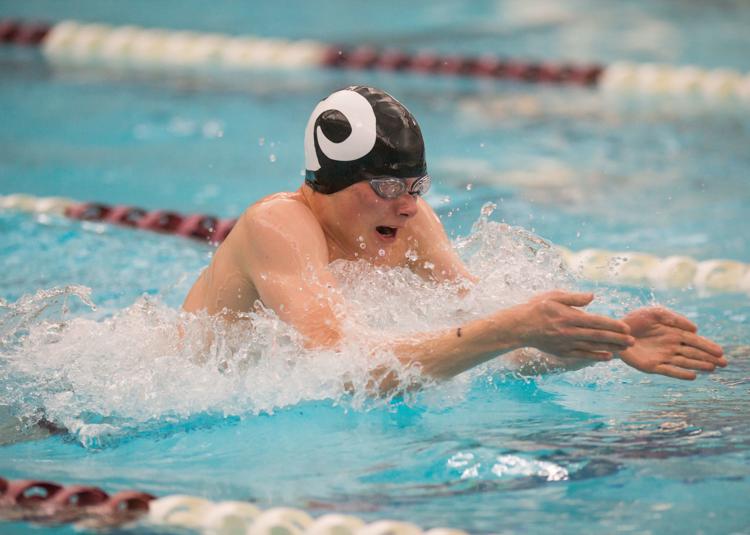 Frontier Conference Swim Meet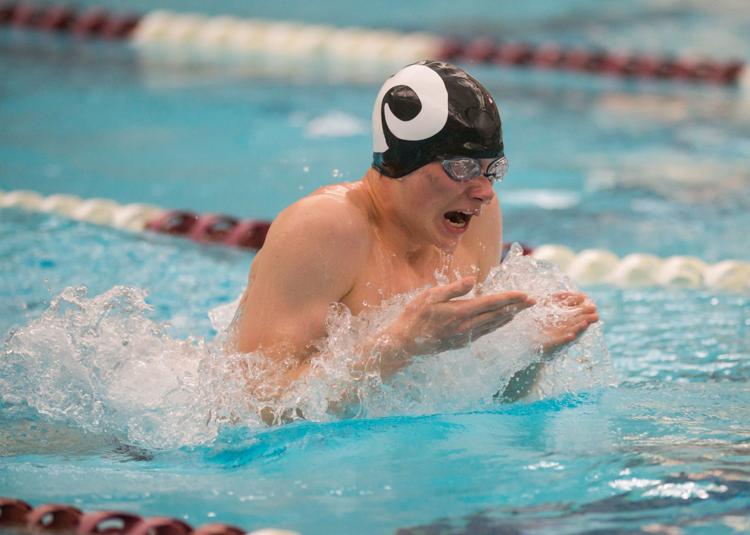 Frontier Conference Swim Meet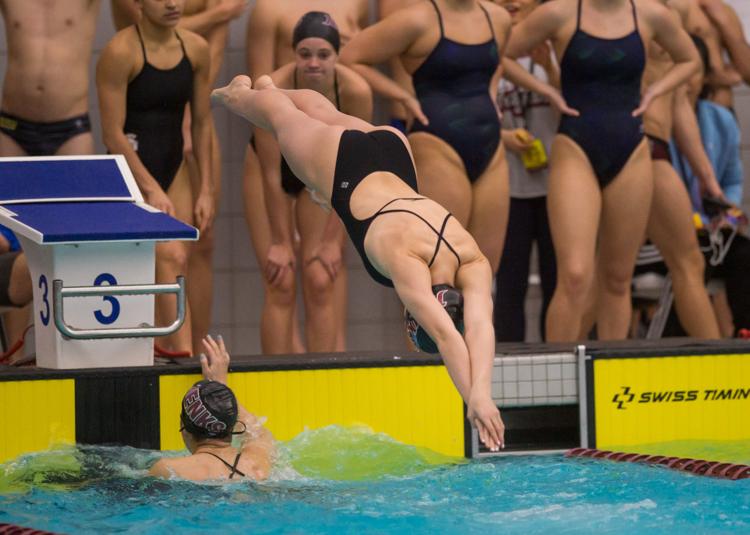 Frontier Conference Swim Meet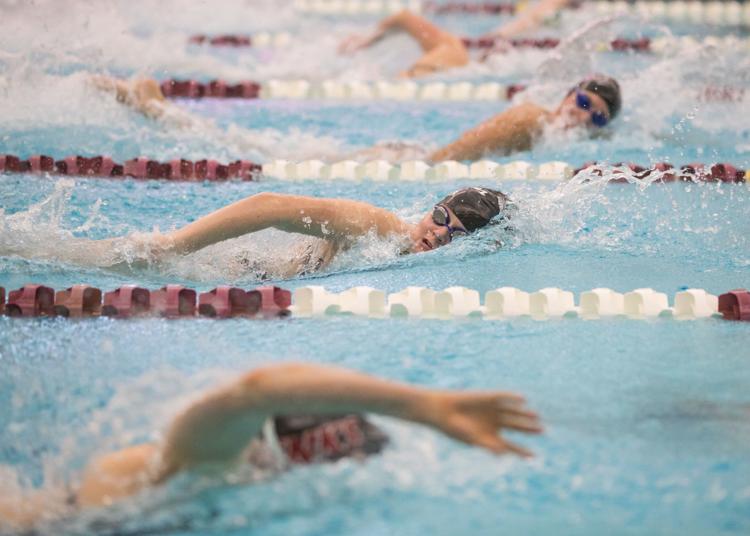 OKPrepsExtra.com: Home to everything high school sports