We talked with business owners around Owasso about their experiences dealing with the virus. Hear how they're coping amid the chaos.
Fire 'N the Hole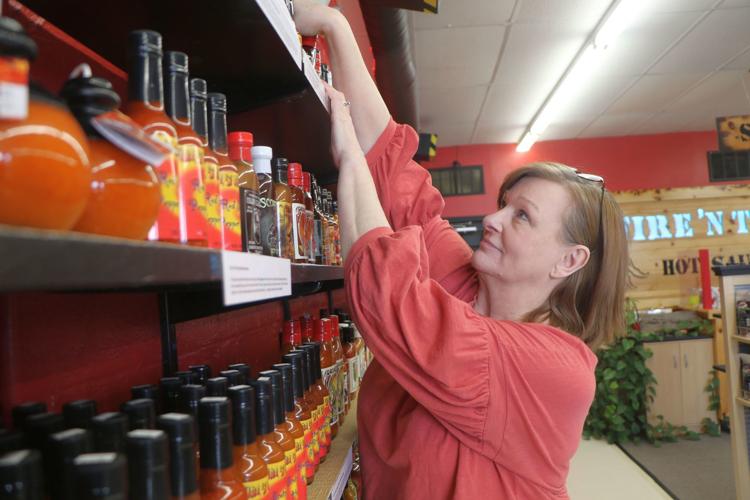 Bison Records Dispensary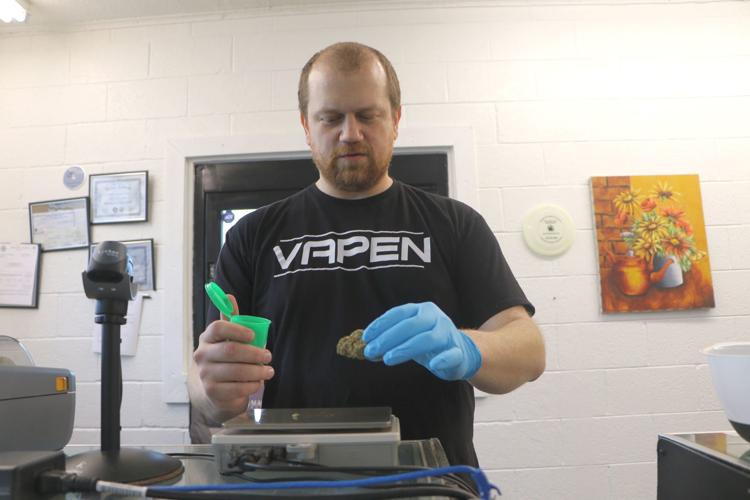 Rust & Ruffles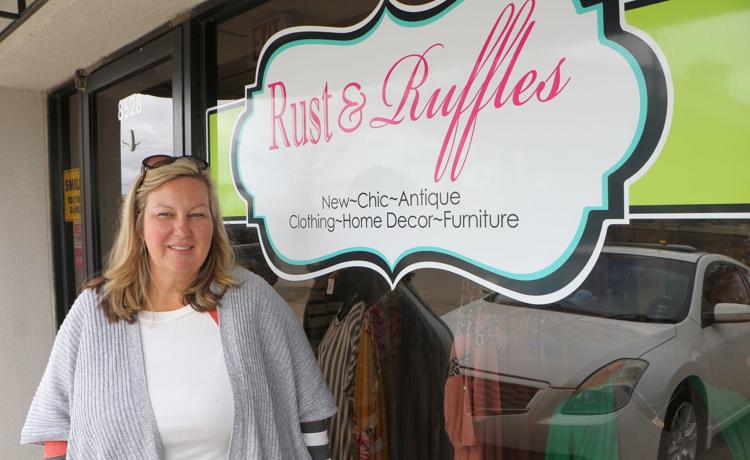 Art in Bloom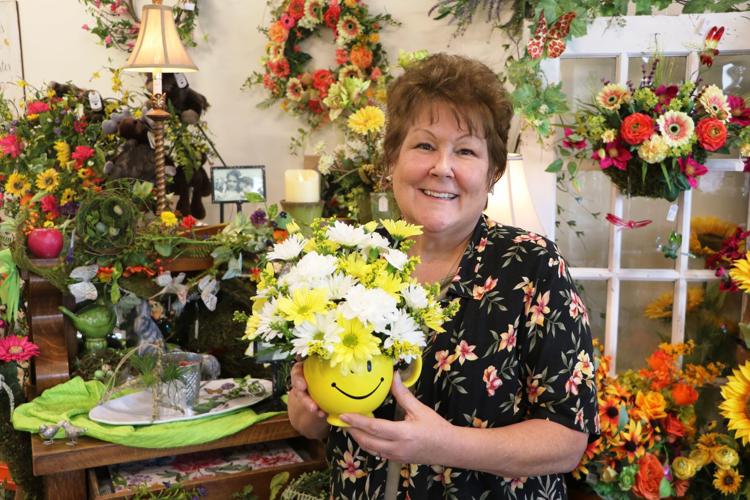 Mad Wook's Den
Ram Interiors, Flooring & Design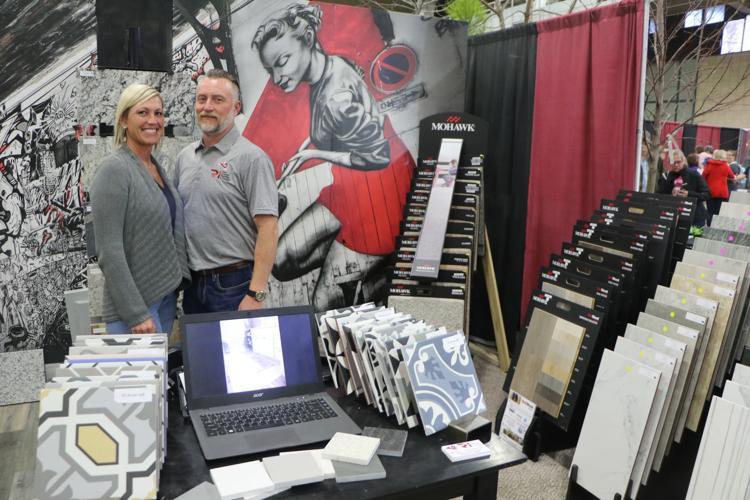 The Turquoise Couch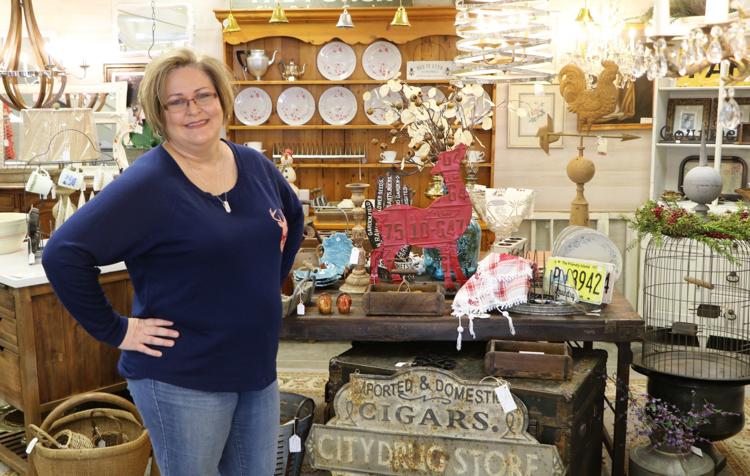 Drip Owasso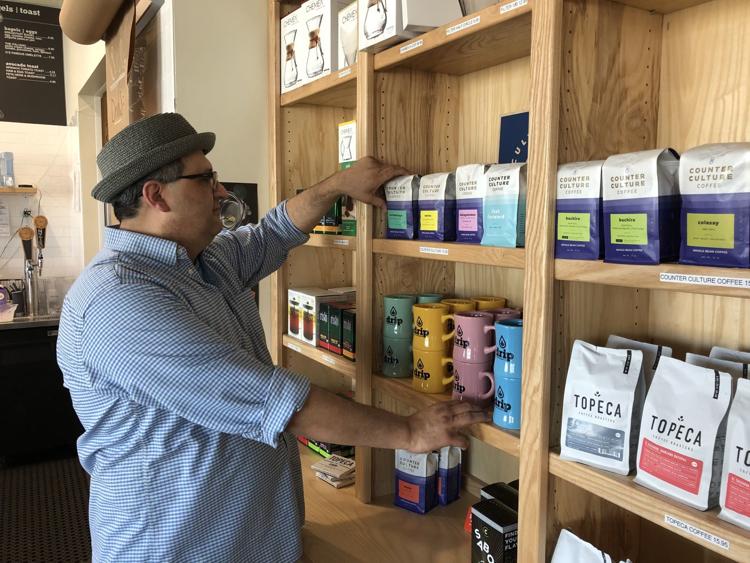 John E. Koller Jewelry Designs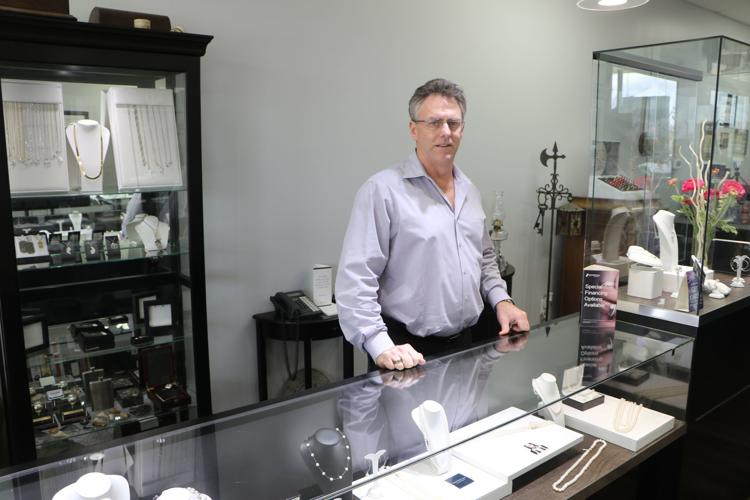 Owasso Coffee Company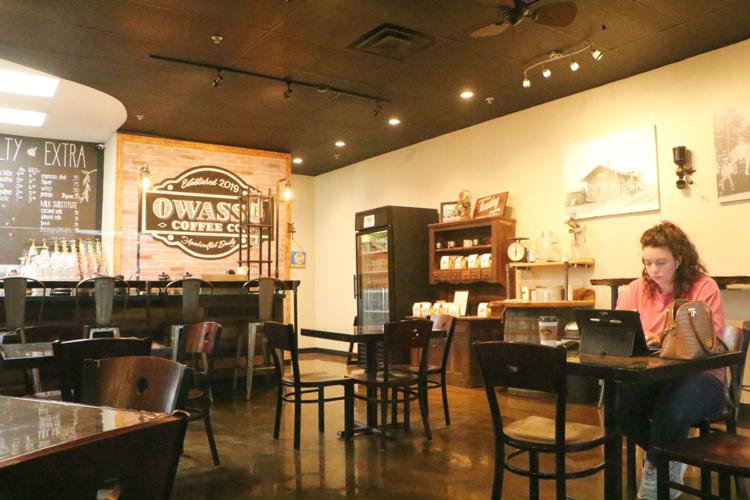 The Copper Kiln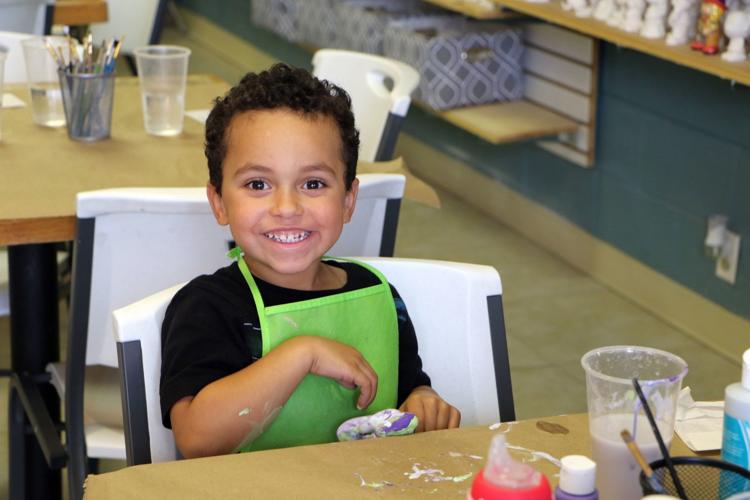 Rayola Park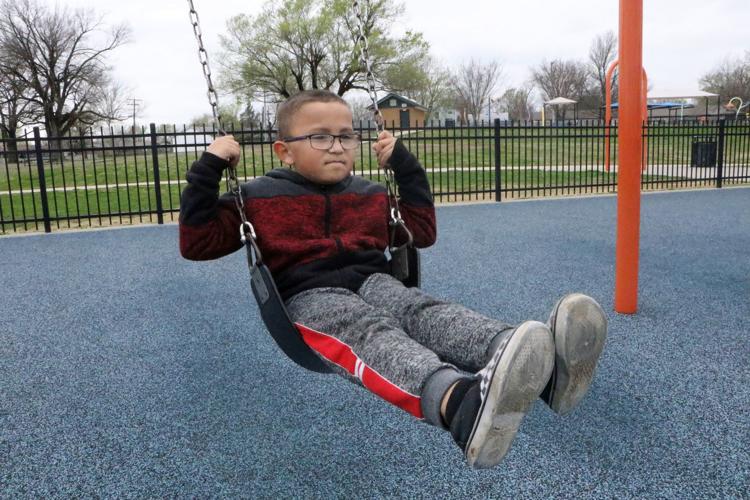 Giant Subs and Deli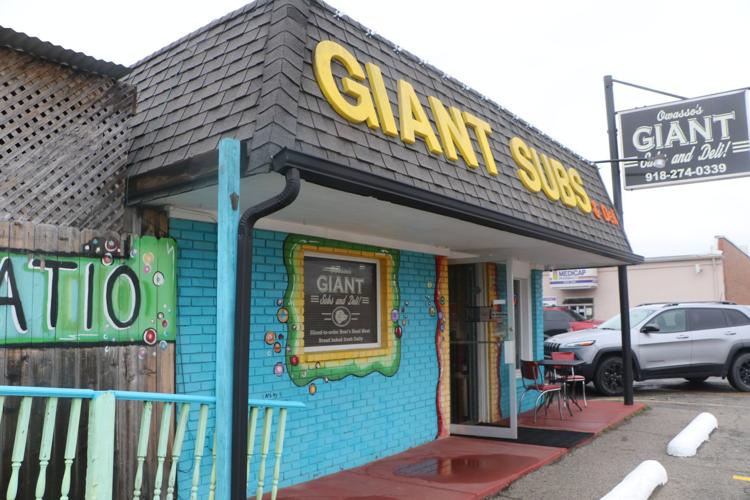 The Steel Horse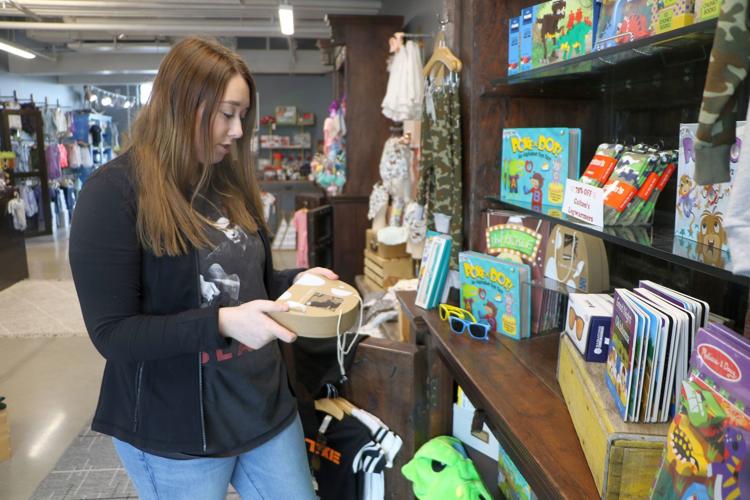 Mike's Barber Shop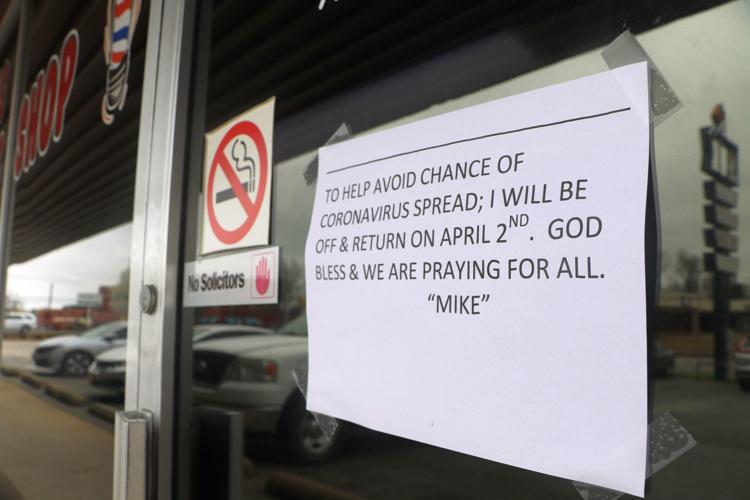 Owasso Library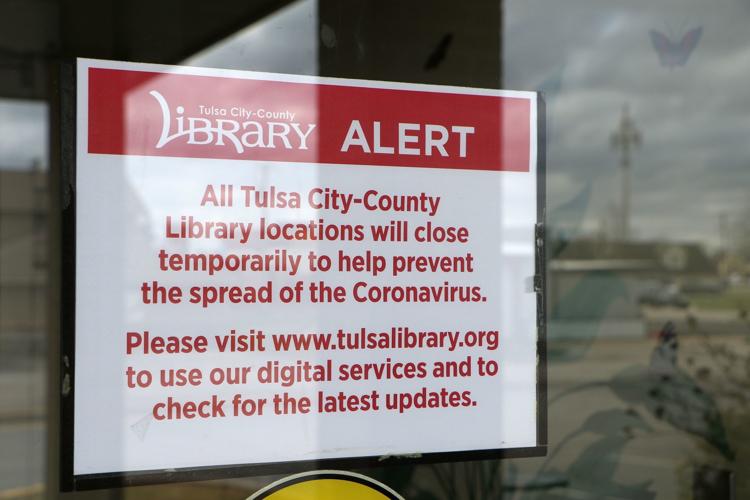 Trails End BBQ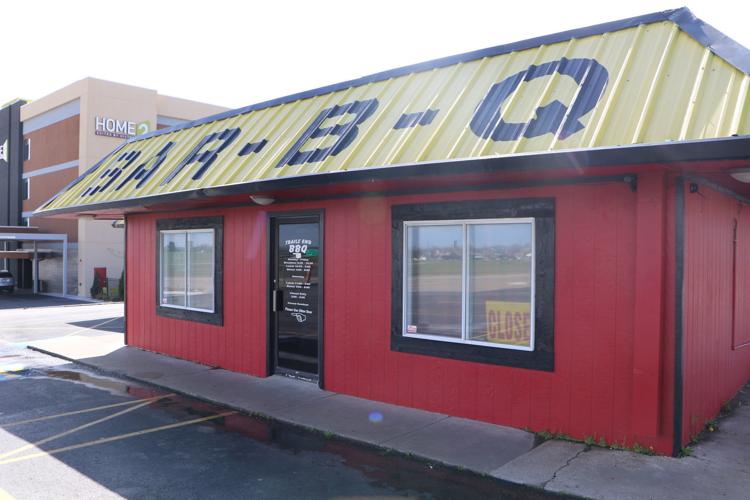 Urban Okie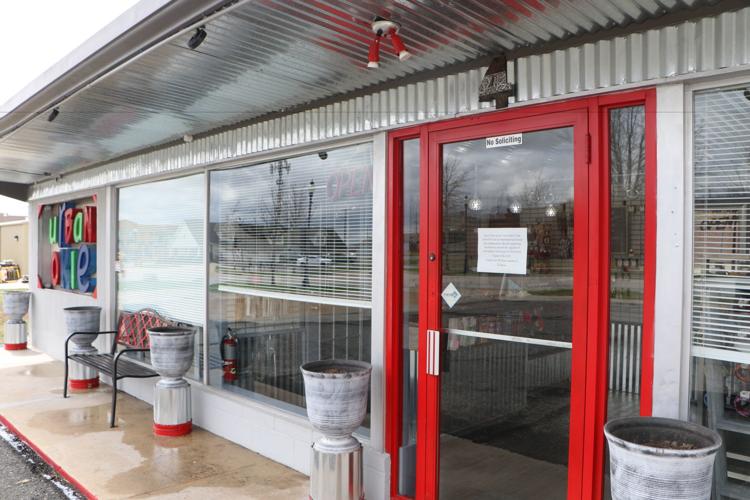 Do you love Owasso as much as we do?