---
The Oklahoma State Department of Education released its 2018-19 school report cards on Monday.
In the second year of the revamped program, Owasso Public Schools received six B's and six C's in 2018-19, compared to 10 B's and two C's the previous year (see full gallery).
Barnes, Mills, Northeast and Smith elementary schools, along with the Owasso 8th Grade Center, each fell from a B to a C.
Bailey and Hodson elementary schools, the Owasso 6th Grade and 7th Grade centers and Owasso High School all remained at their B standing, while Stone Canyon Elementary kept a C.
Ator Elementary was the only site in the district to improve from a C to a B.
Morrow Elementary, Owasso's newest school opened in August, does not have a report card, but will have one posted for the 2019-20 year.
The grades were published on an interactive online dashboard at oklaschools.com. The site allows users to analyze and compare data among different student groups – such as students with disabilities, different races and ethnicities, and English learners – with schools across the state.
They include measures of each school's academic achievement, English language proficiency and chronic absenteeism. There are also measurements of academic growth for elementary and middle schools and graduation rates and post-secondary opportunities at high schools.
OPS Assistant Superintendent Margaret Coates said she expected a slight decline in some of Owasso's subgroups of academic growth, which played a part in impacting the district's overall grades.
At elementary schools like Barnes and Mills, for example, academic achievement scored higher than academic growth, as a student can still score proficient but not be counted as growing a full year academically, Coates said.
"A student, let's say in third grade, they were advanced in math, and then when they took the fourth-grade math assessment, they were proficient … they still earned points for academic achievement" she said, "but because they went from advanced down to proficient, we lost points in growth."
Likewise, Coates said that although the report cards provide a helpful snapshot of the district's practices, she believes they are not the primary motivator for academic achievement.
She addressed OPS' continued focus on essential standards – specific outcomes students are required to attain in order to advance to the next grade level – to improve their progress in the classroom.
"No matter what those grades are, we as a district are focused on individual student learning, identifying students who struggle and trying to meet the needs of all of our students," Coates said. "Our goal is to always strive for academic excellence and academic growth."
Additionally, she mentioned the district's ongoing emphasis to prioritize professional learning development.
This year, the district has stepped up its efforts to empower educators by allowing them to work together in recurring cycles of collective inquiry and research to achieve better results for the students they serve.
"We've really formalized the PLC structure," Coates said. "We have every confidence that our grade-level and subject-area teams will continue to collaborate and determine patterns and trends that can support academic improvement."
The report cards recently underwent a brief hiatus and returned in February with an analysis of the 2017-18 school year after undergoing an extensive redesign to better reflect student achievement and school improvement.
Each indicator is assigned a number of points and given an individual letter grade, with a maximum of 90 available points to produce a school's overall grade.
Kyle Hinchey and Andrea Eger with the Tulsa World contributed to this report.
---
Ator Elementary School (B)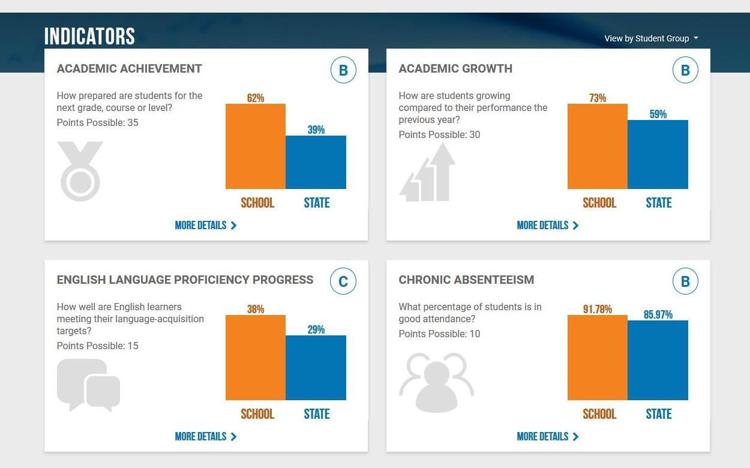 Bailey Elementary School (B)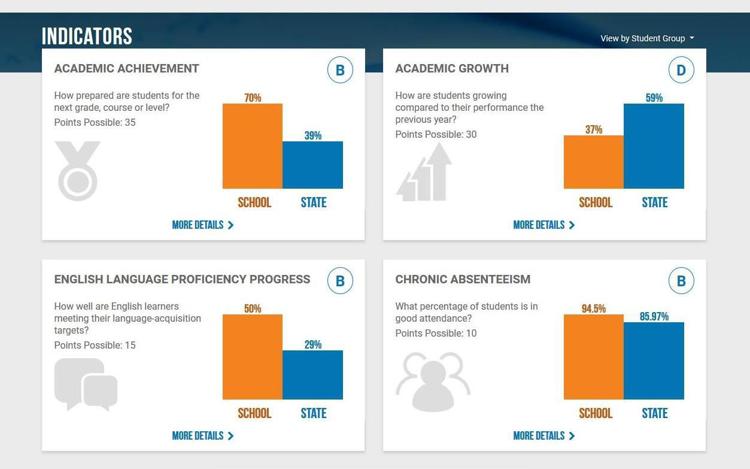 Barnes Elementary School (C)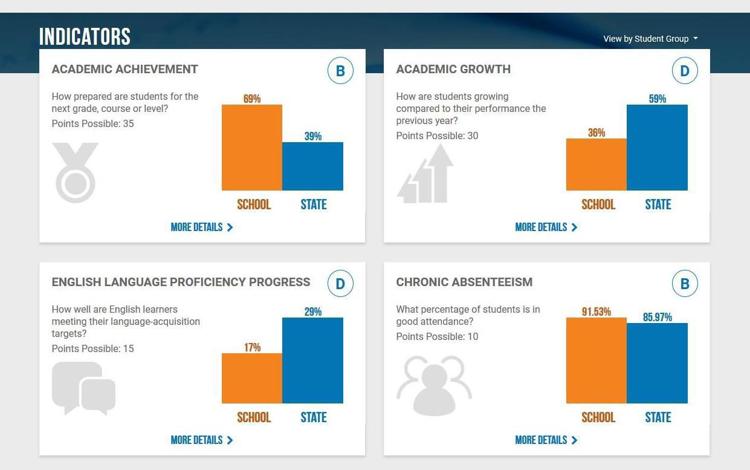 Hodson Elementary School (B)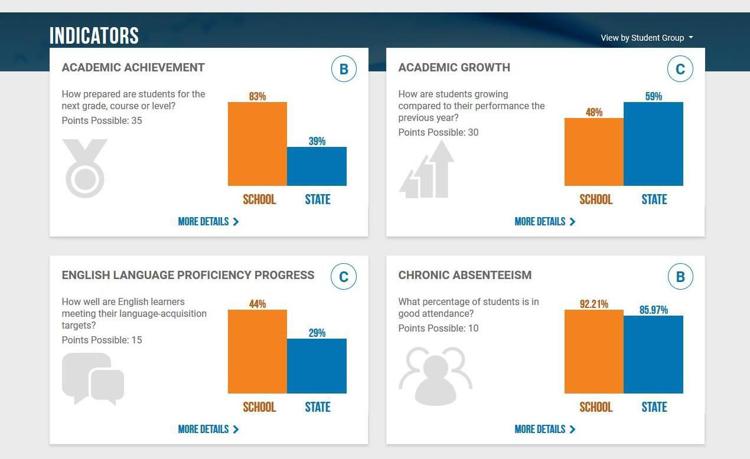 Mills Elementary School (C)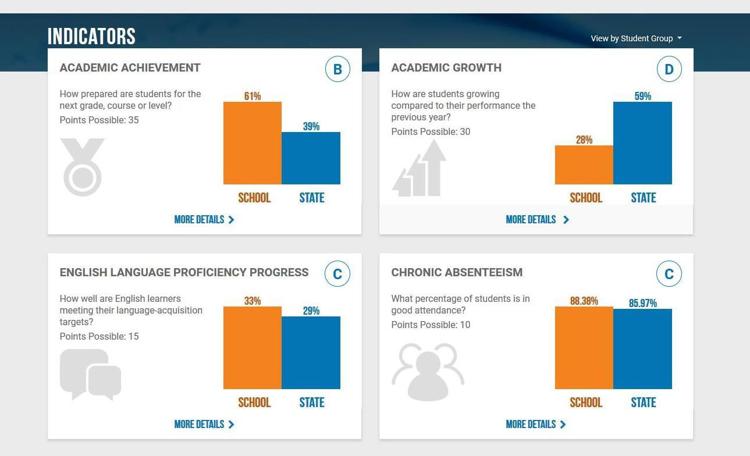 Northeast Elementary School (C)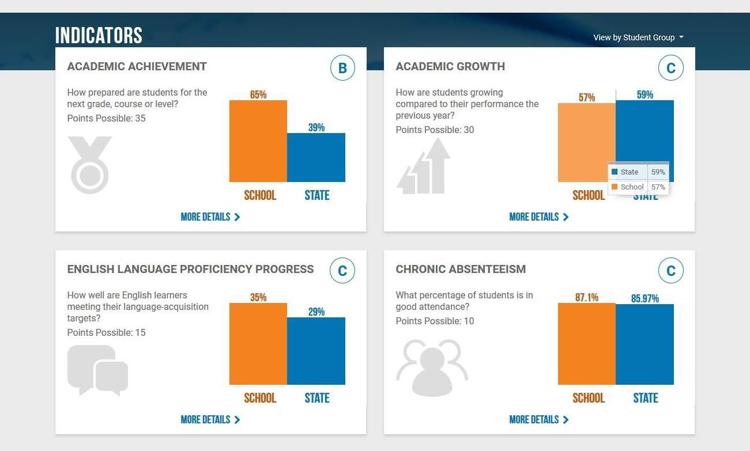 Smith Elementary School (C)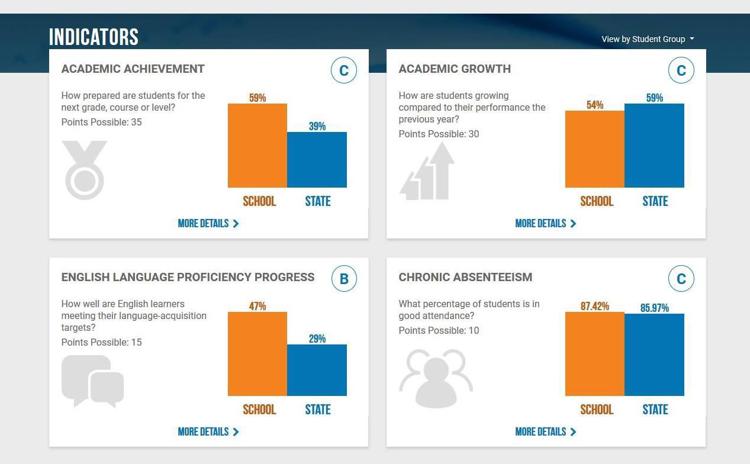 Stone Canyon Elementary School (C)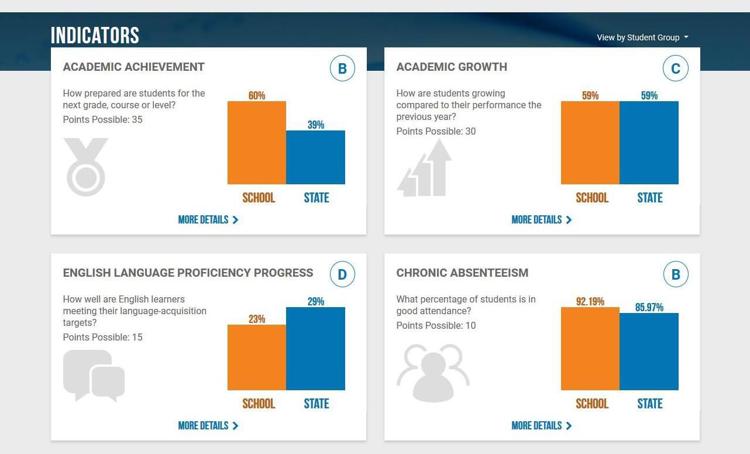 Owasso 6th Grade Center (B)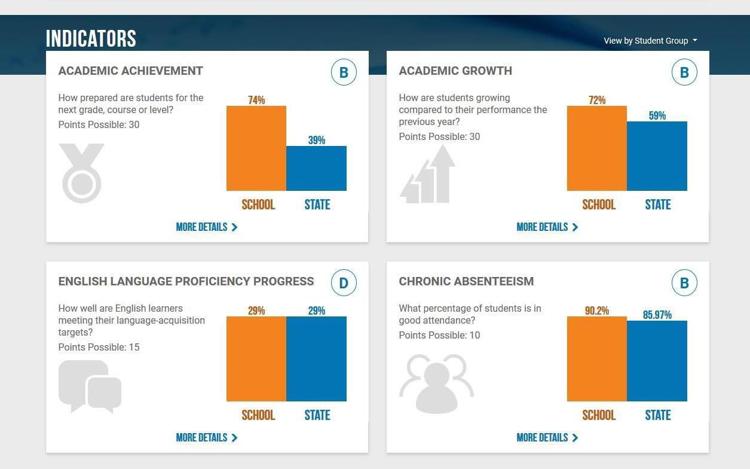 Owasso 7th Grade Center (B)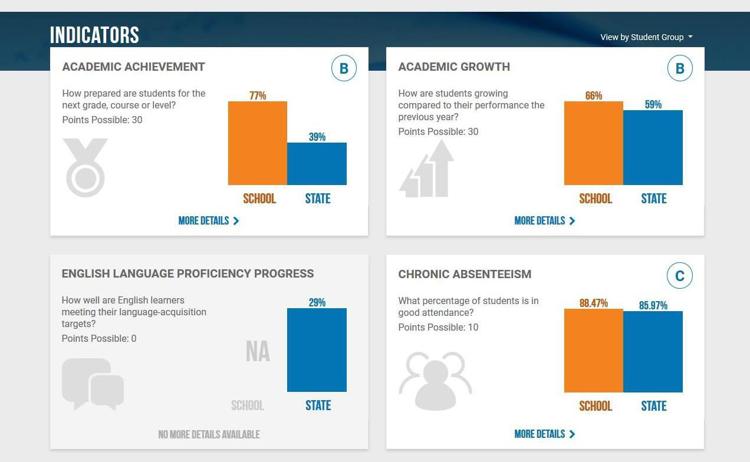 Owasso 8th Grade Center (C)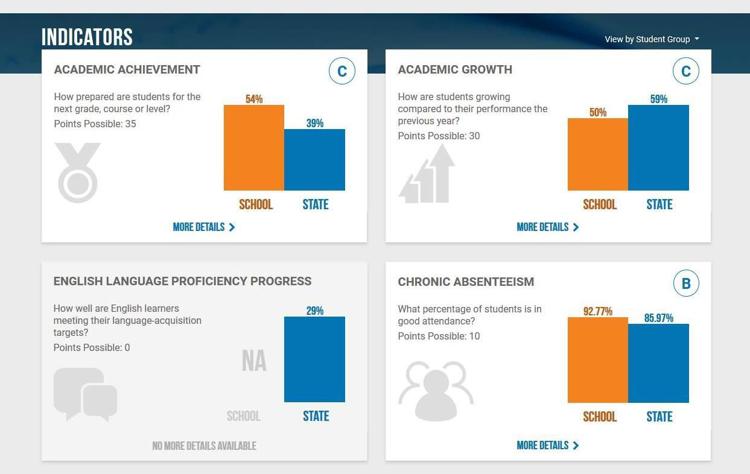 Owasso High School (B)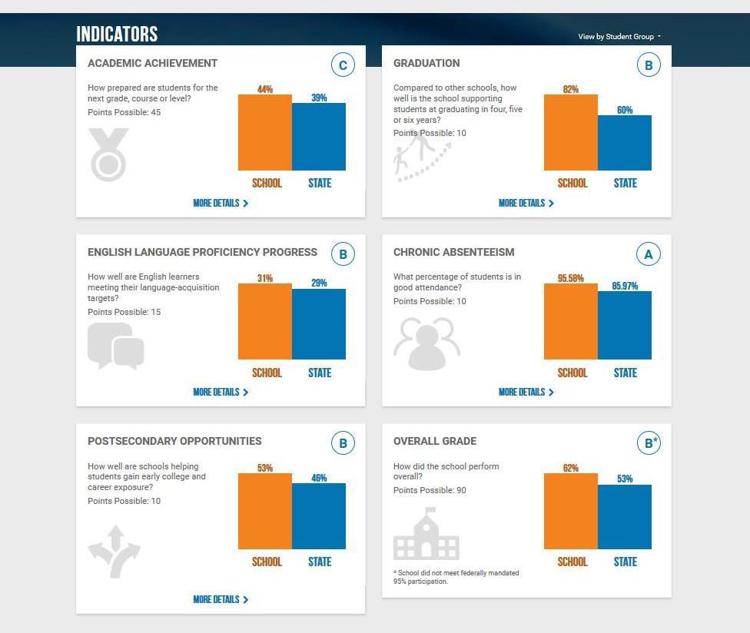 Do you love Owasso as much as we do?