Work has started on long-term repairs to the District 12 Tulsa-West Tulsa Levee System, part of federally funded repairs following the spring 2019 floods.
County crews completed some smaller repairs and temporary fixes in the immediate aftermath of the flood. Underway now are permanent fixes designed to bring the levee back to original condition under U.S. Army Corps of Engineers rehabilitation assistance funding.
The Corps' Tulsa District has reported previously that about $8 million, a portion of Corps funding issued nationally following widespread disasters in 2019, will be used to make repairs in two phases.
Now underway are fixes to 13 erosion sites and the concrete floodway structure at 65th West Avenue and Charles Page Boulevard, where Bigheart, West Bigheart and Harlow creeks converge to flow into the Arkansas River, according to Levee Commissioner Todd Kilpatrick.
Water seepage under the footings of the floodway structure raised concerns last spring, Kilpatrick said. The structure essentially works as a funnel to channel the three creeks under a railroad track and Charles Page Boulevard and into the river.
Crews will dig down around the footings of the structure to check and seal joints and will backfill the site with new aggregate material, he said.
"If we have another high-water event, this should make that situation much better than it was before," Kilpatrick said.
Many of the erosion sites to be repaired are located around pipes that connect to the levee's pump system, which collects water that seeps through the levee and pumps it back into the river, he said.
Corps officials have said the erosion and flood wall structure repairs are the most important to fix given the possibility of future flooding.
A second phase will address the system's aged pumps and determine what modern equipment will be most compatible with the existing pump houses and future infrastructure.
Future, long-term upgrades to the infrastructure include additional upgraded pumps and added and improved berms along the levees to improve its network of toe drains and retention ponds that collect the floodwater which naturally seeps through the levees during floods.
Those improvements have been part of a U.S. Army Corps of Engineers feasibility study for repairs that began prior to the flood and will be addressed by Congress as part of the federal budget for 2021.
---
Gallery: Views of historic 2019 flooding in Tulsa, Sand Springs, Broken Arrow, Bixby
A look back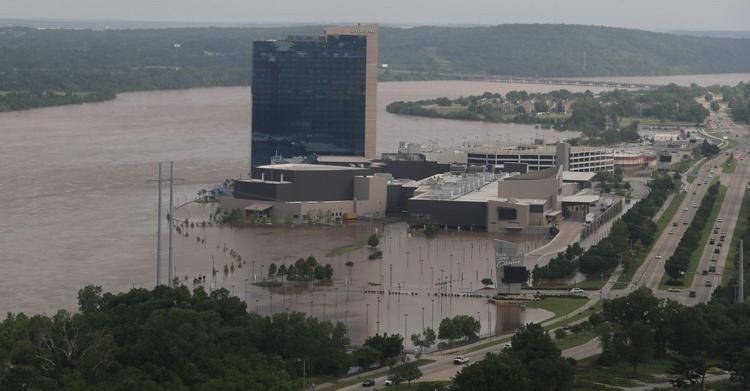 Sand Springs flooding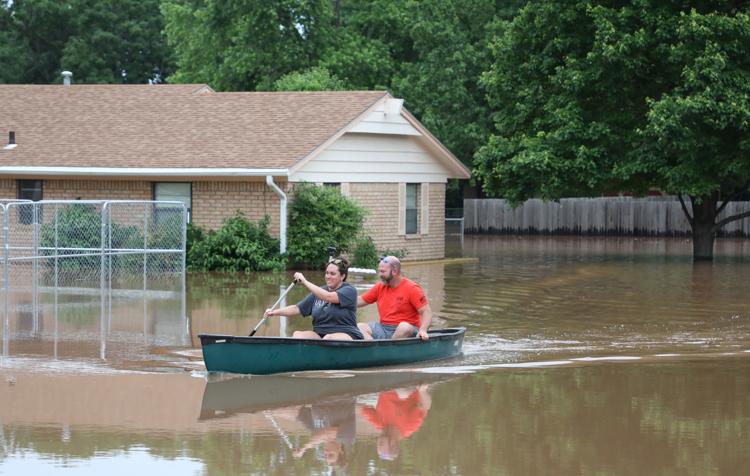 Sand Springs flooding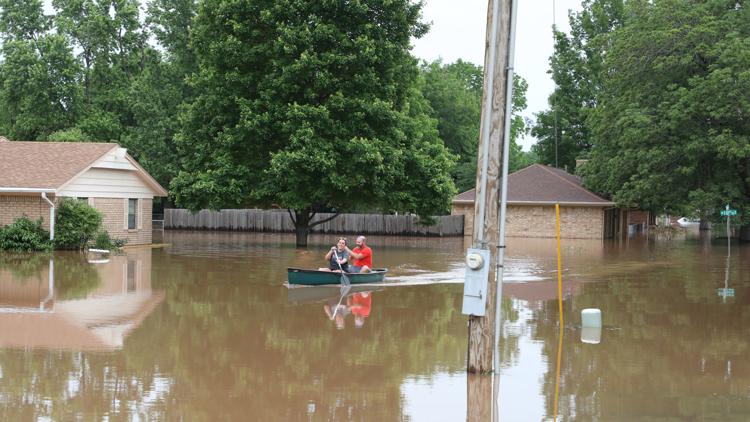 Sand Springs flooding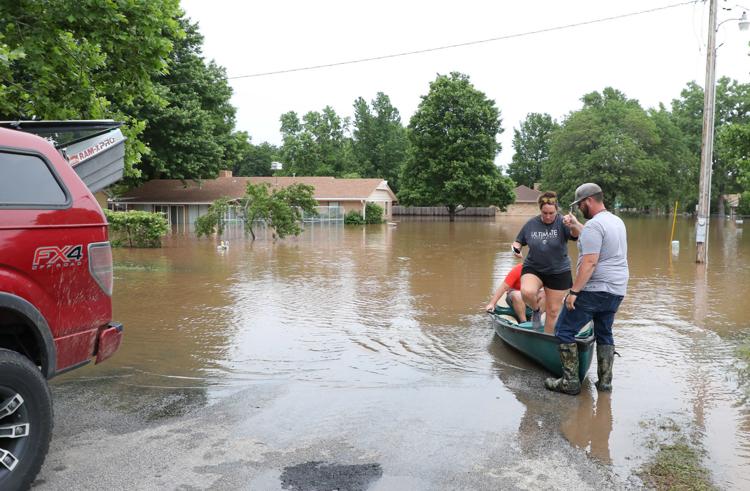 Sand Springs flooding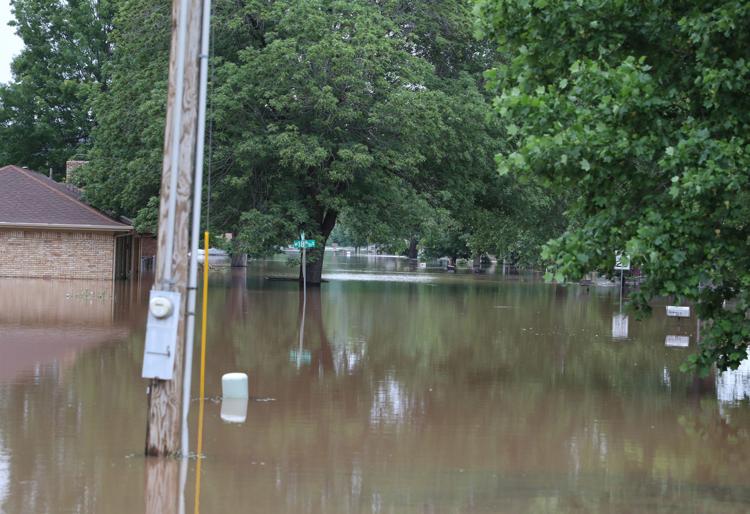 Sand Springs flooding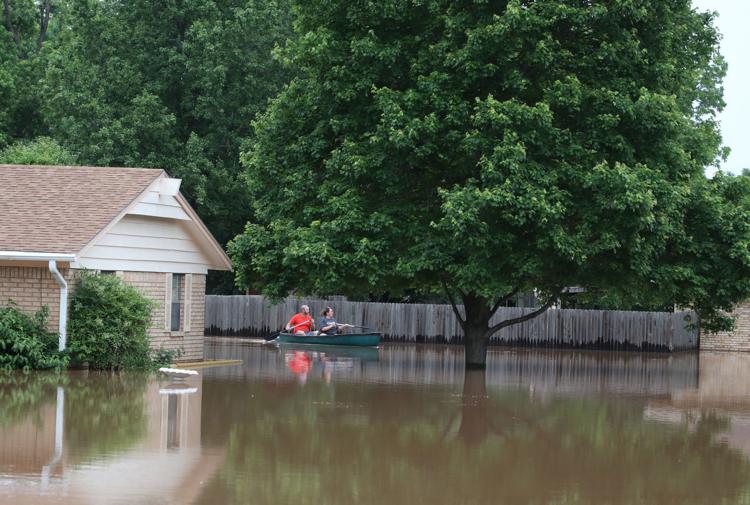 Sand Springs flooding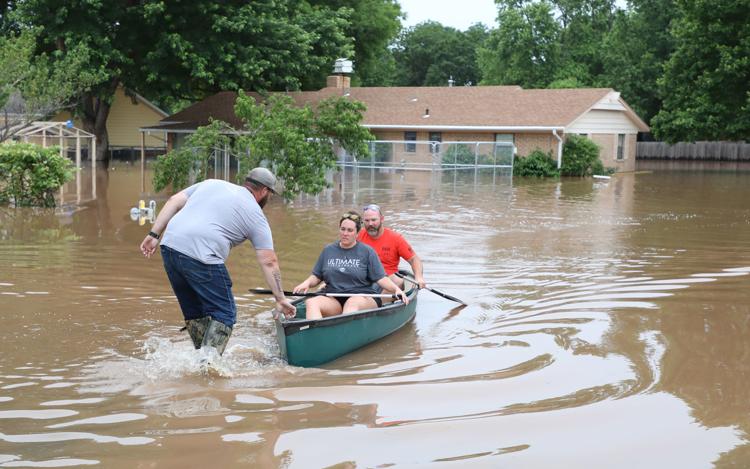 flood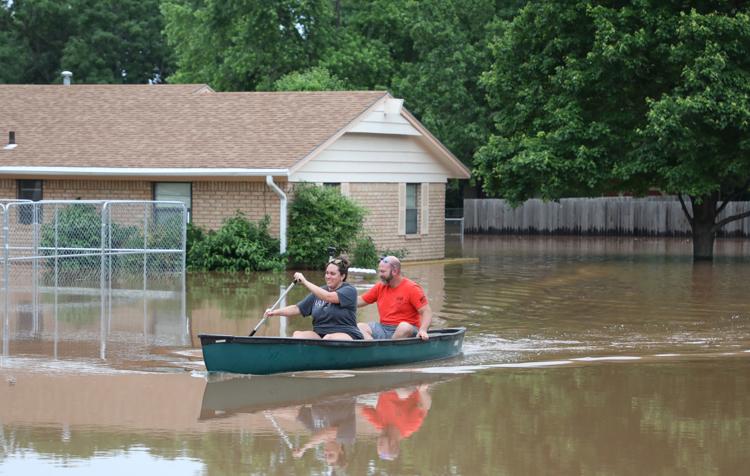 Sand Springs flooding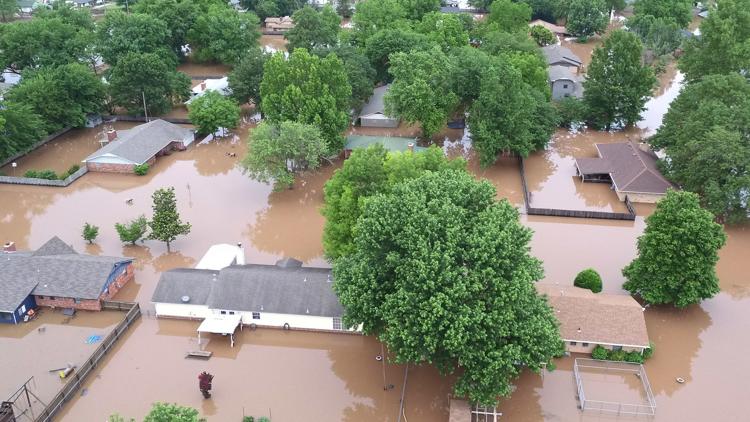 Sand Springs flooding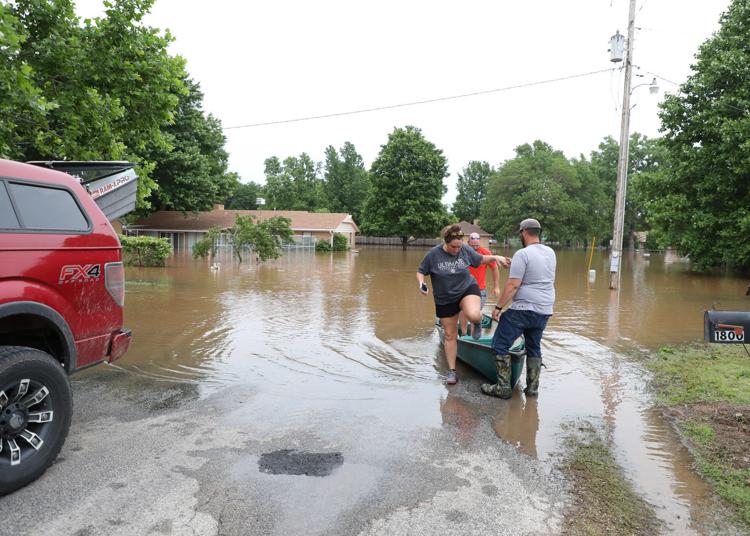 Sand Springs flooding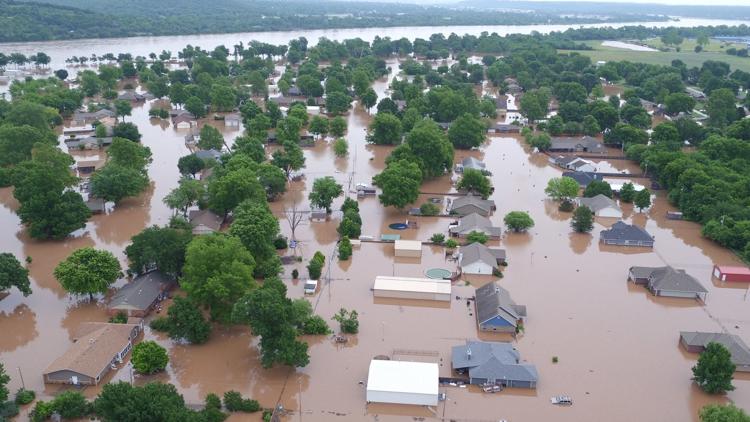 Sand Springs flooding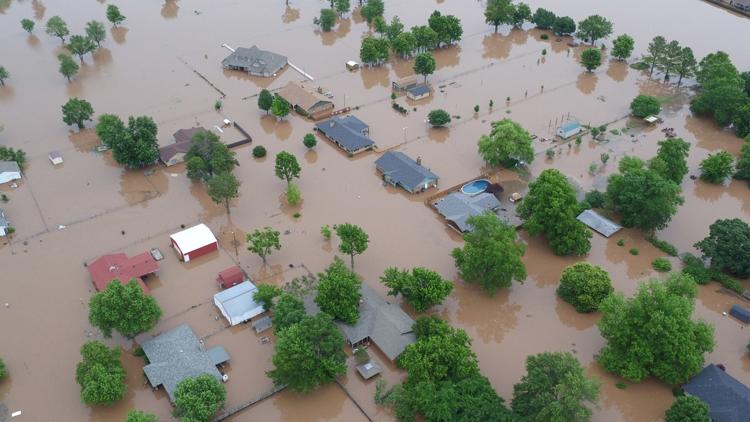 Sand Springs flooding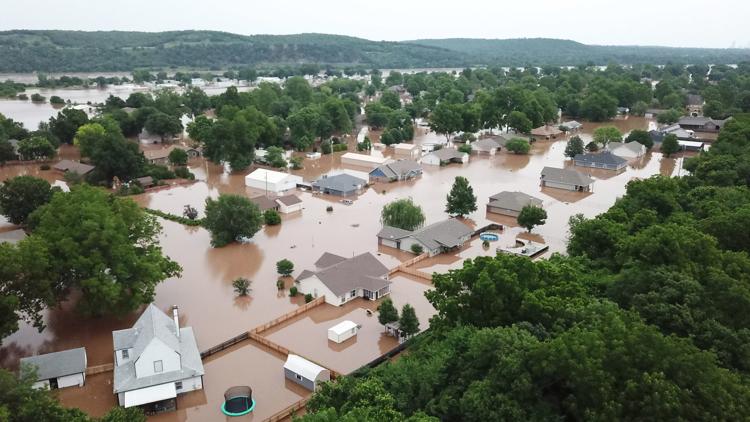 Sand Springs flooding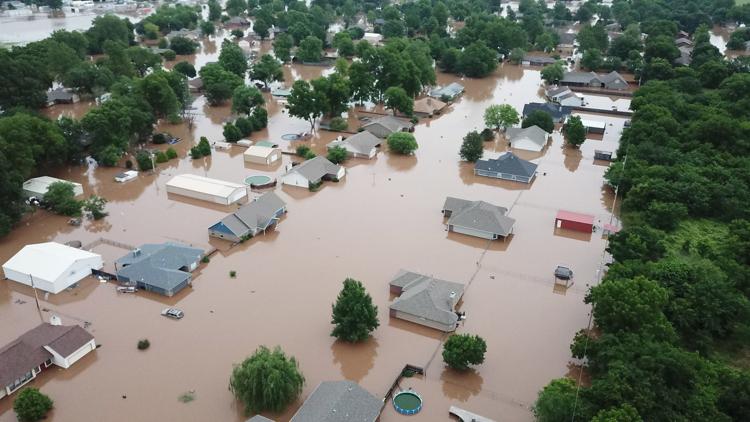 Sand Springs flooding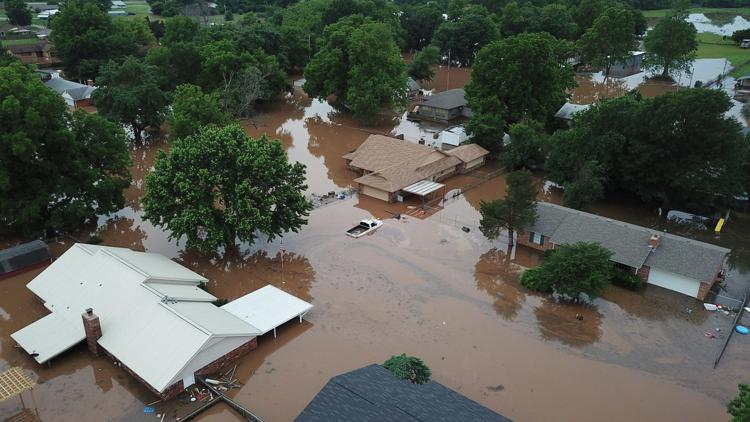 Sand Springs flooding
Sand Springs flooding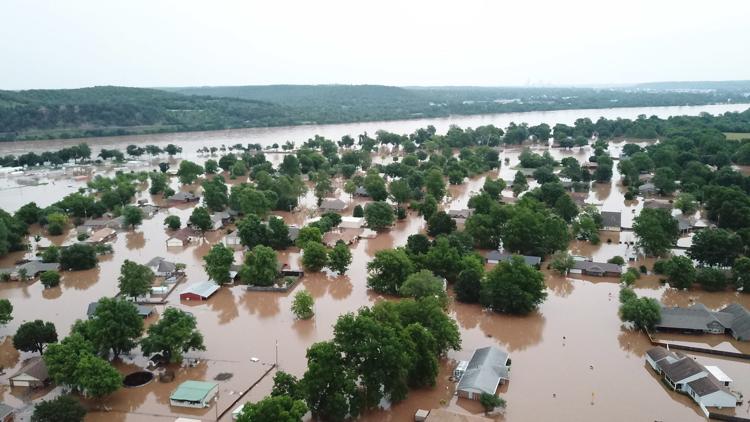 Sand Springs flooding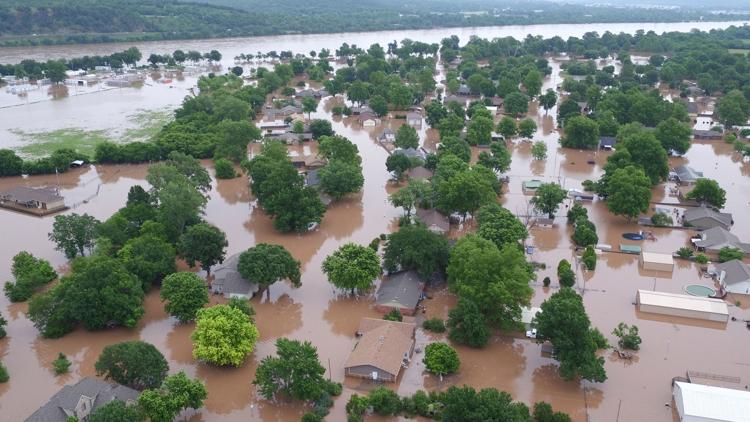 Sand Springs flooding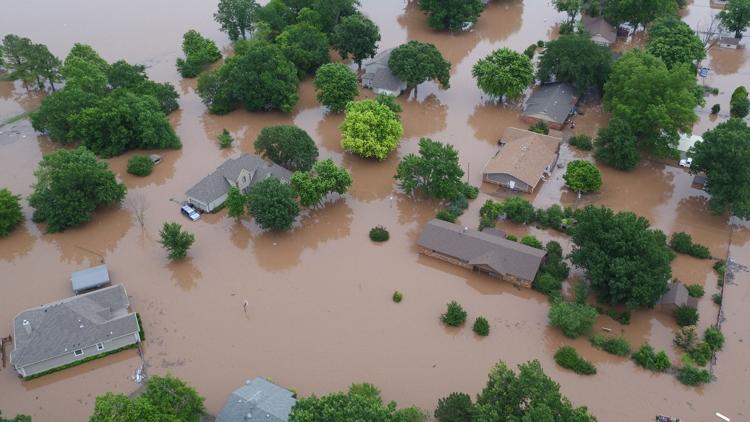 Sand Springs flooding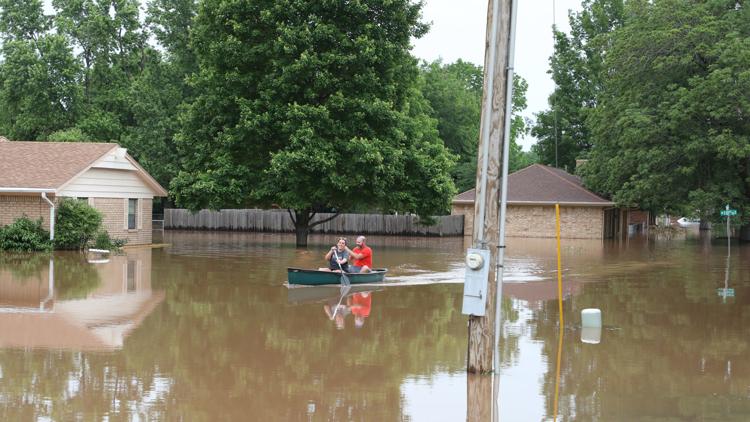 Sand Springs flooding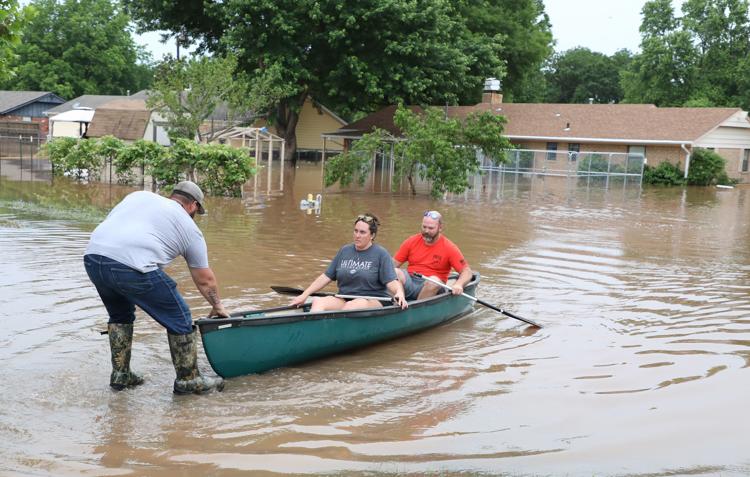 Sand Springs flooding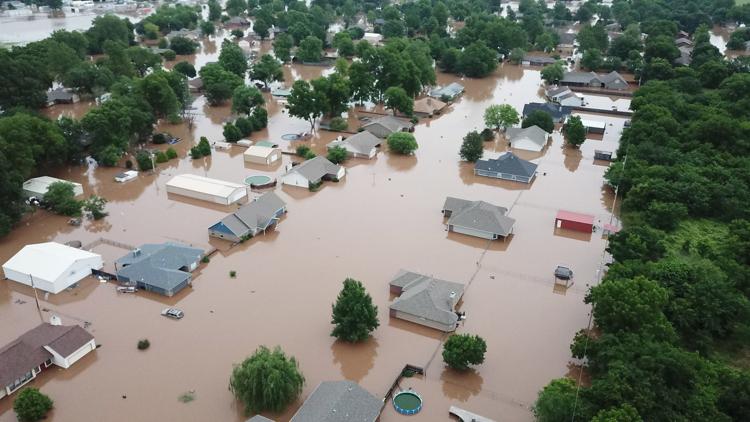 Sand Springs flooding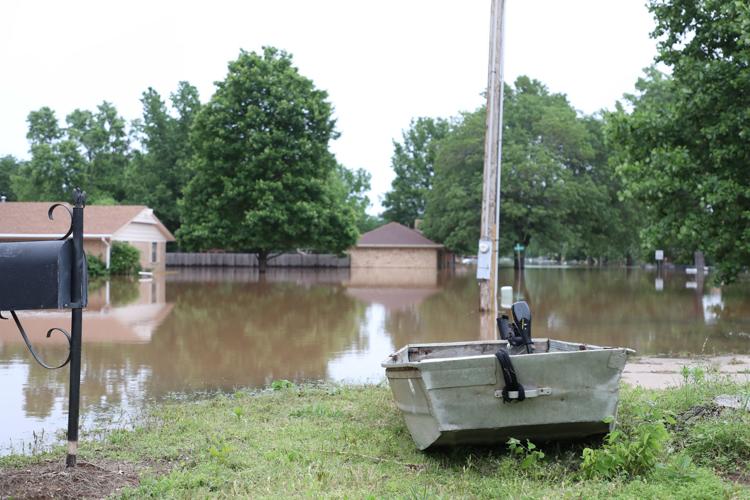 Sand Springs flooding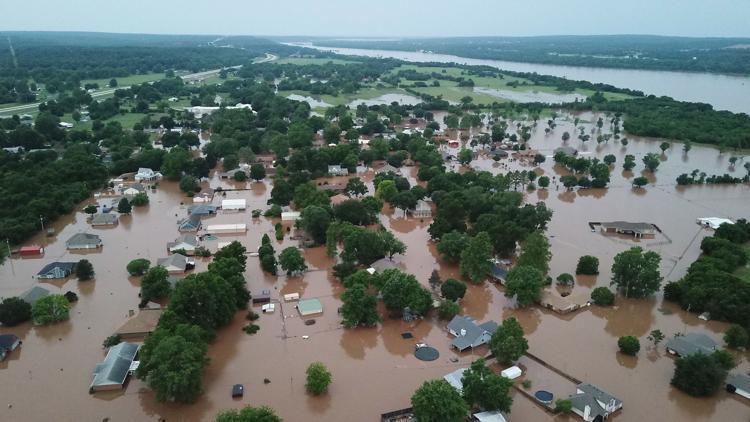 Sand Springs flooding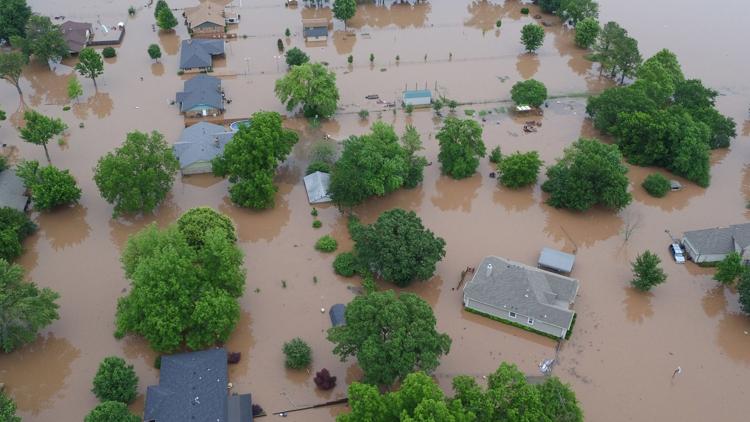 Sand Springs flooding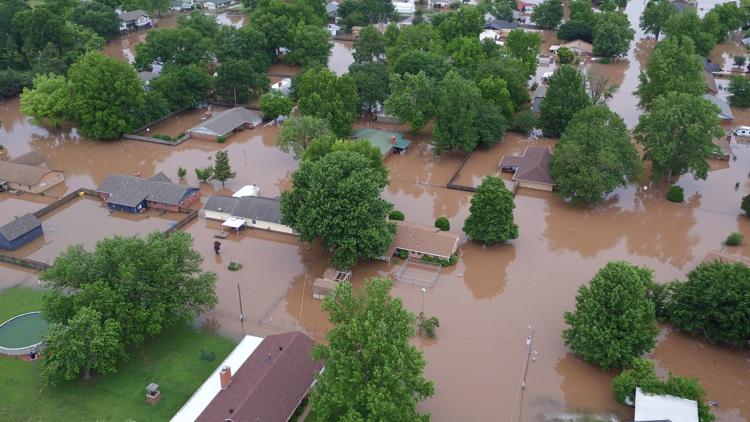 Sand Springs flooding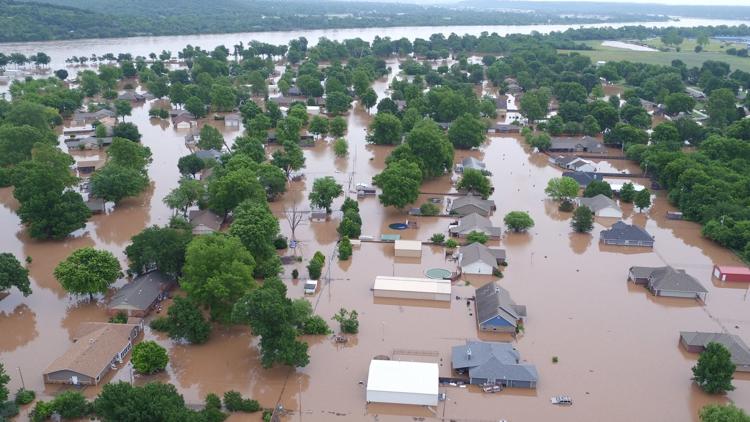 Sand Springs flooding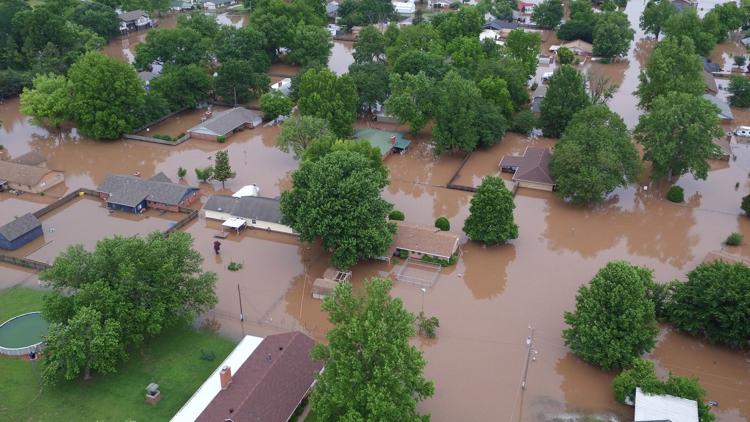 Sand Springs flooding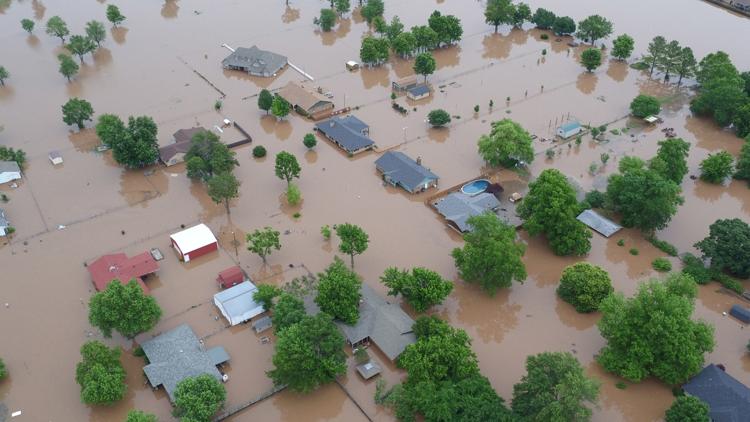 Sand Springs flooding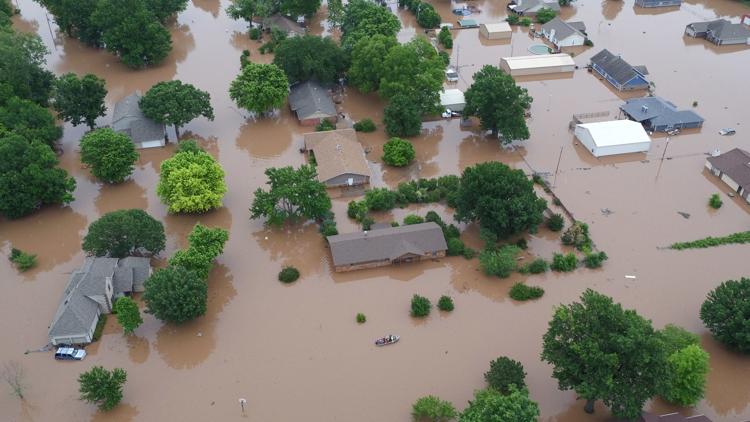 Sand Springs flooding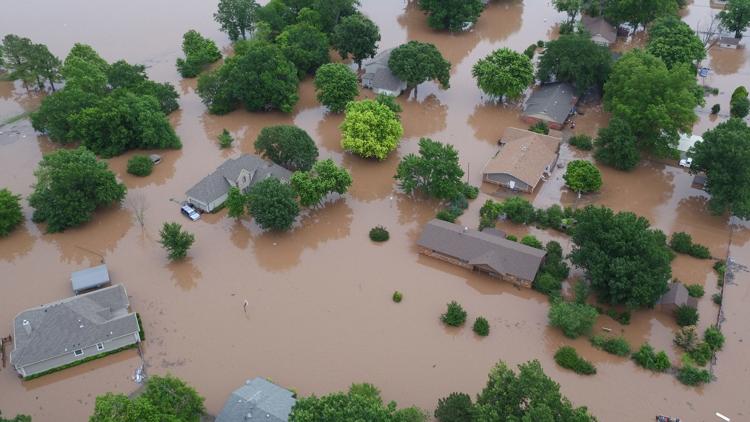 Sand Springs flooding
Sand Springs flooding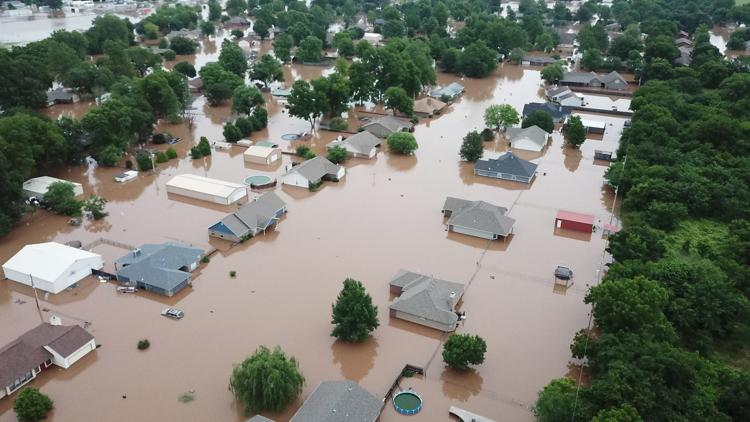 Sand Springs flooding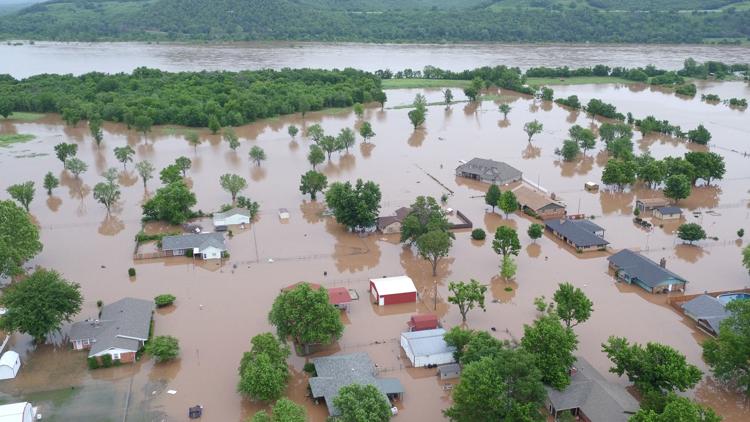 Sand Springs flooding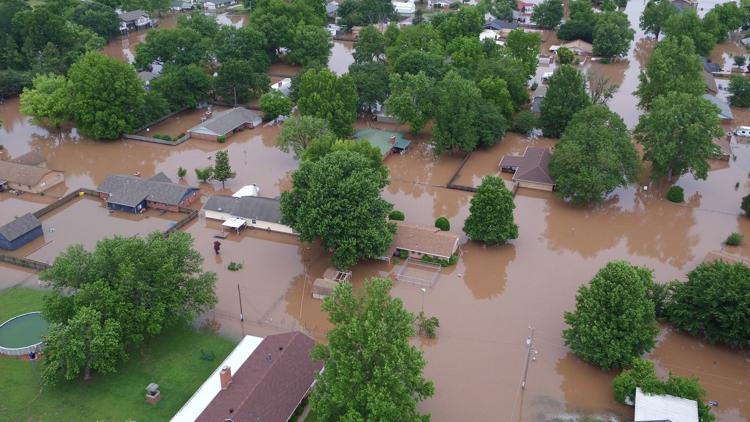 Sand Springs flooding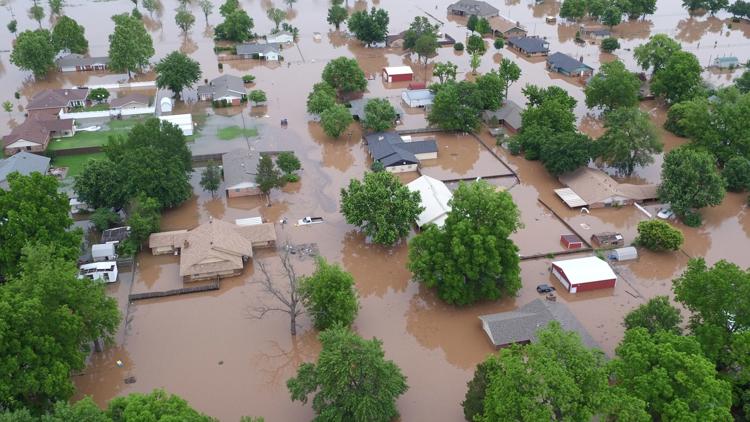 Sand Springs flooding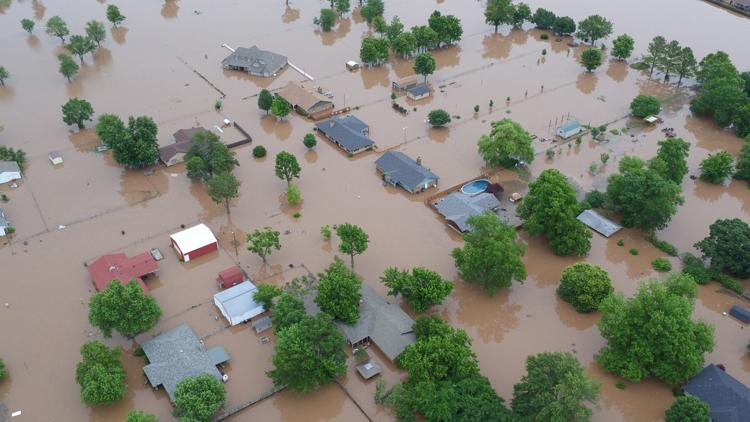 Sand Springs flooding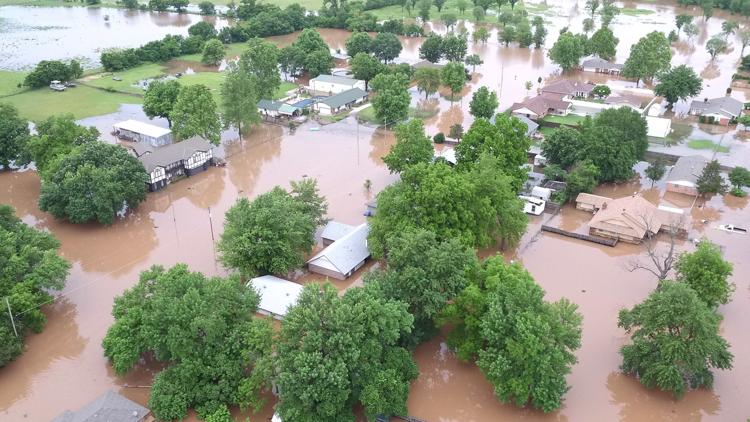 Sand Springs flooding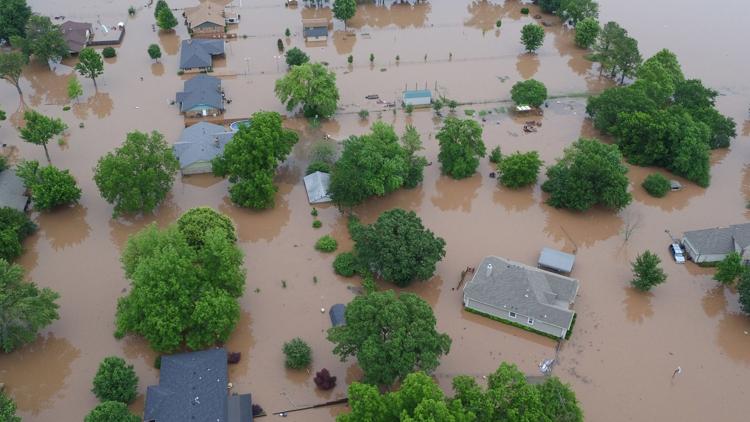 Sand Springs flooding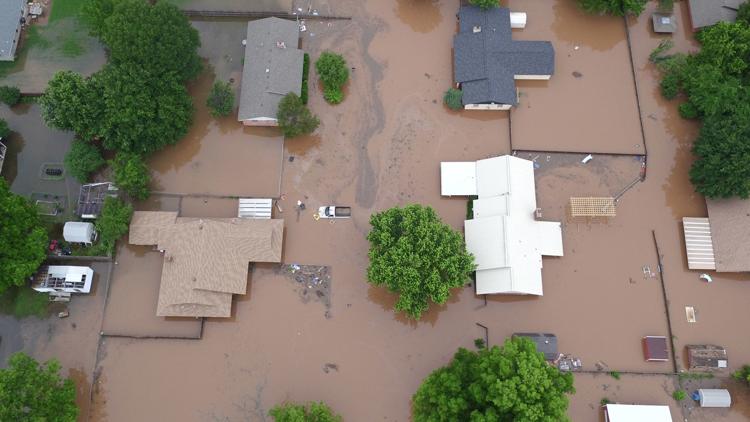 Sand Springs flooding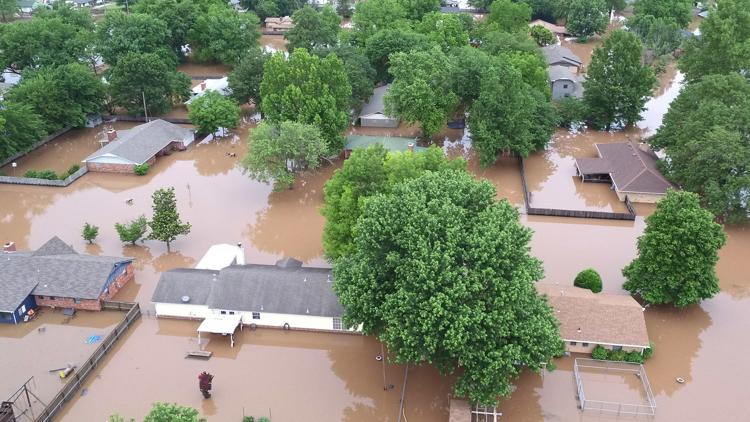 Riverside Flooding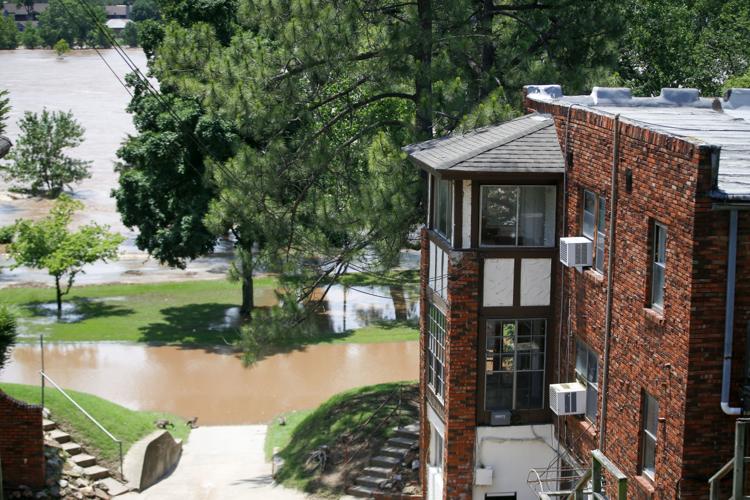 Riverside Flooding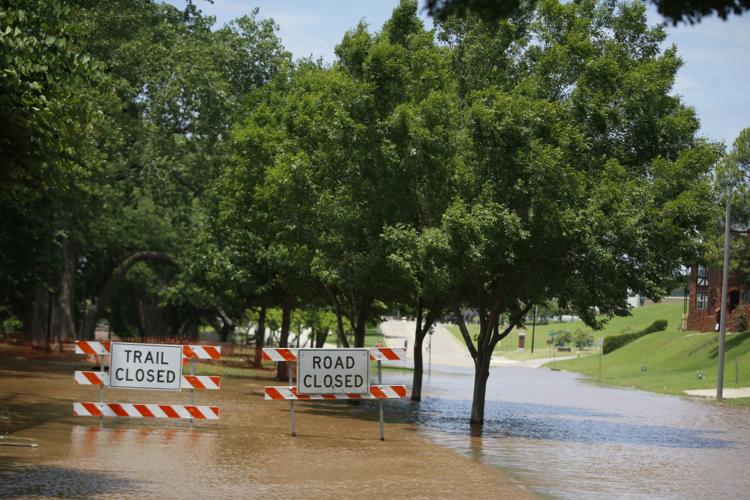 Westside Flooding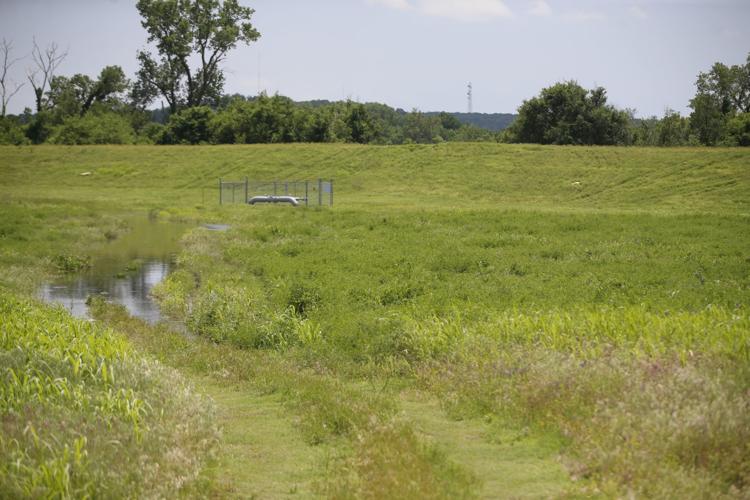 Westside Flooding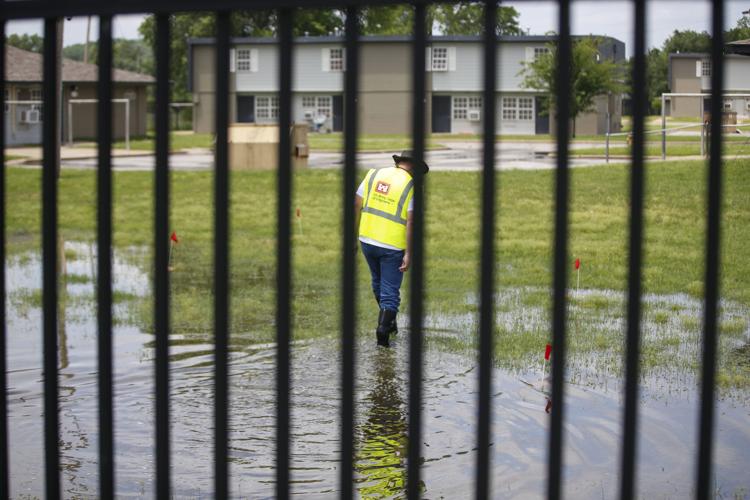 Westside Flooding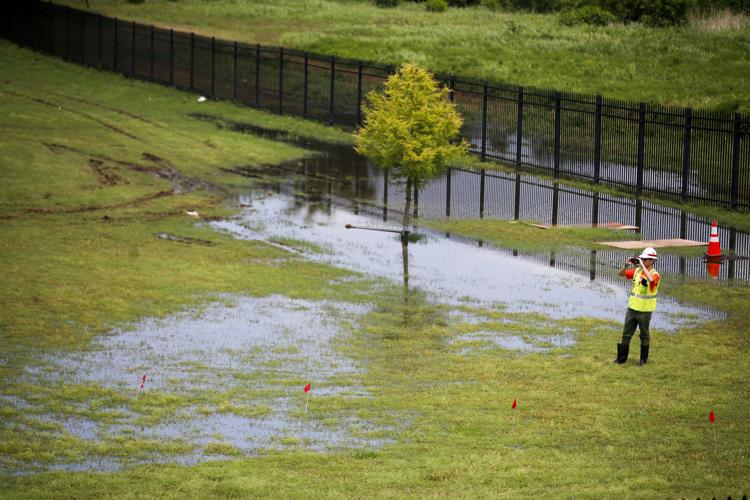 Riverside Flooding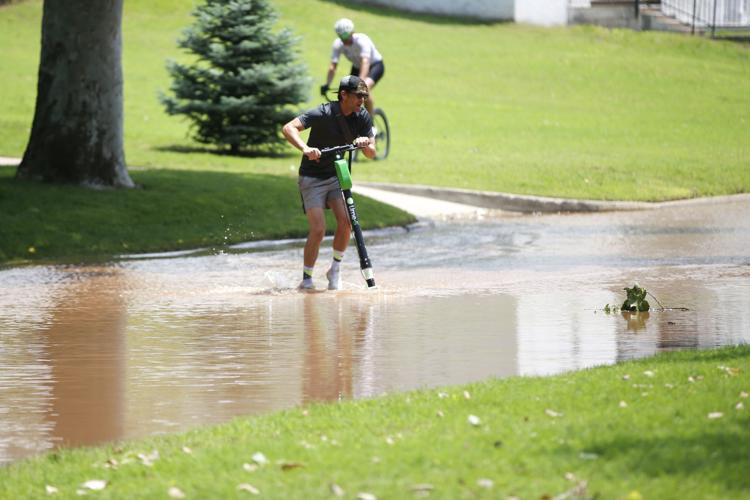 Riverside Flooding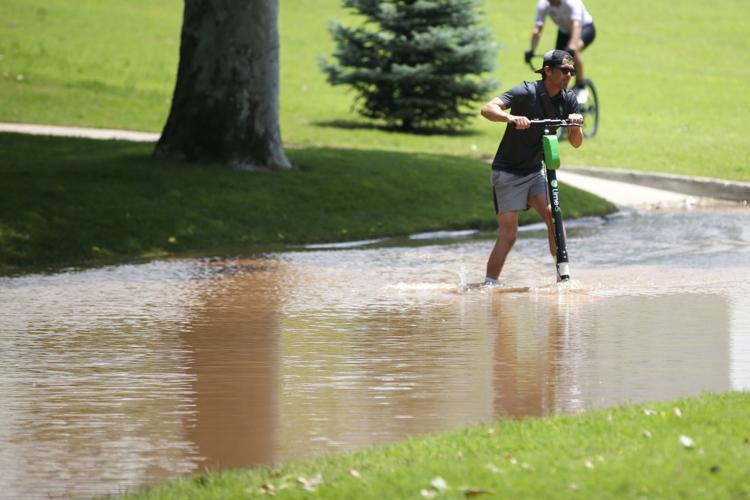 Riverside Flooding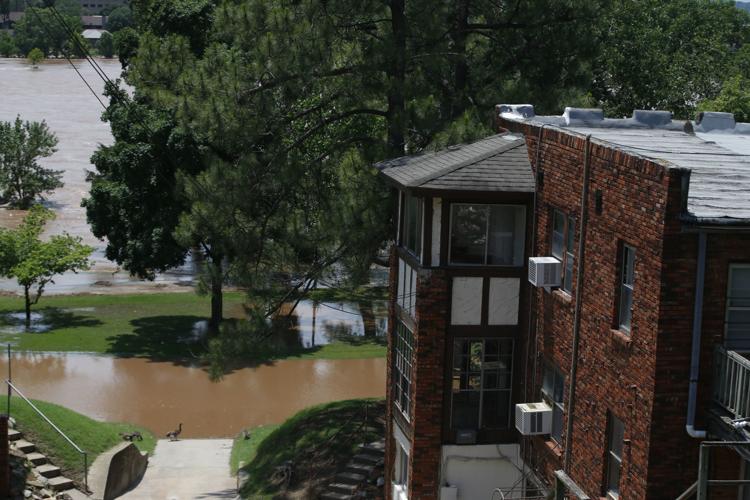 Riverside Flooding
Westside Flooding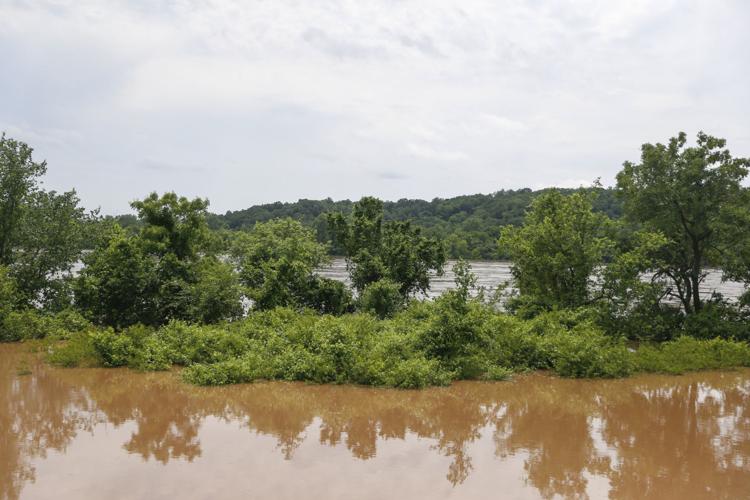 Westside Flooding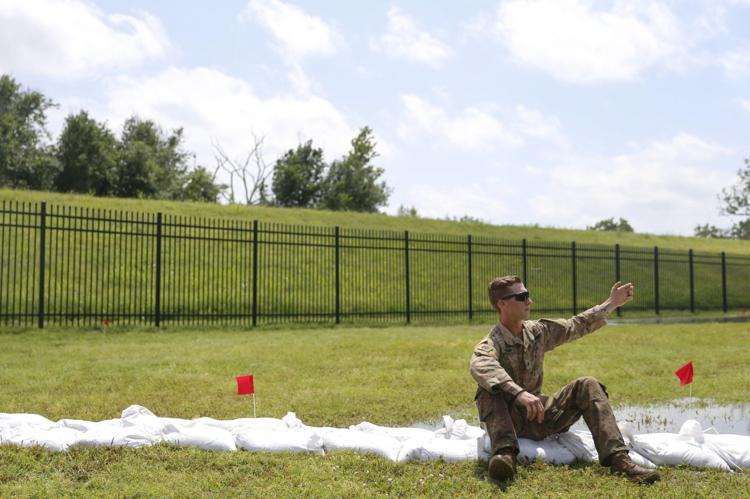 West Tulsa flooding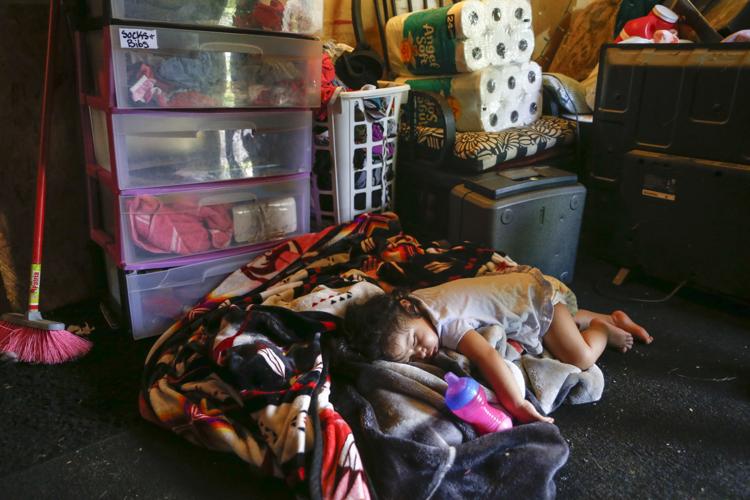 Westside Flooding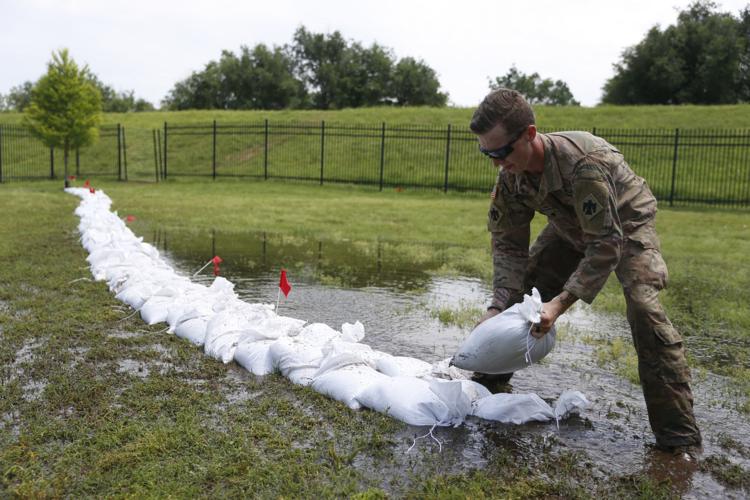 Riverside Flooding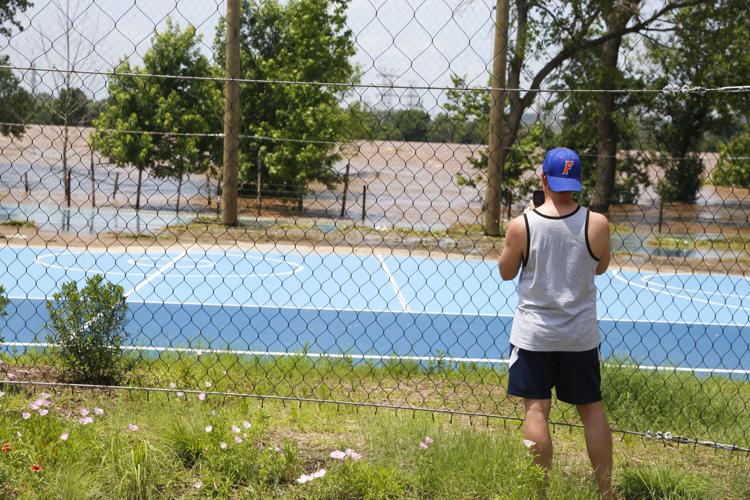 Westside Flooding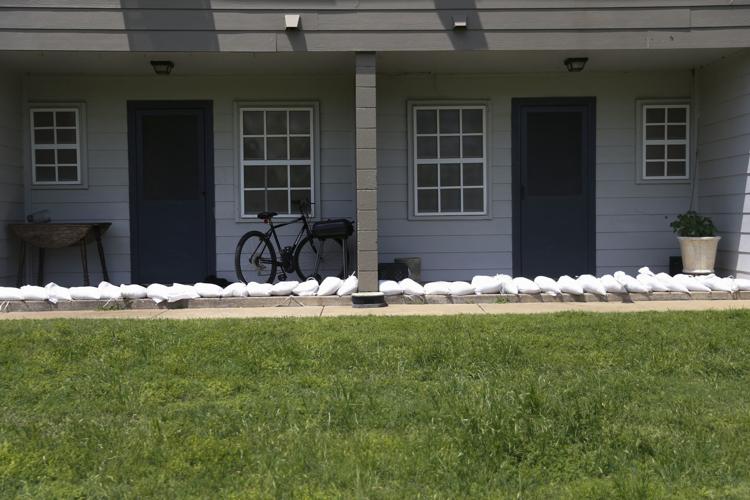 Riverside Flooding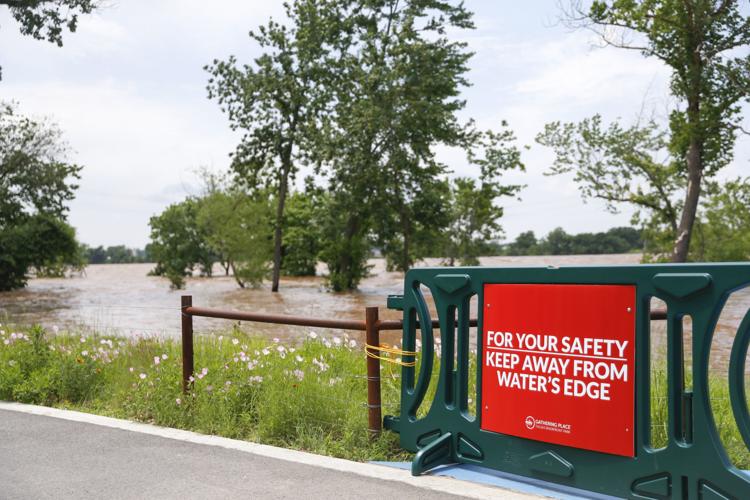 Riverside Flooding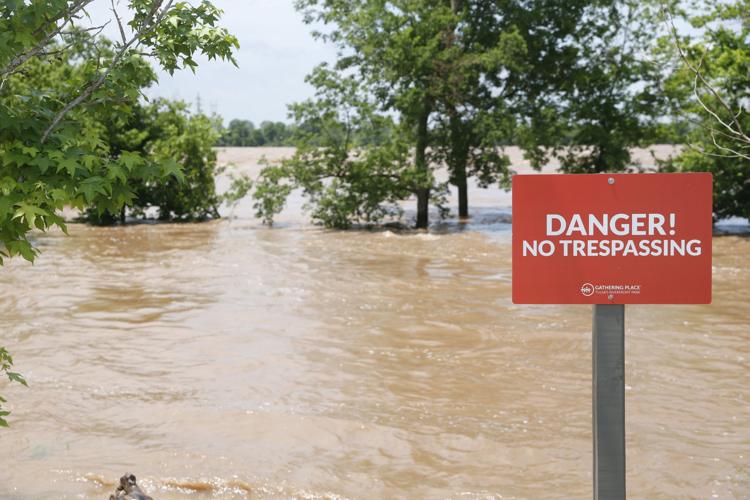 Westside Flooding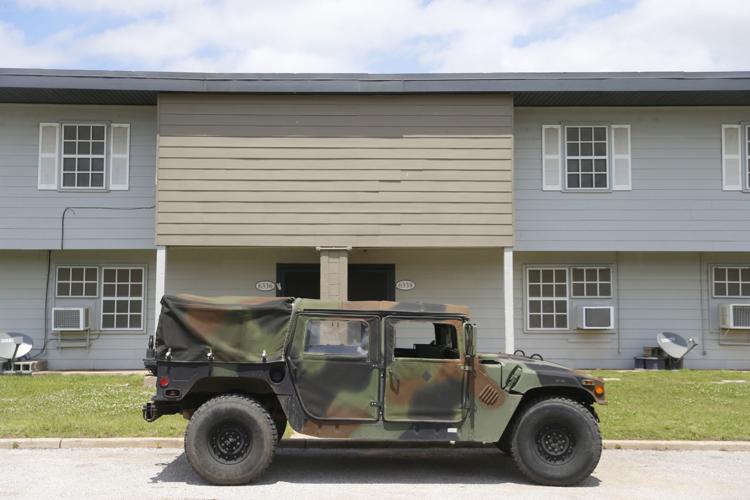 Westside Flooding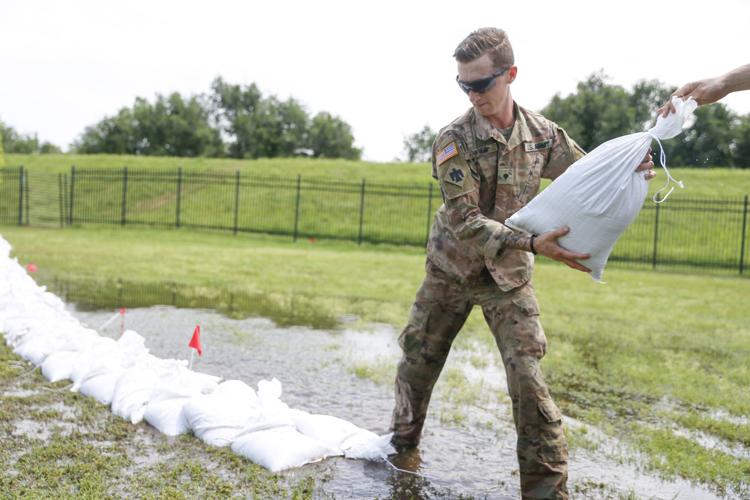 Westside Flooding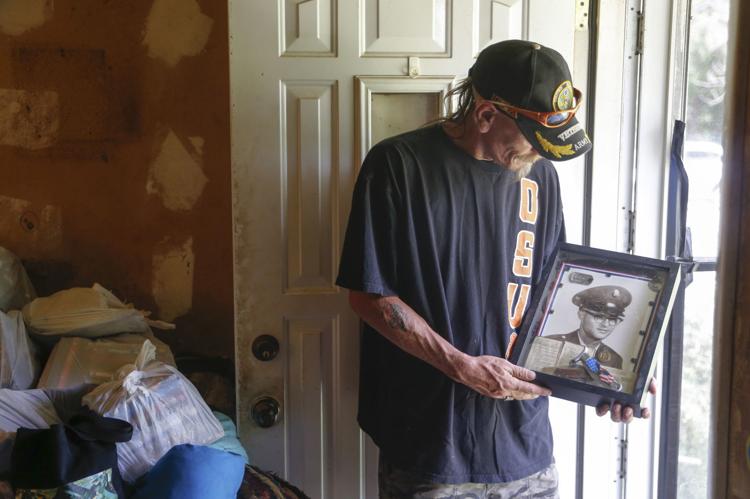 Riverside Flooding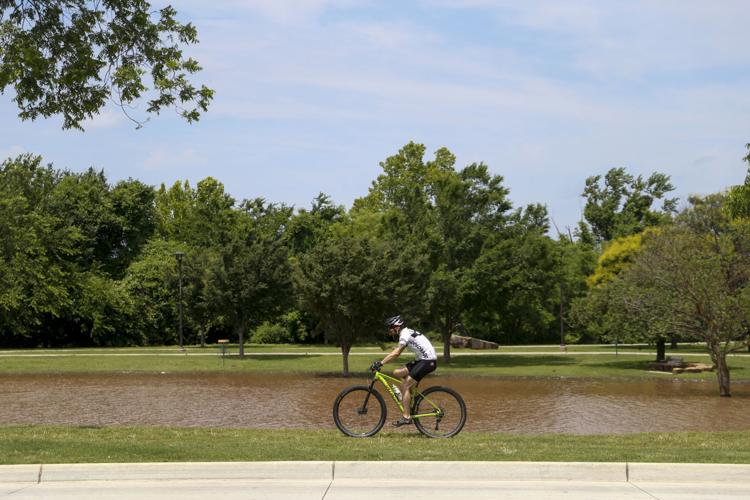 Westside Flooding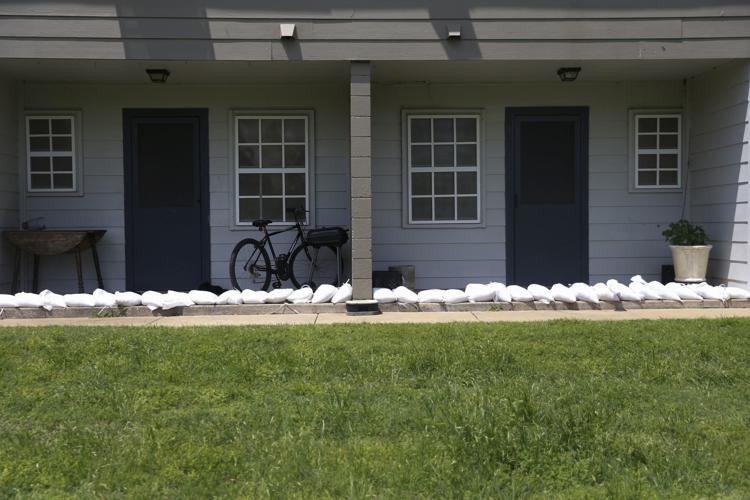 Westside Flooding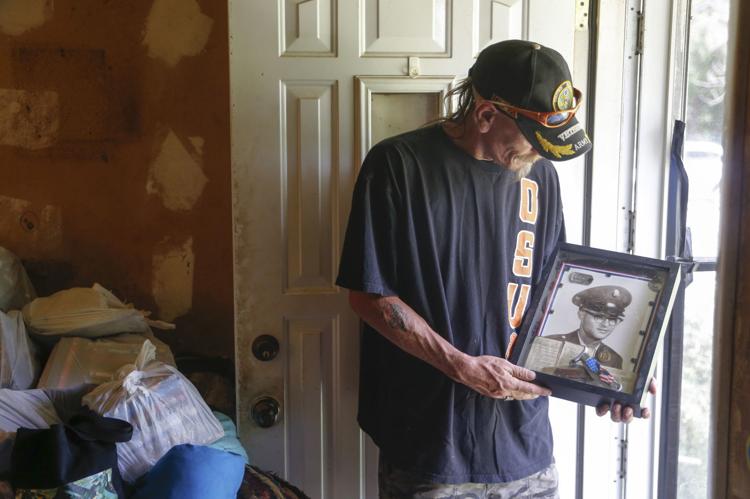 Riverside Flooding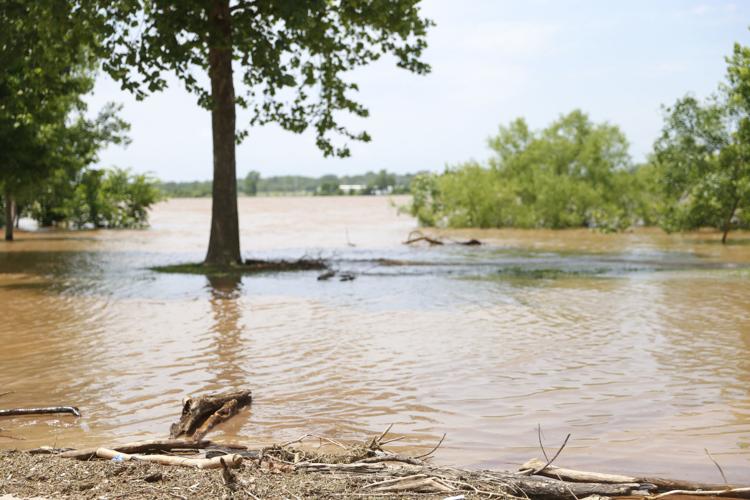 Westside Flooding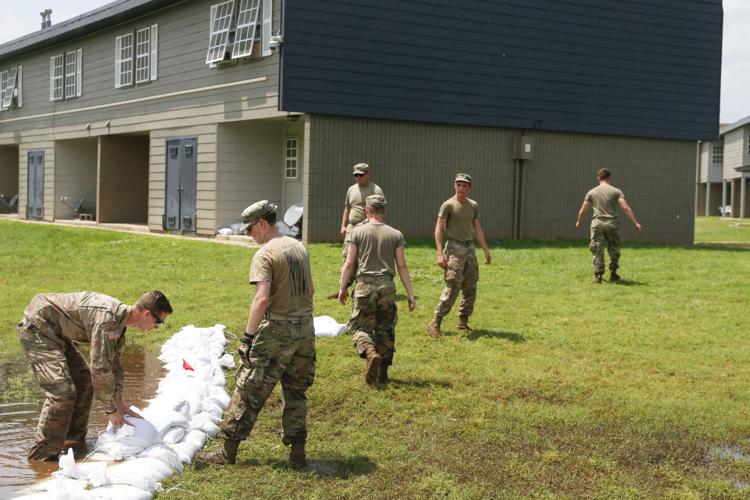 Westside Flooding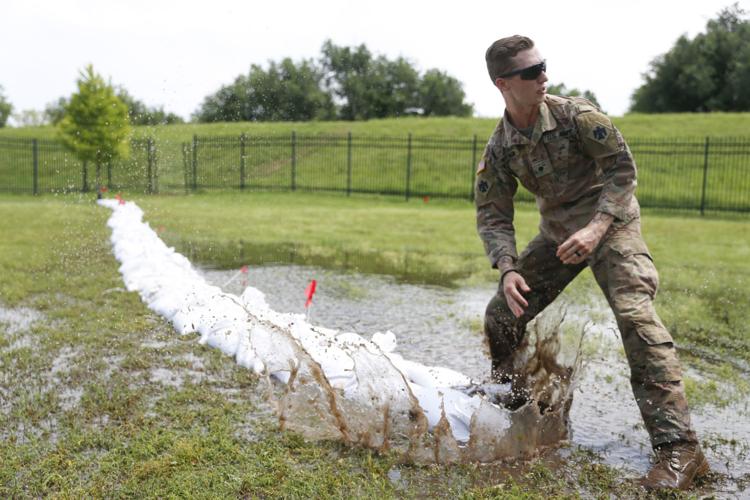 Riverside Flooding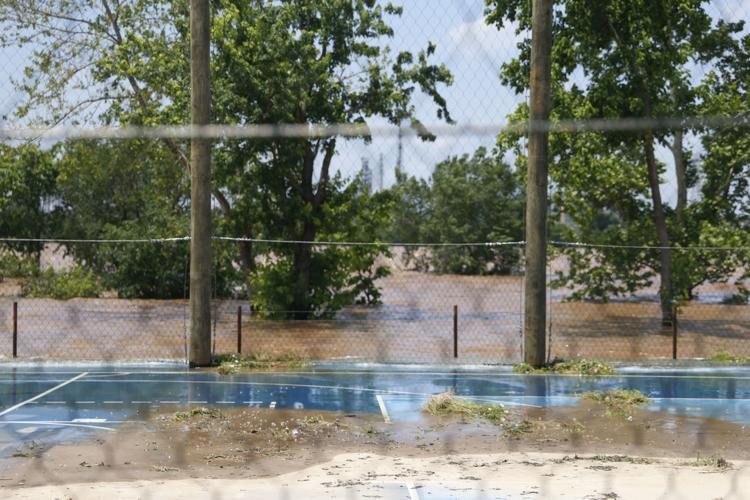 Aerial Flooding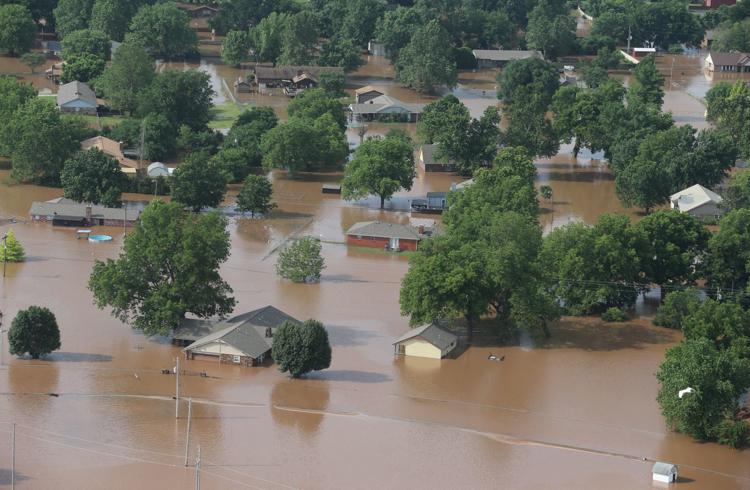 Aerial Flooding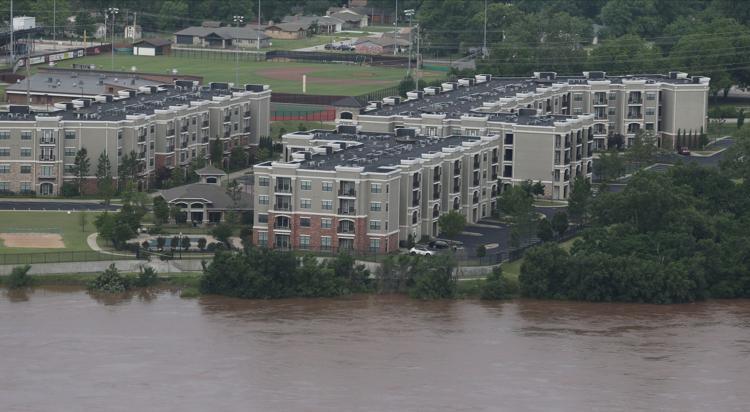 Aerial Flooding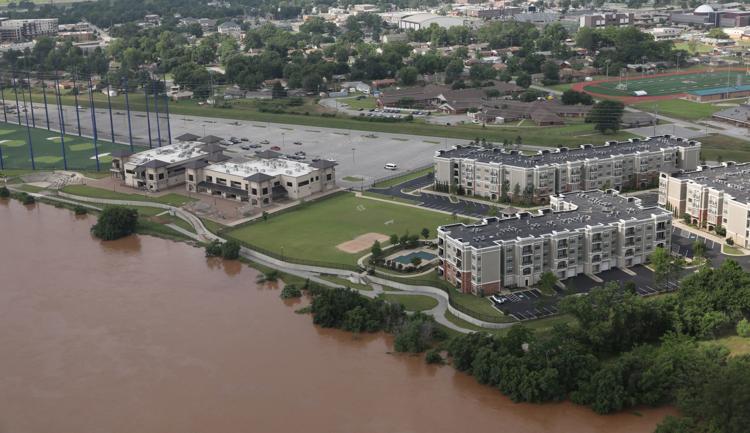 Aerial Flooding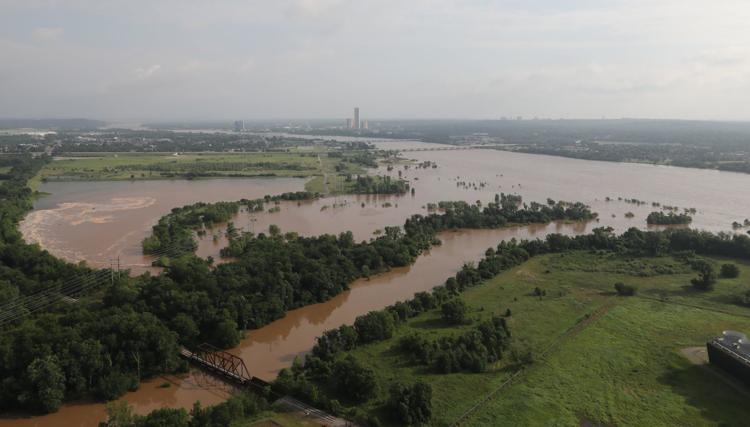 Aerial Flooding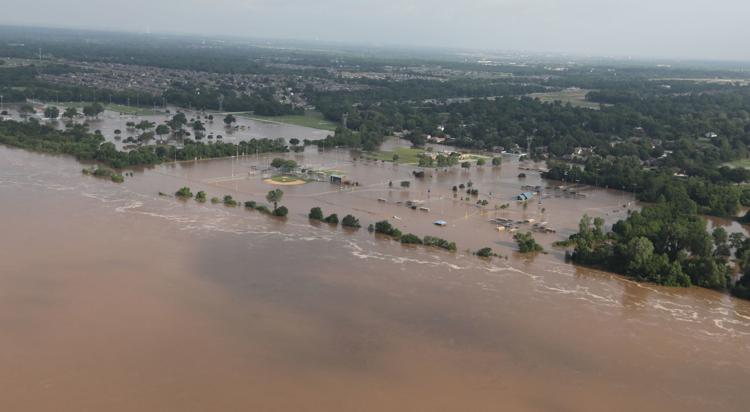 Aerial Flooding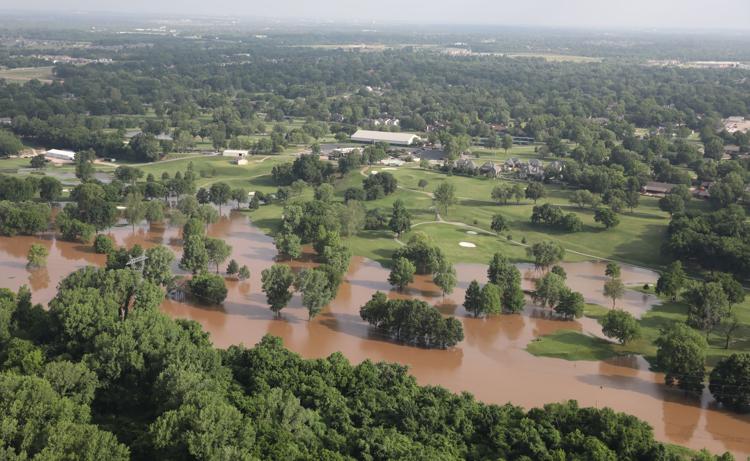 Aerial Flooding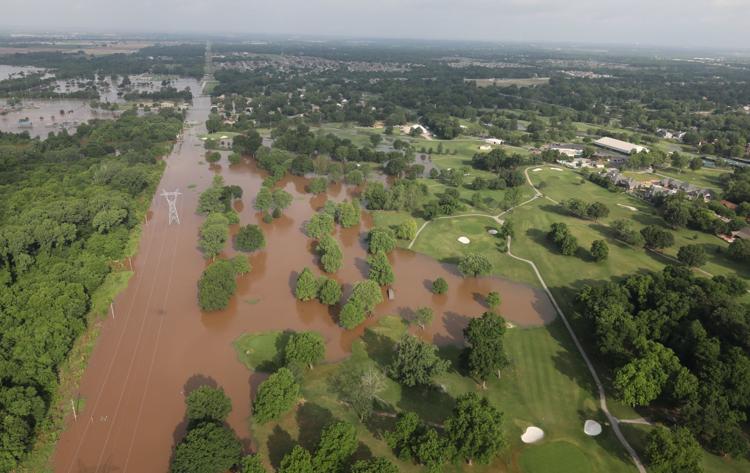 Aerial Flooding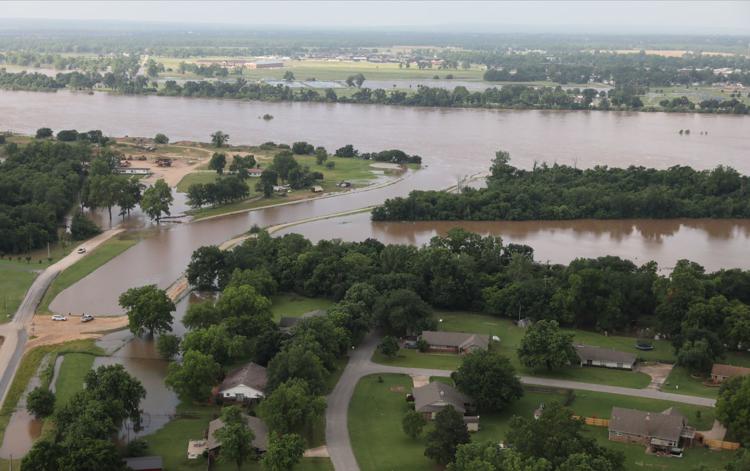 Aerial Flooding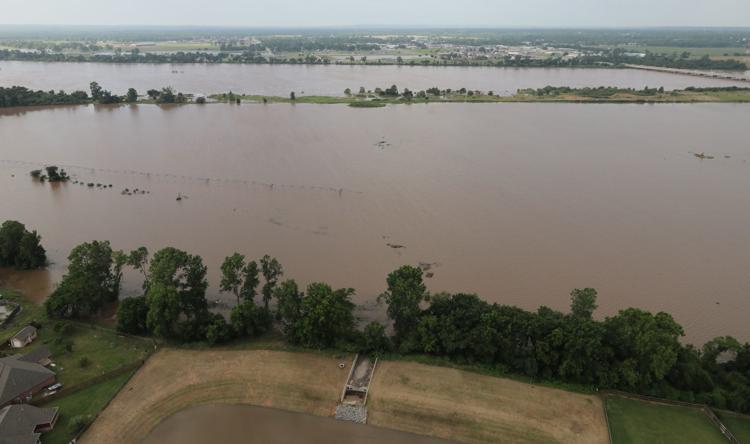 Aerial Flooding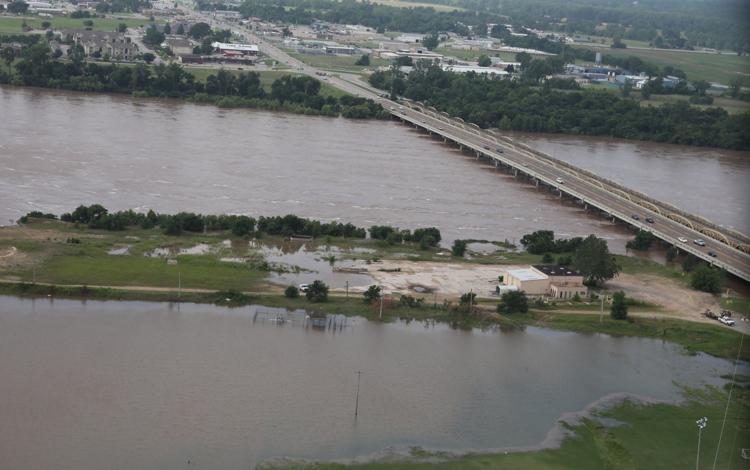 Aerial Flooding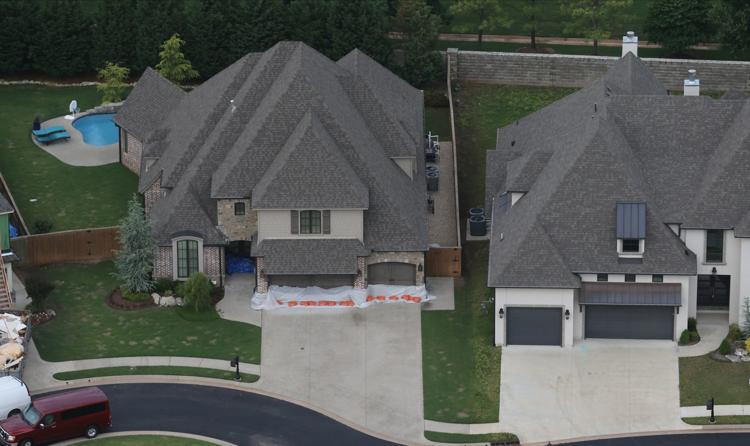 Aerial Flooding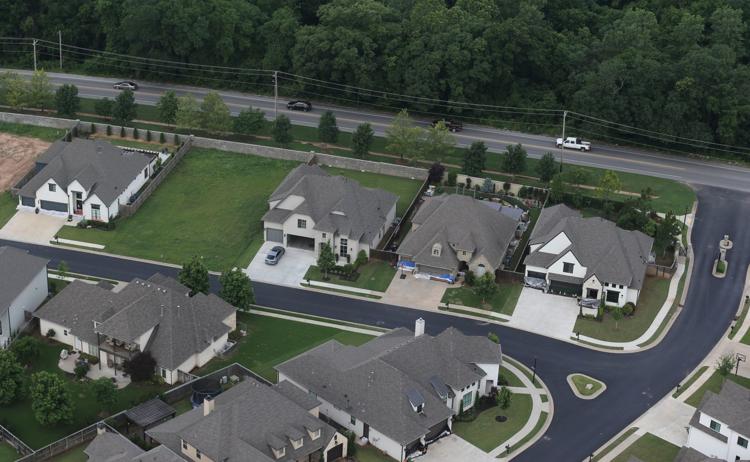 Aerial Flooding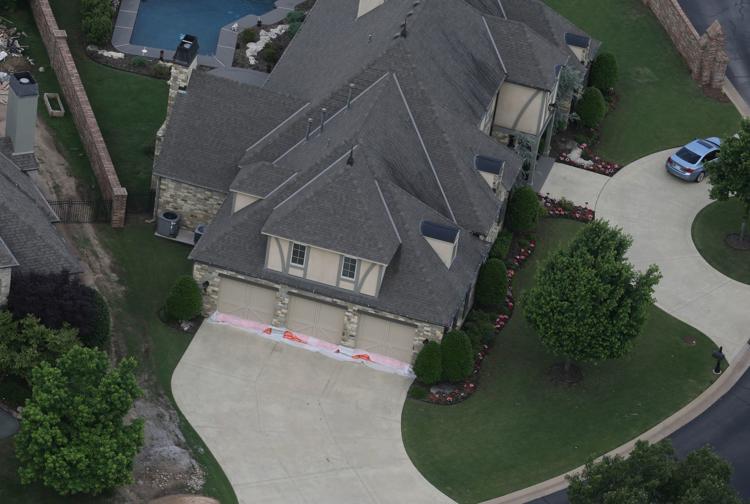 Aerial Flooding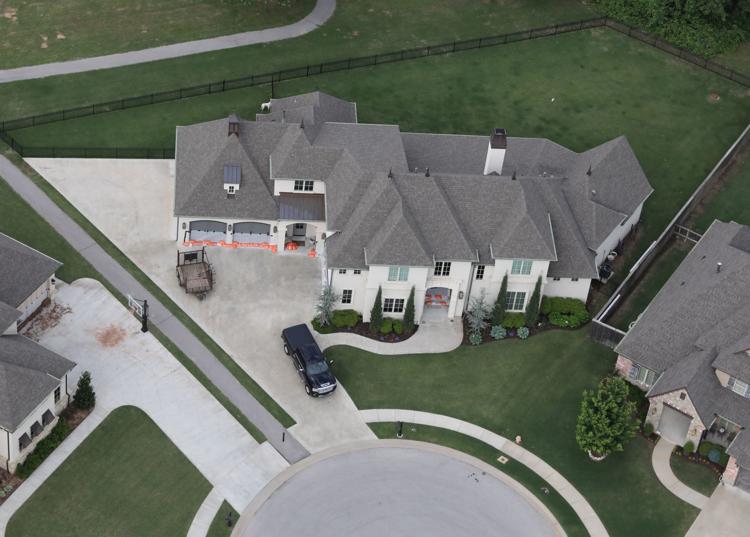 Aerial Flooding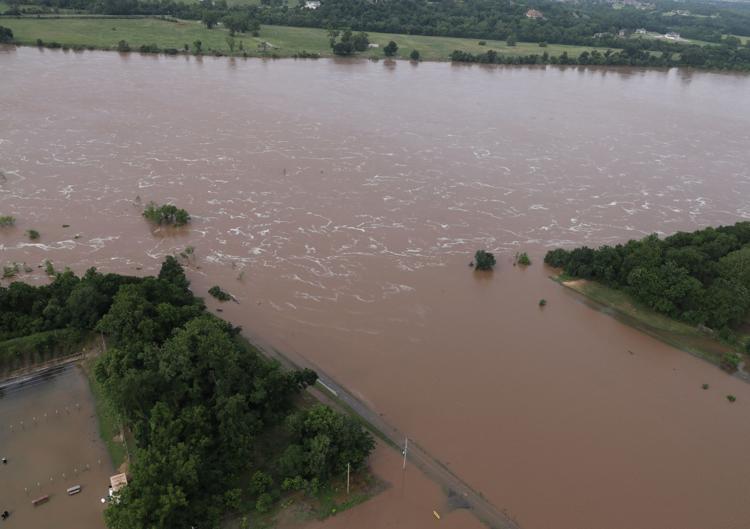 Aerial Flooding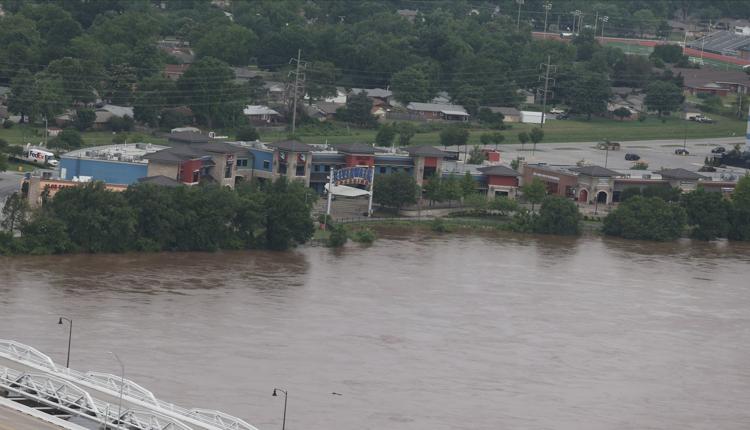 Aerial Flooding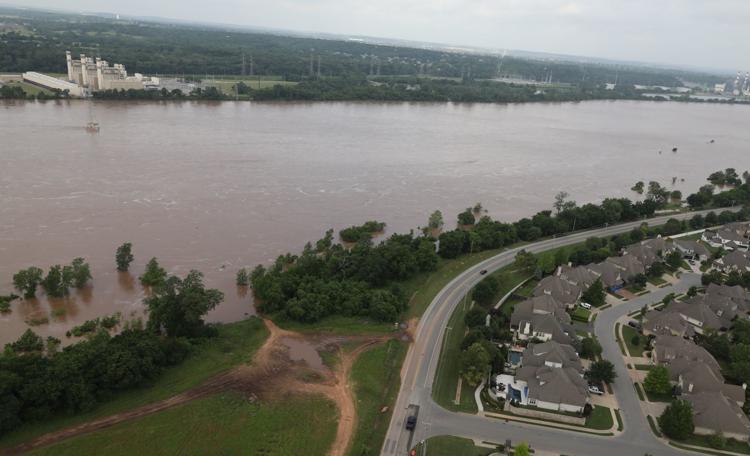 Aerial Flooding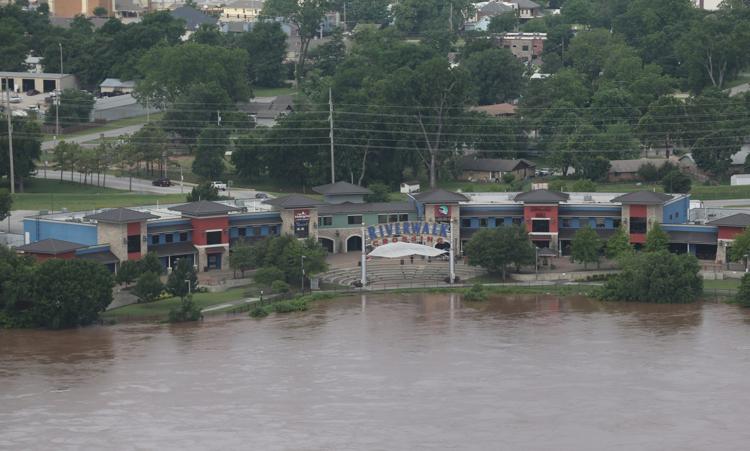 Aerial Flooding
Aerial Flooding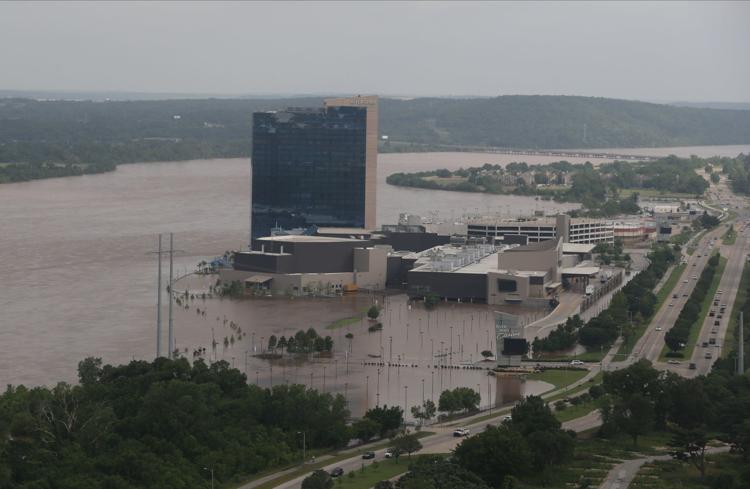 Aerial Flooding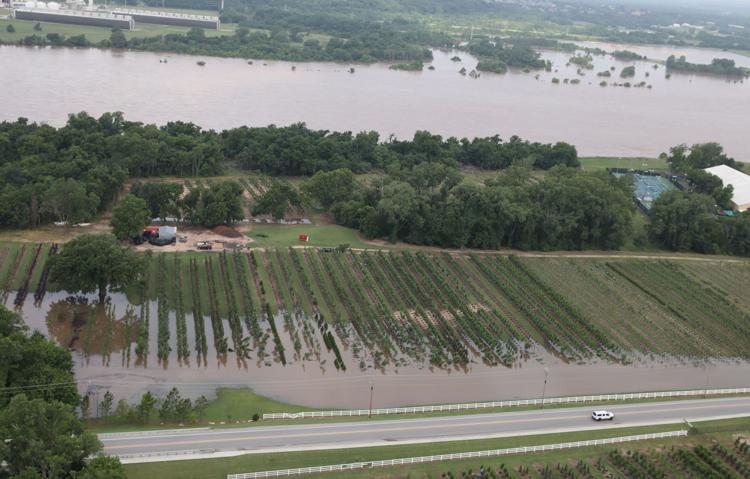 Aerial Flooding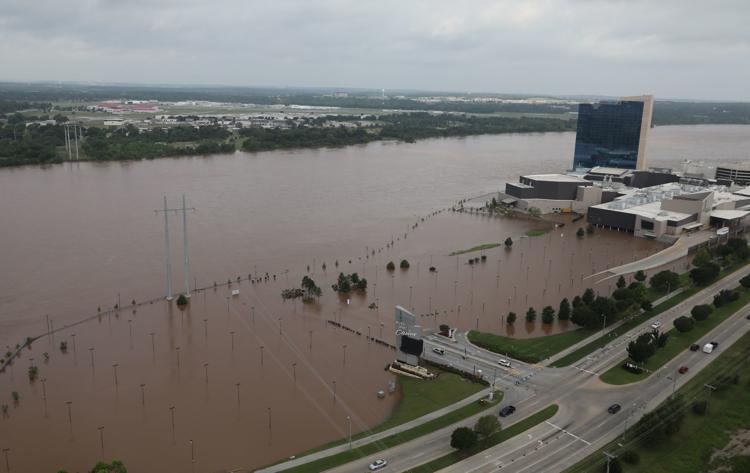 Aerial Flooding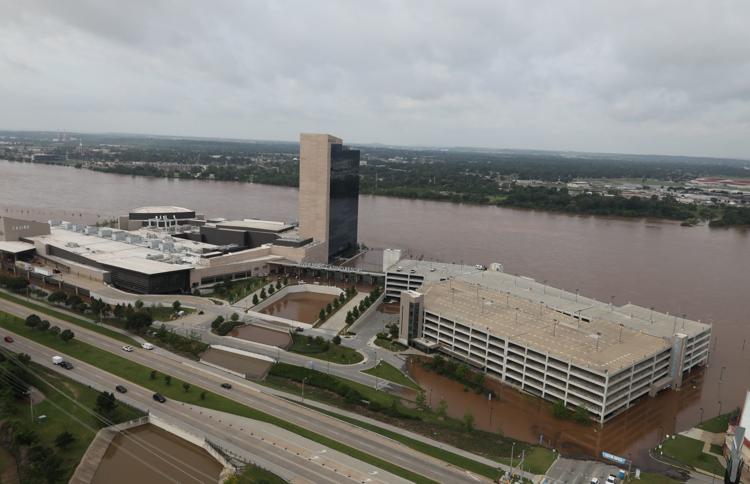 Aerial Flooding
Aerial Flooding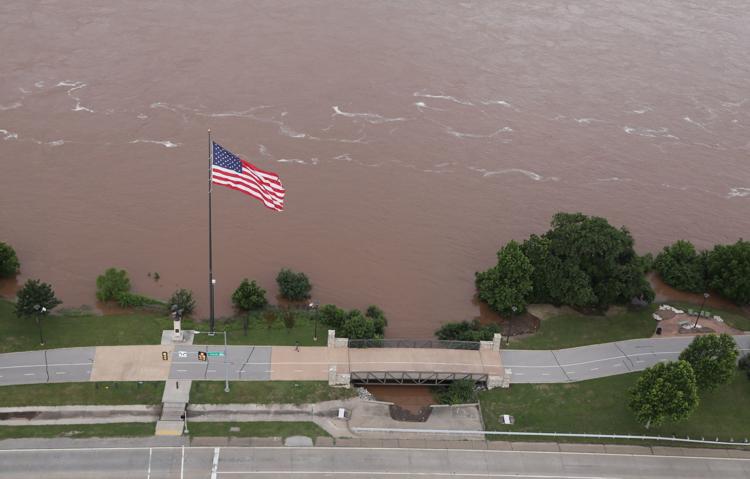 Aerial Flooding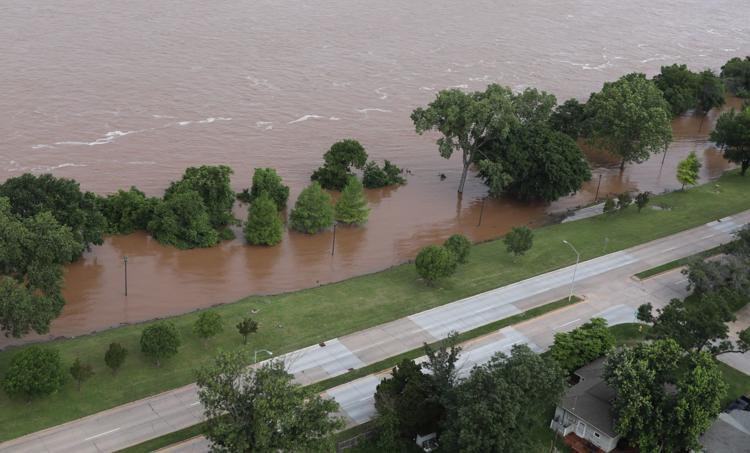 Aerial Flooding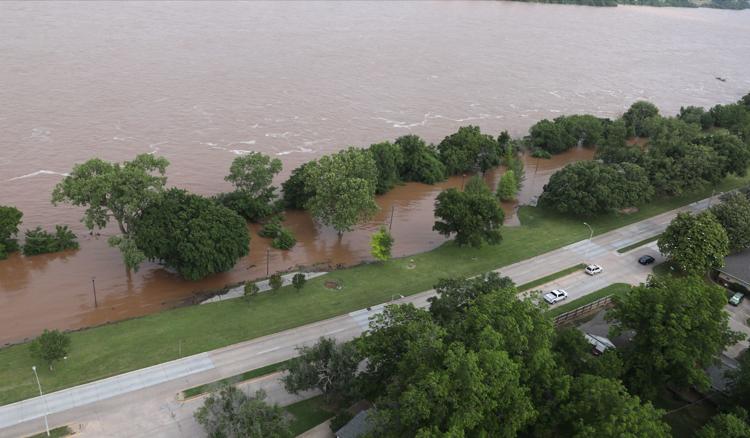 Aerial Flooding
Aerial Flooding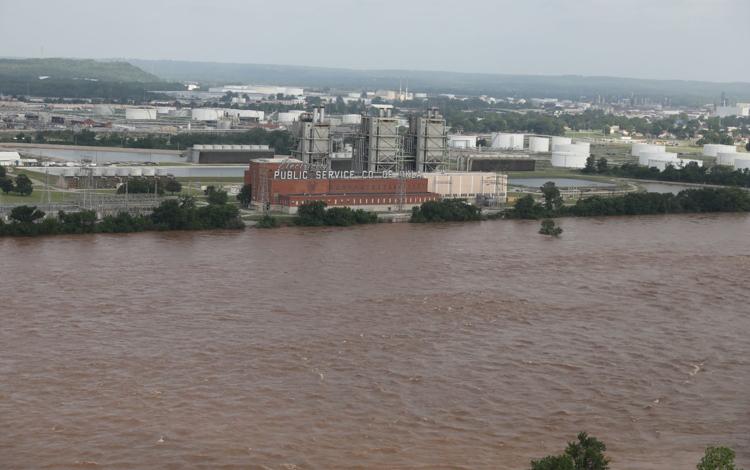 Aerial Flooding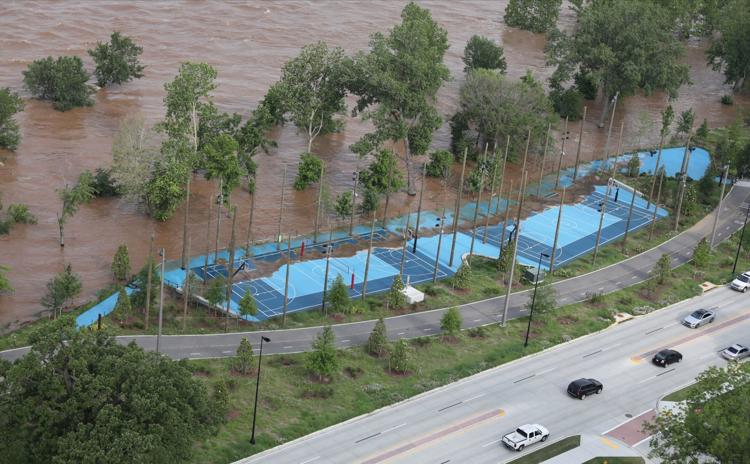 Aerial Flooding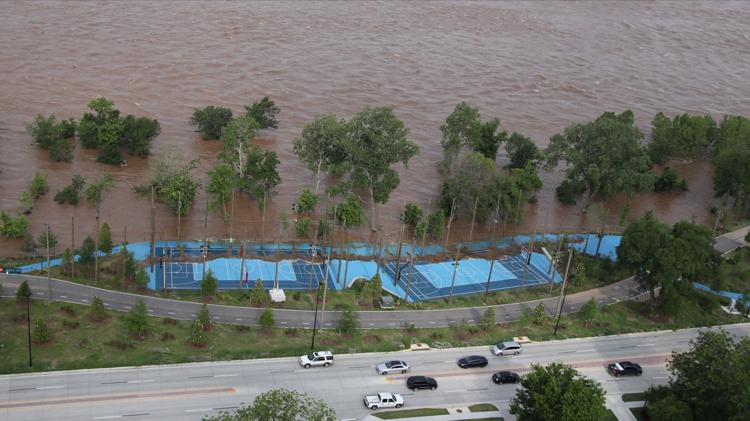 Aerial Flooding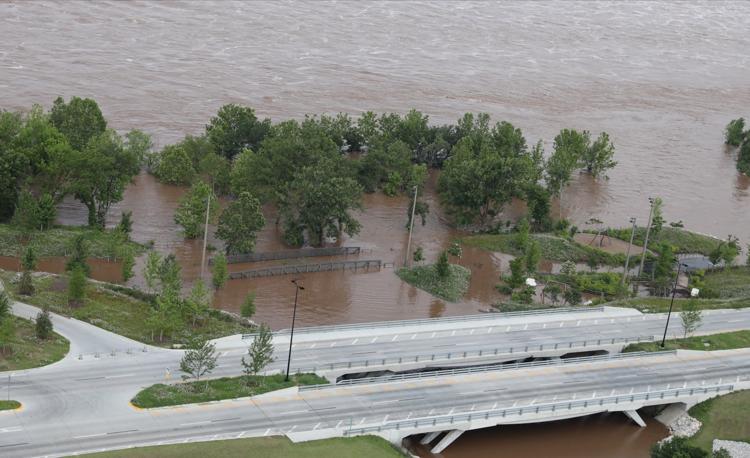 Aerial Flooding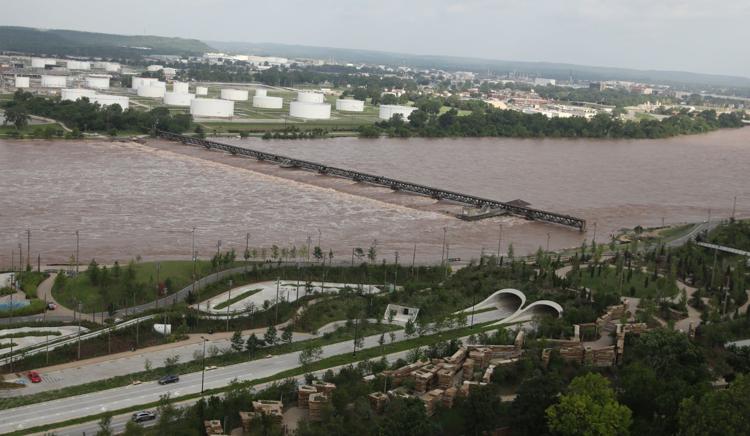 Aerial Flooding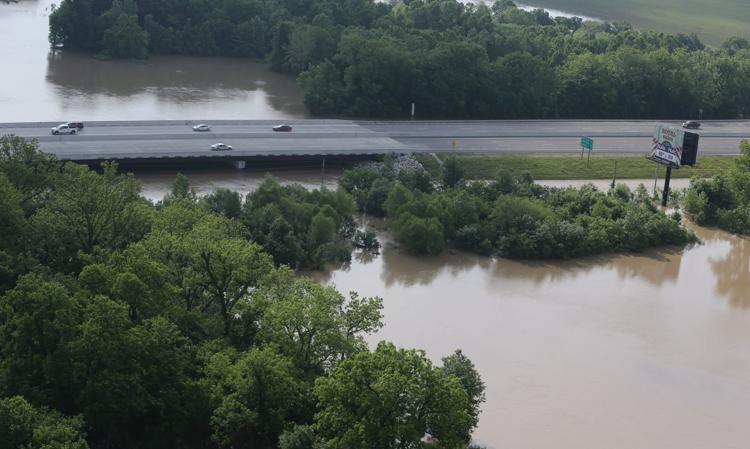 Aerial Flooding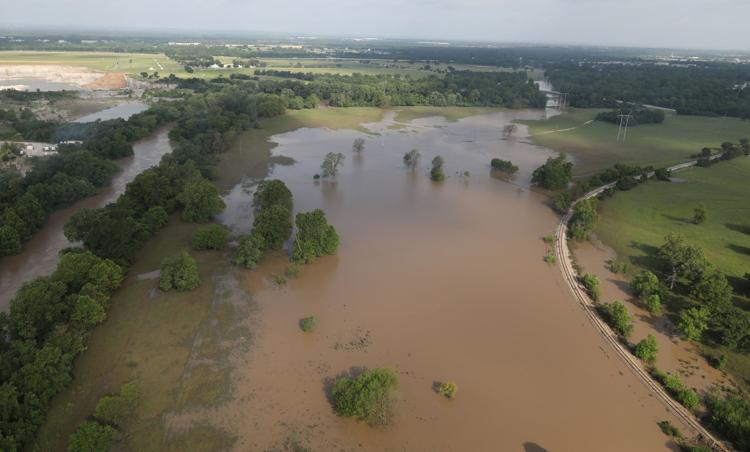 Aerial Flooding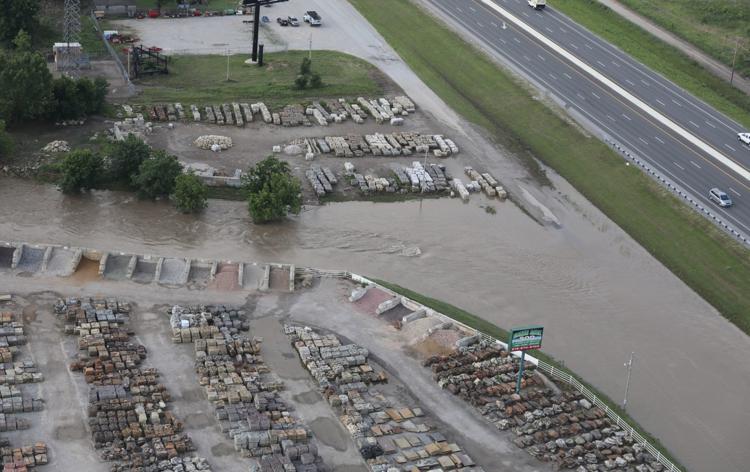 Aerial Flooding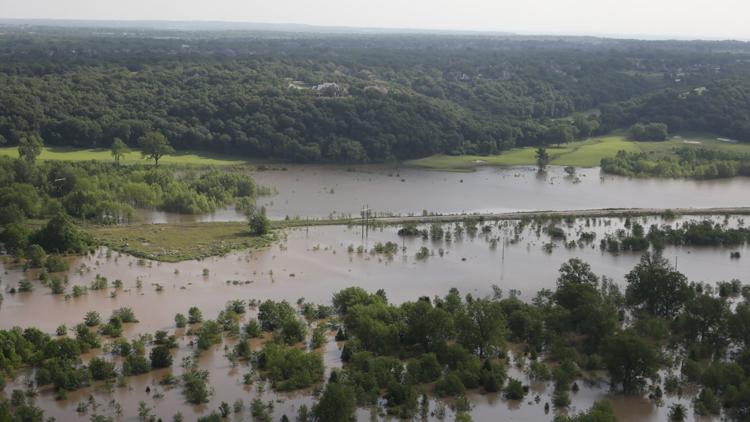 Aerial Flooding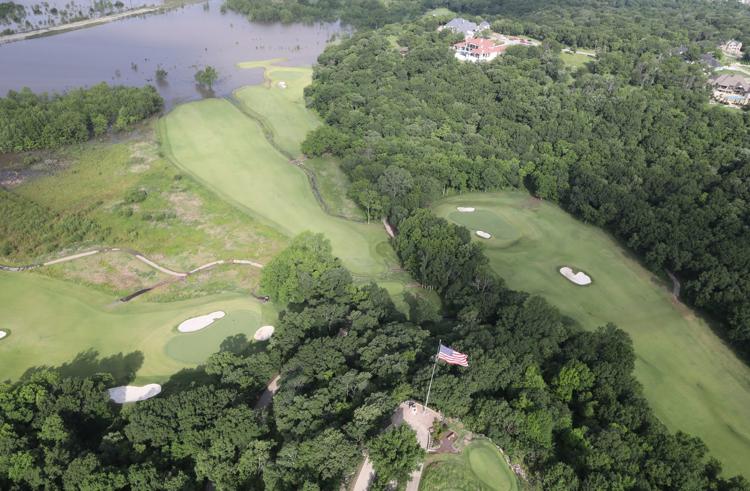 Aerial Flooding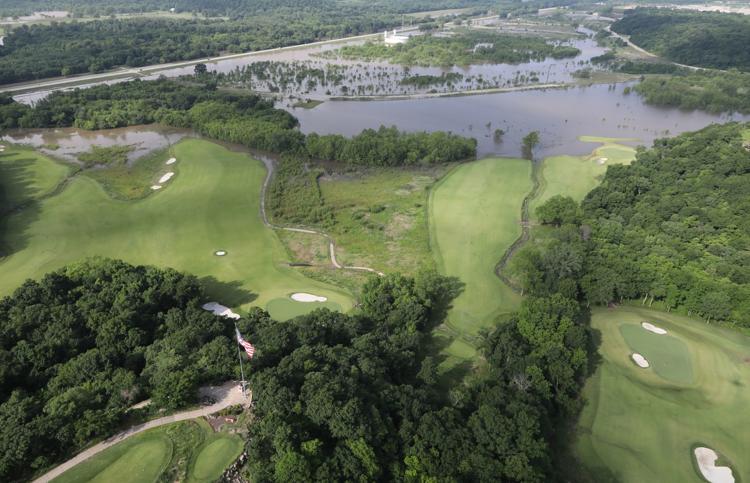 Aerial Flooding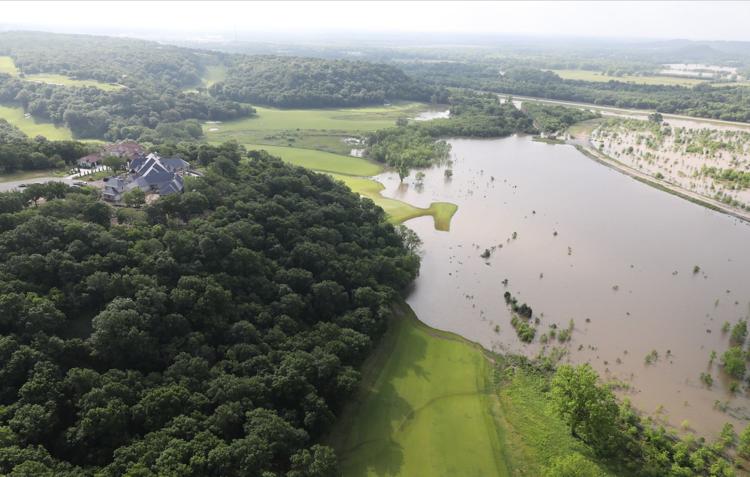 Aerial Flooding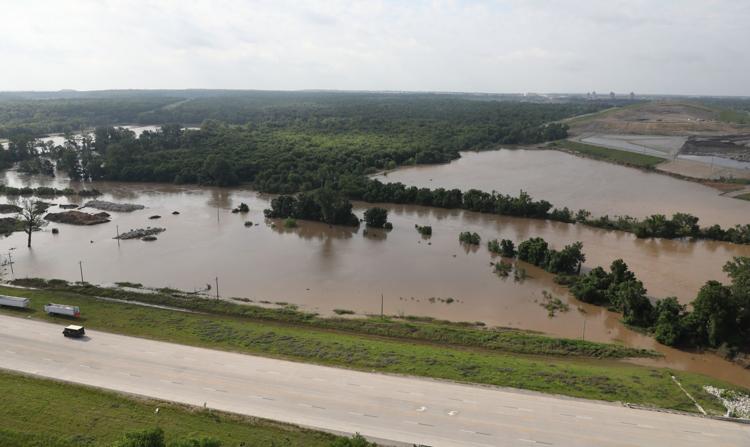 Aerial Flooding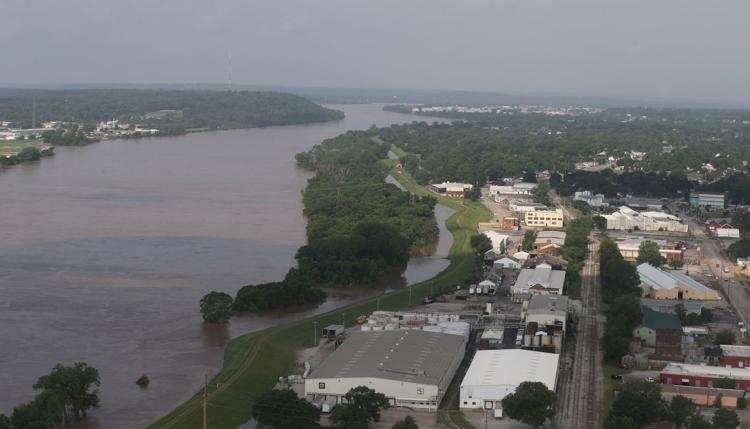 Aerial Flooding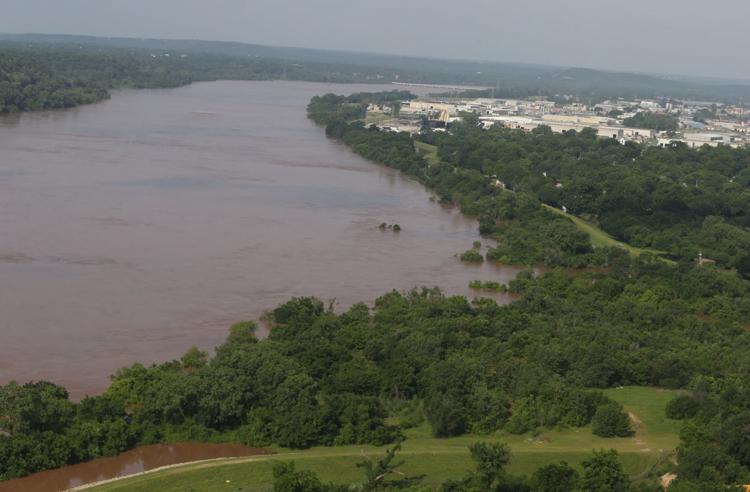 Aerial Flooding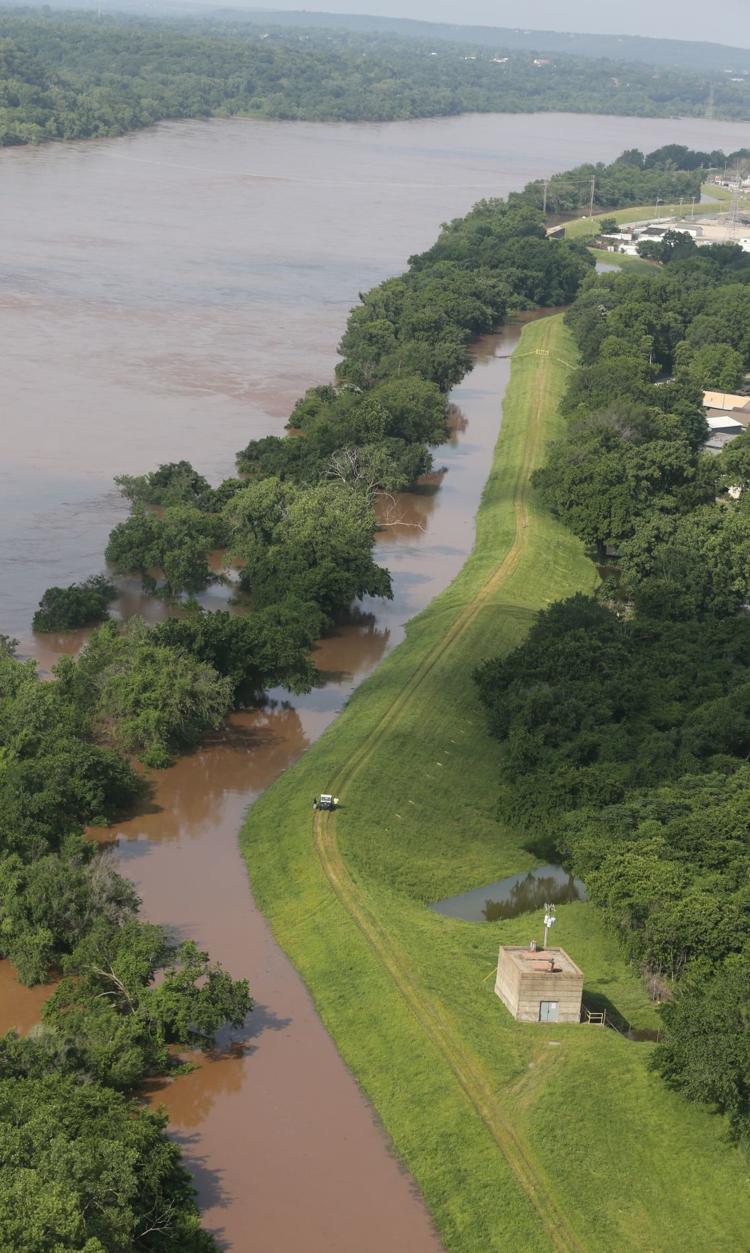 Aerial Flooding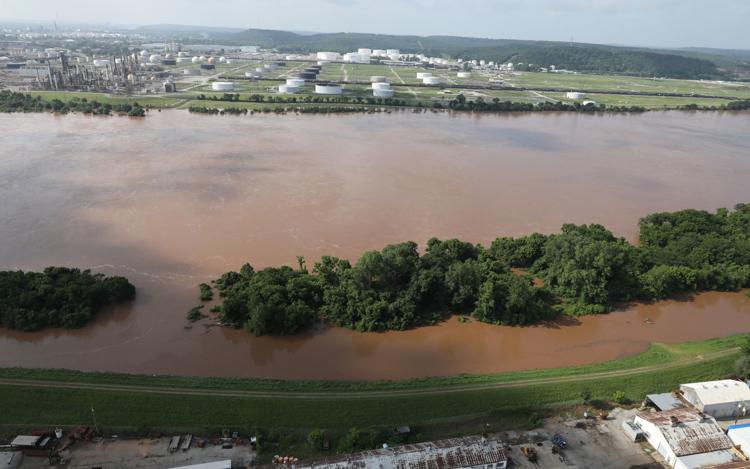 Aerial Flooding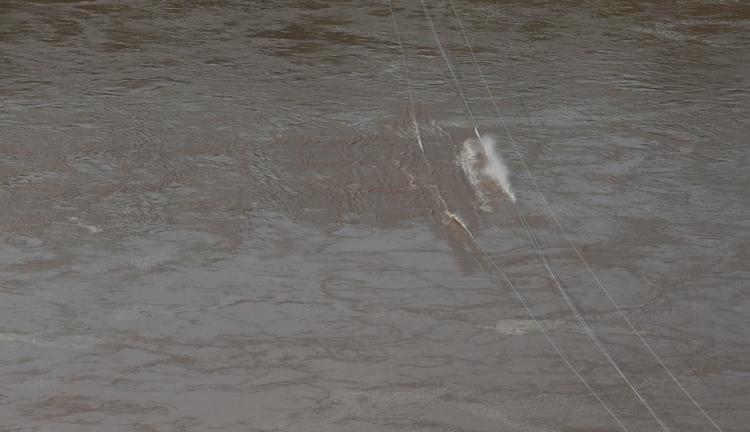 Aerial Flooding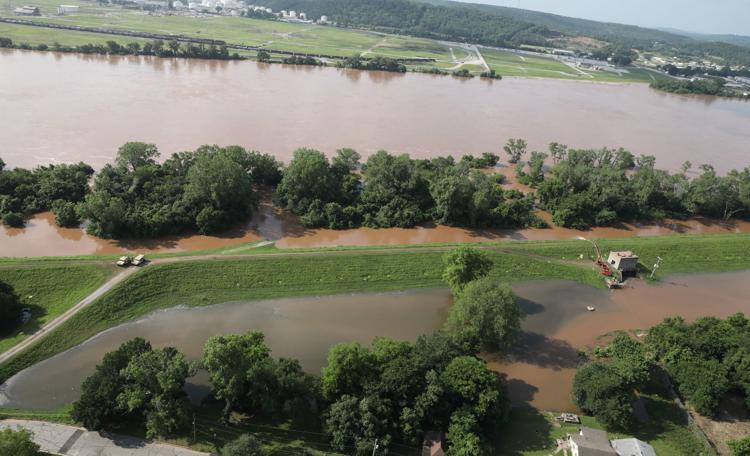 Aerial Flooding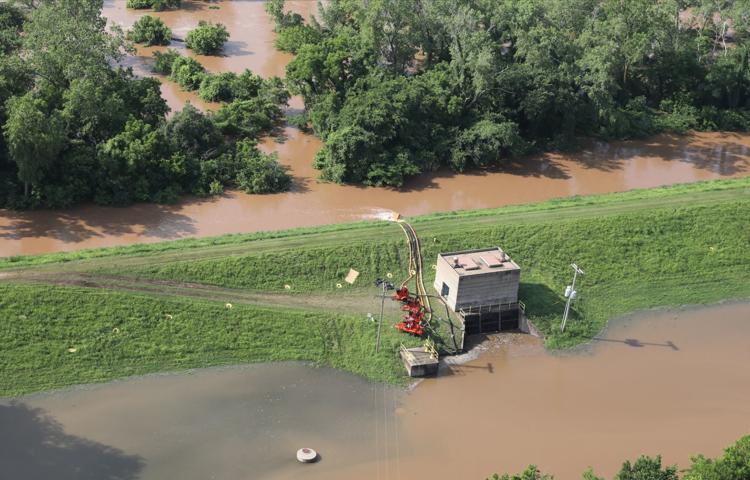 Aerial Flooding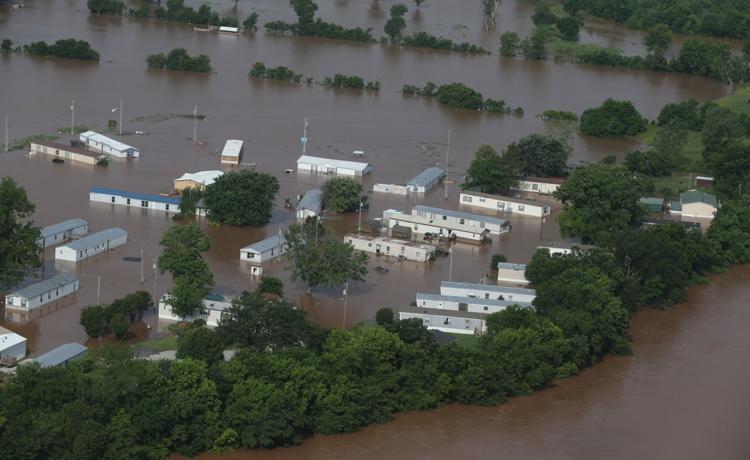 Aerial Flooding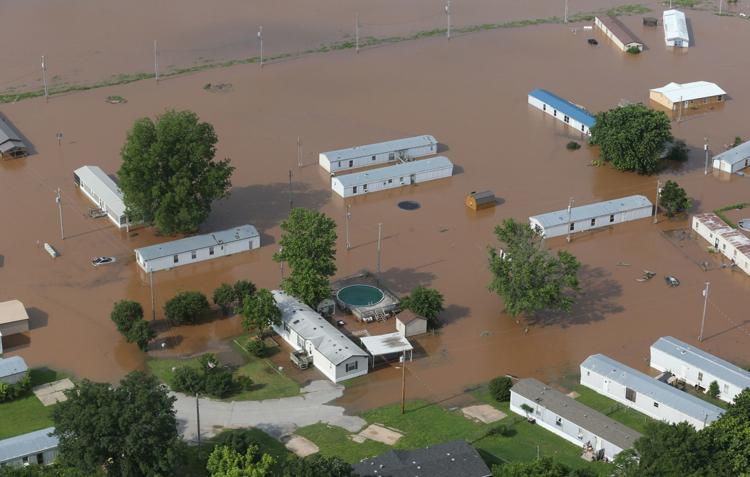 Aerial Flooding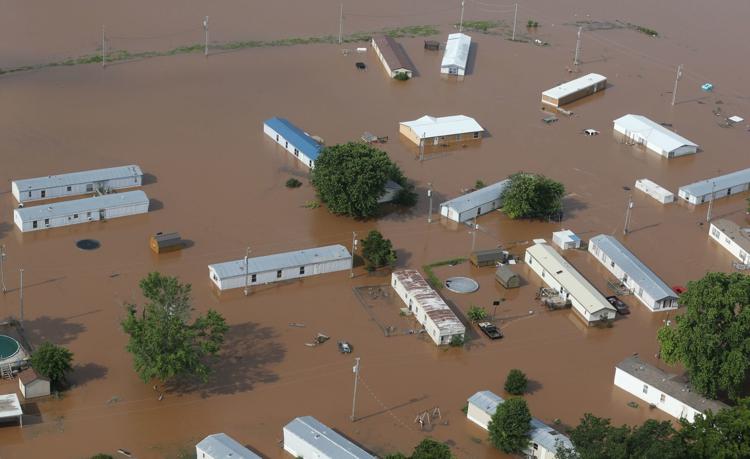 Aerial Flooding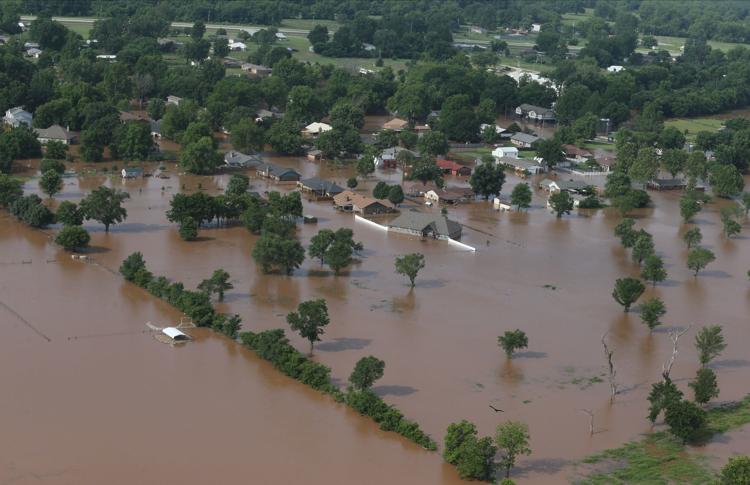 Aerial Flooding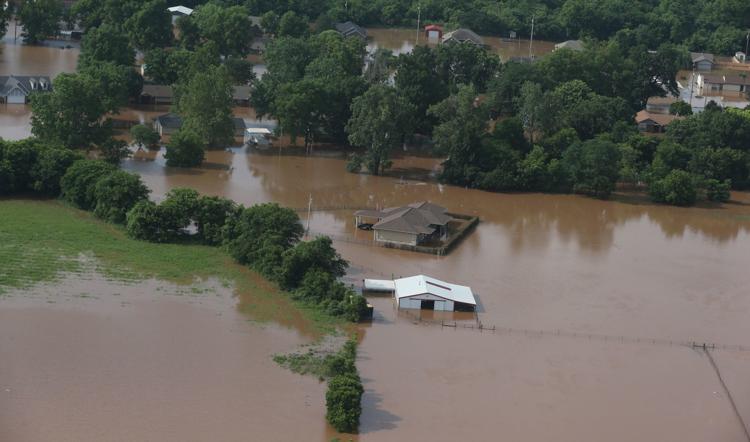 Aerial Flooding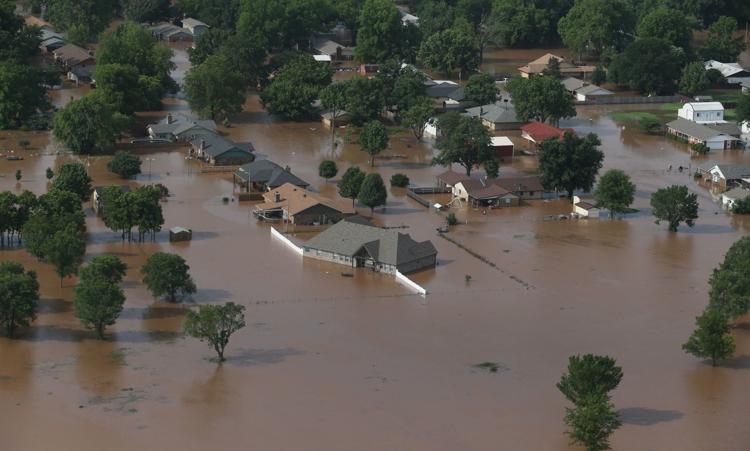 Aerial Flooding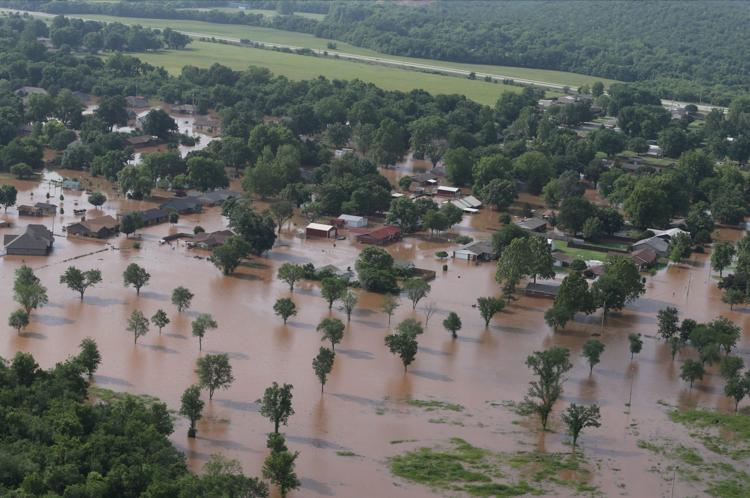 Aerial Flooding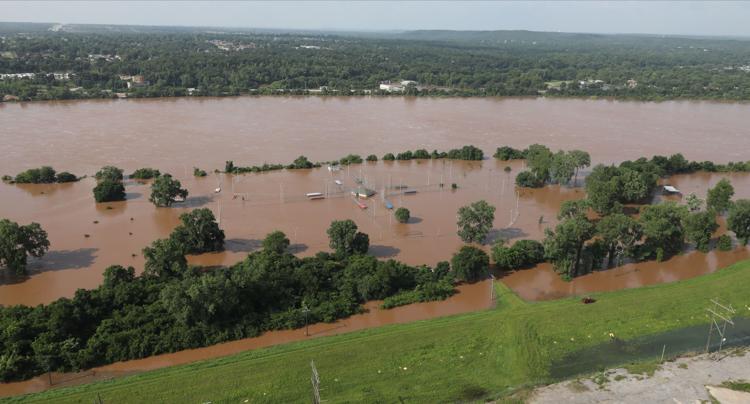 Aerial Flooding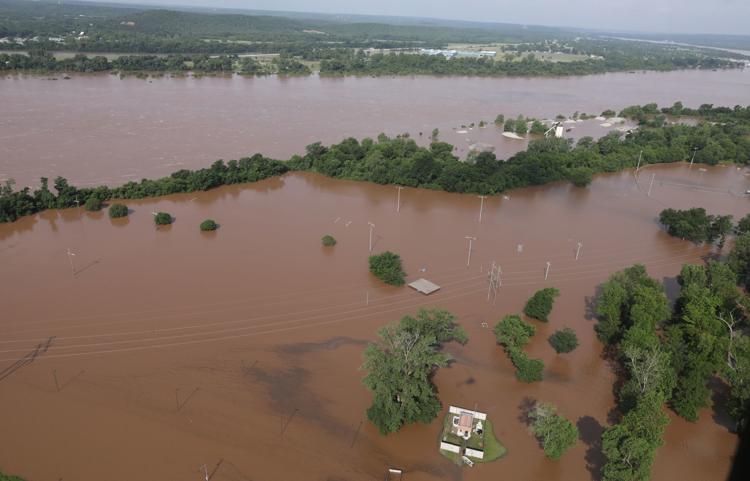 Aerial Flooding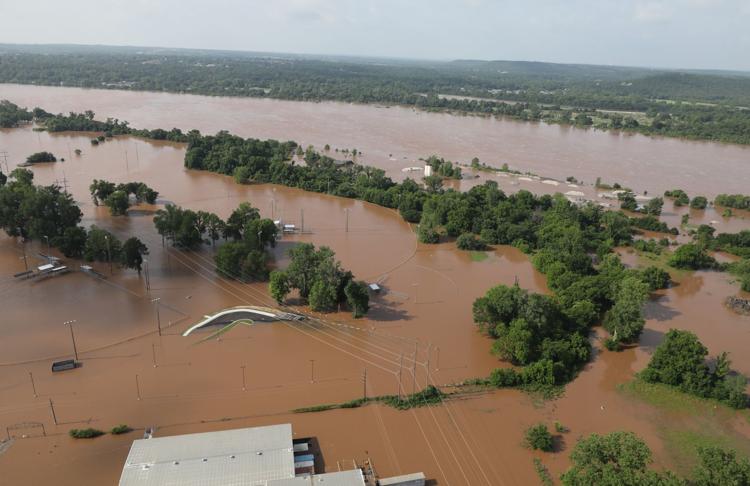 Aerial Flooding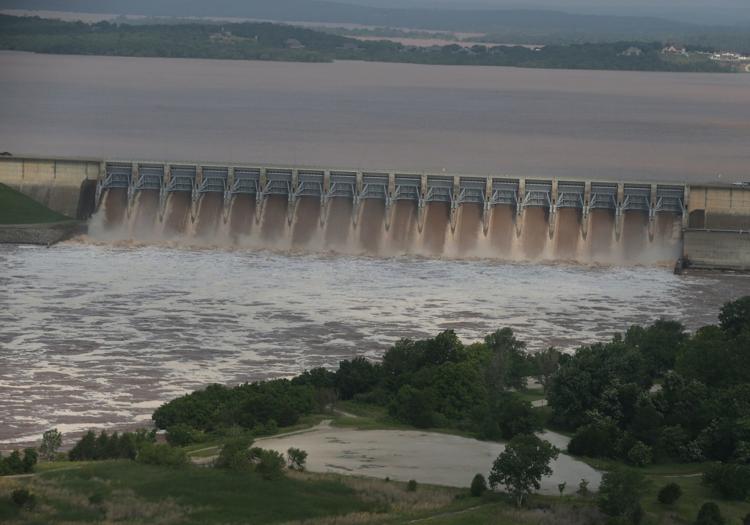 Aerial Flooding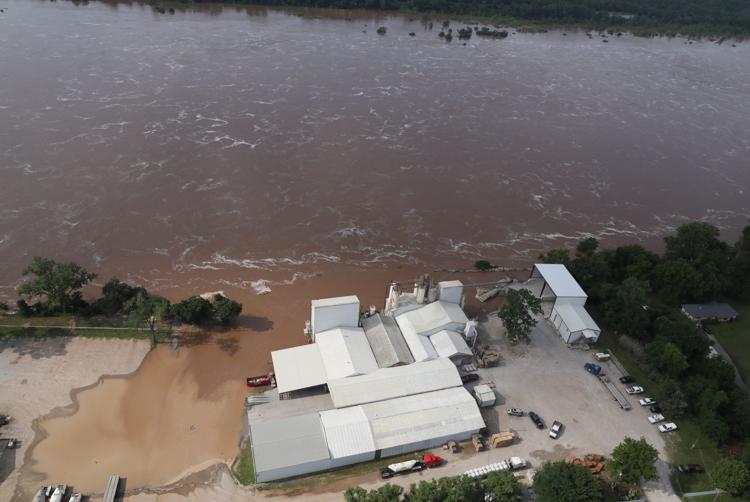 Aerial Flooding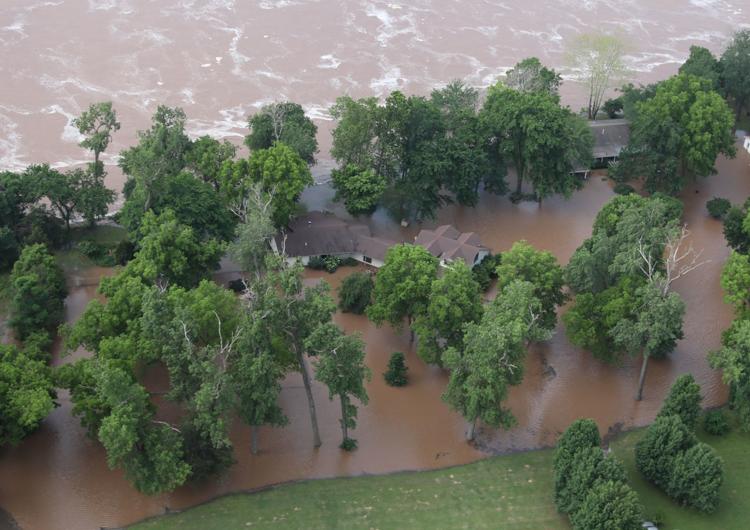 Aerial Flooding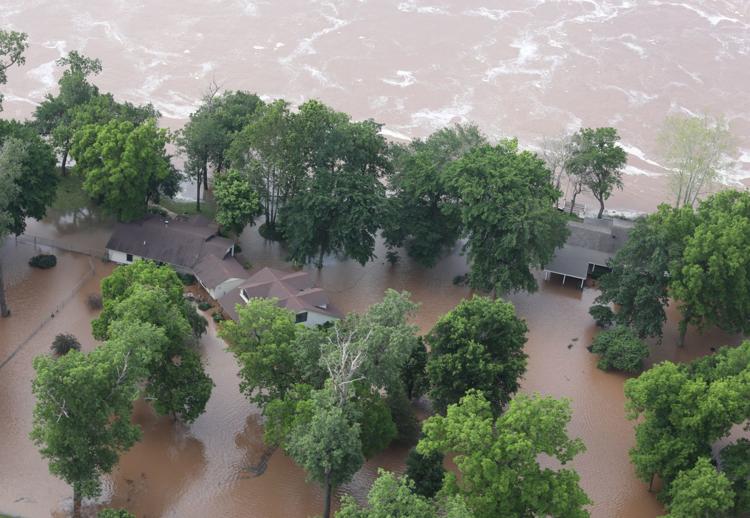 Aerial Flooding
Aerial Flooding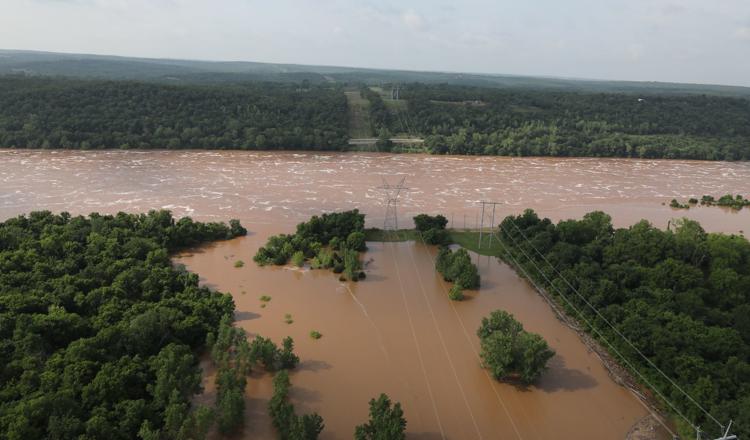 Aerial Flooding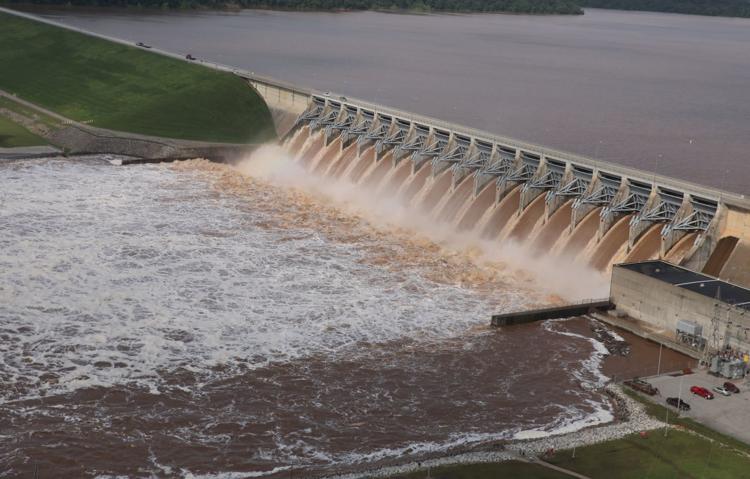 Aerial Flooding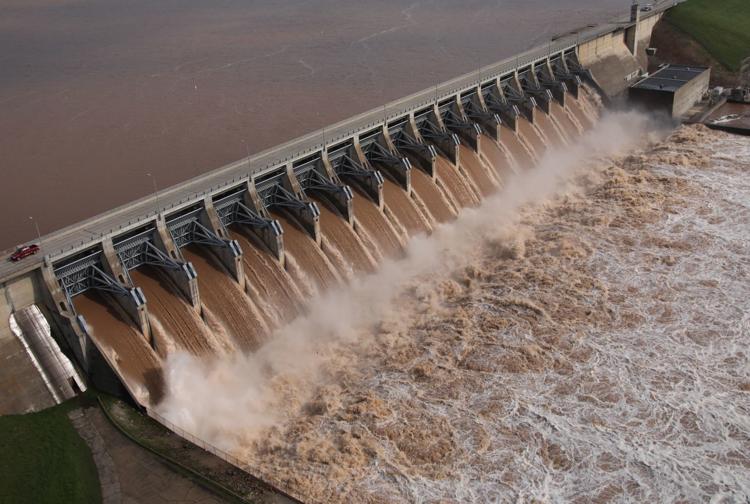 Aerial Flooding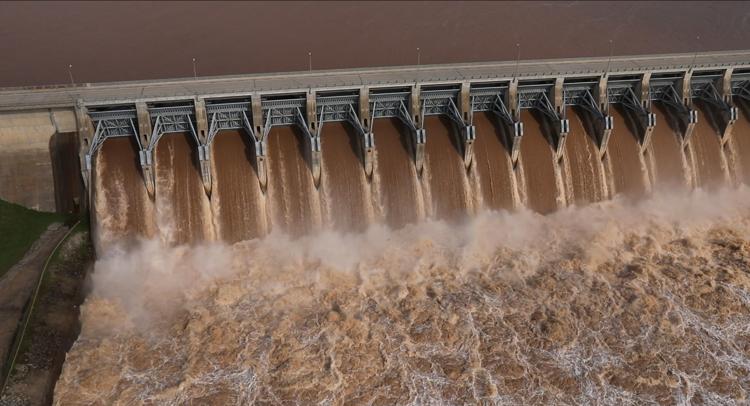 Aerial Flooding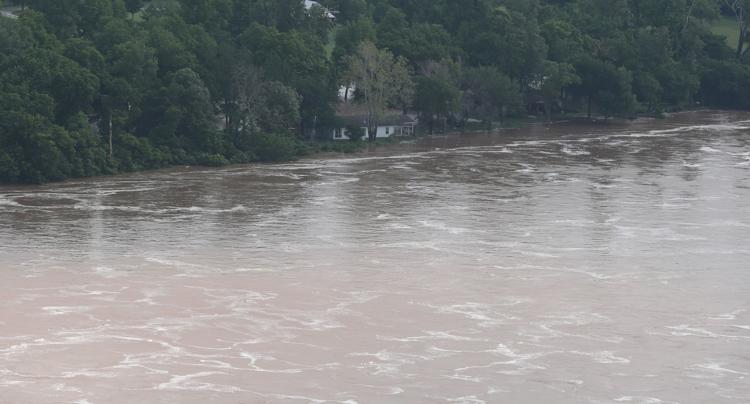 Aerial Flooding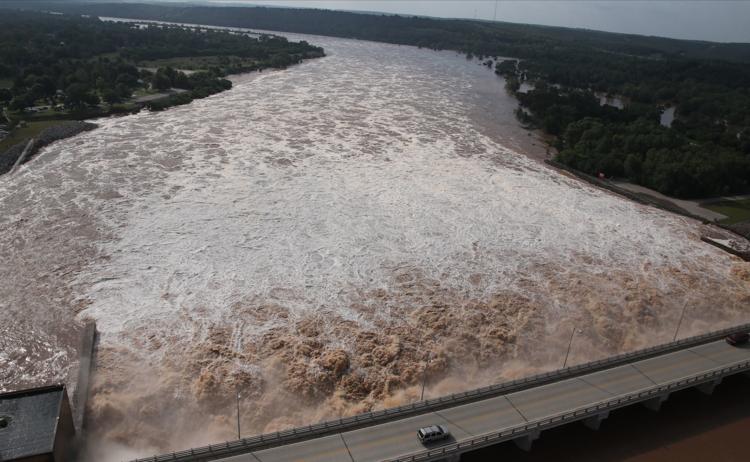 Aerial Flooding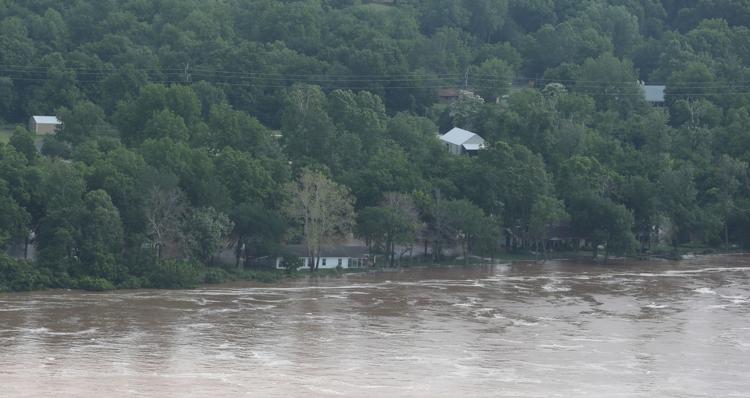 Aerial Flooding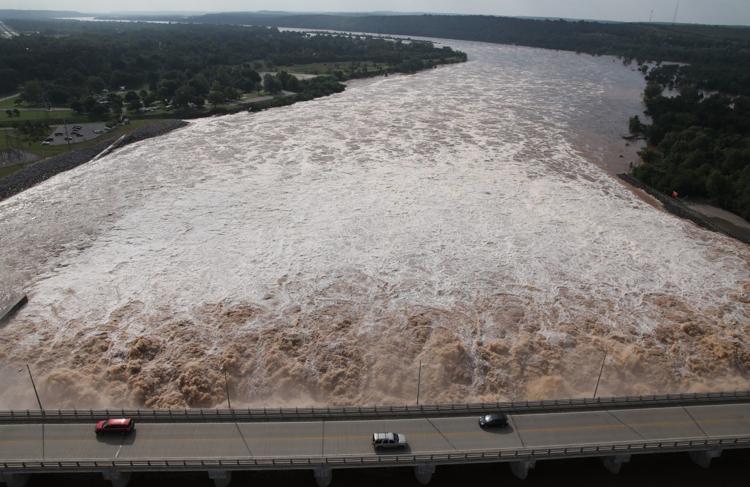 Aerial Flooding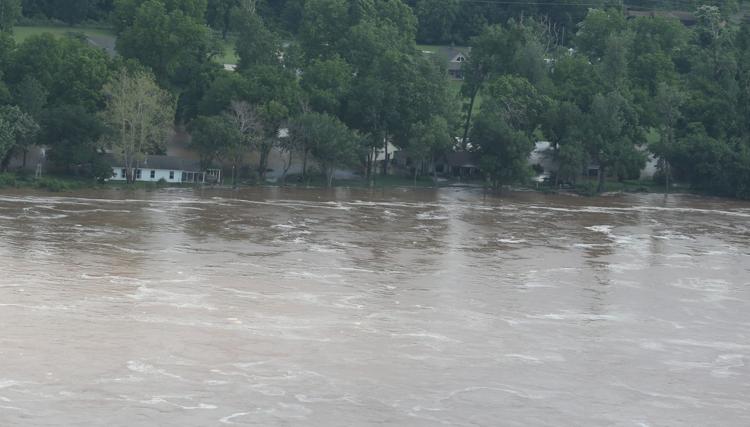 Aerial Flooding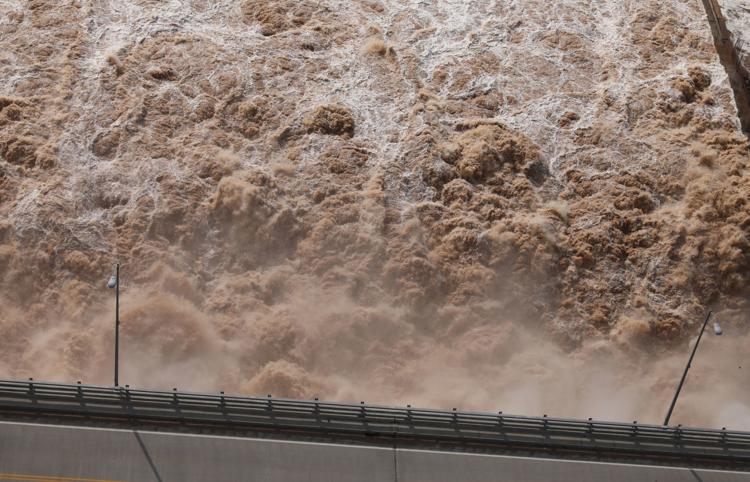 Aerial Flooding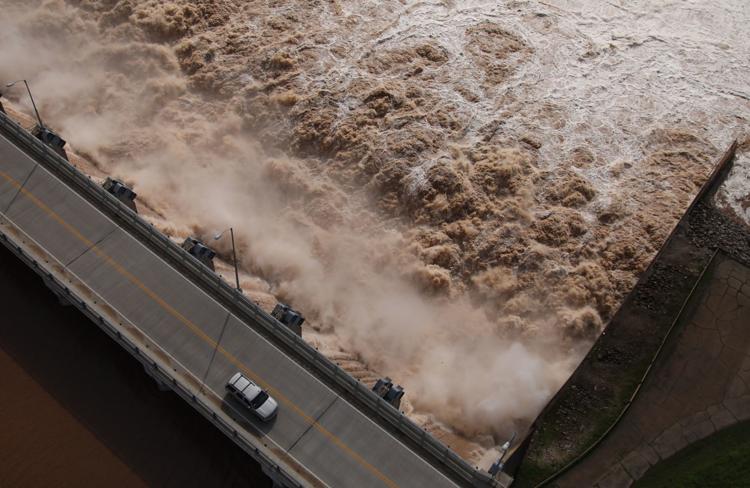 Aerial Flooding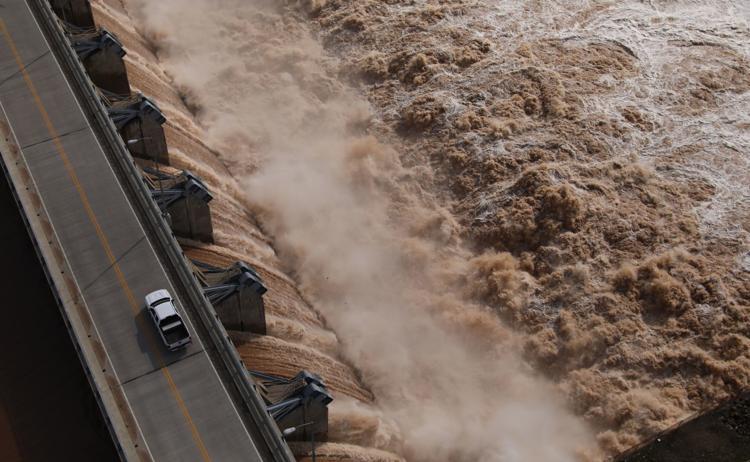 Aerial Flooding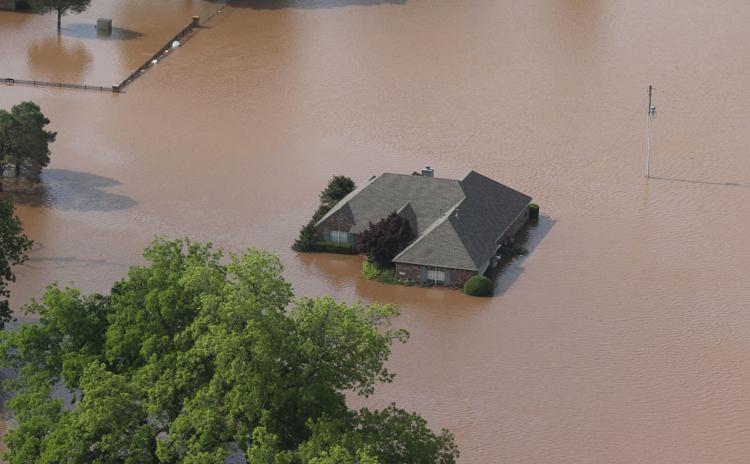 Aerial Flooding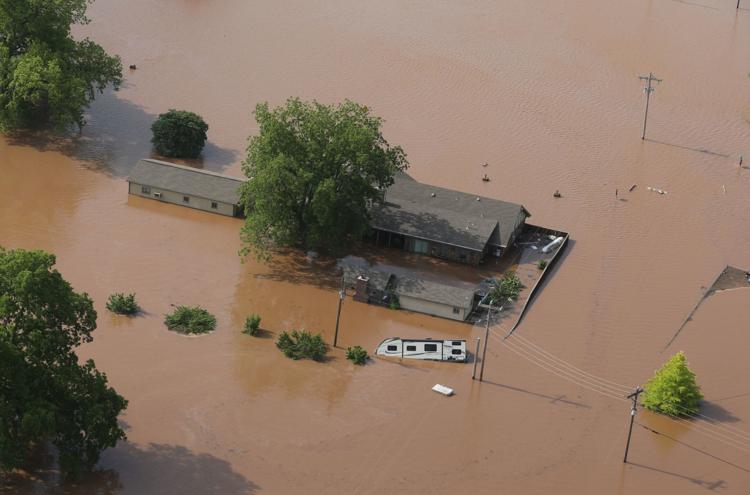 Aerial Flooding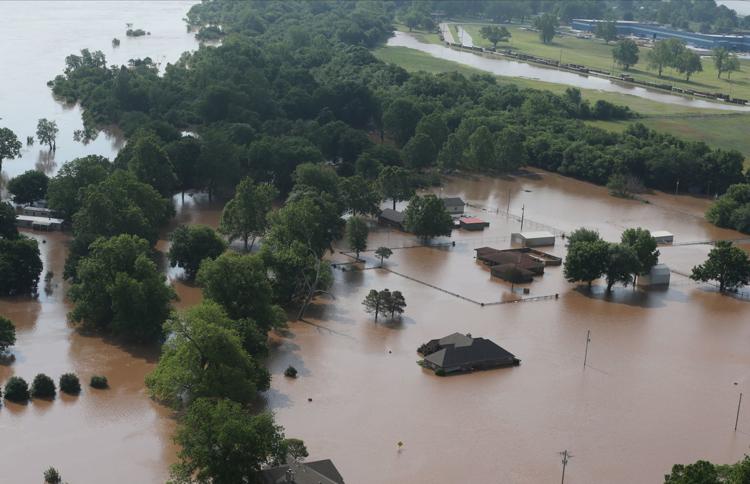 Aerial Flooding
Aerial Flooding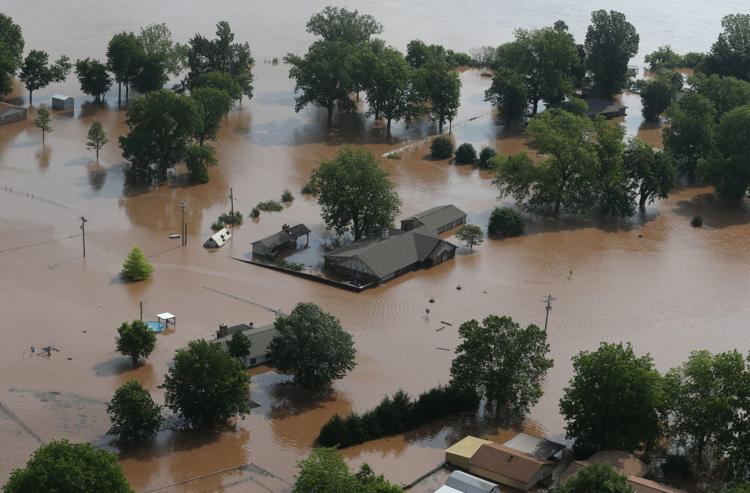 Aerial Flooding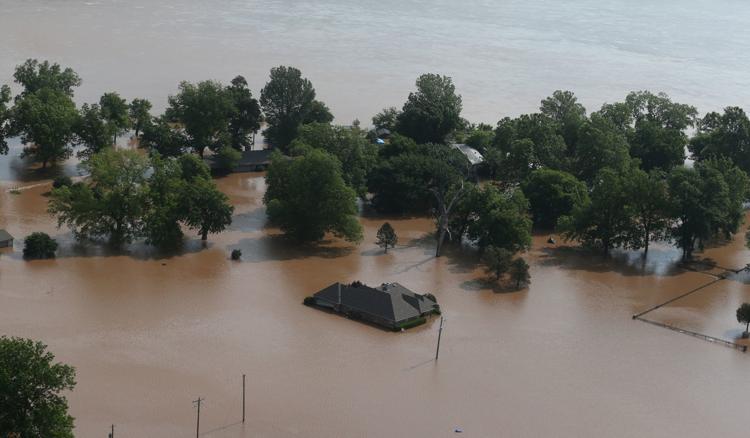 Aerial Flooding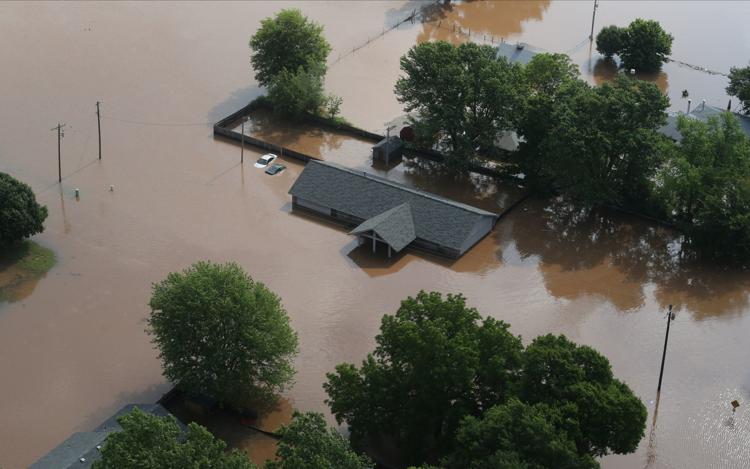 Aerial Flooding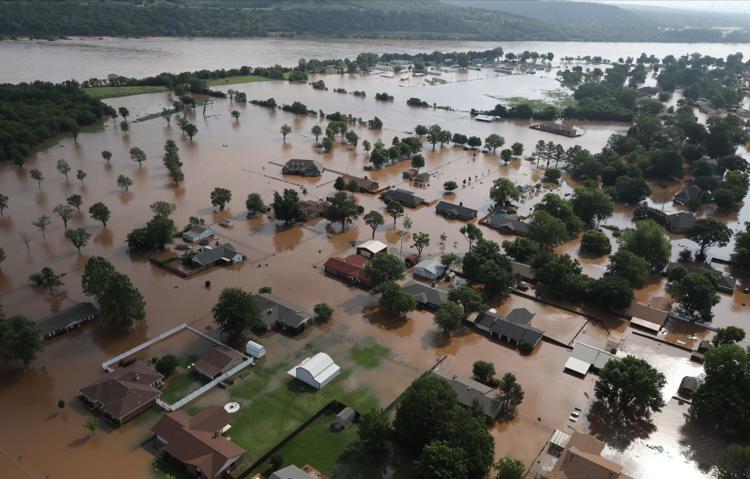 Aerial Flooding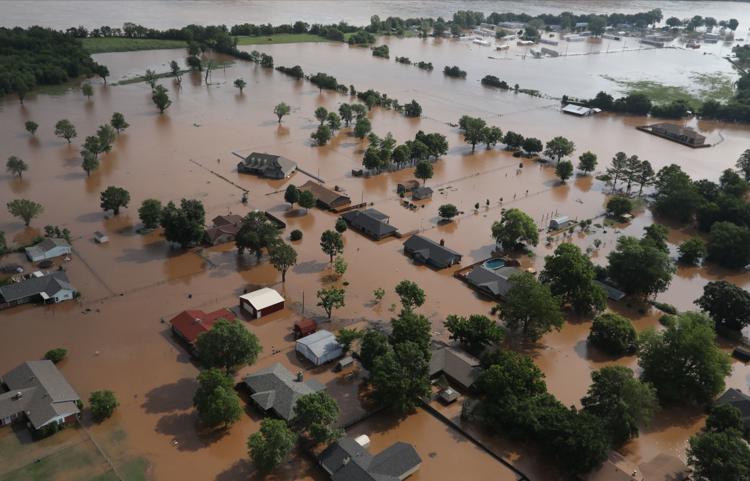 Aerial Flooding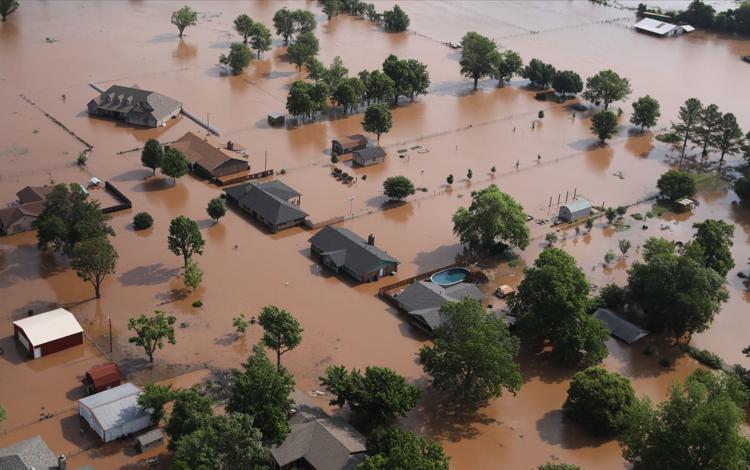 Aerial Flooding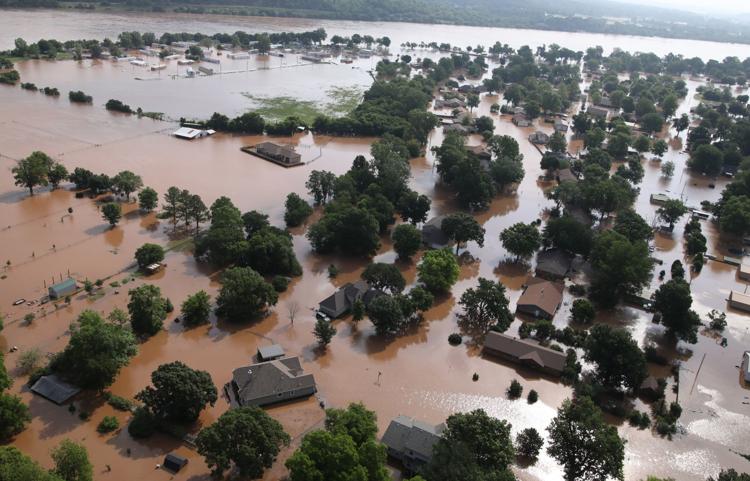 Aerial Flooding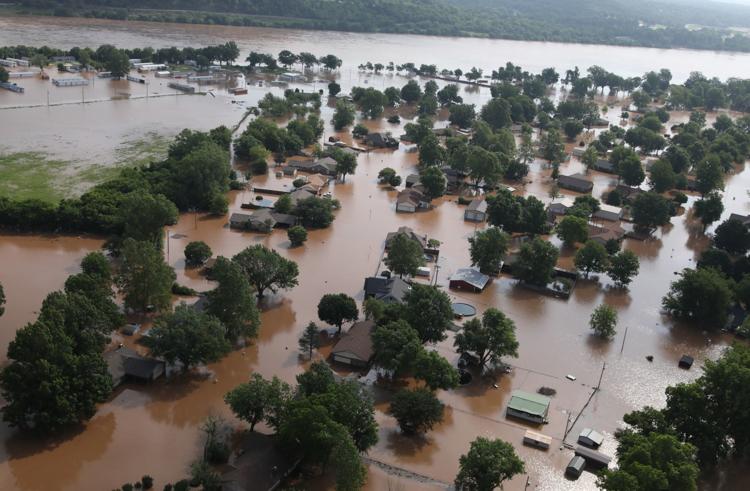 Aerial Flooding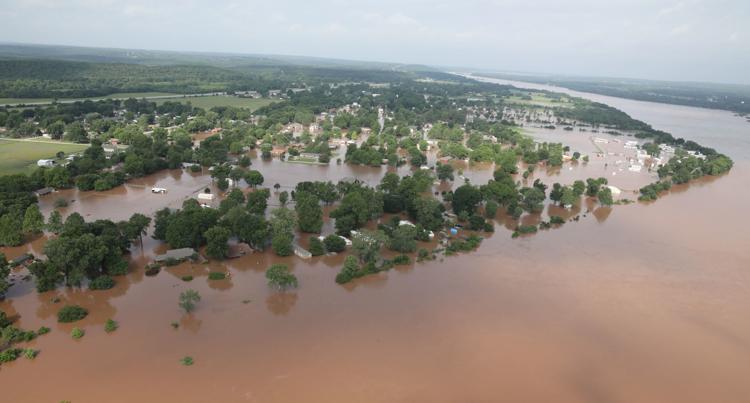 Aerial Flooding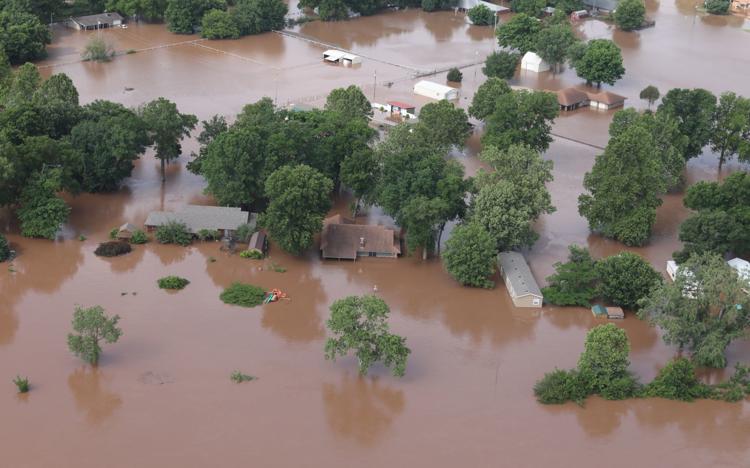 Aerial Flooding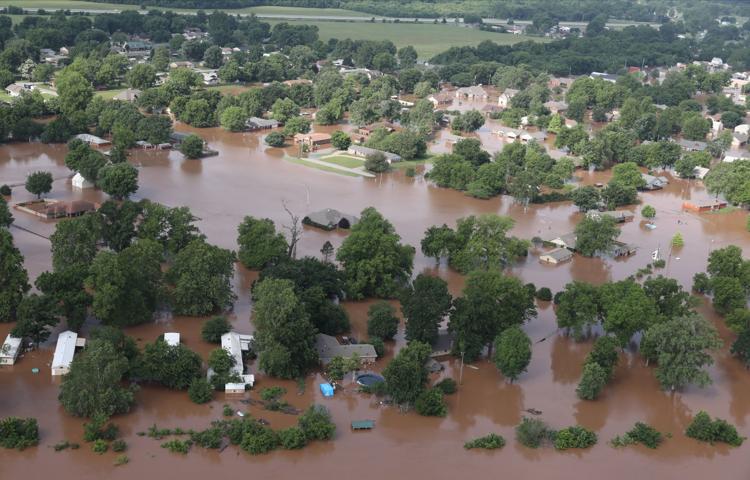 Aerial Flooding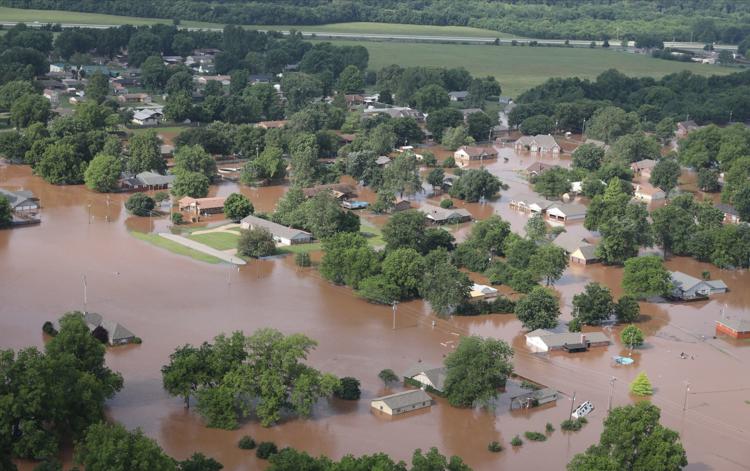 Aerial Flooding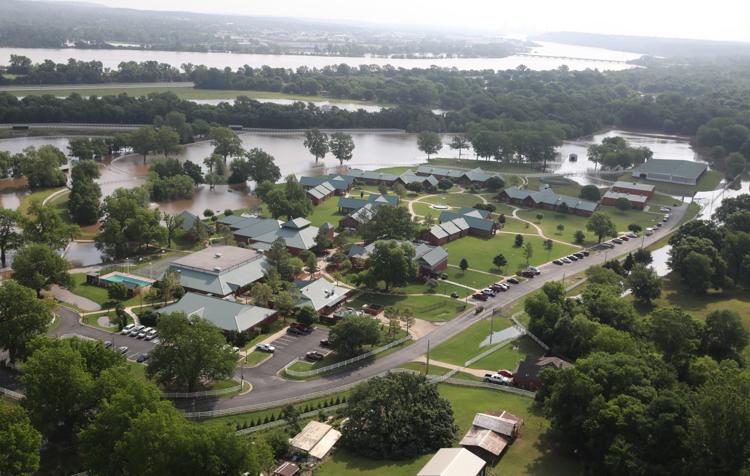 Aerial Flooding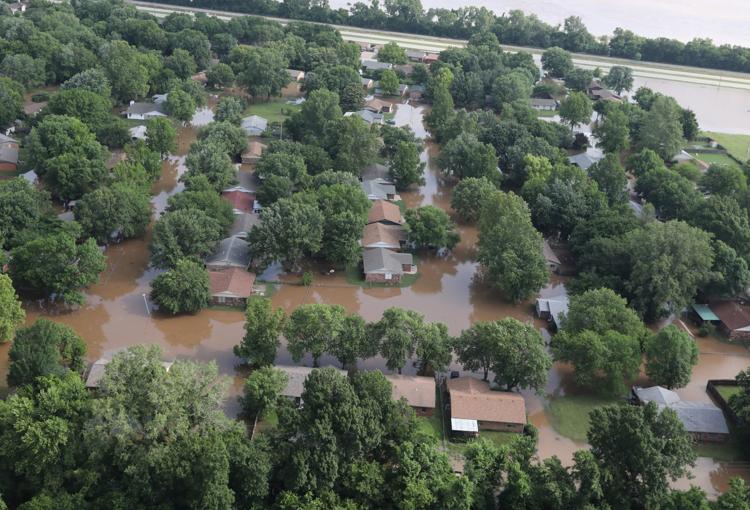 Aerial Flooding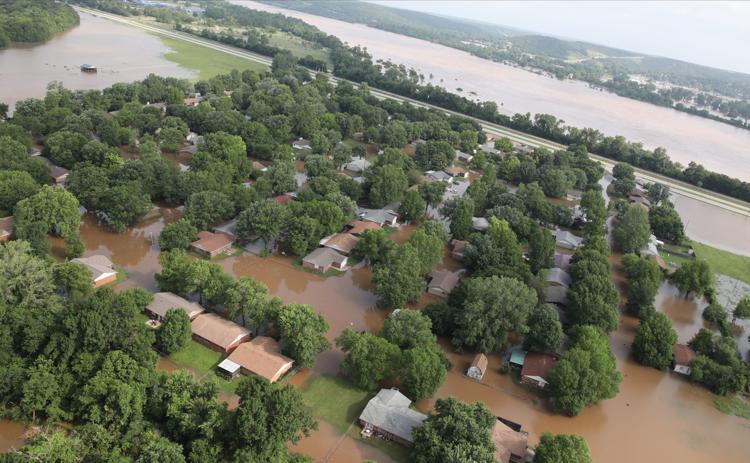 Aerial Flooding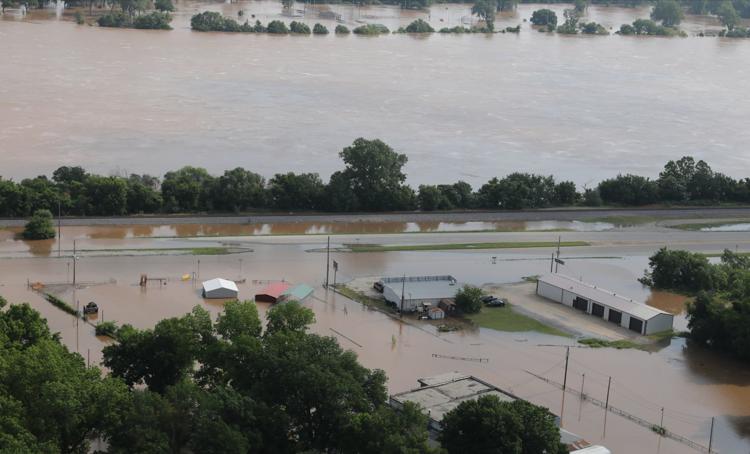 Aerial Flooding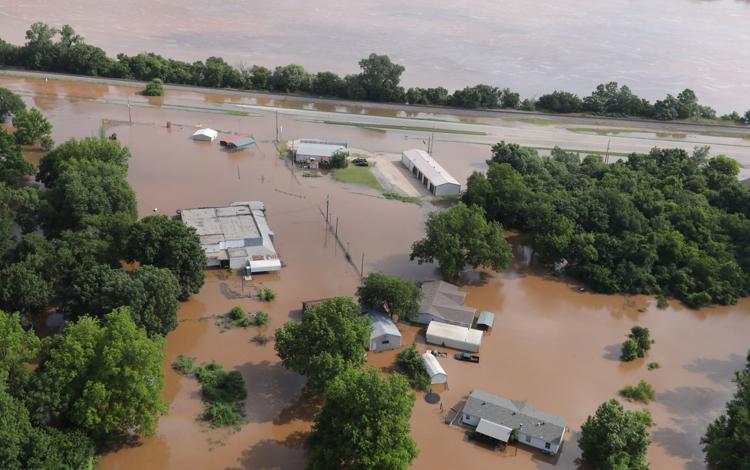 Aerial Flooding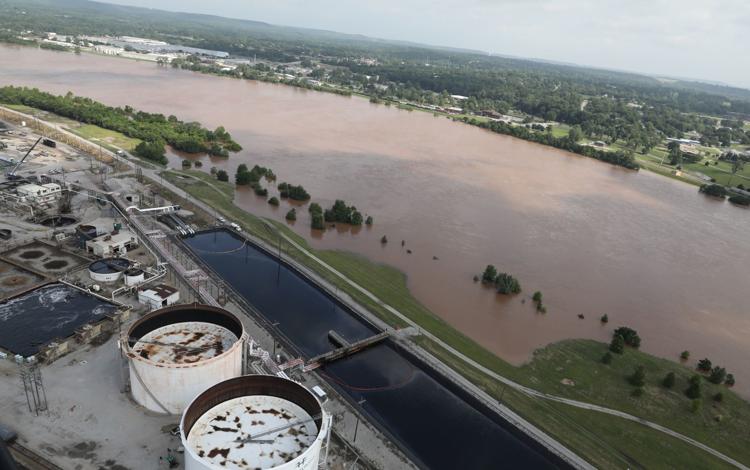 Aerial Flooding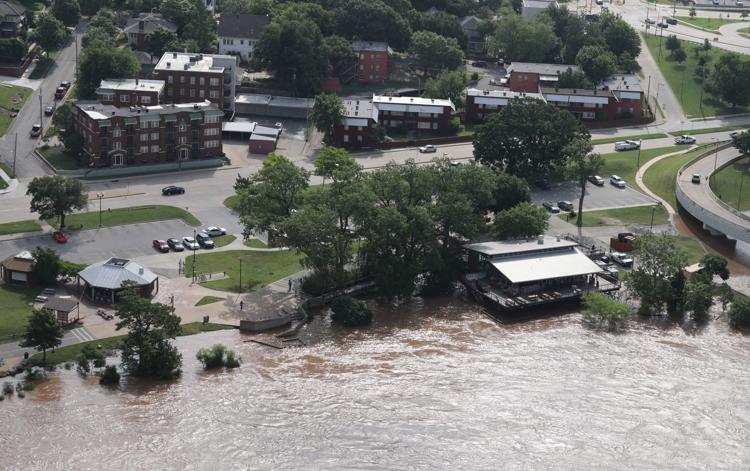 Aerial Flooding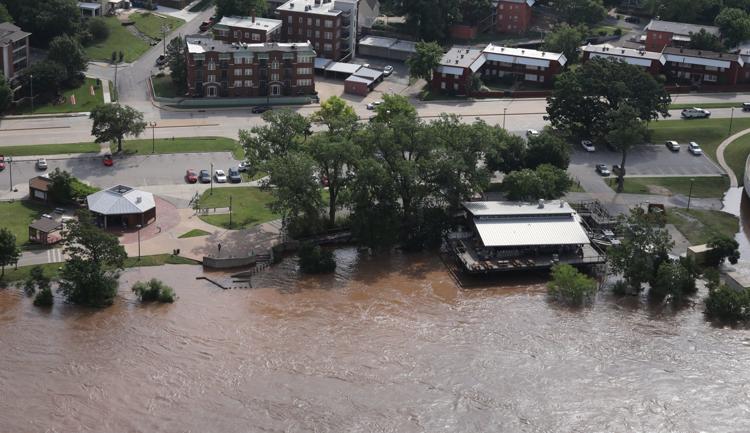 Aerial Flooding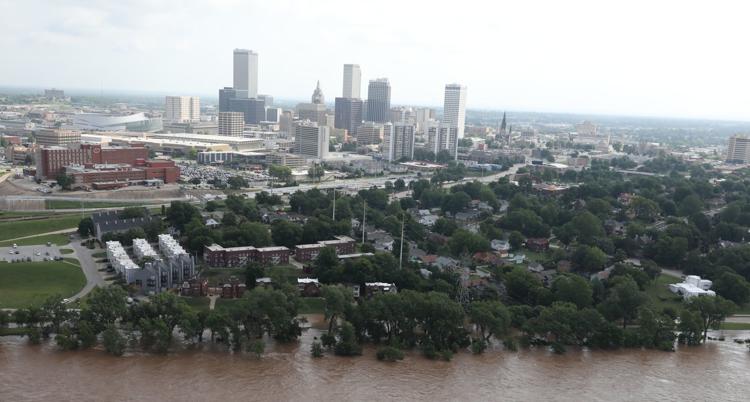 Aerial Flooding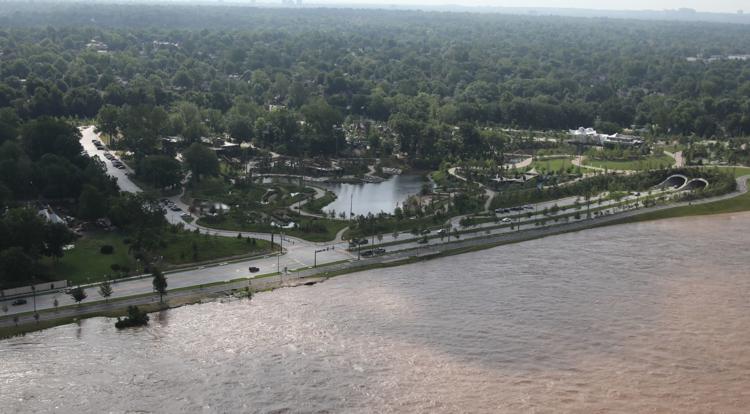 Aerial Flooding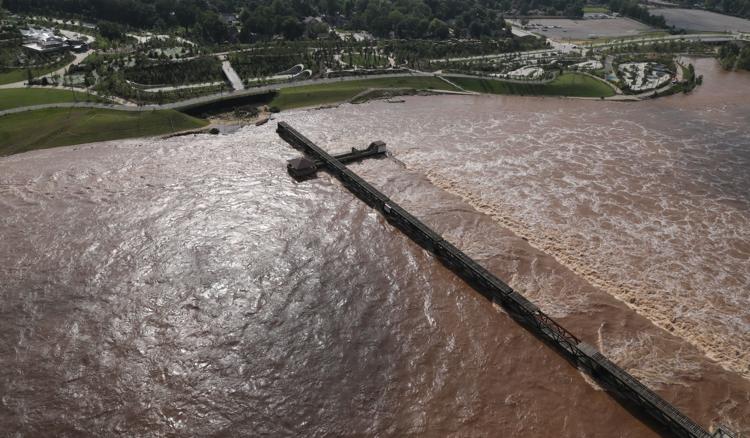 Aerial Flooding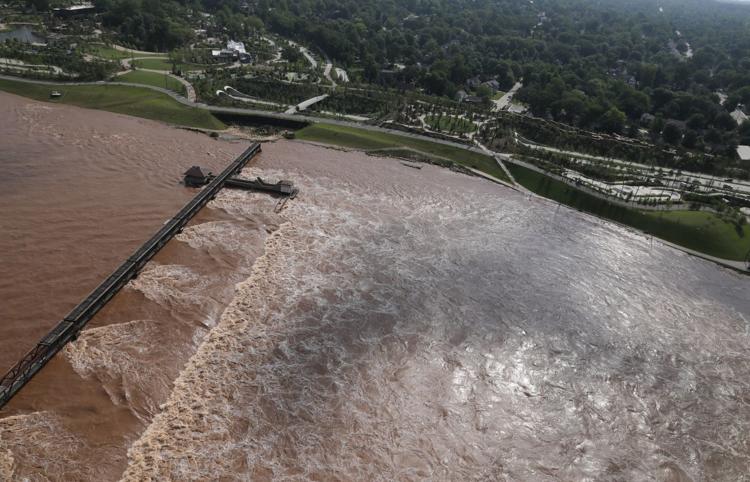 Aerial Flooding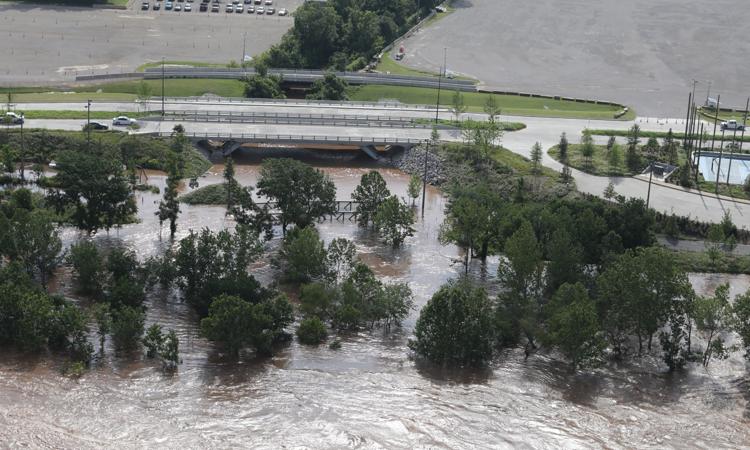 Aerial Flooding
Aerial Flooding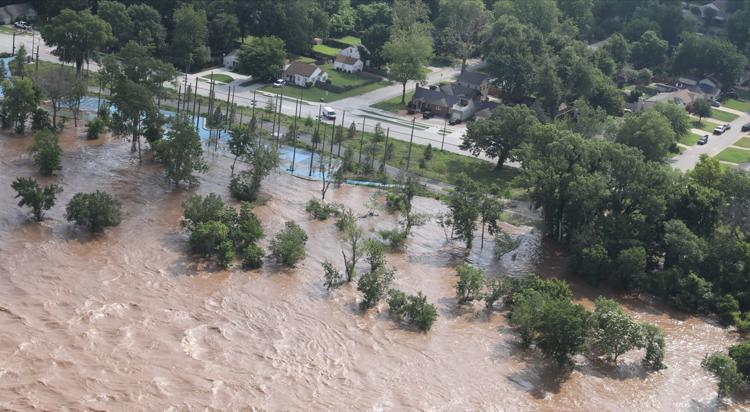 Aerial Flooding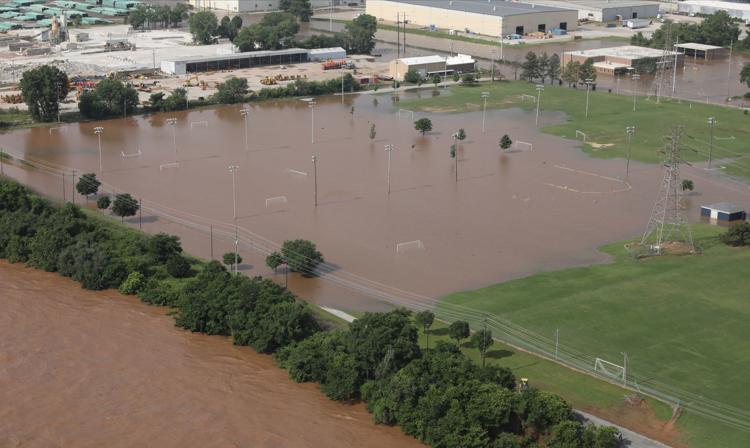 Aerial Flooding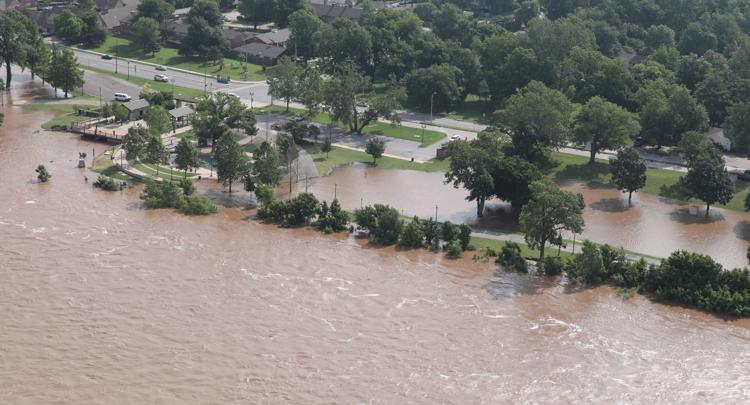 Aerial Flooding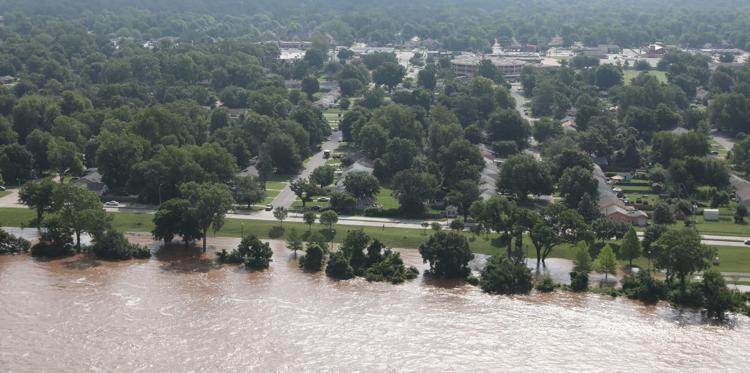 Aerial Flooding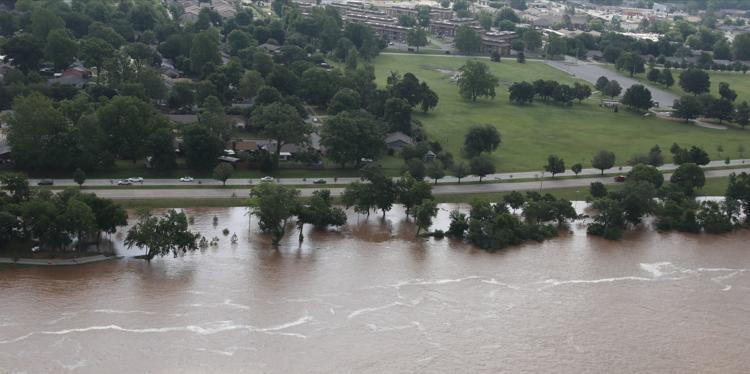 Aerial Flooding

Aerial Flooding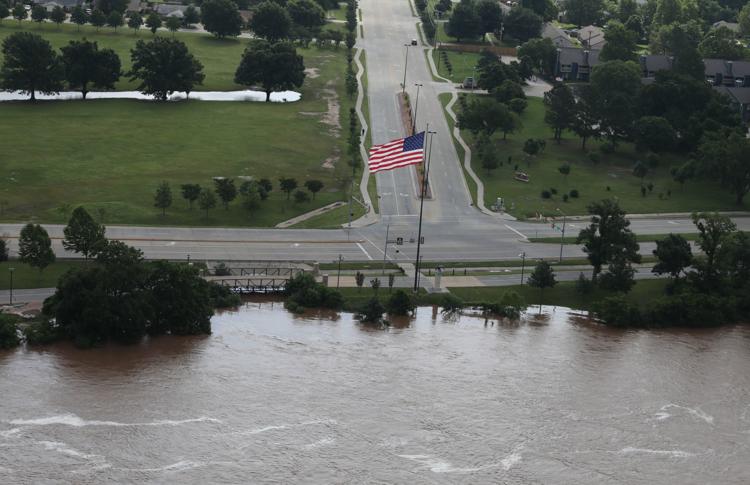 Aerial Flooding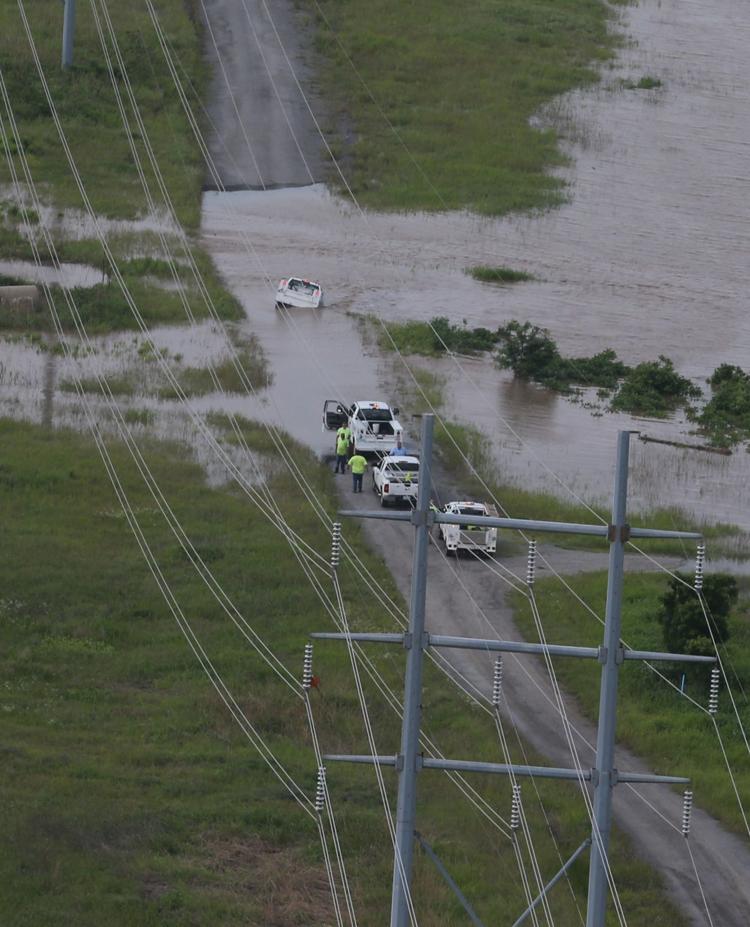 Aerial Flooding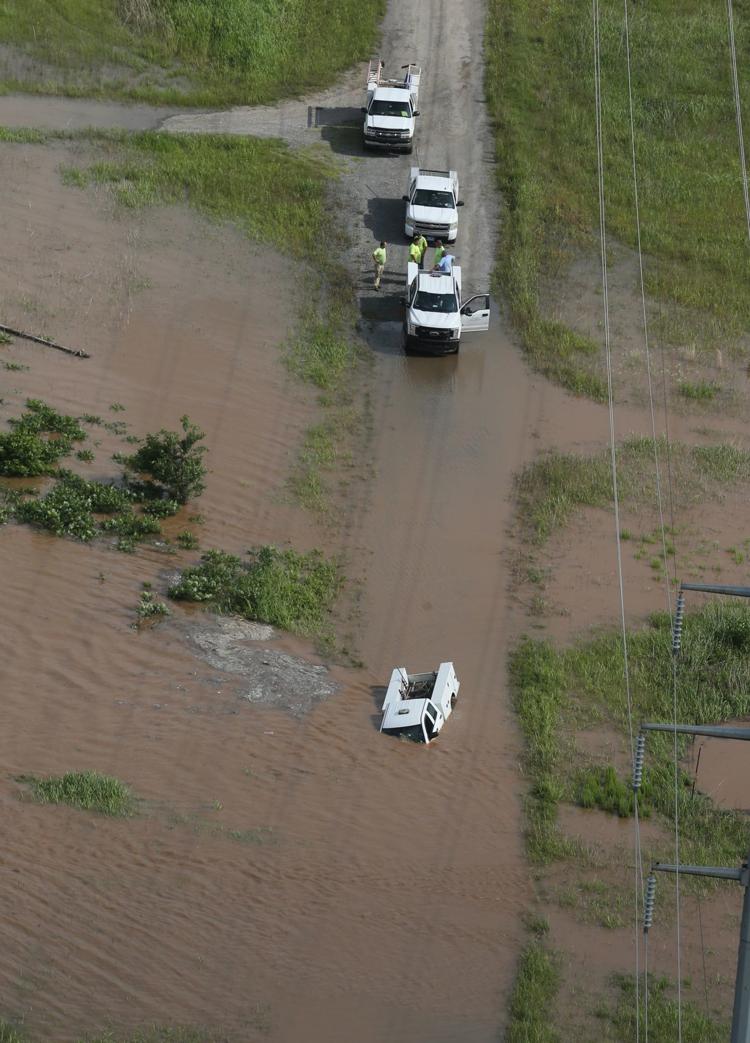 Aerial Flooding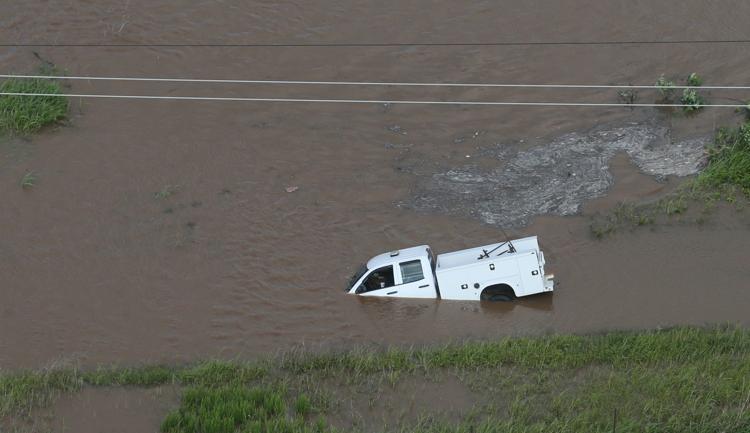 Aerial Flooding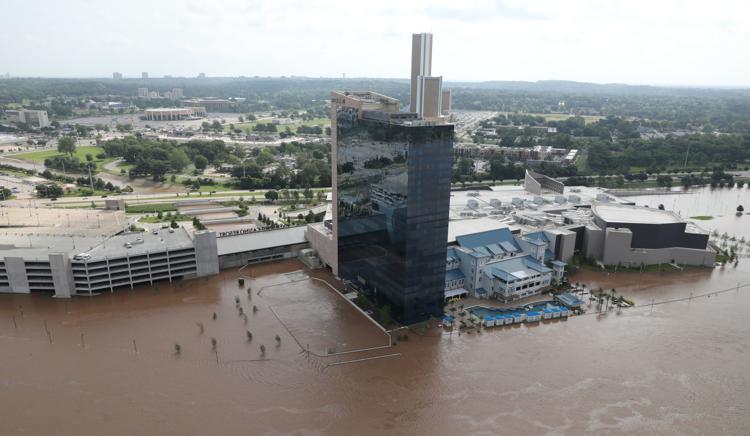 Aerial Flooding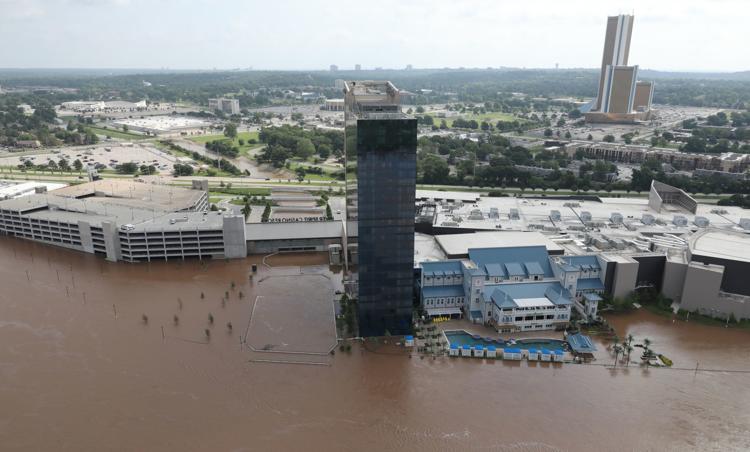 Aerial Flooding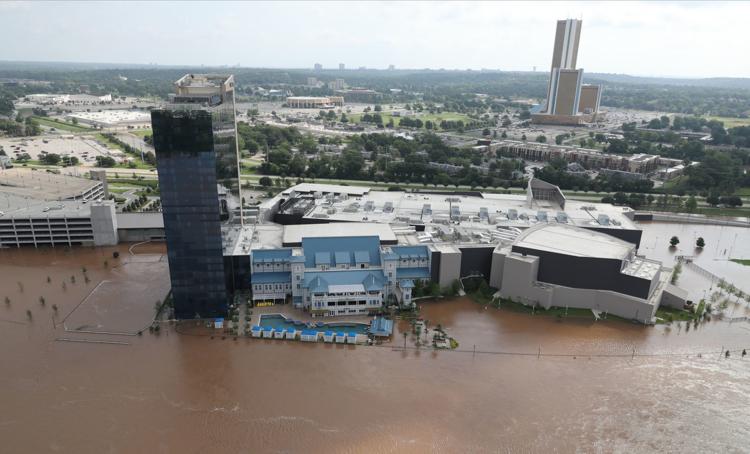 Aerial Flooding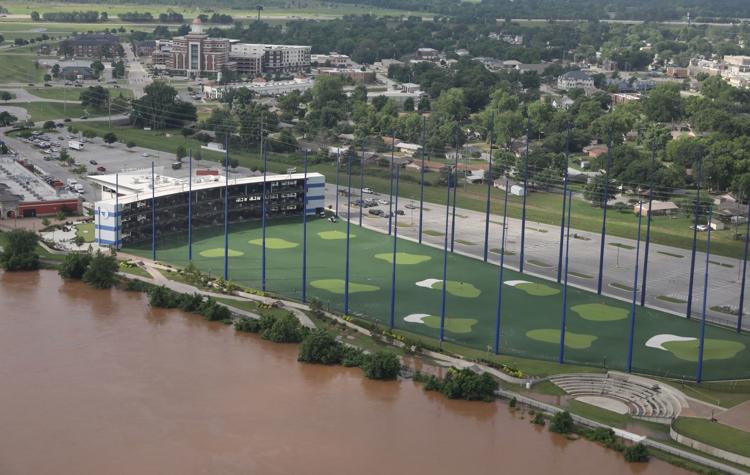 Aerial Flooding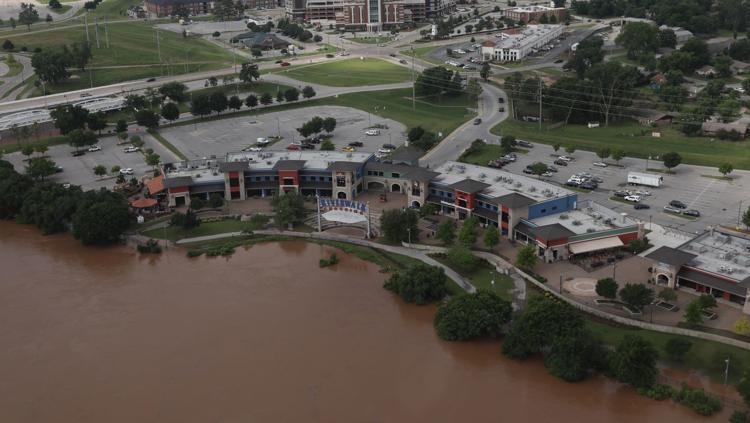 Aerial Flooding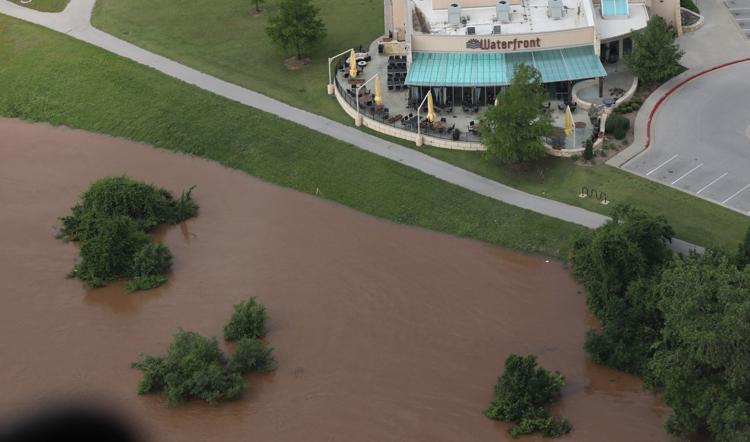 Aerial Flooding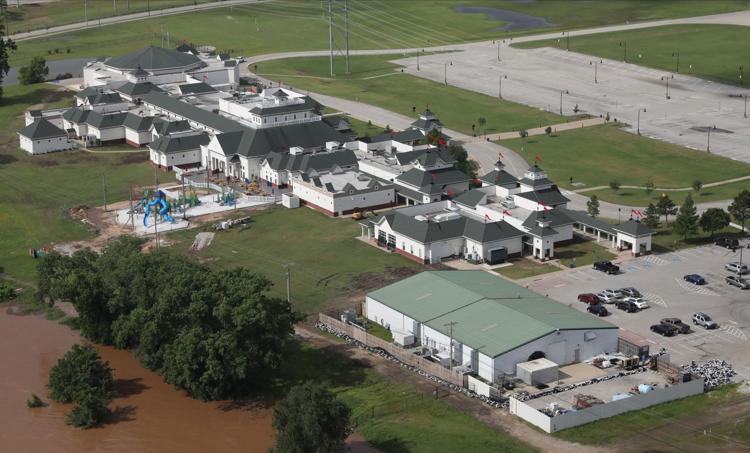 Aerial Flooding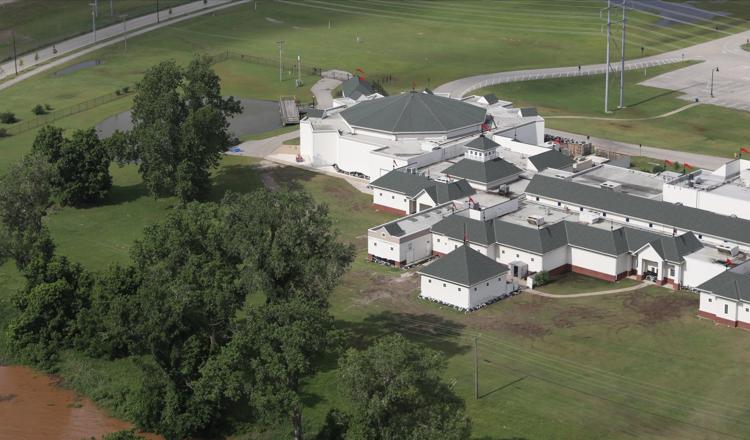 Aerial Flooding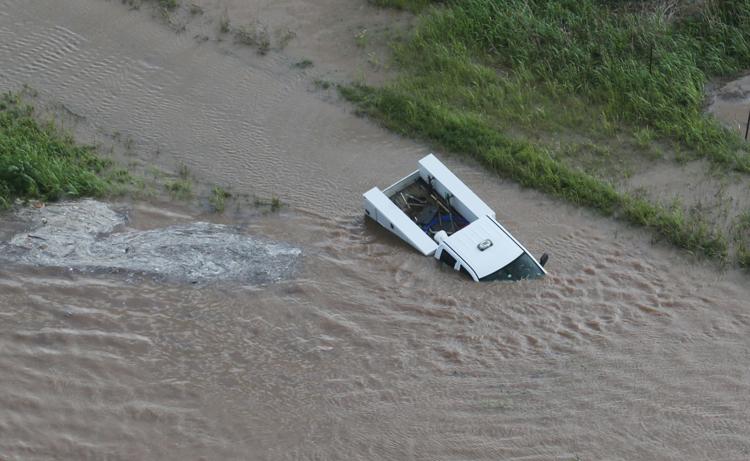 Aerial Flooding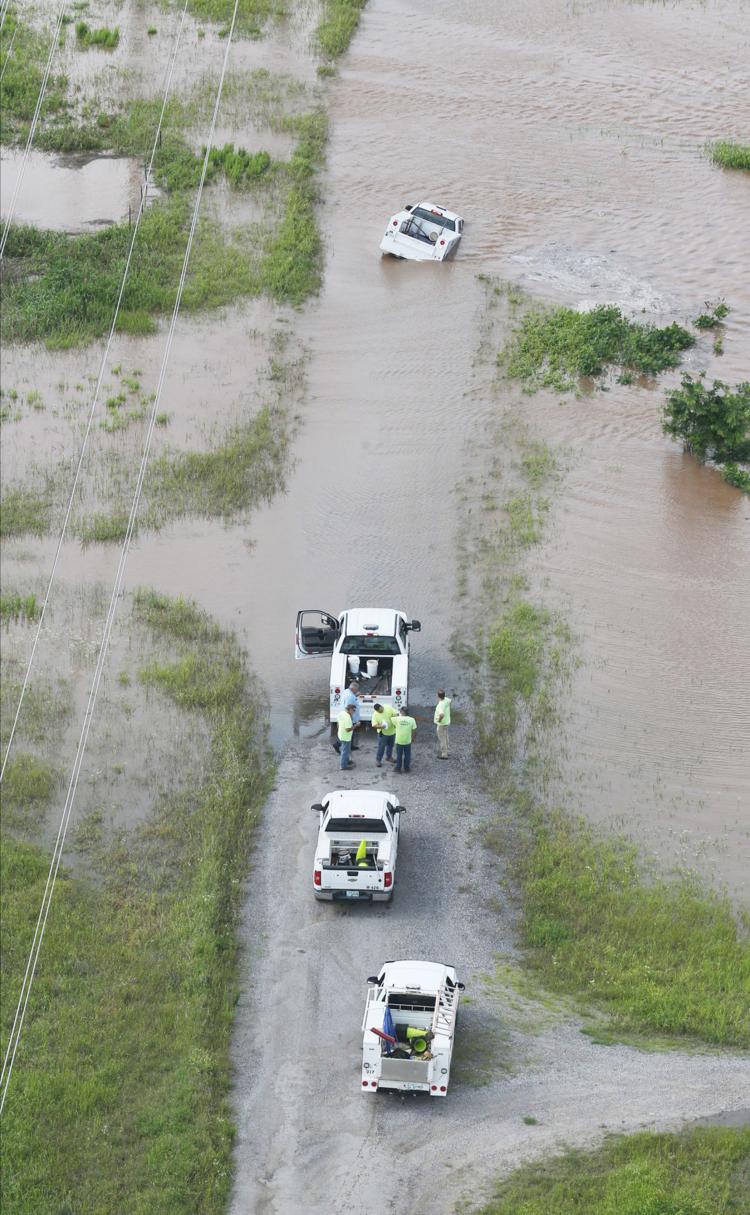 Aerial Flooding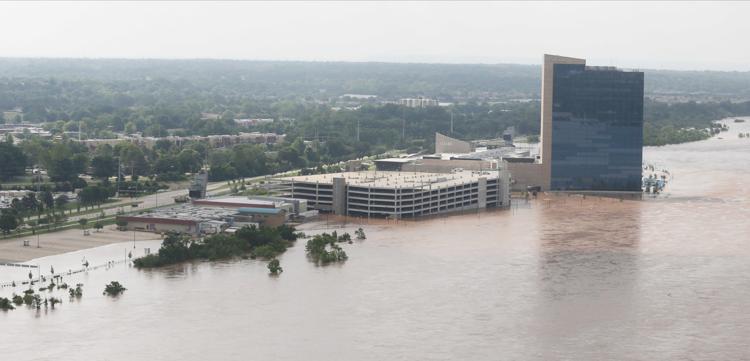 Aerial Flooding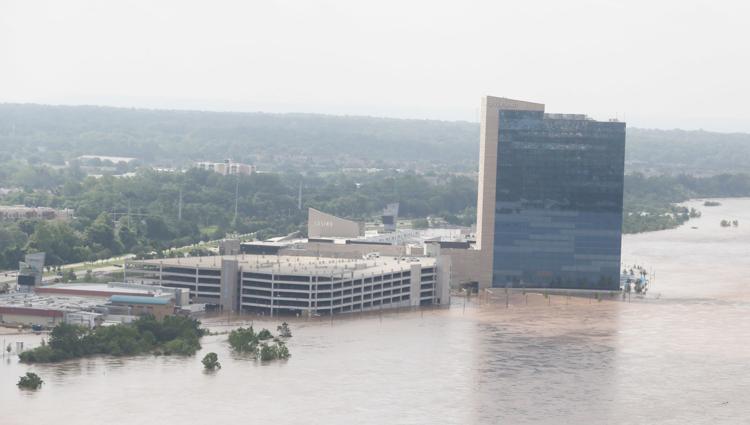 Aerial Flooding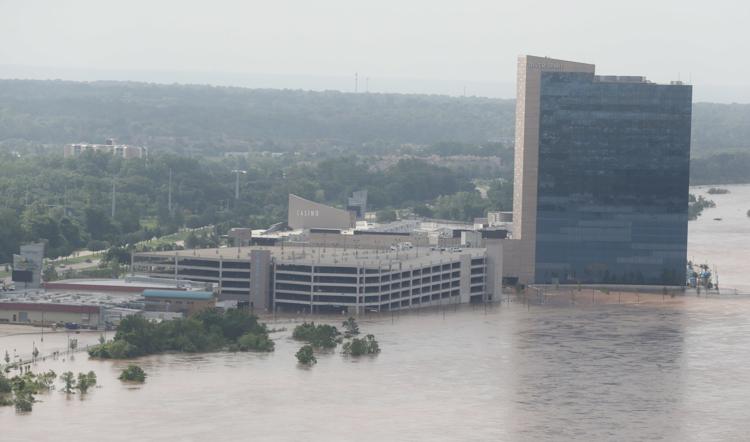 Aerial Flooding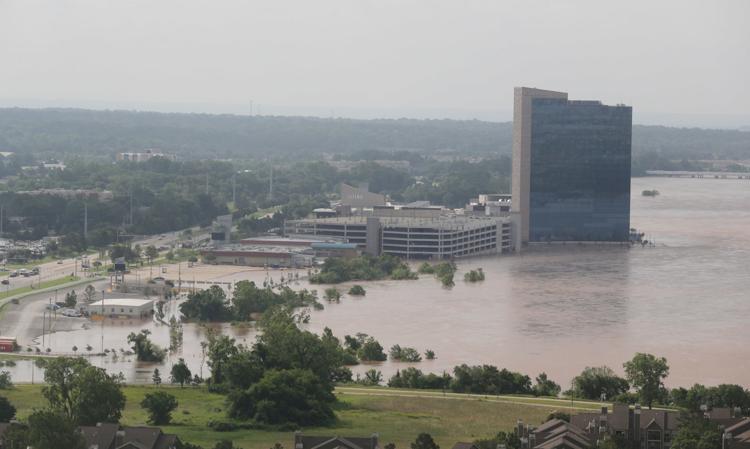 Aerial Flooding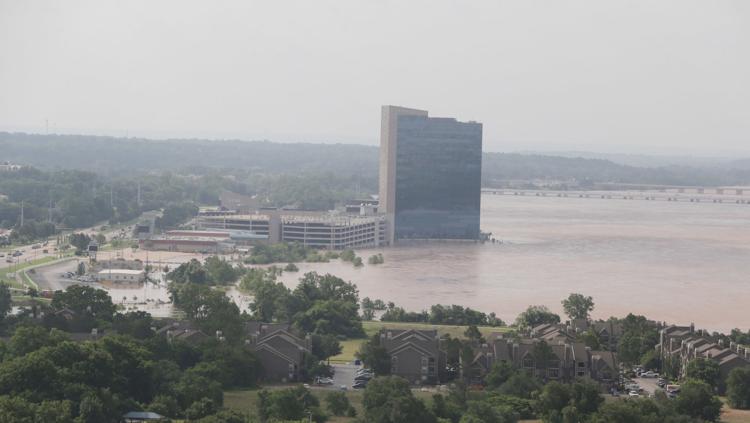 Aerial Flooding
Aerial Flooding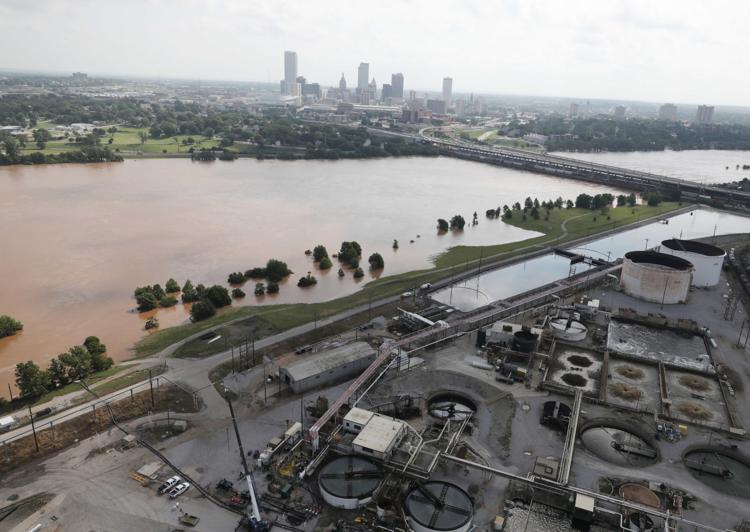 Aerial Flooding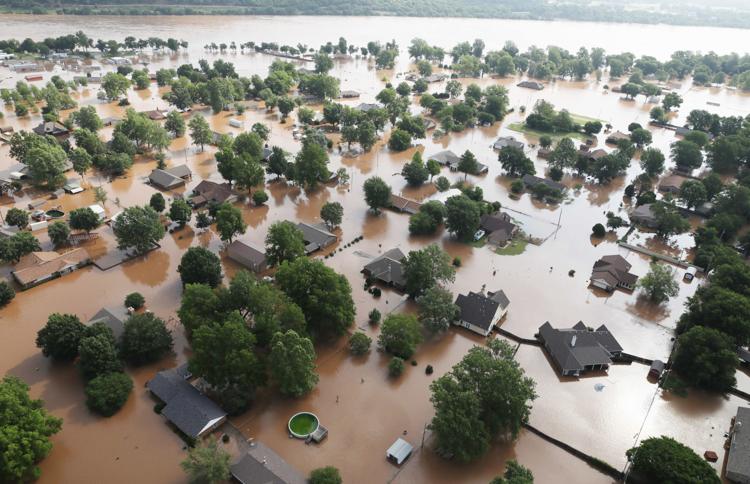 Aerial Flooding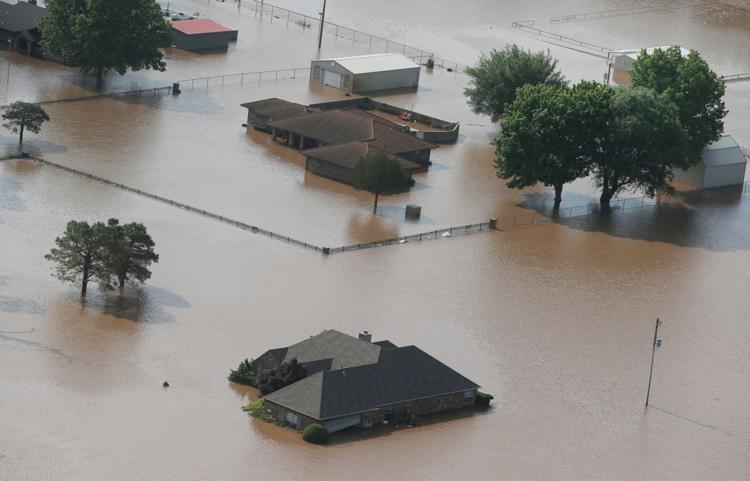 Aerial Flooding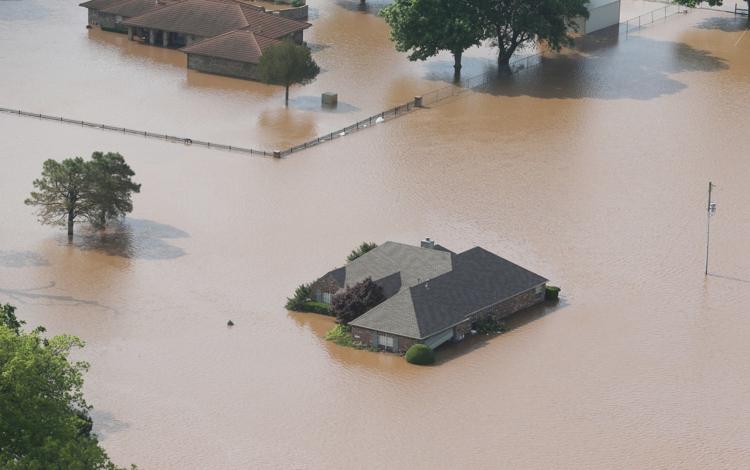 Aerial Flooding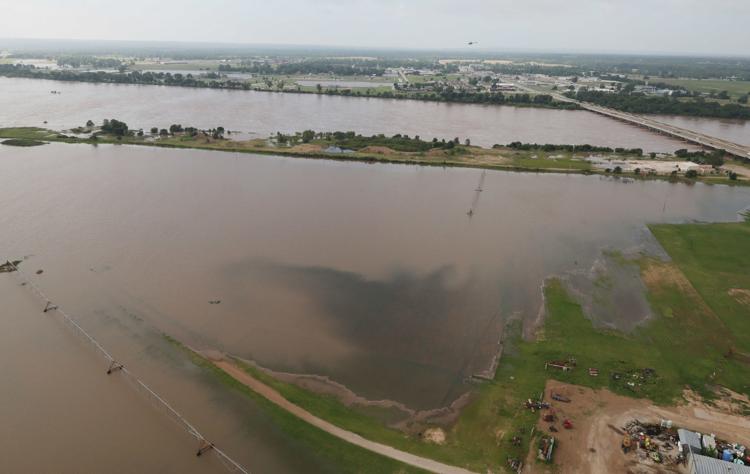 Aerial Flooding
Aerial Flooding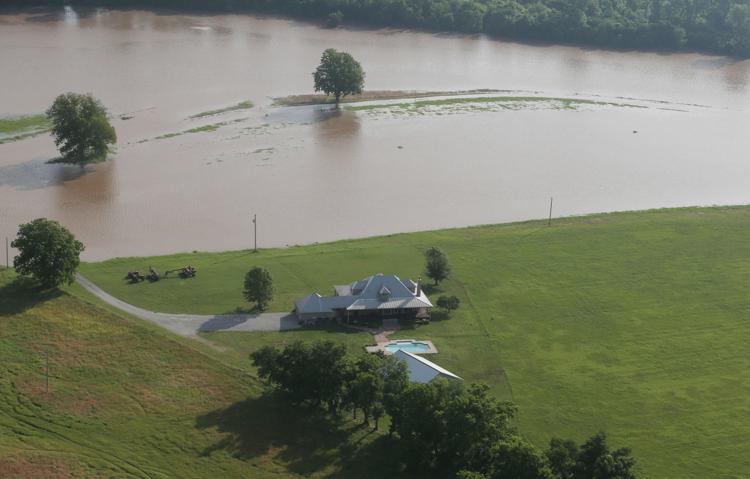 Aerial Flooding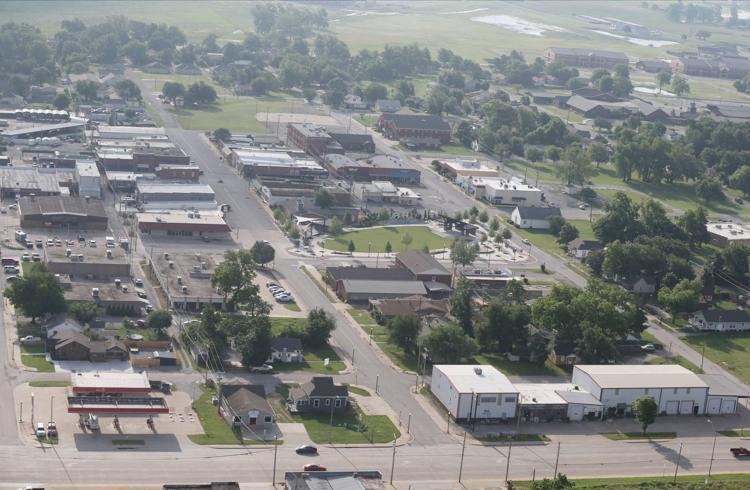 Aerial Flooding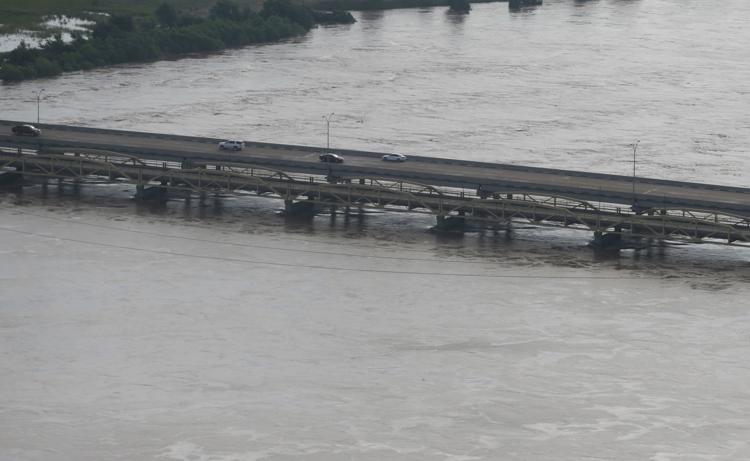 Aerial Flooding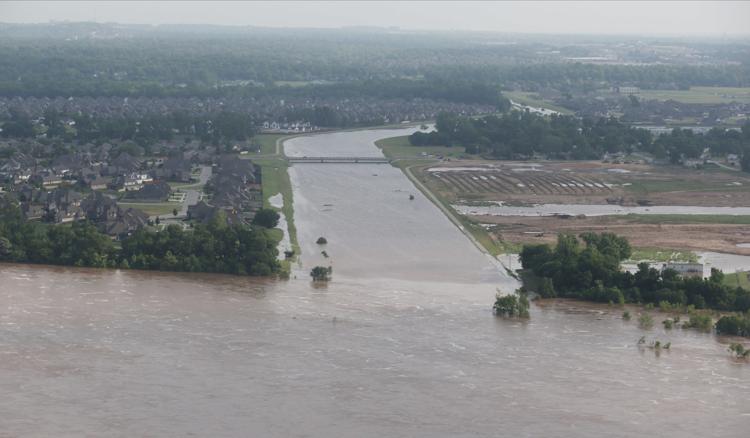 Aerial Flooding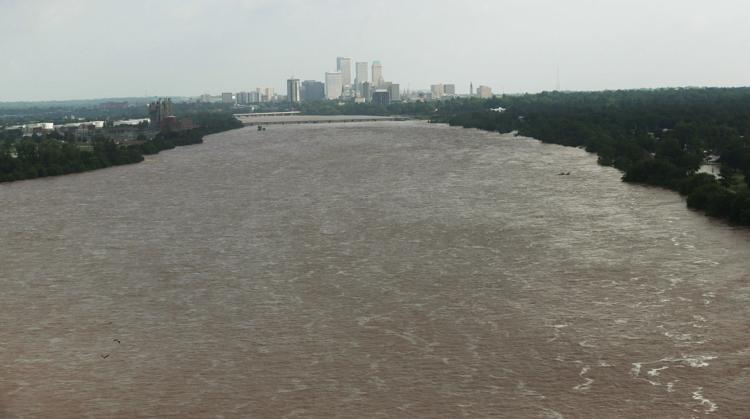 Aerial Flooding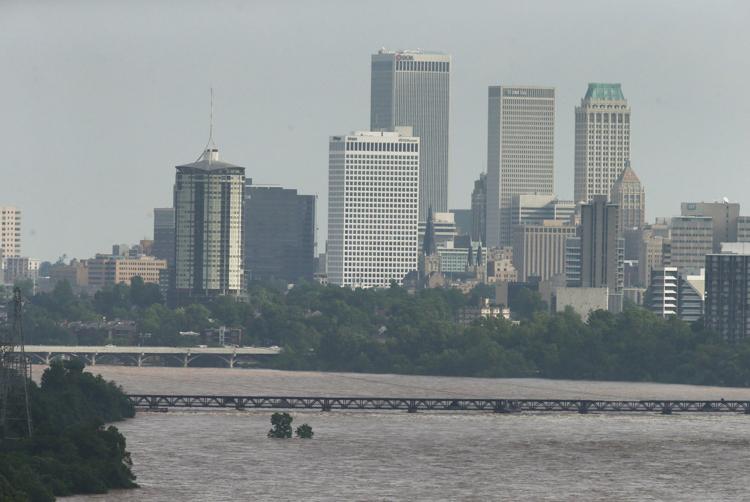 Aerial Flooding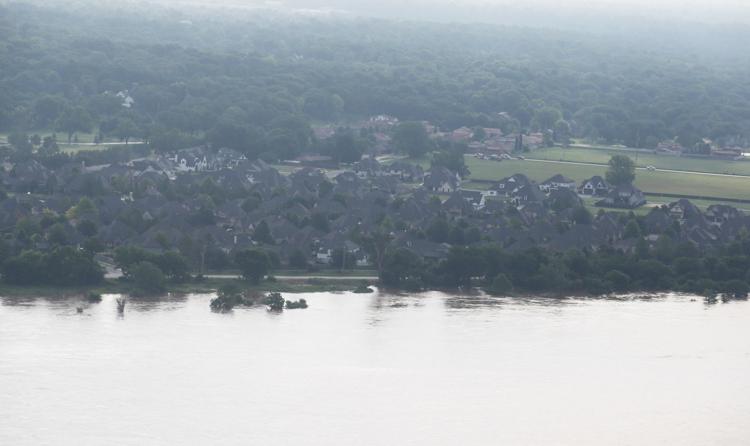 Riverside Flooding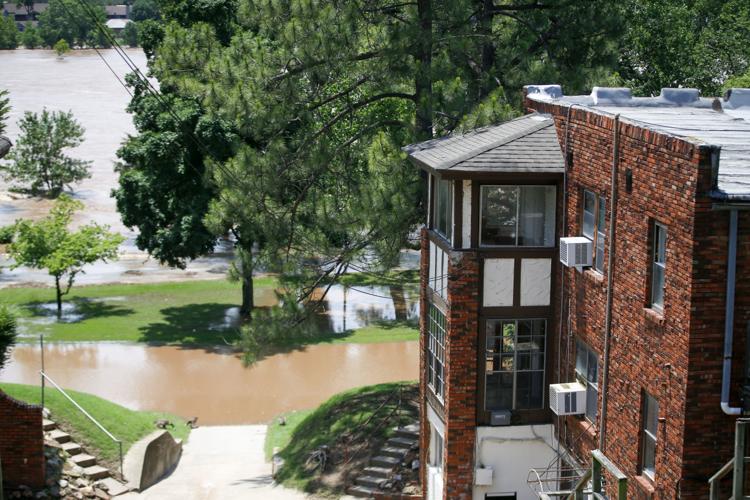 Riverside Flooding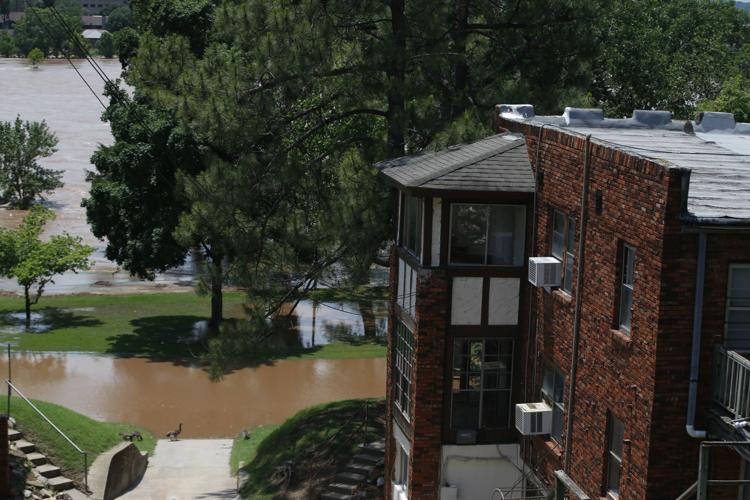 Westside Flooding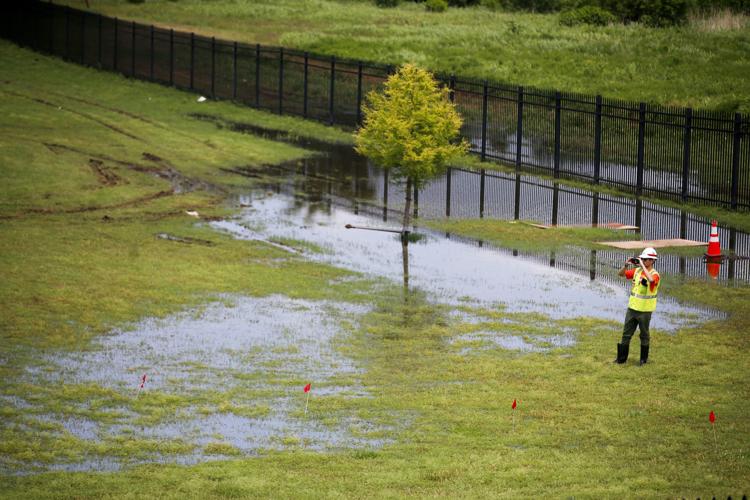 Westside Flooding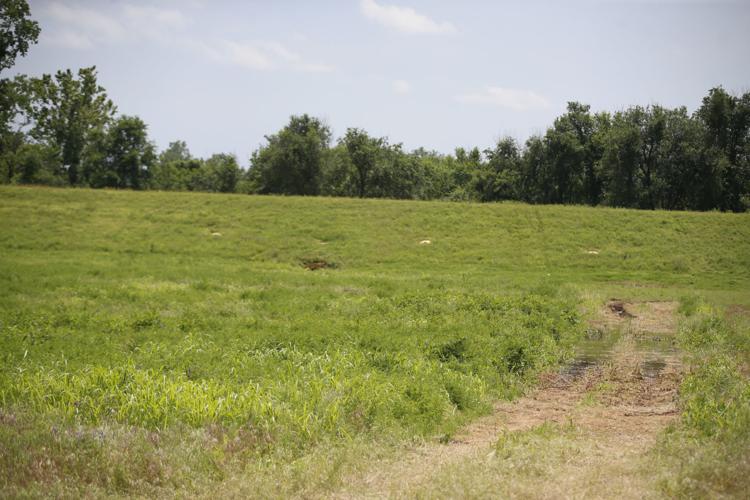 Westside Flooding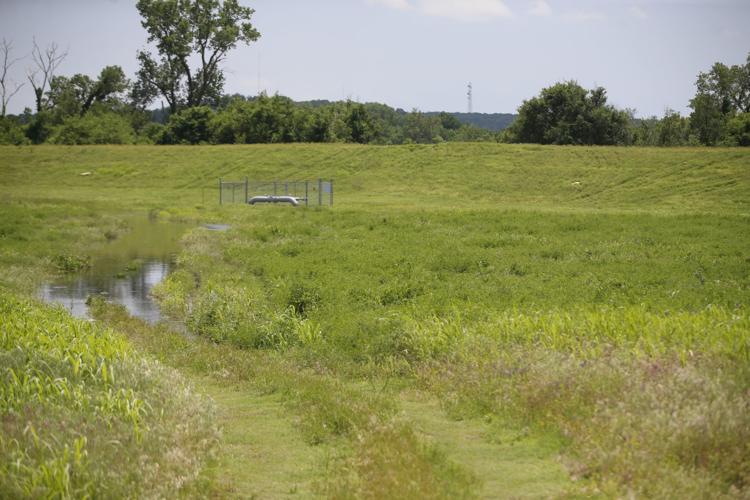 Westside Flooding
Riverside Flooding
Riverside Flooding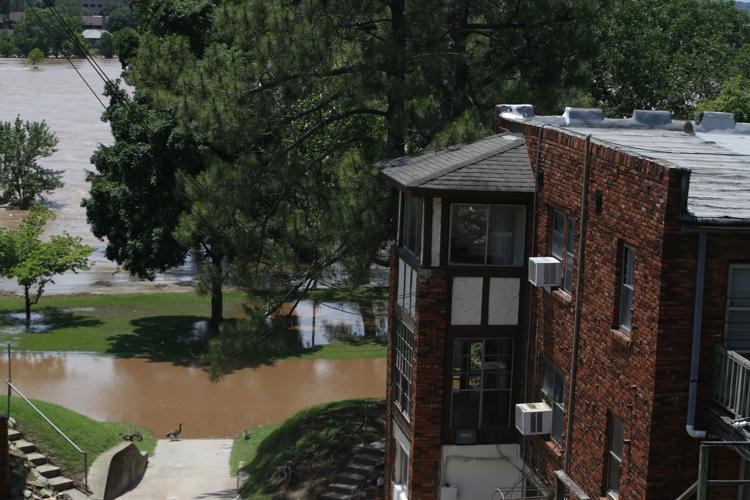 Journalism worth your time and money