A huge pop culture convention is moving to an unlikely location, plus see photos from last year's big event
The Tulsa Pop Culture Expo is going to the mall.
A third-year pop culture convention that benefits Tulsa Pop Kids, the Tulsa Pop Culture Expo is relocating to a new, and interesting, site.
It was announced earlier this month that the 2019 Tulsa Pop Culture Expo will be held Nov. 2-3 at the vacated Sears store at the west end of the mall. The move gives convention organizers an unprecedented amount of floor space (both levels of the former Sears store), a surplus of free parking and an opportunity to attract the attention of shoppers at the mall.
The Tulsa Pop Culture Expo was launched in 2017 at the Wyndham Hotel. The convention moved to the Renaissance Hotel & Convention Center last year.
Tulsa Pop Kids Inc. was created to advance literacy and education through pop culture and entertainment. Tulsa Pop Kids Inc. uses a variety of resources to further its mission, including donations of comic books and visits by cosplayers to hospitals and elementary schools.
On Friday, Nov. 1, the day before the convention begins, celebrities who will be part of the convention will make appearances at local schools, the Children's Hospital and other organization within the community.
In conjunction with the convention, Microsoft will host a Minecraft community event where kids of all ages can experience Minecraft on Xbox and PC, and participate in Hour of Code learning with Minecraft. — Jimmie Tramel, Tulsa World
The 2018 Tulsa Pop Culture Expo was full of stars, exotic guests and elaborate costumes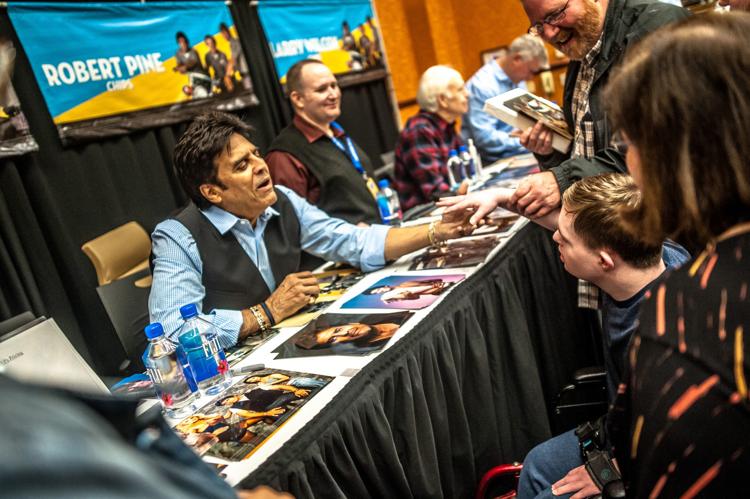 The stars included ...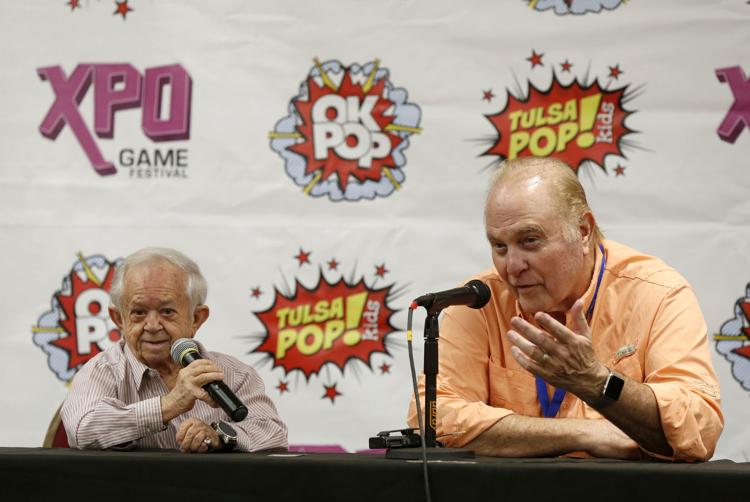 And ...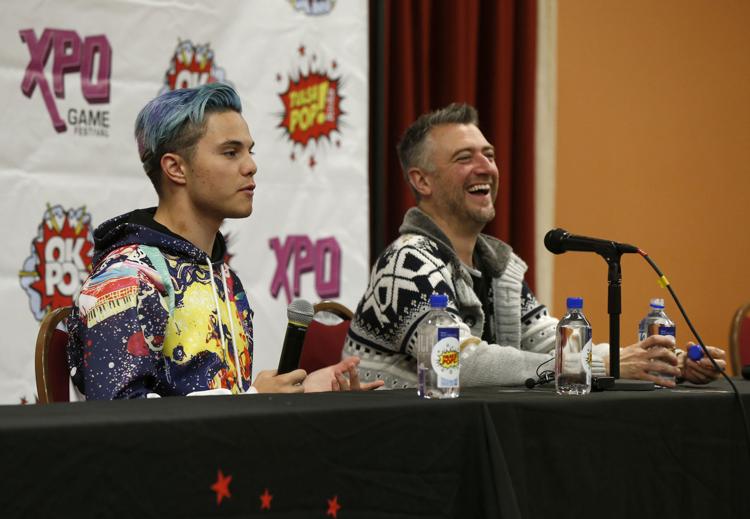 Then there were the exotic guests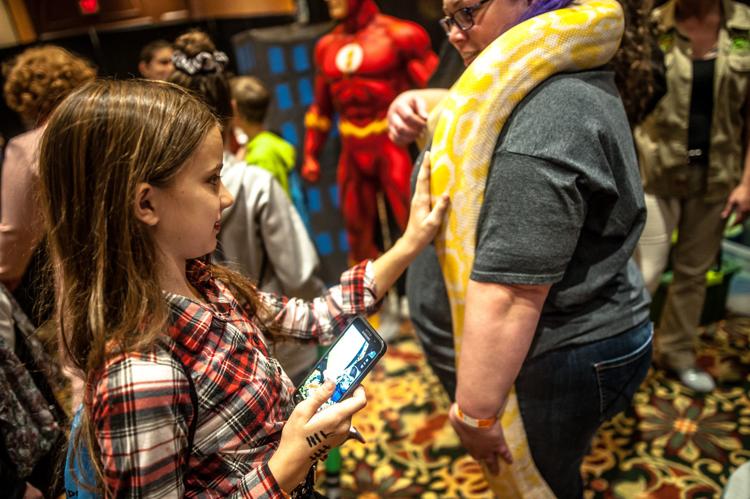 Exotic guests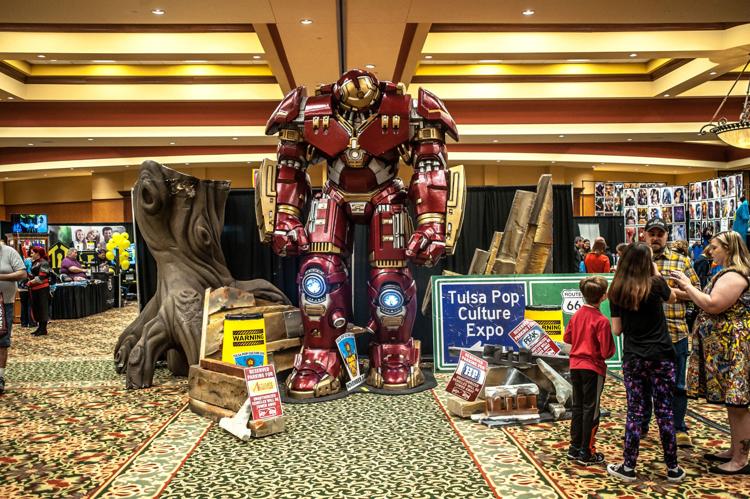 Exotic guests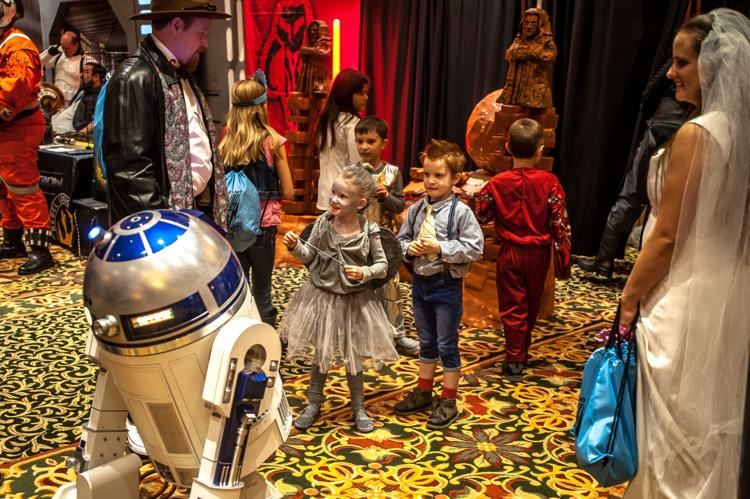 Exotic guests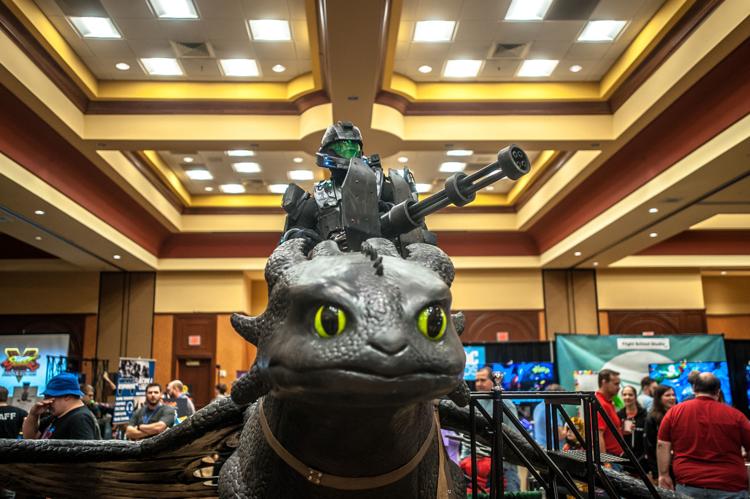 The costumes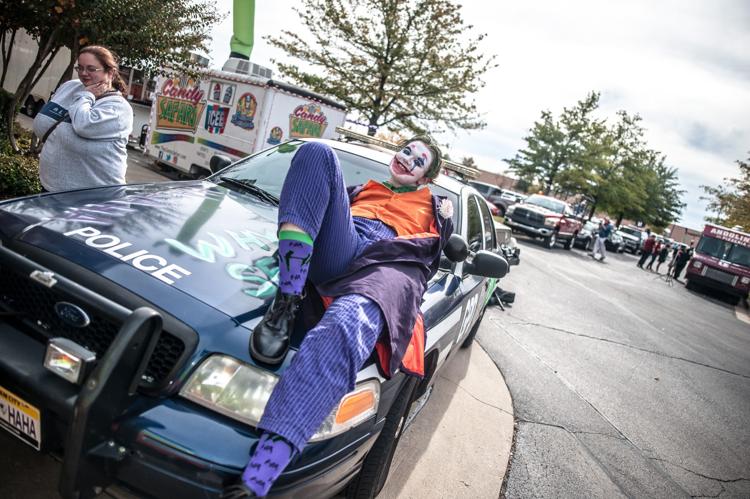 The costumes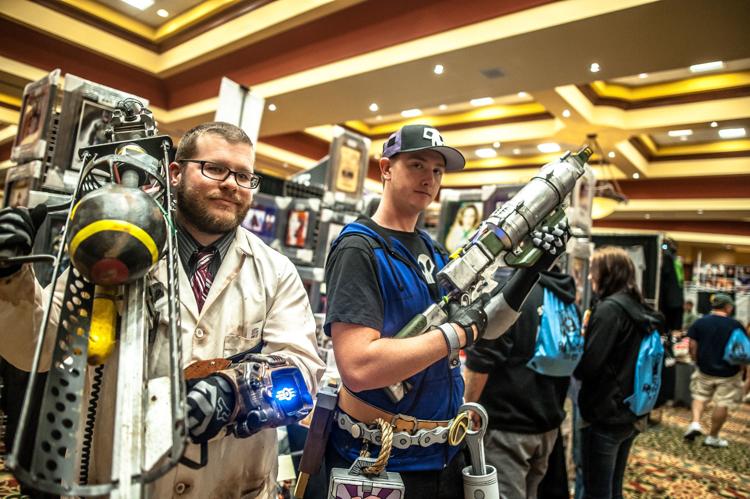 The costumes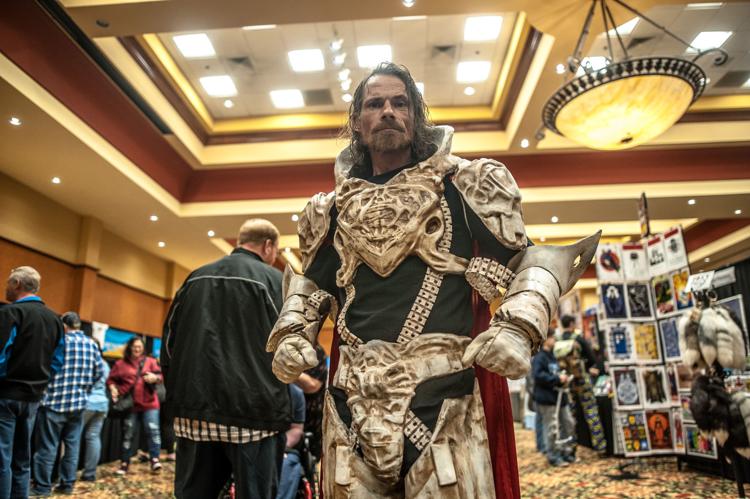 The costumes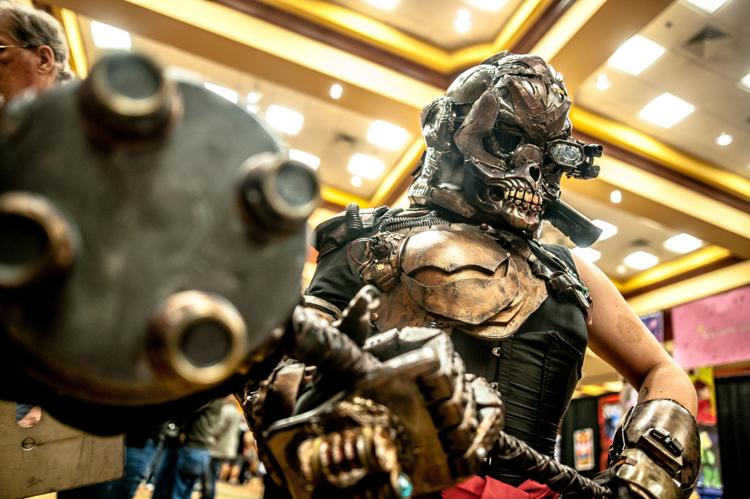 The costumes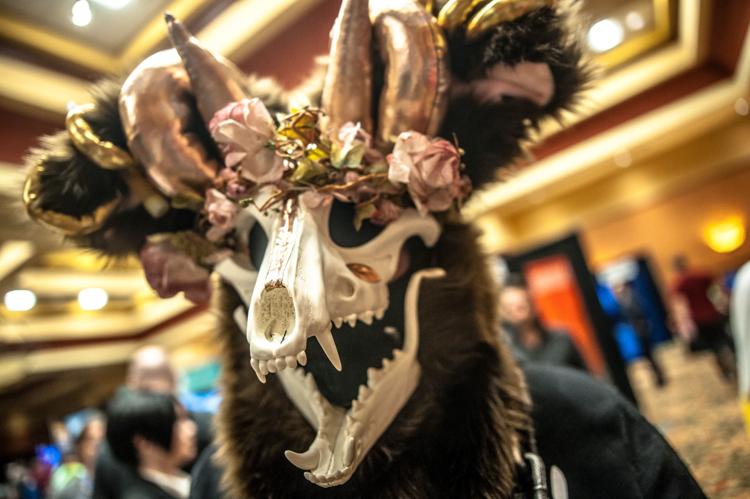 The costumes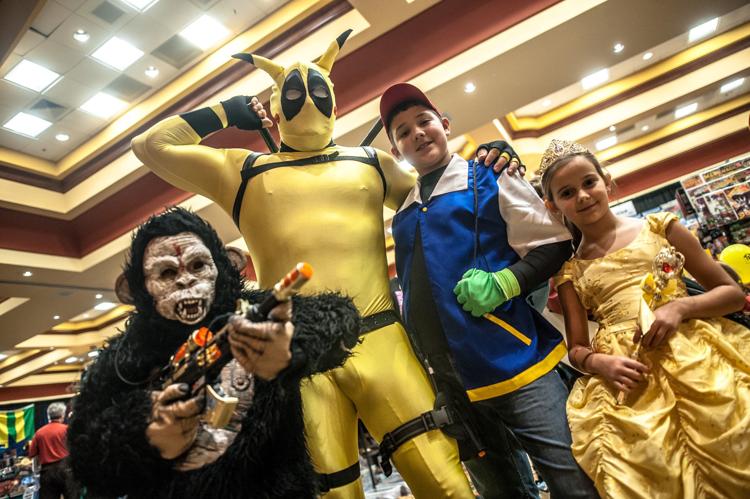 The costumes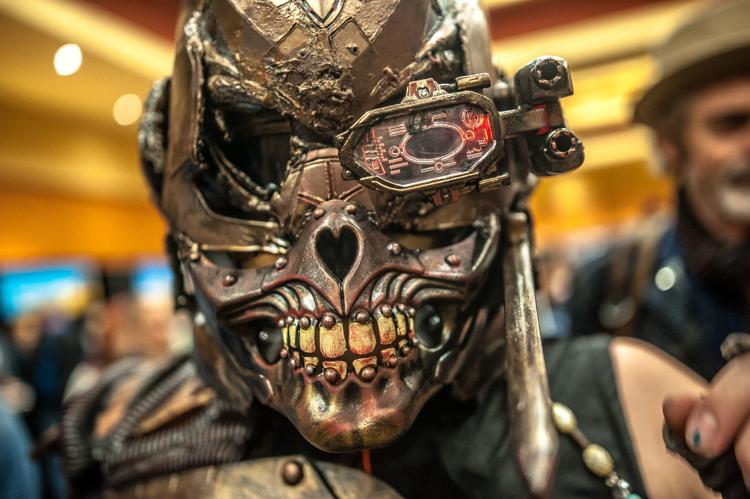 The costumes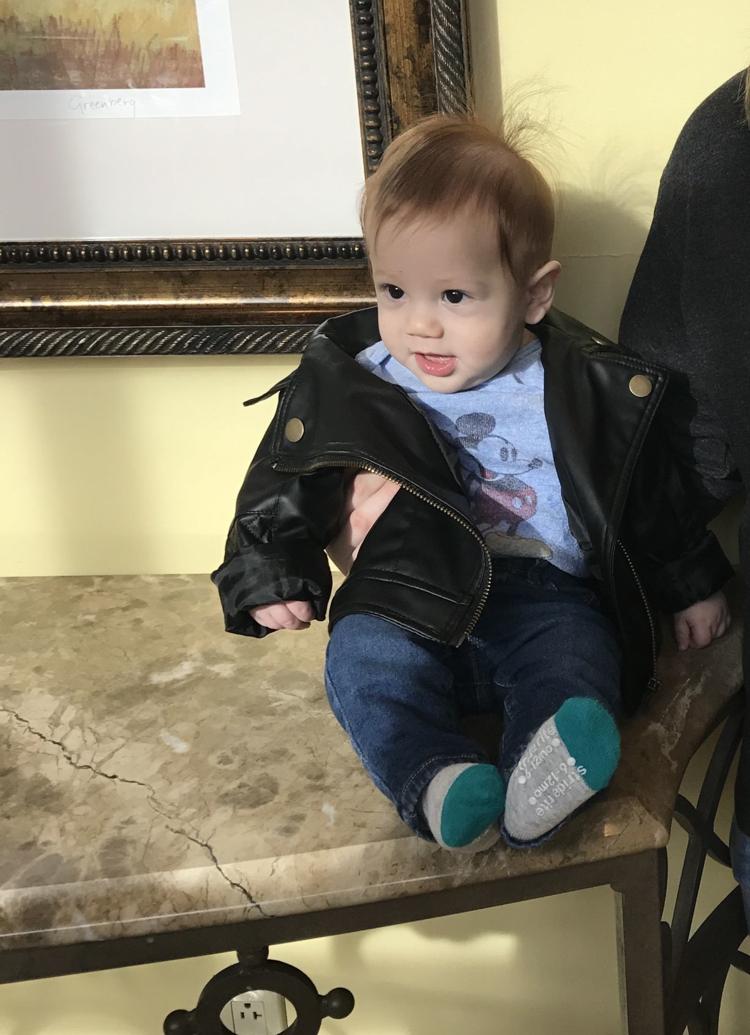 The costumes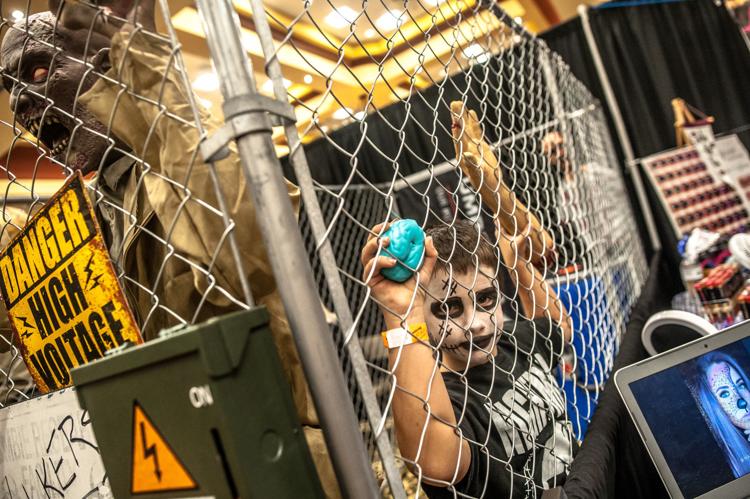 The costumes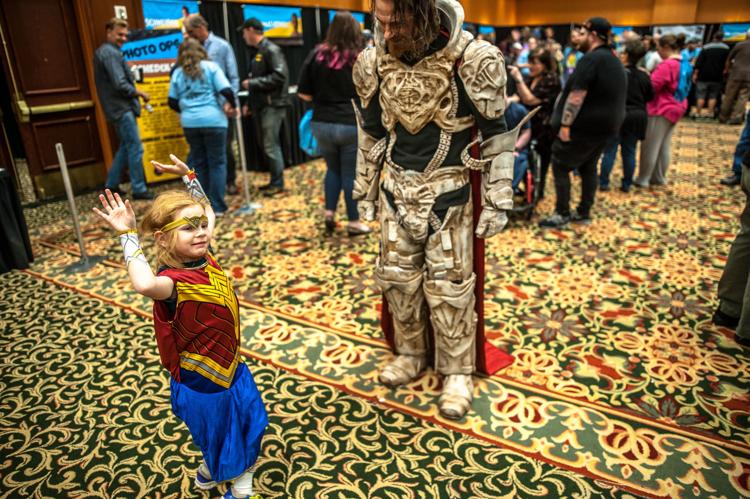 Collectibles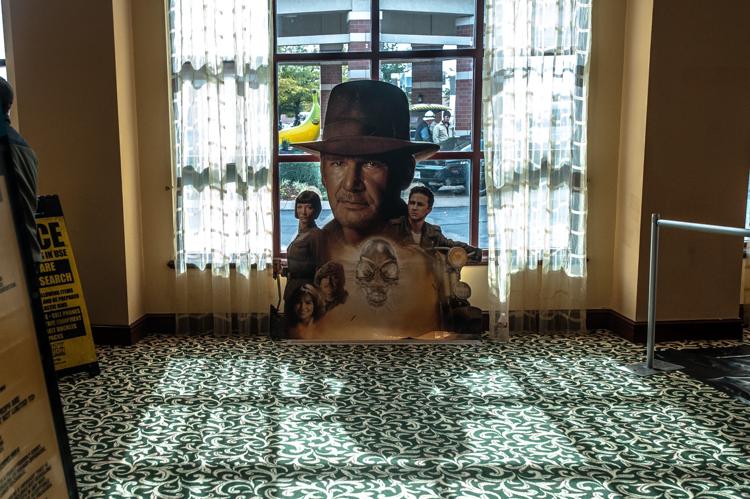 Collectibles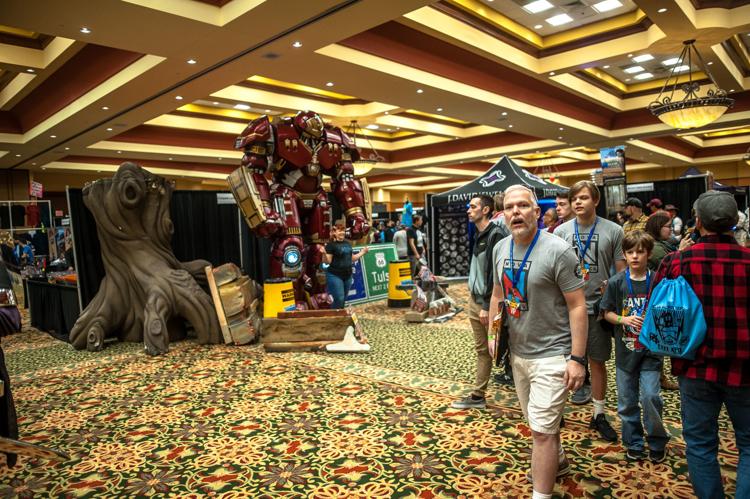 Collectibles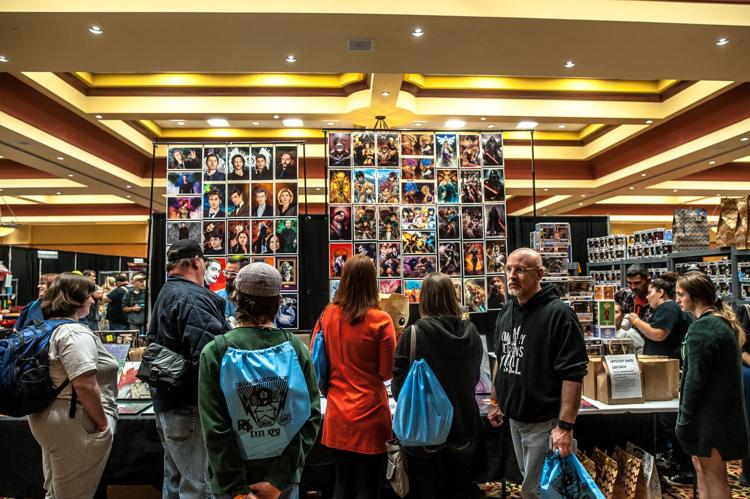 The exhibitors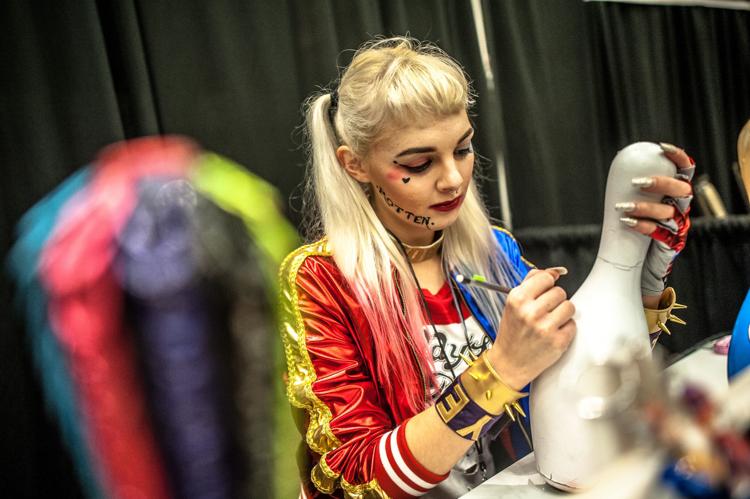 The technology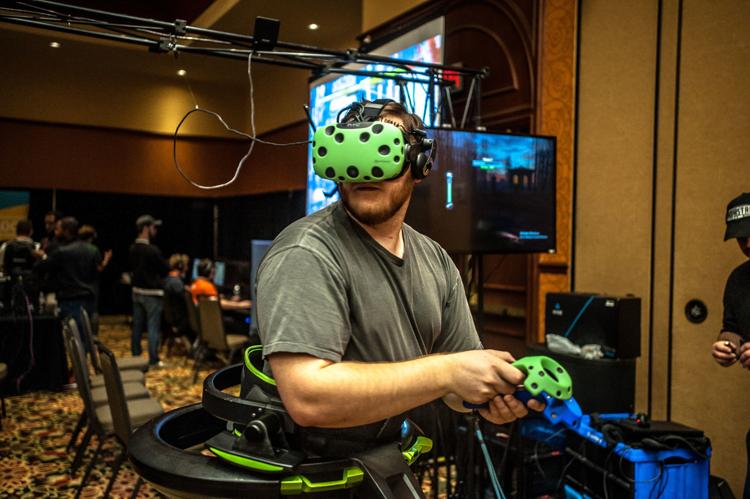 The technology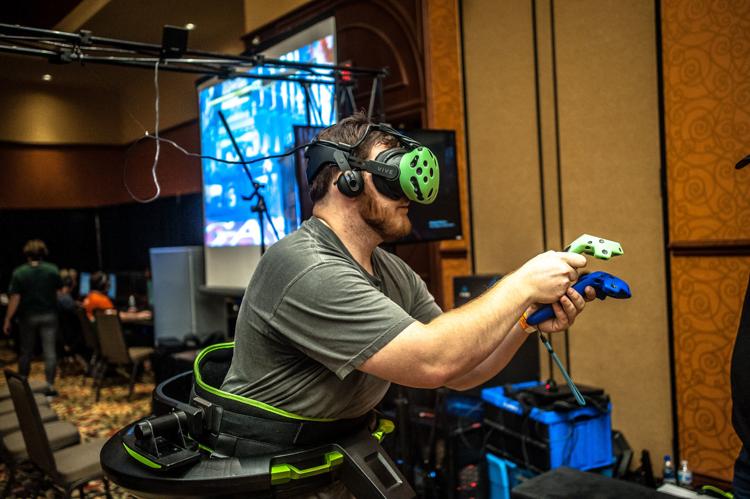 The technology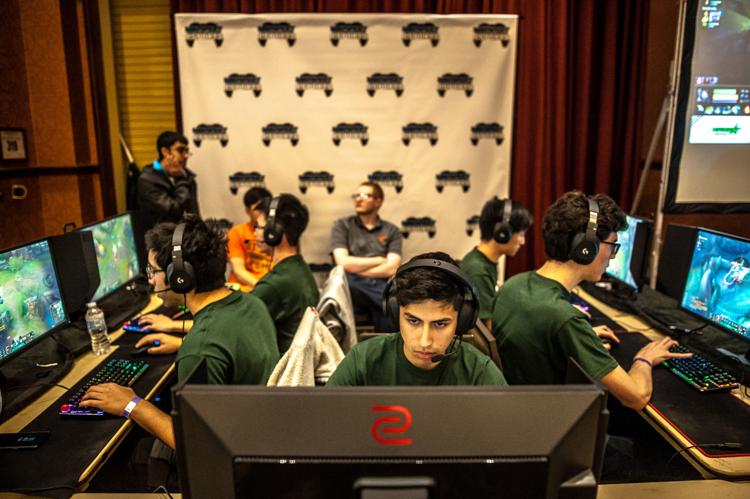 The games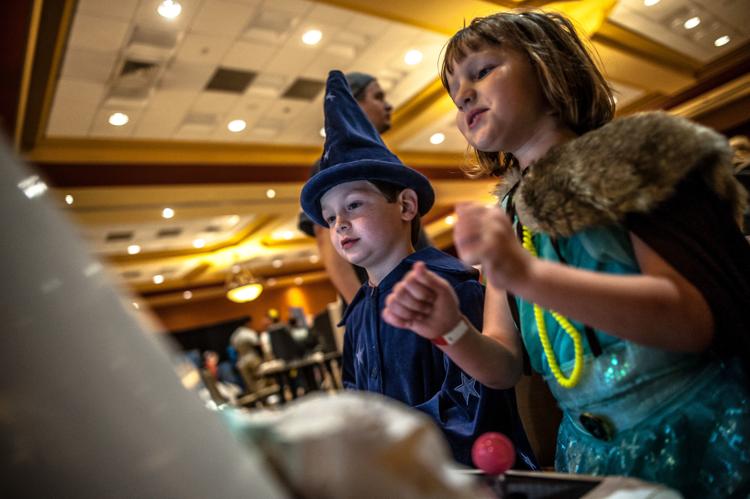 The memorabilia
Outsiders Tour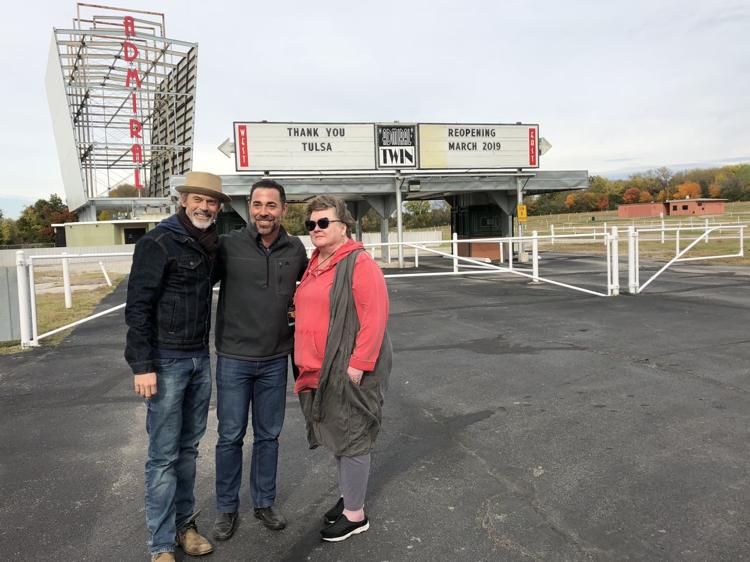 Tulsa Pop Culture Expo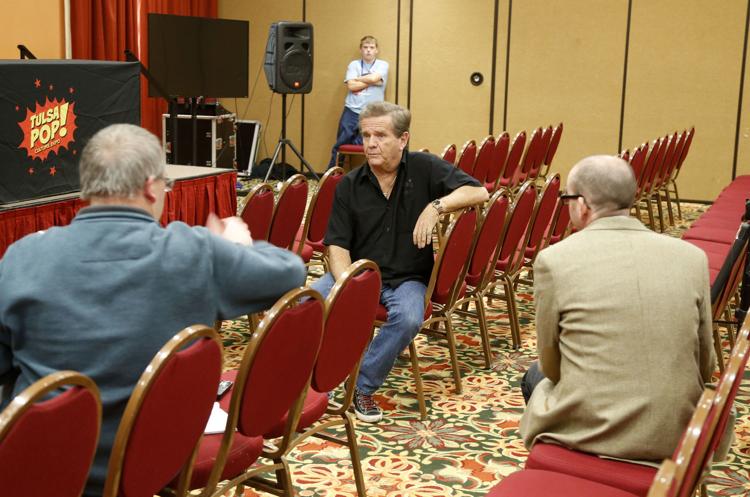 Tulsa Pop Culture Expo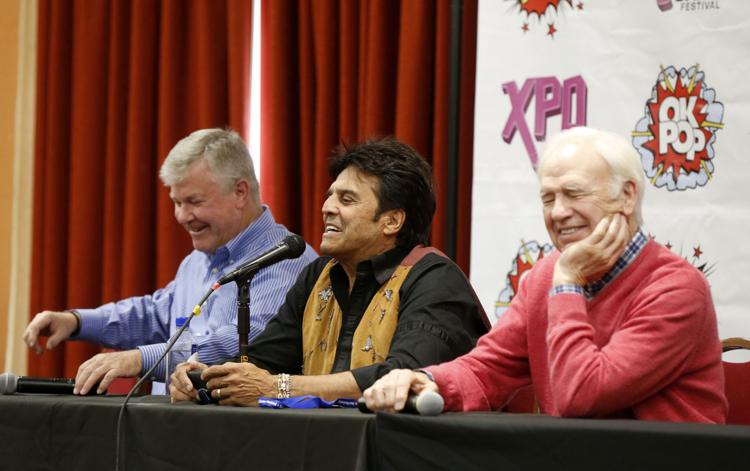 Tulsa Pop Culture Expo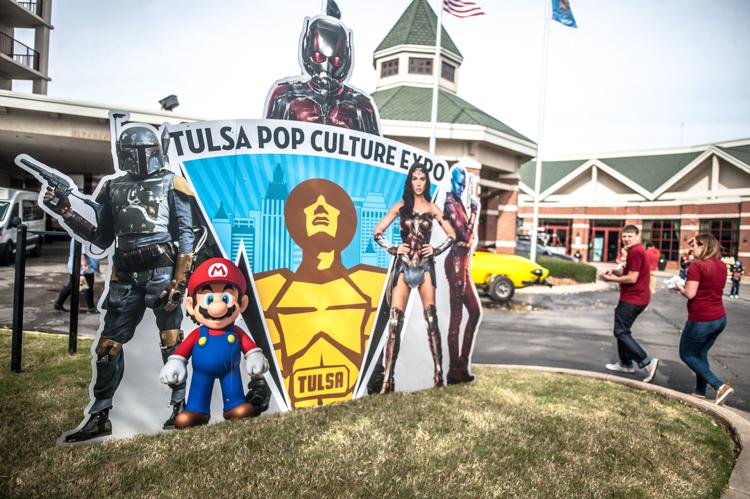 Journalism worth your time and money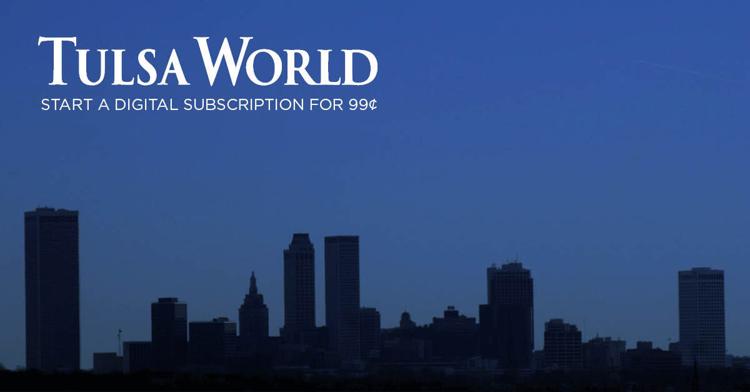 October 2018: Life-sized "Hulkbuster" armor to anchor Tulsa Pop Culture Expo