The Admiral Twin Drive-In will reopen Friday, May 15, but some things have changed.
Meanwhile, Cinergy Tulsa is the first indoor movie theater in Tulsa to reopen, but not everything it offers is back open.
And these are the first two theaters that are welcoming customers back to their businesses — two weeks after cinemas were among the businesses approved to open back up May 1.
While these theaters waited a couple of extra weeks, national chains like AMC, Cinemark and Regal, all of which have Tulsa theaters, don't plan to open until July.
The pandemic closed movie theaters, and then movie studios moved all of their blockbusters planned for May and June to later this year or next year.
A theater operator that closed and reopens now — and who knows those things might repeat if pandemic numbers spike again — must feel like their old-school projector broke down, and they've got it running again, and they hope it keeps operating.
"I wanted to get back open because we've been bombarded with cabin-fever people asking us to reopen," said Blake Smith, owner of the drive-in, which opened for its 69th season for a couple of weeks in March before shutting down.
"We heard from a lot of them who thought we should be open sooner. And I respect those who think theaters should not be open yet. All I can say is that we will do our best to sanitize things."
While the drive-in, 7355 E. Easton St., has natural "social distancing" with customers watching movies from their individual cars, he knows the biggest issue may be in the usage of the restroom, "and we'll have a bathroom attendant" on duty, he said.
Smith said he hopes to cut down on the bathroom usage by showing only one movie on each side of the screen tower rather than the regular double-feature showings (like most other drive-ins right now) "because intermission is when the bathrooms fill up," he said.
At Cinergy Tulsa, the new entertainment facility that features a movie theater, bowling and escape rooms among its many offerings, is implementing a three-phase approach to reopening.
For its movie auditoriums, that means a capacity of 50% through spaced-out seating.
To reduce person-to-person "touchpoints," Cinergy is encouraging mobile purchases, especially of movie tickets, and is not accepting cash during a first phase of reopening this week at 6808 S. Memorial Drive.
"We have refined our reopening strategy and trained our staff on new protocols and procedures to ensure that everyone can find their fun and remain safe once again at Cinergy," the company said on its website.
Among the protocols and procedures: sanitizing restrooms; detailed overnight cleaning; extending time between movie showtimes for extra cleaning; employees wearing masks and gloves, which must be replaced every 45 minutes; employees having their temperatures taken prior to entry at work; and customers ordering food from a limited menu, with self-serve drinks eliminated.
At Admiral Twin, the drive-in's concession stand will be closed and guests can bring in their own food this Friday, Saturday and Sunday.
But only this weekend.
Smith plans to have the concession stand back open for Memorial Day weekend the following week, and he expects the current three-day schedule to continue for at least another month before going to the standard summer schedule of being open daily.
His employees will wear masks and gloves, and Smith said he hopes to soon eliminate a touchpoint as well by offering online ticket sales on his website, admiraltwin.com.
"That way they can buy tickets and show them to us on their phone, or at home they can print off the tickets and bring them to us," Smith said, adding that he will likely only sell half of the drive-in's capacity online "so that anyone who wants knows they can still get their tickets at the gate."
He said he's also working on developing a food-ordering app for the drive-in's concession stand, but that likely won't happen until later in the summer.
His single-feature movies for this weekend are the animated movie "Trolls World Tour" on one side (8:55 p.m. start this Friday through Sunday) and the faith-based drama "I Still Believe" on the other side (8:35 p.m.).
At Cinergy, those two films will play in addition to others that were showing in theaters prior to closing in March, like "Bad Boys for Life" and "The Invisible Man."
Smith knows that Hollywood studio movies won't arrive until mid-July — fingers crossed — so he's considering booking retro screenings of movies like "Back to the Future" and "Harry Potter" films in some future weeks at the drive-in.
He's even booked a church service and a comedy tour show at Admiral Twin, and he would consider everything from concerts to graduations.
"Hey, whatever we need to do to keep the place open," Smith said, careful to not say the "doors open" because a drive-in doesn't have doors.
---
Look for the helpers: See what these Tulsans are doing to ease the stress of the coronavirus pandemic
Look for the helpers: Local musician plays cello for neighborhood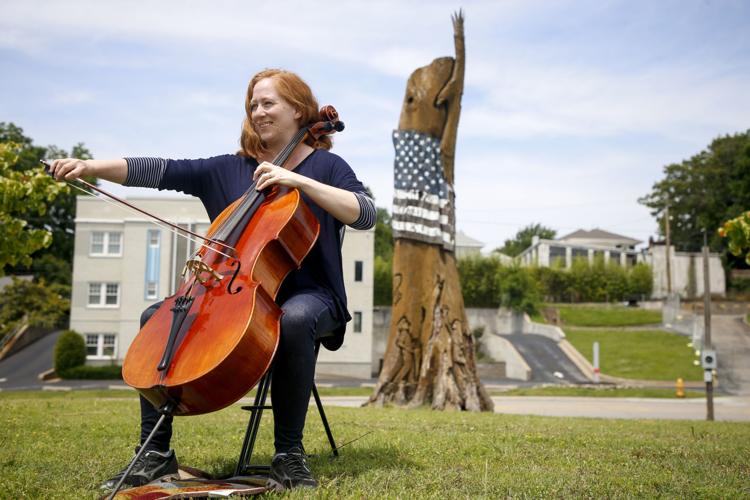 Look for the helpers: Historic Vernon AME Church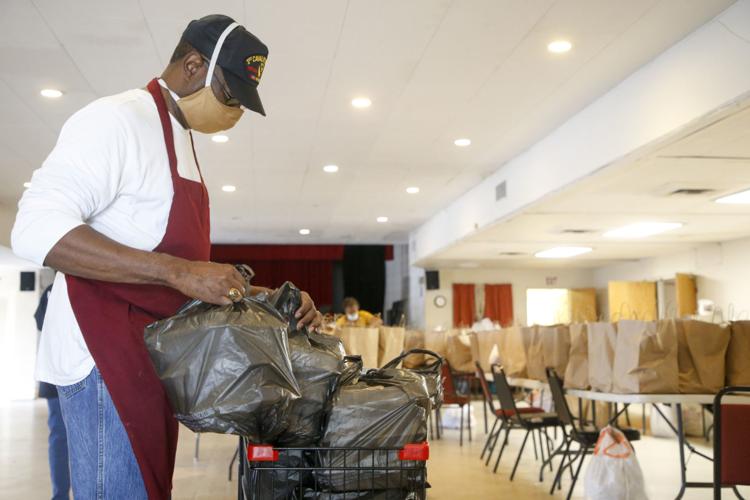 Look for the helpers: Tulsa nurse goes to New York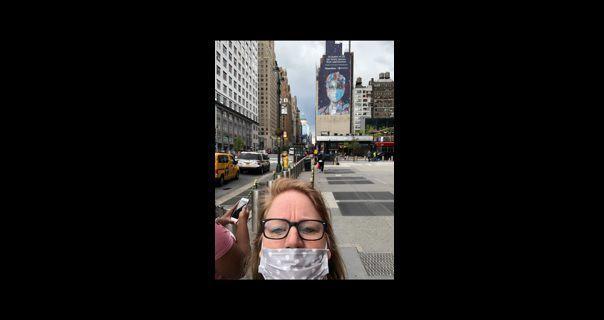 Look for the helpers: Community Food Bank of Eastern Oklahoma
Look for the helpers: 100,000 bottles of hand sanitizer in Bartlesville
Look for the helpers: The Opportunity Project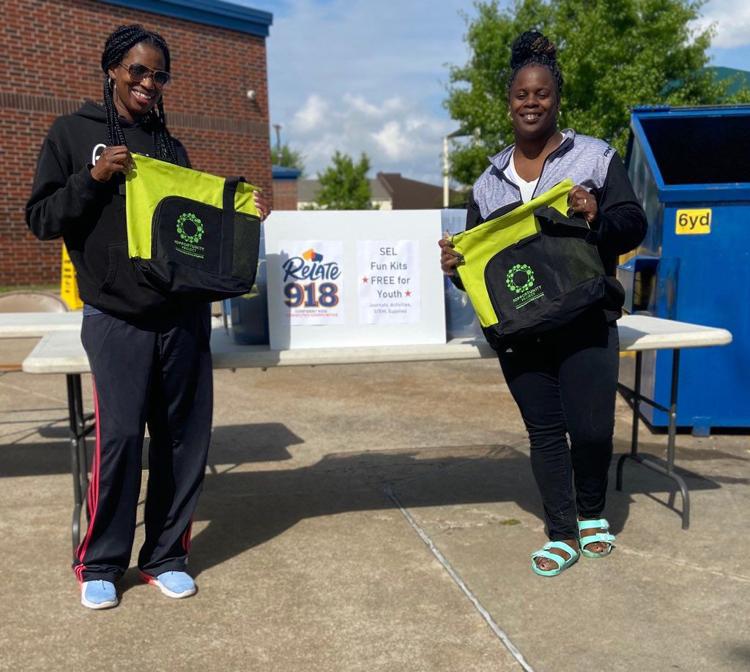 Look for the helpers: 413 Farm helps Amelia's Market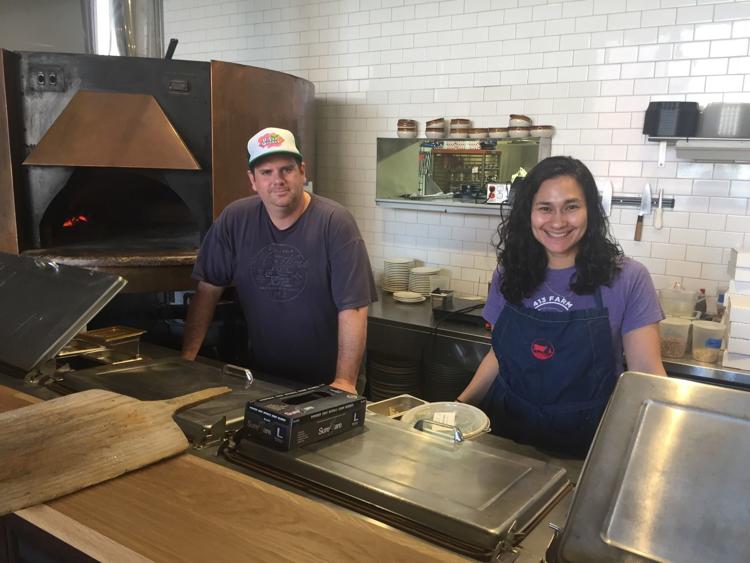 Look for the helpers: Vintage Wine Bar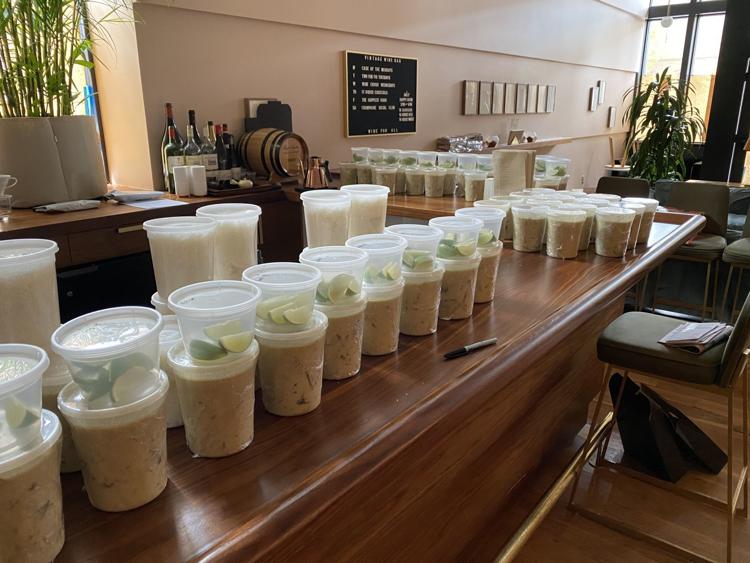 Look for the helpers: Artist Scott Taylor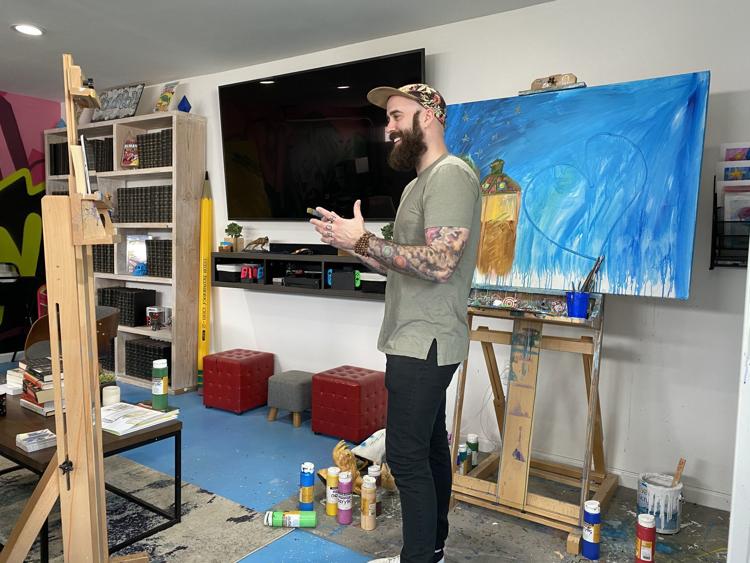 Look for the helpers: YMCA celebrates Healthy Kids Day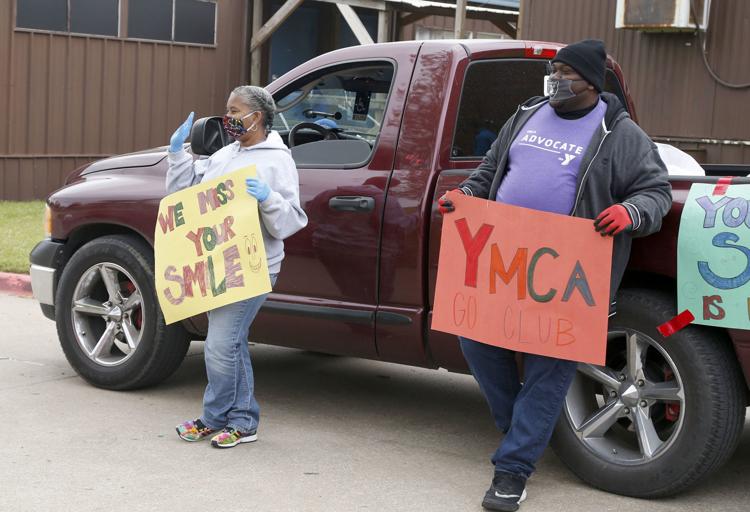 Look for the helpers: Meal donations to prison guards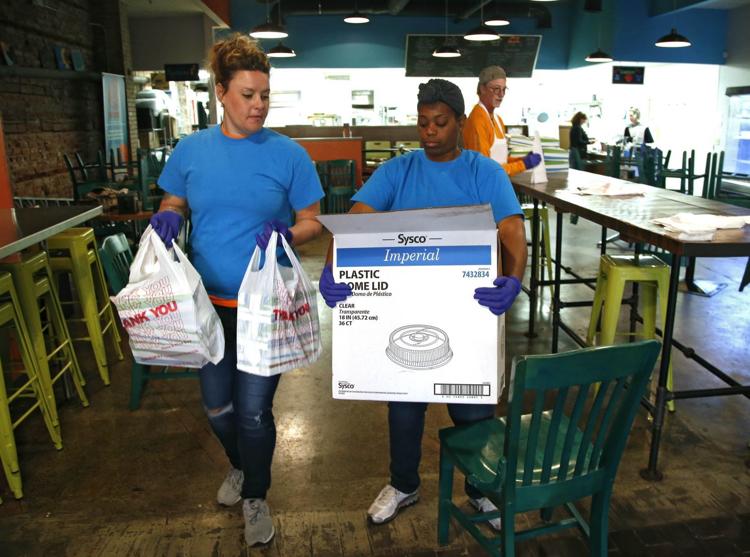 Look for the helpers: The Center for Individuals with Physical Challenges
Look for the helpers: Local nurse heads to New York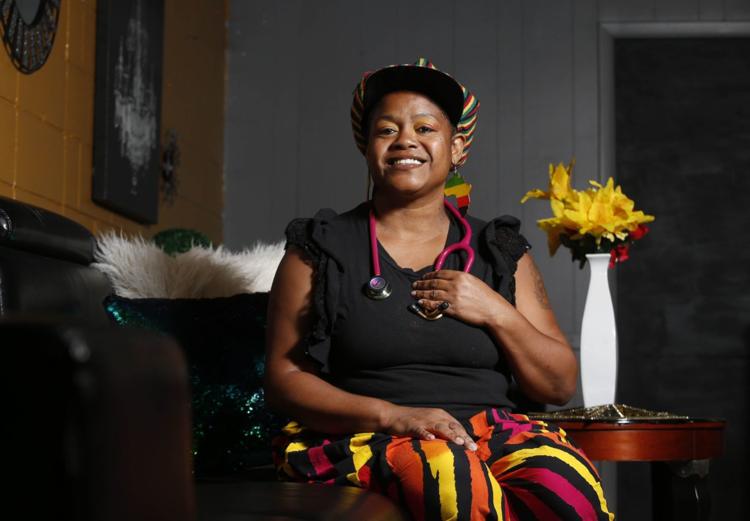 Look for the helpers: Tulsa artist Rachel Rose Dazey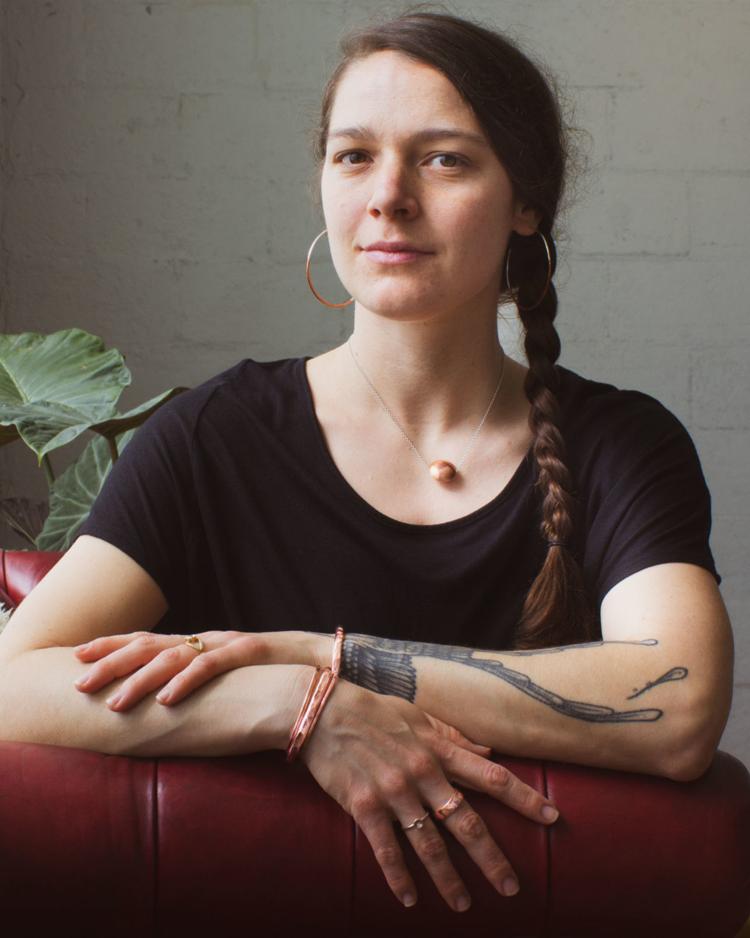 Look for the helpers: Meals on Wheels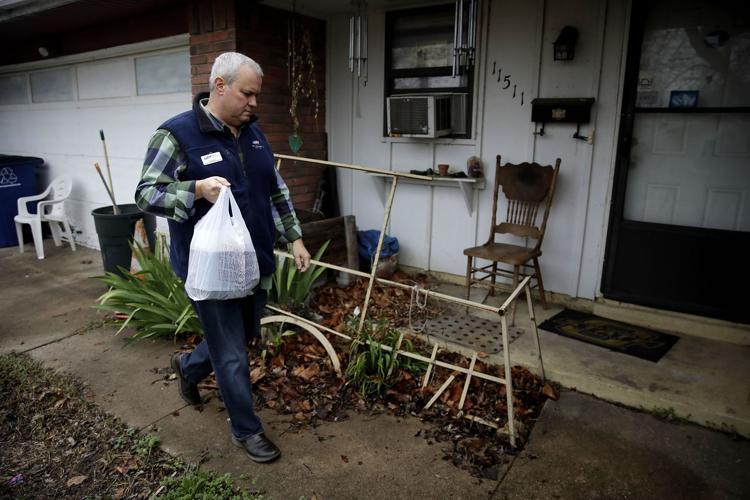 Looking for the helpers: SPCA animal cruelty investigator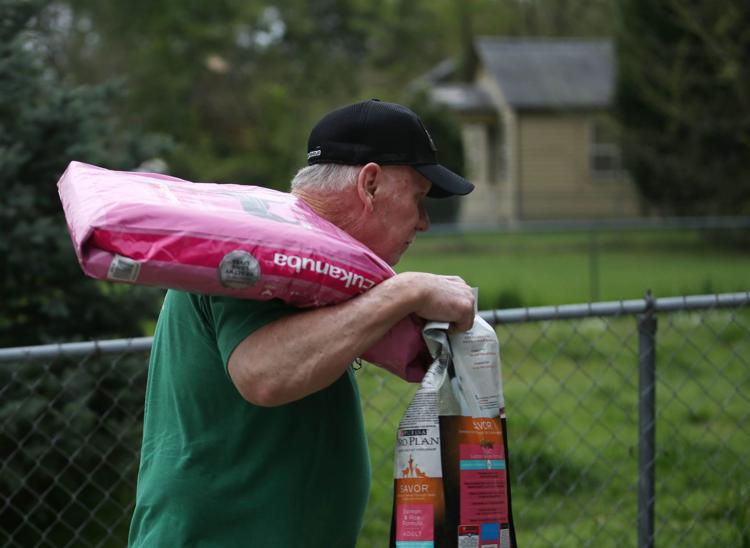 Look for the helpers: Ti Amo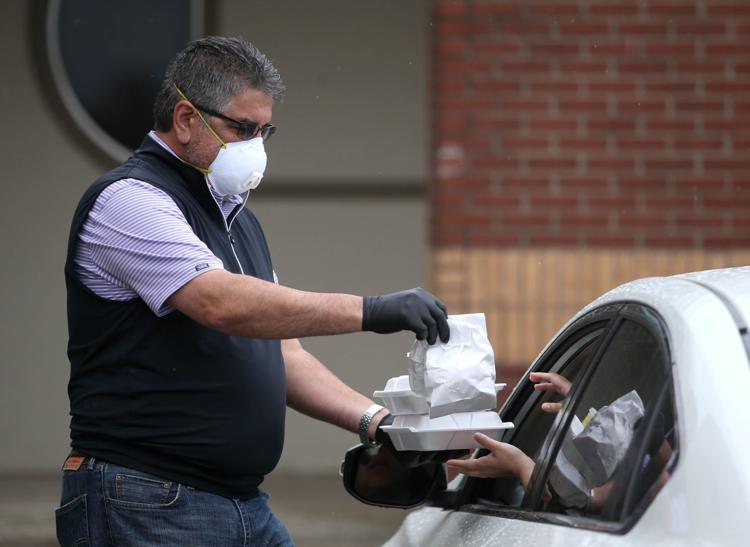 Look for the helpers: Mask maker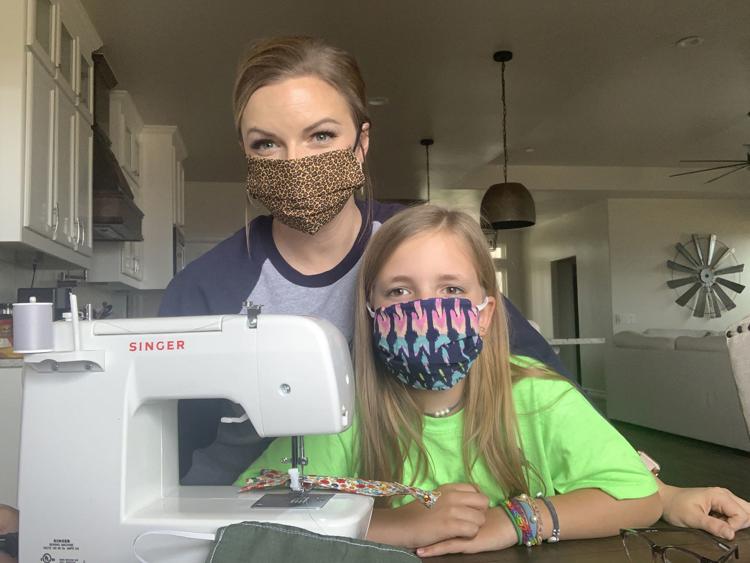 Look for the helpers: Balloon artists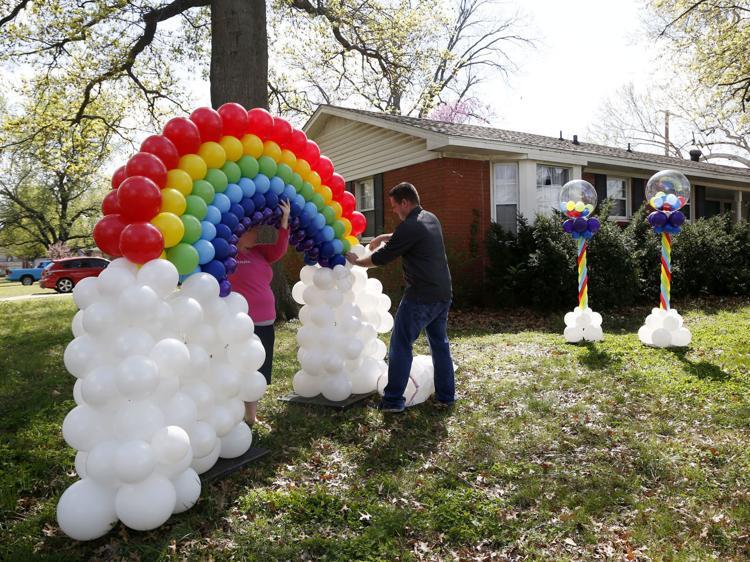 Look for the helpers: Animal fostering
Look for the helpers: Harvard Meats owner Duke Dinsmore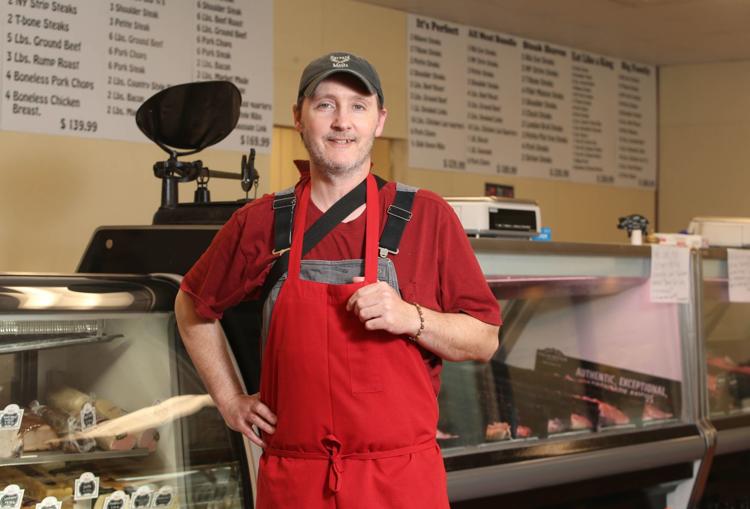 Look for the helpers: Tulsa Botanic Garden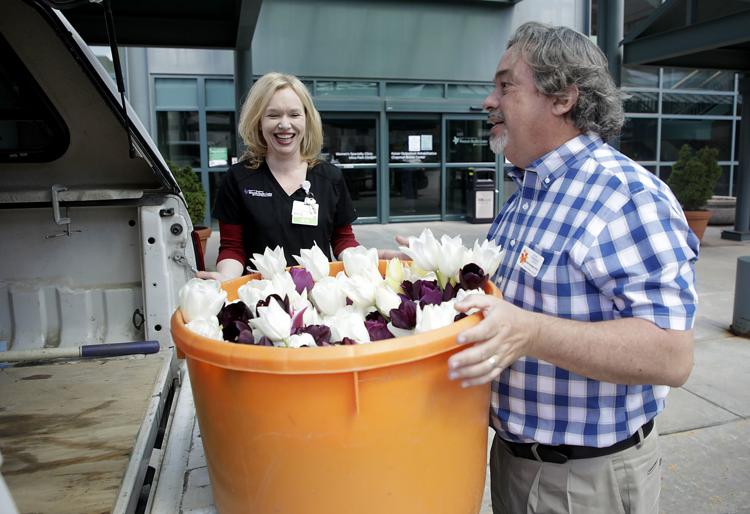 Look for the helpers: Libraries
Look for the helpers: Tulsa artist Margee Golden Aycock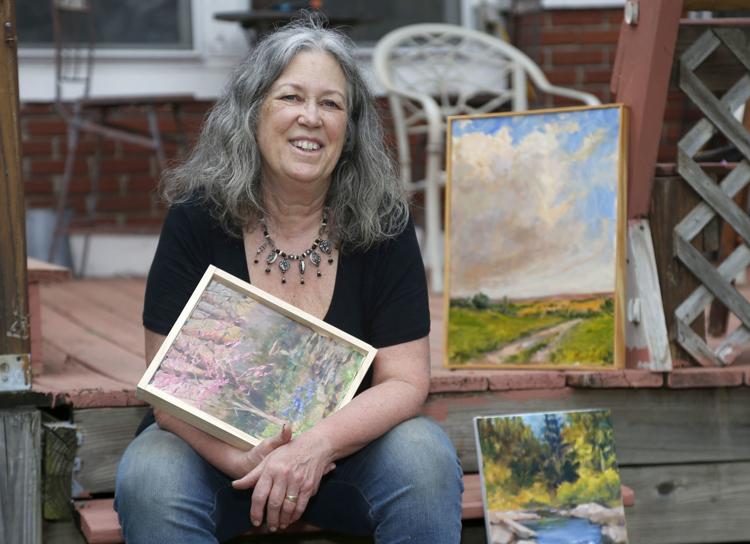 Look for the helpers: Elementary school teacher Bethany Martin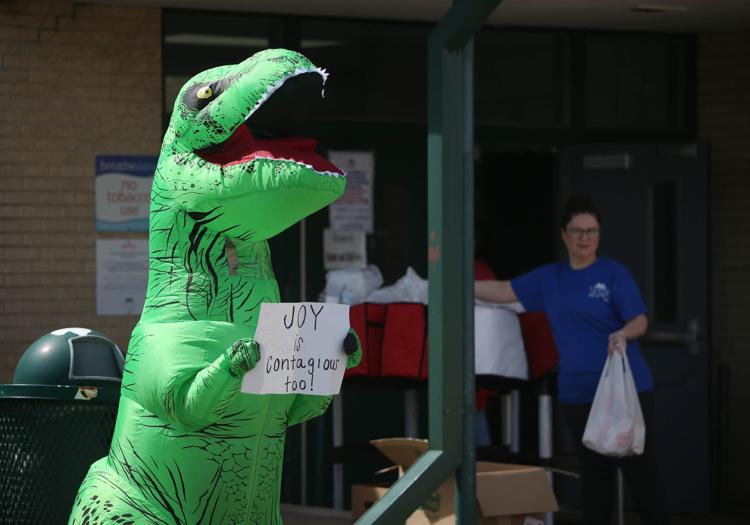 Look for the helpers: Tulsa Ballet costume shop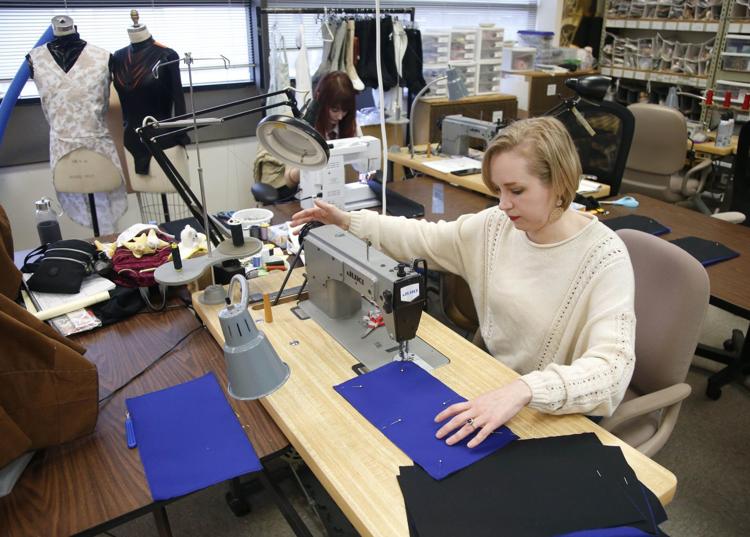 Look for the helpers: Tulsa distilleries
Complete coverage of COVID-19
---
Featured video