It was just one of the questions asked when Jayden Sierra began the audition process for Cirque du Soleil's newest production.
"They asked, 'Can you skate?'" Sierra said. "And honestly, I thought they meant skateboarding, so I said, 'Sure, I can skate.'"
It was only later that Sierra realized the "skating" the Canadian-based company meant was ice skating — something that isn't quite as popular in Sierra's native Australia as it is in Canada.
"I had tried ice skating a couple of times as a kid, but that was about it," Sierra said. "And I had done a lot of rollerblading, which maybe helped me a bit. But the people with Cirque du Soleil liked my music, and I got the job.
"And I've been working a lot on my ice skating," he said, laughing.
Sierra, whose career includes a stint in the boy band The Collective, has the title role in "Axel," the new Cirque du Soleil production that comes to the BOK Center on Thursday for a four-day, six-show run.
It is the 24th production that the company currently is presenting at venues around the world, and the second one to be performed on ice. The first such show was "Crystal," which came to Tulsa in 2018.
"We learned a lot of things with 'Crystal' that we are incorporating into 'Axel,'" said Fabrice Lemire, the show's touring artistic director. "We were re-inventing the wheel with 'Crystal,' because that show was so different from anything we had done in the past."
Lemire is responsible for maintaining the artistic integrity, concept and content of the show, as well as overseeing the performers and the artistic team, a role he has assumed for several other Cirque du Soleil shows that have come to Tulsa, such as "Varekai" and "Toruk."
" 'Axel' is fresh out of the oven, so to speak — this tour opened in October," Lemire said. "So we are still discovering what the challenges are for this show. The element of the ice is something our skaters are familiar with, but it is something new for the acrobats and singers."
The world of "Axel" draws on influences of Japanese anime and modern concert staging.
"Our creative team wanted the show to have a 'wow' factor outside of the cirque experience," Lemire said. "That's where the concept of the concert experience came in. Concerts today are about so much more than the music — it's the lighting, the sound, the visuals, all the bells and whistles that are a part of the experience."
Sierra is part of the five-piece on-stage rock band, playing guitar and bass as well as serving as the show's central character and principal vocalist.
"In that sense, this is a lot like performing a concert," Sierra said. "We're performing original music along with five cover songs, and we're on stage the entire time. For me, though, I'm also skating around and interacting with the other characters, so it's a real 360-degree, multilevel performance."
In addition to songs composed by Philippe Brault, "Axel" features versions of Tears for Fears' "Mad World," Rihanna's "Diamonds," "Creep" by Radiohead, the Bee Gees' "You Should Be Dancing" and "Jump" by House of Pain.
"That was something we explored in 'Crystal,' about using existing songs and what they can add to a show," Lemire said. "Familiar songs can help bring an audience closer to the performers."
Sierra's character is also a visual artist, and the sketches he creates come to life as the various characters in the show, who become caught up in a story of super heroes and super villains.
"There isn't a great deal of story," Sierra said. "I see it more as a kind of voyage of discovery for this character. All the other characters he creates are aspects of his own personality, both light and dark. It almost has a kind of religious quality to it — Axel is trying to understand himself, find his purpose in life as an artist."
That is something Sierra himself knows first-hand. The native of Camden, in New South Wales, Australia, found his passion for music early, and in 2012 auditioned for the Australian version of the TV series "The X Factor" while still a teenager.
He was chosen for the show, and in the course of preparations for the season was teamed up with four other young performers to form what would become The Collective. The group would ultimately place third in the competition, and soon after signed a record contract.
The Collective released one eponymous album, and had seven singles on the Australian charts before disbanding in 2015.
"I started on 'The X Factor' when I was 17, and it was something of a happy accident that things came together the way they did," Sierra said. "It was an amazing time, but I think I was too young to really appreciate the opportunity that I had. When it fell apart, I worked with other bands, and played on cruise ships, because it was what I loved to do.
"It was through the contacts I had made during this time that I learned about that Cirque du Soleil was looking for a singer-guitarist for a new show," he said. "Being a part of this show and this company is another great opportunities, and I think I'm more mature as a performer to appreciate it more."
Chili classic: Treys Bar & Grill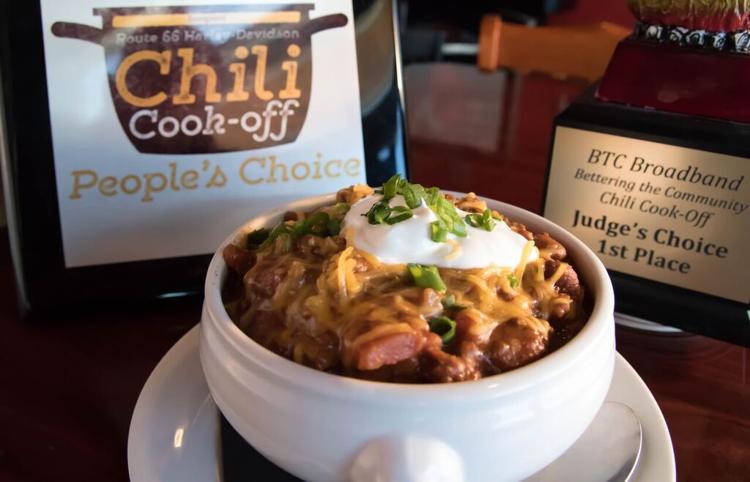 Chili classic: Ron's Hamburgers and Chili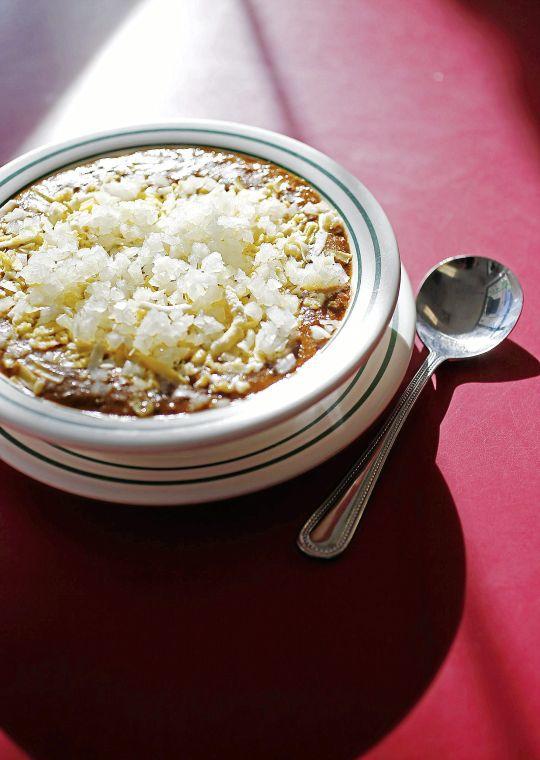 Chili classic: Ike's Chili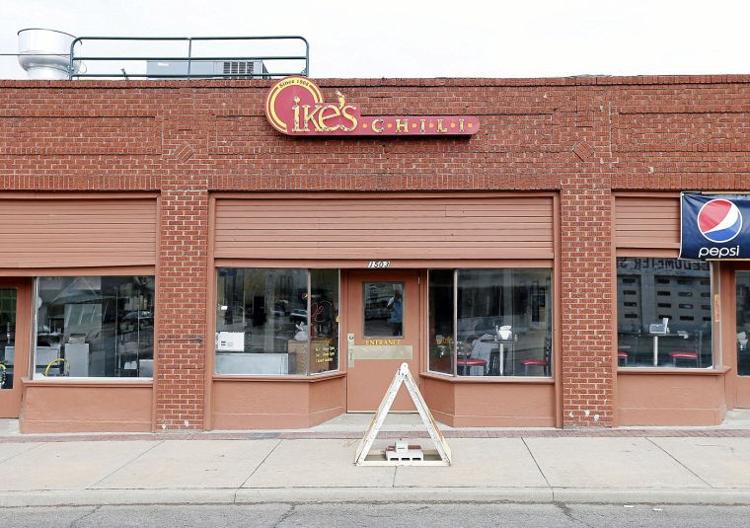 Chili classic: McNellie's Beer House Chili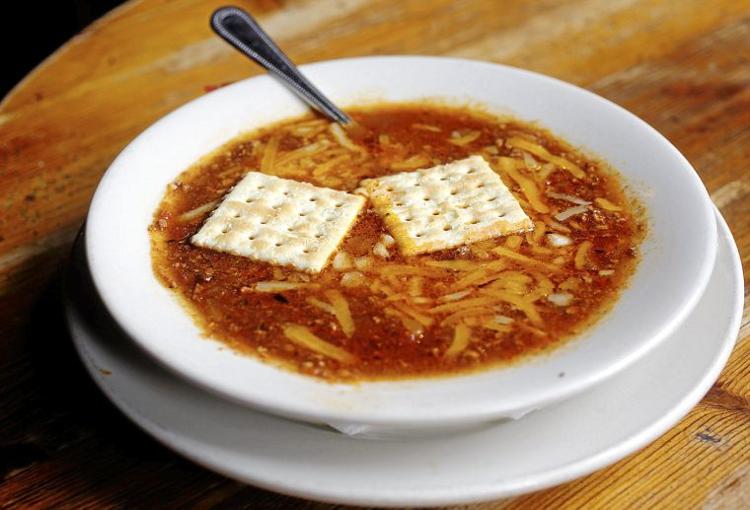 Chili classic: Coney Island chili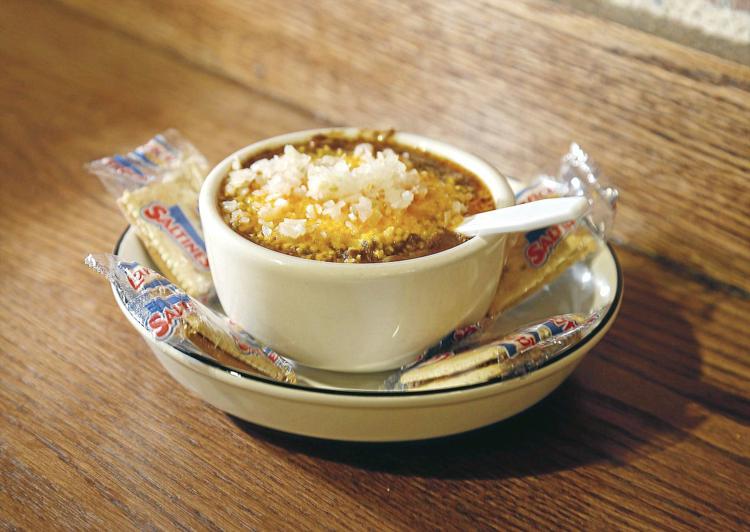 Chili classic: Knotty Pig BBQ, Burger & Chili House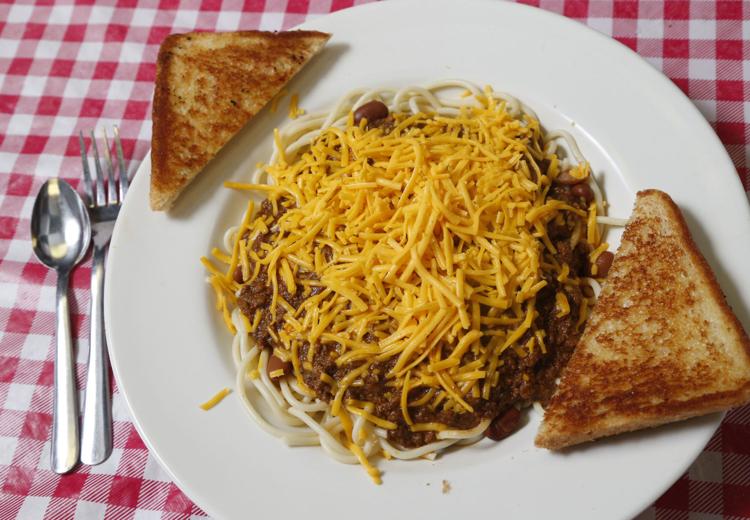 Chili classic: Catoosa Deli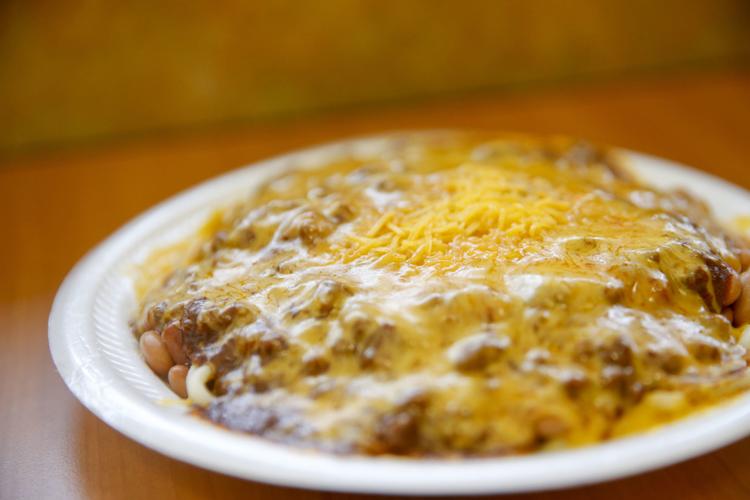 Try this: Yaya's Chili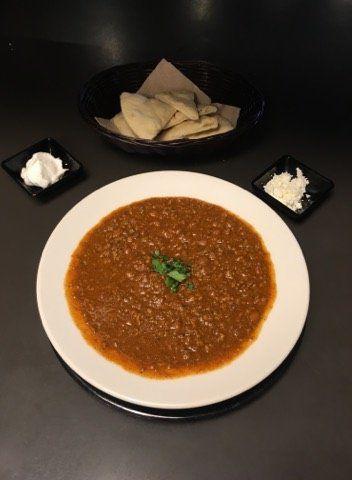 Try this: Chili-covered tamale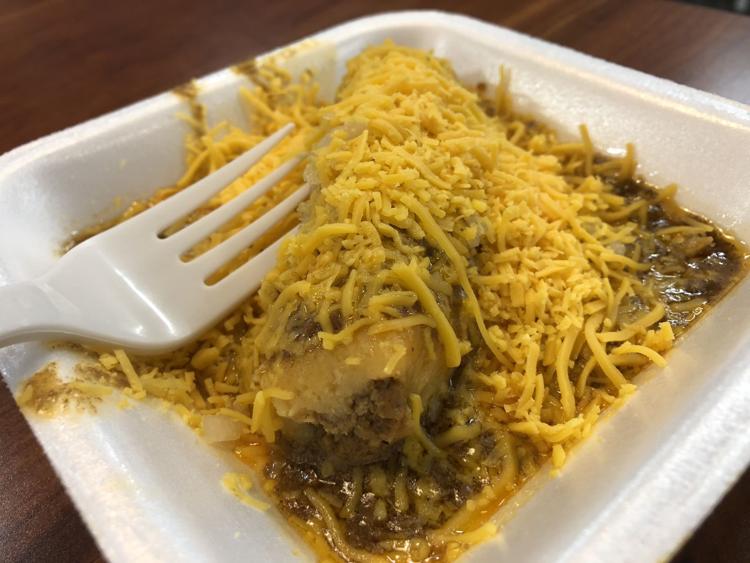 Try this: Axel Junkyard Hash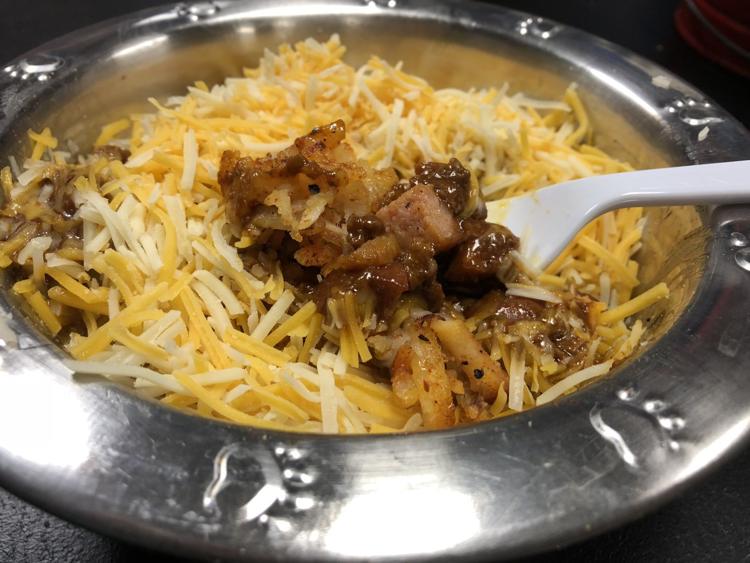 Try this: Roadhouse Chili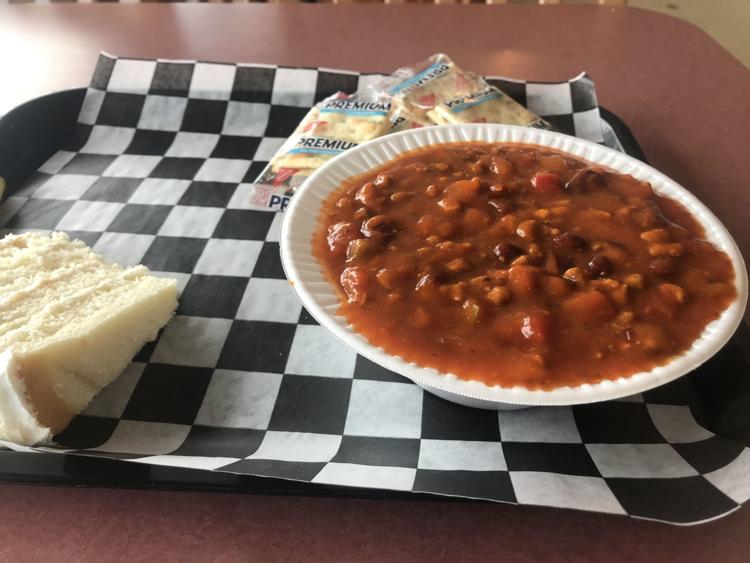 Try this: White Chicken Chili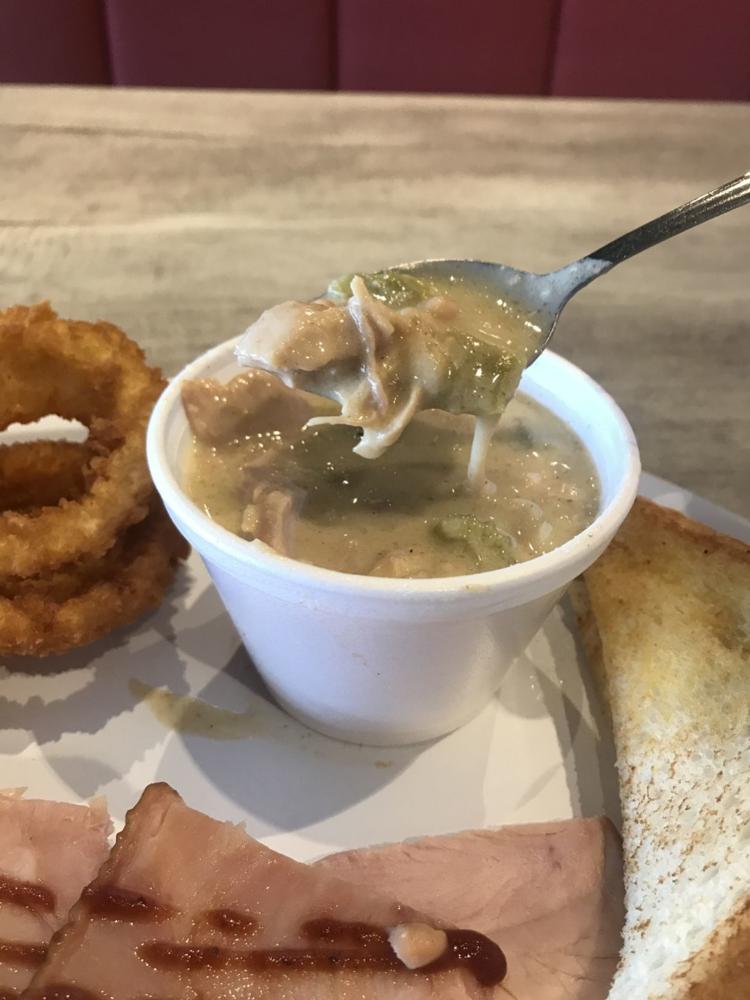 Try this: House-made chili bowl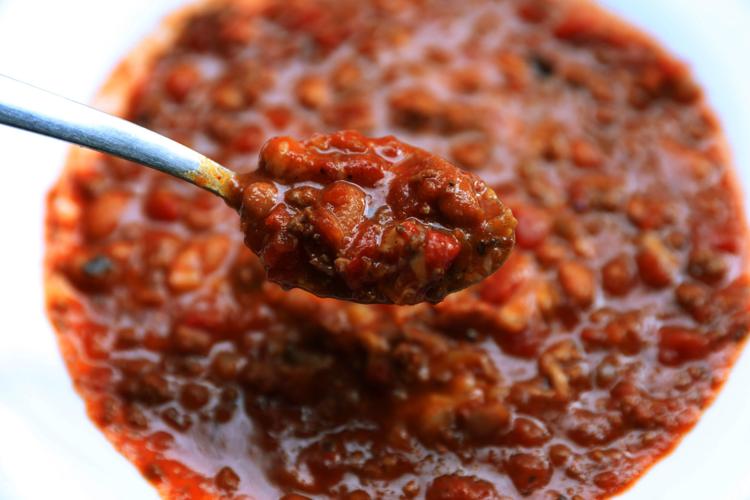 Make your own - St. Michael's Alley's Chili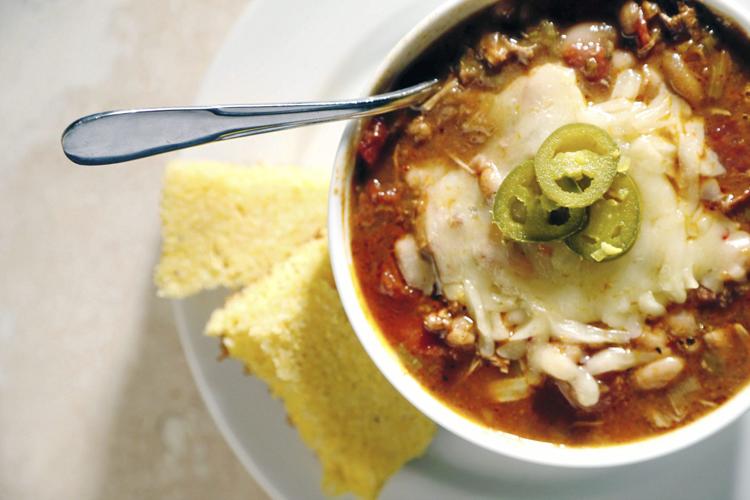 Journalism worth your time and money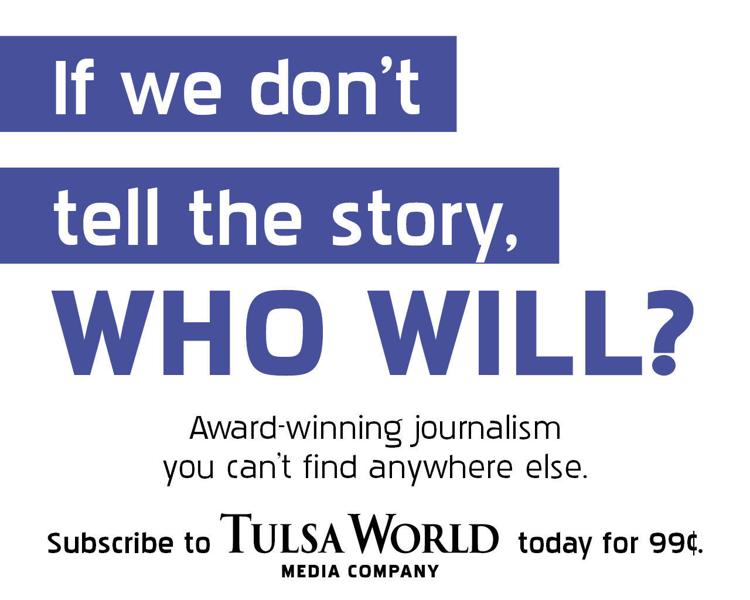 ---