For Molly Martin, ice cream was always part of the plan.
Martin, who with Andrea Mohn co-owns Antoinette Baking Co., said it has been a dream of hers to have an ice cream shop.
"In fact, before we opened the bakery, I had an ice cream club, where I would personally deliver ice cream I had made to people," she said. "We even bought a small freezer for the bakery to sell ice cream and other frozen things, but it never really took off."
But Martin's dream of owning an ice cream parlor is becoming reality, as Beatrice Ice Cream Co. is due to open July 1 at 11 W. Reconciliation Way in the Tulsa Arts District. The shop will occupy the space that once held Spinster Records and is just around the corner from Antoinette, 207 N. Main St.
The Beatrice name was chosen for two reasons.
First, it is a nod to Tulsa's history — Meadow Gold Dairy, whose now-iconic sign has been a fixture on 11th Street for decades, was once a subsidiary of the Beatrice Food Co.
And second, it is a link to Marie Antoinette, the bakery's namesake.
"She had a daughter named Beatrice, so it just seemed right," Martin said.
Beatrice Ice Cream Co. will offer artisan ice cream products, including house-made cones, ice cream cakes, ice cream sandwiches and shakes, including a selection of gluten-free, vegan and specialty products made from alternative milks.
"My personal favorite is oat milk, and it makes a really good ice cream," Martin said. "And while the two businesses will be separate, there is going to be some overlap. I mean, we have all these pastries here, so it just makes sense to find new ways to use them in conjunction with ice cream."
To help stir interest in the forthcoming establishment, the company set up an ice cream club, where those who subscribe will receive selected treats once a month through the summer.
The June 15 and Aug. 15 deliveries will be a collection of three pints of ice cream, while the July 15 offering will be an 8-inch ice cream cake. Vegan options are available. Cost is $130 plus tax; for more information, email beatriceicecreamco@gmail.com or call 918-764-8404.
"The club will also be a way to try out new flavors that might not have a chance in the shop," Martin said.
Beginning June 20, Martin said they will be offering samplers of six to 12 individual flavors as part of an official launch of Beatrice Ice Cream Co.
"We just want to give people enough of a taste so that they can't wait for us to open," she said.
One taste might not show up on Beatrice's menu, however.
"When I was young, my family would get these huge containers of ice cream from the Schwan's truck," Martin said. "And it was always chocolate almond because that was my dad's favorite. I didn't really like it, but I made the most of it because it was all we had.
"So if we do make a chocolate almond flavor, it's going to have to be something really special," she said, laughing.
Not losing one's cool
The COVID-19 outbreak, and the efforts to try to contain the spread of the virus, has caused businesses of all kinds to rethink how they might be able to continue doing business in a time of self-quarantine and social distancing.
Rose Rock Microcreamery, 502 E. Third St., came early to the realization that, if customers weren't able or comfortable with coming to their shop in The Boxyard for ice cream, then it was time to hit the road.
"We had to shut down when the virus thing first hit," said co-owner James Nelson. "But we realized that this was a time when people probably needed the comfort of ice cream more than ever. We just had to figure a way to do it."
Rose Rock came up with what it called the "Quarantine Survival Kit," where people could request three pints of ice cream with sprinkles or Oreo toppings and six sugar cones or two pints of ice cream and five ice cream sandwiches for $30 each. A five-pack of ice cream sandwiches is also available for $15.
Nelson said the response was, at first, literally overwhelming.
"The first weekend we tried this," he said, "we had to stop taking orders on Saturday morning because there was no way we could get to everyone. We were able to bring on some employees and we established a delivery radius, and we haven't had to suspend taking orders since."
Nelson said the delivery program will continue — as long as there is demand.
Rose Rock has come to be known for creating unusual flavors, but Nelson said the experimenting has been put on hold for a while.
"We're focusing more on the popular flavors, things we know our customers enjoy," he said. "We're bringing back things like our strawberry mint sorbet and the caramel kettle corn."
Sandwiched in
Sweets & Cream, 1114 S. Yale Ave., has been taking its sweet time in reopening. At present, the shop — which specializes in gourmet ice cream sandwiches — is only open two days a week.
"Usually we start our summer hours, which are Wednesday through Saturday, on May 1," said owner Kimberly Norman. "But we elected to take things slowly and see how things go. If things look up, we'll go our regular hours."
One of the problems the shop faces is that a good portion of its business comes from catering, whether in its event space or at other locales.
"All that was wiped out, which was devastating," Norman said. "We have been able to book a few things at our own space for July, so we'll see how that goes."
Sweets & Cream has also added a few new touches to the original shop, including a toppings bar, where patrons can augment their ice cream sandwiches and sundaes as they wish.
Also available are items that at least go well with ice cream — namely, mini-fruit pies.
"We've always done pies for the holidays, but we thought we'd add these to give us a little more variety in the shop," Norman said.
---
Get some sweet relief from the August heat with Tulsa's best frozen treats
Puopolo's Italian Ice & Creamery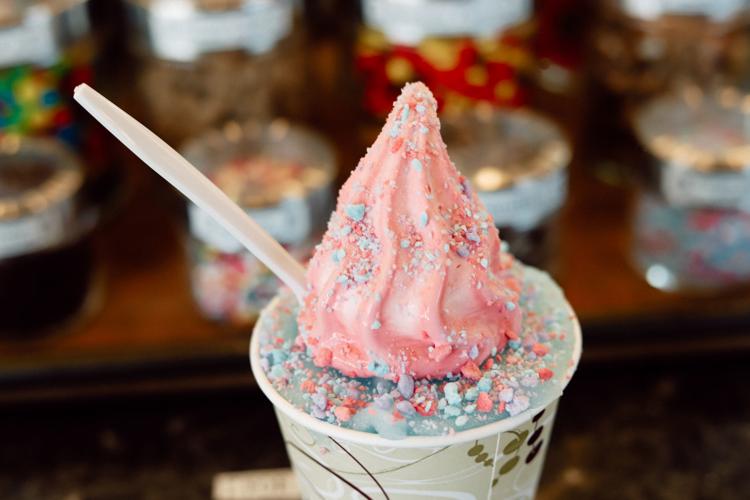 Big Dipper Creamery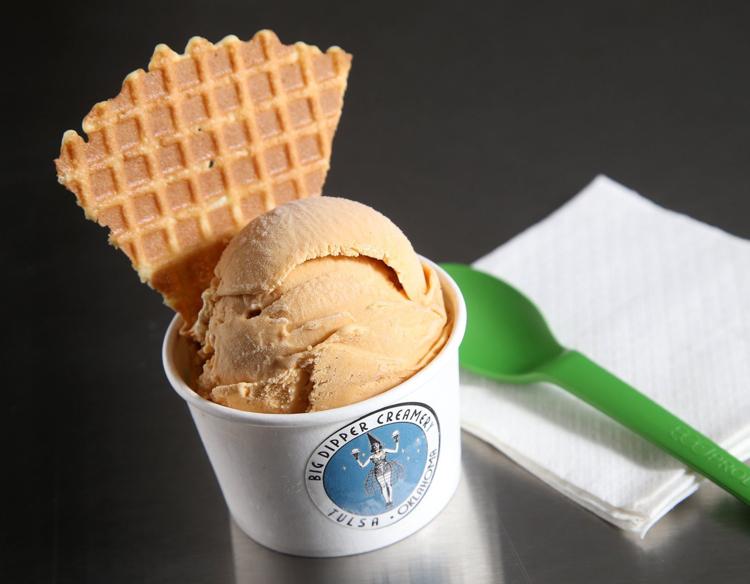 Rustic Gate Creamery
Scoops & Rolls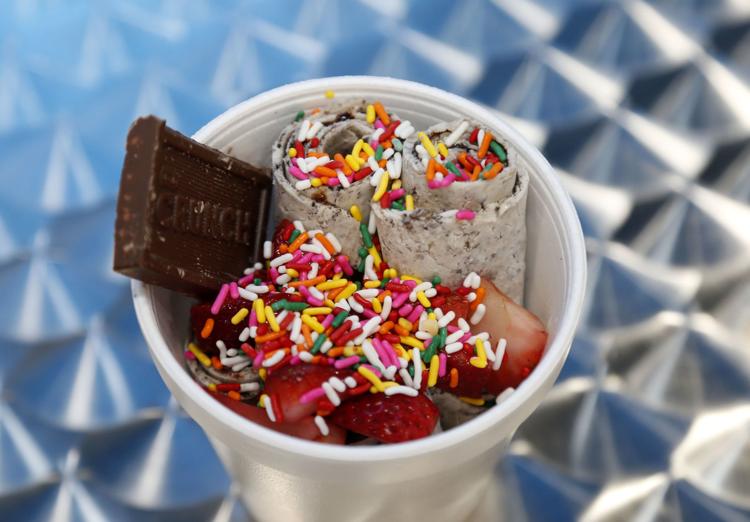 Sweets & Cream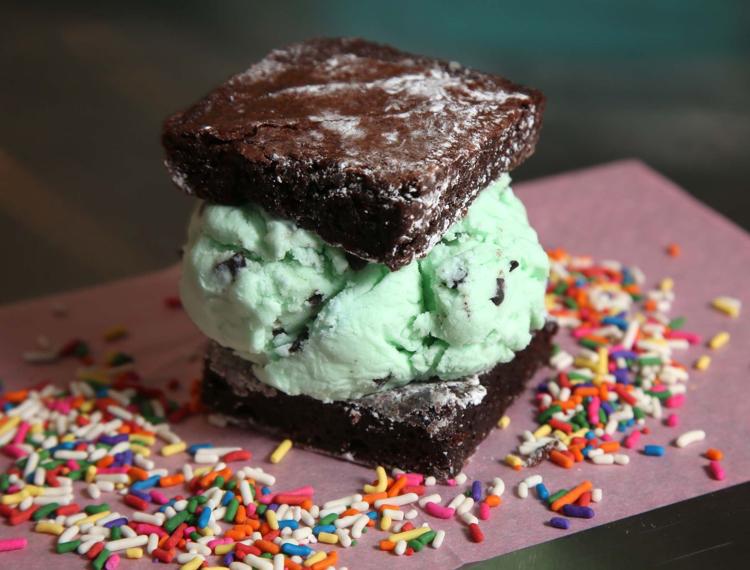 STG Gelateria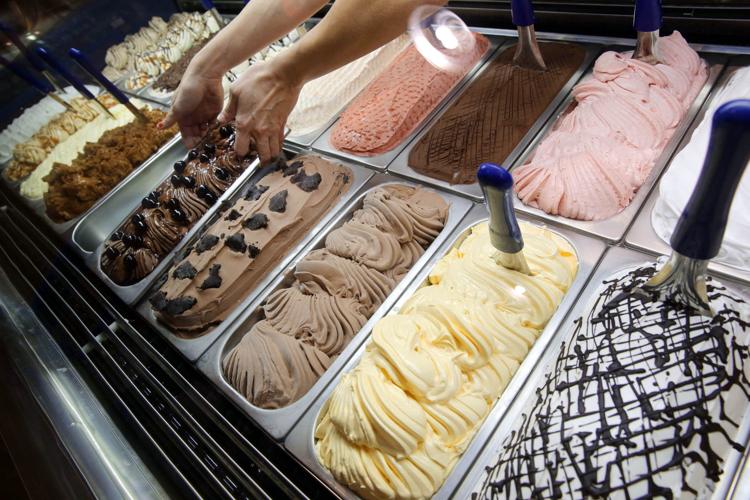 Lone Wolf Banh Mi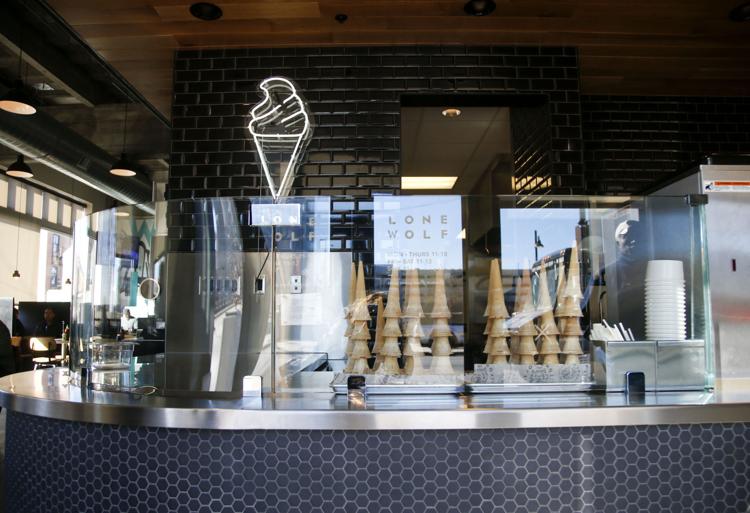 Frios Gourmet Pops
Rose Rock Microcreamery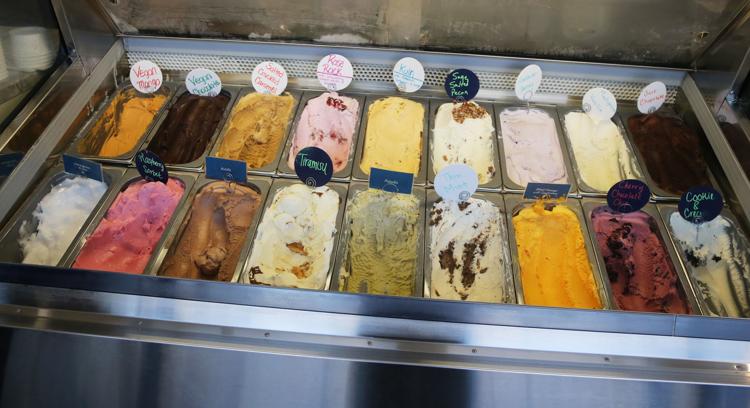 Harper's Hut Shaved Ice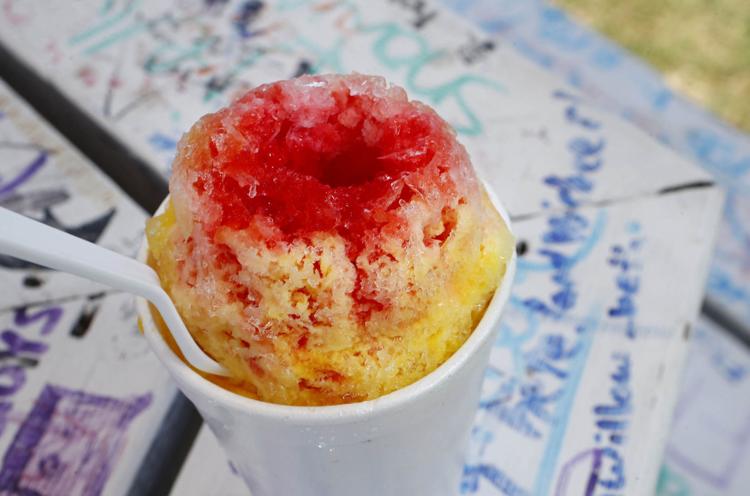 Josh's Sno Shack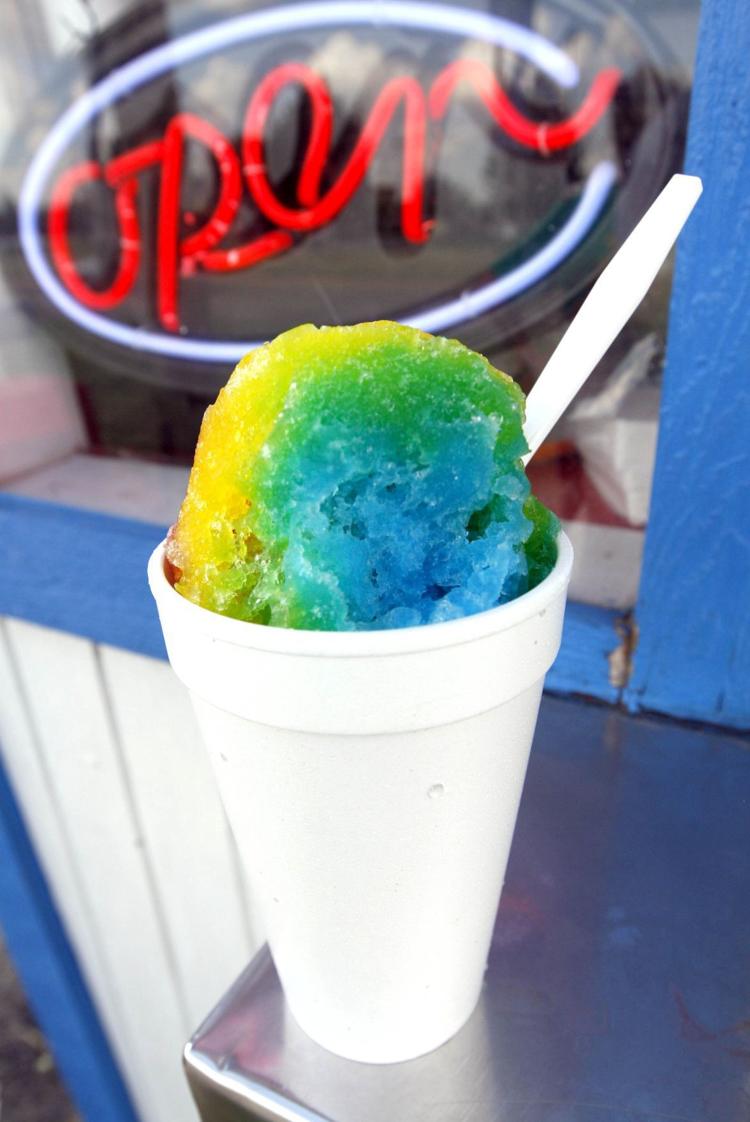 Candy Castle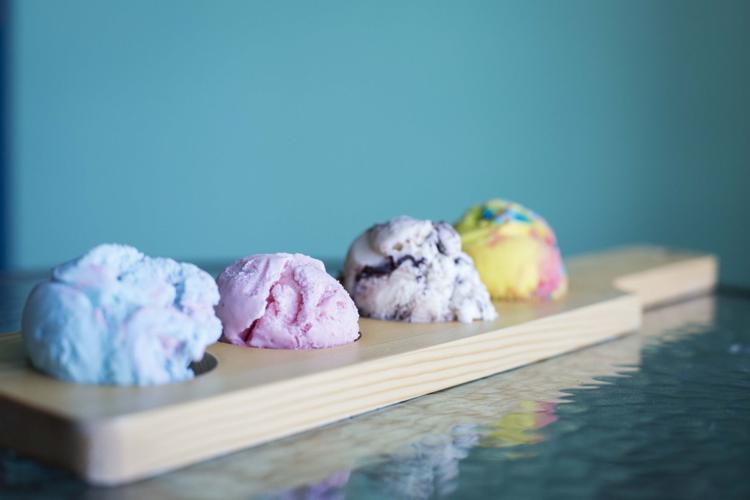 Marble Slab Creamery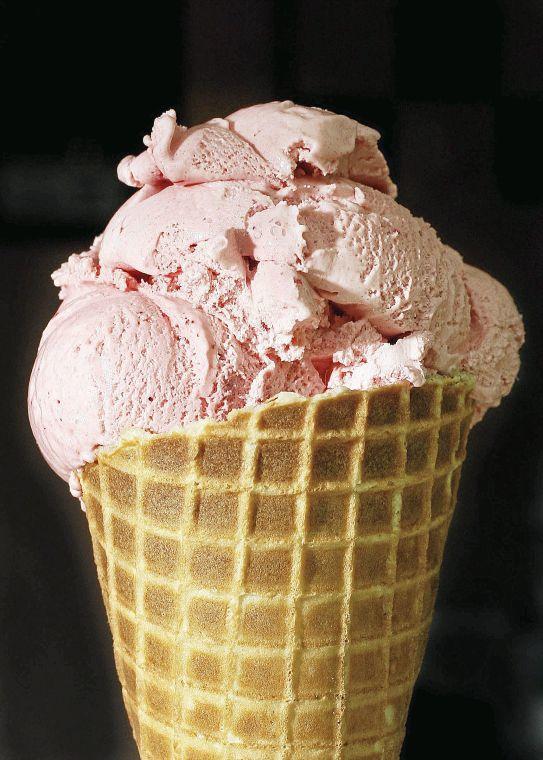 Freckles Frozen Custard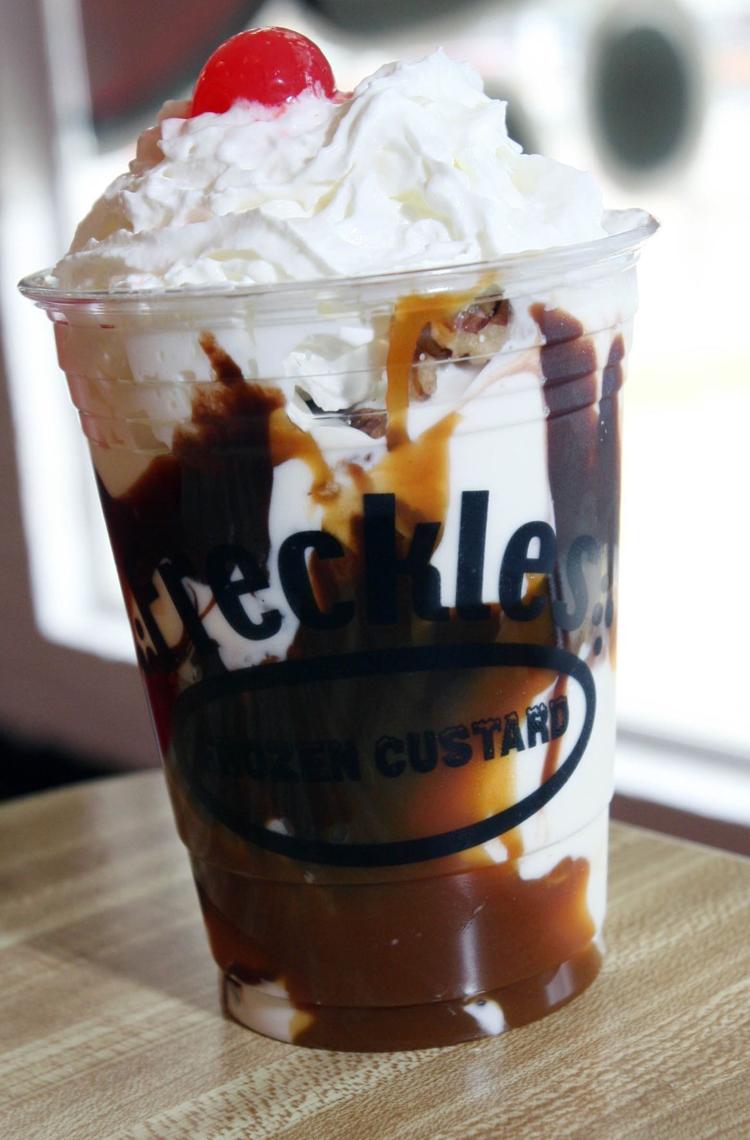 Andy's Frozen Custard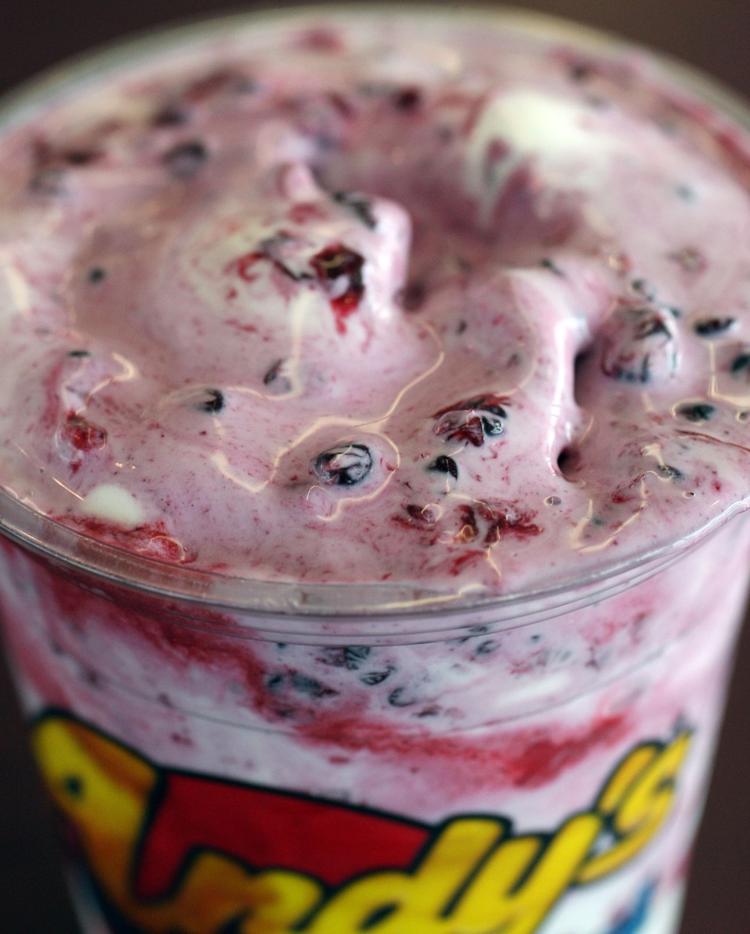 CherryBerry Yogurt Bar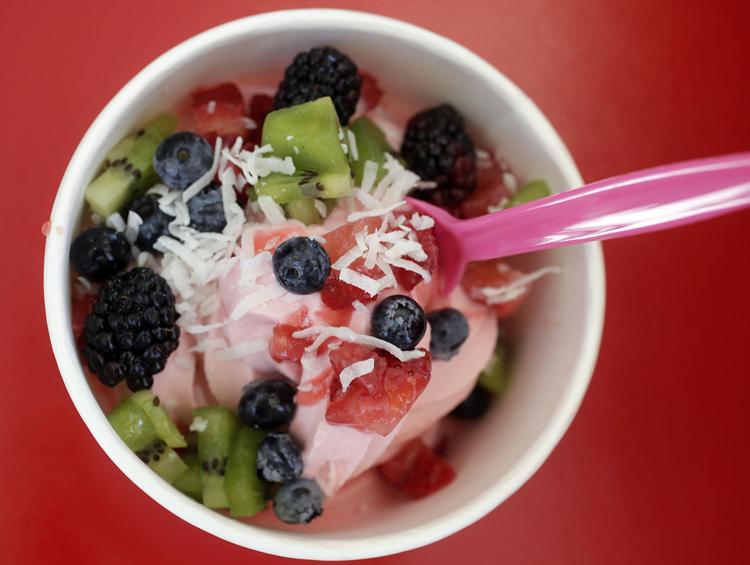 Peachwave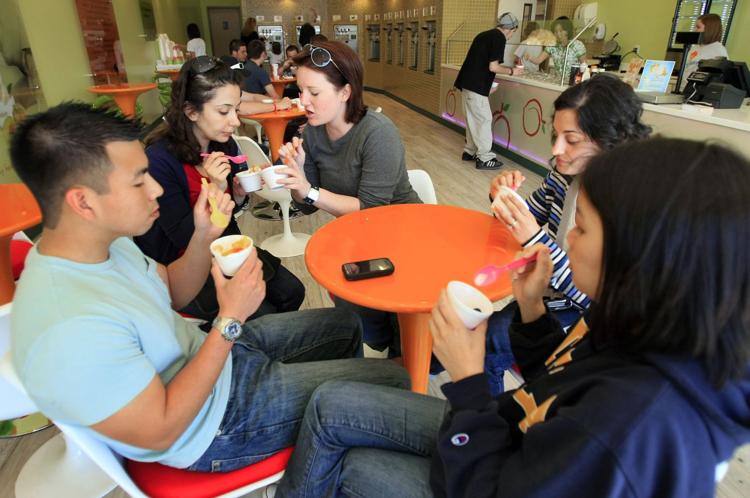 Freddy's Frozen Custard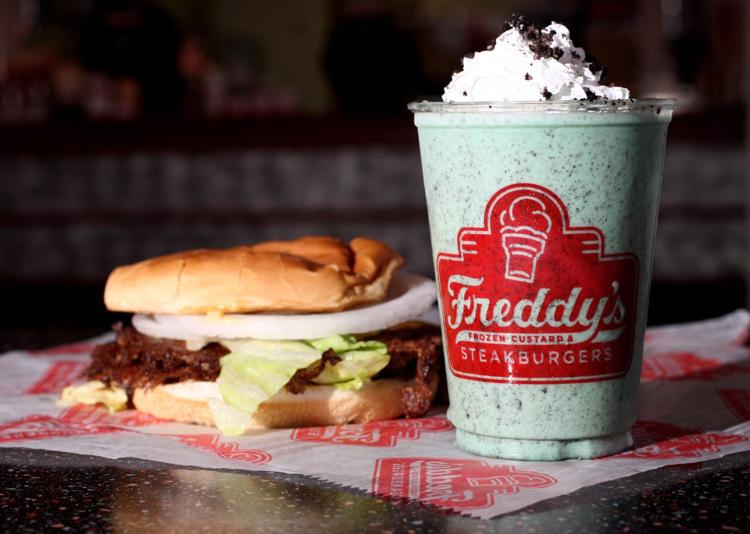 Sonic Drive-In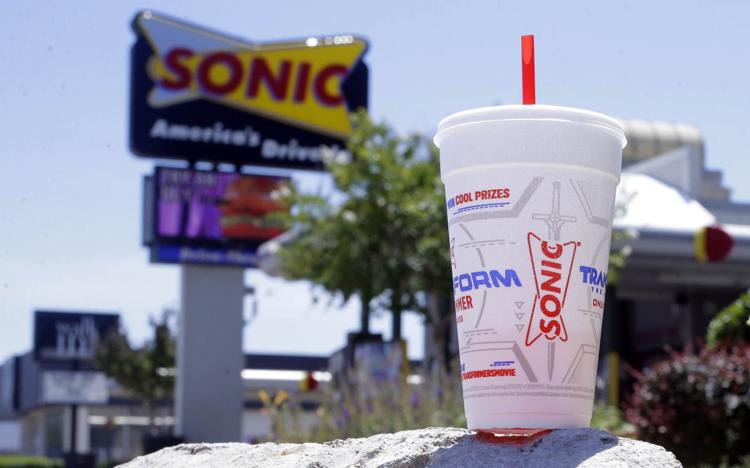 Braum's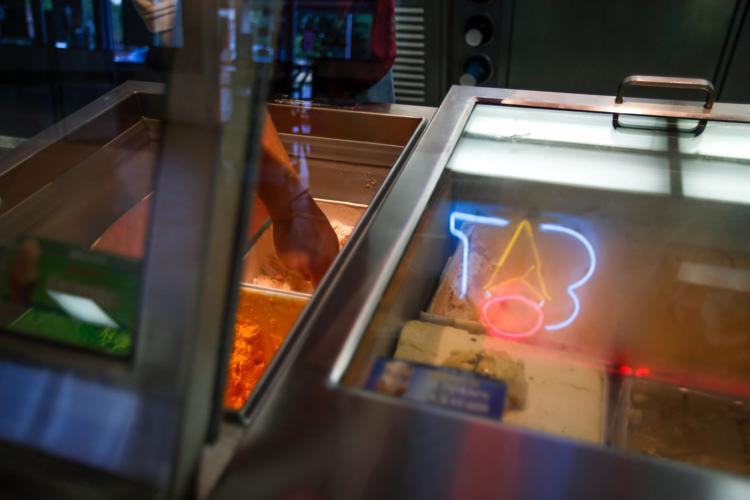 Journalism worth your time and money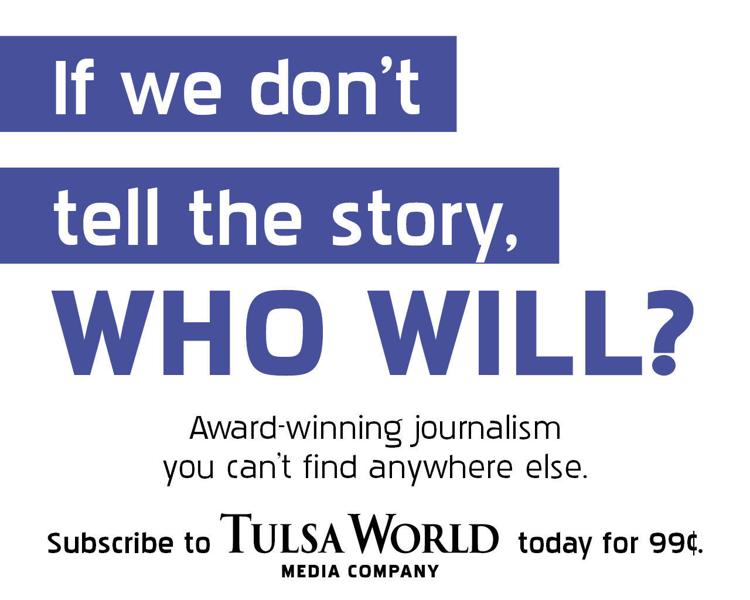 Massive new splash pad opens at Chandler Park