The Theta burger, "colossal" onion rings and award-winning chili are just a few of the things downtown lunch diners are going to miss when Billy's on the Square closes at the end of May.
Anita and Billy Bayouth have operated the popular eatery in two locations on Bartlett Square, Fifth and Main streets, over the past 36 years.
"We are semi-retiring," Billy Bayouth said Monday. "We will keep our spot in the BOK Center, but we will close the restaurant. Our lease is up at the end of May. I'm 70 years old, and if I am ever going to do it, now is the time.
"We've been through some hard times before. We made it through 9/11, when we had to move, when they tore down Main Mall and (the original) Bartlett Square, road construction and even when a cornice fell off the building, but we've never seen anything like this (COVID-19 pandemic).
"It was a difficult and emotional decision for us not to renew our lease, but this just seems like the right time."
The Bayouths have opened the dining room under social-distancing and sanitation guidelines, and they will continue to offer takeout and curbside pickup. Hours the remainder of the month will be 10:30 a.m. to 2 p.m. Monday-Friday. Bayouth said he also will open from 11 a.m. to 4 p.m. the last two Saturdays, May 23 and May 30.
"We have a big dining room so we can space people out properly, and there aren't that many people downtown right now anyway," Bayouth said. "We also wanted to give people who can't get down here during the week and other old-time customers an opportunity to come see us on the Saturdays. Parking isn't an issue on Saturdays, either."
Bayouth got his start in the restaurant business well before he and Anita opened Billy's on the Square in 1984. He was manager of the much-revered My Pi pizza parlor and was an original partner with Nick Samara (former co-owner of Celebrity Restaurant) of Hamburger Haven.
The original Billy's on the Square was in a two-story spot in the Sinclair Building on the southeast corner of Fifth and Main streets, where it operated for 18 years. When that building fell on hard times, the Bayouths moved to the Mayo Building on the northwest corner of the intersection.
When it first opened, lines of customers formed daily from the second-floor dining room, around the lobby and out onto the sidewalk.
The late Suzanne Holloway and Connie Cronley were the restaurant critics at the time for the Tulsa World and Tulsa Tribune, respectively.
"A chicken salad sandwich, served on a croissant for $2.60, has homemade quality and interesting ingredients ... Excellent chili, made by a beanless recipe that won second place in the International Chili Society's Green Country Cookoff is the sleeper here. It is thick with good meat — spicy but not too hot. The recipe belongs to Sol Bayouth (then owner of Pee Wee's Burger Express), brother of Billy Bayouth."
"The Theta burger ($2.50) was the best thing we tasted. This was prima ballerina, all-Big Eight and jackpot rolled into one burger. Hickory sauce, pickles, mayonnaise and cheddar cheese are a sensational taste combination. The second-place winner on our luncheon tray was Colossal onion rings ($1.25). They were crisp, light, golden and sensational."
Billy Bayouth said that although this closes one chapter of Billy's, he still is looking to the future.
"We really are looking forward to when they can get the BOK Center open again," he said. "People can come to an event and grab a Theta burger and the onion rings they loved for so many years.
"I also want to thank downtown and all of my many patrons of Billy's on the Square. It was really their restaurant. We just had the pleasure to work there."
---
Find out which restaurants are open, offering curbside, delivery and more
***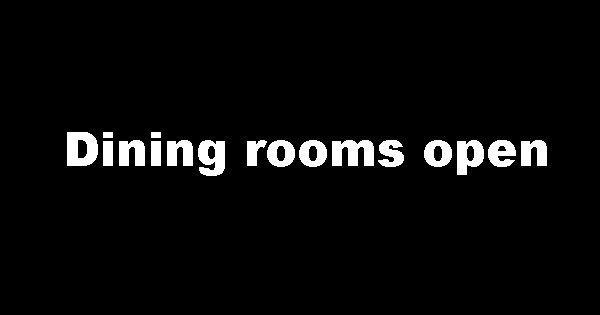 3 Tequilas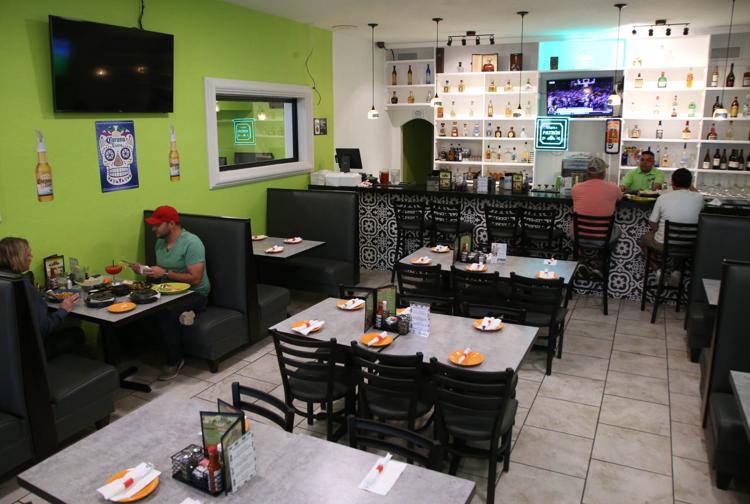 50's Diner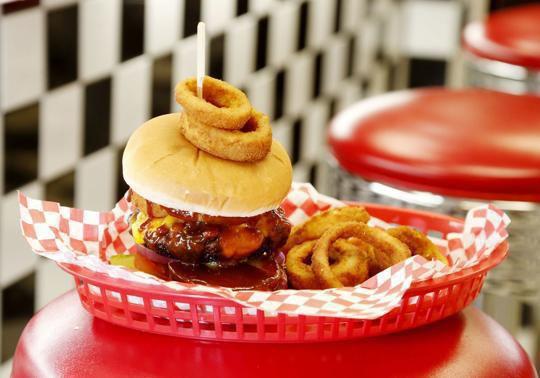 Billy Sims BBQ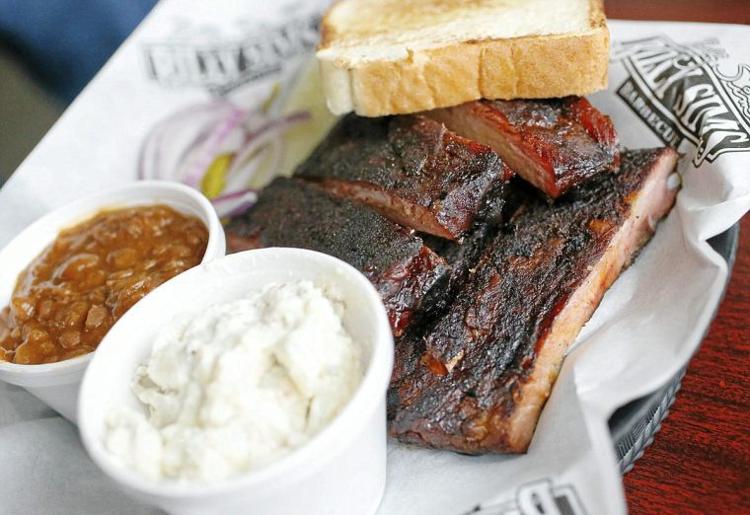 The Bistro at Seville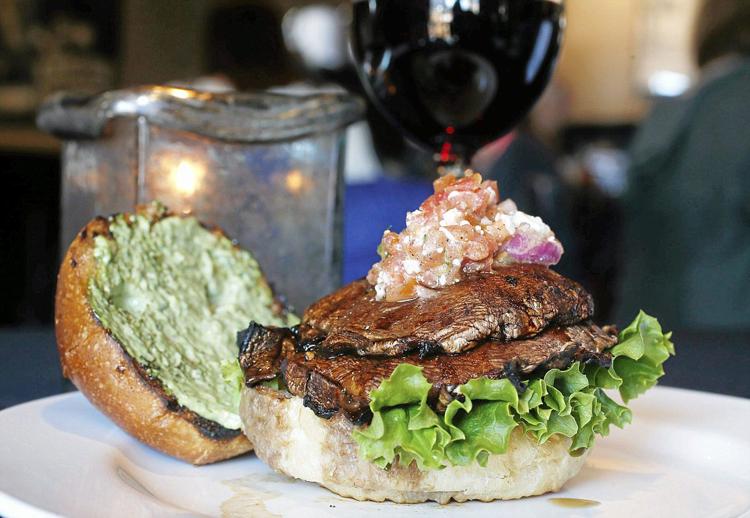 Bluestone Steak House & Seafood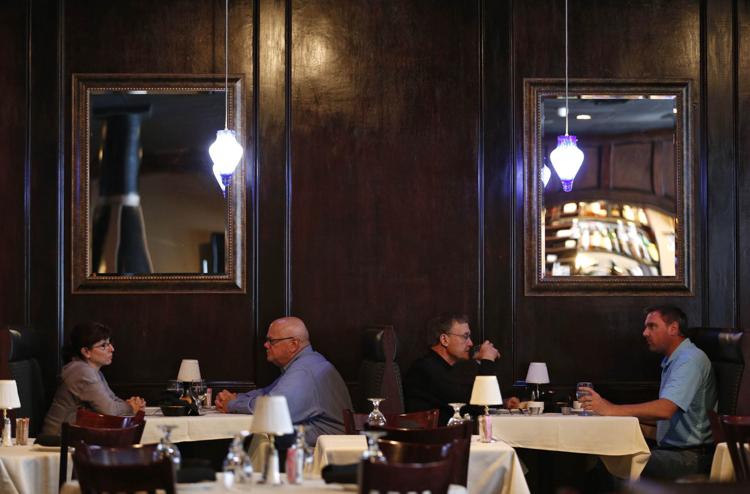 Brookside Diner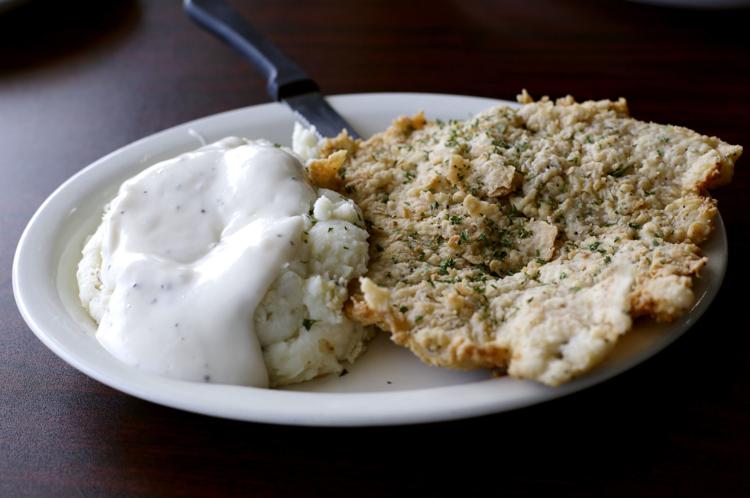 Bros. Houligan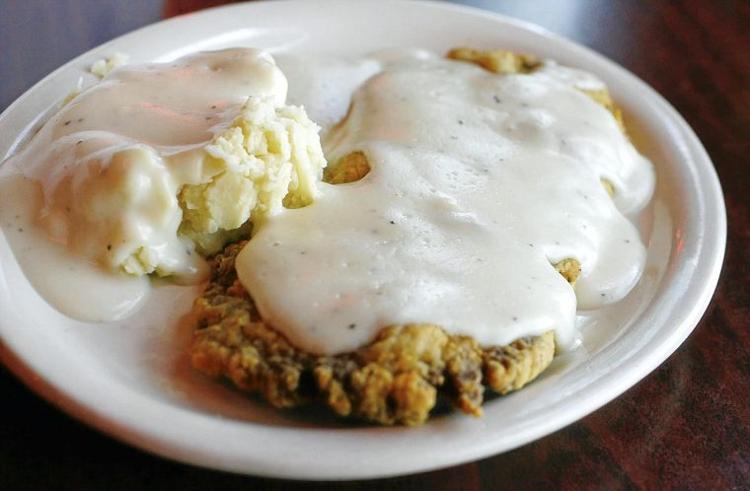 Camille's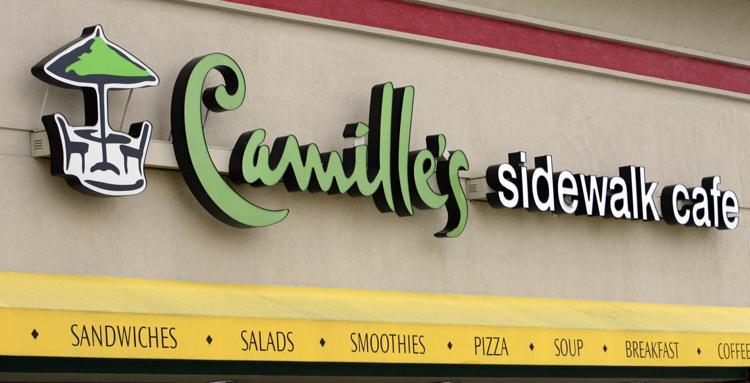 Charleston's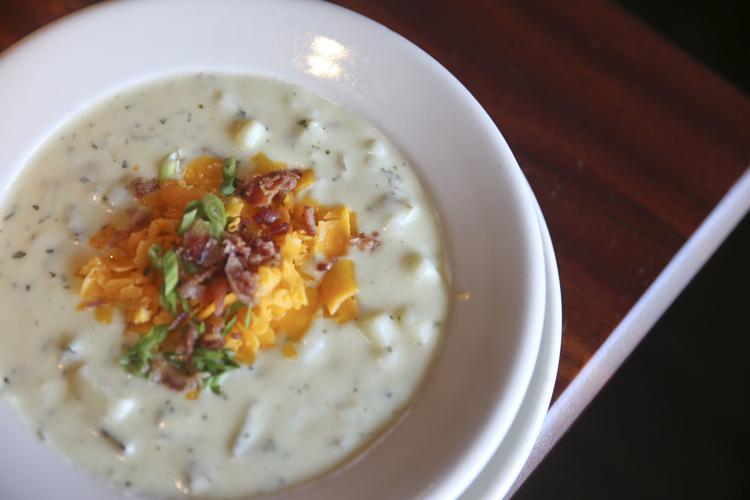 Chimi's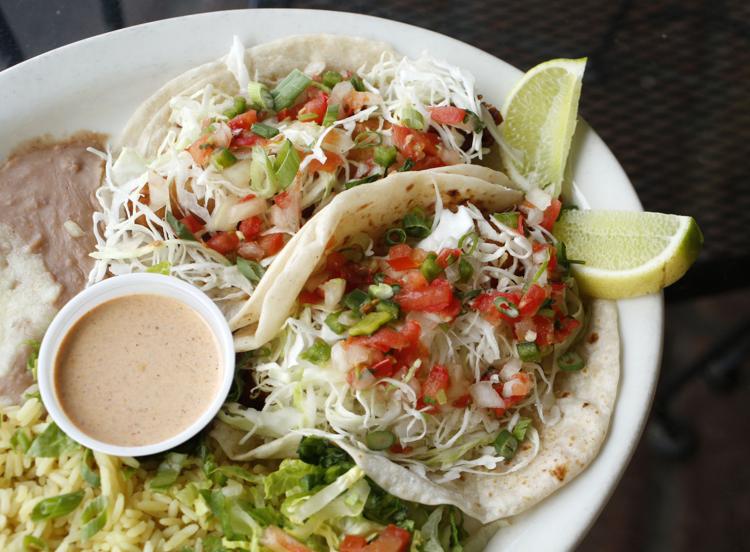 El Viejos Mexican Grill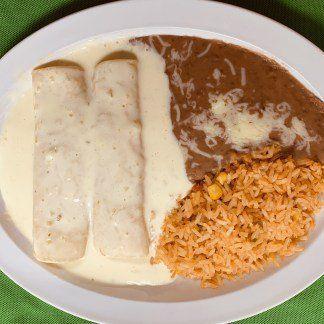 Fiesta Mambo and Casa De Reyes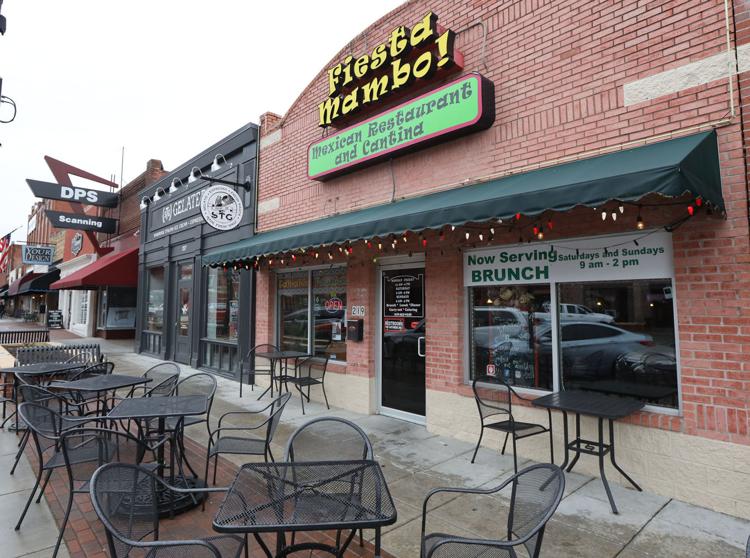 Fleming's Prime Steakhouse & Wine Bar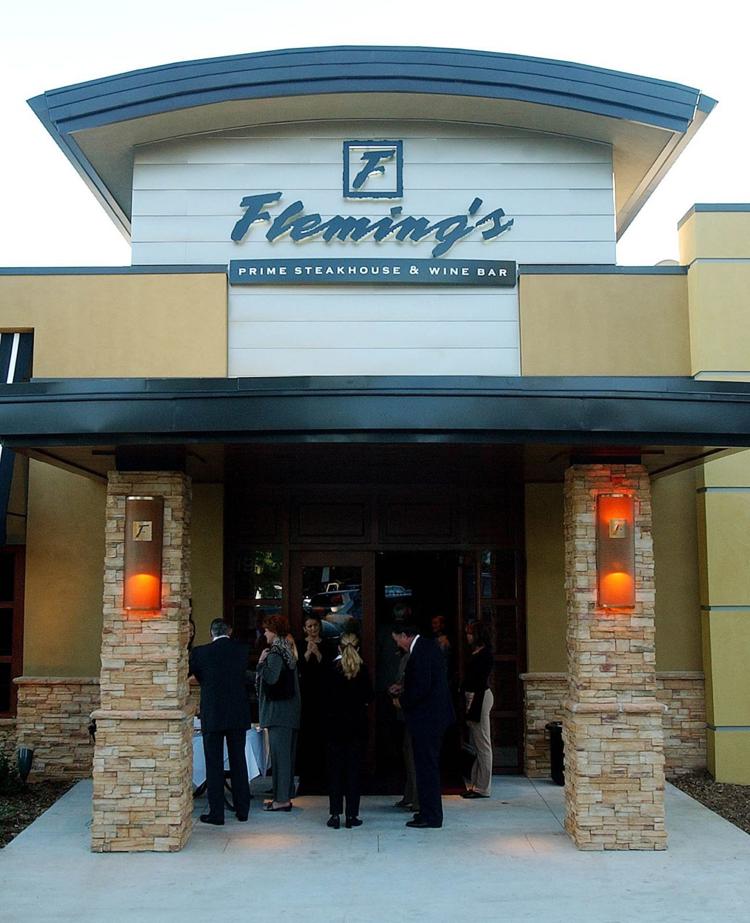 Flying Burger & Seafood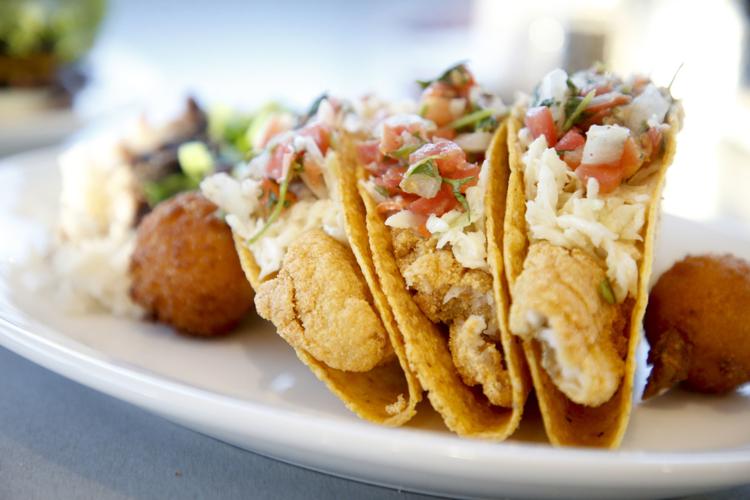 Forest Ridge Golf Course Rockin' R Ranch House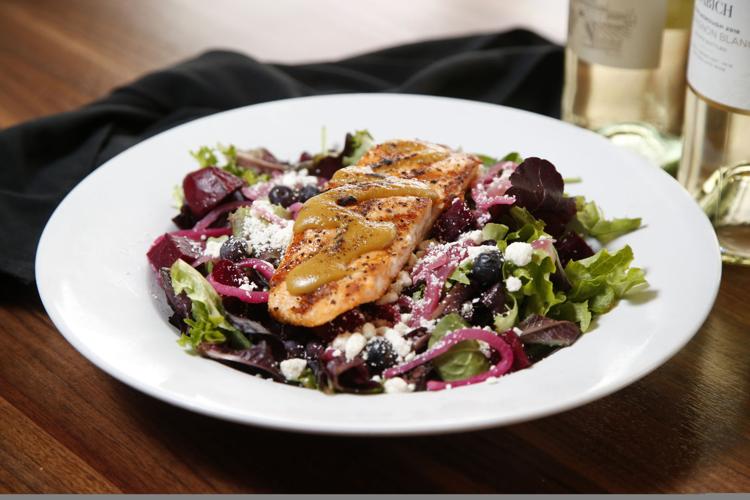 Fox and Hound Pub & Grill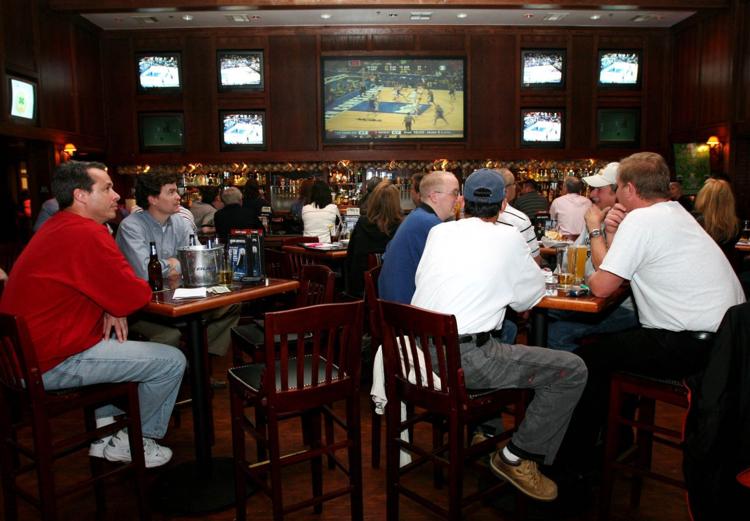 Freddie's BBQ & Steak House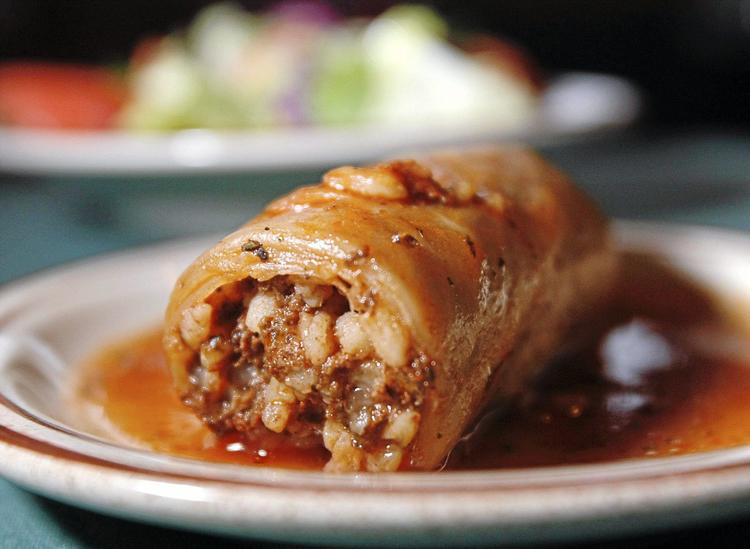 Jinya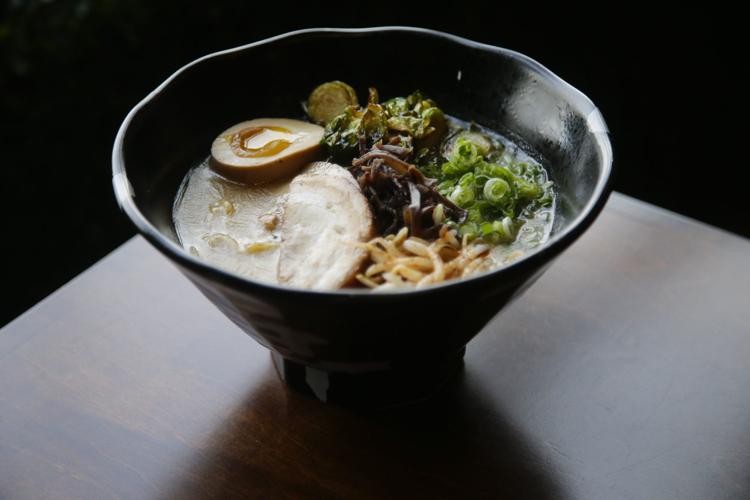 Los Cabos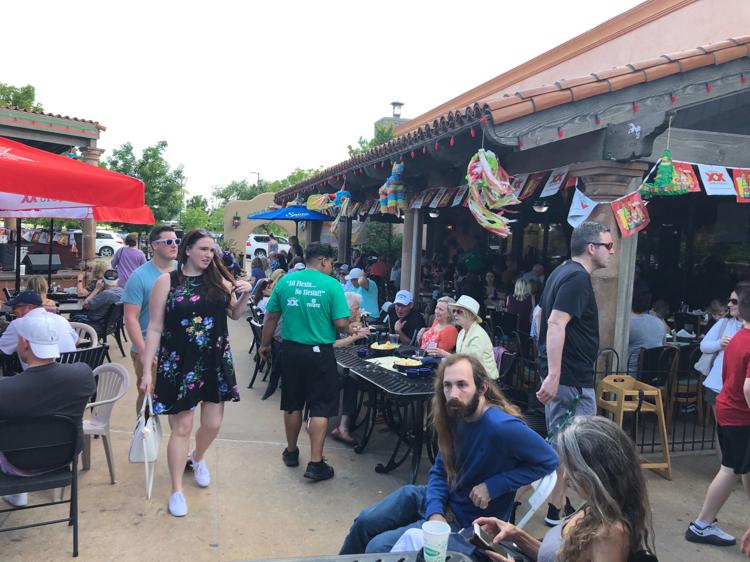 Mahogany Prime Steakhouse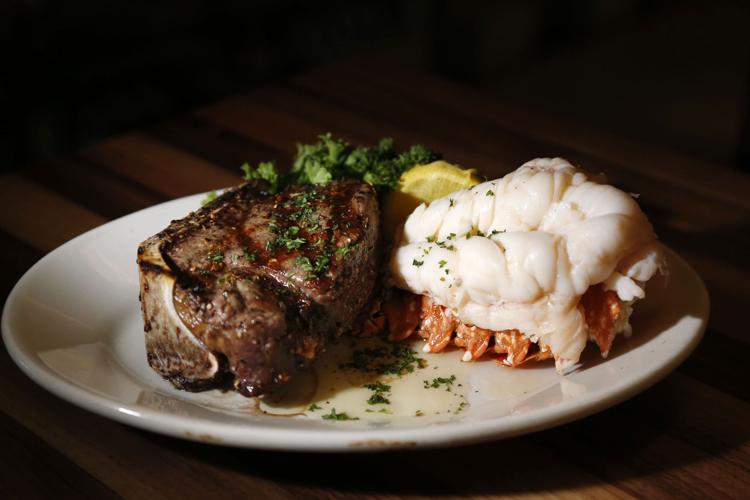 McGill's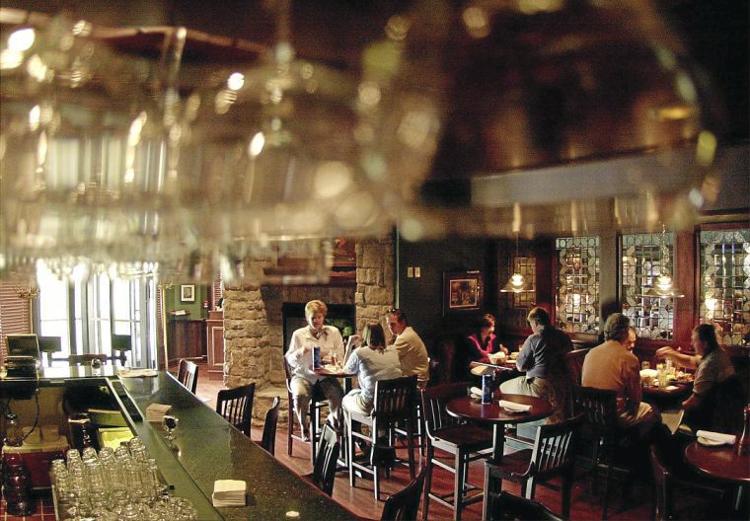 Melting Pot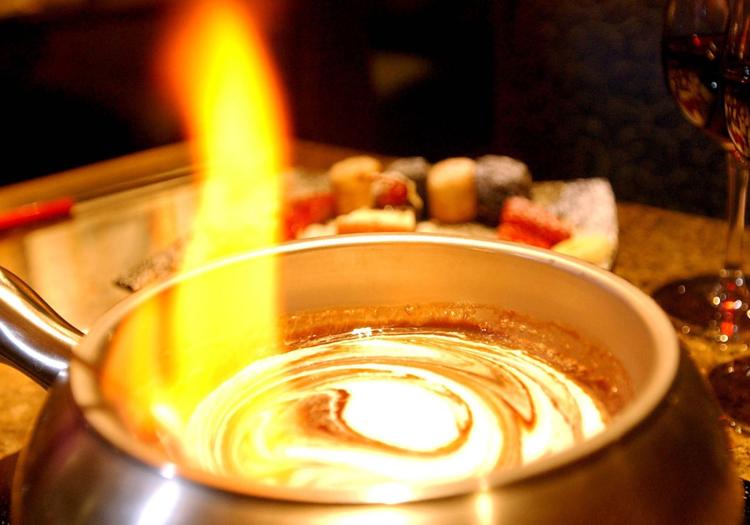 Michael V's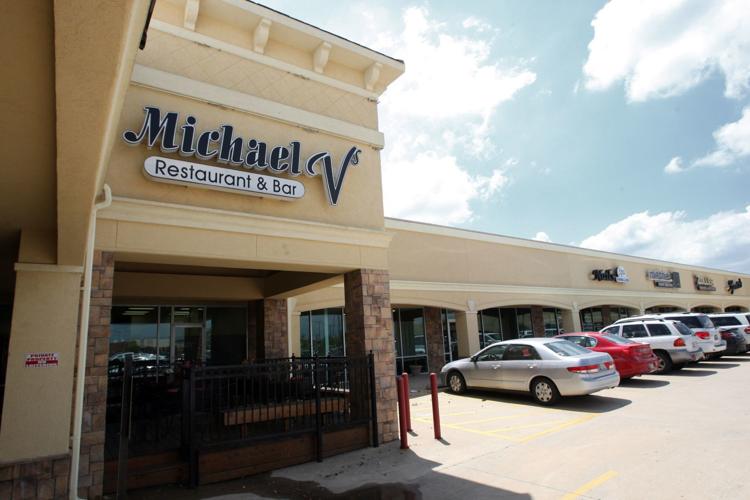 P.F. Chang's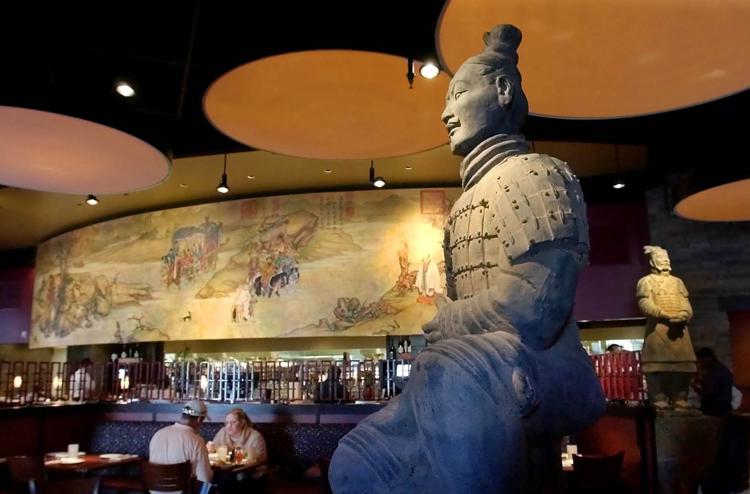 Polo Grill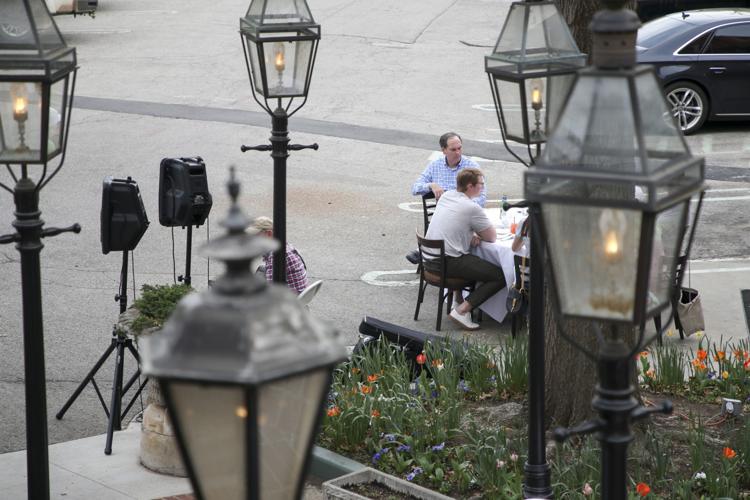 Rex's Chicken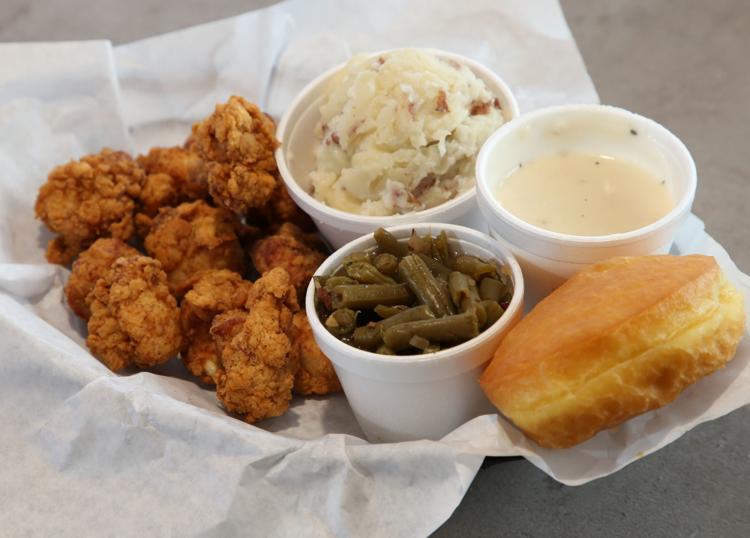 Rib Crib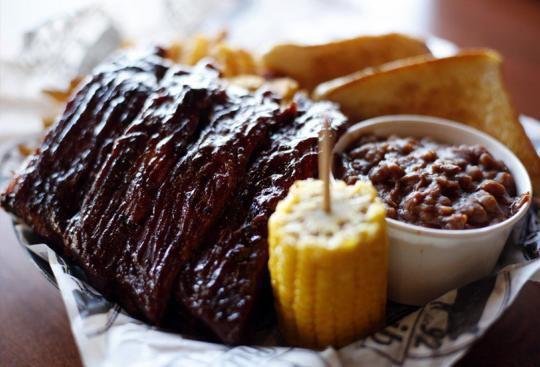 Smitty's Garage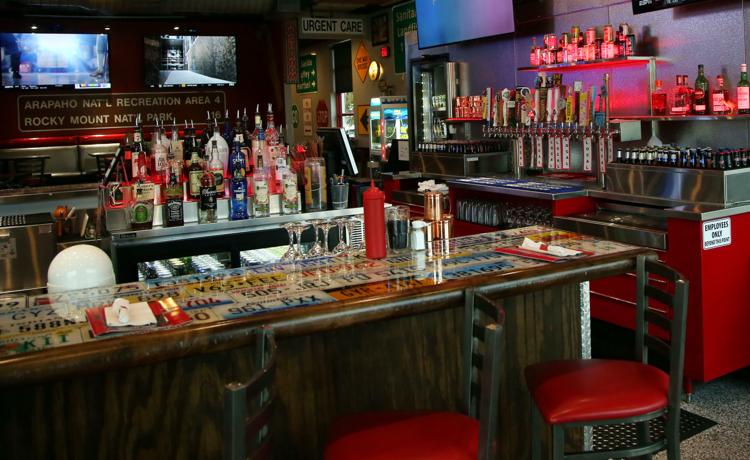 Society Burger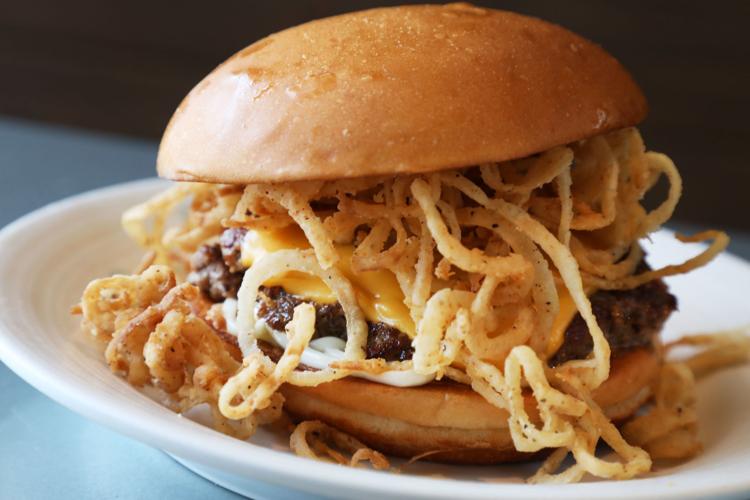 Texas de Brazil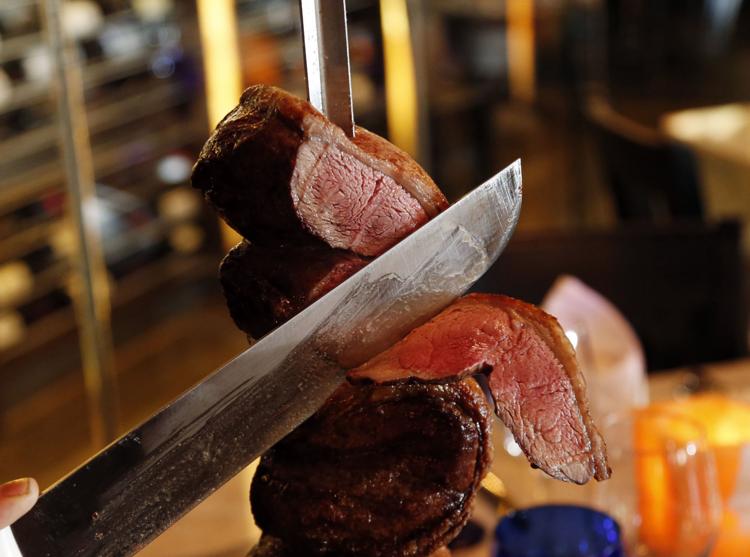 Treys and Cardinal Club
Tokyo Garden
Waterfront Grill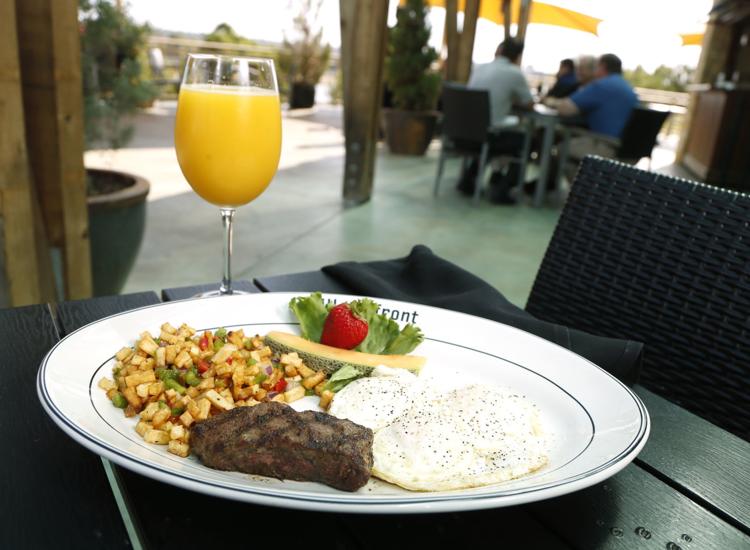 ***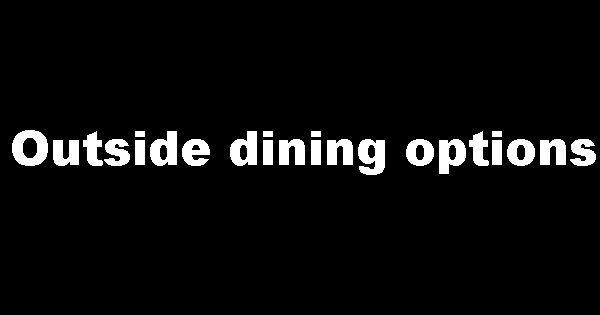 918 Coffee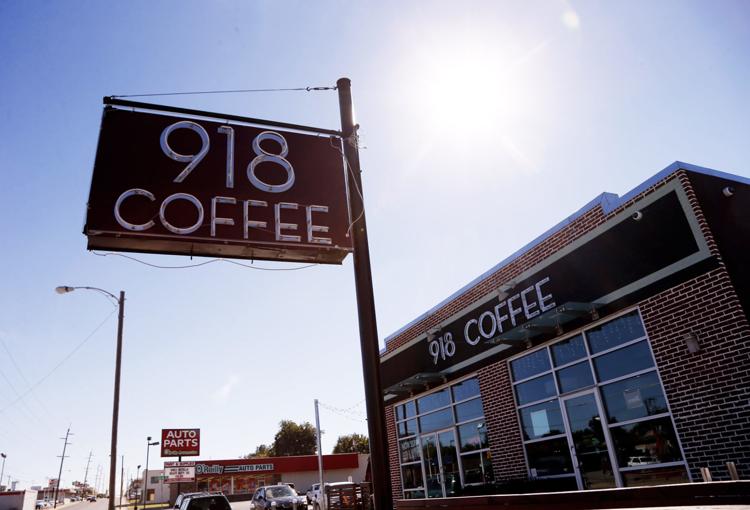 McNellie's Pub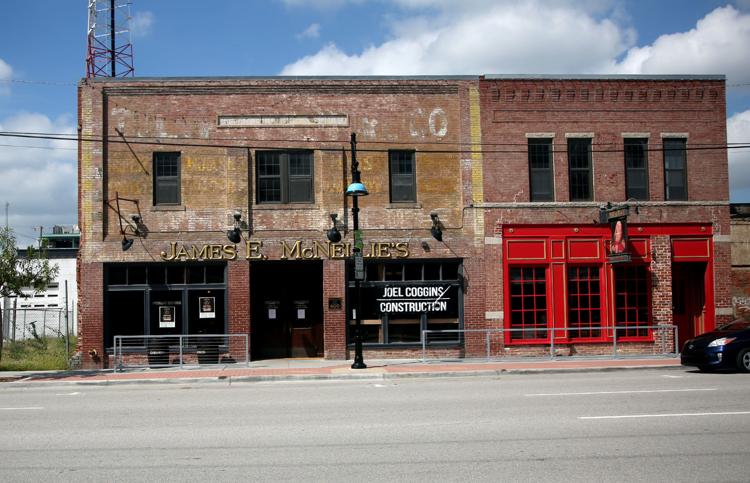 ***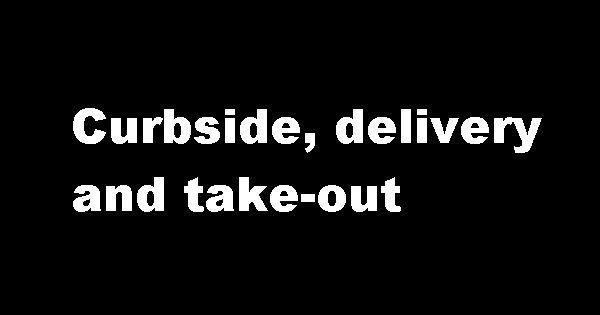 Abuelo's
ah-Sigh-e
Albert G's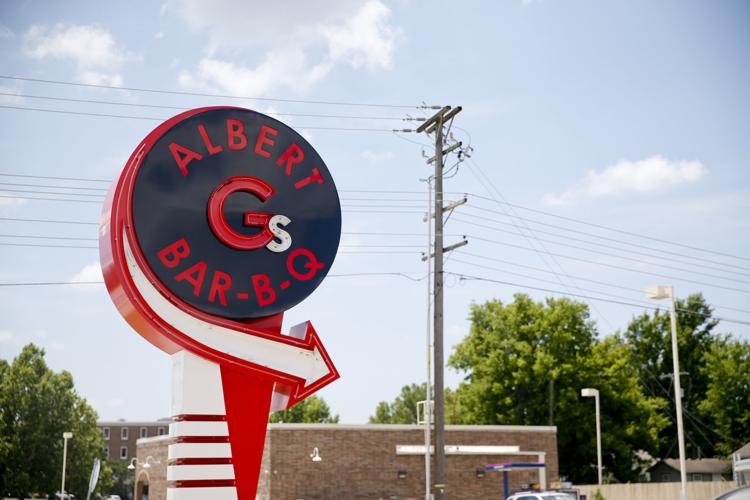 Amelia's Woodfire Cuisine/Amelia's Brasserie and Market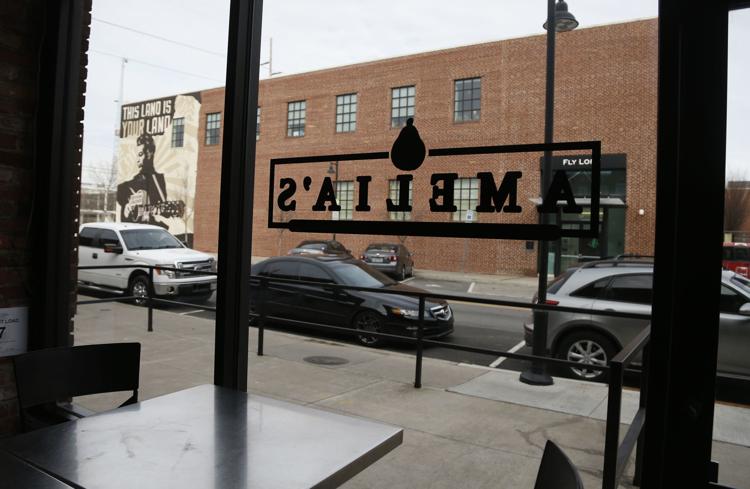 Andolini's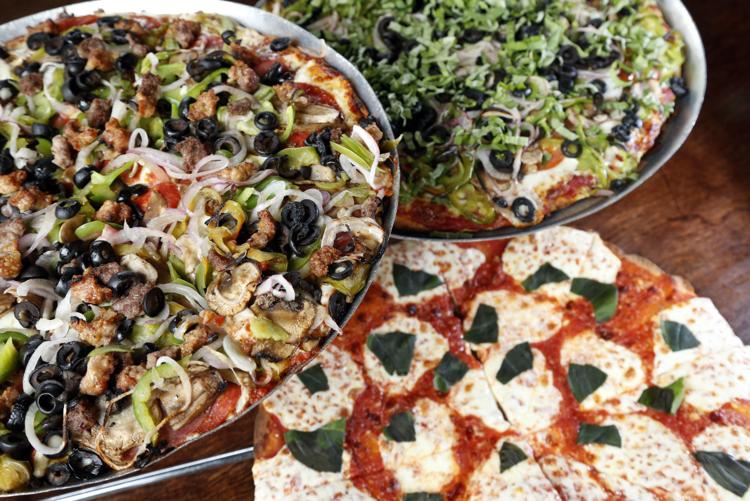 Antoinette Baking Co.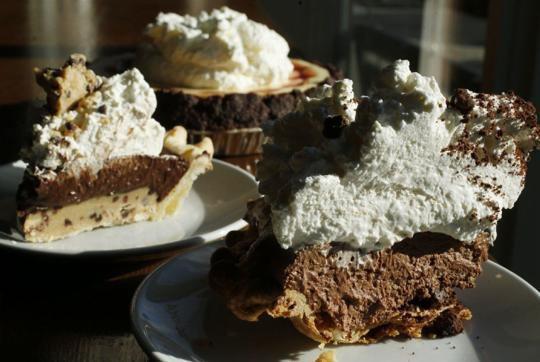 Arby's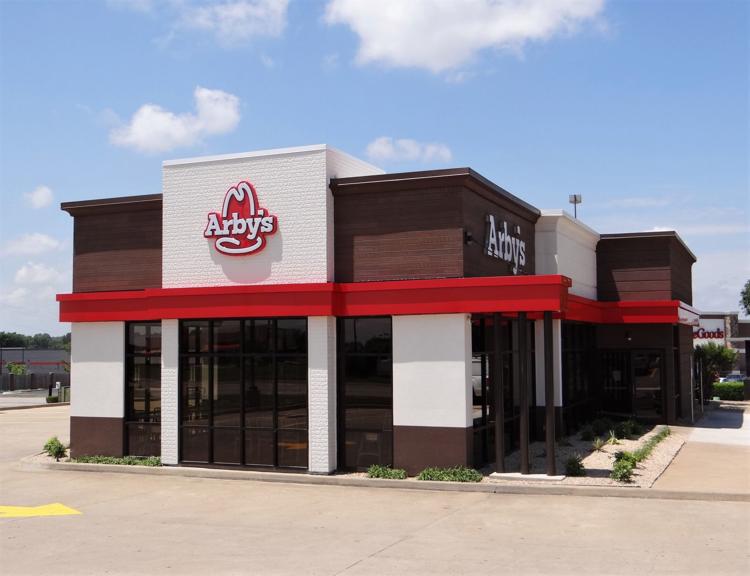 Baskin Robbins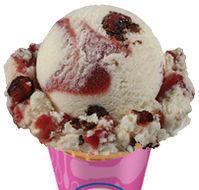 Baxter's Interurban
Bill and Ruth's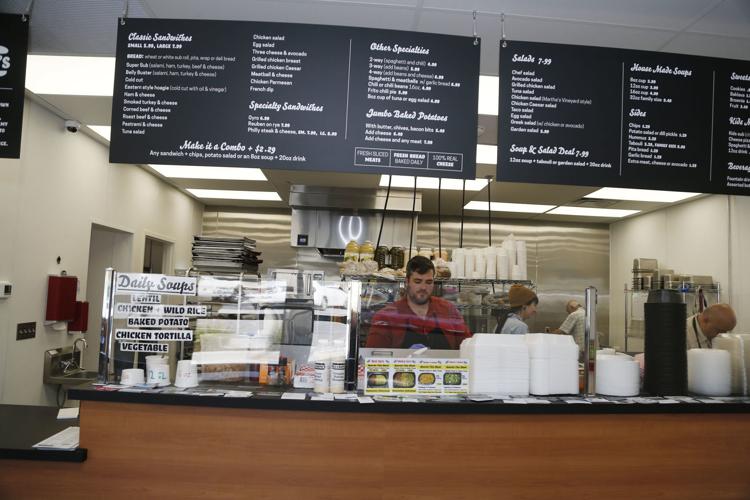 Billy's on the Square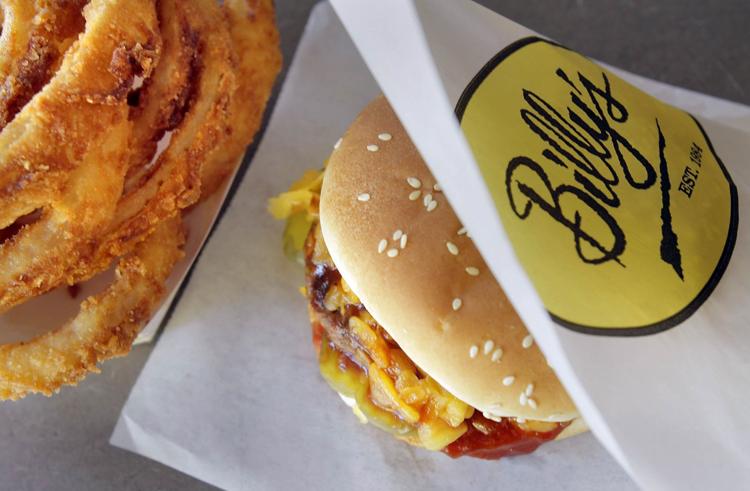 Bin 35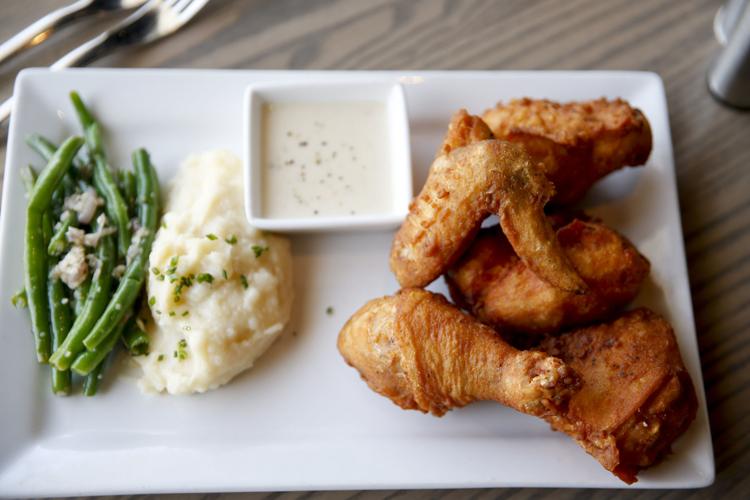 Bird & Bottle
Black Bear Diner
Blue Moon Cafe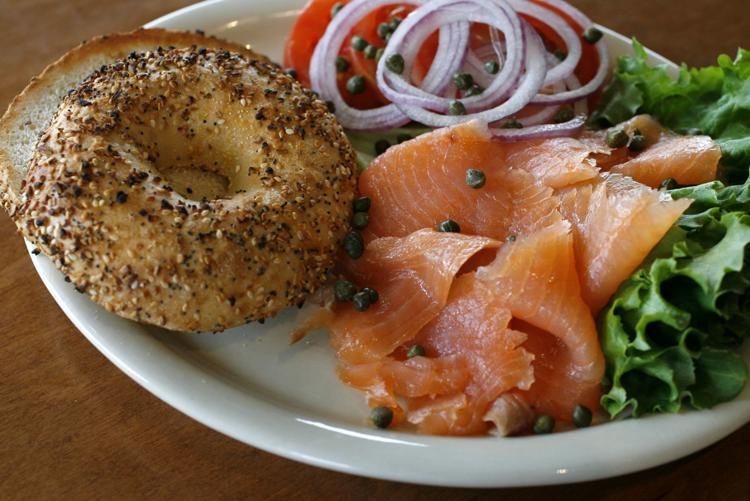 Bodean Restaurant and Seafood Market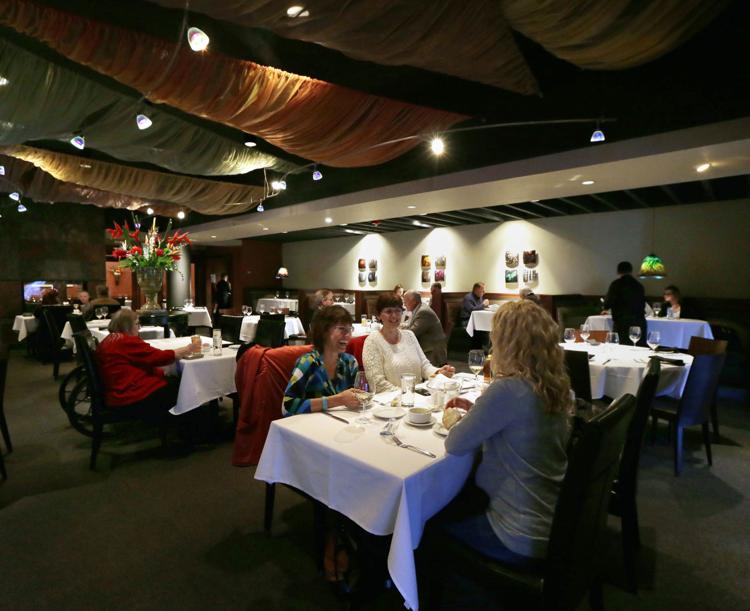 Boston Deli Grill and Market
Bohemian Wood Fire Pizza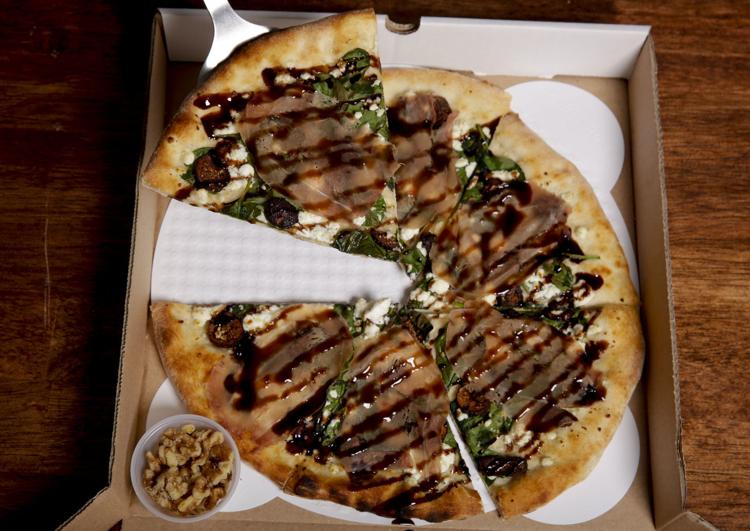 Chalkboard Restaurant
Brookside by Day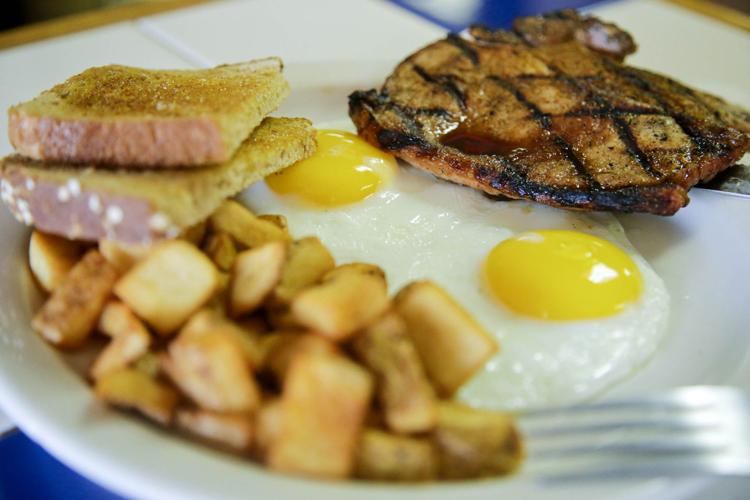 Burn Co Barbecue – Jenks and SoBo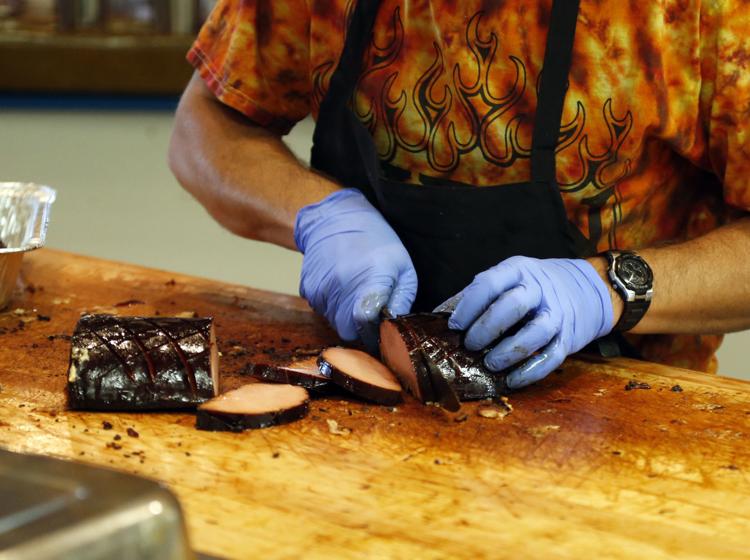 Café Cubana Coffee Shop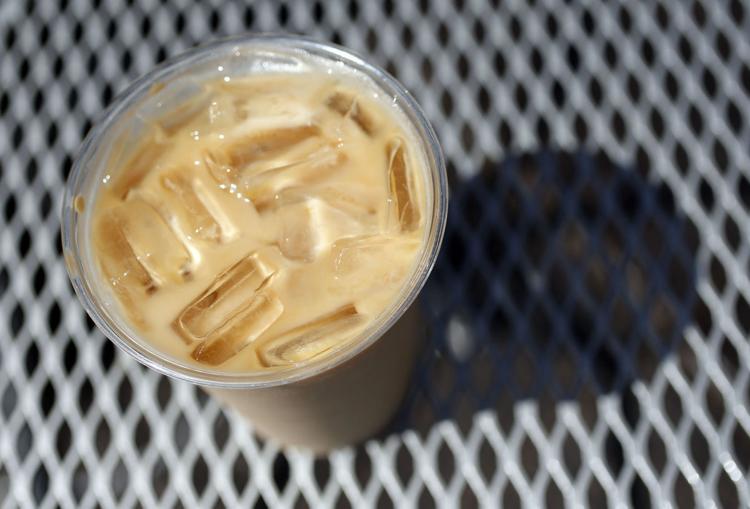 Cafe Ole and Ol Vine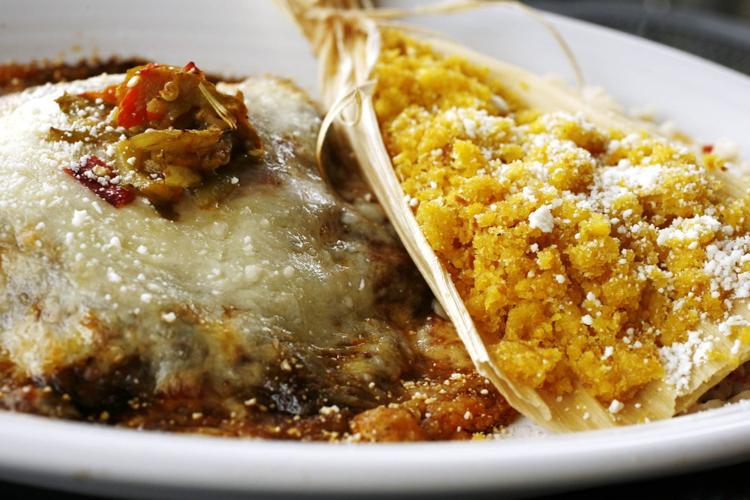 Carrabba's Italian Grill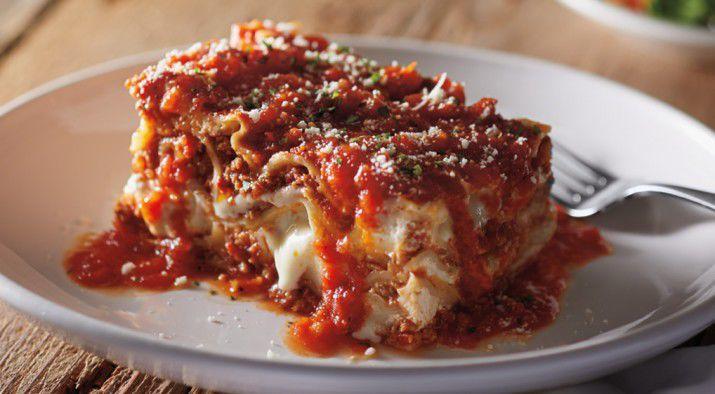 Celebrity restaurant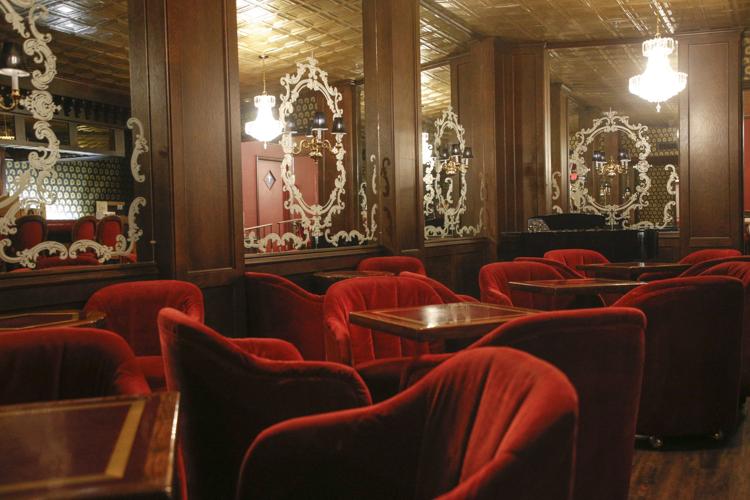 Charlie's Chicken
Chimera Cafe
Cherry Street Kitchen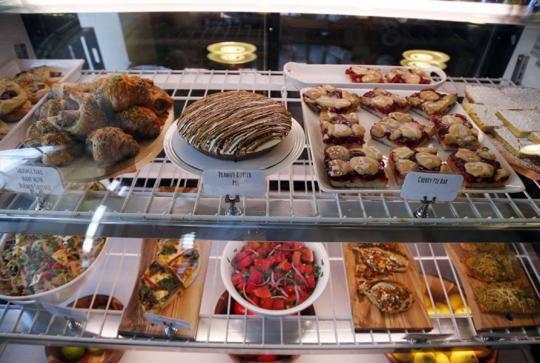 Chuy's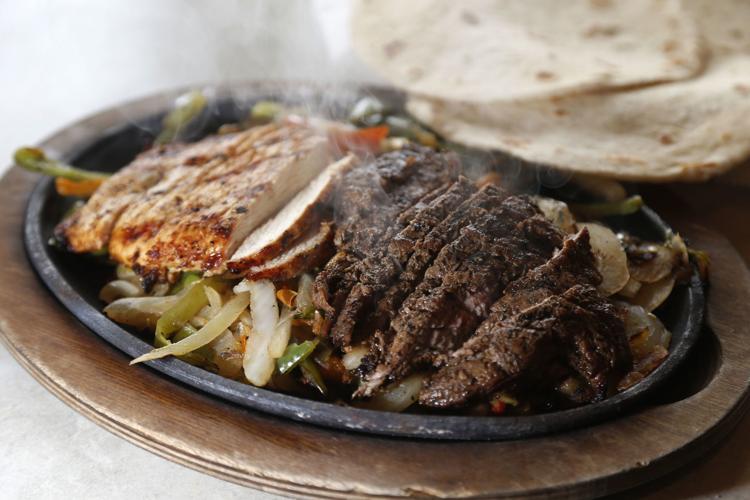 Coney I-Lander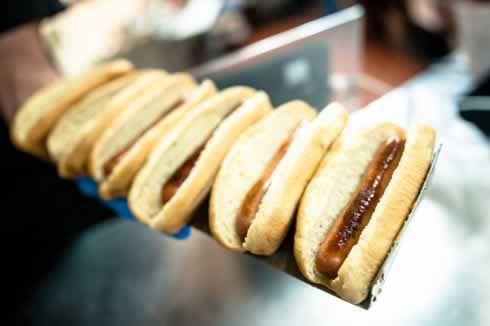 Coney Island Hot Weiners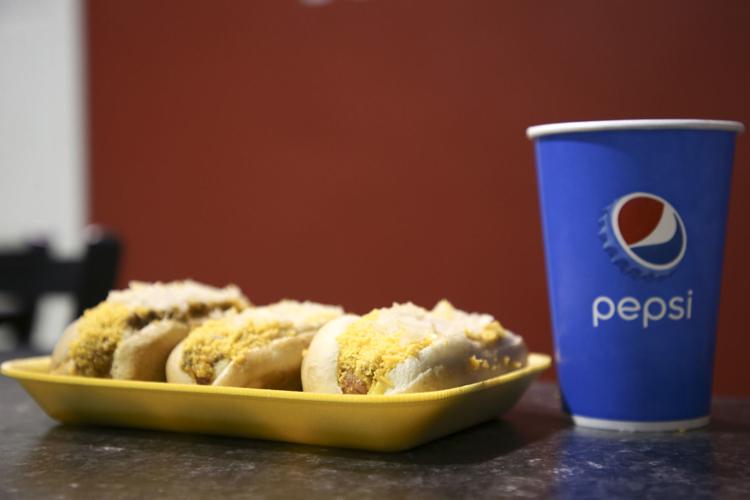 Cotton Patch Cafe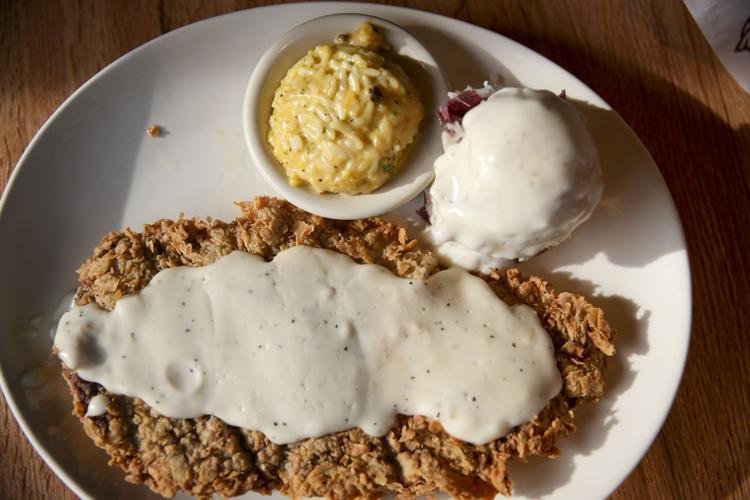 Daily Grill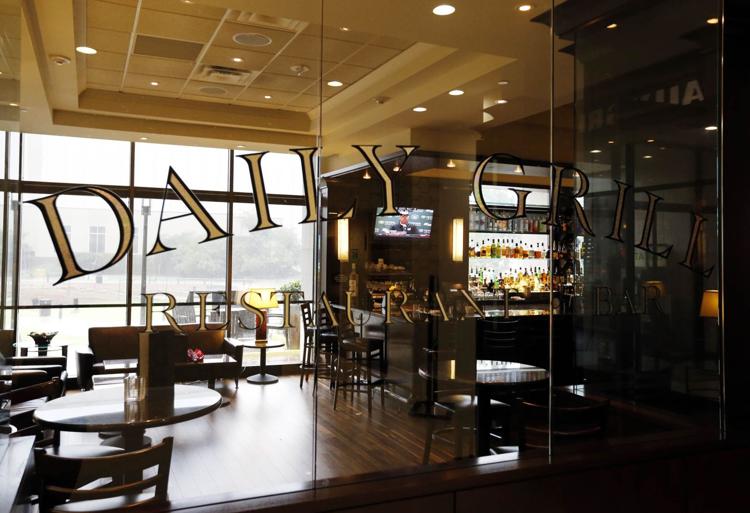 Dalesandro's Italian Cuisine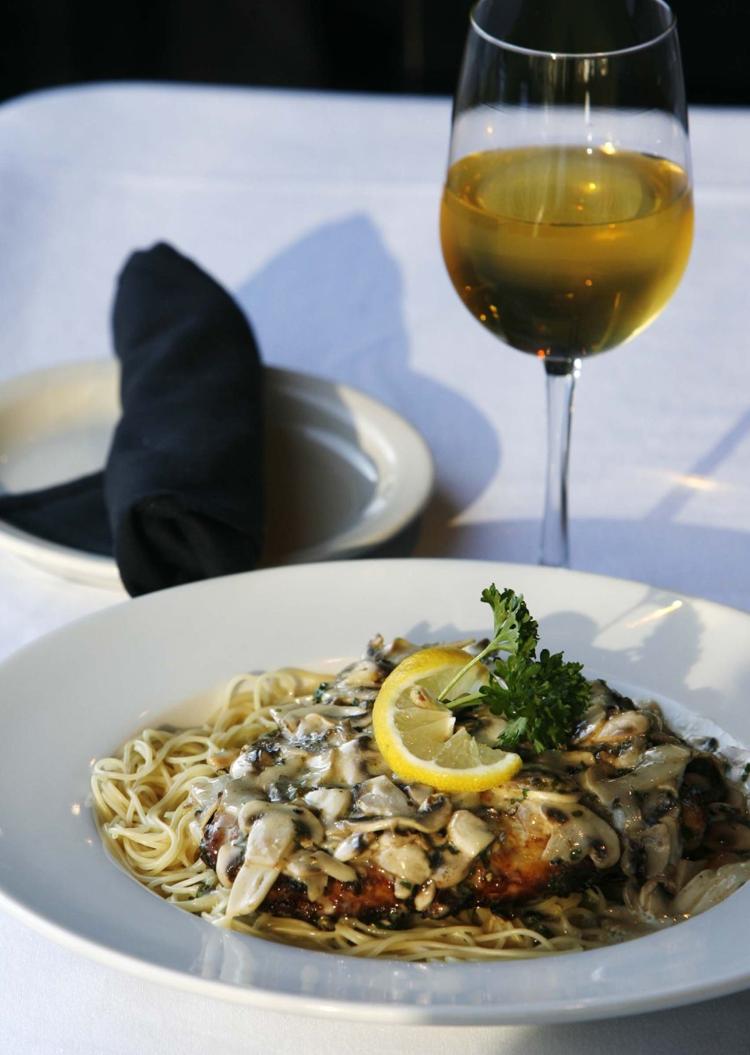 Delta Cafe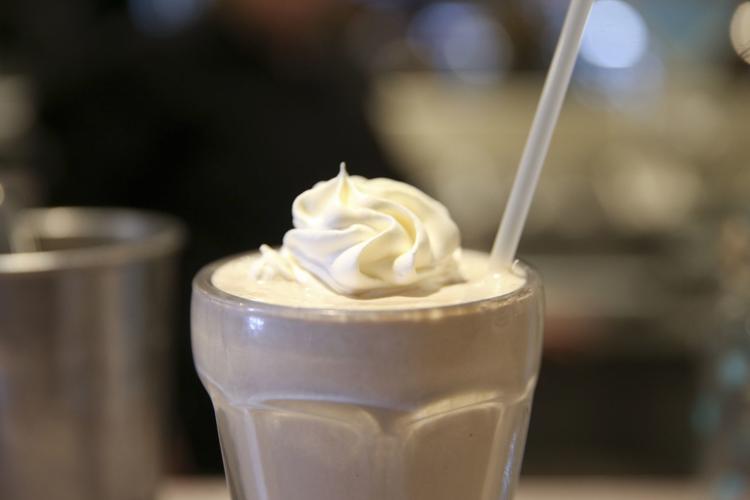 The Deuce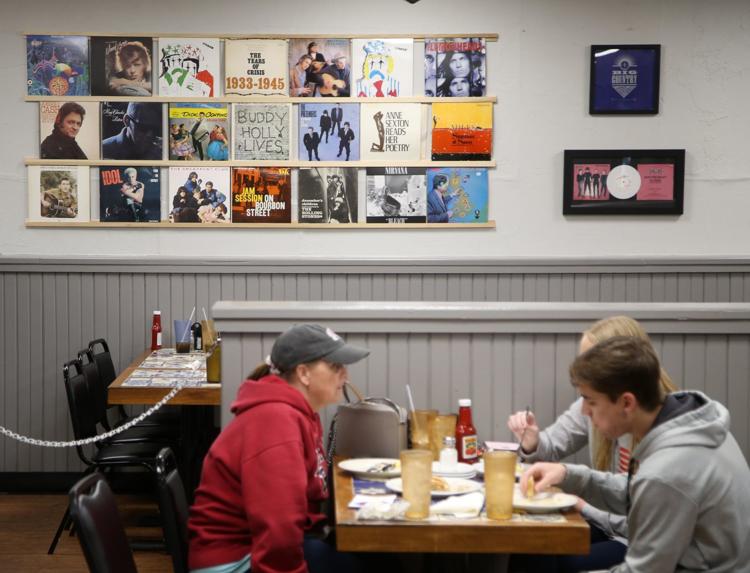 Dilly Diner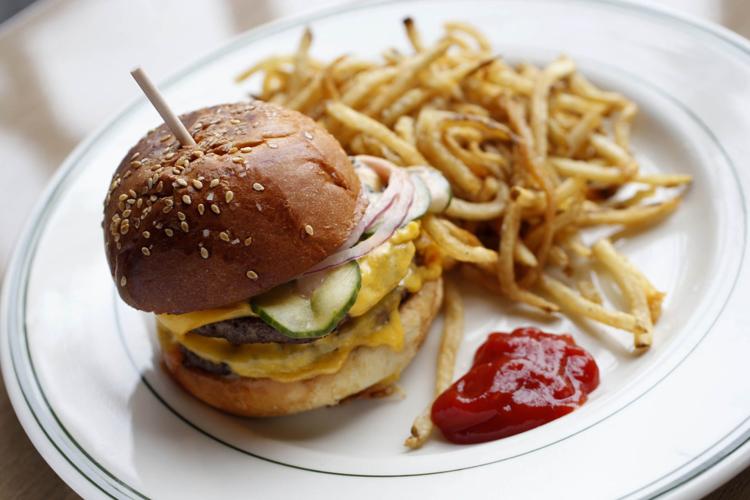 DoubleShot Coffee Co.
Dos Compas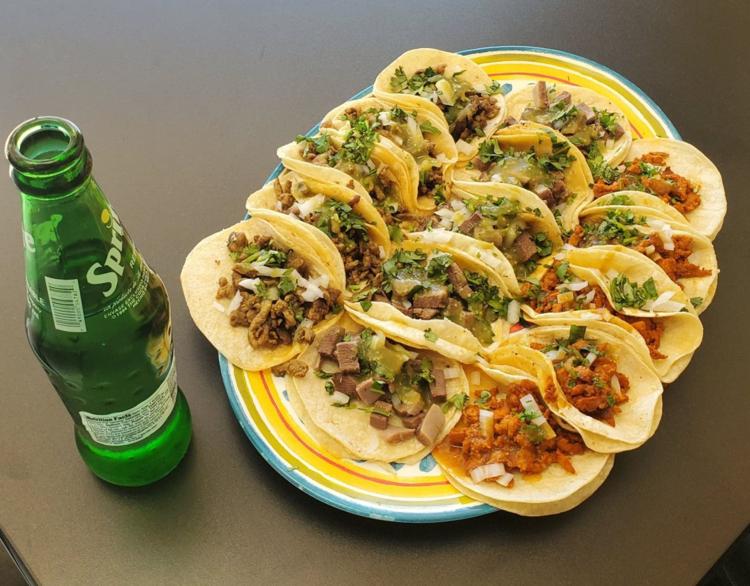 Elgin Park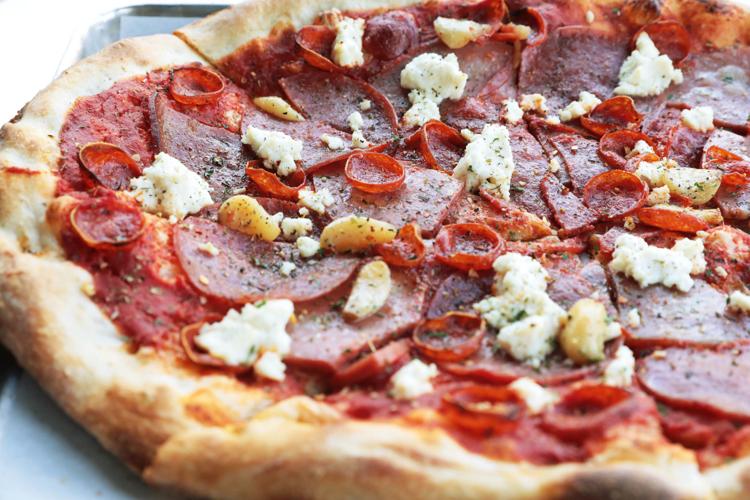 Elote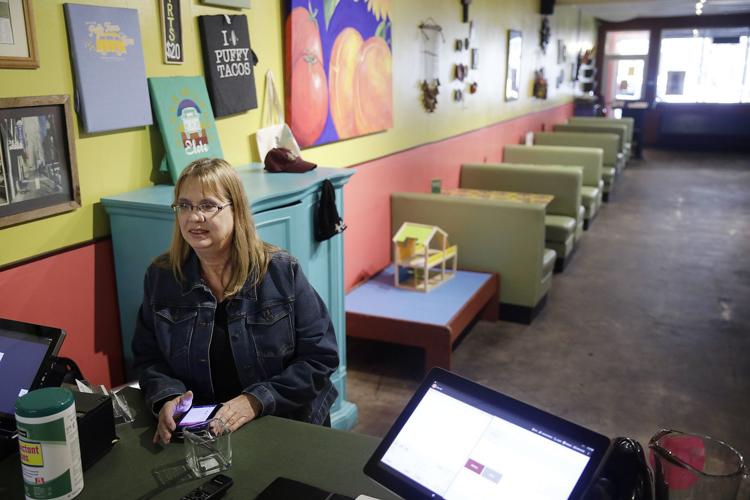 Evelyn's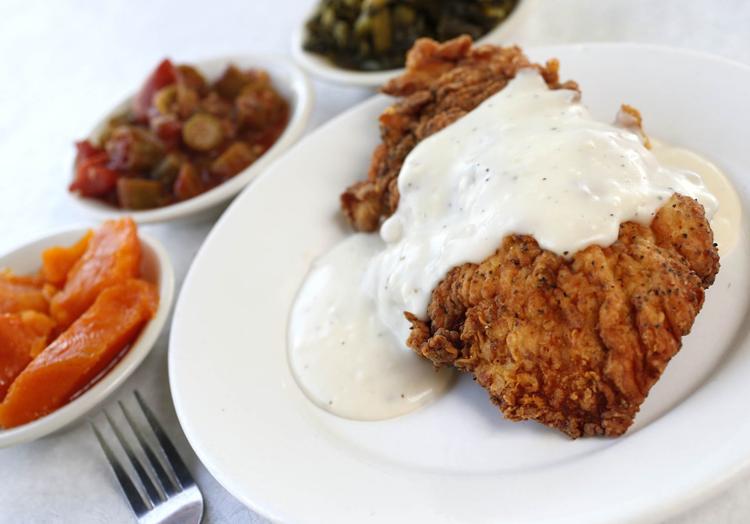 El Ranchero
Esperance Bakery
Fat Guys Burger Bar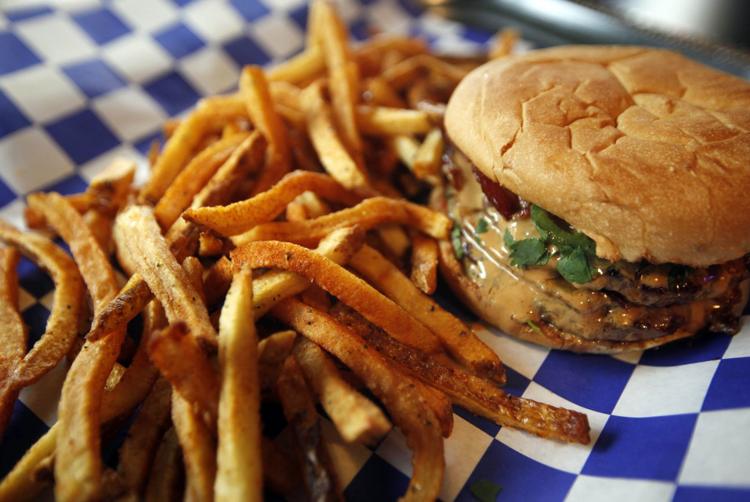 Fassler Hall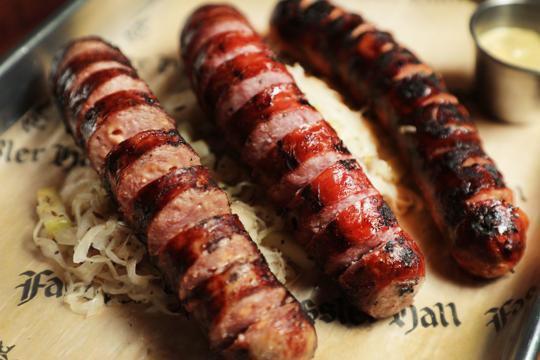 First Watch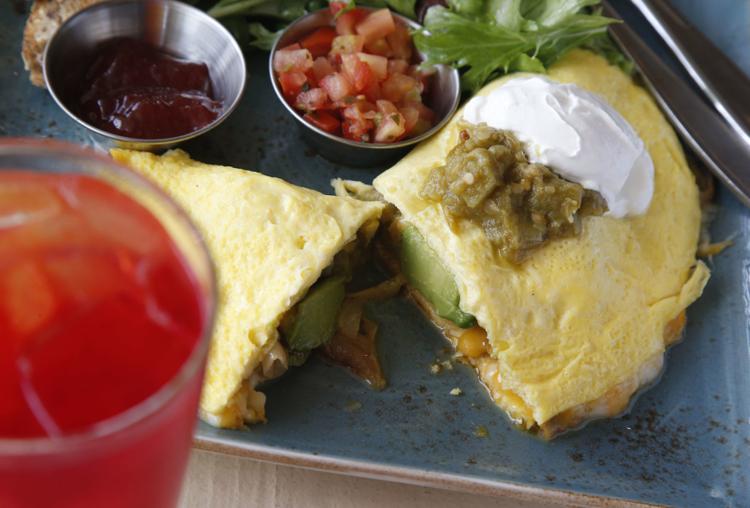 Flo's Burger Diner
Foolish Things Bar and Biscuit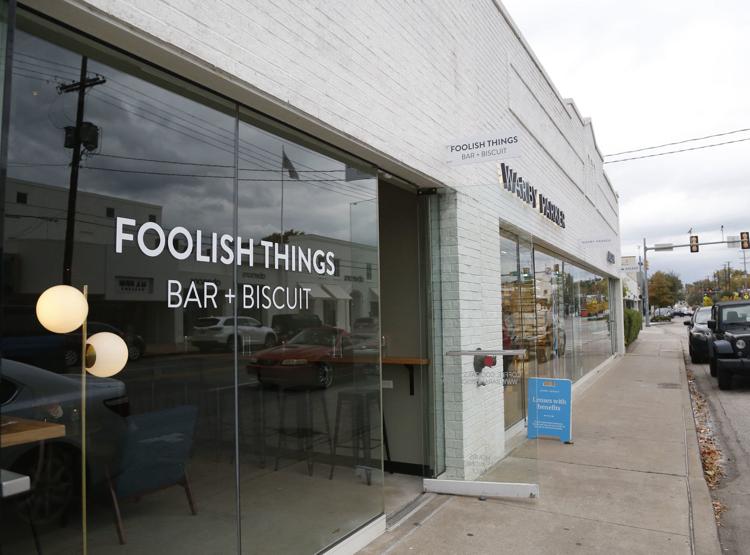 Freckles Frozen Custard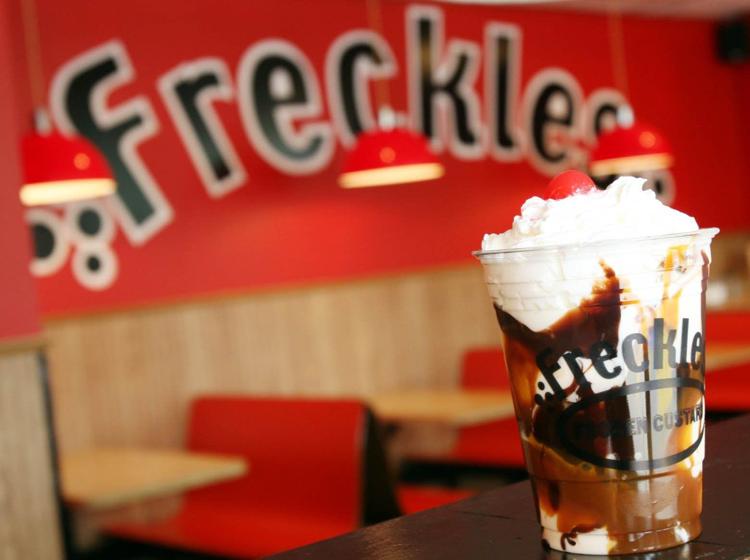 Golden Corral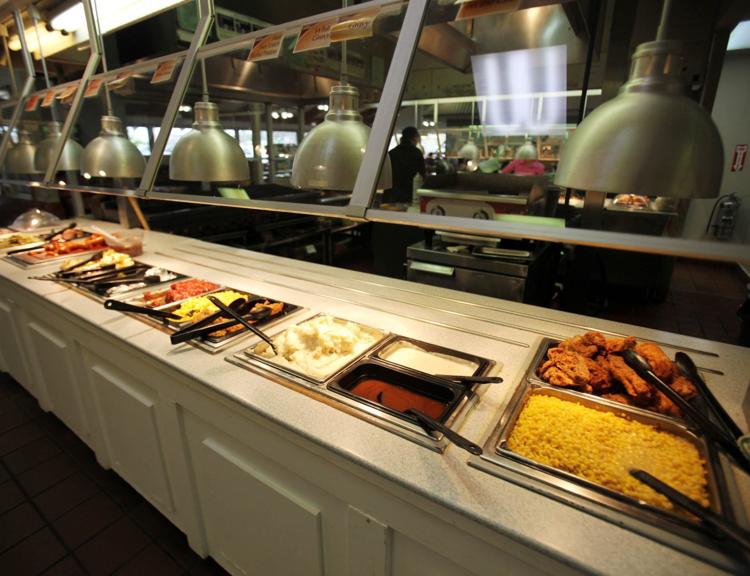 The Hamlet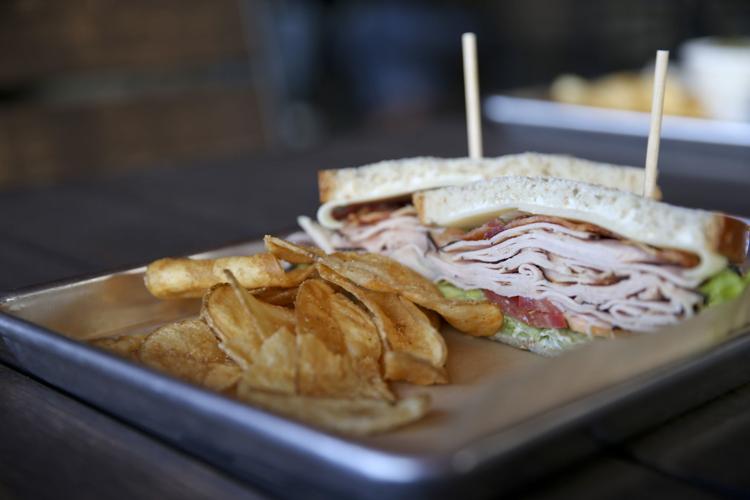 Herbert's Specialty Meats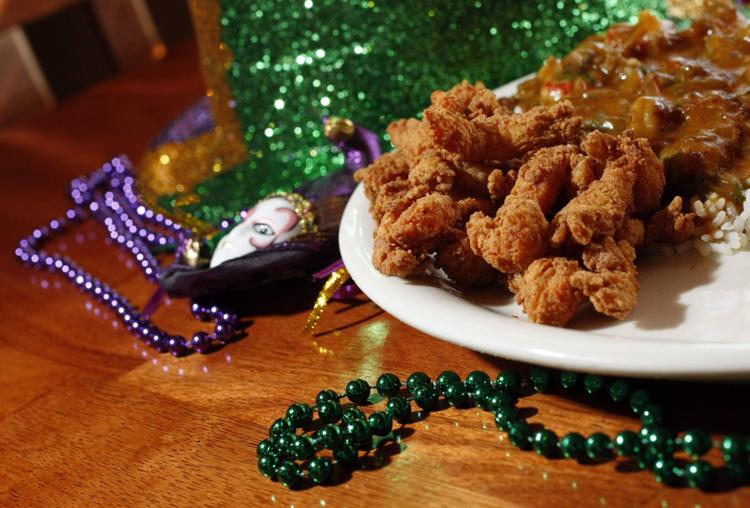 Hideaway Pizza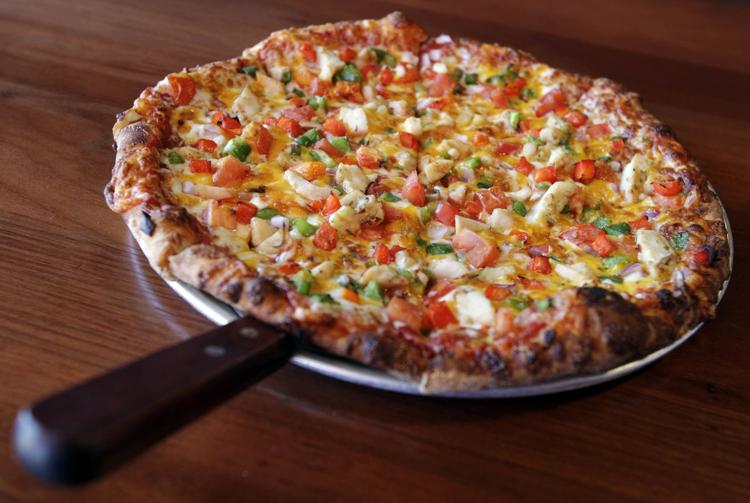 High Dive Tulsa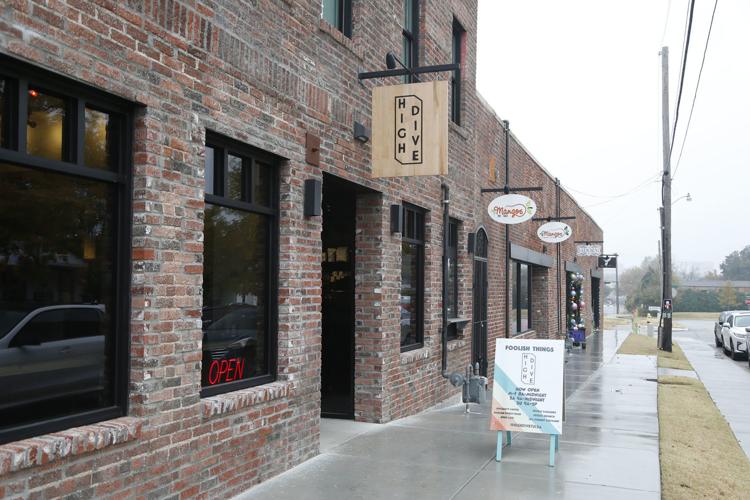 Hooters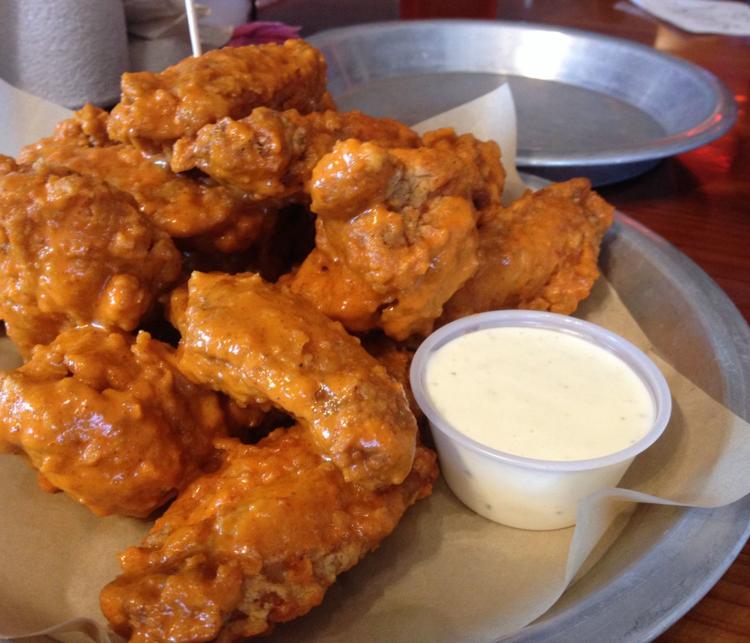 The Hungry Ninja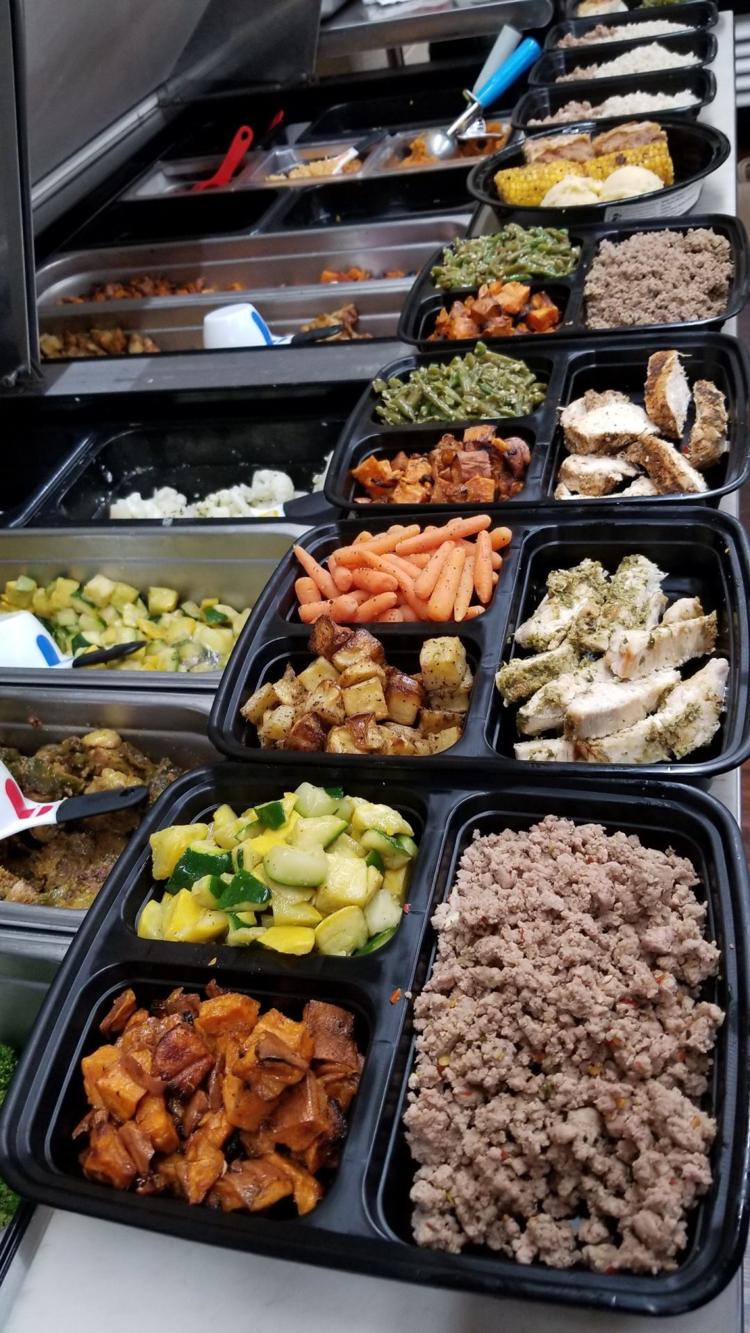 India Palace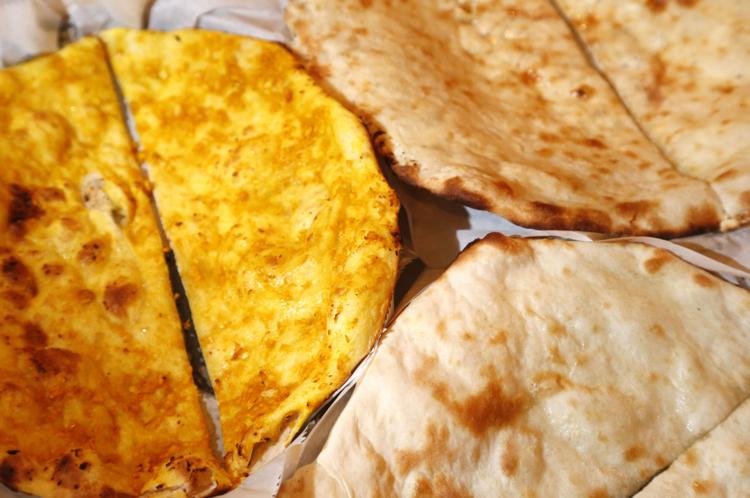 In the Raw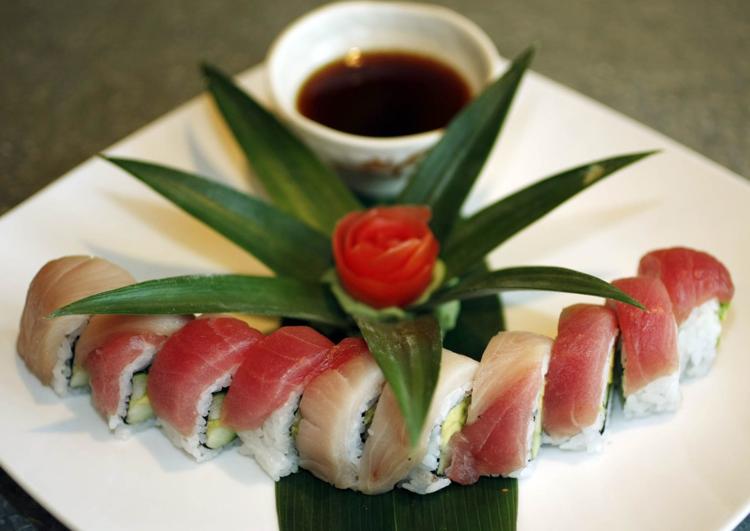 J.J.'s Gourmet Burger Cafe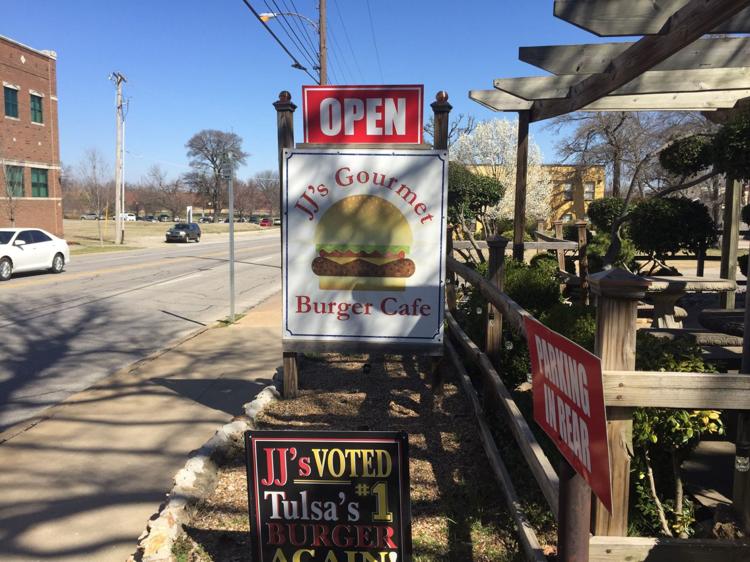 Jane's Delicatessen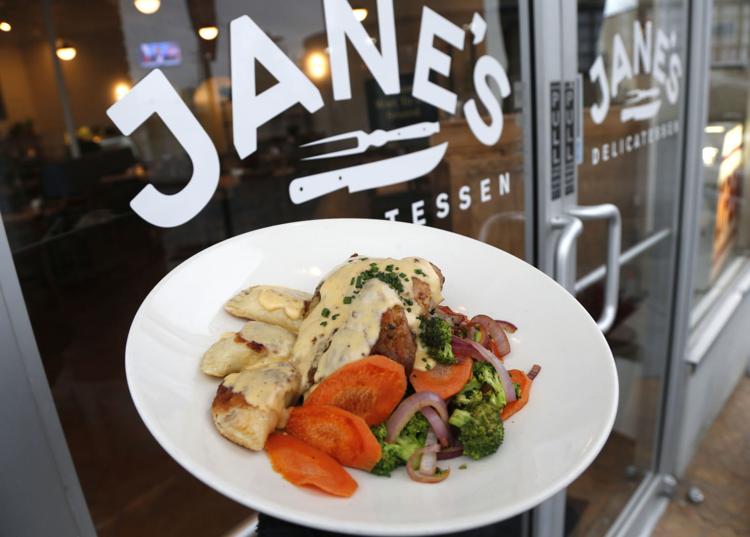 Jamil's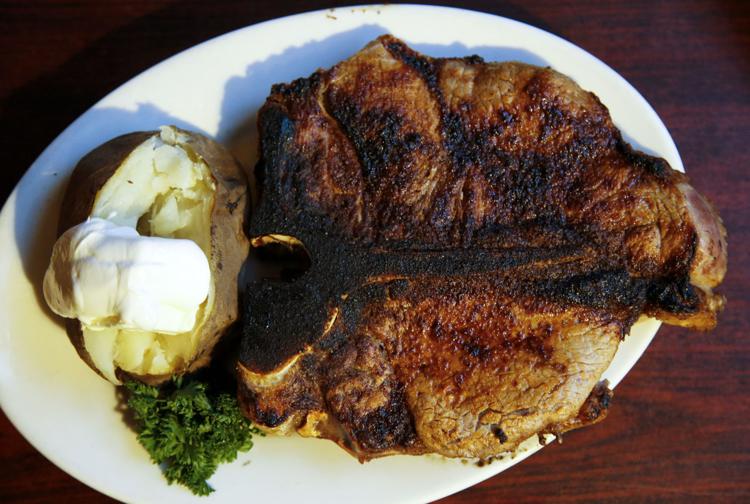 Jimmy John's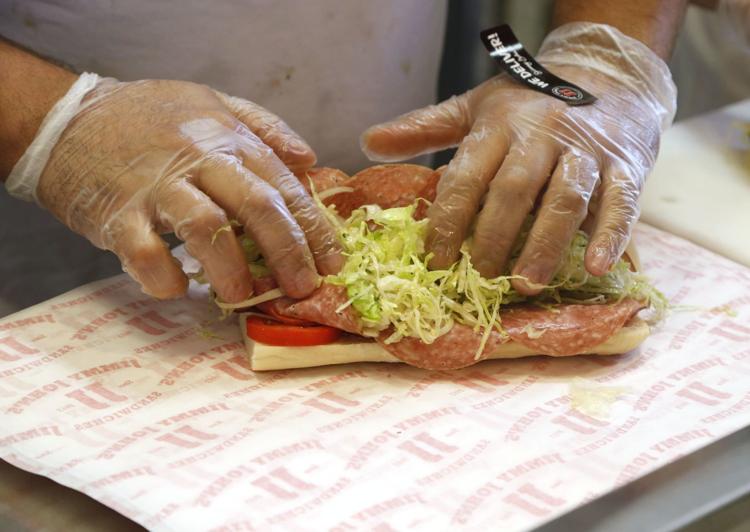 Jimmy's New York Pizzeria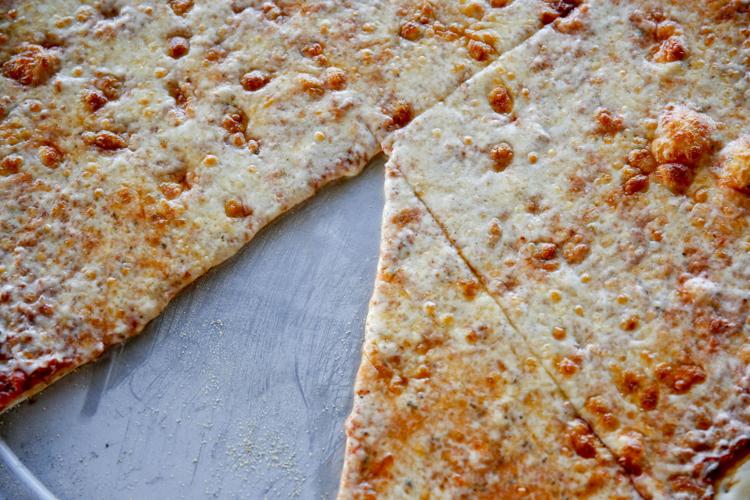 Kentucky Fried Chicken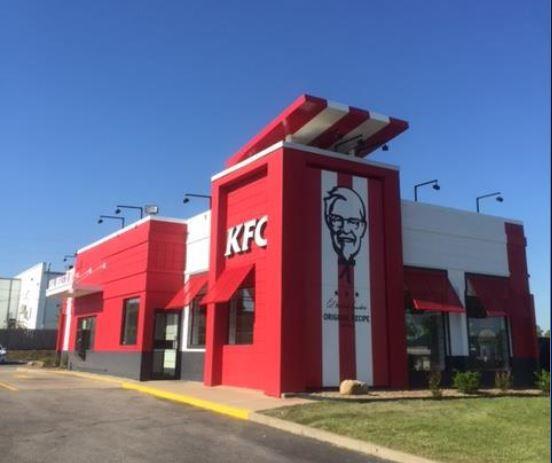 KEO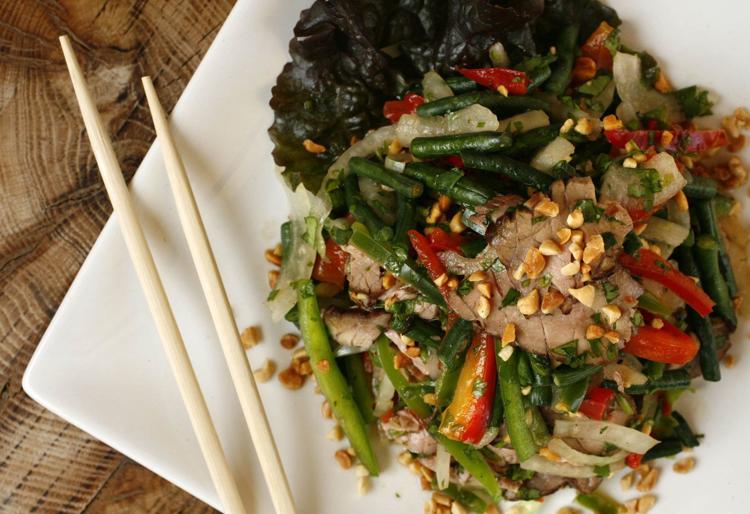 Kilkenny's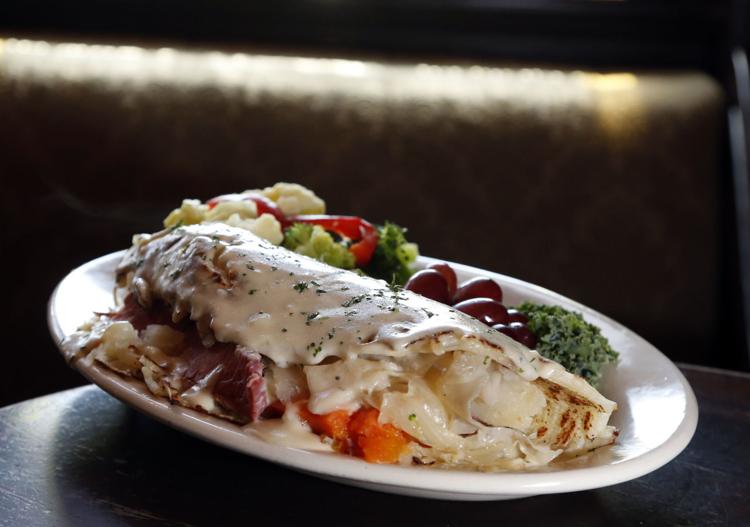 Knotty Pig BBQ, Burger & Chili House
Laffa
Lambrusco'z To-Go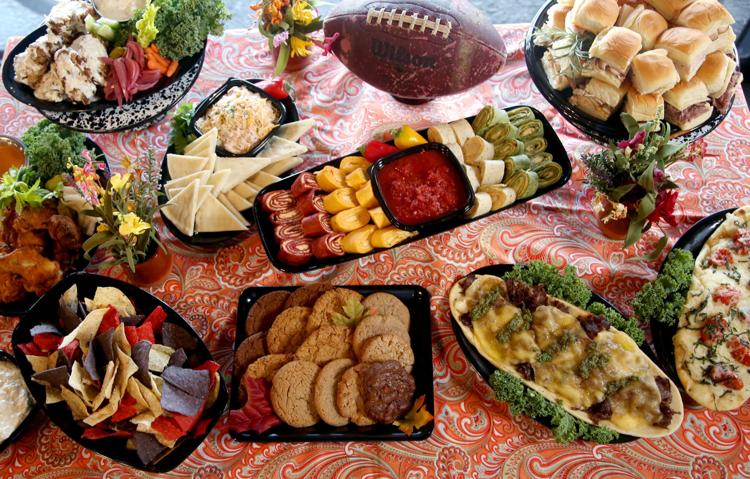 Lanna Thai
La Roma Pizza and Mediterranean Food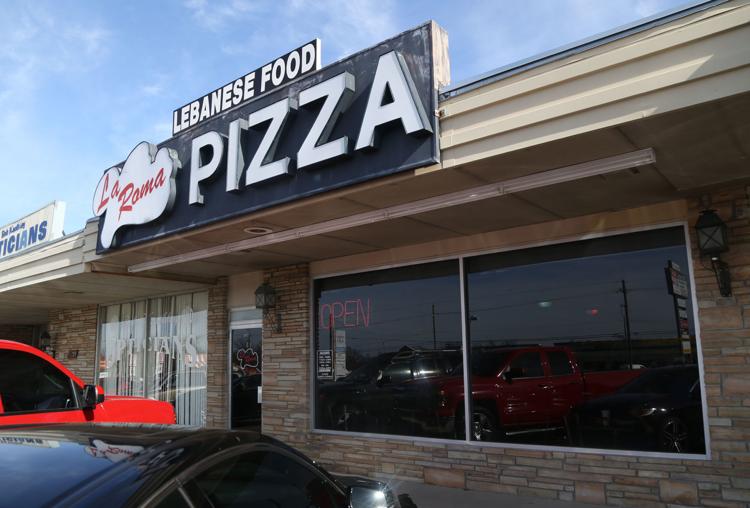 Lassalle's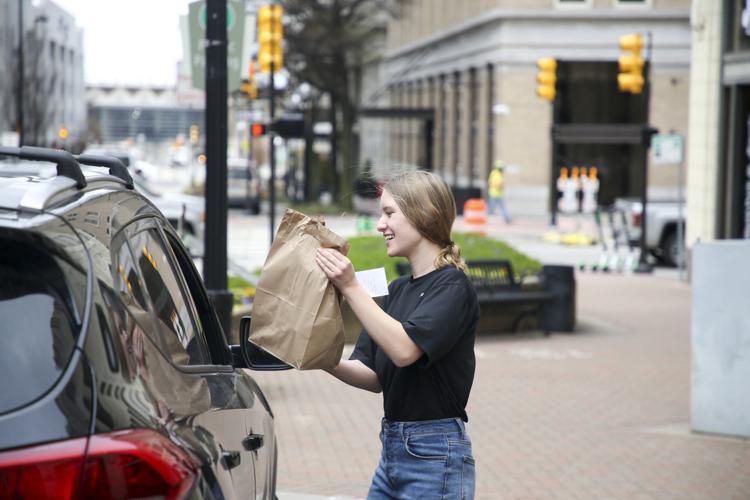 Le Louvre French Café
Livi Lee's Daylight Donuts
Lone Wolf Banh Mi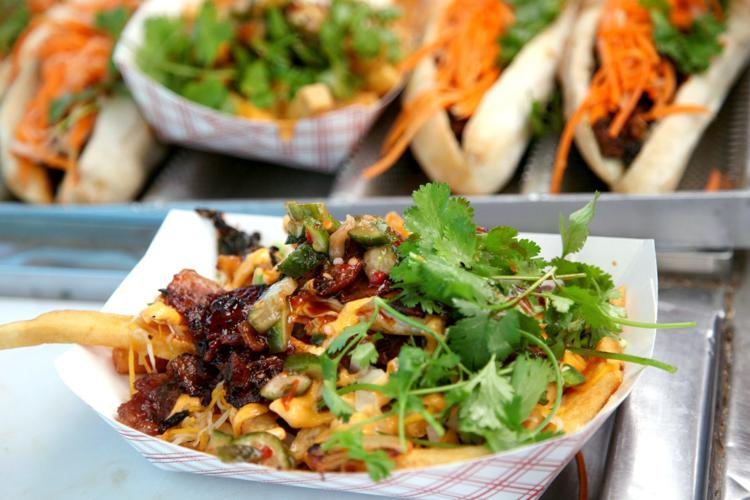 Lot A Burger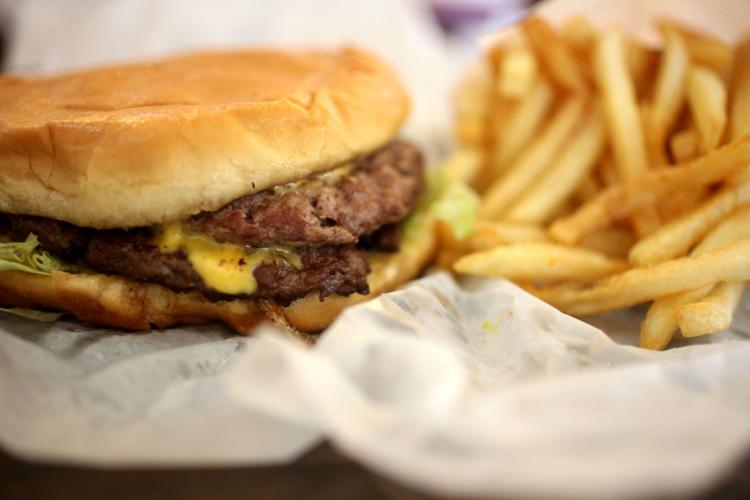 Lowood Modern Woodfire Restaurant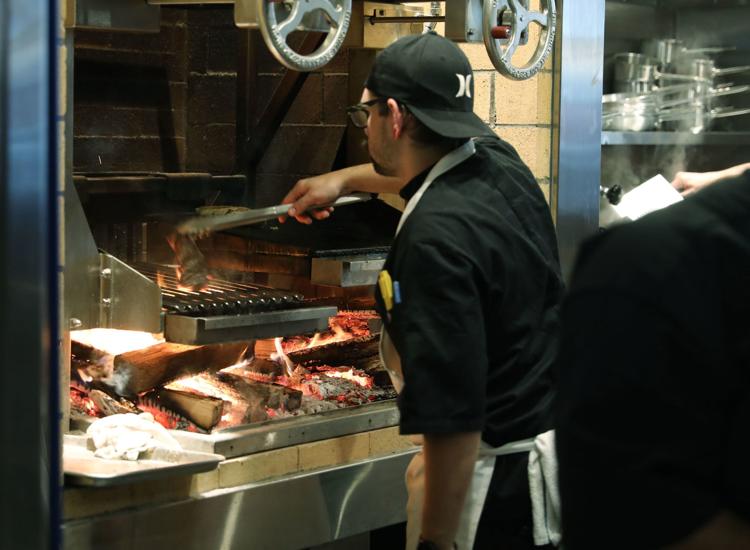 Ludger's Bavarian Cakery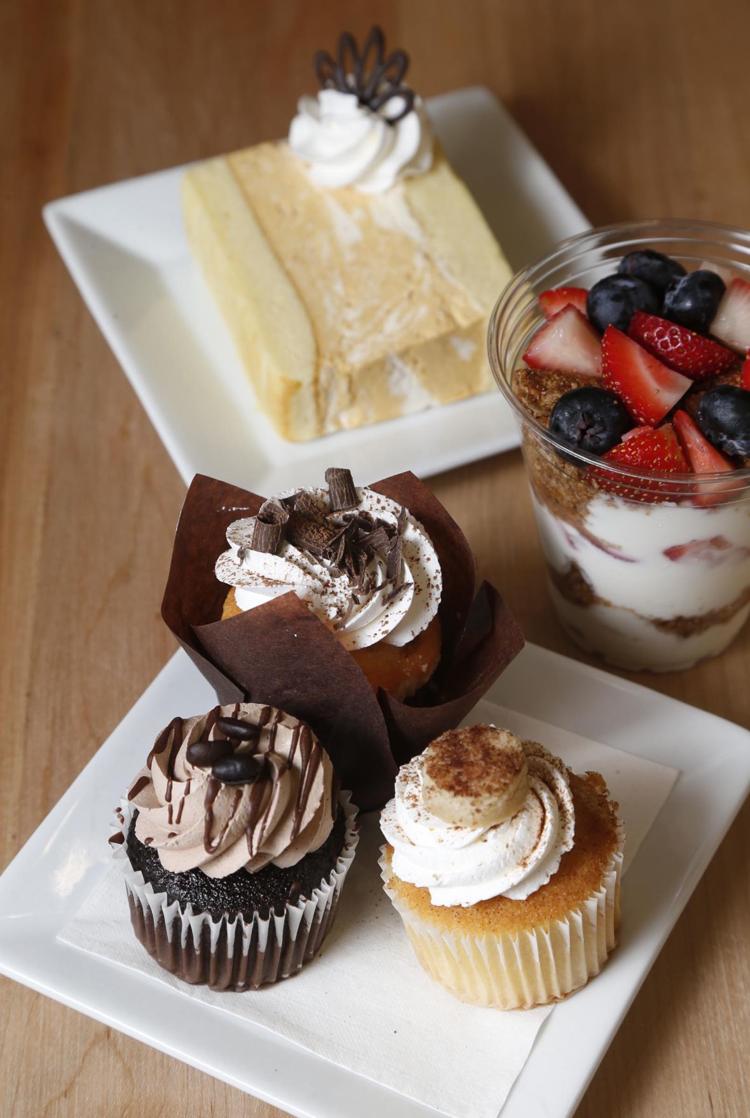 Ludger's Catering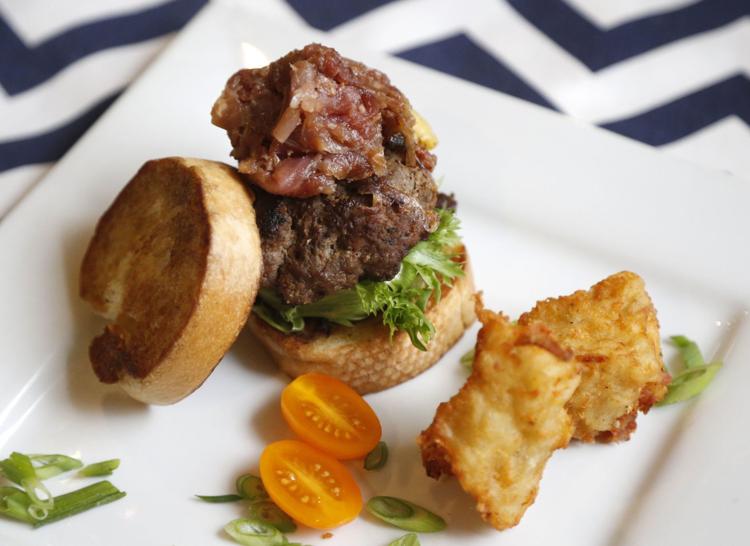 Mack's Wings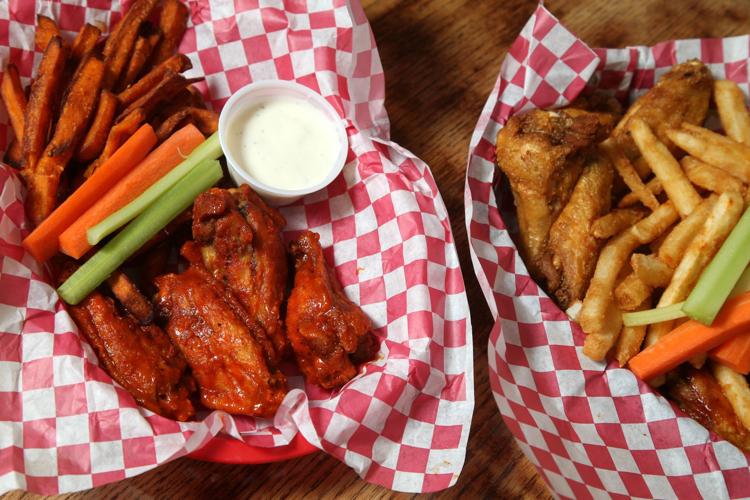 Marco's Pizza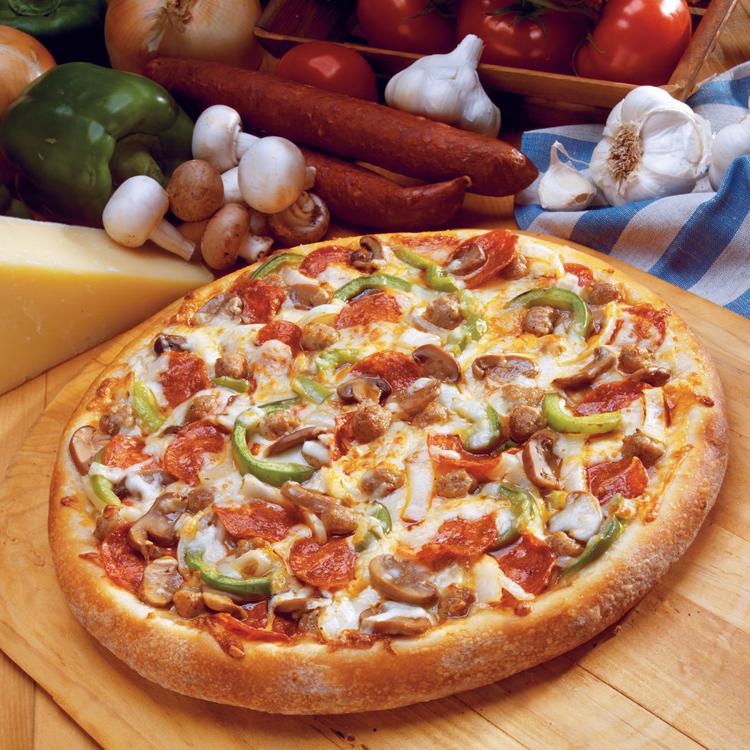 Margaret's German Restaurant
Mazzio's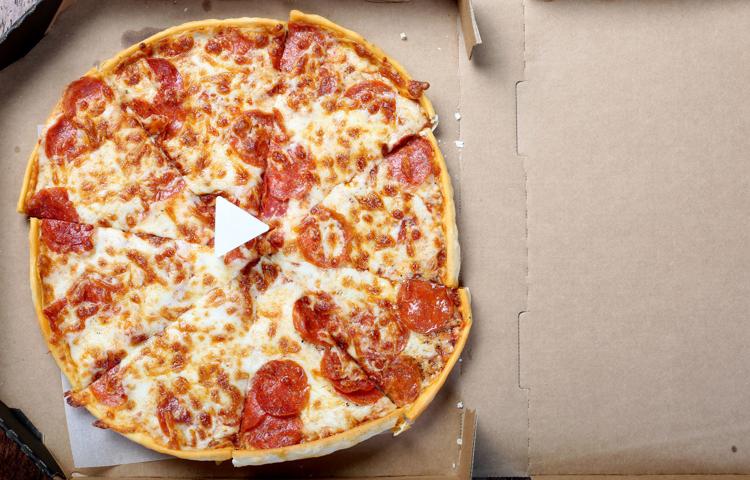 Merritt's Bakery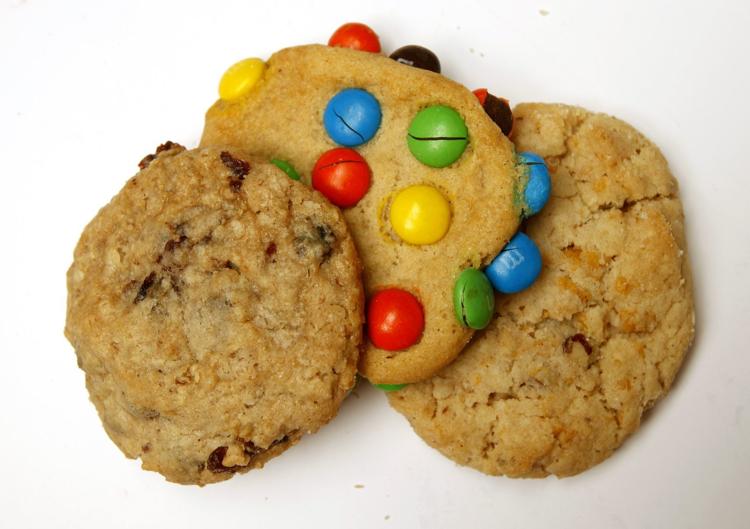 Metro Diner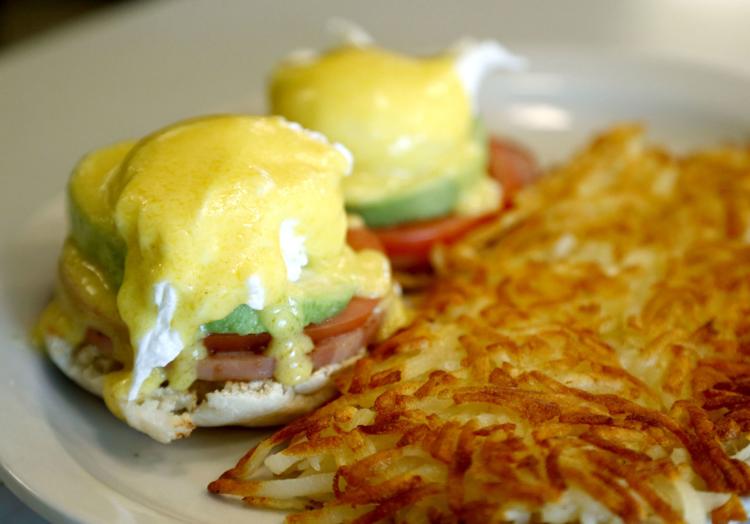 Mi Cocina
Mikes BBQ & Catering
Mom's Family Diner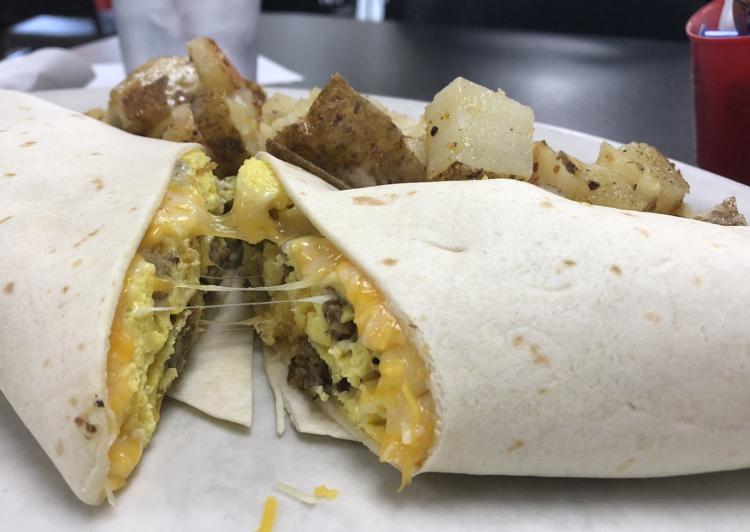 Mondo's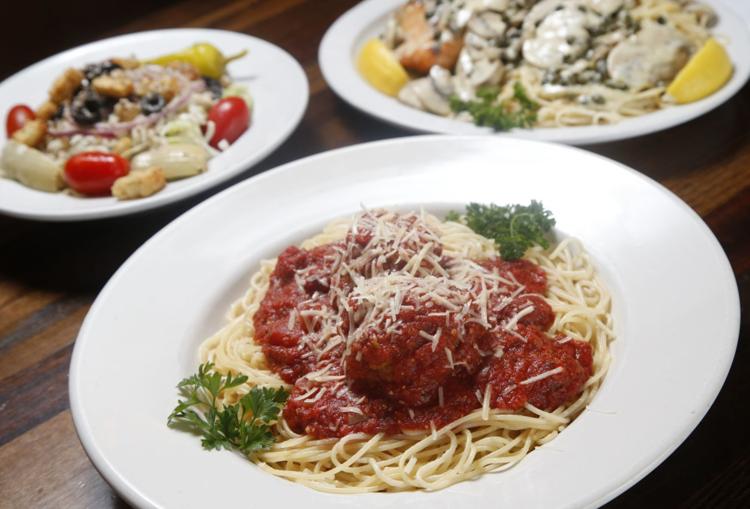 Mother Road Market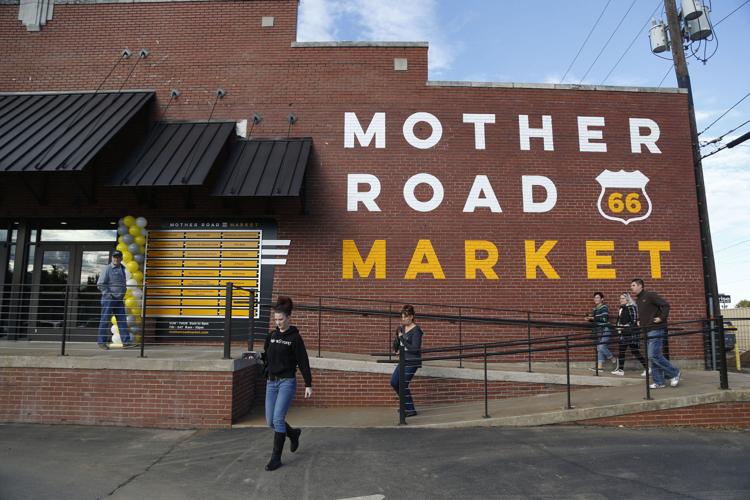 My Thai Kitchen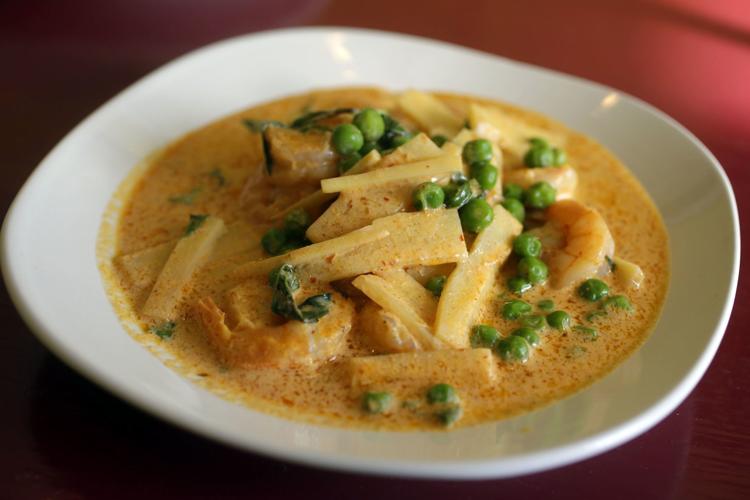 Oliveto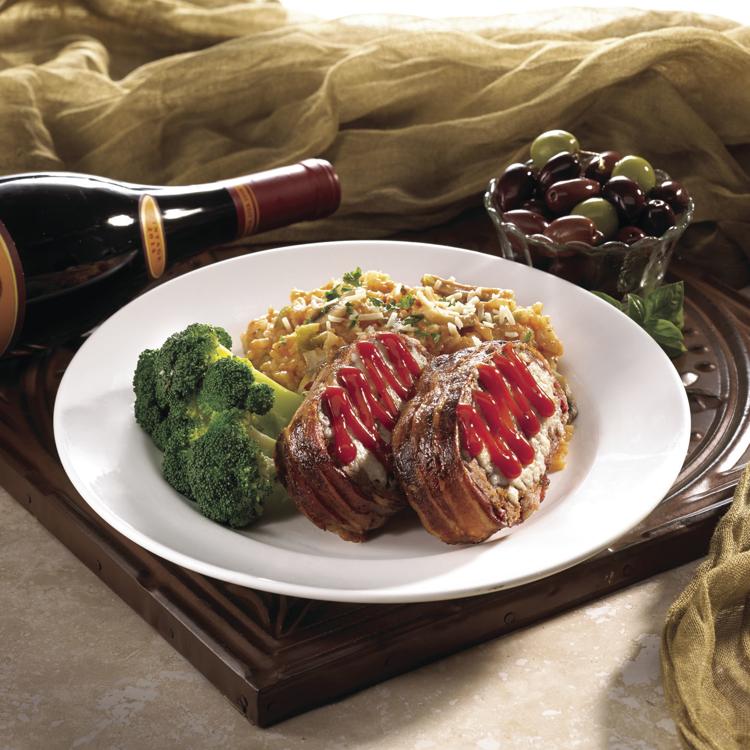 Oklahoma Joe's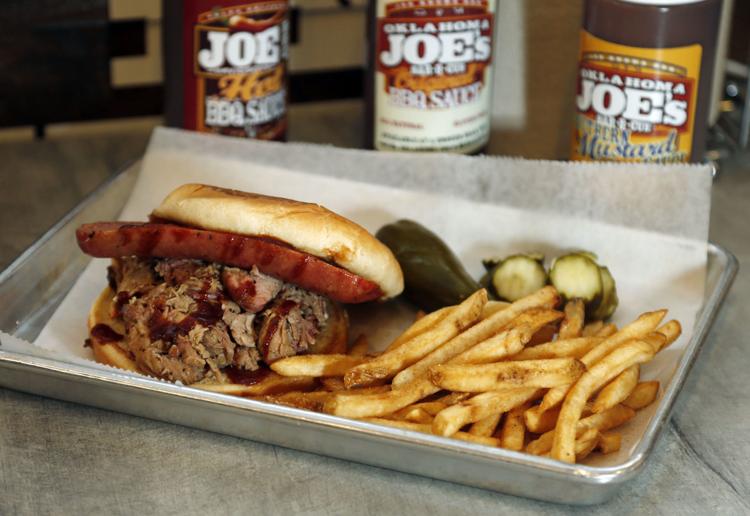 Oren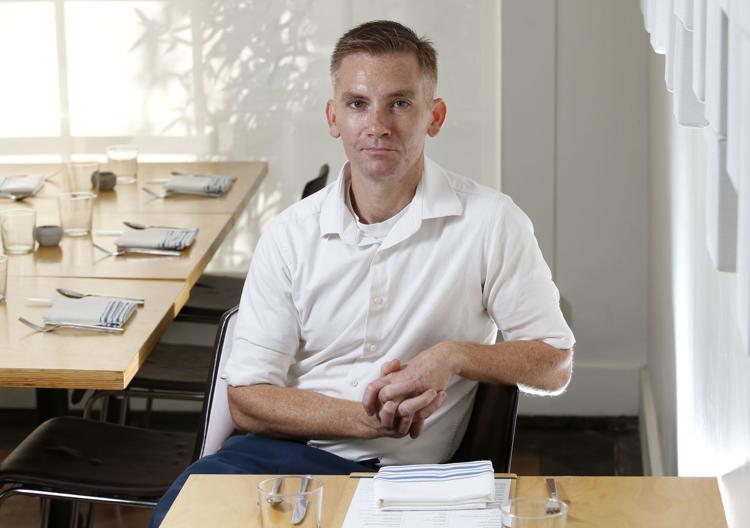 Nola's
Palace Cafe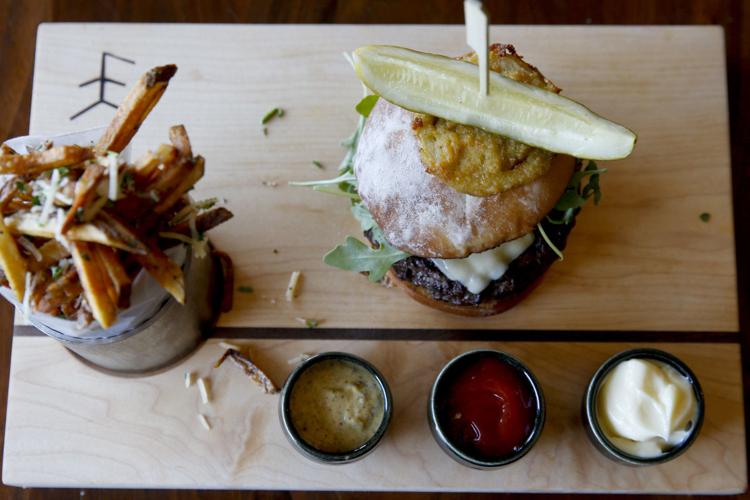 Panera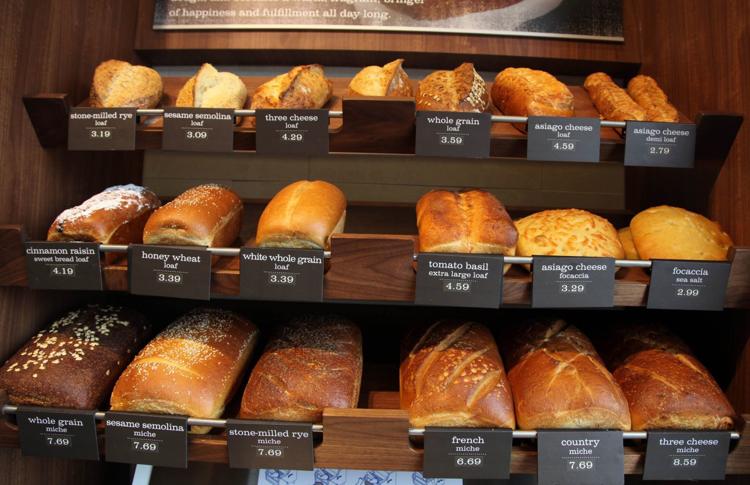 Peacemaker Lobster and Crab
Pho-Ni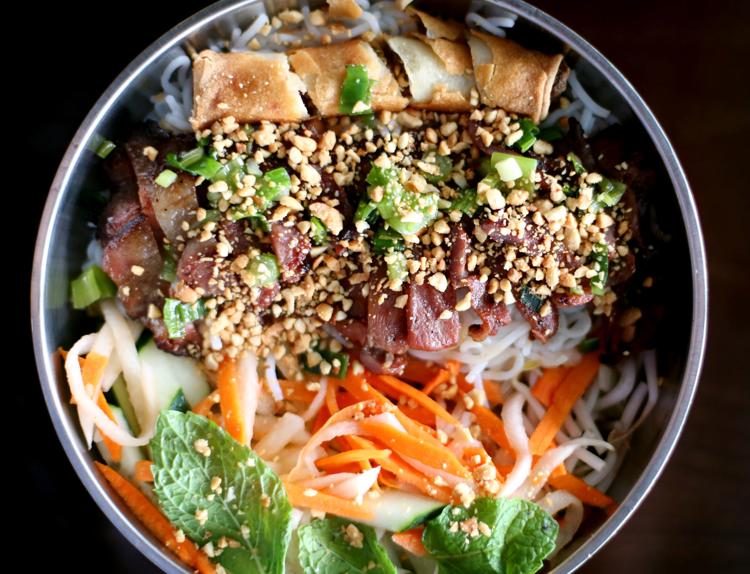 Pita Place Mediterranean Grill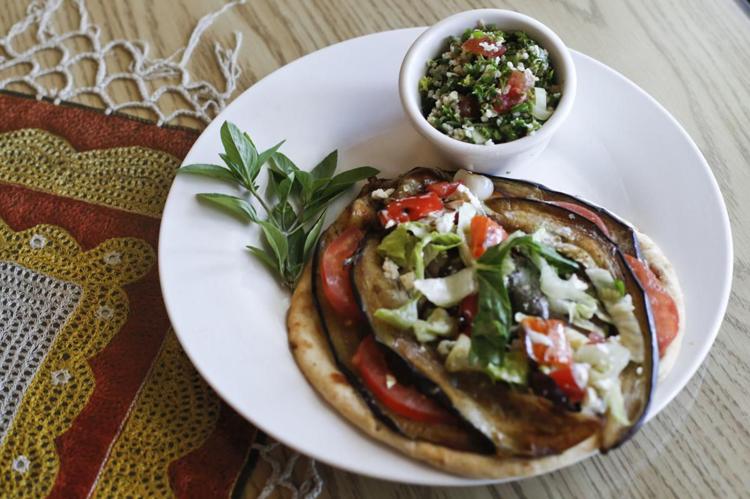 Prairie Fire Pizza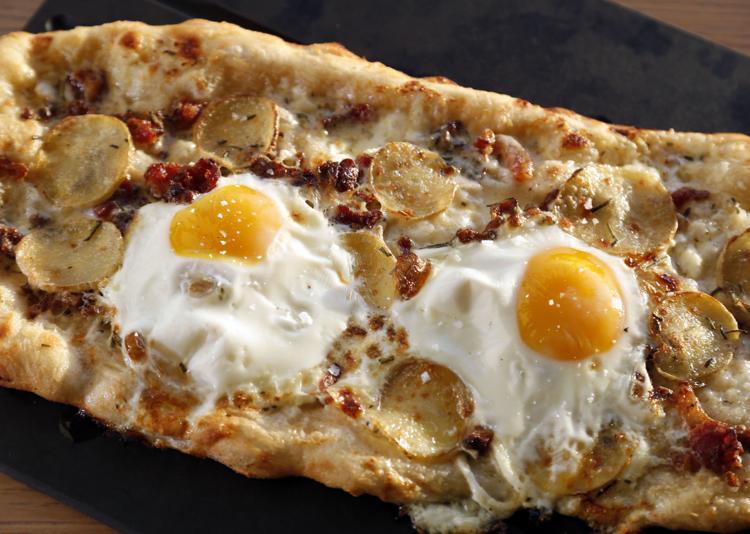 Rocking "R" Ranch House Restaurant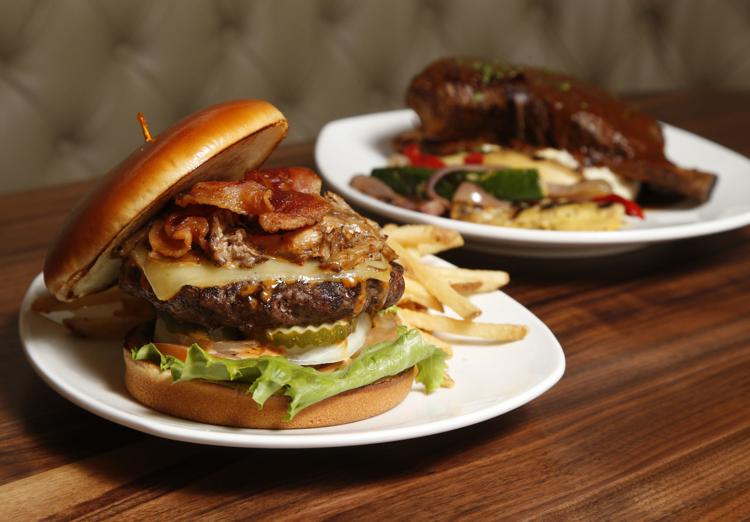 Ron's Hamburgers and Chili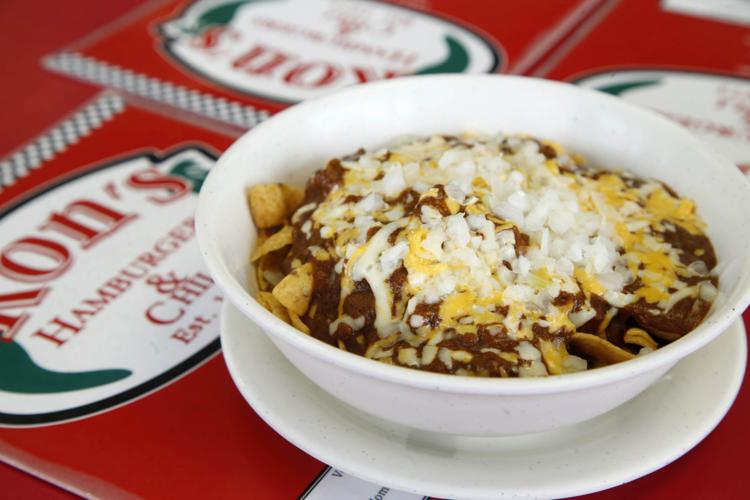 Roppongi
Queenie's
Que Gusto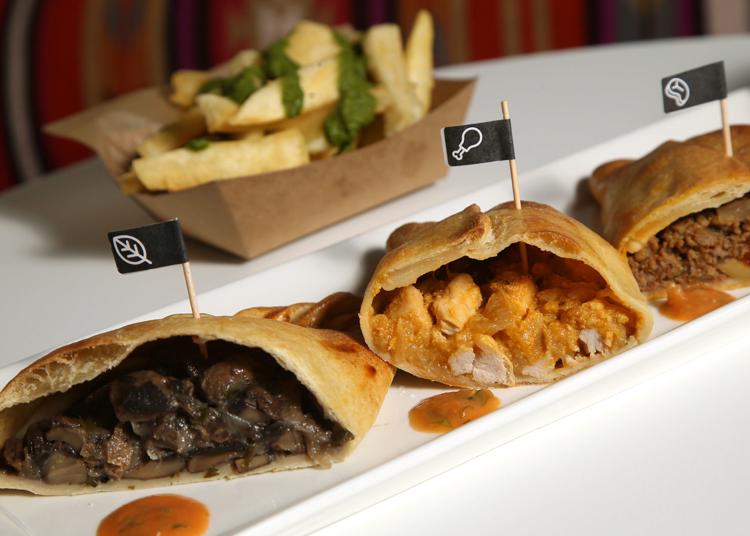 Roosevelt's Gastropub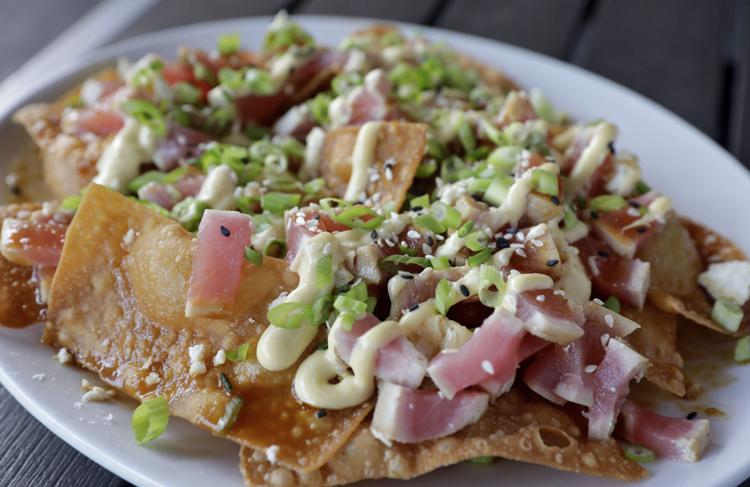 Russo's Coal Fired Italian Kitchen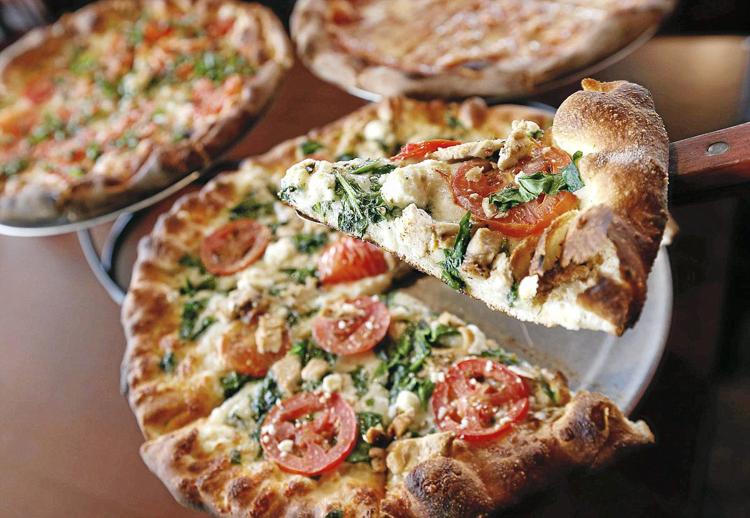 S&B's Burger Joint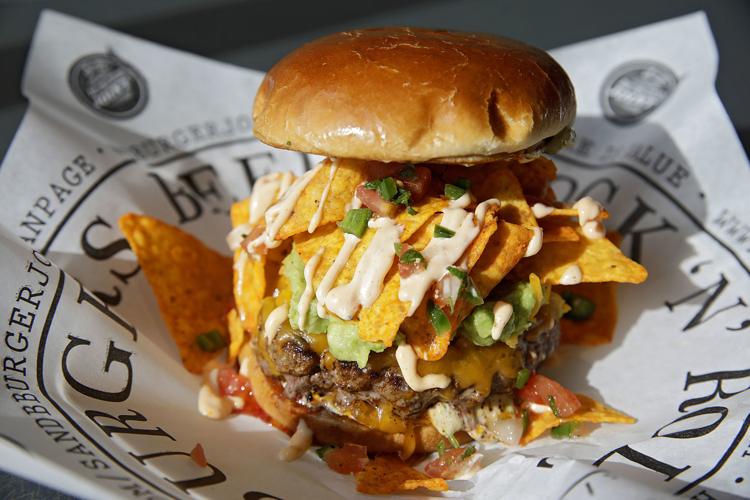 Saffron Mediterranean Cuisine
Savastano's
Savoy Restaurant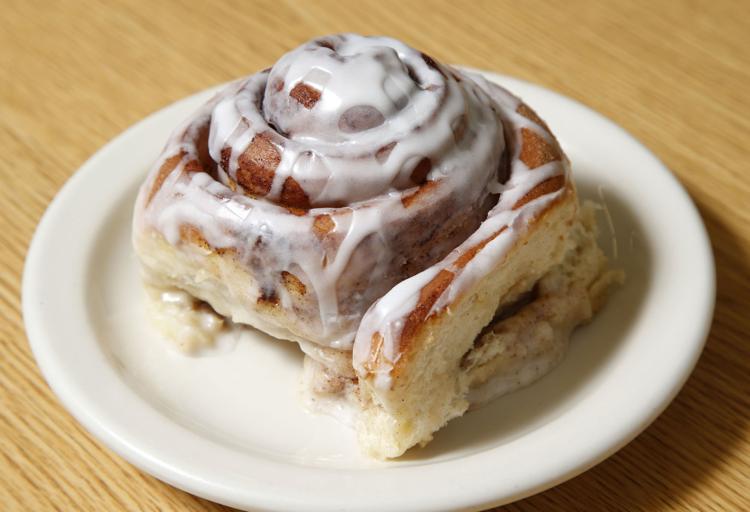 Shawkat's Mediterranean Restaurant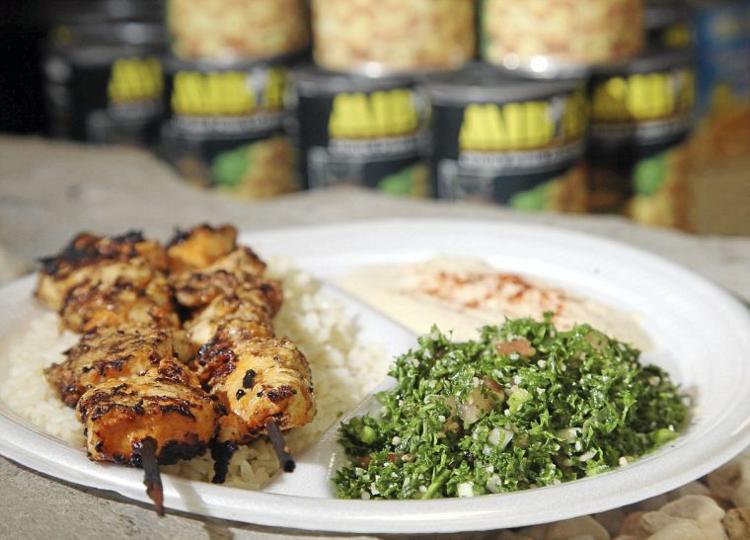 Shuffles Board Game Cafe
Siegi's Sausage Factory: Restaurant and Deli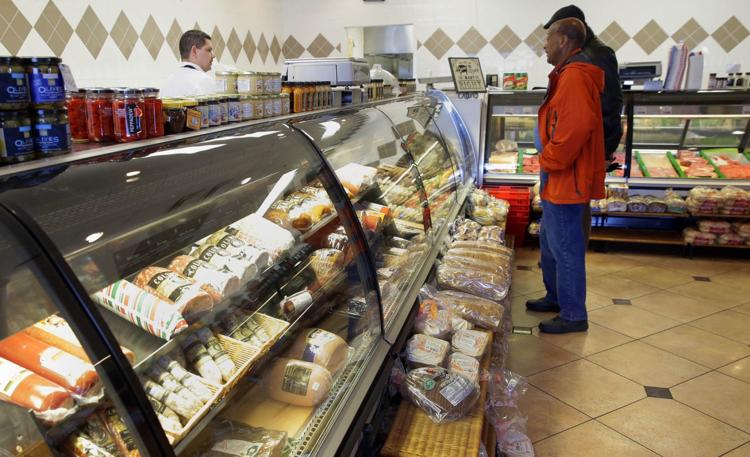 Shades of Brown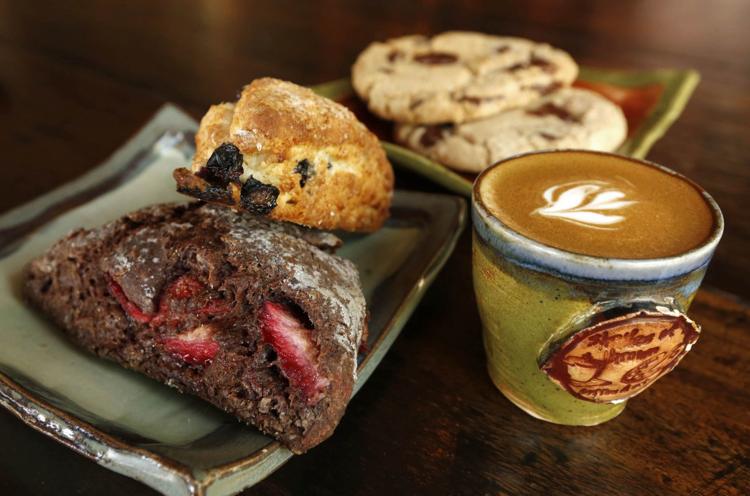 Sisserou's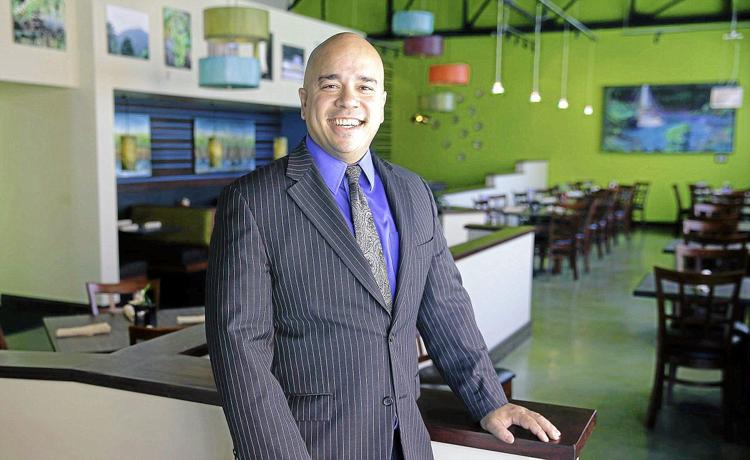 Stonehorse Cafe and Market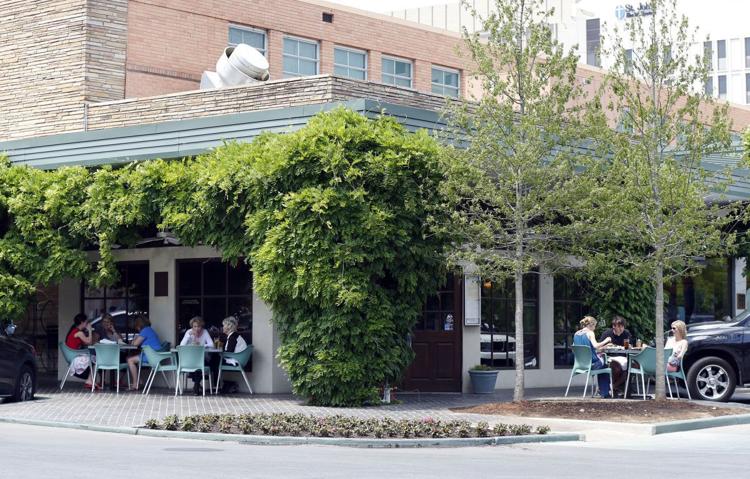 Sushi Hana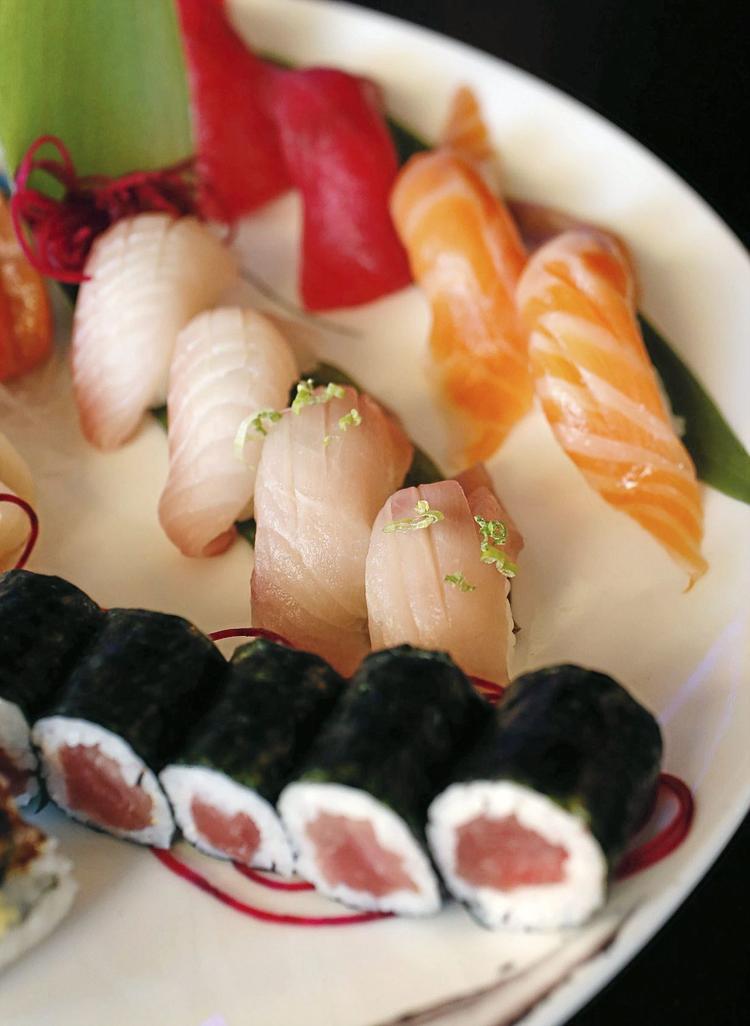 SushiFork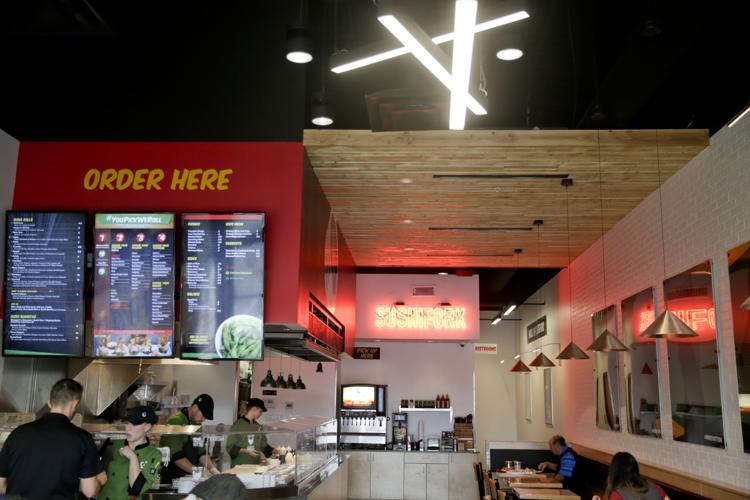 Tacos 4 Life
TAKE 2 — A RESONANCE CAFE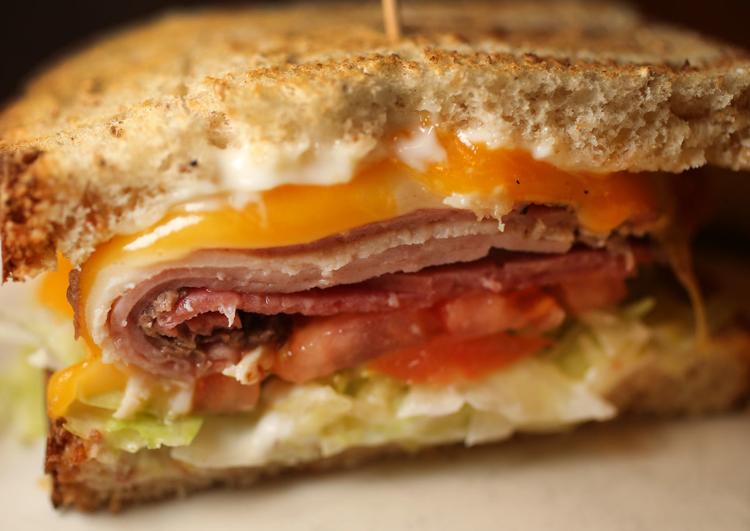 Tandoori Guys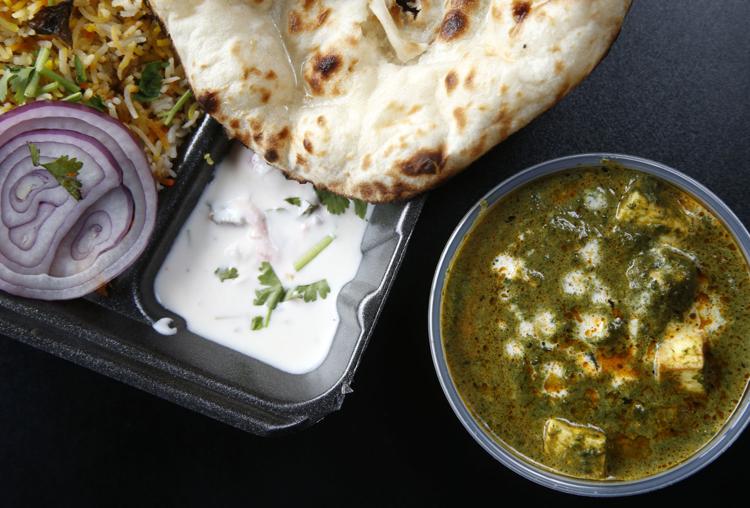 Tandoor Express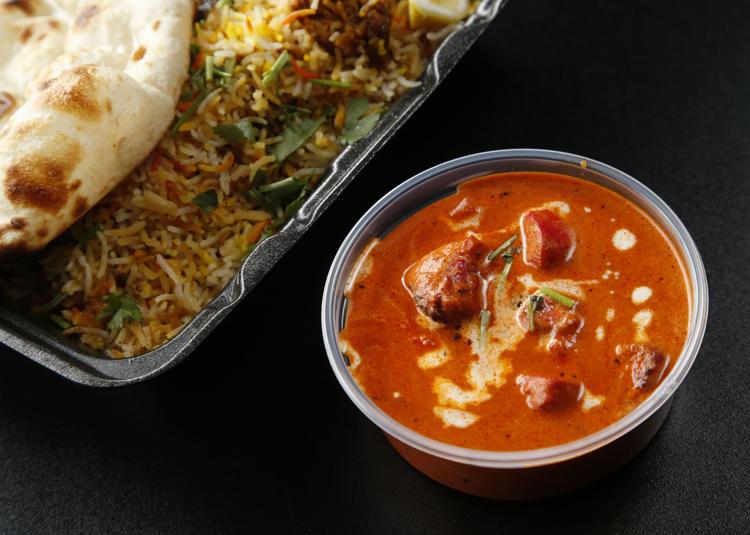 The Tavern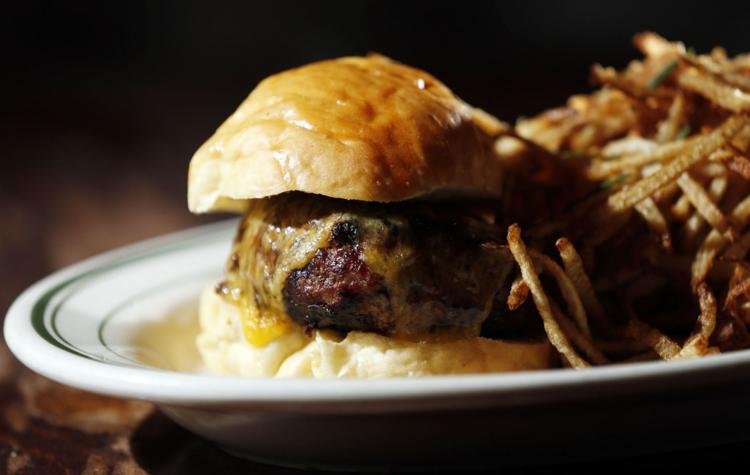 Ted's Cafe Escondido Cafe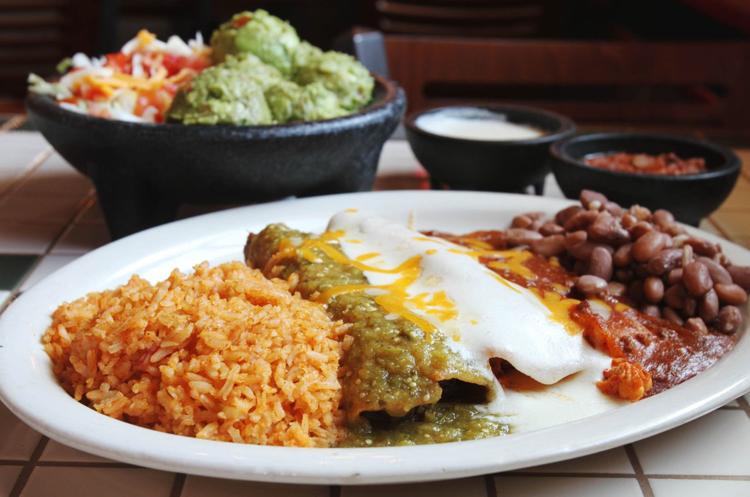 Texas Roadhouse
Thai Village Cuisine
Ti Amo Ristorante Italiano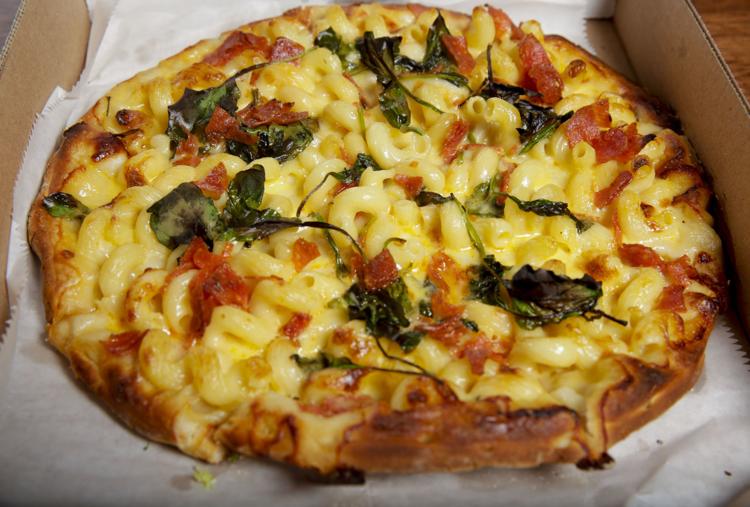 Tokyo Garden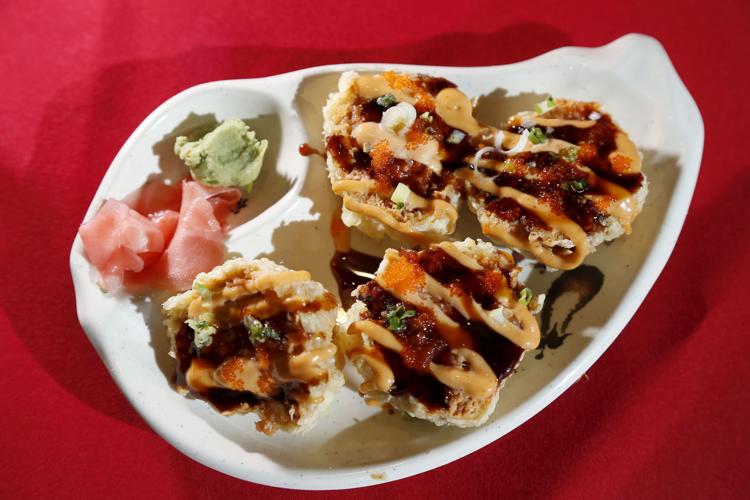 Topeca Coffee Shop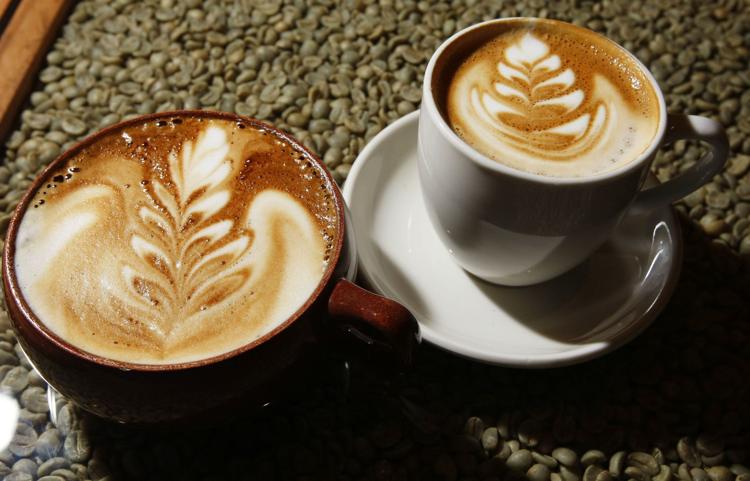 Torchy's Tacos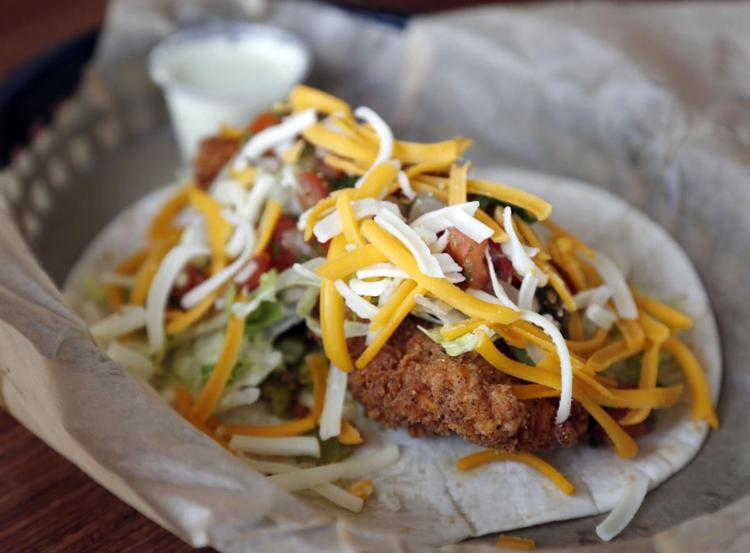 The Tropical Restaurant and Bar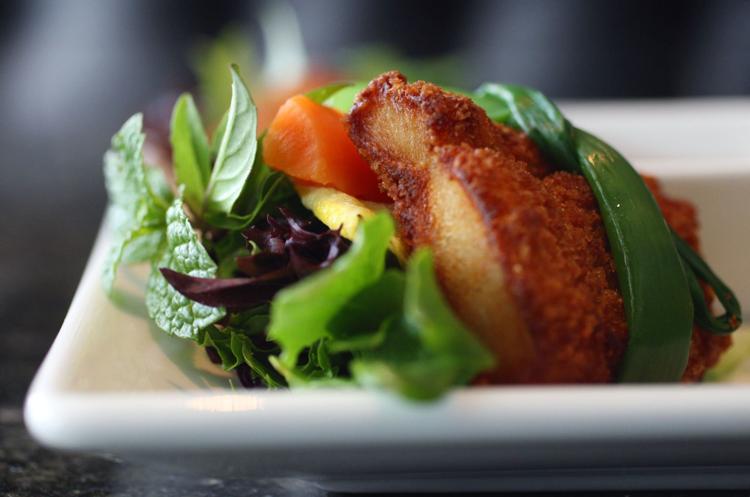 Triangle Coffee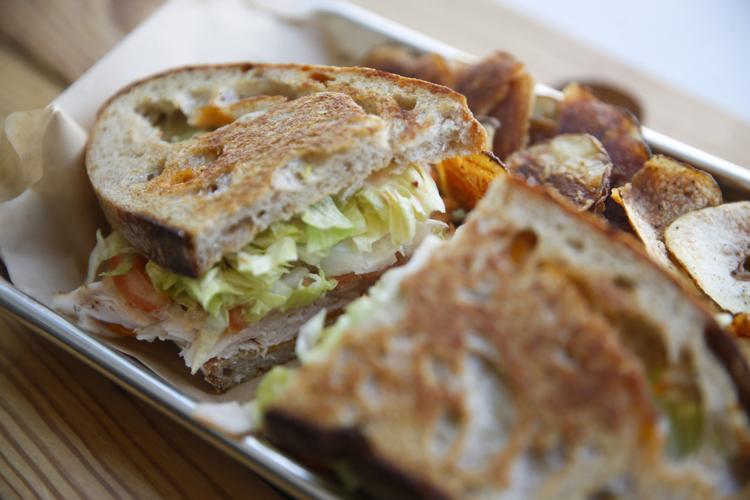 Tucci's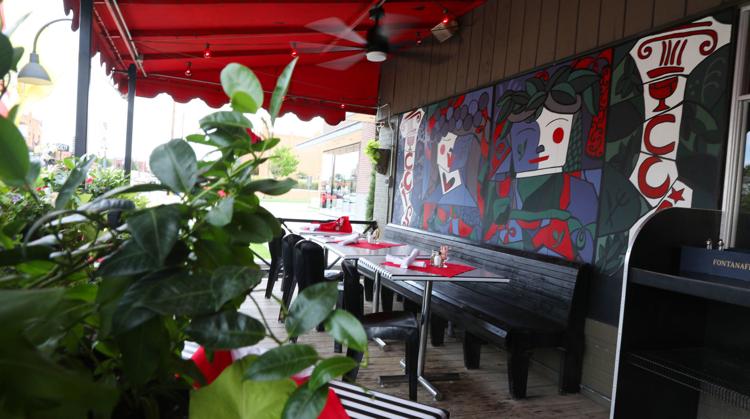 Ty's Hamburgers and Chili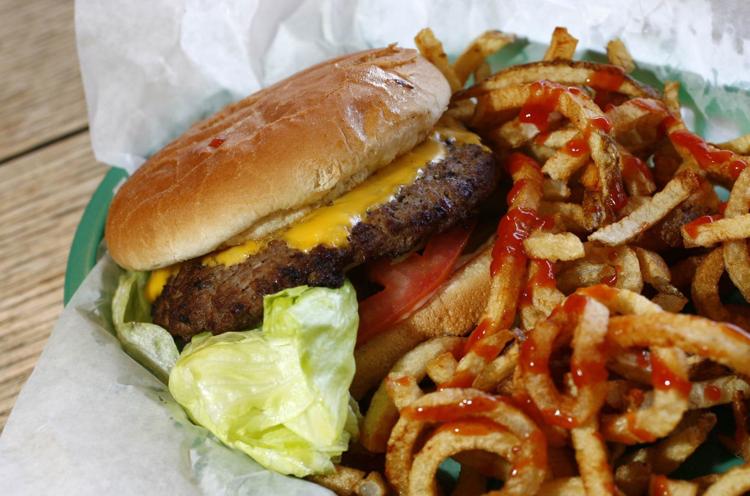 Villa Ravenna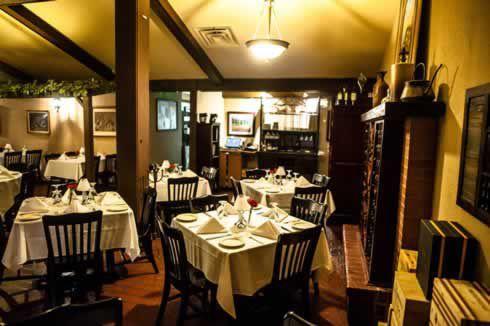 Waffle That!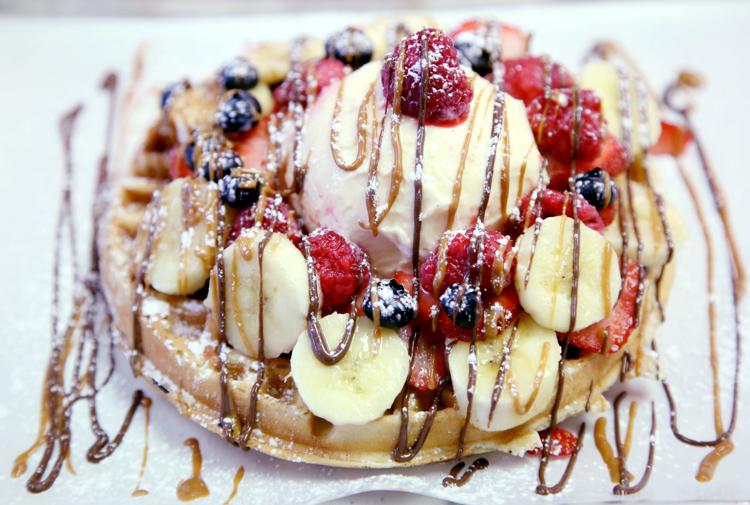 Wanda J's Next Generation Restaurant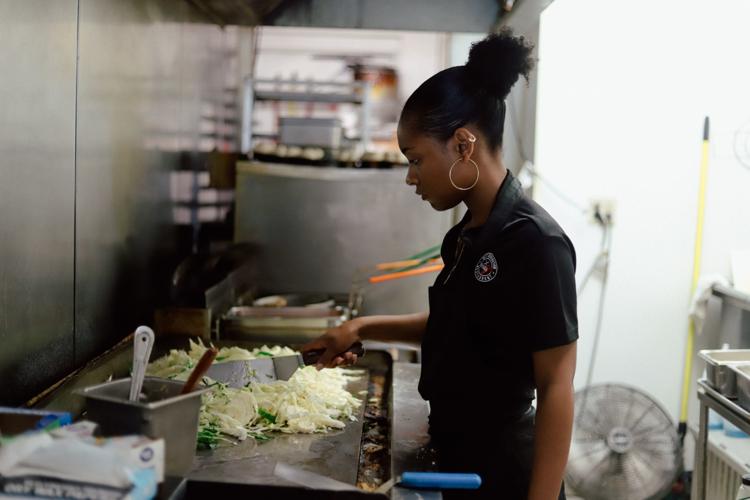 White Lion Pub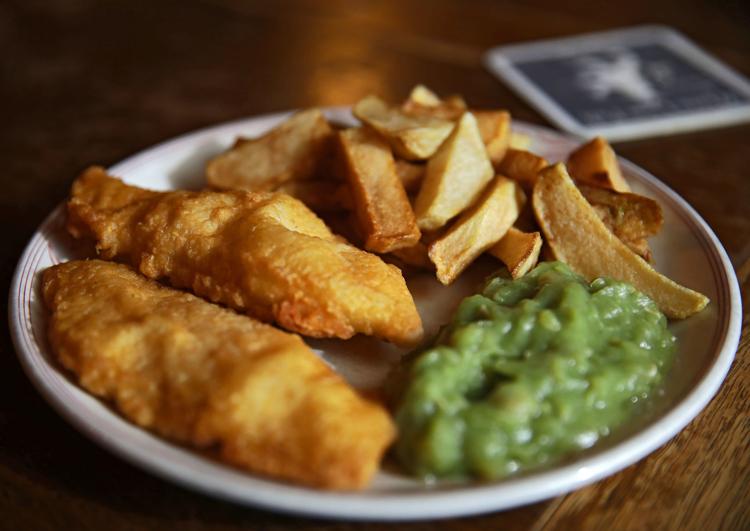 White River Fish Market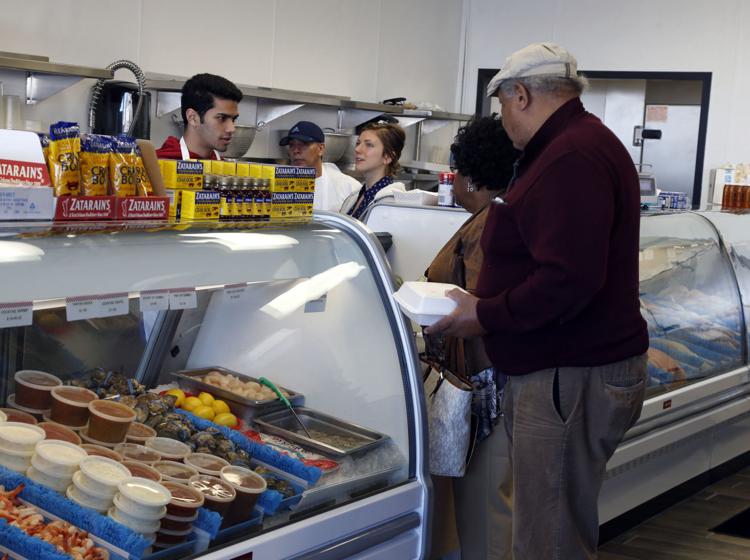 Yokozuna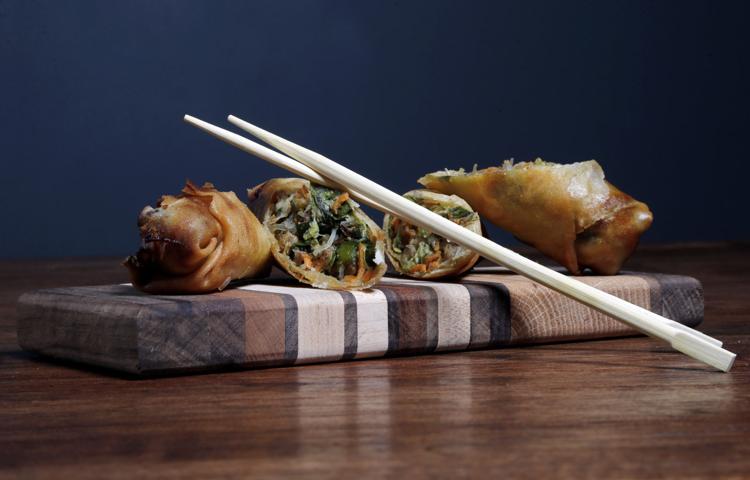 Complete coverage of COVID-19