BJ's Restaurant & Brewhouse is scheduled to open its first Tulsa location Monday, Nov. 4, at 9009 E. 71st St., according to a restaurant spokesperson.
The restaurant, which features a far-ranging menu and its own craft beers, will be located in a former Chili's spot between the east entrance to Woodland Hills Mall and Ashley's Homestore.
Construction on the new building started last summer.
The menu offers dozens of items, including appetizers, wings, ribs, flatbreads, salads, pork chops, prime rib, steaks, pastas, burgers, tacos, soups, chili, pizzas, sandwiches, lighter fare and gluten-free items.
BJ's, which started as a pizza place in California in 1976, today has 204 restaurants scattered across 27 states, including a location in Oklahoma City.
Hours for the Tulsa store will be 11 a.m. to midnight Monday-Thursday and 11 a.m. to 1 a.m. Friday-Saturday.
Flying Burger & Seafood in Catoosa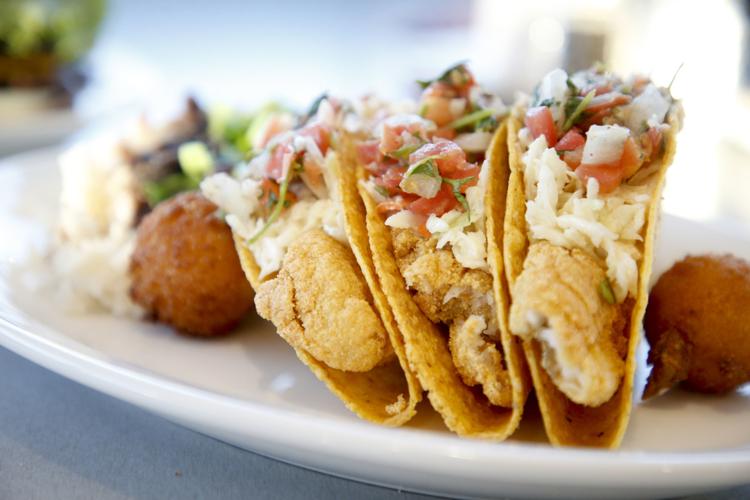 Waffle That!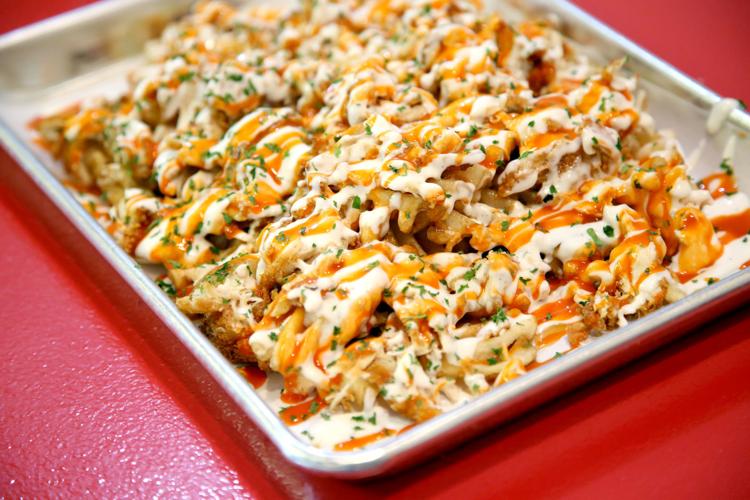 Prossimo Ristorante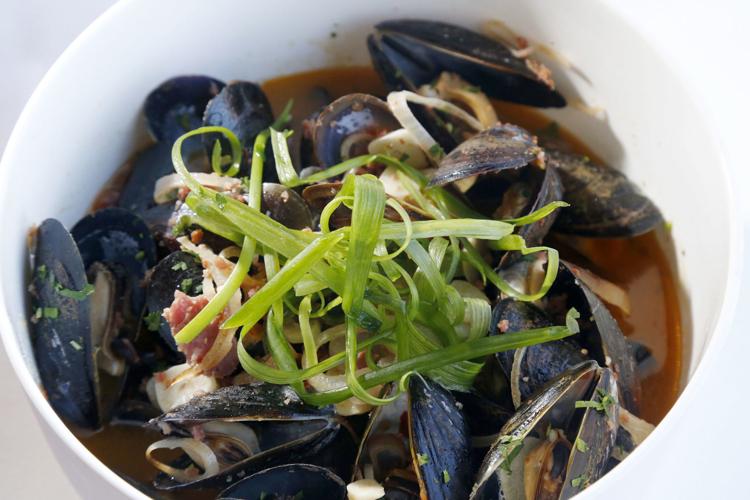 Dino's Pizza Pies
Tokyo Garden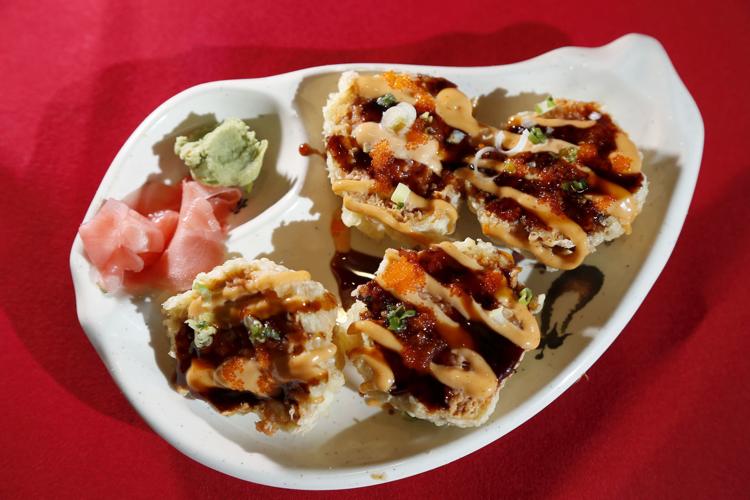 Famous Steakhouse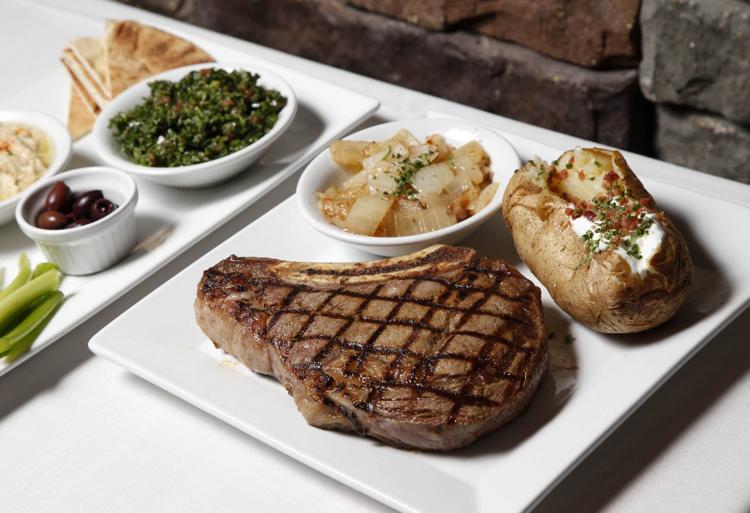 Lowood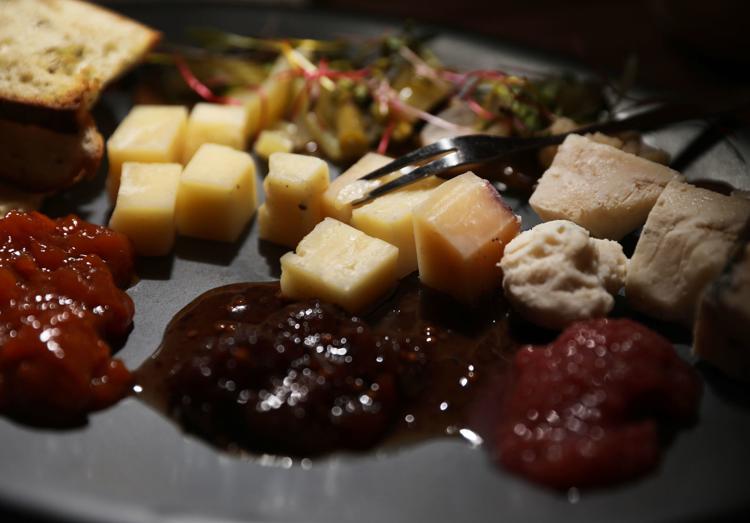 Tacos 4 Life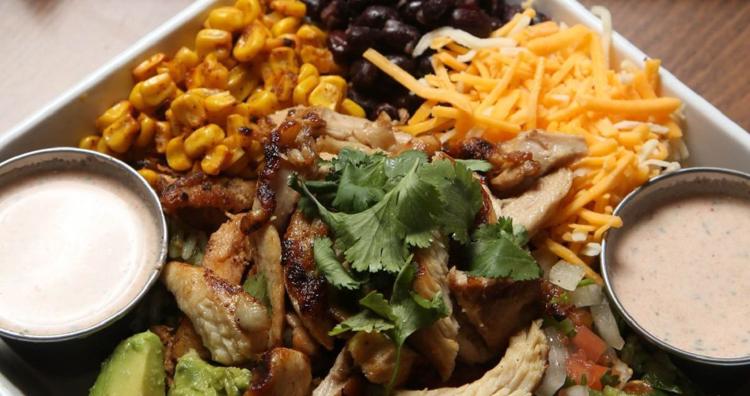 Her Meltdown Diner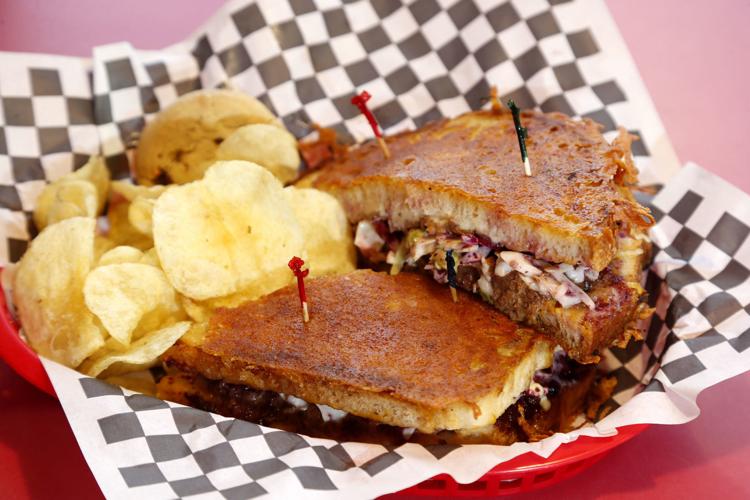 Foolish Things High Dive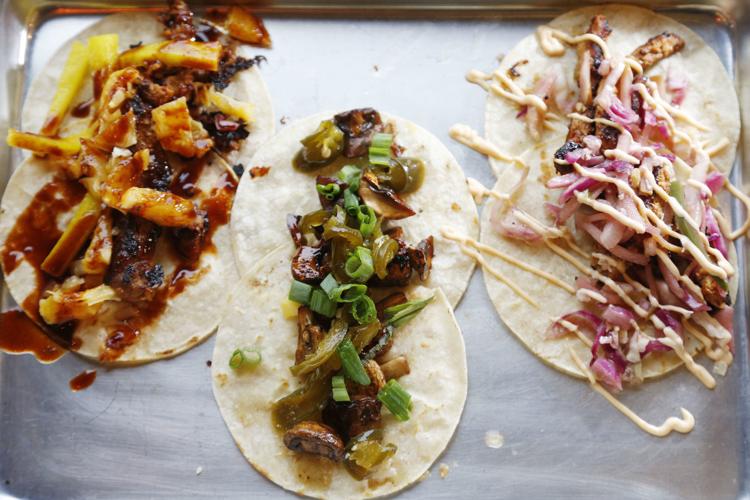 Glacier Bean to Bar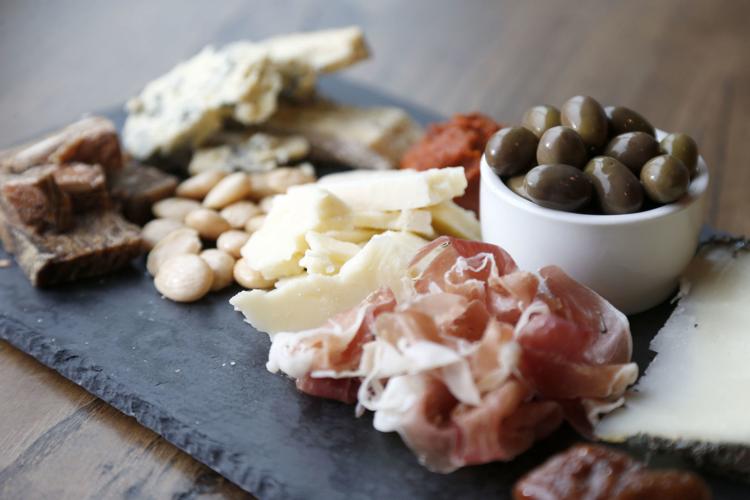 Owasso Coffee Co.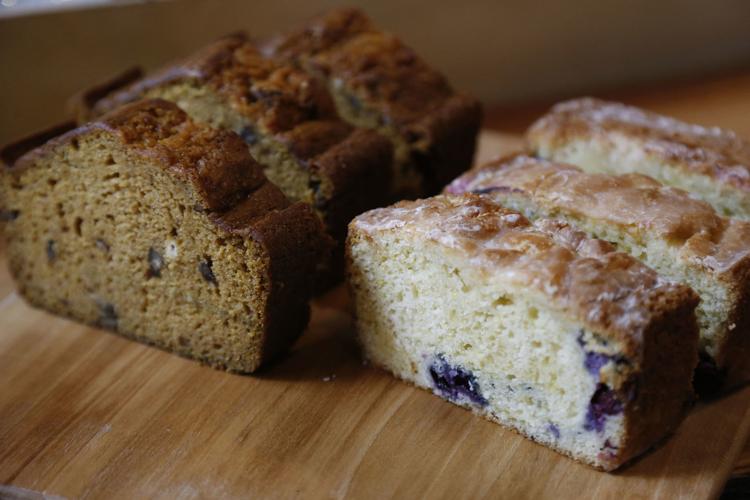 Deco Lounge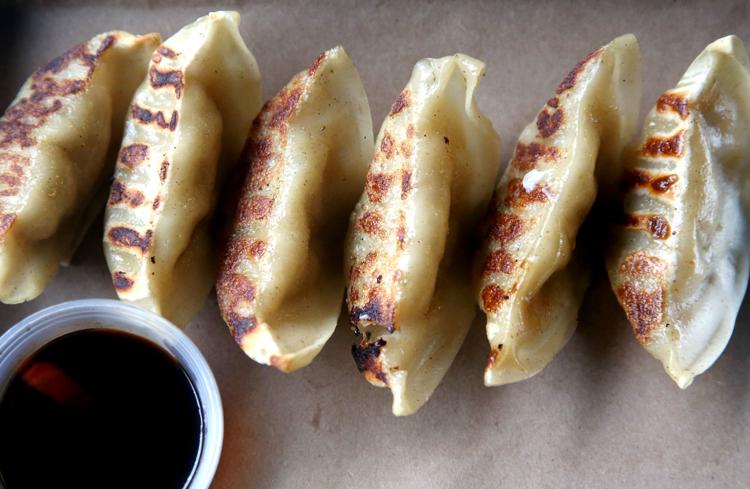 Cafe Yum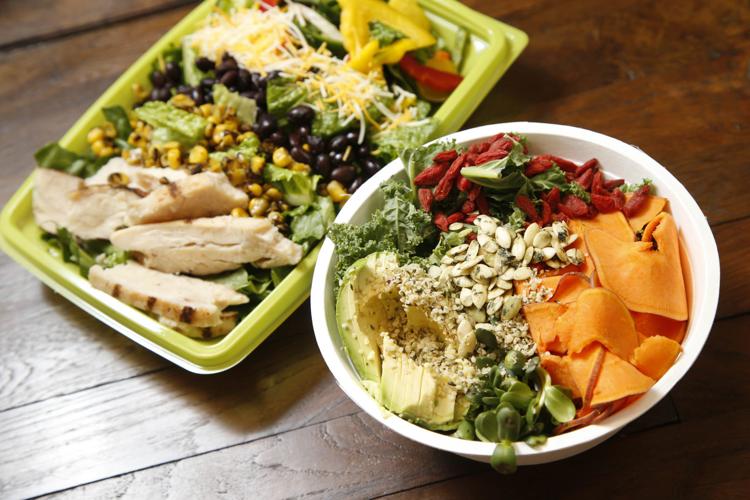 Zoie's Pizzeria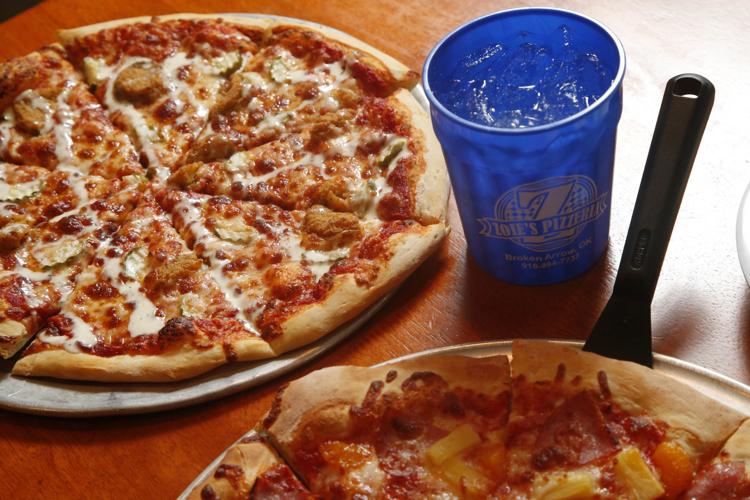 Ding Tea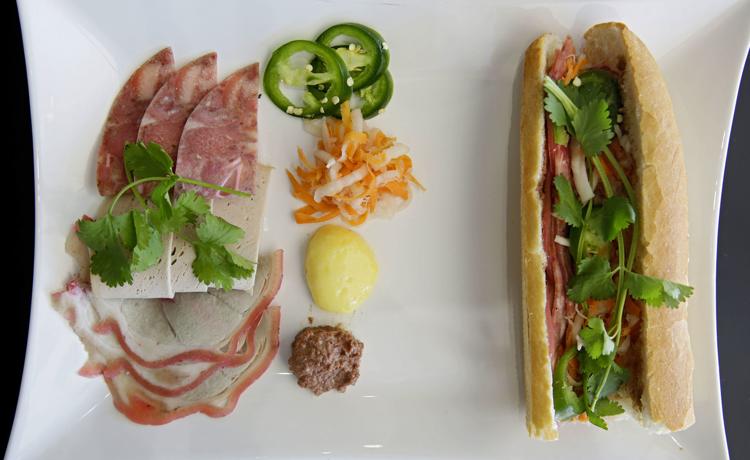 JK's Thai Buffet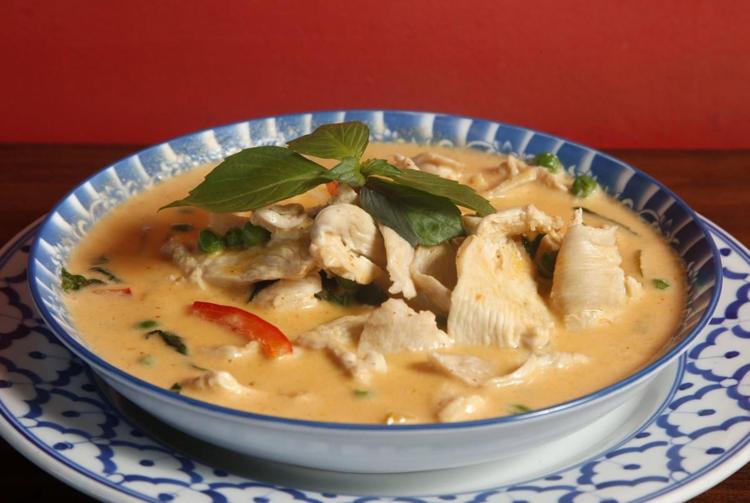 Mondo's Ristorante Italiano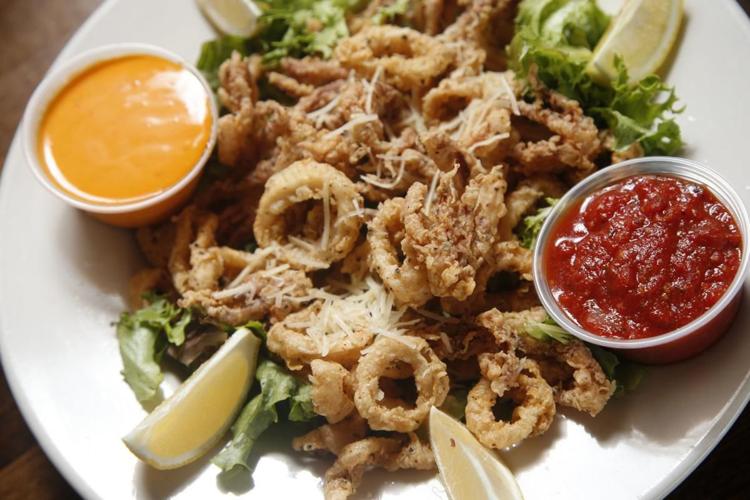 Bill & Ruth's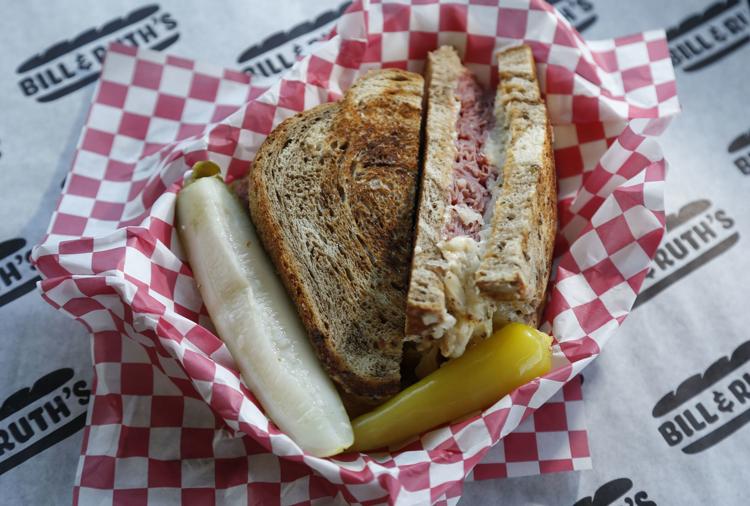 Bravos Mexican Grill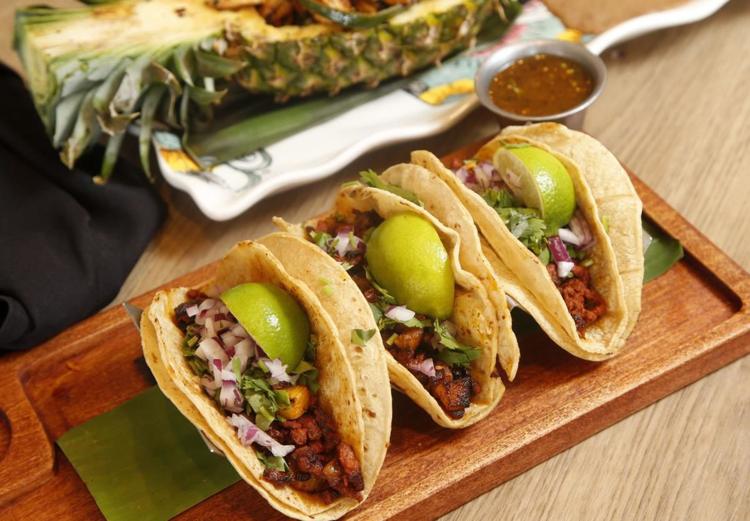 EnjoyaBowl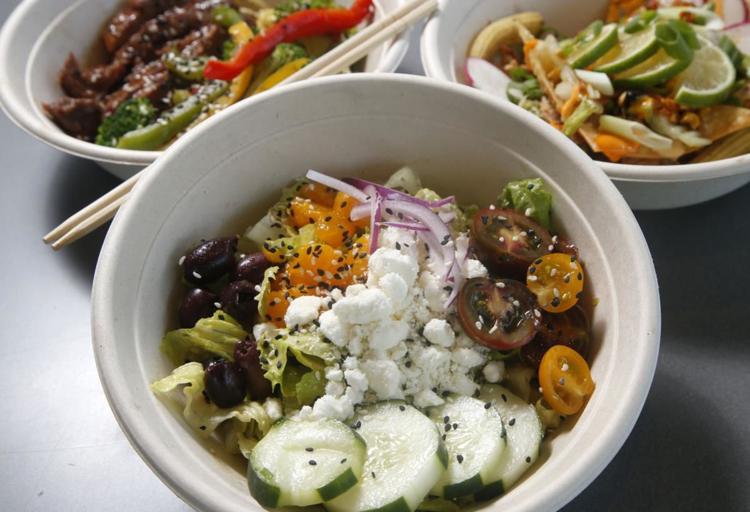 Society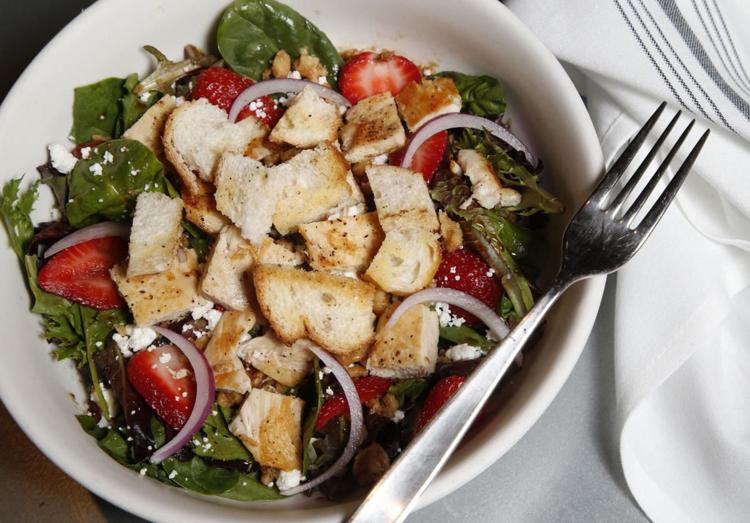 Happy Burger in Sapulpa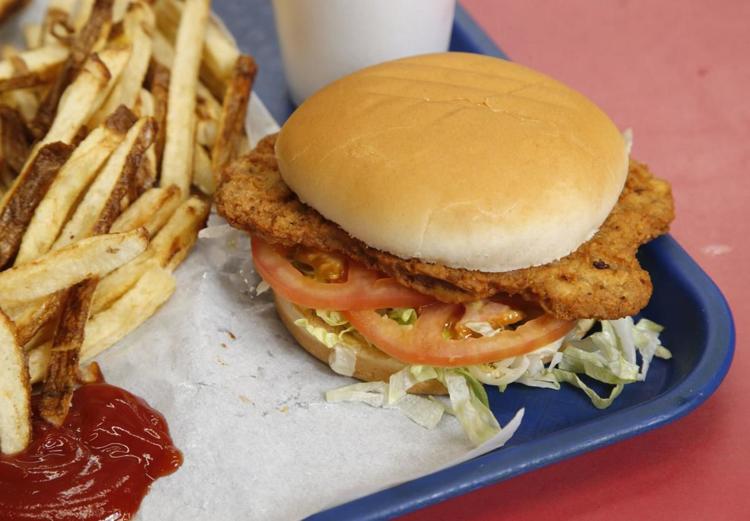 Smitty's Garage Burgers & Beer
Jay's Original Hoagies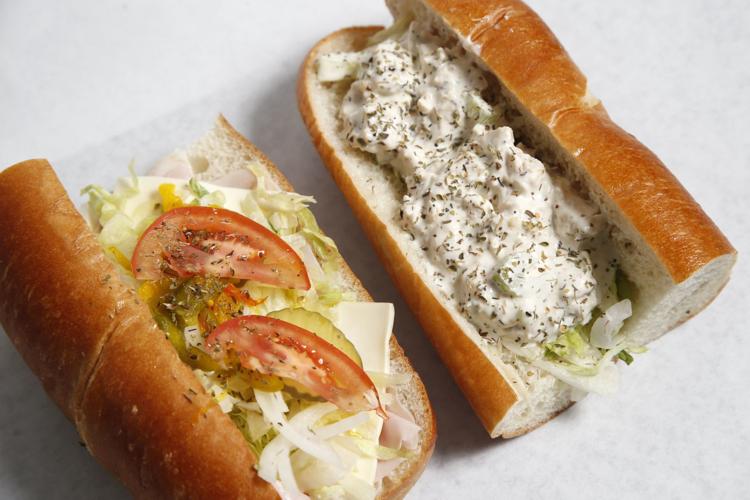 Wild Meadows Café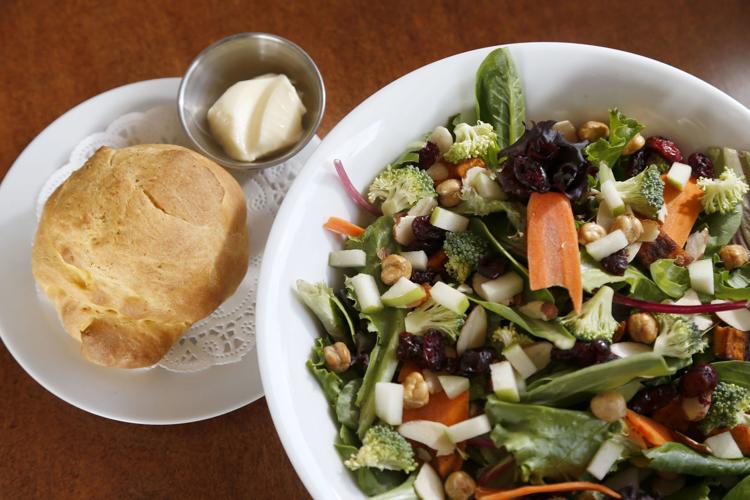 Tucci's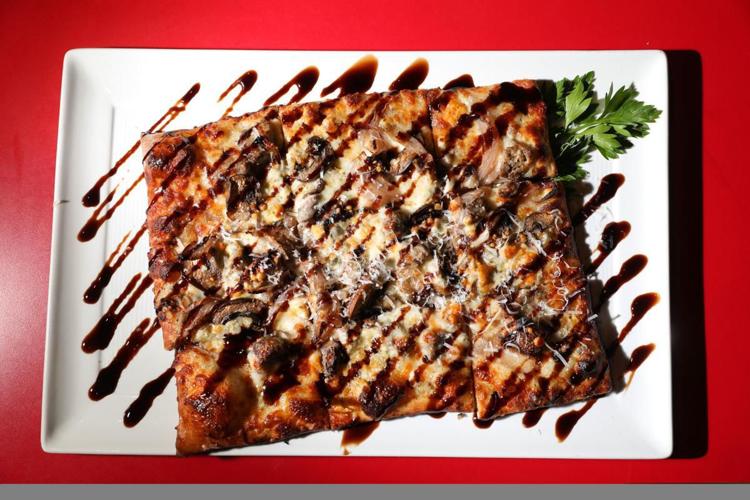 Kenda's Deli & Grill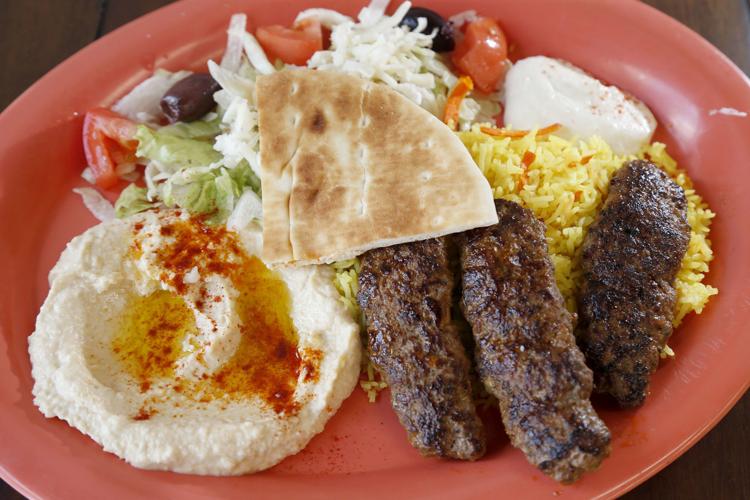 Nelson's Buffeteria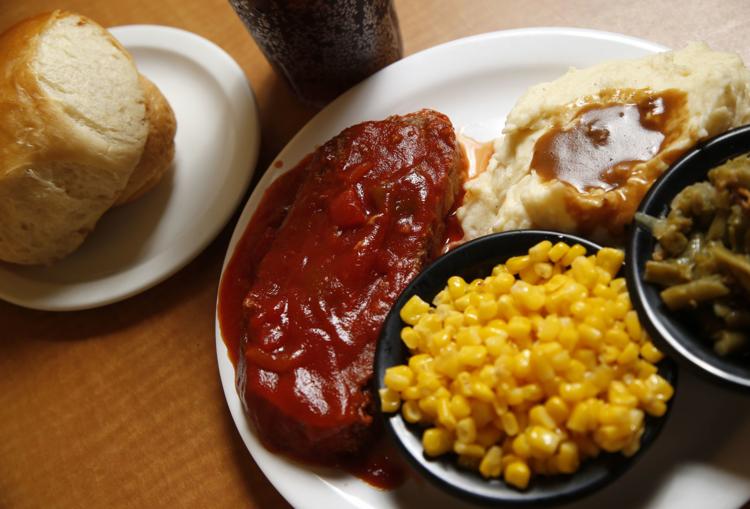 Manos Peruanas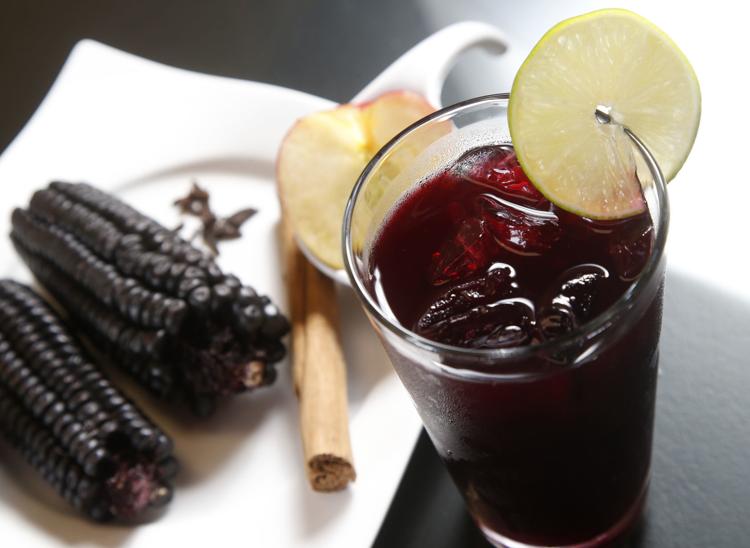 Take 2: A Resonance Café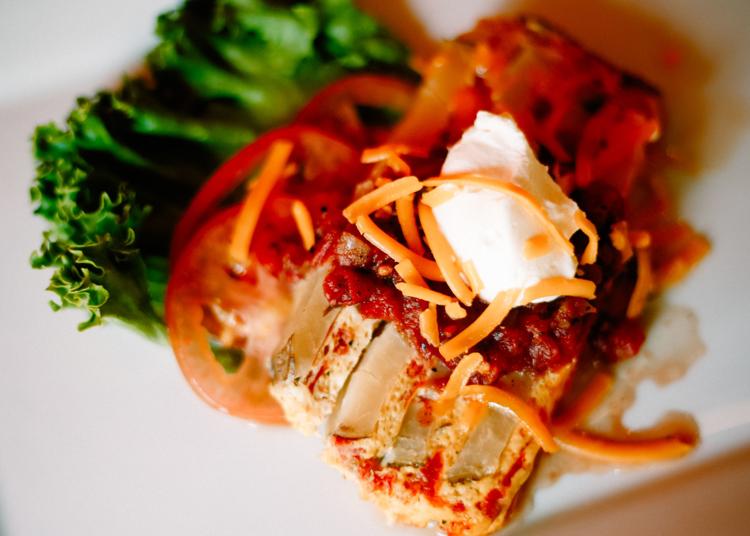 Waters Edge Winery & Bistro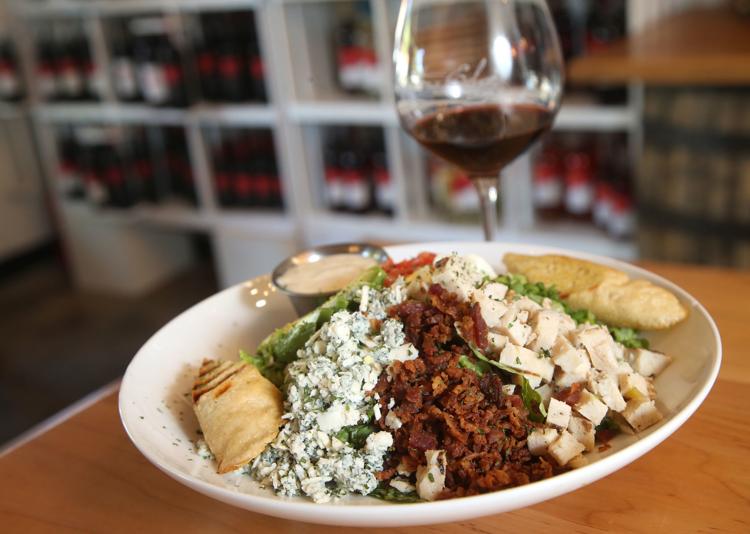 Hammett House in Claremore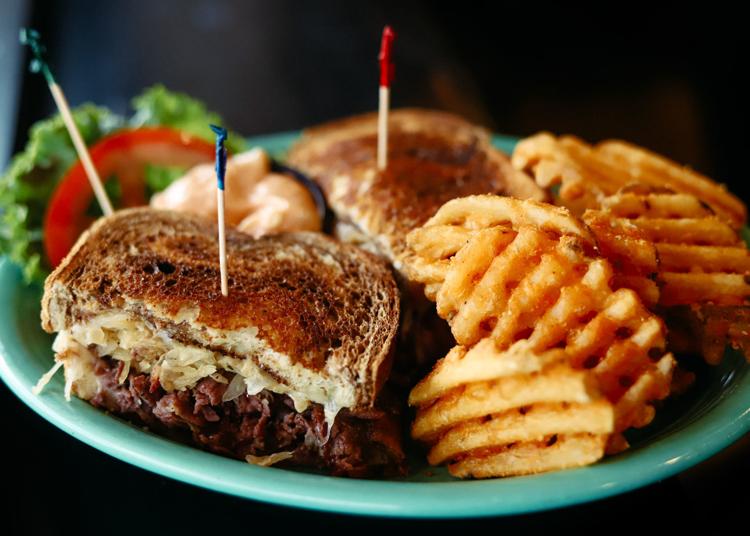 Puopolo's Italian Ice & Creamery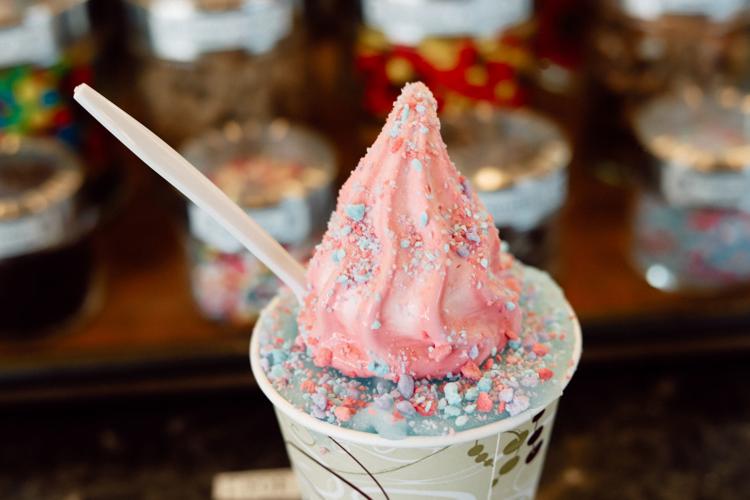 Chamber restaurant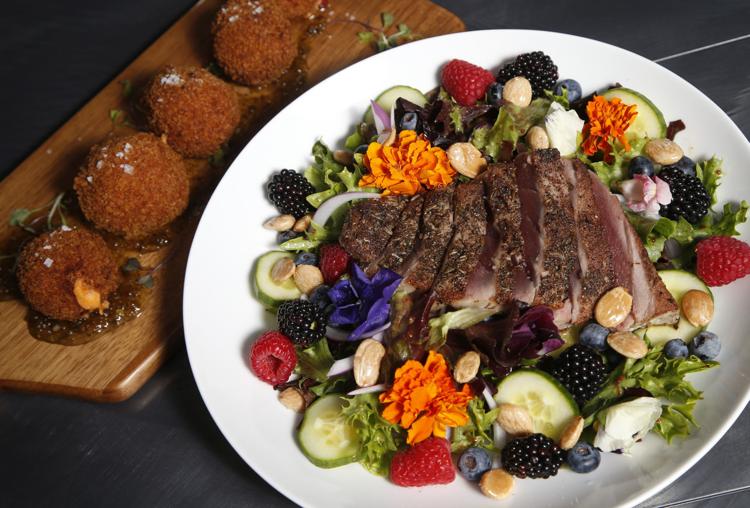 Cherry Street Kitchen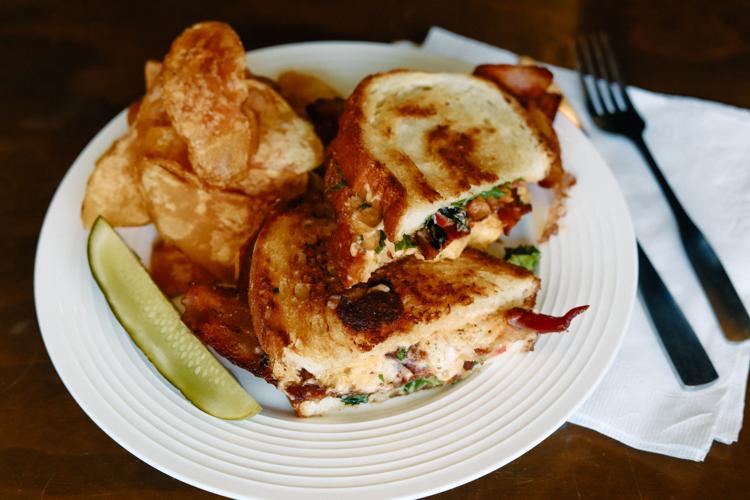 The Reserve at Grogg's Green Barn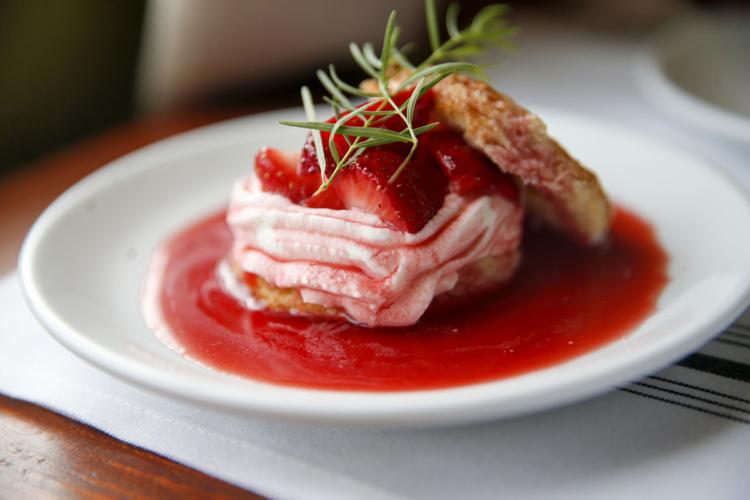 Phat Philly's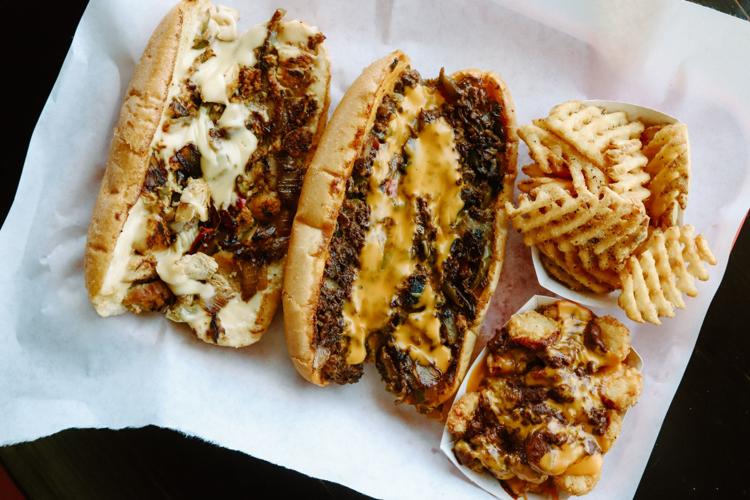 Molly's Landing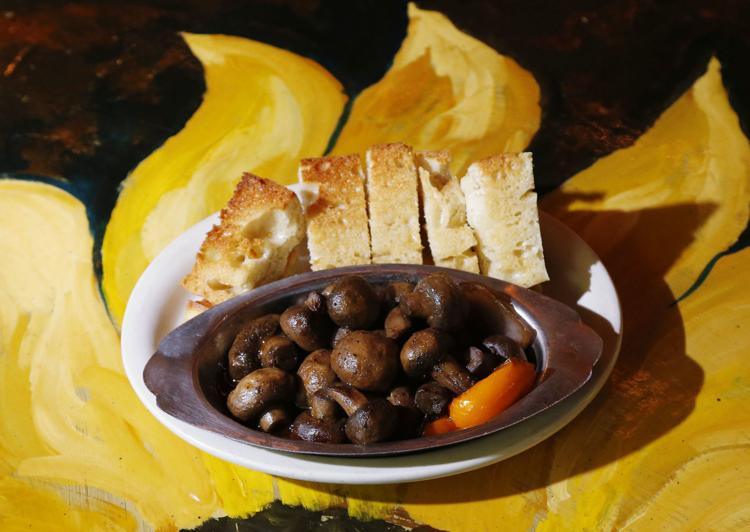 Triangle Coffee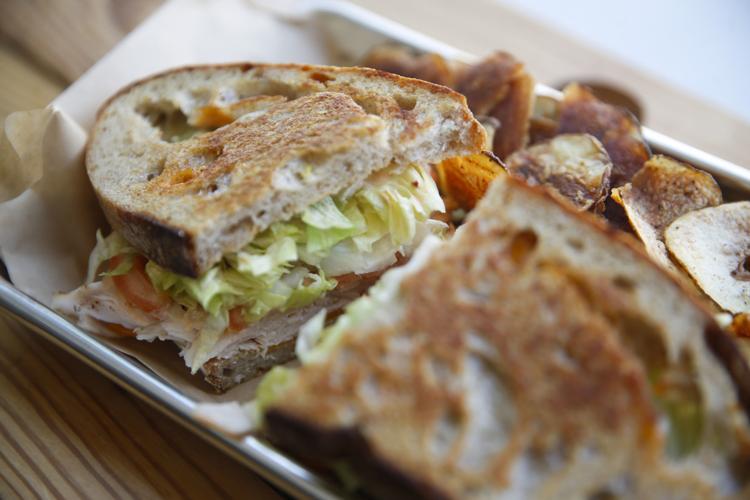 White Lion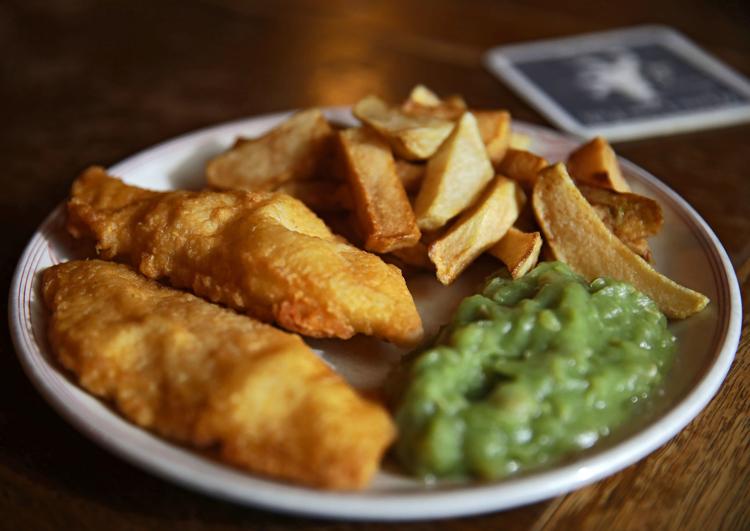 Blue Coast Juicy Seafood
VFW Post 577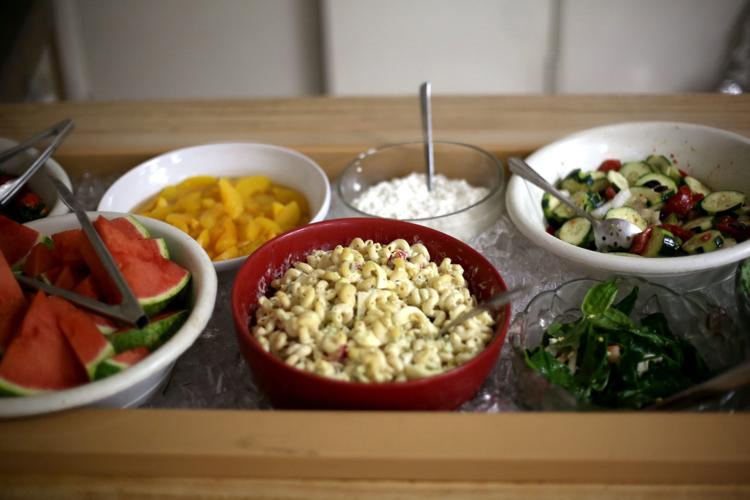 Swamp House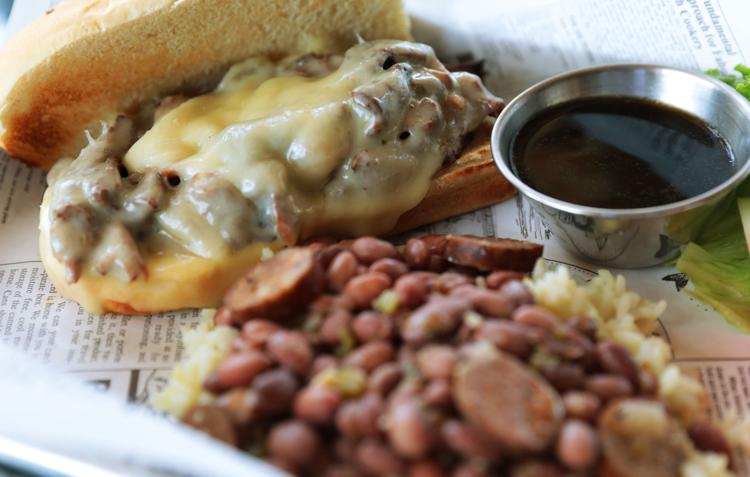 Ziggi's Coffee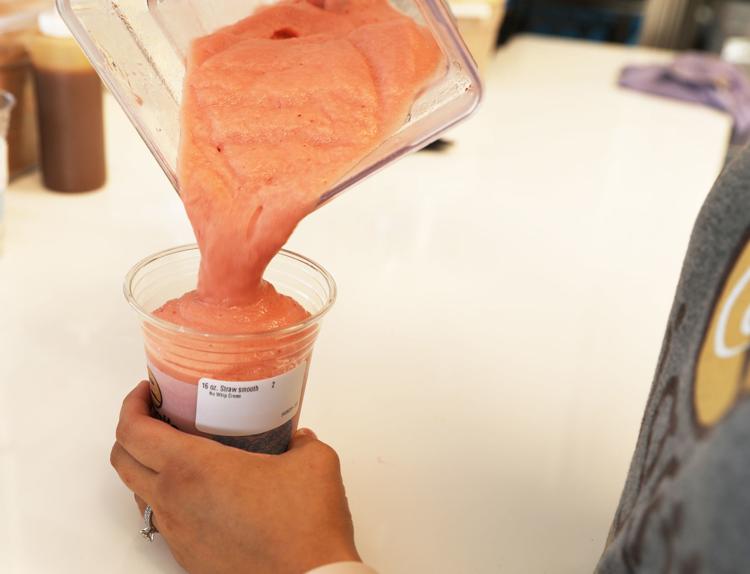 Neighborhood JA.M.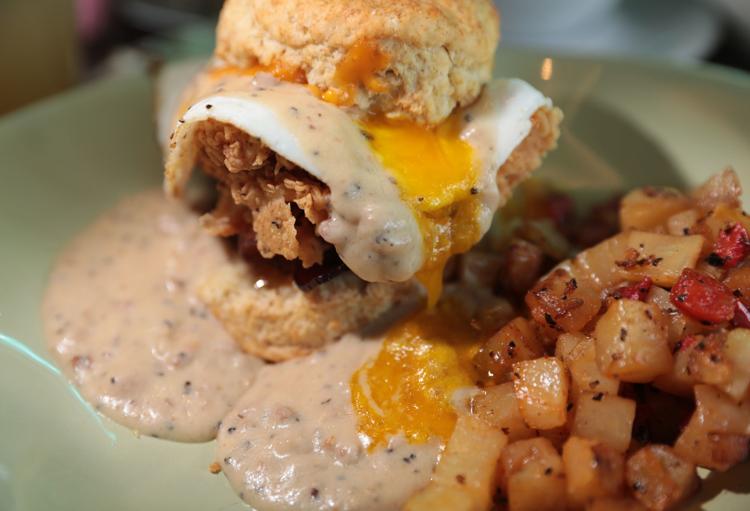 Bill's Jumbo Burgers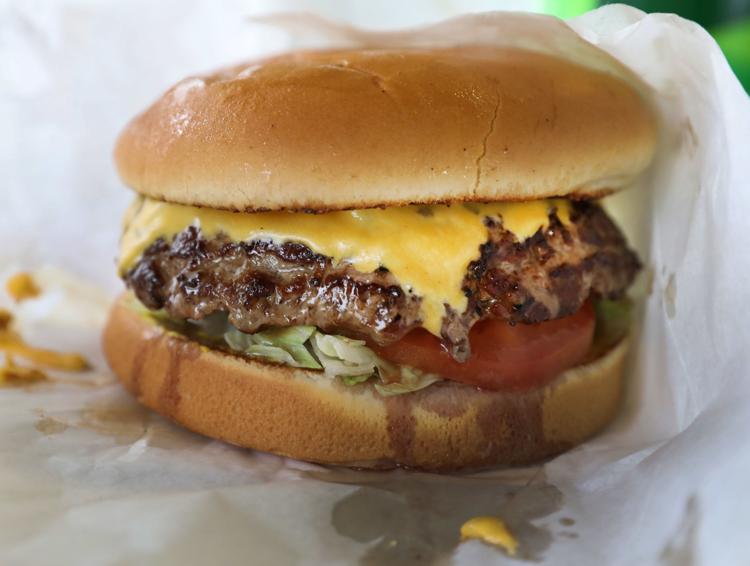 Ohana Bakery & Restaurant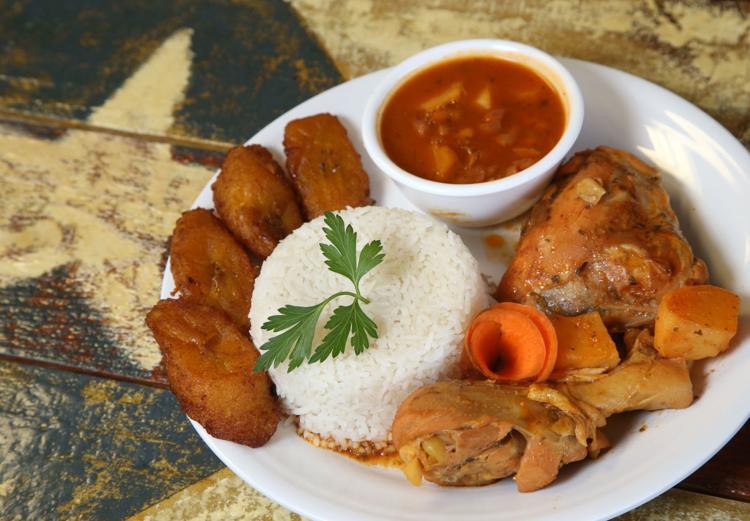 Vista at the Boathouse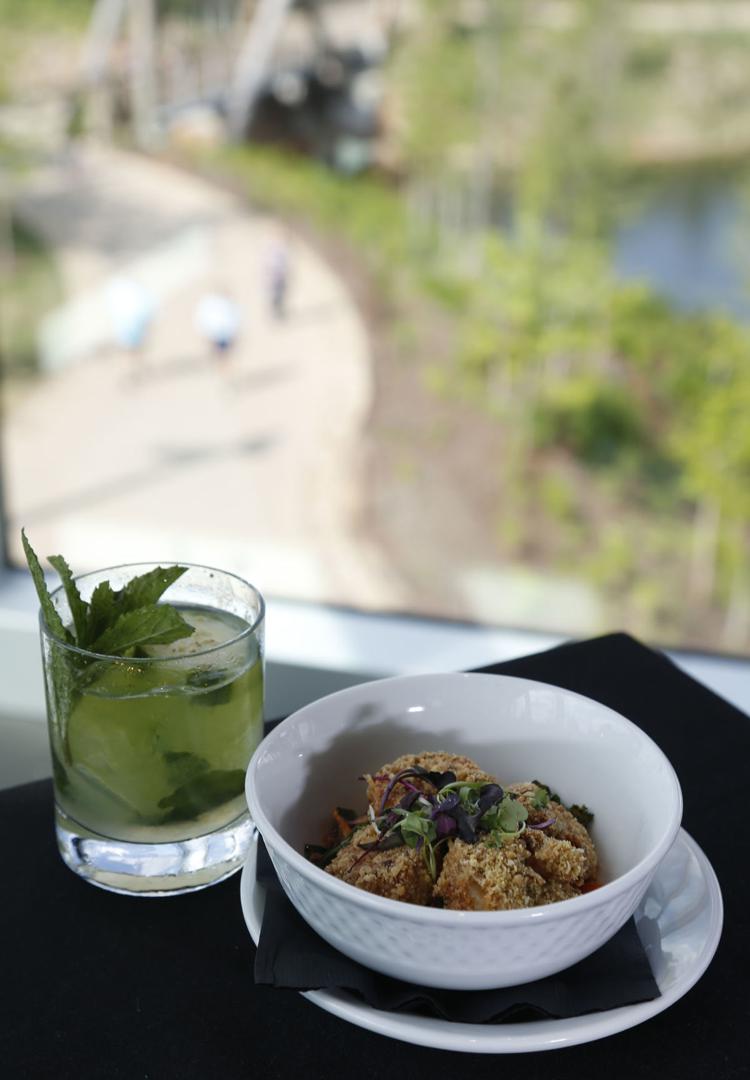 Randall's Route 66 Diner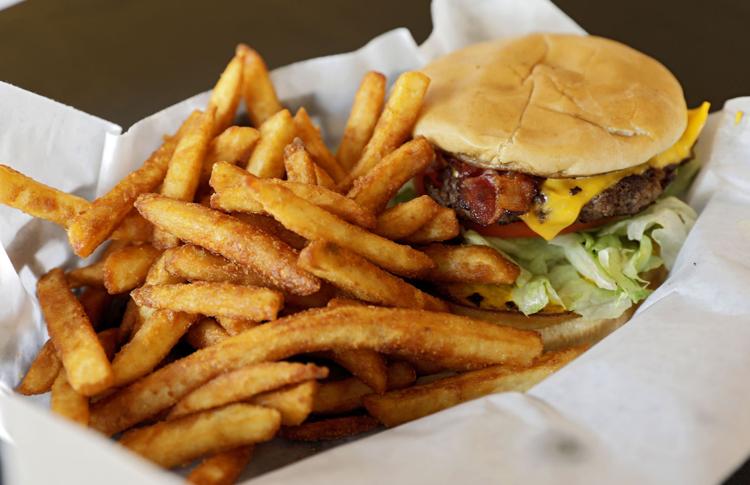 Great Harvest Bread Co.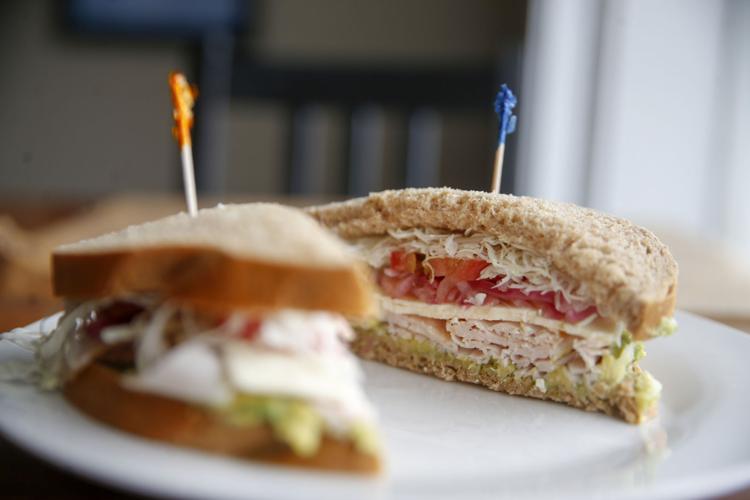 Helen of Troy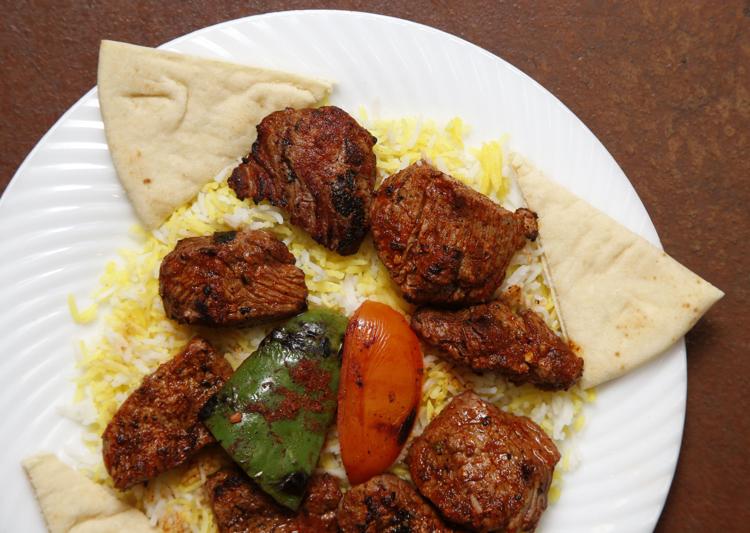 Tandoori Guys Express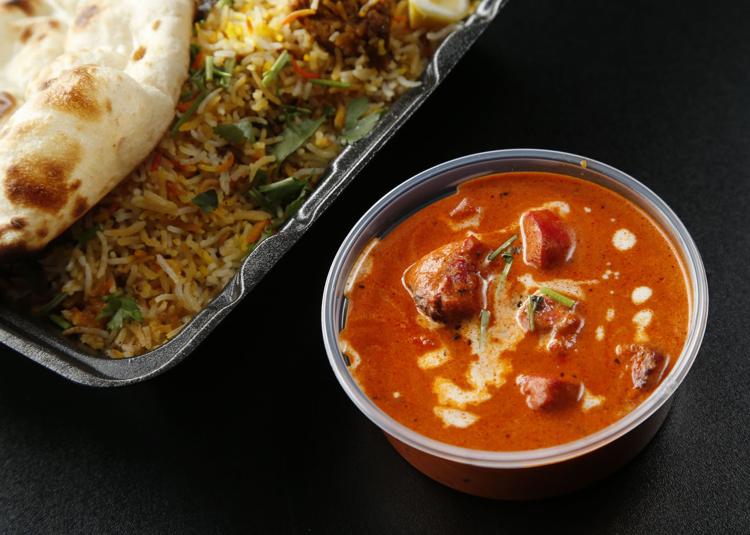 Elgin Park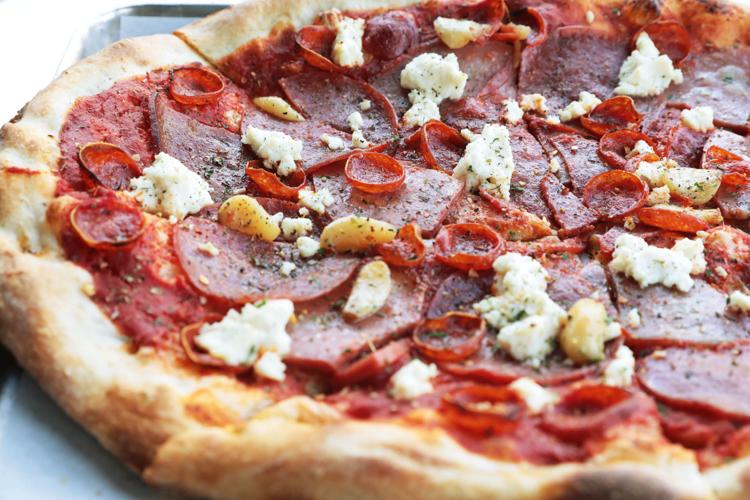 Bill & Ruth's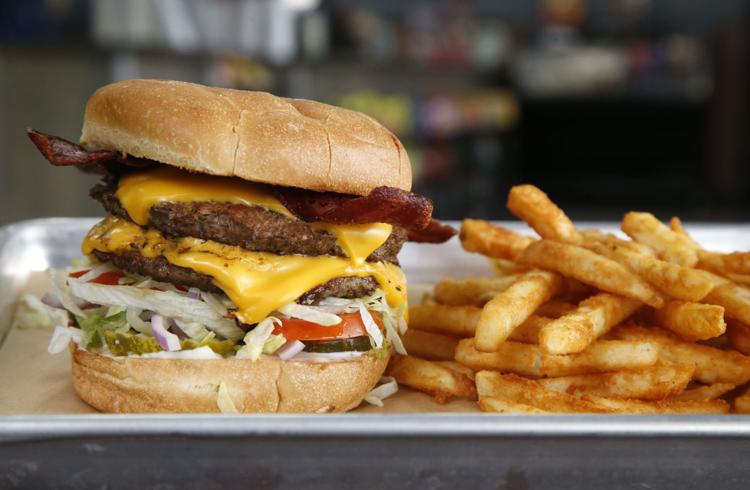 Mangos Cuban Cafe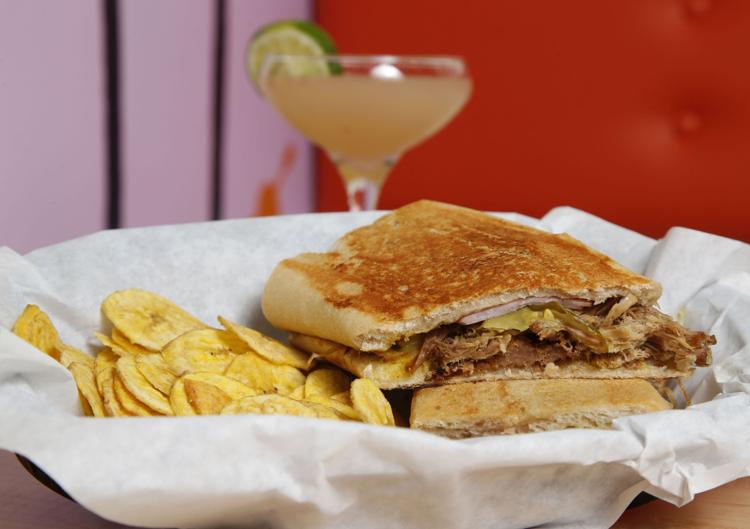 Apple Barrel Cafe
Sushi Express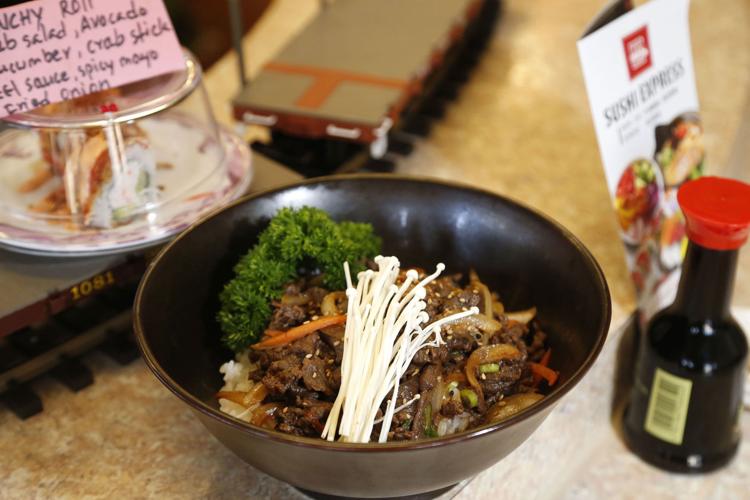 Rib Crib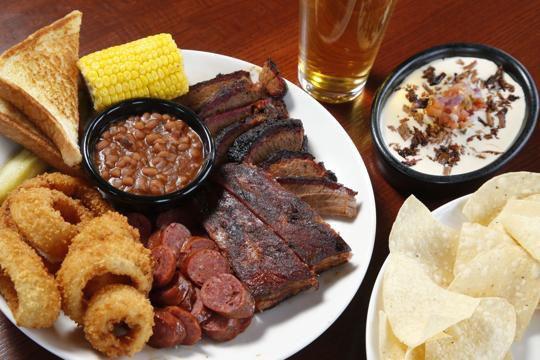 DoubleShot Coffee Co.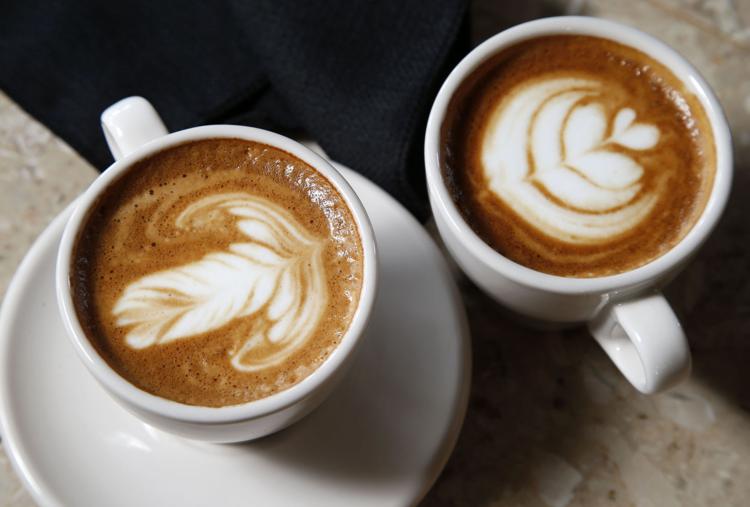 Teppan Express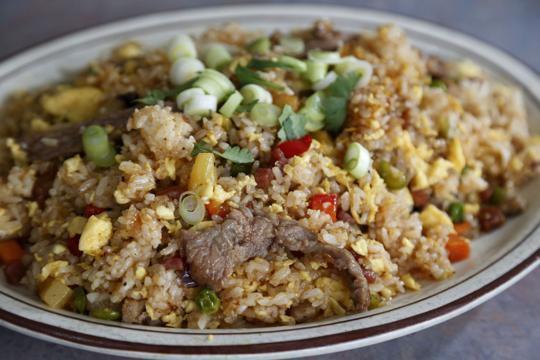 Janet's Meats & Entrees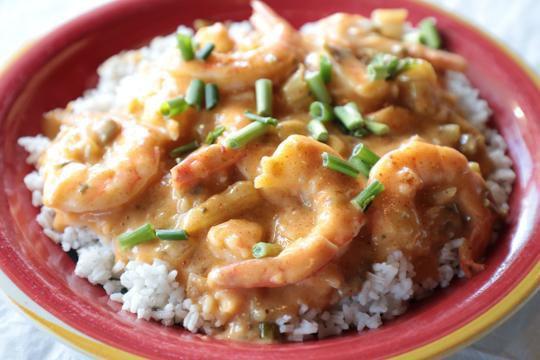 The Local Bison
Coolgreens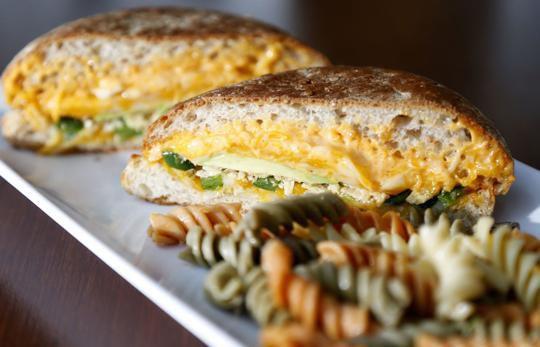 Rocking R Ranch House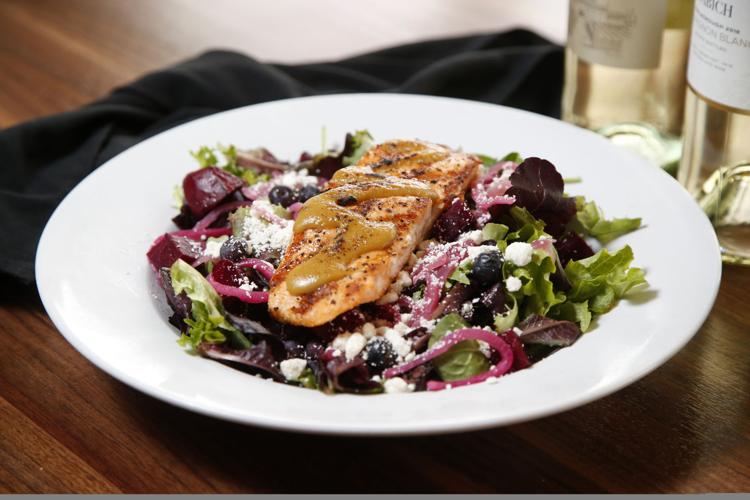 Big Daddy's Barbeque, Burgers & More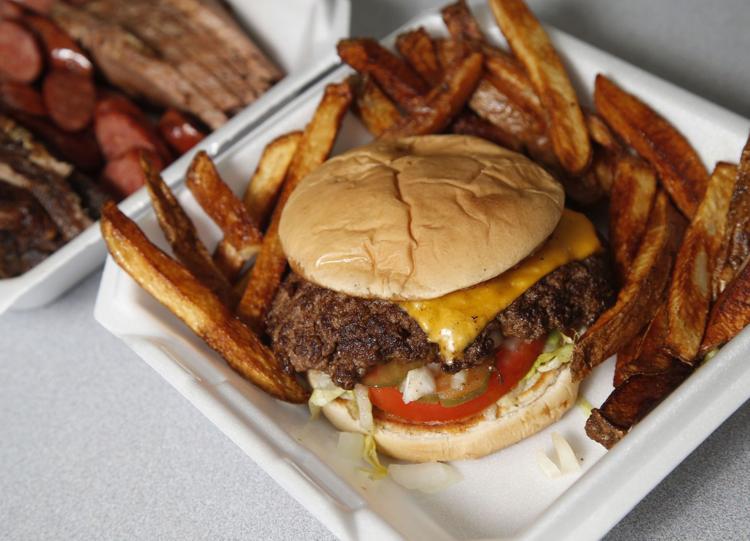 Pub W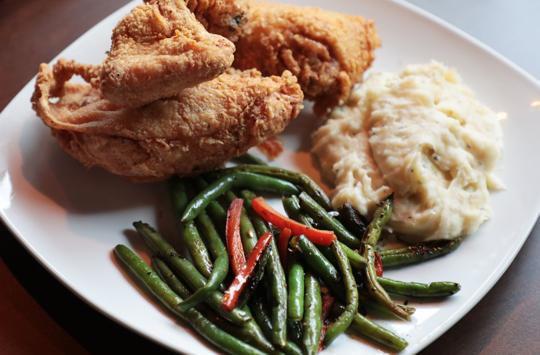 Casa Tequila Mexican Kitchen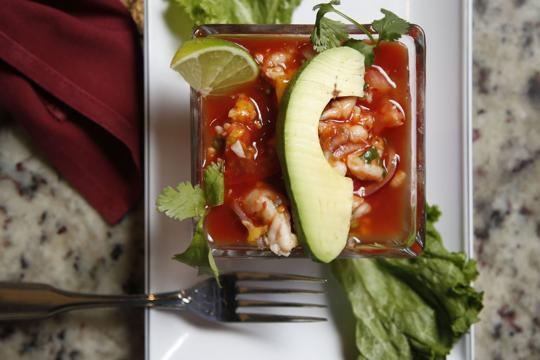 Rendang & Co Indonesian Bistro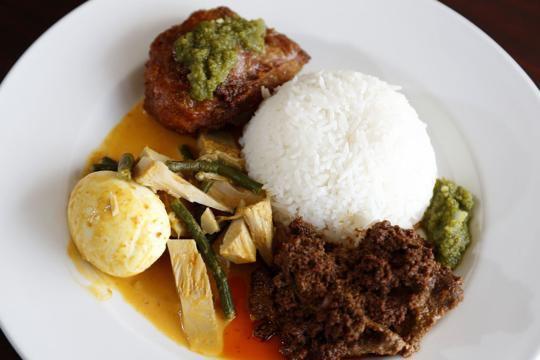 Mahogany Prime Steakhouse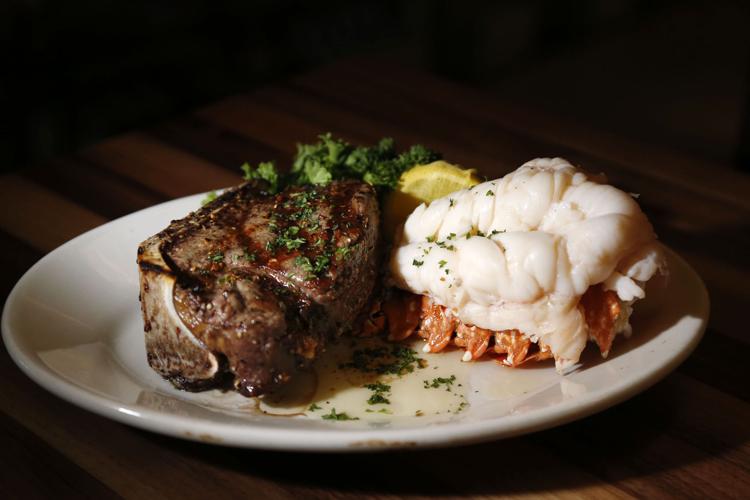 Levain Kitchen & Bakery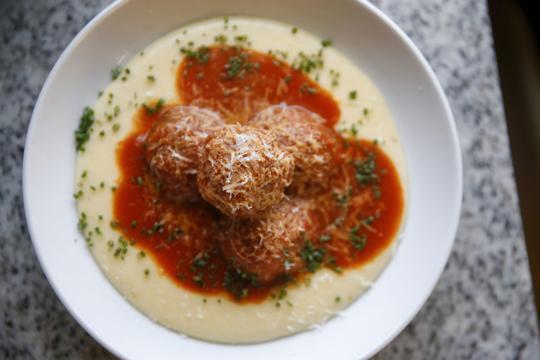 Suture's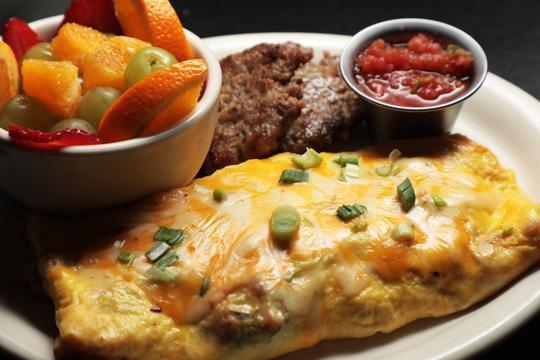 Baxter's Interurban Grill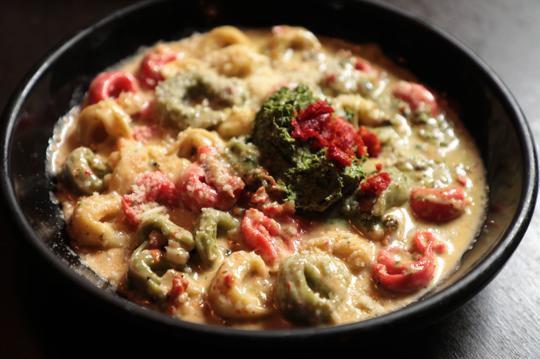 Kofu Hibachi Grill & Sushi Bar
Rabbit Hole Bar & Grill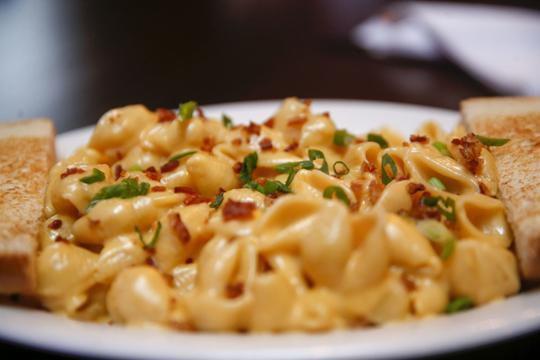 Saku Japan Hibachi & Ramen Express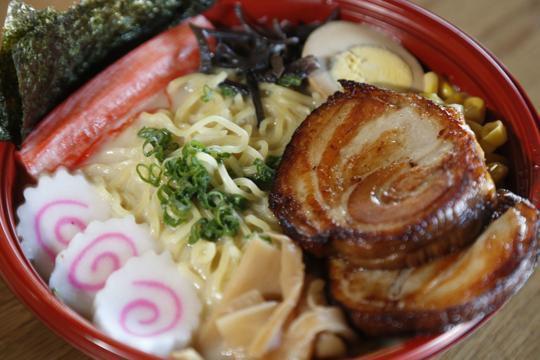 French Hen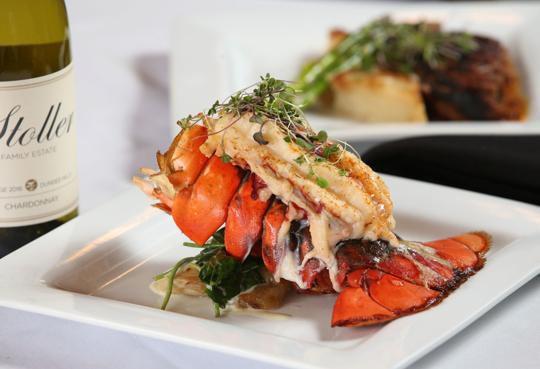 Bobby O's Slices + Pies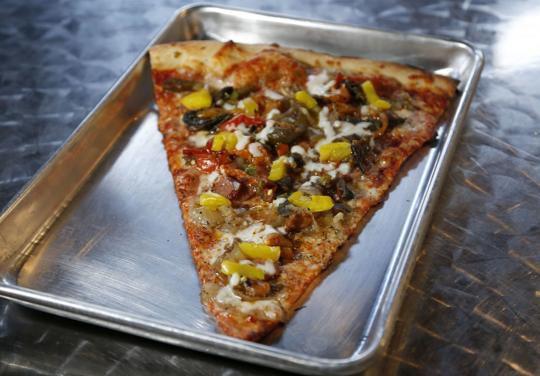 Fassler Hall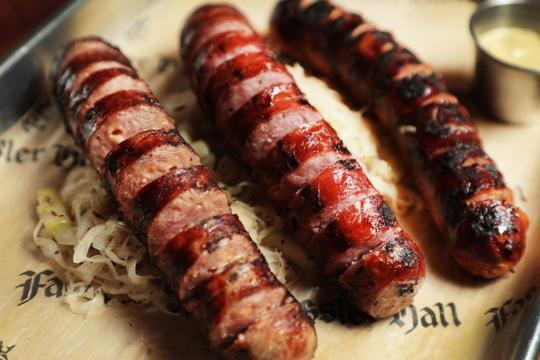 Kirin Asian Cuisine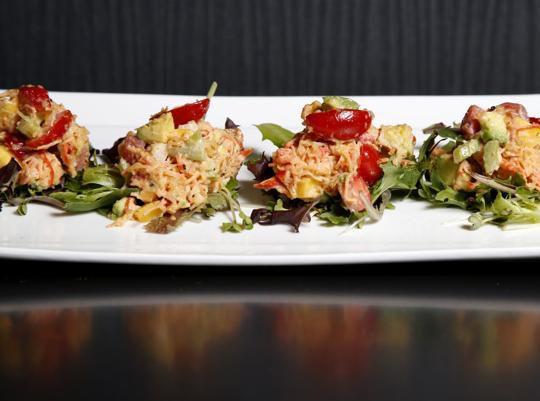 Steak & Bake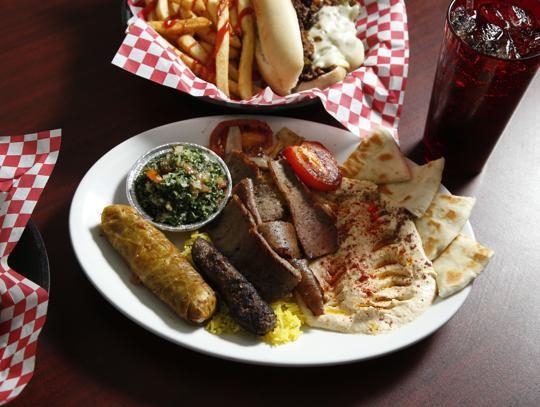 Kitch Cafe & Bakery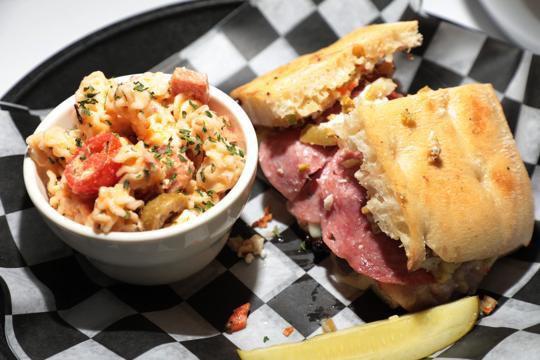 Journalism worth your time and money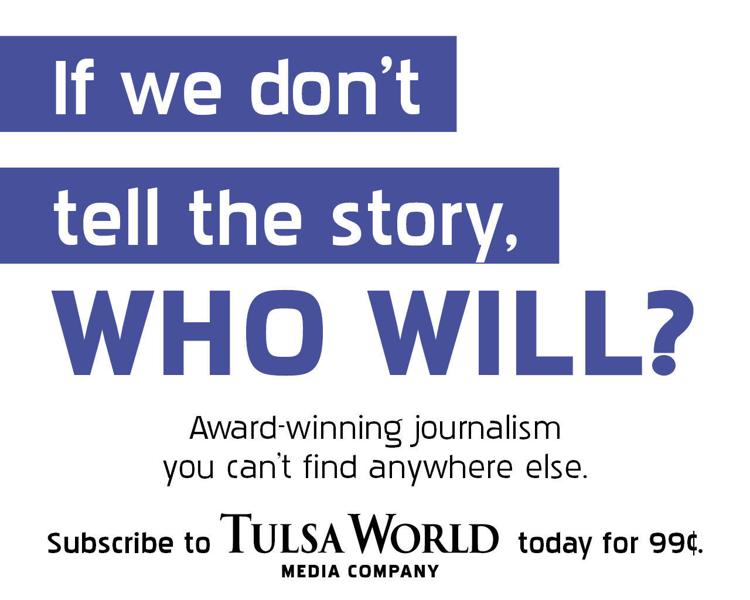 Manos Peruanas features delicious Peruvian cuisine and more
---