Boston Avenue Grille & Catering put together a new ownership team just as restaurants were shutting down because of the coronavirus pandemic. Despite the timing, the transition was seamless, and fans of the busy downtown breakfast-lunch spot should expect business as usual.
The common thread is Paul Sorrentino. He was part of the original ownership group, and his ties to the new partners, Kristin and Andrew McGee, go back almost two decades.
"We've known each other since the early 2000s, and they came from Café 7 in Oklahoma City, the restaurant Boston Avenue Grille was modeled on," said Sorrentino, also a partner in Café 7. "We designed the original menu together."
The trio met when Sorrentino was teaching in the Hotel and Restaurant Administration program (now Hospitality and Tourism Management) at Oklahoma State University in Stillwater.
Kristin was one of his students, and Andrew was a graduate teaching assistant in his class.
"Andrew was front of the house, and I was back of the house in the kitchen," Kristin said. "We both ended up at Café 7 when it opened in 2008, the same year Boston Avenue Grille opened here."
Kristin and Andrew started dating and eventually married. They recently moved to Tulsa when they and Sorrentino bought out the previous partners of Boston Avenue Grille.
When many restaurants chose to go to curbside pickup and delivery rather than close, Boston Avenue Grille offered a limited menu of breakfast items from 8-10:30 a.m. and lunch items from 10:30 a.m. to 2 p.m. Monday-Friday.
Main breakfast items included muffins and sausage rolls. Lunch dishes were a pared down menu of quesadillas, sandwiches, salads and soups. Box lunches have been popular.
"We have to keep it limited or we will end up wasting a lot of food," Andrew said. "We will add more when we can."
Just this week, Boston Avenue Grille is adding breakfast sandwiches and scrambles. Huevos rancheros is expected to be added in the near future. The restaurant also continues to offer Starbucks coffee products.
Items from seasonal menus, changed every three months, will continue to be offered, too.
The restaurant is in the First Place Tower building on the southwest corner of Fourth Street and Boston Avenue. The building houses a number of businesses.
"I don't have any numbers, but I would say there probably are 10% or less people than normally would be in the building," Andrew said.
Sorrentino said the restaurant still is catering, though some of the big catering jobs have disappeared.
"Andrew is a great wedding caterer," Sorrentino said. "He did 42 weddings last year, which is a lot. We're looking forward to more of those jobs in the future."
Sorrentino said everyone in Boston Avenue Grille appreciates the generosity of many customers during this time.
"We recently had an order for 38 boxes for a road construction crew," he said. "A lady there gave us a $100 tip. That was amazing, and all of it went to the employees.
"Business is weaker, of course, but it's still strong. The main thing is everyone here has kept a great attitude, and we'll get through it."
Boston Avenue Grille is a sister restaurant to Old School Bagel Cafe, R Bar & Grill and Roosevelt's.
---
---
Tulsa restaurants offering curbside service and delivery following closures
***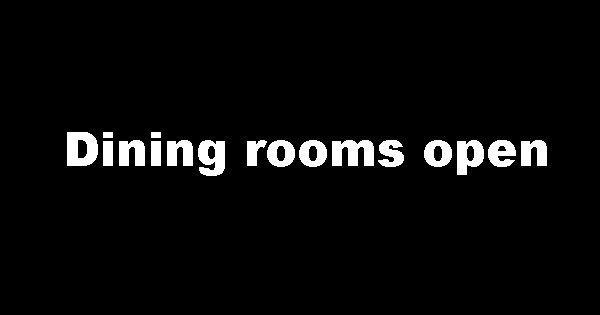 Rib Crib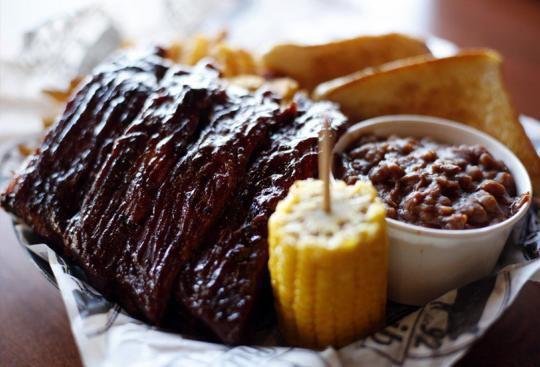 The Bistro at Seville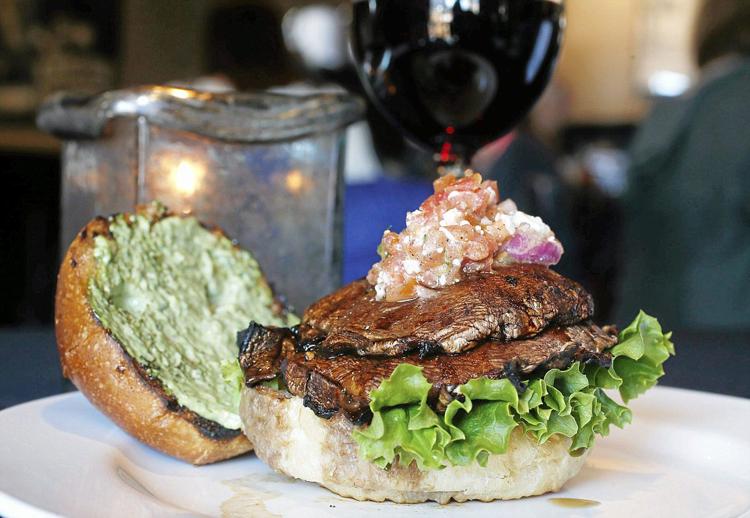 Mahogany Prime Steakhouse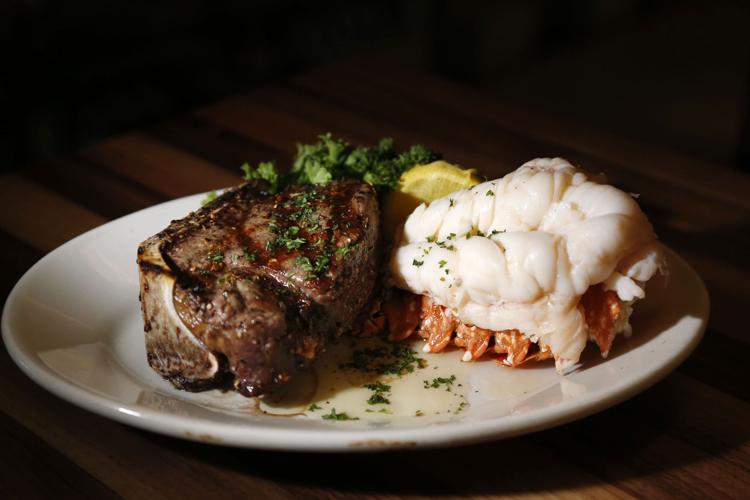 Treys and Cardinal Club
Bluestone Steak House & Seafood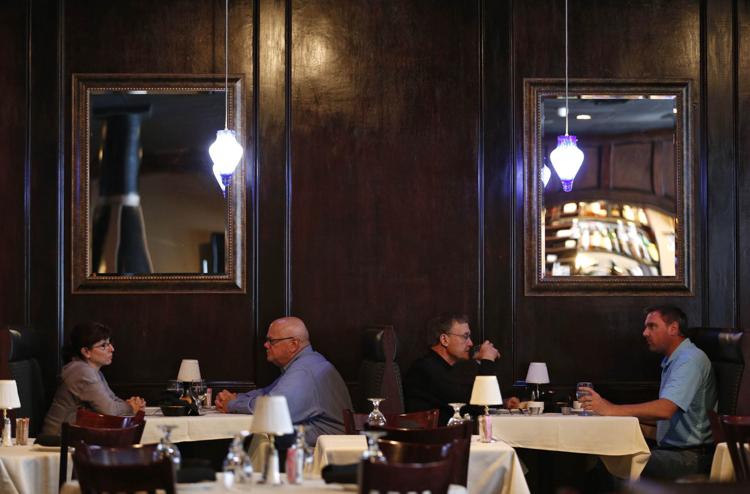 Texas de Brazil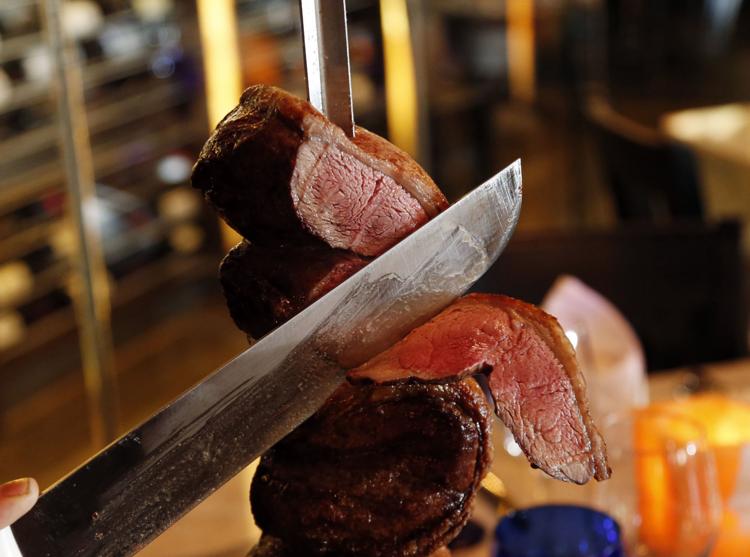 Billy Sims BBQ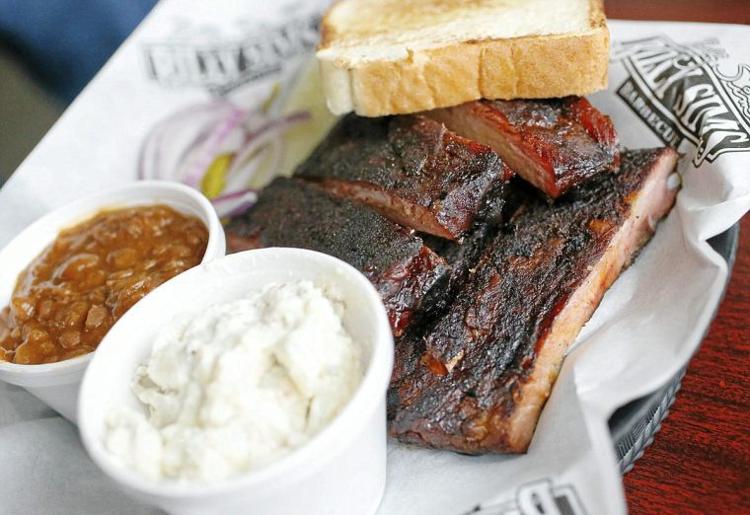 50's Diner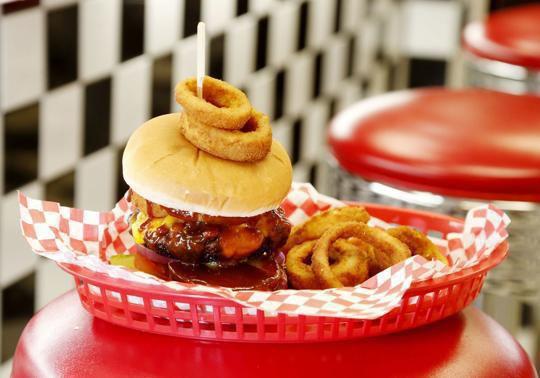 Brookside Diner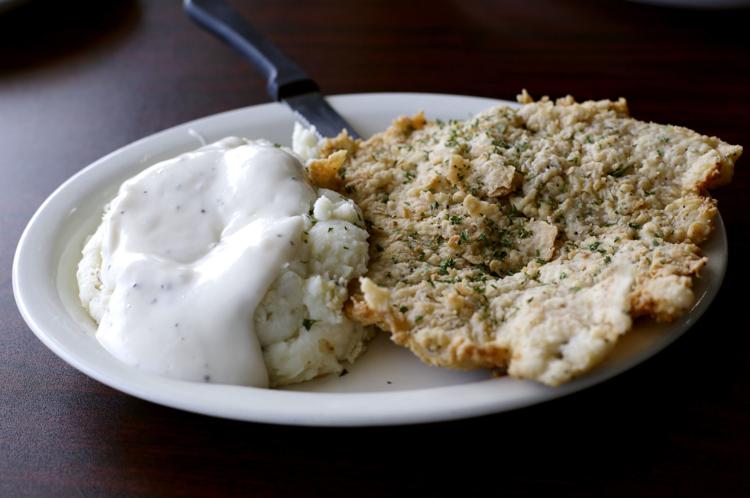 ***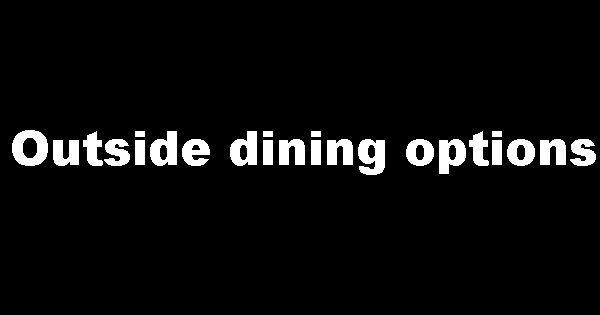 McNellie's Pub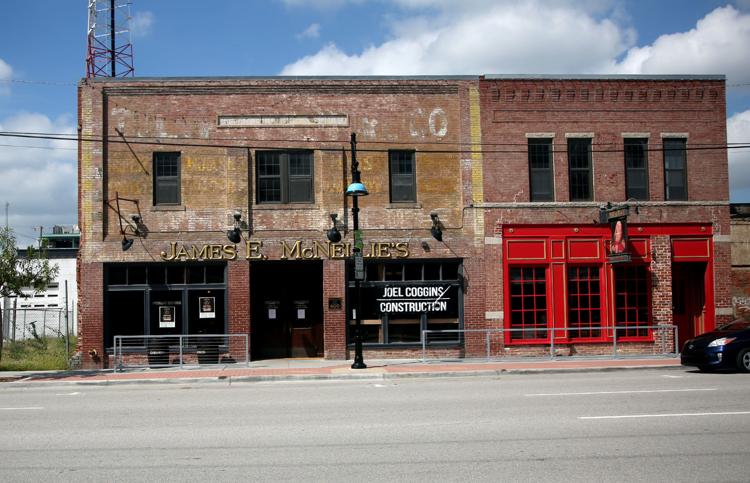 918 Coffee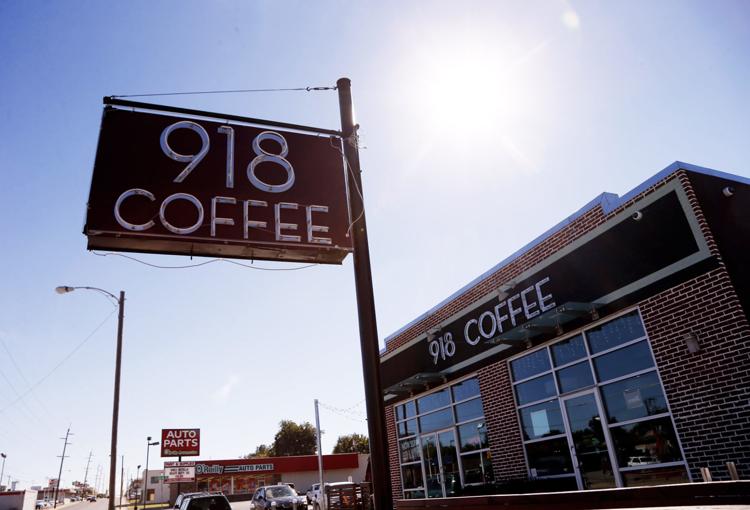 ***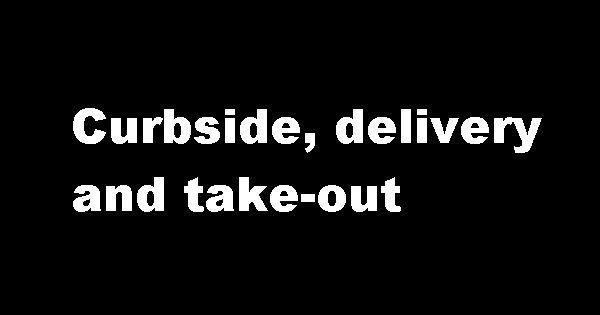 Abuelo's
ah-Sigh-e
Albert G's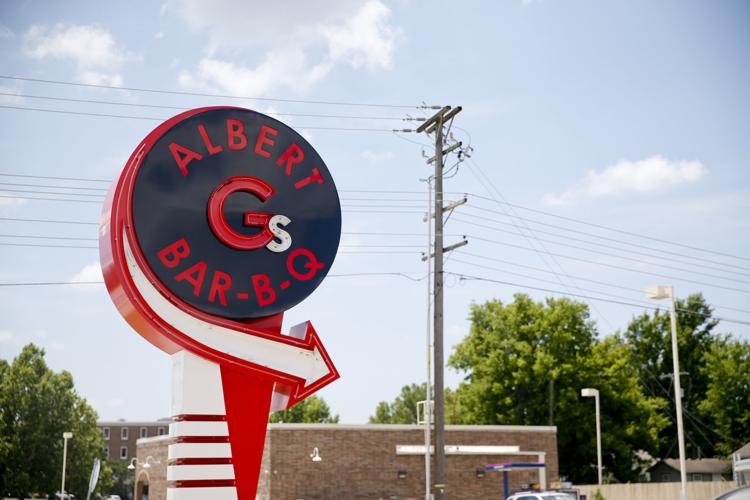 Amelia's Woodfire Cuisine/Amelia's Brasserie and Market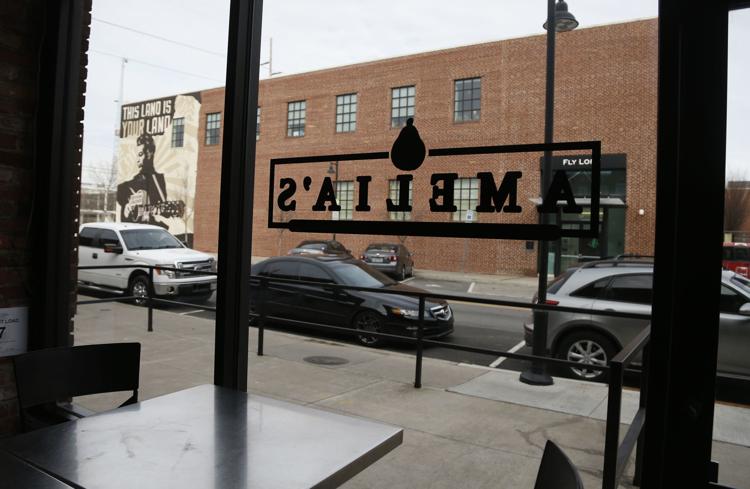 Andolini's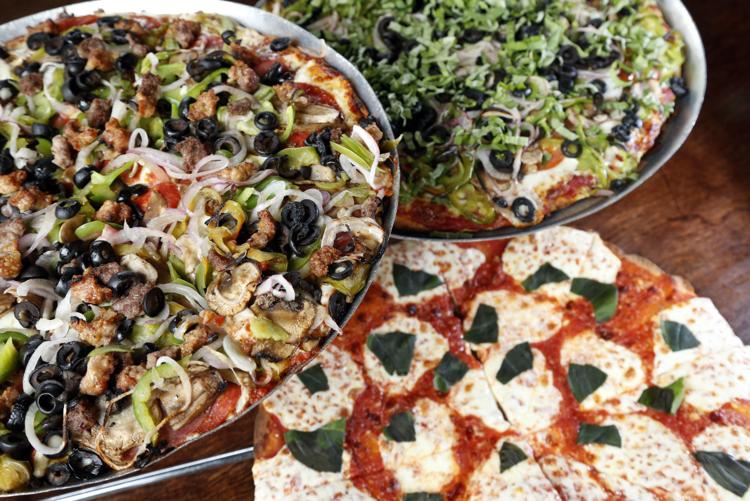 Antoinette Baking Co.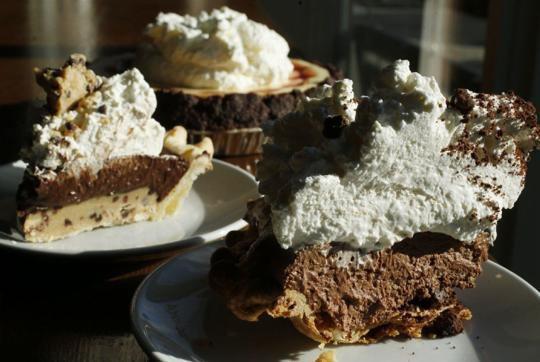 Arby's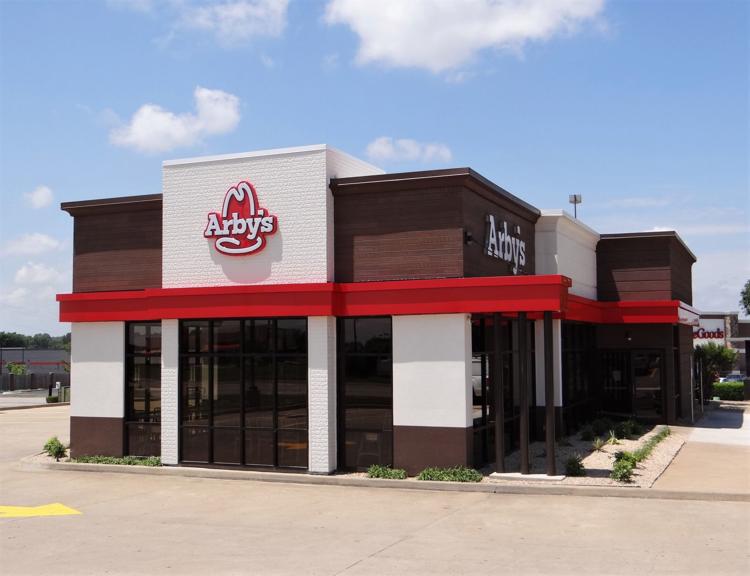 Baskin Robbins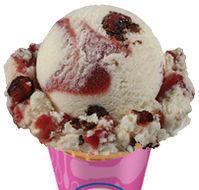 Baxter's Interurban
Bill and Ruth's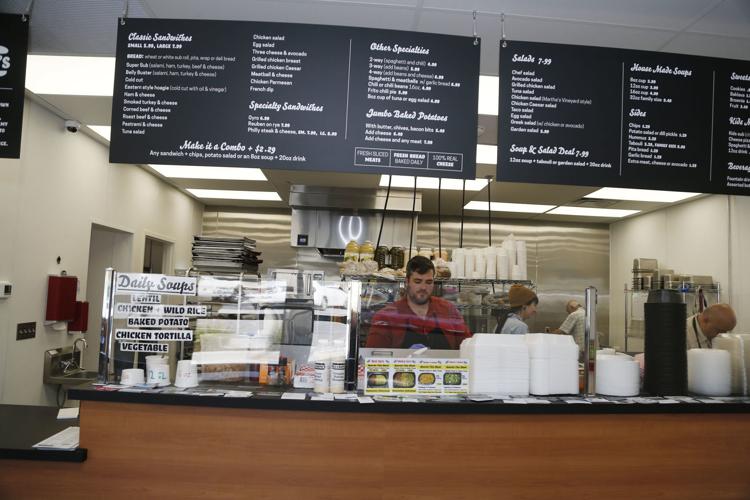 Billy's on the Square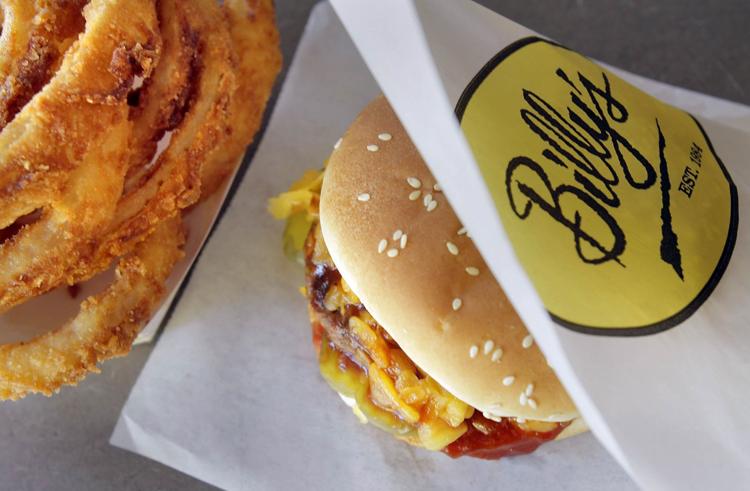 Bin 35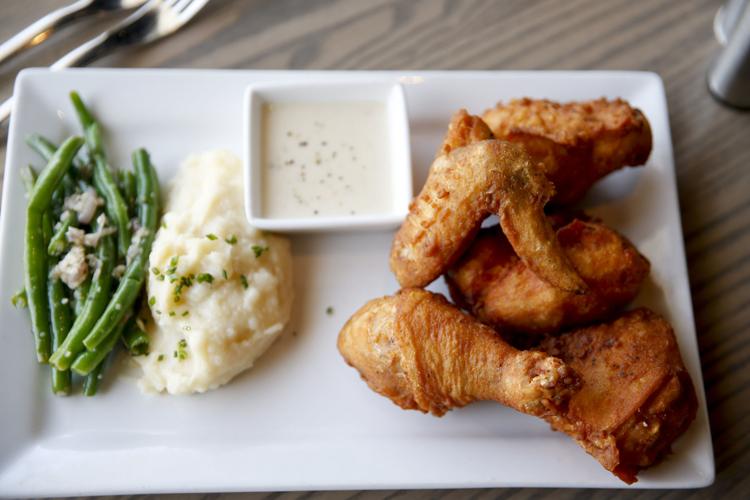 Bird & Bottle
Black Bear Diner
Blue Moon Cafe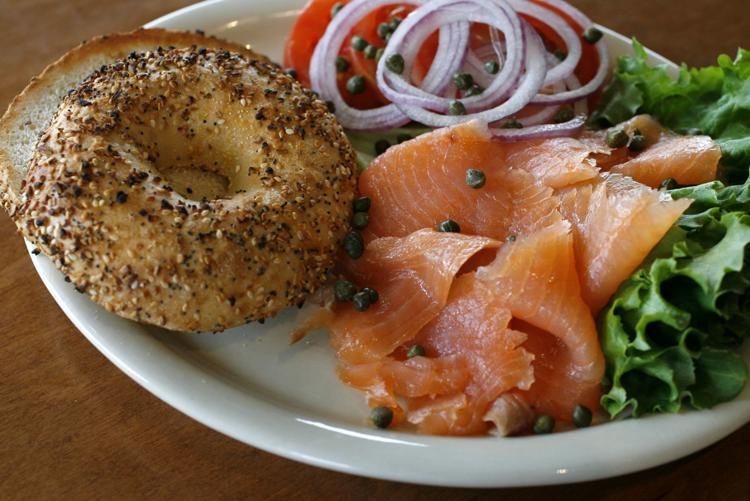 Bodean Restaurant and Seafood Market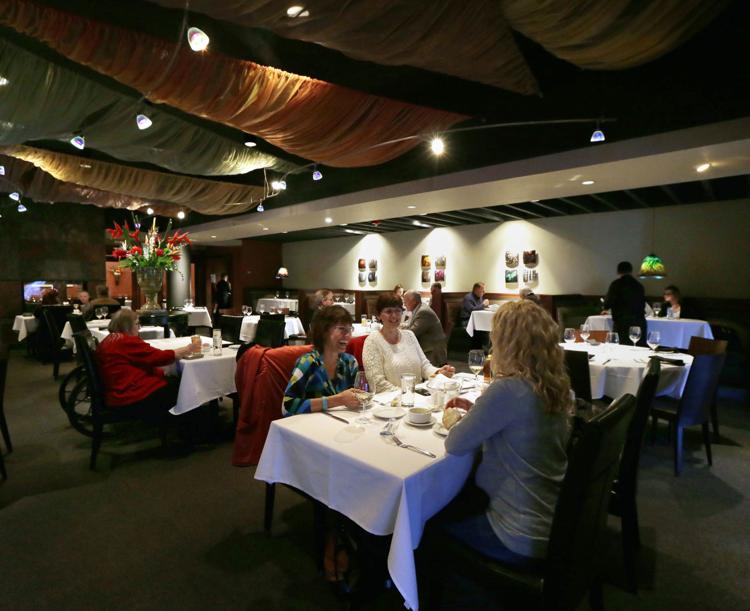 Boston Deli Grill and Market
Bohemian Wood Fire Pizza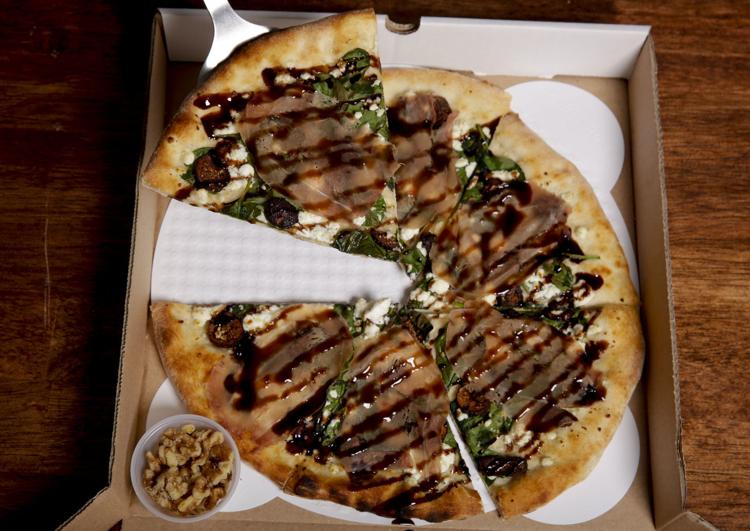 Brookside by Day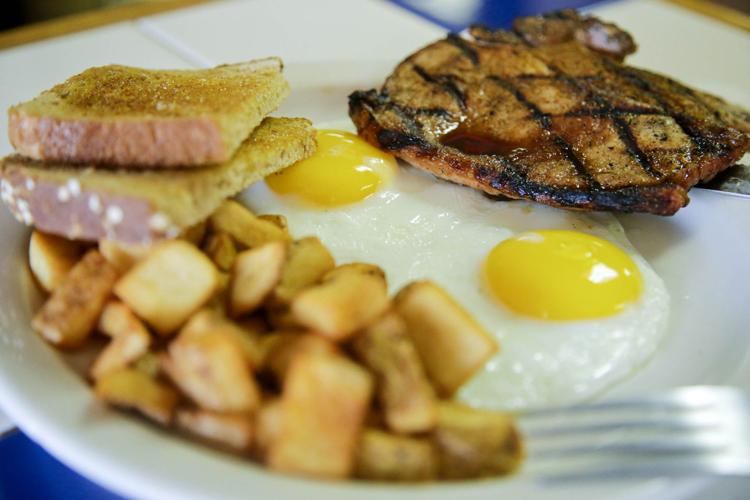 Bros. Houligan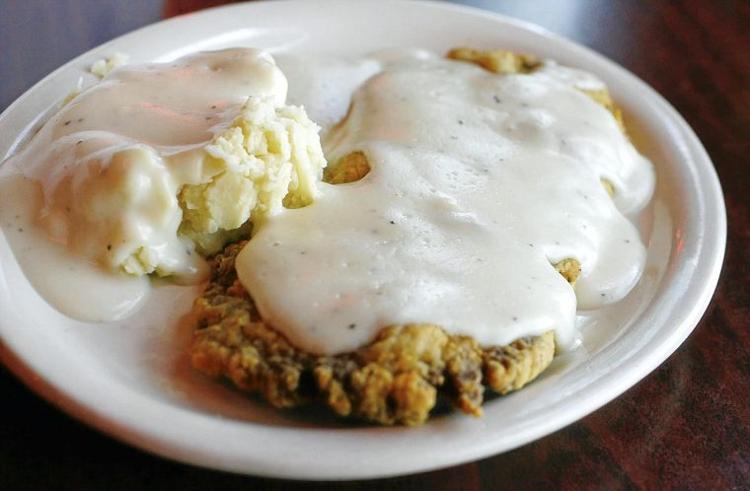 Burn Co Barbecue – Jenks and SoBo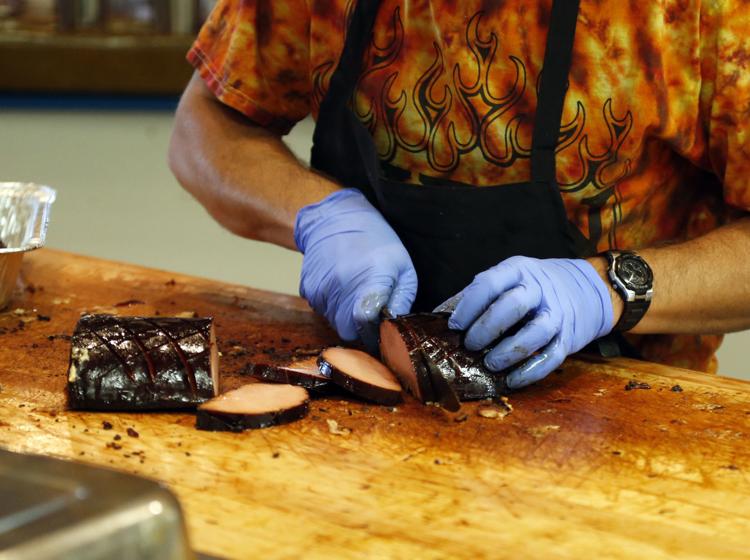 Cafe Ole and Ol Vine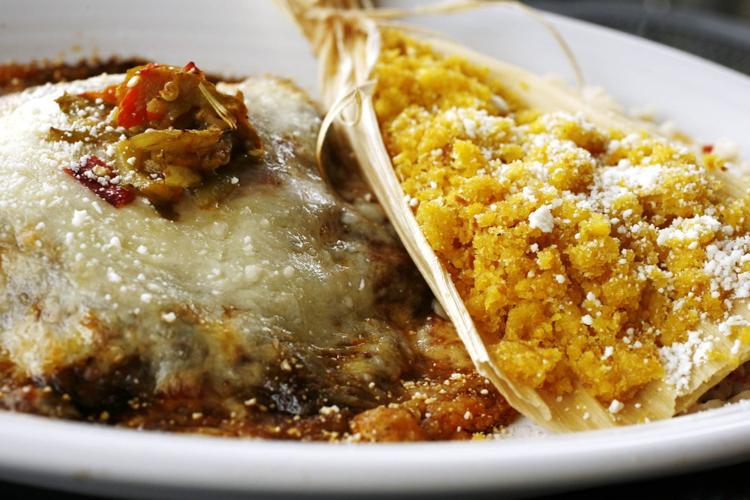 Camille's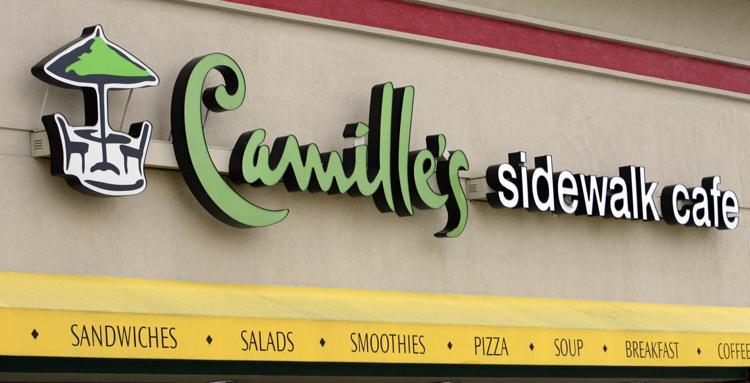 Carrabba's Italian Grill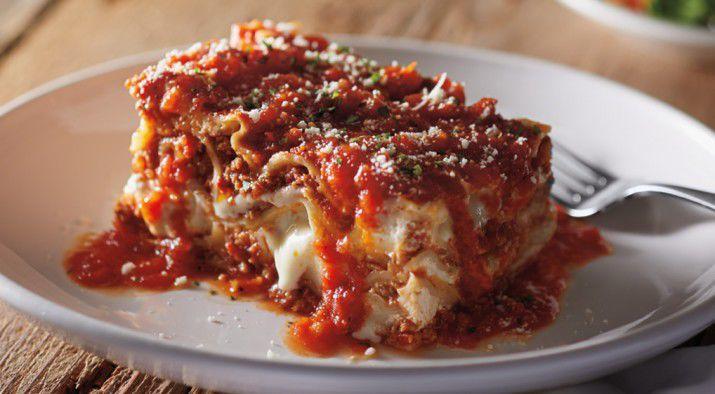 Celebrity restaurant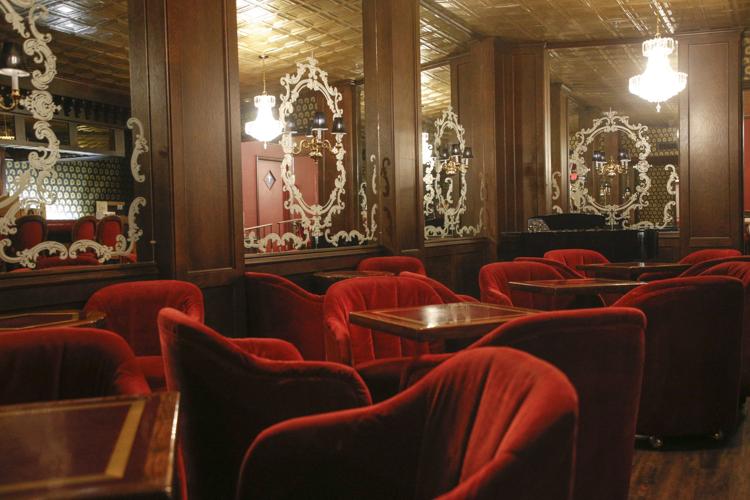 Chalkboard Restaurant
Charlie's Chicken
Chimera Cafe
Cherry Street Kitchen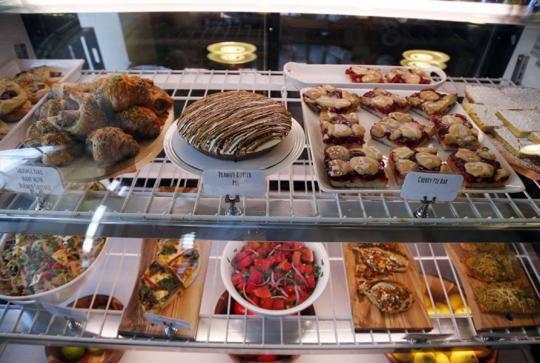 Chuy's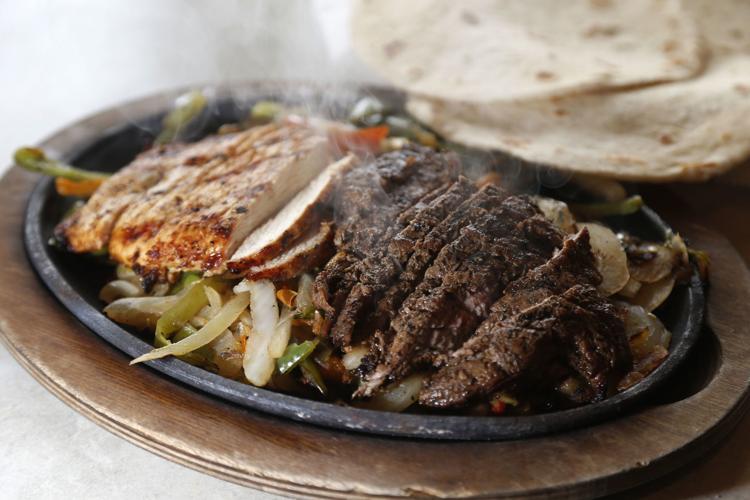 Coney I-Lander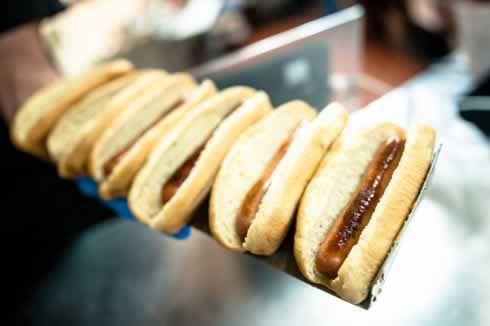 Coney Island Hot Weiners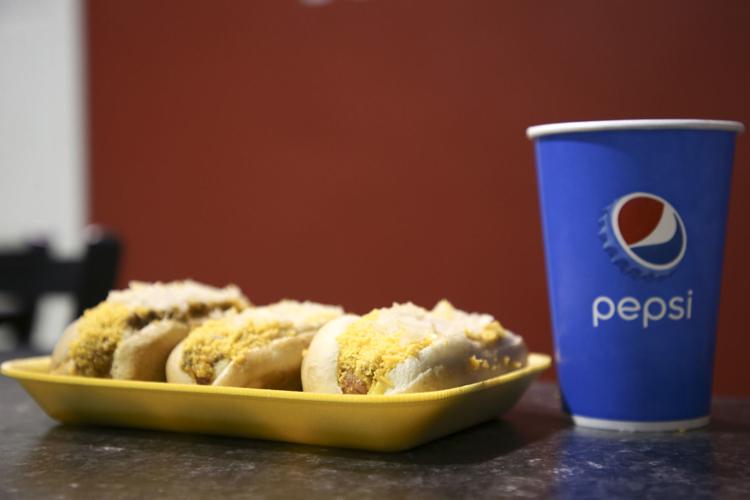 Cotton Patch Cafe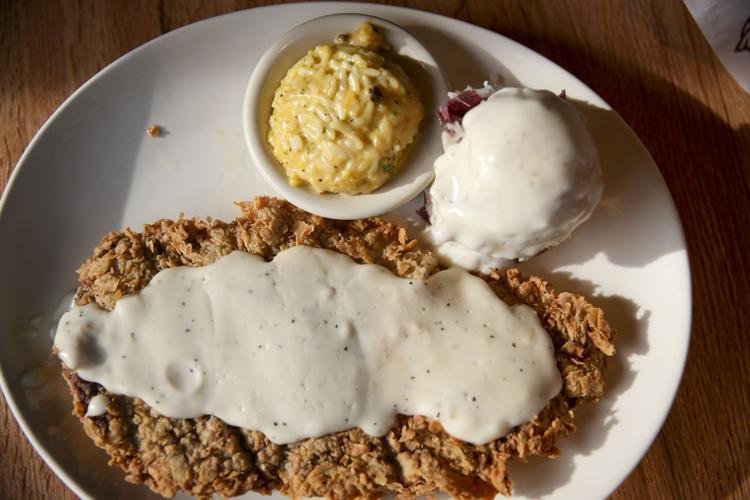 Daily Grill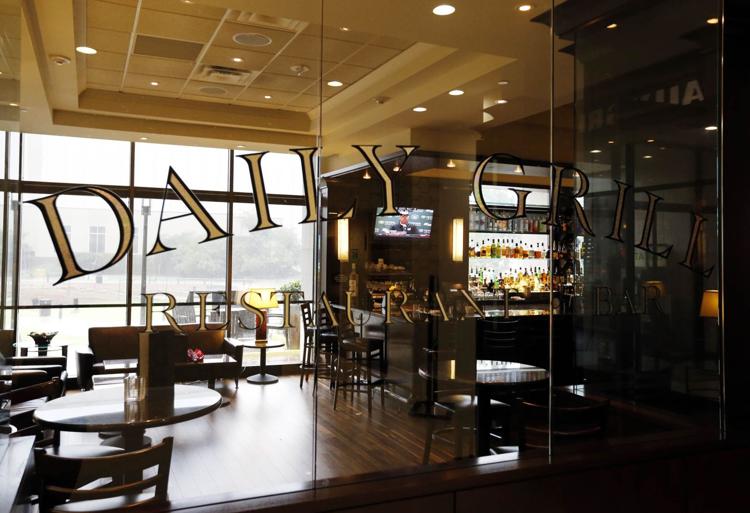 Dalesandro's Italian Cuisine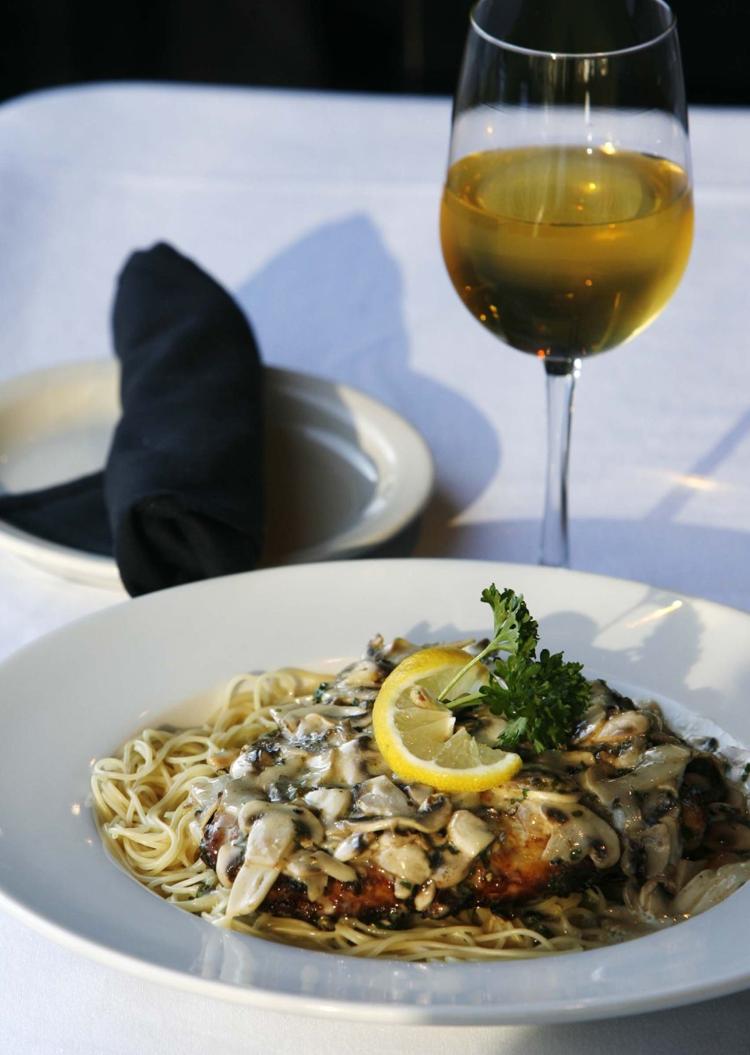 The Deuce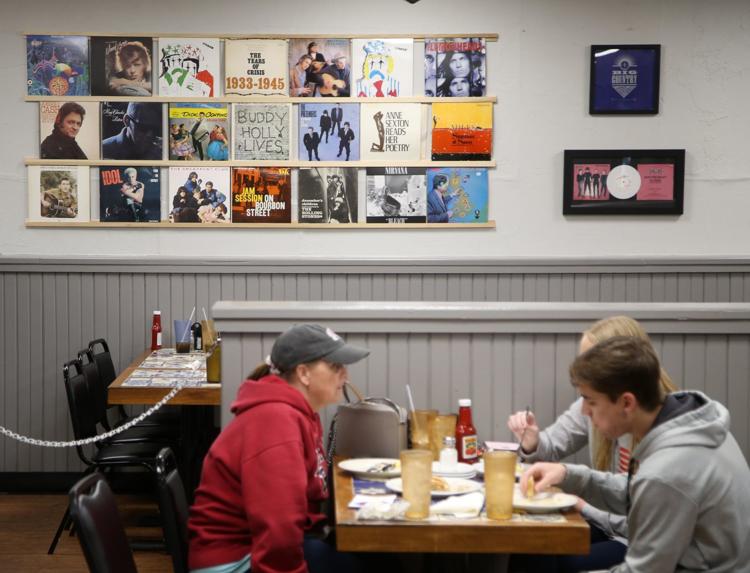 Dilly Diner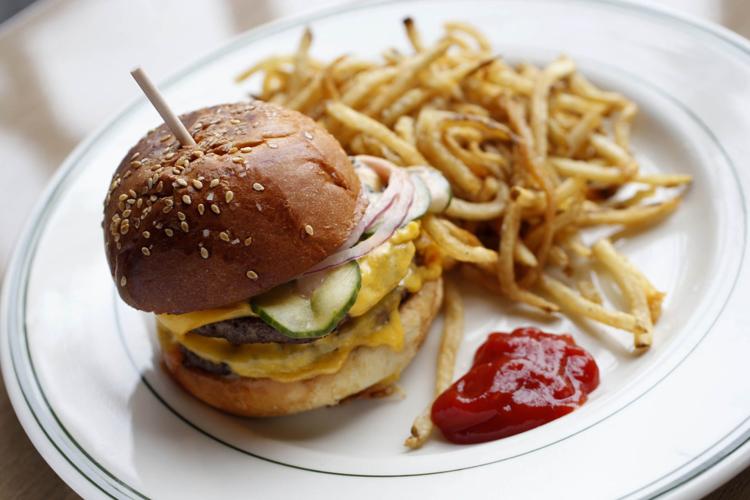 DoubleShot Coffee Co.
Dos Compas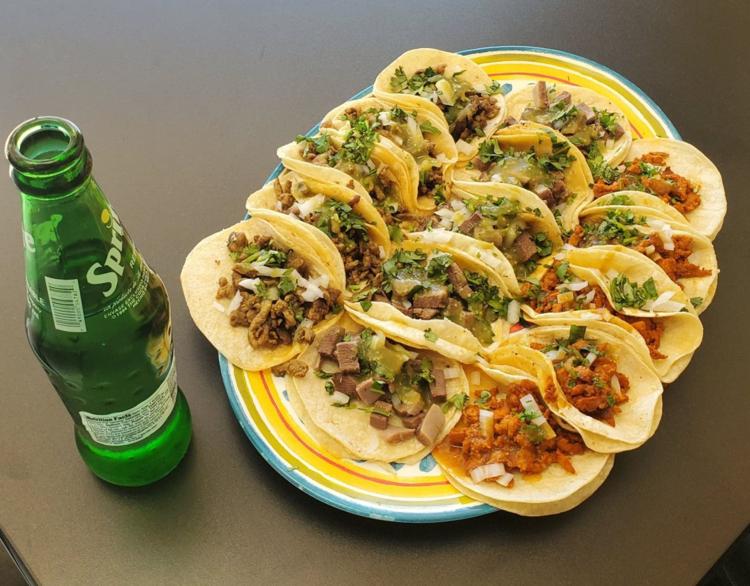 Elgin Park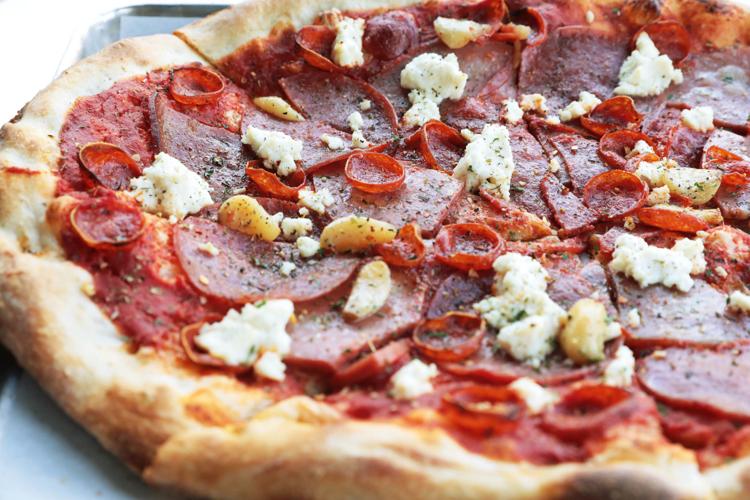 Elote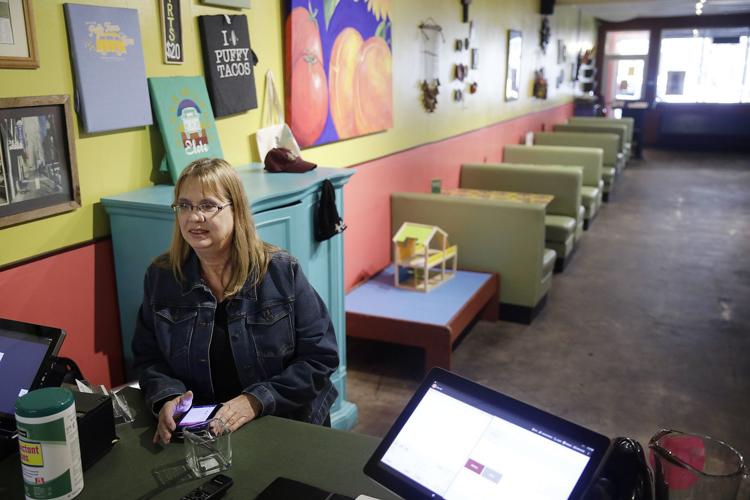 Evelyn's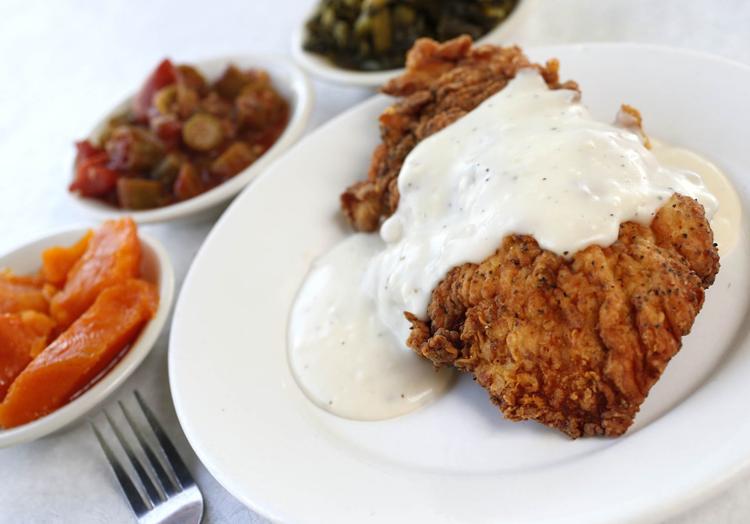 El Ranchero
El Viejos Mexican Grill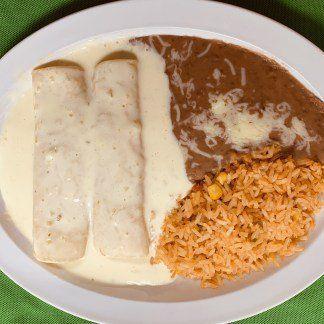 Esperance Bakery
Fat Guys Burger Bar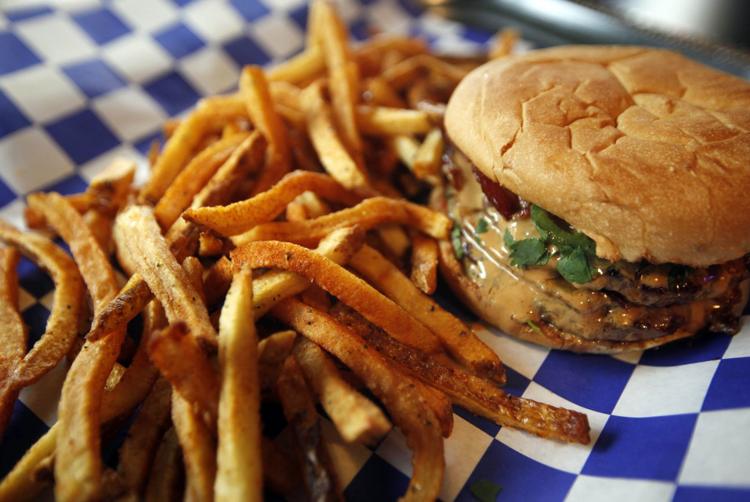 Fassler Hall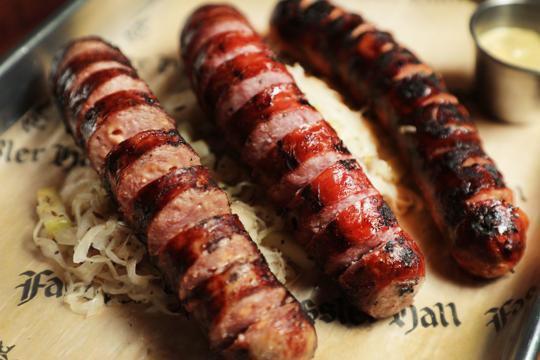 Fiesta Mambo and Casa De Reyes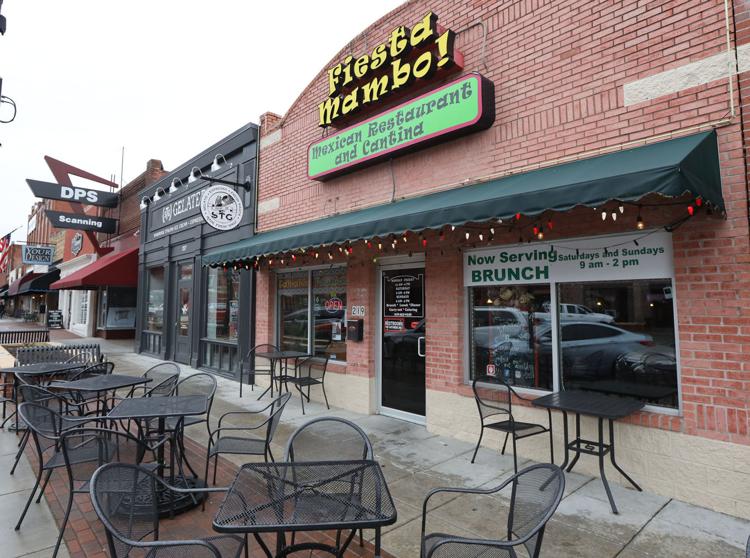 First Watch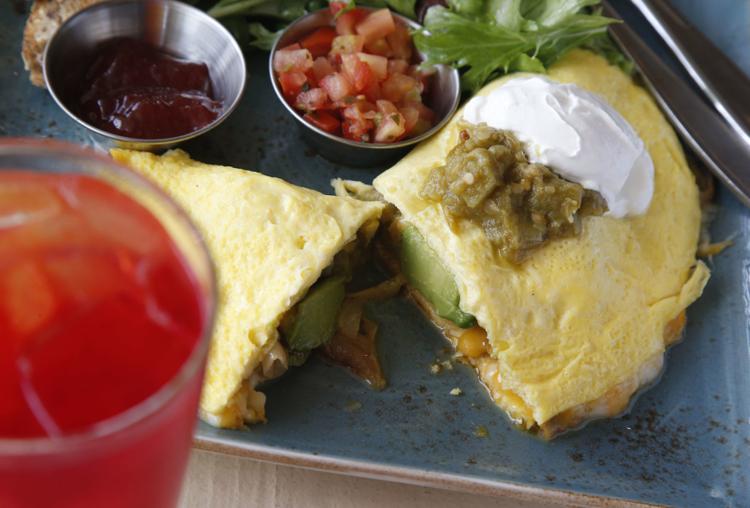 Forest Ridge Golf Course Rockin' R Ranch House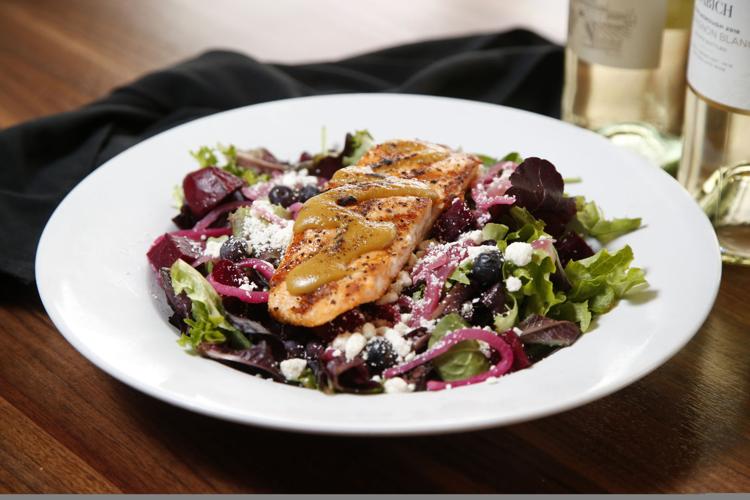 Fleming's Prime Steakhouse & Wine Bar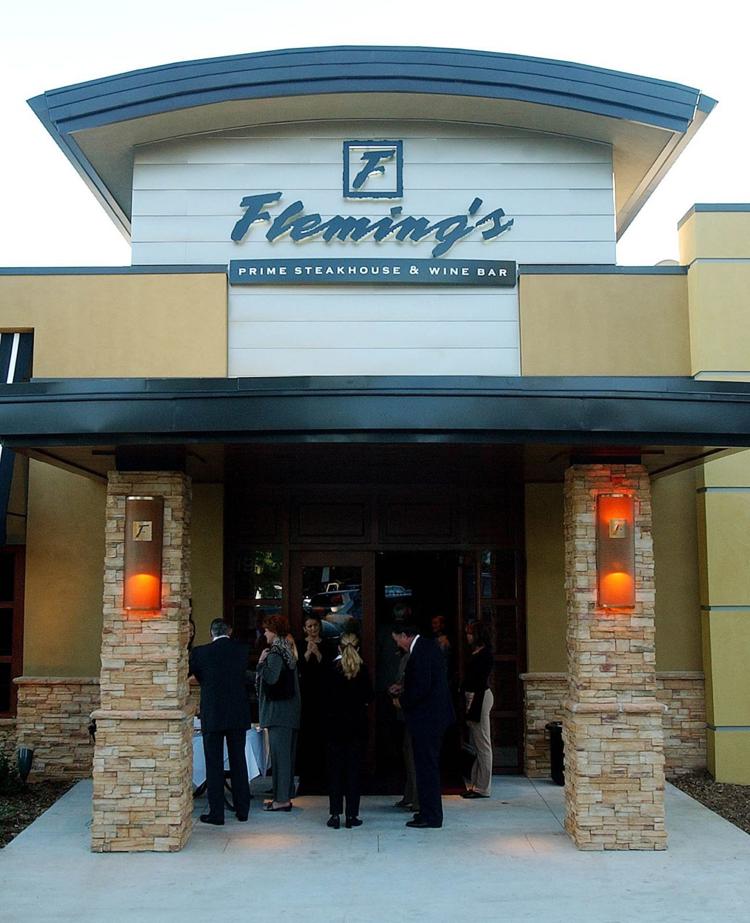 Flo's Burger Diner
Flying Burger & Seafood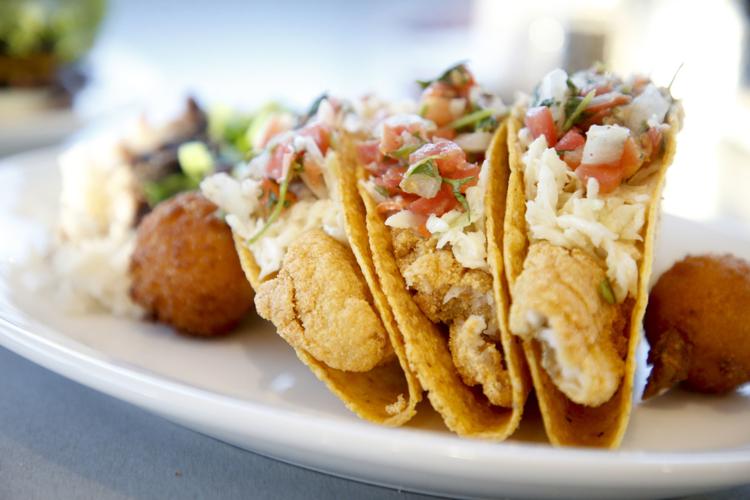 Foolish Things Bar and Biscuit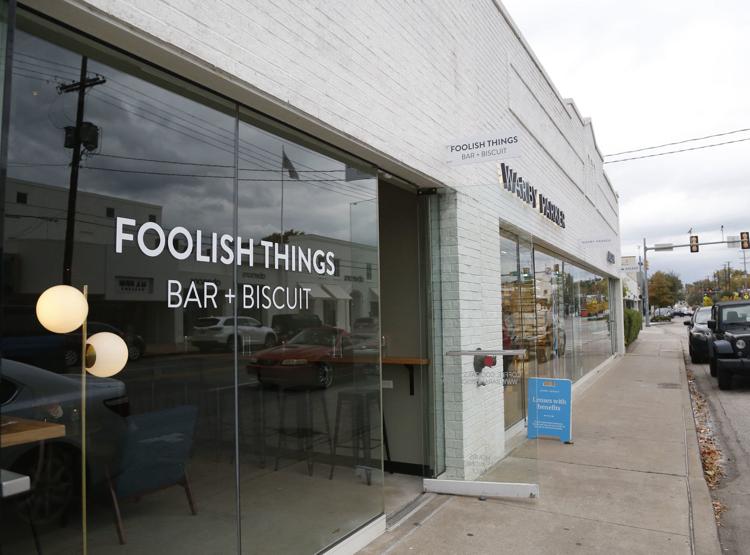 Fox and Hound Pub & Grill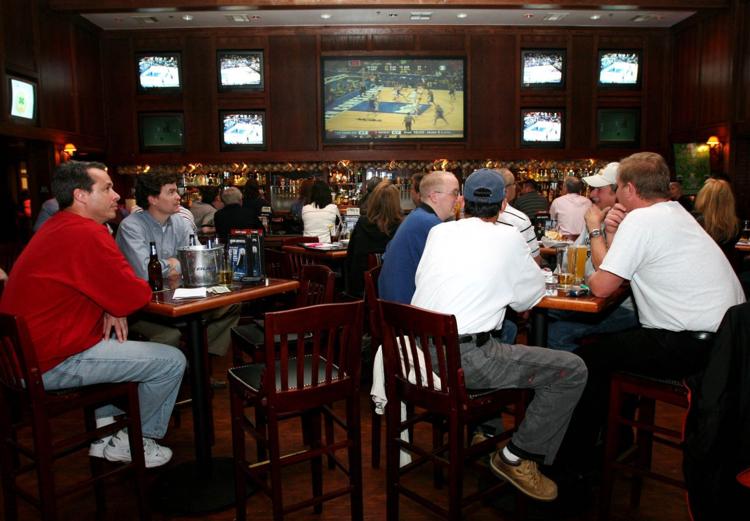 Freckles Frozen Custard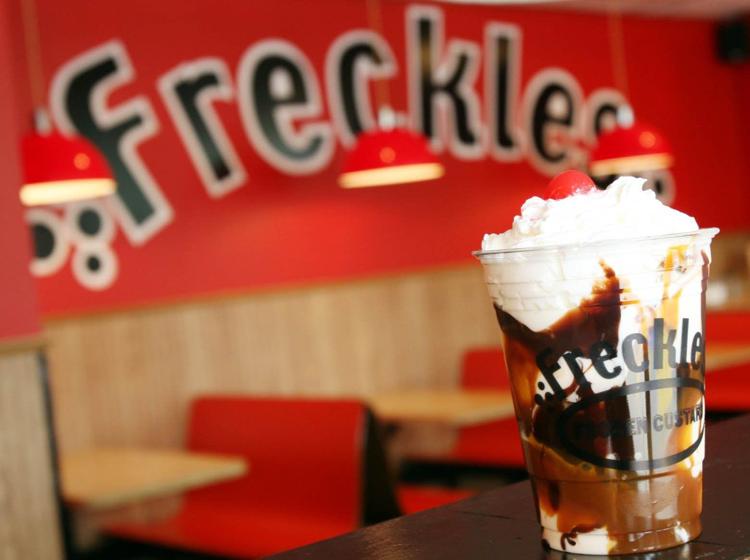 Freddie's BBQ & Steak House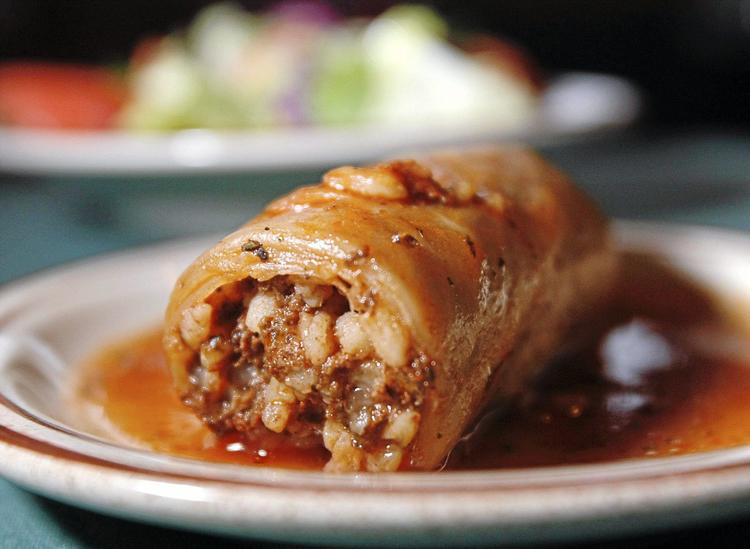 Golden Corral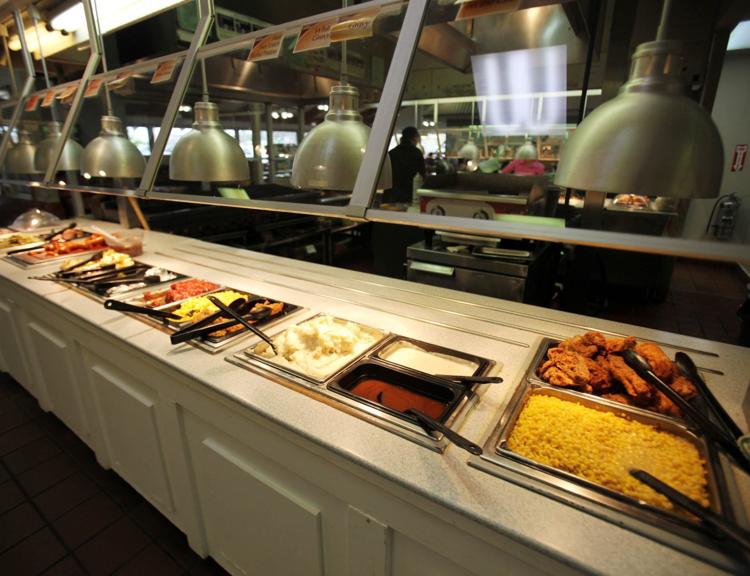 The Hamlet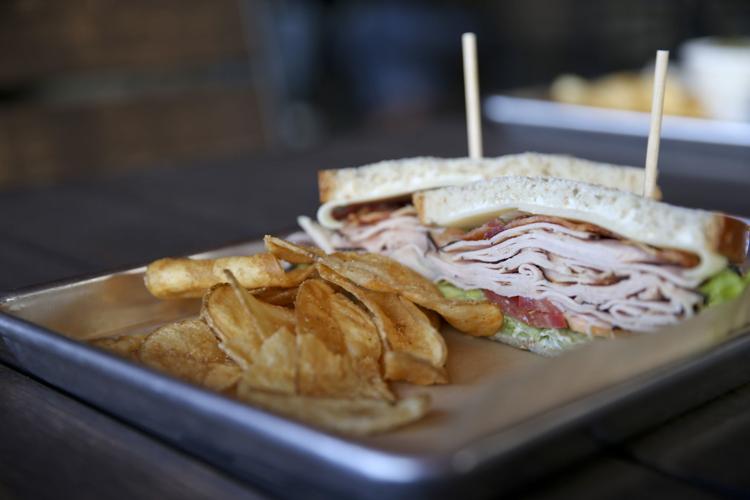 Herbert's Specialty Meats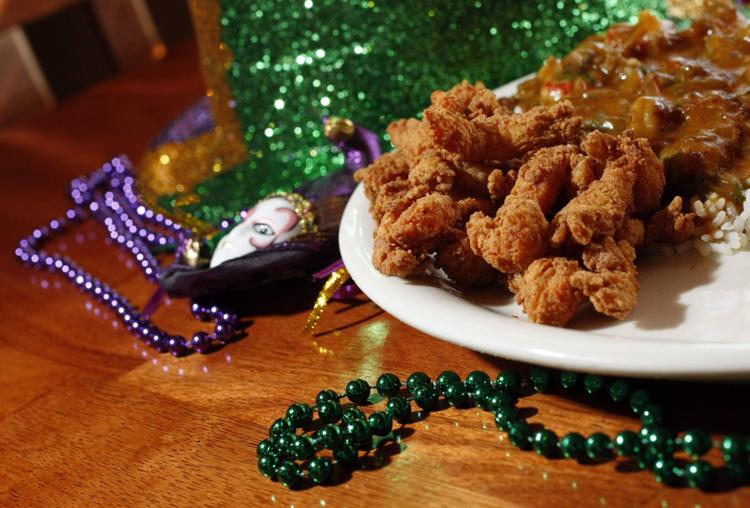 Hideaway Pizza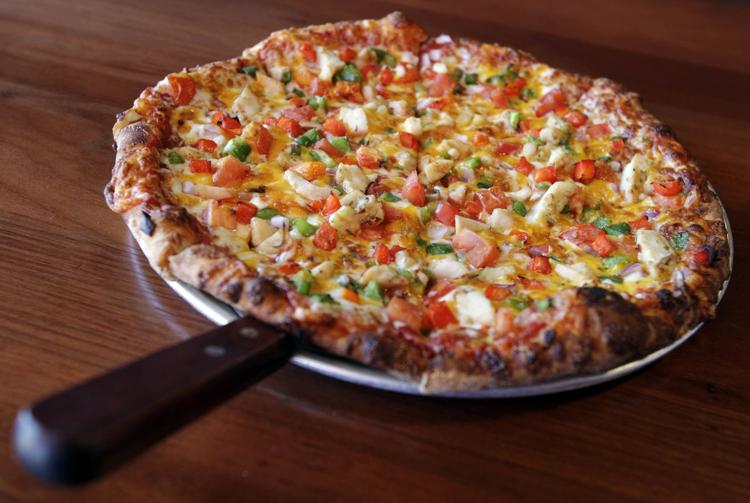 High Dive Tulsa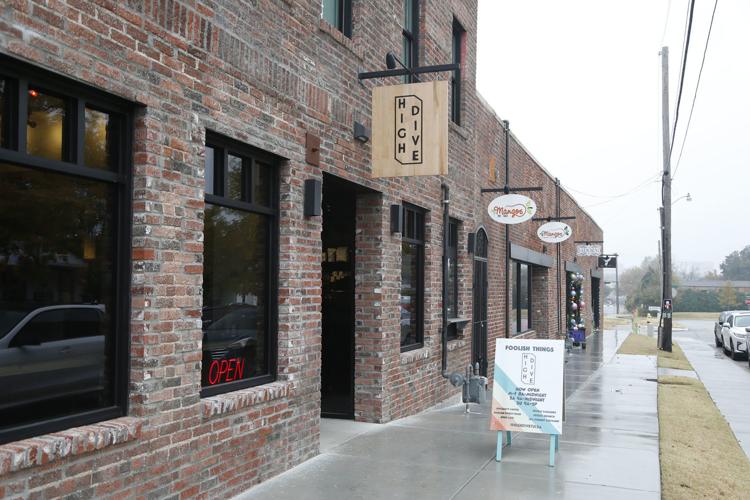 Hooters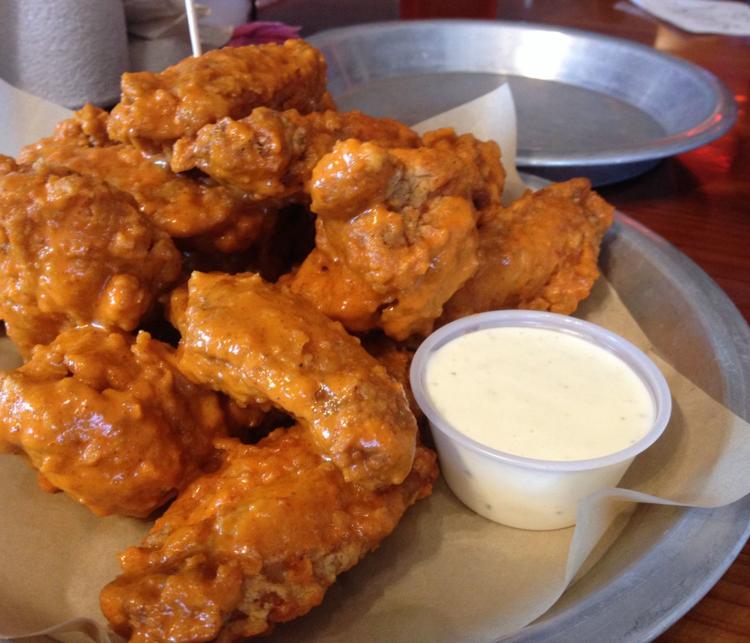 The Hungry Ninja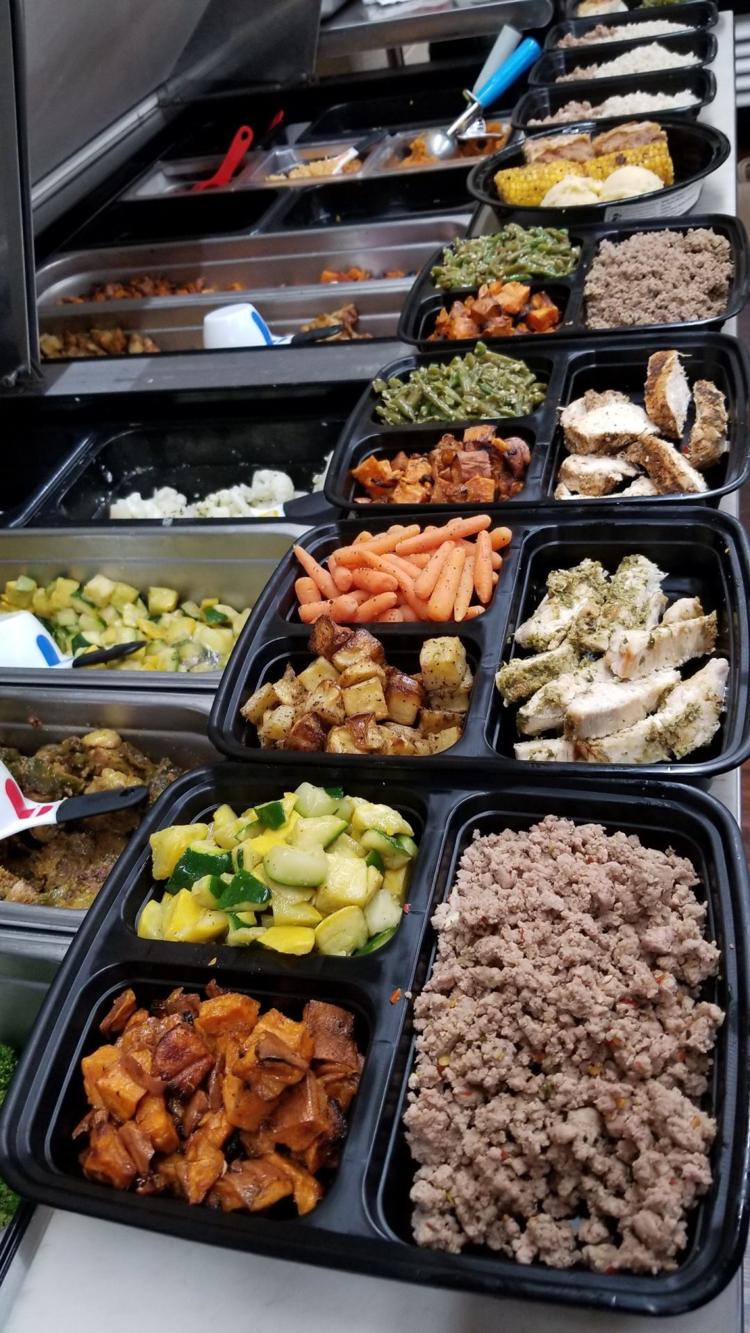 India Palace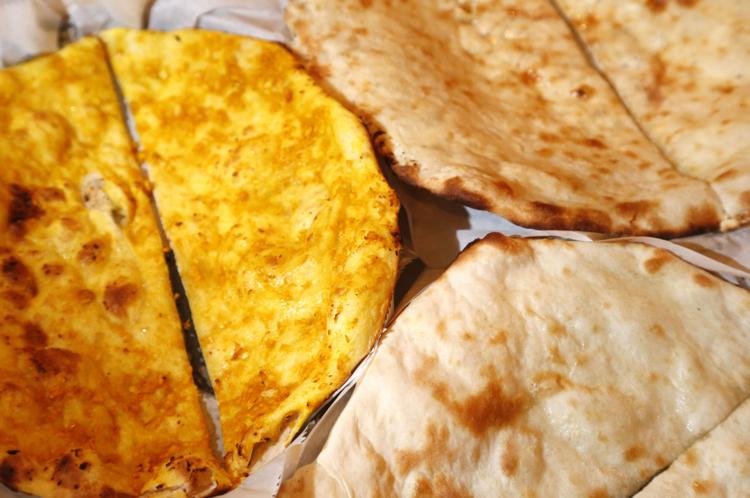 In the Raw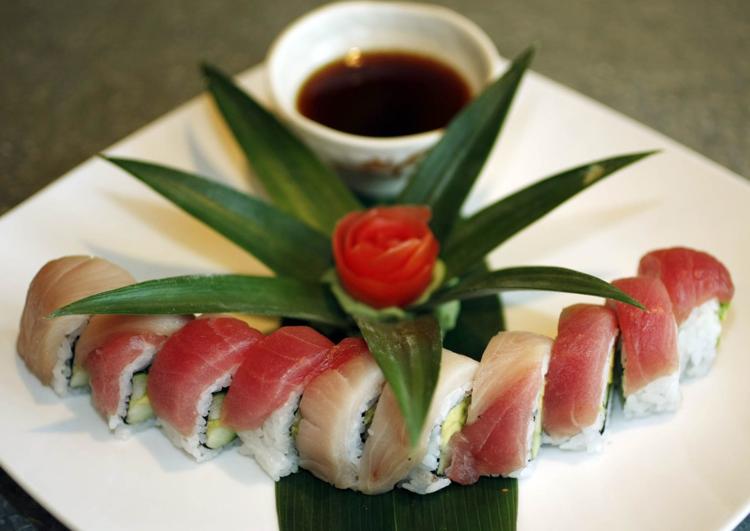 J.J.'s Gourmet Burger Cafe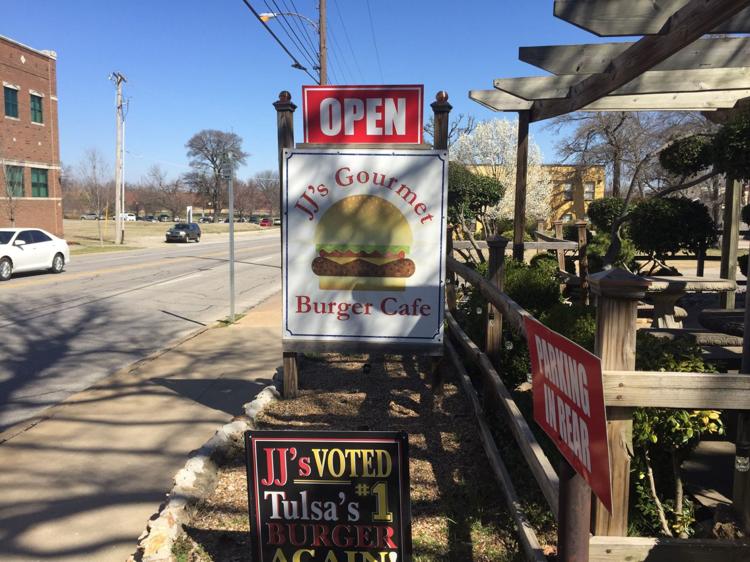 Jane's Delicatessen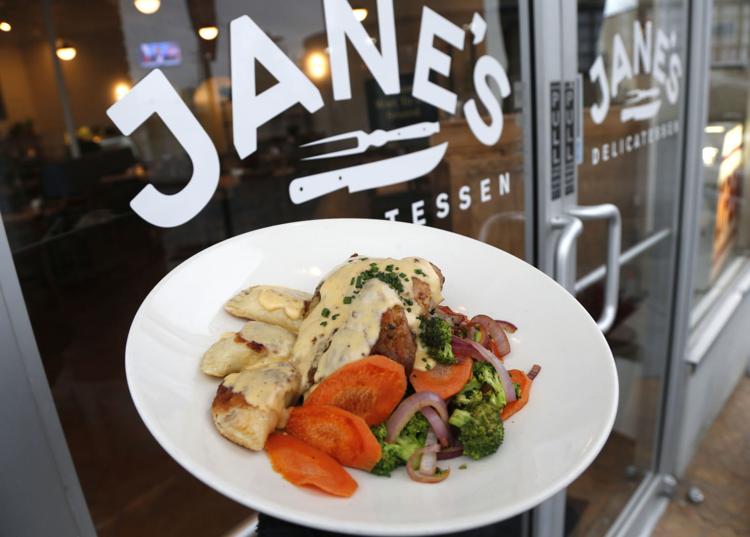 Jamil's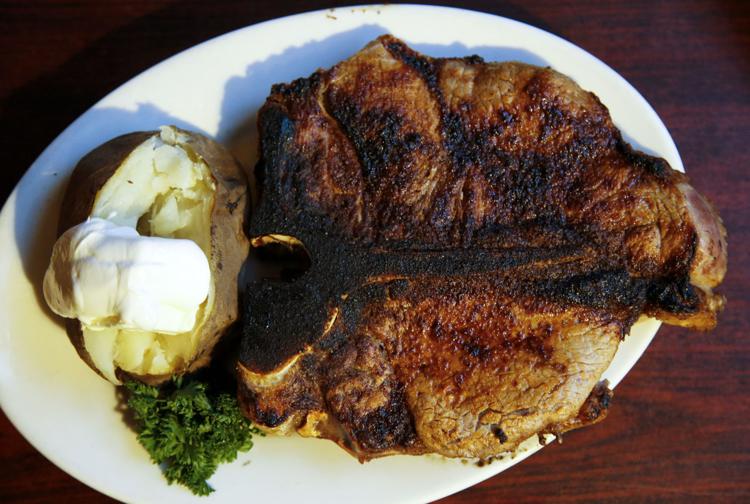 Jimmy John's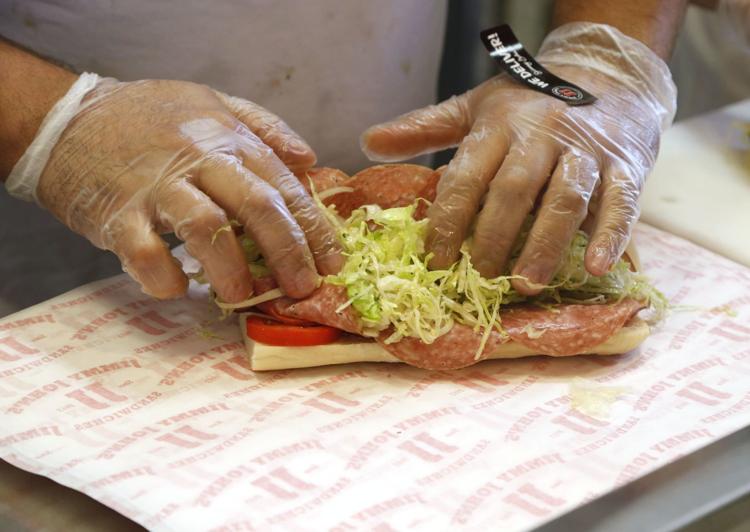 Jimmy's New York Pizzeria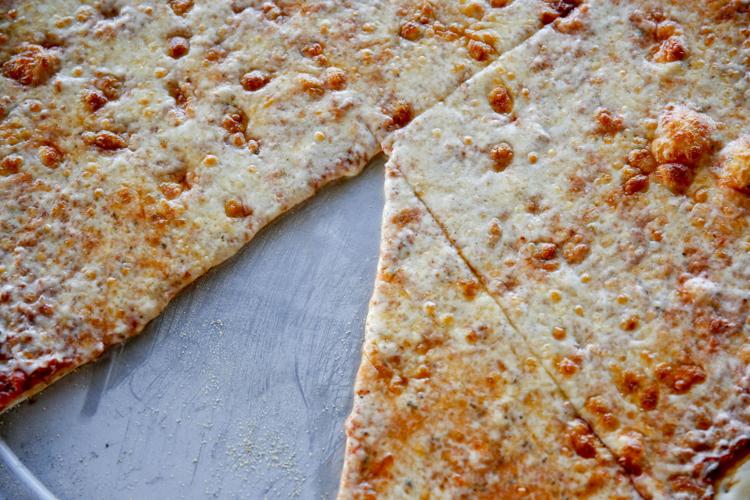 Jinya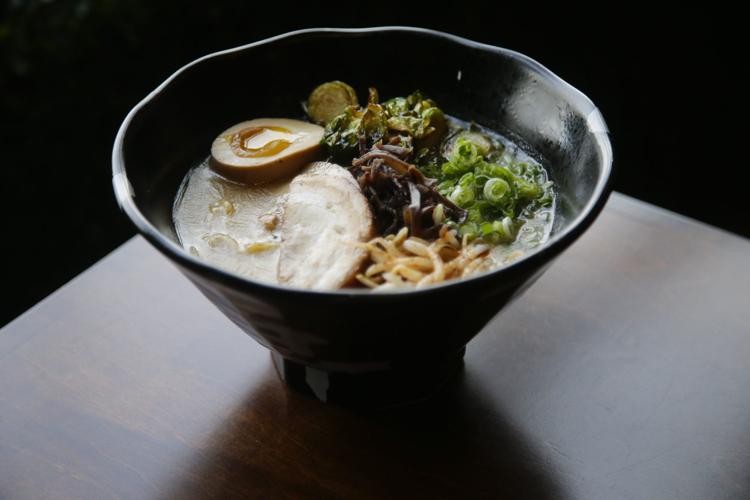 KEO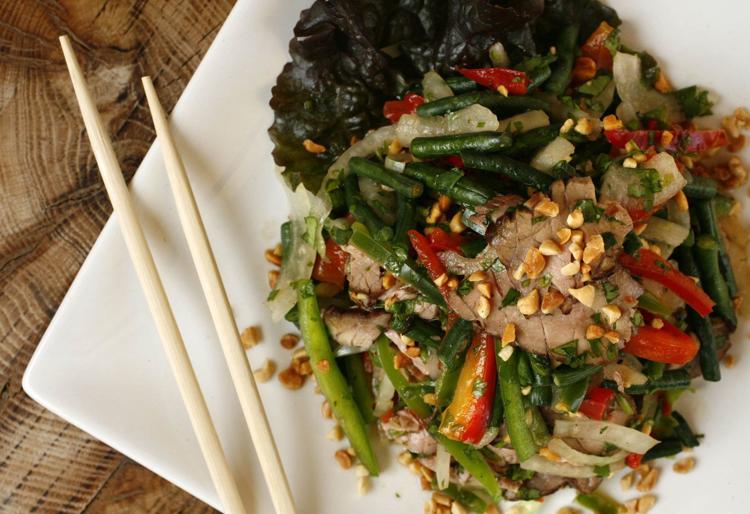 Kilkenny's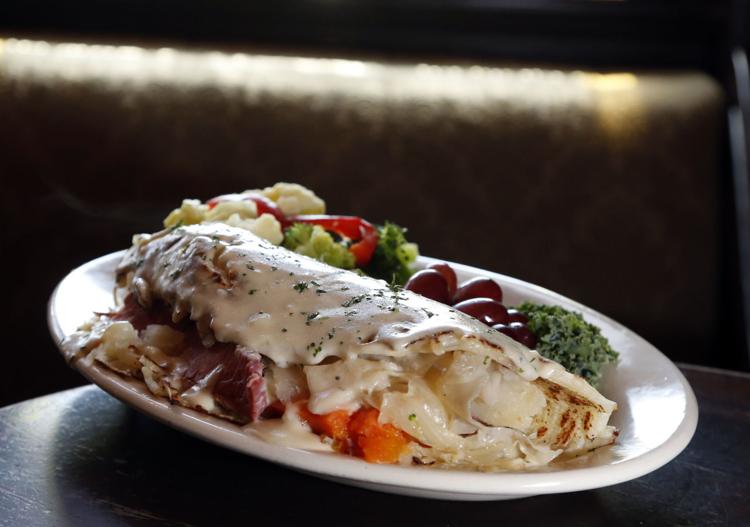 Knotty Pig BBQ, Burger & Chili House
Laffa
Lambrusco'z To-Go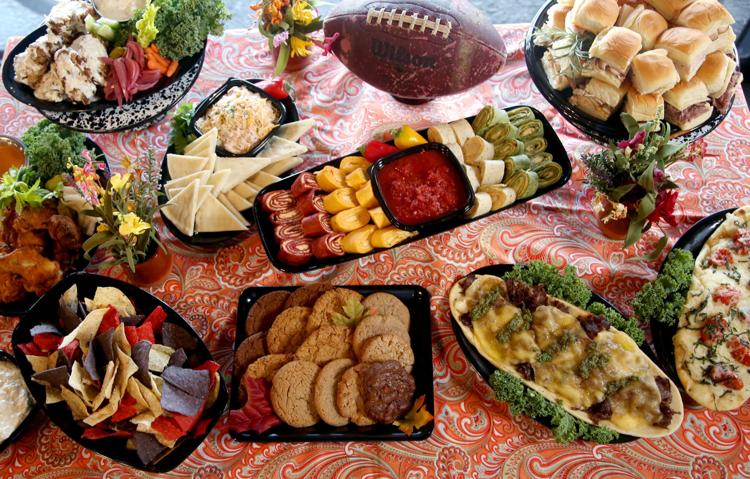 Lanna Thai
La Roma Pizza and Mediterranean Food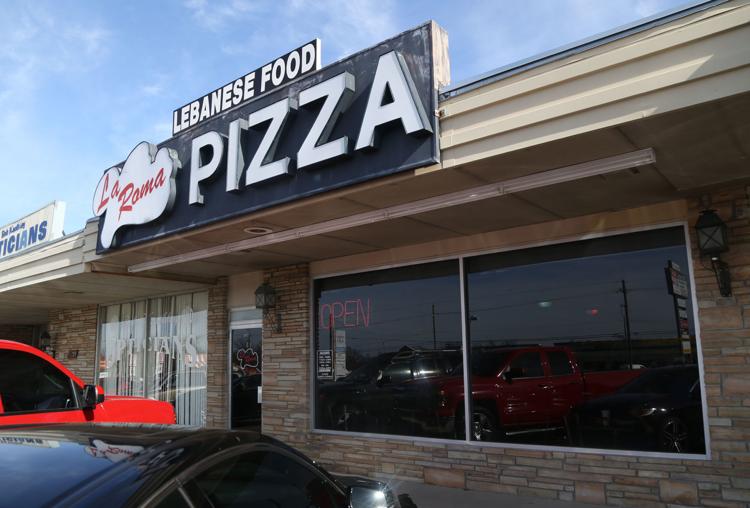 Lassalle's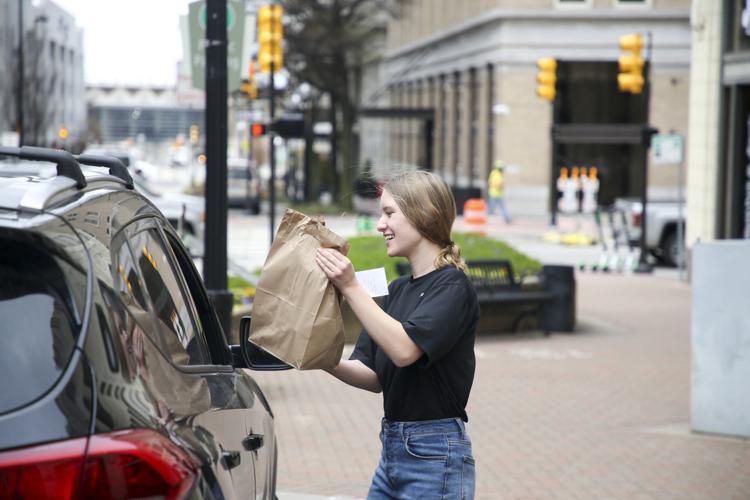 Le Louvre French Café
Livi Lee's Daylight Donuts
Lone Wolf Banh Mi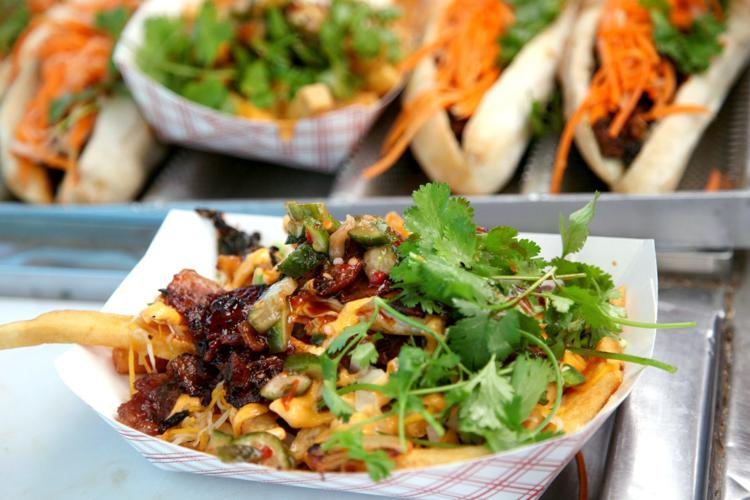 Los Cabos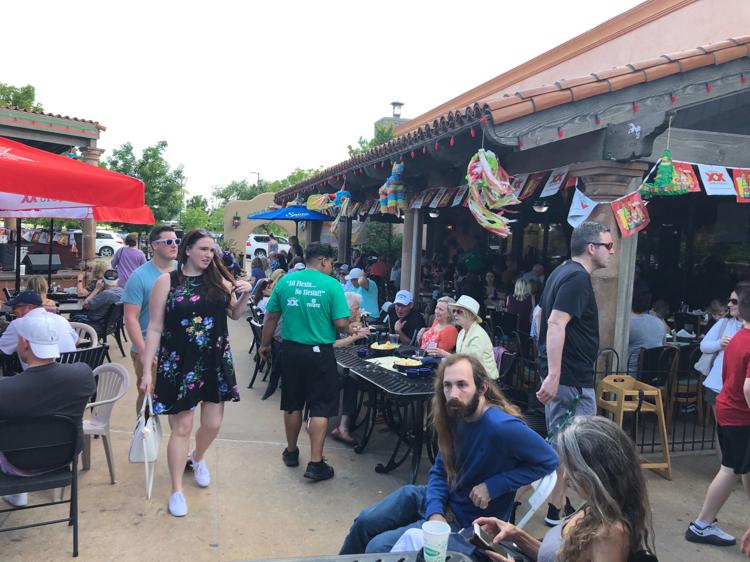 Lot A Burger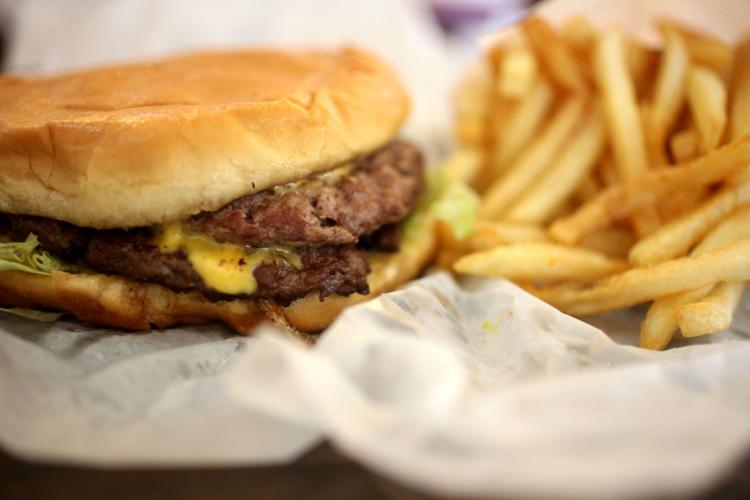 Lowood Modern Woodfire Restaurant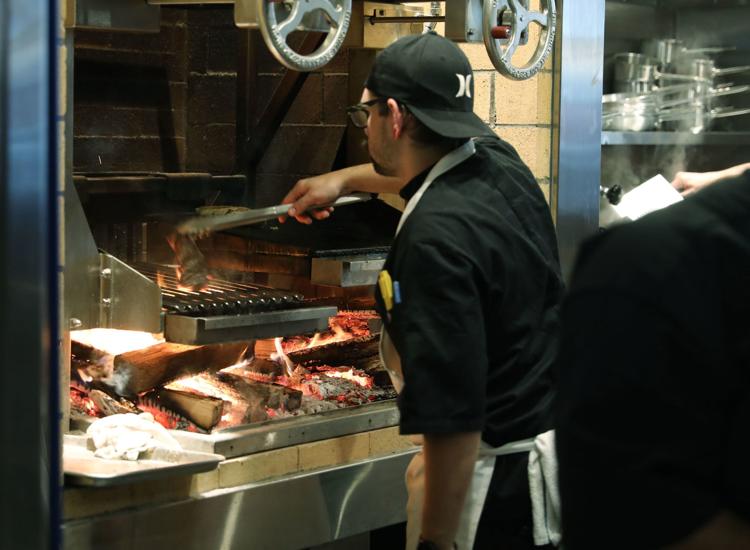 Ludger's Bavarian Cakery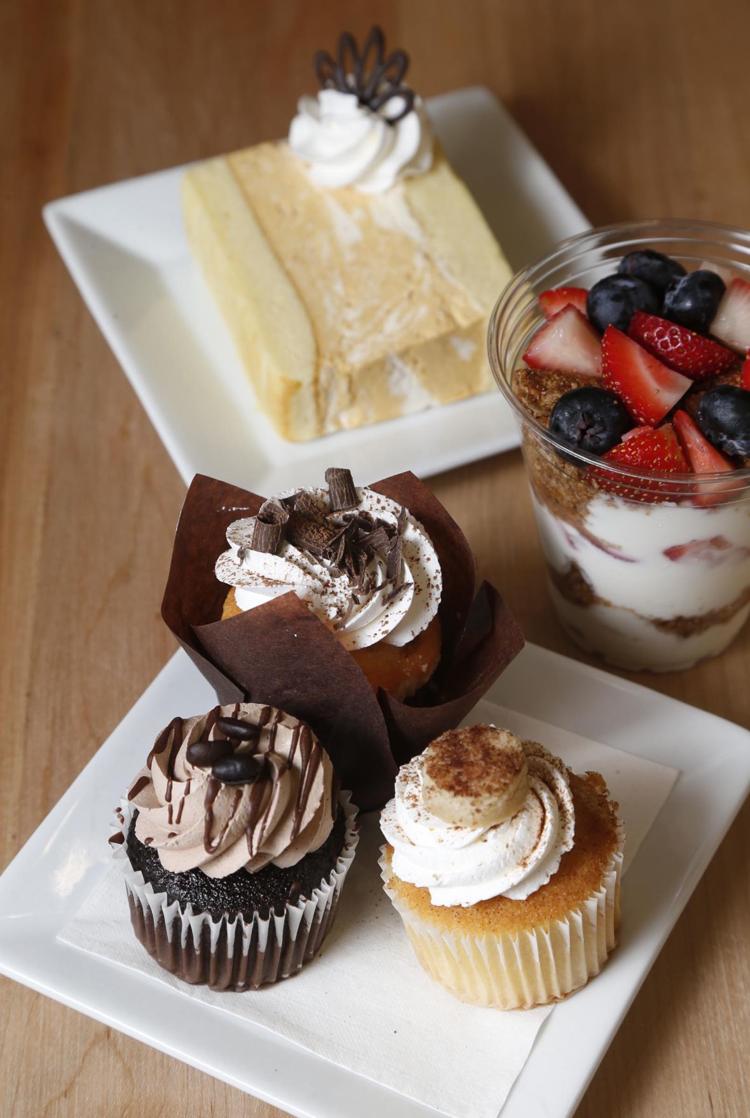 Ludger's Catering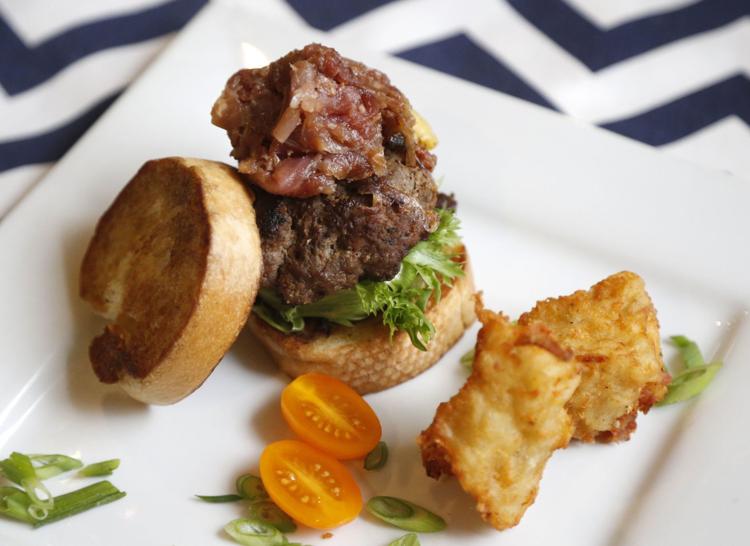 Mack's Wings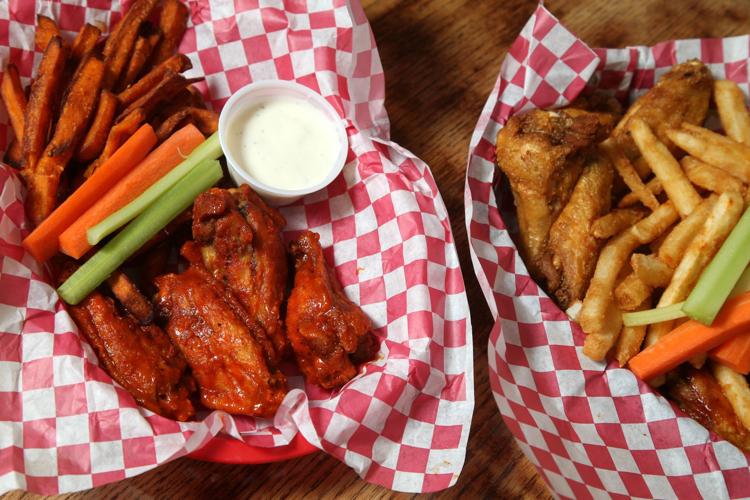 Marco's Pizza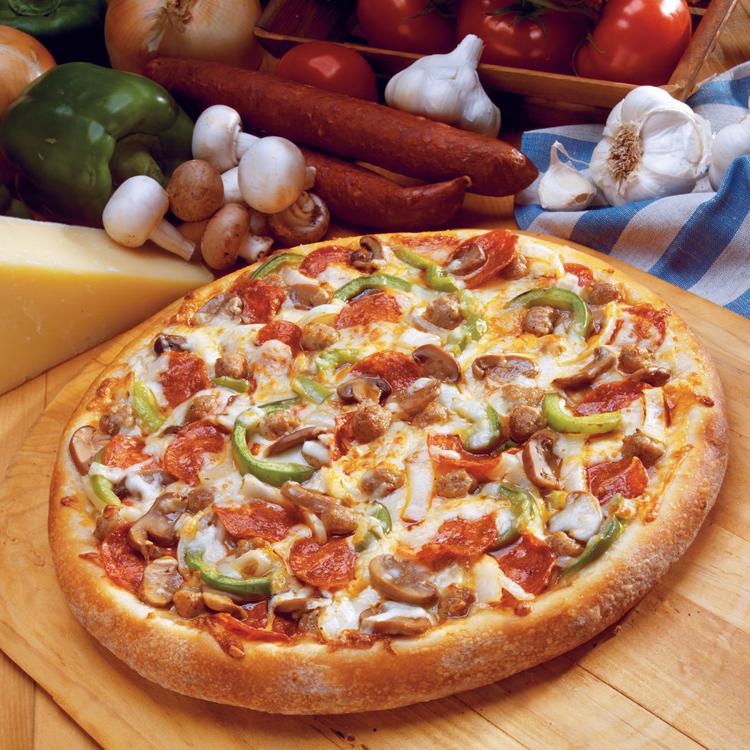 Margaret's German Restaurant
Mazzio's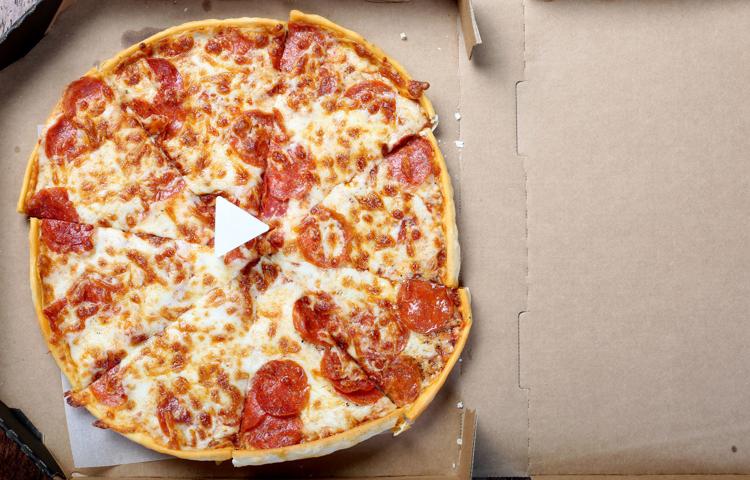 Merritt's Bakery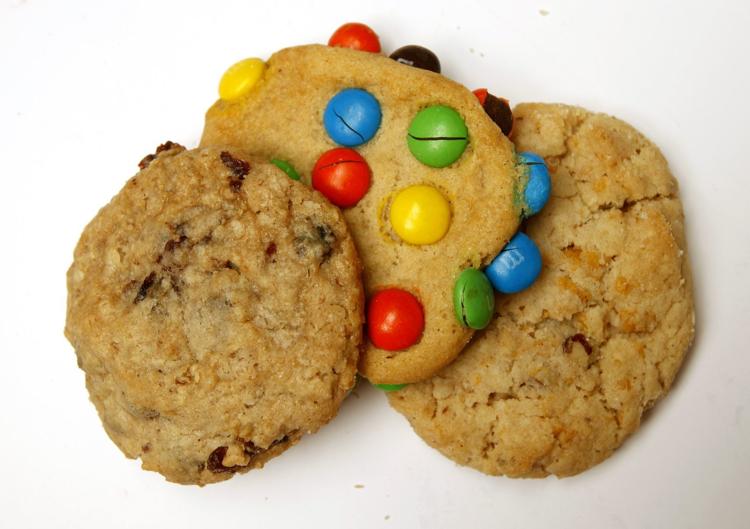 Metro Diner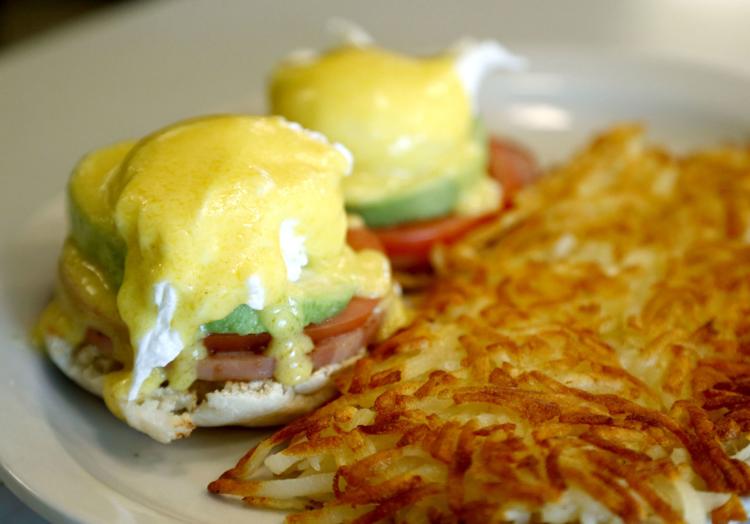 Mi Cocina
Mikes BBQ & Catering
Mom's Family Diner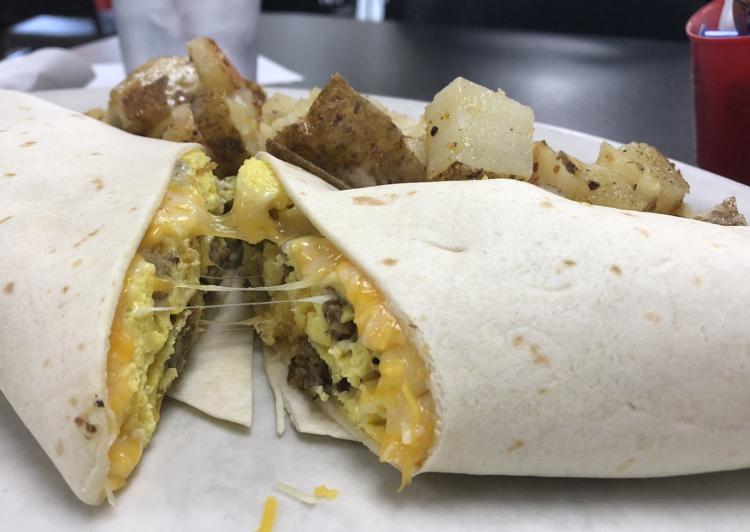 Mondo's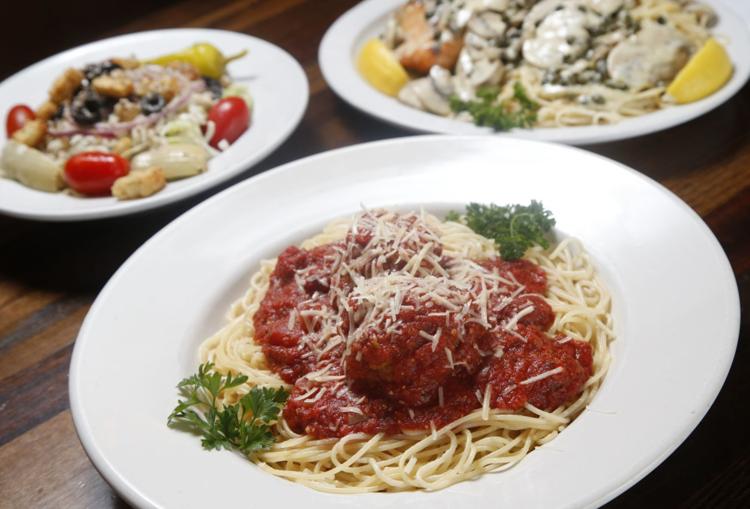 Mother Road Market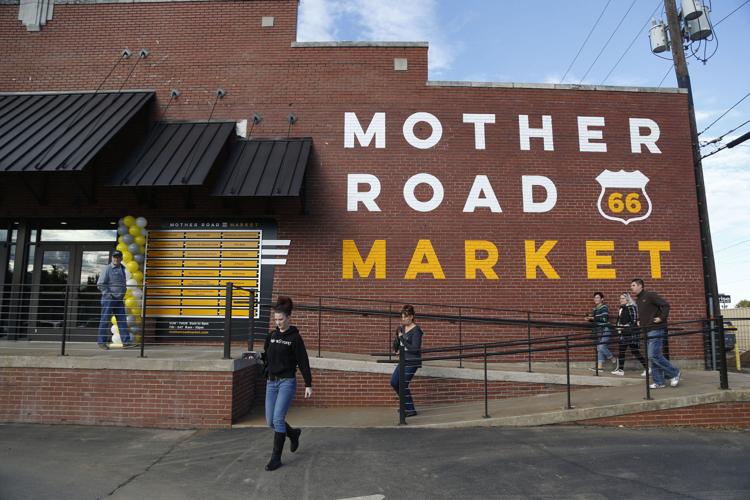 My Thai Kitchen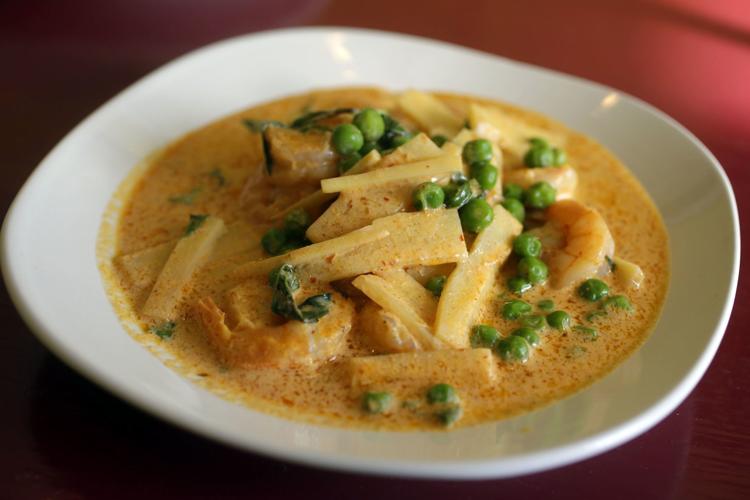 Oklahoma Joe's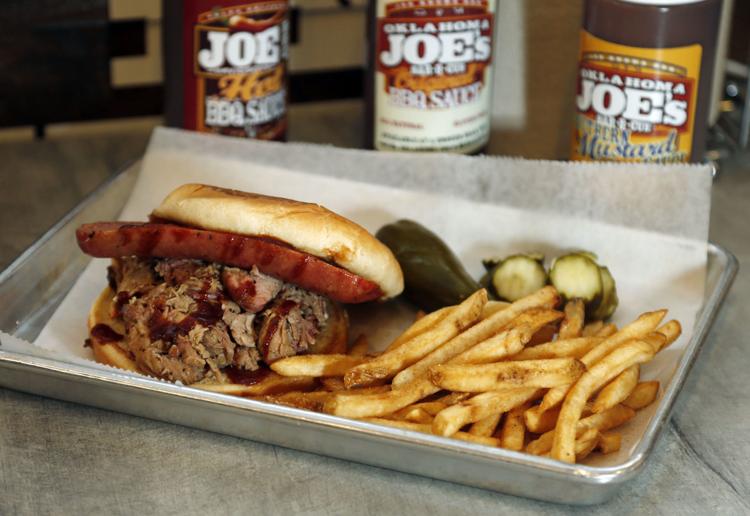 Oliveto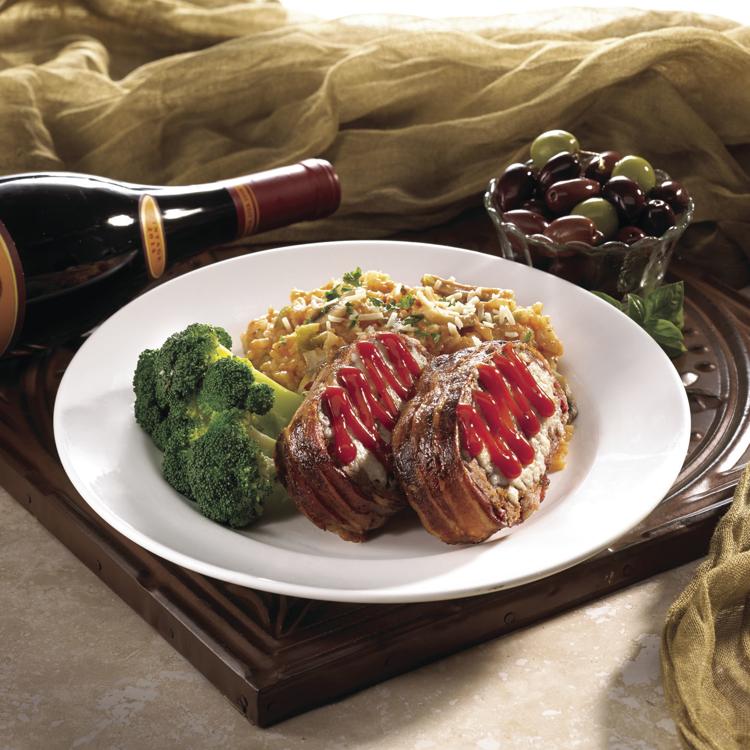 Oren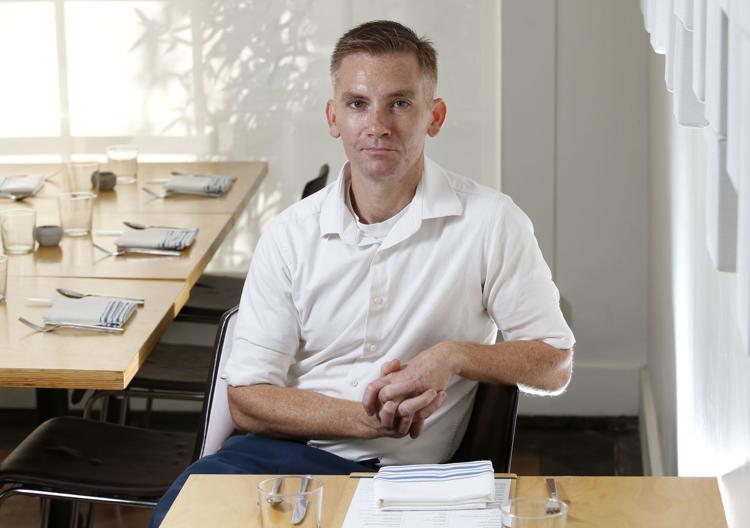 Nola's
Palace Cafe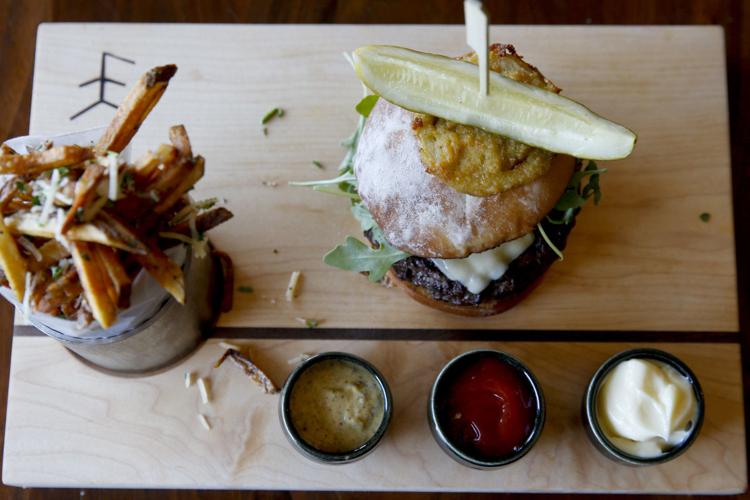 Panera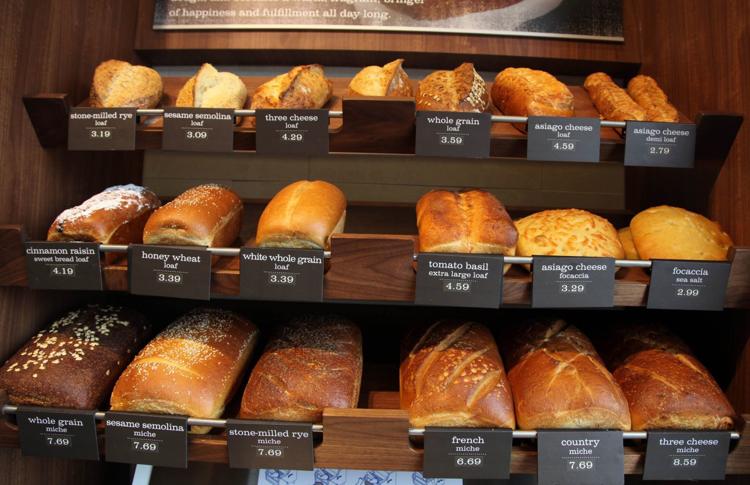 Peacemaker Lobster and Crab
Pho-Ni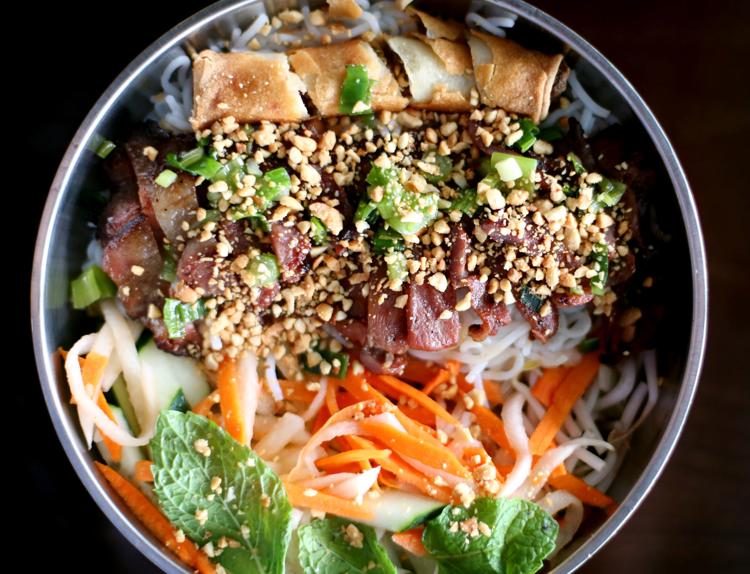 Pita Place Mediterranean Grill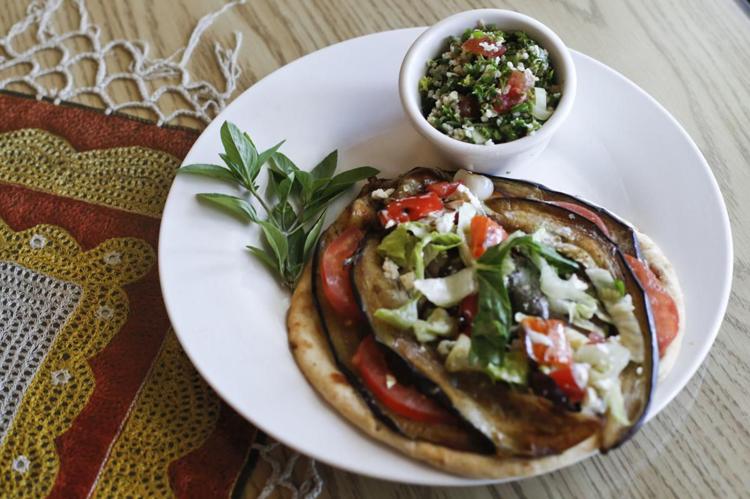 Polo Grill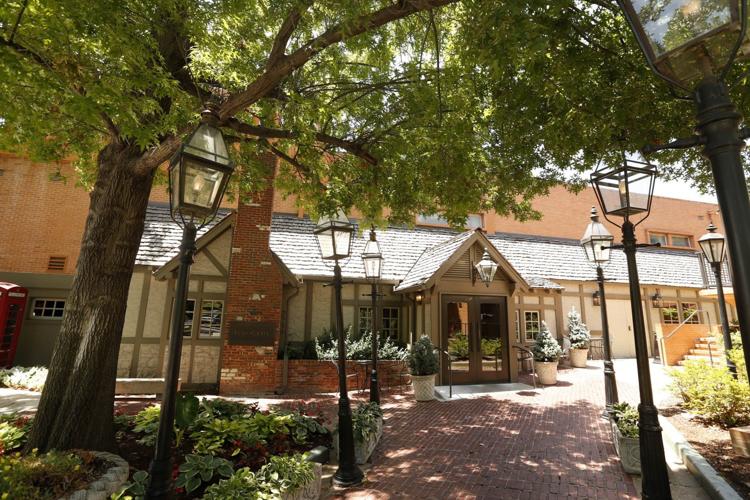 Prairie Fire Pizza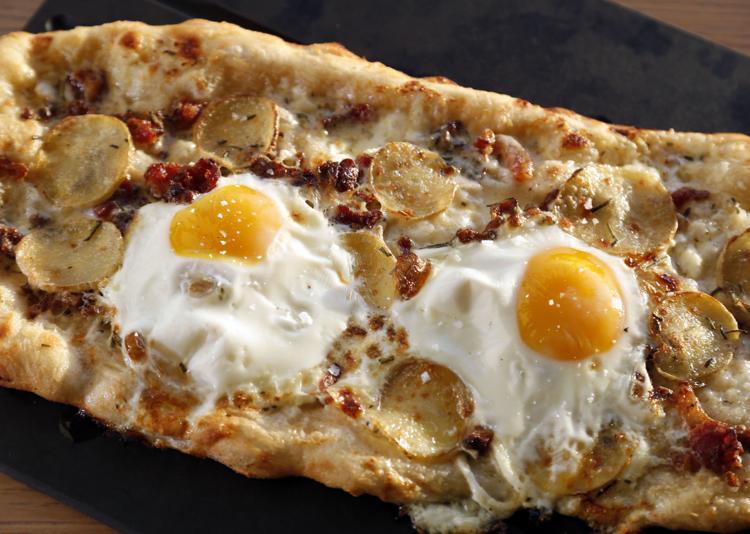 Rocking "R" Ranch House Restaurant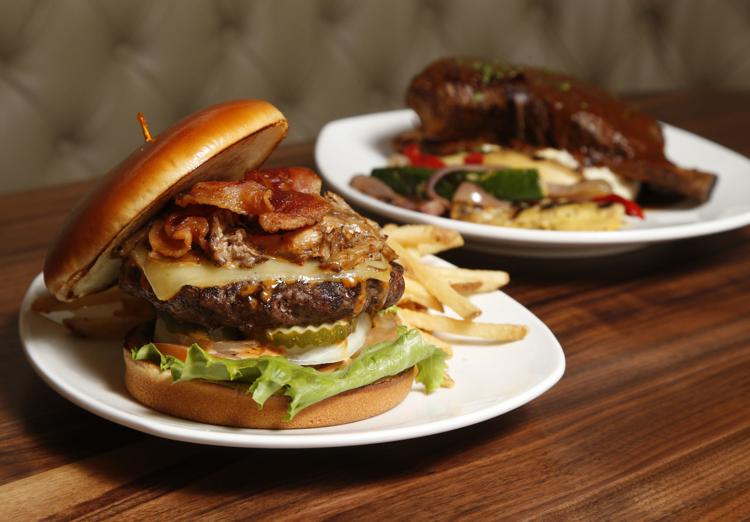 Ron's Hamburgers and Chili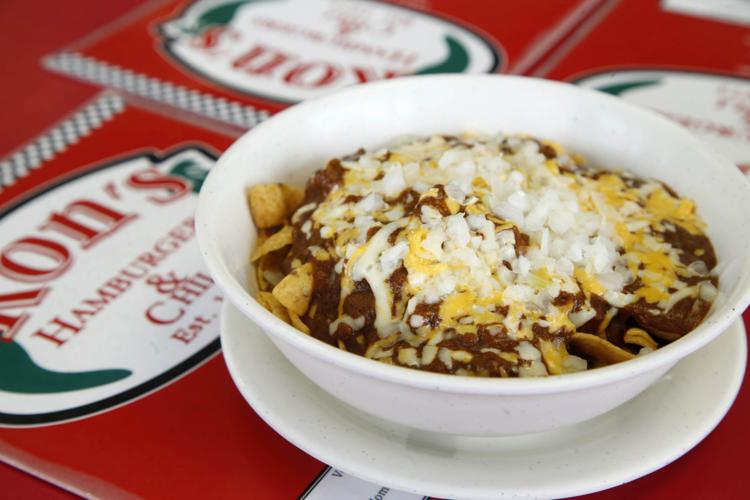 Roppongi
Queenie's
Que Gusto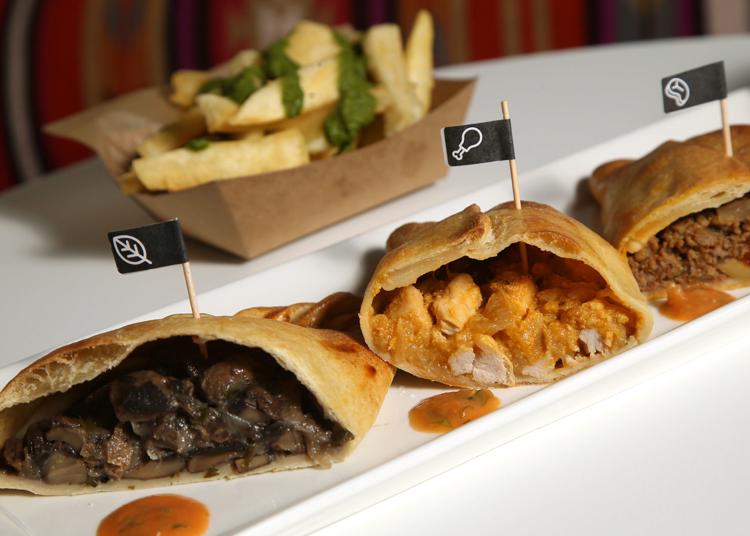 Roosevelt's Gastropub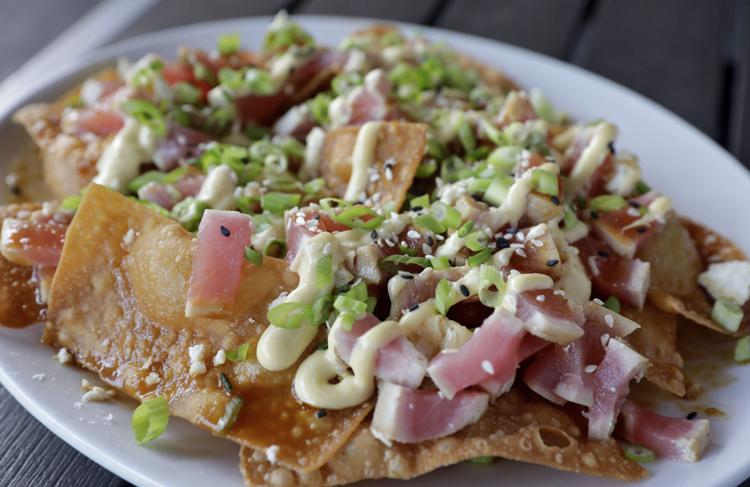 Russo's Coal Fired Italian Kitchen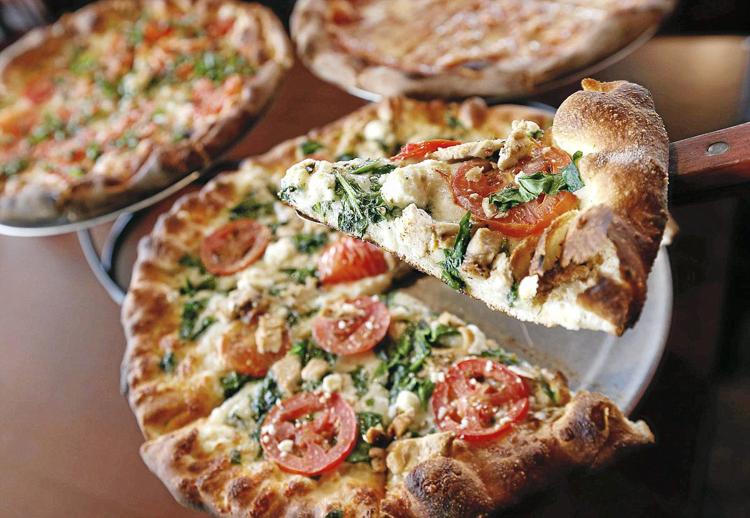 S&B's Burger Joint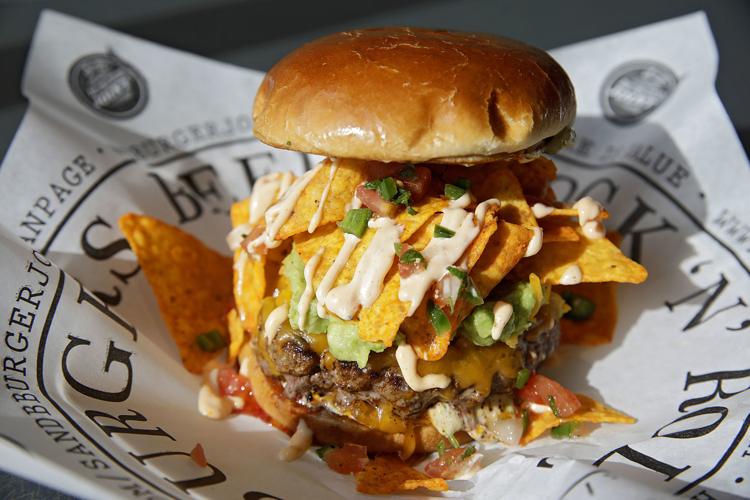 Saffron Mediterranean Cuisine
Savastano's
Savoy Restaurant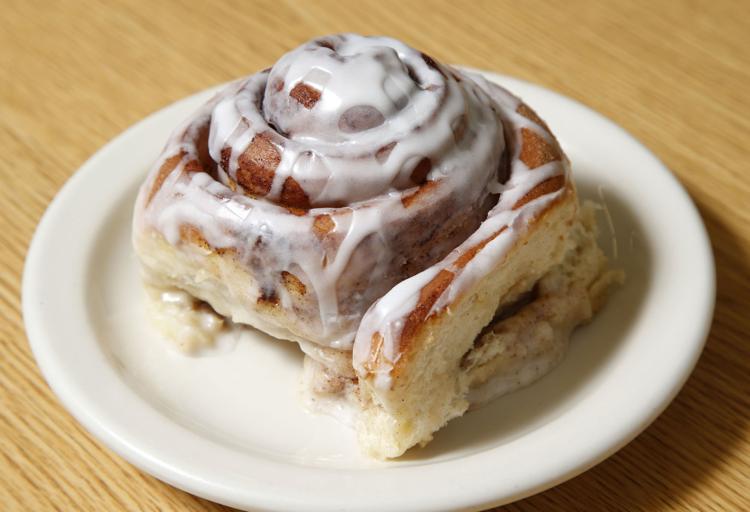 Shawkat's Mediterranean Restaurant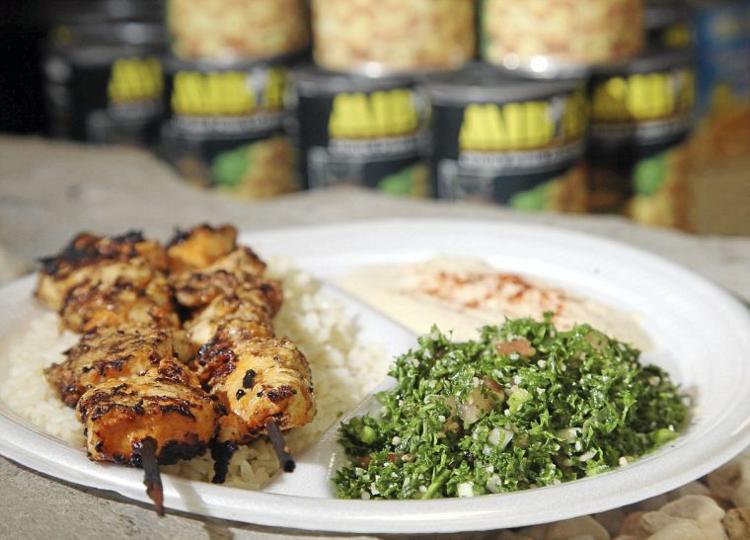 Shuffles Board Game Cafe
Siegi's Sausage Factory: Restaurant and Deli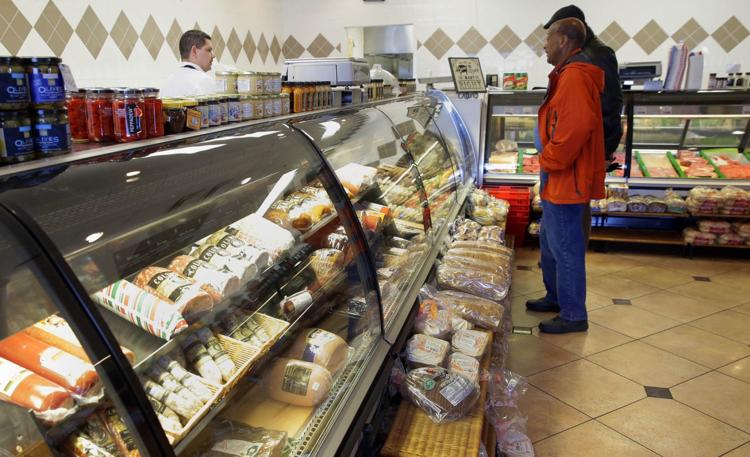 Shades of Brown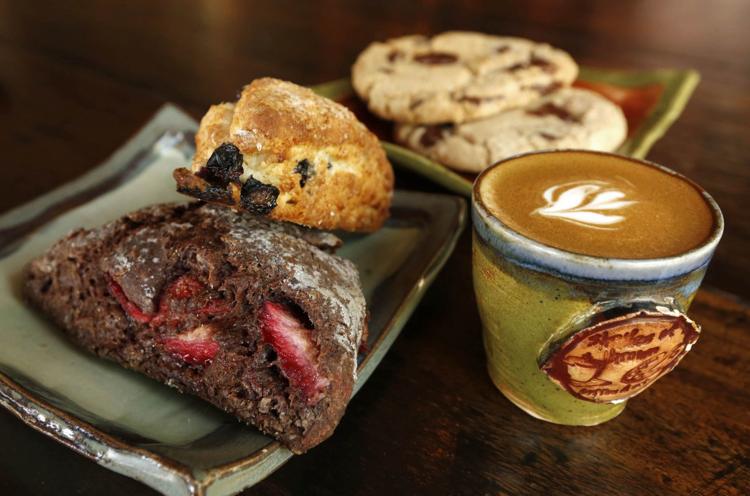 Sisserou's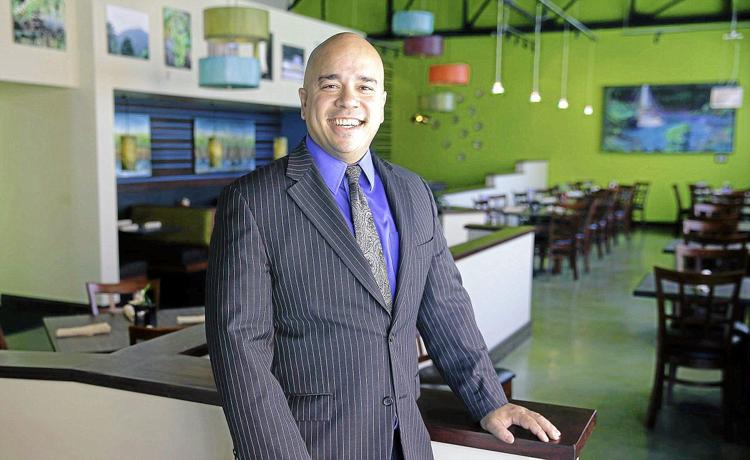 Society Burger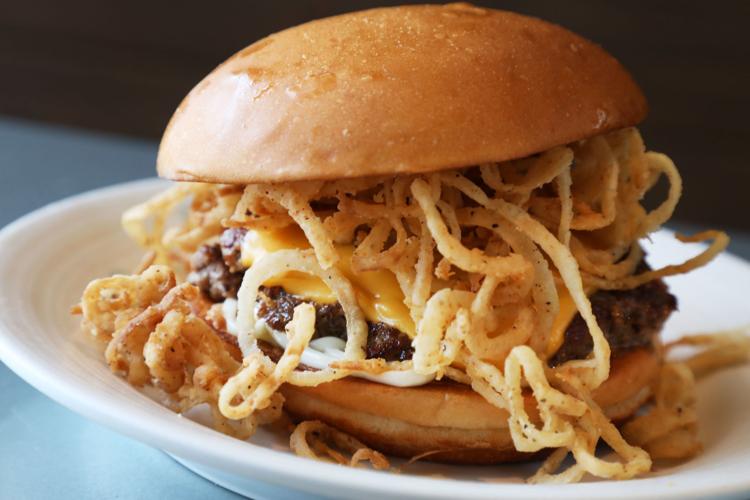 Stonehorse Cafe and Market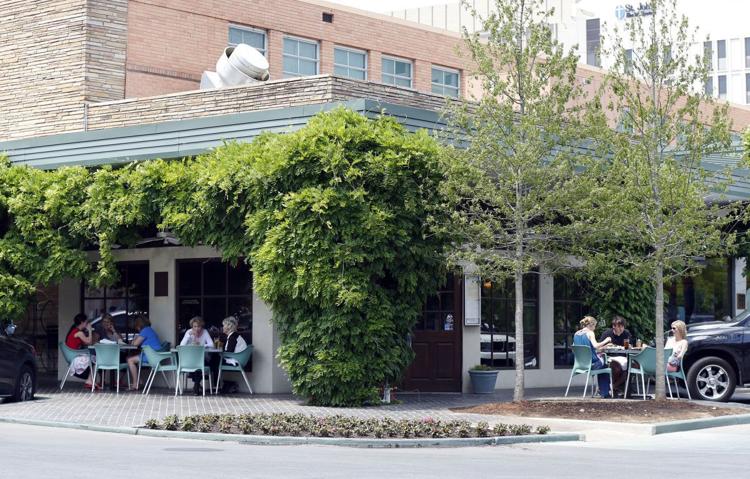 Sushi Hana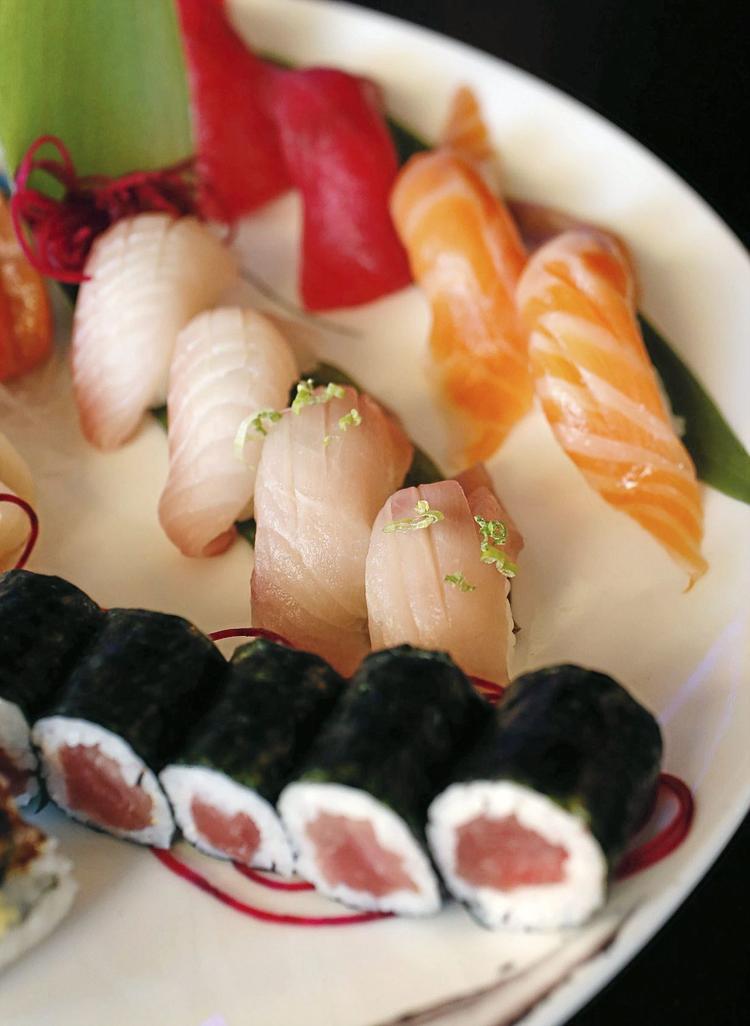 SushiFork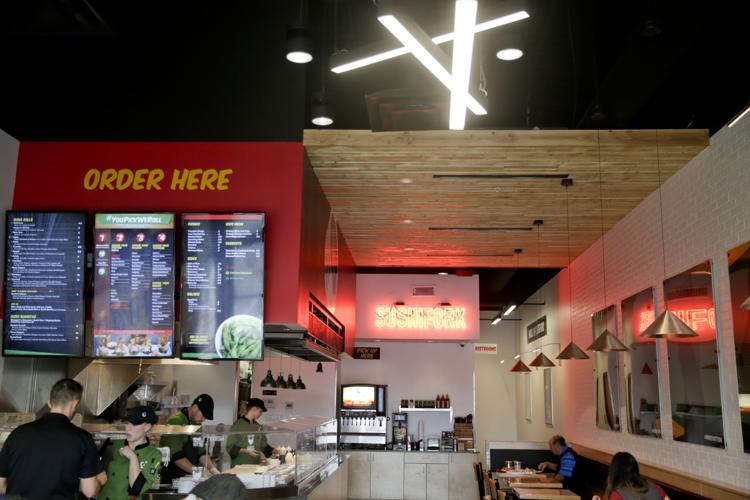 Tacos 4 Life
TAKE 2 — A RESONANCE CAFE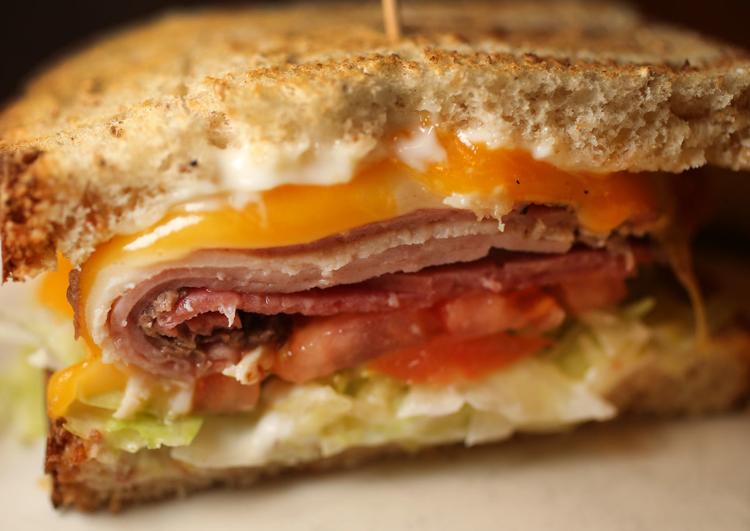 Tandoori Guys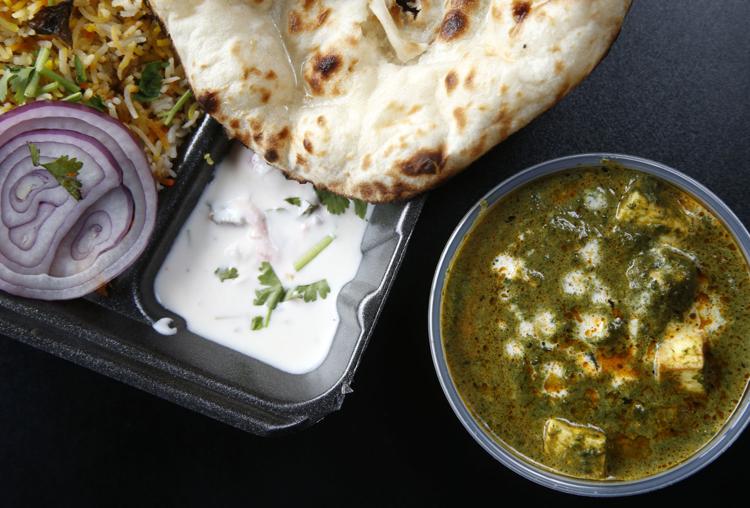 Tandoor Express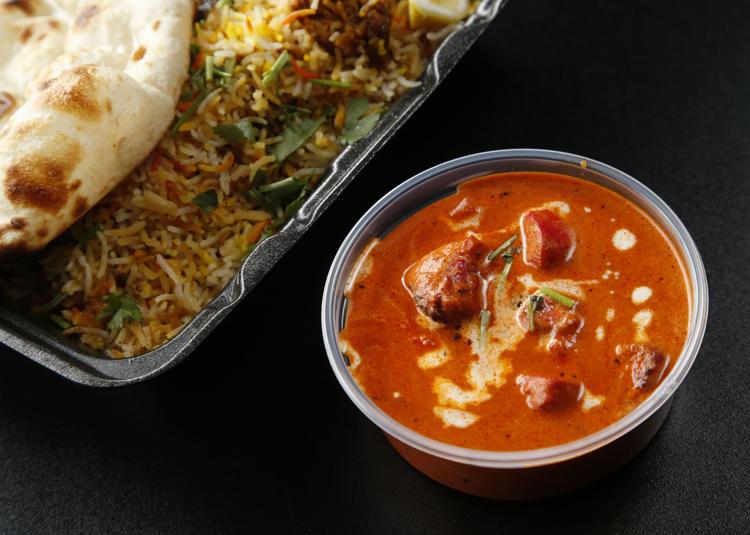 The Tavern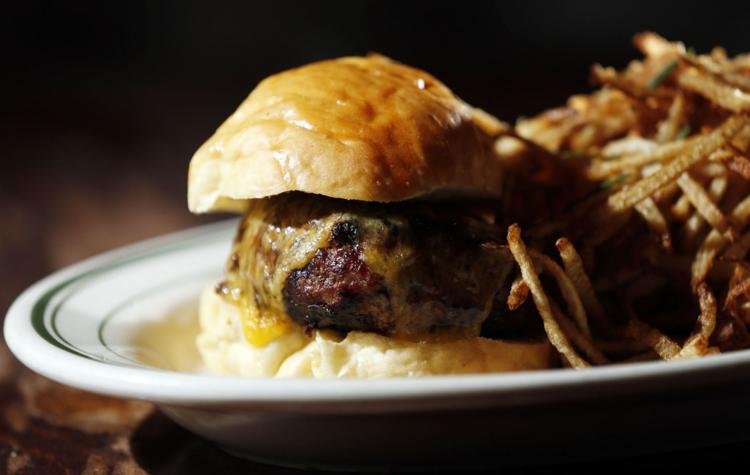 Ted's Cafe Escondido Cafe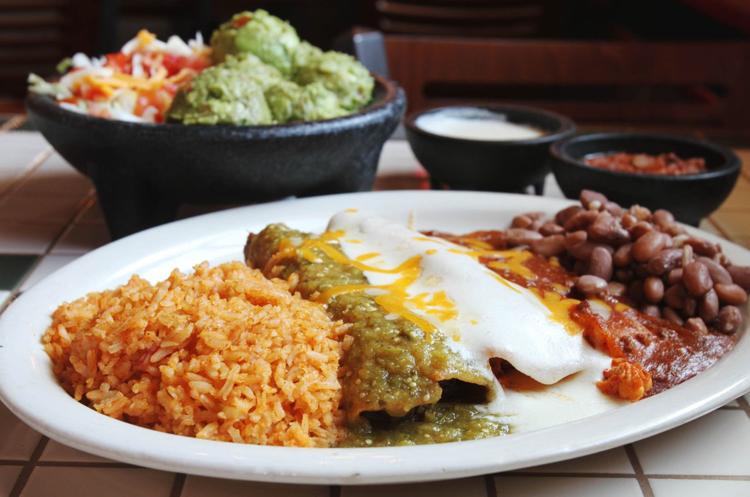 Texas Roadhouse
Thai Village Cuisine
Ti Amo Ristorante Italiano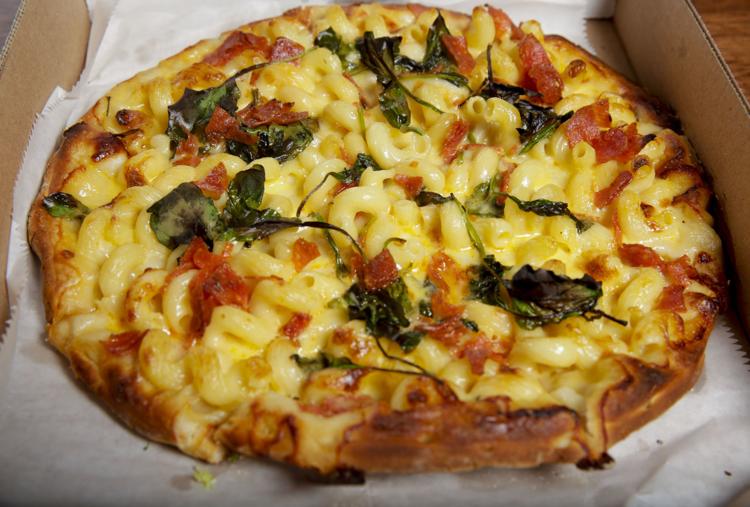 Tokyo Garden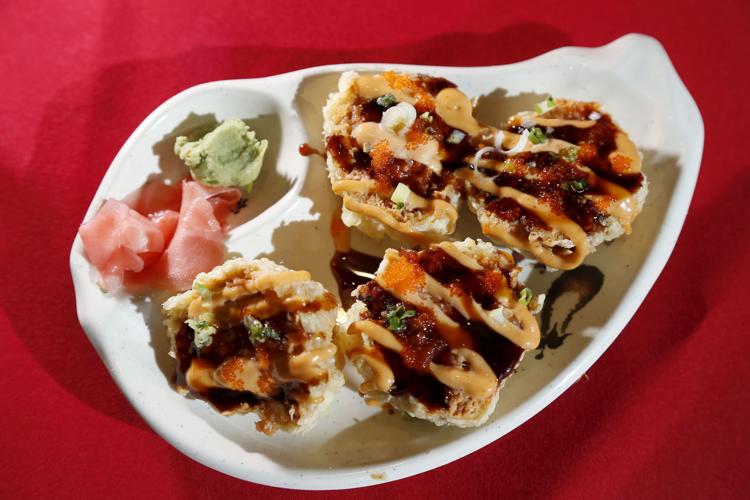 Topeca Coffee Shop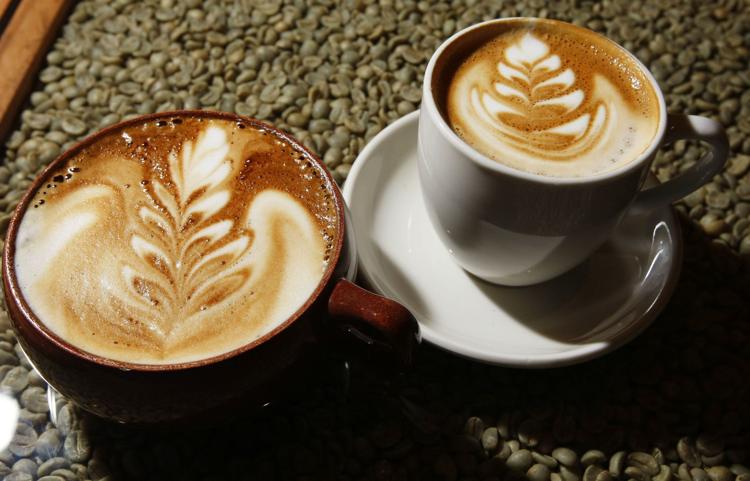 Torchy's Tacos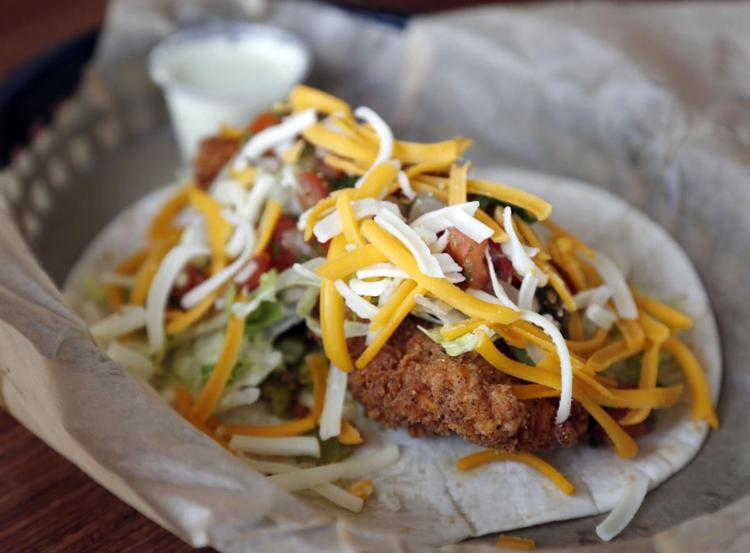 The Tropical Restaurant and Bar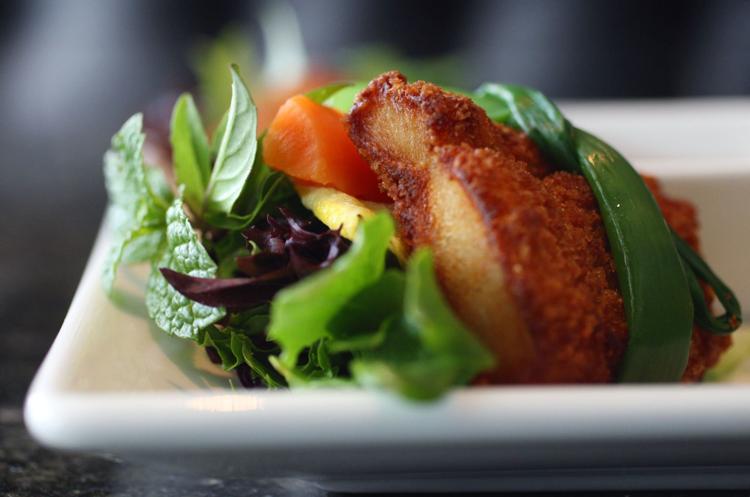 Triangle Coffee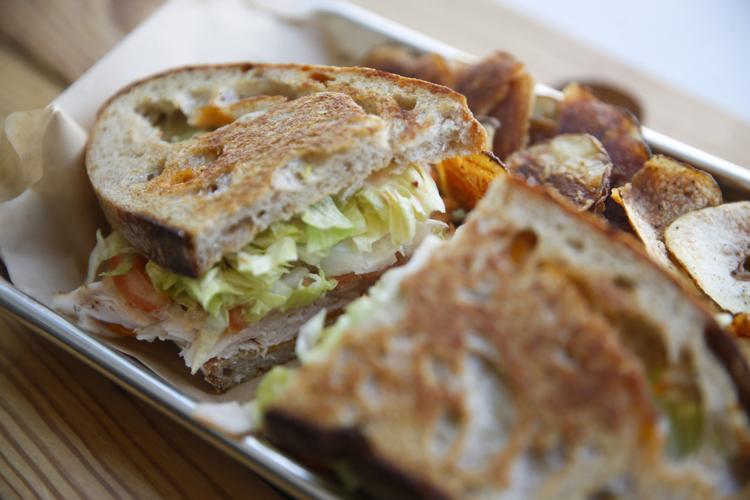 Tucci's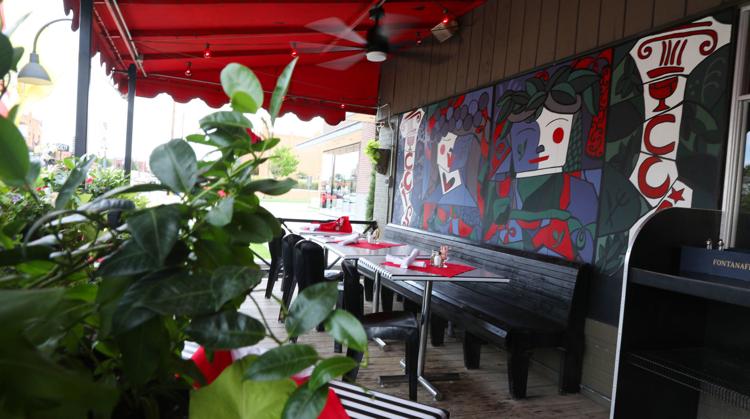 Ty's Hamburgers and Chili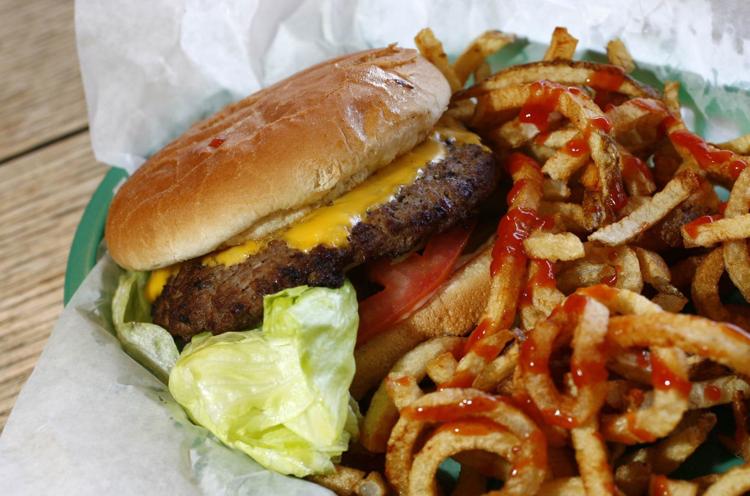 Villa Ravenna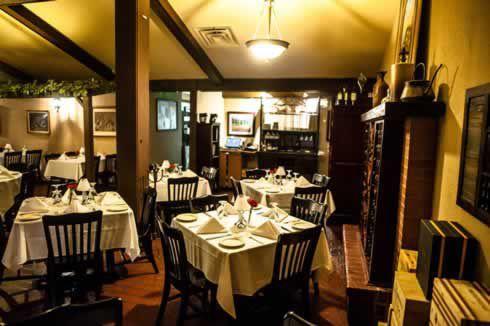 Waffle That!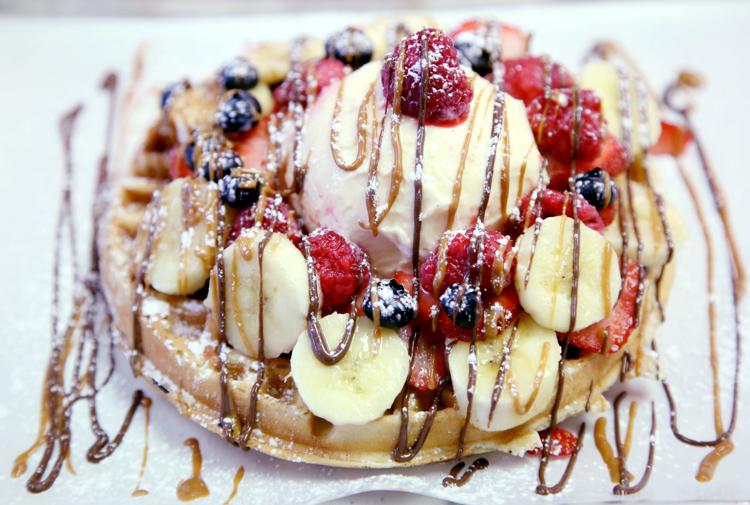 Wanda J's Next Generation Restaurant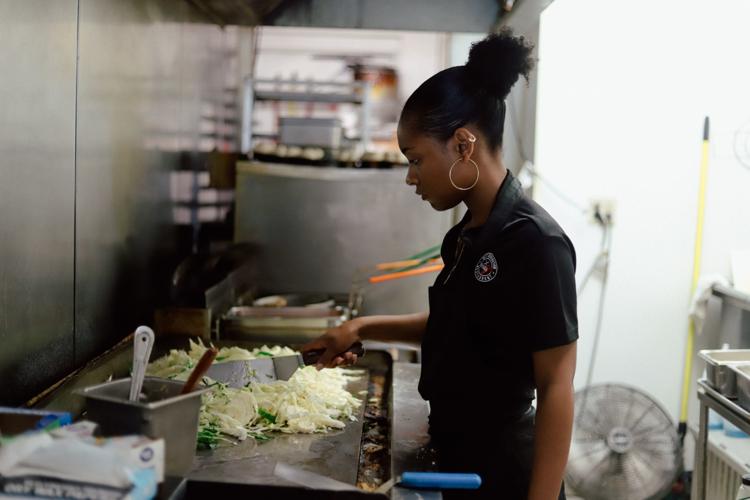 White Lion Pub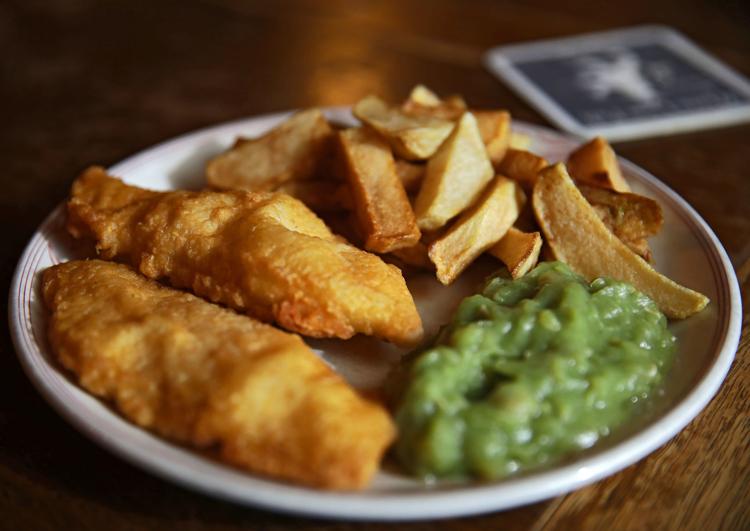 White River Fish Market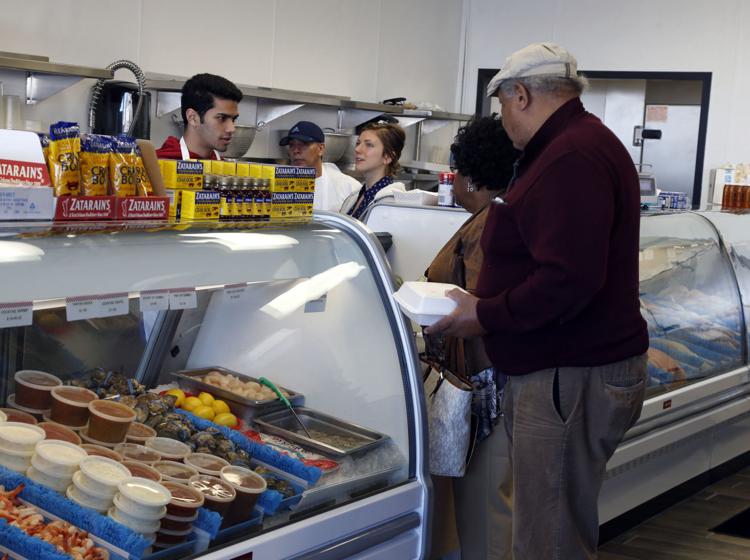 Yokozuna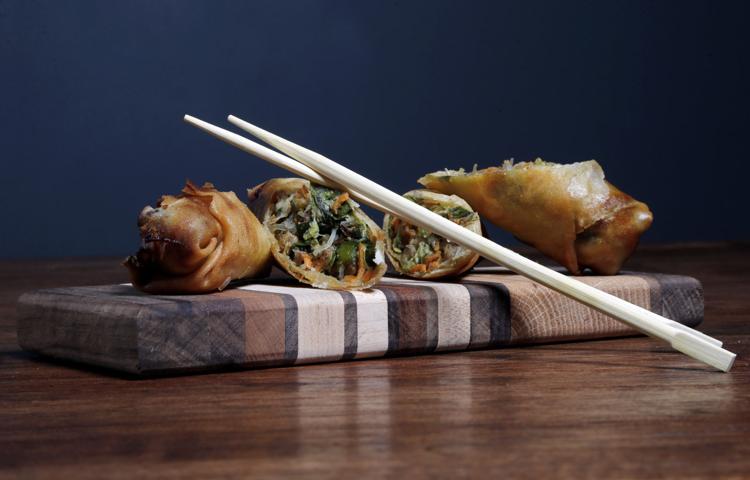 Complete coverage of COVID-19