National Fried Chicken Day is Saturday, July 6, which evokes memories of Grandma's chicken frying on a stove top in preparation for a July Fourth family picnic.
It is uncertain what she would think about today's chicken tenders, chicken fingers or any other version of boneless fried chicken. Likely not much.
Probably nothing ever will match childhood memories of Grandma's perfect fried chicken, but we have our favorites in the Tulsa area. All bone-in. All one location. All locally owned.
Pass the mashed potatoes and gravy.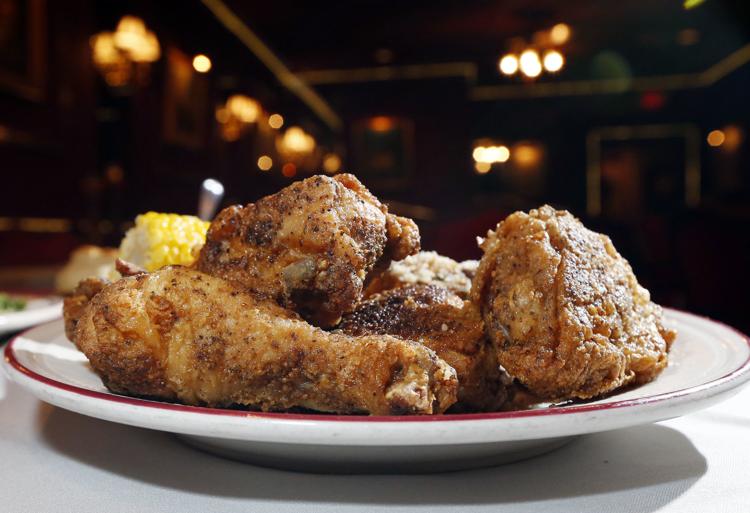 CELEBRITY RESTAURANT
The pan-fried chicken goes back to the 1960s as an alternative to steaks or seafood. Legend has it that Willie Nelson, who once was denied entry into what then was the private Celebrity Club because he didn't meet the dress code, used to call ahead for a takeout order of fried chicken for his tour bus.
---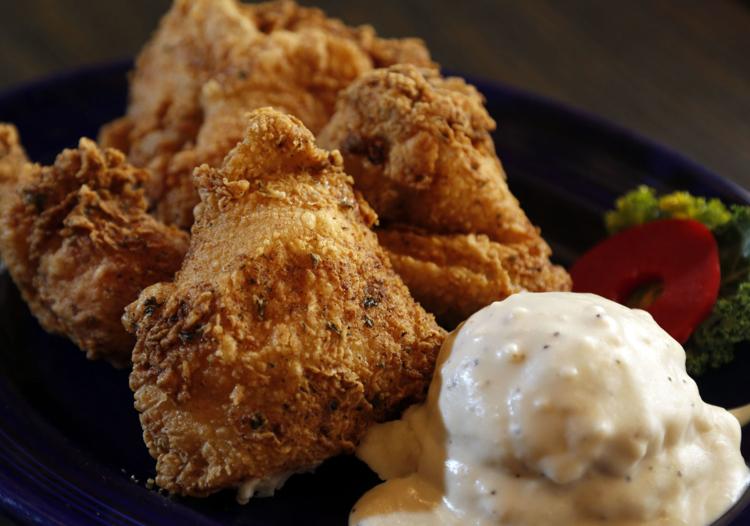 HAMMETT HOUSE
1616 W. Will Rogers Blvd., Claremore
Order a fried chicken dinner and help Hammett House celebrate its 50th anniversary. The half chickens here don't come from scrawny birds. They are big, meaty, nicely breaded and perfectly fried. Be sure to leave room for a piece of one of the restaurant's famous pies.
---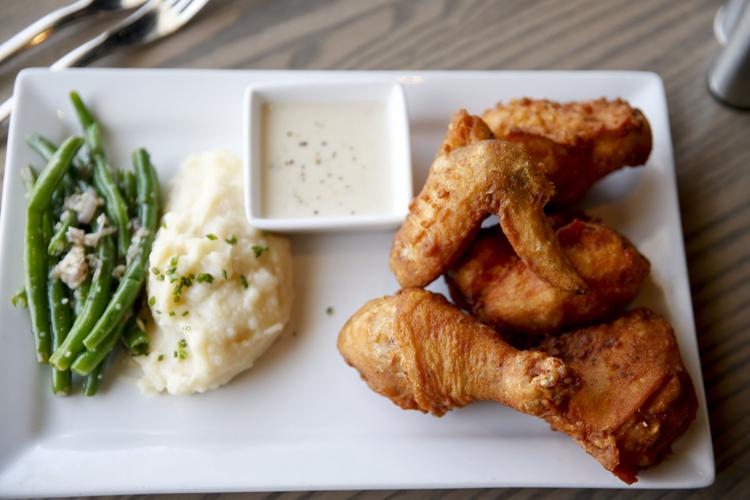 BIN 35
The buttermilk fried chicken, served with mashed potatoes, pan gravy and glazed carrots, is gluten-free. The half-chicken dinner is $10 all day Mondays, one of the best deals in town.
---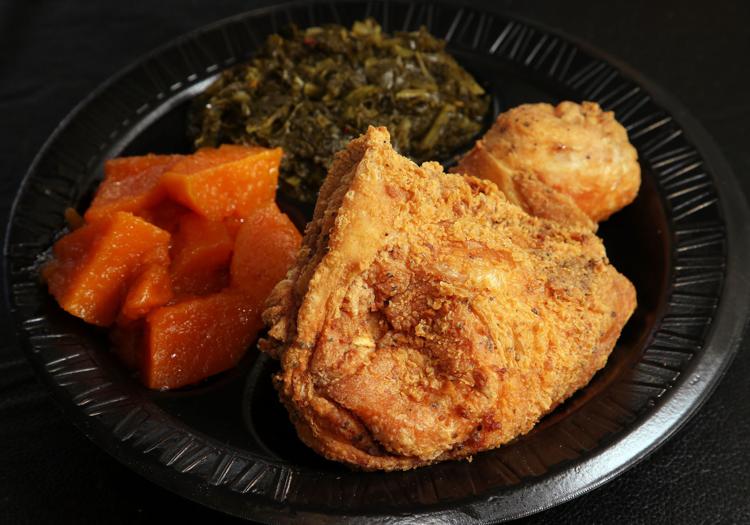 EVELYN'S, WANDA J'S NEXT GENERATION
Evelyn's, 3014 N. 74th East Ave. • 918-835-1212
Wanda J's, 111 N. Greenwood Ave. • 918-861-4142
These two can't be separated when it comes to fried chicken. Wanda J. Armstrong has been making some of the best fried chicken in town since the 1970s. She and daughter Sharla run Evelyn's. Her son, Ty Walker, who cooked for a number of years in his mother's kitchen, and his family operate Wanda J's Next Generation.
---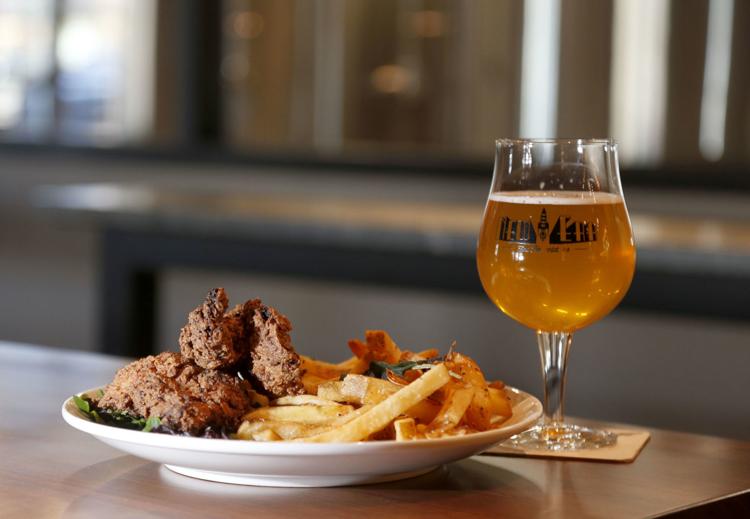 NEW ERA: FINE FERMENTATIONS
The buttermilk fried chicken, a good-sized breast with a substantial crust, typically is served over greens with a side of fries. As with everything at the brewery, it is gluten-free. It usually is served as a Thursday special. It was undetermined if it might show up Saturday. A bonus: Chicken or not, The Lonelys band is scheduled to play Saturday night.
---