Fall can be a magical time, especially for fans of football, moderate temperatures and kids going back to school. There's not much better than taking a walk in your neighborhood to witness the changing colors of the leaves — and that doesn't cost a penny.
Neither do these upcoming events, some of which are Tulsa traditions and some of which may become that in the future.
Save your money for the big game, or for the Tulsa State Fair, and enjoy these weekend plans that will get you out of the house for free-falling fun.
Gathering Place: Tulsa 3-on-3 Basketball Tournament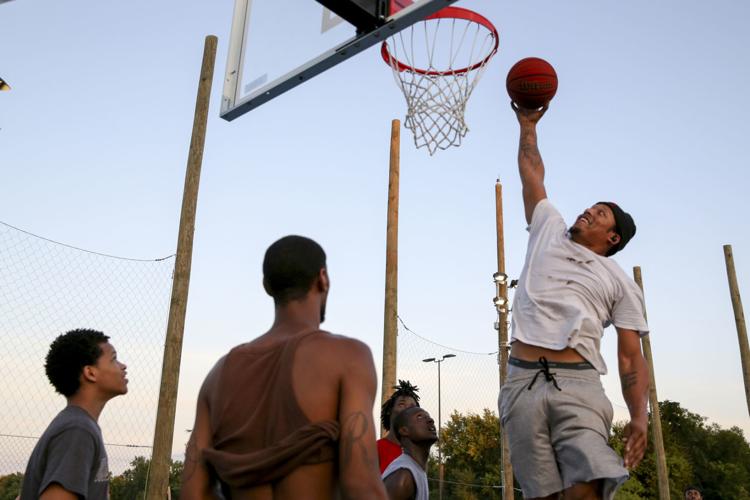 Gathering Place: Tulsa in Harmony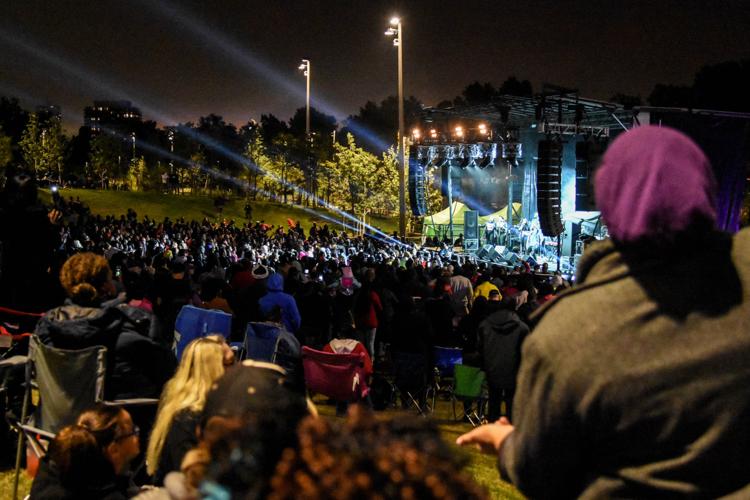 Gathering Place: Trucktober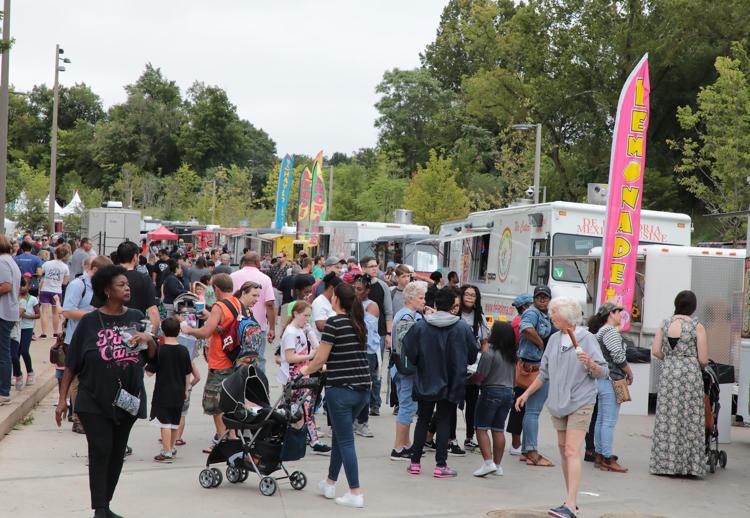 Gathering Place: Sweets and Treats on Spooky Street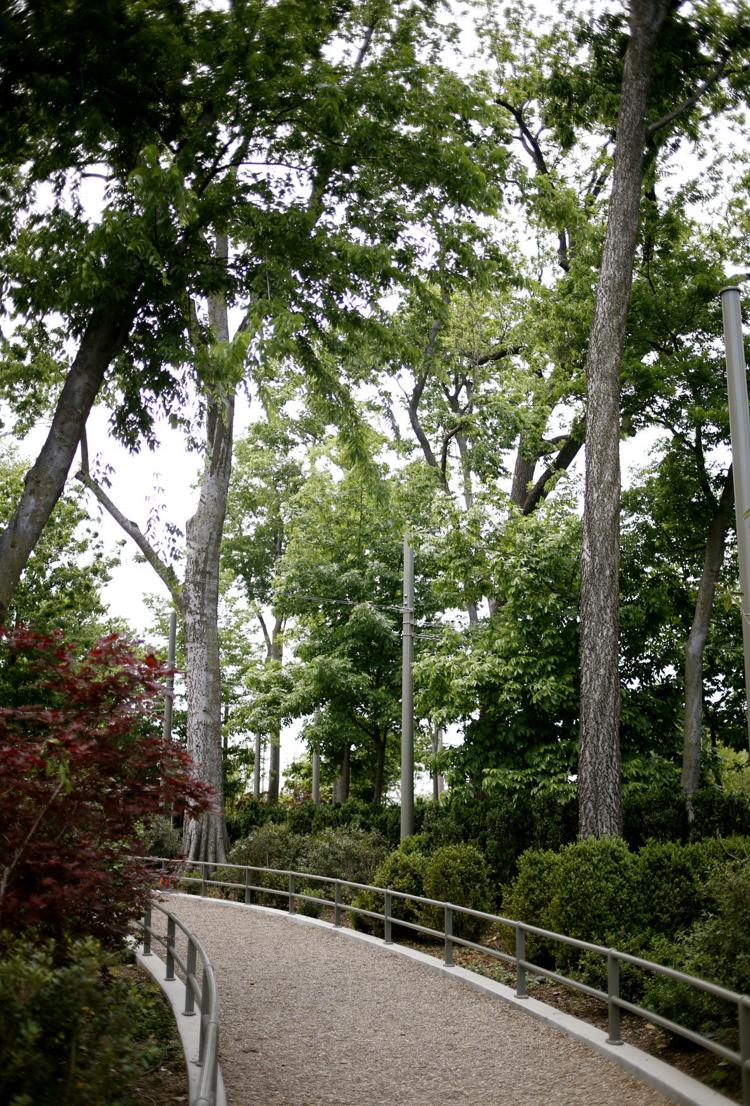 Gathering Place: Indigenous Celebration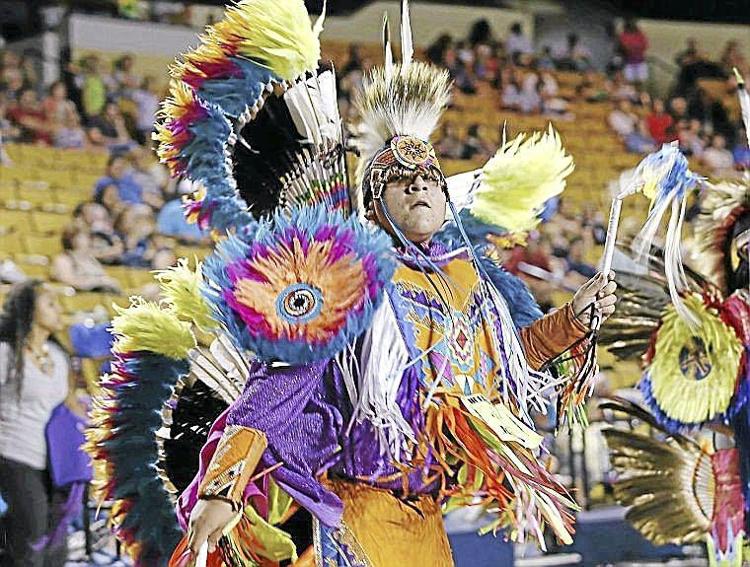 Gathering Place: STEM Saturdays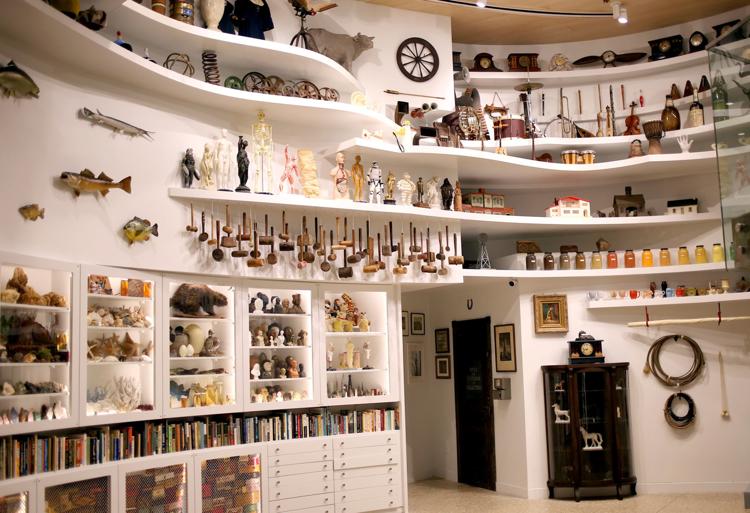 Arts: Tulsa Ballet on the Green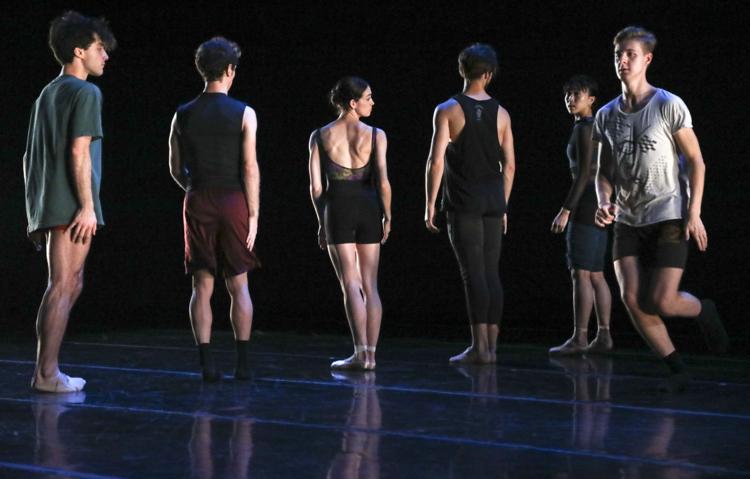 Arts: First Friday Art Crawl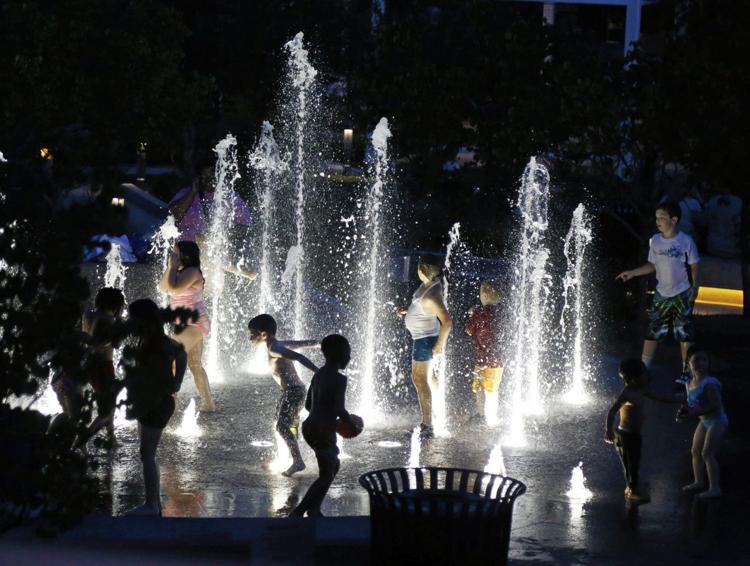 Arts: Philbrook Second Saturdays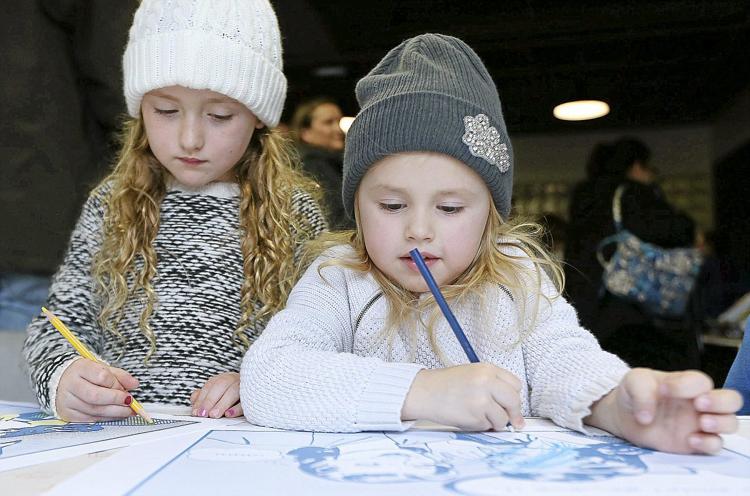 Arts: Gilcrease Funday Sundays
Arts: Kendall Whittier After Five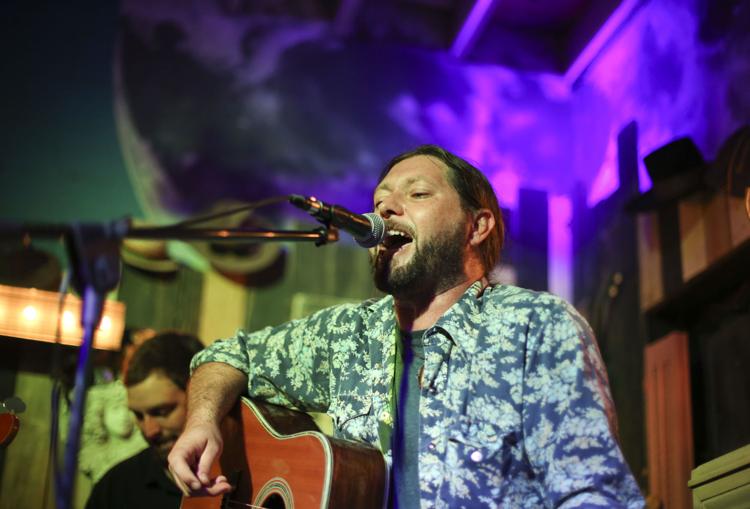 Arts: 108 Contemporary Artist Talks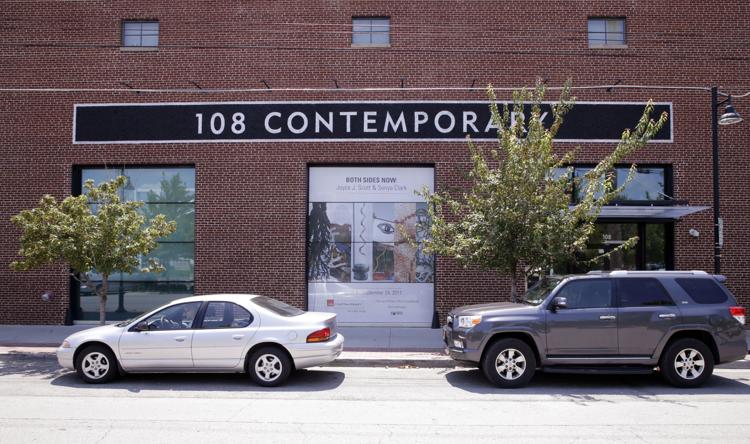 Music: Symphony in the Park
Music: MisFEST
Music: Wine, Jazz & World FETE
Music: Gardens at LaFortune concert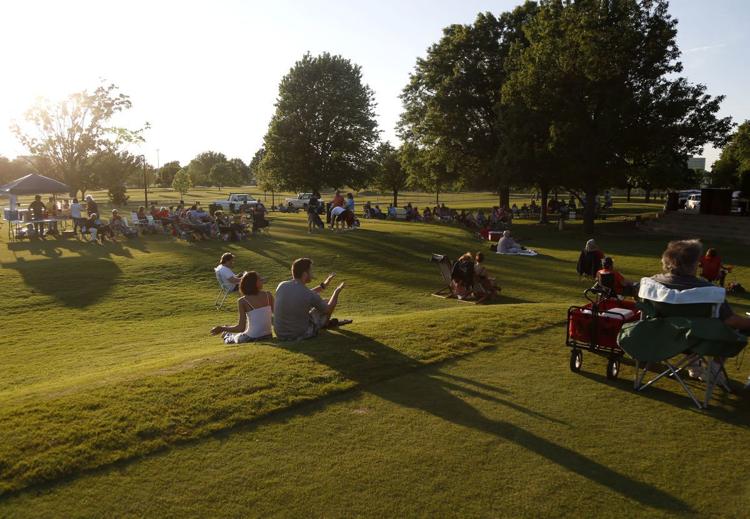 Music: Sunday concerts in the park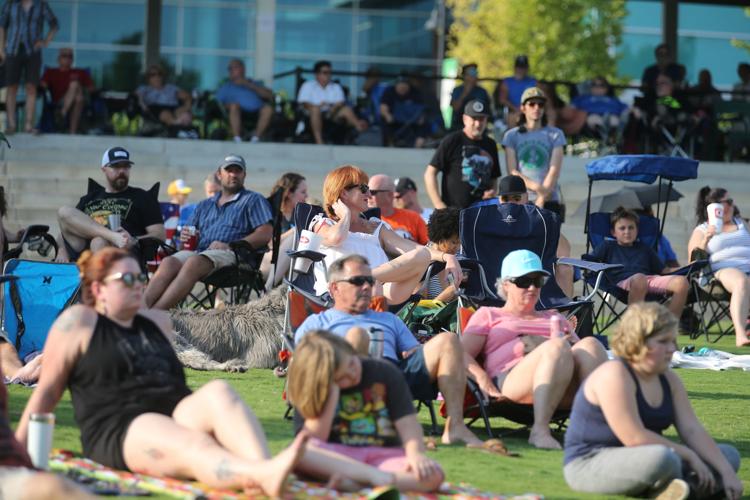 Music: Brown Bag It series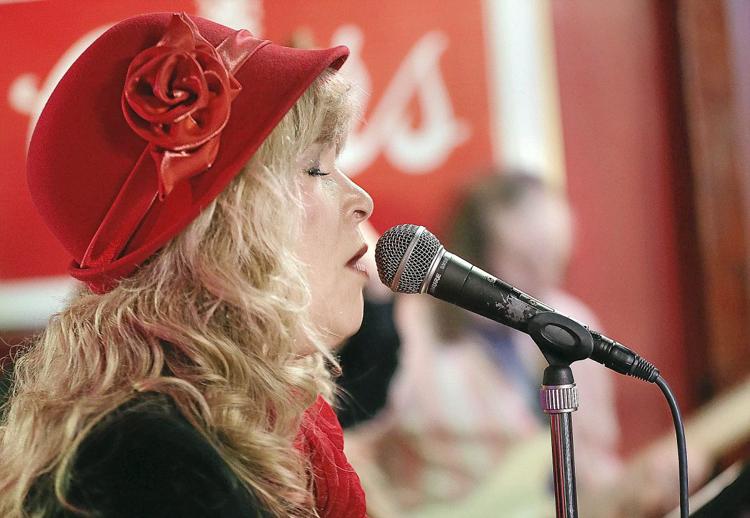 Movies: Movies in the Park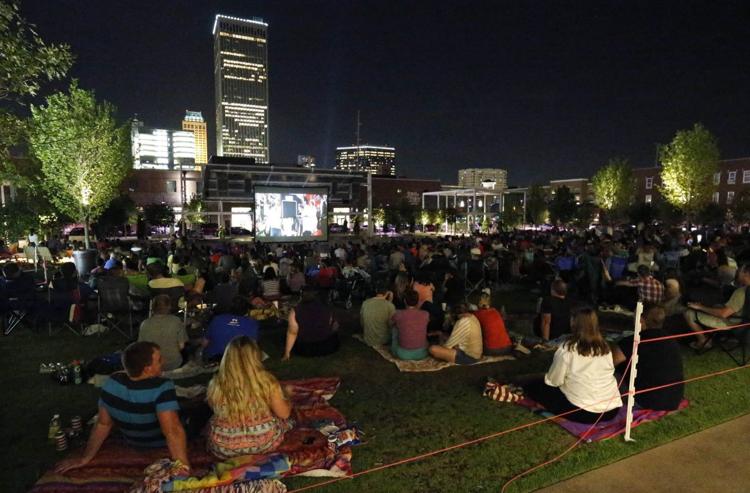 Movies: Circle Cinema special events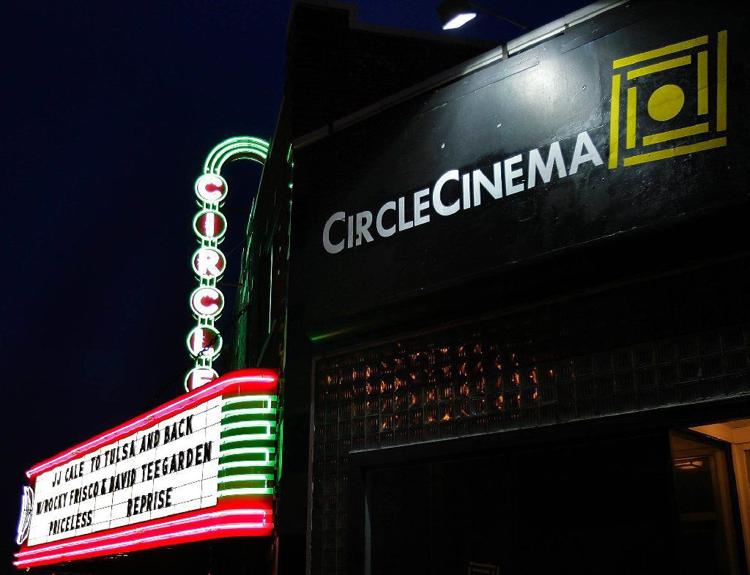 Movies: Will Rogers movie nights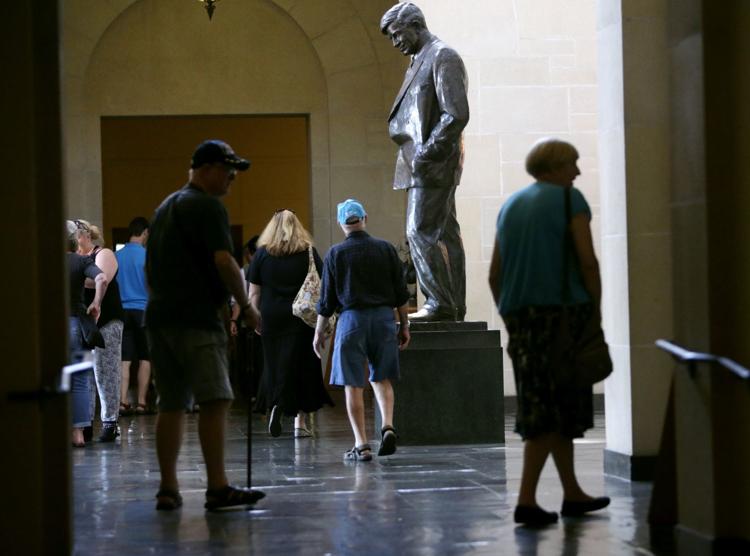 Festivals: Cherokee National Holiday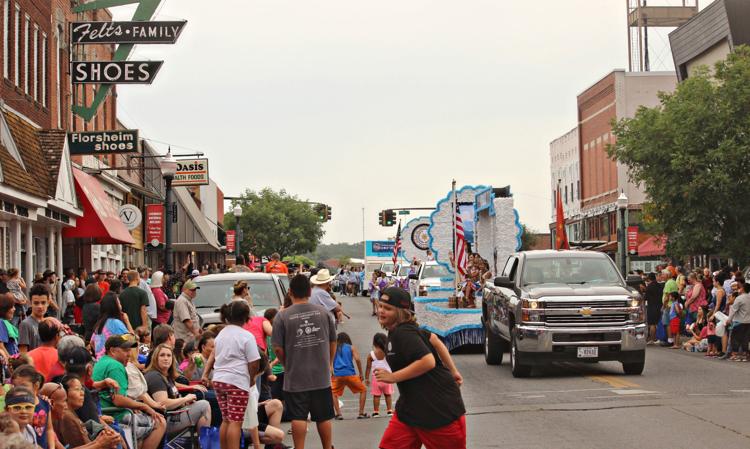 Festivals: Bluegrass & Chili Festival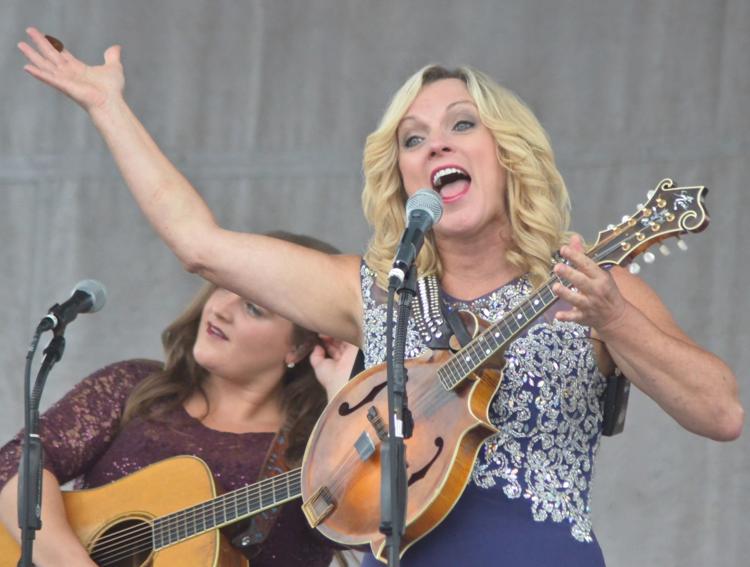 Festivals: Festival Americas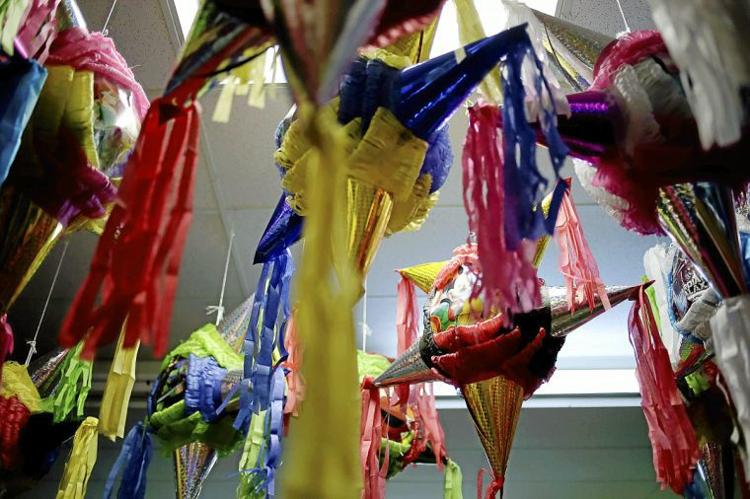 Festivals: Shalomfest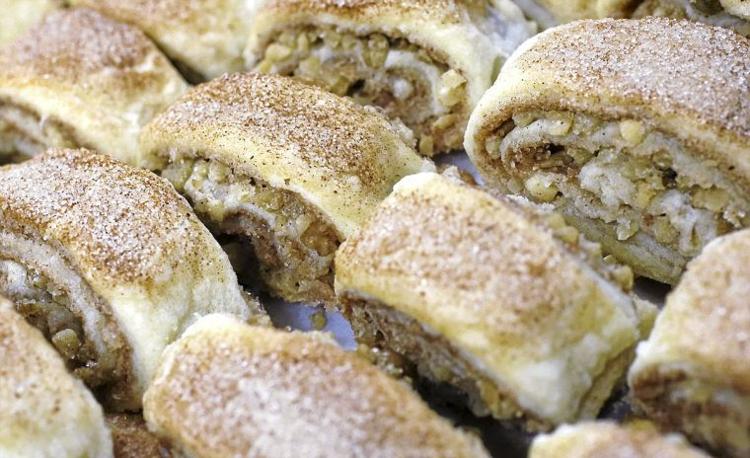 Guthrie Green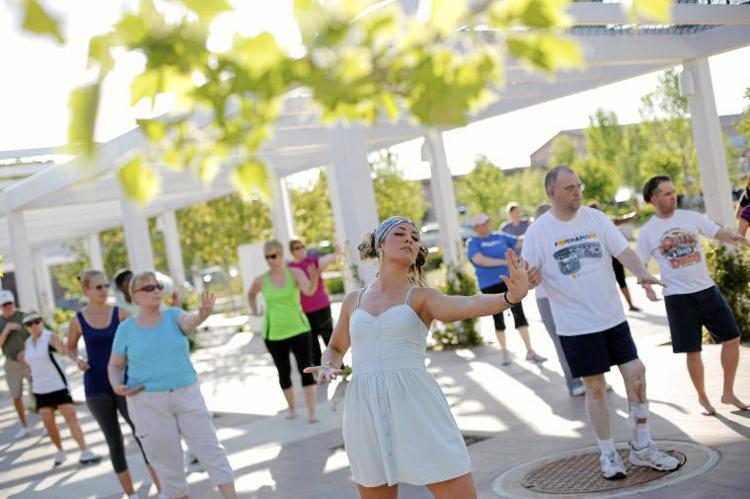 Extras: Tulsa's Great Raft Race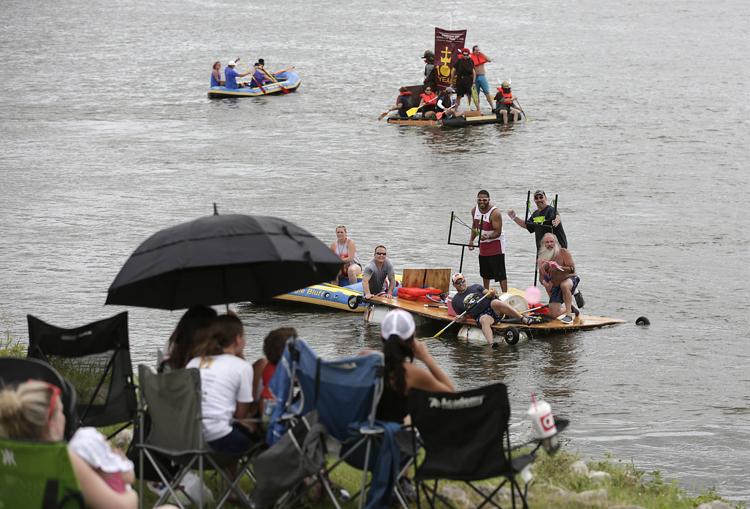 Extras: Labapalooza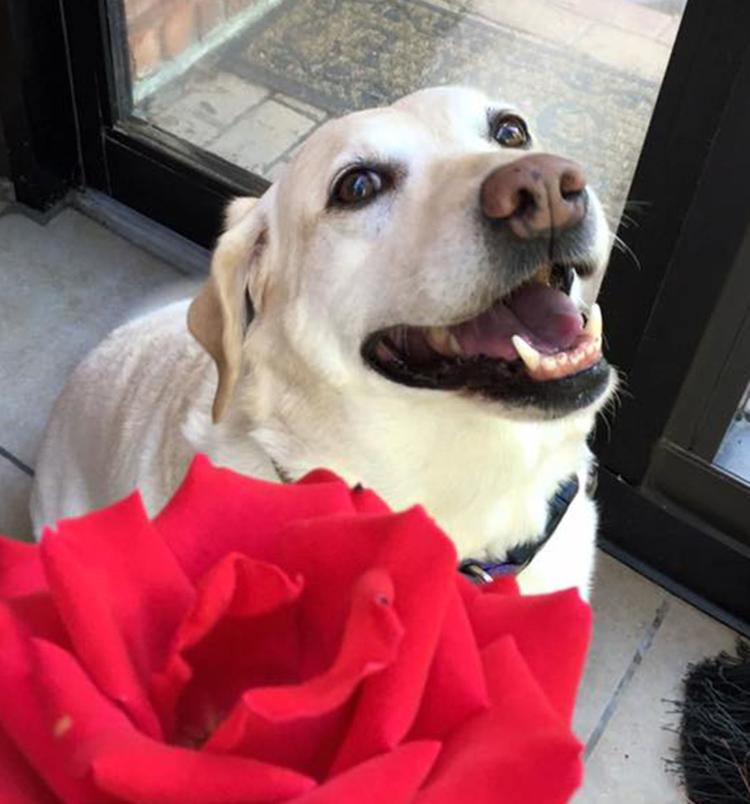 Extras: BooHaHa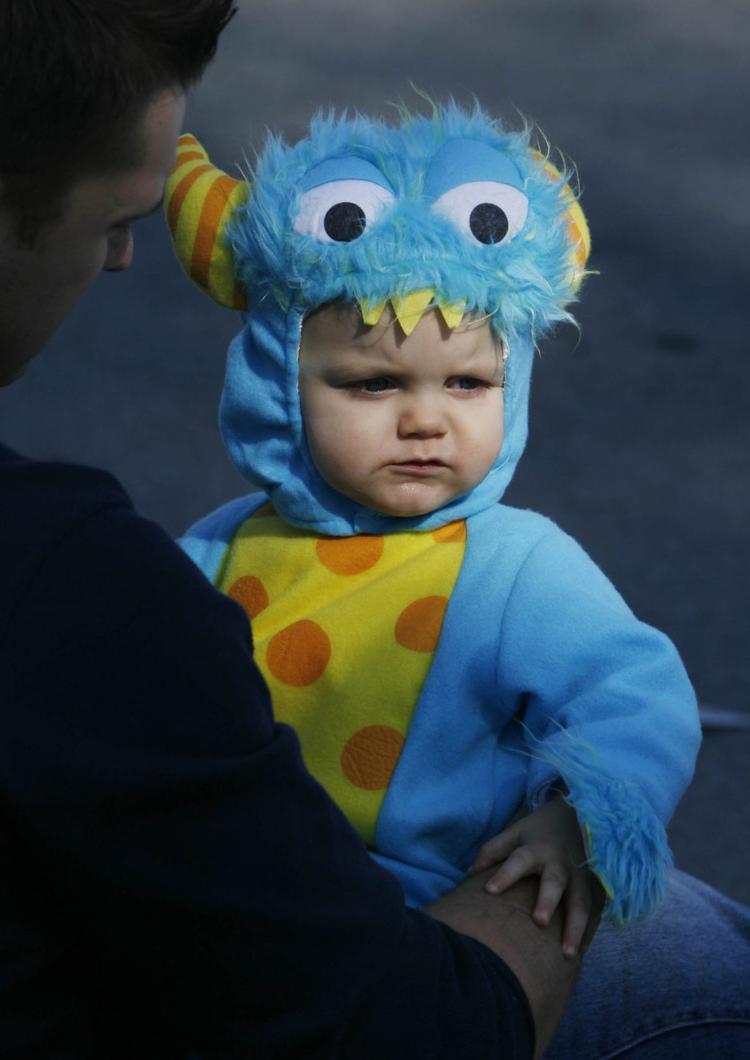 Extras: Talimena National Scenic Byway