It was three minutes after 2 p.m. and some 30 automobiles were lined up in the parking lot behind Ti Amo Ristorante Italiano. Owner Mehdi Khezri, wearing a white mask and rubber gloves, was handing out free boxes of food to each vehicle.
"We already have handed out more than 90 boxes," he said. "We weren't supposed to start until 2, but the line of cars was getting so long we started a little early."
By the end of the day, Khezri and his staff had given away 330 boxes of food that would feed "close to 700 people, depending on how much each person eats," Khezri said.
The food giveaways — one box per two people — are scheduled from 3-4 p.m. Tuesdays and Thursdays at the restaurant, 61st Street and Sheridan Road, while supplies last each day.
"The first day there was a lady holding a baby and a fellow in his 70s still left when we ran out of boxes," Khezri said. "It put me in tears. I knew we had a little food left in the kitchen, so I told my son to go make up as many more boxes that he could."
Khezri said the boxes will have at least one protein and one starch, though the items likely will change each day.
"One of my vendors donated some Brussels sprouts, so we had Brussels sprouts that day," he said. "We will use whatever we have on hand."
Khezri also said that $10 of every $100 gift card sold will go to the food giveaway.
Khezri said his brother, Mir Khezri, who operates Ridge Grill, came up with the idea to give away food boxes.
"He didn't have the staff to do it at Ridge Grill, so we combined to do it here," Khezri said. "I've closed my downtown Ti Amo for now, so we brought some of the staff from there to help, too."
As with many restaurants, Ti Amo is offering takeout, curbside and delivery with a special menu, and it has started a popup market with a variety of items. Details are available on the Ti Amo website and Facebook.
"Doing the giveaway has made my days feel worthwhile," Khezri said.
---
Featured video
Tulsa restaurants offering curbside service
918 Coffee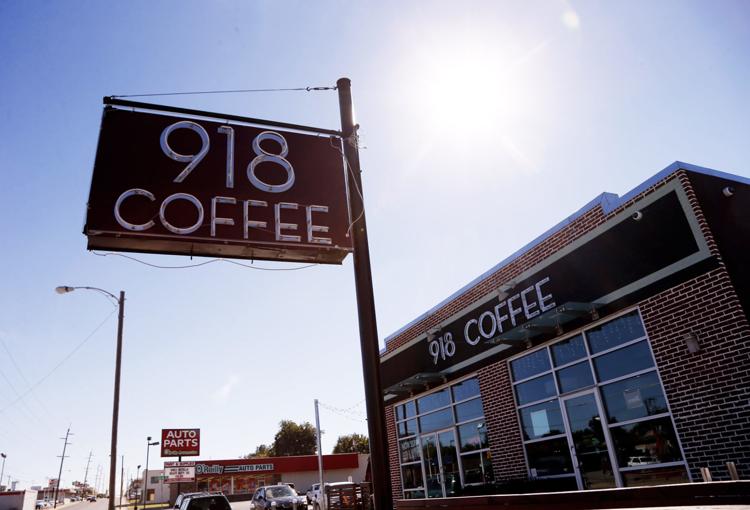 Abuelo's
Albert G's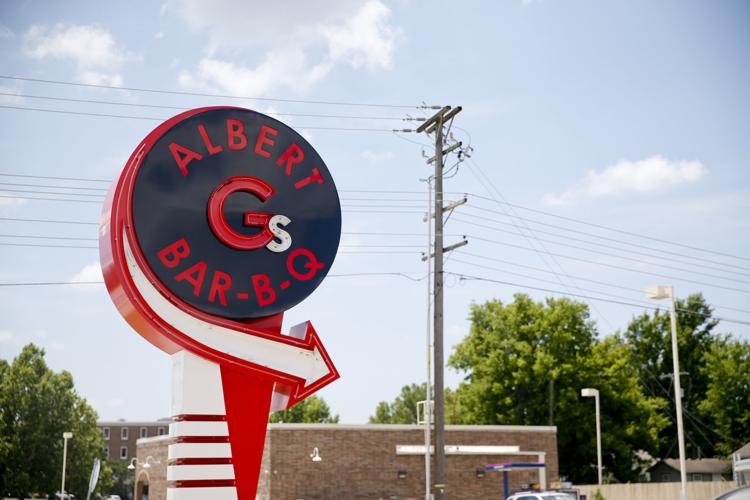 Amelia's Woodfire Cuisine/Amelia's Brasserie and Market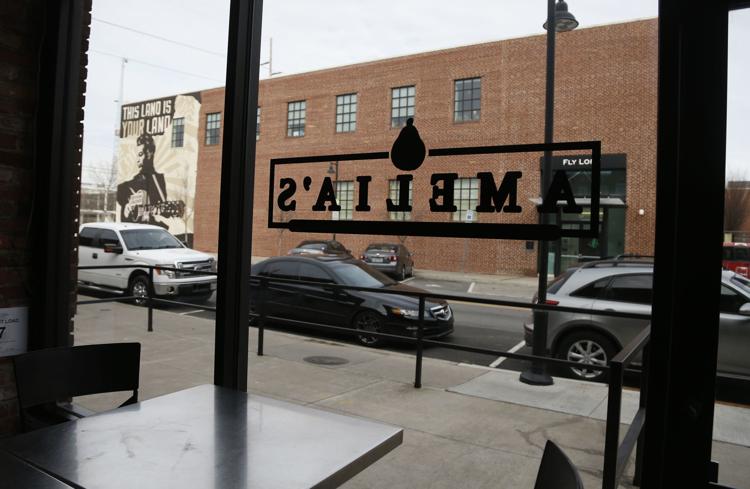 Andolini's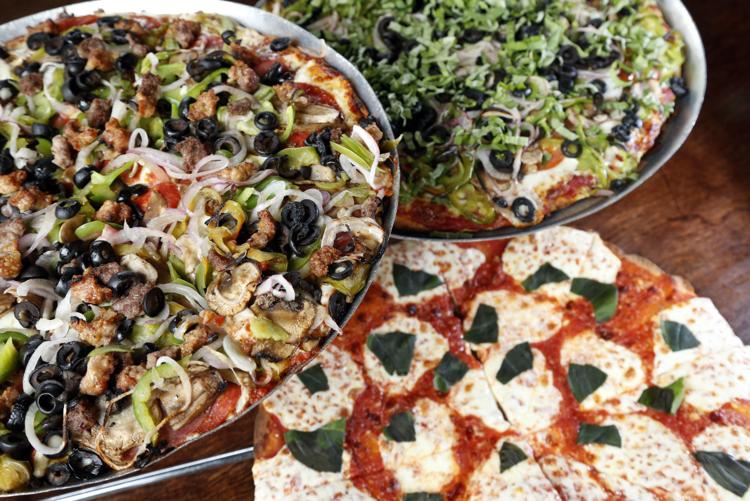 Antoinette Baking Co.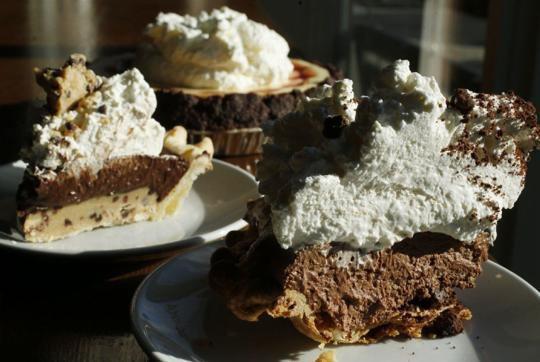 Arby's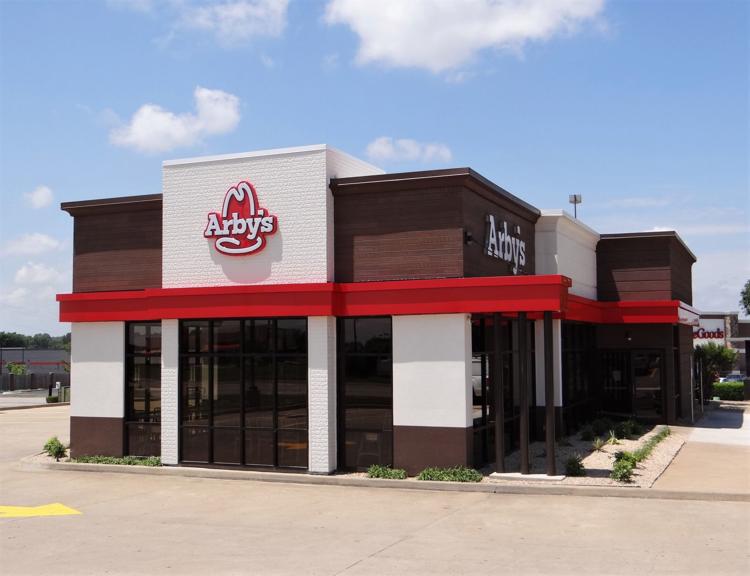 Baskin Robbins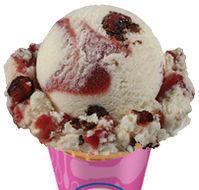 Bill and Ruth's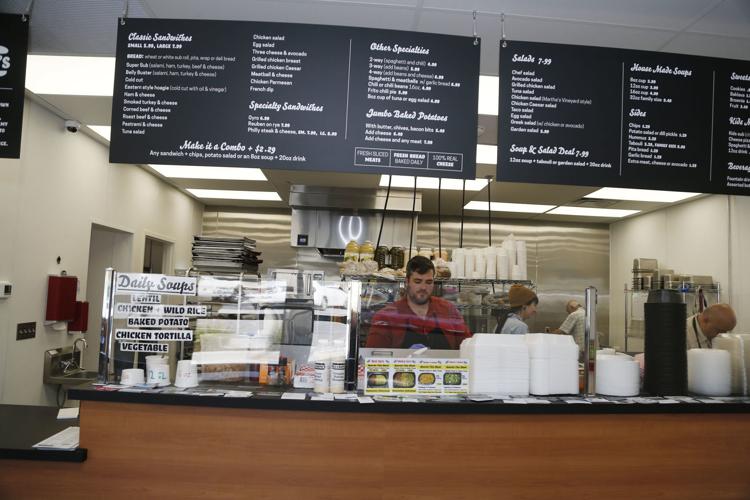 Billy's on the Square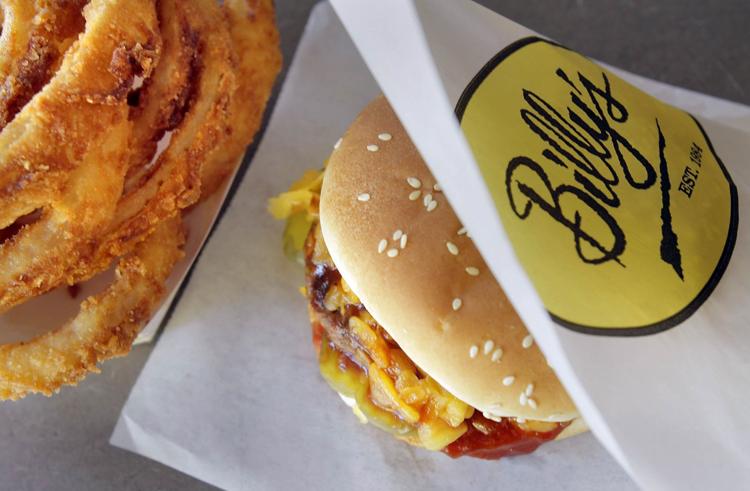 Bird & Bottle
Black Bear Diner
Blue Moon Cafe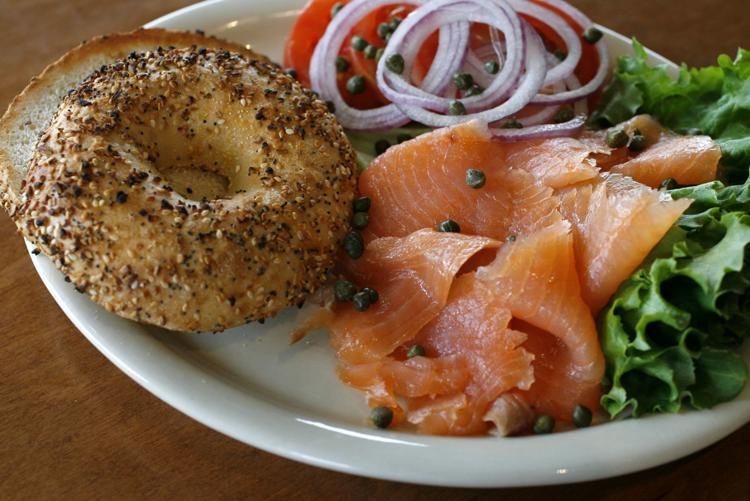 Bluestone Steak House & Seafood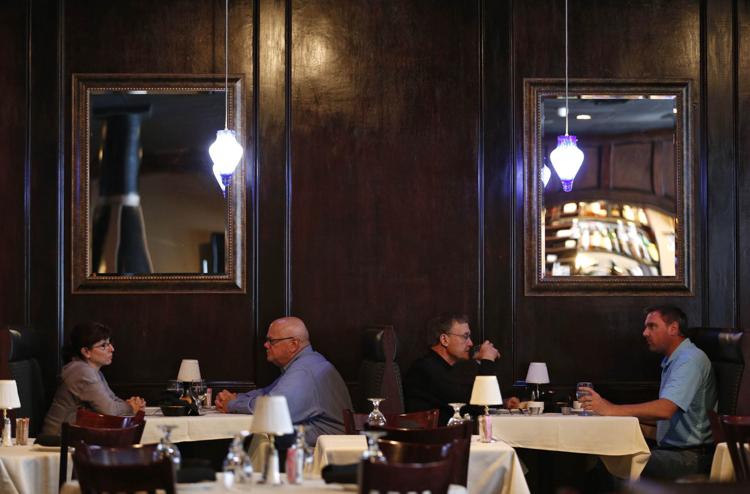 Bodean Restaurant and Seafood Market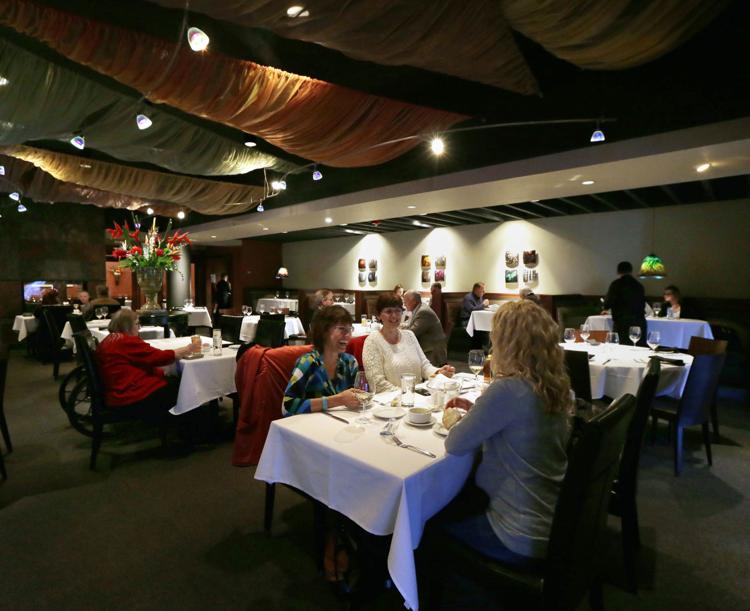 Boston Deli Grill and Market
Bohemian Wood Fire Pizza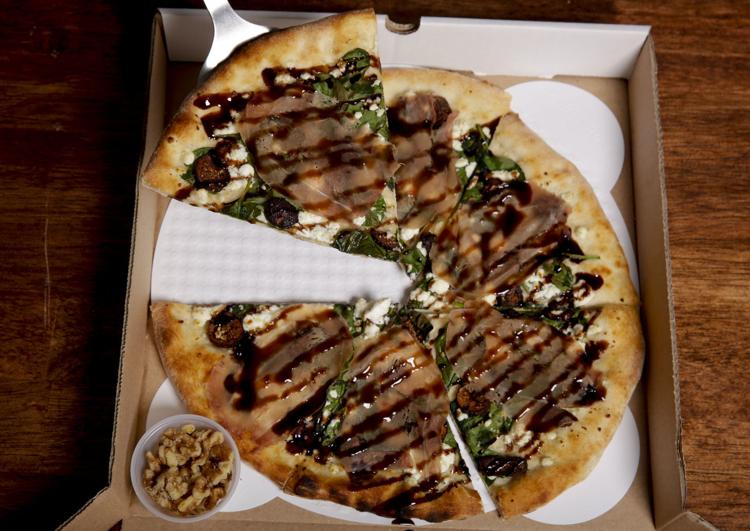 Brookside by Day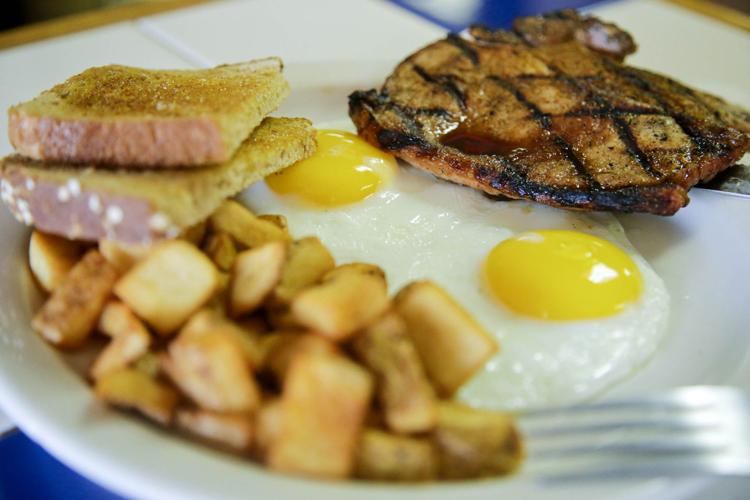 Brookside Diner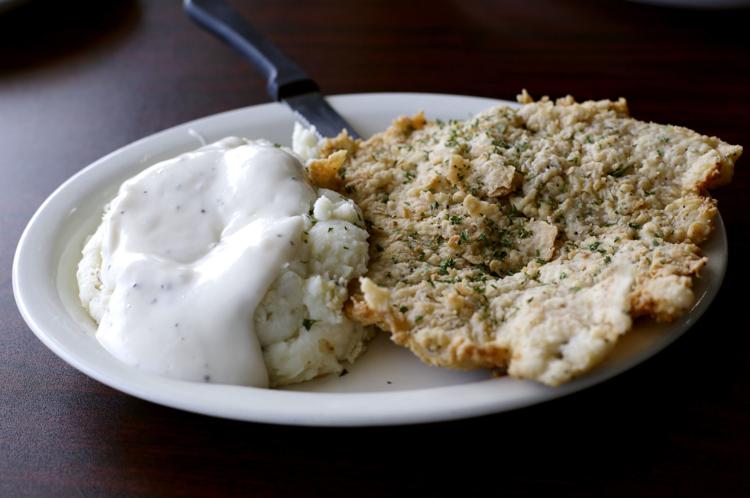 Bros. Houligan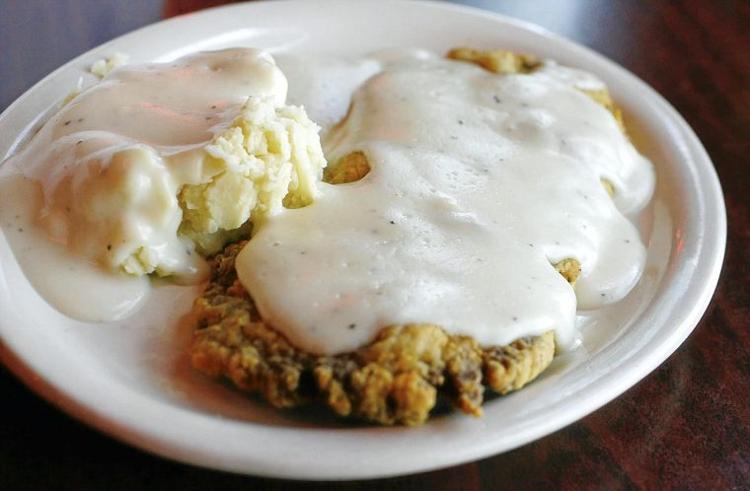 Burn Co Barbecue – Jenks and SoBo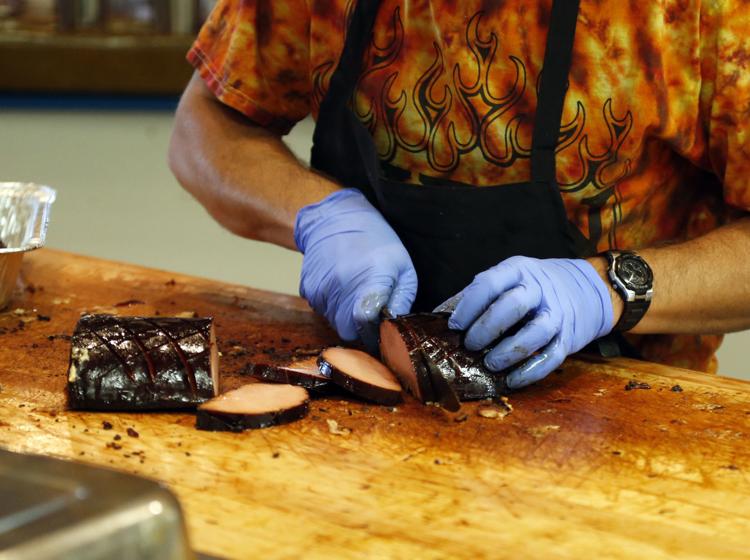 Cafe Ole and Ol Vine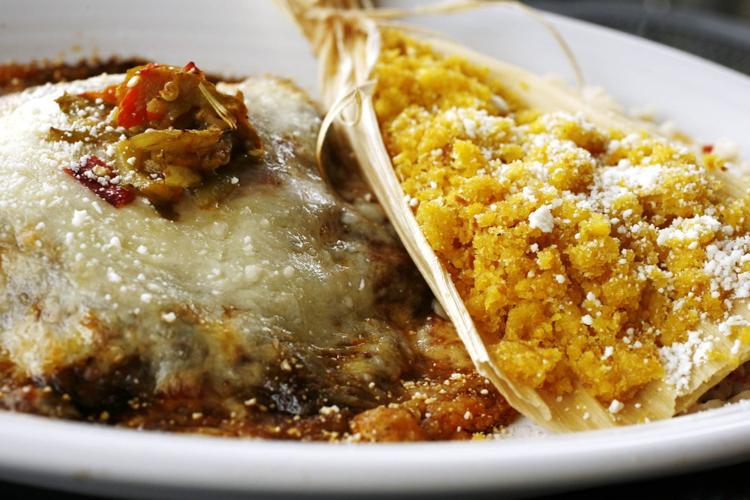 Camille's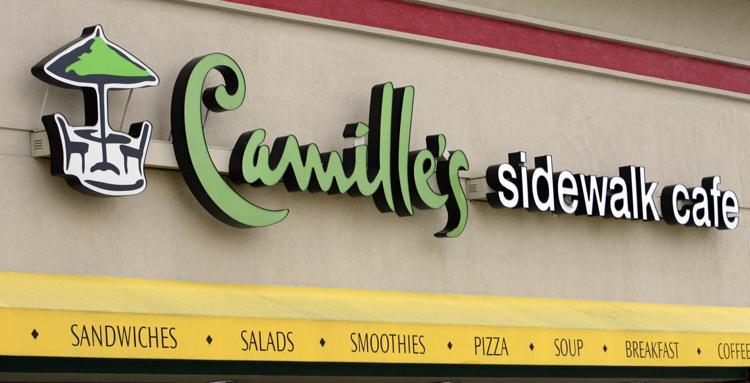 Carrabba's Italian Grill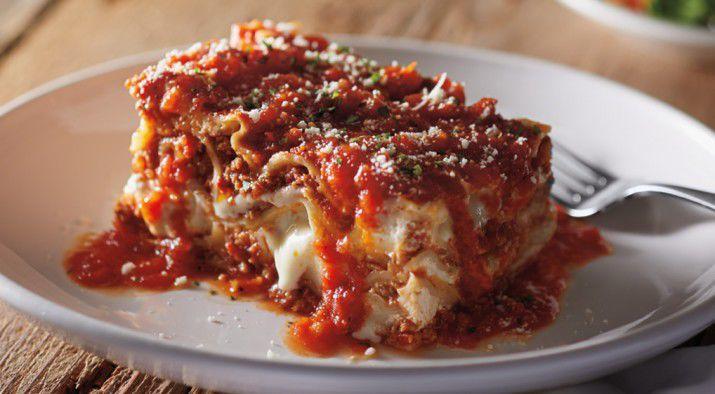 Chalkboard Restaurant
Charlie's Chicken
Chimera Cafe
Celebrity restaurant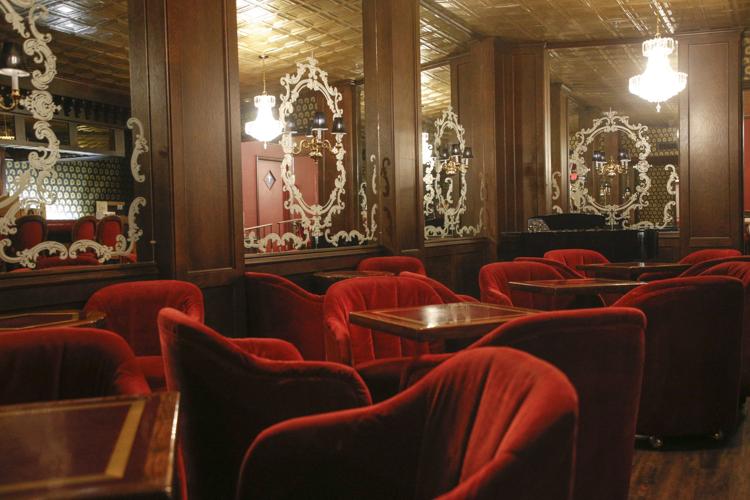 Cherry Street Kitchen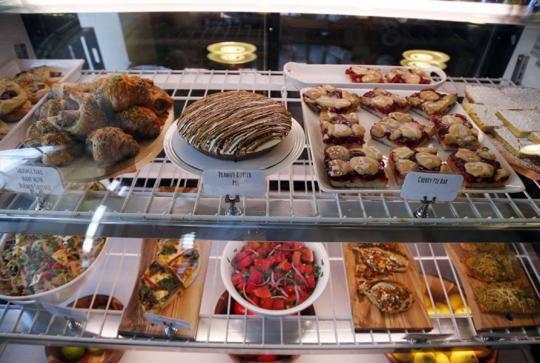 Chuy's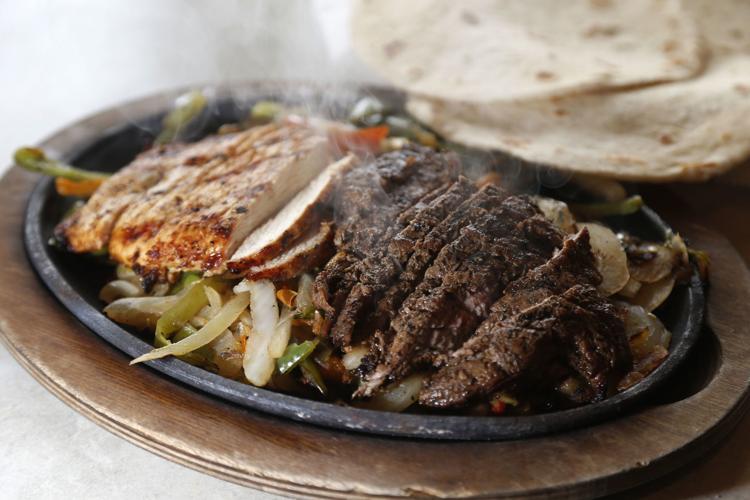 Coney I-Lander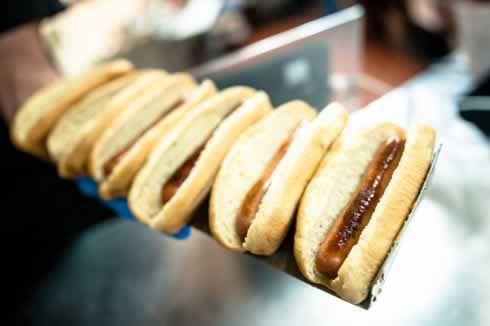 Coney Island Hot Weiners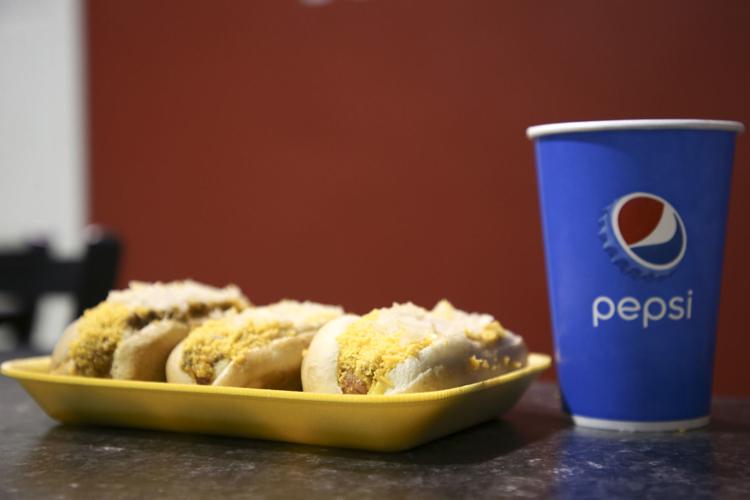 Cotton Patch Cafe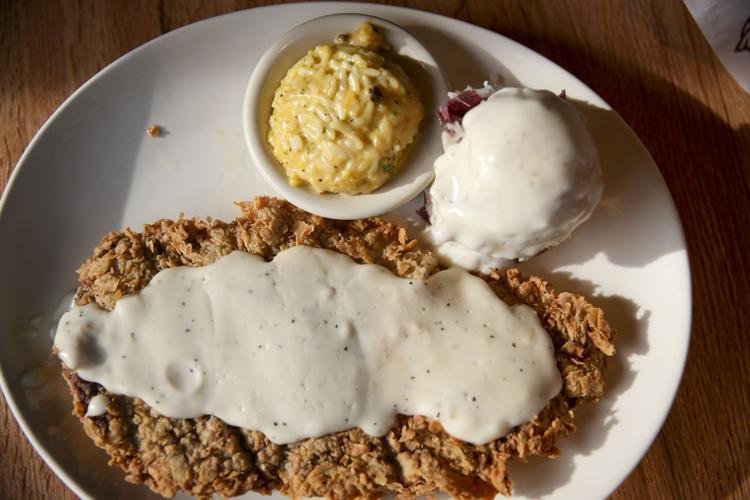 Daily Grill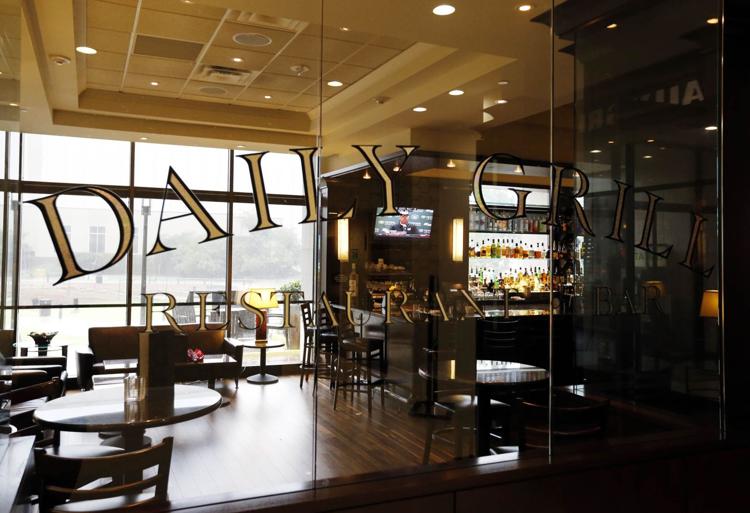 Dalesandro's Italian Cuisine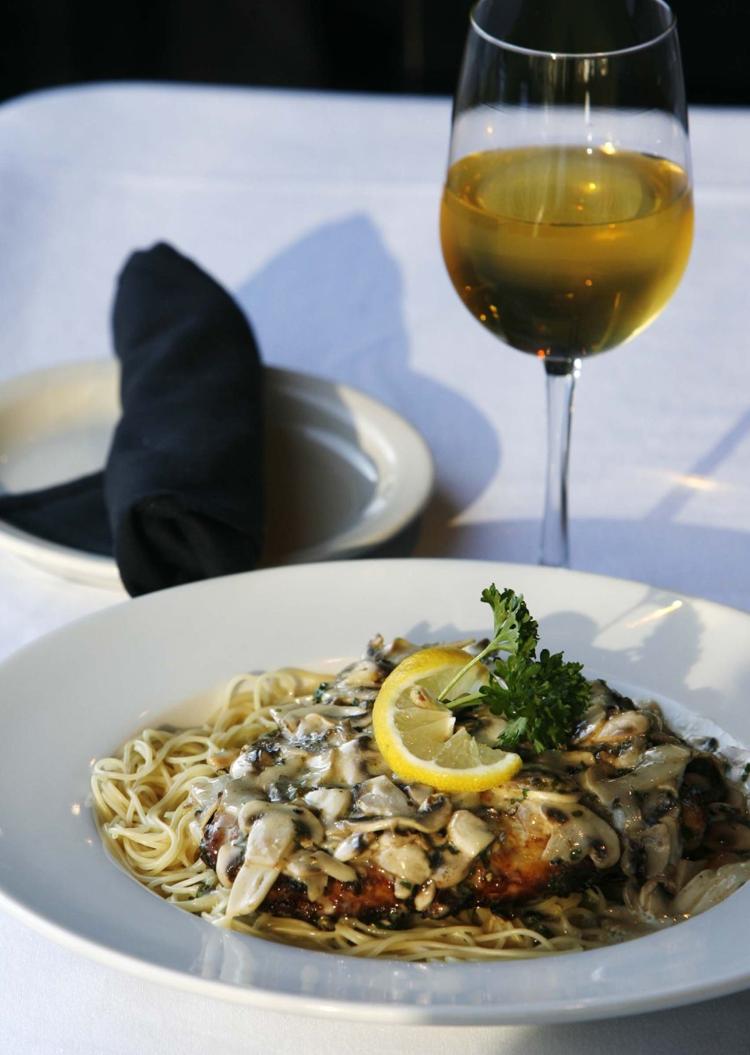 The Deuce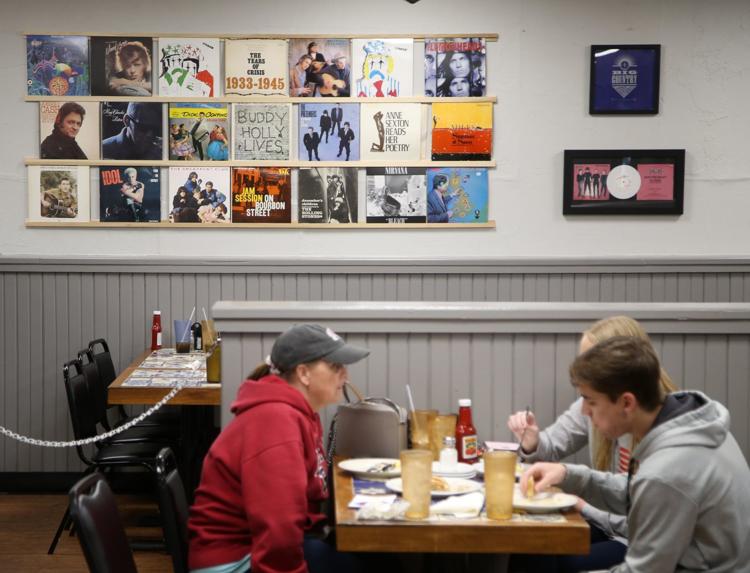 DoubleShot Coffee Co.
Elote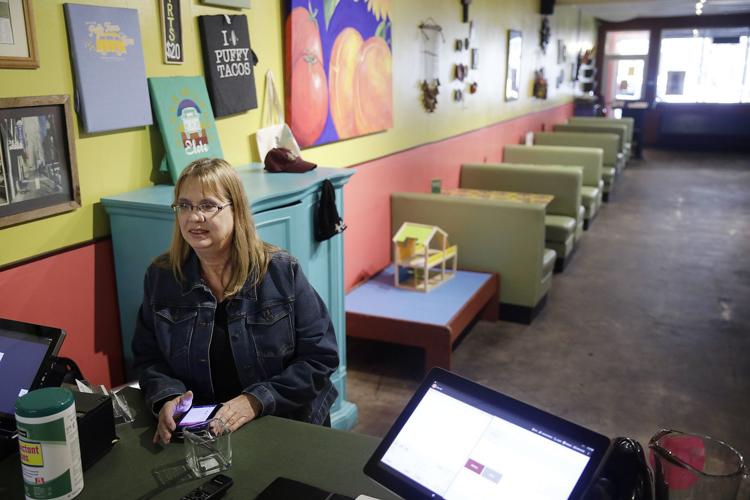 El Viejos Mexican Grill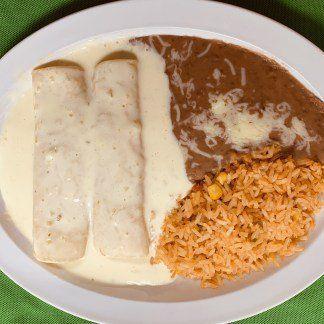 Esperance Bakery
Fat Guys Burger Bar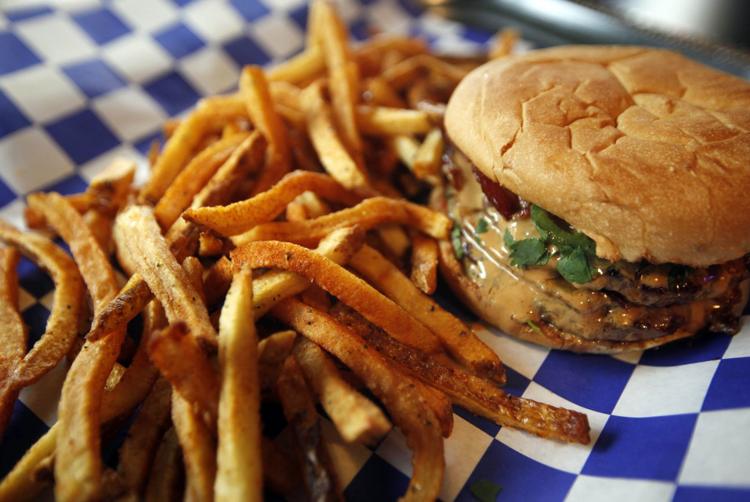 Fleming's Prime Steakhouse & Wine Bar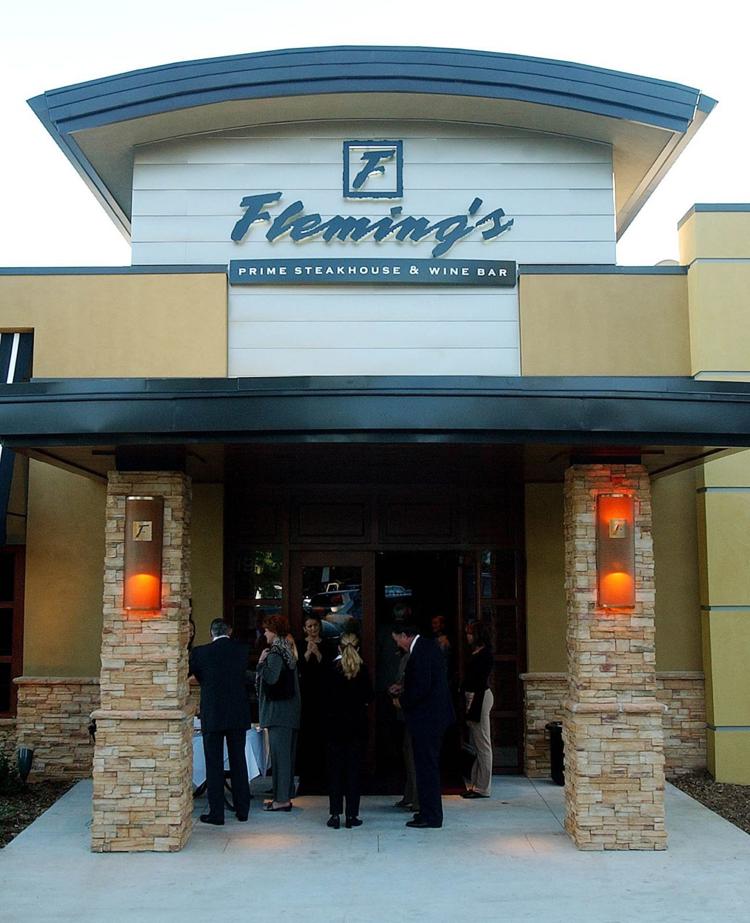 Foolish Things Bar and Biscuit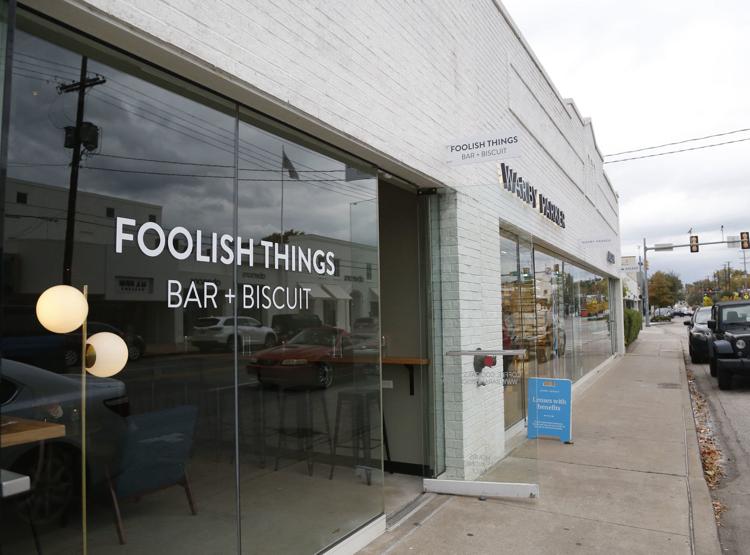 Forest Ridge Golf Course Rockin' R Ranch House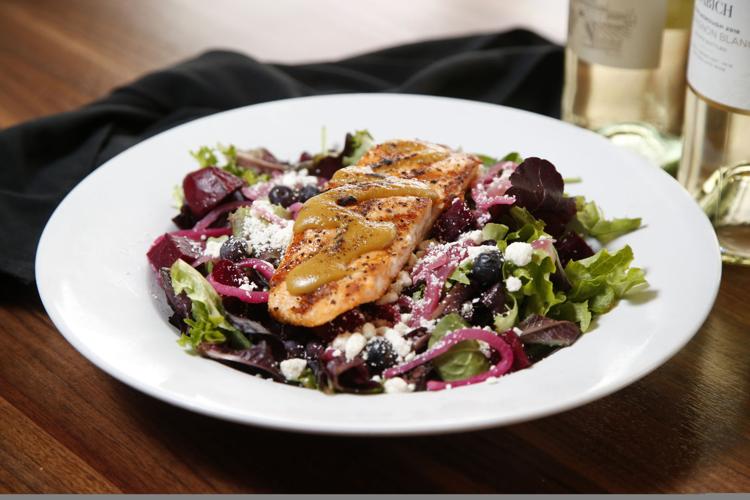 Fox and Hound Pub & Grill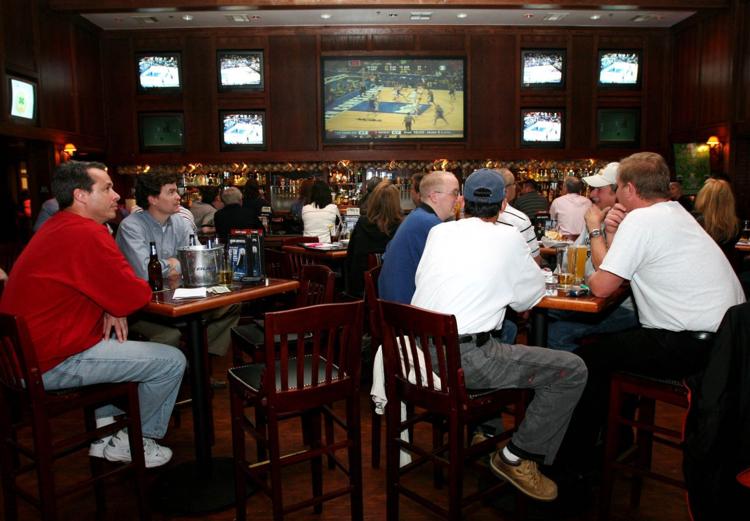 Freddie's BBQ & Steak House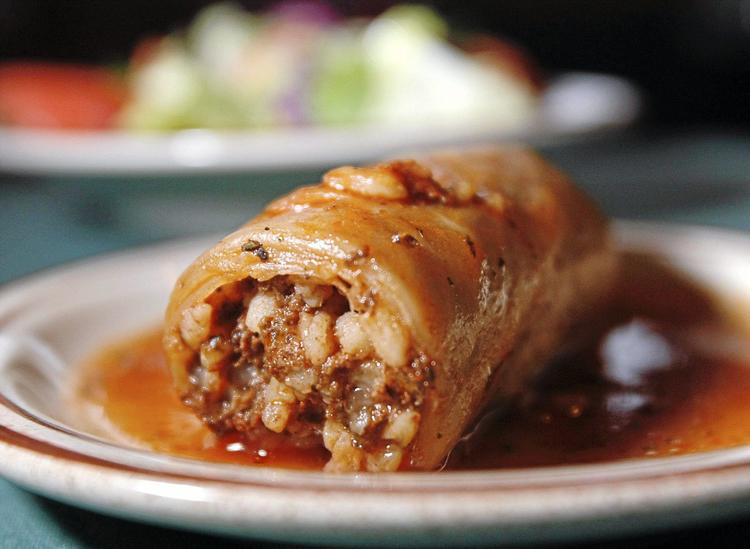 Golden Corral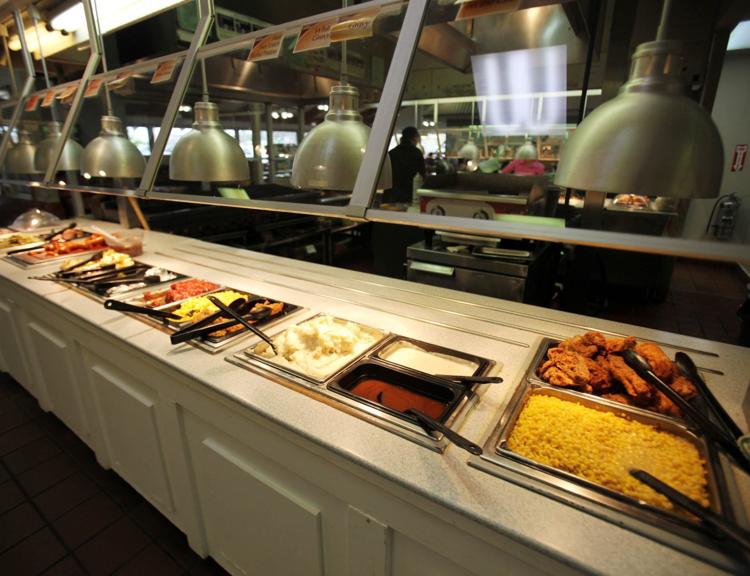 The Hamlet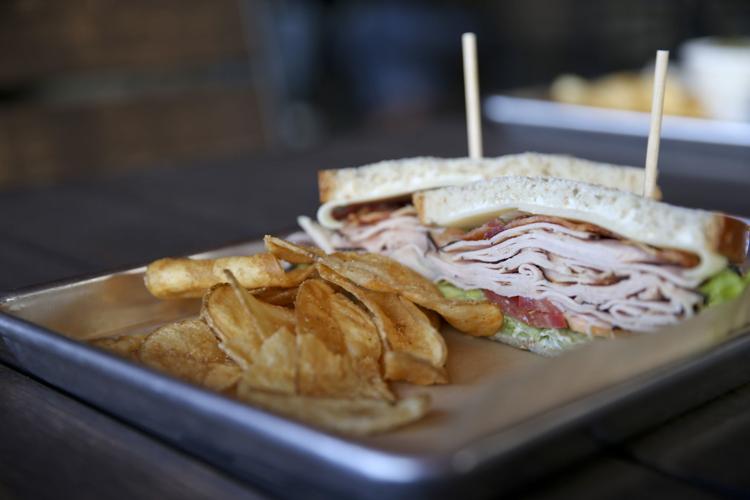 Herbert's Specialty Meats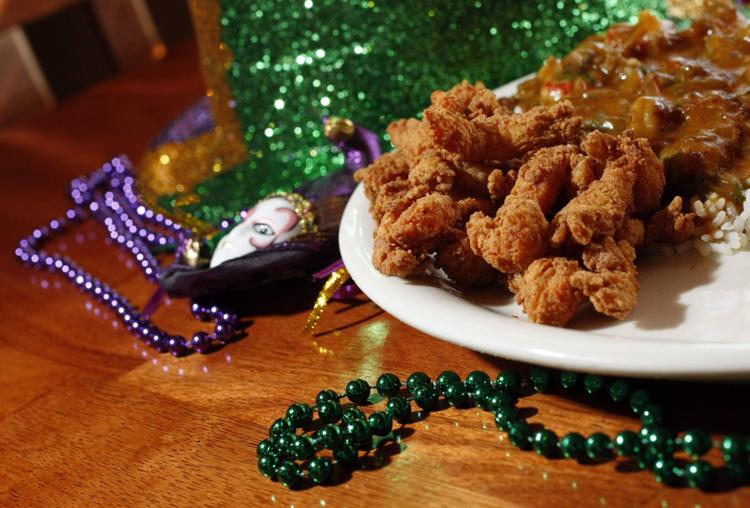 Hideaway Pizza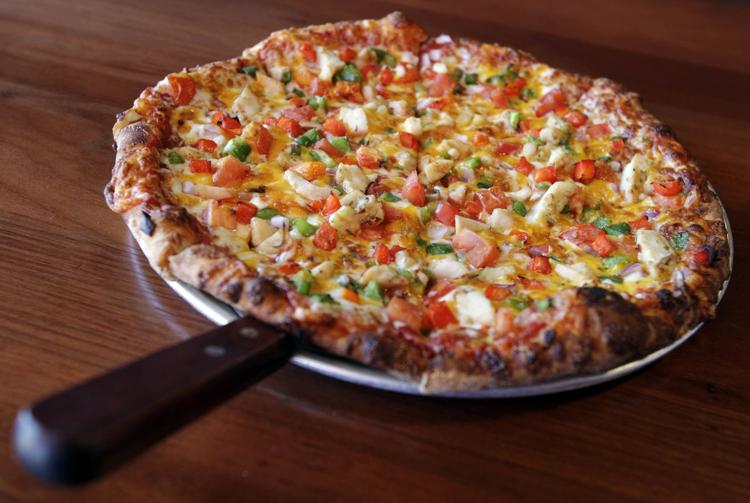 High Dive Tulsa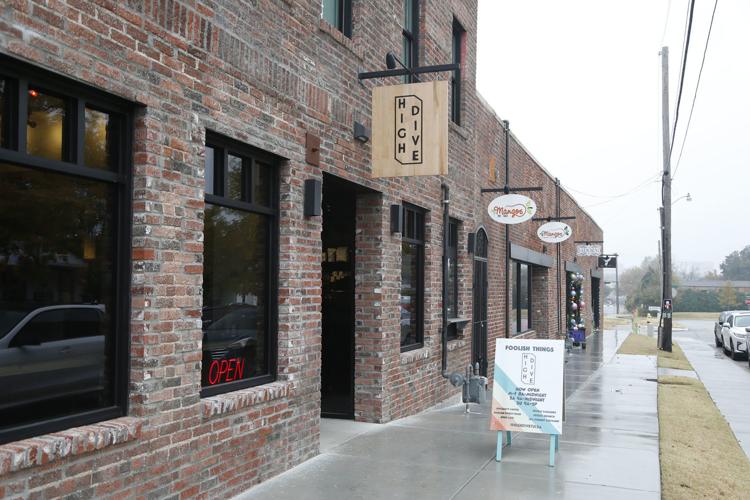 The Hungry Ninja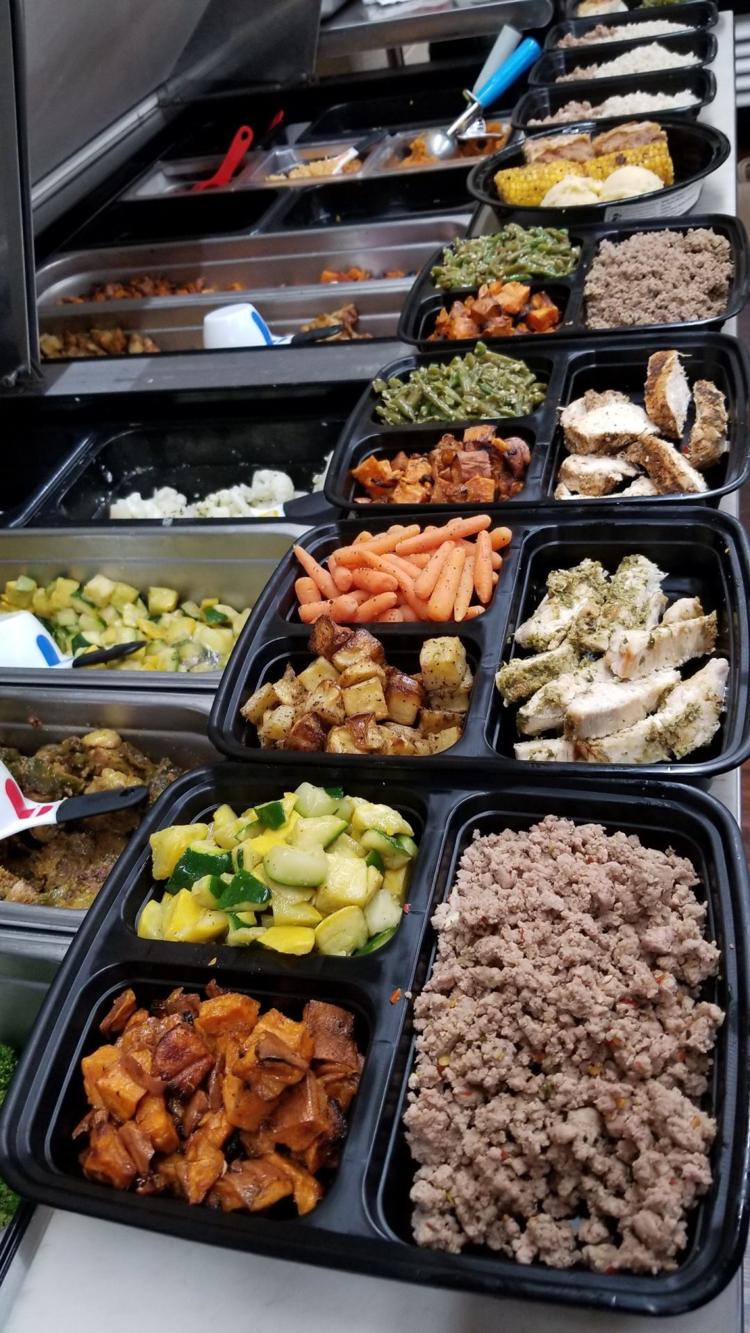 In the Raw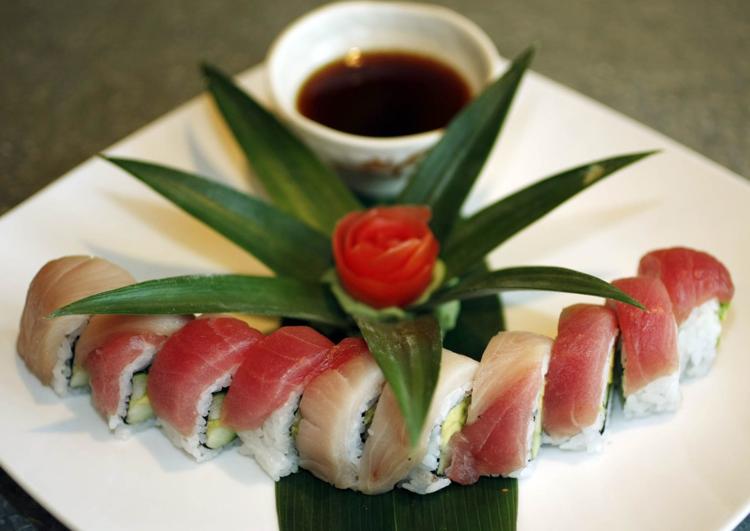 Jamil's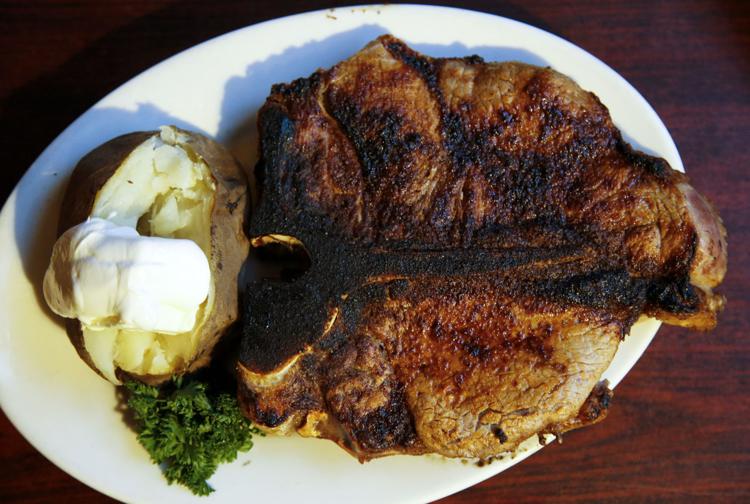 Jane's Delicatessen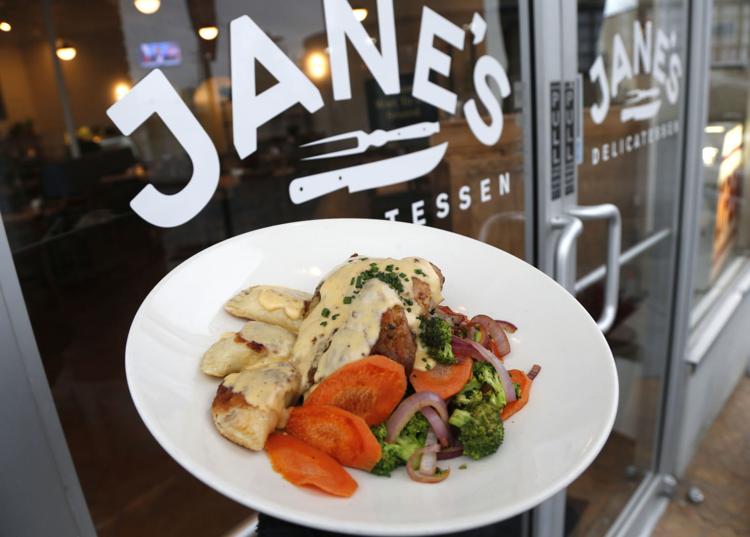 Jimmy's New York Pizzeria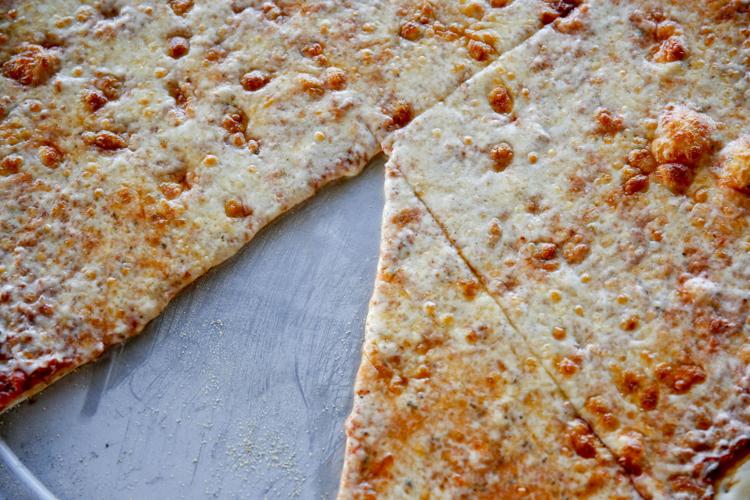 Jinya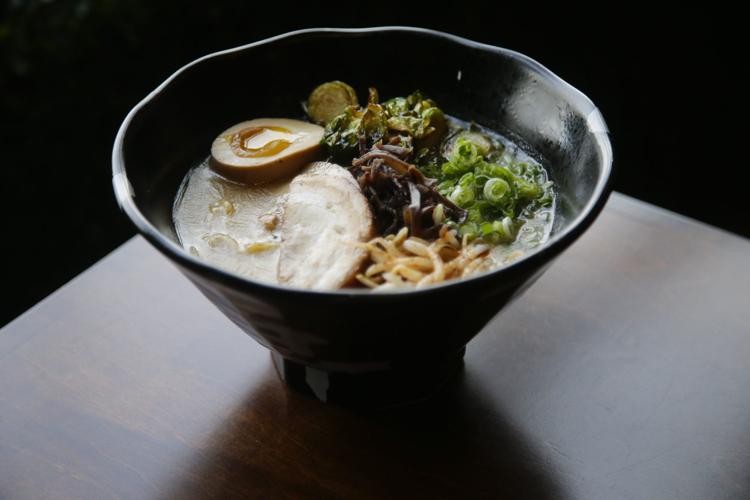 KEO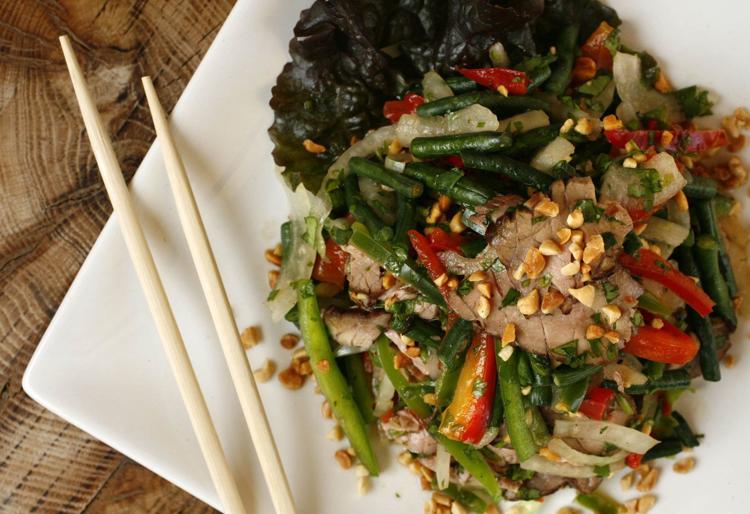 Kilkenny's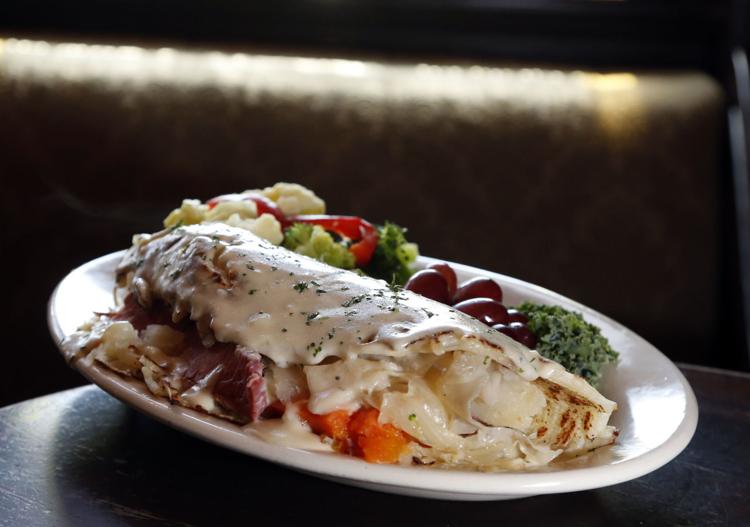 Knotty Pig BBQ, Burger & Chili House
Laffa
Lambrusco'z To-Go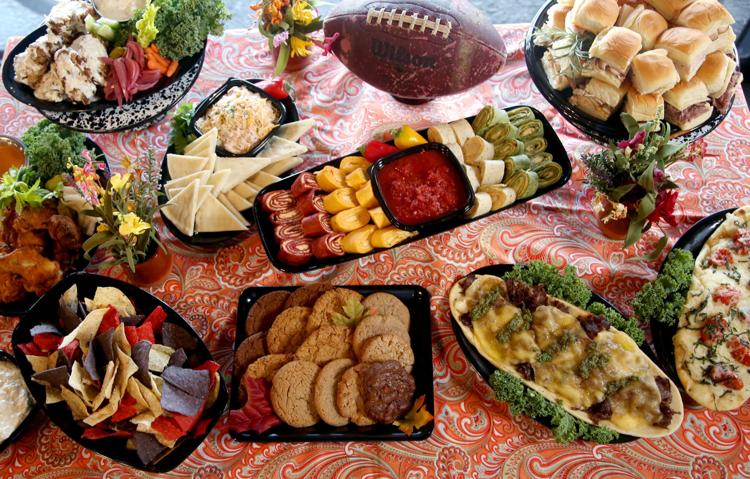 Lanna Thai
Livi Lee's Daylight Donuts
Lone Wolf Banh Mi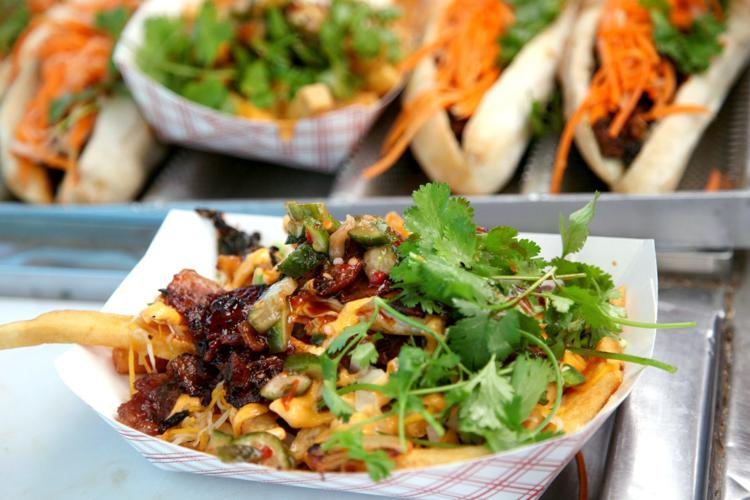 Los Cabos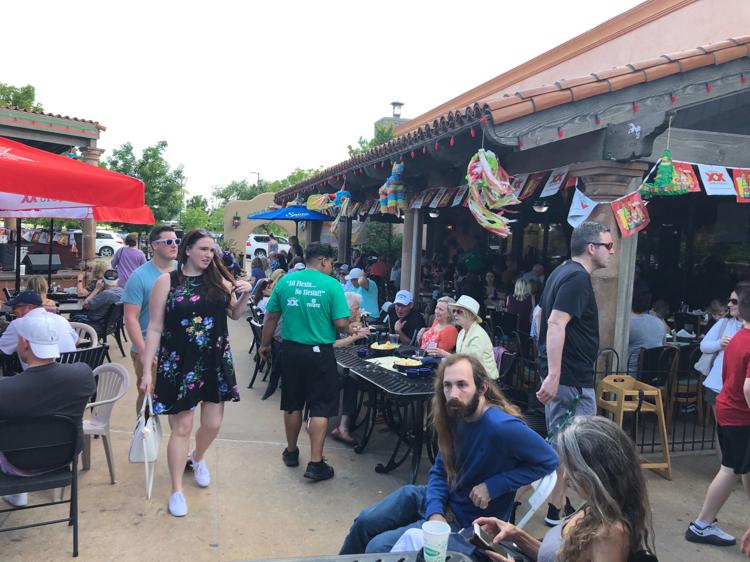 Ludger's Bavarian Cakery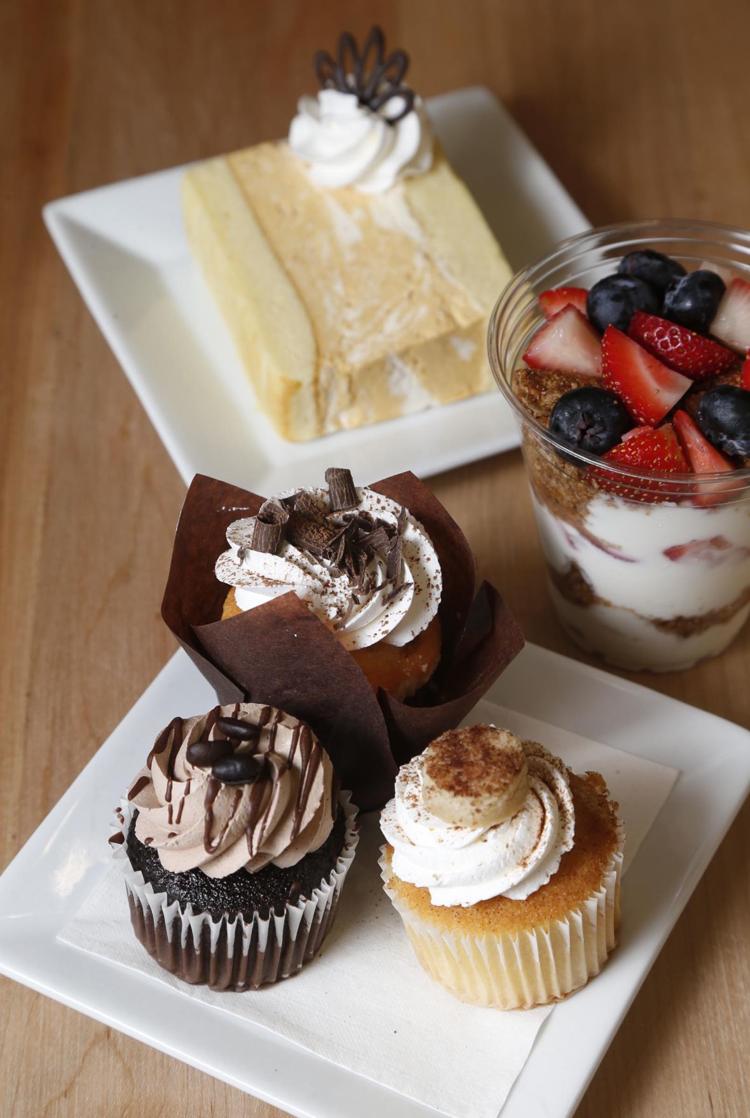 Margaret's German Restaurant
Mazzio's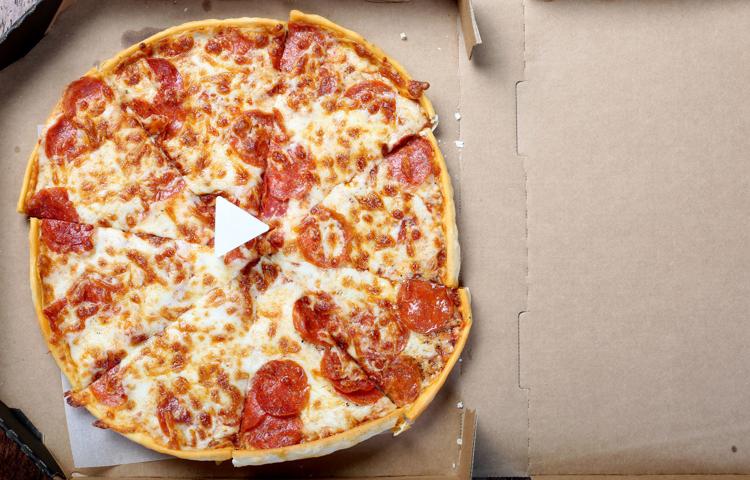 McNellie's Pub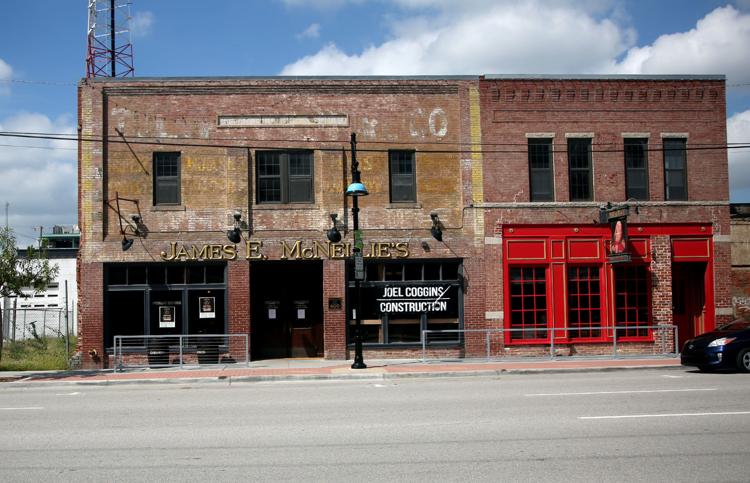 Merritt's Bakery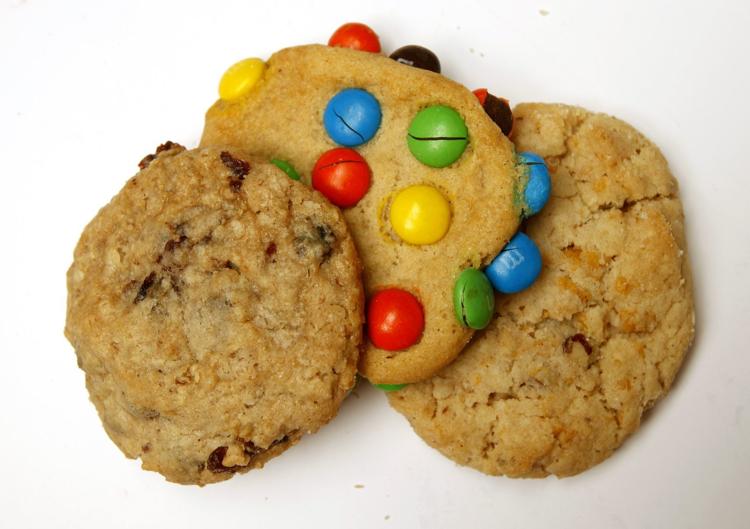 Metro Diner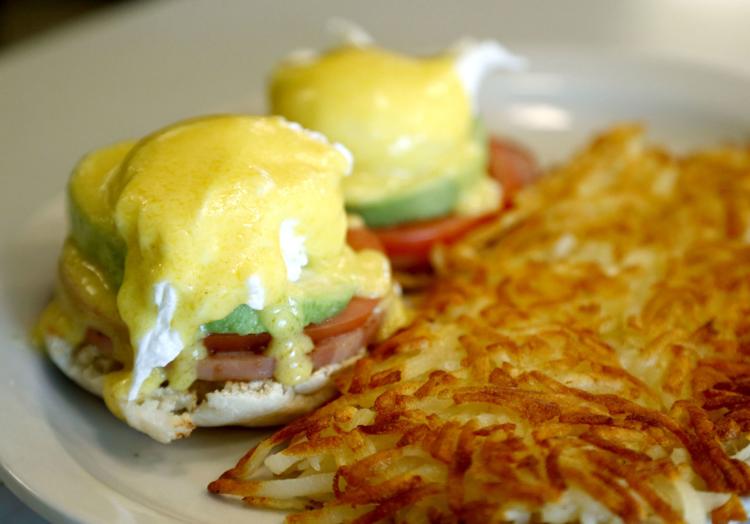 Mikes BBQ & Catering
Mom's Family Diner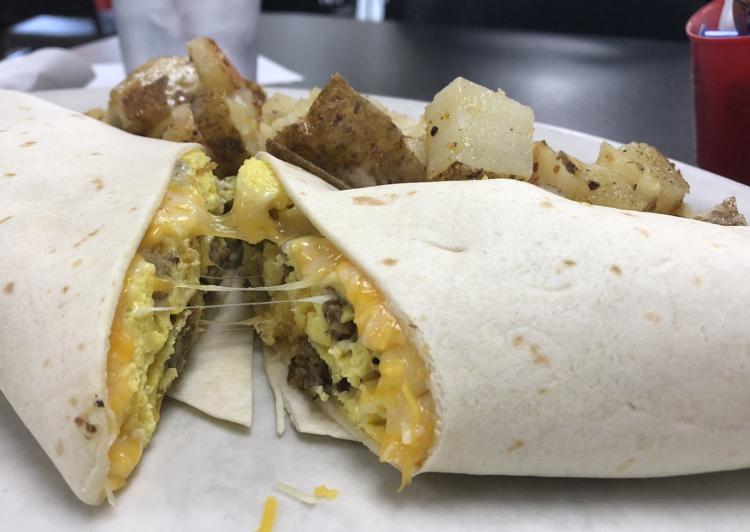 My Thai Kitchen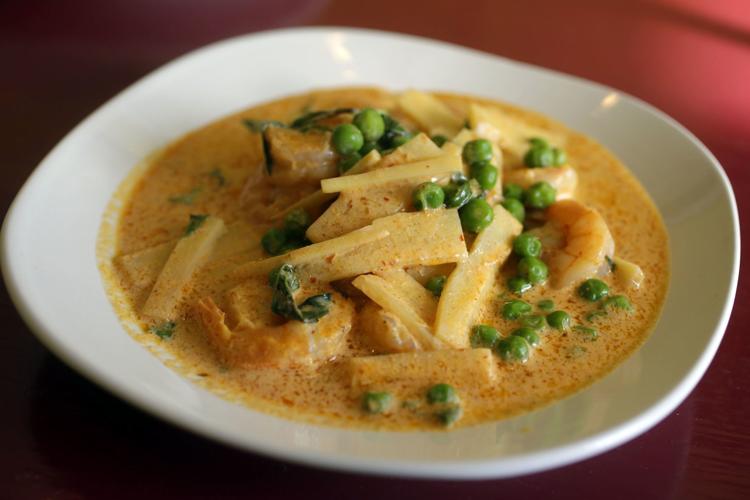 Oklahoma Joe's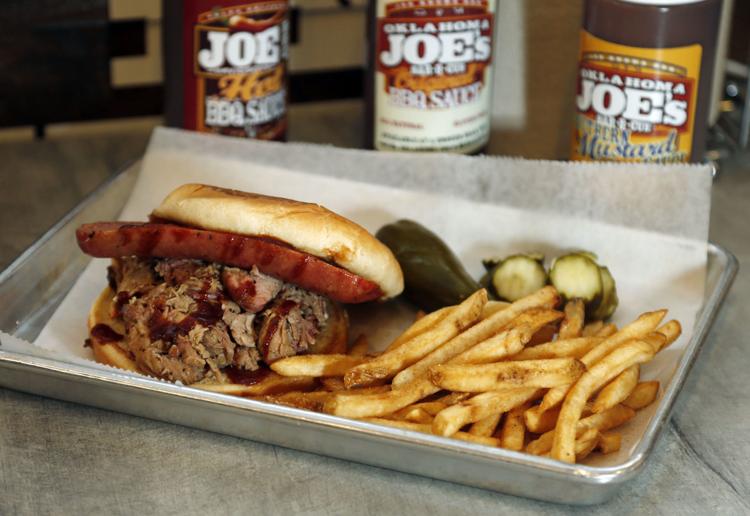 Oren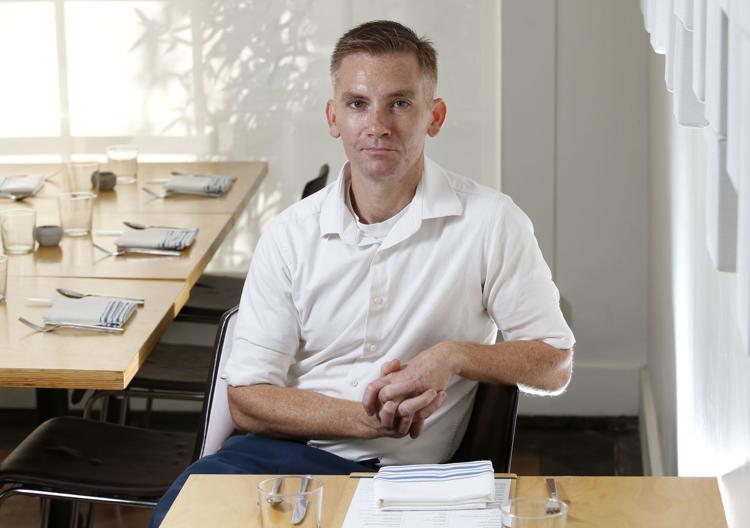 Nola's
Palace Cafe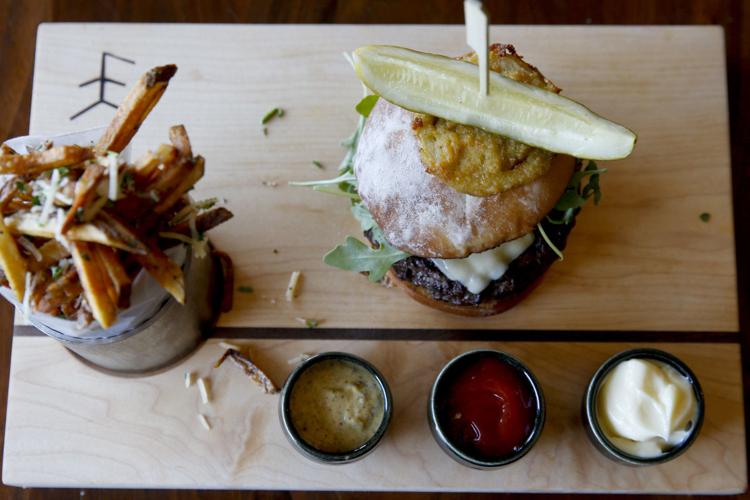 Panera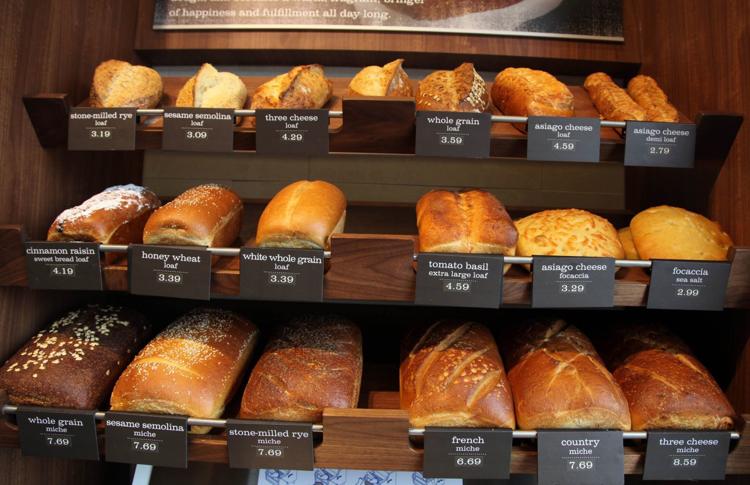 Peacemaker Lobster and Crab
Pita Place Mediterranean Grill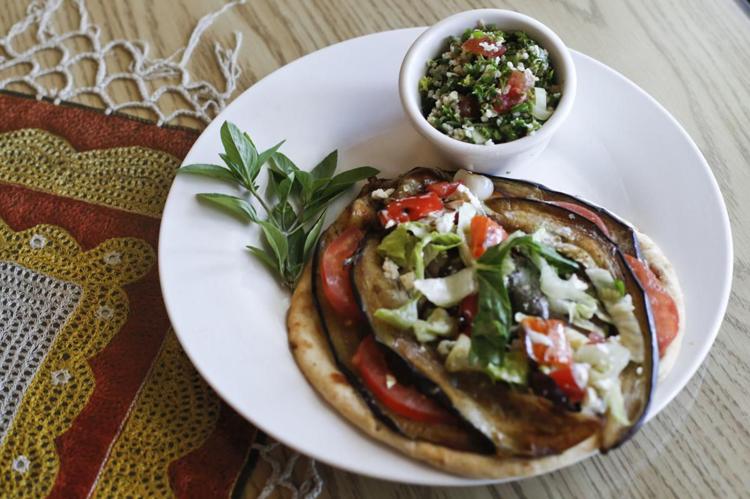 Polo Grill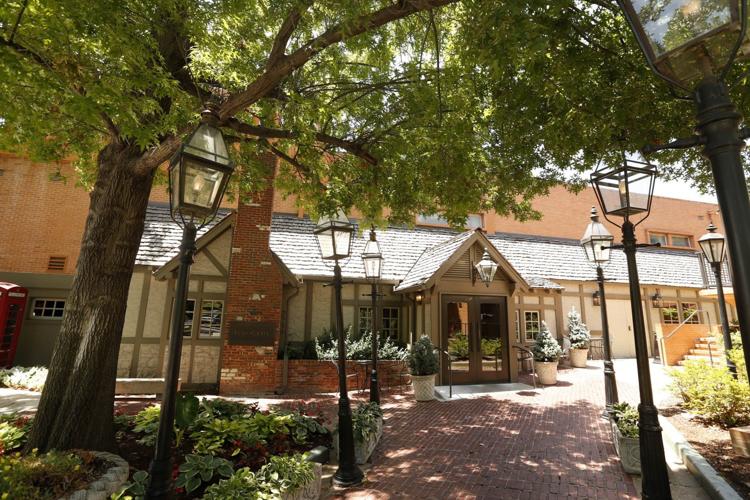 Prairie Fire Pizza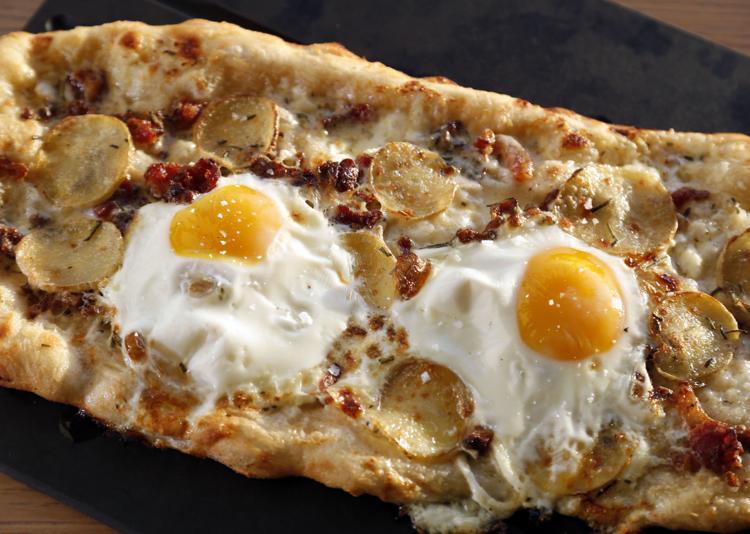 Rib Crib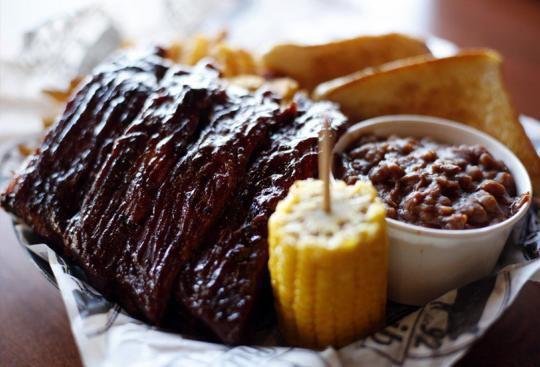 Queenie's
Que Gusto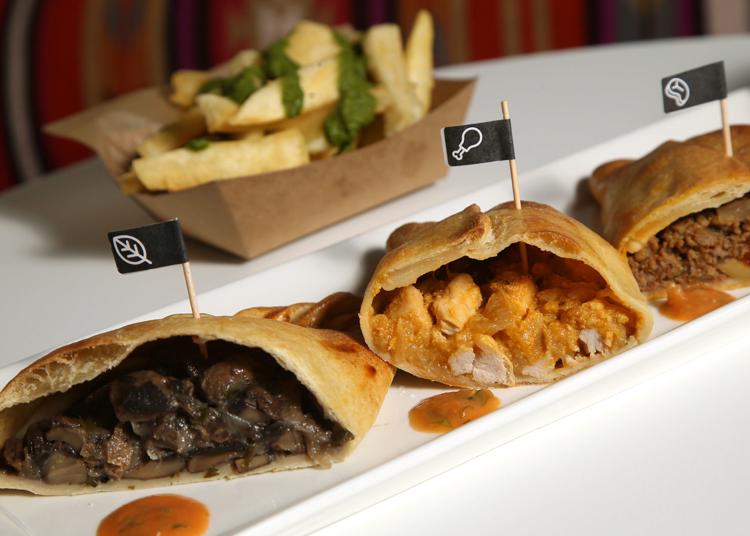 Roosevelt's Gastropub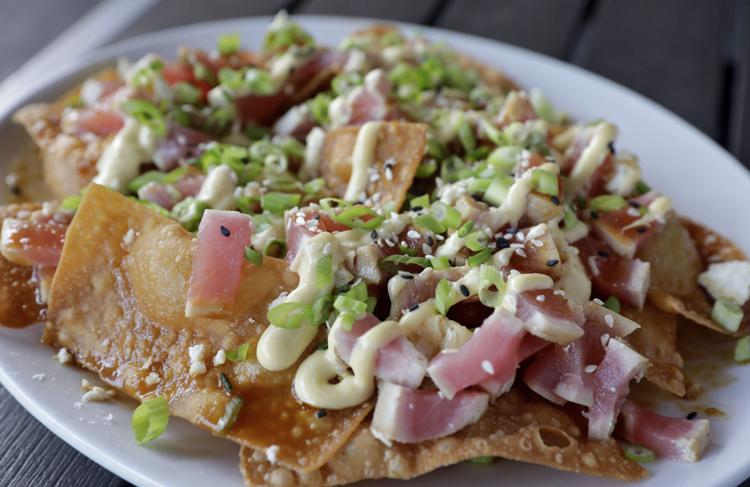 Russo's Coal Fired Italian Kitchen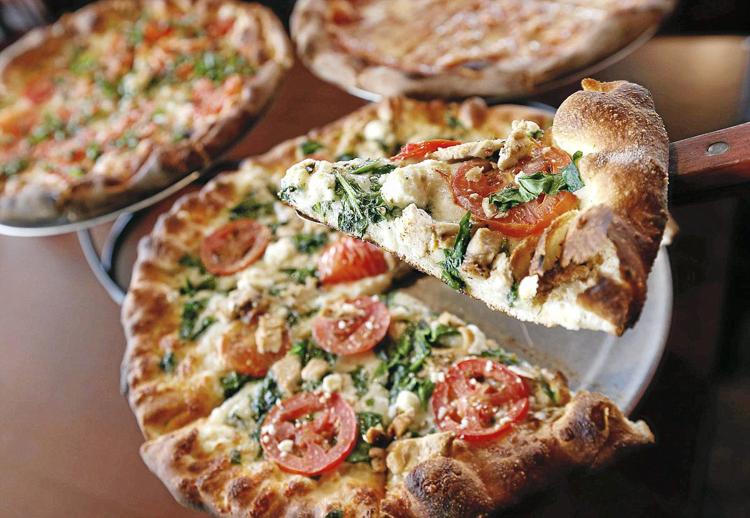 Saffron Mediterranean Cuisine
Savastano's
Shawkat's Mediterranean Restaurant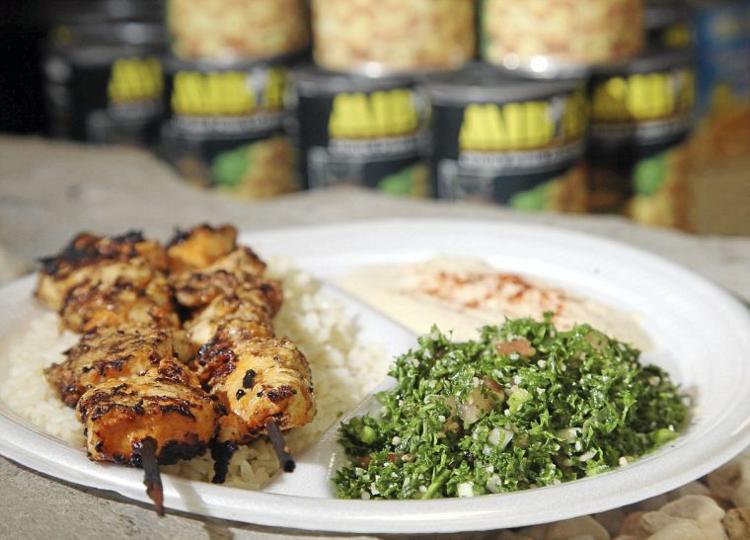 Shuffles Board Game Cafe
Siegi's Sausage Factory: Restaurant and Deli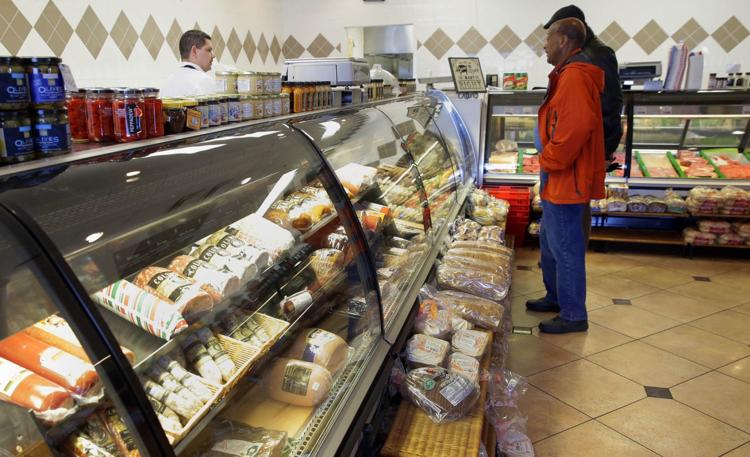 Sisserou's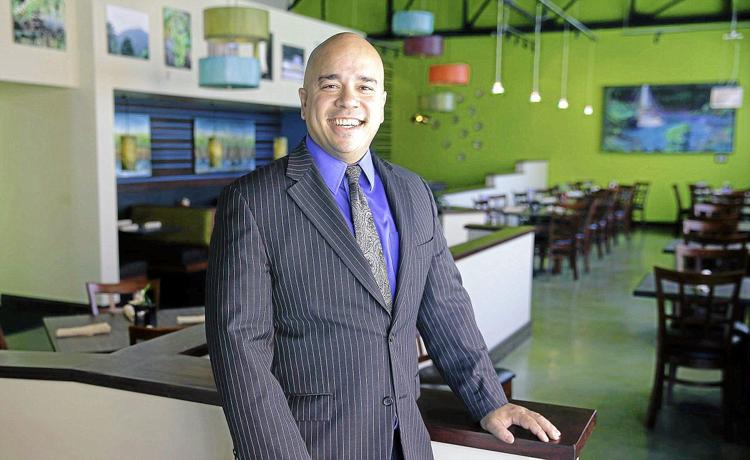 Society Burger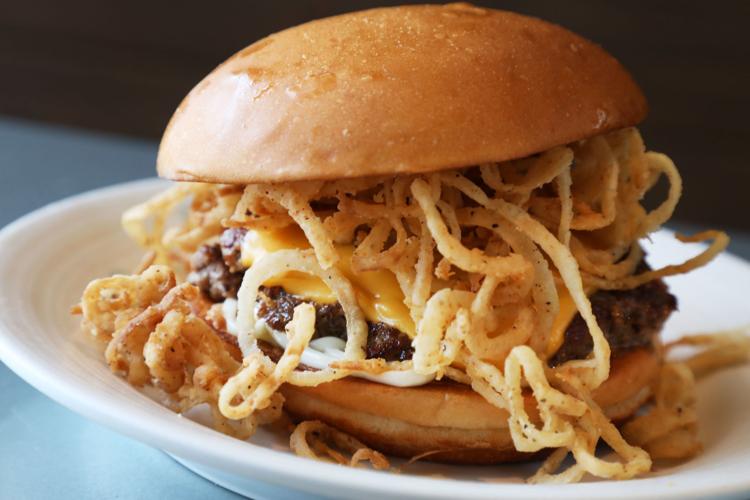 Stonehorse Cafe and Market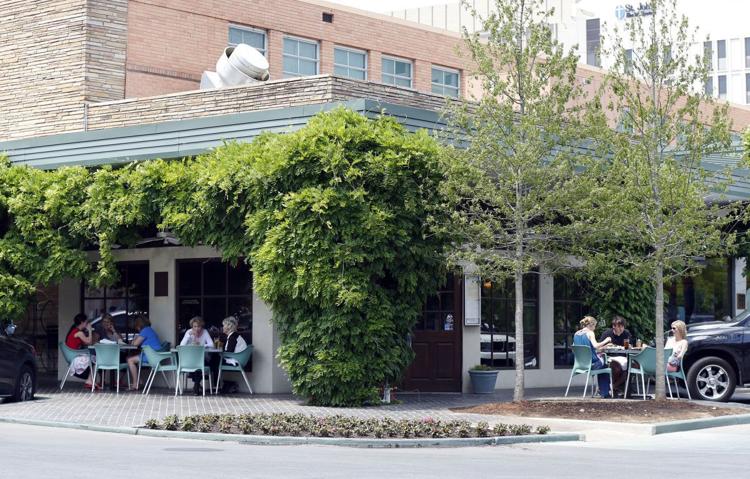 Sushi Hana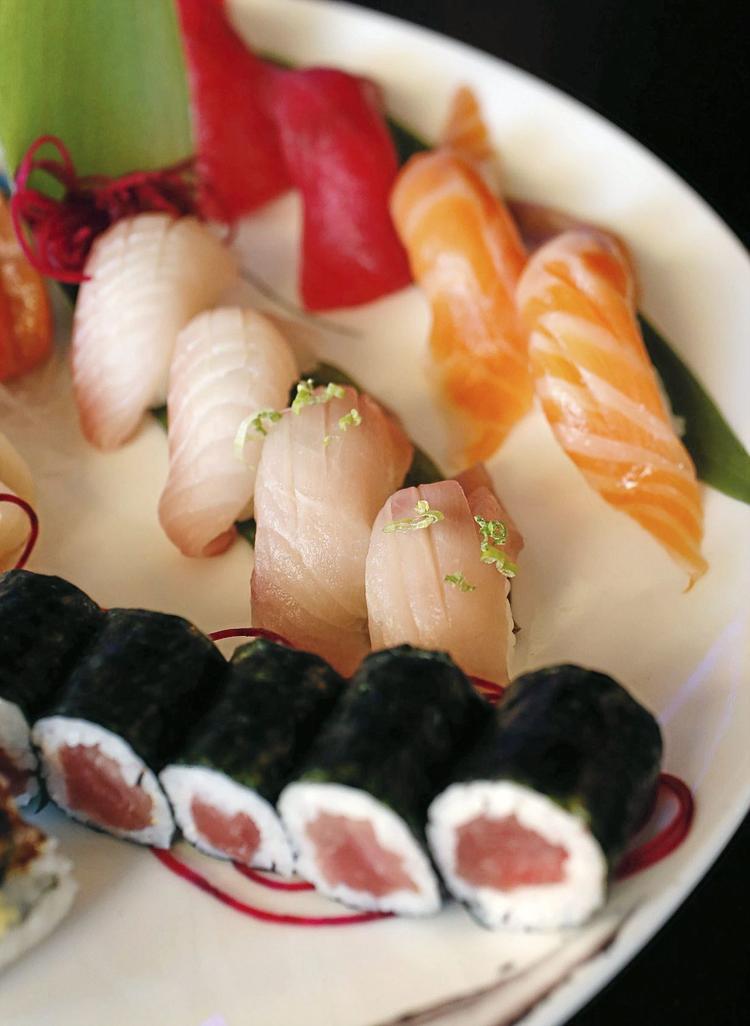 SushiFork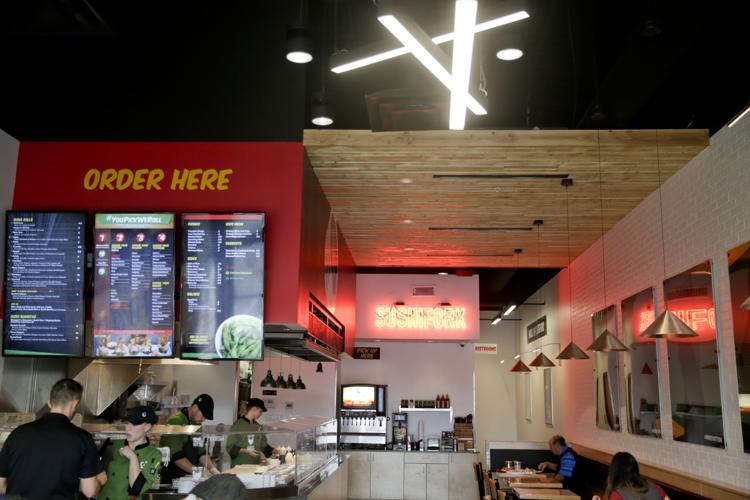 Tacos 4 Life
Ted's Cafe Escondido Cafe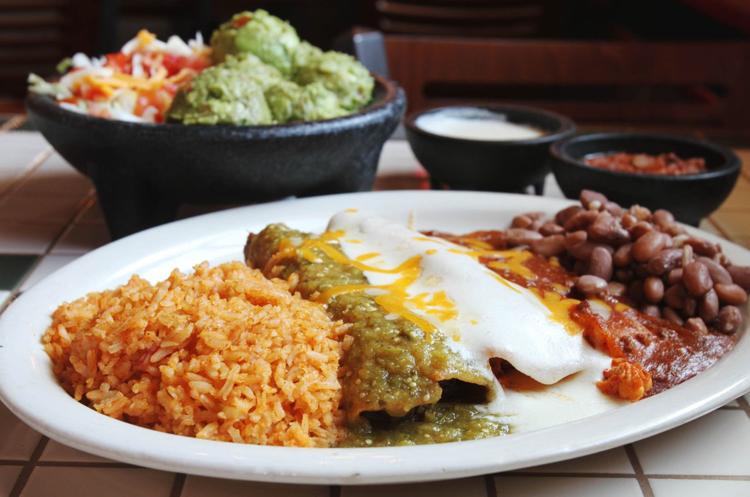 Texas Roadhouse
Ti Amo Ristorante Italiano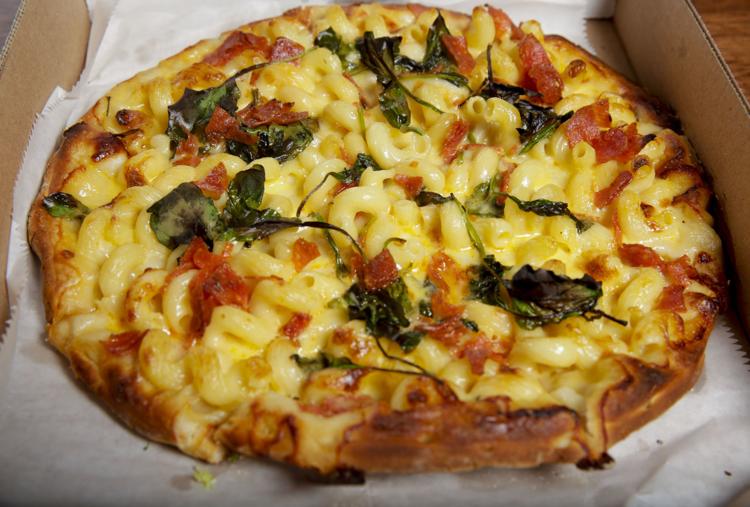 Tokyo Garden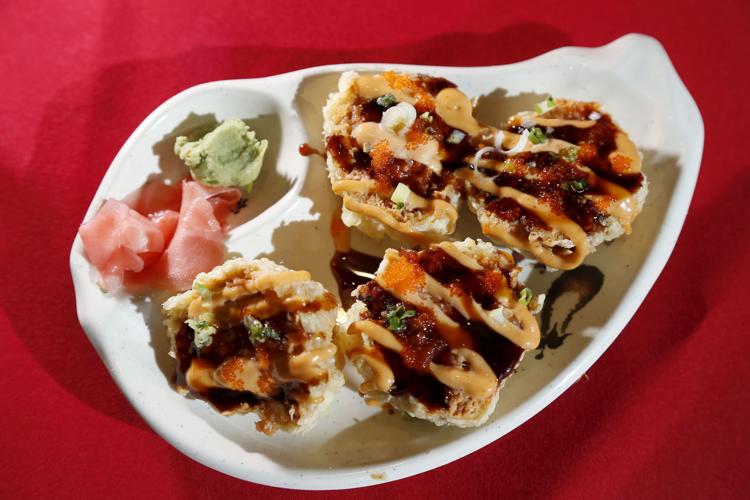 Torchy's Tacos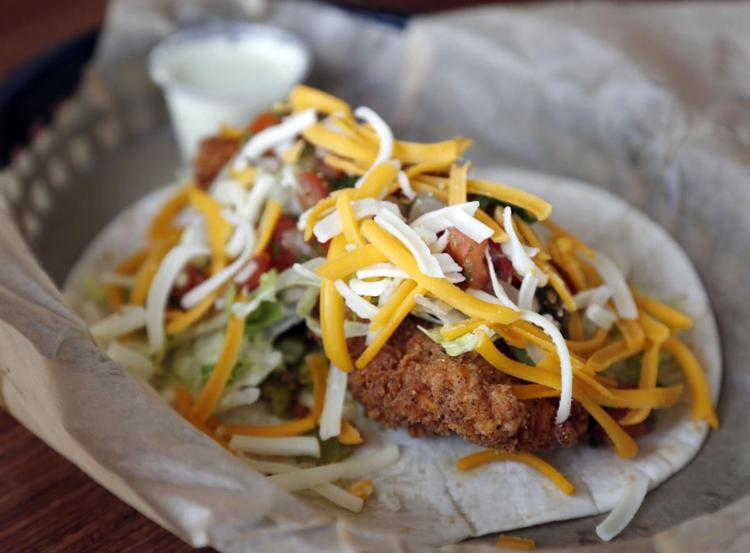 The Tropical Restaurant and Bar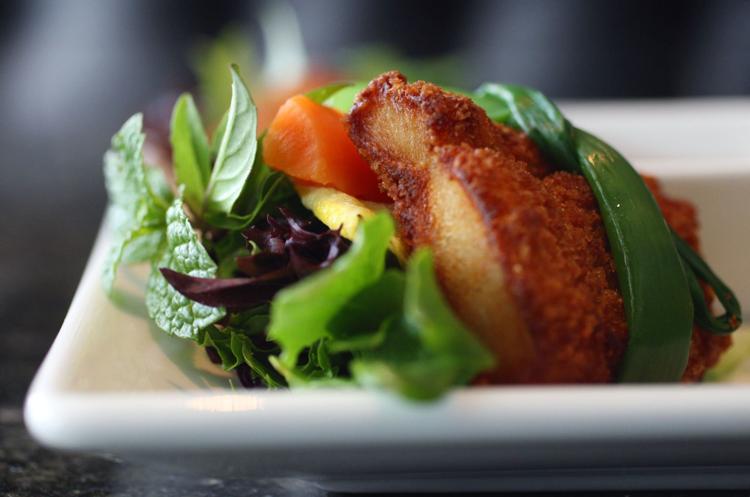 Tucci's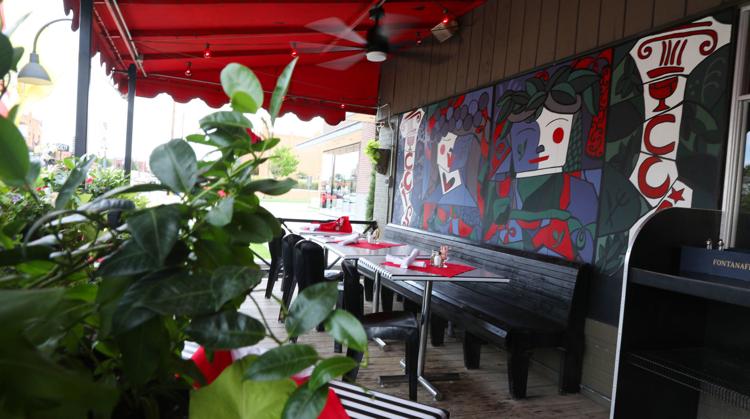 Ty's Hamburgers and Chili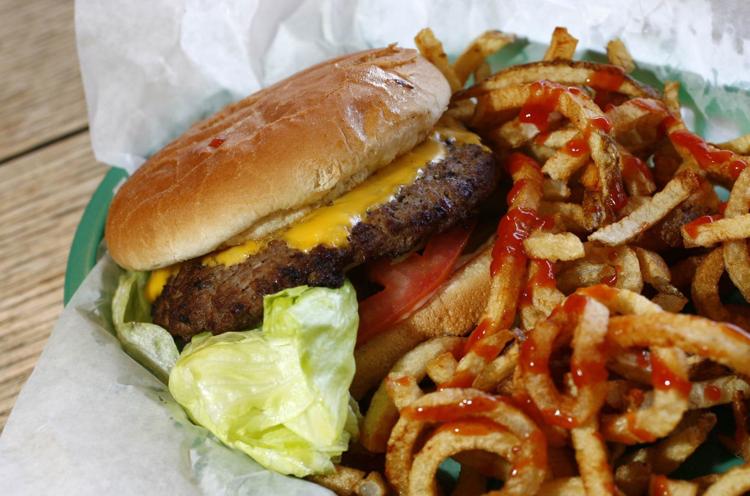 Villa Ravenna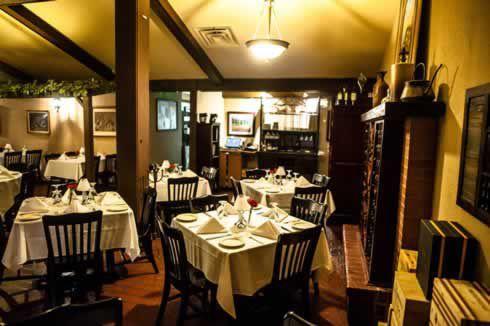 White River Fish Market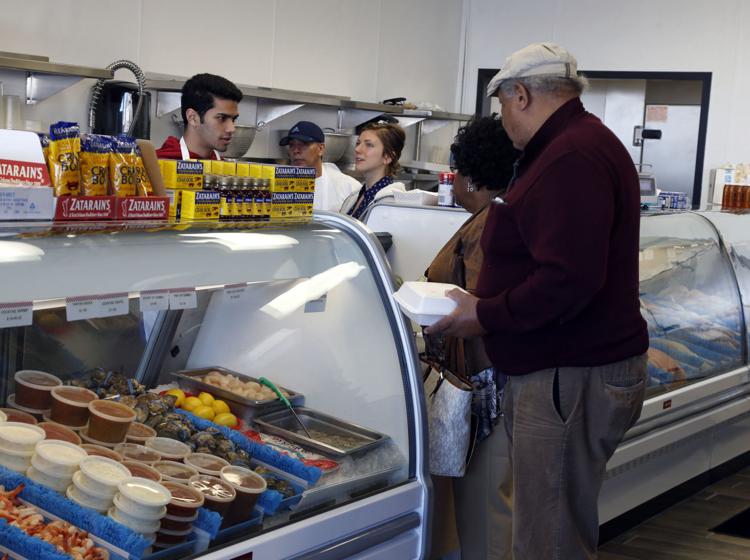 Complete coverage of COVID-19