Vintage Wine Bar is stepping up to help people in the food service industry who are out of work.
The wine bar and restaurant, 324 E. First St., is providing meals through a "pay what you can" program that it playfully is calling "Food for the Screw'd."
On a recent week, when executive chef Colin Sato prepared meals featuring Thai green curry with rice, Vintage served 984 meals.
Some 678 meals were provided for free (no cost, no tip). Another 306 meals were ordered by people who also made a contribution, and 45 people donated without ordering any food.
The donations provided hundreds of free meals and generated a little extra tip money that was disbursed directly to the Vintage staff.
"Vintage was built on the idea of a community-based space where people could gather, share ideas and be around people who share the same values," owner Matt Sanders said. "In that spirit, we developed the 'Food for the Screw'd' program to feed our community with the help of our community.
"The portions are large enough to make several meals, so we hope to have a real impact for the many people struggling during this time. If you can make a donation, please do."
Sanders said as long as funding holds out, "we will go as long as we can."
"We just want to do what we can for the people of our great city," Sanders said.
---
---
See what Tulsans are doing to ease the stress of the coronavirus pandemic
Look for the helpers: Local musician plays cello for neighborhood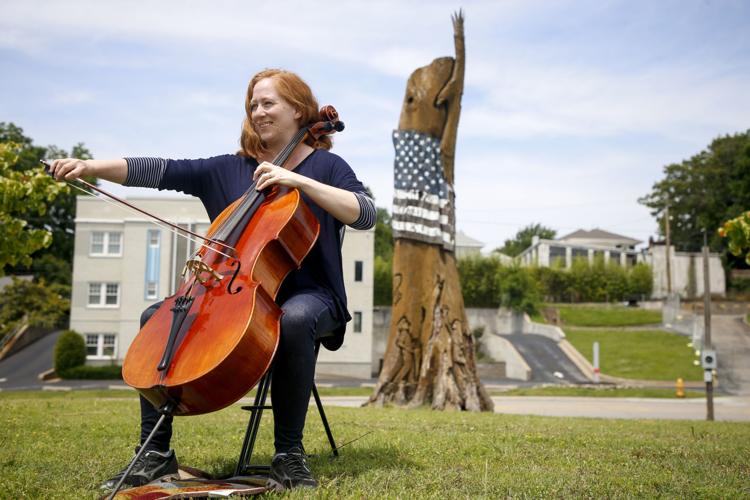 Look for the helpers: Historic Vernon AME Church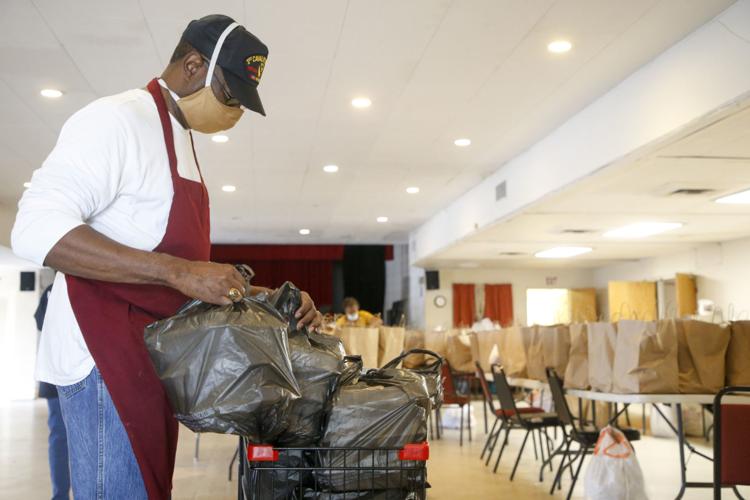 Look for the helpers: Tulsa nurse goes to New York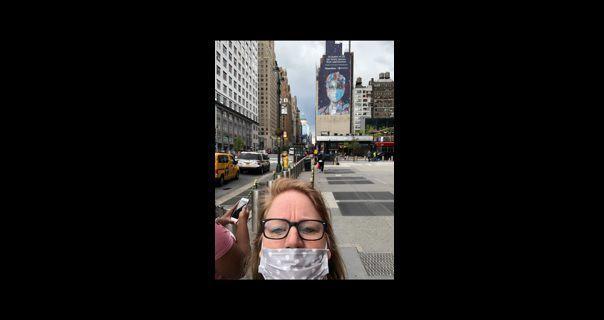 Look for the helpers: Community Food Bank of Eastern Oklahoma
Look for the helpers: 100,000 bottles of hand sanitizer in Bartlesville
Look for the helpers: The Opportunity Project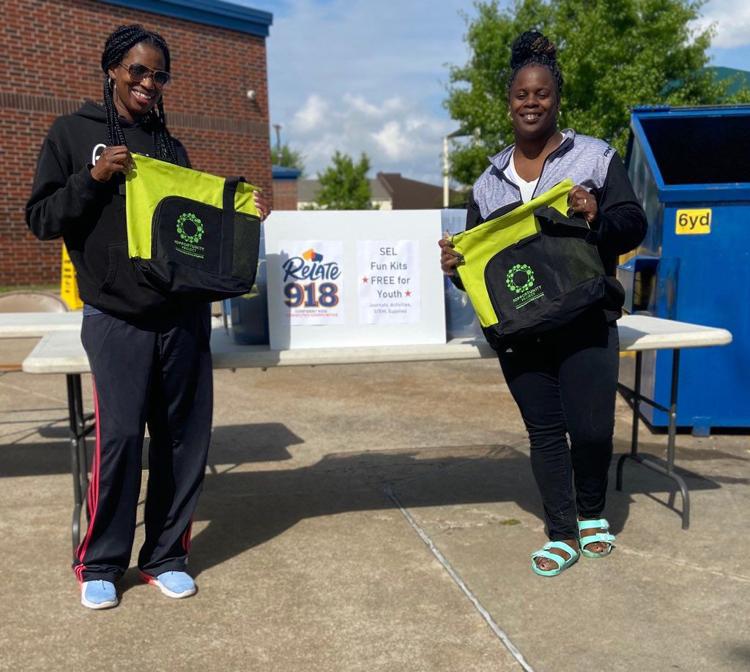 Look for the helpers: 413 Farm helps Amelia's Market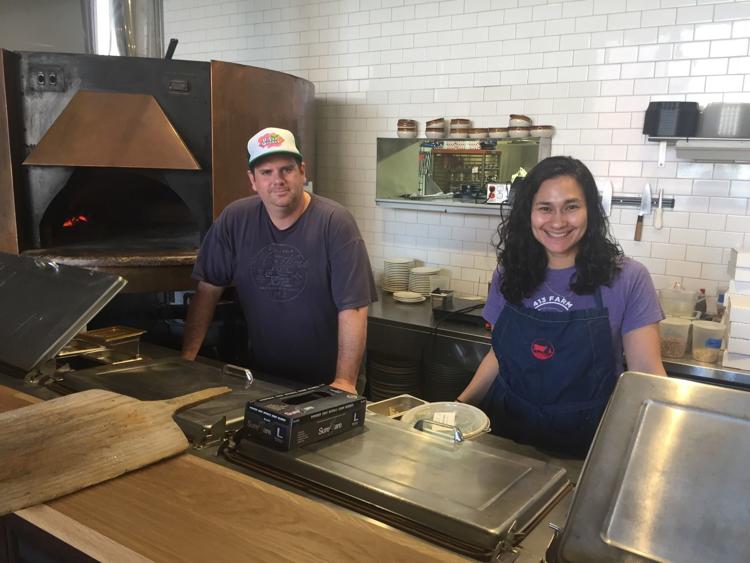 Look for the helpers: Vintage Wine Bar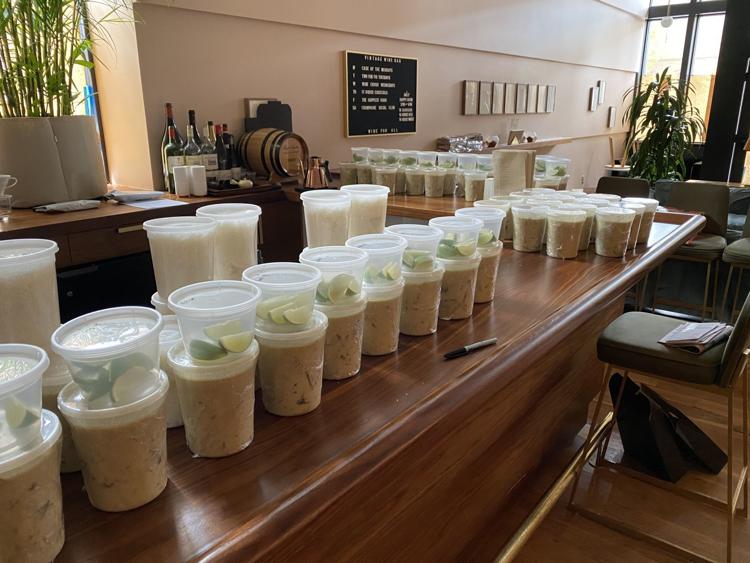 Look for the helpers: Artist Scott Taylor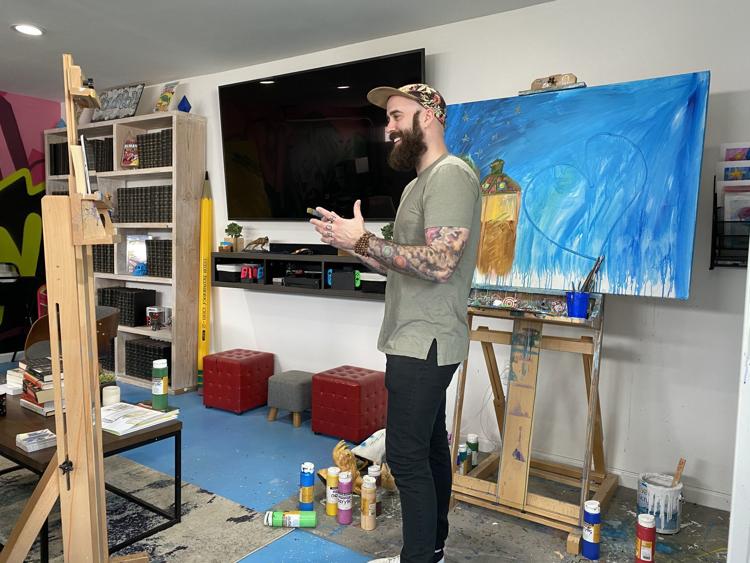 Look for the helpers: YMCA celebrates Healthy Kids Day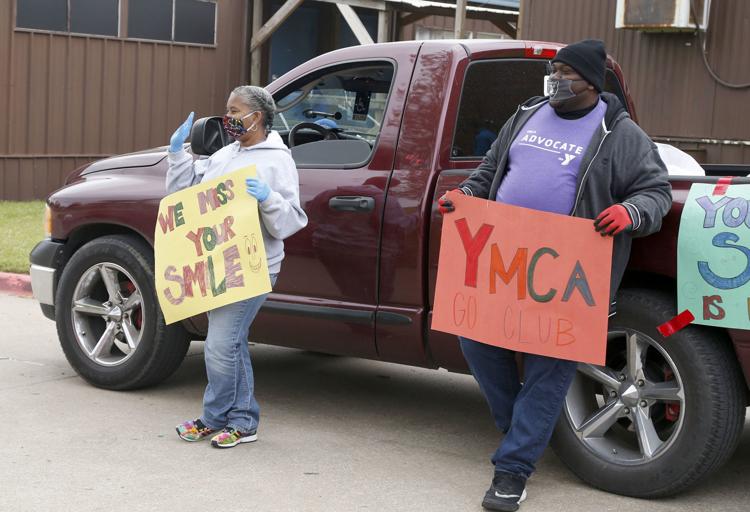 Look for the helpers: Meal donations to prison guards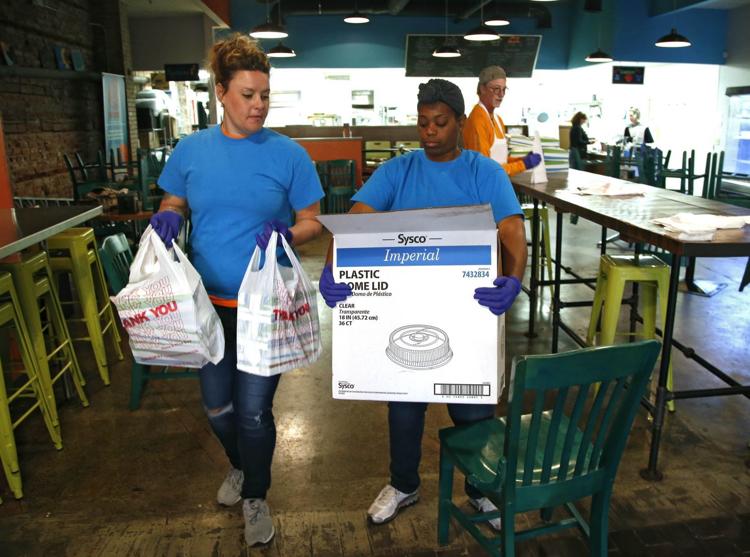 Look for the helpers: The Center for Individuals with Physical Challenges
Look for the helpers: Local nurse heads to New York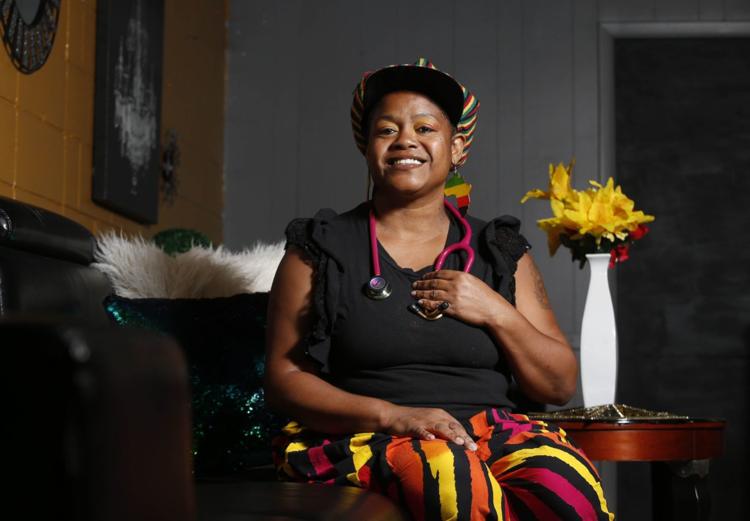 Look for the helpers: Tulsa artist Rachel Rose Dazey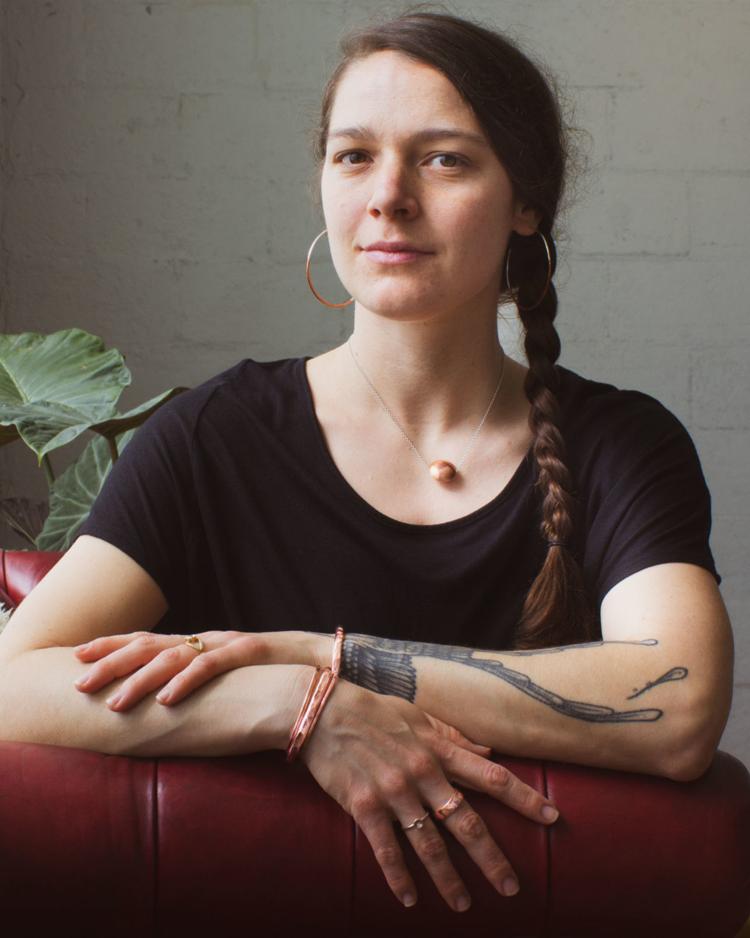 Look for the helpers: Meals on Wheels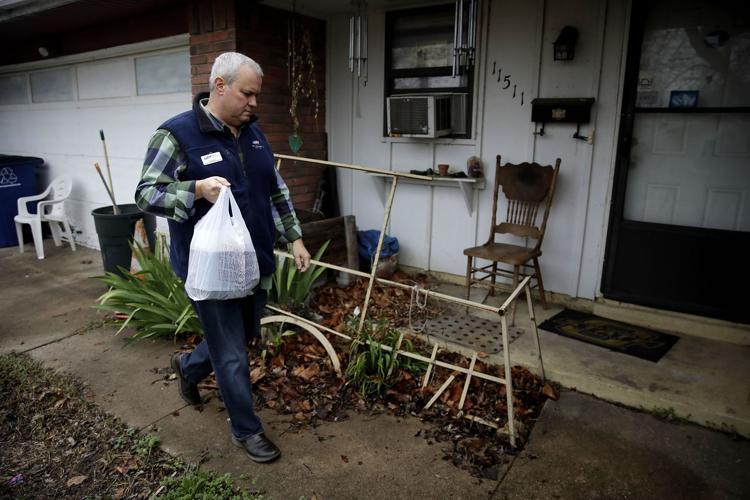 Looking for the helpers: SPCA animal cruelty investigator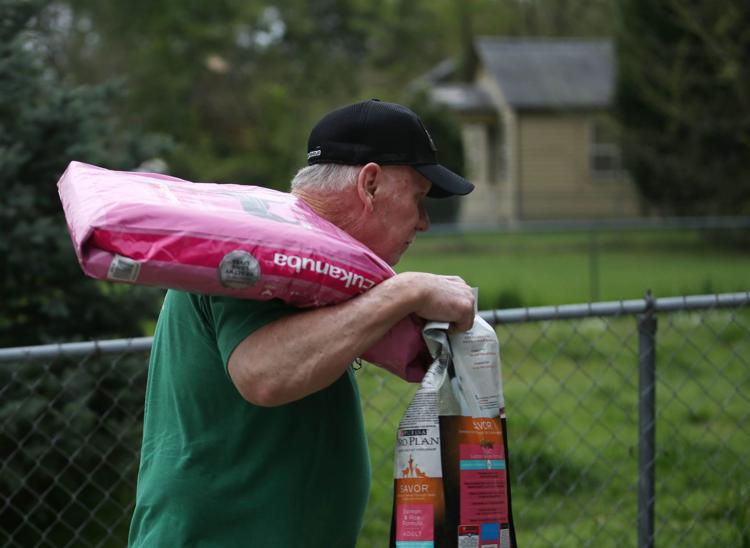 Look for the helpers: Ti Amo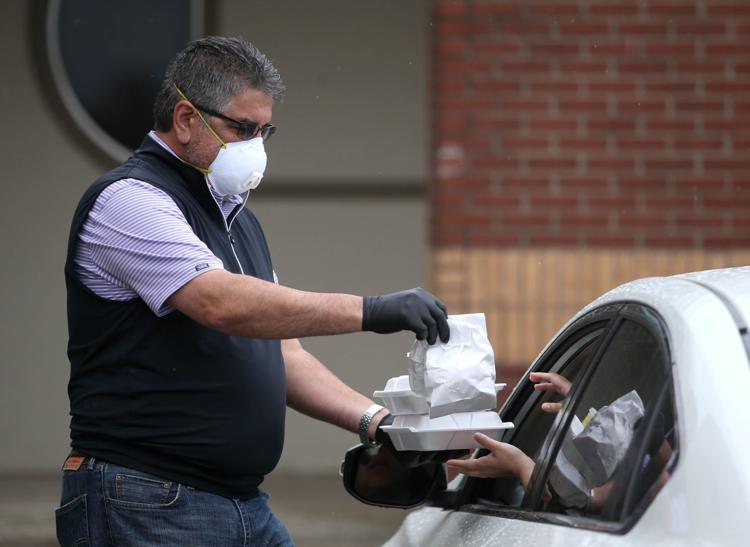 Look for the helpers: Mask maker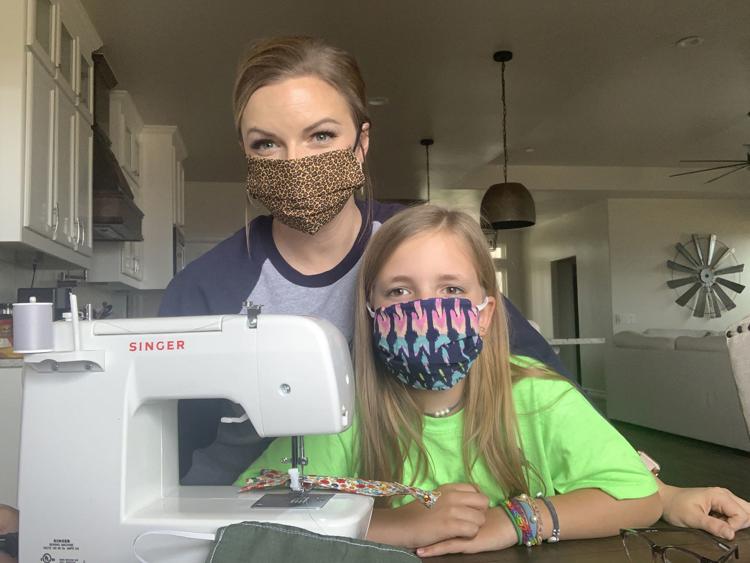 Look for the helpers: Balloon artists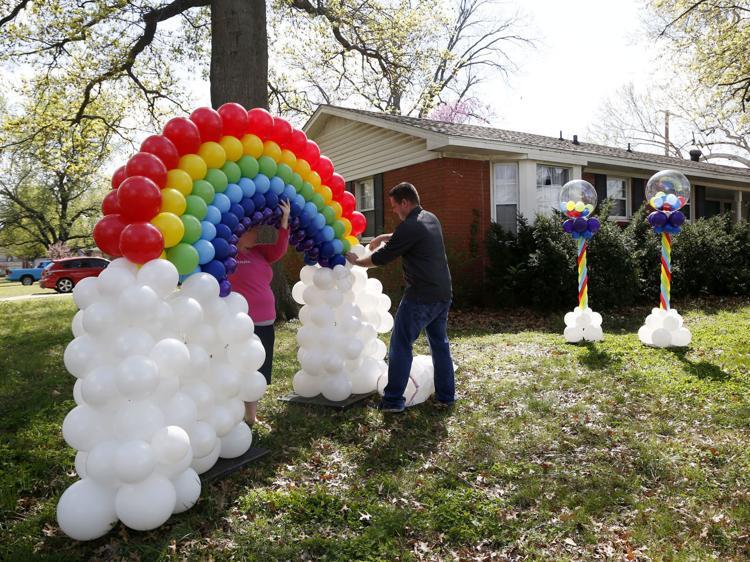 Look for the helpers: Animal fostering
Look for the helpers: Harvard Meats owner Duke Dinsmore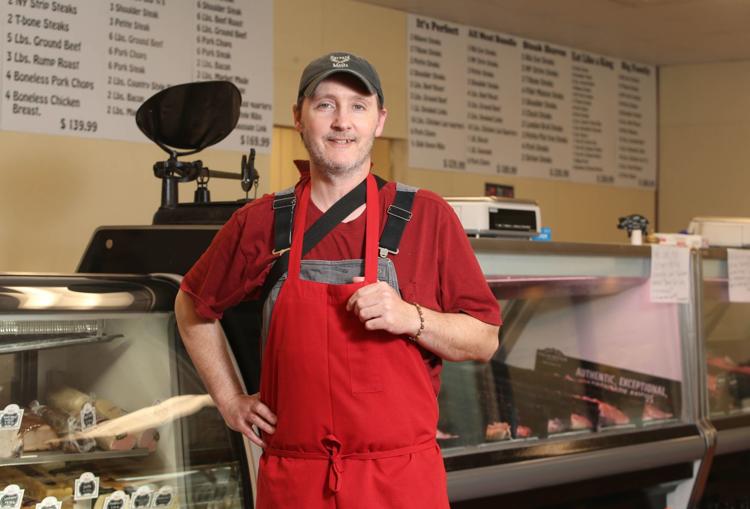 Look for the helpers: Tulsa Botanic Garden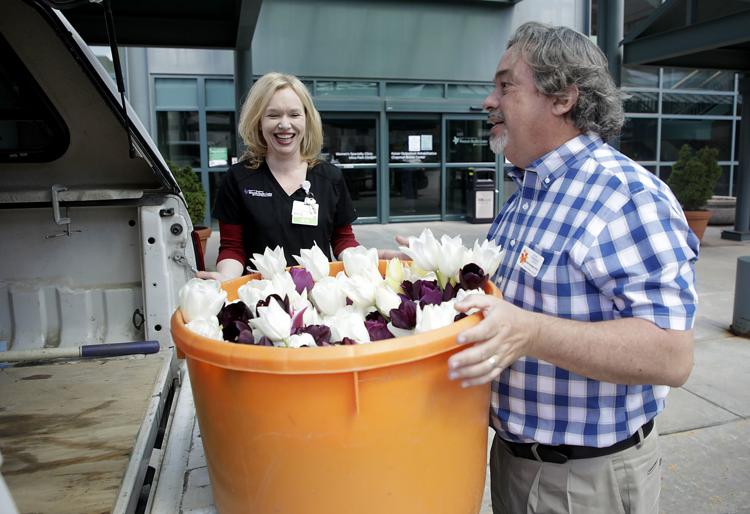 Look for the helpers: Libraries
Look for the helpers: Tulsa artist Margee Golden Aycock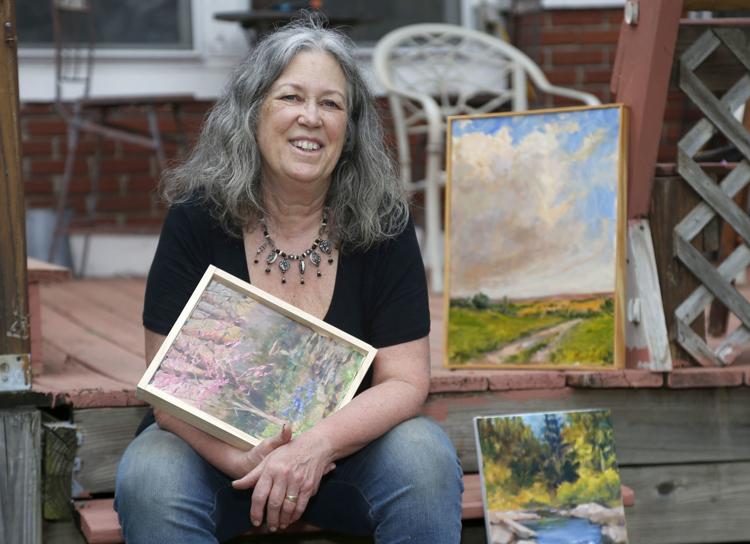 Look for the helpers: Elementary school teacher Bethany Martin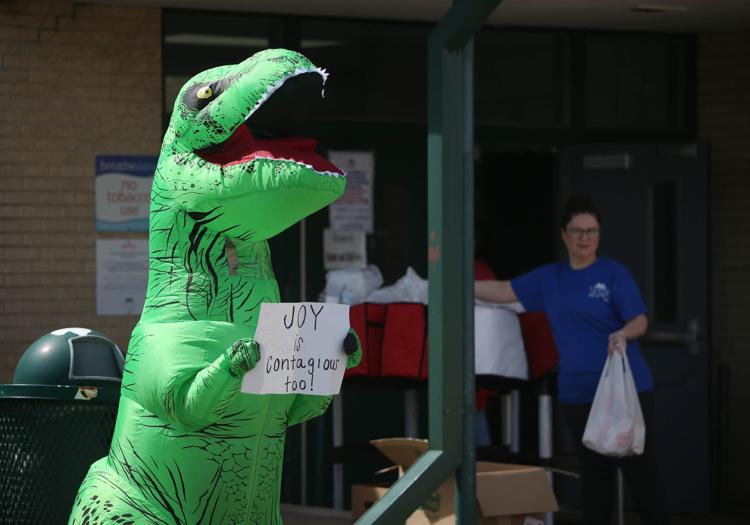 Look for the helpers: Tulsa Ballet costume shop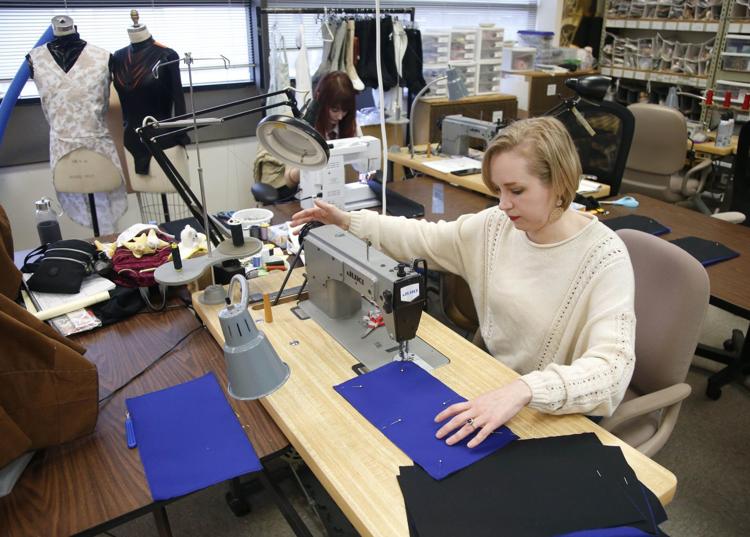 Look for the helpers: Tulsa distilleries
Complete coverage of COVID-19