In case you haven't noticed yet, Valentine's Day falls on a Friday this year, and restaurants and other V-Day venues are going all out to attract love-struck customers.
A number of places are scheduling special dinners and other events Friday and Saturday, Feb. 14-15, and a few have something scheduled Saturday night only.
Whether one is going out or staying in, there is something for everyone in the Tulsa area, and it never is too early to make plans for that special evening. Most places require reservations and have a limited number of seats, so don't wait until the last minute and chance missing out on a preferred destination.
'DIP ME IN CHOCOLATE'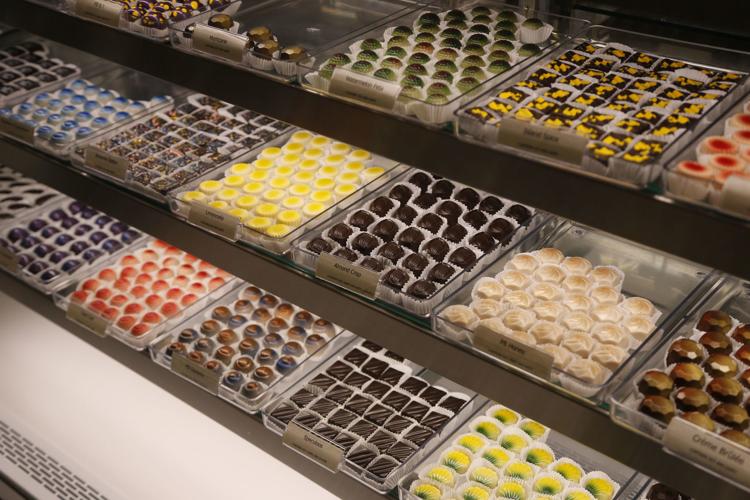 DINE AND DANCE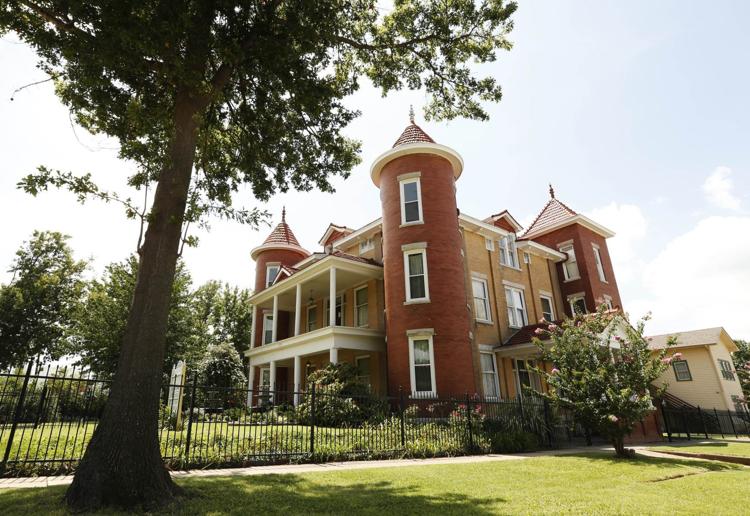 WATCH A 'LOVE STORY'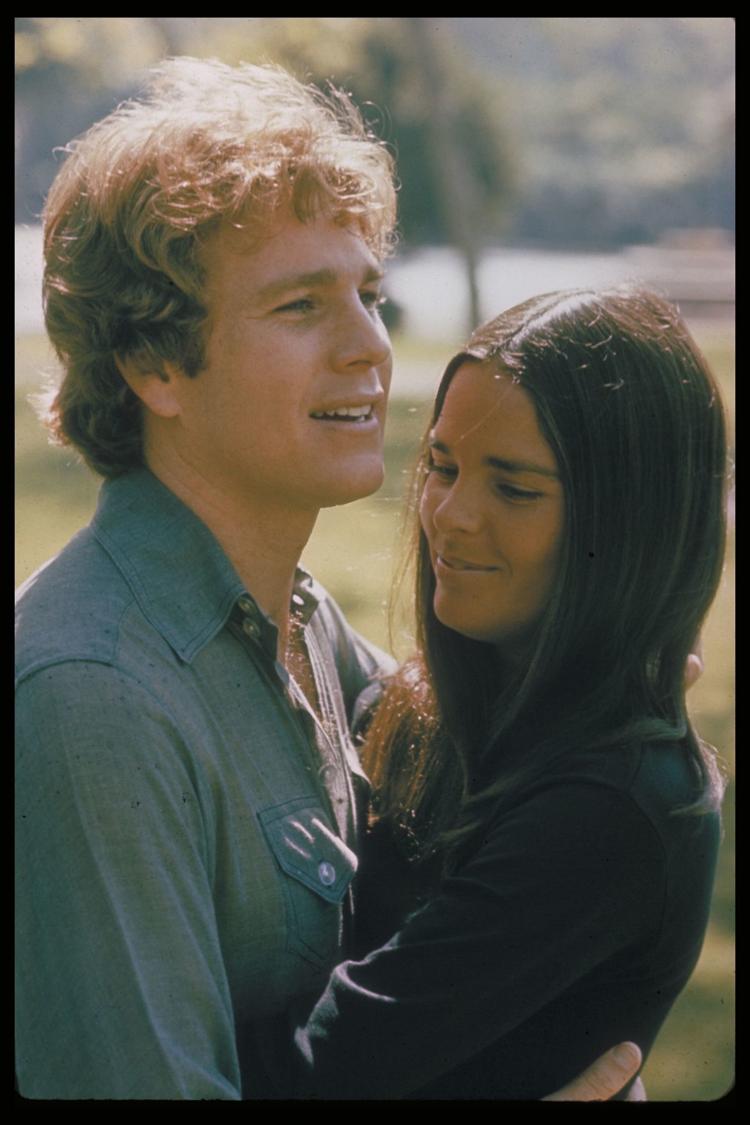 SPECIAL MENU DINNER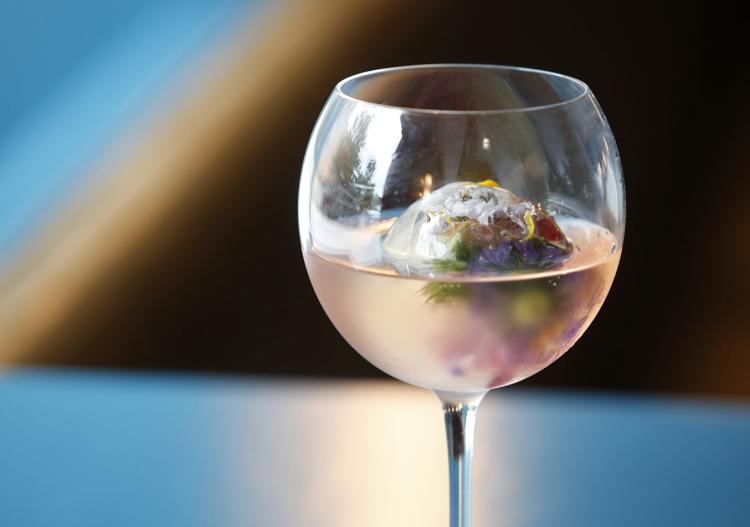 PRIX FIXE DINNER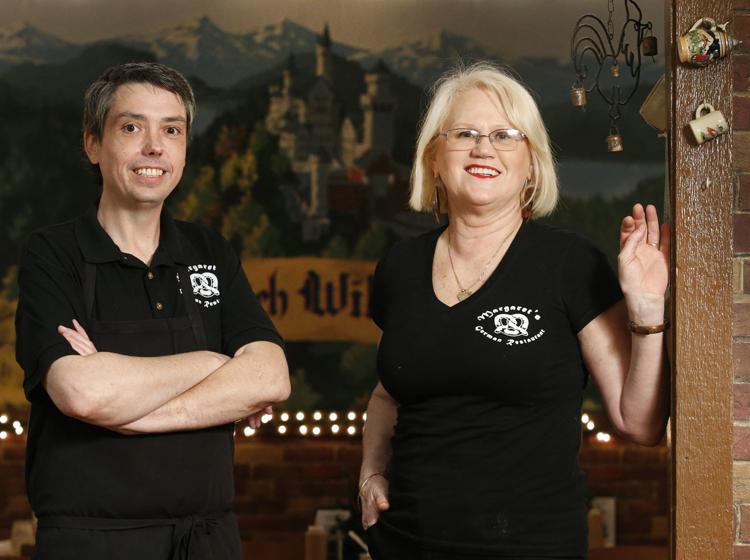 FONDUE DINNER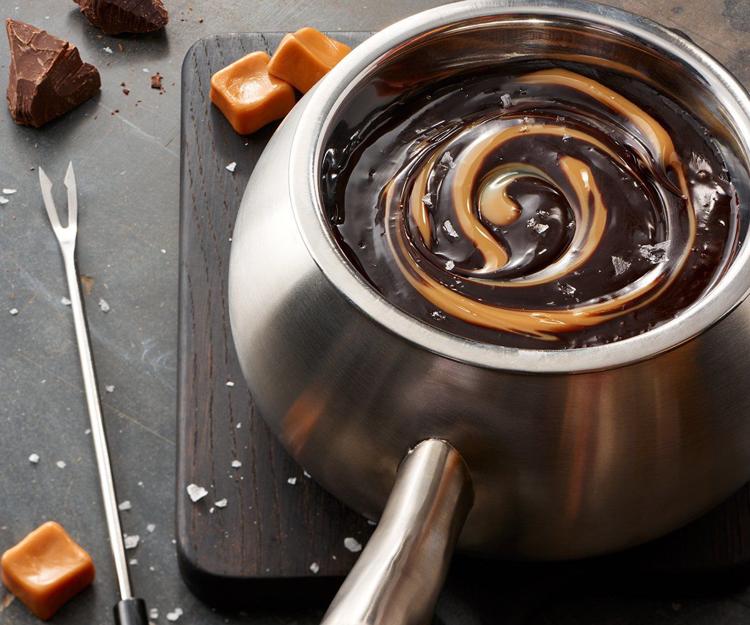 SPECIAL MENU DINNER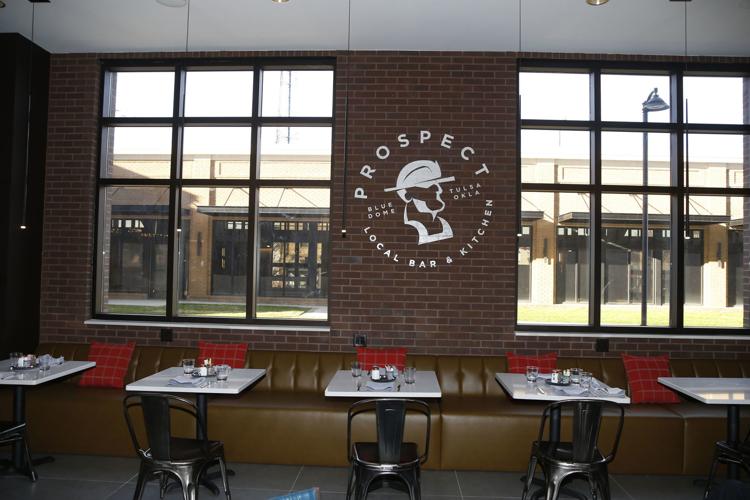 TAKE-HOME DINNER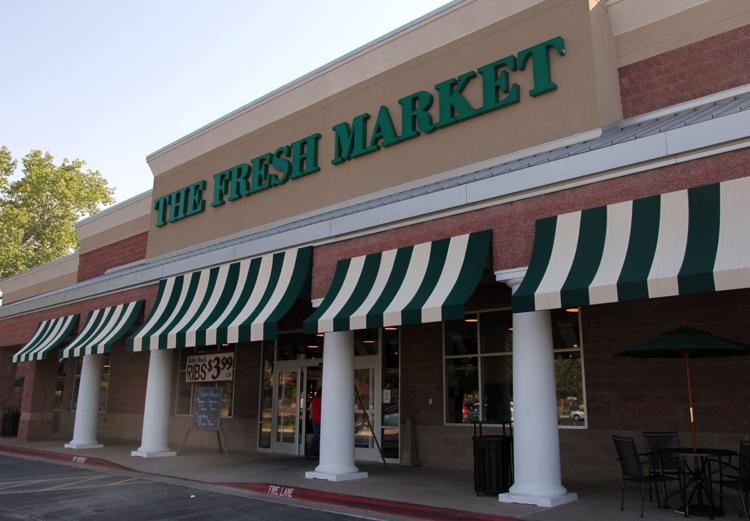 CAKES, STRAWBERRIES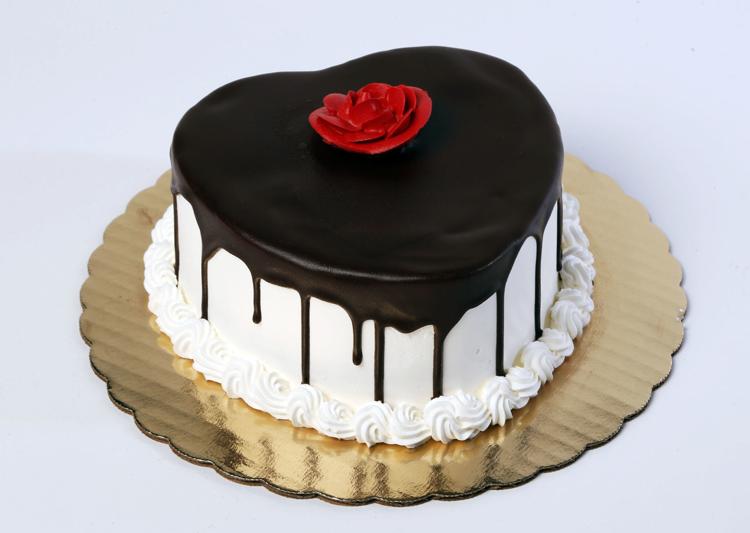 SPECIAL MENU DINNER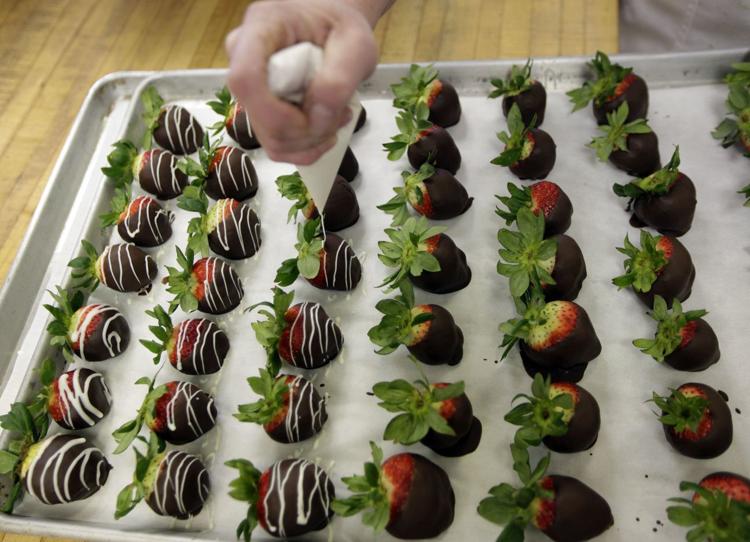 SPECIAL MENU DINNER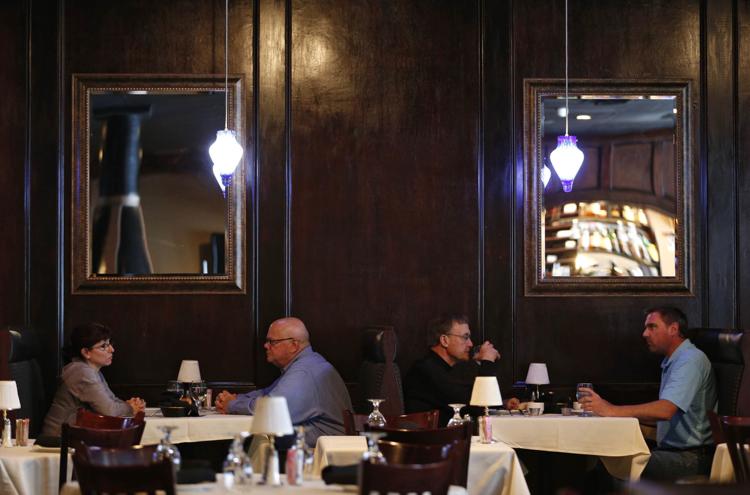 SPECIAL MENU LUNCH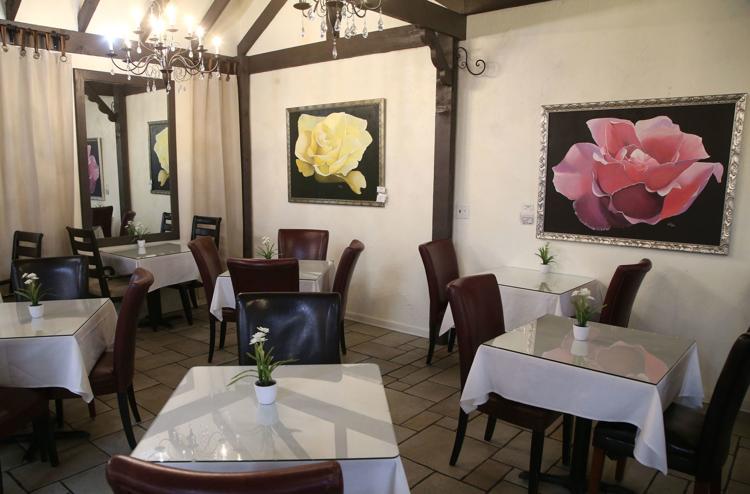 DINNER AND TROLLEY TOUR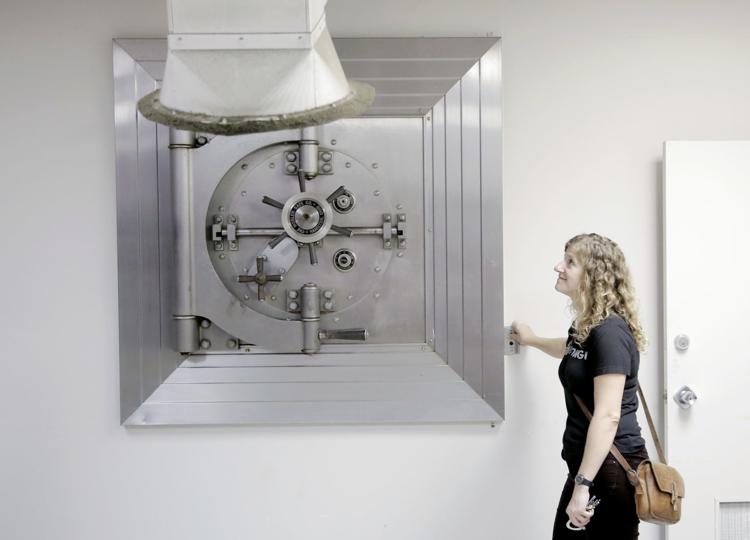 DINNER AND MUSIC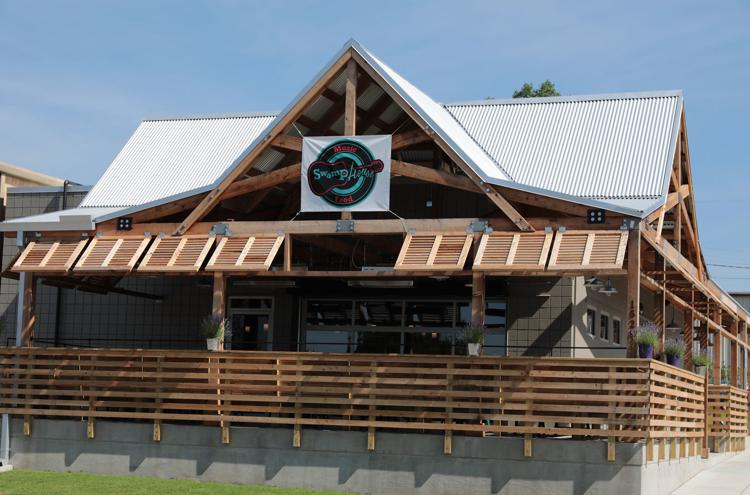 SPECIAL MENU DINNER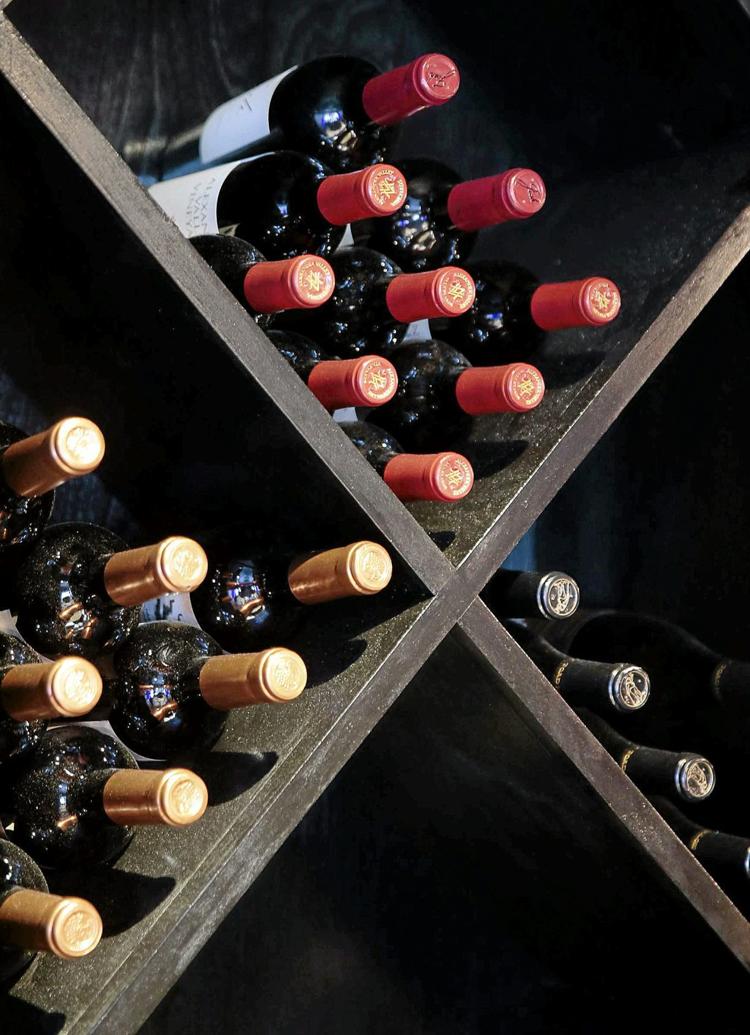 SPECIAL MENU DINNER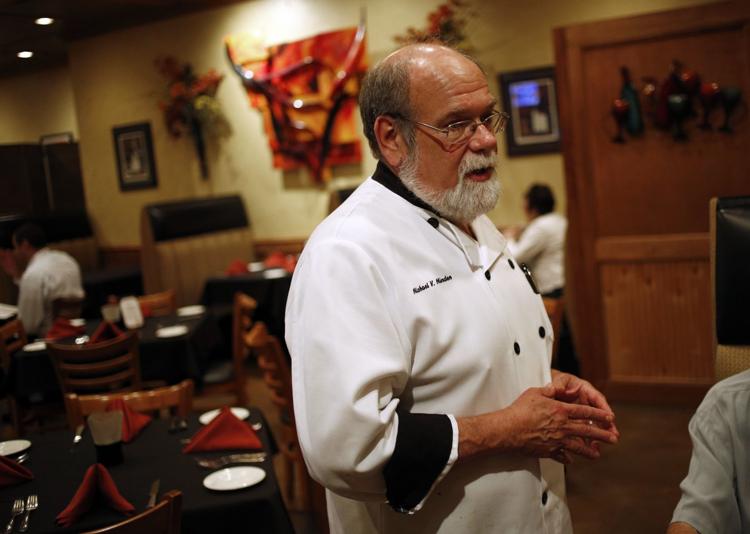 BRITISH-STYLE DINNER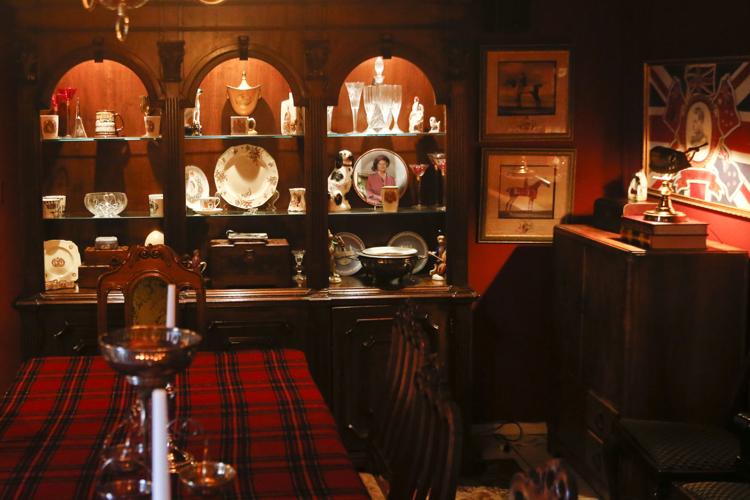 SPECIAL MENU DINNER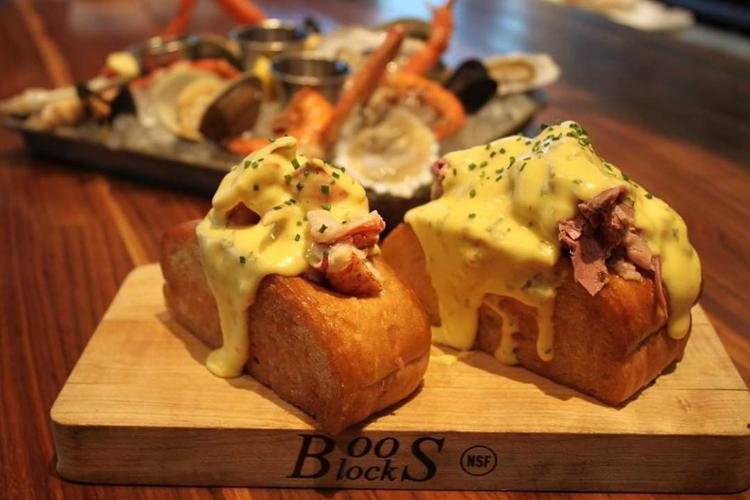 TAKE-OUT DINNERS