A group of Tulsa restaurants and bars is banding together Friday during the Juneteenth celebrations to raise money for two causes.
A portion of sales and tips Friday will be donated to the 1921 Tulsa Race Massacre Centennial Commission and to Tulsa Juneteenth Fund II.
Noah Bush, co-owner of Hodges Bend, Lowood and Saturn Room, is leading the group, called Tulsa Stands Together.
"We're 99 years to the month of the Tulsa Race Massacre," Bush said in a release. "With the current climate, the events happening this Saturday and the nation watching us, we feel it's important to try and shift the conversation to some good news for Tulsa. We want to show the world that we, as a community, support Juneteenth and the work of the commission."
Juneteenth is the historic date on which African-Americans celebrate the signing of the Emancipation Proclamation that abolished slavery.
The effort is not restricted to restaurants. Anyone may donate to the two organizations through Monday, June 22. Donations will be collected and matched by the George Kaiser Family Foundation. Donors should note Tulsa Stands Together when making their contributions.
Participating businesses include Amelia's, Andolini's, Arnie's, Bill & Ruth's Cherry Street, Bird & Bottle, Bohemian Pizzeria, Celebrity Restaurant, Chicken and the Wolf, Chimera Café, Dalesandro's, Dilly Diner, Dust Bowl, Elgin Park, Elote Café, Farrell Family Bread, Fassler Hall, Foolish Things Coffee, Glacier Bean to Bar, Hodges Bend, Howdy Burger, In the Raw Vu, Juniper, Justin Thompson Catering, KEO Asian Cuisine, Laffa Medi-Eastern, Lone Wolf Banh Mi and Lowood.
Also, Marshall Brewing Co., McNellie's Pub, Open Container, Oren, Peacemaker, Pita Place, Prhyme Downtown Steakhouse, Prossimo, R Bar & Grill, Roosevelt's, Roppongi, Saturn Room, Savastano's, Shady Keys Dueling Piano Bar, Andolini's Sliced, St. Vitus, The Bond, The Bramble, The Hunt Club, The Local Bison, The Summit Club, The Tavern, The Vault, Thirst Wine Merchants, TiAmo, Topeca Coffee, Valkyrie, Vintage Wine Bar and Yokozuna.
---
Juneteenth celebrations through the years
Juneteenth
Juneteenth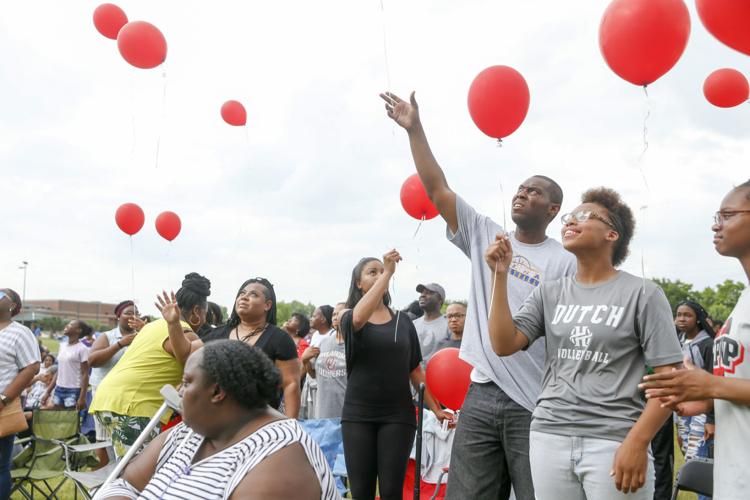 Juneteenth
Juneteenth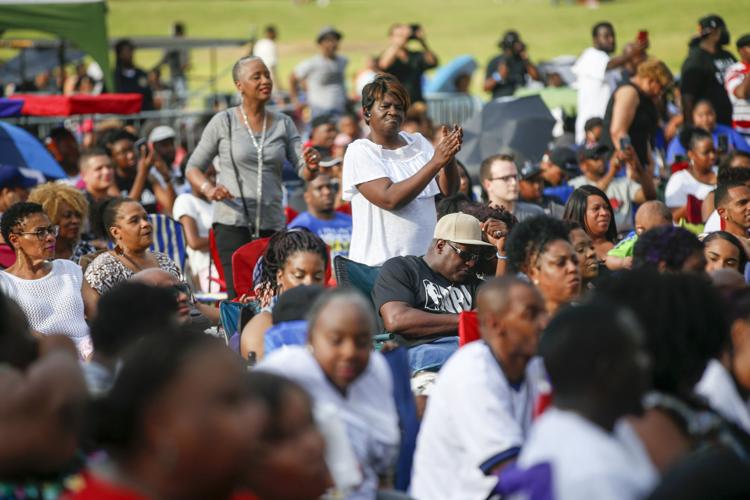 Juneteenth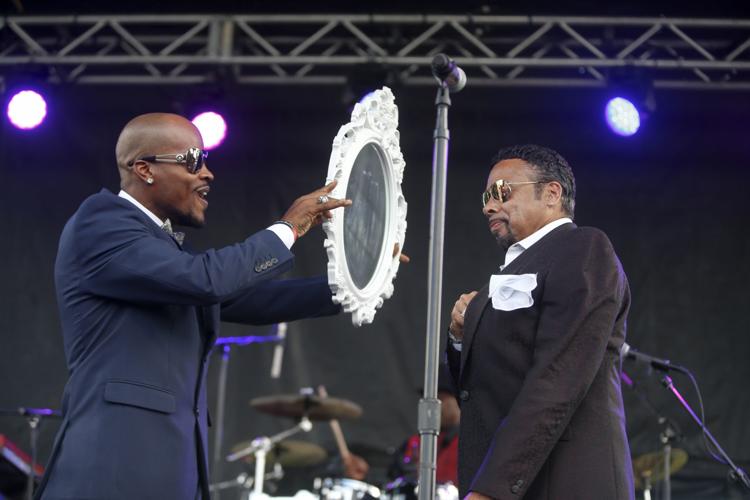 Juneteenth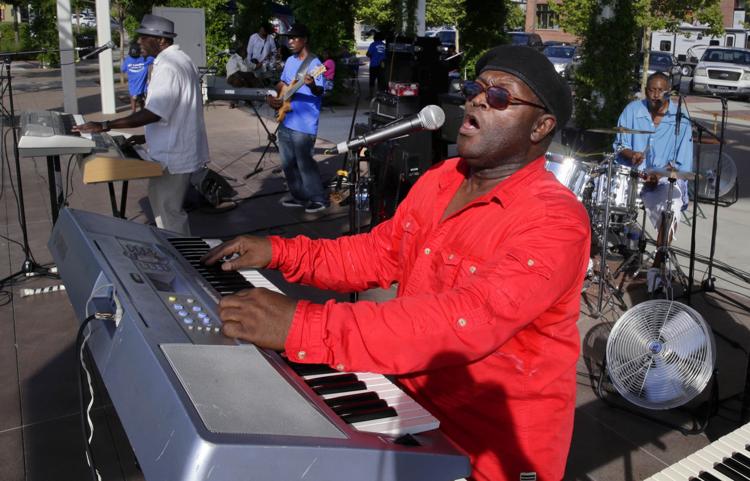 Juneteenth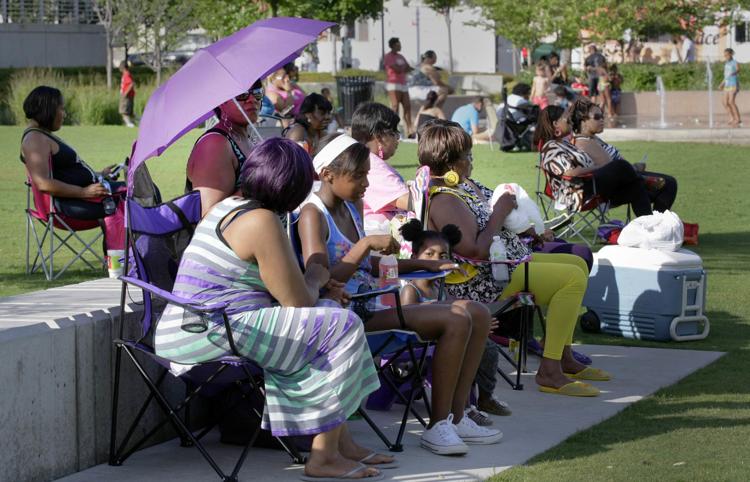 Juneteenth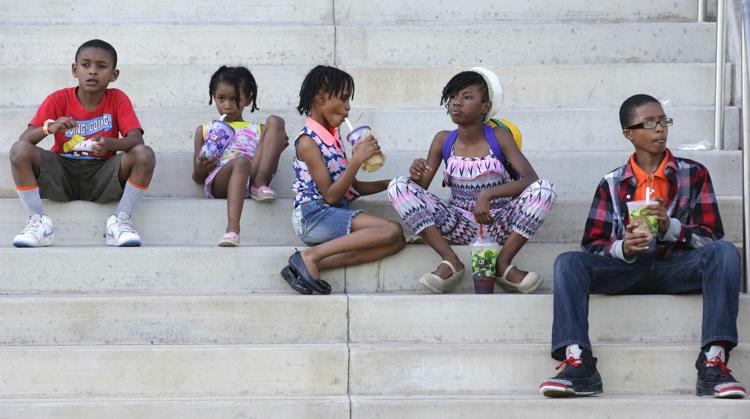 Juneteenth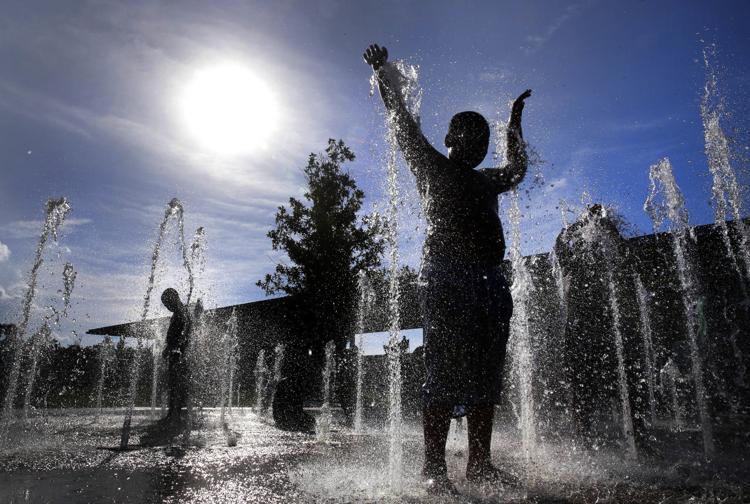 Juneteenth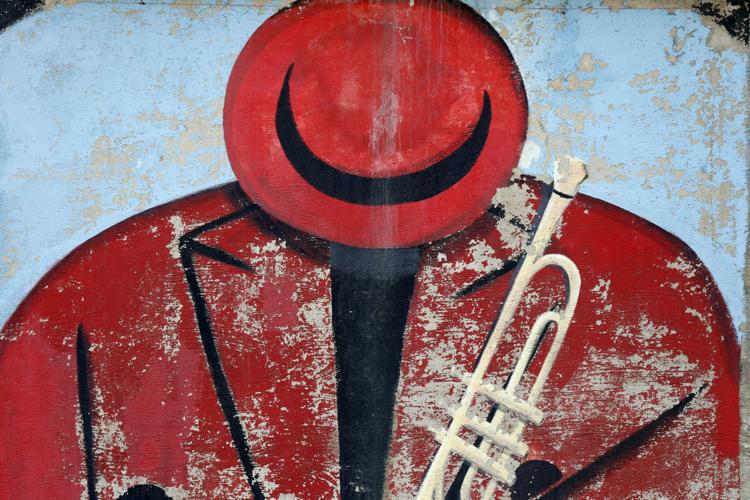 Juneteenth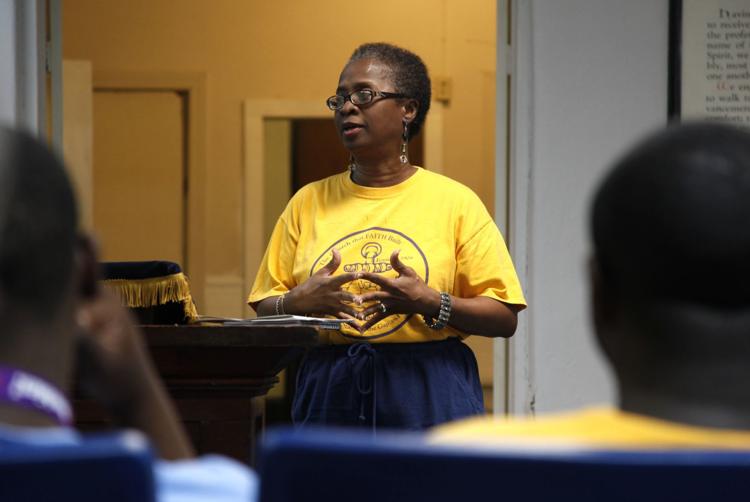 Juneteenth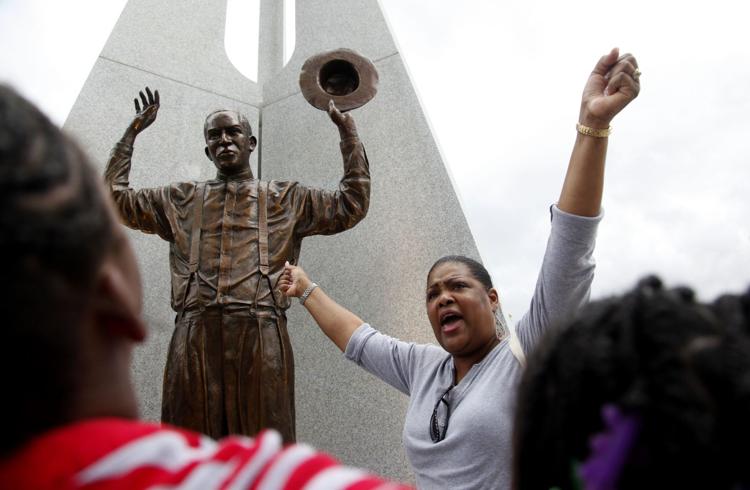 Juneteenth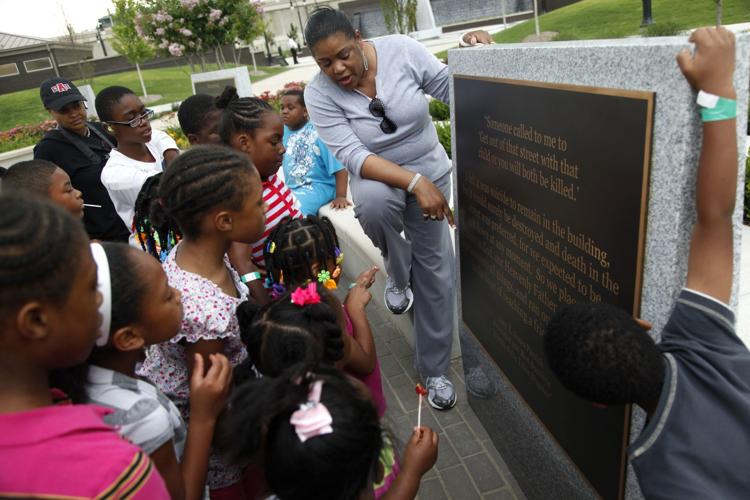 Juneteenth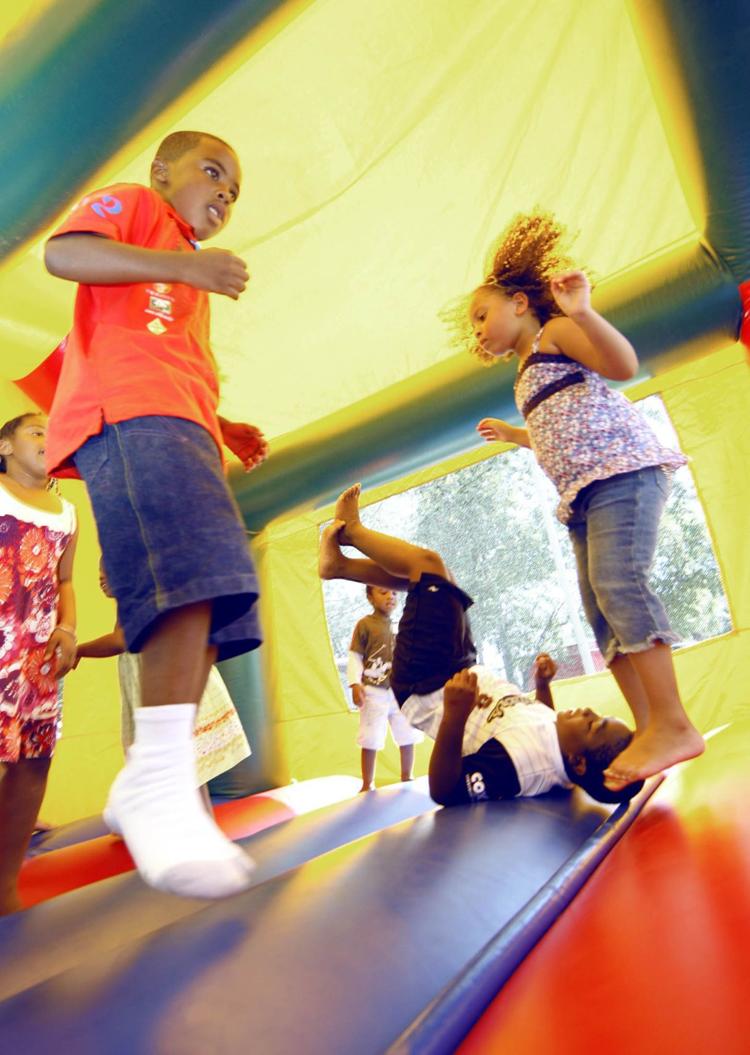 Juneteenth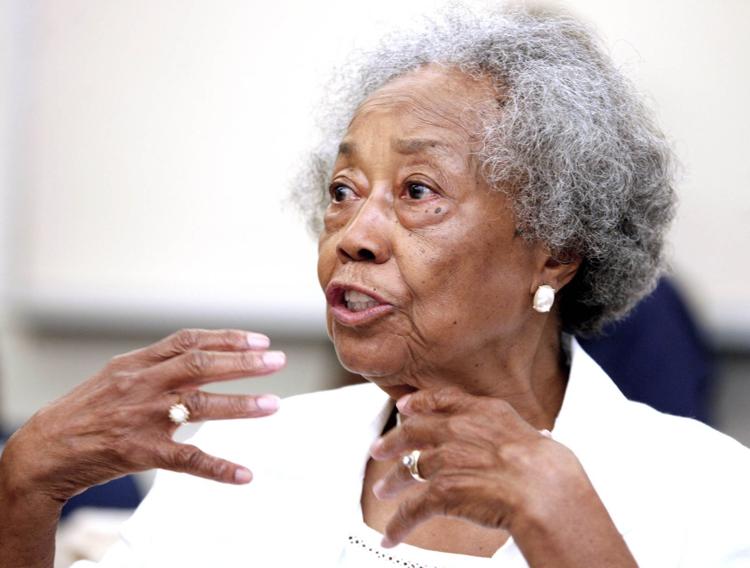 Juneteenth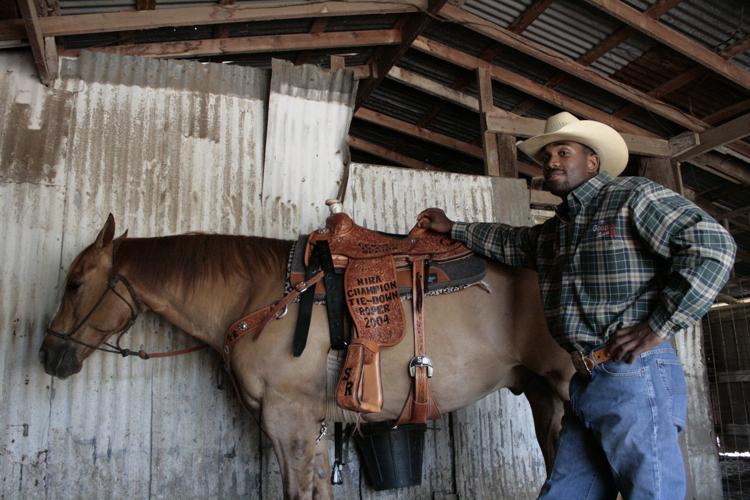 Juneteenth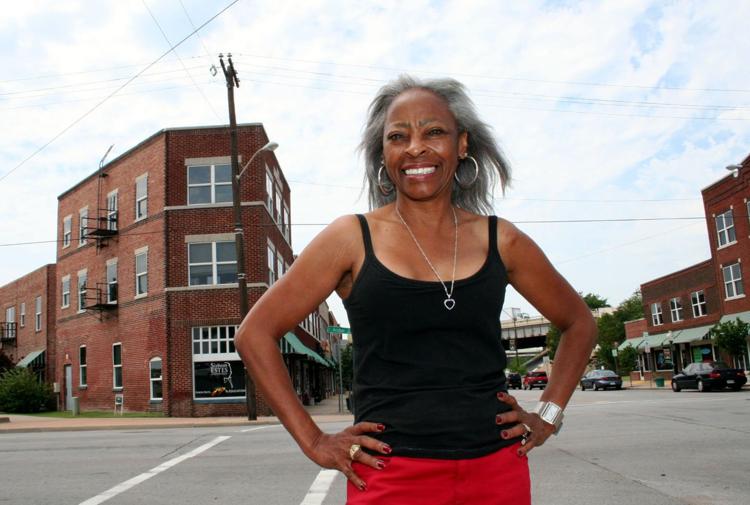 Juneteenth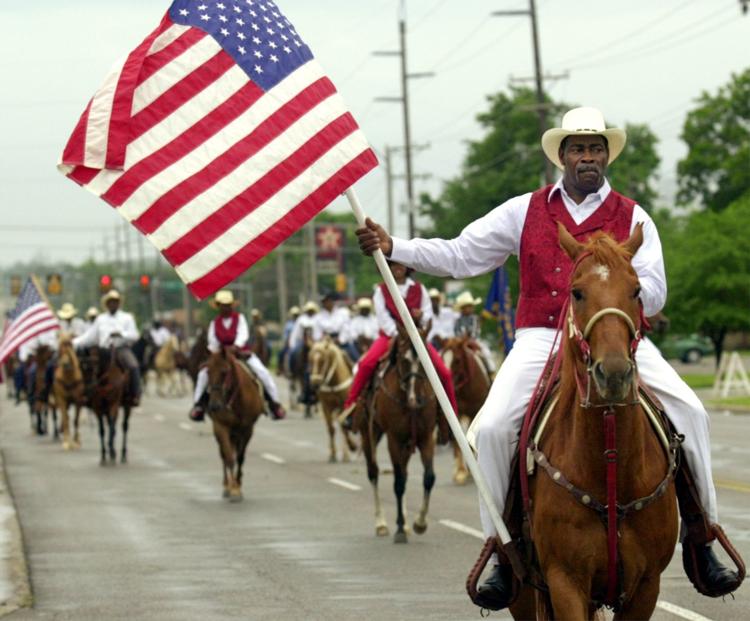 Juneteeth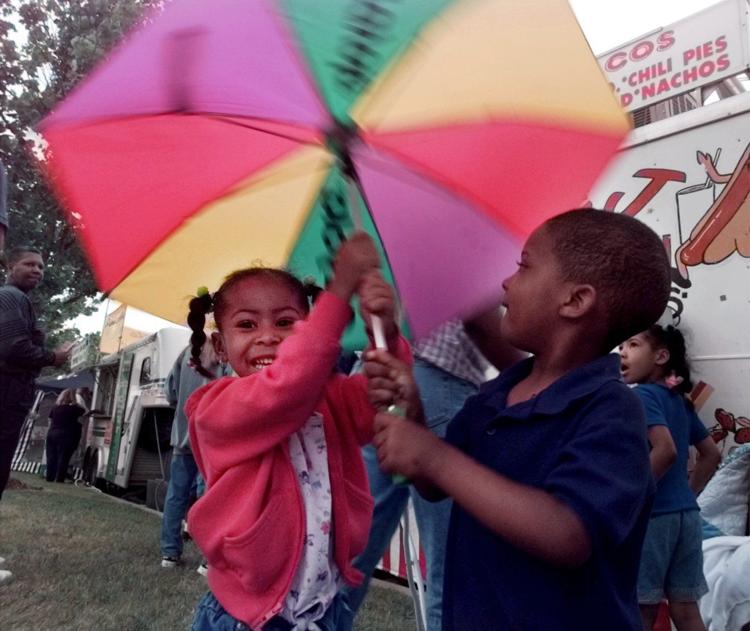 Junteenth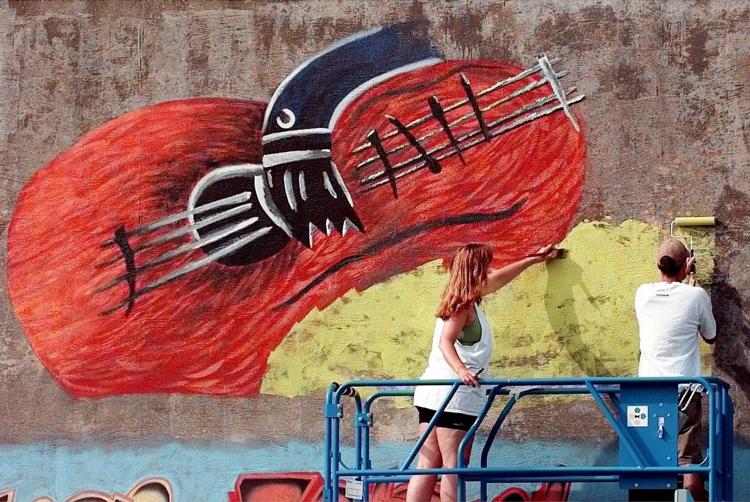 Juneteenth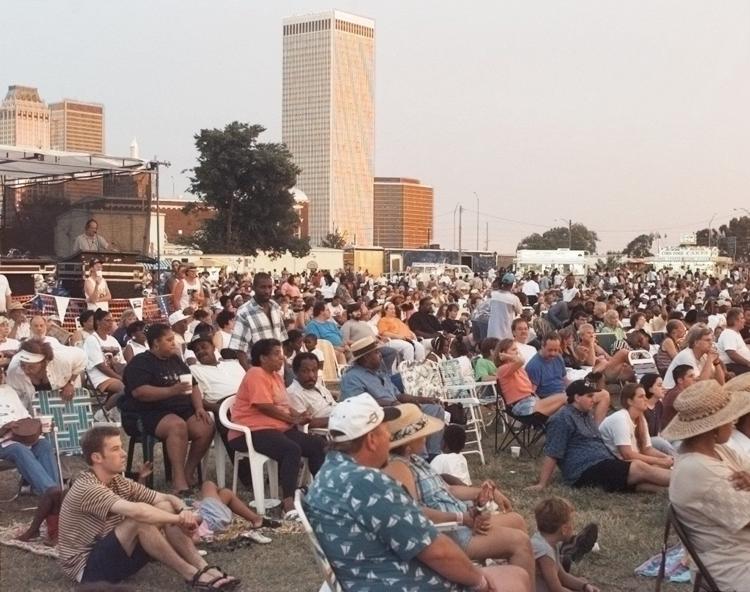 Juneteenth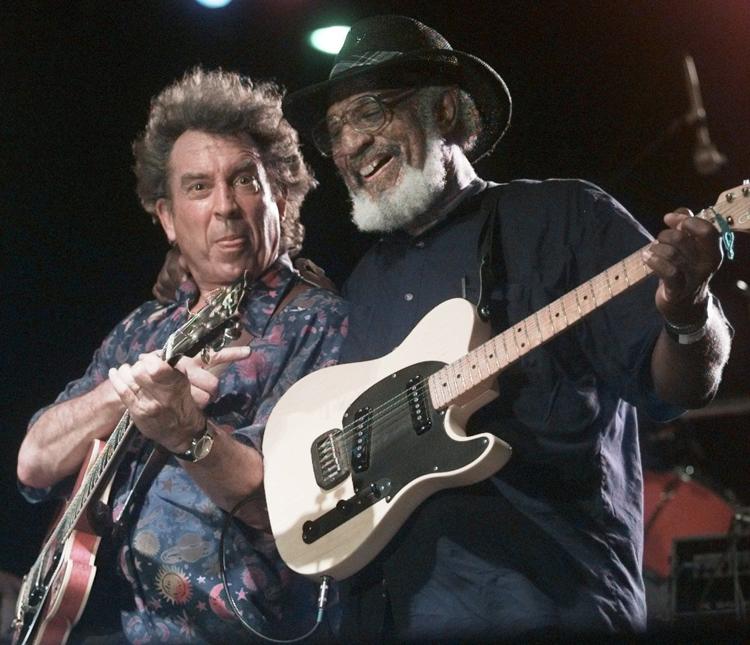 Juneteenth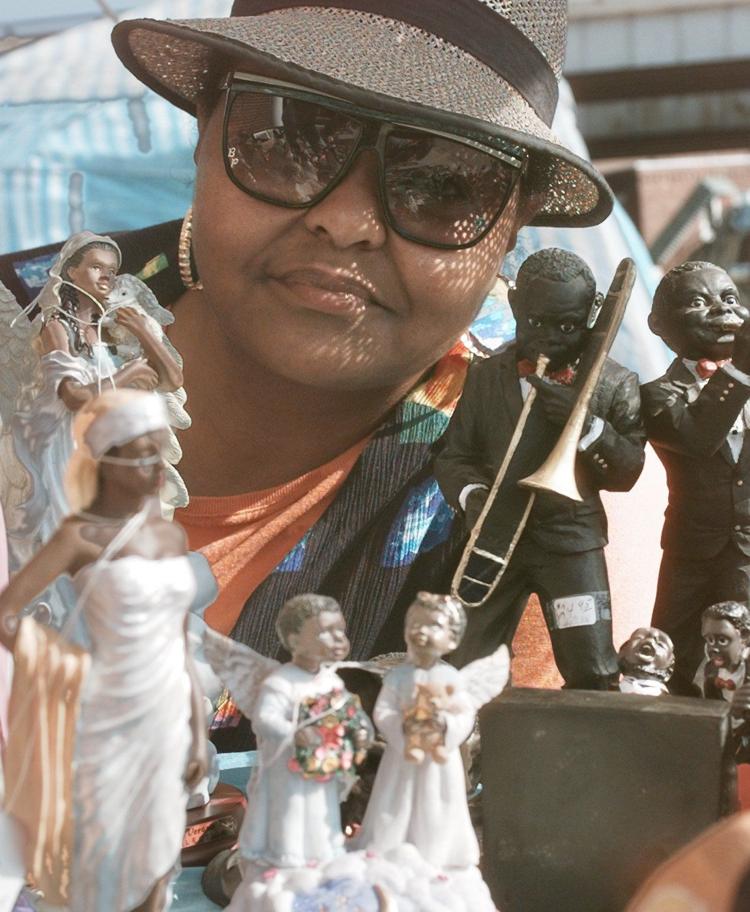 Juneteenth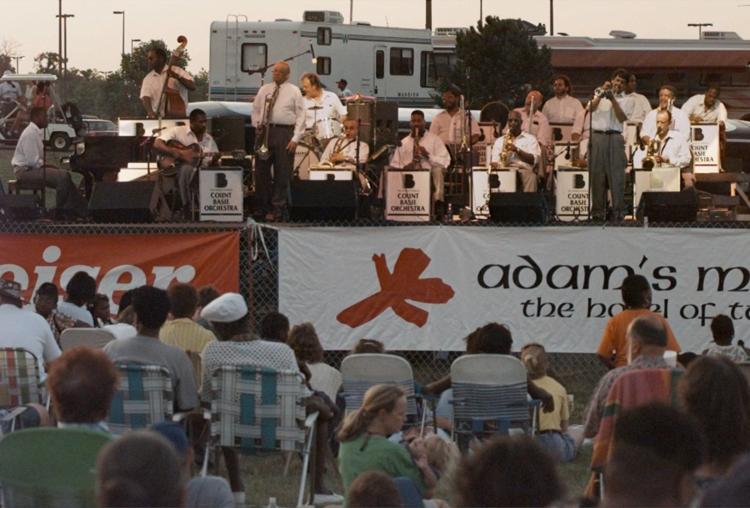 Juneteenth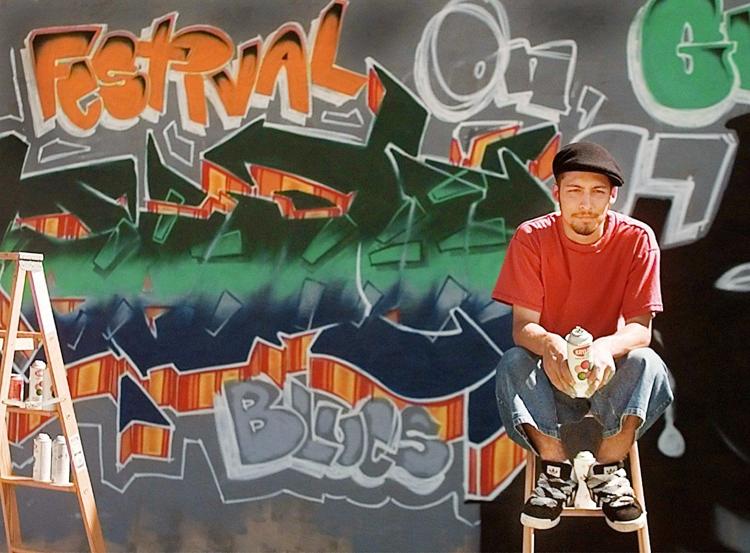 Juneteenth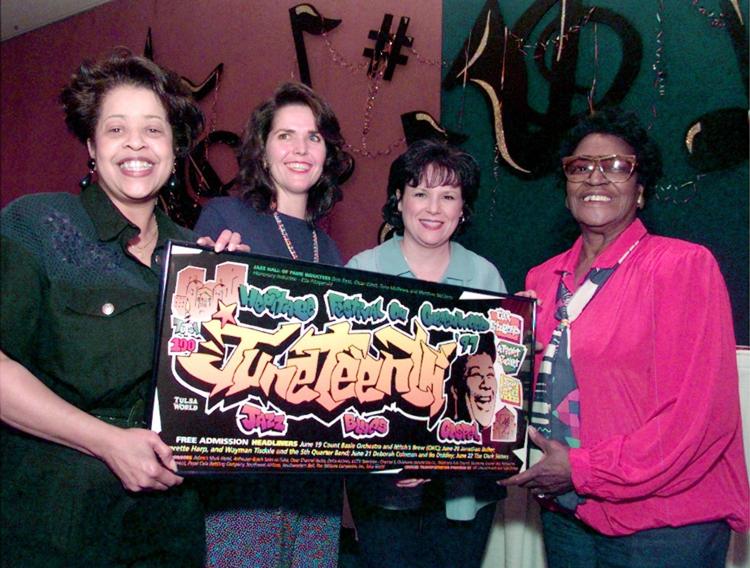 Juneteenth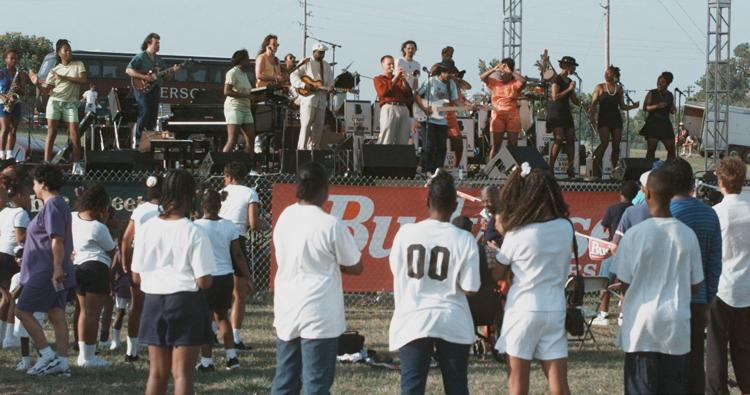 Tulsa Race Massacre / The Tulsa World Library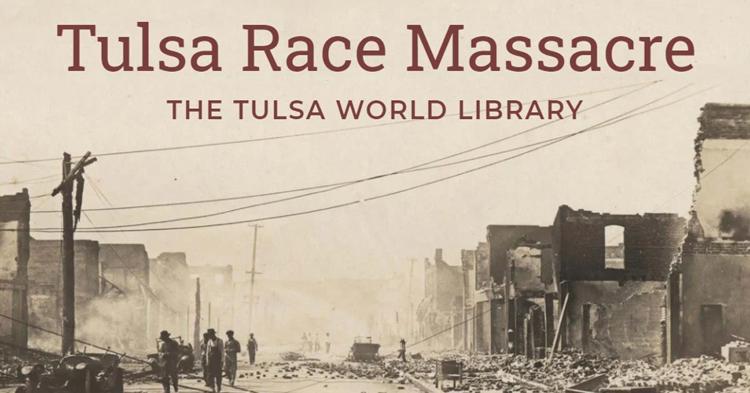 Featured Scene Video: Eerie Abbey Ales' mural progress through time-lapse