Unless we are going for breakfast or lunch, we normally visit a restaurant past the peak dinner hour for a couple of reasons. One, we like to avoid the worst of the crowds, and, two, by the time I get home and out the door again, it just takes that long.
We went the other direction for our first visit to the new Amelia's Market & Brasserie. It is just down the sidewalk from its sister restaurant in the Tulsa Arts District, Amelia's Wood Fired Cuisine.
We had gone to a grandkid's afternoon basketball game and decided to go ahead and visit Amelia's. We got there about 5, and rather than sit alone in the dining room, we took seats at the bar. We noticed people starting to trickle in between 5:30 and 6, and the 30-something-seat dining room was packed by 6:30. Reservations are a good idea.
We probably were there about two hours, and every minute was memorable. In a good way.
The brasserie, which means brewery in French, has its origins in Alsace, and some of the dishes at Amelia's are a reflection of that region, such as tarte flambee (like a pizza) and choucroute (sauerkraut with bratwurst).
I can see coming back for those dishes. On this night, however, we started with crab cakes ($20) and wood-roasted French onion soup ($13). For our entrees, we selected Croque Madame ($14) and steak frites ($45).
We received two flavorful Dungeness crab cakes that were crusty on the outside and dotted on the inside with a little corn and red pepper. They were drizzled with a nice garlic aioli and served with a sizable green salad.
The soup came out boiling hot, and we had to let it sit for a spell. It was delicious. A savory broth was filled with a good amount of melted Swiss and Parmesan cheeses and just the right amount of onion, and it went perfectly with thick-cut rustic bread and butter.
Croque Madame has become somewhat common around town, and this was a good one. It featured layers of house-made challah bread, house-smoked ham, Swiss cheese, mornay sauce and a sunny-side-up egg.
It came with a choice of fries, green salad or soup du jour. I chose the green salad and traded my wife for the fries that came with her steak frites. She also received haricot verts (long, skinny green beans) and was kind enough to share.
The thick beef tenderloin was exceptional. It was ordered medium-rare and arrived something less than that, but no matter, it was juicy and tender and flavorful. Normally, we like a great piece of beef as is, but in this case, it was enhanced by a creamy, divine Bearnaise sauce.
Had we not been working and were in a seafood mood, we might have shared the Grand Plateau ($64), a seafood tower that features six shrimp, four Jonah crab claws (which look much like a stone crab), six oysters and a seafood salad.
Other enticing choices included tenderloin tartare, almond and Dijon chicken salad, salmon nicoise, gnocchi a la nicoise and any of the daily specials — bouillabaisse, Monday; quiche du jour, Tuesday; beef Bourguignon, Wednesday; French dip, Thursday, and fish and chips, Friday.
A brunch with five traditional entrees is offered from 10 a.m. to 3 p.m. Saturday-Sunday.
The wine list probably is 90% French. The menu gives a brief description of the wines, such as "unoaked chardonnay" or "medium-bodied red blend," which is helpful. Servers also will help make selections.
Speaking of servers, our server-bartender, Mandy, was exceptional. In addition to showing good knowledge of the menu, she could pick up on something one of us said and offer a solution or option that hit the mark. It's a gift.
Amelia Eesley is the owner, and Kevin Snell is executive chef of both restaurants. Raqaun Bennett, a native of La Croix, is chef de cuisine. Kristen Villareal, whose stops include Fleming's Prime Steakhouse and The Brasserie, is general manager.
Nate Wood of Tulsa's Cirque Coffee is developing a coffee program that will be rolled out in February.
Most of the seating is at cozy wall banquettes in the main dining area. Large, French-themed paintings on a tall brick wall were copied from old French posters, including one of a lady smoking a cigarette and another lady in a Paris scene.
"I saw the poster of the lady smoking when Vintage Wine Bar first opened downtown and thought it was really neat," Eesley said.
Though upscale, Amelia's Market & Brasserie has a casual feel. An eight-seat counter facing a pony wall has electric receptacles and USB ports. Free Wi-Fi is available.
The space formerly held Sette Italian Brick Oven and Hey Mambo.
"When I heard the Sette owners were looking to sell, I was interested in how large the kitchen was," Eesley said. "We could do catering and service things for Amelia's, as well. I always wanted a market, too, but I didn't want all of this space for a market. Kevin suggested the brasserie, and it was the perfect idea."
---
5-star restaurant reviews
Amelia's Market & Brasserie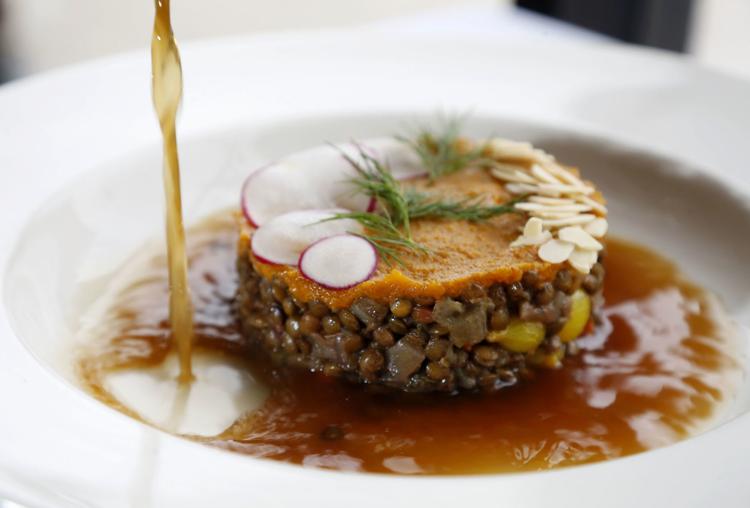 Prossimo Ristorante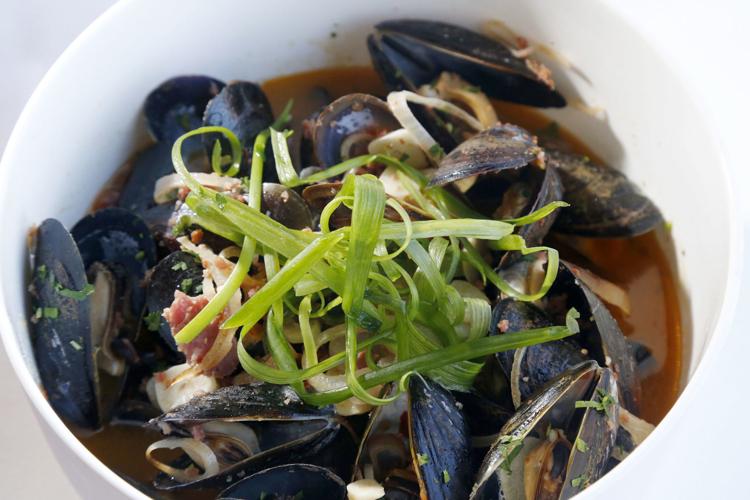 Lowood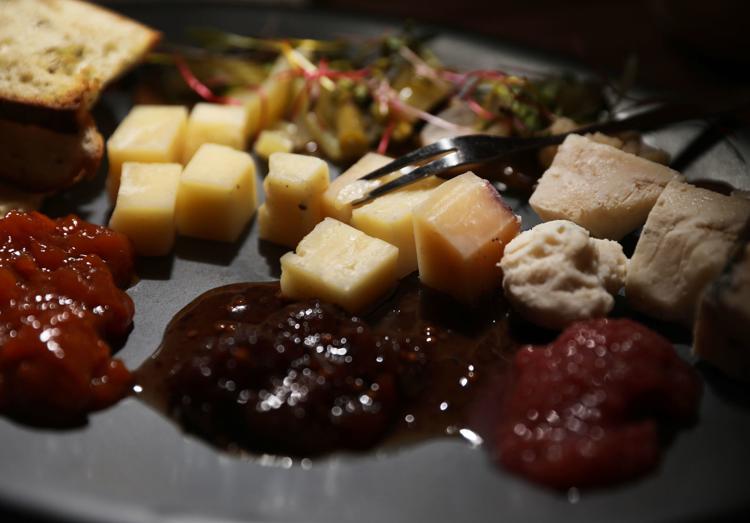 The Reserve at Grogg's Green Barn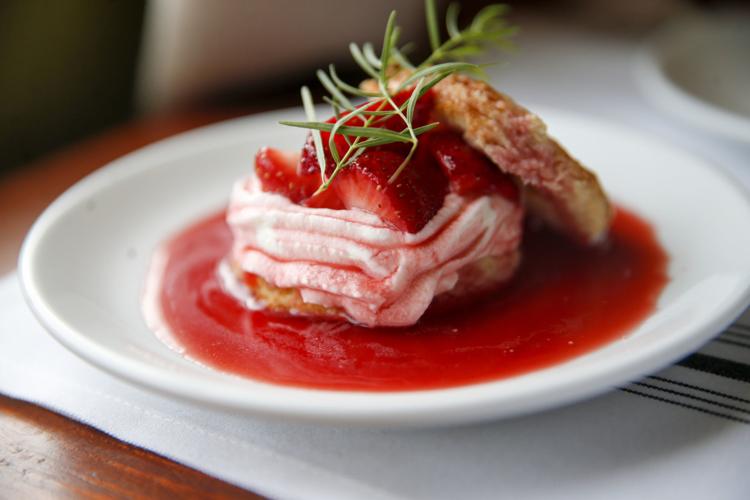 Vista at the Boathouse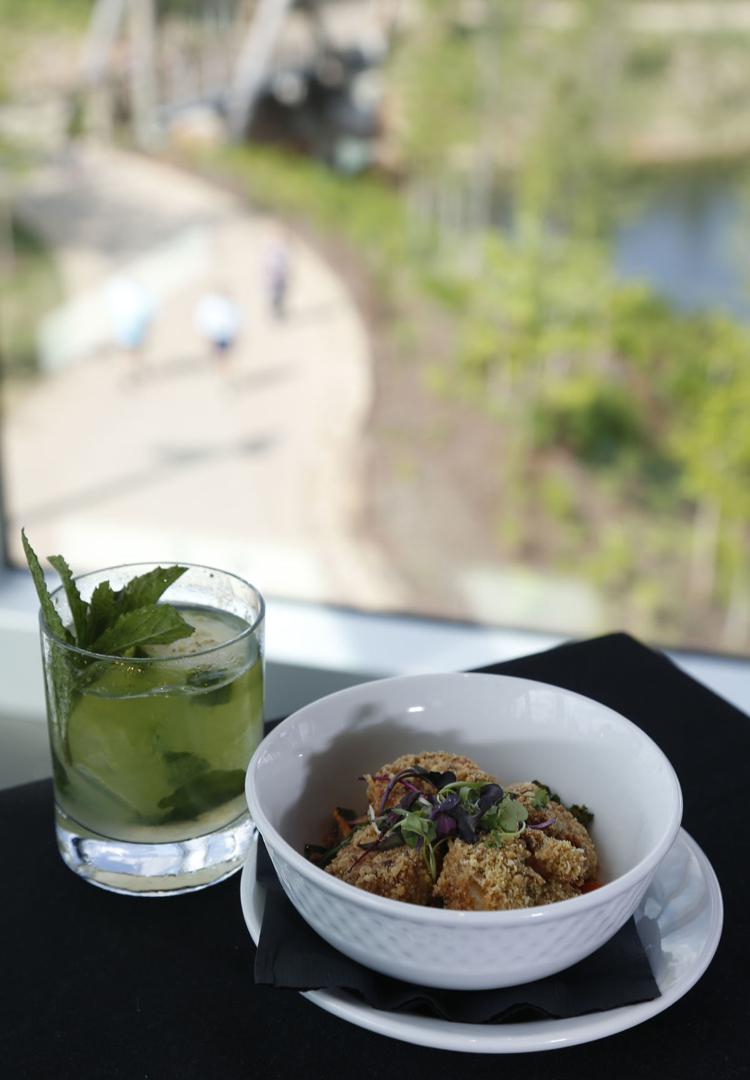 DoubleShot Coffee Co.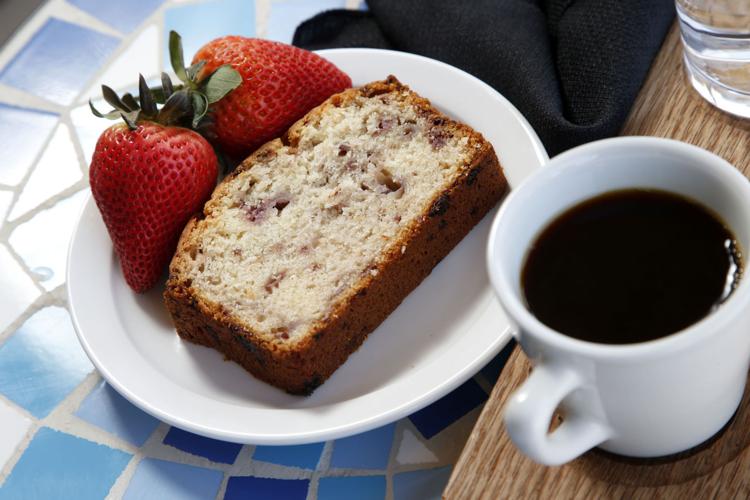 Mahogany Prime Steakhouse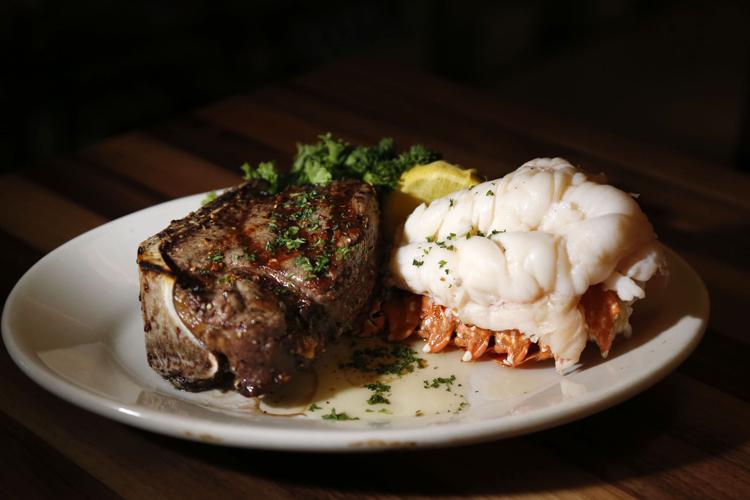 French Hen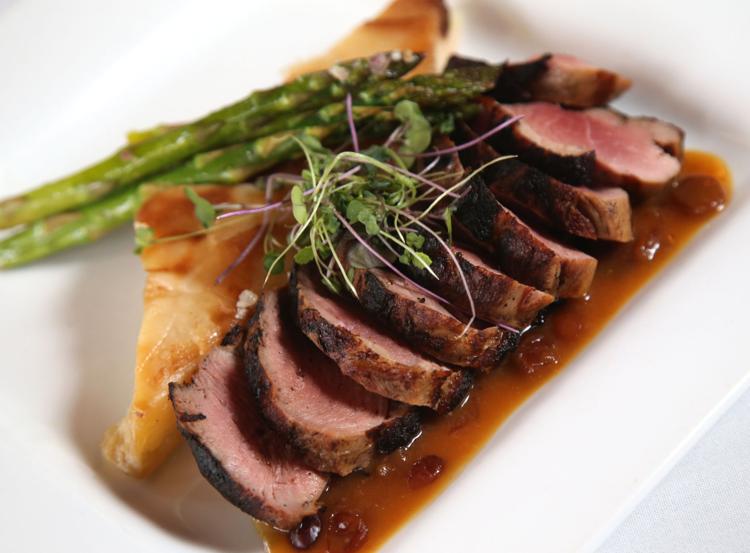 Peacemaker Lobster & Crab Co.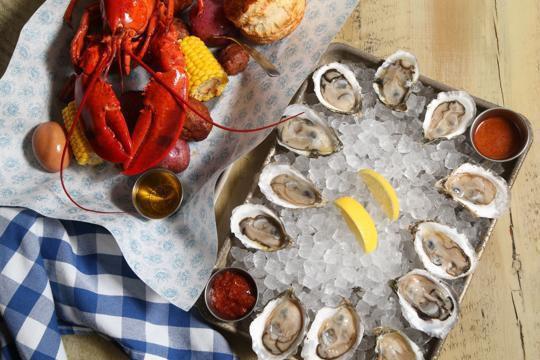 Buffalo's BBQ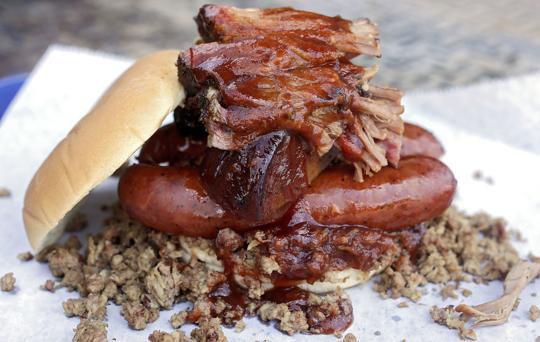 Waterfront Grill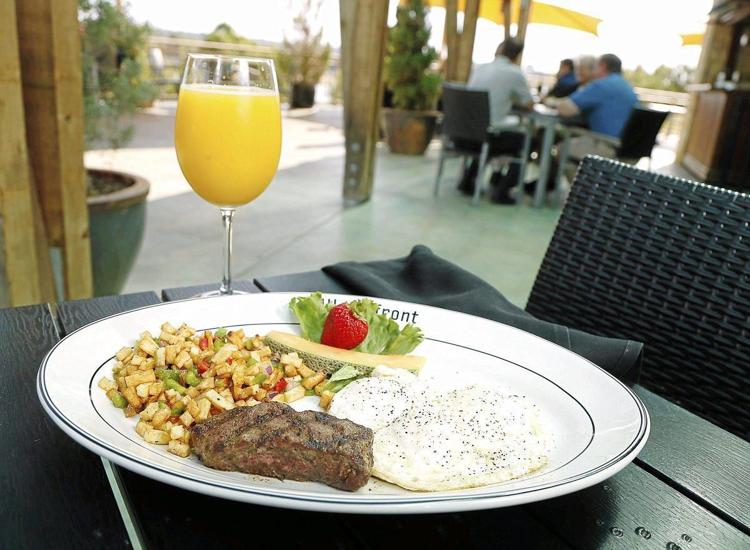 Amelia's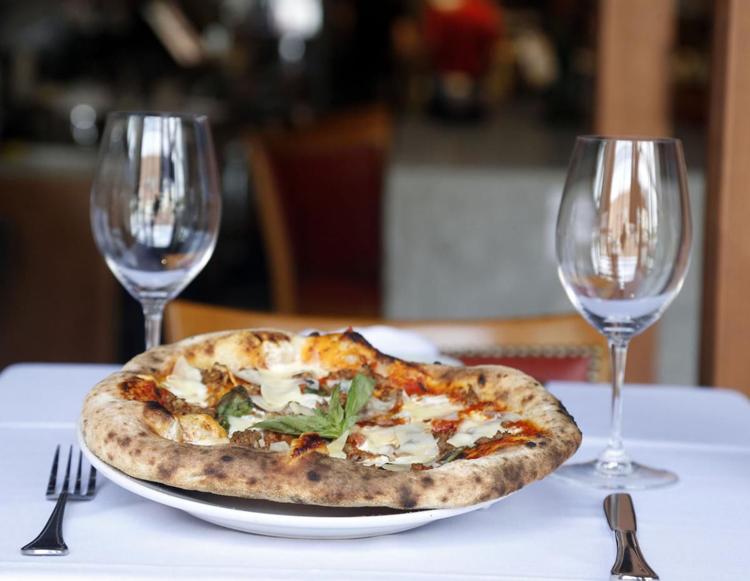 Boston Deli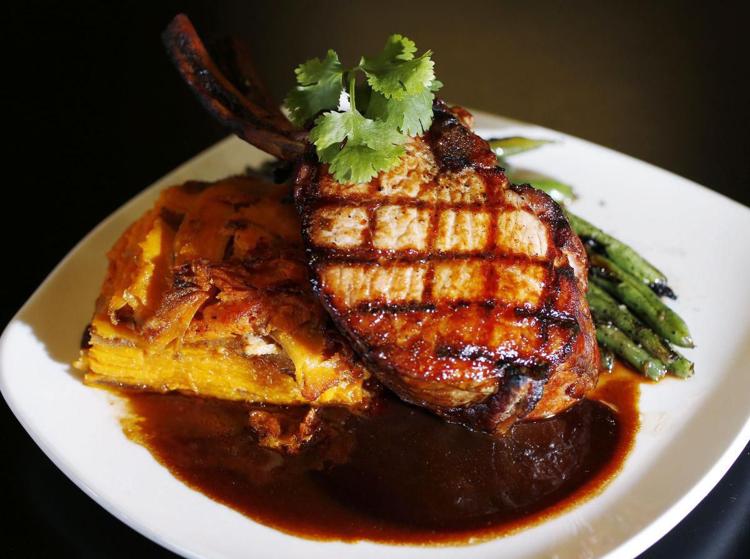 The Chalkboard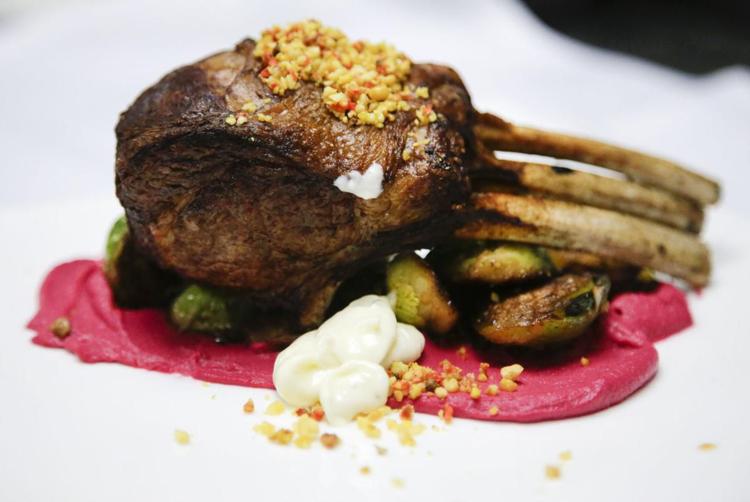 Palace Cafe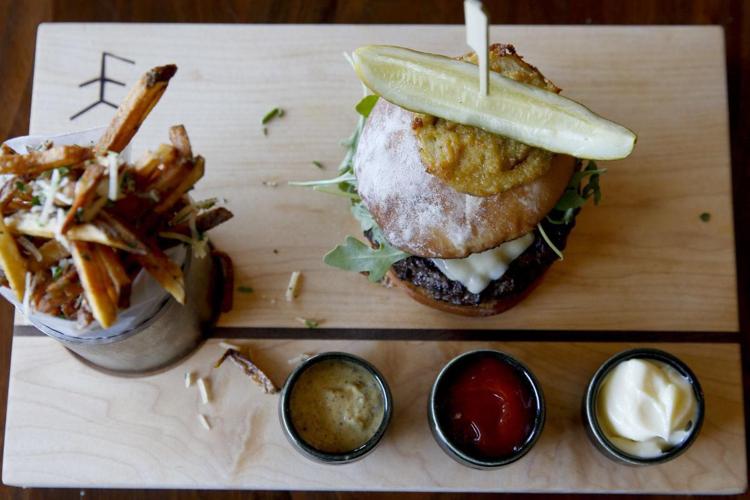 Living Kitchen Farm & Dairy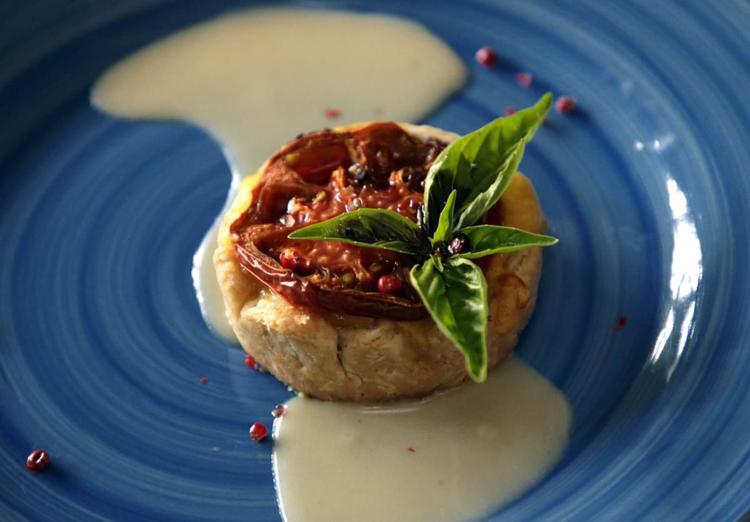 Oren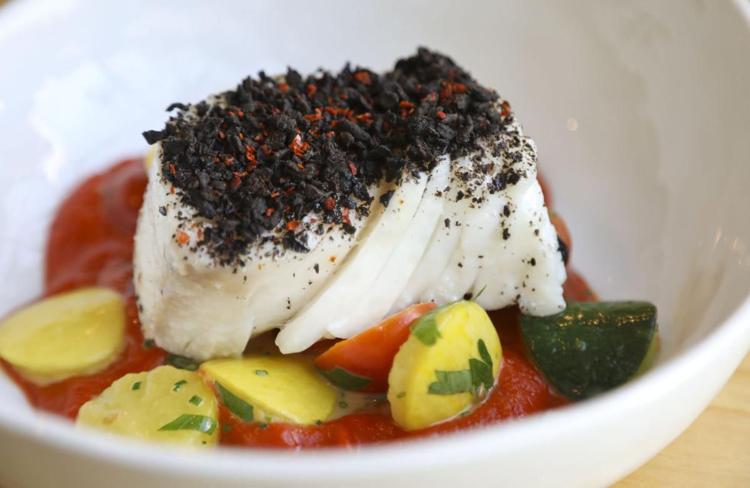 Claret Cafe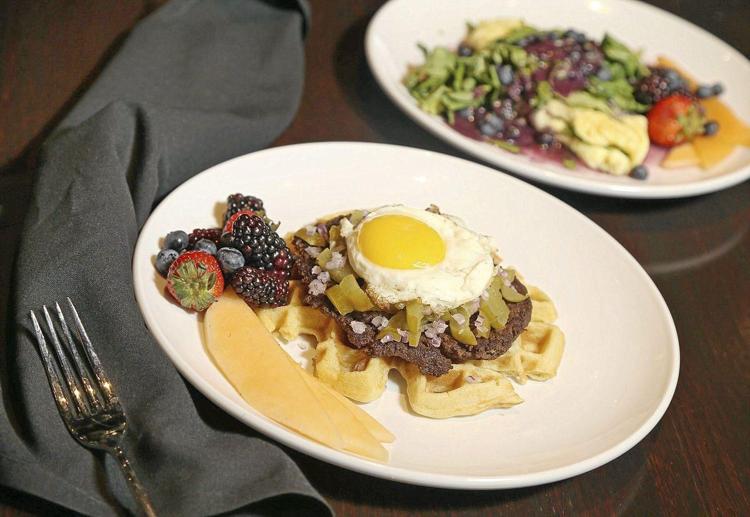 Warren Duck Club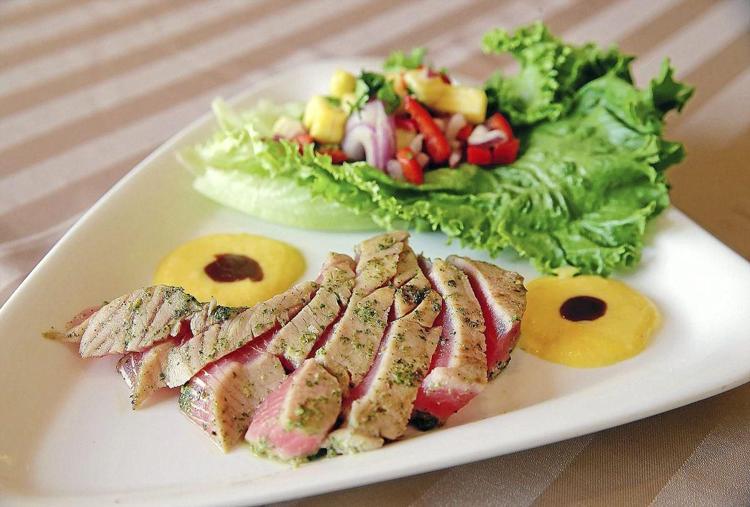 Juniper Restaurant & Martini Lounge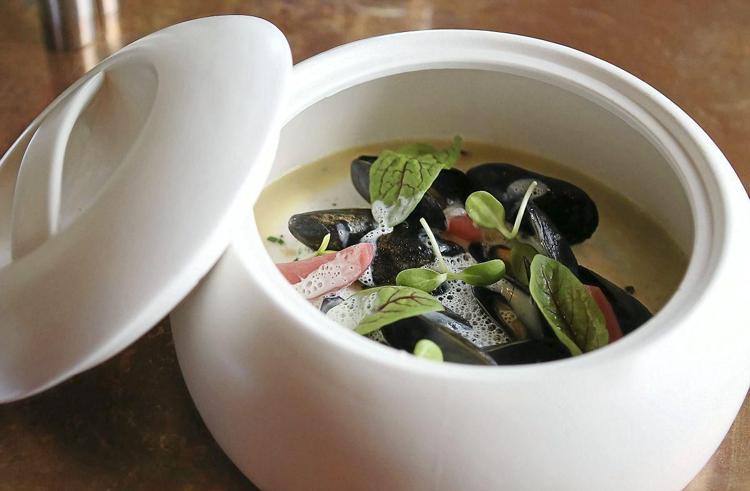 Bodean Seafood
Nola's Creole & Cocktails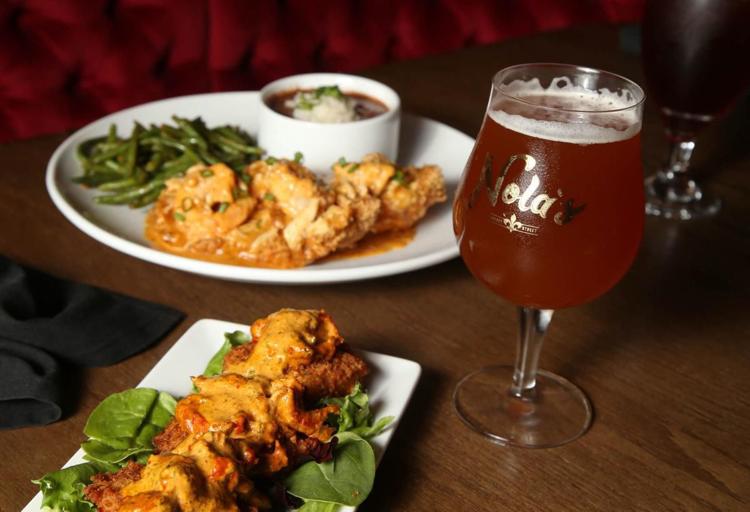 Kitchen 27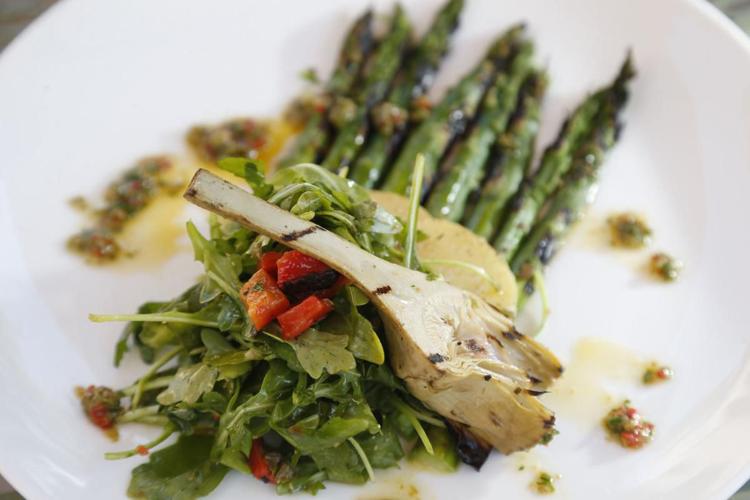 India Palace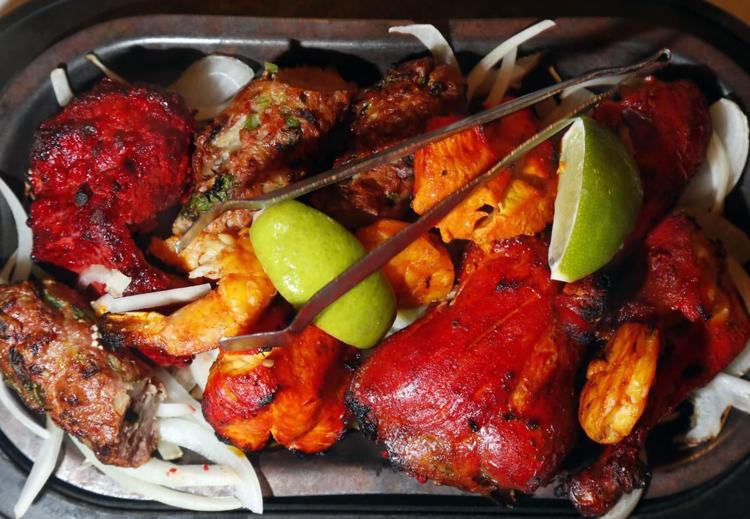 Could have been 5-stars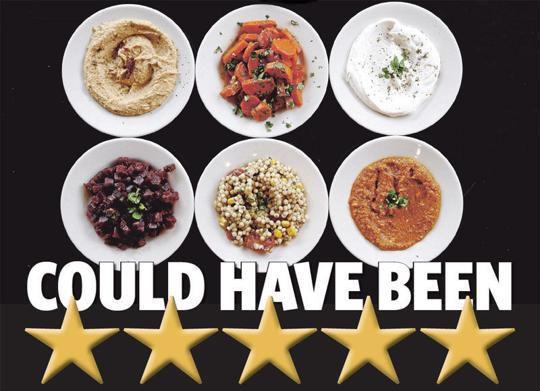 Journalism worth your time and money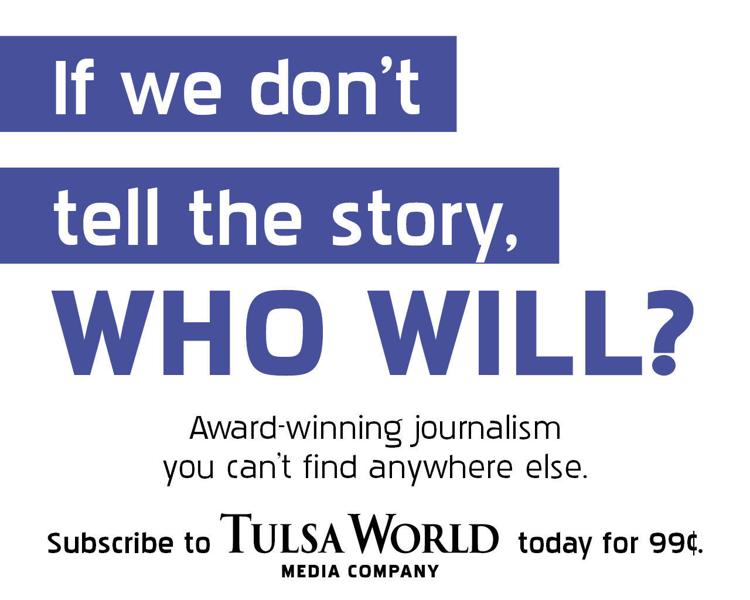 Expanded menu, reclaimed material highlight DoubleShot Coffee Co.