Review by Scott Cherry Photos by John Clanton
The Jow brothers, Hong and Shing, have a family history that dates to Tulsa's first Chinese restaurant and includes some of the city's most memorable Cantonese-style eateries.
Their great-grandparents opened Mandarin downtown on Third Street in 1930. Other family members opened the Pagoda and Ming Palace. Their parents opened Golden Palace, which closed earlier this year, in 1979. A late uncle was a co-owner of Ming's Noodle Bar.
Hong and Shing themselves once owned Jow's Takee Outee (now Kit's Takee Outee) and the now-closed J.J.'s Coneys & Burgers.
Their newest venture, Deco Lounge, has a handful of dishes that pay homage to their family history. Some have an Asian fusion preparation and some are straight-on American.
"We have family recipes that have been handed down, and some we tweaked a little bit," Hong said. "Some we just came up with for Deco Lounge."
The menu, which generally is designed to complement the bar offerings, is relatively short — six appetizers, five burgers, four entrees and five sides. Almost everything is made from scratch.
It did not take long for me to find my latest food addiction, cheeseburger wontons ($7). These tasty morsels came three to a plate, and I reluctantly but honorably shared them evenly with my wife. I would have ordered another round if I didn't have more food on the way.
The wontons were filled with ground beef, cream cheese and American cheese, then fried to a crunchy goodness. They came with a mayo and ketchup-based wonton sauce that was my favorite of the four dipping sauces we tasted that evening.
Mama's eggrolls ($7) were a holdover from the Golden Palace and featured two fat eggrolls filled with mostly cabbage and fried. They came with a house-made, almost clear sweet-and-sour sauce (not the red-orange sweet variety), and, upon request, some hot mustard.
"Our mother (Puilan) still comes in and prepares the rolls several times a week," Shing said.
Our entrees were the Deco burger ($9), a standard one-third-pound hamburger with cheese, lettuce, tomato and onion, and five-spice thighs ($10).
The burger had a traditional, old-fashioned flavor, and the thick, meaty fried chicken thighs came with a pre-mixed soy-wasabi sauce, like one would pair with sushi. The sauce was fine, but I had enough wonton sauce left for a few dips with the thighs.
Other choices include pork potstickers, kimchi fries, a bleu cheese burger, a ground beef and Polish sausage burger, Golden Palace garlic tenders, Jow's wings and a grilled chicken sandwich.
Deco Lounge has full bar service, and our server-bartender Kendra was excellent. Two big-screen televisions behind the bar were tuned to football games when we were there. During our interview and photo shoot, it was women's golf and horse racing.
In addition to the 15 barstools, the dining room showed a mix of art deco, modern and big-city chic. The barstools and some of the high-backed chairs were covered in what looked and felt like gray suede but likely was velvet or some other material.
Autographed concert posters from Antone's in Austin, Texas, filled one wall. They included Suzanna Choffel, Muddy Waters, Patrice Pike, Paula Nelson (Willie's daughter), Ray Charles, Will Sexton and the great Guy Forsyth (co-founder of the also great Asylum Street Spankers).
"We had an uncle who had a restaurant near Antone's, and a lot of the performers would eat there," Hong said. "After he died, our aunt was wondering what to do with them, and we said we could take them and hang them on the wall of our new restaurant."
The front doors have an art deco etched glass design, and big windows look out across the street to the H.A. Chapman Centennial Green.
"This area is really growing, and I think they have big plans for the park," Hong said. "And now, starting with the Mandarin, we have come full circle with another downtown restaurant."
The Bramble in Broken Arrow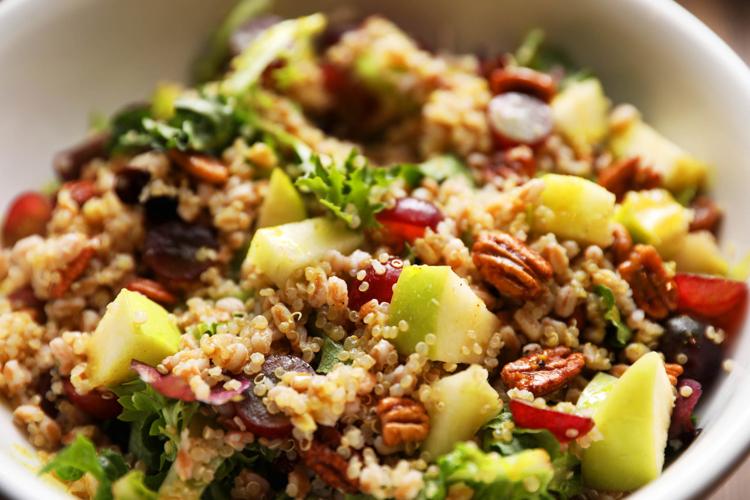 Celebrity Restaurant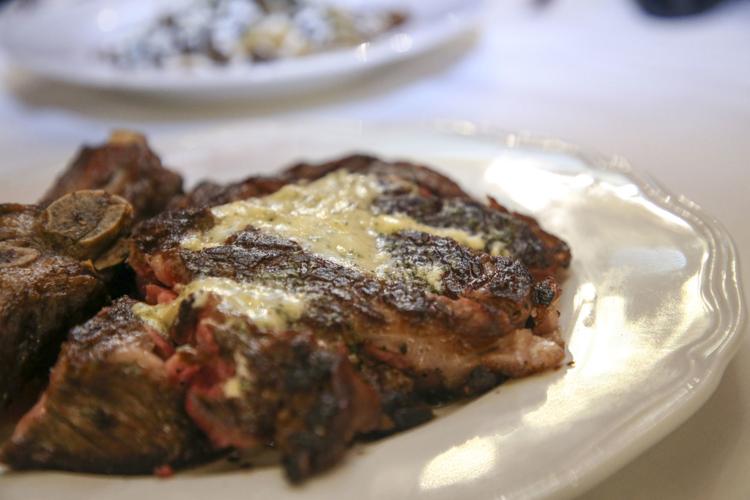 Vintage Wine Bar
Amelia's Market & Brasserie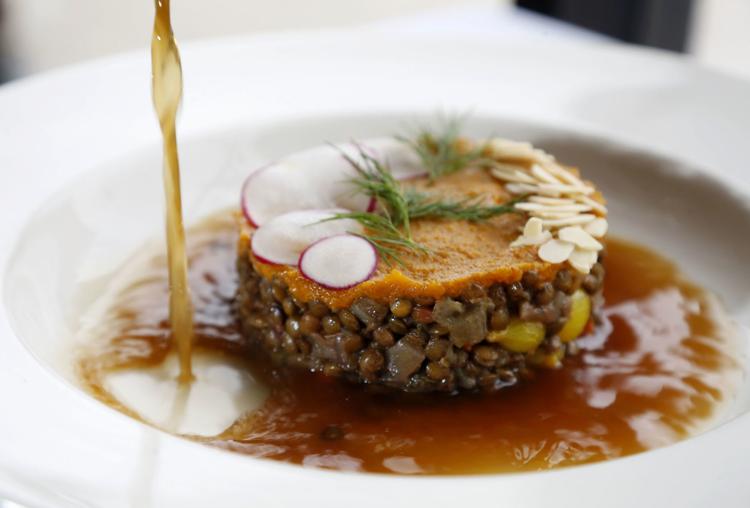 Ike's Famous Plate Lunches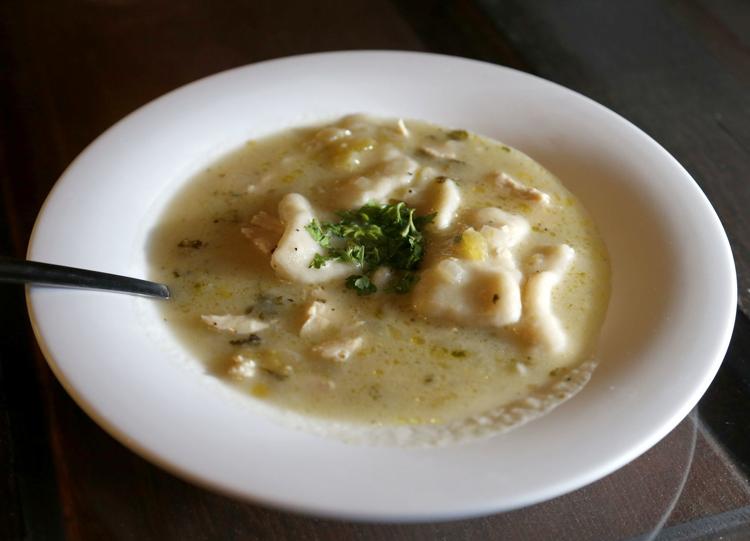 Prossimo Ristorante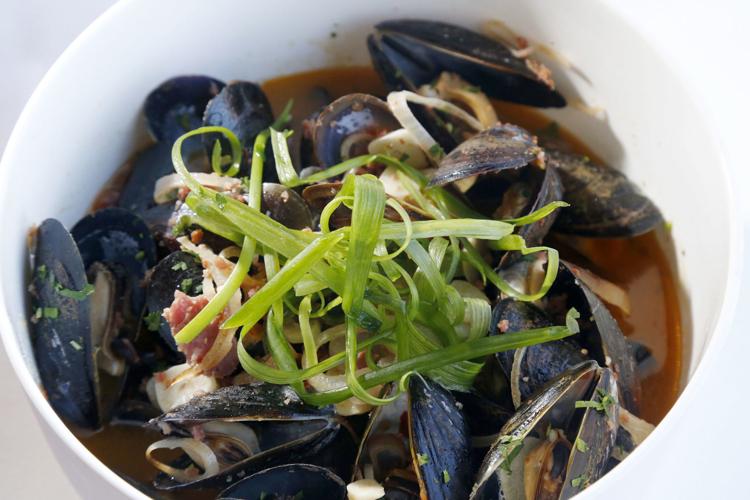 Dino's Pizza Pies
Famous Steakhouse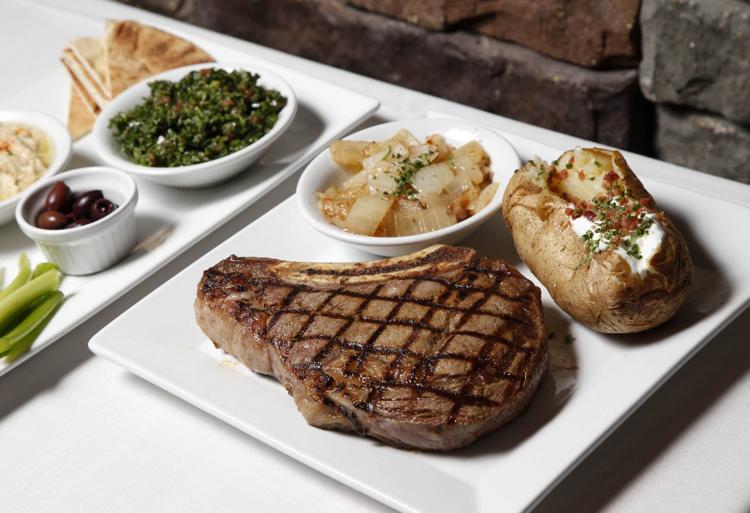 Lowood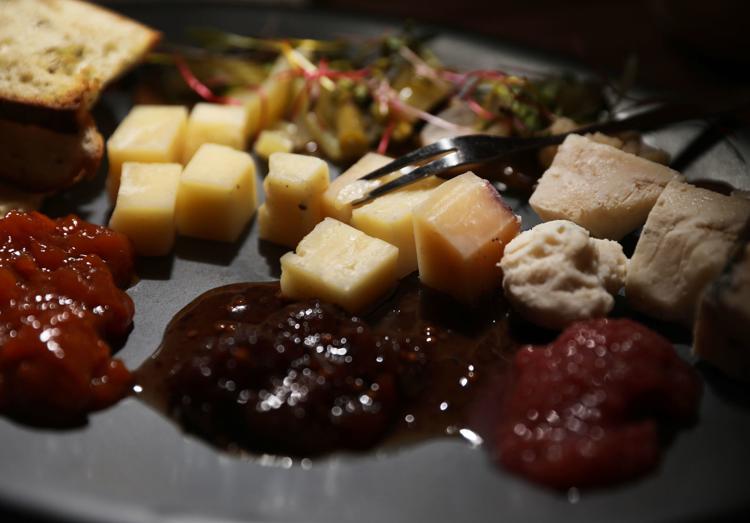 Deco Lounge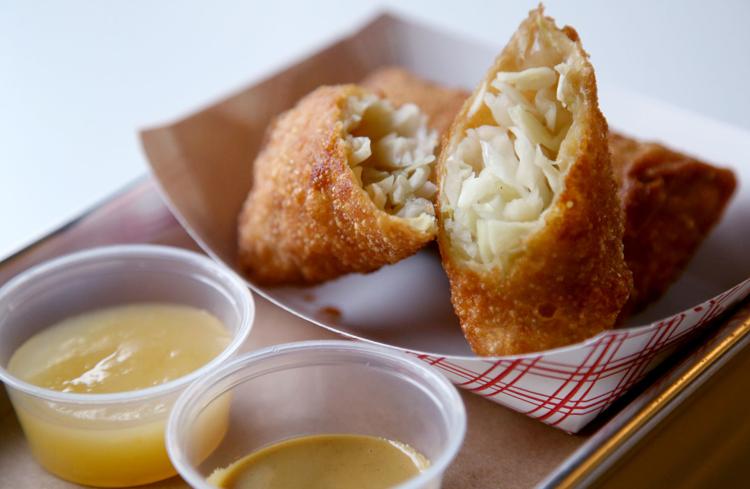 Cafe Yum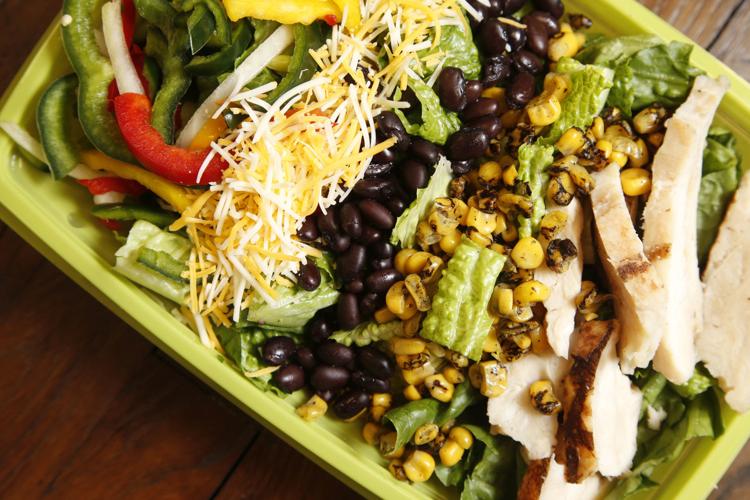 Mondo's Ristorante Italiano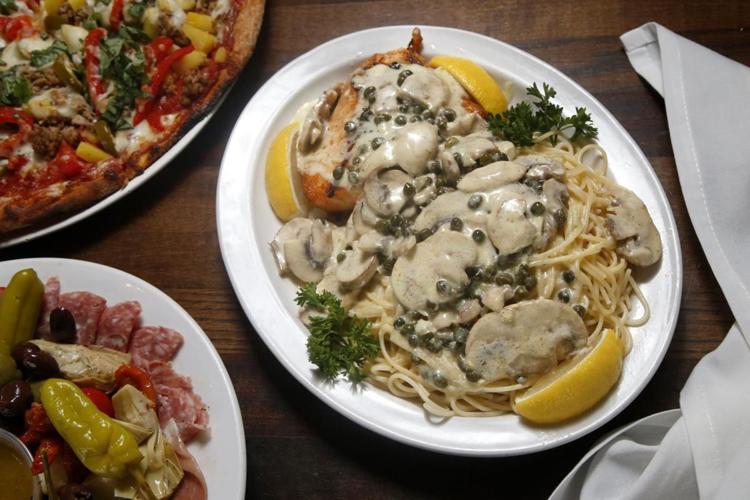 Tucci's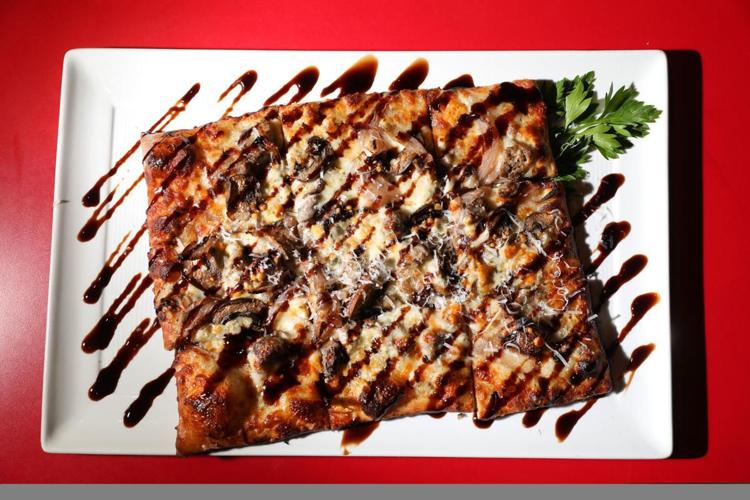 Manos Peruanas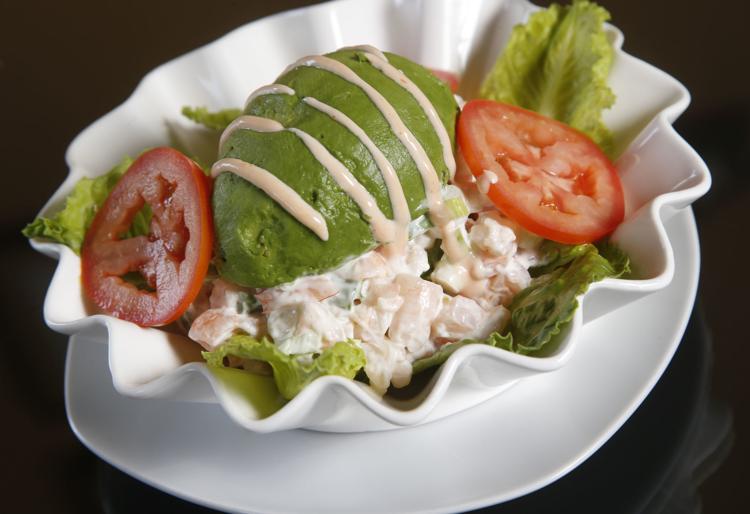 Chamber restaurant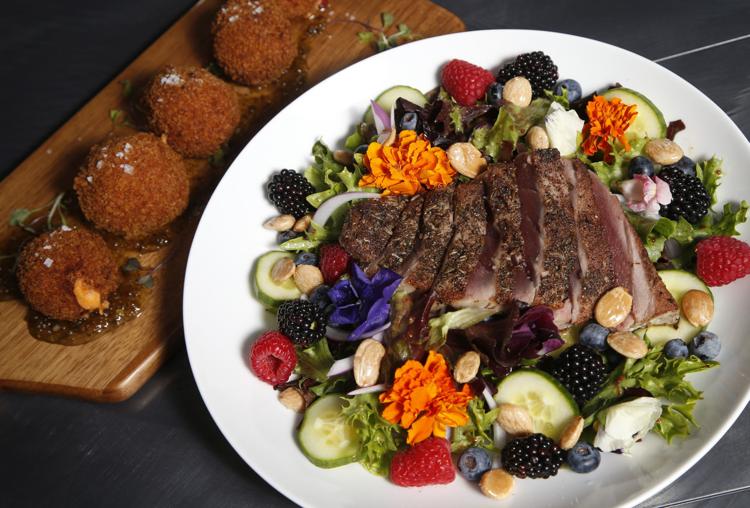 Cherry Street Kitchen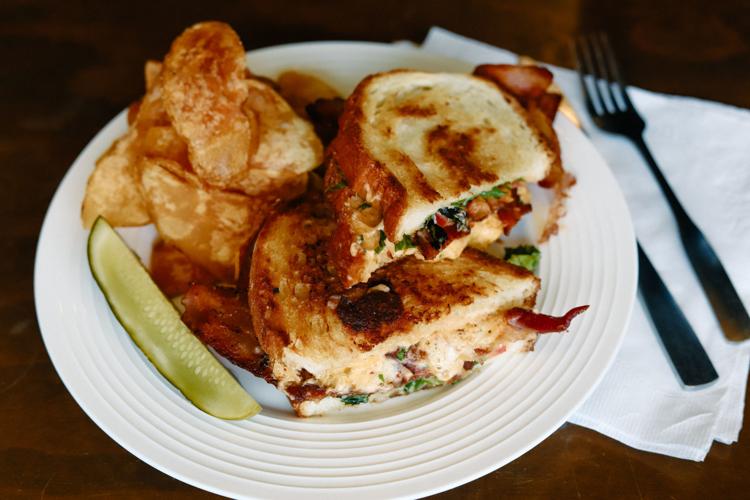 The Reserve at Grogg's Green Barn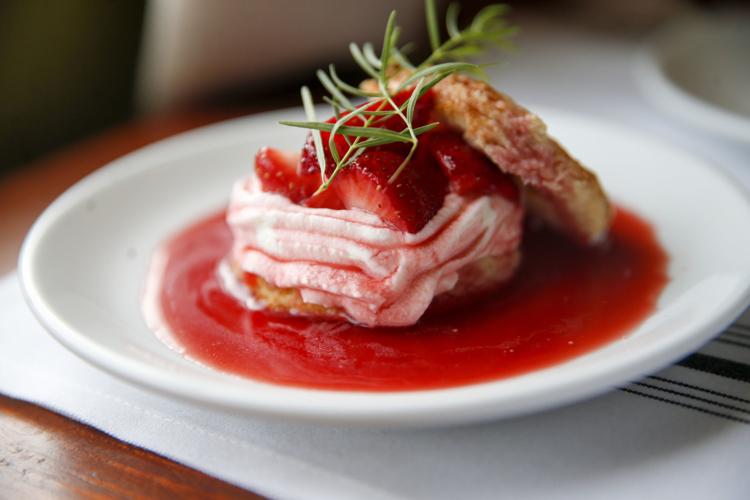 Molly's Landing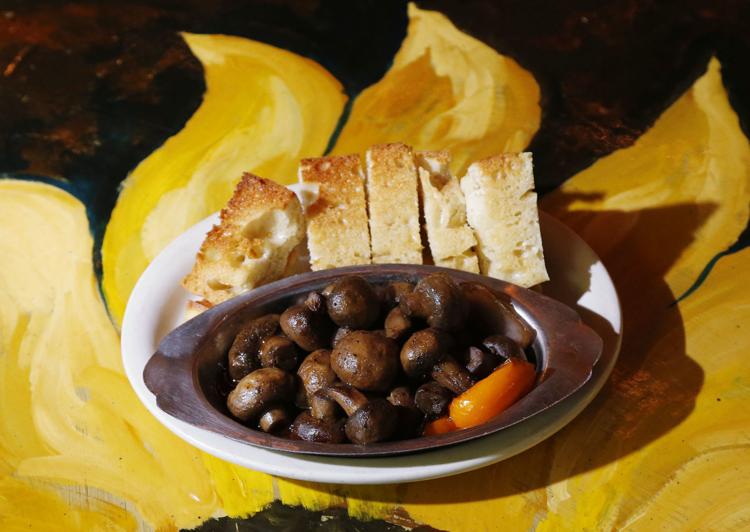 White Lion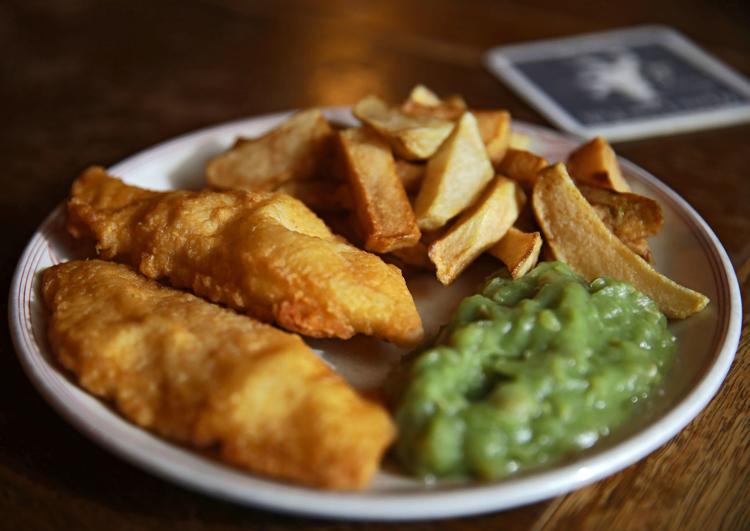 The Chamber at the Tulsa Club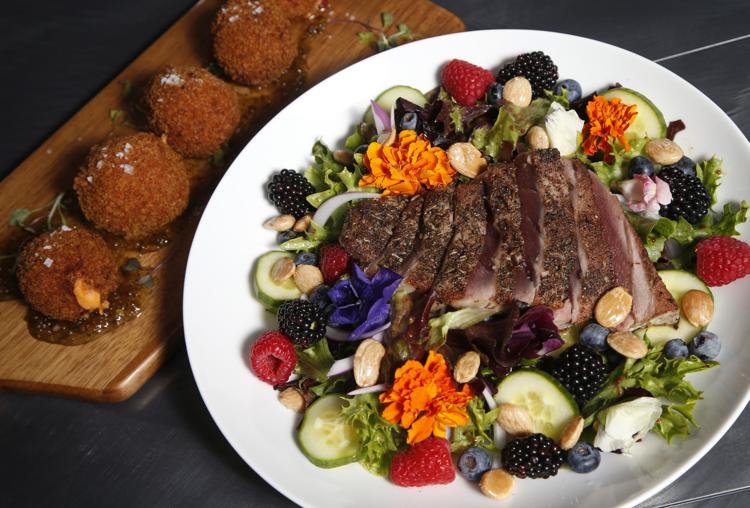 Swamp House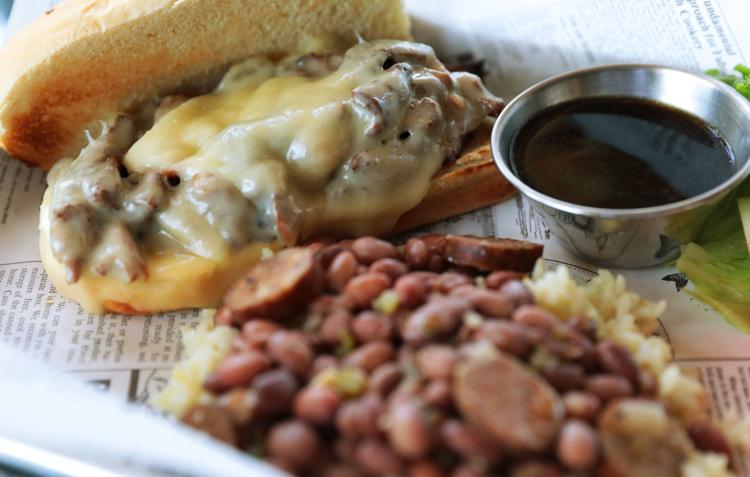 Neighborhood JA.M.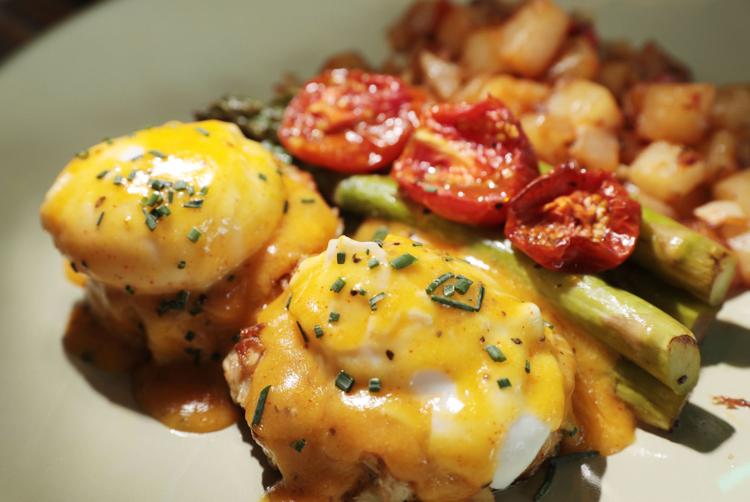 Vista at the Boathouse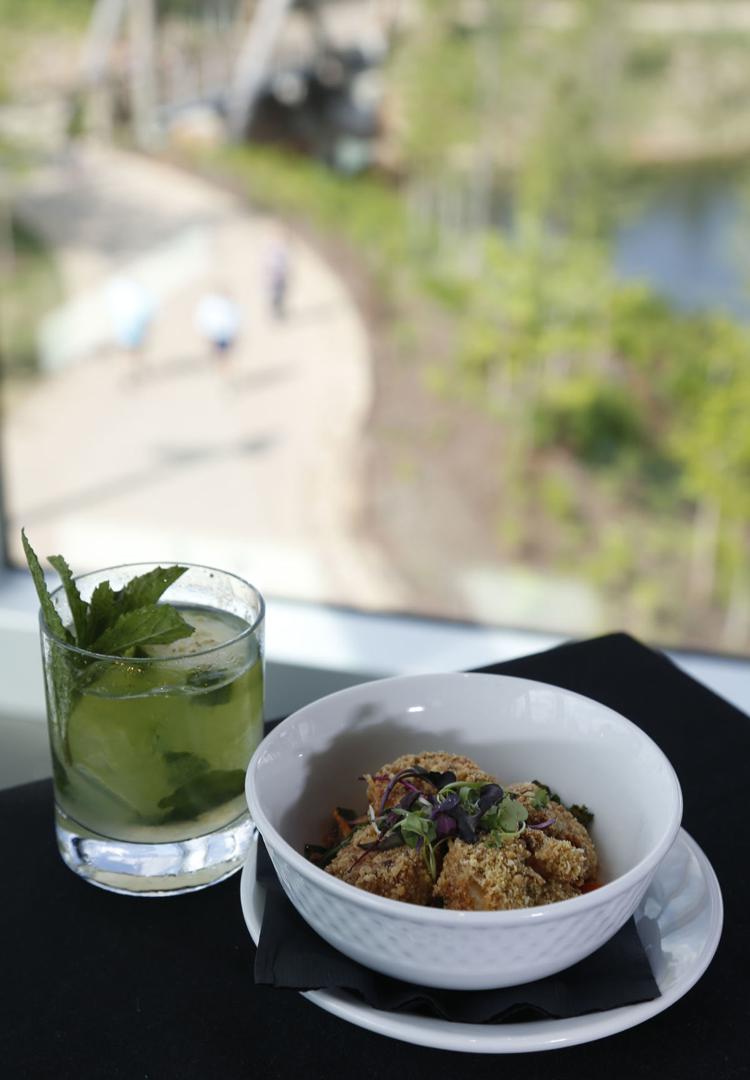 Helen of Troy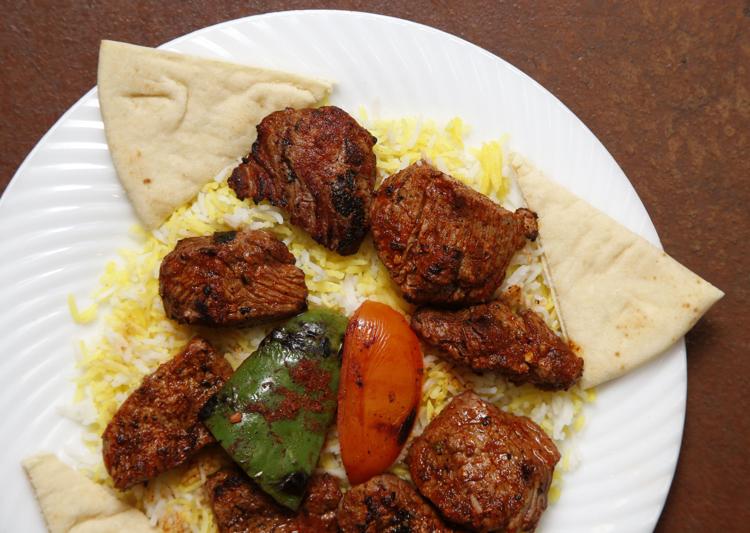 Elgin Park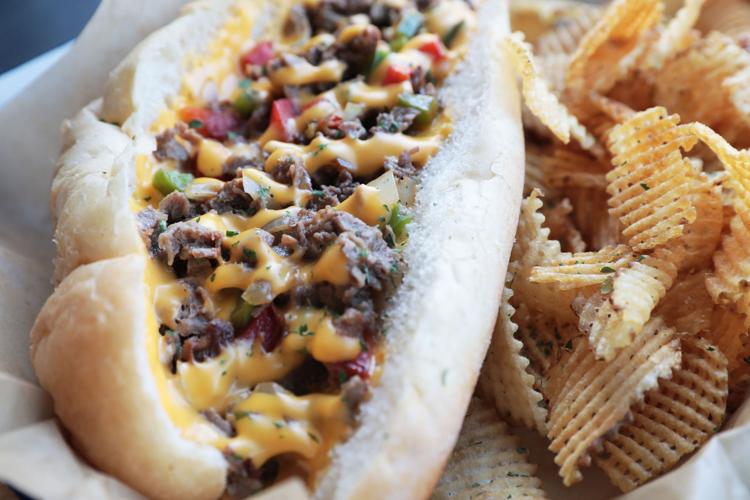 Mangos Cuban Cafe
Janet's Meats & Entrees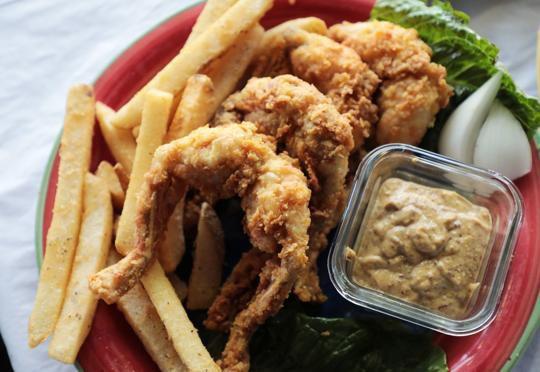 The Local Bison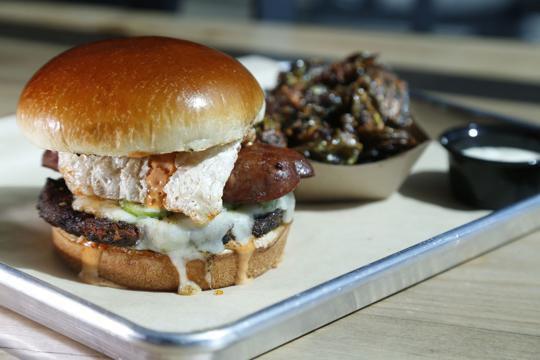 Rocking R Ranch House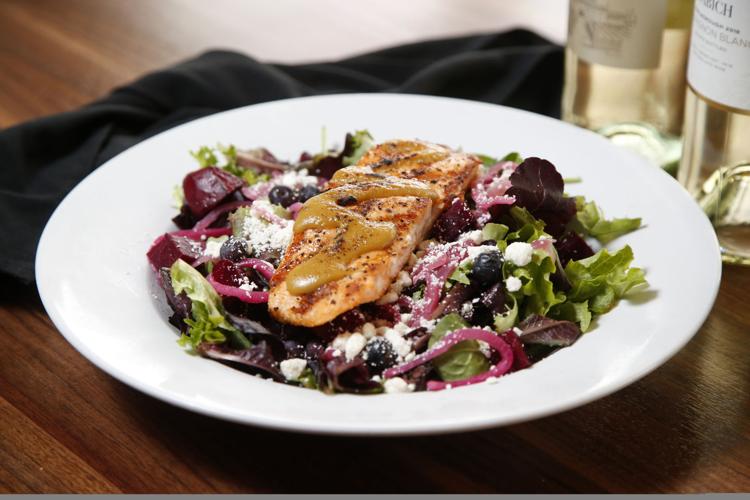 Pub W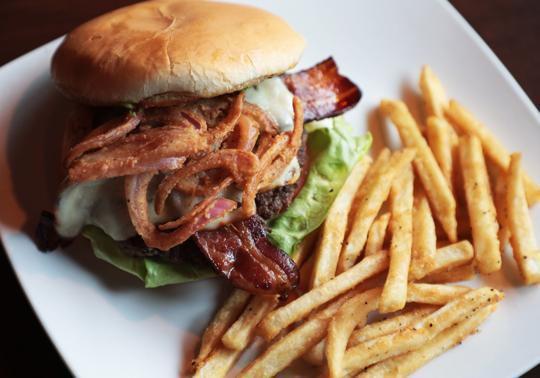 Levain Kitchen & Bakery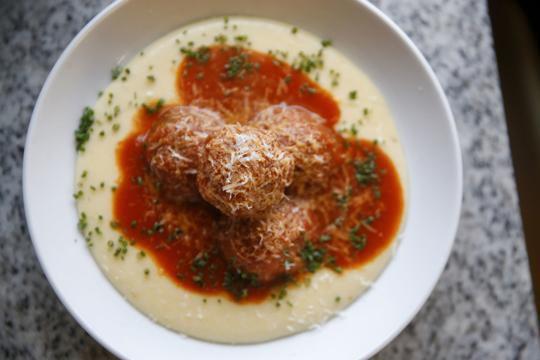 Baxter's Interurban Grill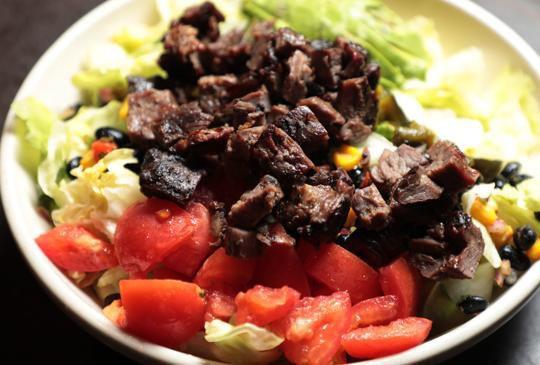 French Hen
Fassler Hall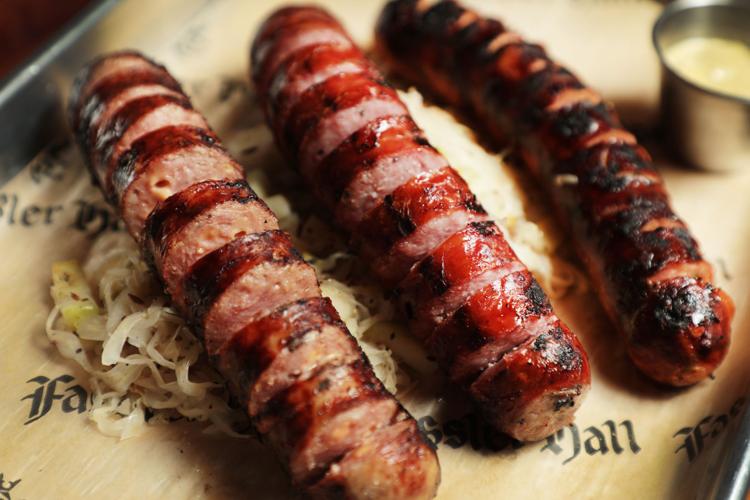 Kirin Asian Cuisine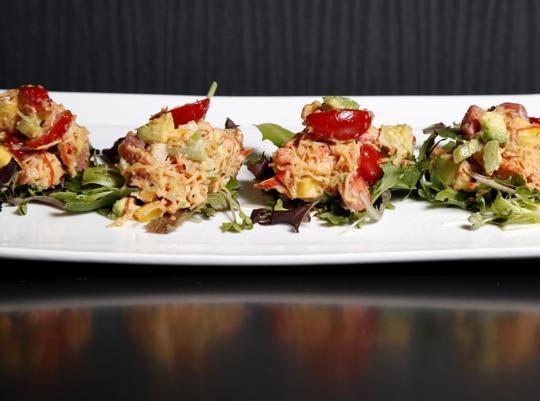 Prospect Local Bar & Kitchen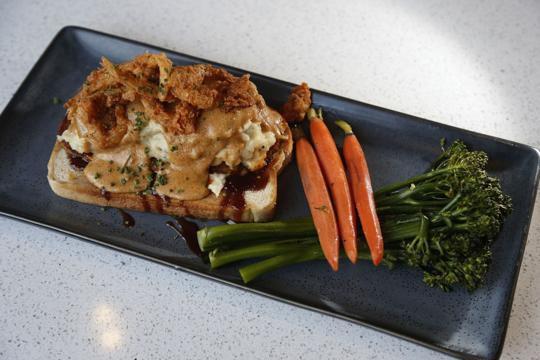 Margaret's German Restaurant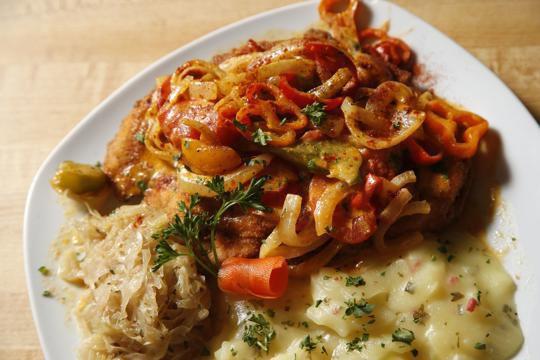 McGill's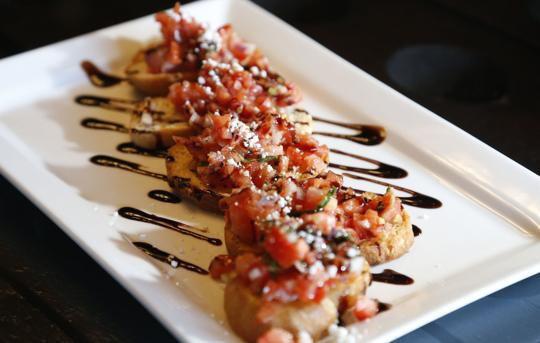 Cafe Virgil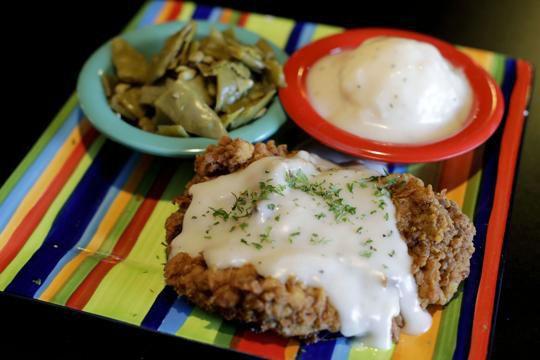 Foolish Things Bar & Biscuit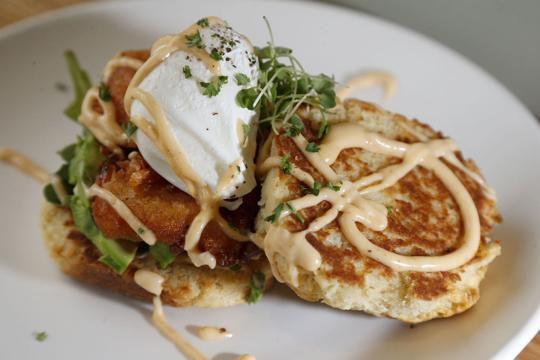 Cheri Ann's Trattoria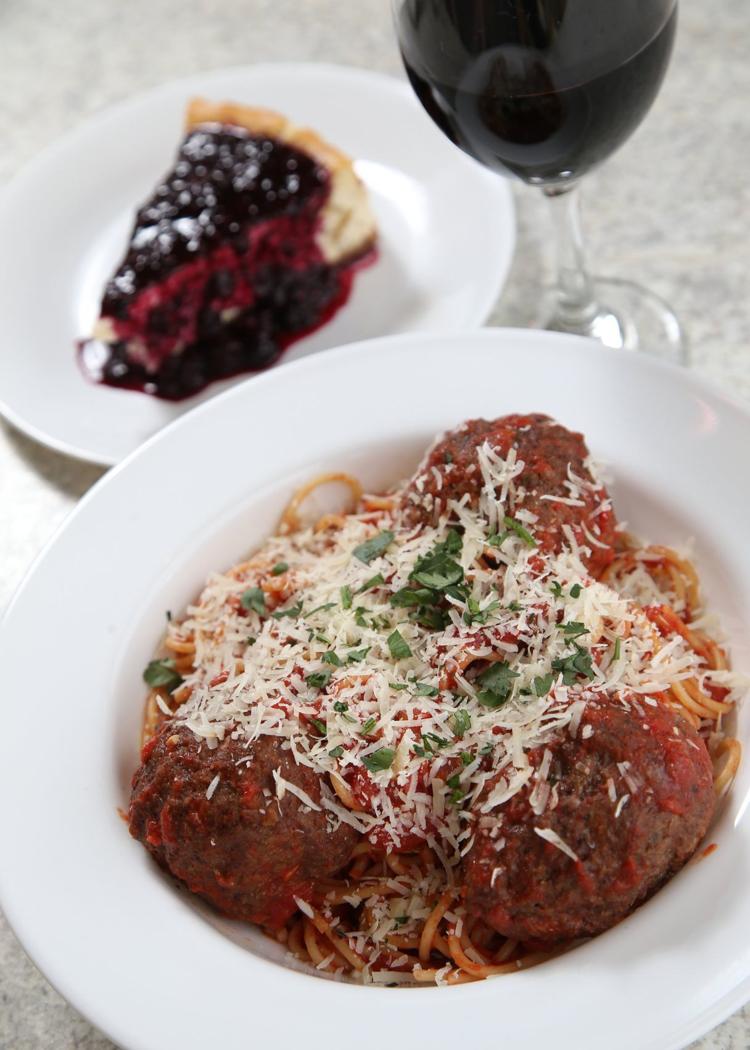 Black Bear Diner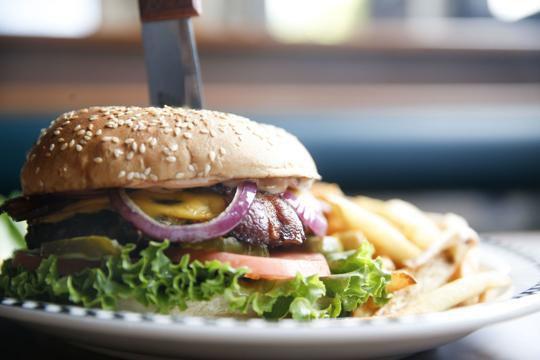 Duet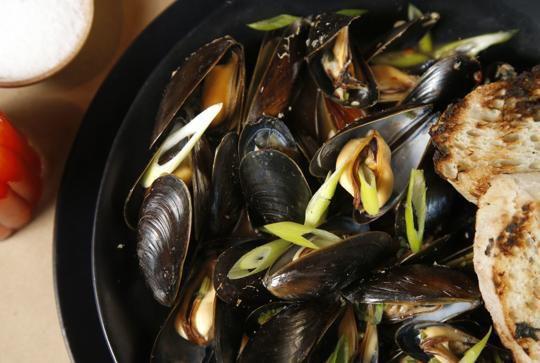 Saltgrass Steak House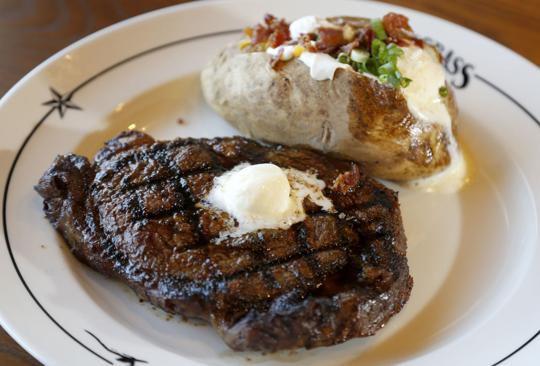 Peacemaker Lobster & Crab Co.
The Bramble Breakfast & Bar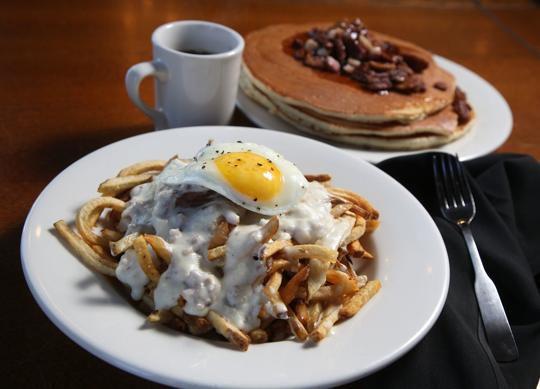 Victoria's Tea Room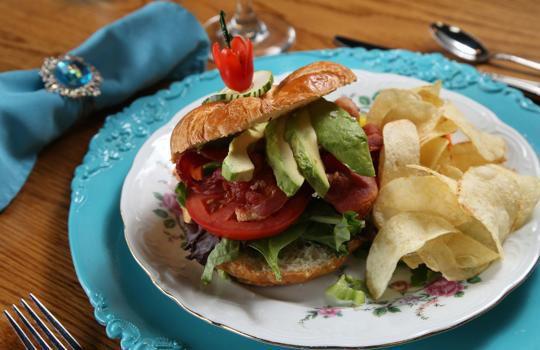 Doe's Eat Place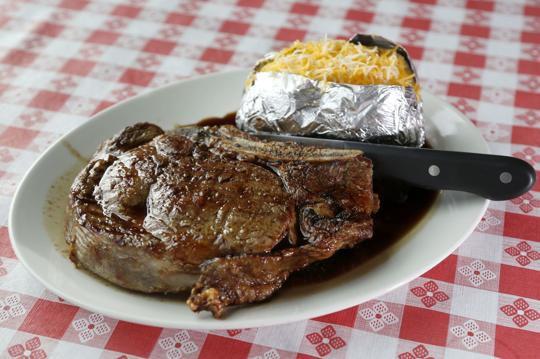 Kiss-Me-Kwik Cafe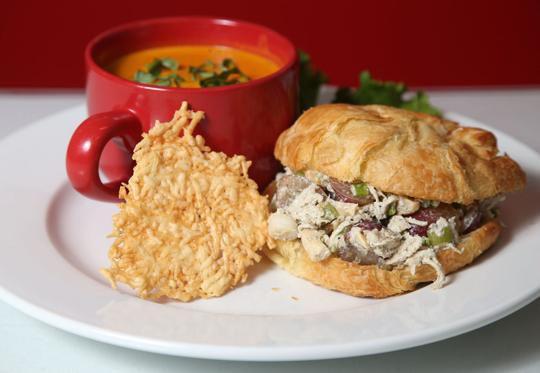 Boston Avenue Grille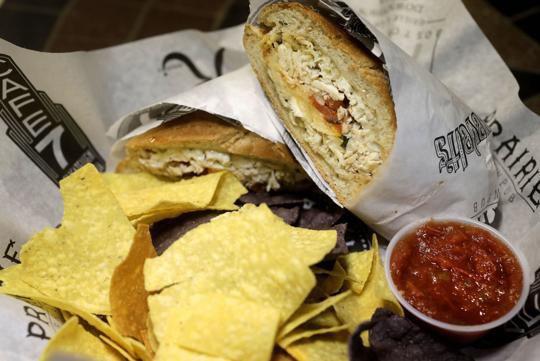 Buffalo's BBQ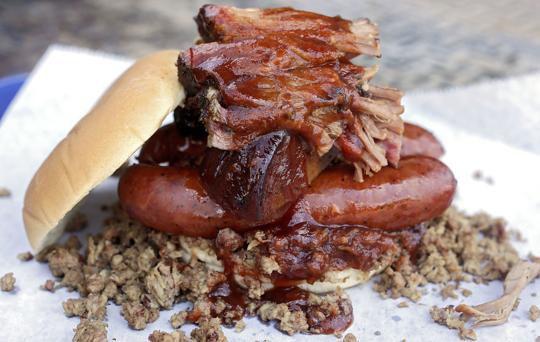 Fabulosos Mariscos a la Antigua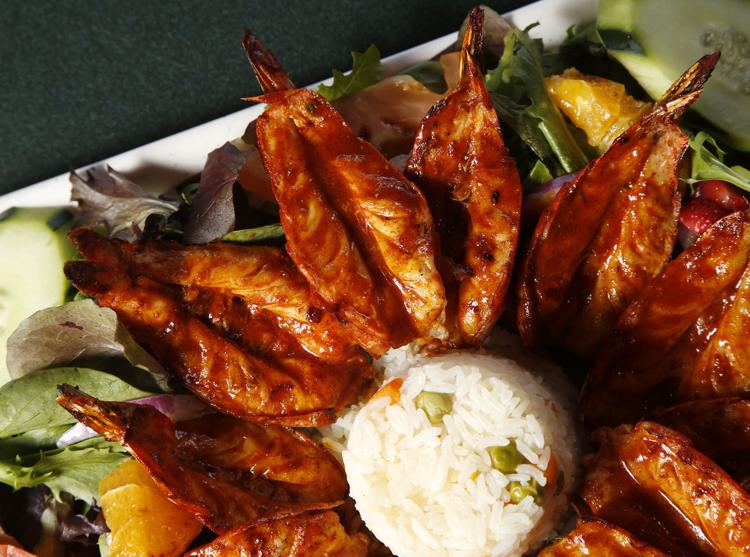 Que Gusto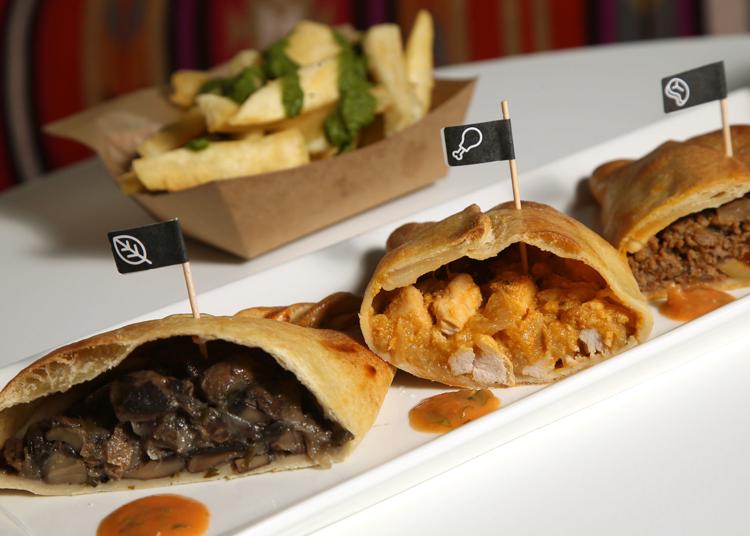 Pita Place Mediterranean Grill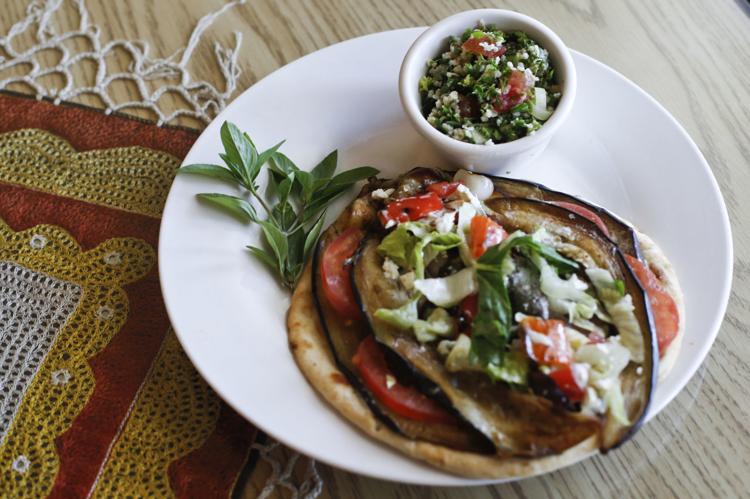 Society
McNellie's Public House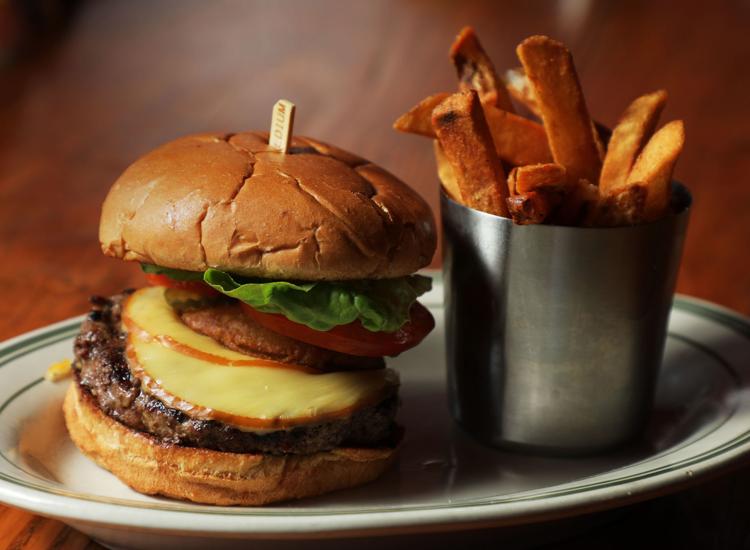 Nola's Creole & Cocktails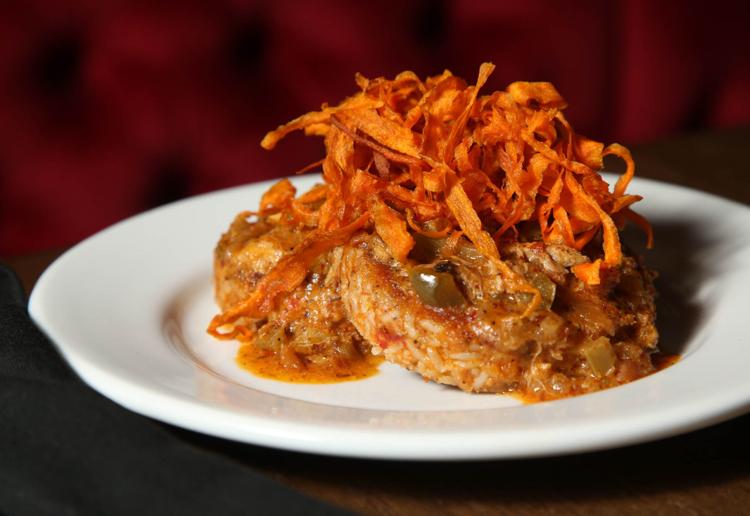 Roosevelt's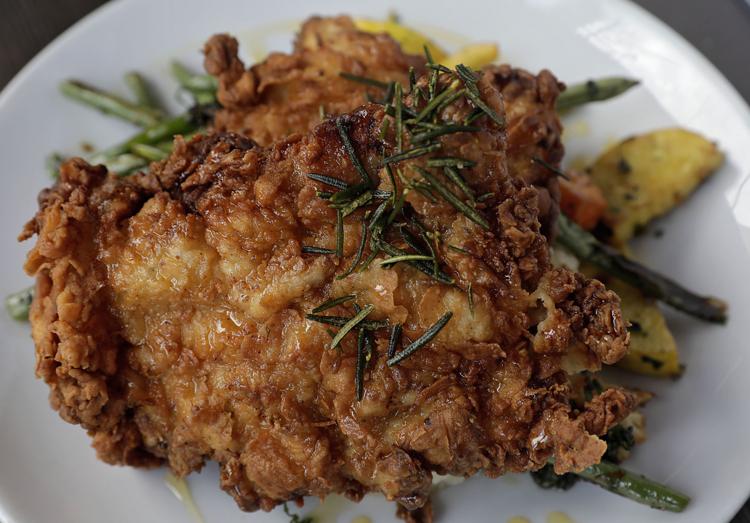 Kitchen 27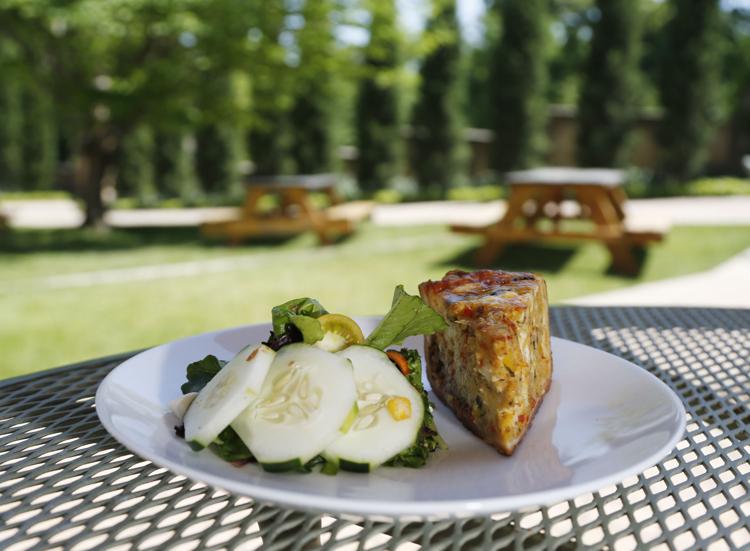 Stone Mill BBQ & Steakhouse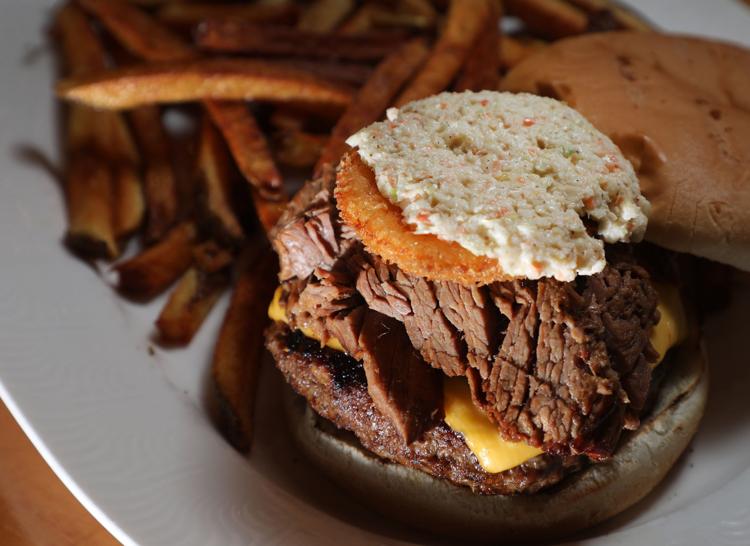 Bird & Bottle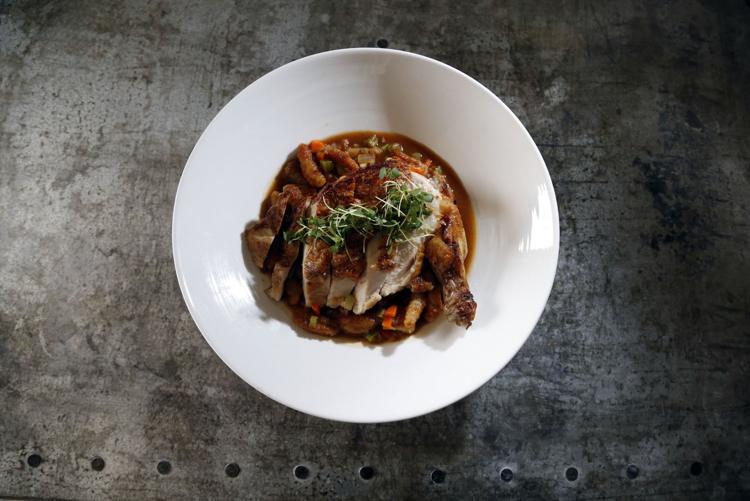 Fleming's Prime Steakhouse & Wine Bar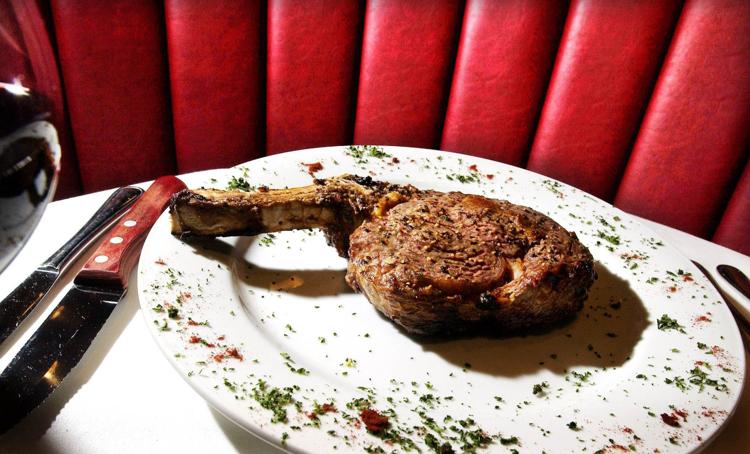 India Palace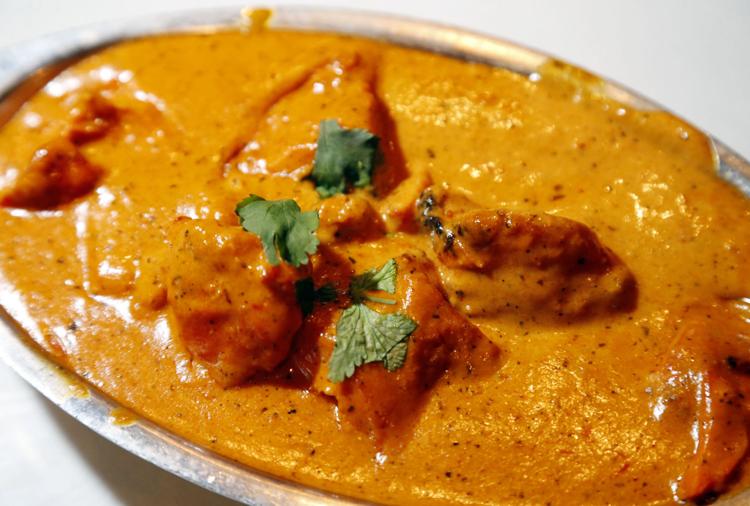 SMOKE on Cherry Street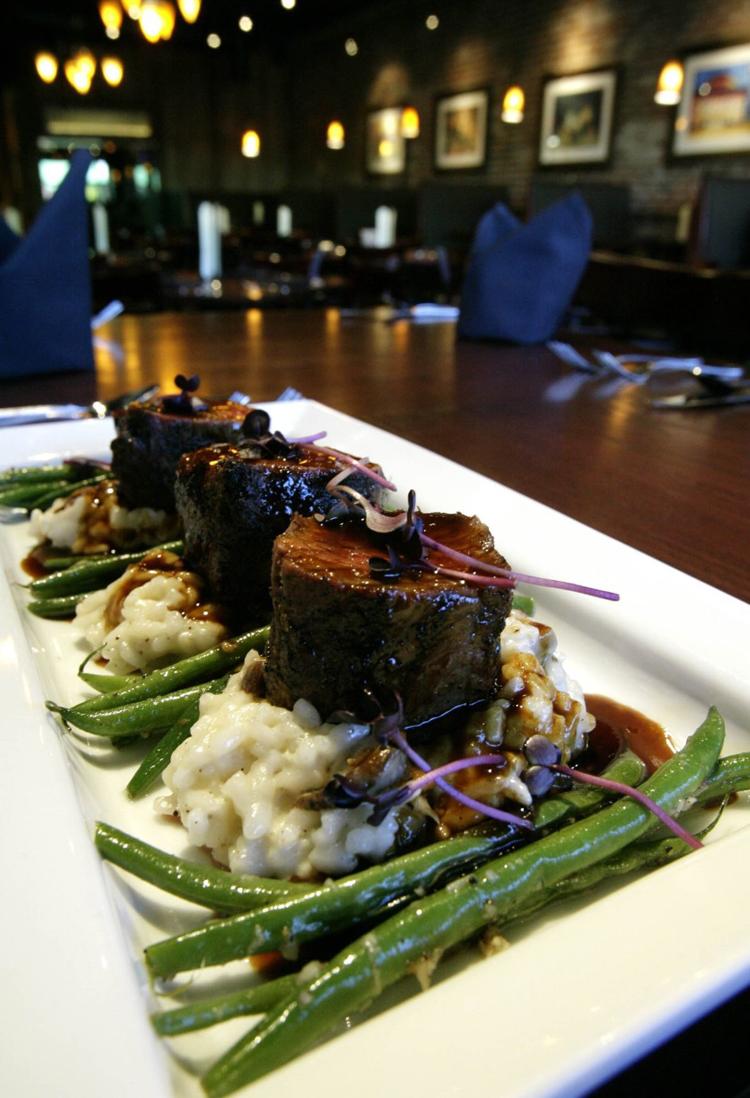 Jamil's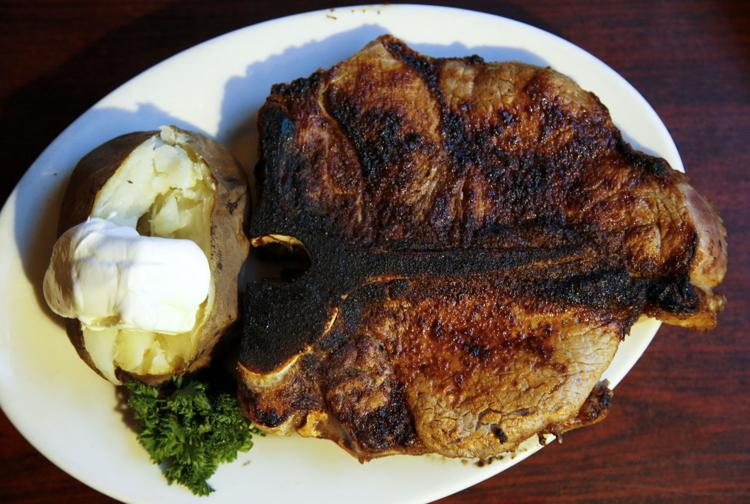 Burn Co. BBQ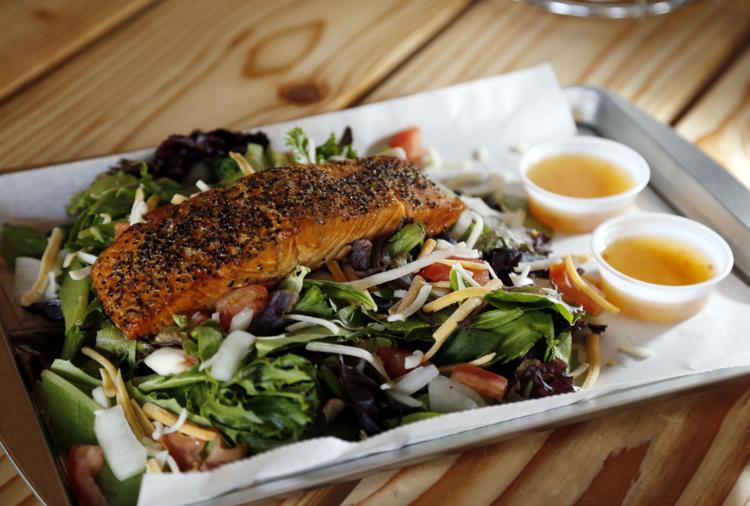 Oren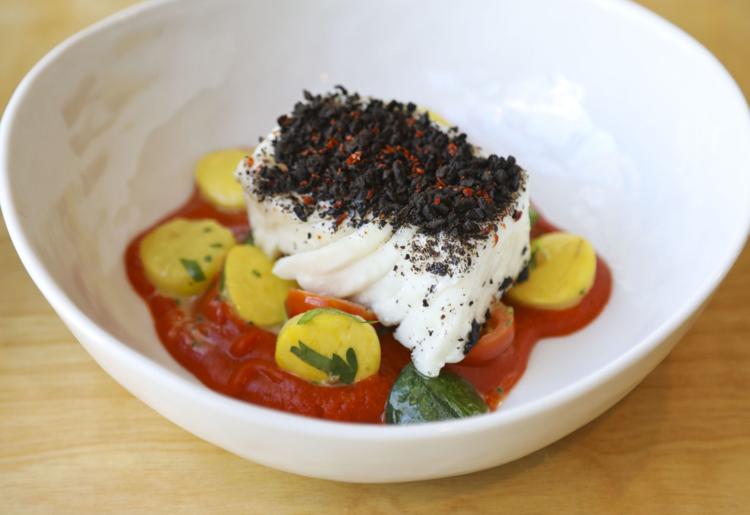 Maryn's Taphouse & Raw Bar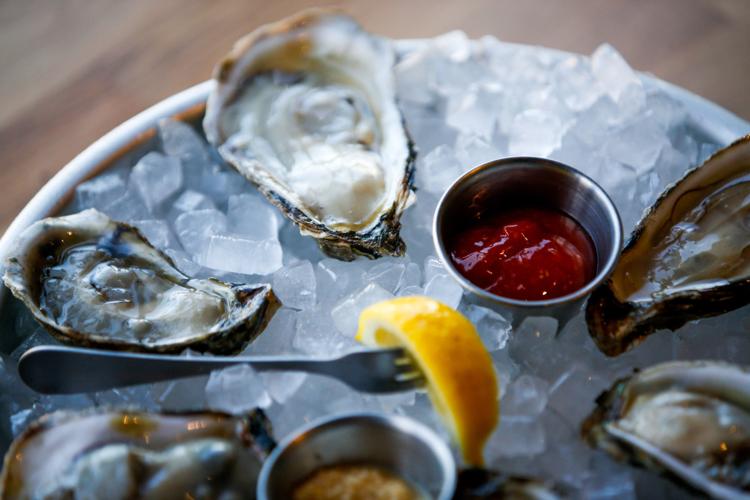 Amelia's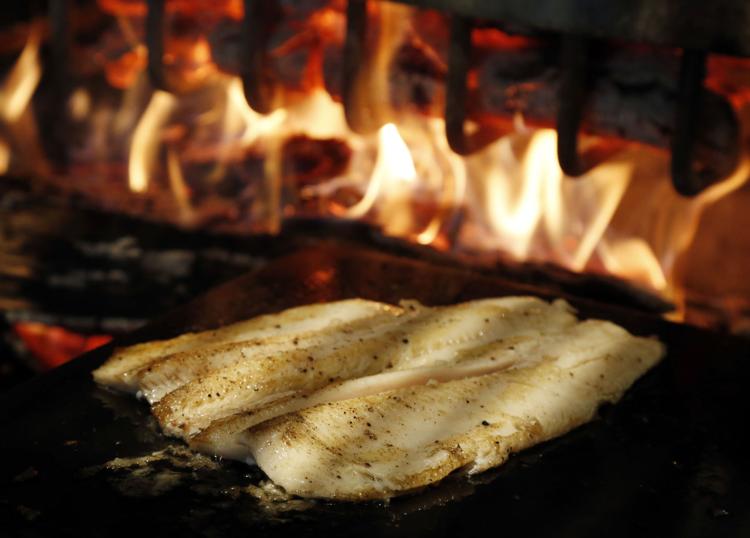 ol' Vine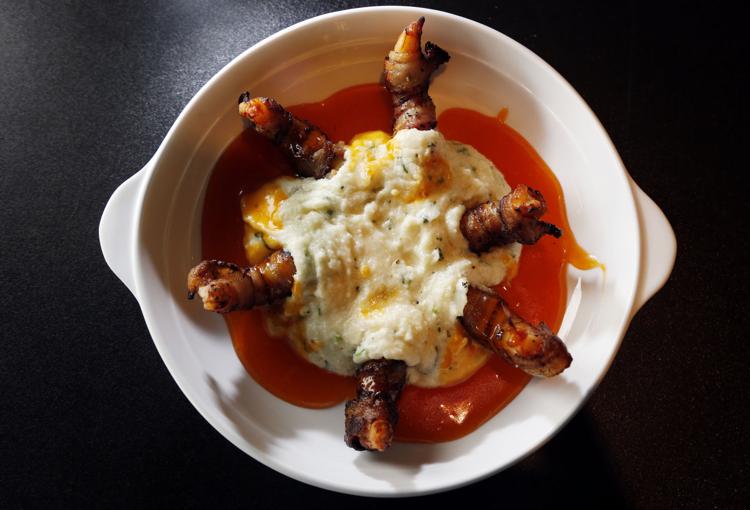 Ruth's Chris Steak House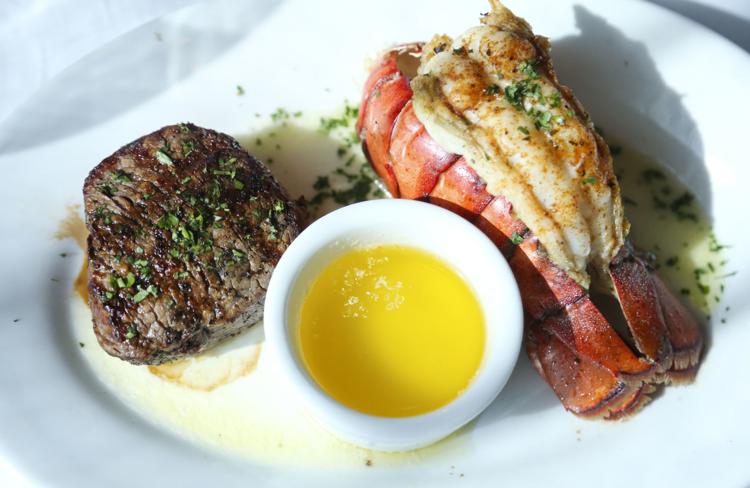 Living Kitchen Farm and Dairy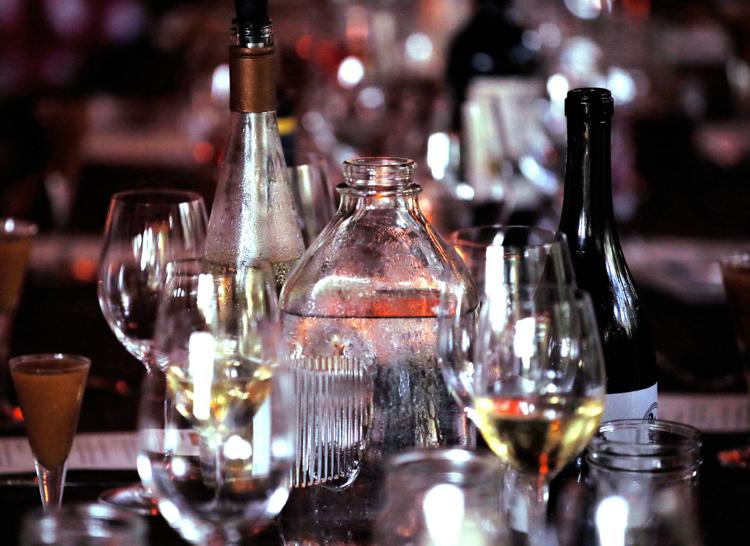 Bin 35 Bistro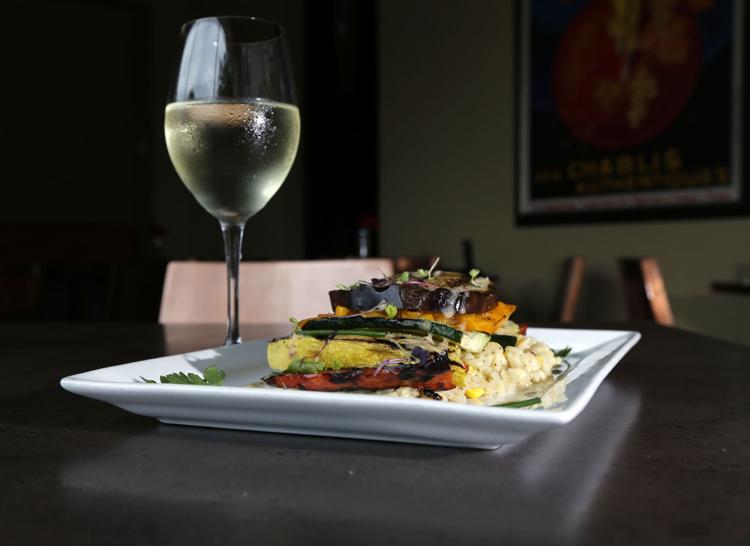 MixCo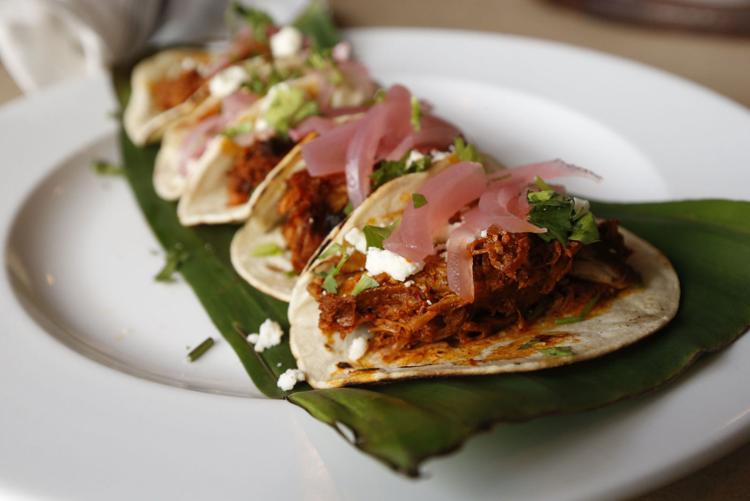 Juniper Restaurant and Martini Lounge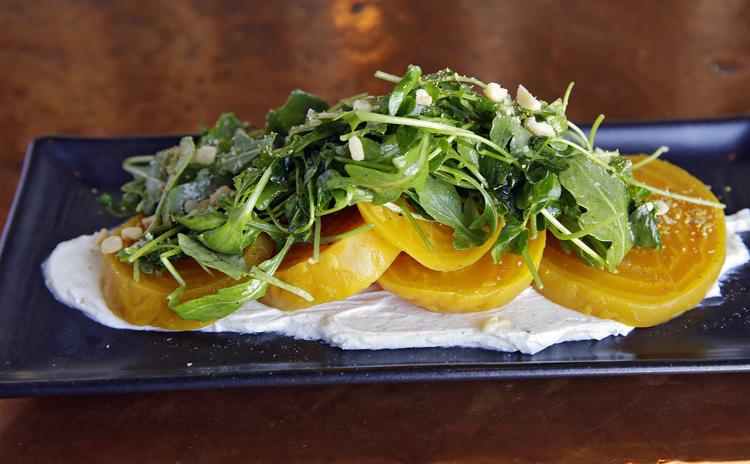 Biga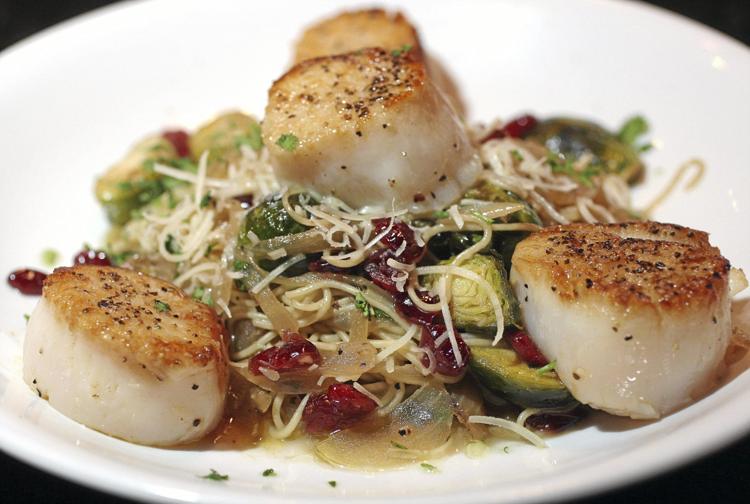 Waterfront Grill
The Tropical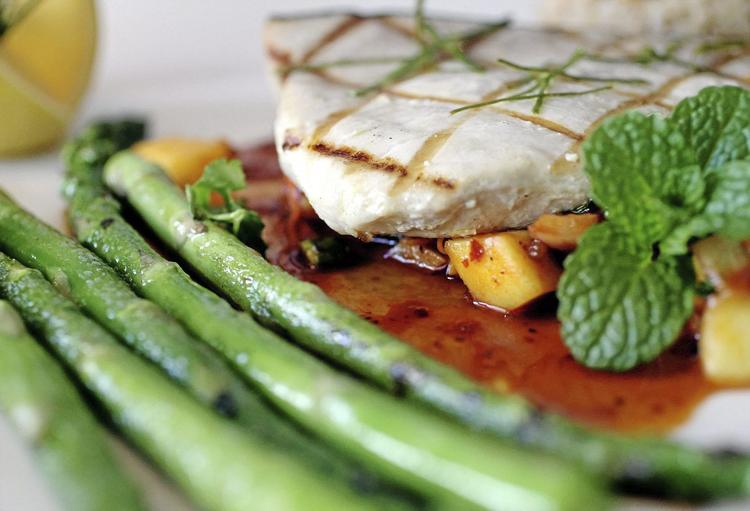 Stonehorse Cafe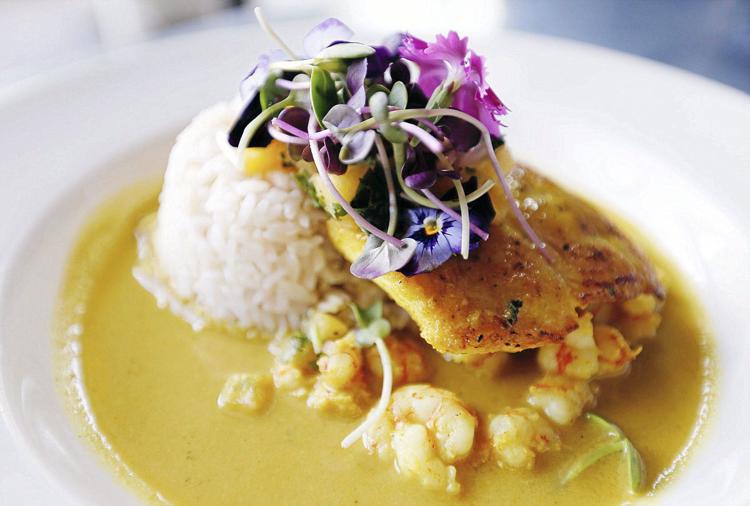 Ridge Grill
Prhyme Downtown Steakhouse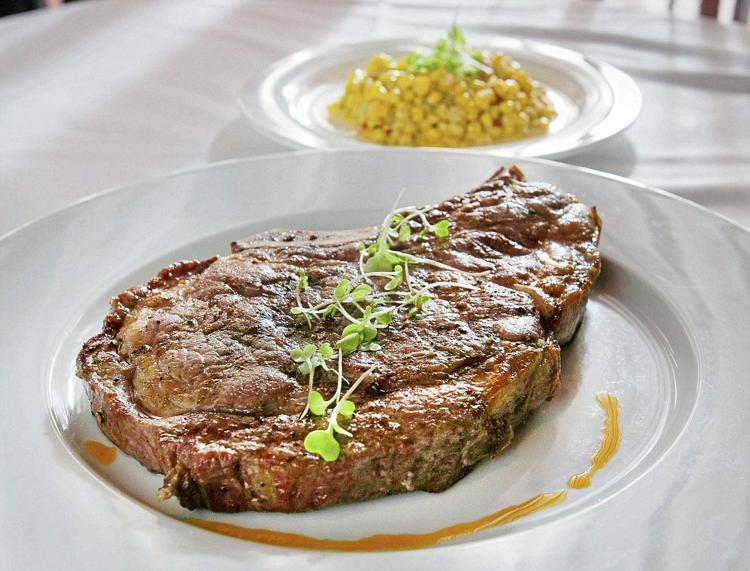 Polo Grill at Utica Square
Palace Cafe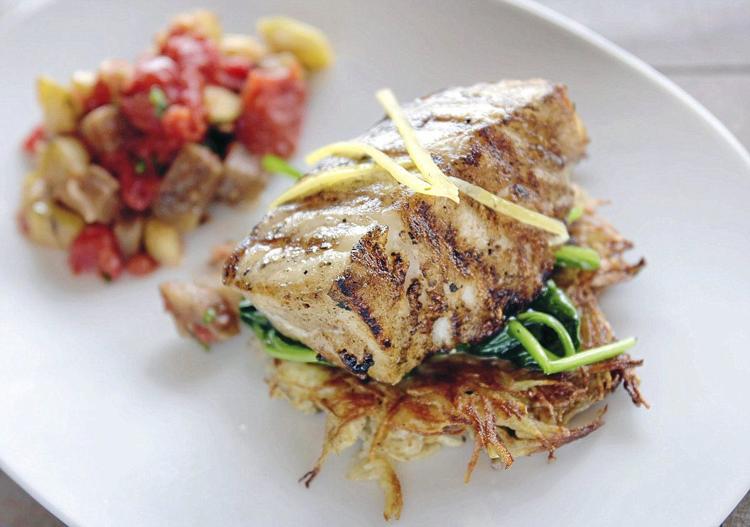 Michael V's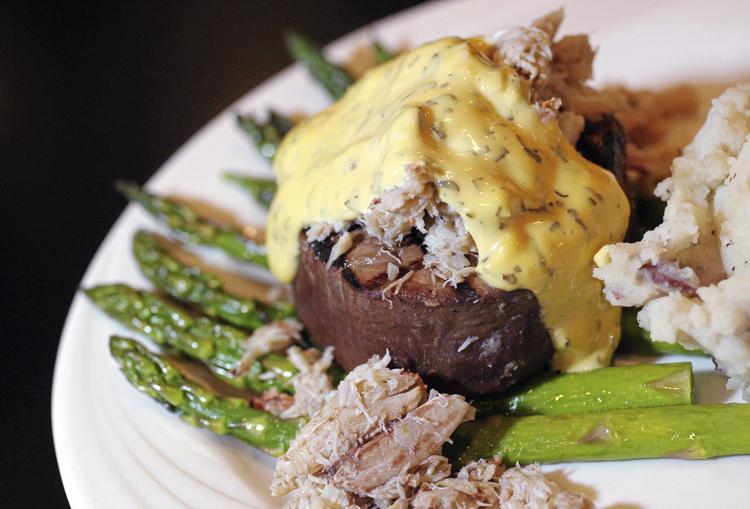 Mahogany Prime Steakhouse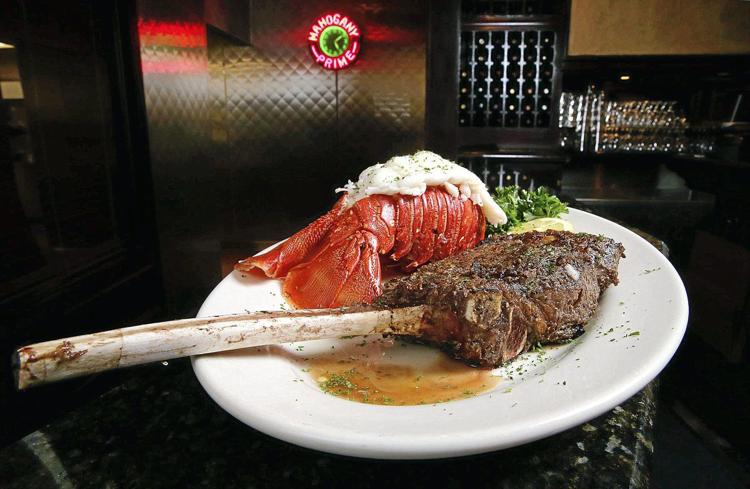 Laffa Medi-Eastern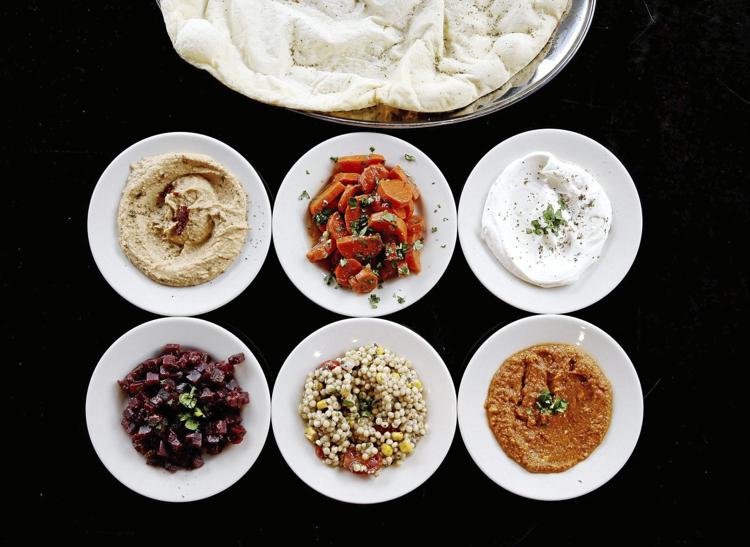 Daily Grill
The Chalkboard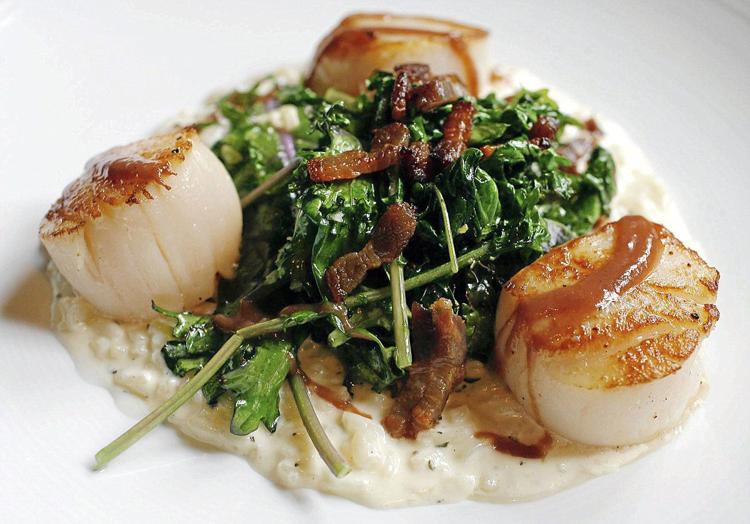 Celebrity Restaurant
Boston Deli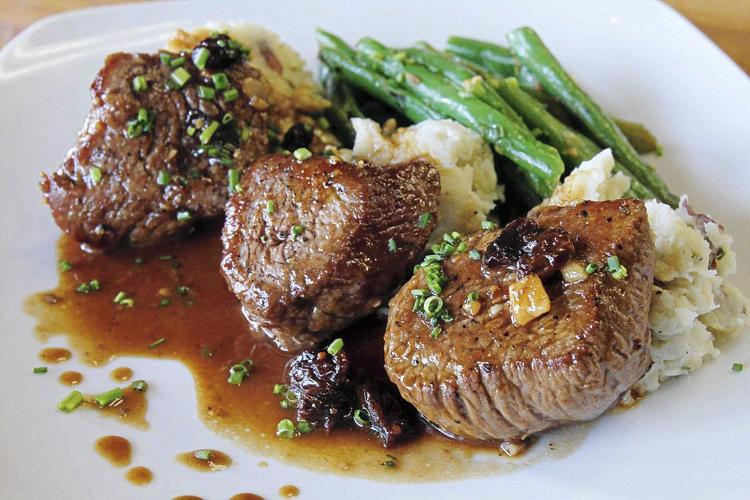 Bluestone Steakhouse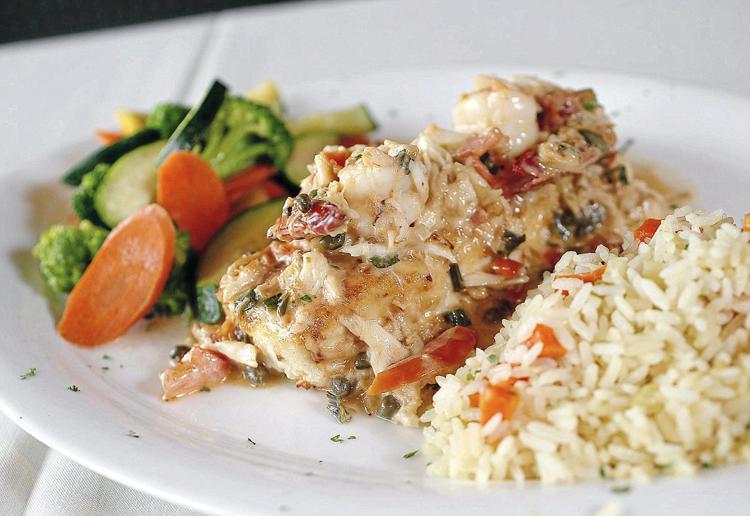 Bodean Seafood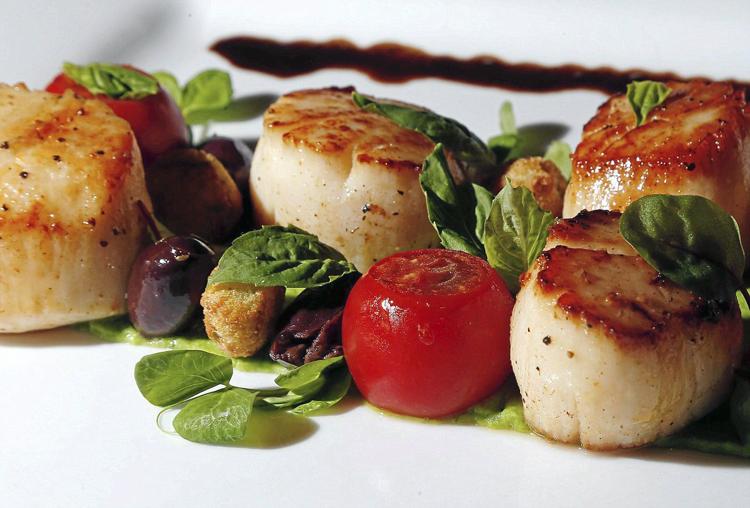 Villa Ravenna Ristorante Italiano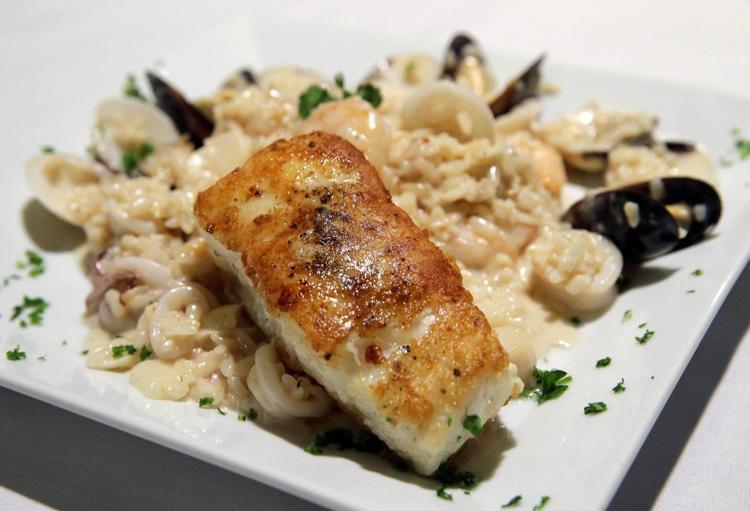 Journalism worth your time and money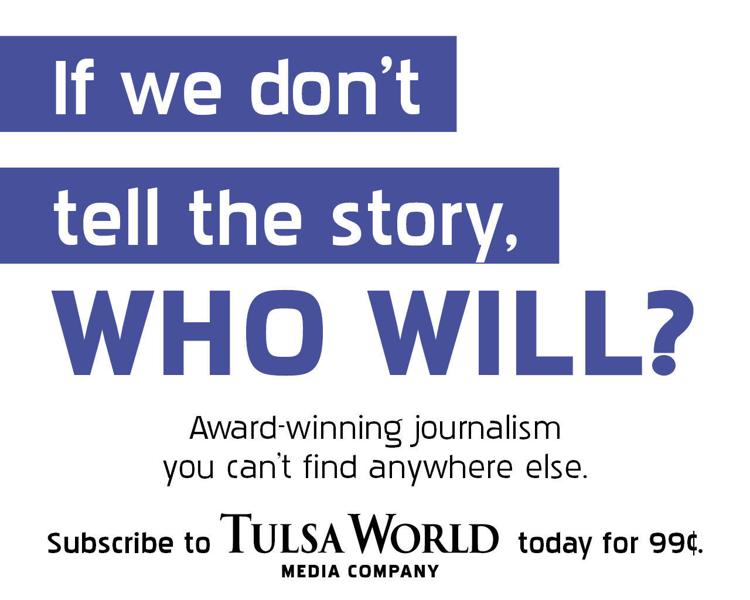 Manos Peruanas features delicious Peruvian cuisine and more