Spectacular sweets to find in Tulsa for your Valentine's Day sweetie
By Judy Allen For the Tulsa World
Valentine's Day is all about sweetness — sweethearts, sweet cards and definitely sweet treats. While chocolates continue to be a steadfast tradition, there is a plethora of delicious options for chocolate treats in our town. Why not surprise your sweetie this Valentine's Day with something even more spectacular?
These desserts, available at several of our favorite bakeries and restaurants around town, are guaranteed to wow.
Crazy shakes at MAD Eats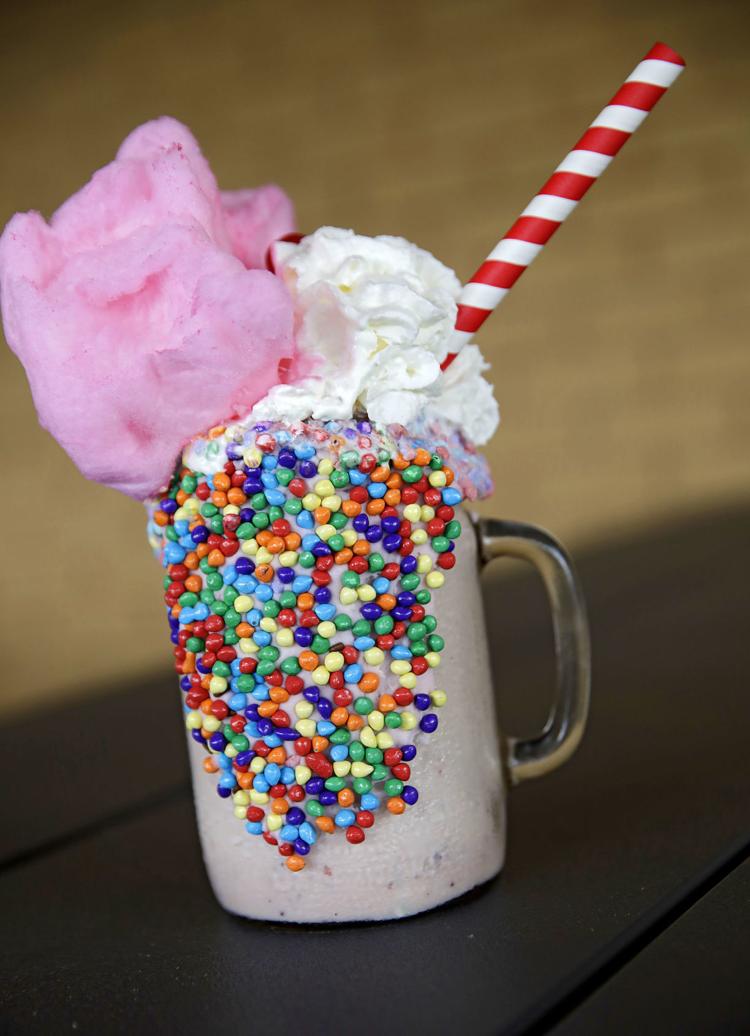 Stacked cookie cake at OK Cookie Momster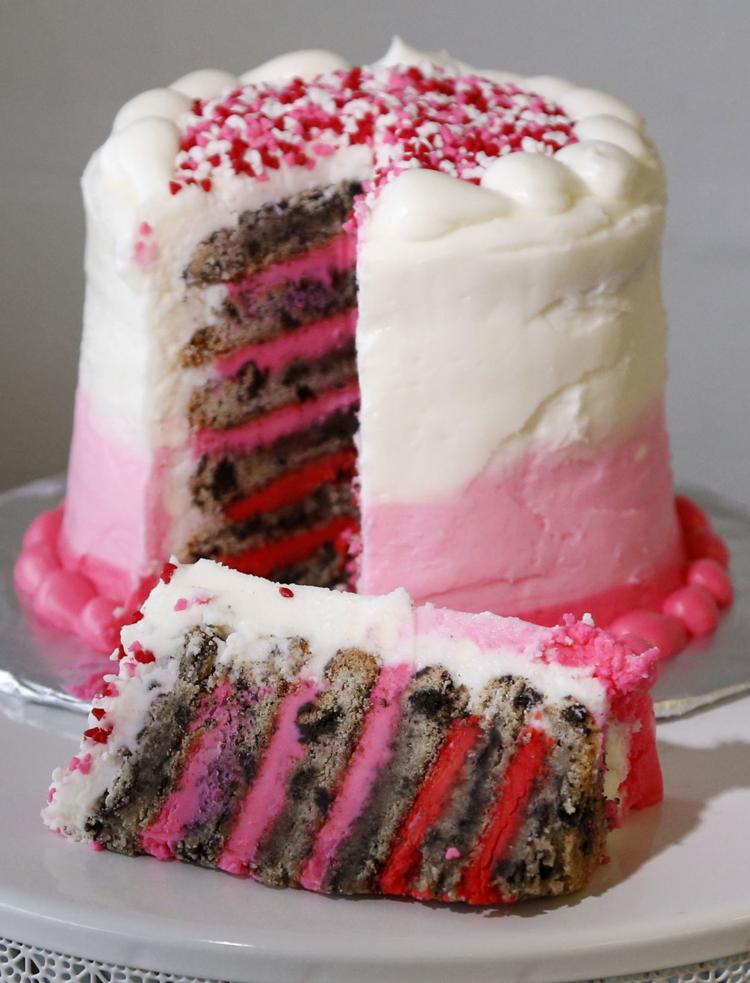 Cheesecake-stuffed apples at Flo's Burger Diner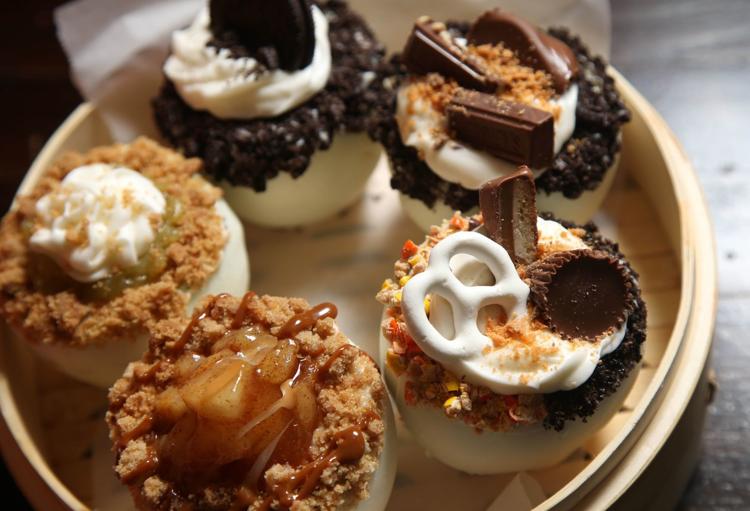 Ice cream sandwiches at Antoinette Baking Co.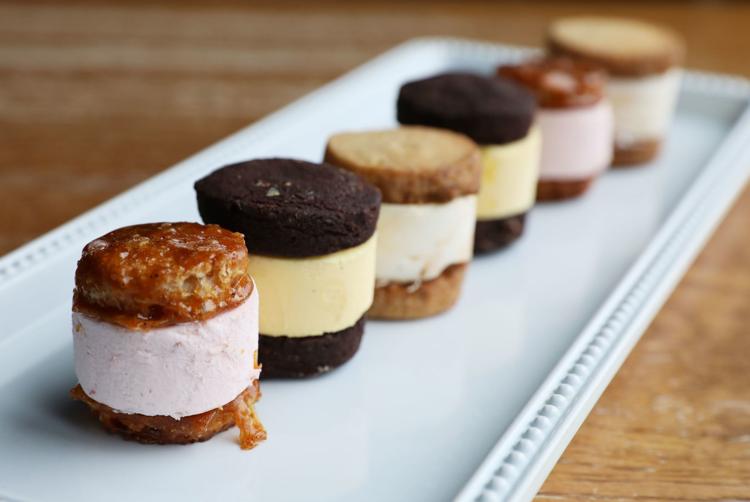 Ludger's Valentine's cake at Ludger's Bavarian Cakery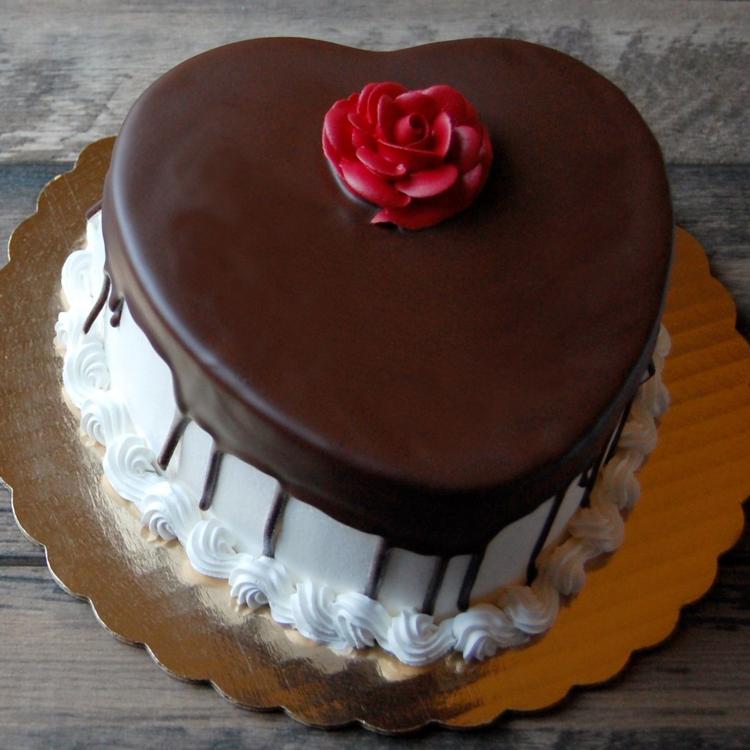 Whoopie pies and macarons at Saint Amon Baking Co.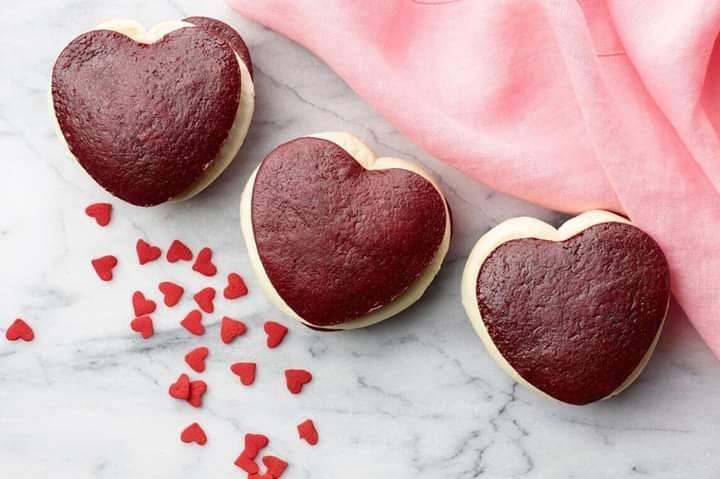 Journalism worth your time and money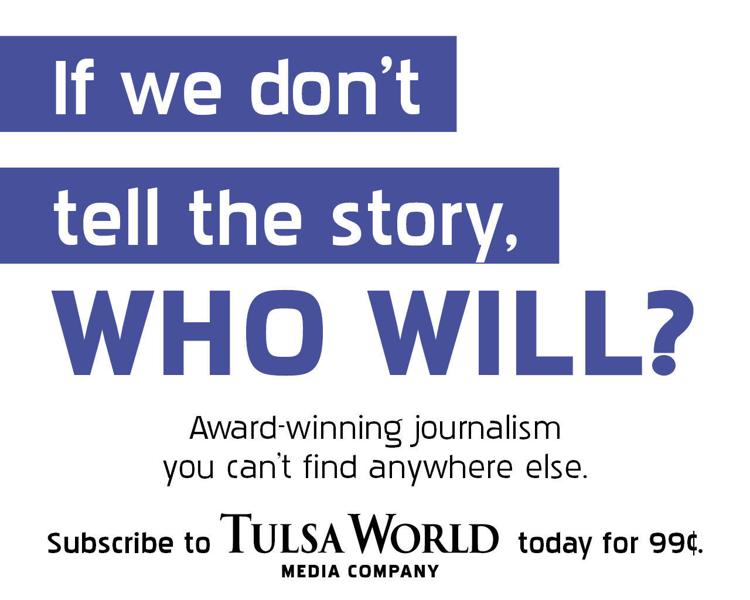 As featured on
Tom, 94, and Lois, 92, have been married 70 years. They have six children, 13 grandchildren and eight great-grandchildren.
Celebrate how far we've come in the region and get excited about the future in these two special editions
Tulsans share their stories of love — for each other, as well as for their pets.
JAKECRETE Patios, Bldg Slabs, Driveways, Stained & Stamped Concrete. Call Jake 918-855-2127
Decks, Carports, and Patio Covers Decades of Experience, Free Estimates. Let Us show you what service is! 918-246-0004
Additions, Remodels, Kitchens, Painting, Trim, Siding & Drywall Call Mike at, 918-513-2619.
Cast your vote every hour! Each vote cast qualifies for a chance to win 2 VIP tickets to the…