The line still was out the door as the clock approached 2 p.m. Monday. The word had gotten out. Jim's Coney Island — Never on Sunday, which has had a presence in Tulsa since the early 1950s, is closing at the end of the day Dec. 31.
"It is a sad day," owner Billy Pagonis said as he slathered coneys with mustard, onions, chili and cheese. "We are going to miss feeding our customers."
Pagonis cited business issues for the closing and left a sliver of optimism for the future of Jim's Coney Island.
"In time, we just might open up another spot," he said.
Pagonis' grandparents, Katina and Jim Bouakadakis, founded Jim's Coney Island.
Jim was born in Tulsa in 1917, but shortly after his birth, his family moved to the Greek island of Chios, where Bouakadakis spent his formative years.
He served in the Greek army during World War II, married Katina Koumbias shortly after the war, and the couple moved to Tulsa in 1947 or '48. They opened their first Jim's Coney Island restaurant downtown in the early 1950s.
They had coney spots in several locations over the years before settling at 1923 S. Harvard Ave. It was there that Jim added Greek dishes to the menu and added Never on Sunday Greek Restaurant to the name in 1968.
Accounts at the time reported that Bouakadakis was inspired to add the Greek influences to the restaurant because of his involvement in the annual Greek Festival.
A Boukadakis daughter, Faye Pagonis, bought the restaurant from her parents in 1979 and operated it until 2002, when she sold it to her sister and brother-in-law, Irene and Marvin Hopkins. Jim Bouakadakis died in 2003 and Katina in 2007.
Pagonis' sons, Mike and Billy, purchased the restaurant in 2008, and Billy took full control in 2012.
The coneys and chili are great at Jim's Coney Island, but it is the souvlaki, yeros, Greek salad, chicken oreganato, stuffed tomatoes, Greek meatballs, giouvetsi and Greek soup that will be missed most by many longtime customers.
Jim's Coney Island is open 11 a.m. to 8:30 p.m. It will be closed Christmas and Sunday.
Naples Flatbread closed Sunday
Naples Flatbread Kitchen & Bar, 201 S. Denver Ave., closed Sunday.
The restaurant opened in 2012 at 71st Street and Yale Avenue as Naples Flatbread & Wine Bar, part of a small chain out of Florida that included Tulsa ownership.
It was the first restaurant to sign a lease in the One Place building directly across the street from the BOK Center and moved there in 2014.
Naples Flatbread, whose dining room was known for its U-shaped bar and large fireplace, featured a variety of flatbreads, along with such items as panini, wraps, burgers, wings, meatloaf, salmon and pastas.
---
The best restaurants of 2019
1. Lowood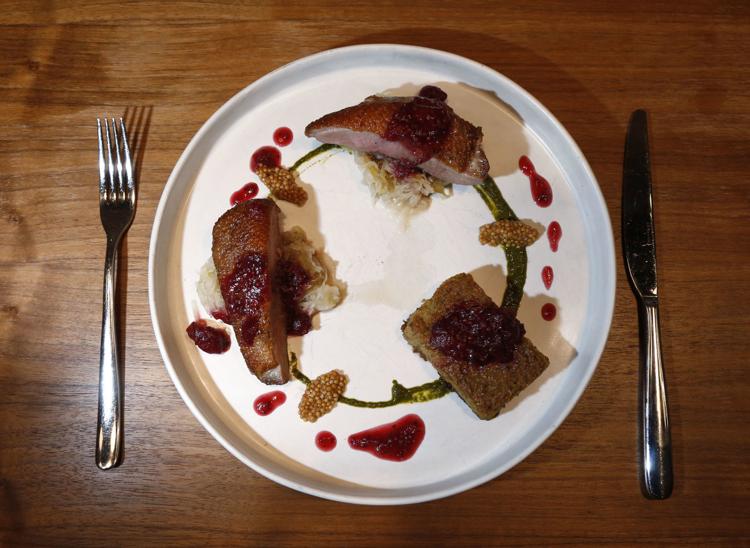 2. Prossimo Ristorante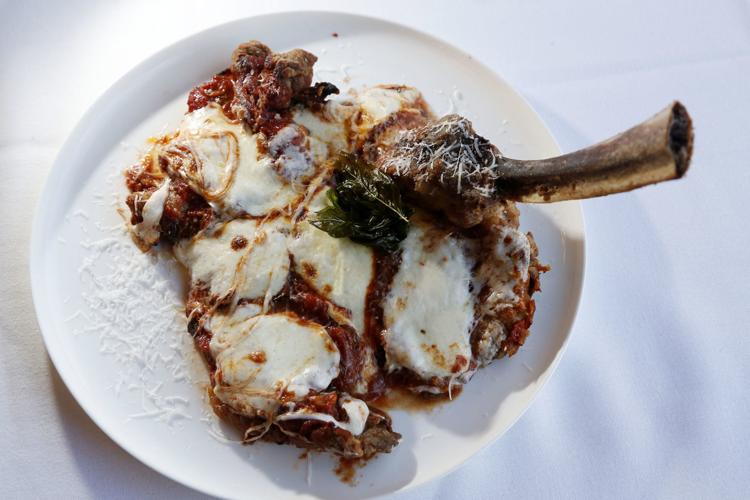 3. Vista at the Boathouse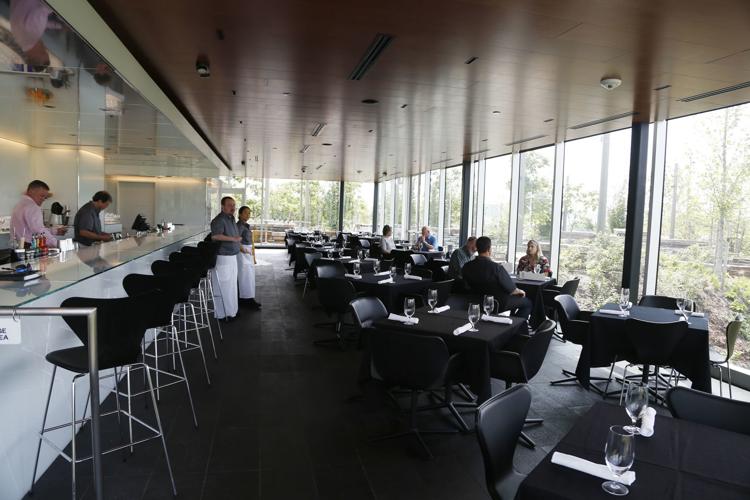 4. The Local Bison
5. Swamp House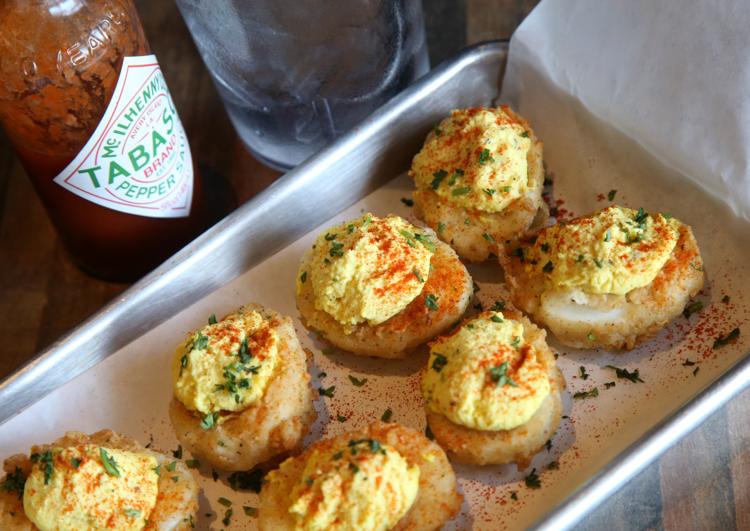 6. Chamber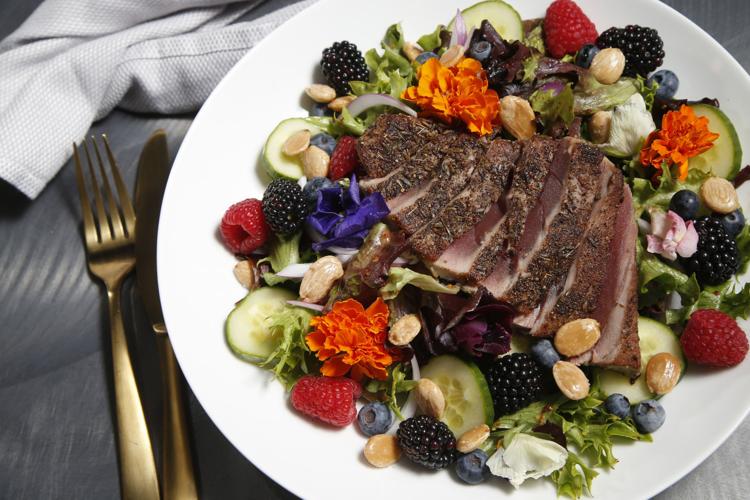 7. Neighborhood JA.M.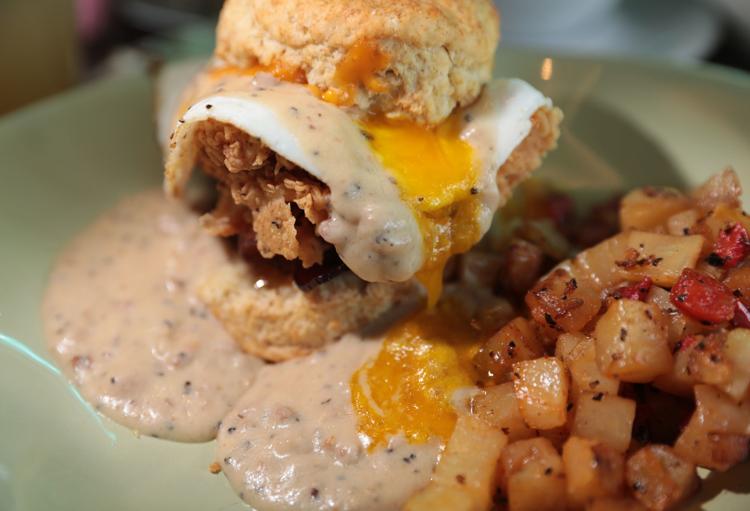 8. MAD Eats
9. Manos Peruanas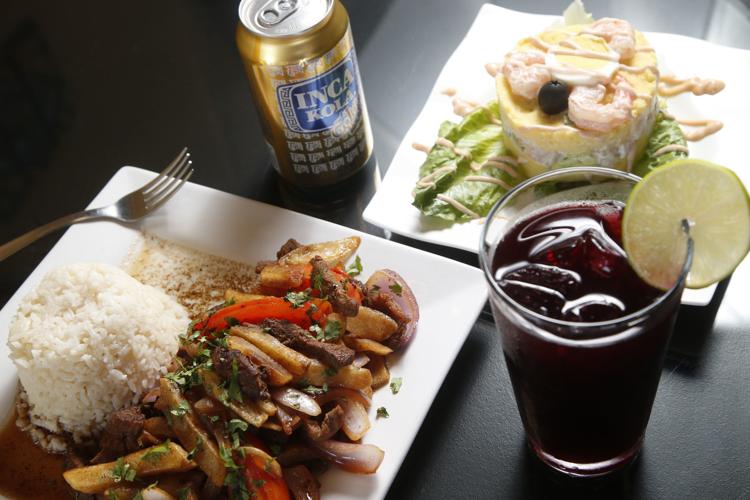 10. Café Yum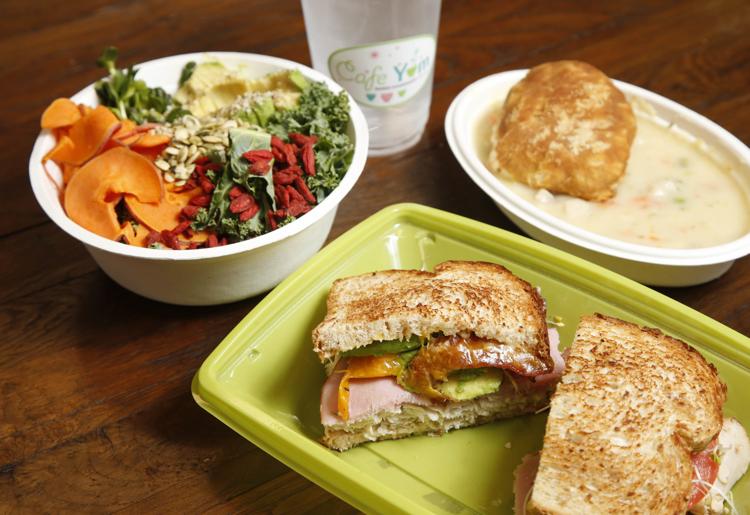 FINE DINING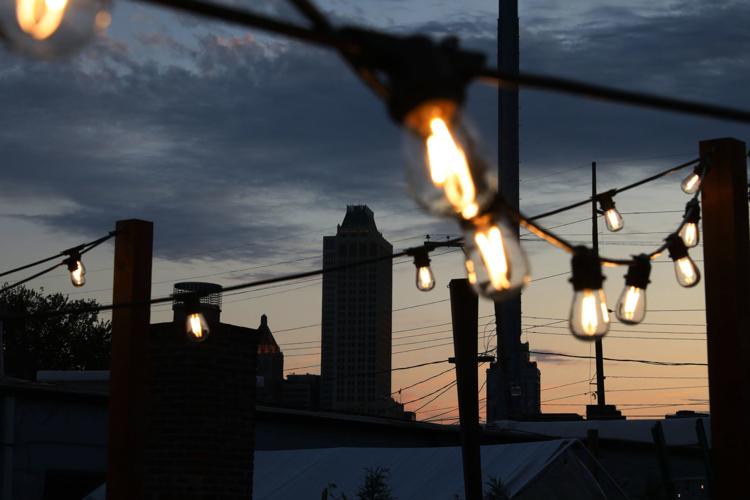 DINER/CAFÉ/BAKERY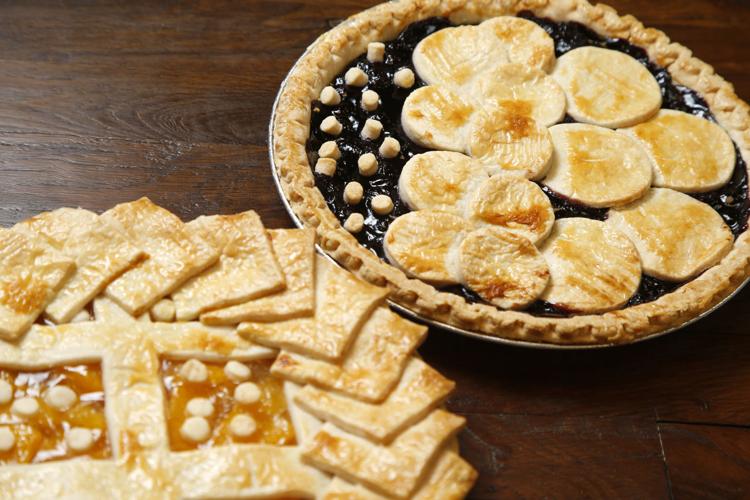 PUB/BISTRO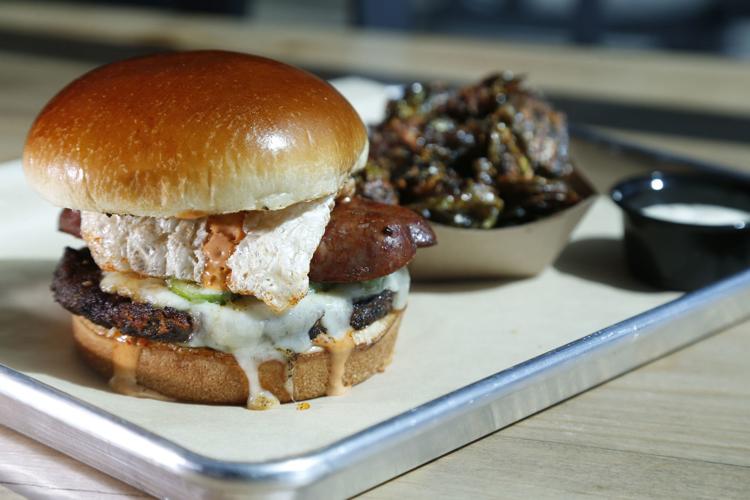 ASIAN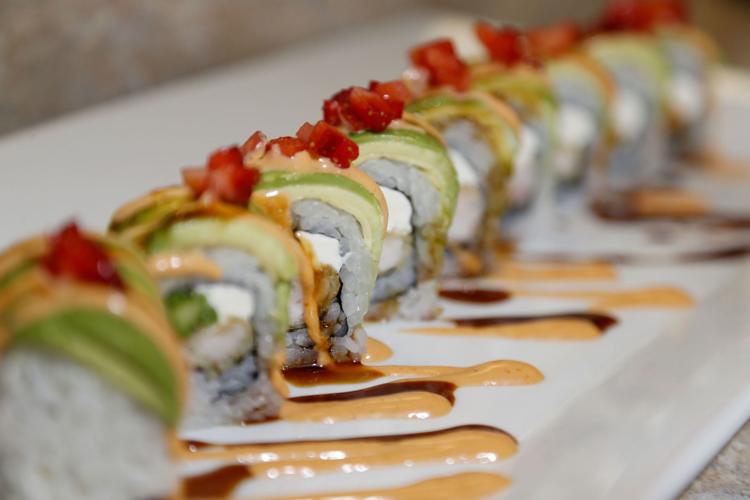 AMERICAN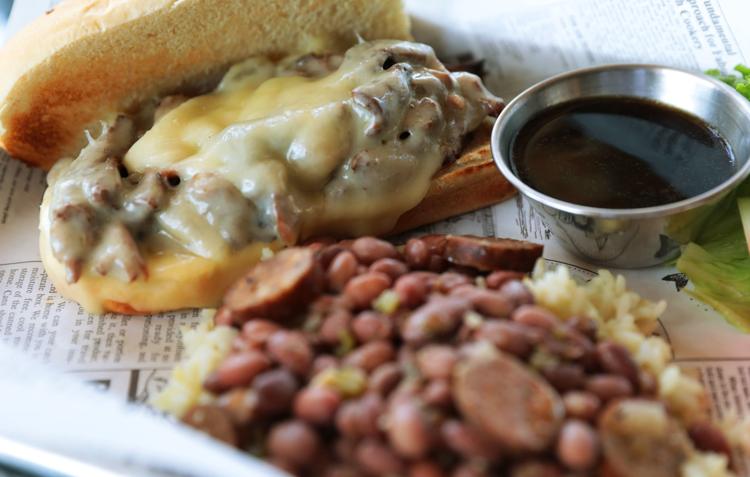 COFFEE HOUSE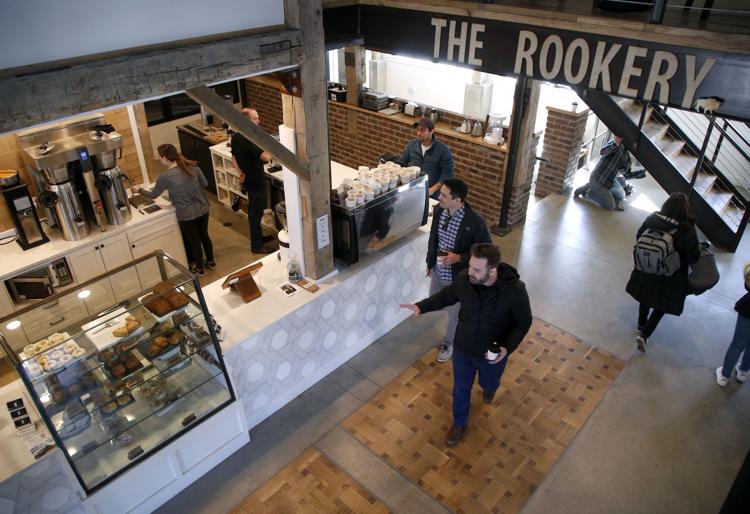 PIZZA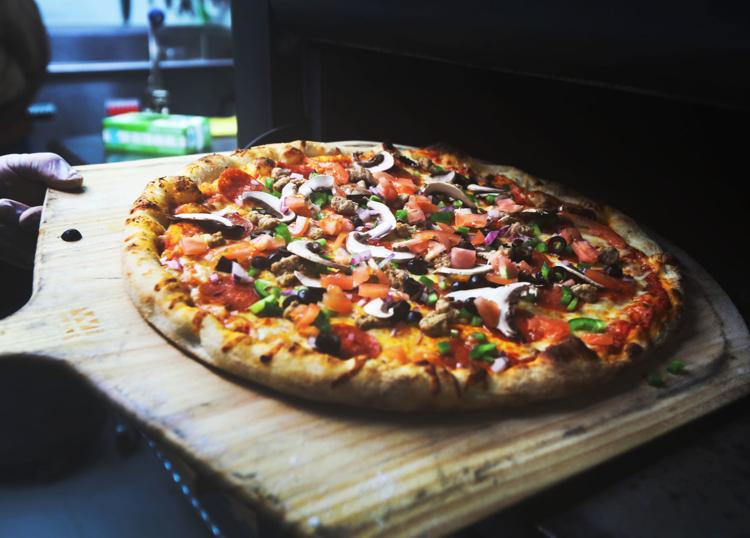 MISCELLANEOUS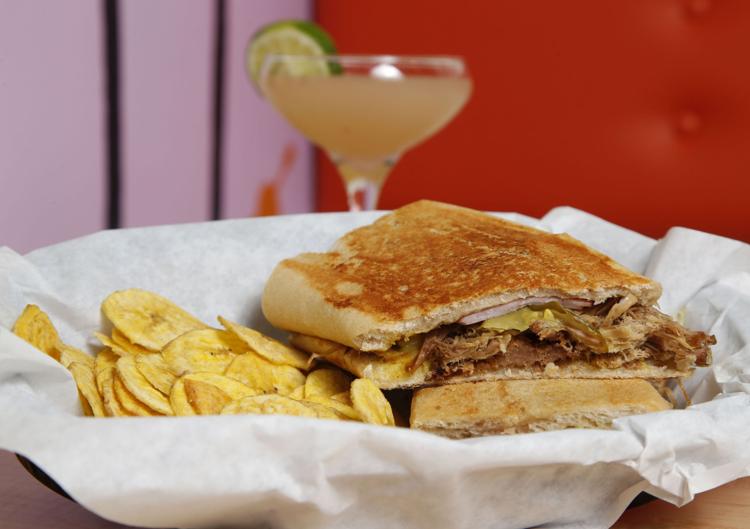 FIND ALL OF THE RESTAURANTS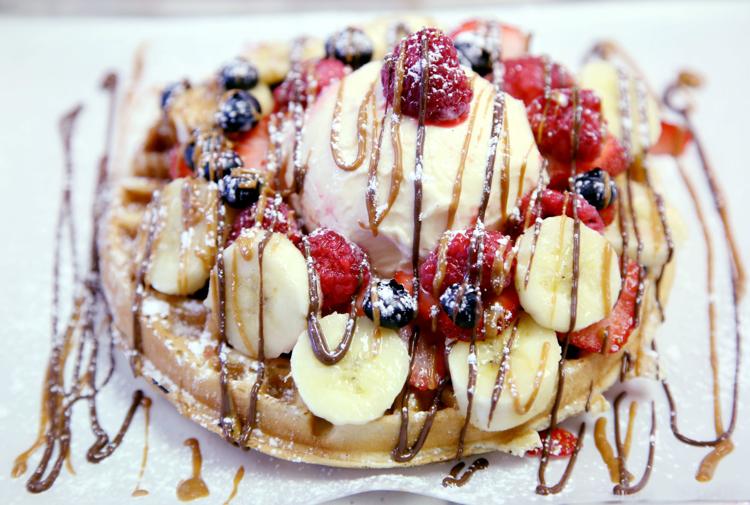 What the Ale Beer of the Week: Prairie Brewpub's Westside Virtue